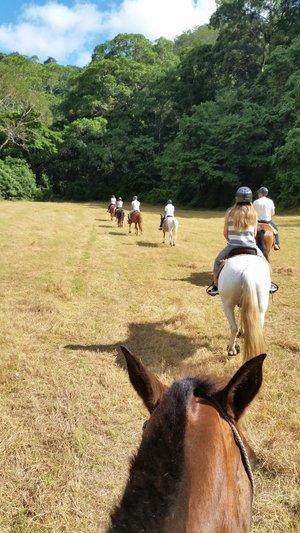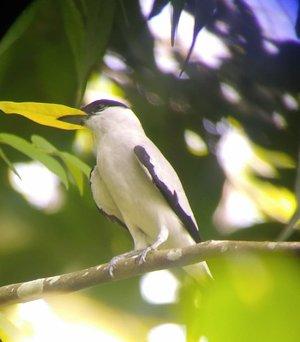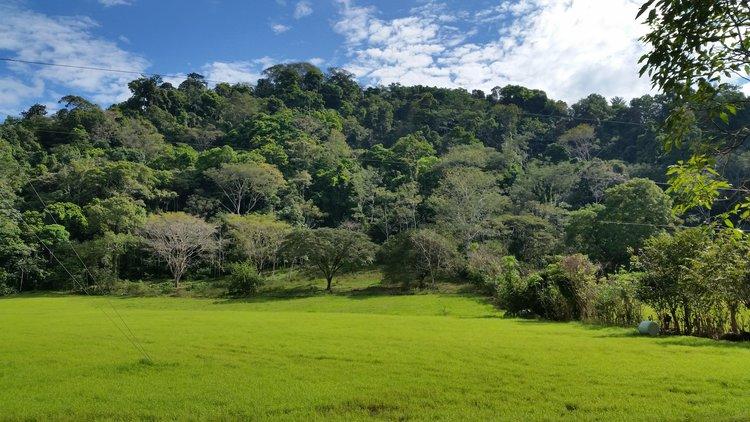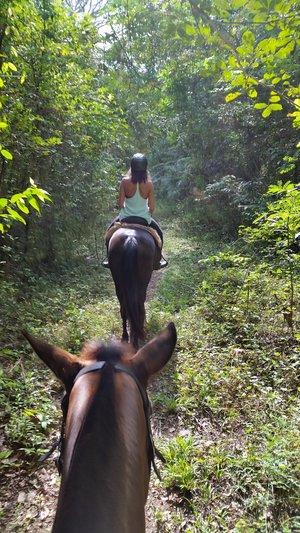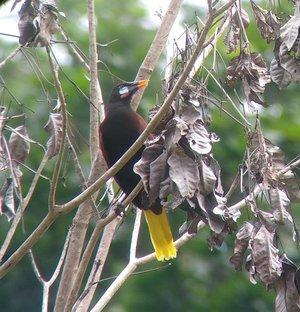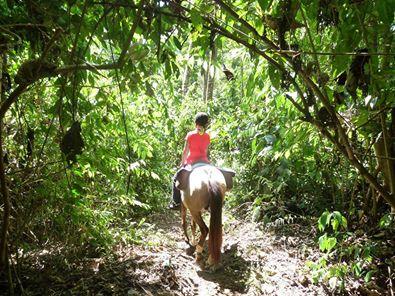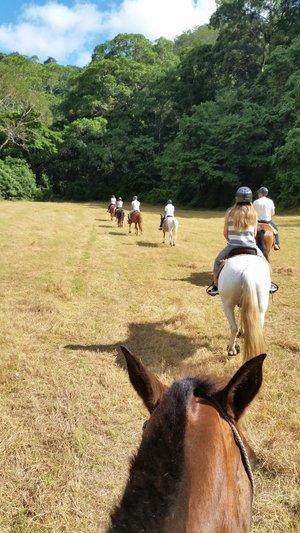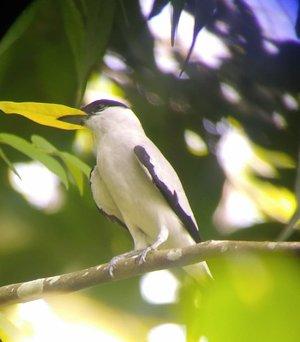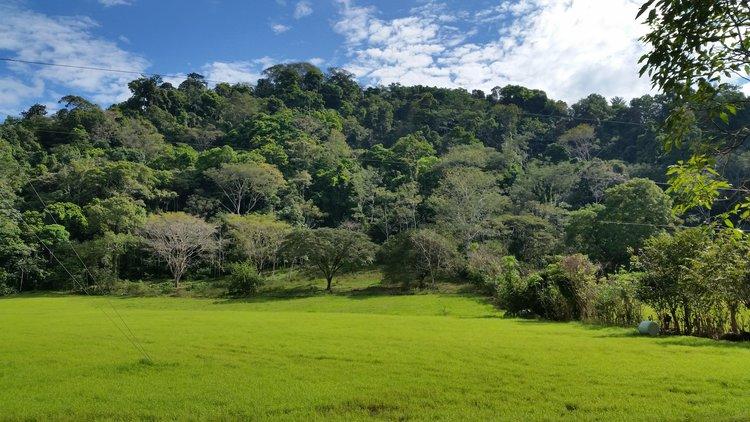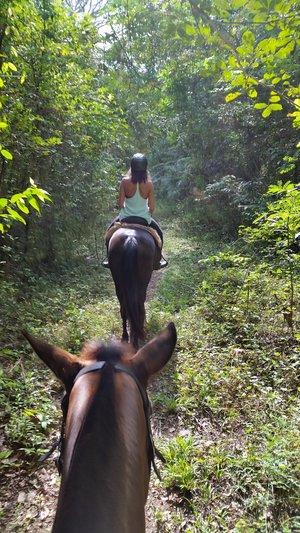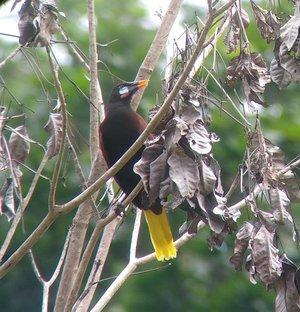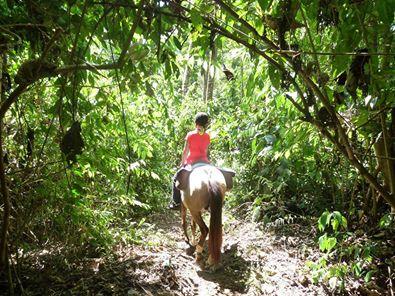 Take fit and responsive horses off road and enjoy a "birds eye view" from the hilltop and trails deep through the incredible forest of this 1300 acre private Eco-Reserve.
Overview
Canter or walk by foot across an open field and stop at a swamp where its a birders paradise throughout the year!

Take in the incredible nature as it unfolds around you, while looking out for the many bird species that find sanctuary here! All by horseback.

This tour is built with the serious birders in mind. This is a private Eco-Reserve that has more wildlife then some of the national parks! Admire monkeys, toucans, peccary , deer and coati too!

This is Hilltop Heights at its best!

What's included?
- Safety gear

- Qualified tour guides

- Fresh Fruits and Drinks
Programme Outline
2.5 hours tour - Tour run at 8.30 and 14.30 Monday to Friday and 8.30 only on Saturdays.
Trail Ride inside private Eco-Reserve in Costa Rica.
Additional information
This eXperience is suitable for intermediate to advanced riders. Riders must be able competently sit trot, post in trot, and canter. Experienced children only over 10 years old.

Practical clothing advisable
Birds Eye View Tour
$138.00