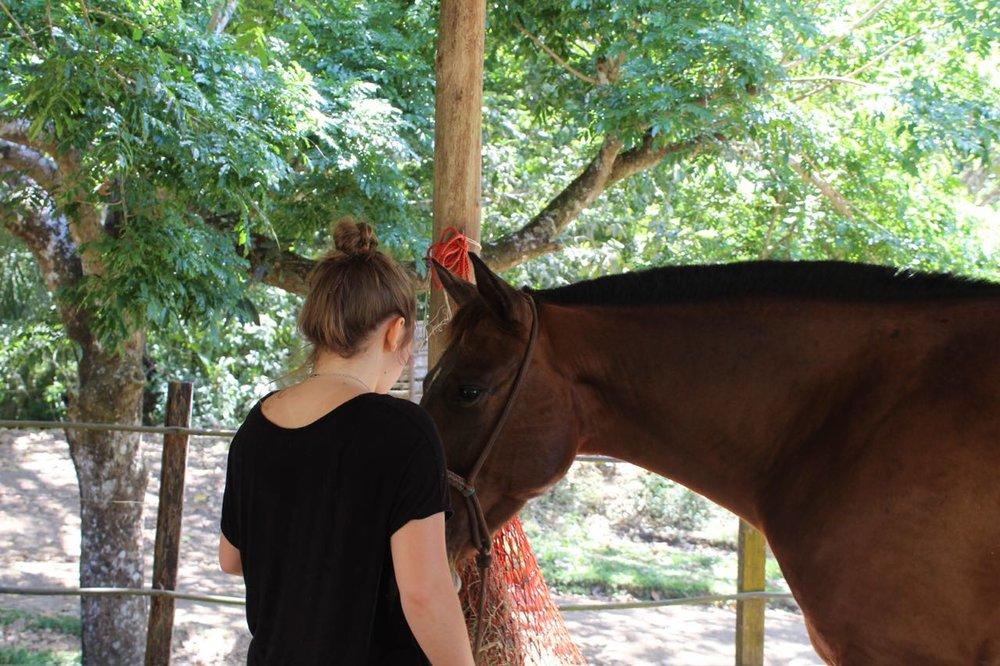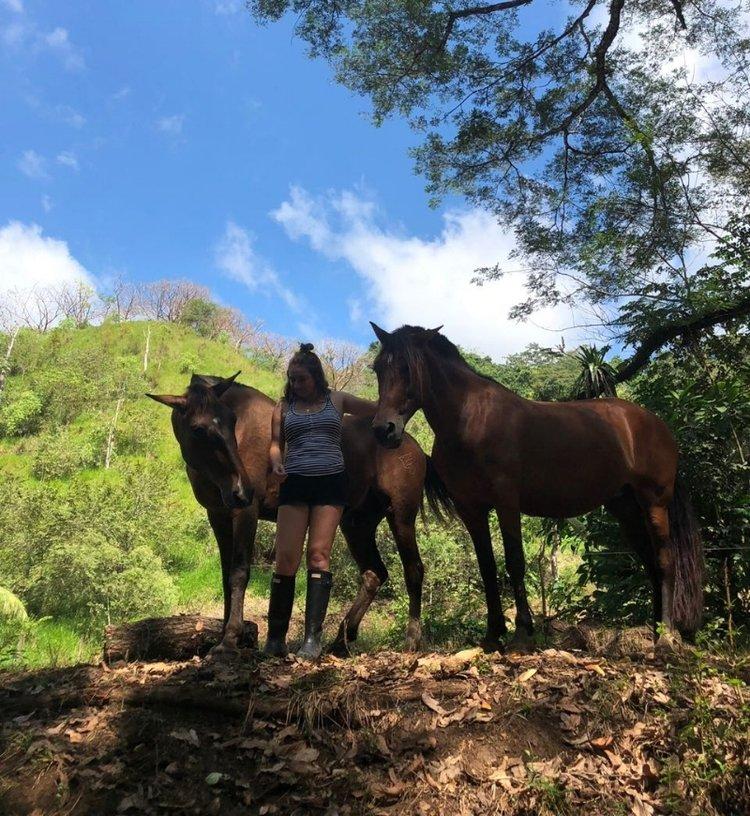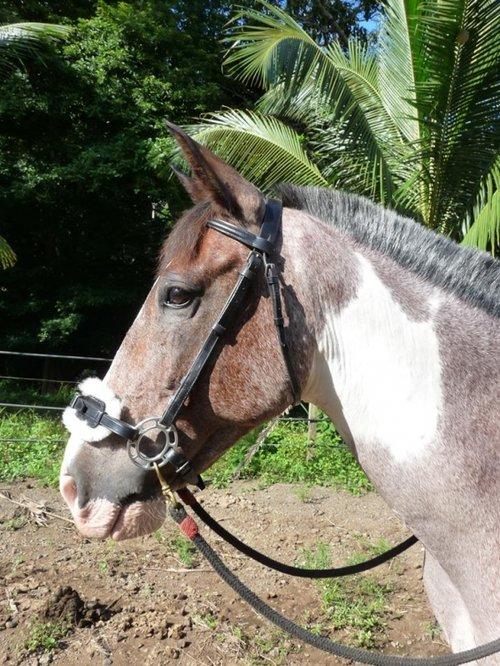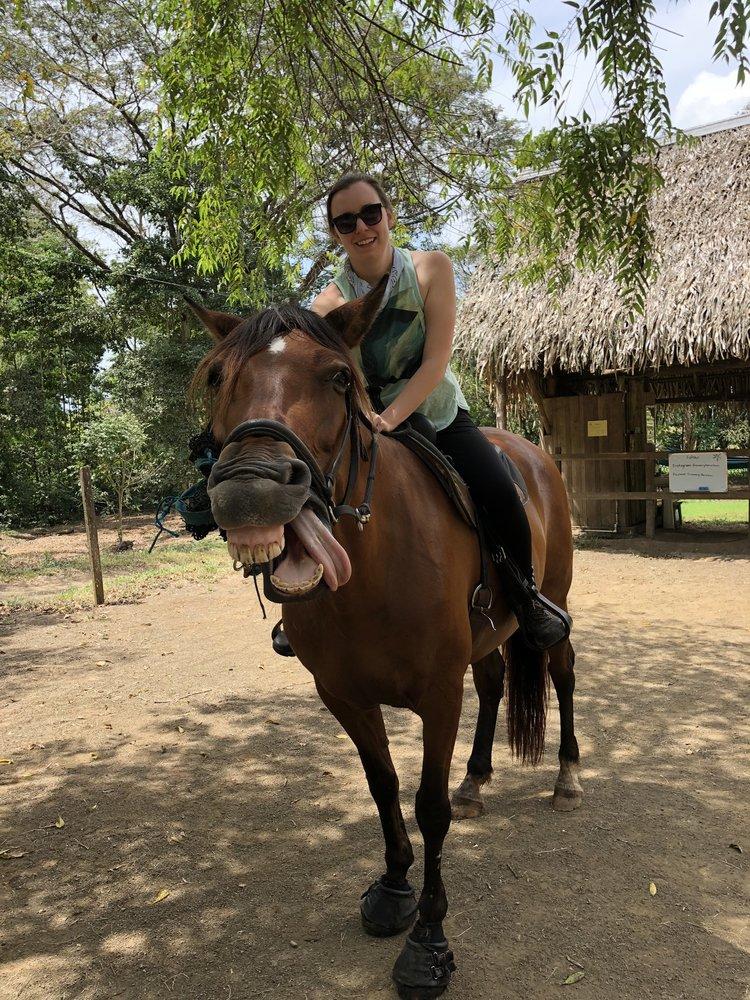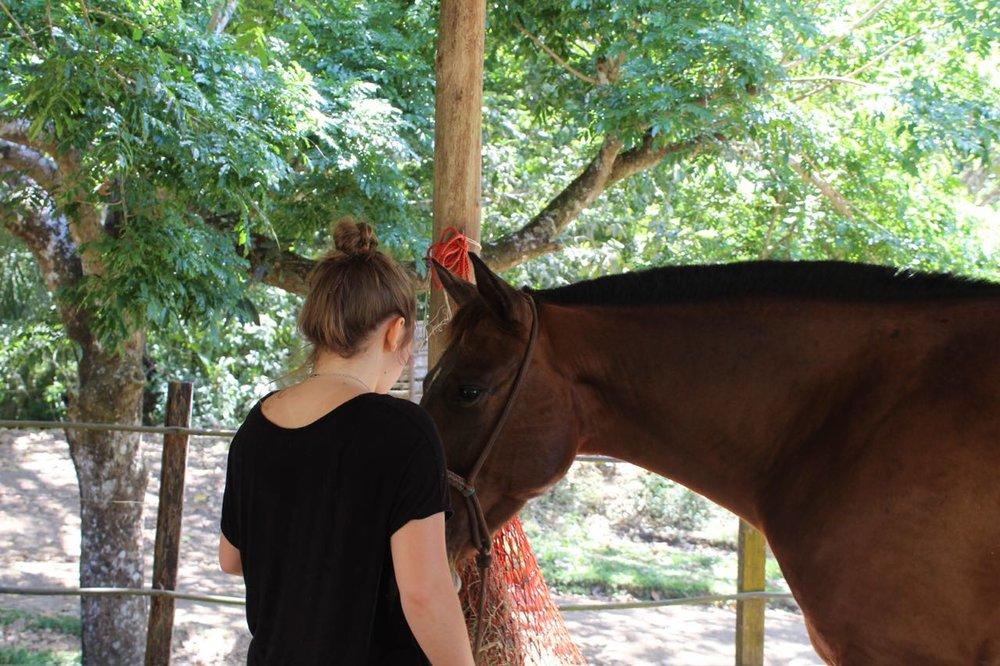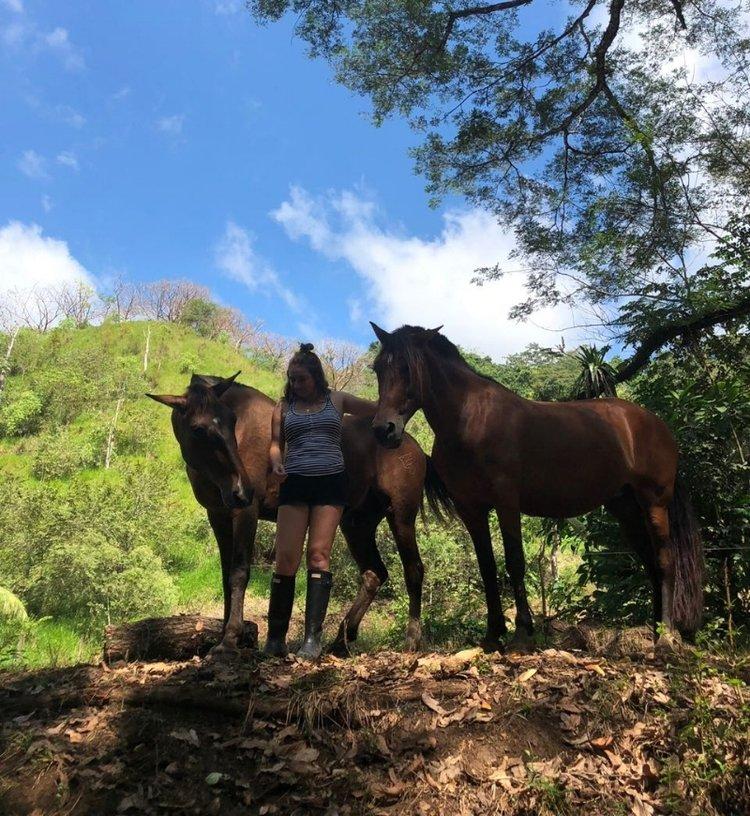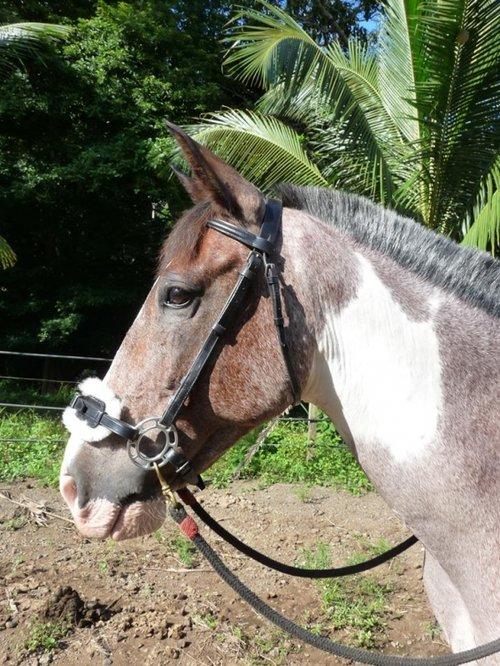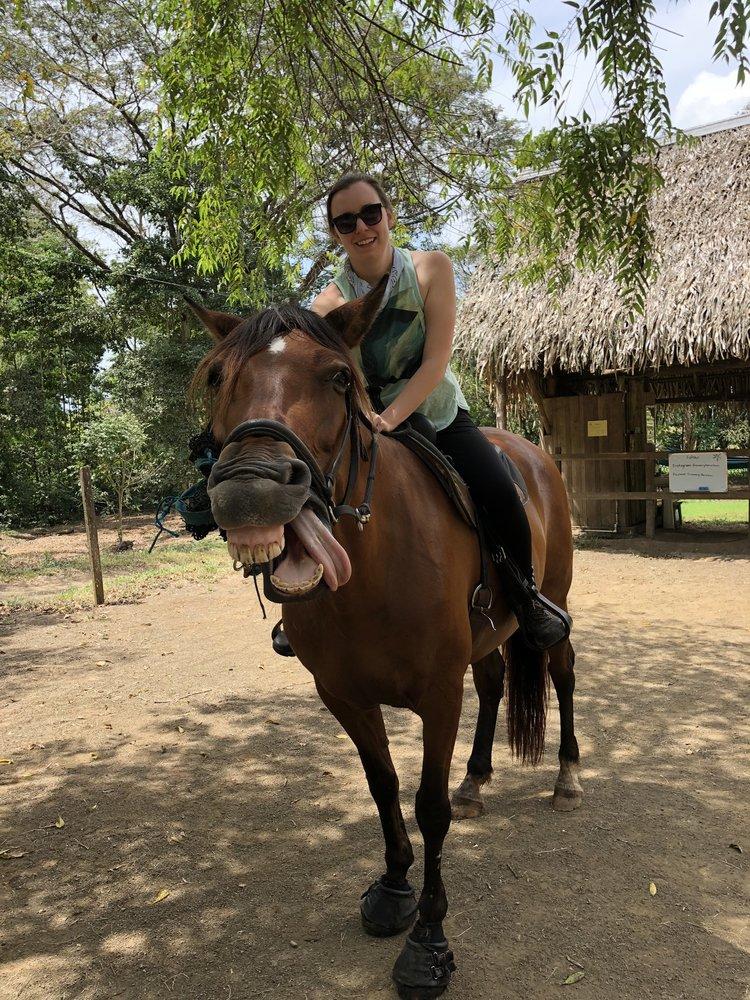 1.5 hours of pure bliss, joy and playing with horses!
An eXperience for the whole family.
Overview
Slow down to the speed of mother nature. This is quality time for the whole family as no age limit on this eXperience!

Caballos is Horse in Spanish. The farm's herd are incredible teachers who love to share their secrets with people that are open and willing to delve into the world of the horse.

Horses and nature are know to heal and calm the soul. Get to know yourself and how to connect with everything around you. Discover how you can openly communicate with the horse in a non invasive, positive way while gaining insight and healing the person within you.

You will find yourself reevaluating all your personal interactions in life, from your friends and family to animals alike, even down to how you view yourself!

Ready to take the plunge? Lessons are conducted with the horses at liberty, the joy of them joining you in the dance is indescribable!

What's included?
- Safety gear

- Short ride around the estate's spring trail
Programme Outline
1.5 hours of pure bliss, joy and playing with horses! This can include a short ride through the estate's spring trail.
Additional information
This eXperience is perfect for first timers and experienced riders alike. Suitable for all ages.

Special price for children under 4.

Practical clothing advisable.
Connection With Horses
$83.00