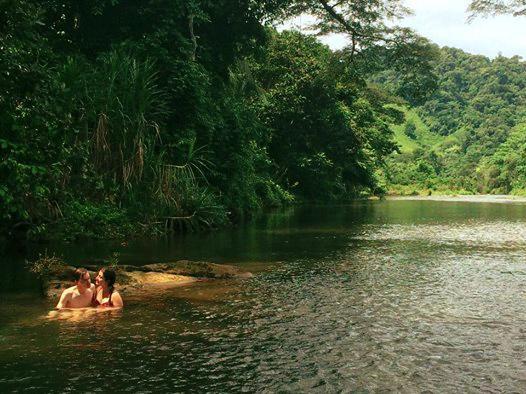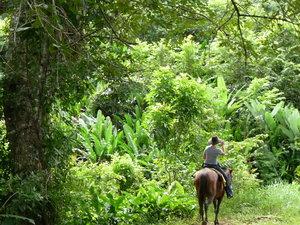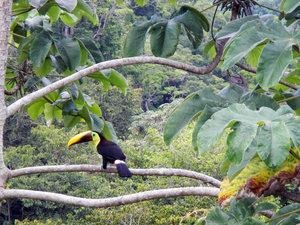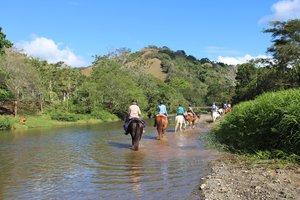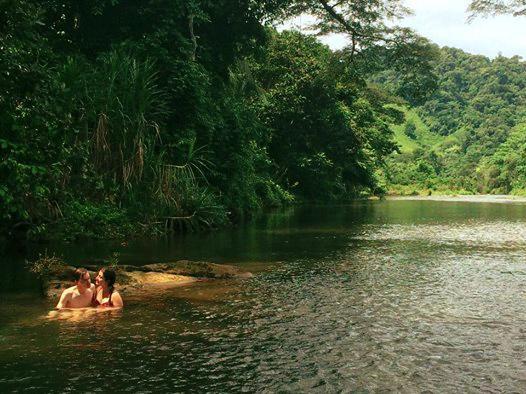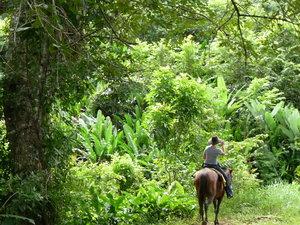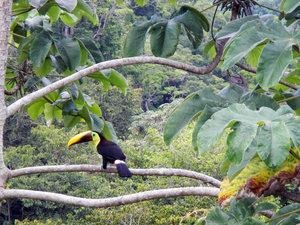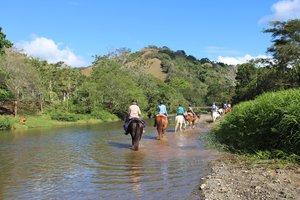 This is a relaxing and gentle ride for the slightly more advanced riders.
The views are spectacular!
Overview
The River Turrabilita winds its way down from the mountains of the central valleys and meanders past the border of the farm.

You will leave the farm and follow the river upstream, passing the village of Mata de Platano.

Many an array of rare birds make it their home here on this pristine river. You might spot blue herons, tiger herons, roseate spoonbill , wood storks and many more including scarlett macaws. White faced monkeys and sloths can also be found at the farm on the rivers edge.

This is such a relaxing and incredibly beautiful ride..

What's included?
- Safety gear

- Qualified tour guides

- Fresh Fruits and Drinks
Programme Outline
2.5 hours tour - This ride is mostly at walk to take in the views, once you arrive to the spot up stream, you tie the horses up under the shade of the trees and take a relaxing dip in the crystal clear water, whilst sipping on juice and enjoying fresh fruit.

Tour run at 8.30 and 14.30 Monday to Friday and 8.30 only on Saturdays.
Additional information
This eXperience is suitable for intermediate to advanced riders. Riders must be able competently sit trot, post in trot, and canter. Experienced children only over 10 years old.

Practical clothing advisable.
River Turrabilita eXperience
$138.00