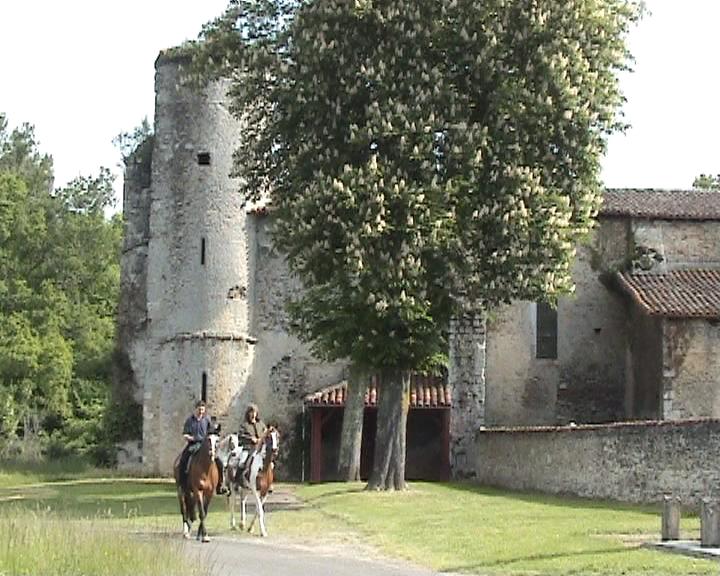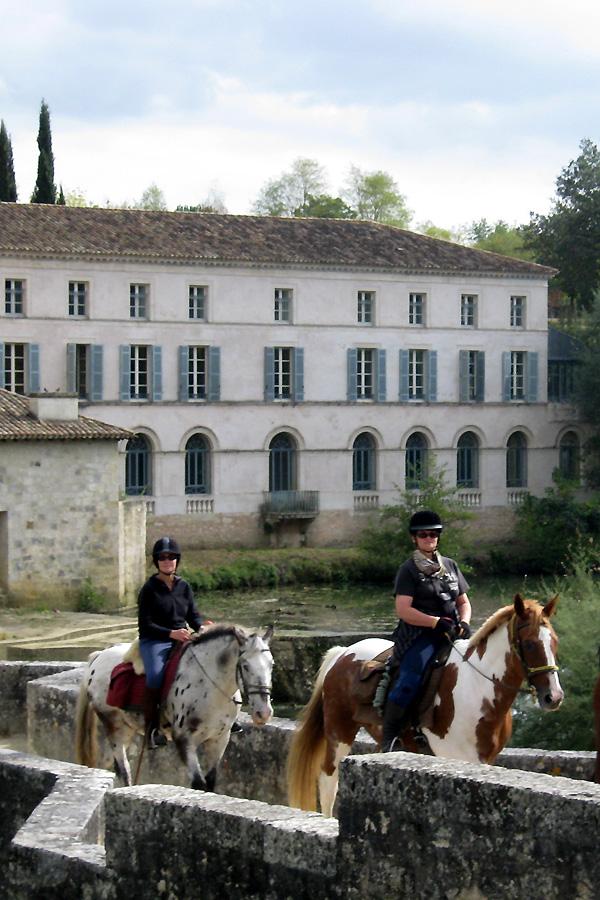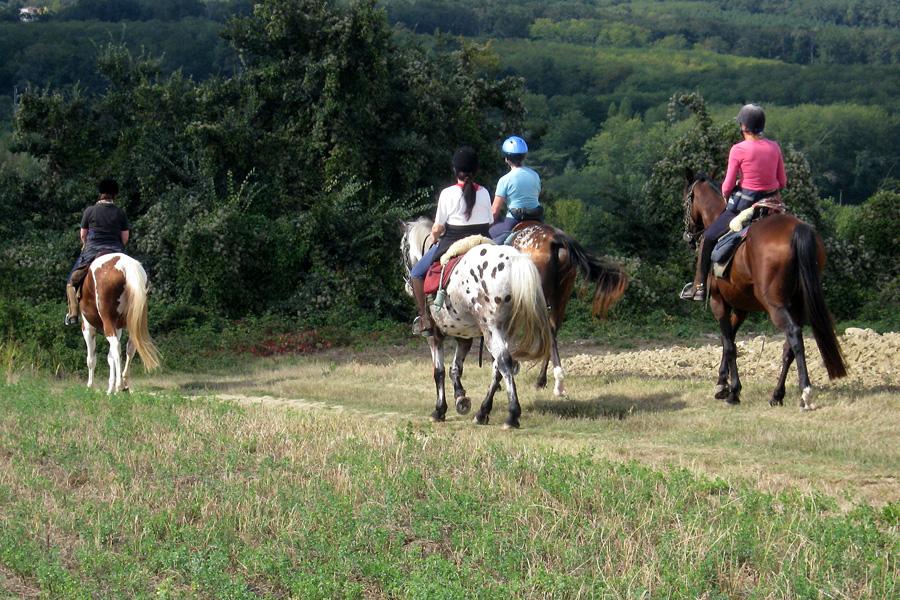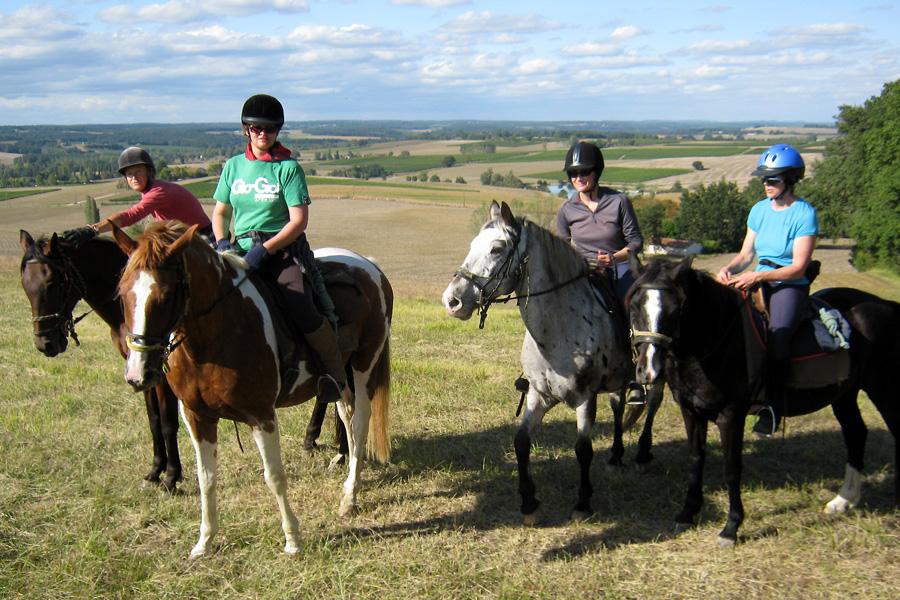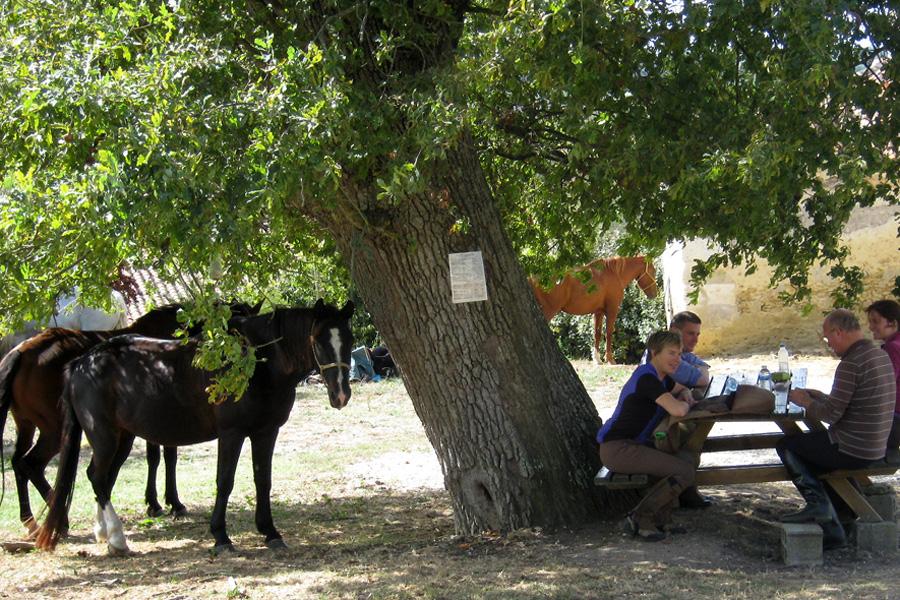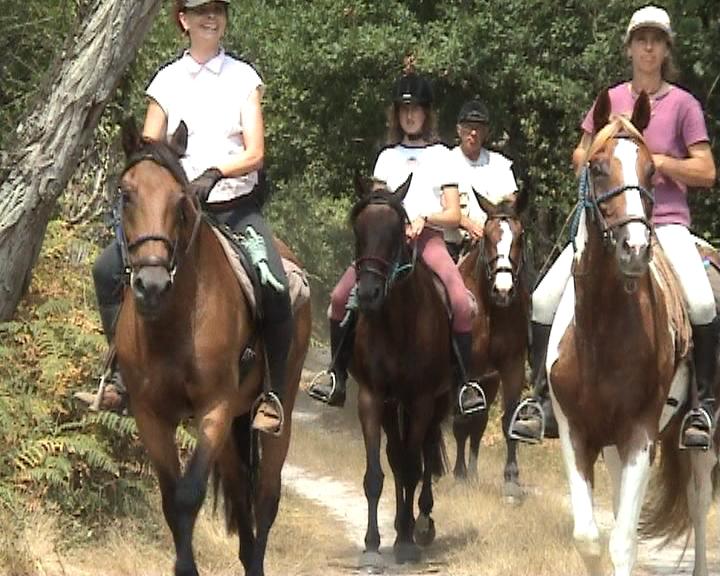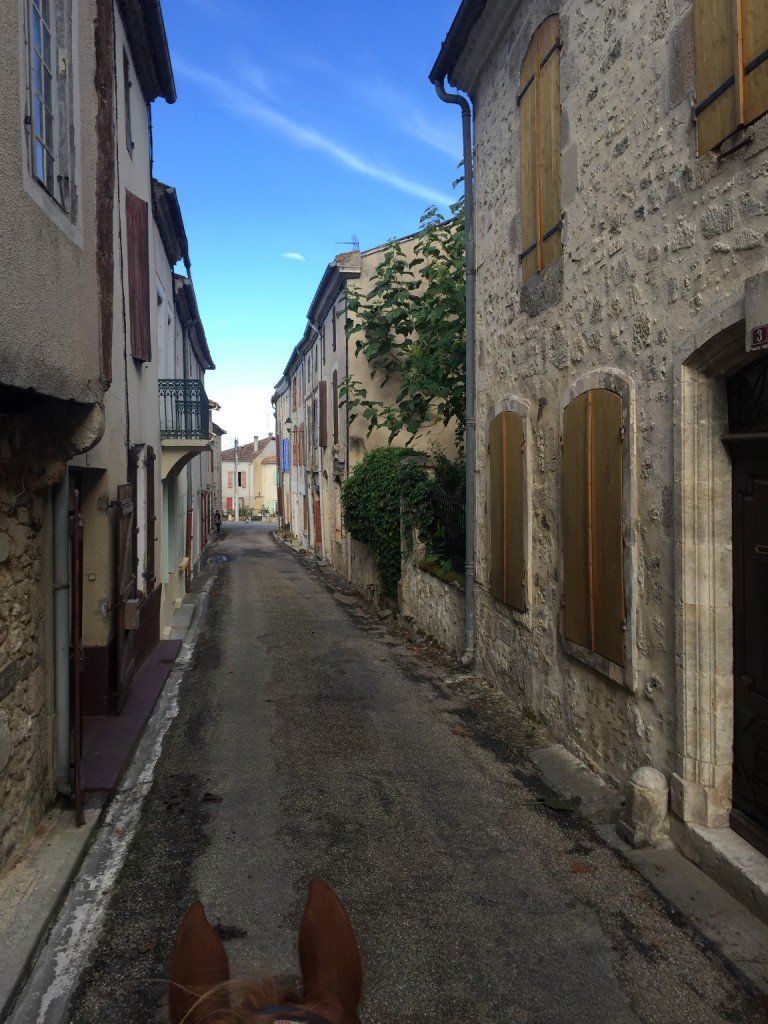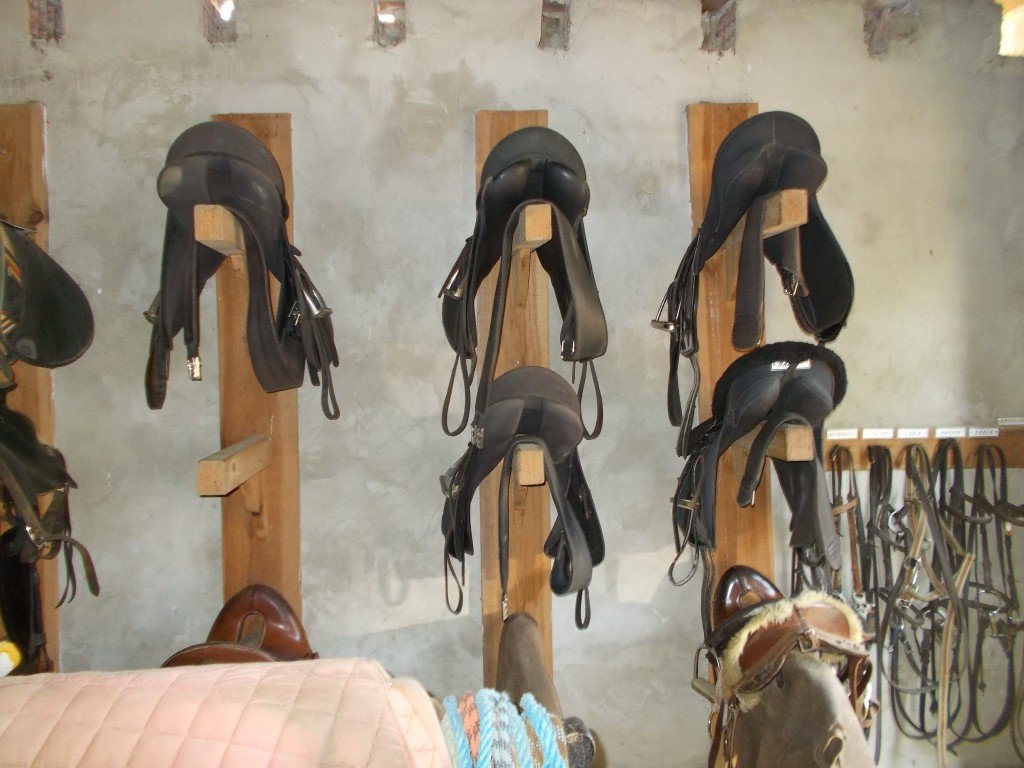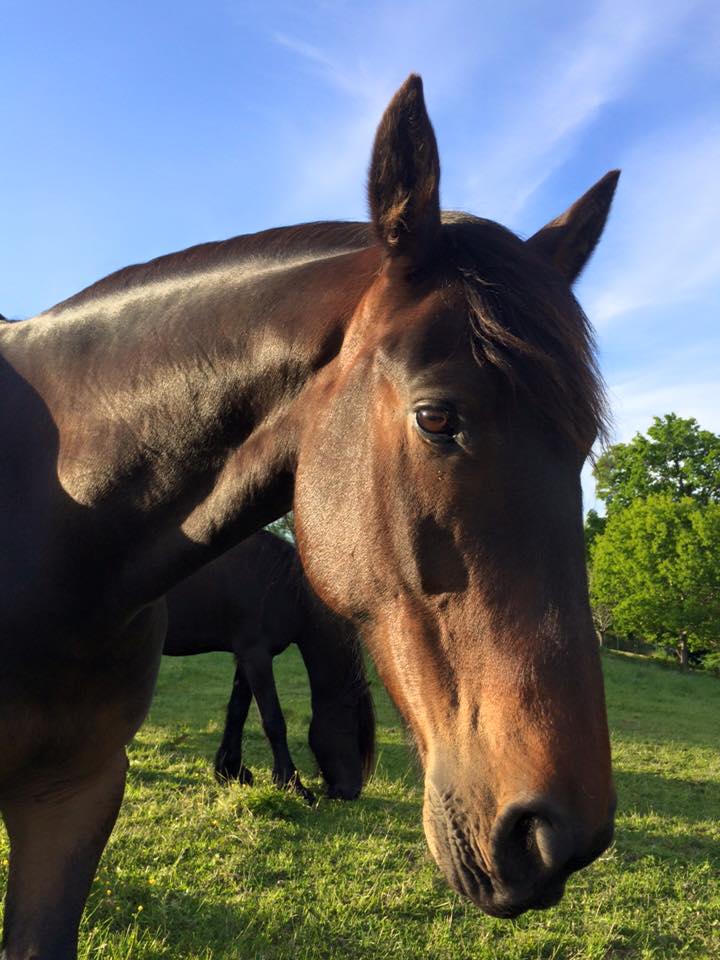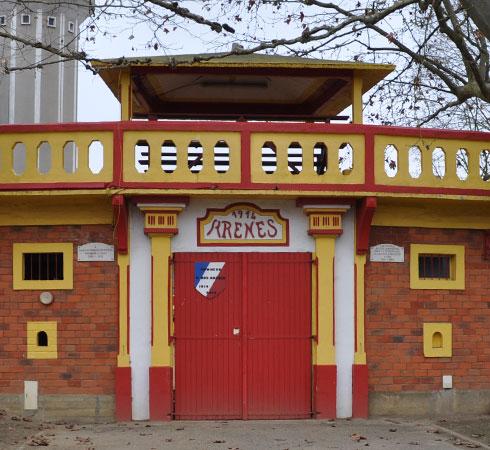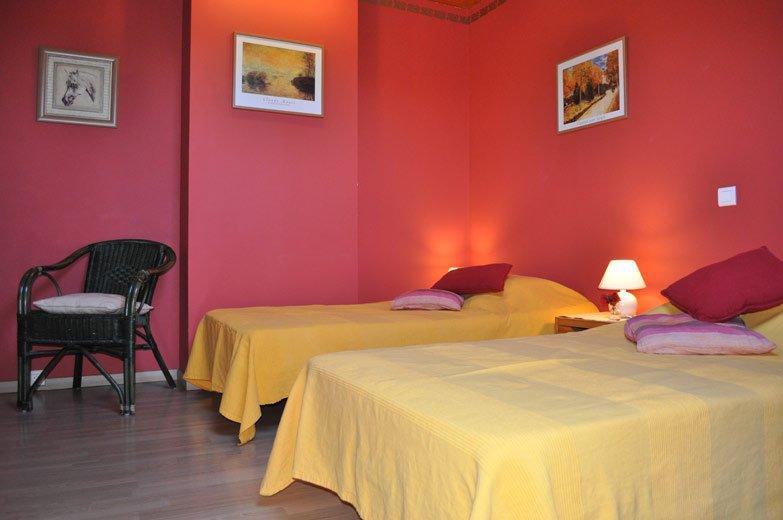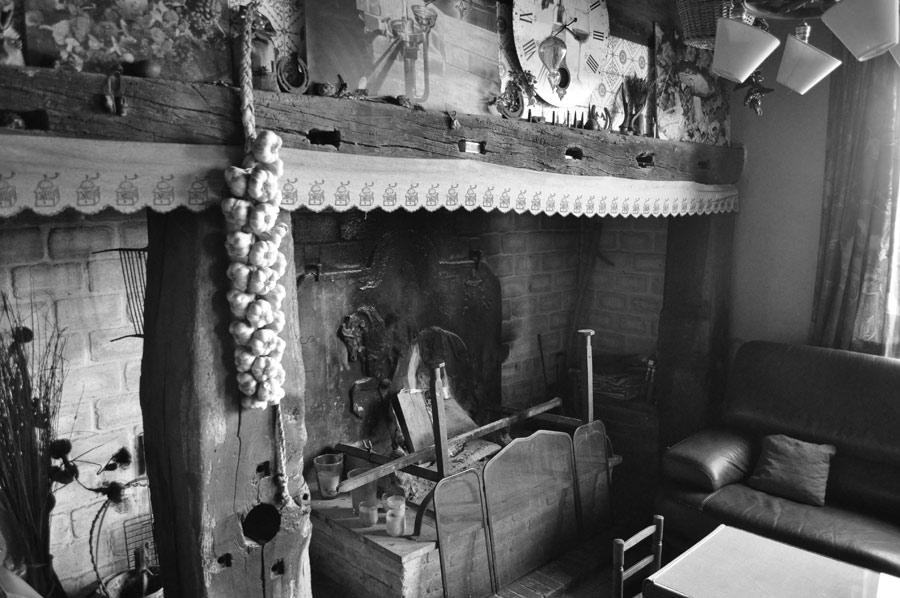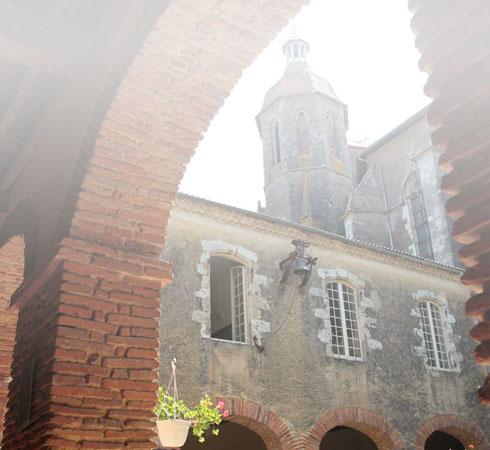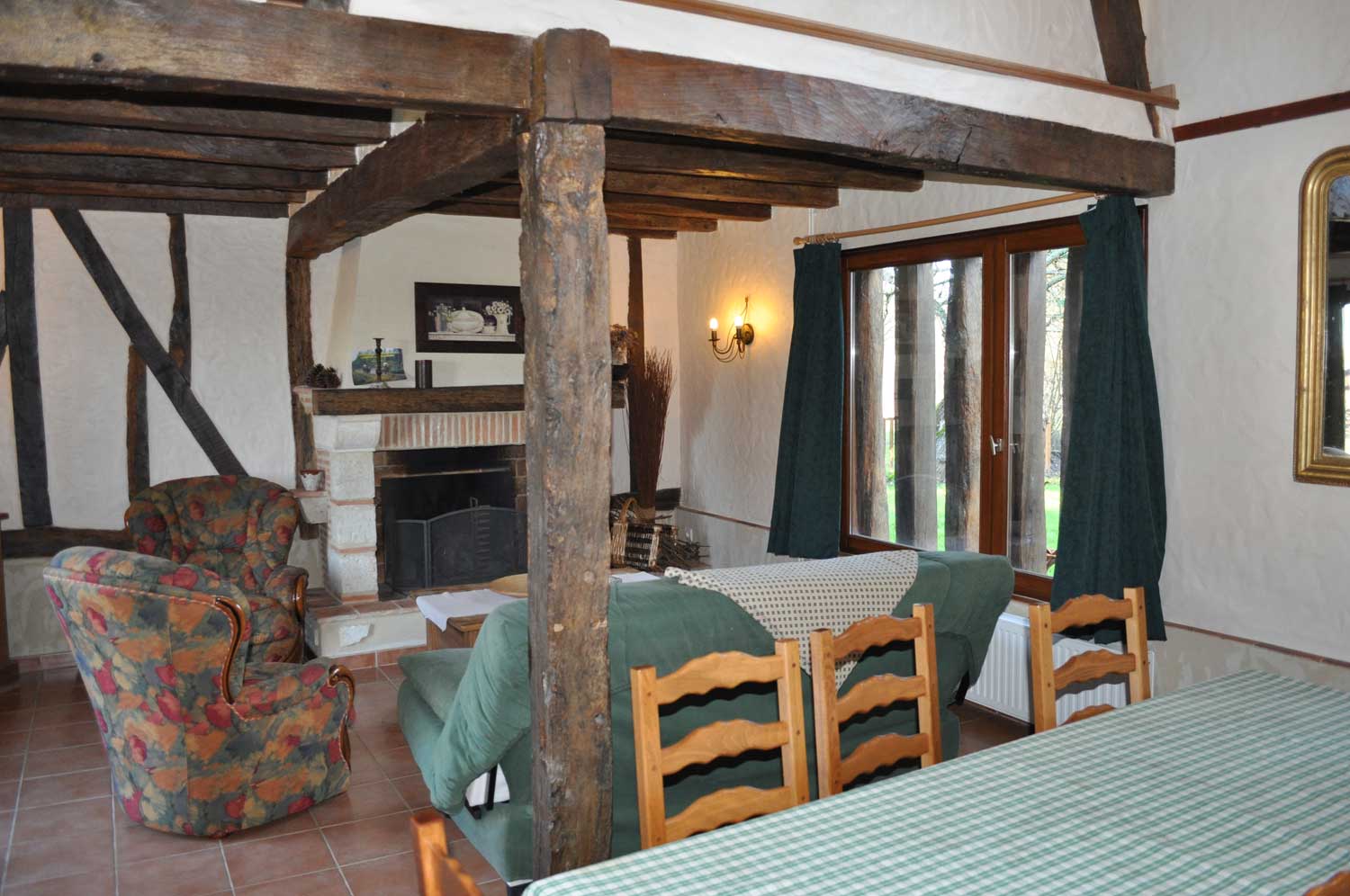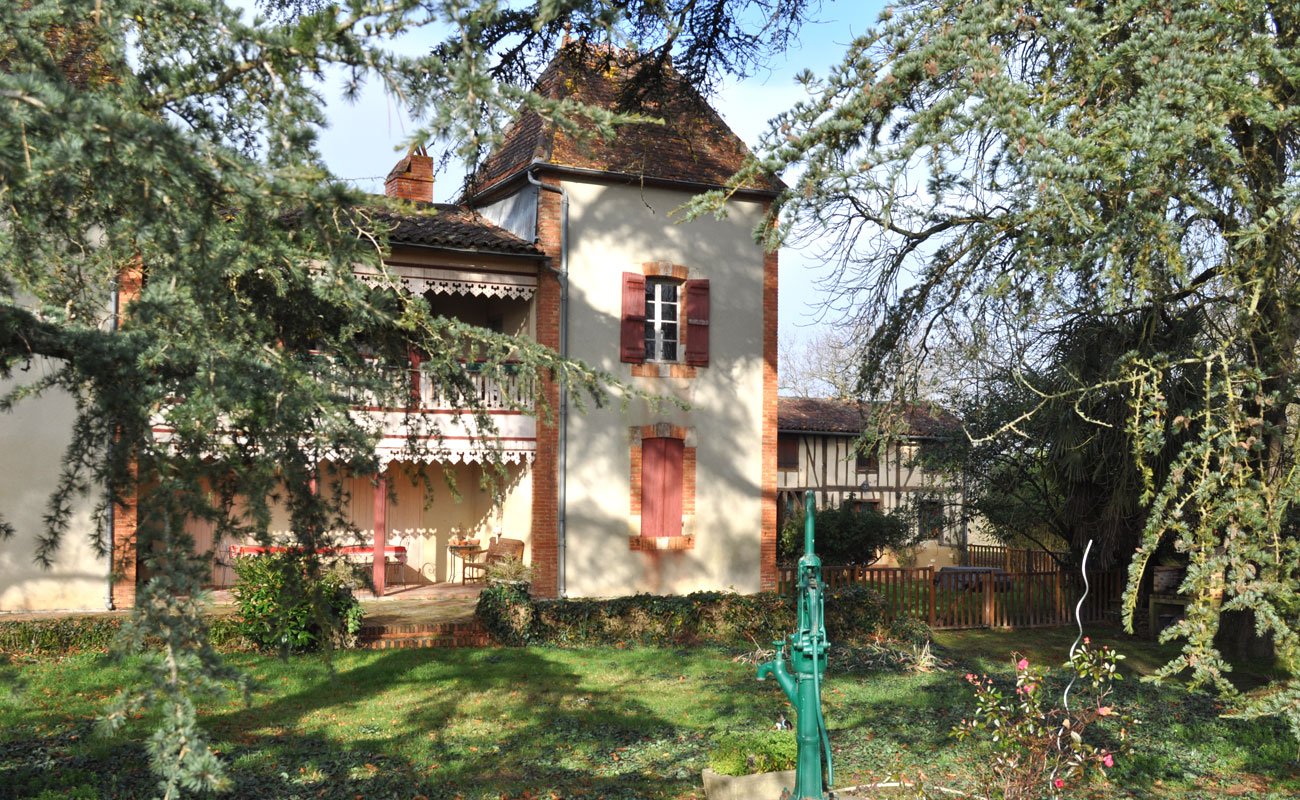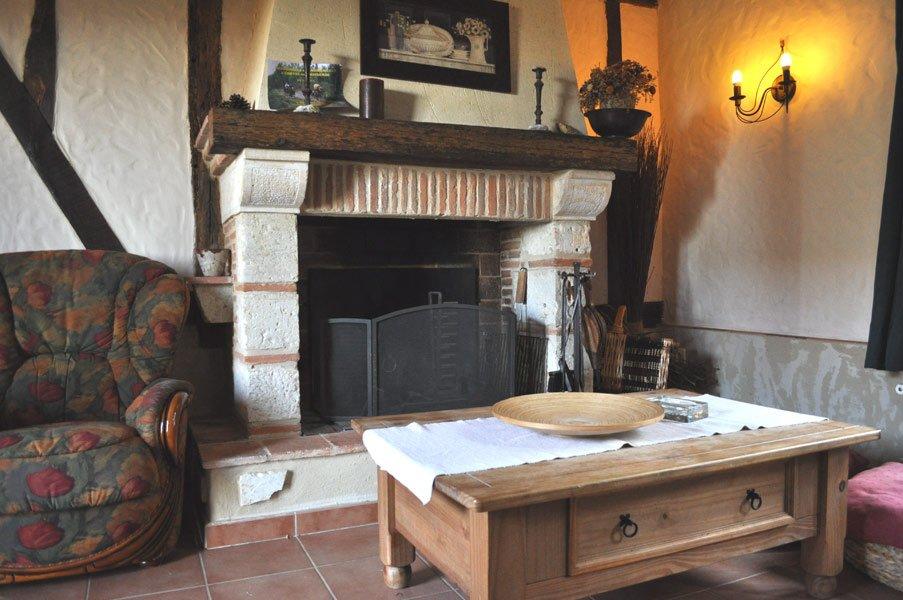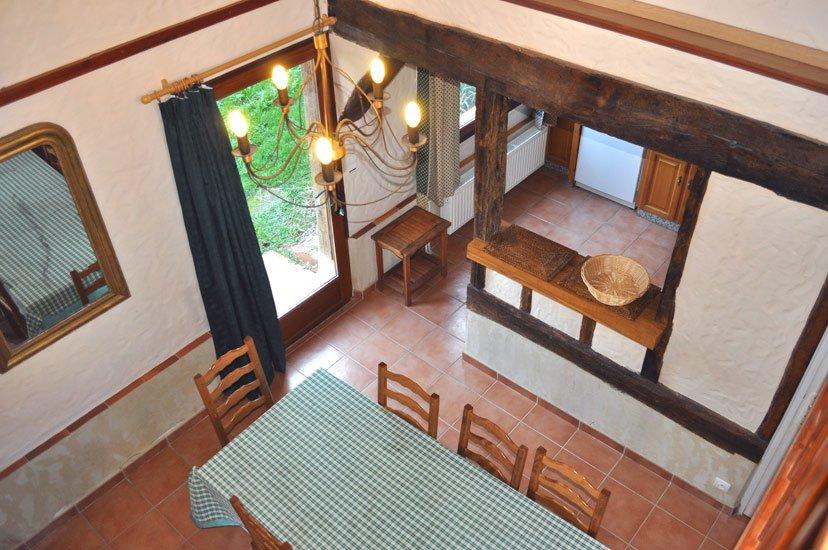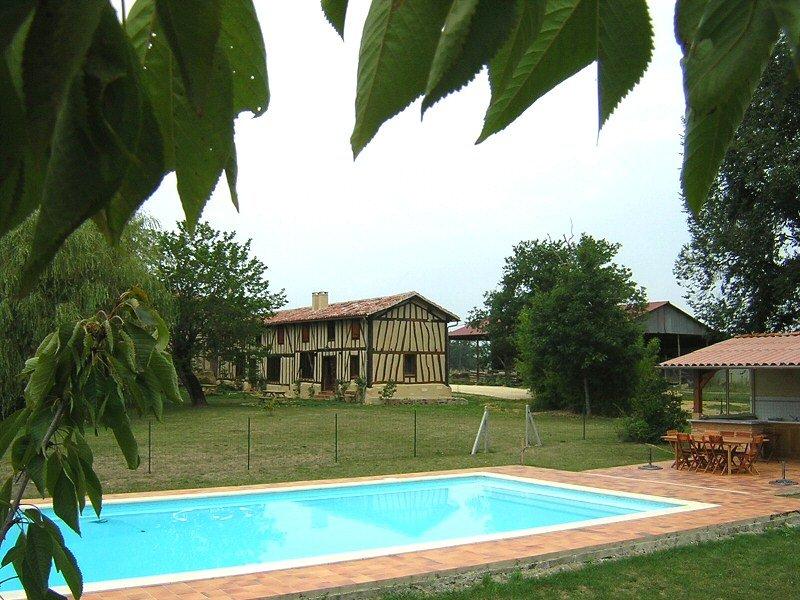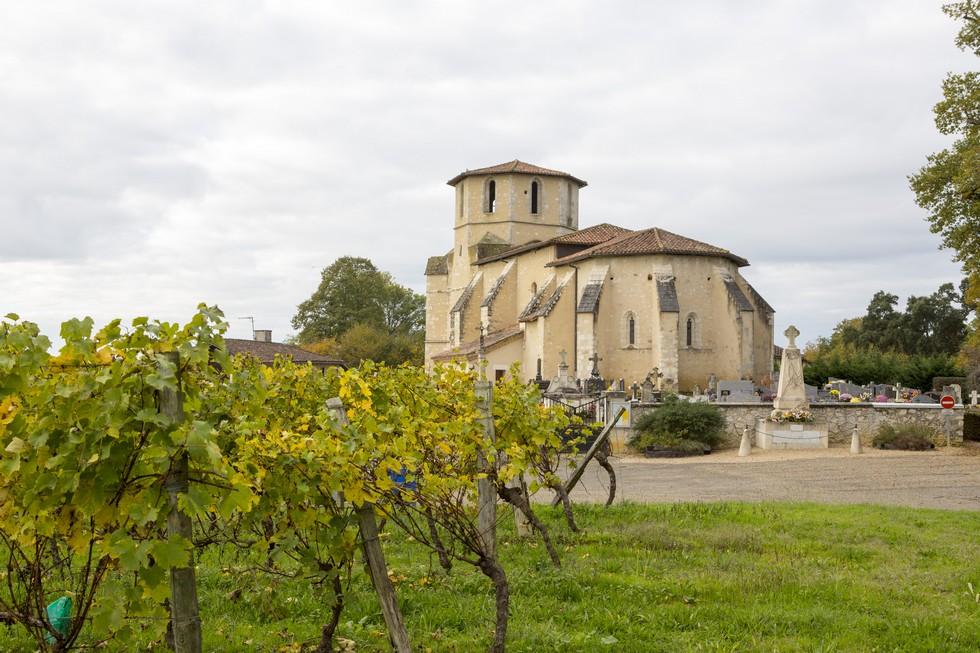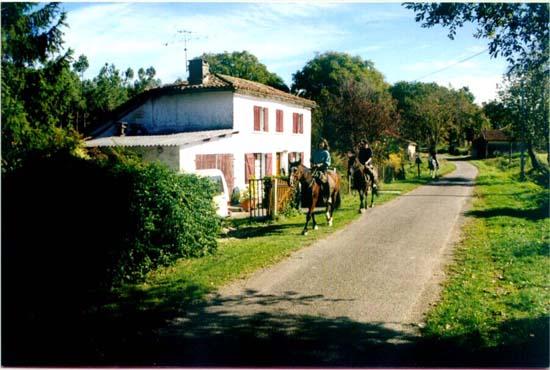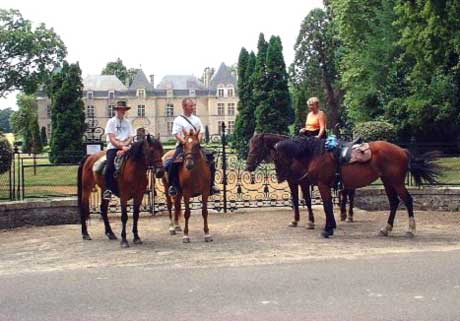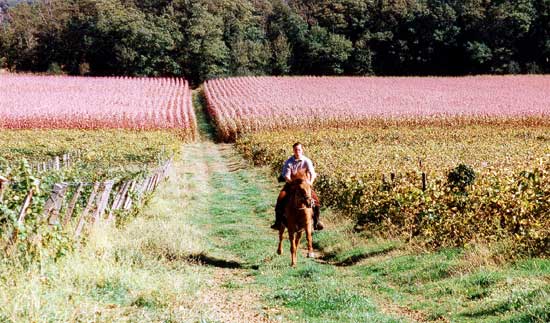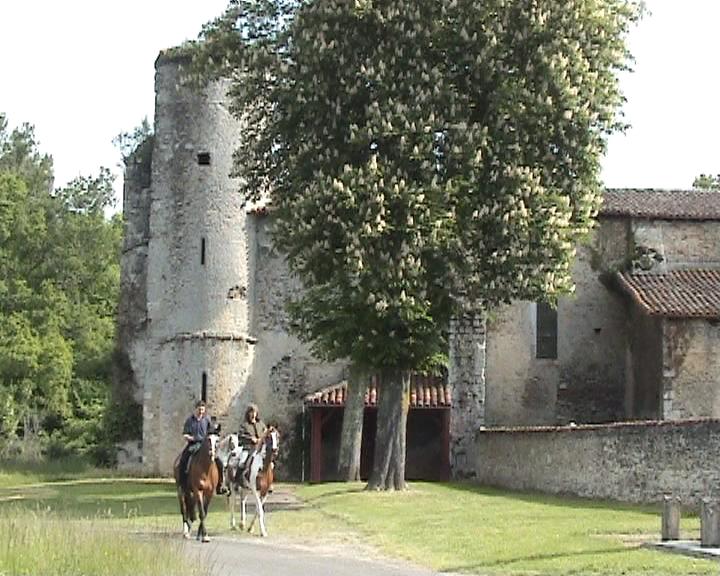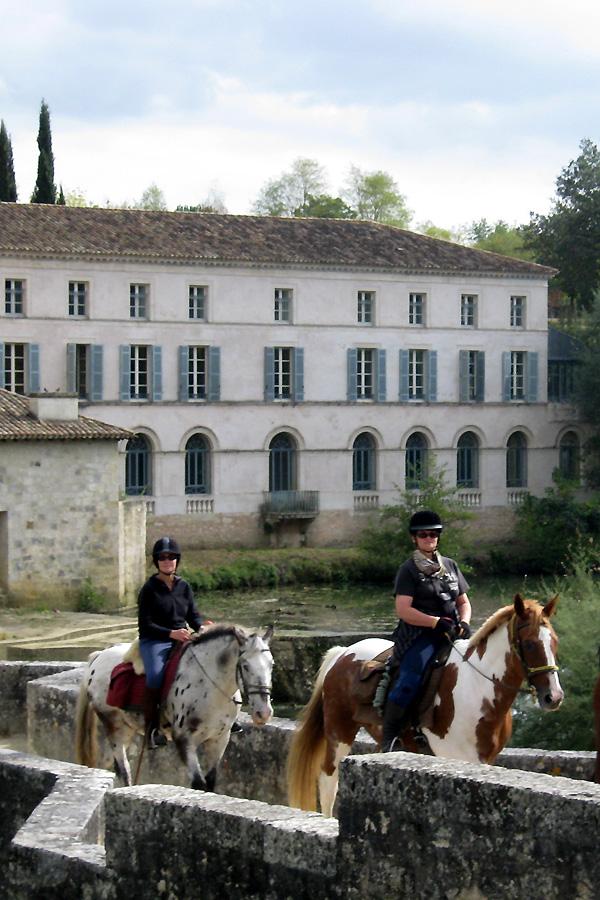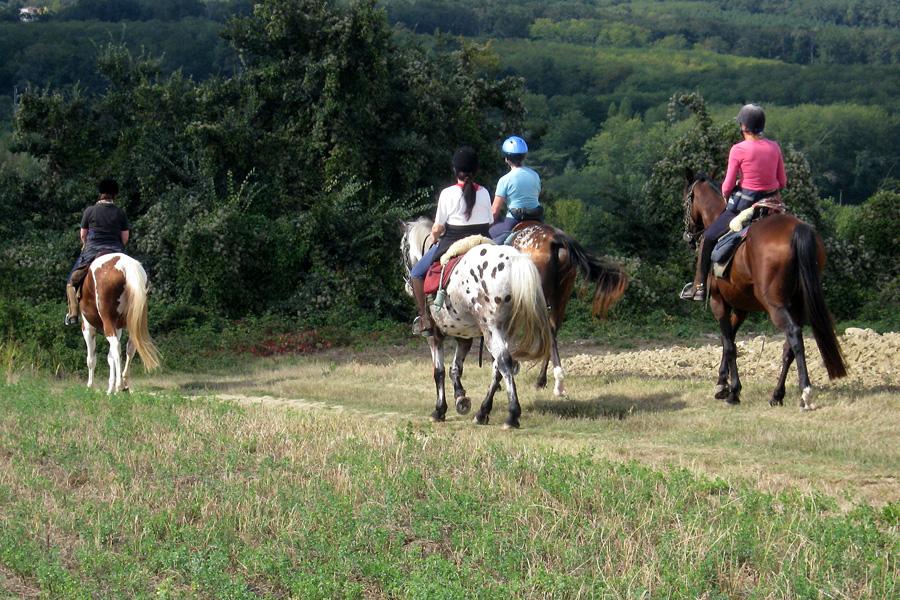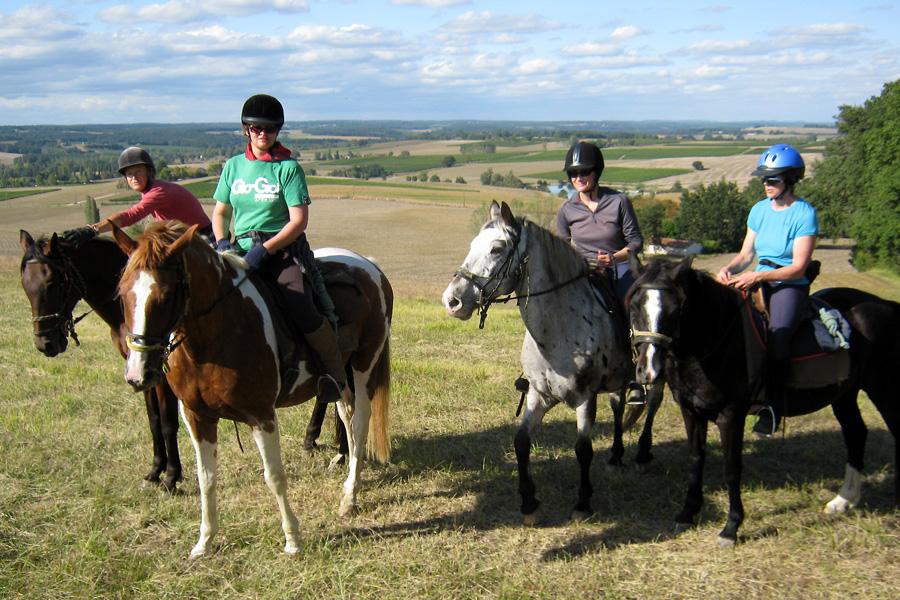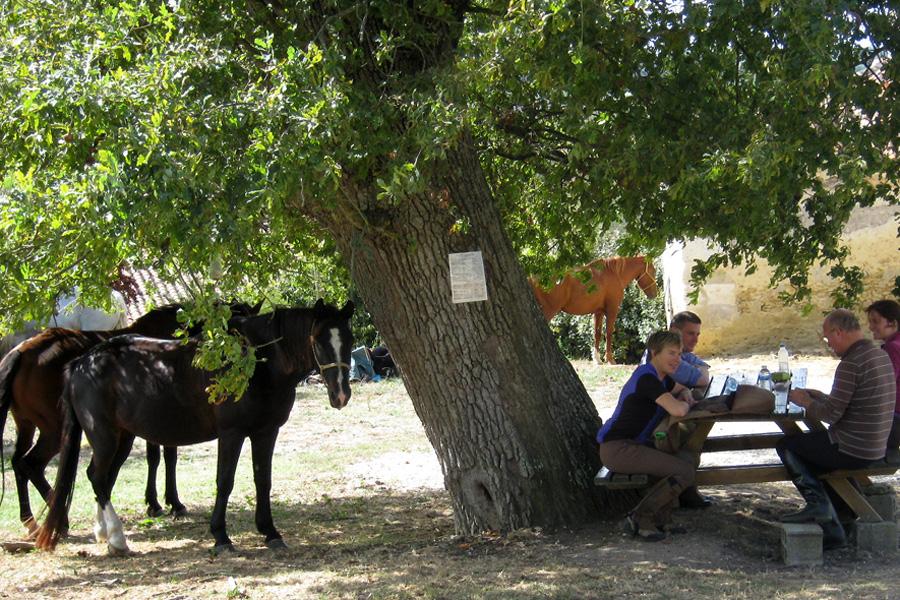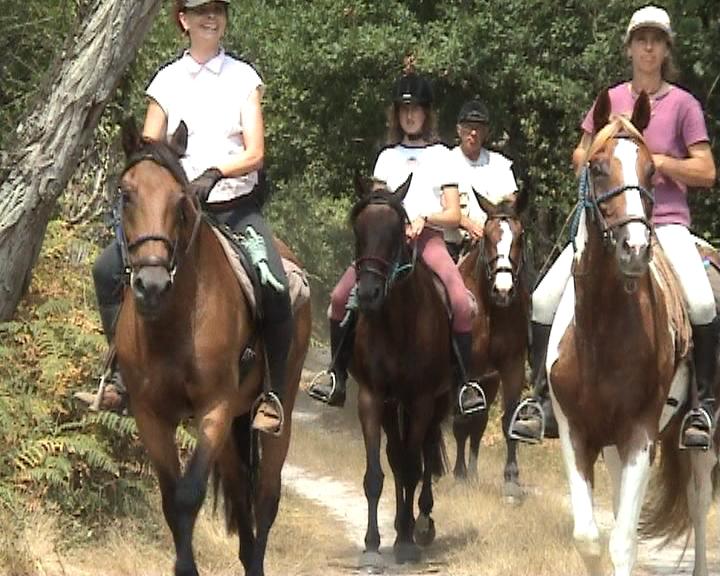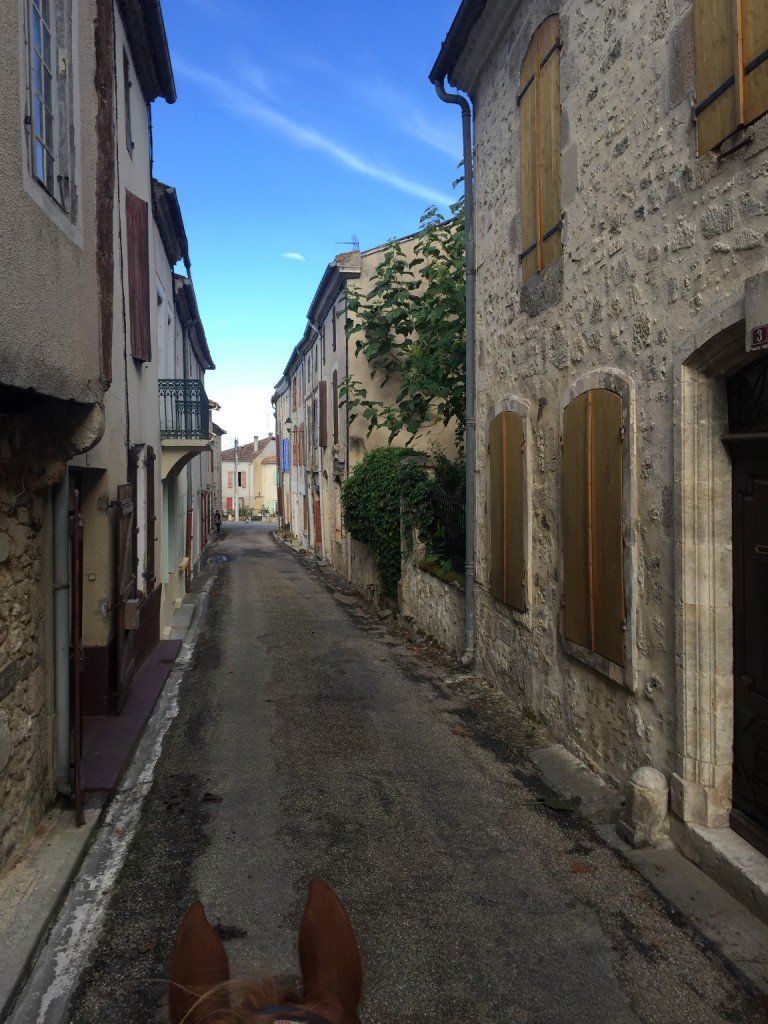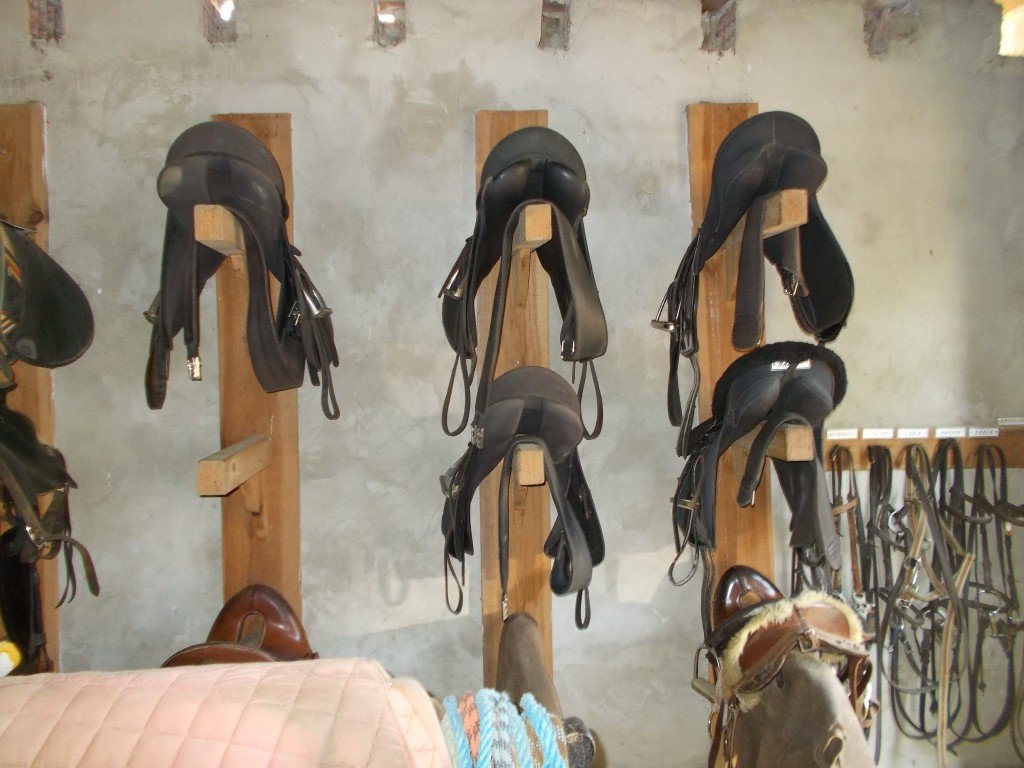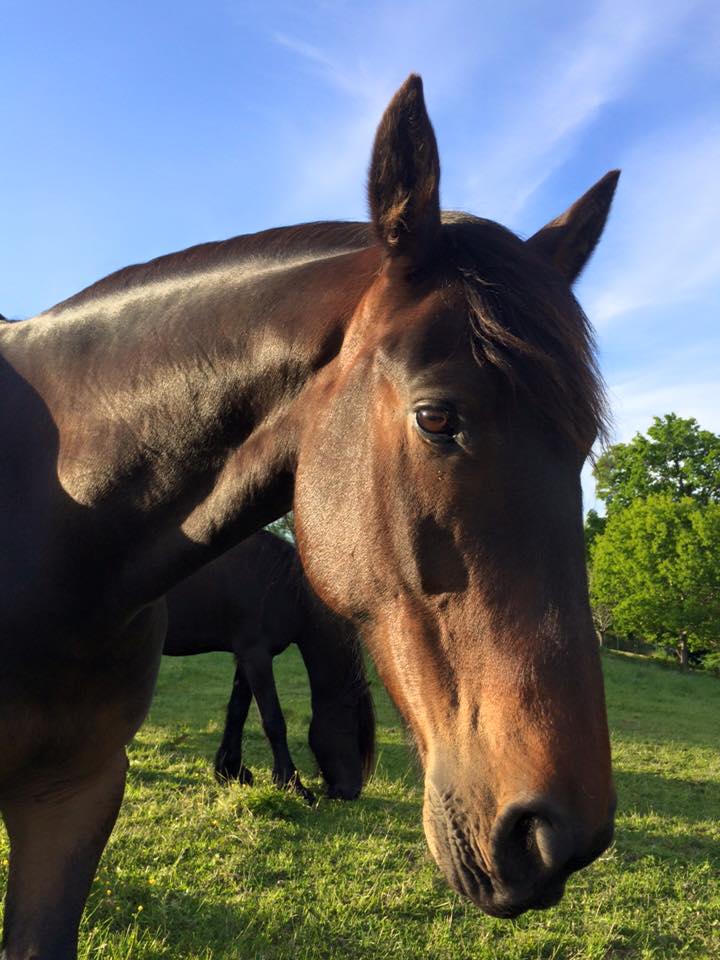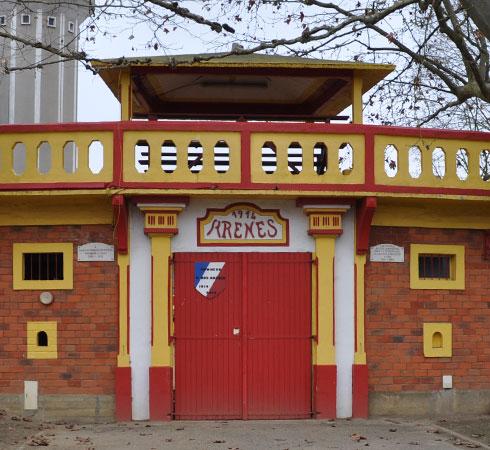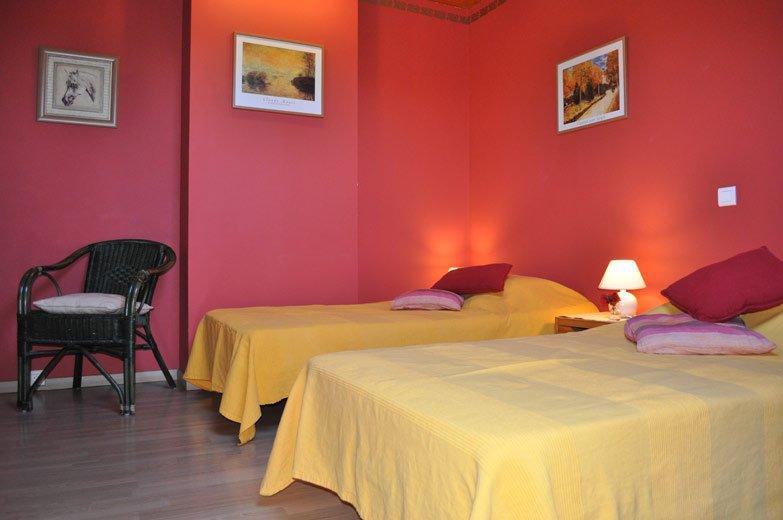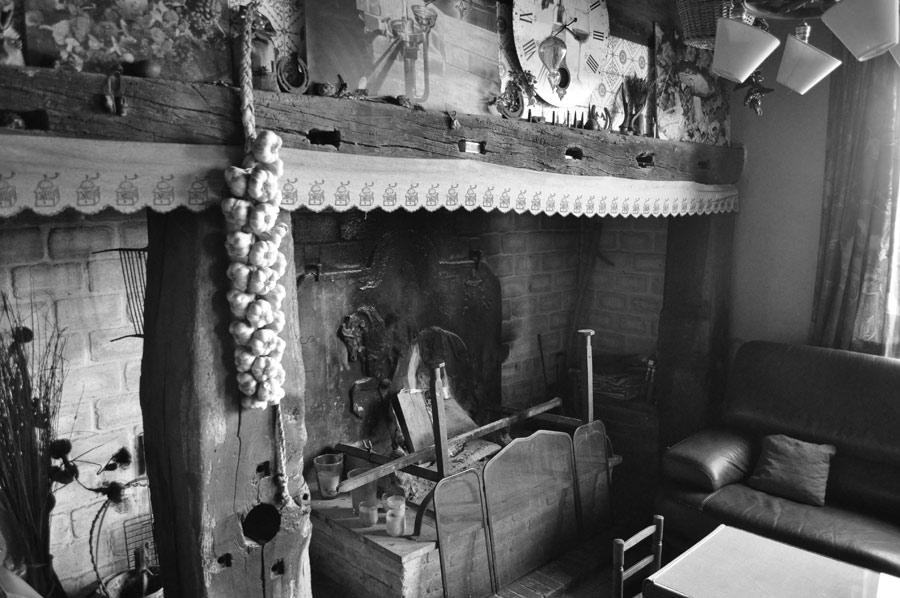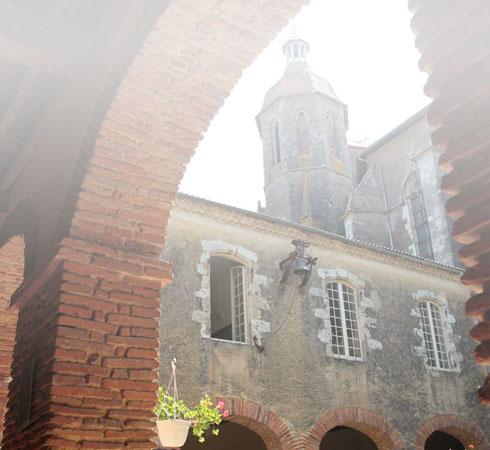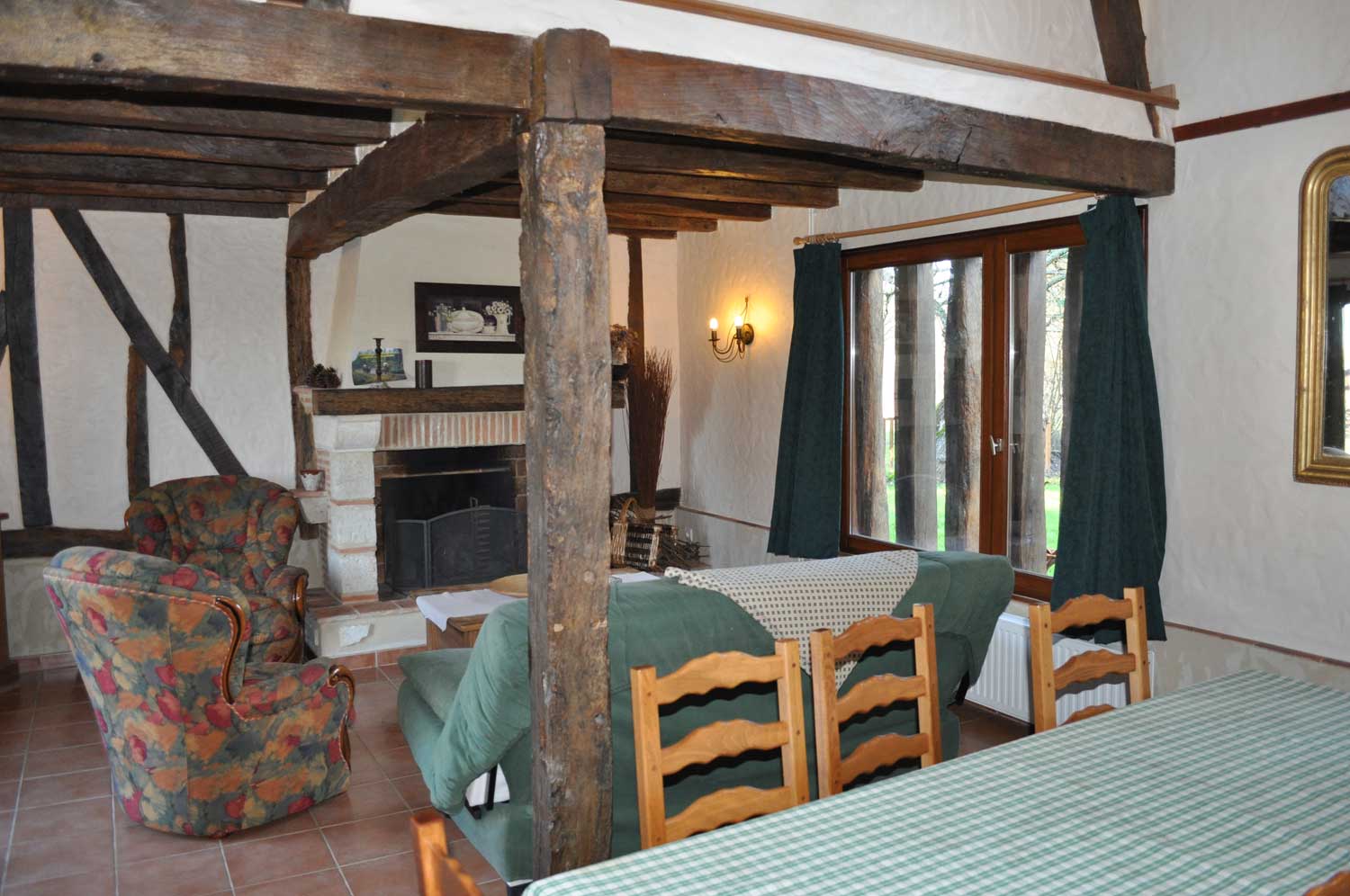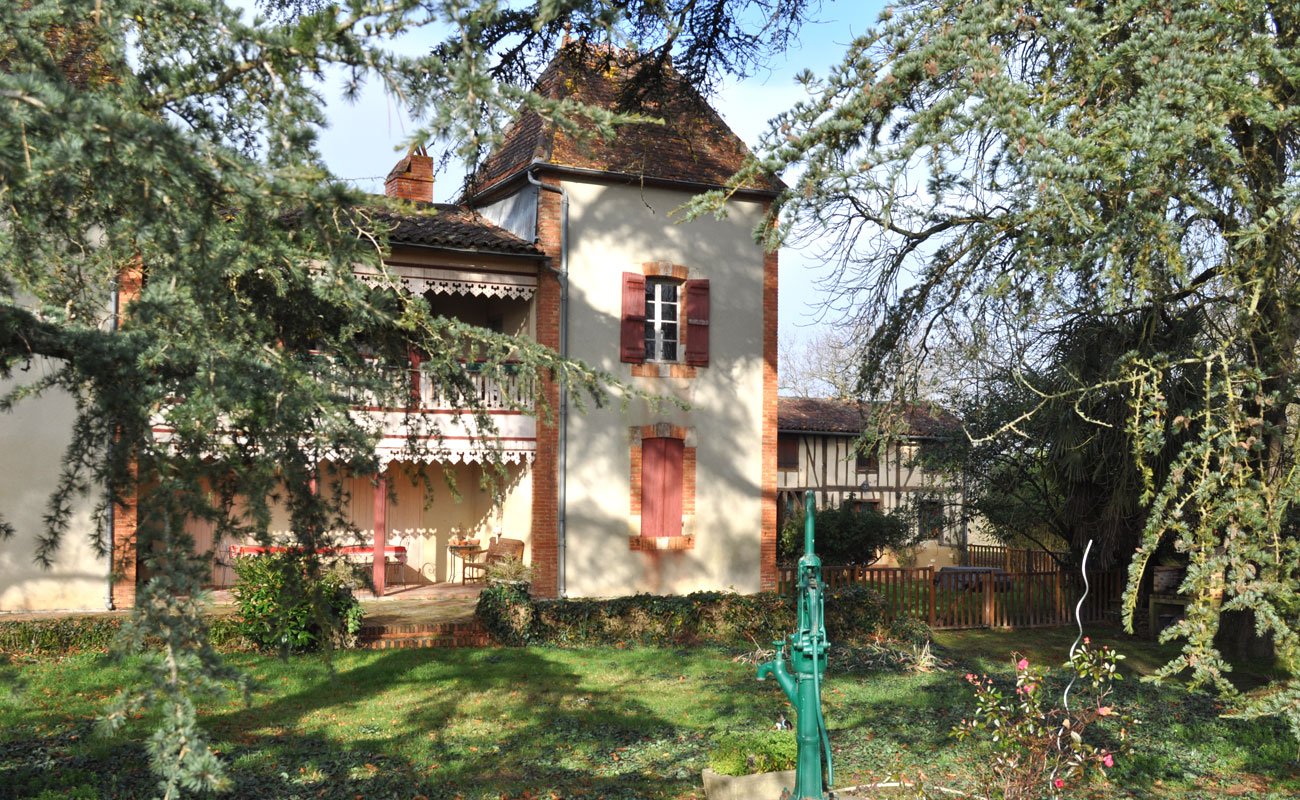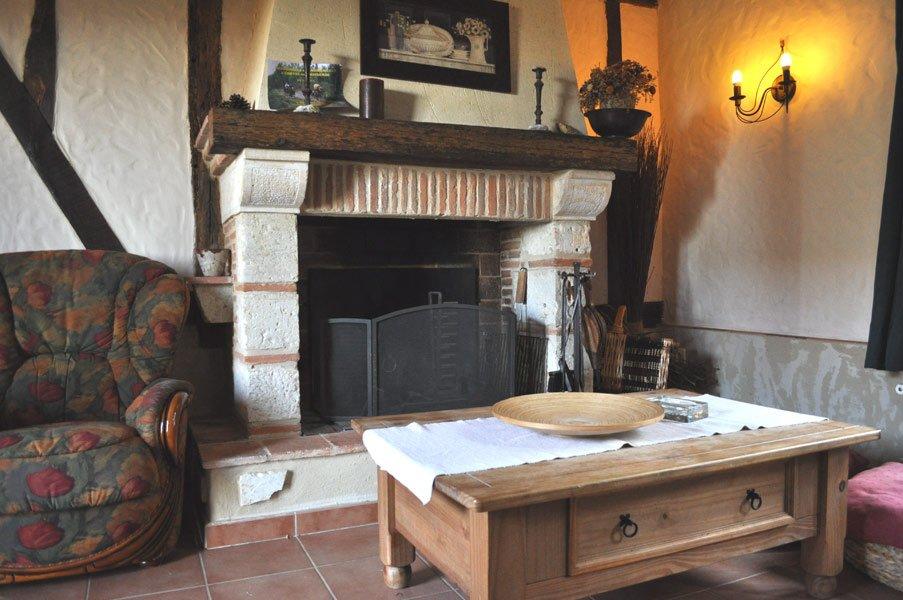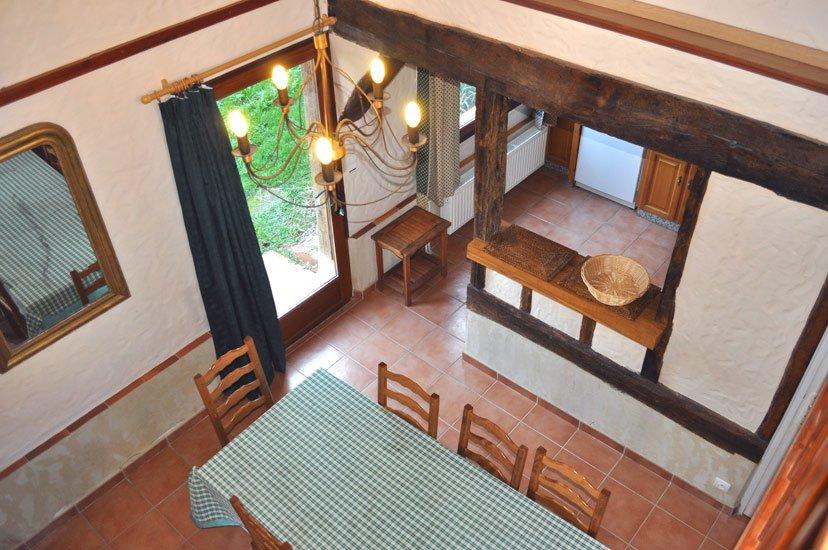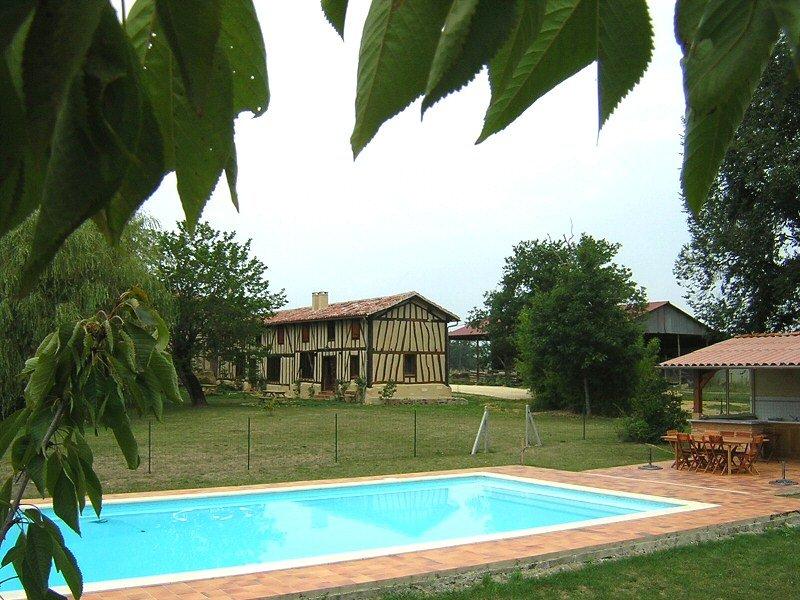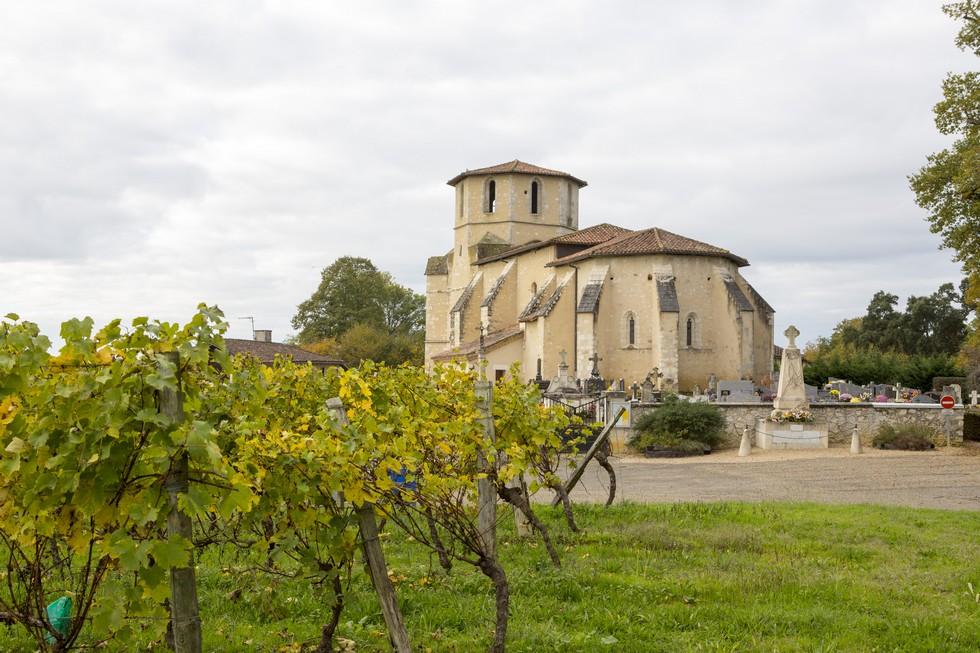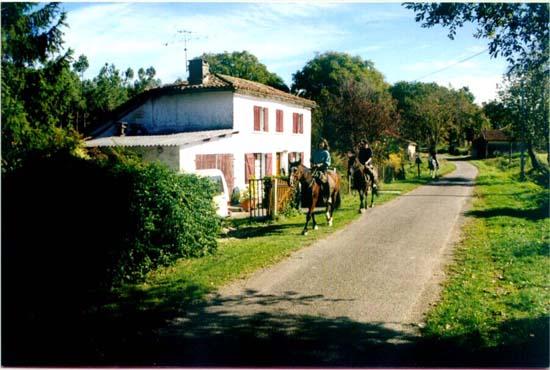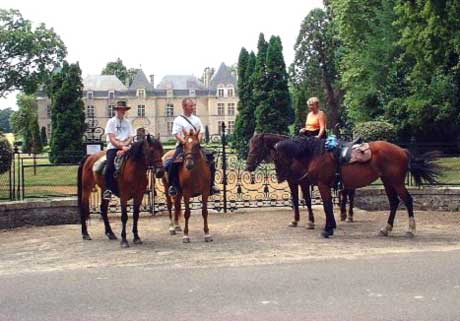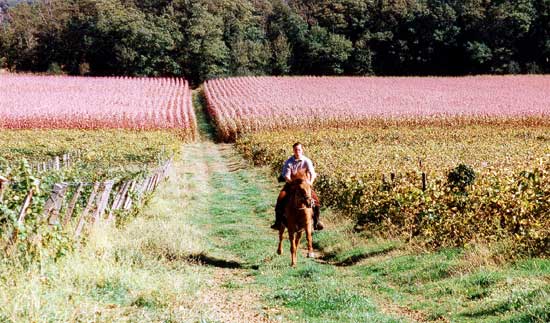 Discover Armagnac's countryside.
Ride through fields full of vineyards, natural forests, sunflower fields, hidden lakes and pine plantations and spend your nights in Gîtes or Chambres d'hotes in local charming equestrian farms, following the footsteps of King Henry IV.
TRAIL RIDE
7 days | 6 nights
NOT SUITABLE FOR BEGINNERS
Overview
Relax and enjoy the beautiful Armagnac's countryside with its magnificient scenery full of vineyards, natural forests, flower fields and secret lakes.

Follow the footsteps of King Henry IV and ride through the heart of the Tenareze and visit the circular bastide of Fources and the fortified village of Mézin. You will ride through forests, lush meadows alongside streams, rivers and small lakes. The countryside is rolling with gentle valleys each of which has its own charms and views.

Spend your nights in local charming Gites or Chambres d'hotes while making your way through Armagnac, where you will always be welcomed by your hosts with a traditional Armagnac's aperitif and an authentic homemade french meal. In your saddle bag you carry a picnic lunch, provided at your departure each morning, and some personal effects. Enjoy your lunch and have a break while admiring the beautifull natural scenarios of France's countryside. Each day your luggage will be transferred, by car, to your new lodgings.

Discover this rural secret of France!

Accommodation
Charming rural farms along your path where you are always received by your local hosts.
Swimming pool available in two nights

Meals
Traditional homemade by your hosts, where most of the times they will join you.
Food is varied, as you will spend each night in different locations, and is always superb.
Picnic lunchs during your trails included.

Itinerary
Day 1
Pick up at Mont de Marsan Railway Station or arrive by car at stables by 17:00. Welcome drink, introduction to the horses. Discussion and explanation of the route with the map. Drive to Gentiane, 5min drive, where guests enjoy an aperitif and then dinner.

Day 2
In the first day of your eXperience you will head east. A disused railway provides plenty of opportunities for long canters. For a part of the way you follow the Grand Randonne route which makes part of the Pilgrims route to Santiago de Compostella. Guests end the day near the village of Montréal du Gers after about 5 hours of riding.

Day 3
Today you will head north. There is the opportunity to visit the bastide of Fourcés and Villeneuve de Mézin along the way. The terrain is full of rolling hills with lovely small paths. You will end your day at a country house in the forest with a swimming pool, owned by a French couple. Again about 5-6 hours of riding.

Day 4
Today guests will make a big loop in the forest to the north and visit the little village of Barbaste, then back to the country house to sleep.

Day 5
Today you will continue to ride through the forest, at first with some ideal opportunities for fast canters along the sandy tracks. Upon reaching the ancient village of Sos you will turn north and make an extra loop along some particularly good riding paths and undulating terrain with lovely views. This evening guests, again, find a lovely French couple where the Madame of the house cooks a very good and welcome meal. Again 5-6 hours riding.

Day 6
Today you will head back home, via a former railway track and you and enjoy a lunch at a very old, ruined church lost in nature. There is a choice of long, medium or short option to ride your horses back to their field.

Day 7
After breakfast a last goodbye as guests depart to their destinations.

Additional information
Transfer
From Mont de Marsan Railway Station or Gabarret bus station: €70 p.p.

Airport Gateway - Bordeaux BOD | Toulouse TLS

Guests must be prepared to share a room if more than 3 riders are on the trail.

Authentic Armagnac
$1,082.00