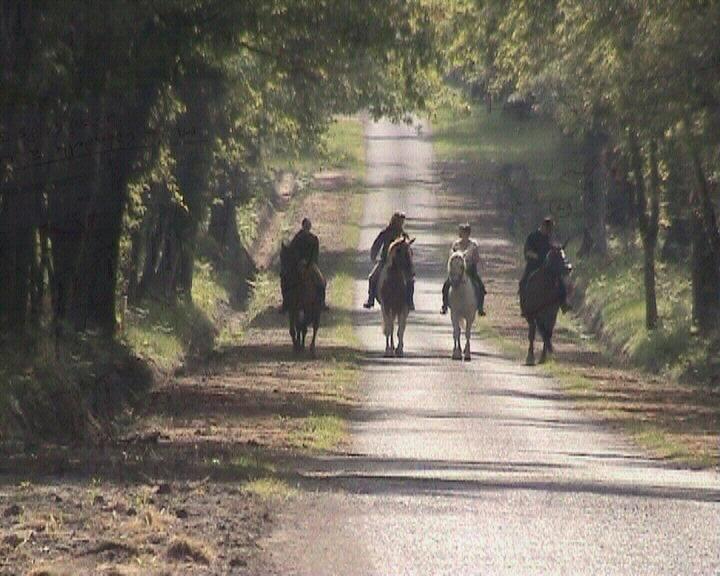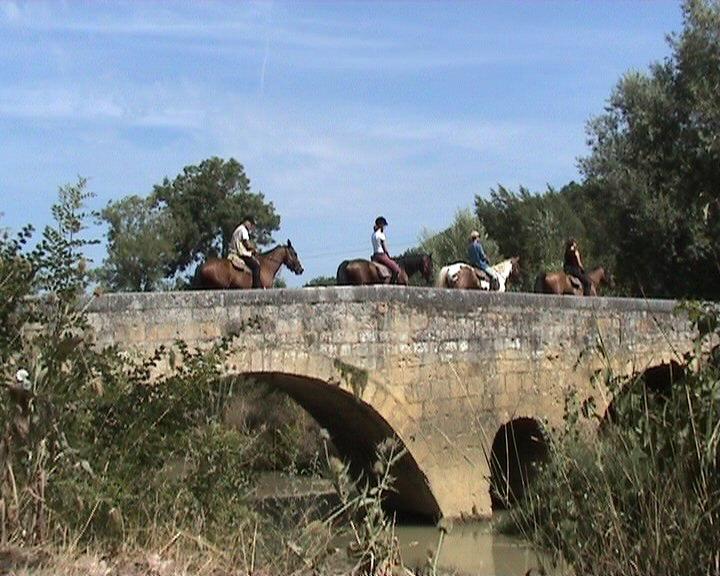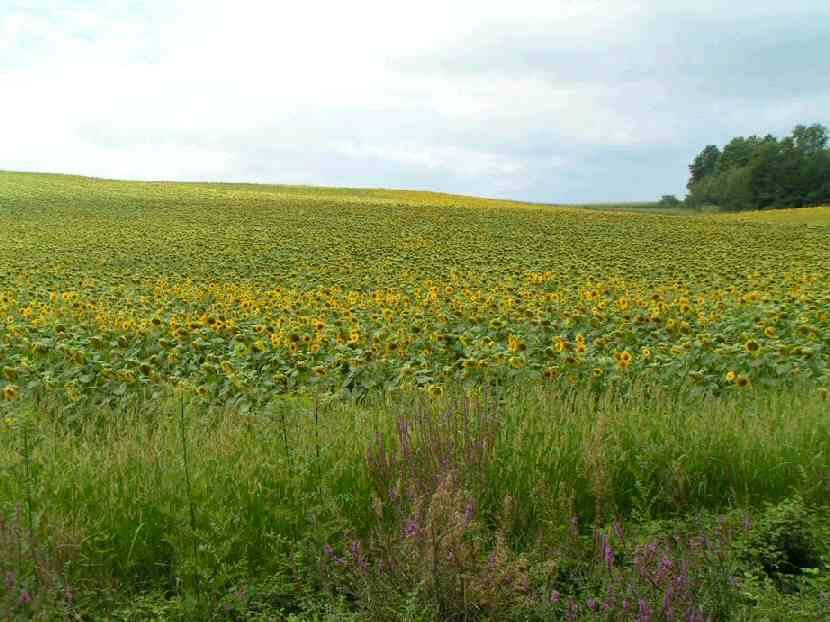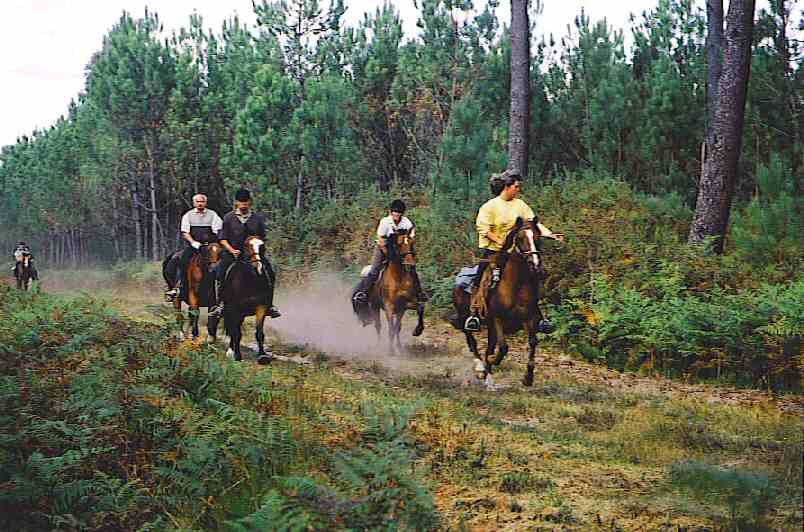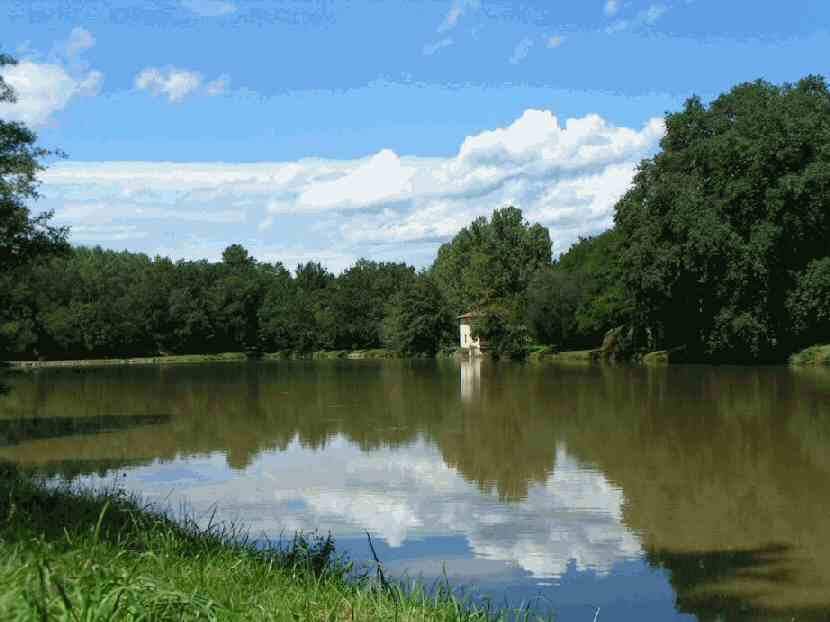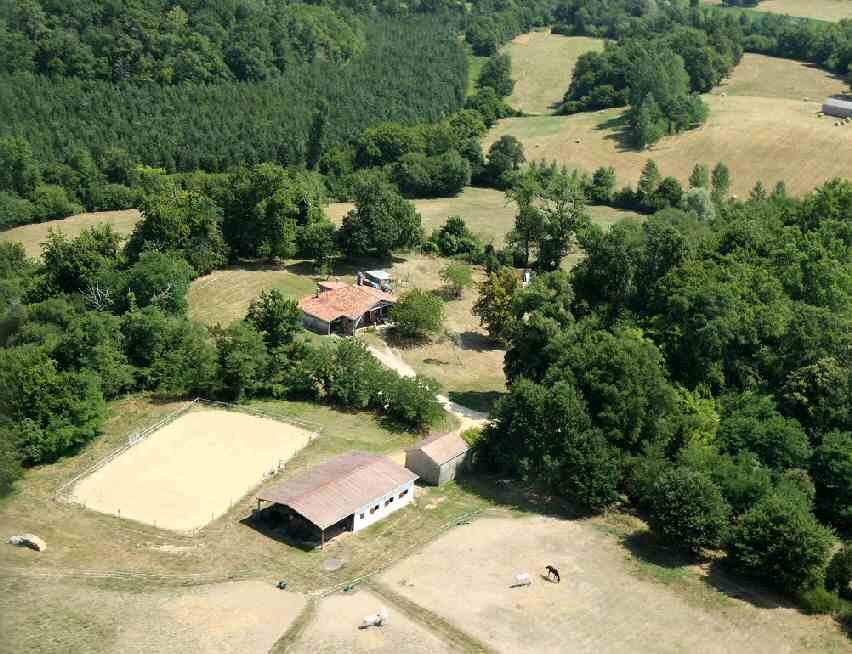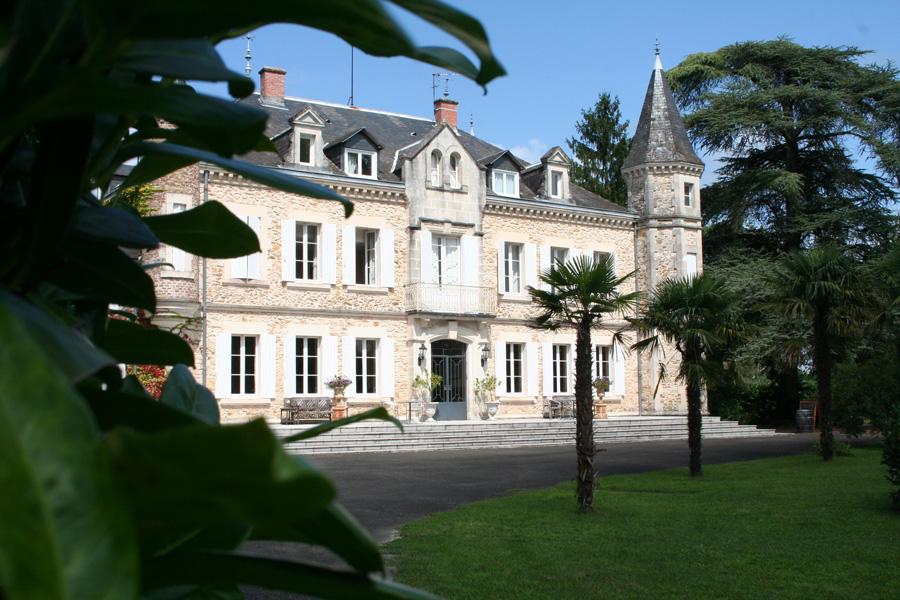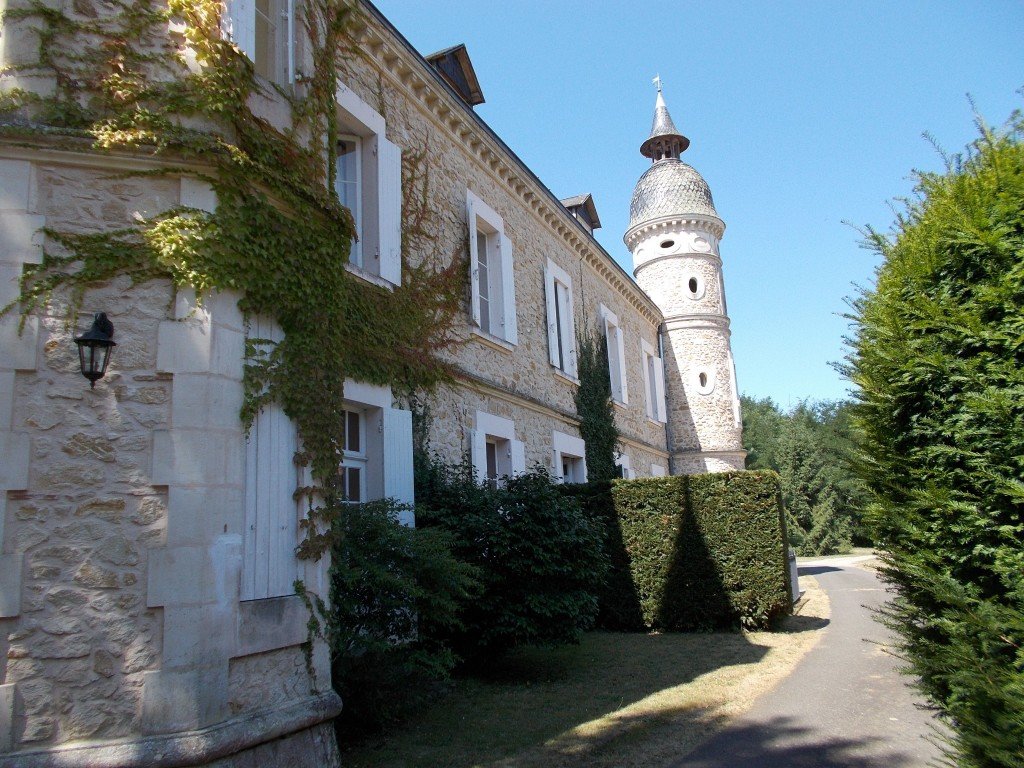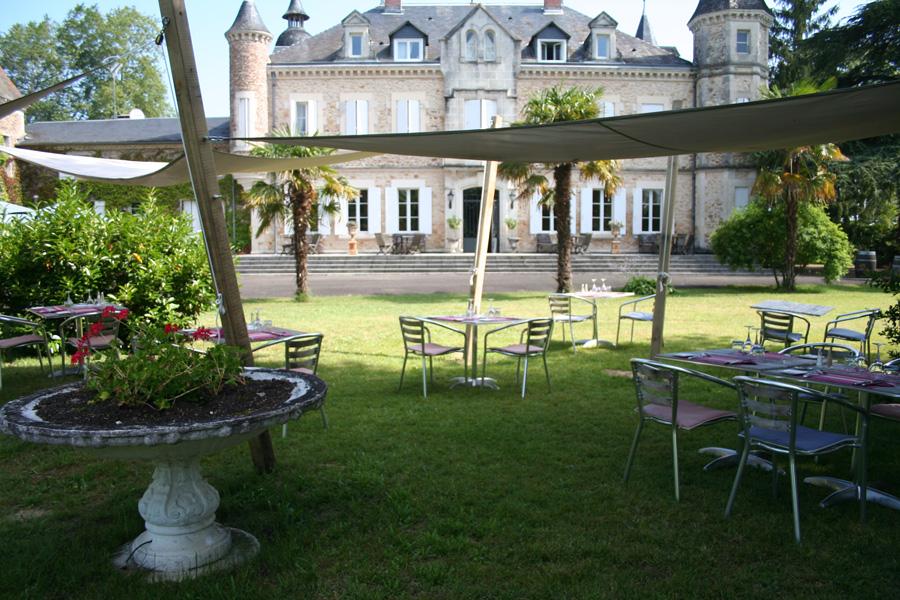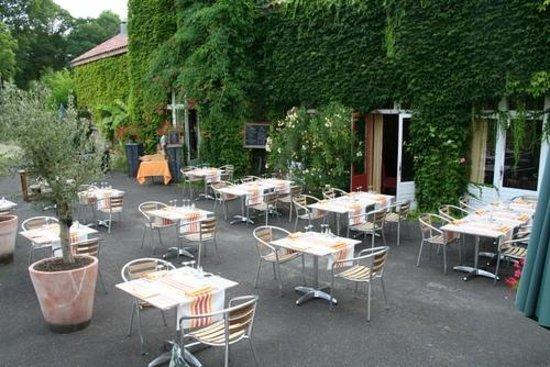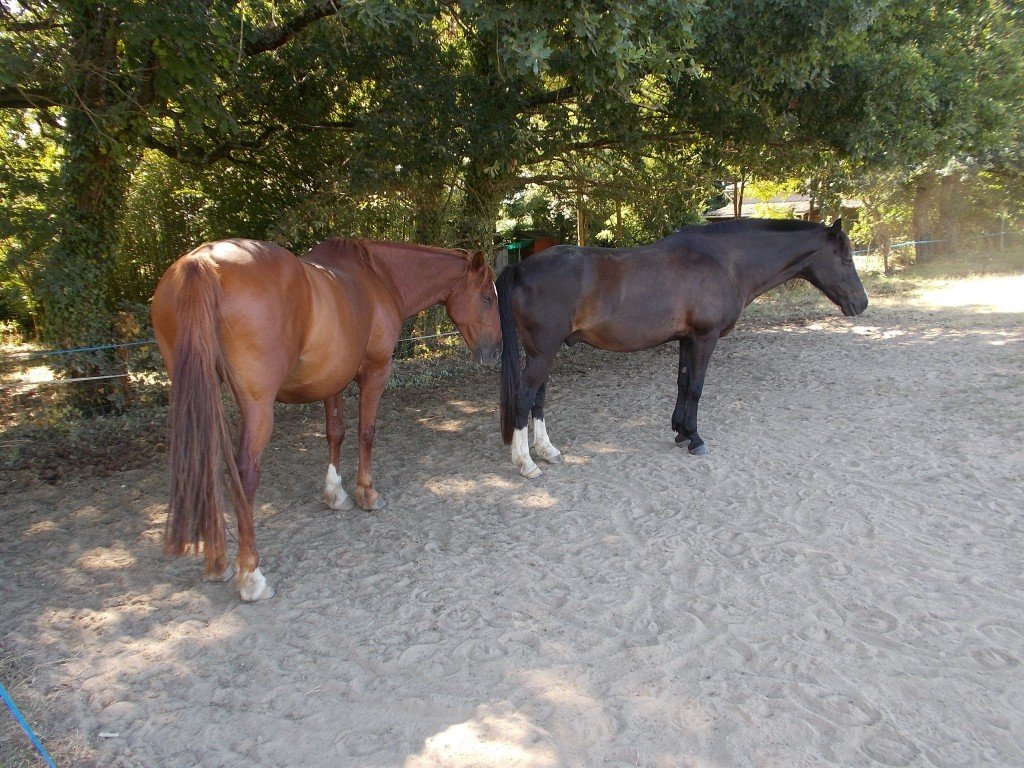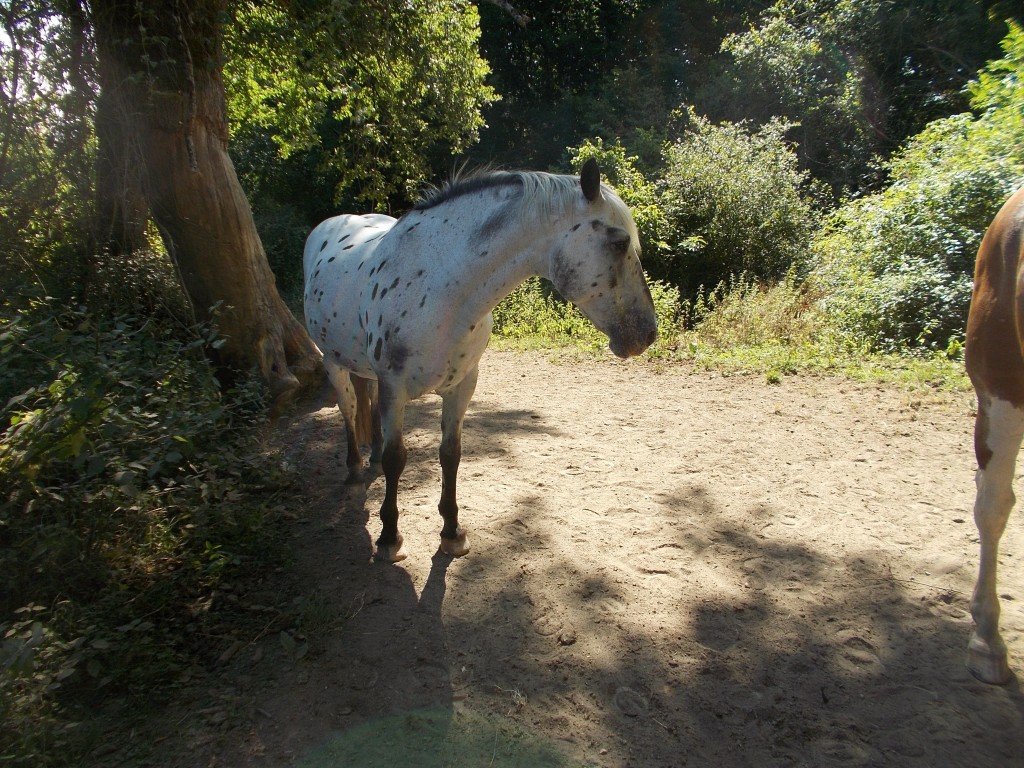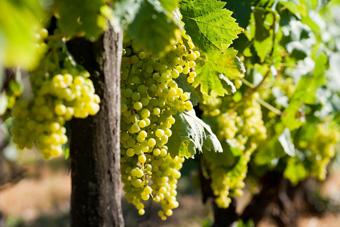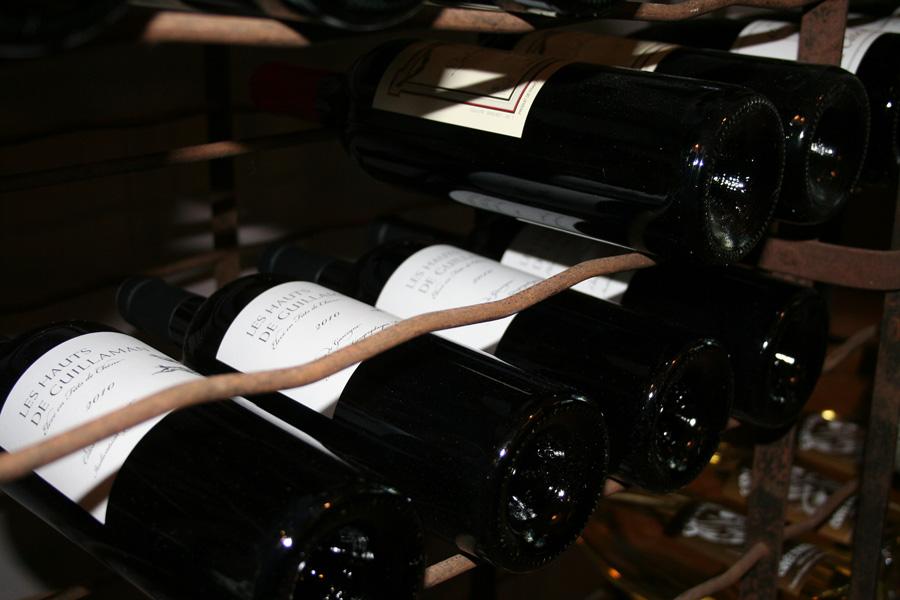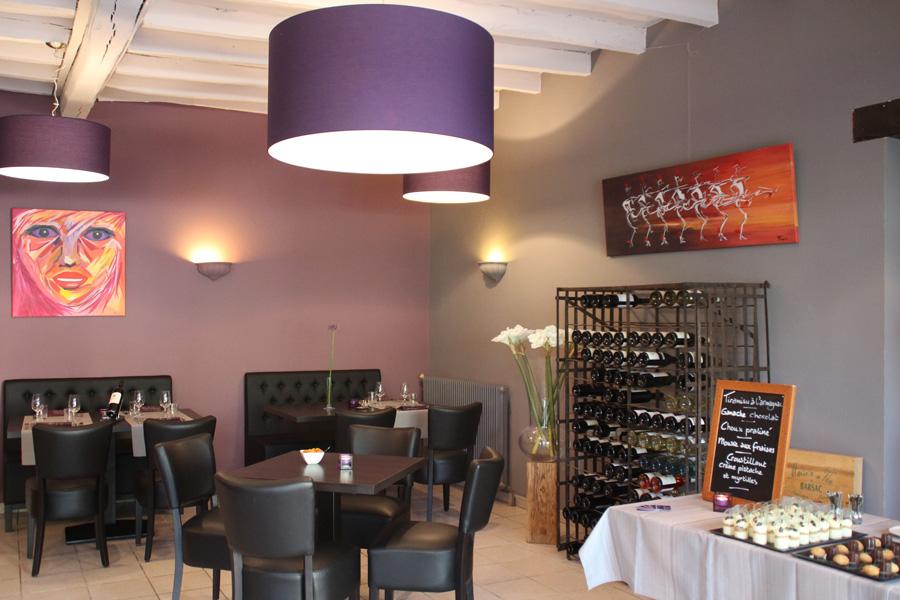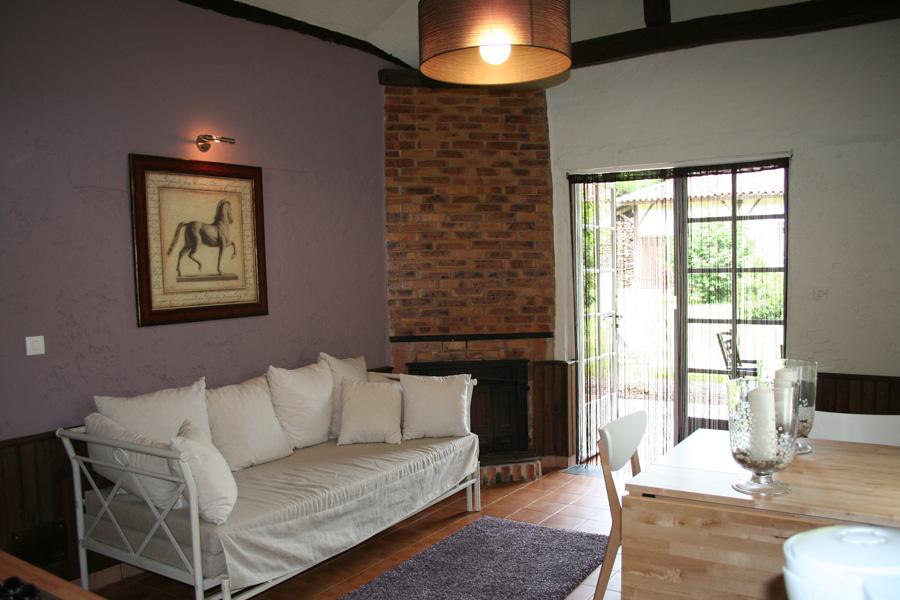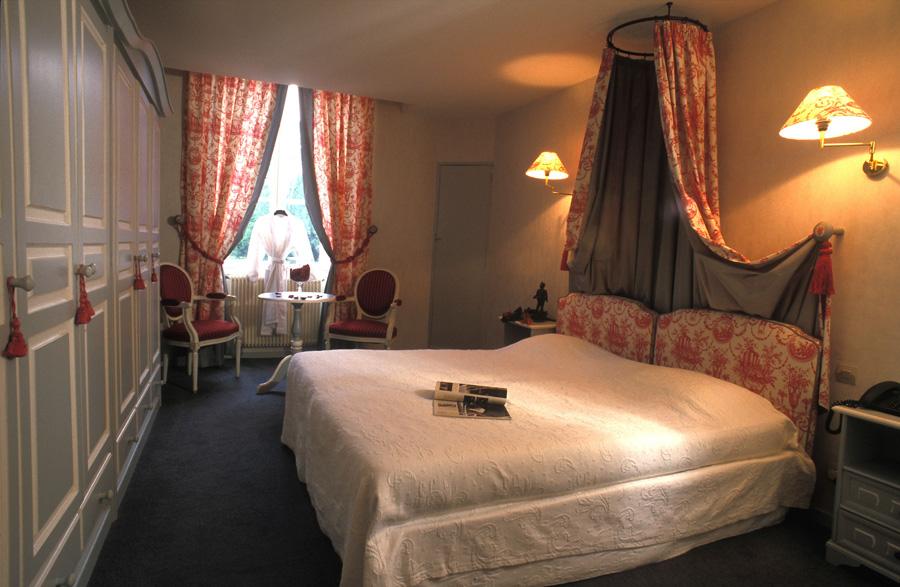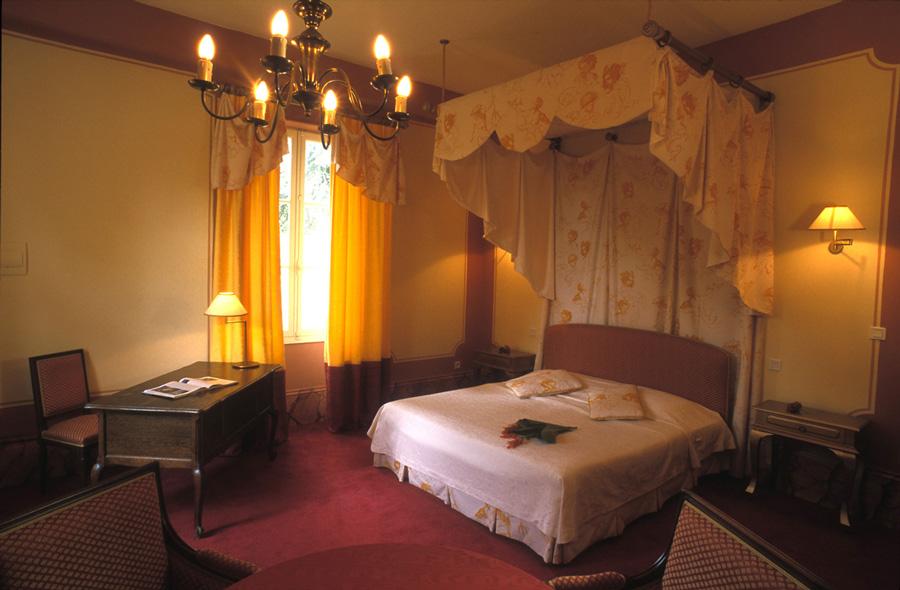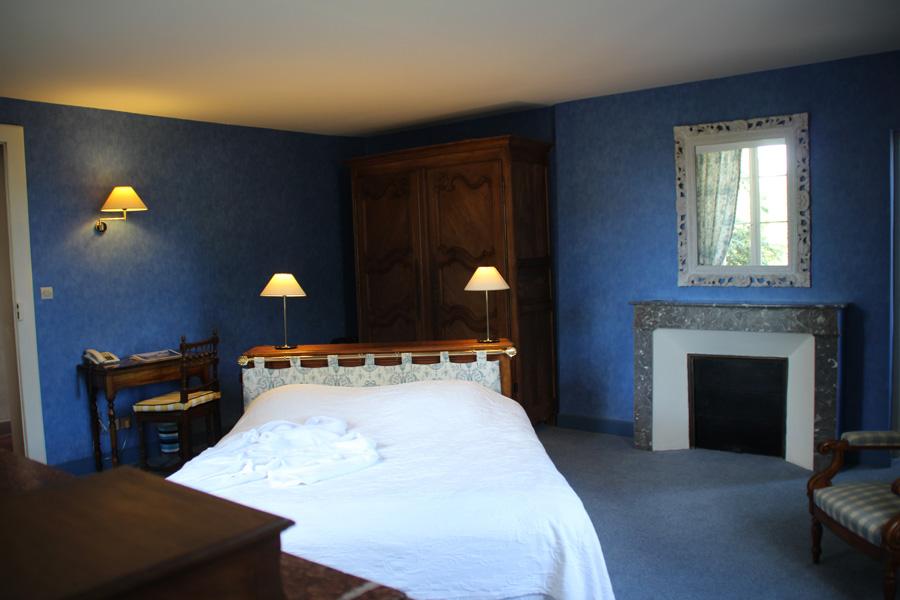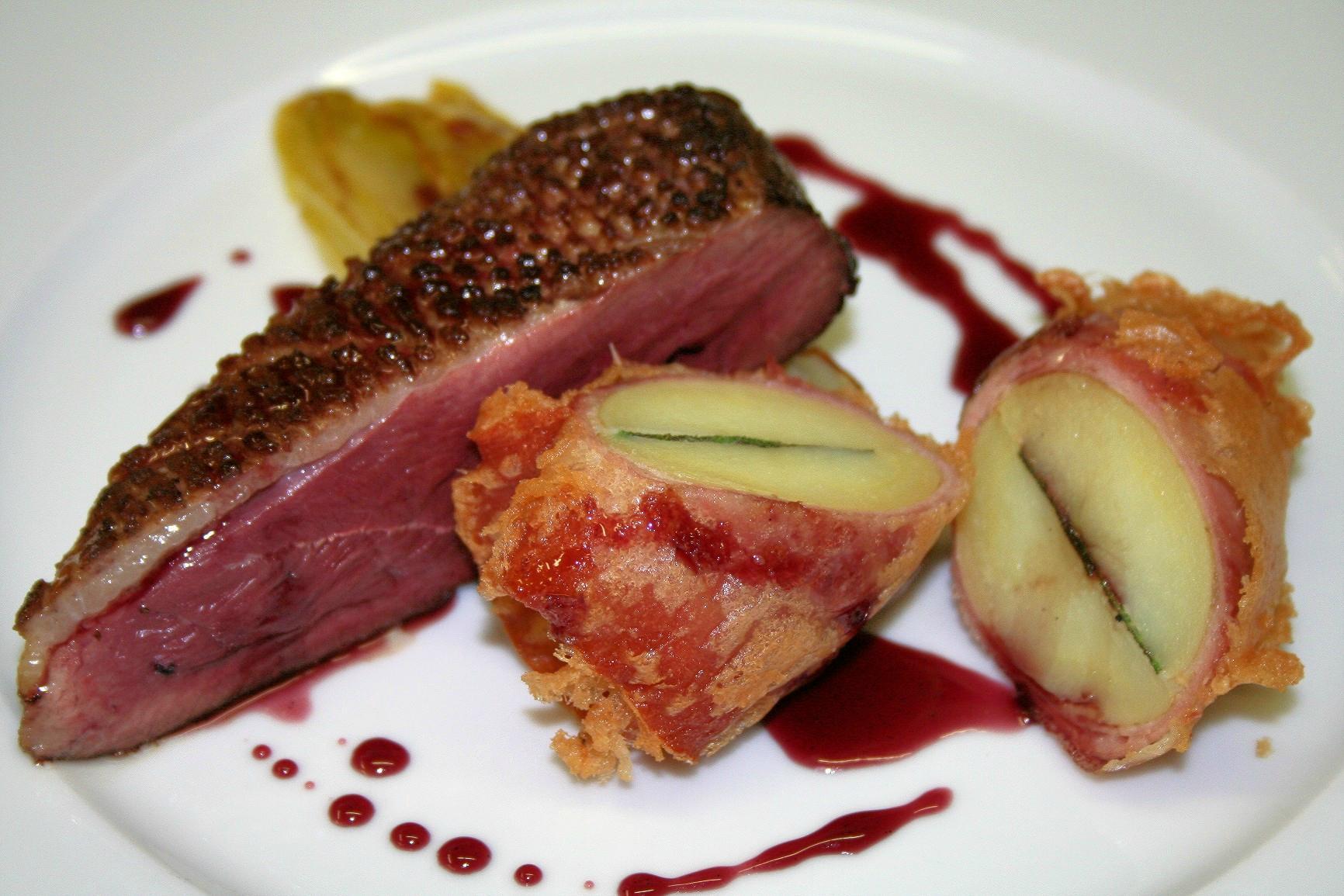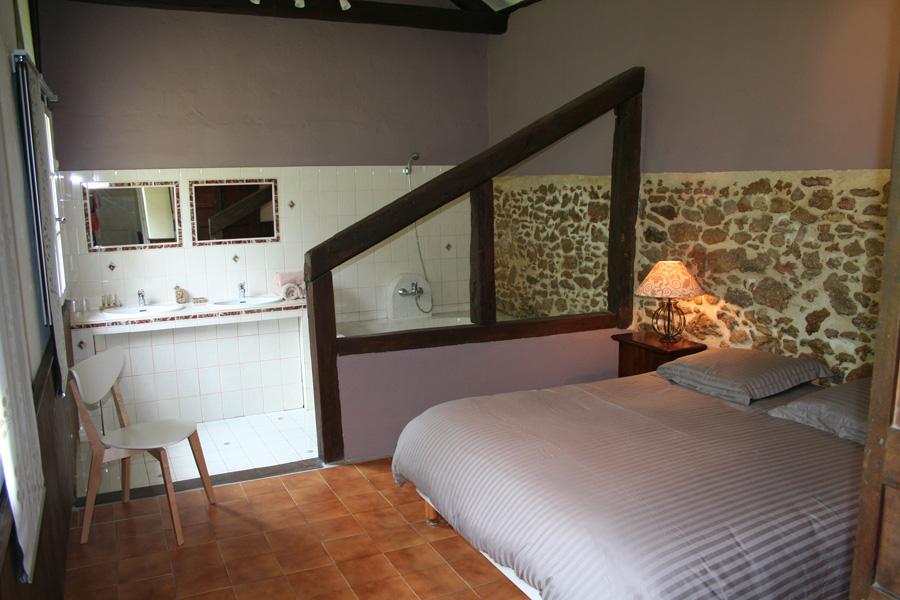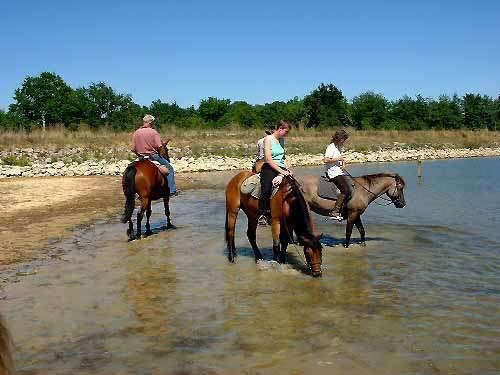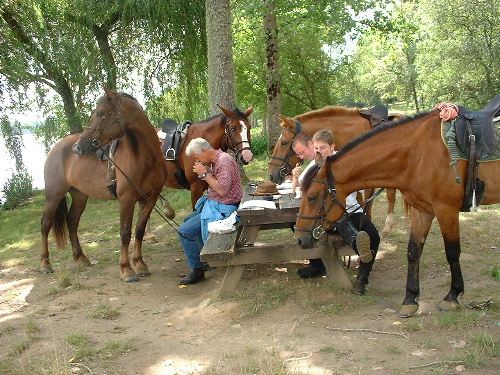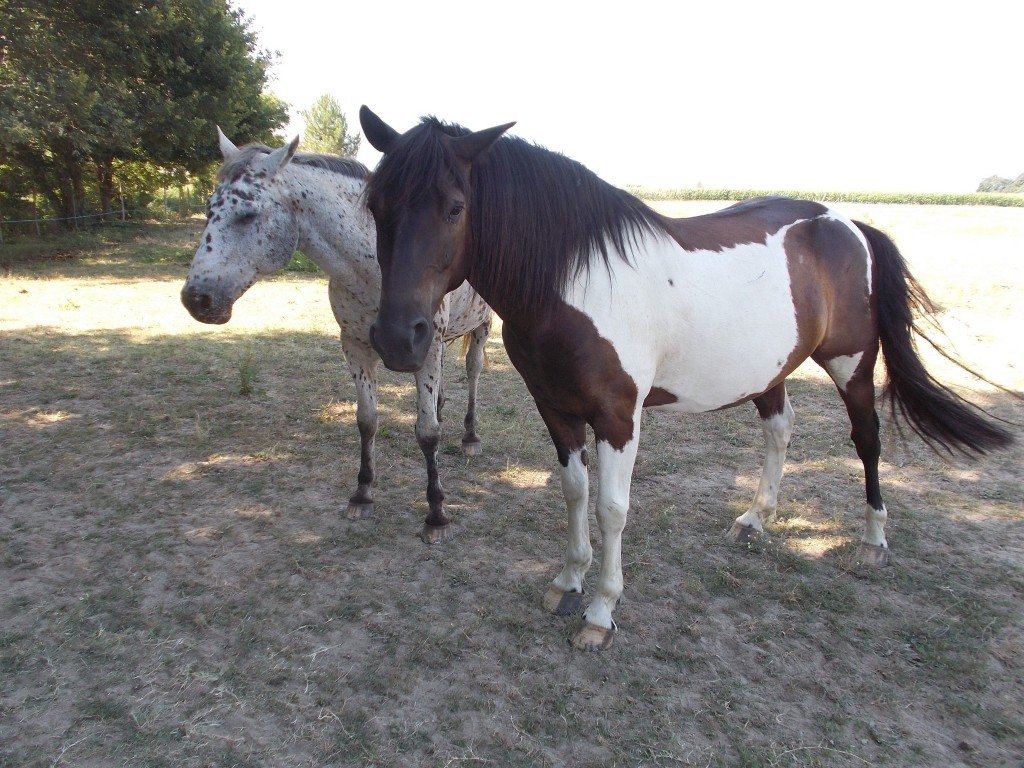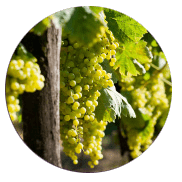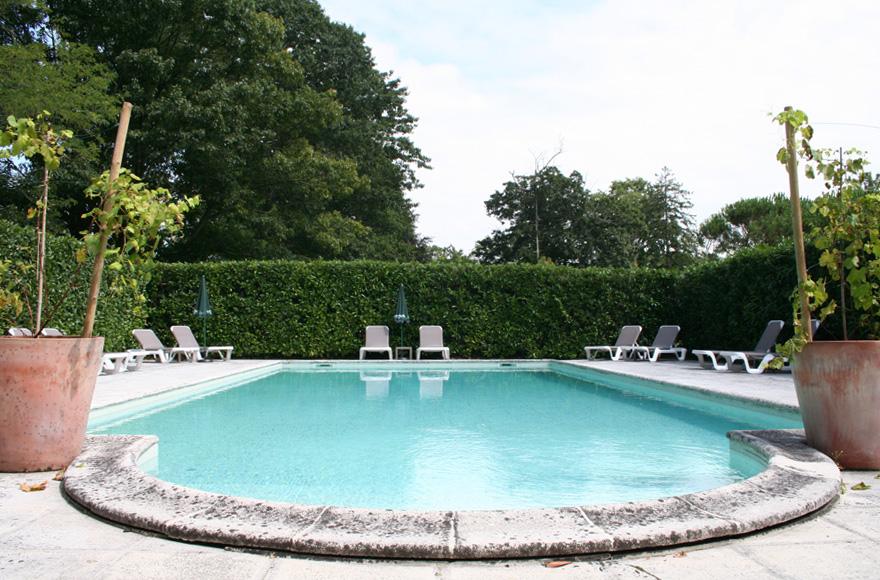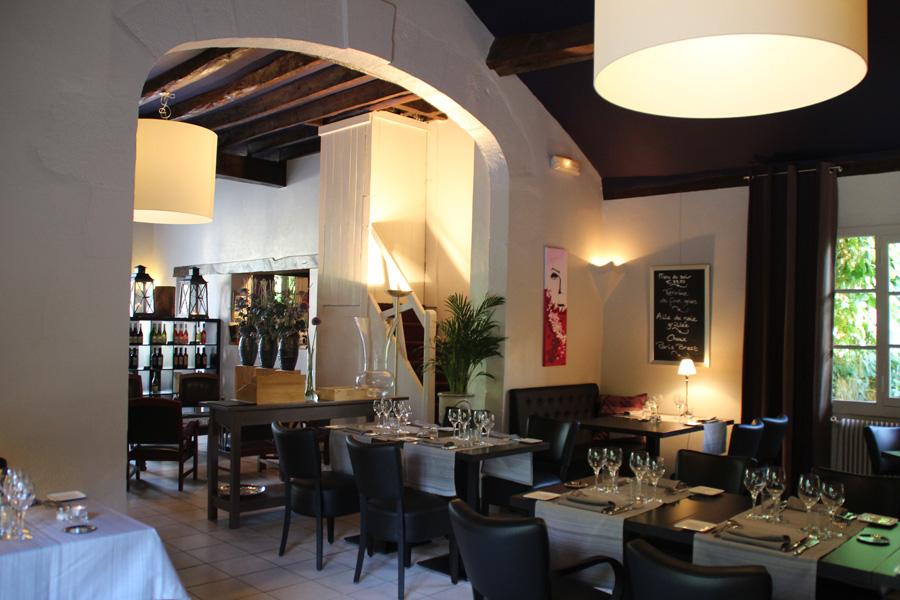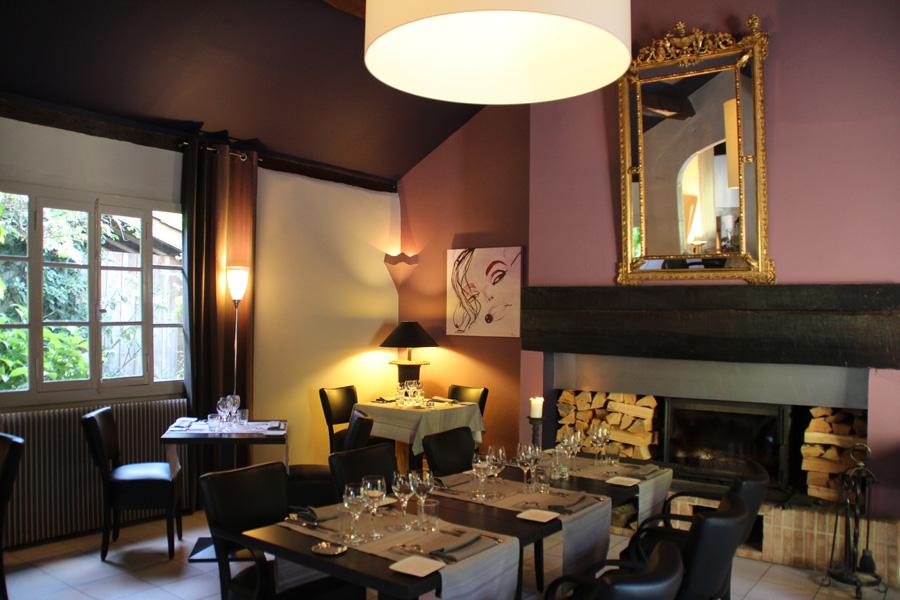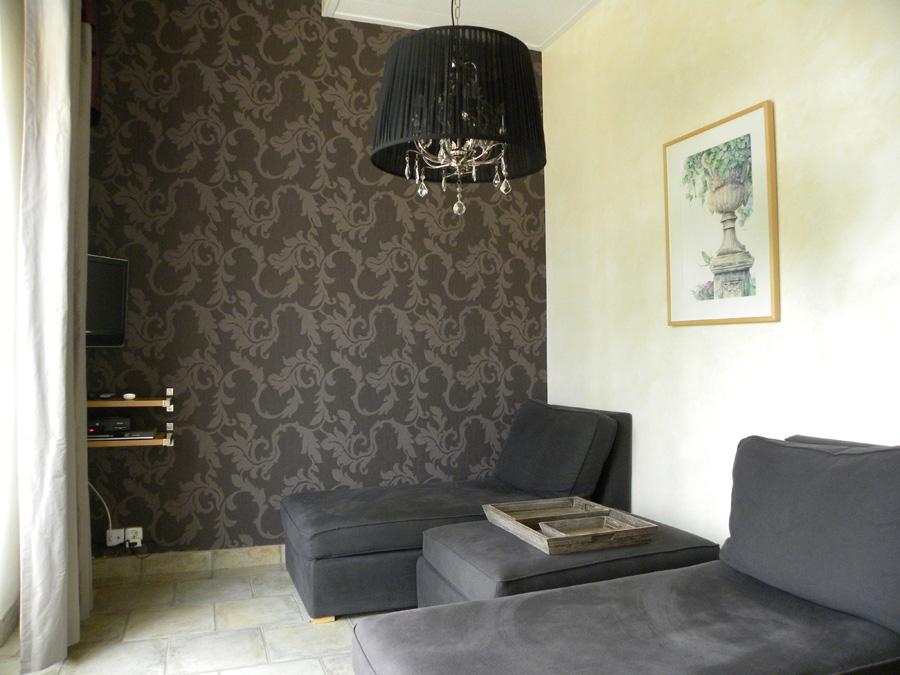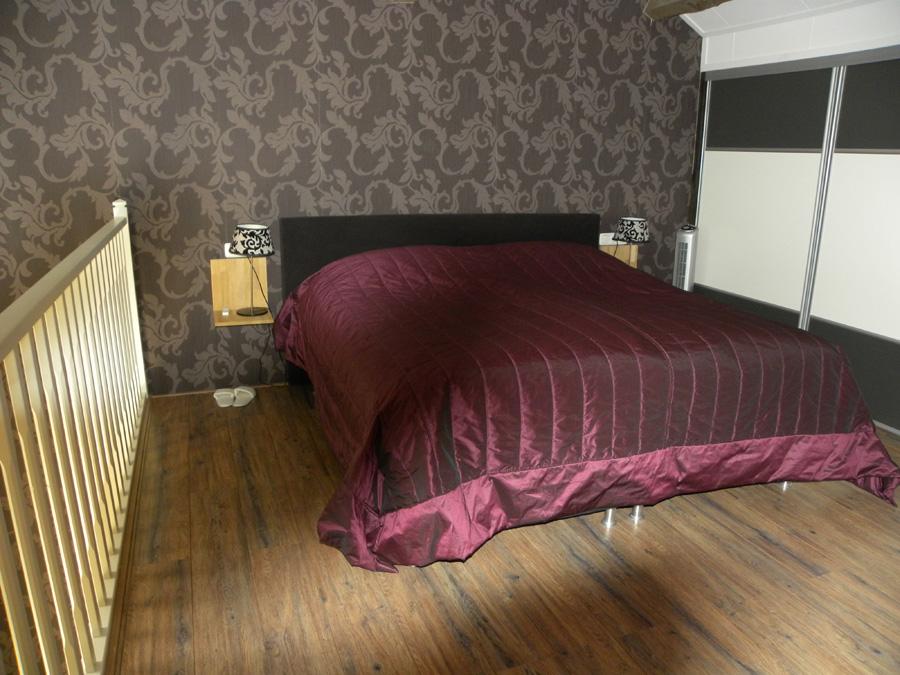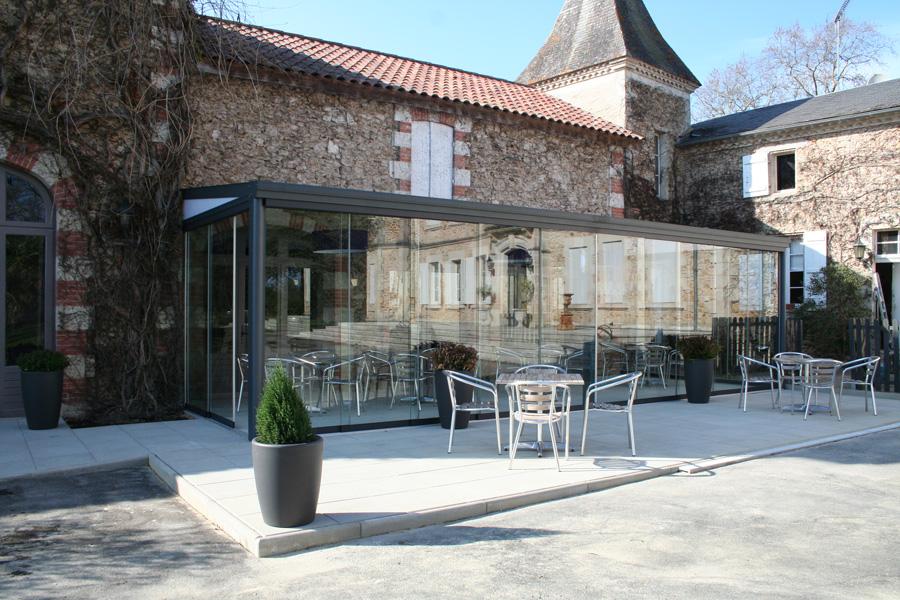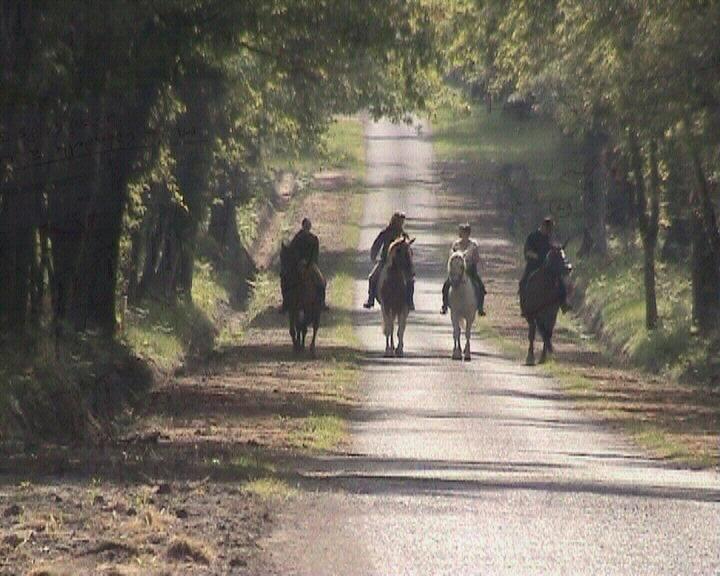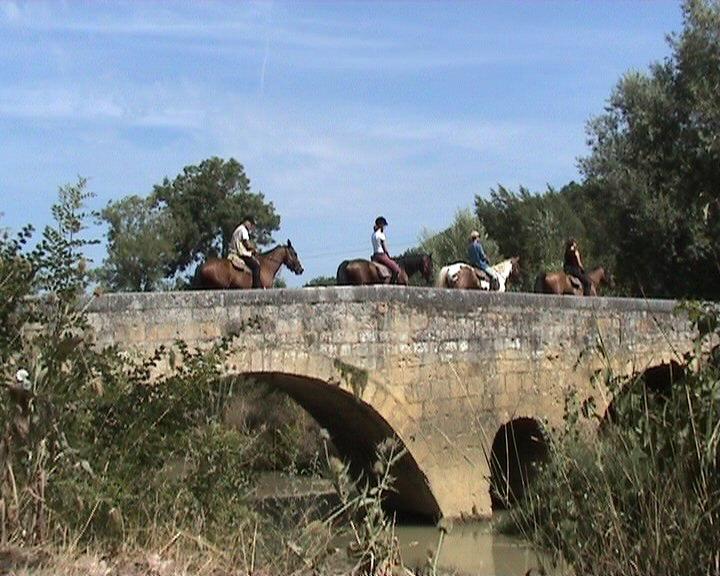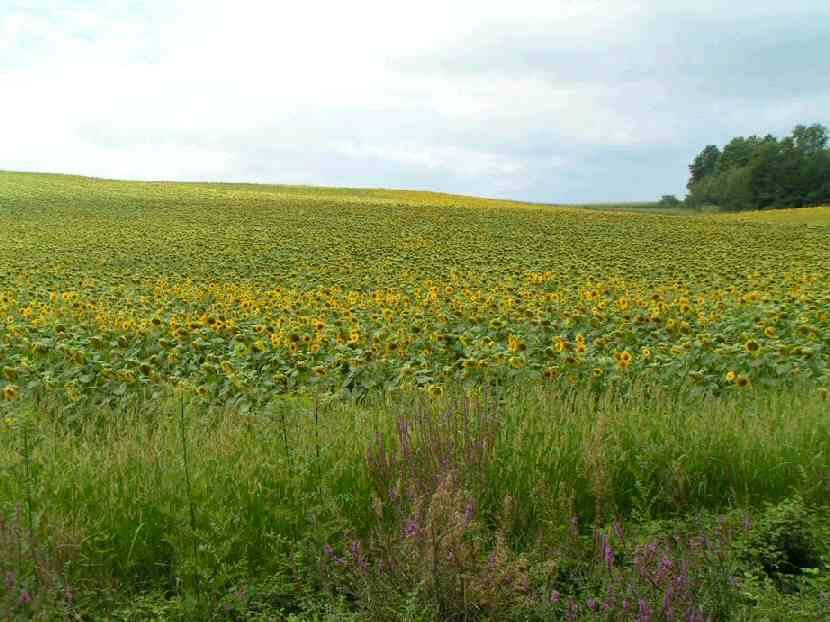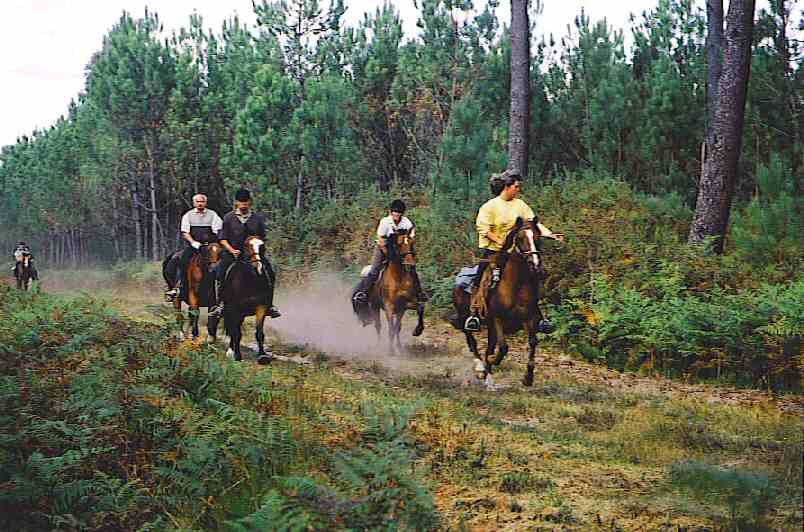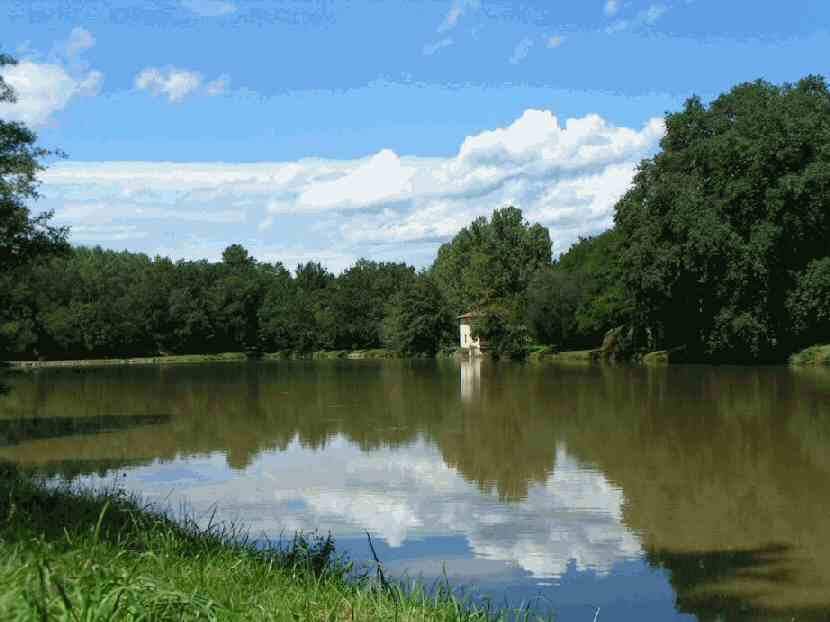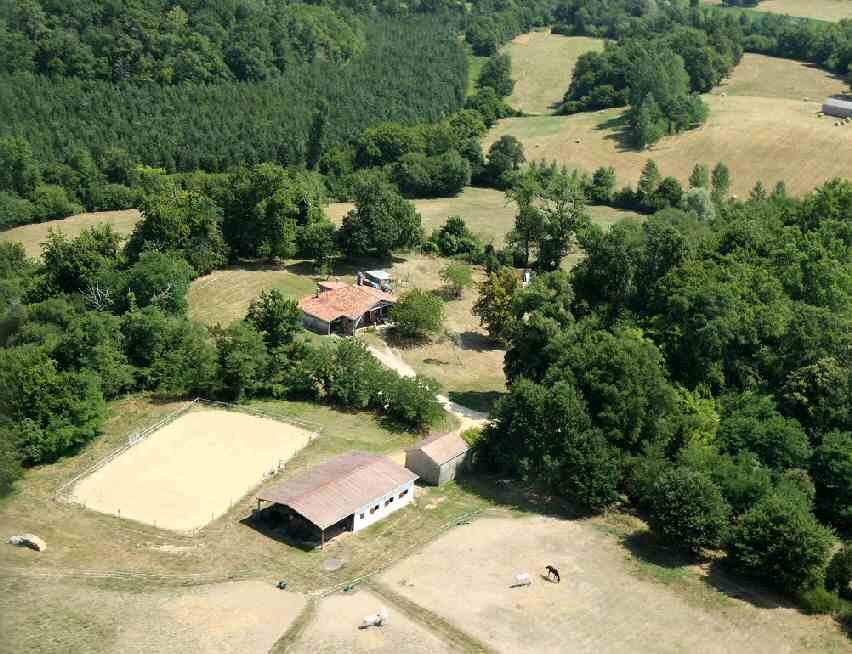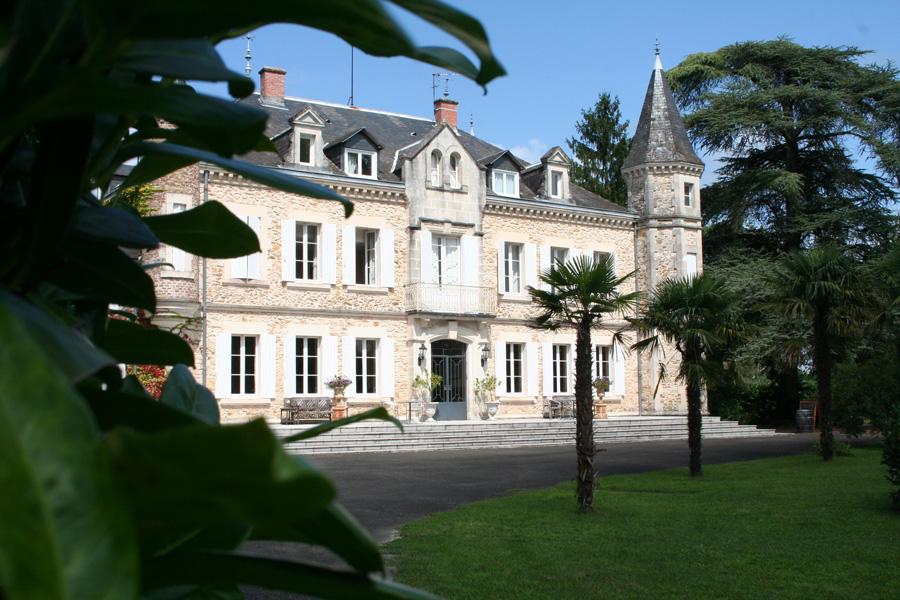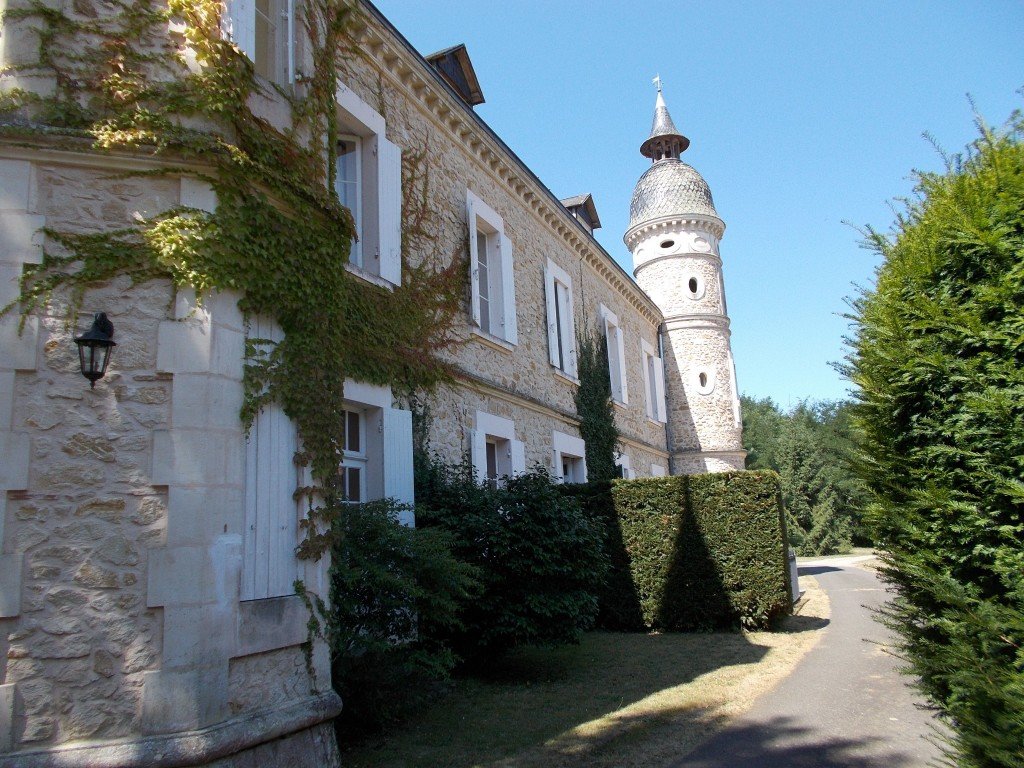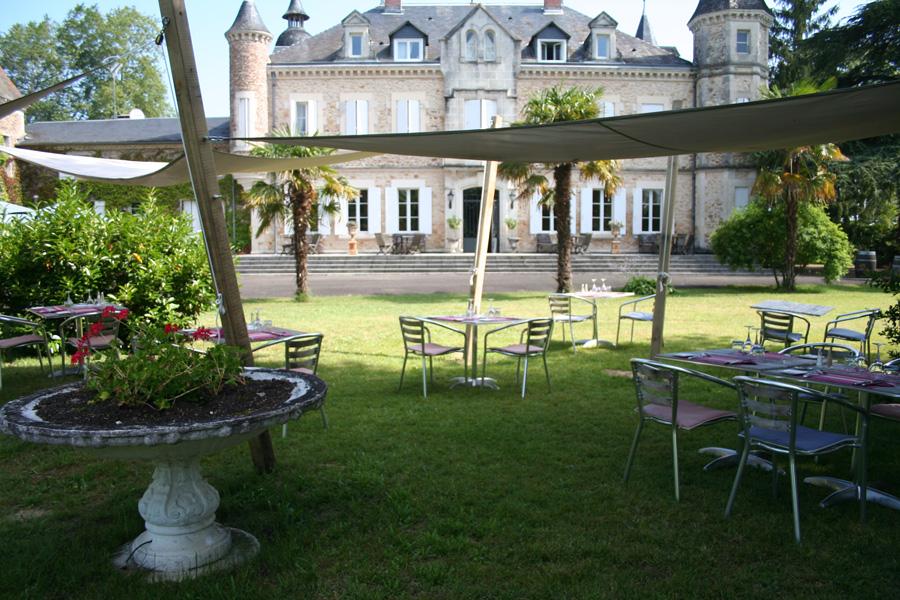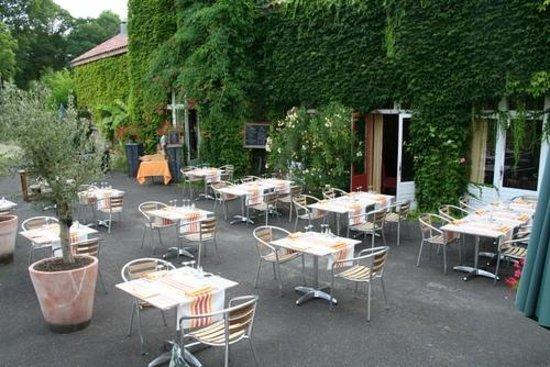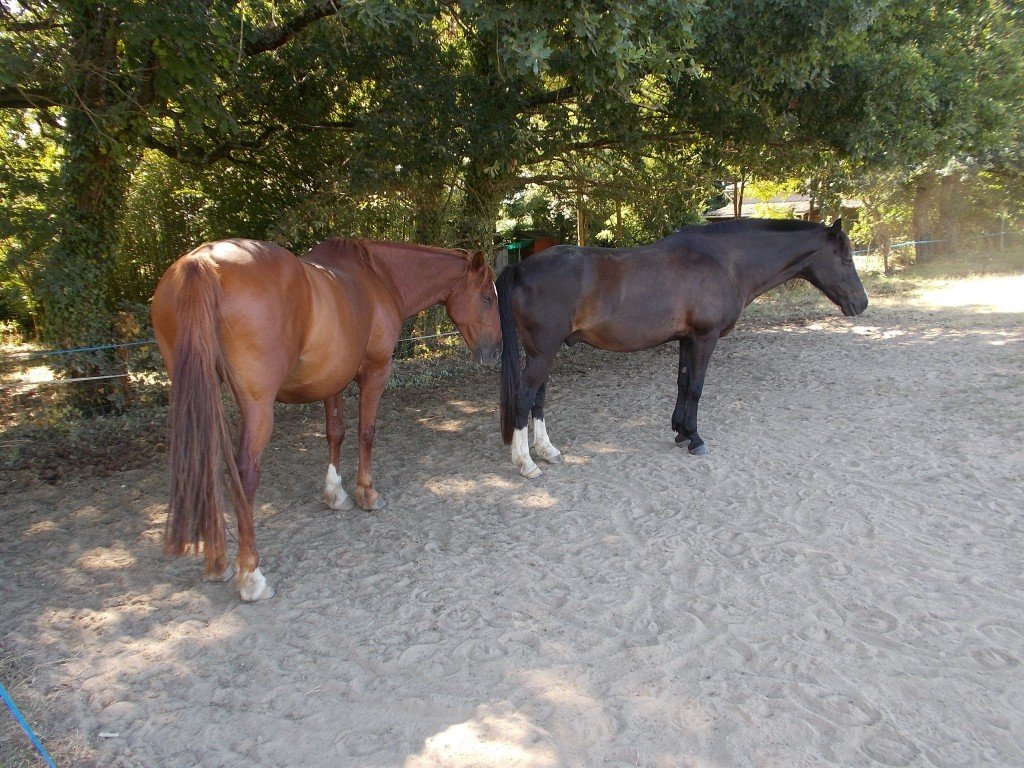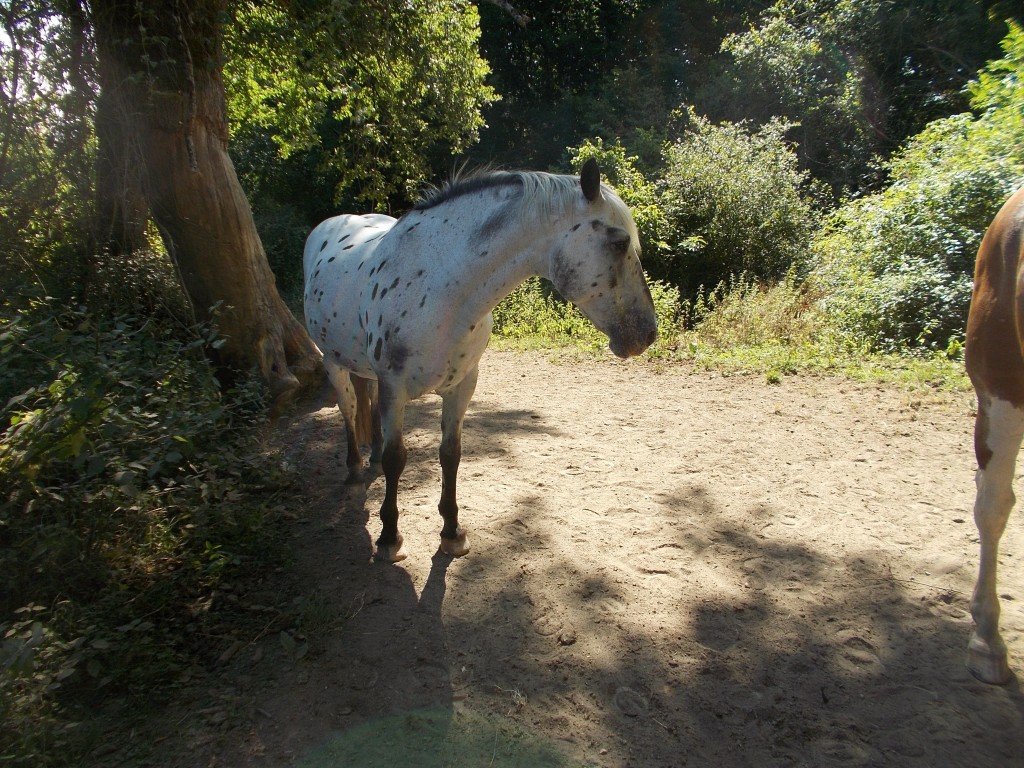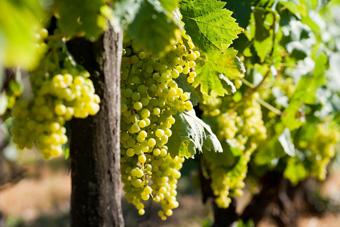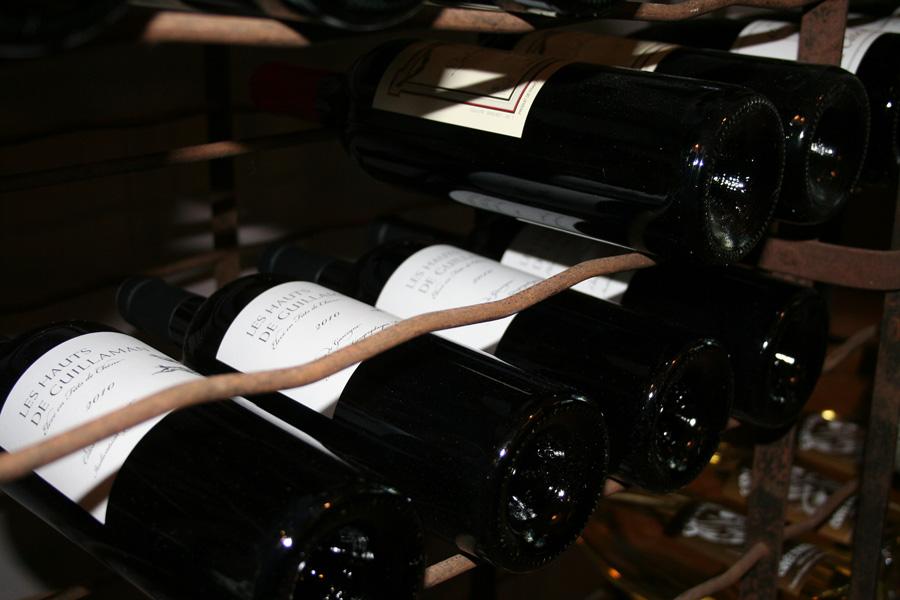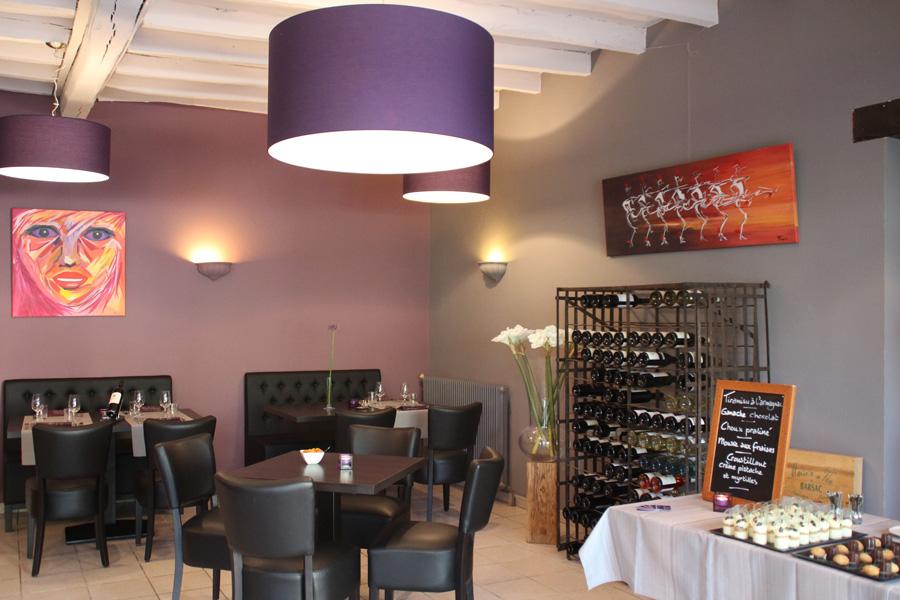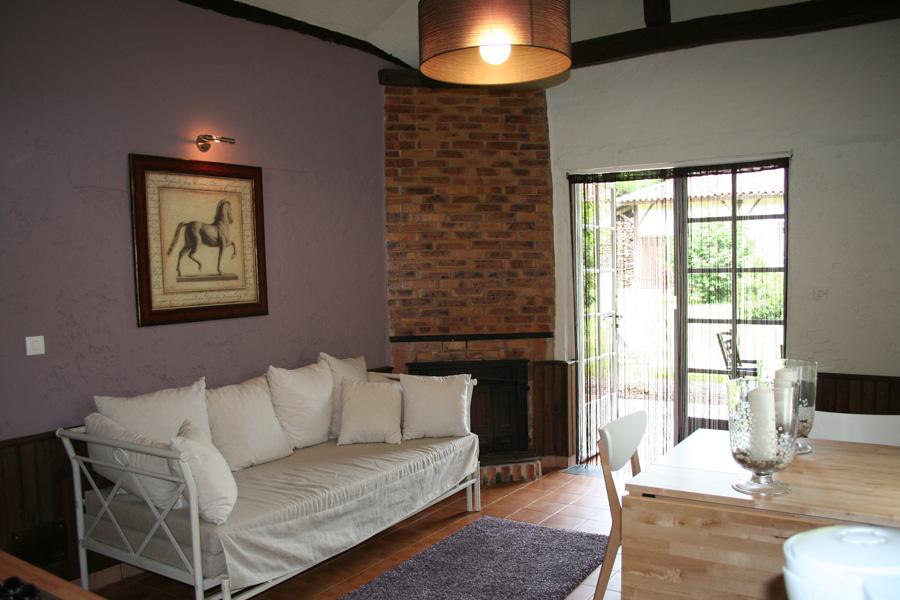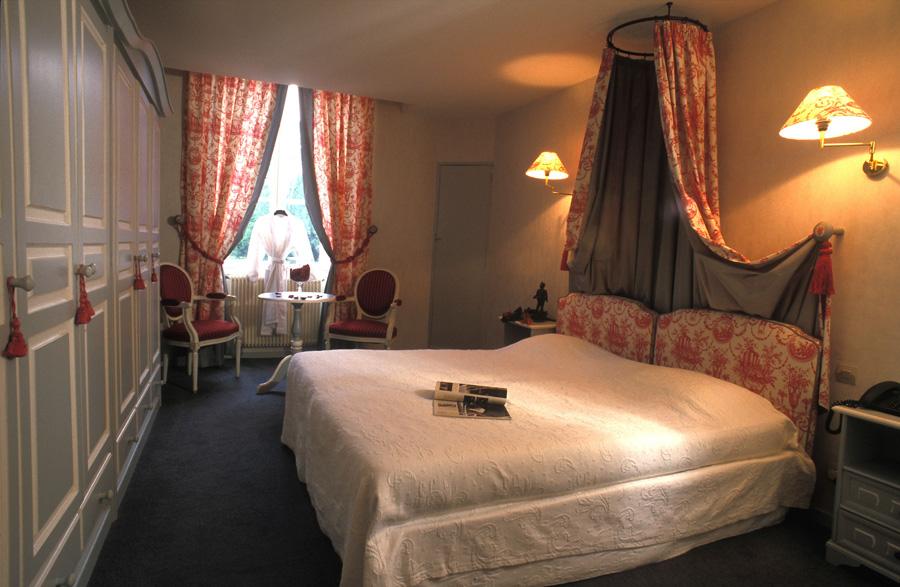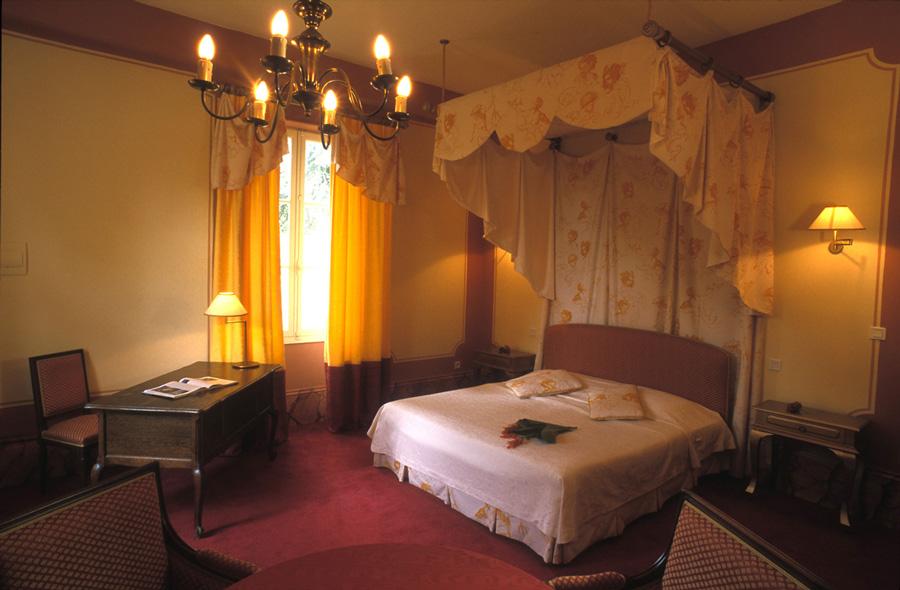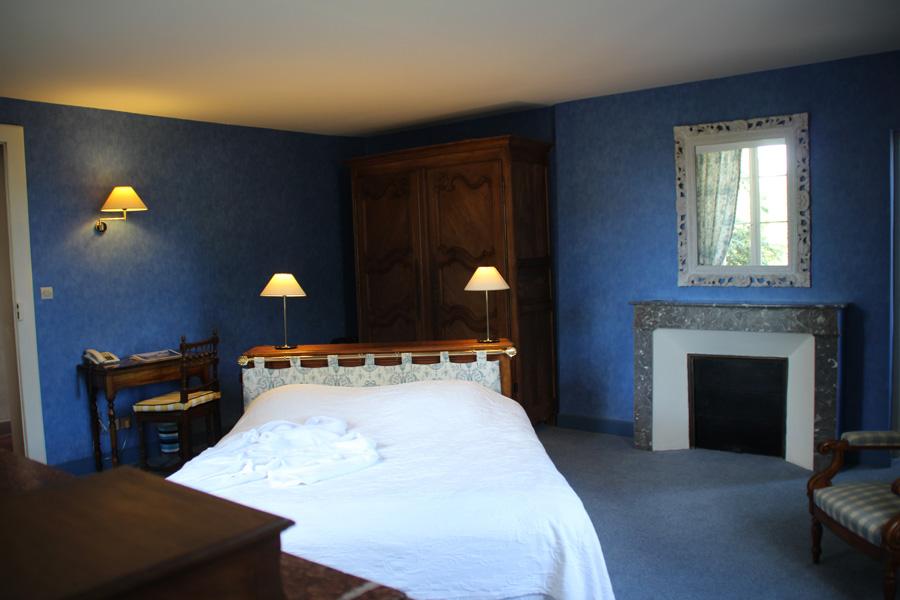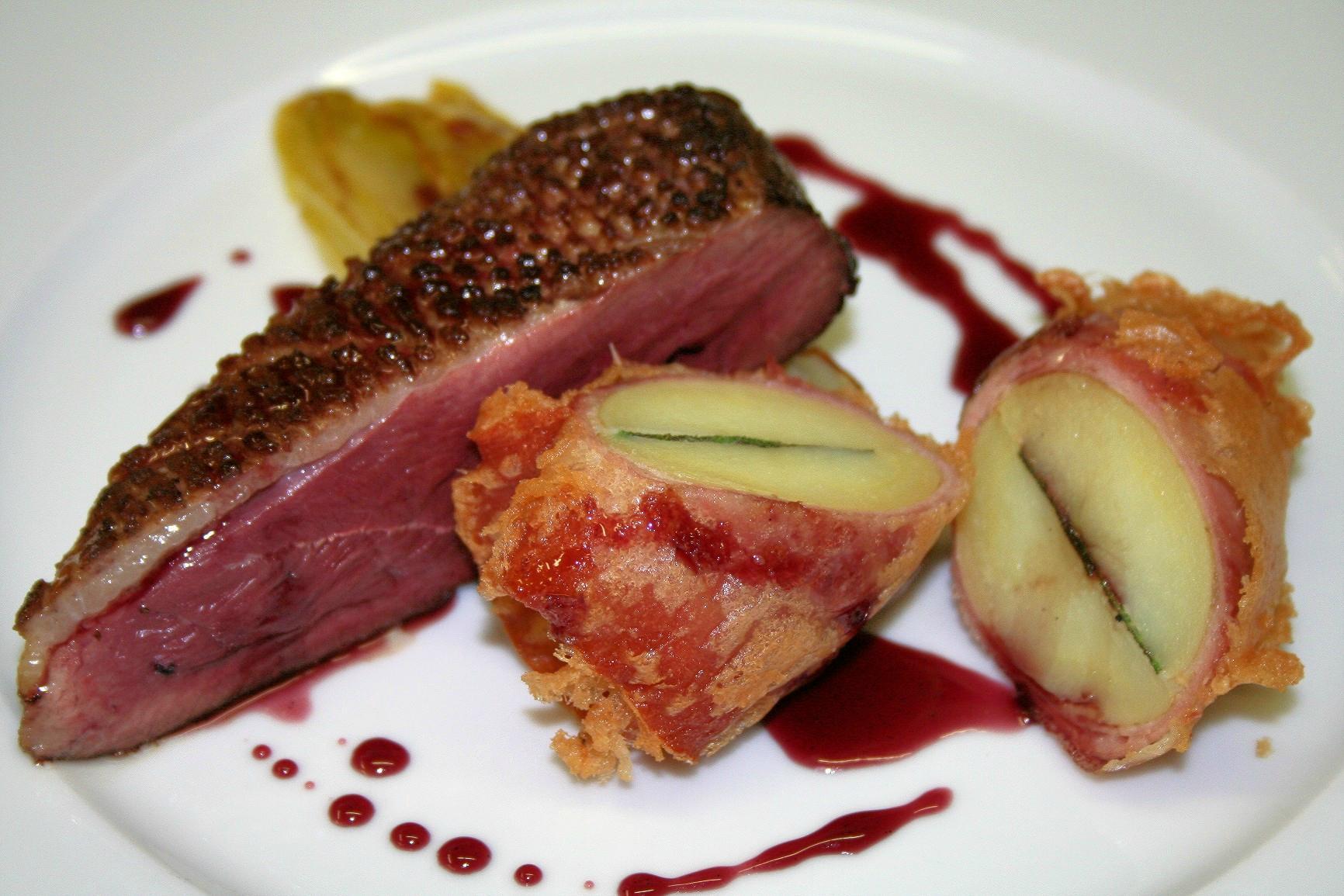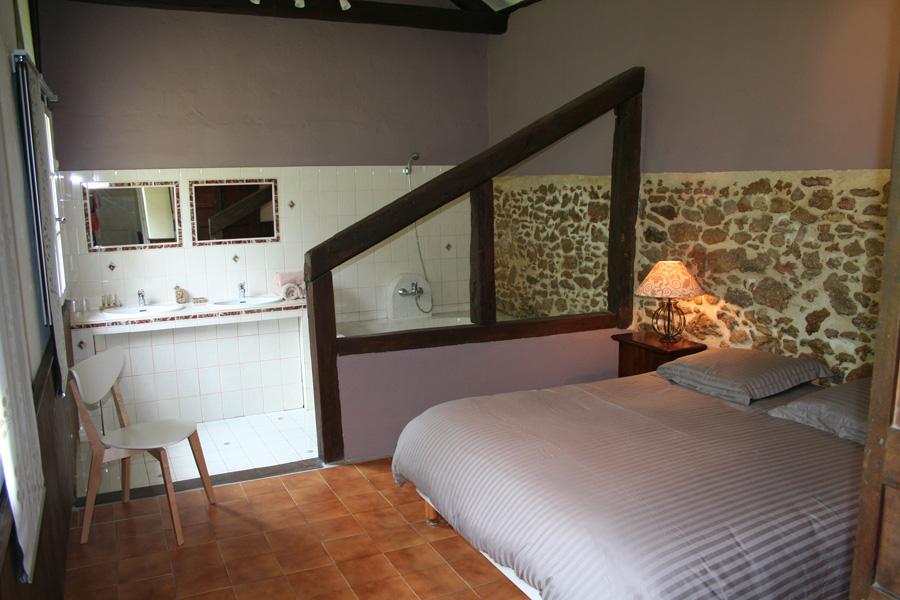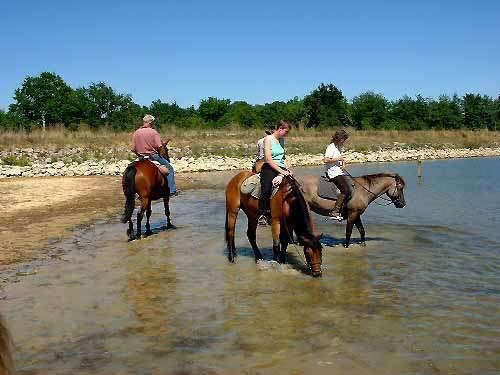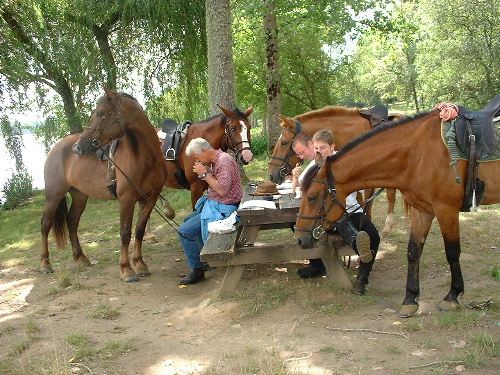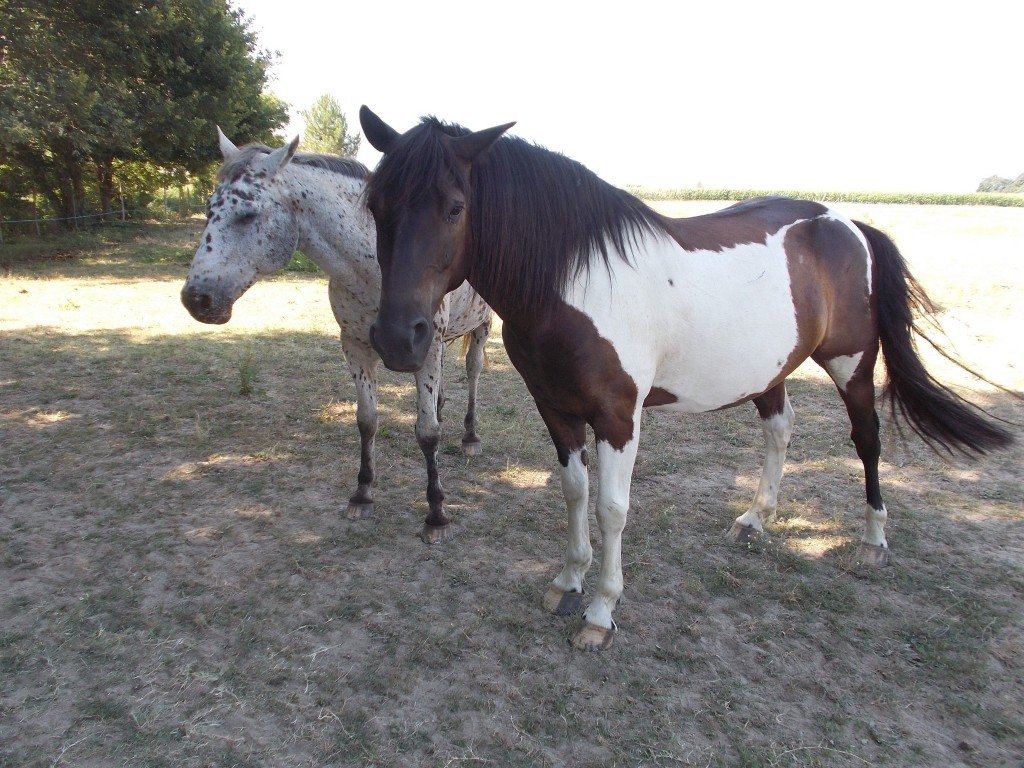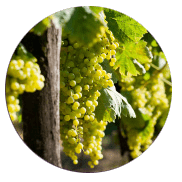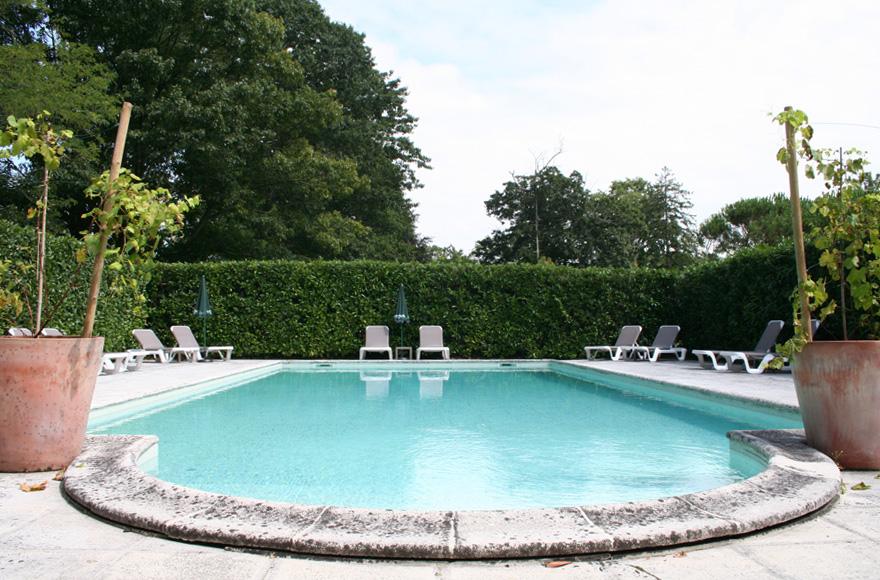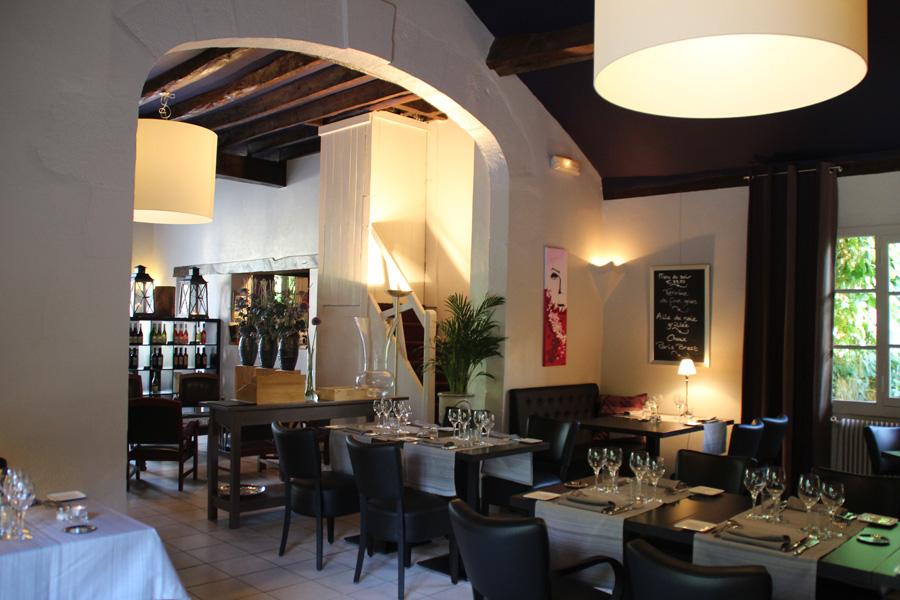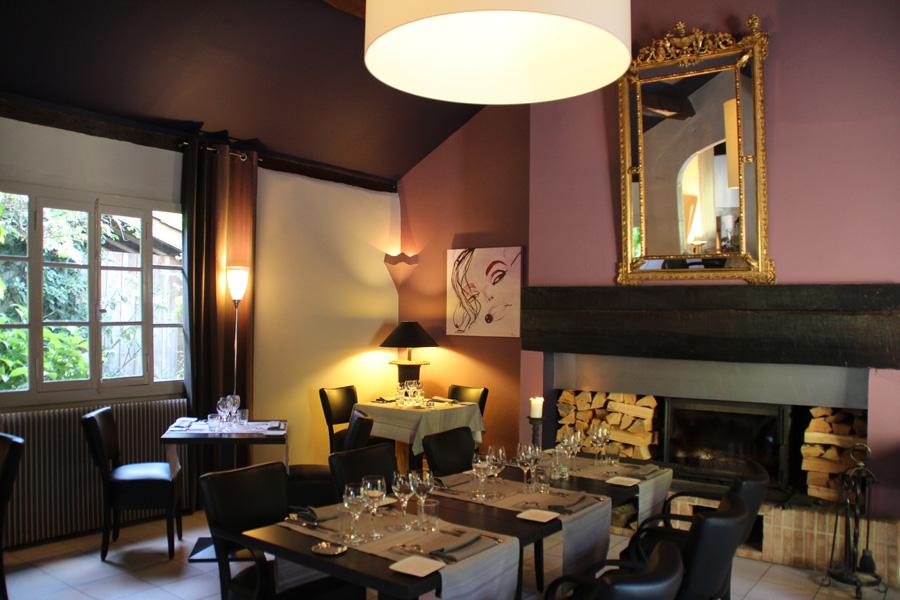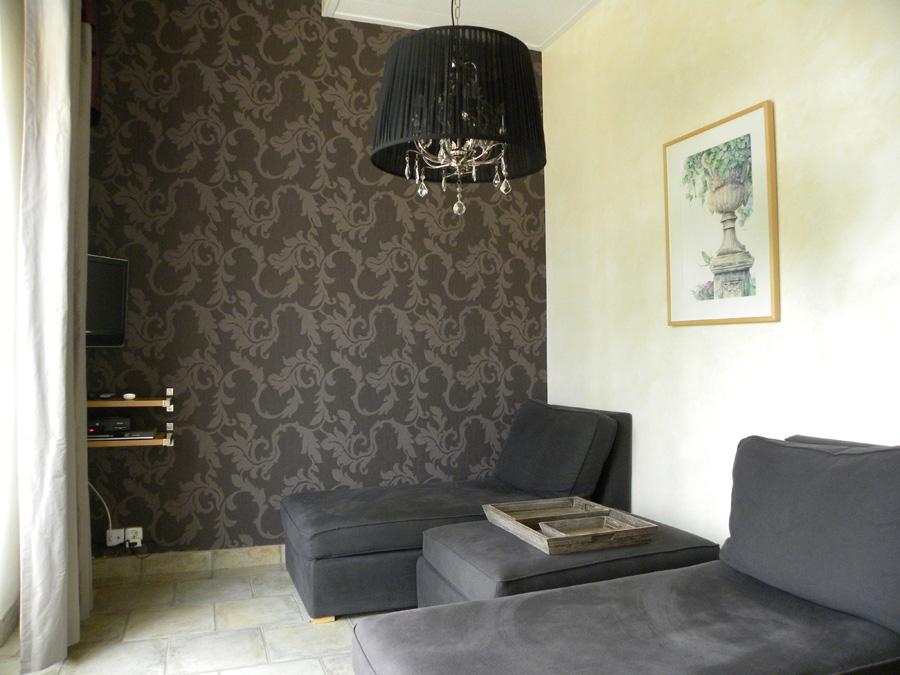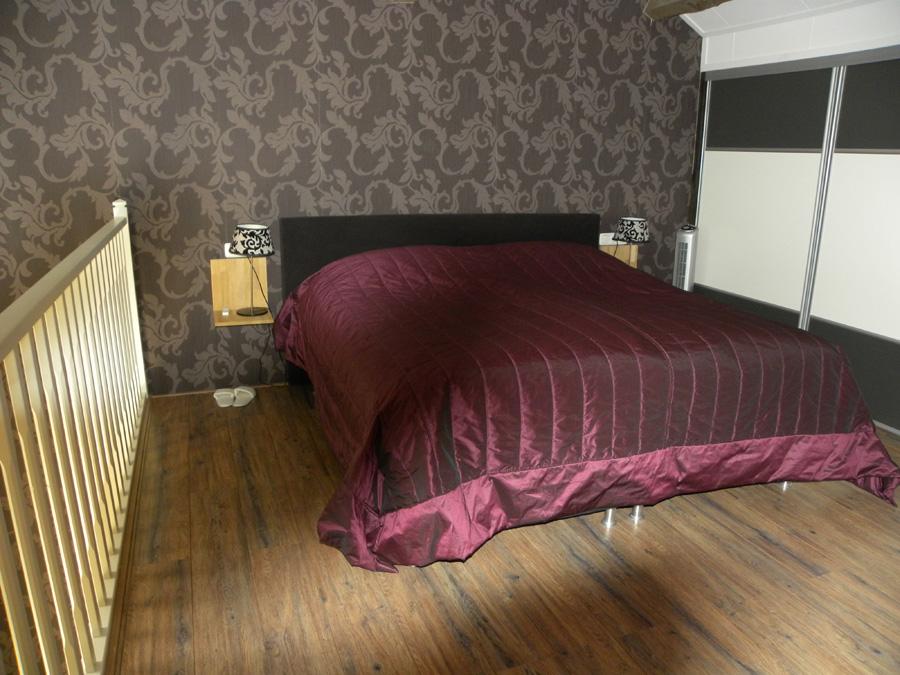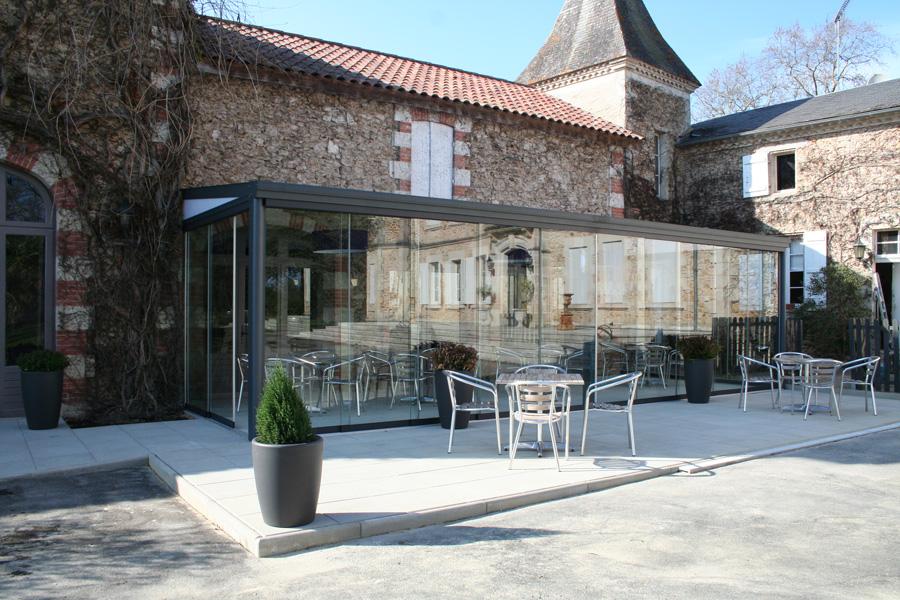 Take your own pace through the lakes, typical little villages and exuberant nature in the heart of Les Landes d'Armagnac.
Stay on a beautiful and impressive château where the words charm and peace are taken into another level.
RIDING HOLIDAY
7 days | 6 nights
Overview
The Château is located in a beautiful, secluded, natural setting on the border of the départements Gers, Les Landes and Lot-et-Garonne, the land of Armagnac and the Three Musketeers. The gently undulating hills, picturesque river landscapes and small medieval villages determine the appearance of this region. Every day several different trekking routes will be proposed.

Ride through the unspoiled nature, the bountiful peace and quiet of the french countryside, and meet the heart-warming friendliness of the locals. eXplore the Château's own domaine or go deep into the forests, while coming across the farm of a breeder of Landaise fighting cattle (cows).

When staying in this welcoming place, you are welcome to use all the leisure equipment on the site so fell free to take a swim in swimming pool, play a bit of tennis or practice your golf in the golf area.

This is France at its best!

Accommodation
A château full of character, intimate and warm, in a natural, rural setting which breathes serenity and calm, right in the heart of Gascony. The rooms, all provided with all the usual conveniences, are furnished in perfect taste.
Meals
Enjoy the most delicious menus prepared by your cooks with a great deal of love, knowledge and creativity in the Château's extremely tastefully furnished restaurant. Almost all the ingredients come from the region and the products are always fresh. The cuisine is best described as "French, with influences from all over the world". In addition, the wine list offers a rich choice of the best from the southwest of France, ranging from the Bordeaux region to Madiran, and from Gascony to Cahors.
Picnic lunchs during your trails included.

Itinerary
5 Riding Days
Your host will welcome you at the Château the afternoon of your arrival. The Château is a real little heaven on earth where the owners, will greet you.

The first day you ride out from the stables, accompanied by your host to the Château.

Every day several different trekking routes will be proposed and each morning you decide which tempts you the most. You organize your timetable at your own convenience taking into account the wishes of all group, if applied.

Additional information
Transfer available
Airport Gateway - Bordeaux BOD | Toulouse TLS

Beverages included (except wine)

Charming & Peacefull Armagnac
$1,335.00