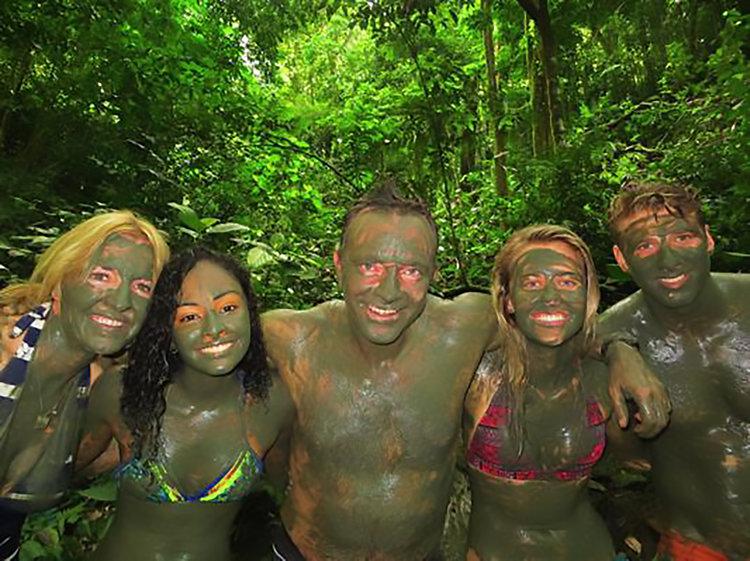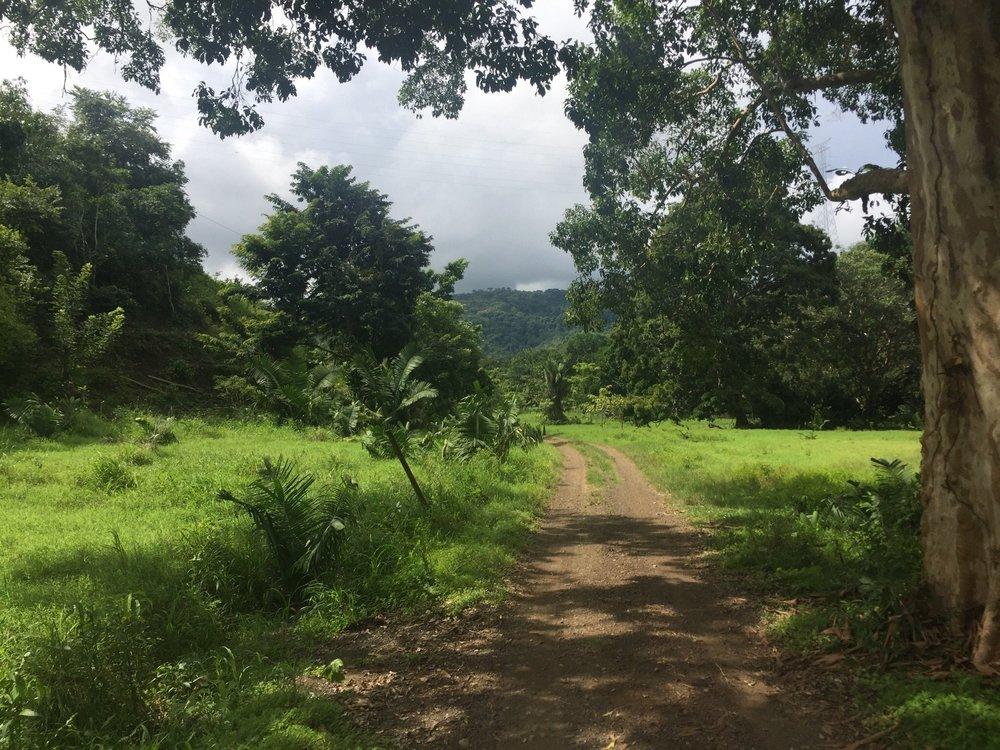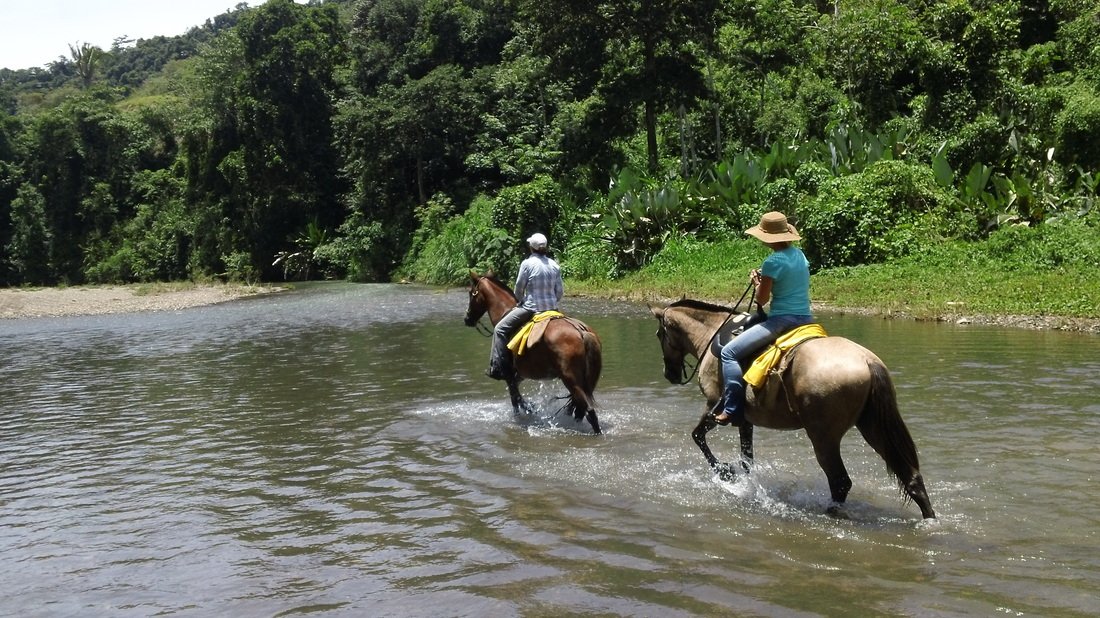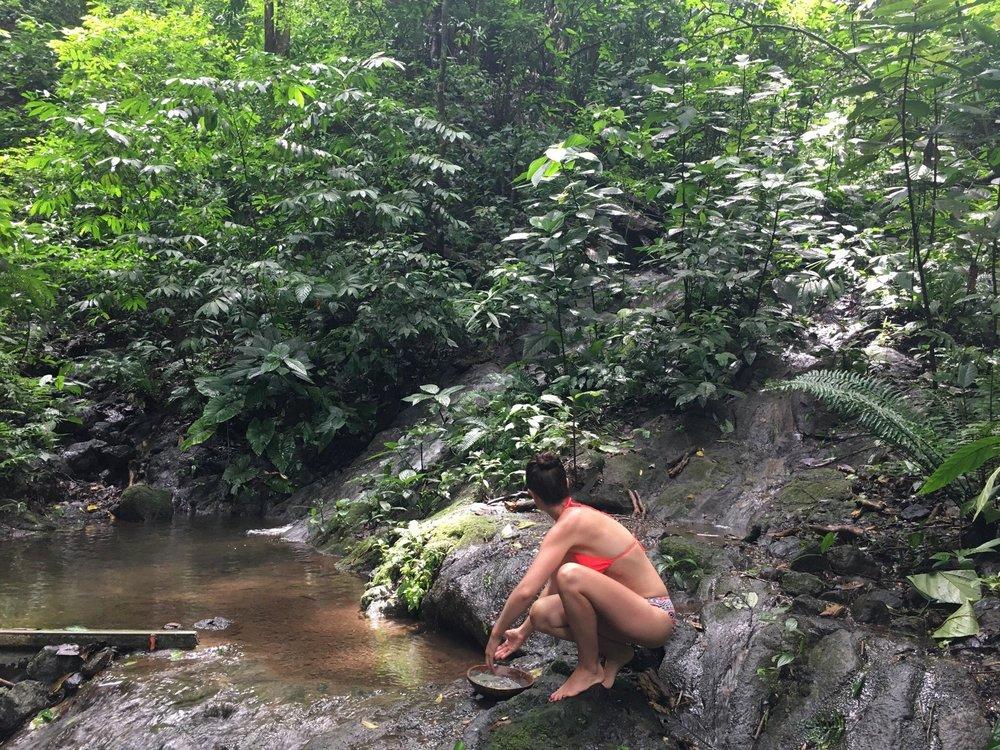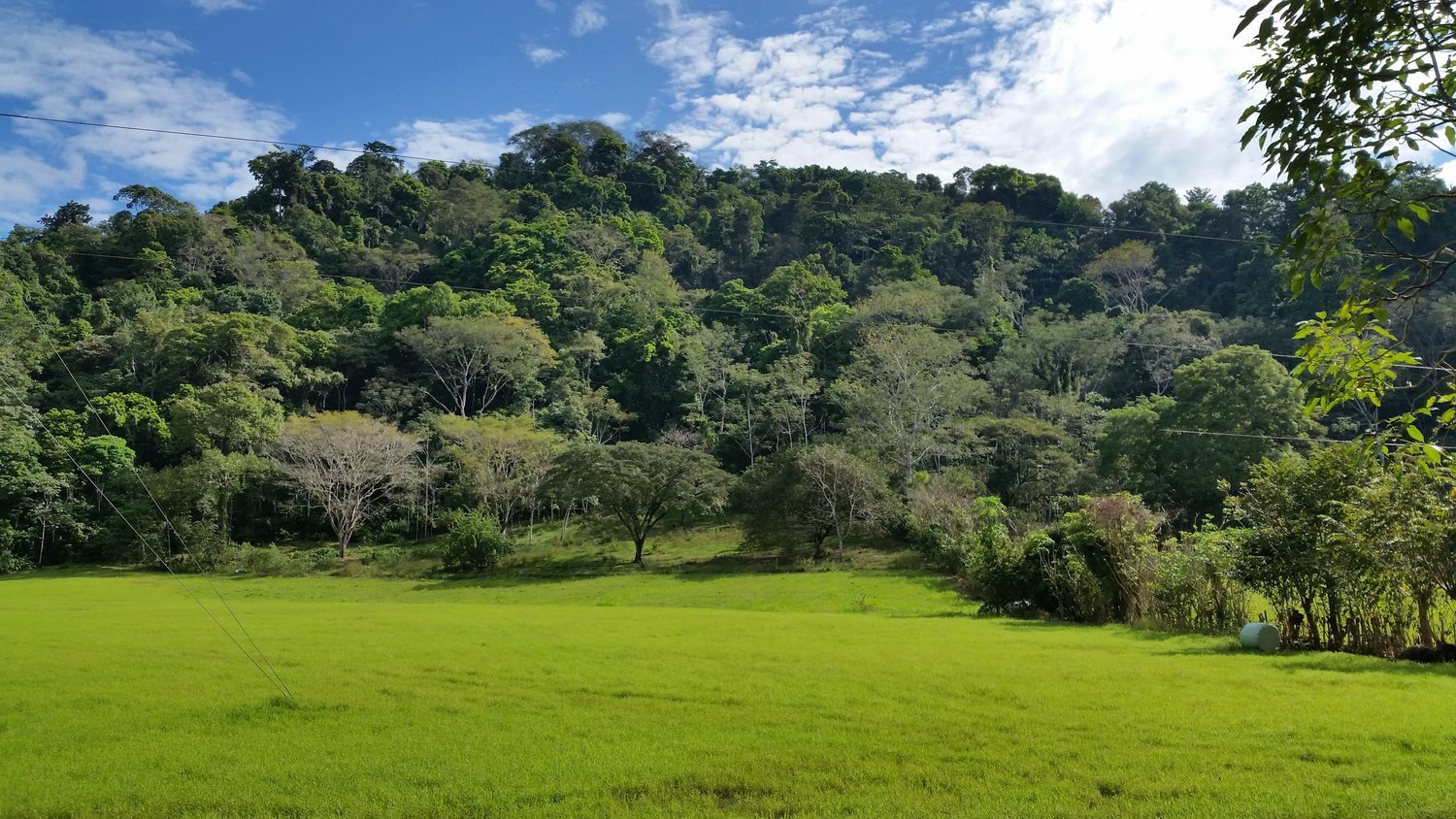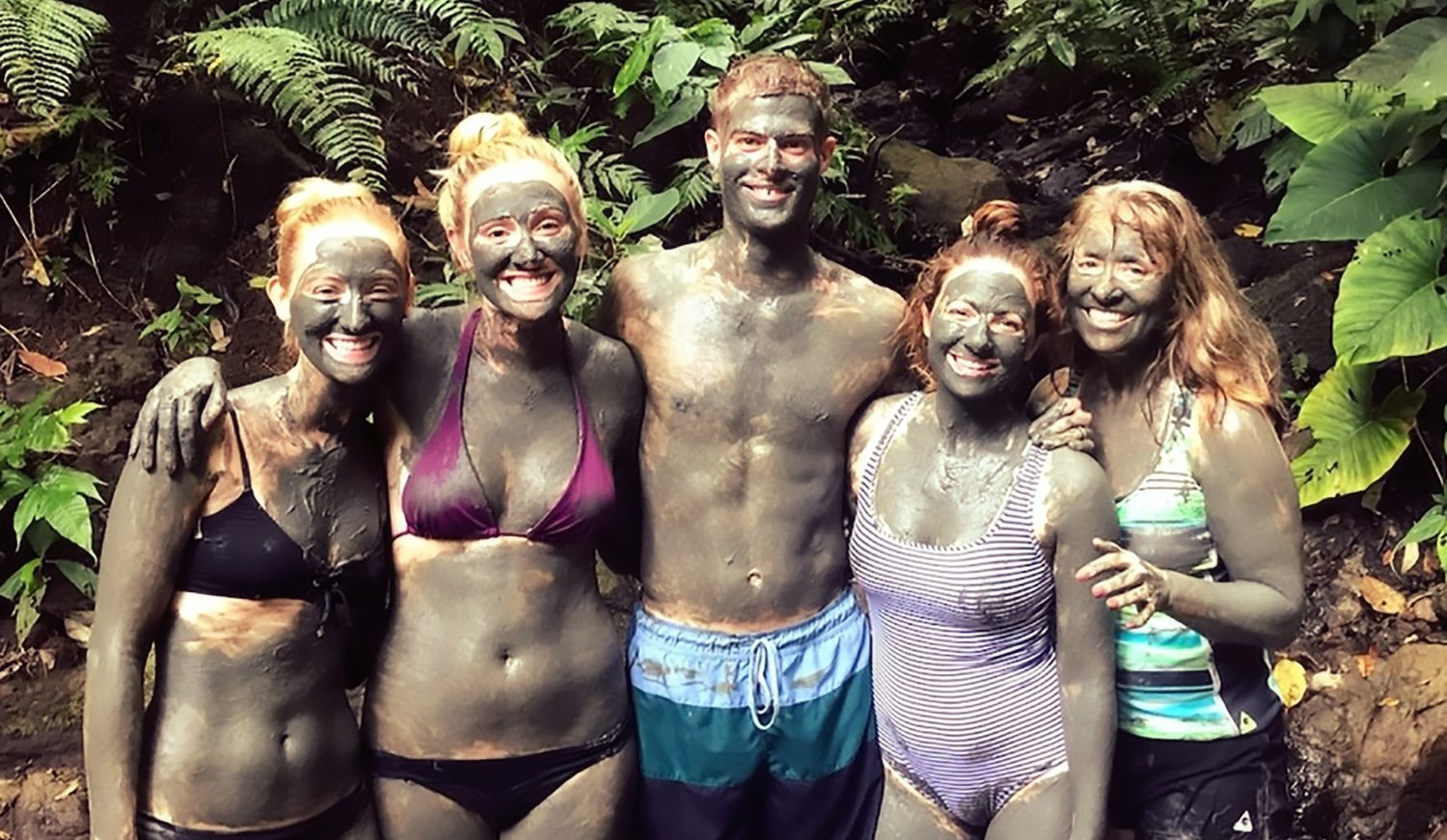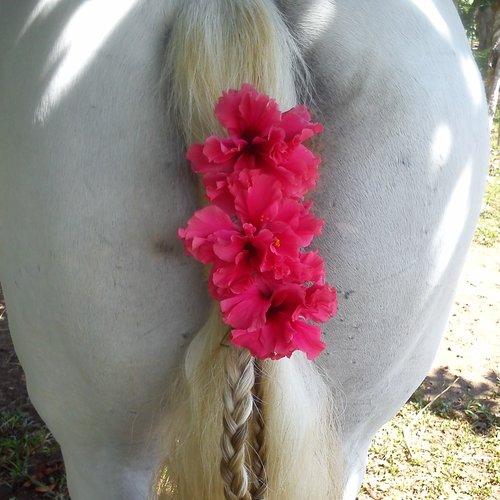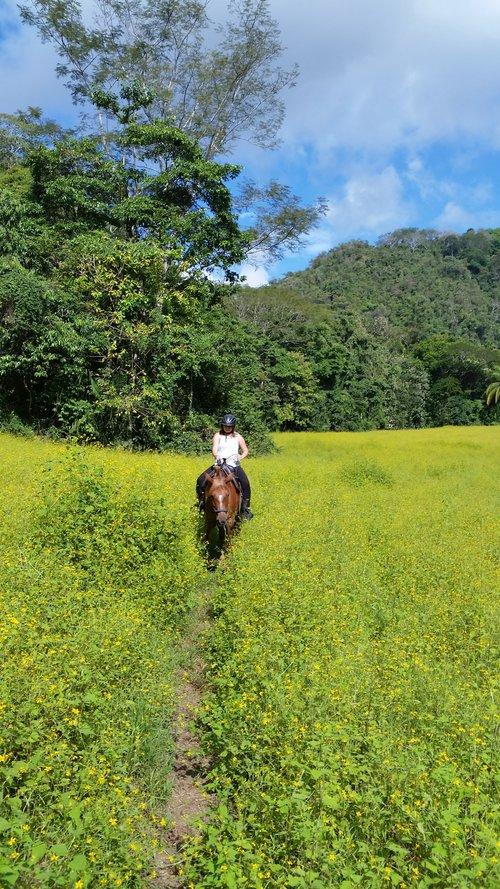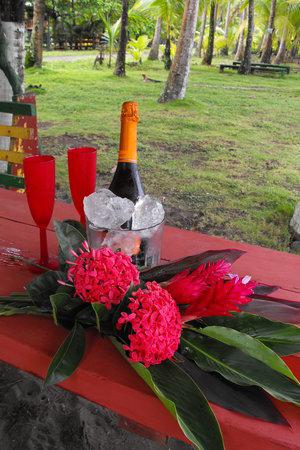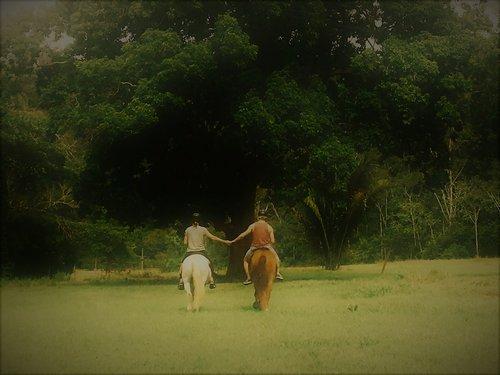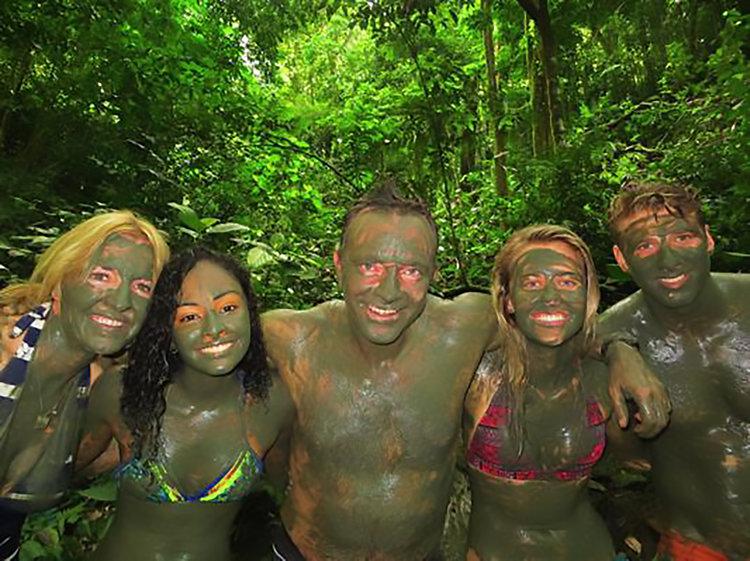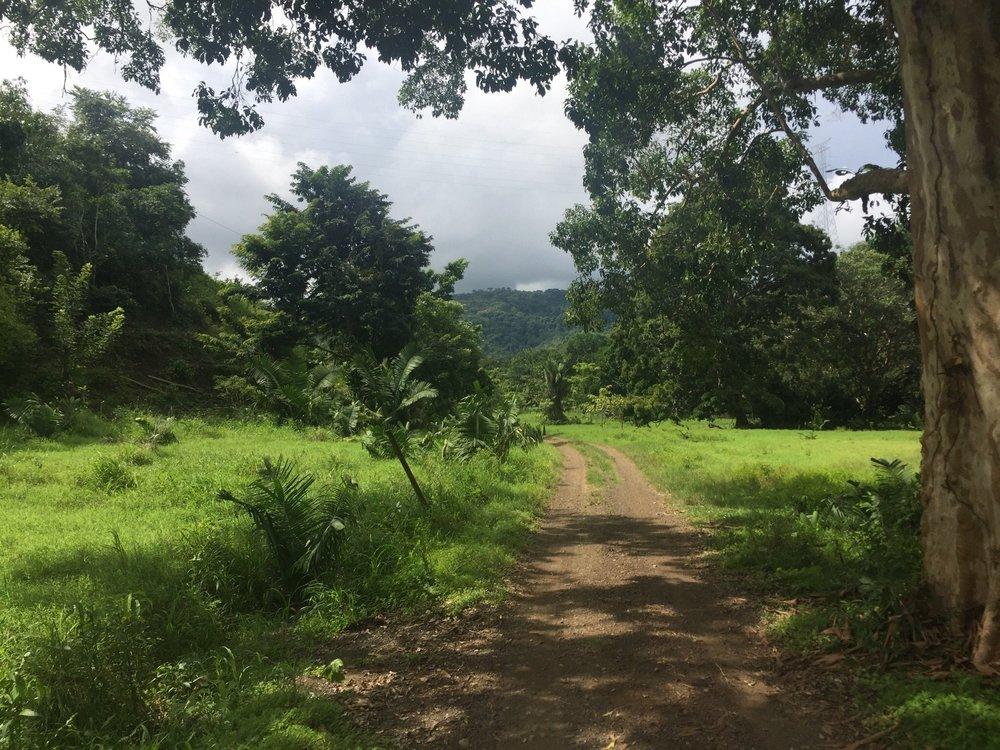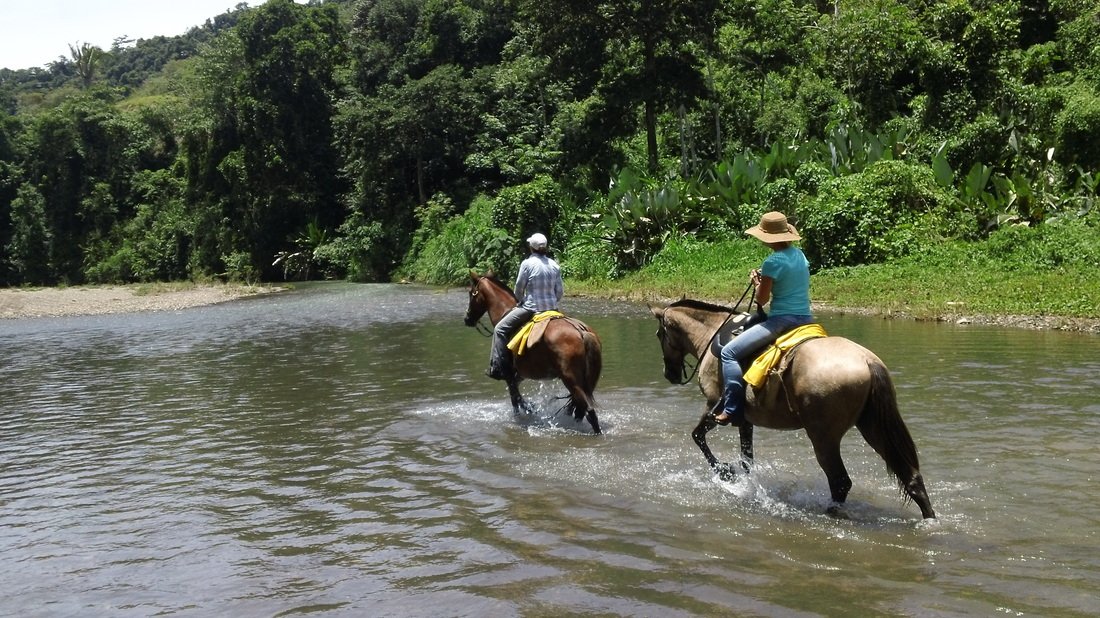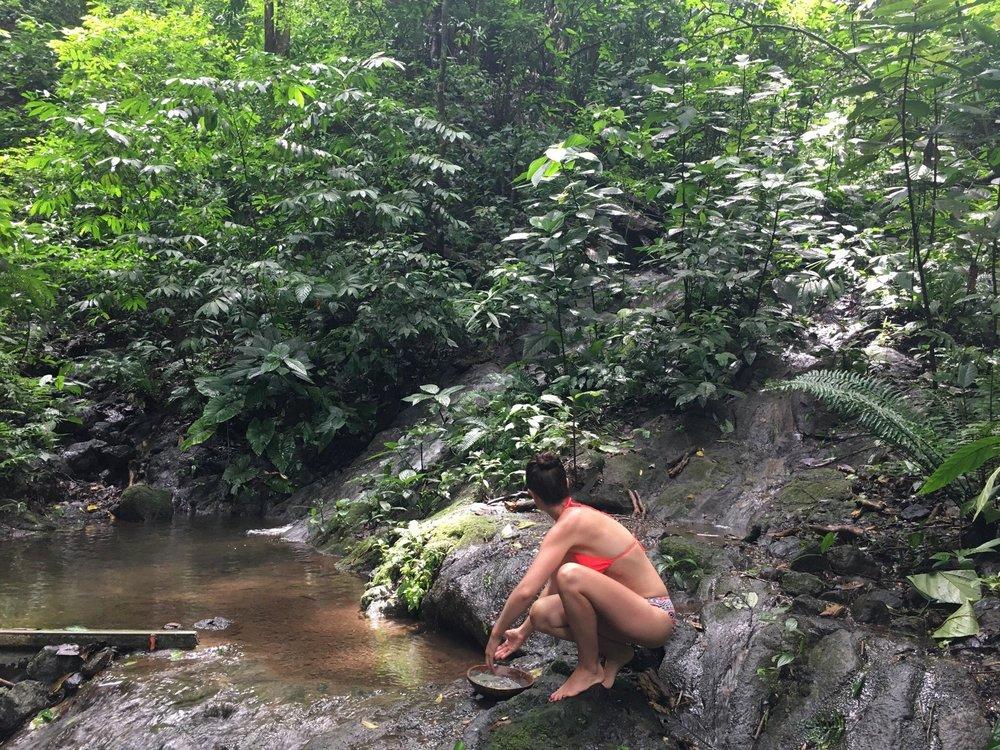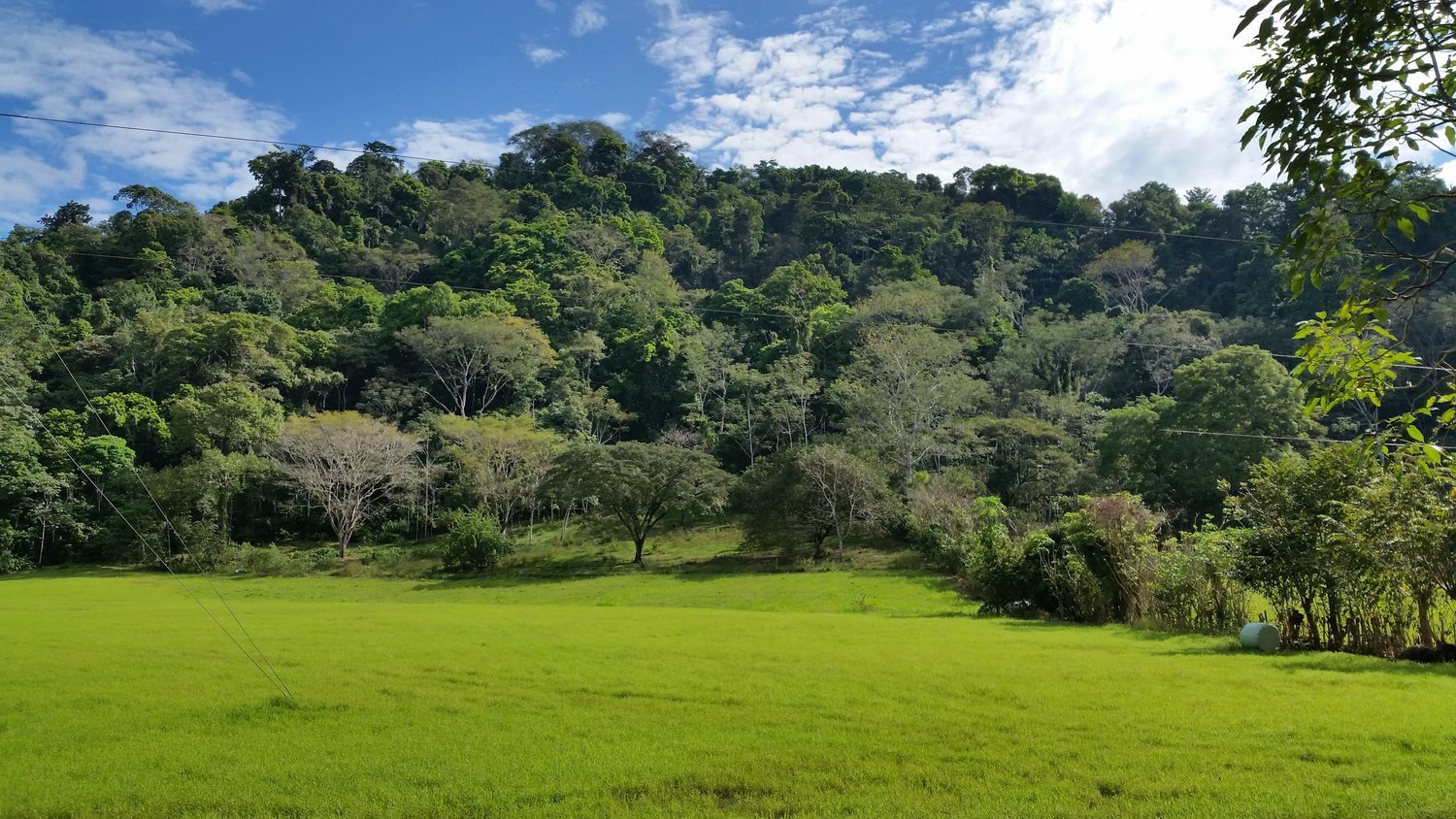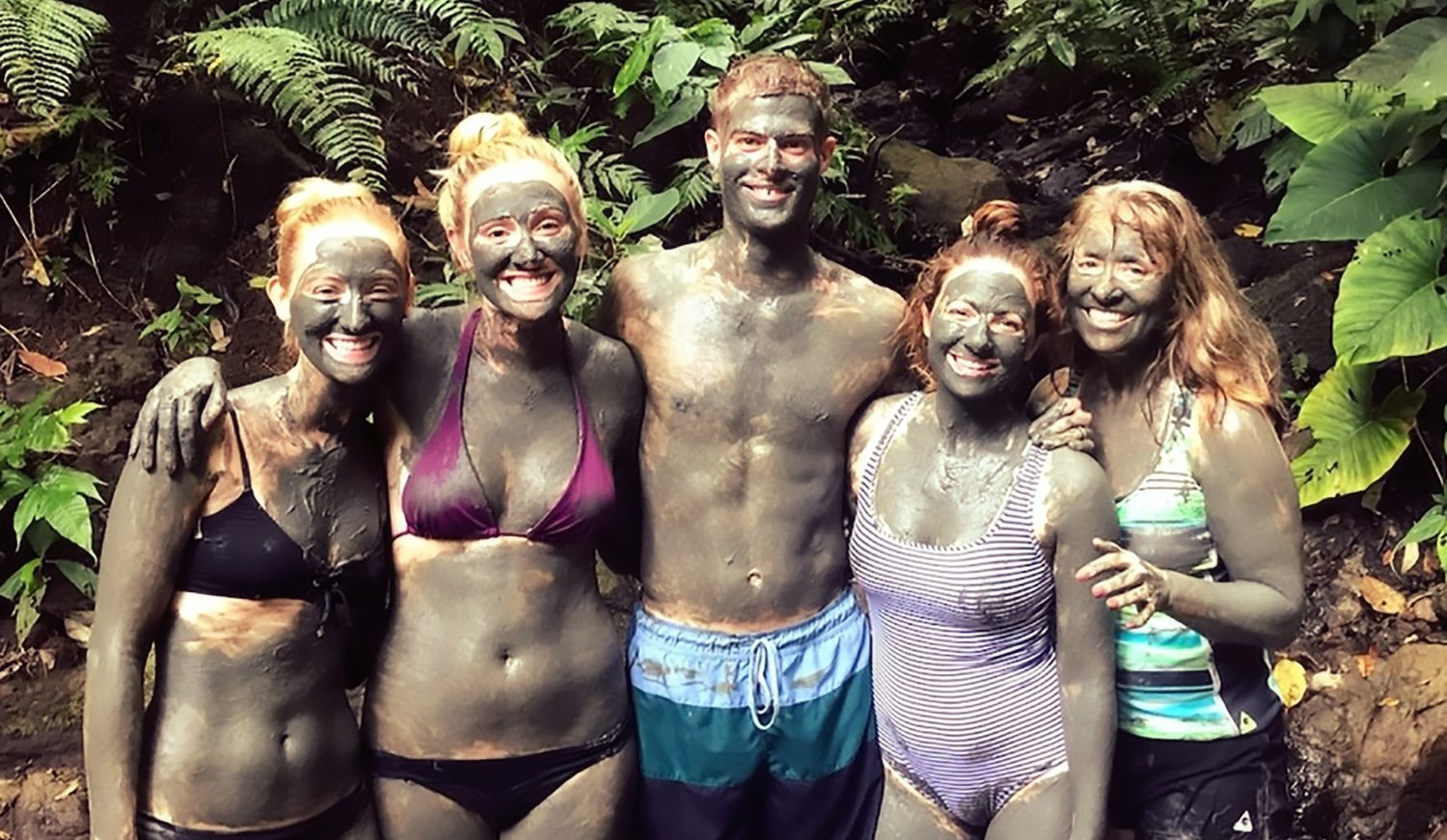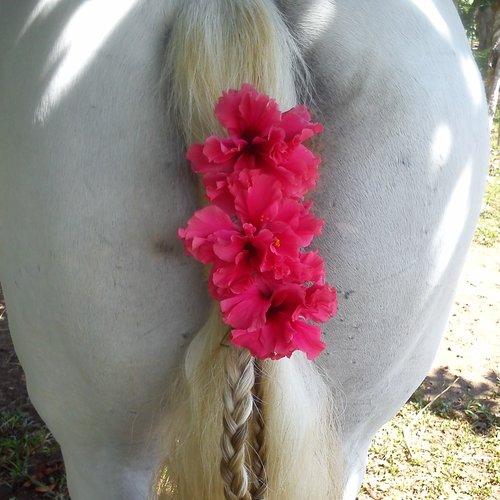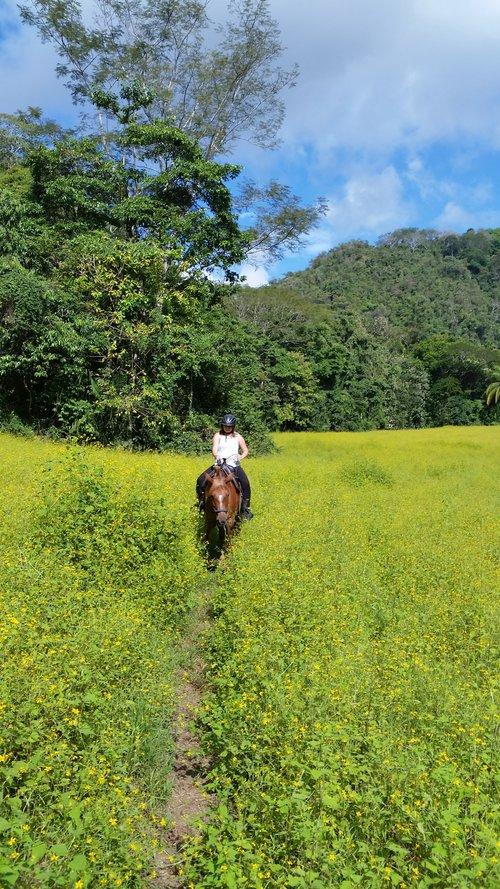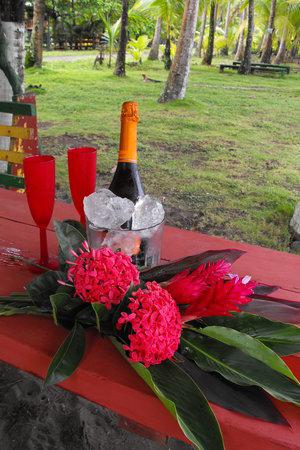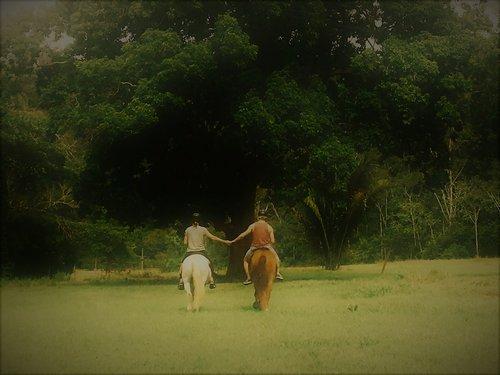 A perfect combination of riding, nature exploration, relaxation and fun. A completely unique eXperience that won't leave you feeling sore.
Perfect for the whole family!
Overview
This award winning eXperience, voted "Most Unique Experience" in the Luxury Trail Guide 2016 awards, will take you through the stunning, pristine, primary rain forest and open farm land of this 1300 acre private reserve.

Surrounded by amazing flora and fauna, you will arrive at a beautiful spring fed waterfall in the heart of the jungle. Here enjoy the natural volcanic spa mud that will leave you feeling refreshed and rejuvenated.

What's included?
- Safety gear

- Qualified tour guides

- Volcanic mud bath

- Fresh Fruits and Drinks
Programme Outline
2.5 hours tour - Tour run at 8.30 and 14.30 Monday to Friday and 8.30 only on Saturdays.
Trail Ride and mud bath inside private Eco-Reserve in Costa Rica.
Additional information
This eXperience is perfect for first timers and experienced riders alike. Suitable for children aged 8 and over and all levels of riding.

Practical clothing advisable.
Jungle Spa eXperience
$138.00