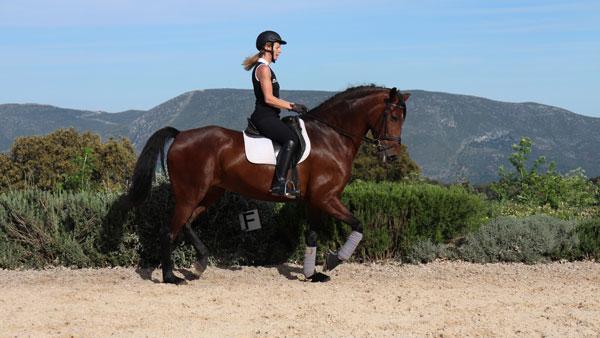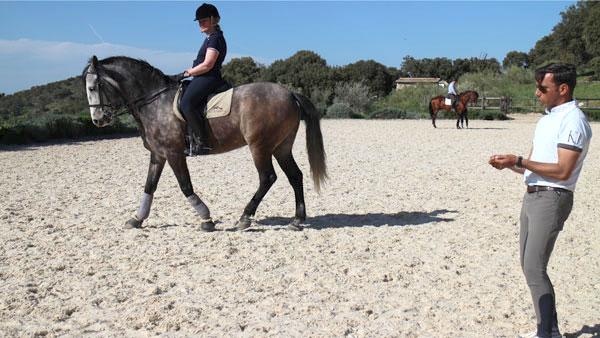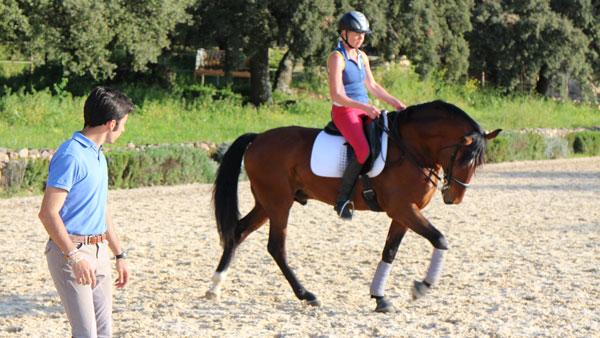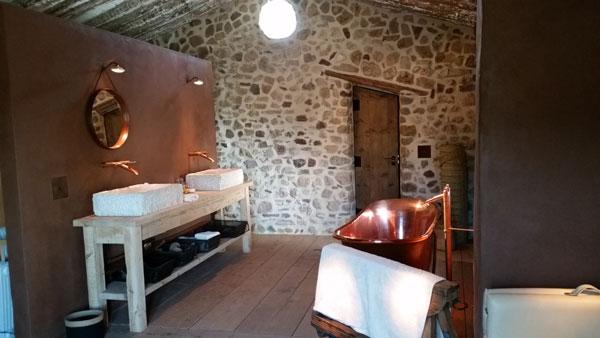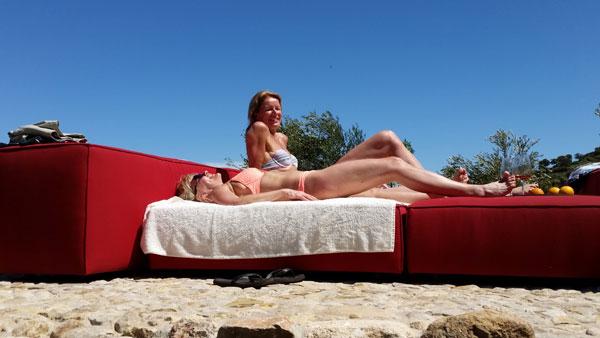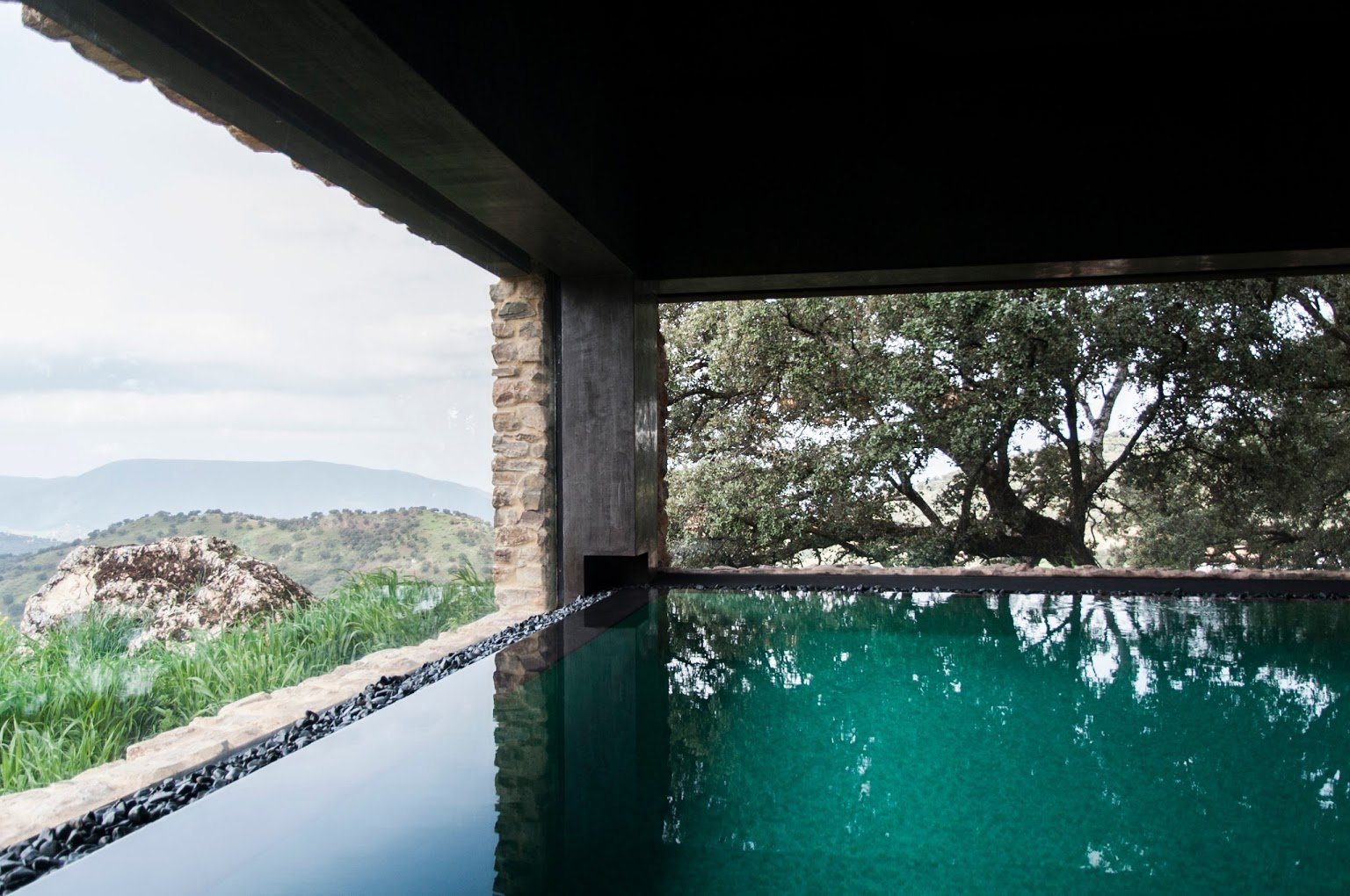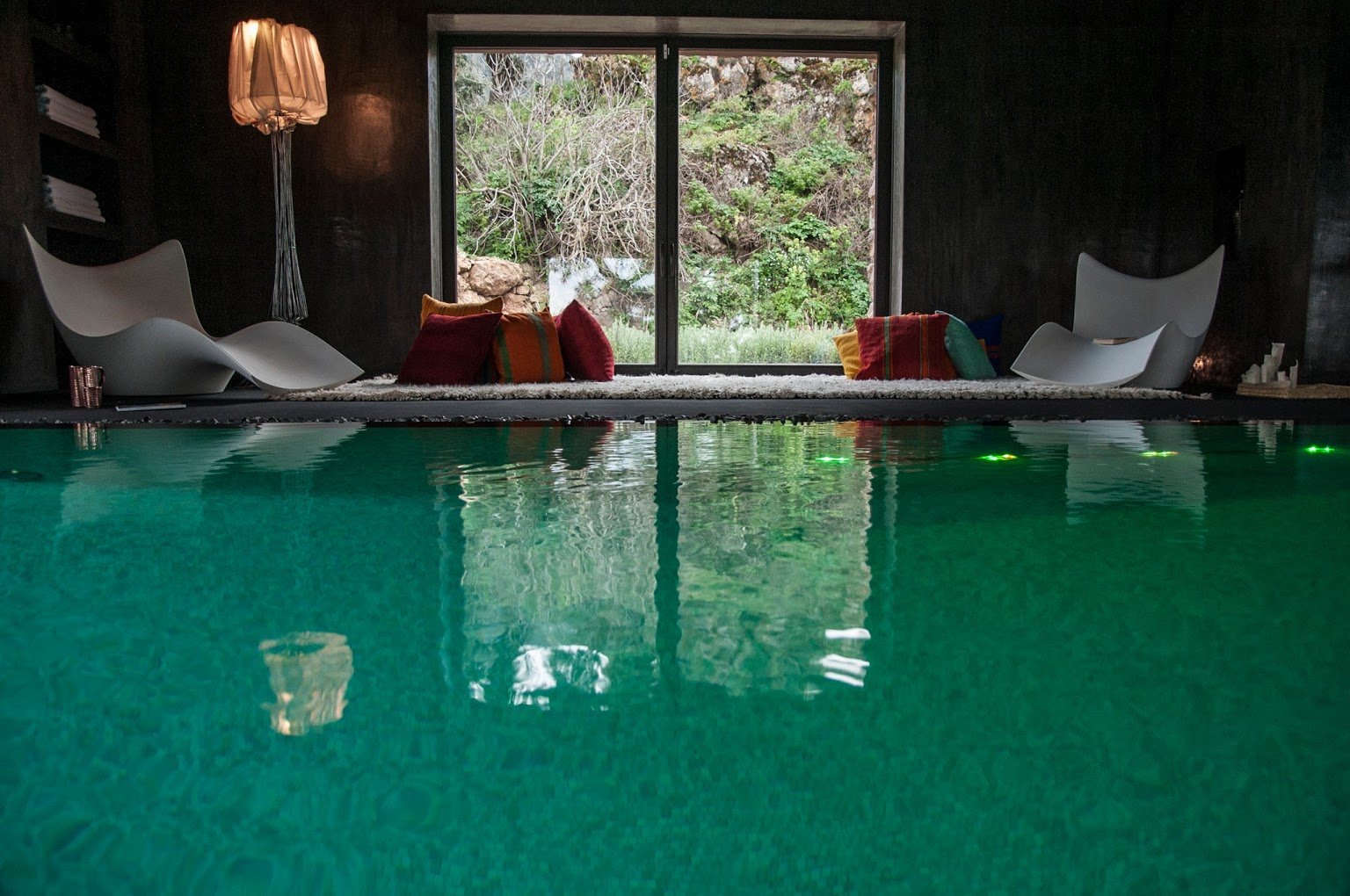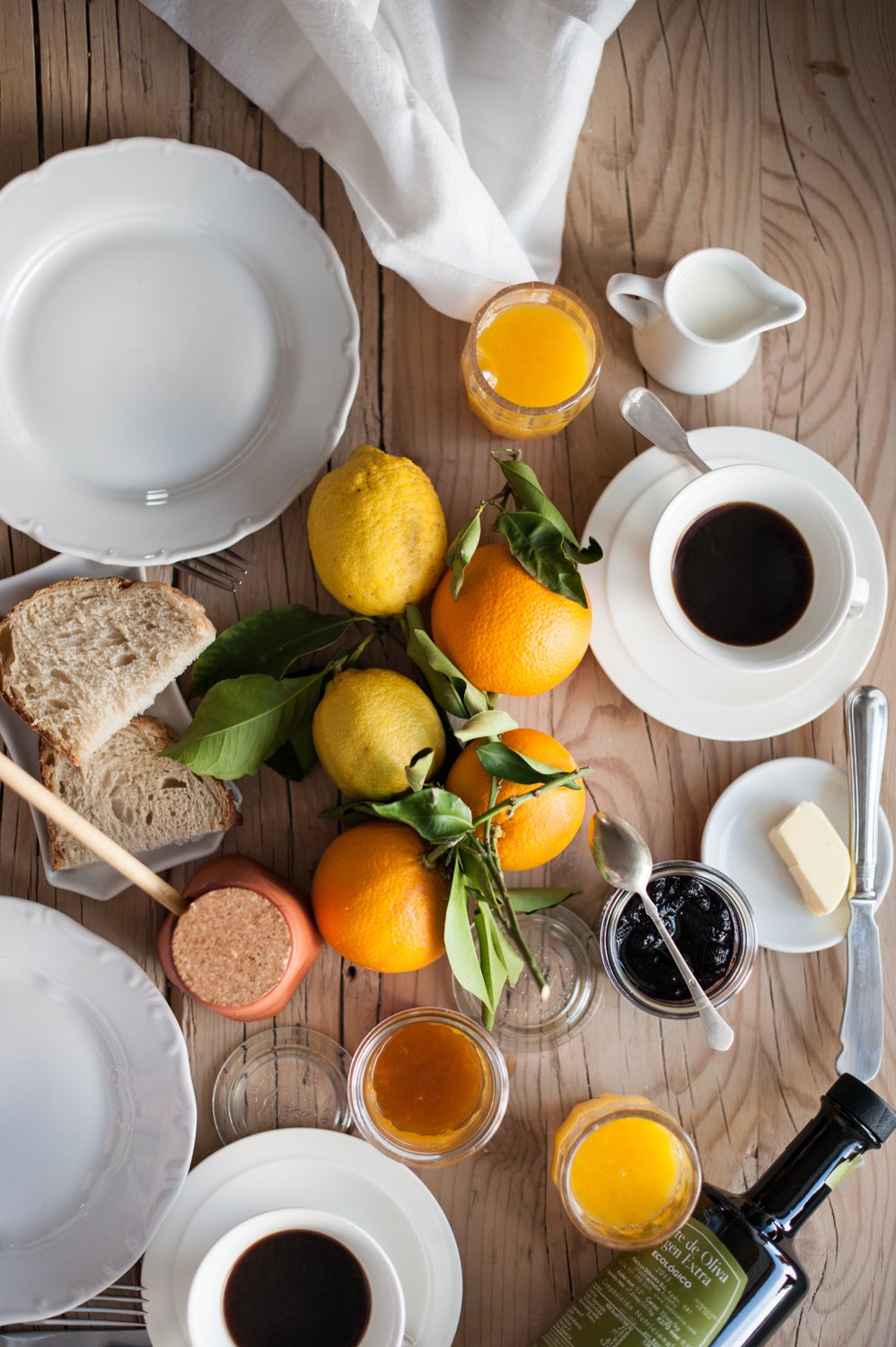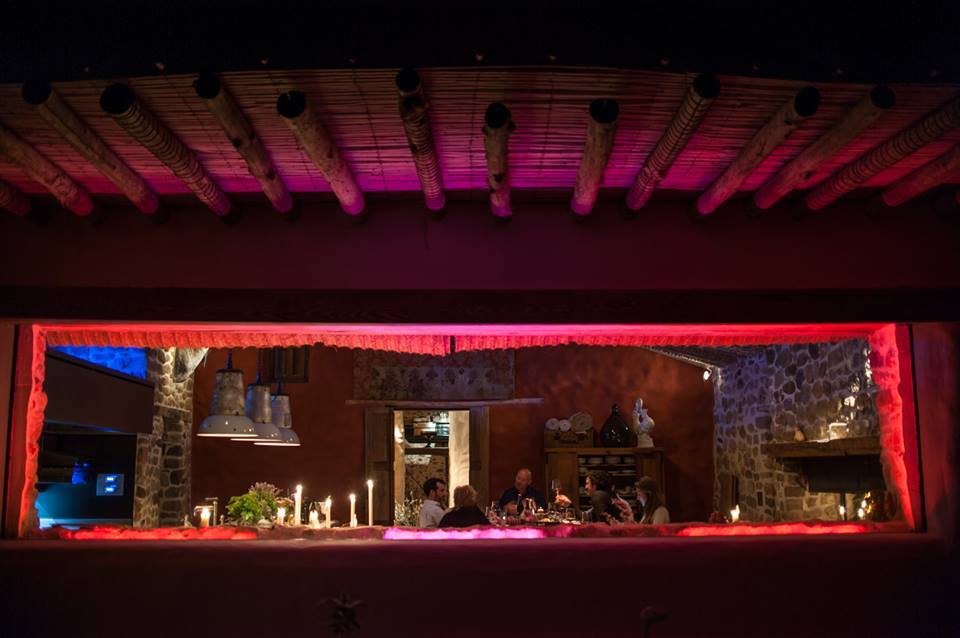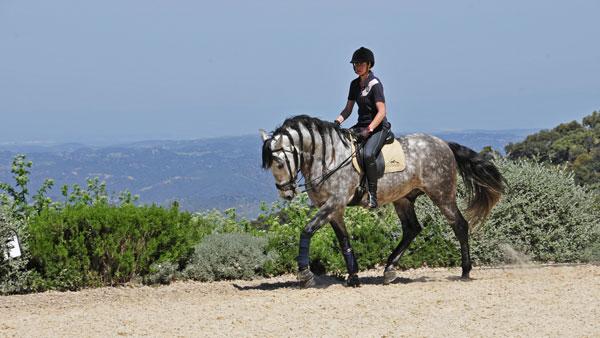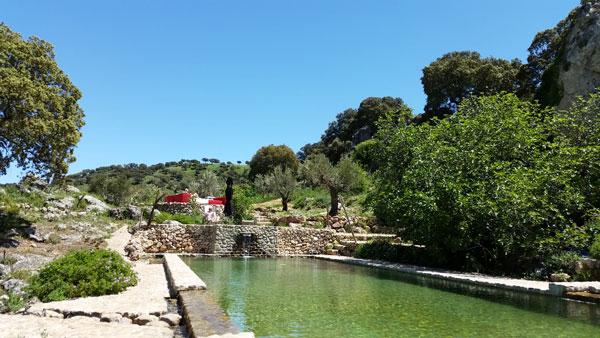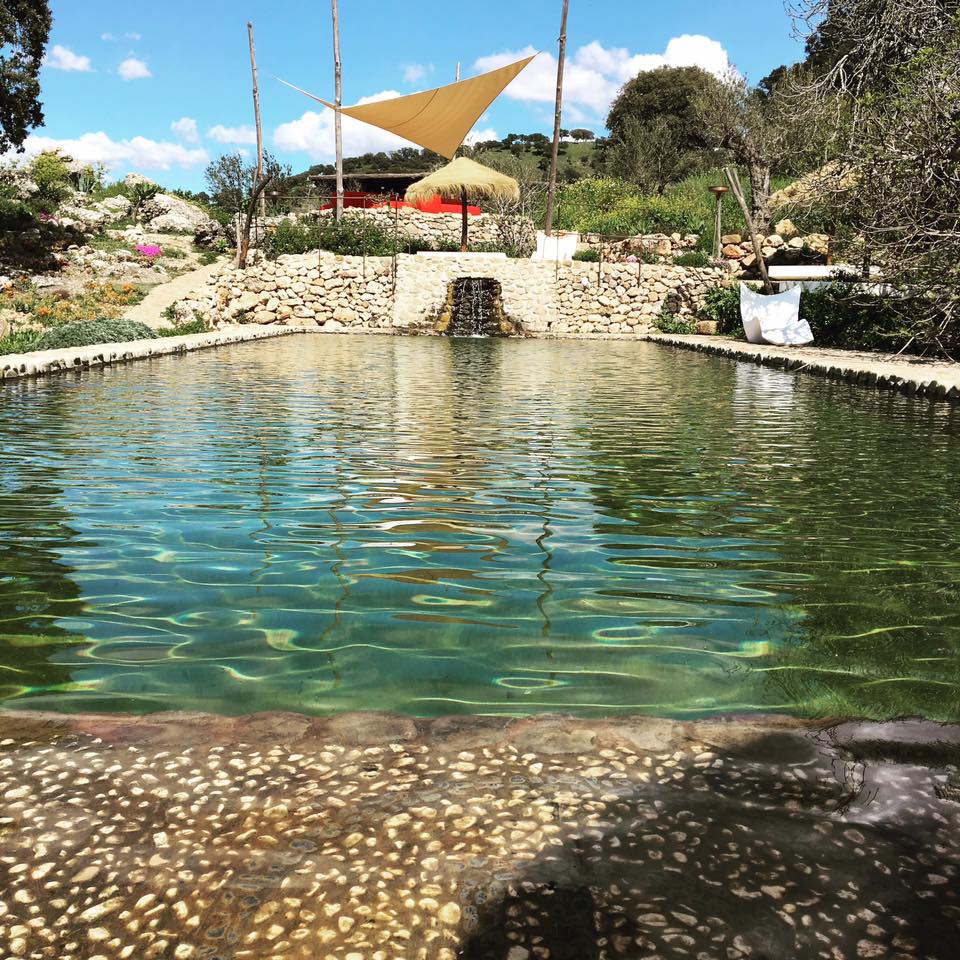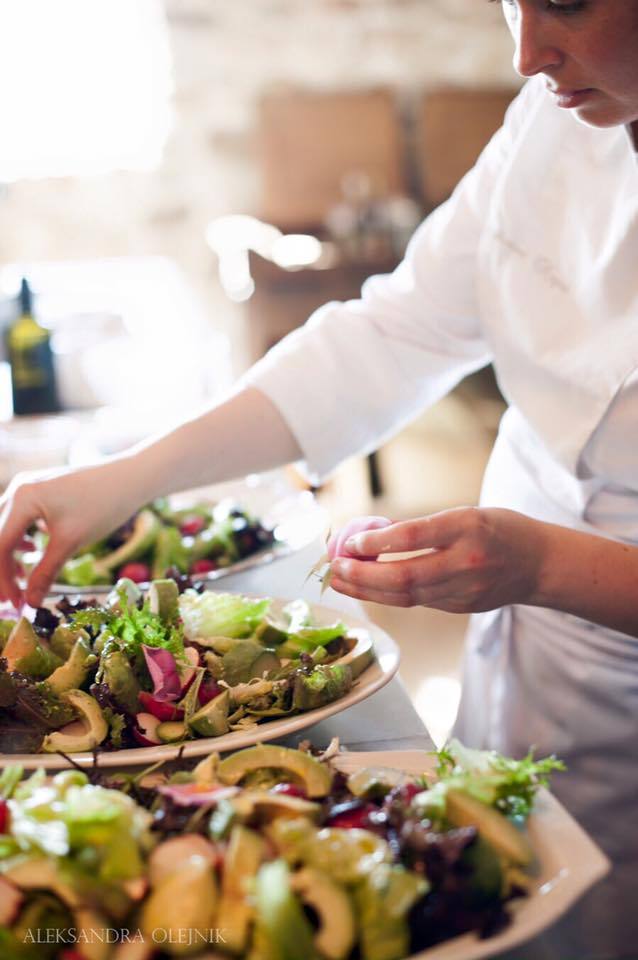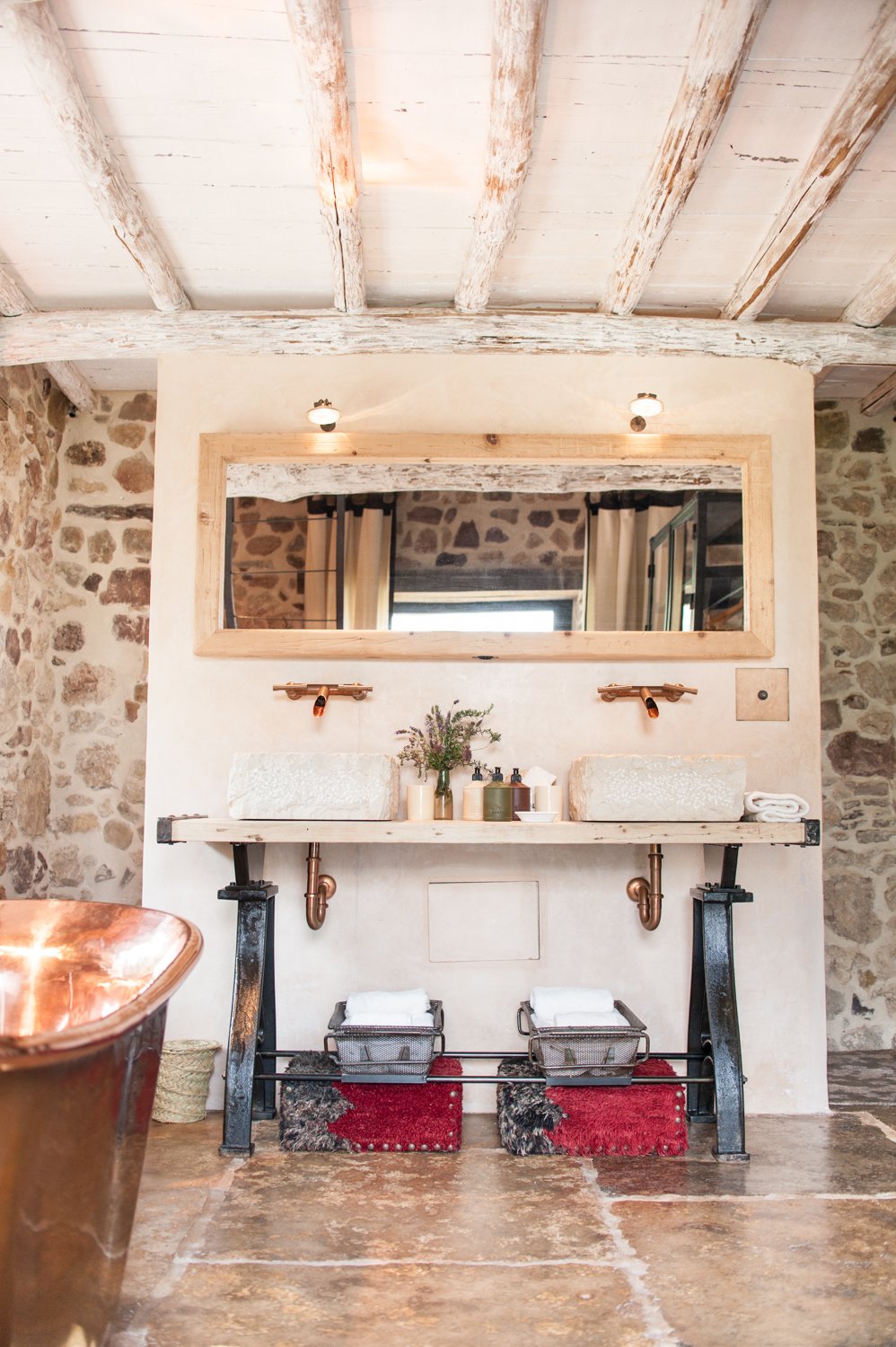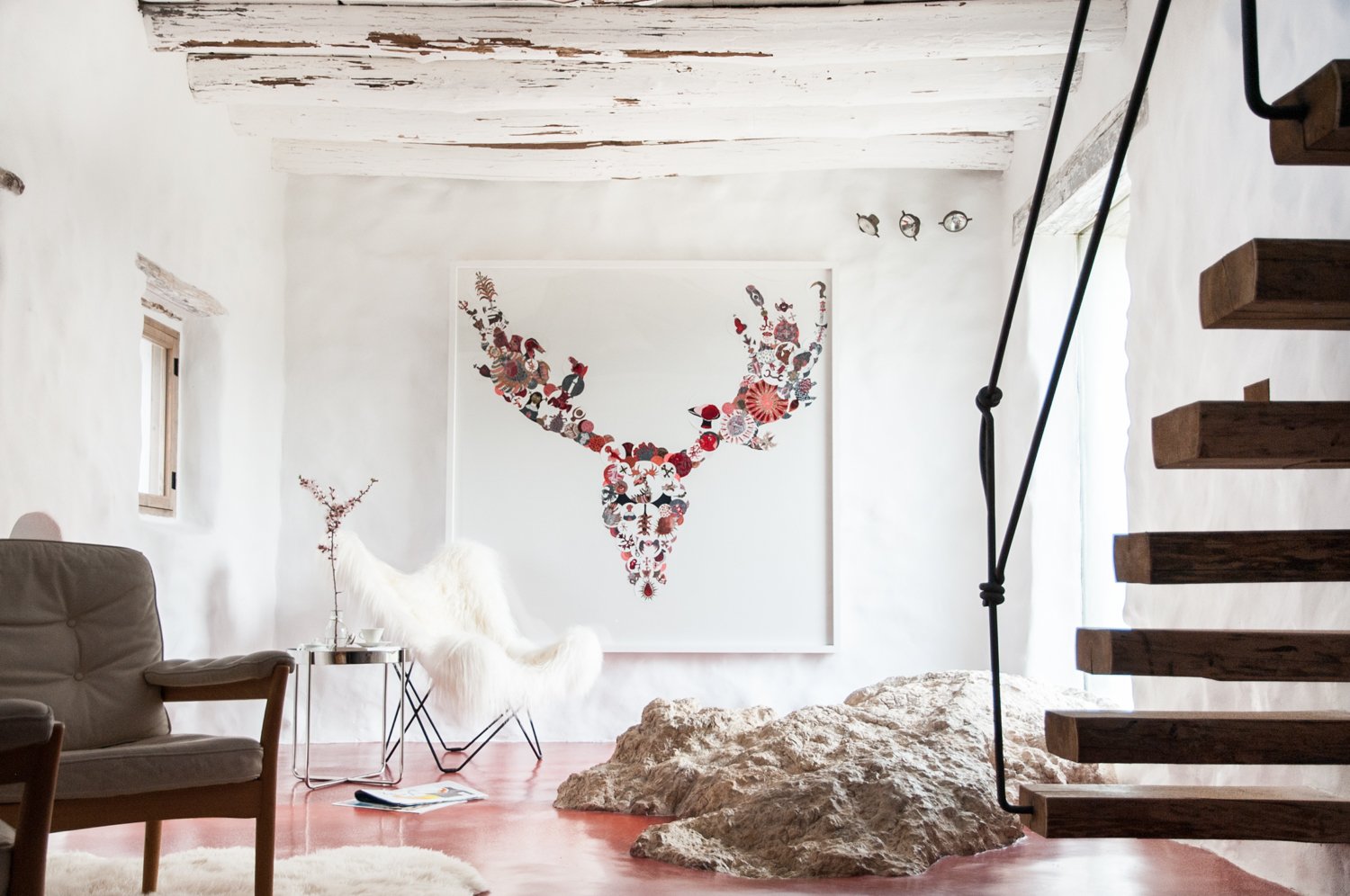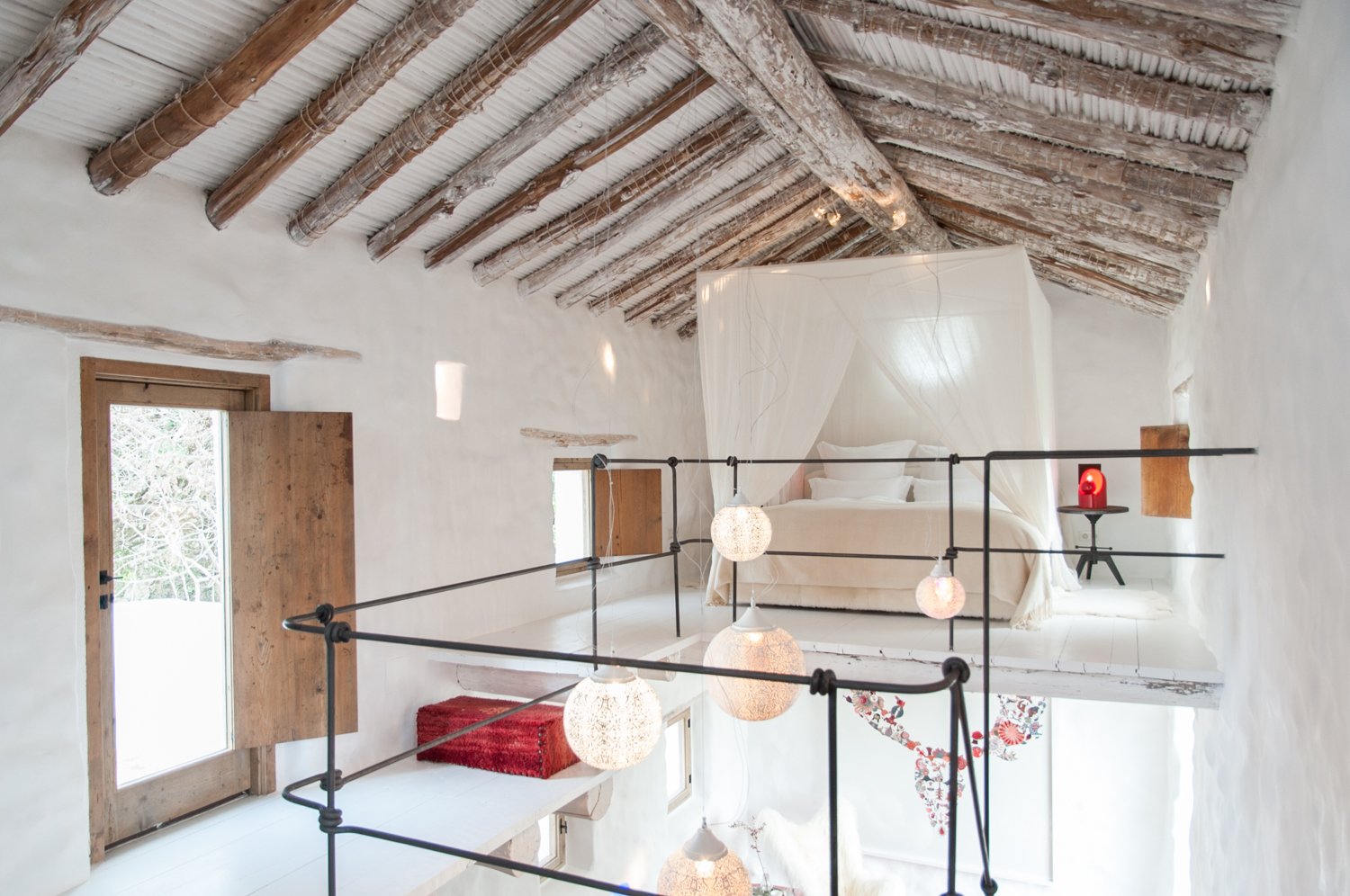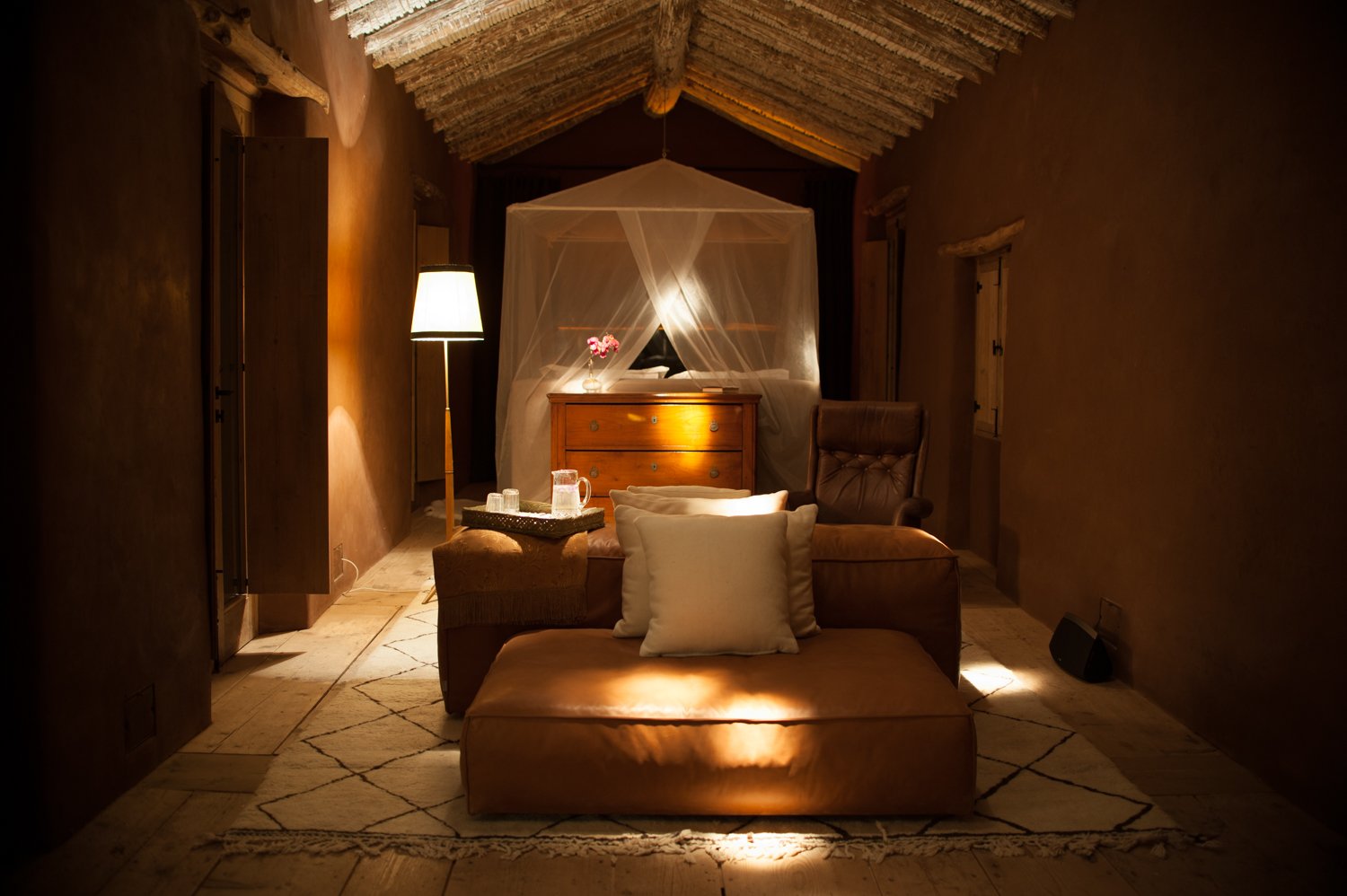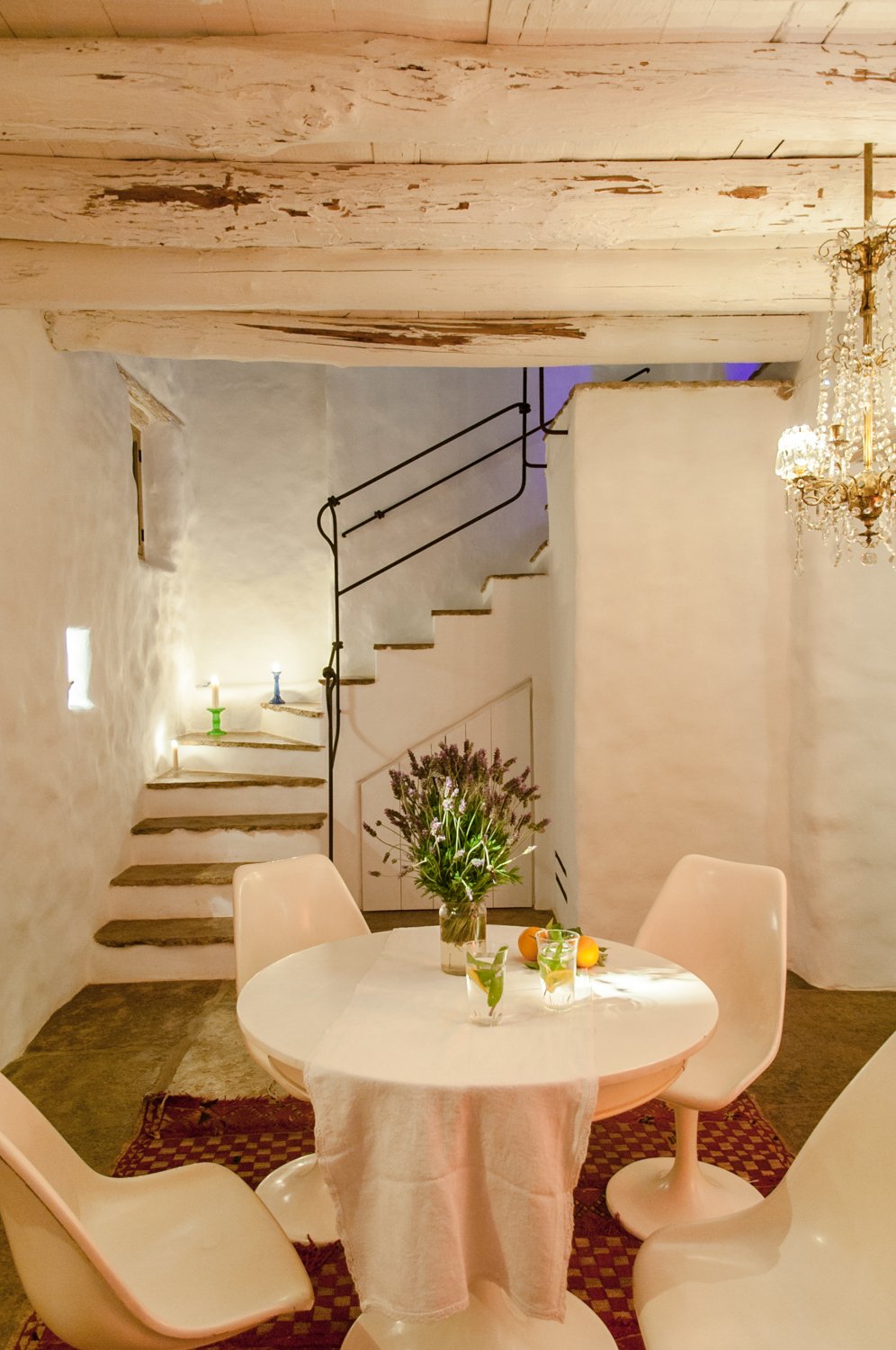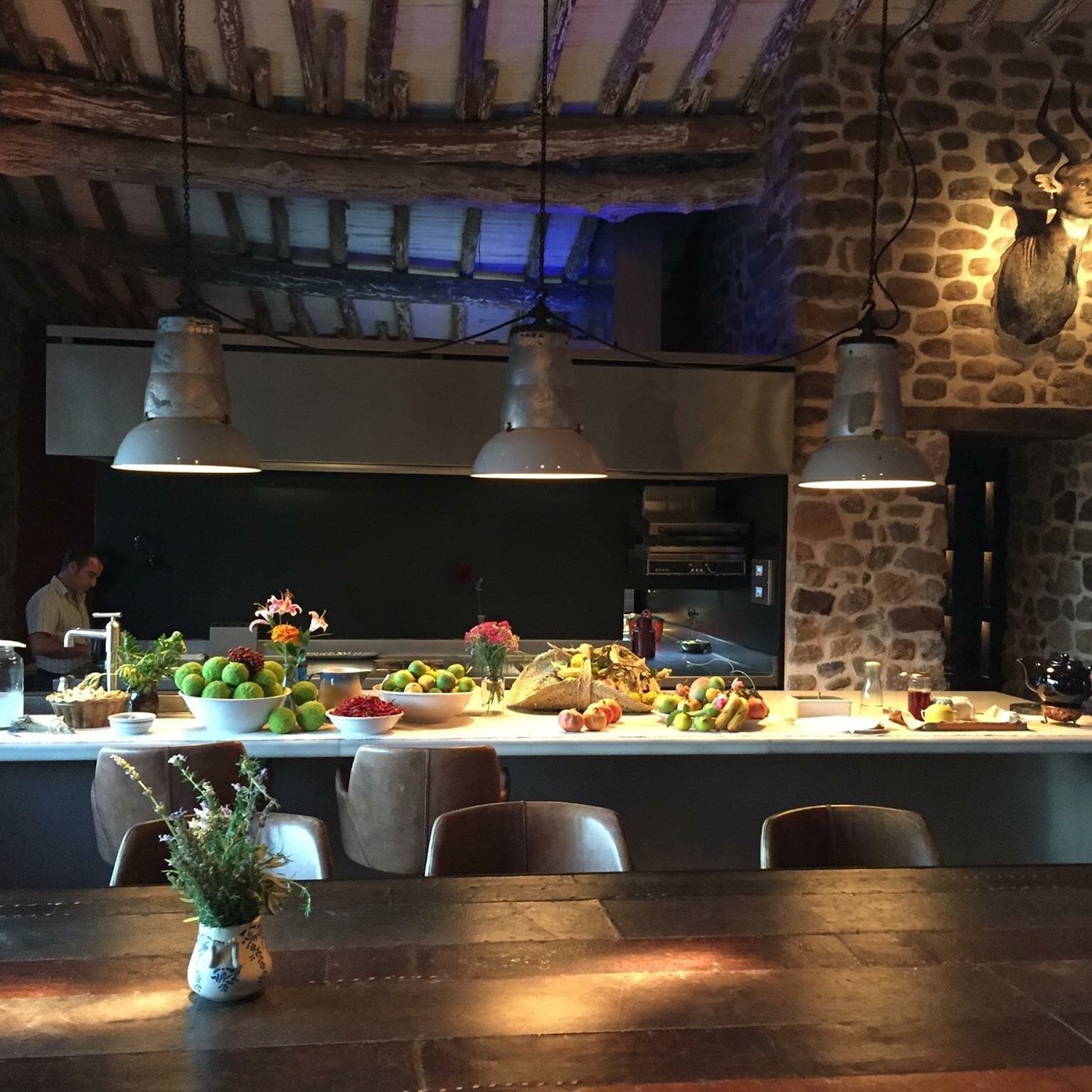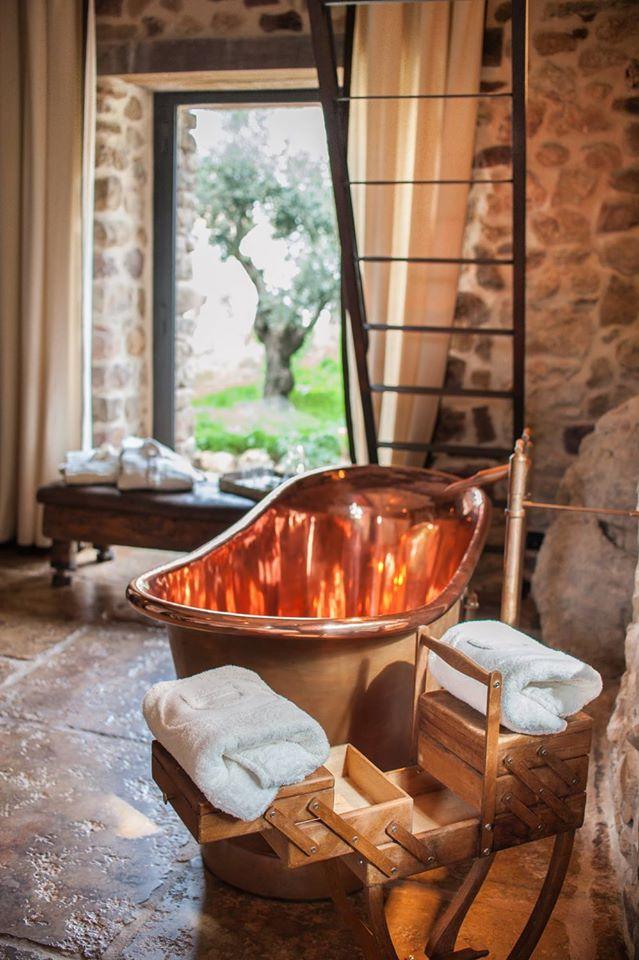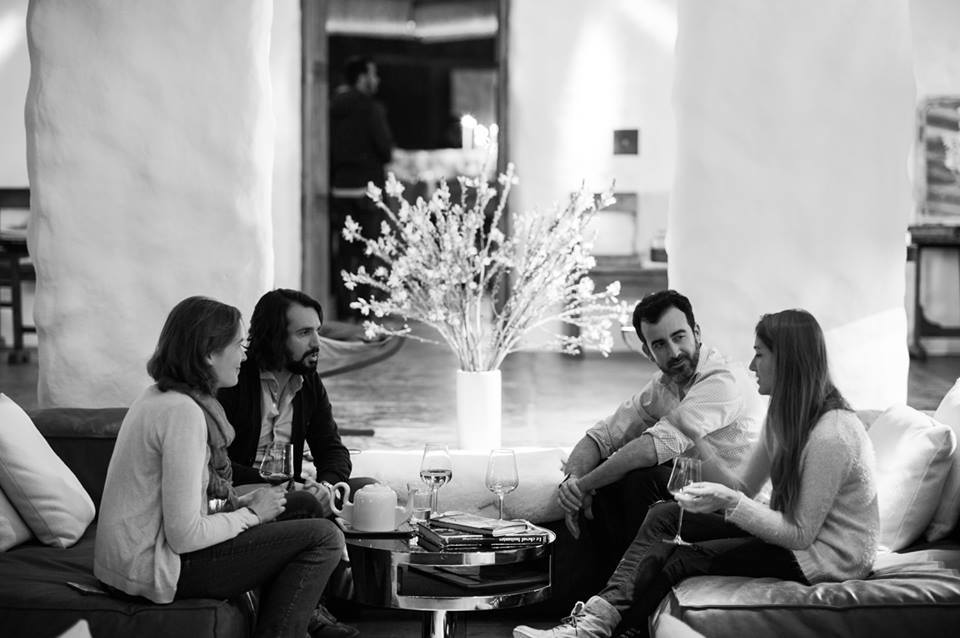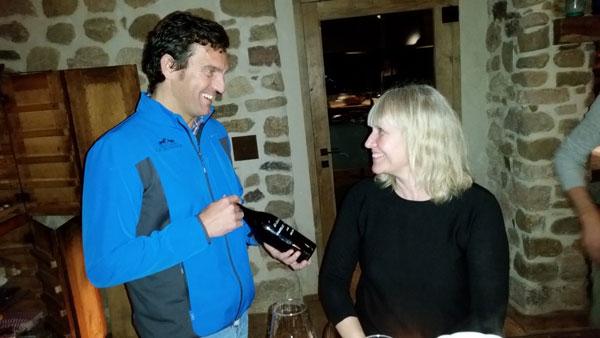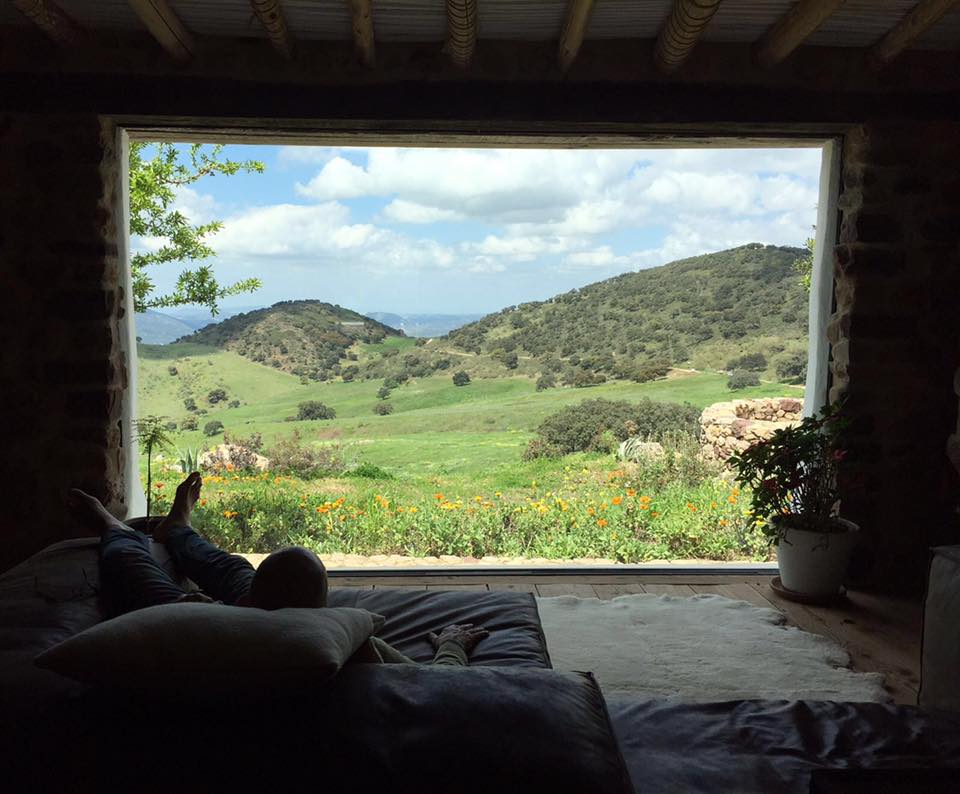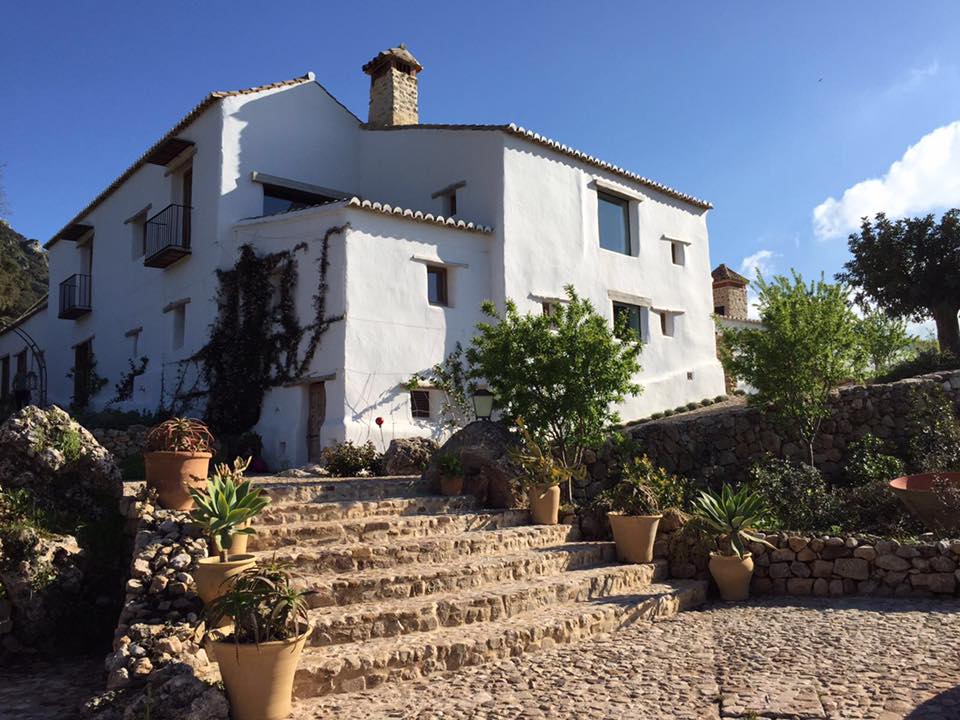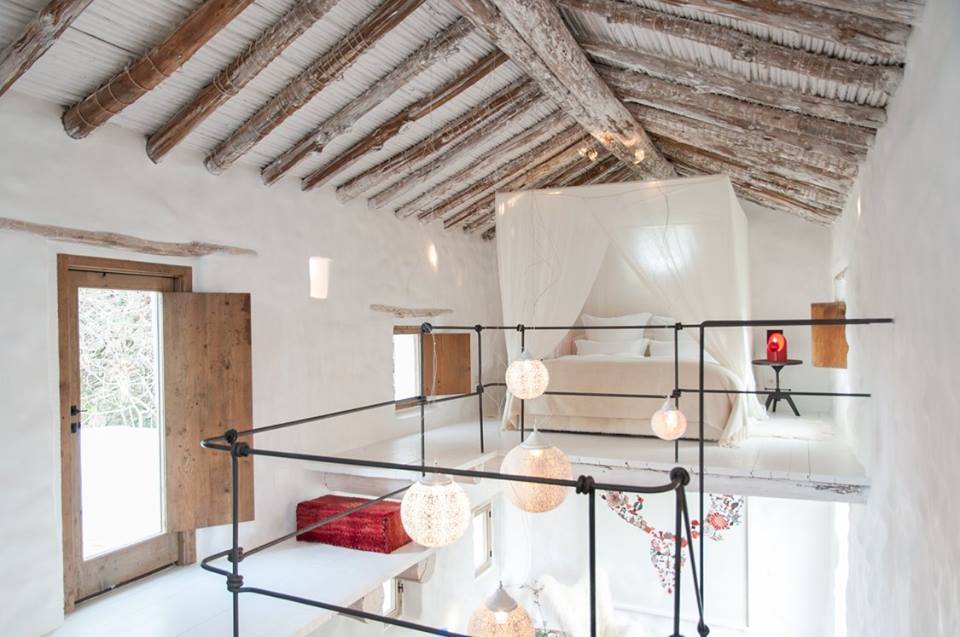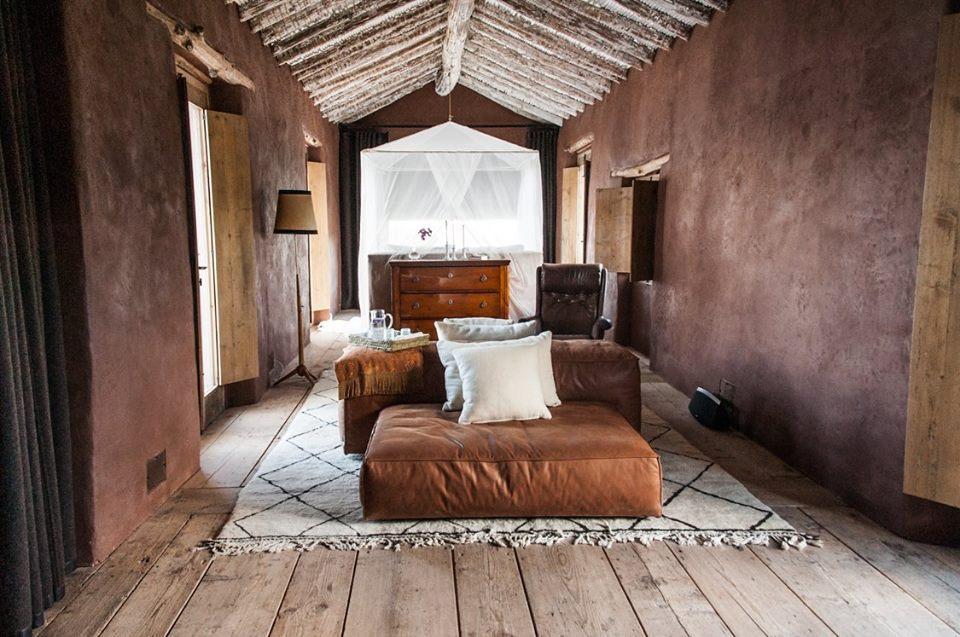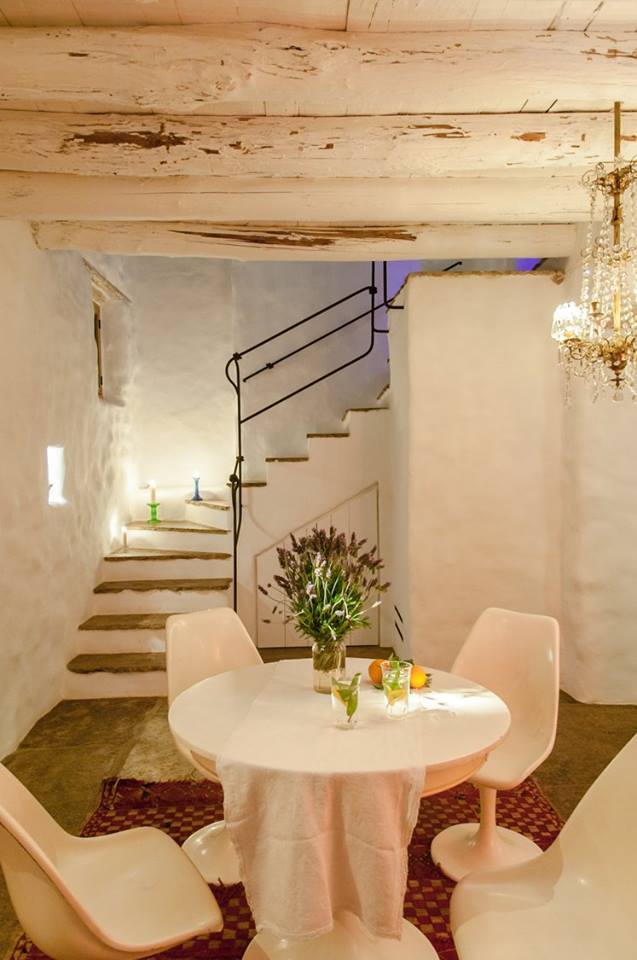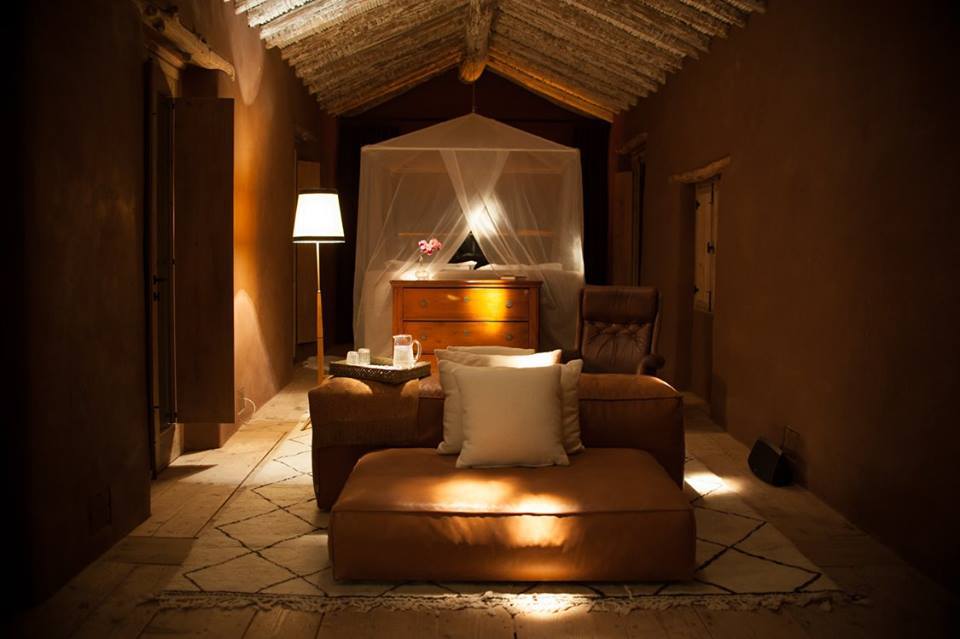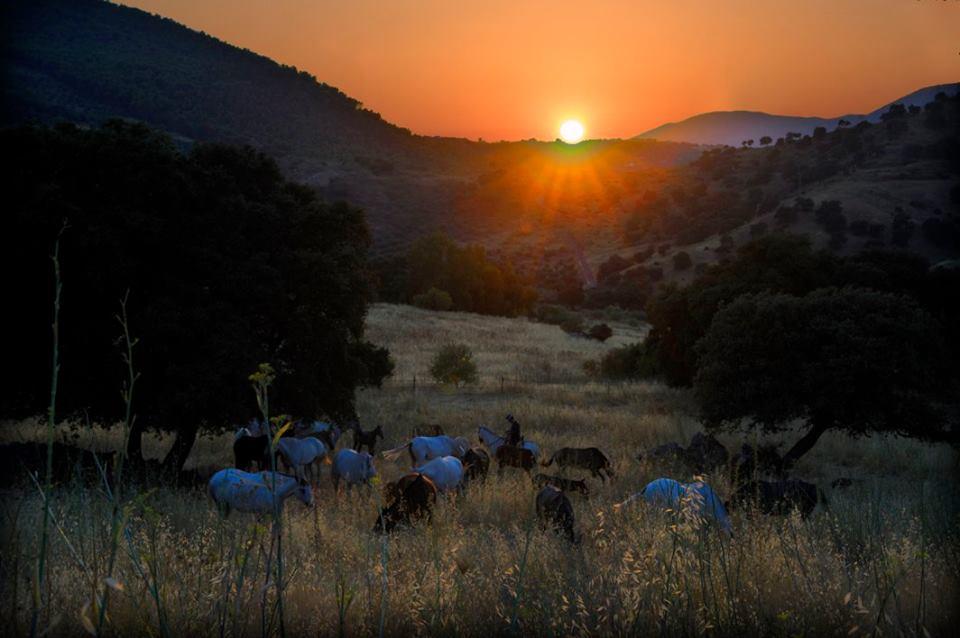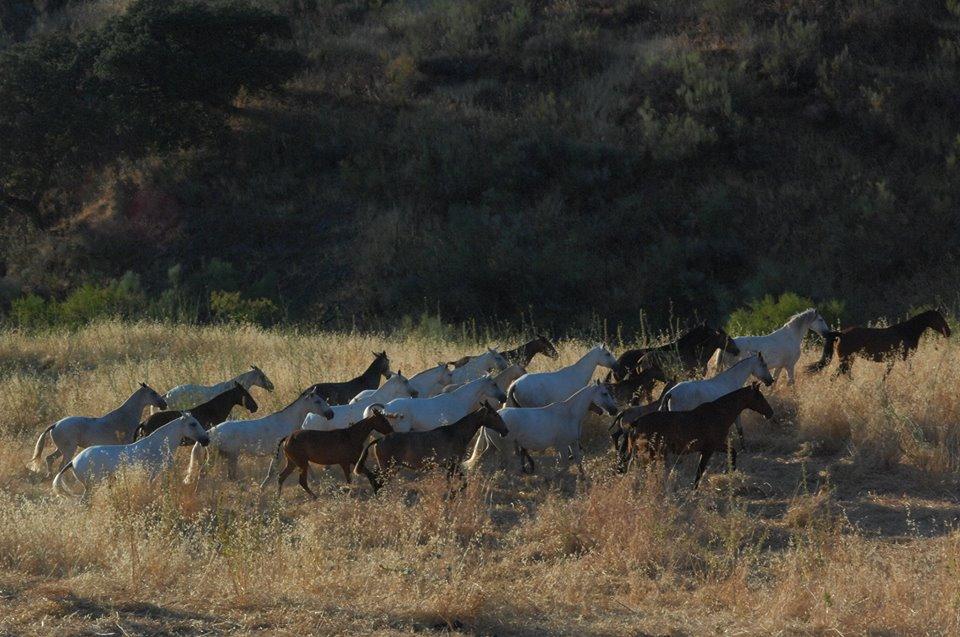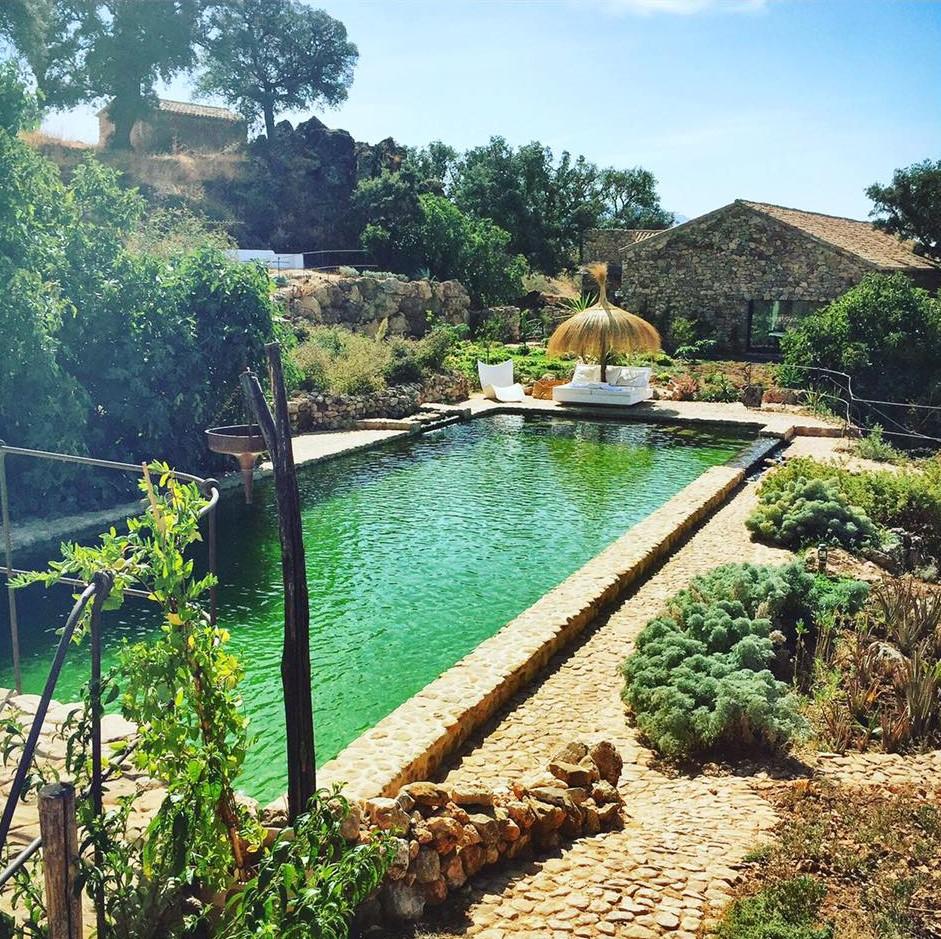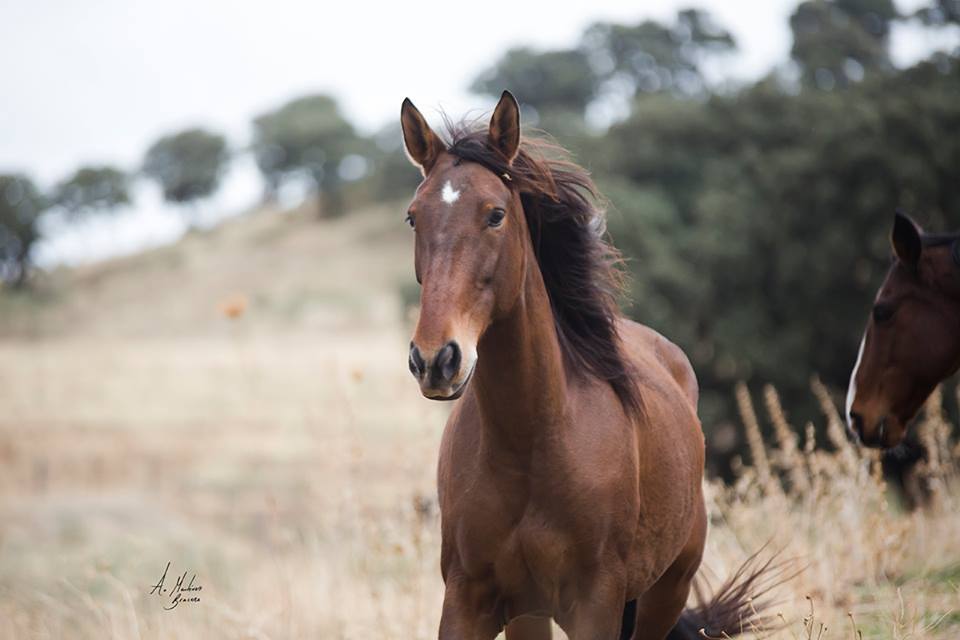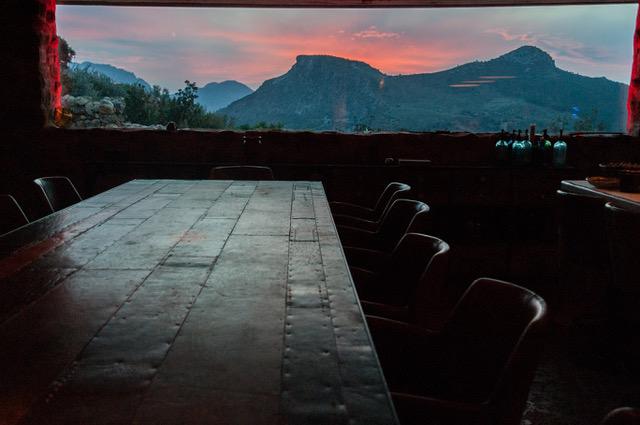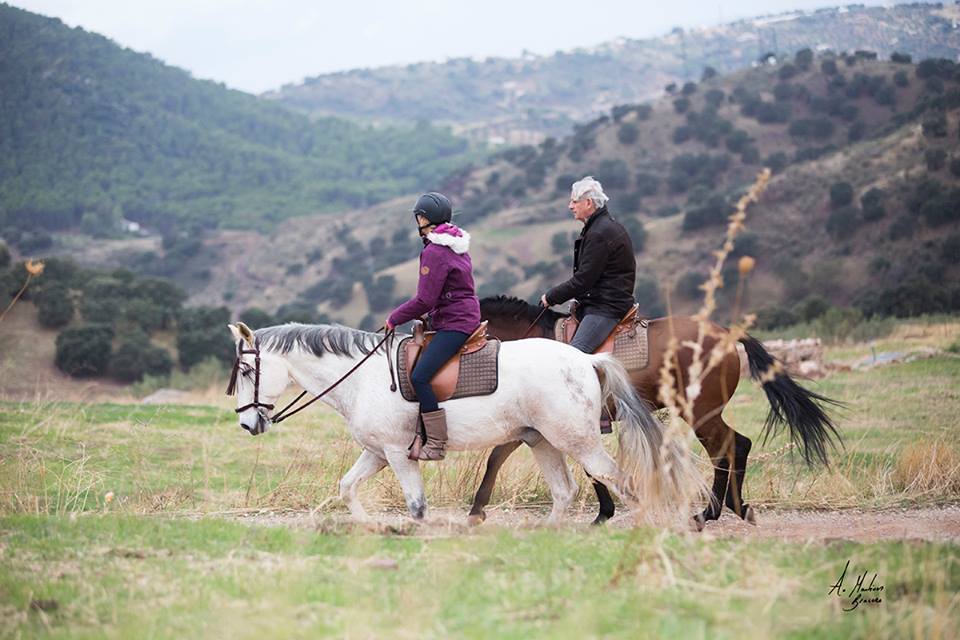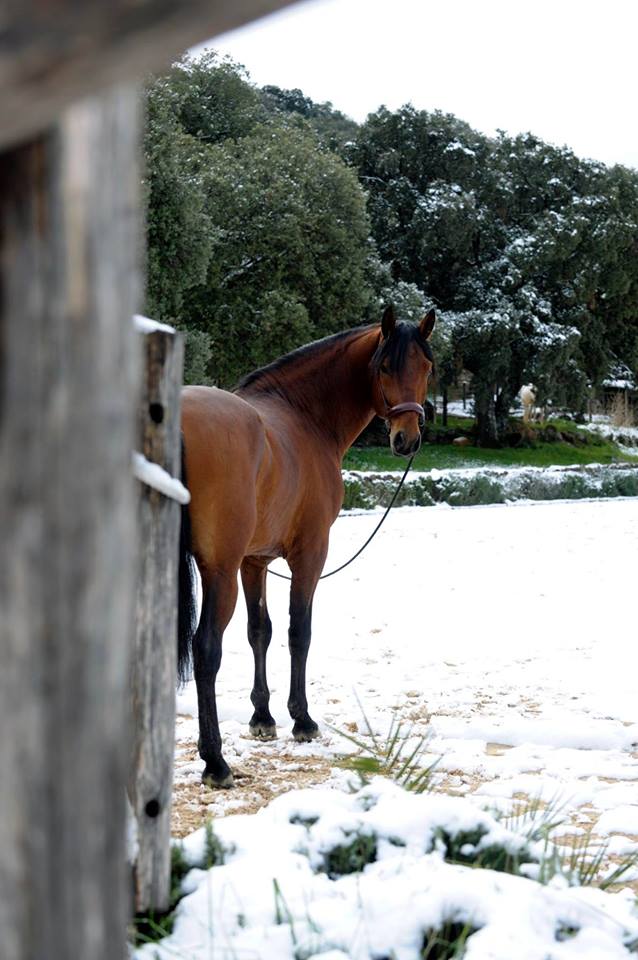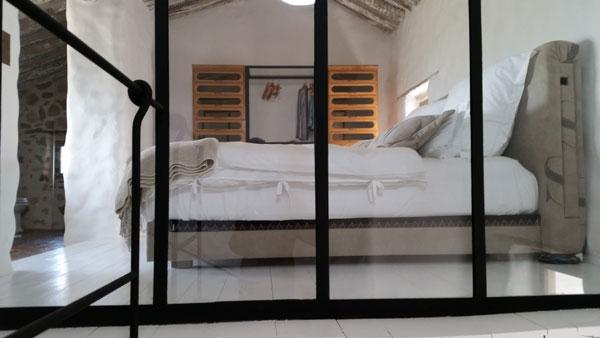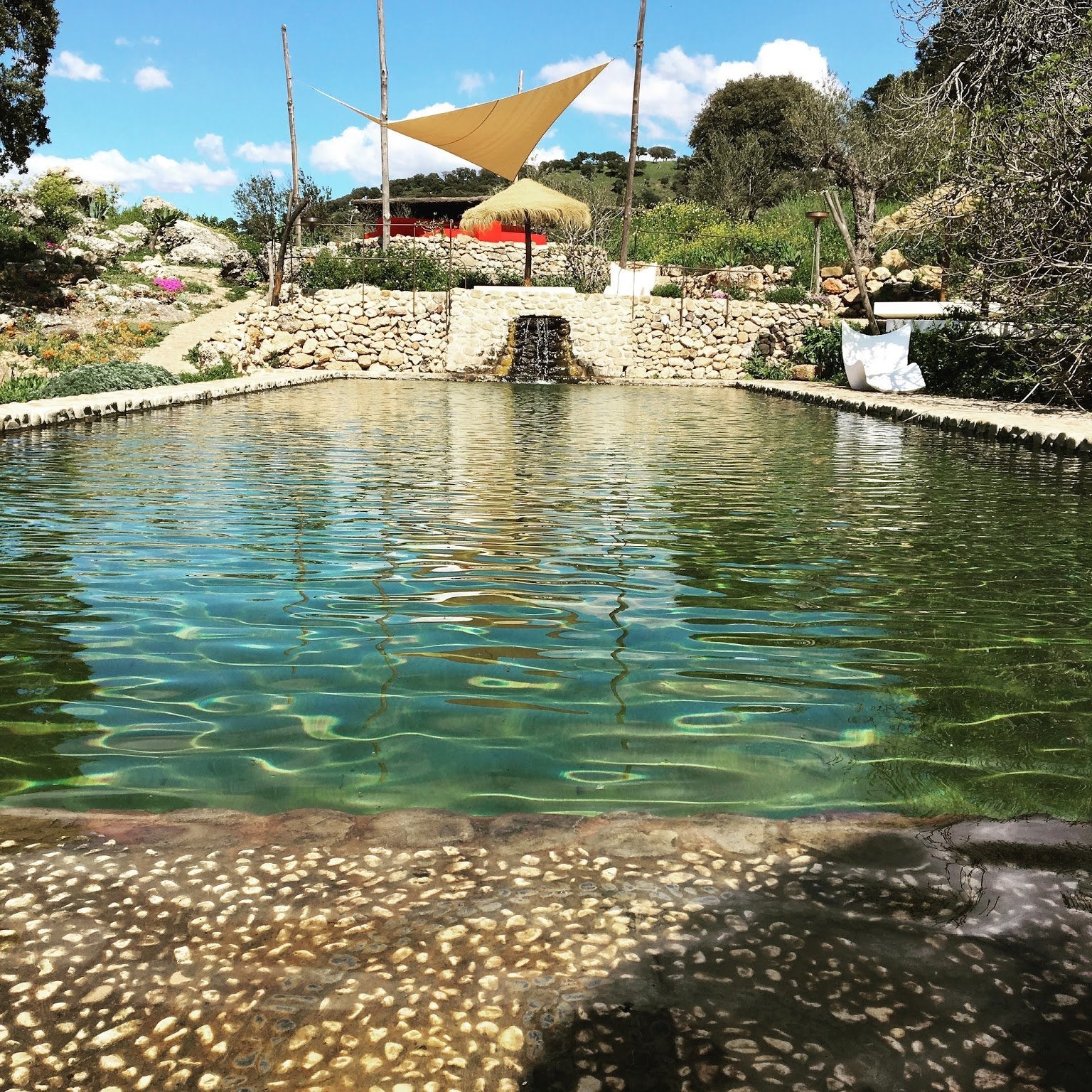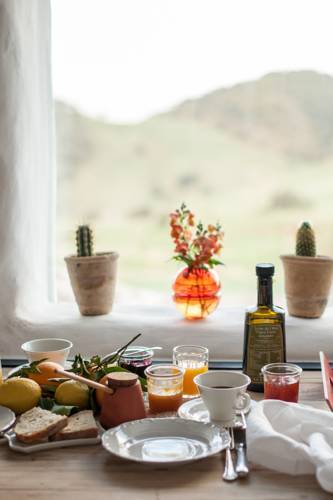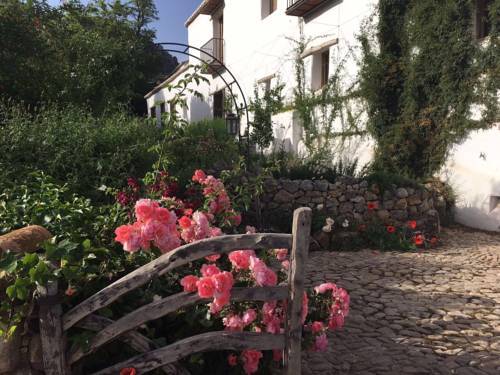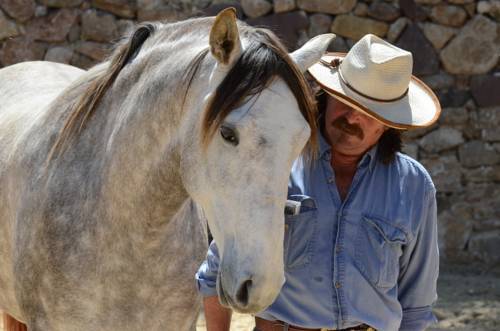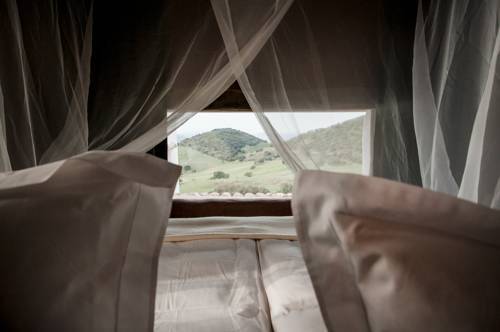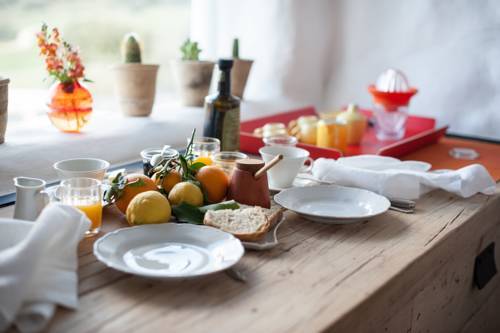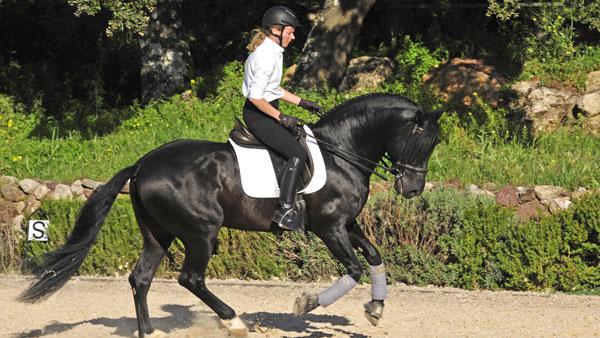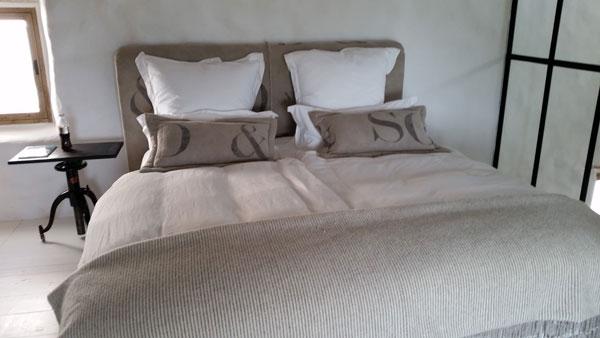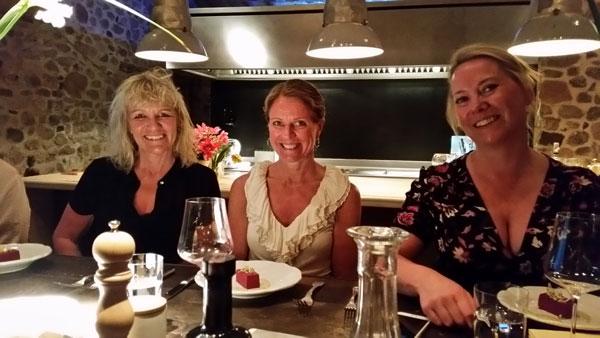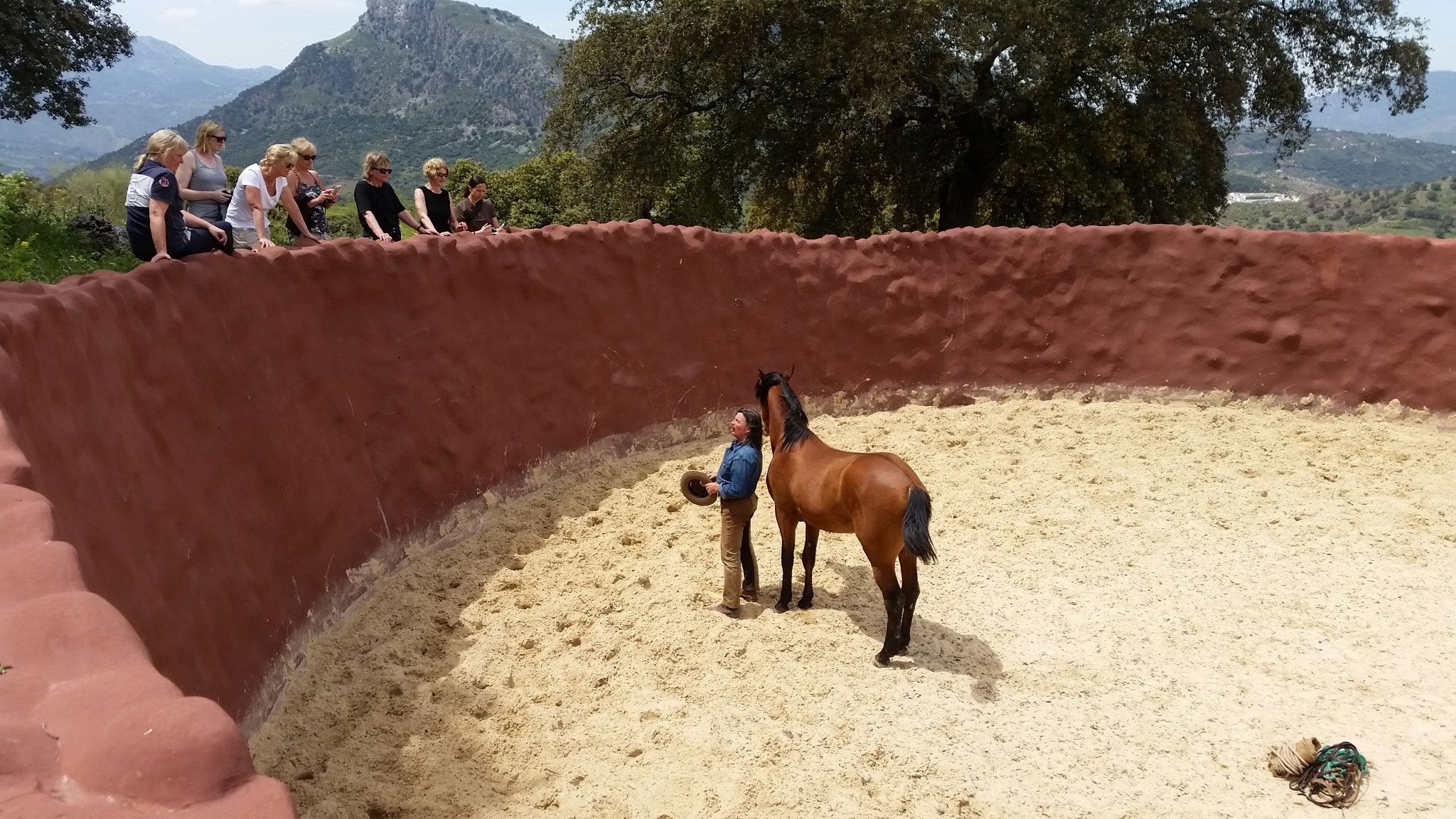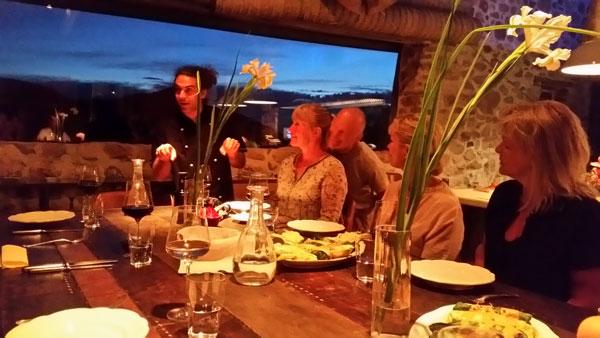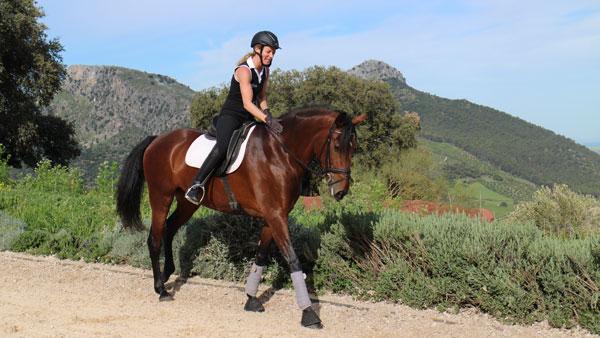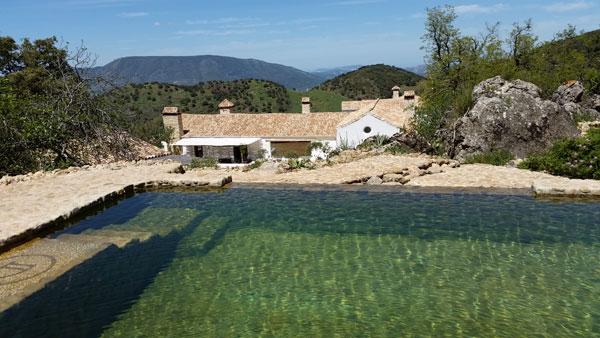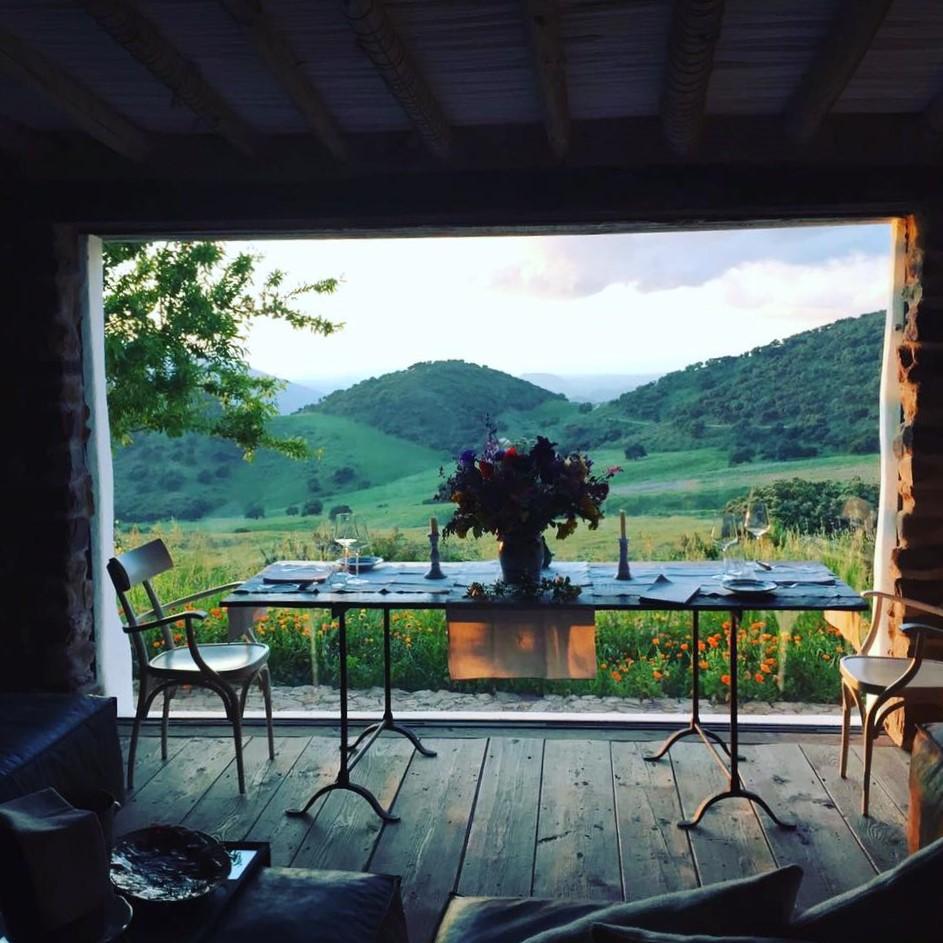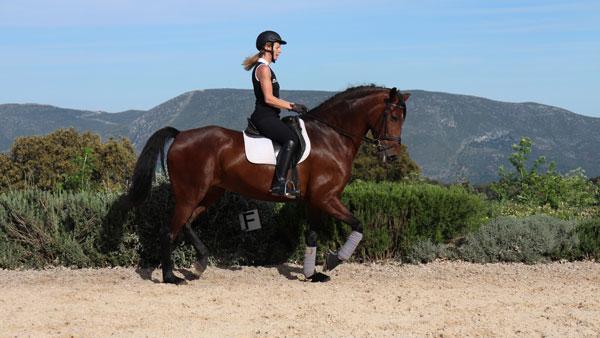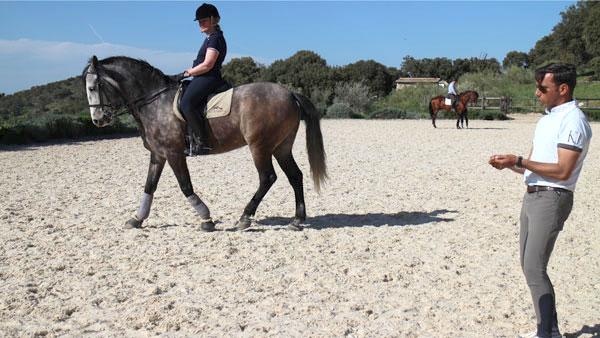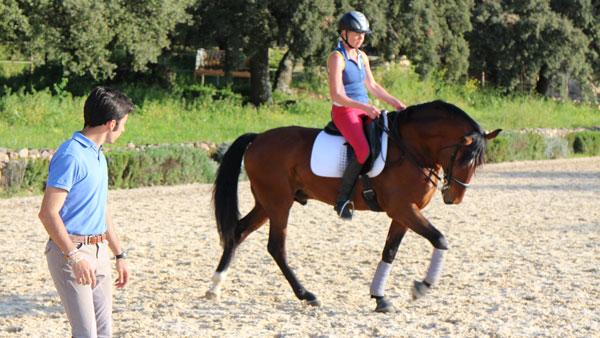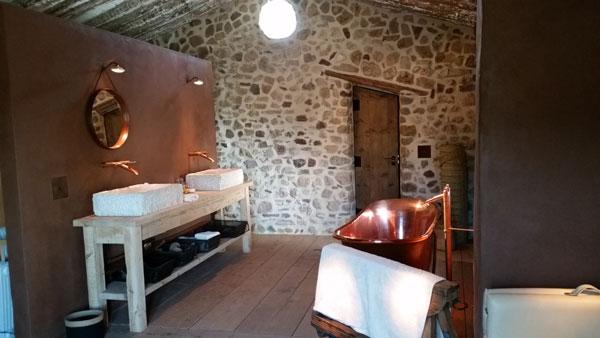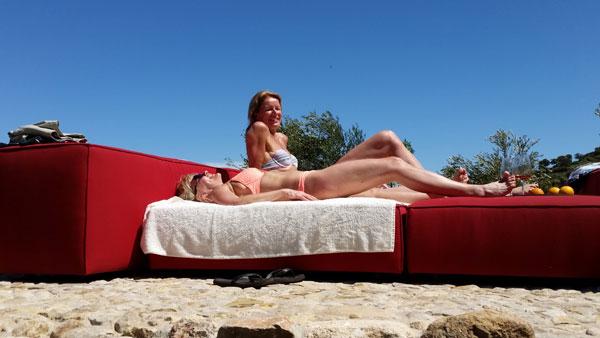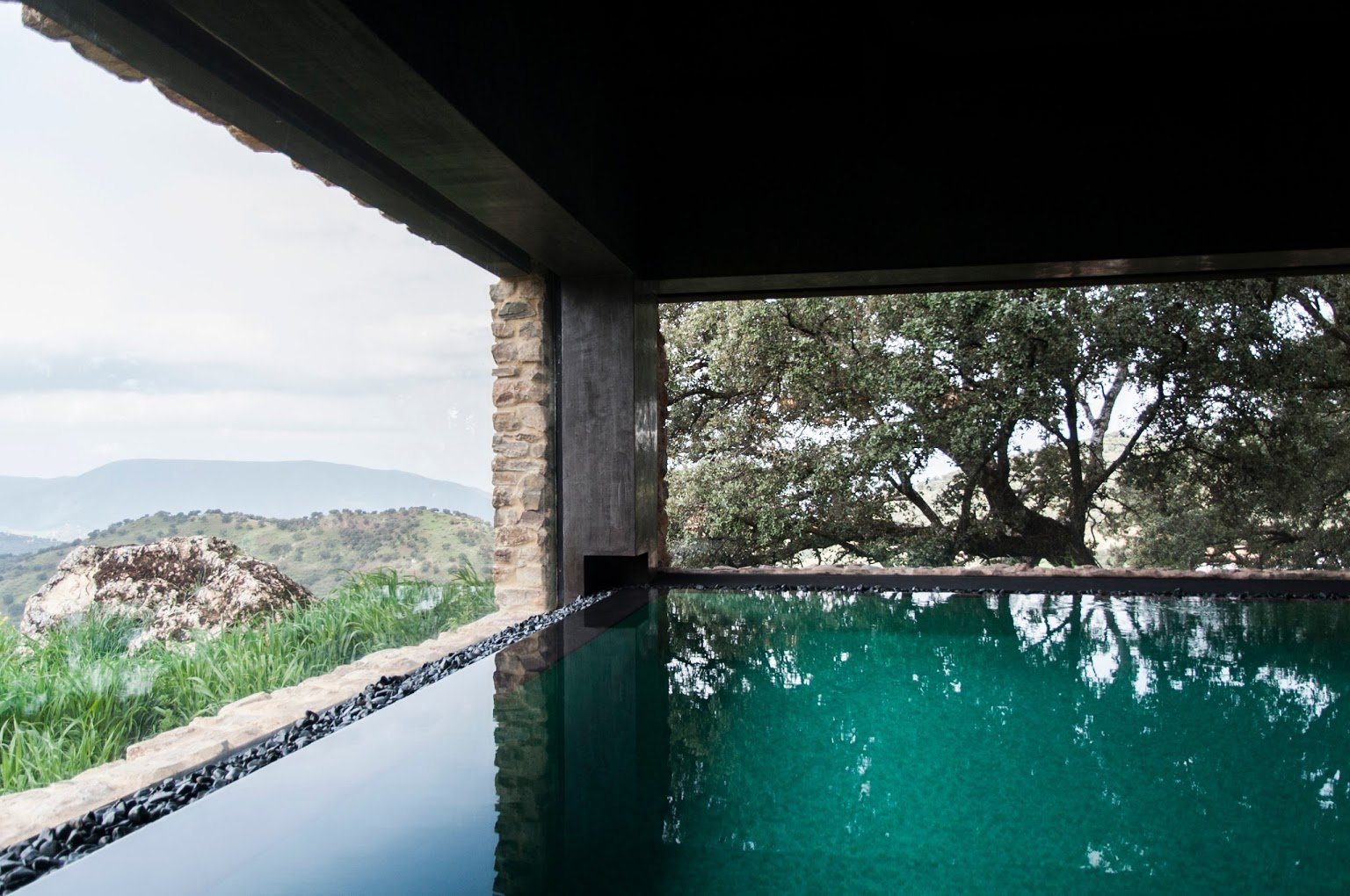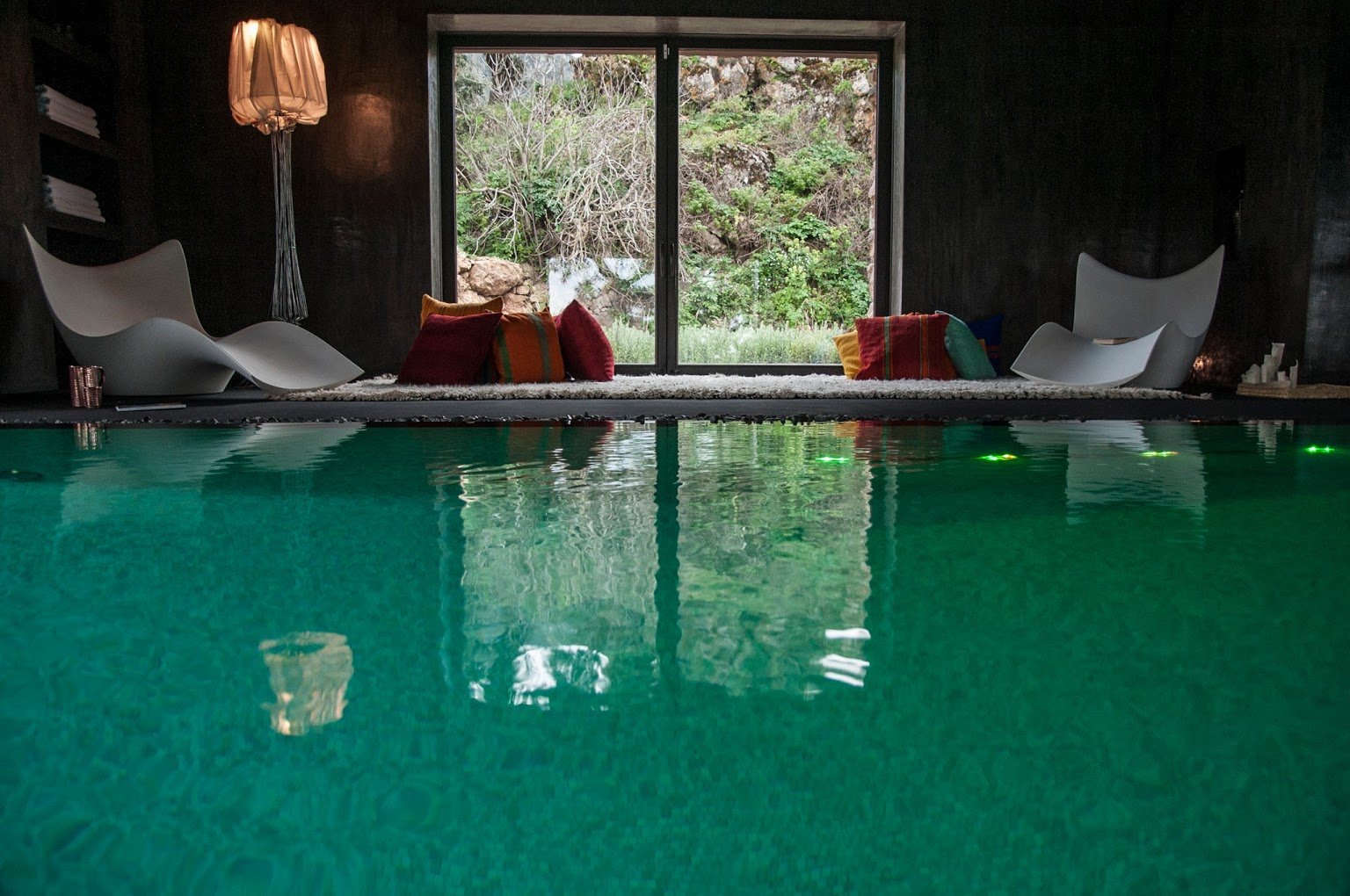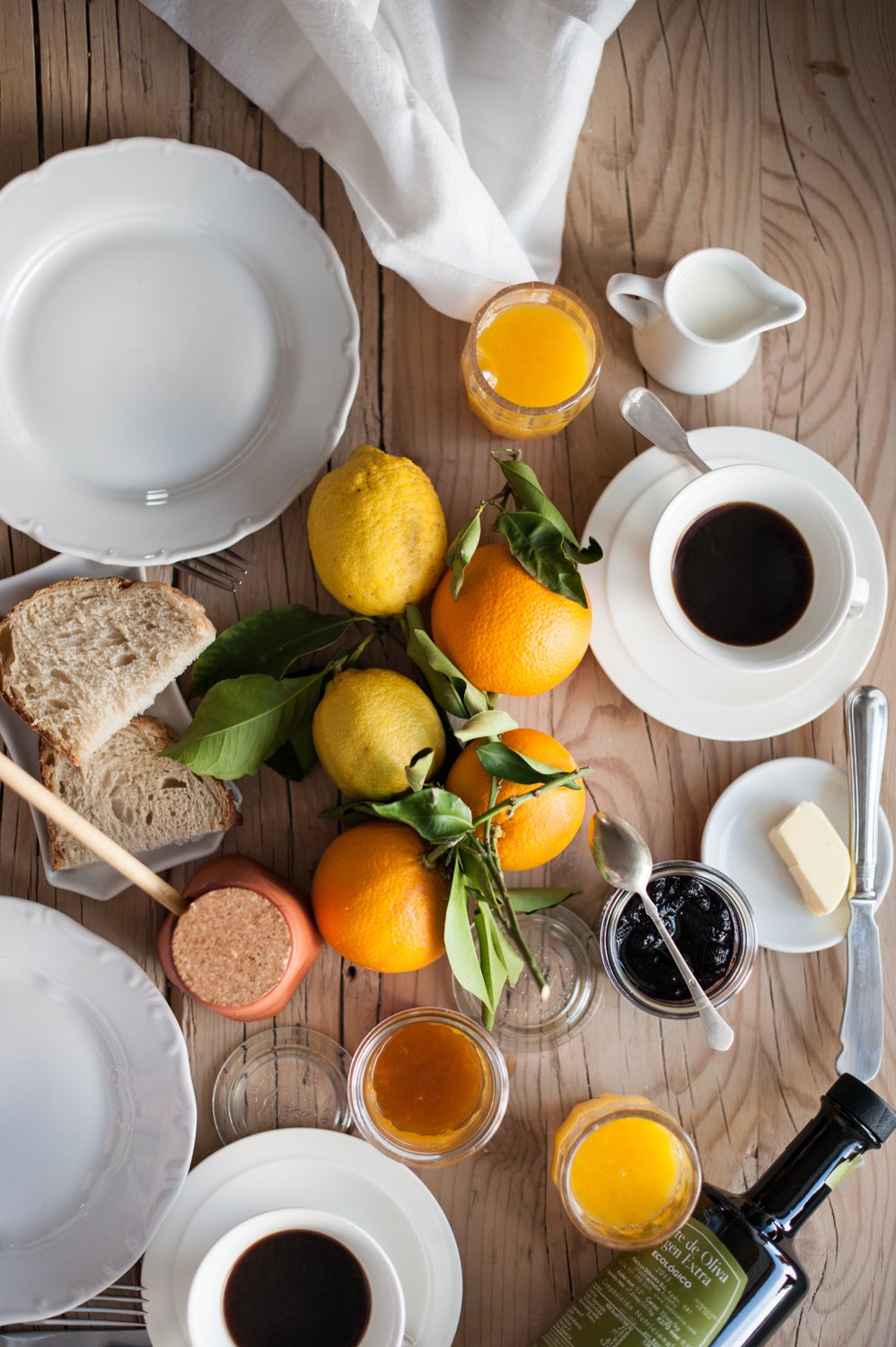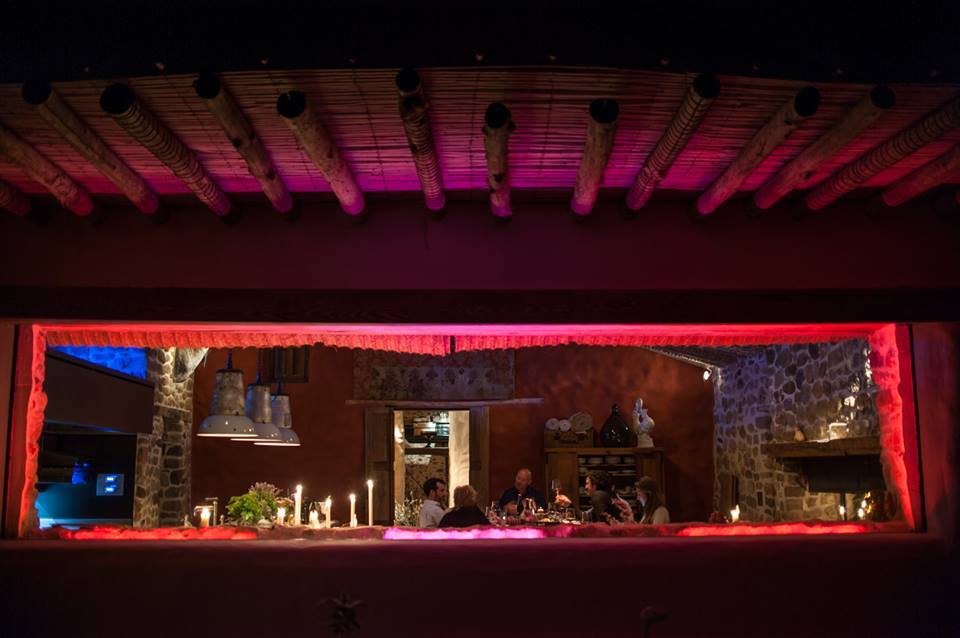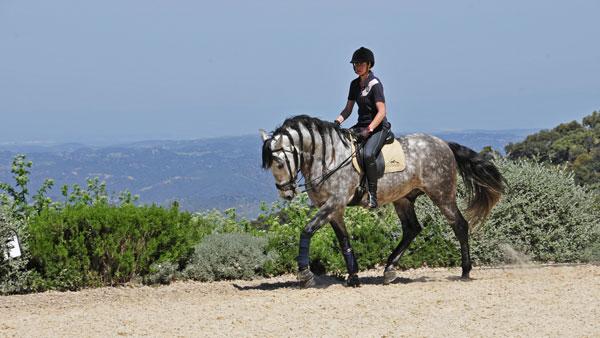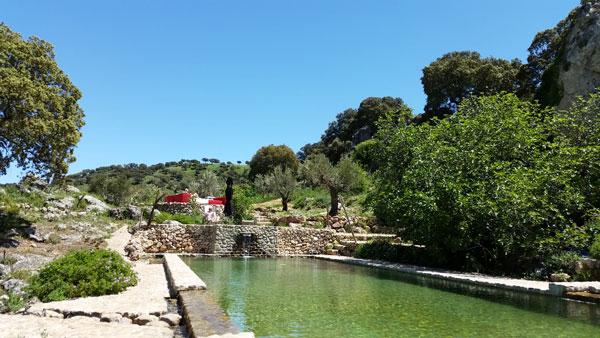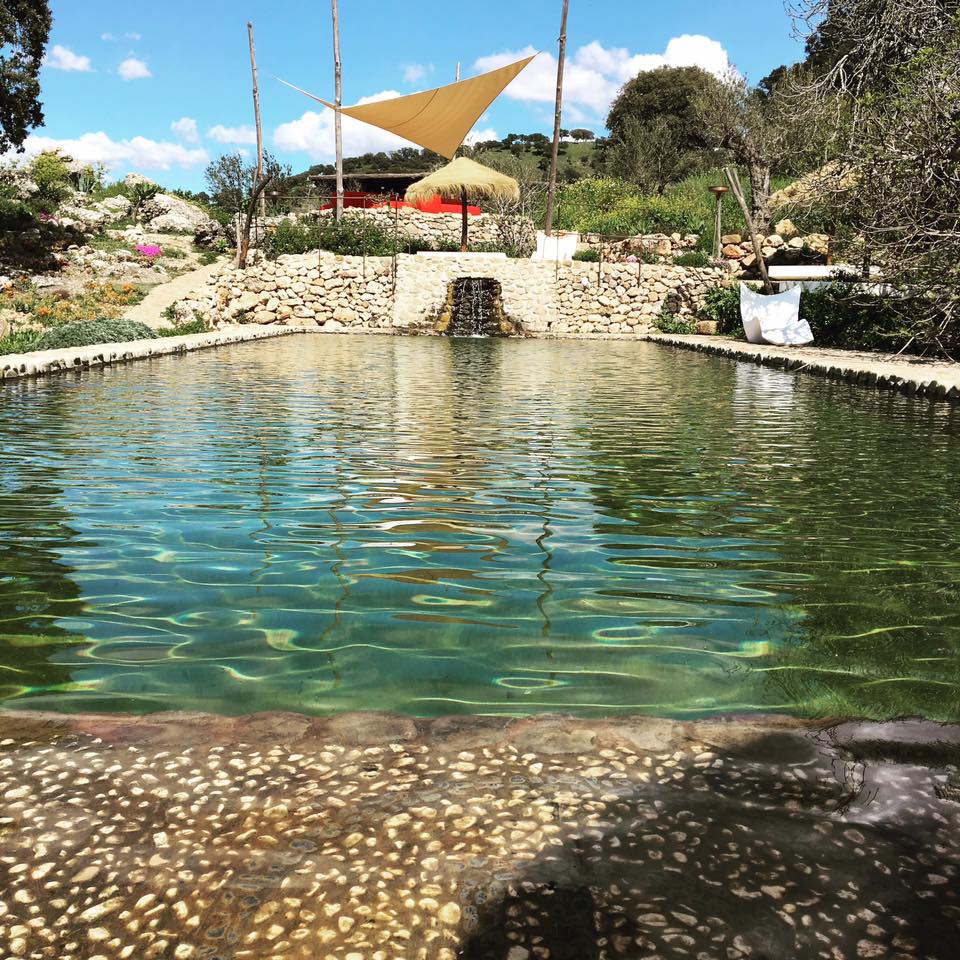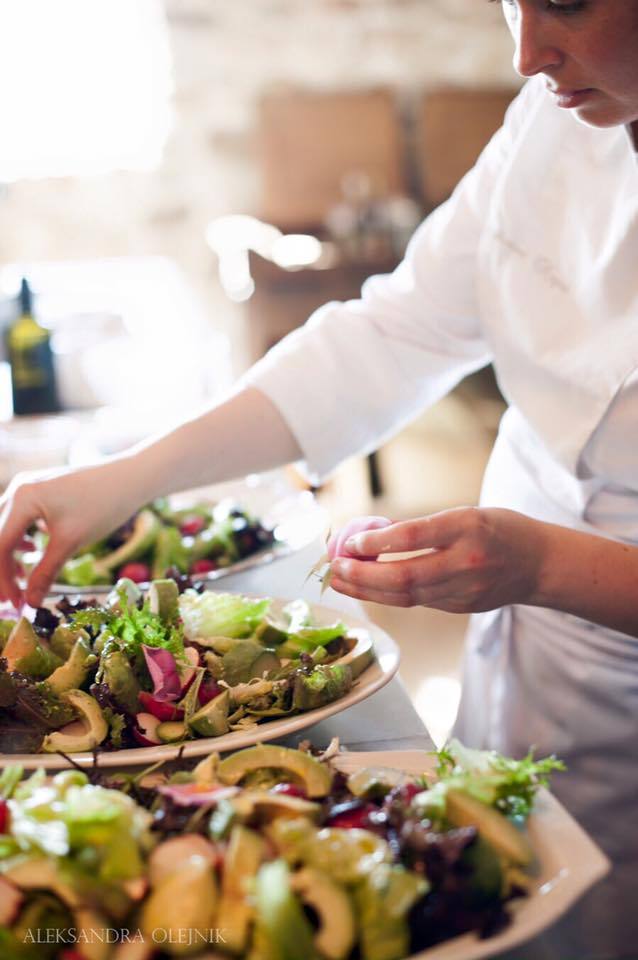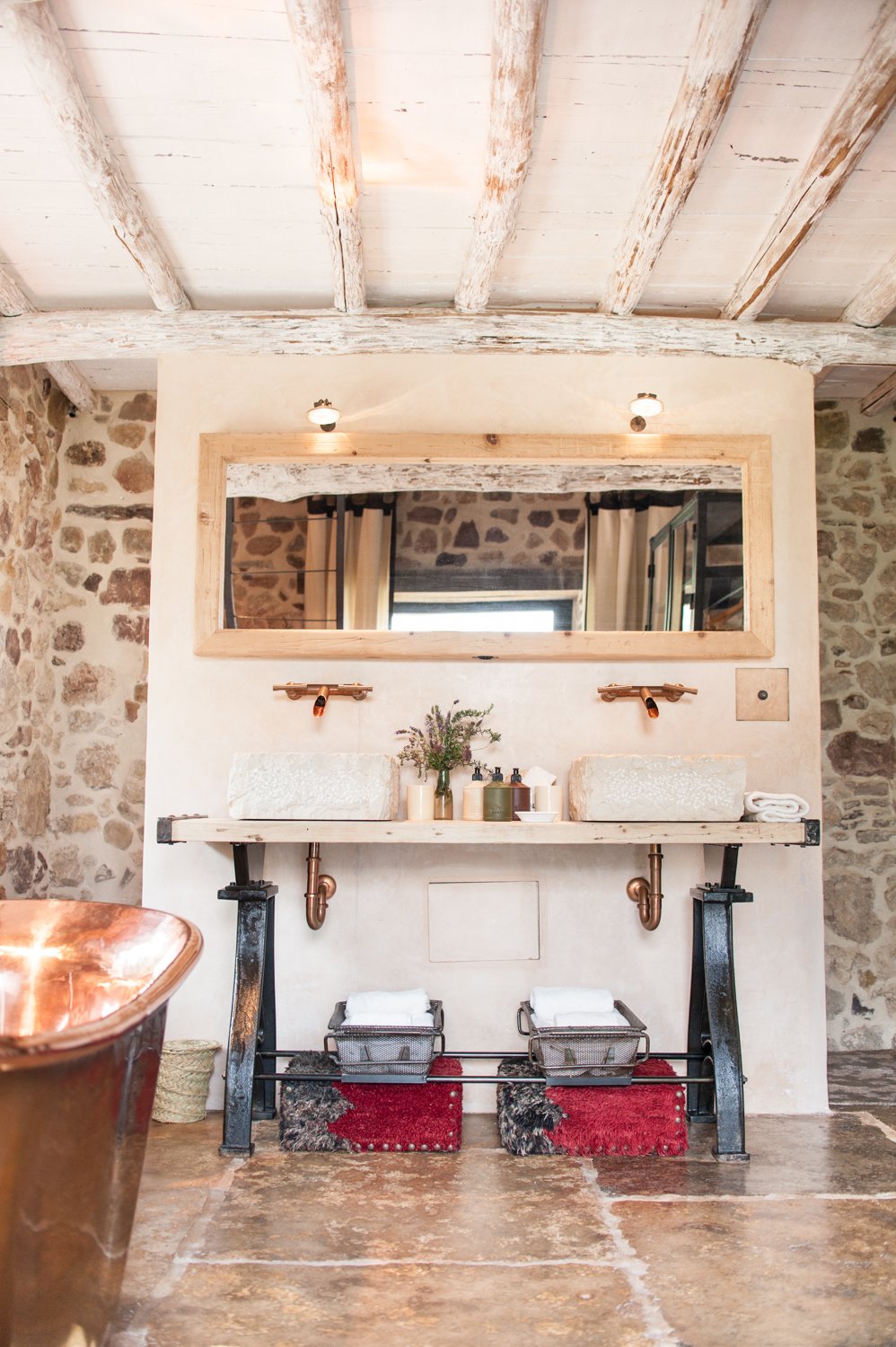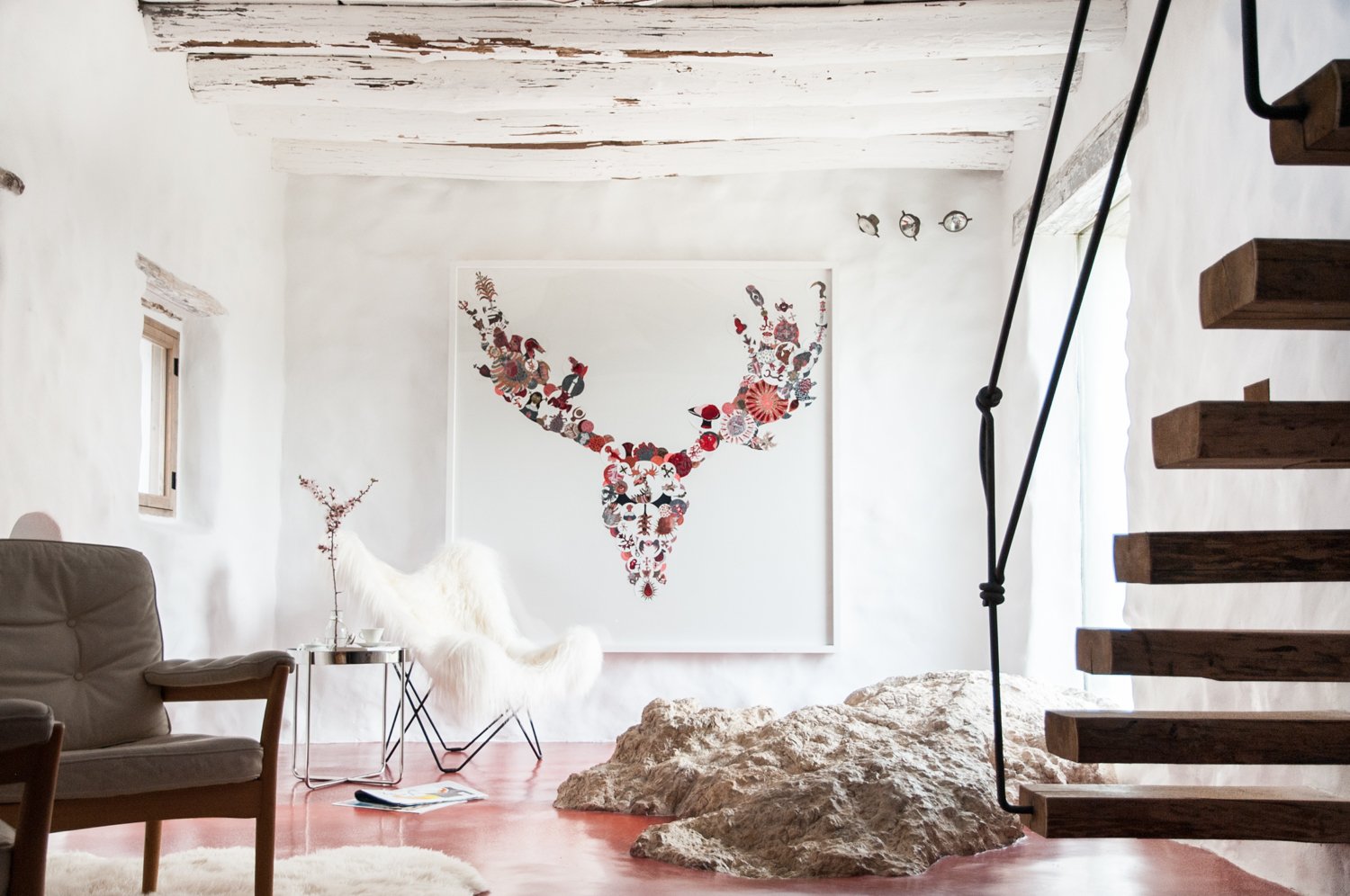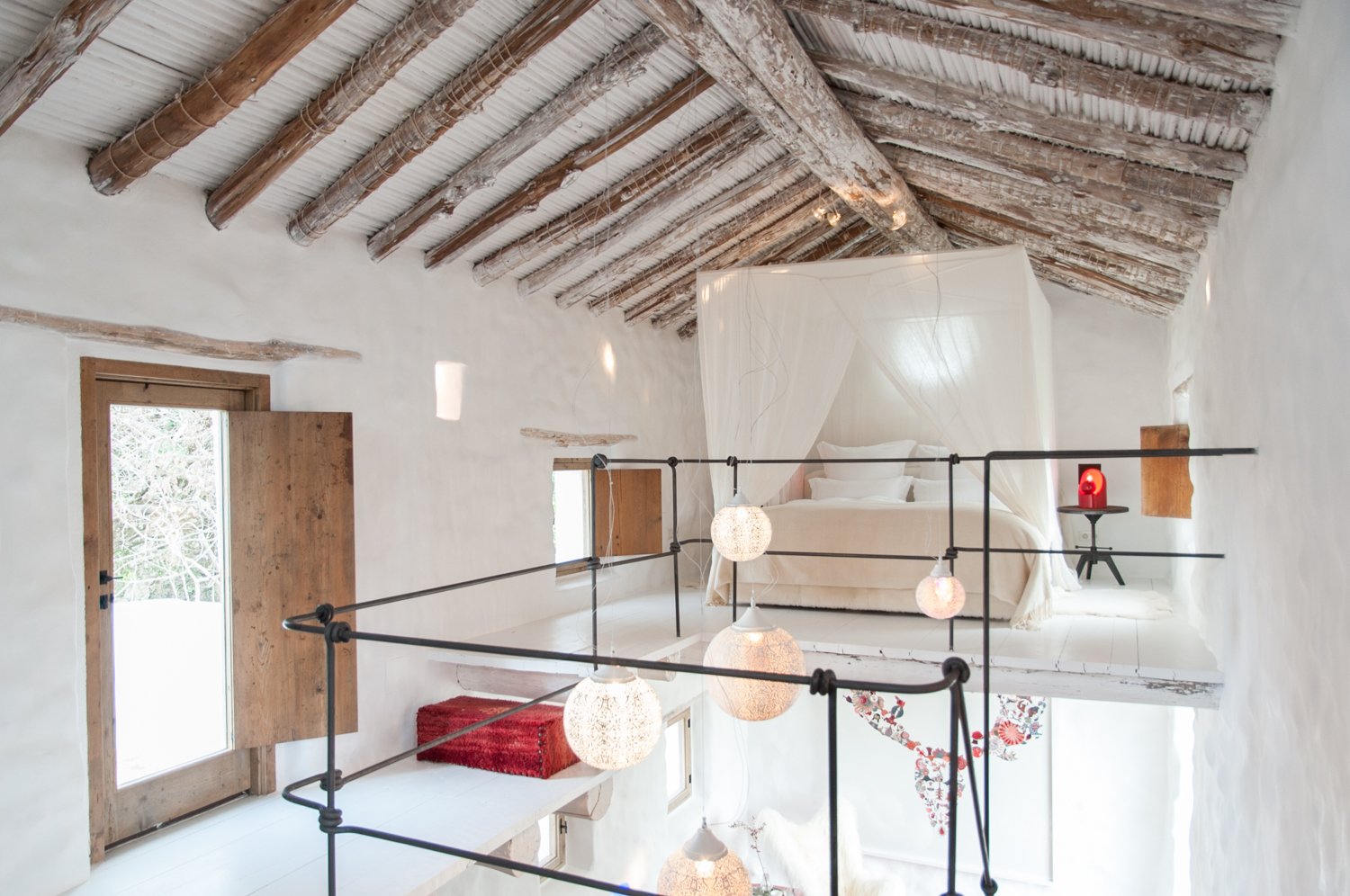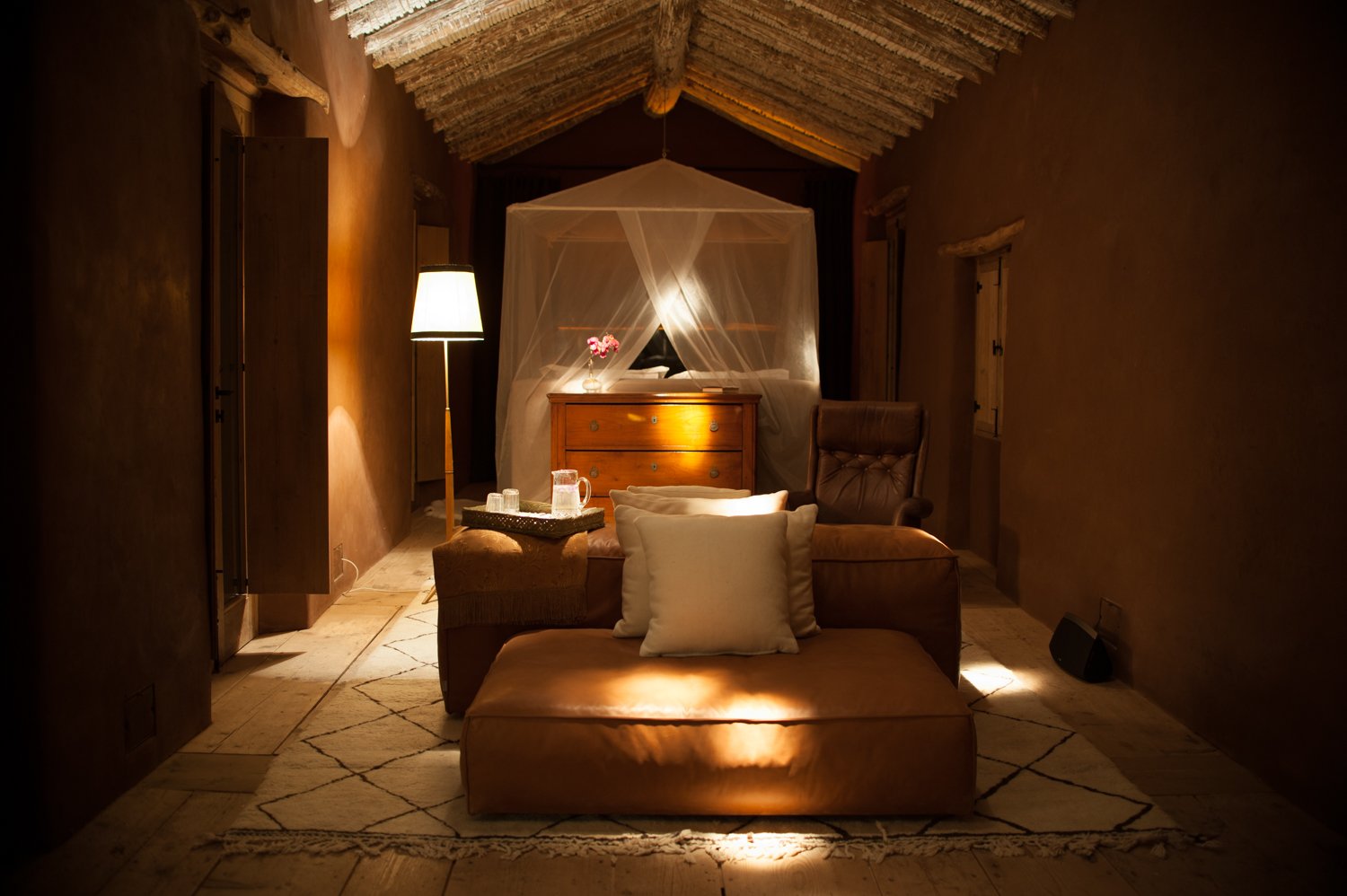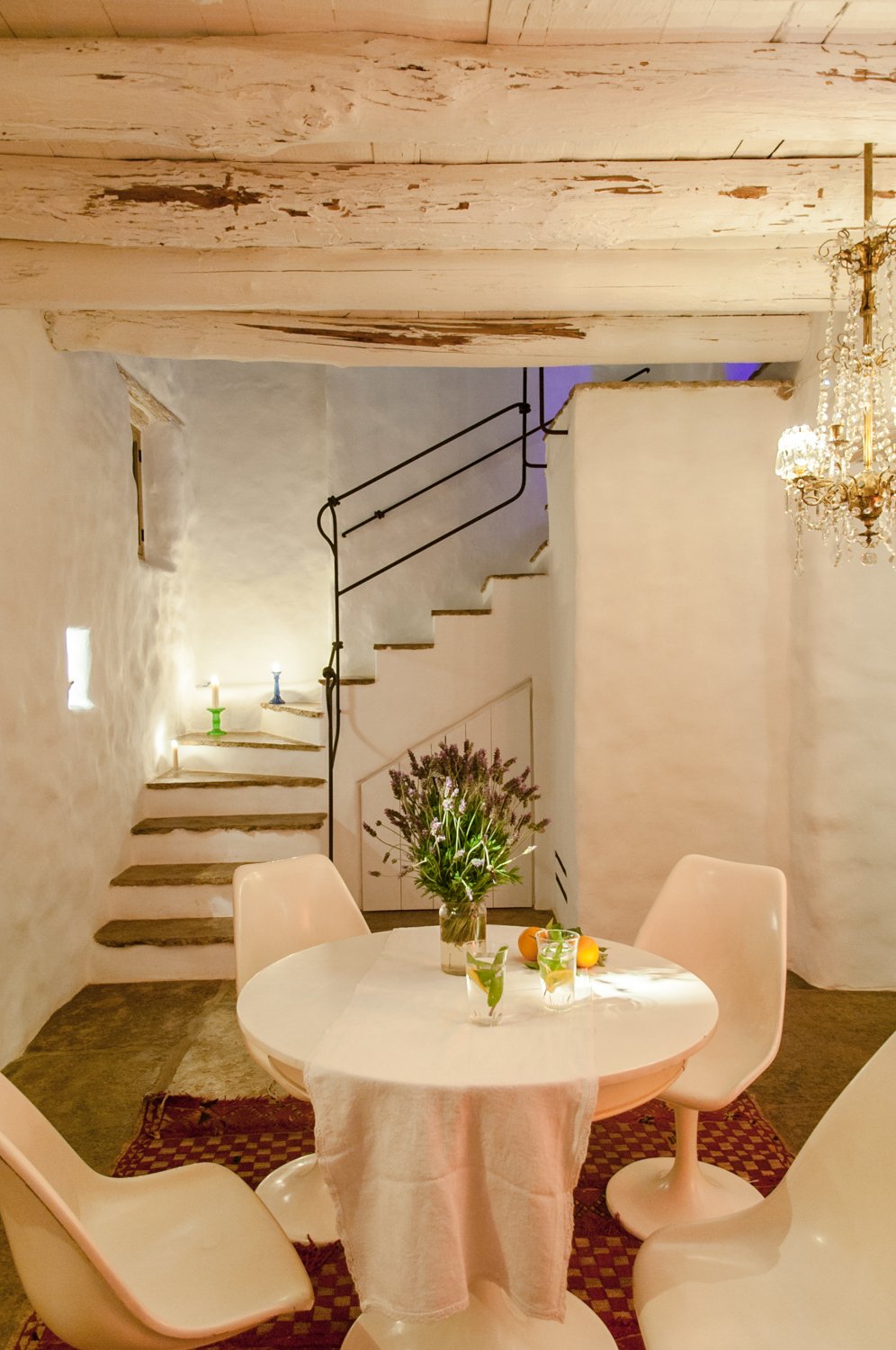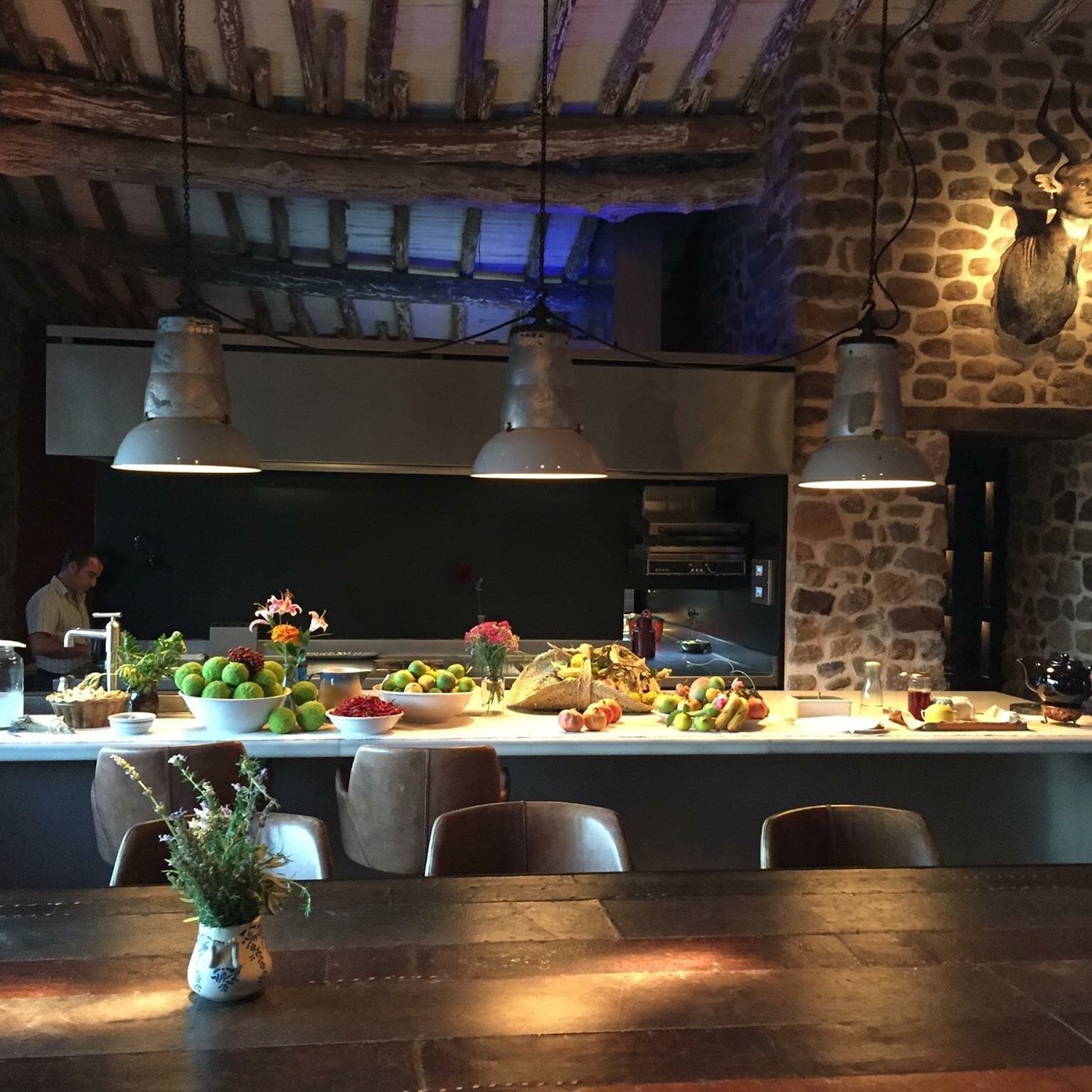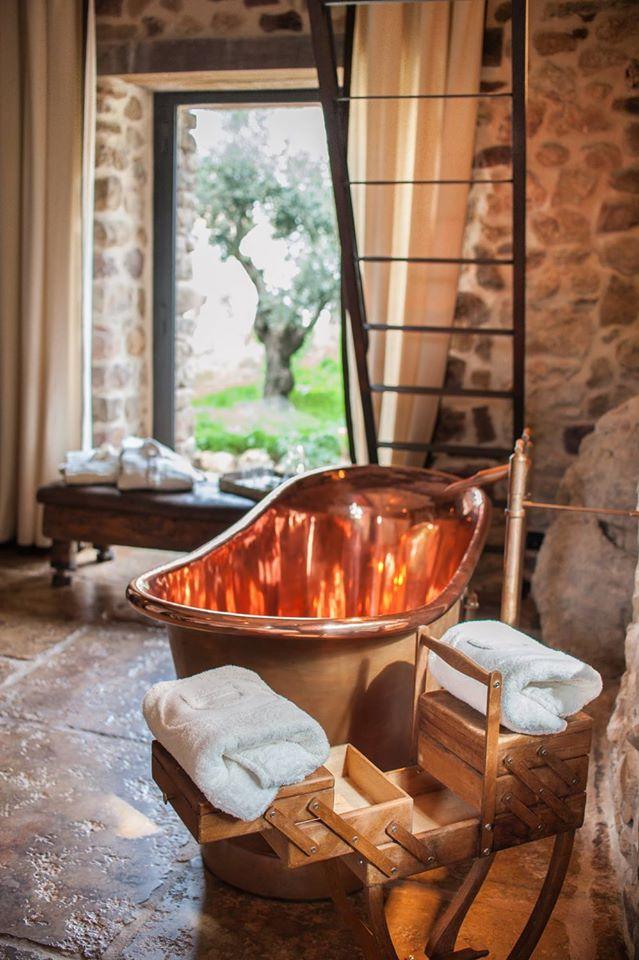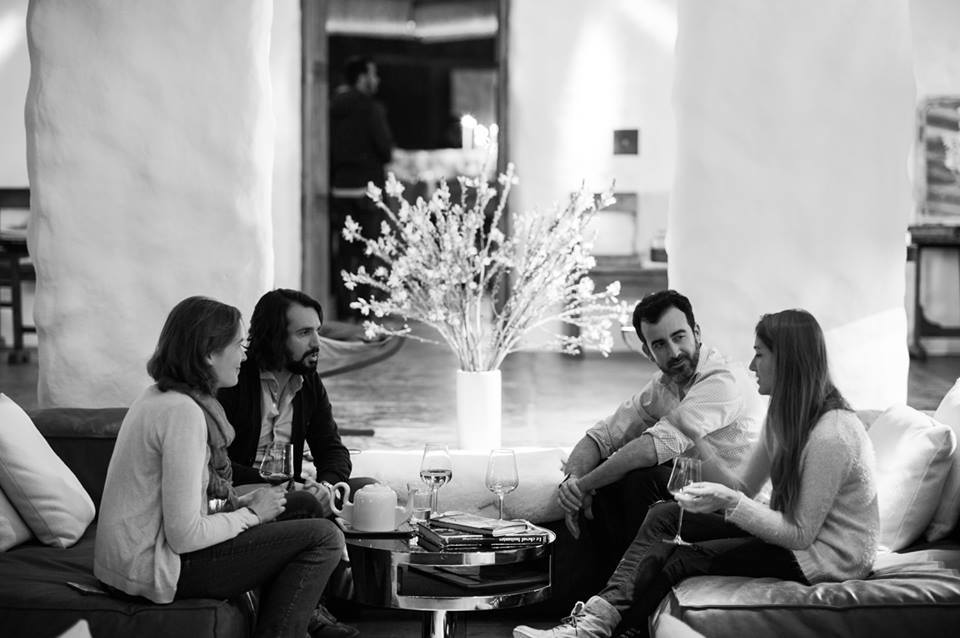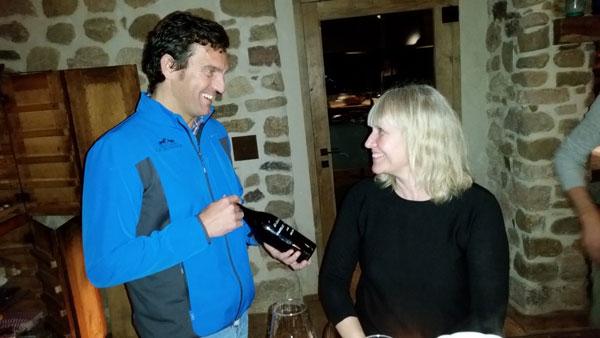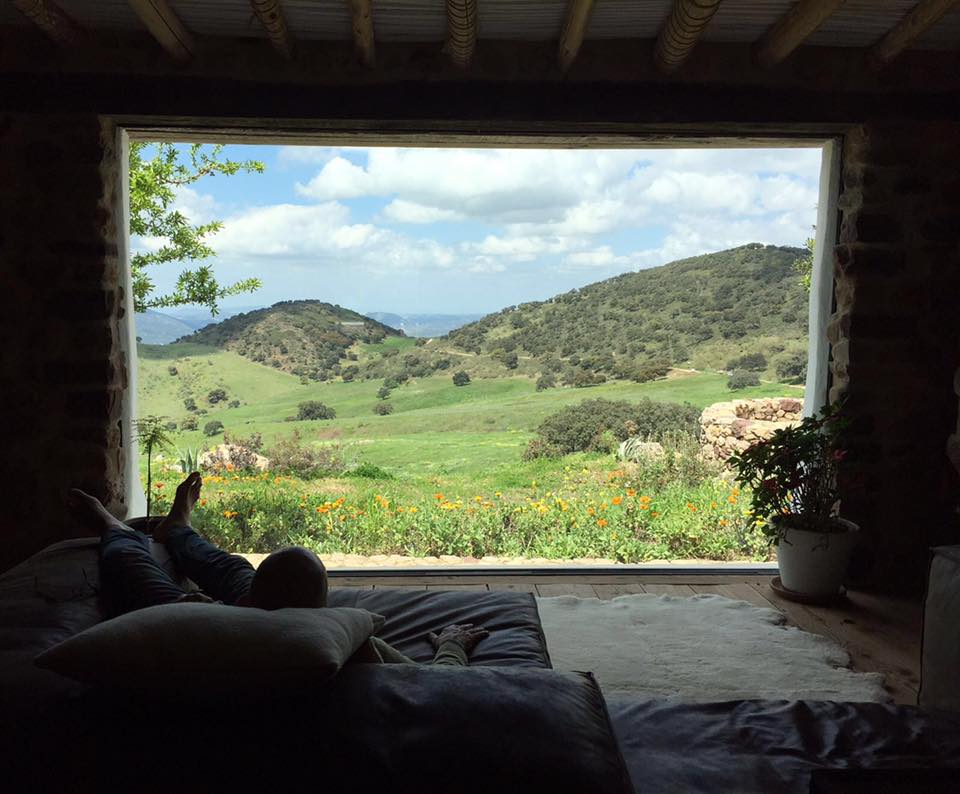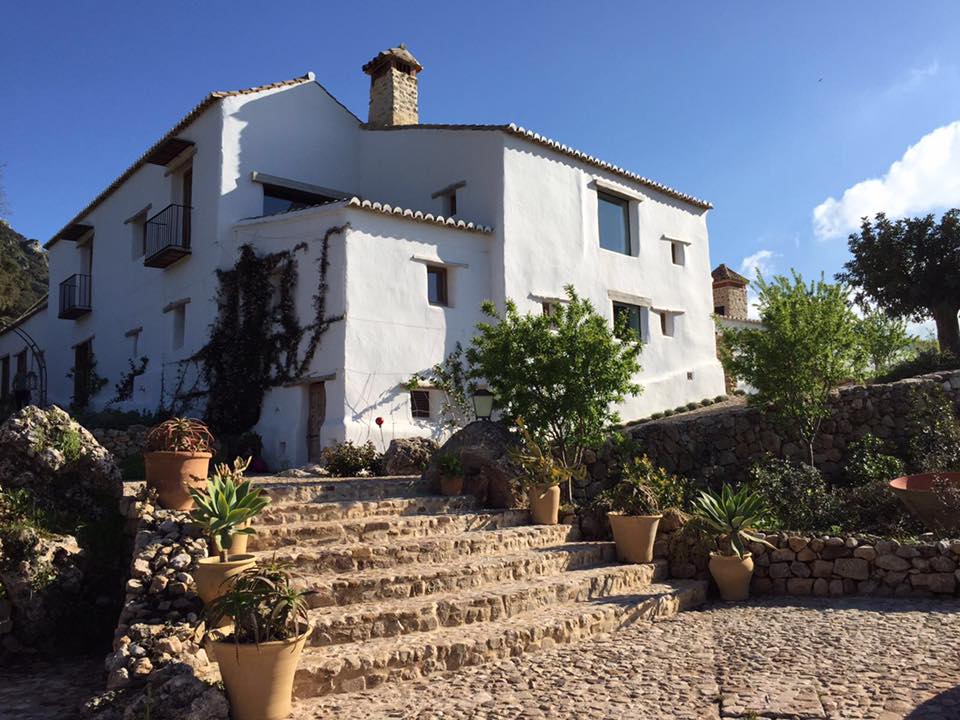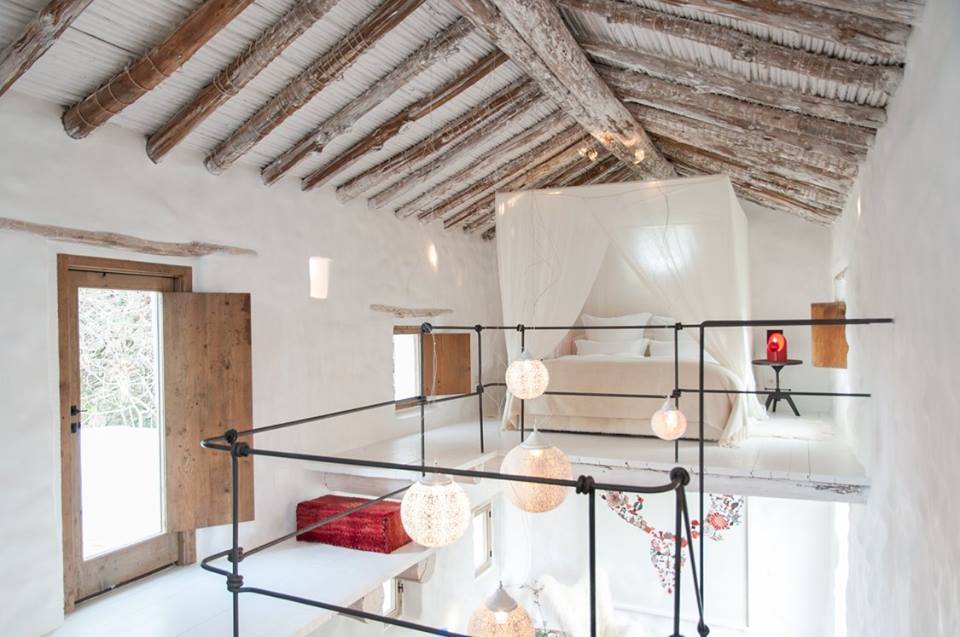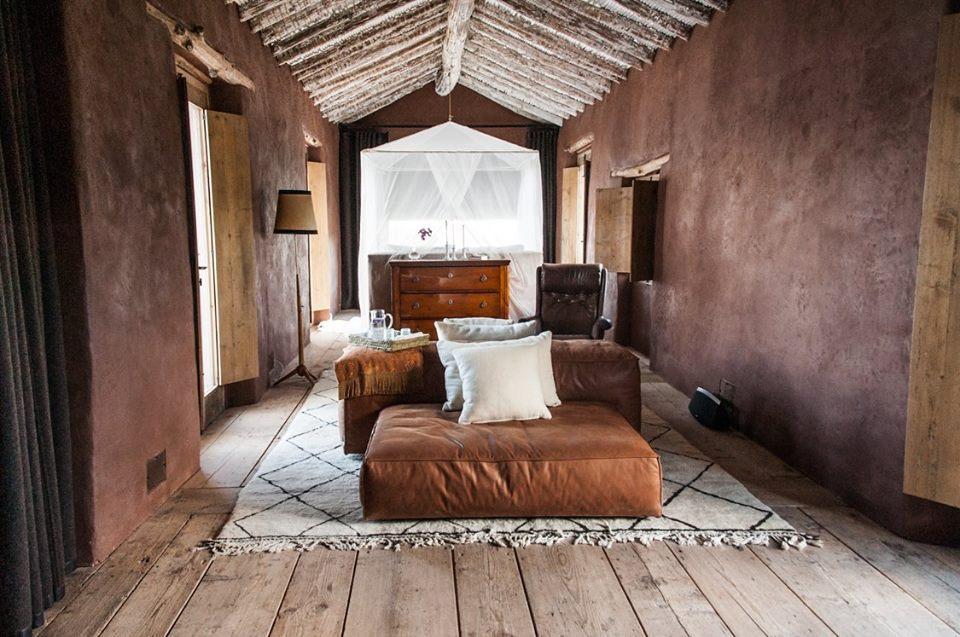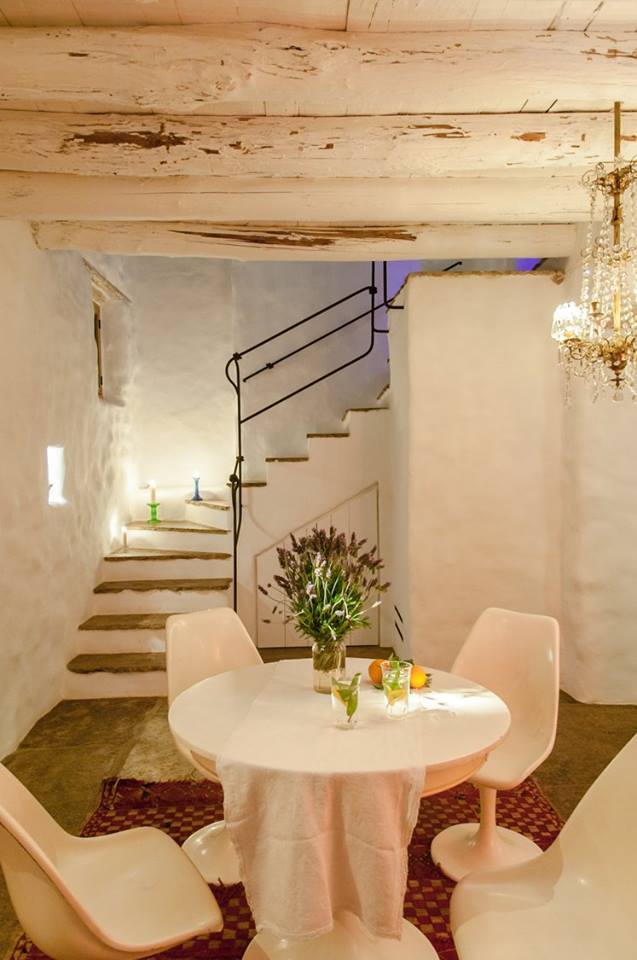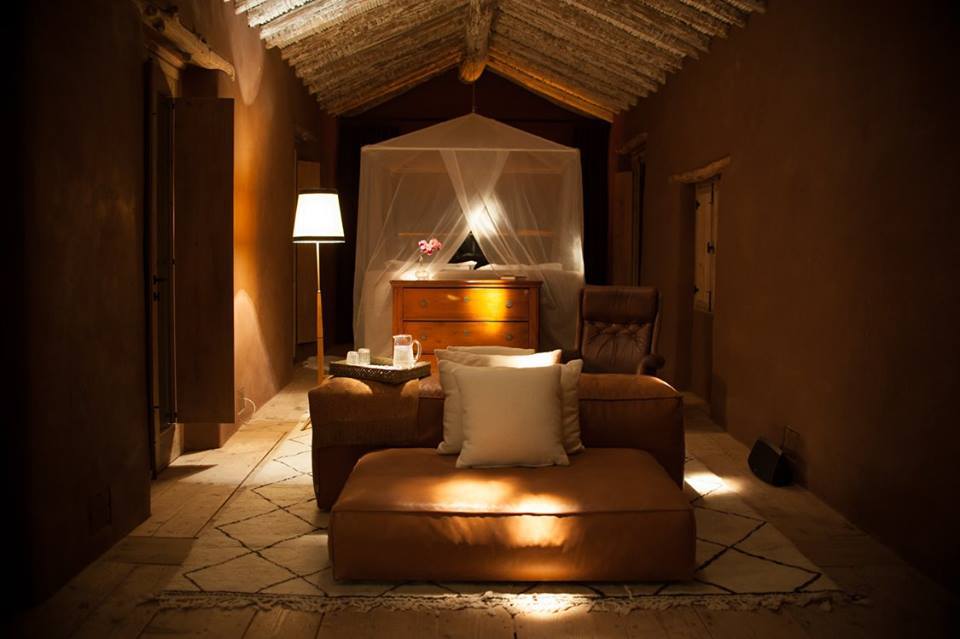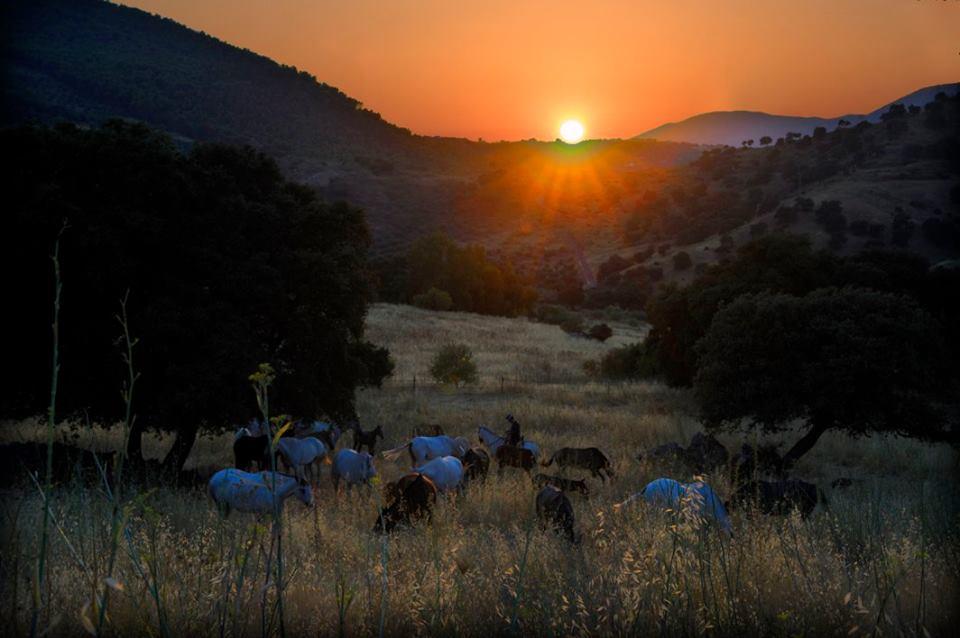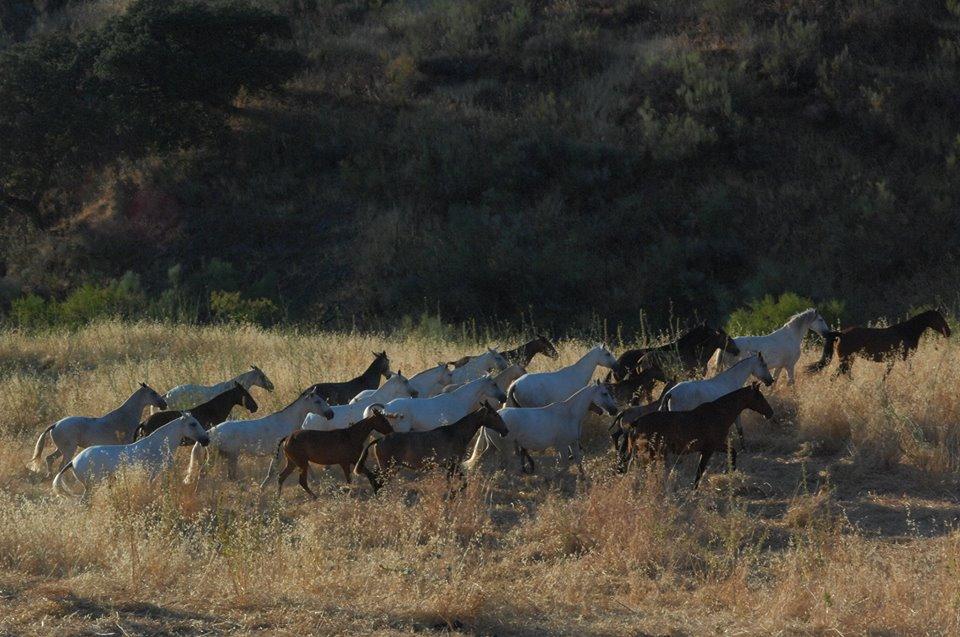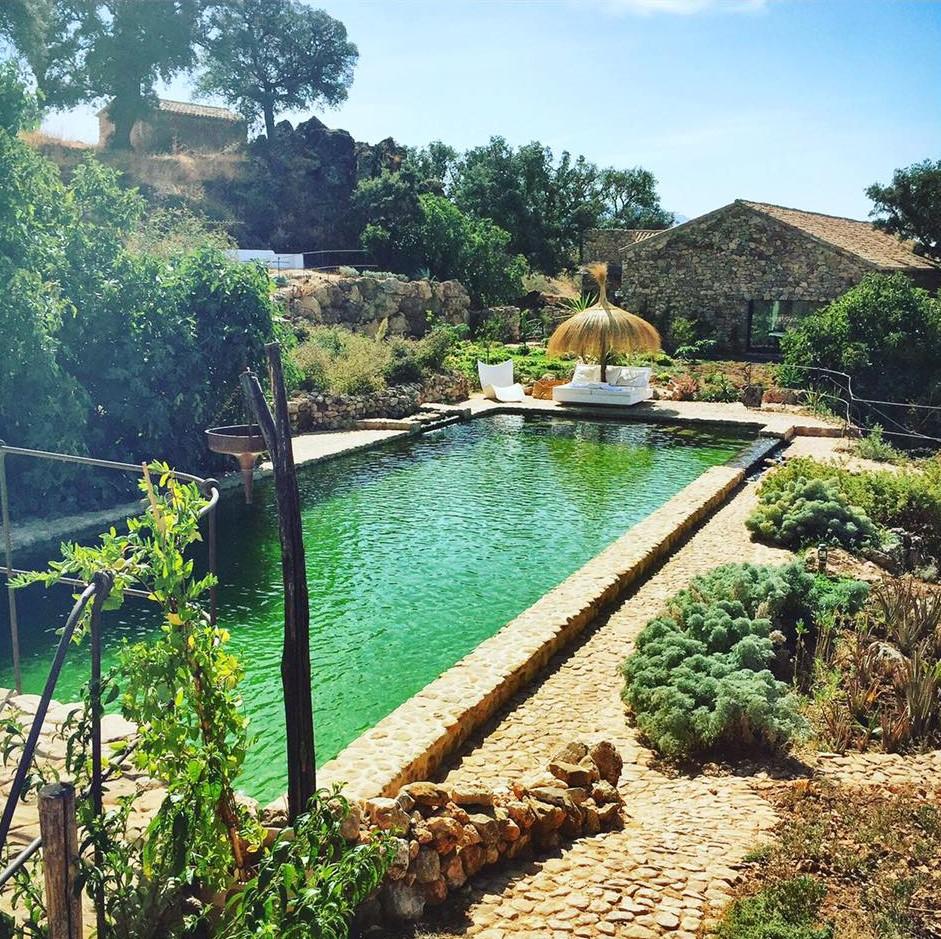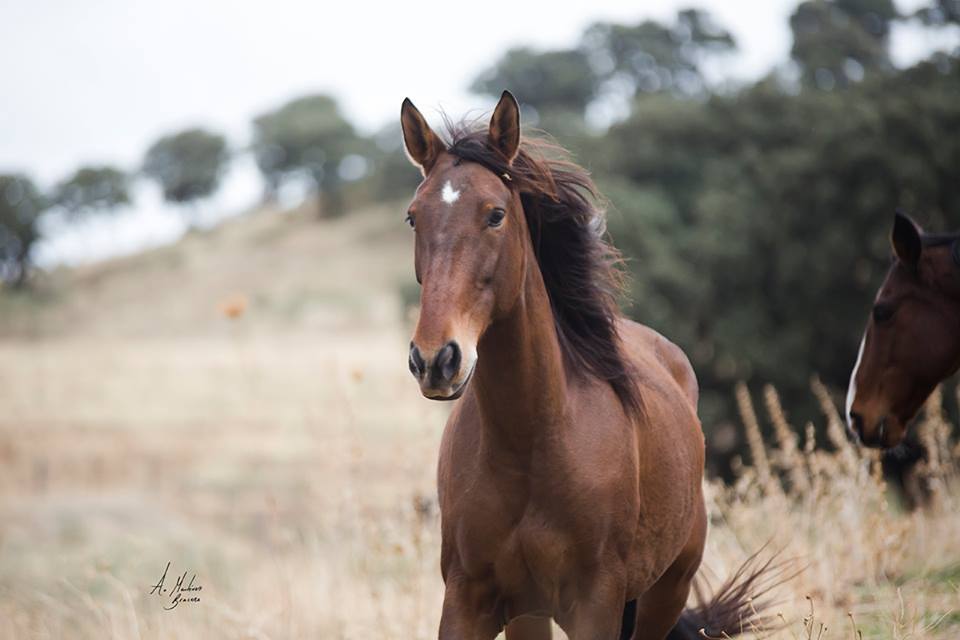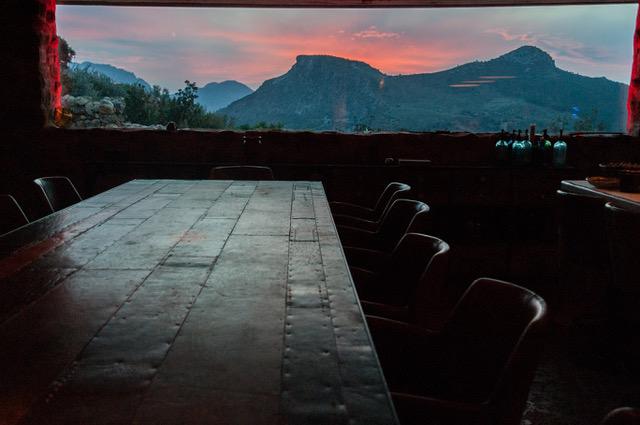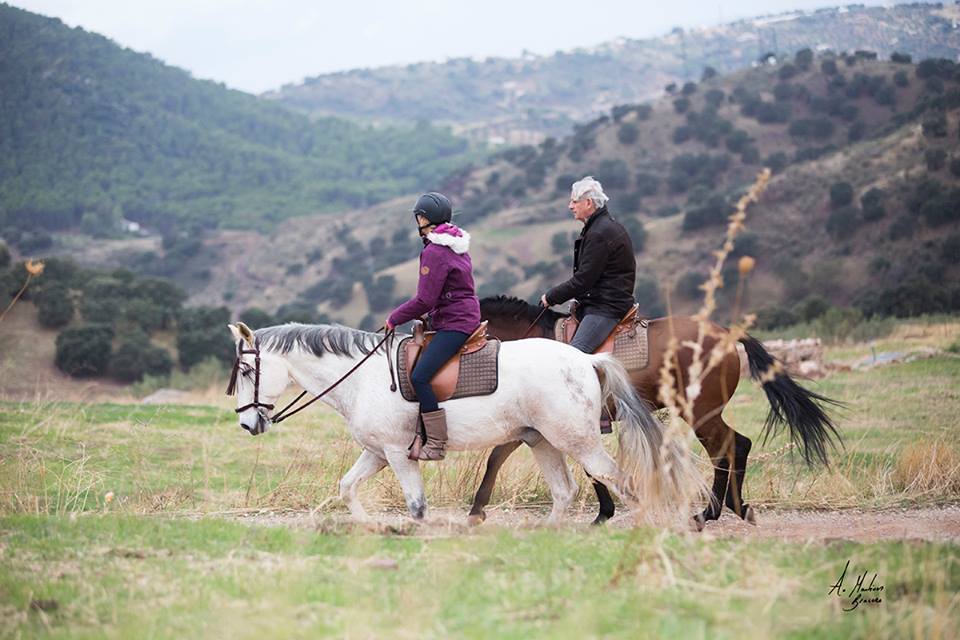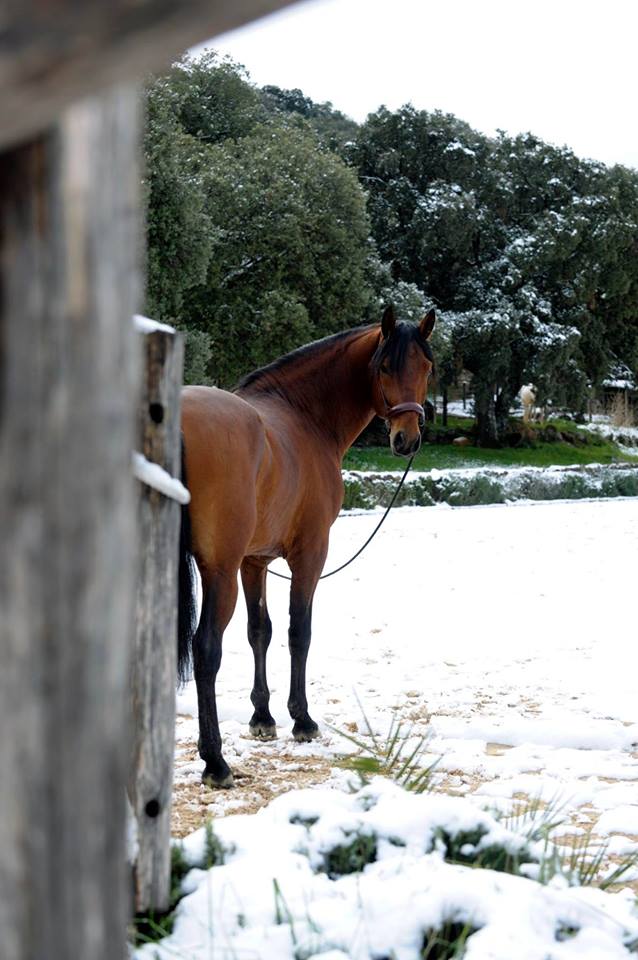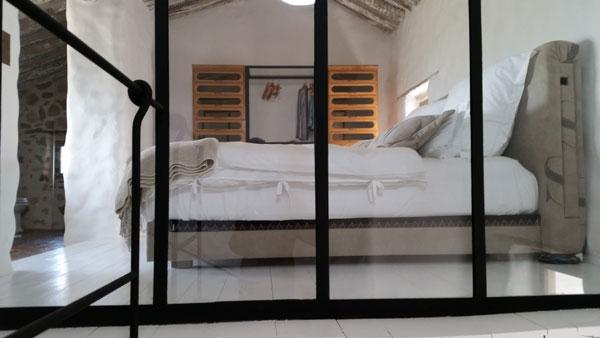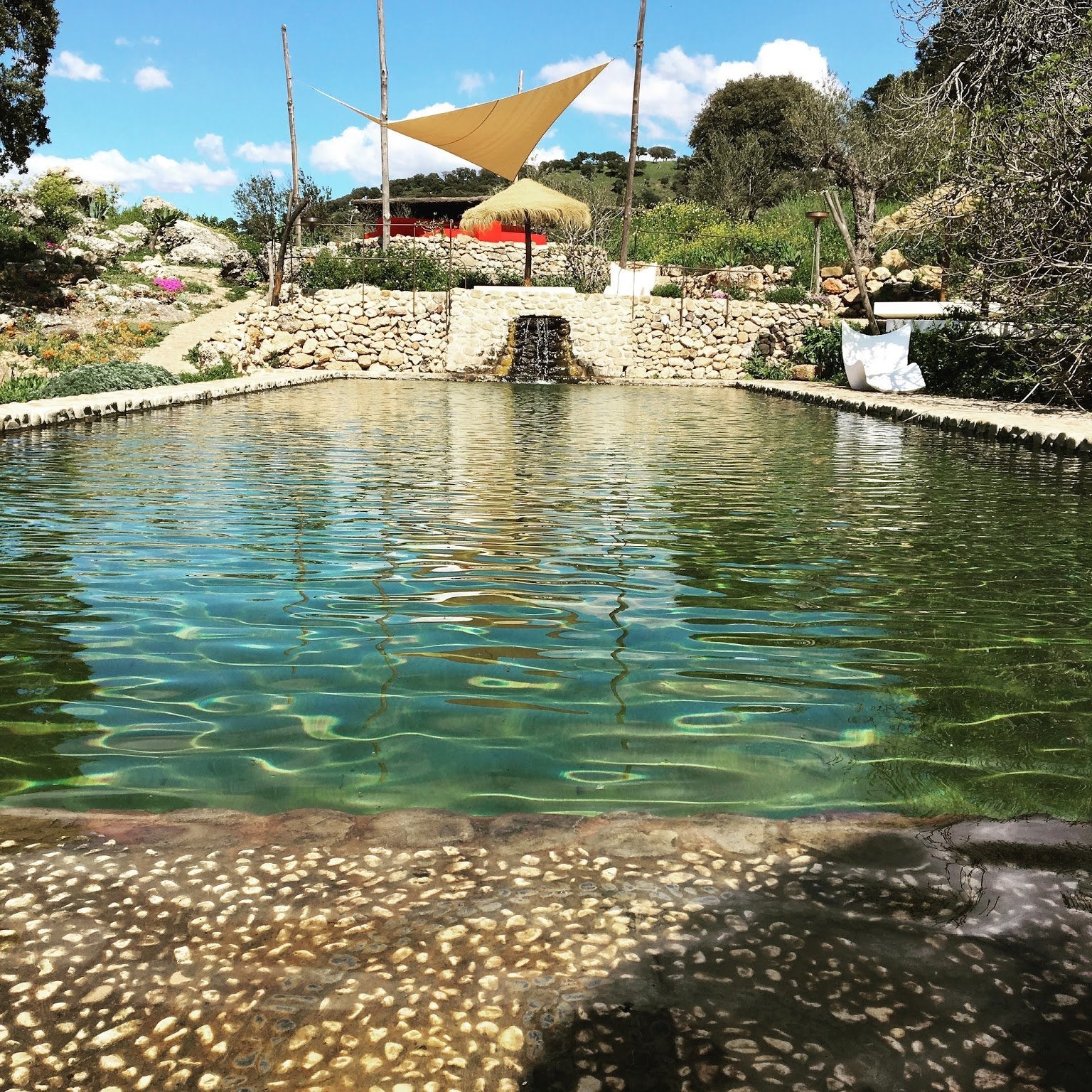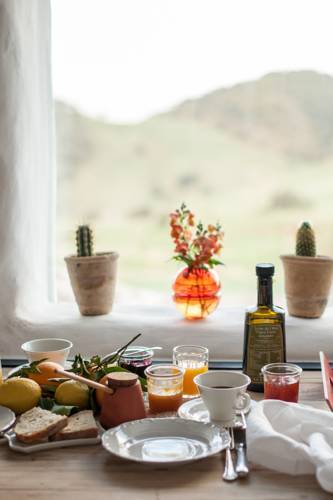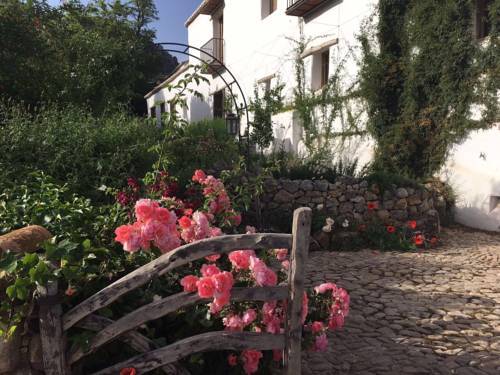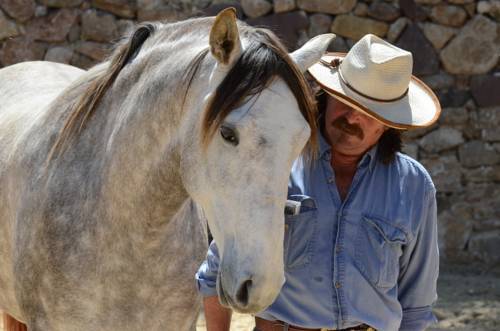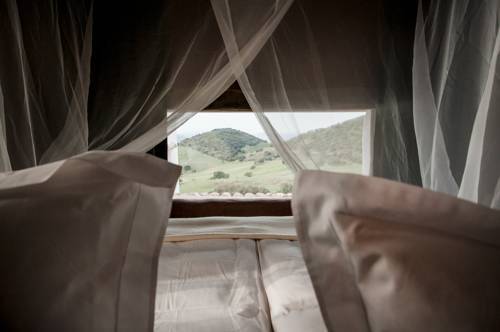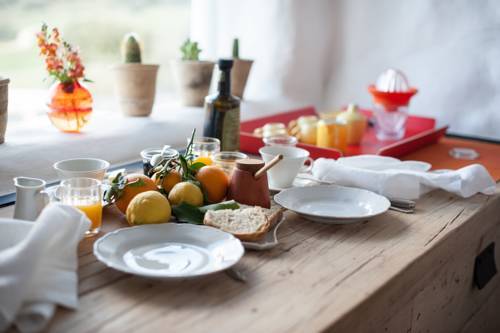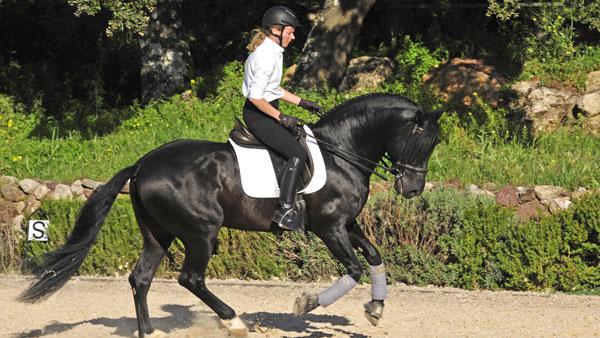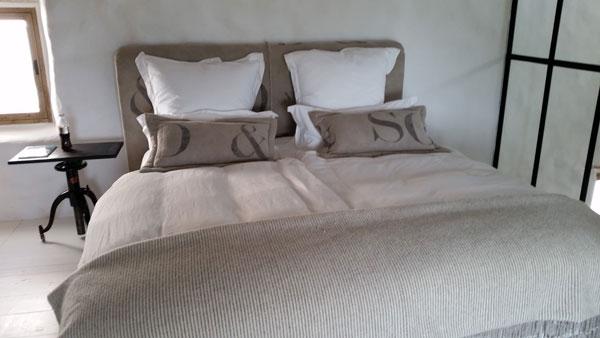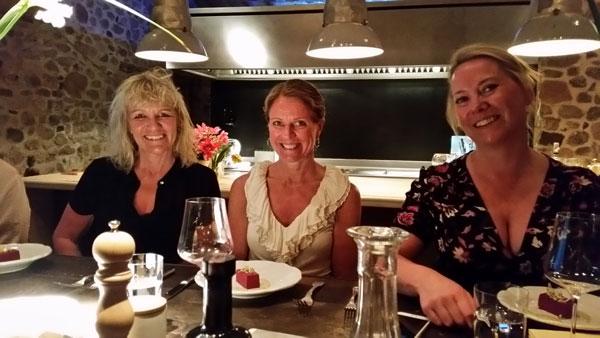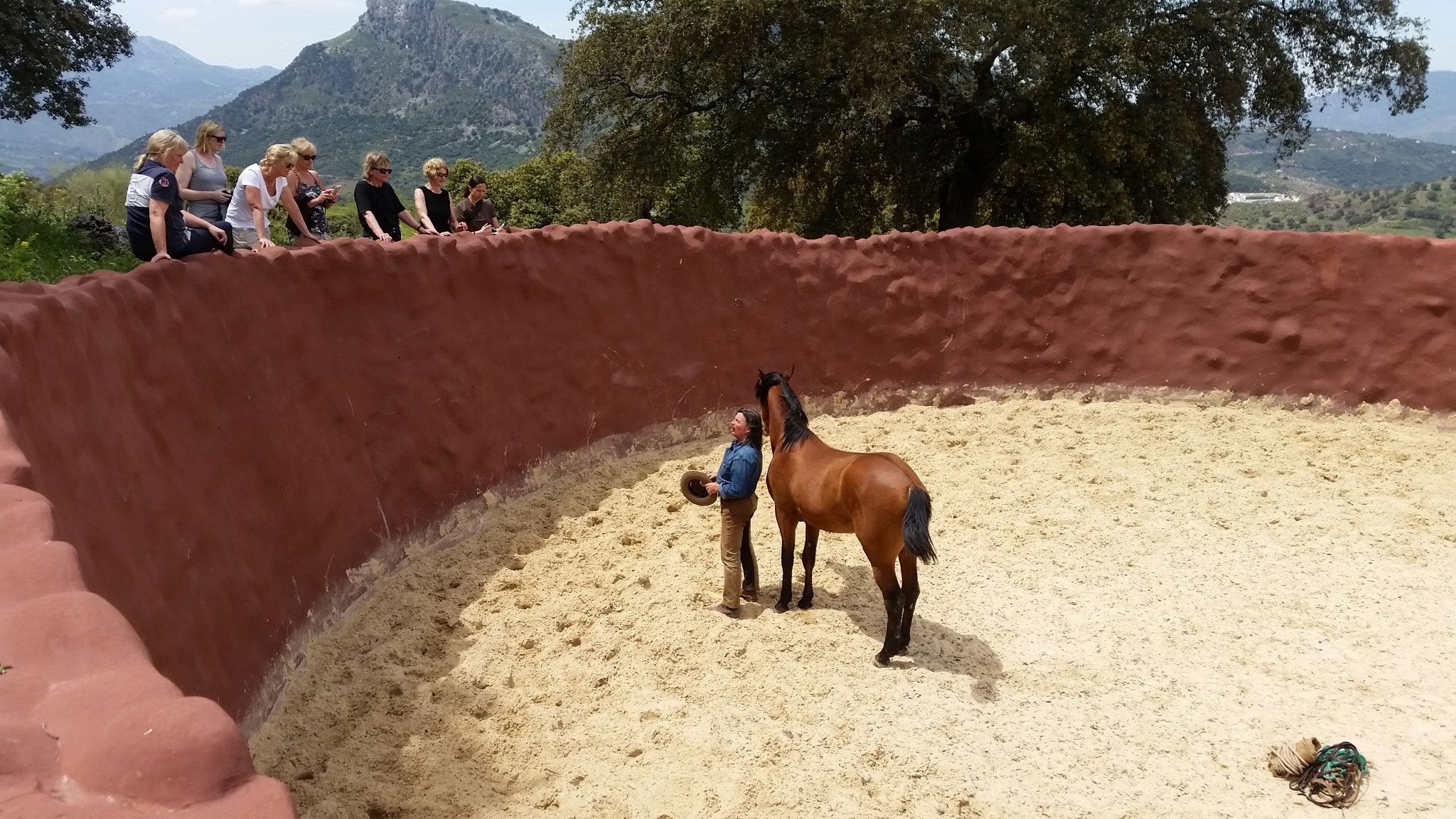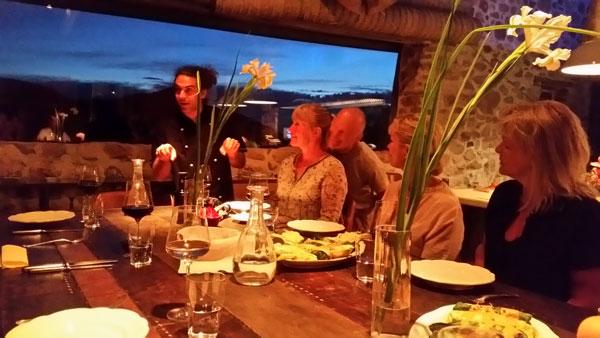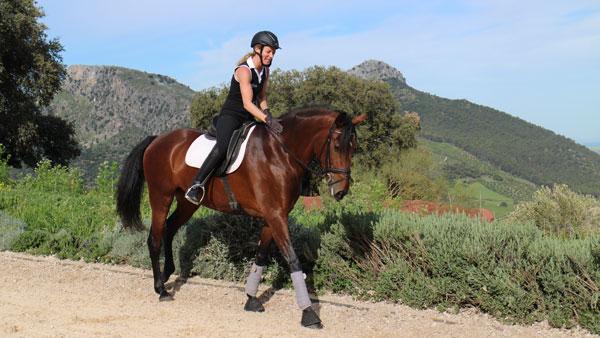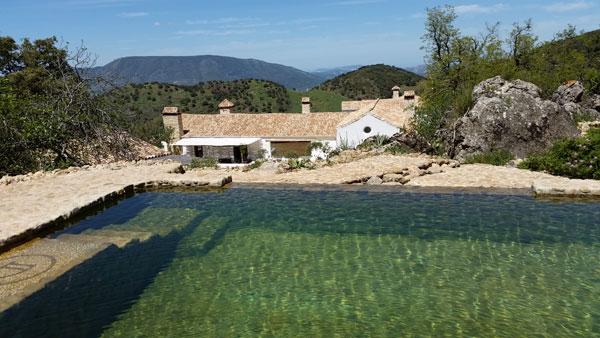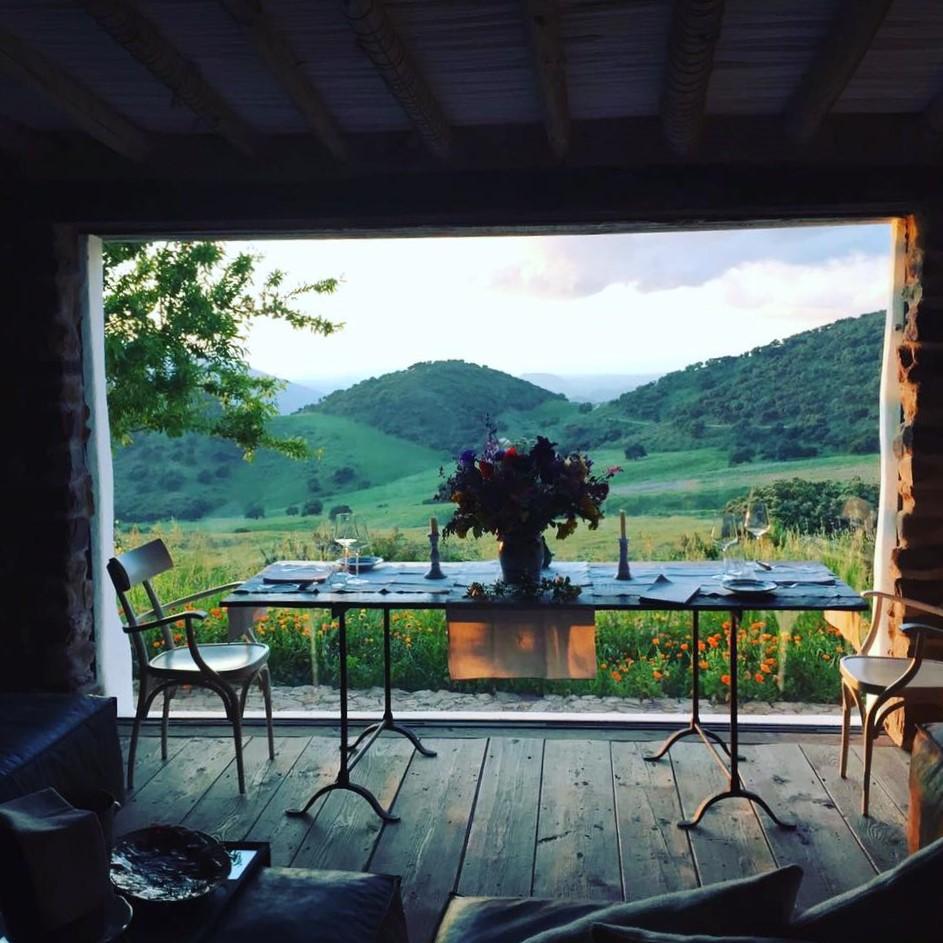 A symbiosis between Men, Nature and Animals.
Probably one of the most exclusive and unique turistic destination in the province of Málaga, with high level Dressage tuition and unique places to hack out.
RIDING HOLIDAY
from 4 days | 3 nights
Overview
Nestled within the Serranía of Ronda and at the feet of Grazalema National Park, lays a farm with an extension of 250 hectares. It is ecological certified since 2009. Chemical pesticides or fertilizers are simply not used. Horses, cows, sheep, geese, etc. participate actively in the conservation, cleaning, and enrichment of the ground.

Horses have a fundamental prominence and especially those of Lusitano breed, the farm's raison d'être. With more than 60 horses, many of them born at the stud, pushing forward the philosophy of the owners. As breeders of the oldest saddle horse in the world, they actively participate in the development and study of the Lusitano horse. Activities such as traditional classic dressage or natural horsemanship are part of the pillars of the work with horses.

The equestrian centre counts with the most recent technology ensuring everything it's perfect for you, like the controlled irrigation system that keeps the outdoor arena with the exactly right level of humidity. Everything was meticulously built to ensure the best service for the guests like the large panoramic windows providing amazing views, large restaurant kitchens with the latest equipment, infinity pool, among other details you will discover, always in symbiosis with the nature.

Holm oaks, olive trees, vineyards, fruit orchards, and vegetable gardens have their main role in the farm also. As a result, this farm produces their own wine, olive oil, preserves and marmalade, which are used to cook your meals, as also the fruits and vegetables their land provides.

Accommodation
You can choose between the equestrian center's lodge or its small hotel in the beautiful whitewashed village on the edge of the property.
If you are staying at the hotel, you will be picked up after breakfast and spend the whole day at the lodge and then transferred back to the hotel for dinner.
Meals
For breakfast, you will be served freshly baked bread, freshly squeezed orange juice, organic yogurt, freshly laid eggs and coffee and tea.
Lunch is a buffet consisting of mainly vegetable dishes and light food.
The dinner is a three-course meal with vegetables, meat or fish and a yummy dessert. There are vegetarian options available, as well. The farm's own wine enhances the flavor eXperience.

Programme Outline

7 days | 6 nights

Intensive Dressage
For nearly a week, you will ride two classes per day with a maximum of two people in the group. You arrive at lunch or dinnertime, depending on your flight. You then ride two lessons per day and return home after breakfast on departure day. A total of 10 lessons.
Dressage and hacking
One hour of dressage and 1.5 hours hacking each day (not on arrival and departure days) A total of 10 sessions.


4 days | 3 nights

Intensive Dressage
On this program you arrive on Thursday and have your first lesson that afternoon. Then there are two lessons per day on Friday and Saturday and a late departure after breakfast on Sunday. A total of five lessons.
Whenever you want, you can replace a dressage lesson with a hack.
Dressage and hacking
Three days with an hour of dressage and 1.5 hours hacking each day. A total 3 dressage lessons and two hacks of 1.5 hours.

Additional information
Beverages not included

Transfer available​
Nearest Airports - Jerez | Sevilla | Málaga - all about 130km

Horses
The farm uses about 15 horses for dressage instruction, and training is up to Grand Prix level.

The farm has been developed since 2009 and now consists of 60 Lusitano Horses, including approved stallions for breeding.

Málaga's eXclusive Eco-Luxury
$1,077.00