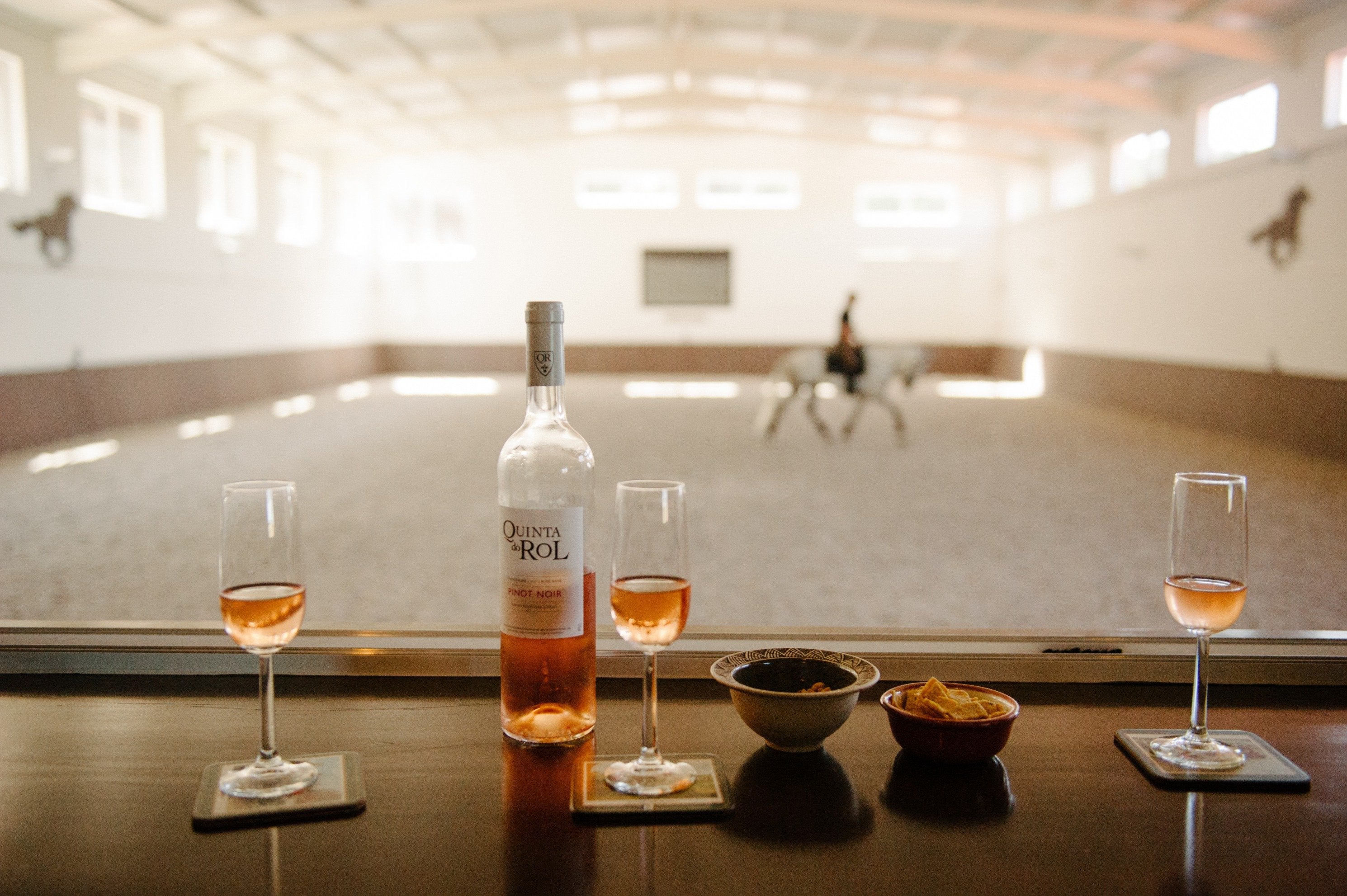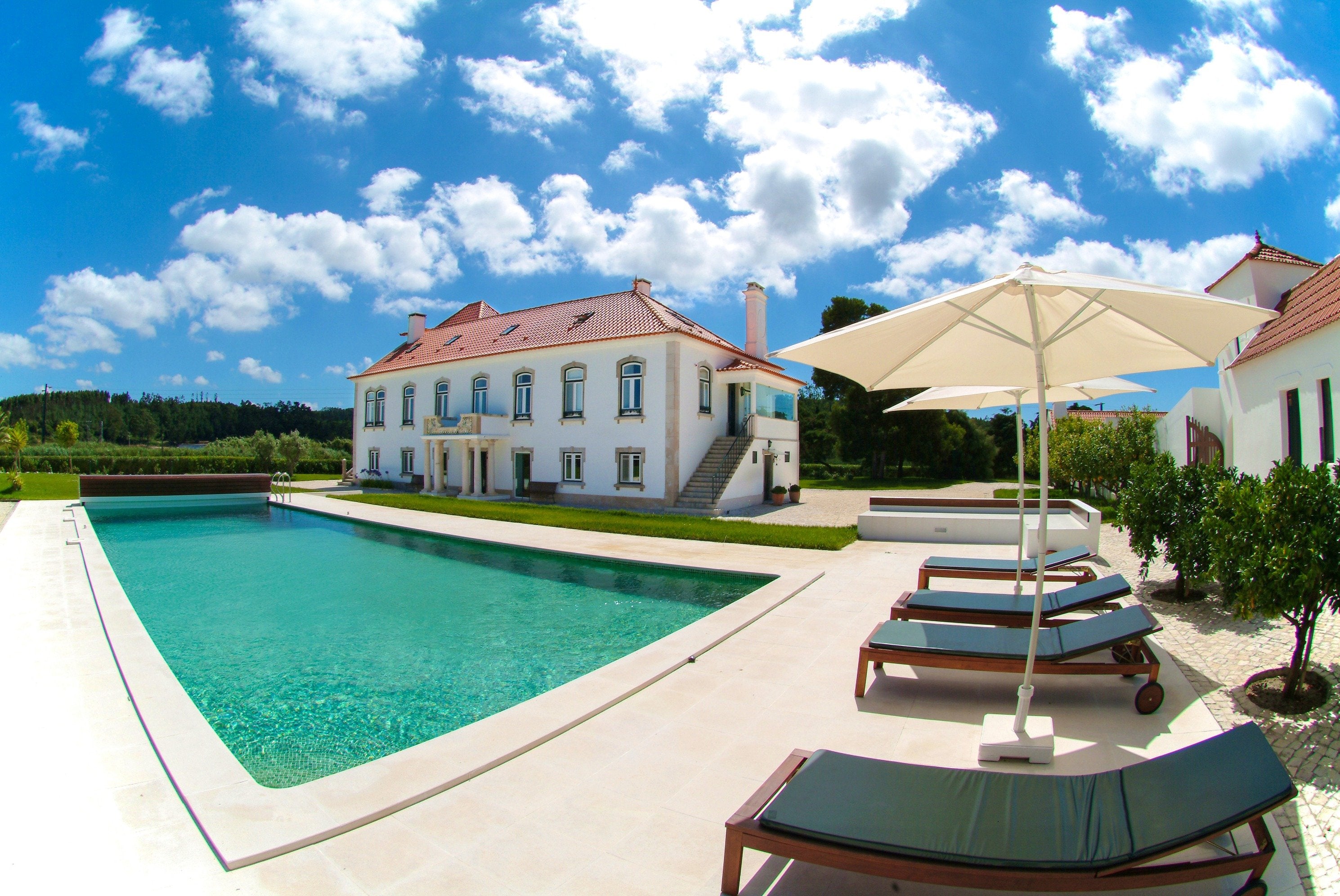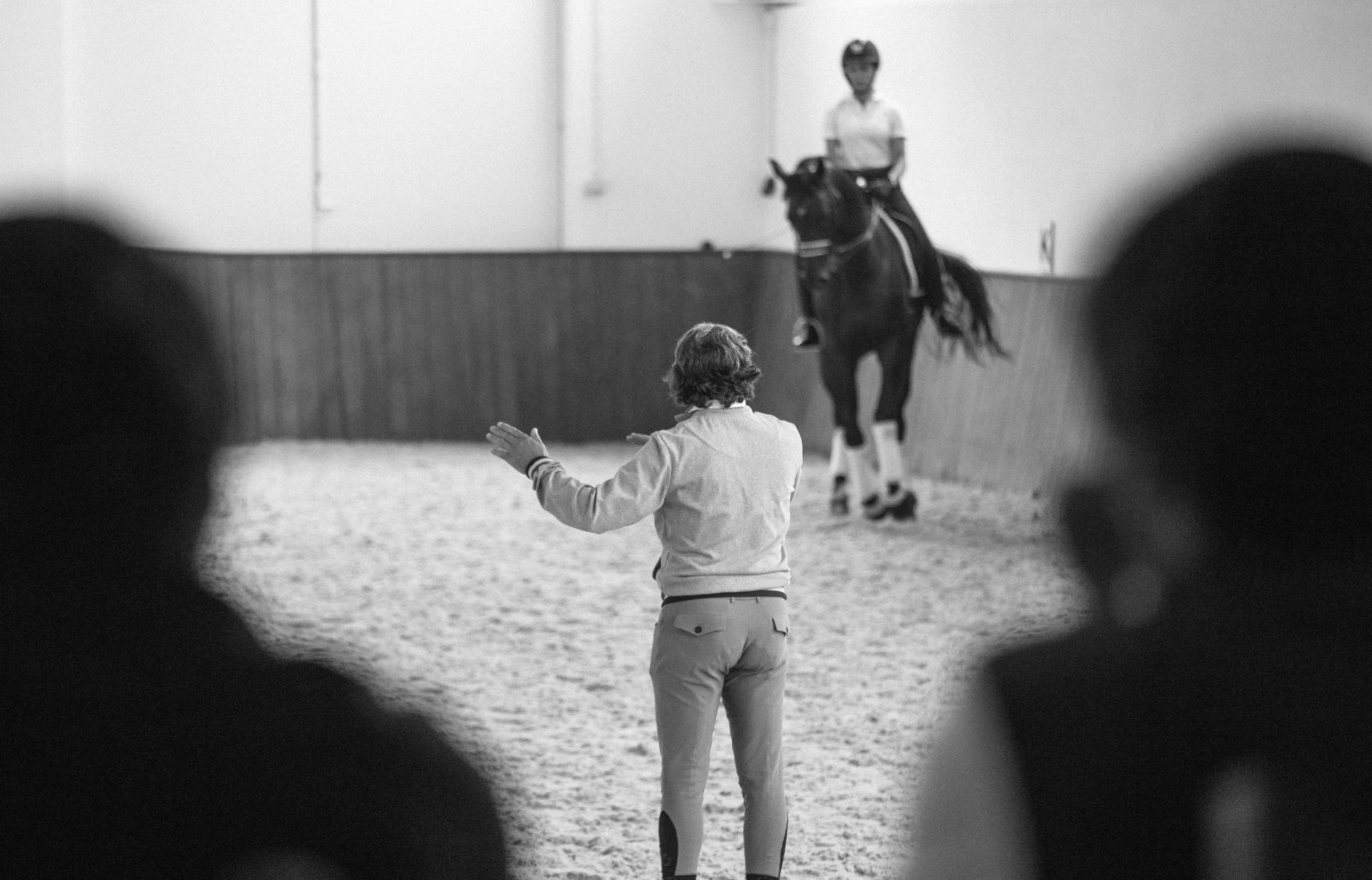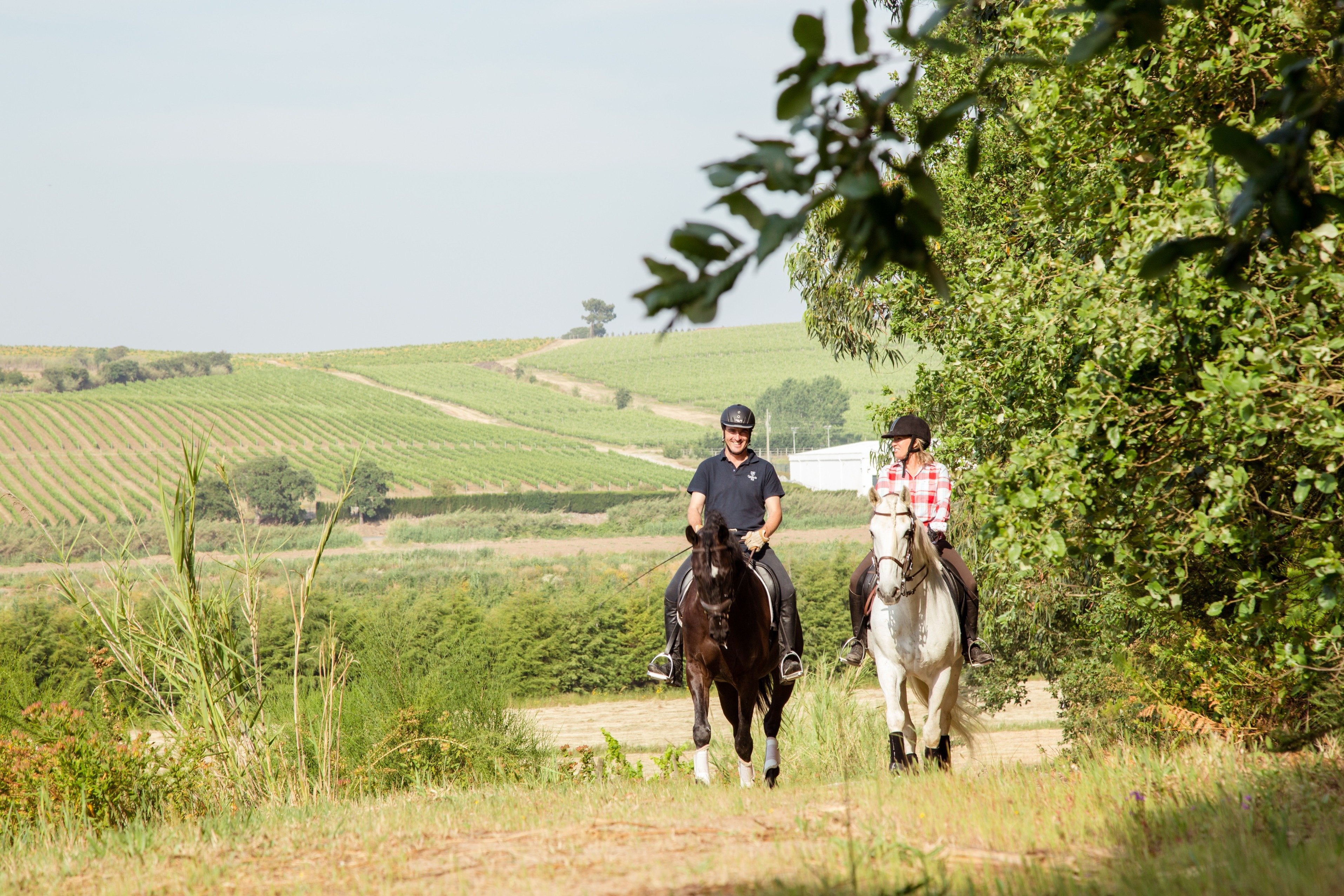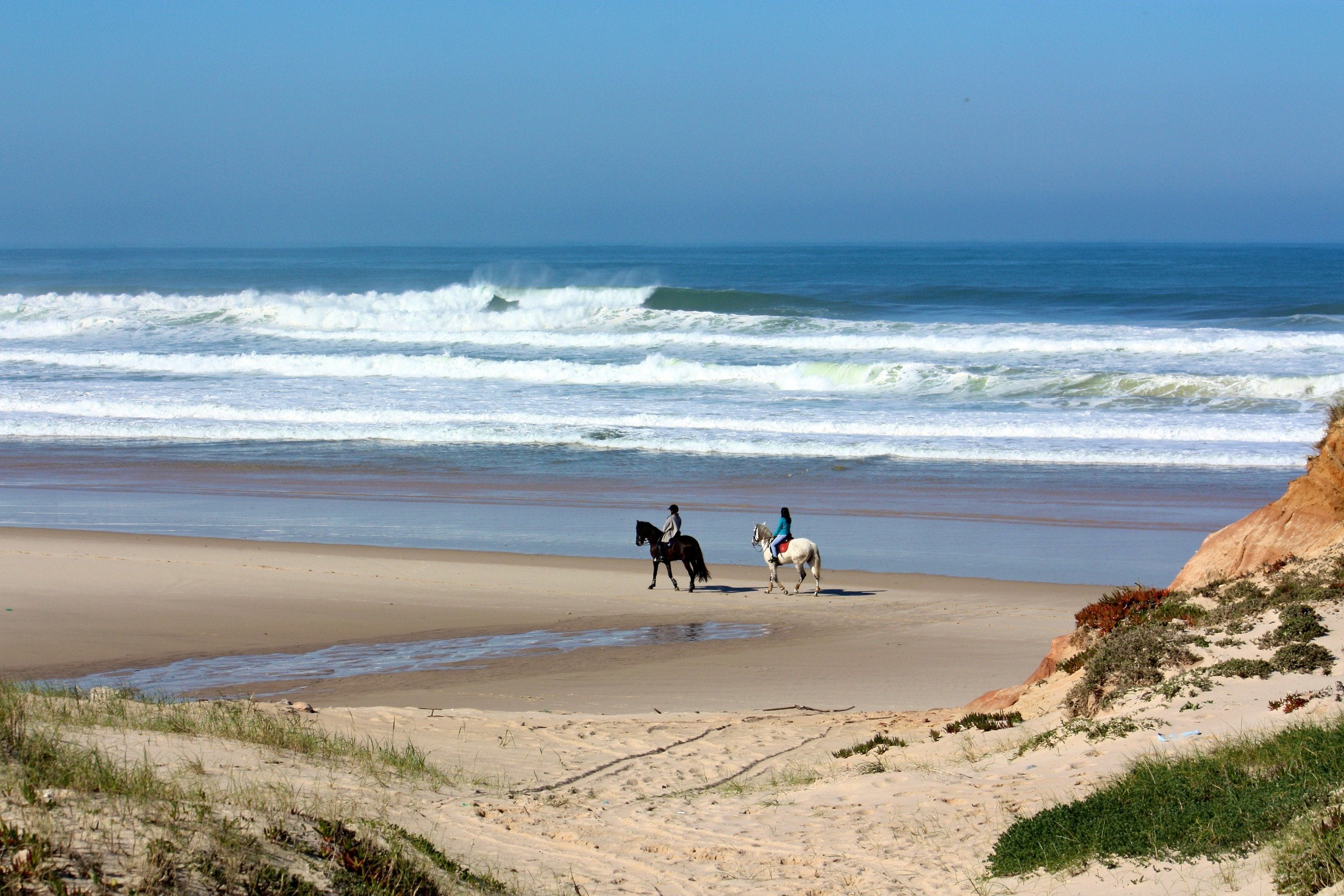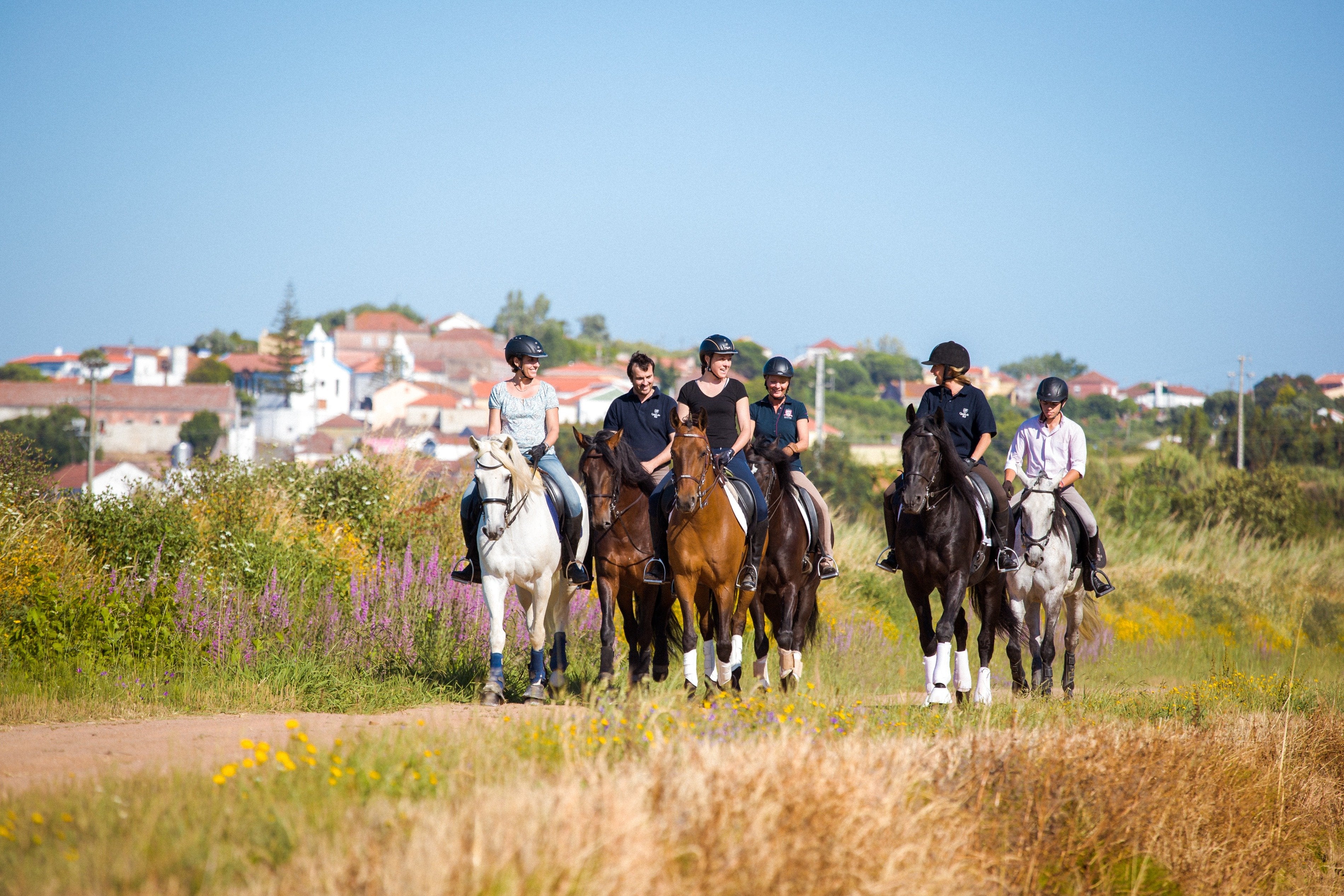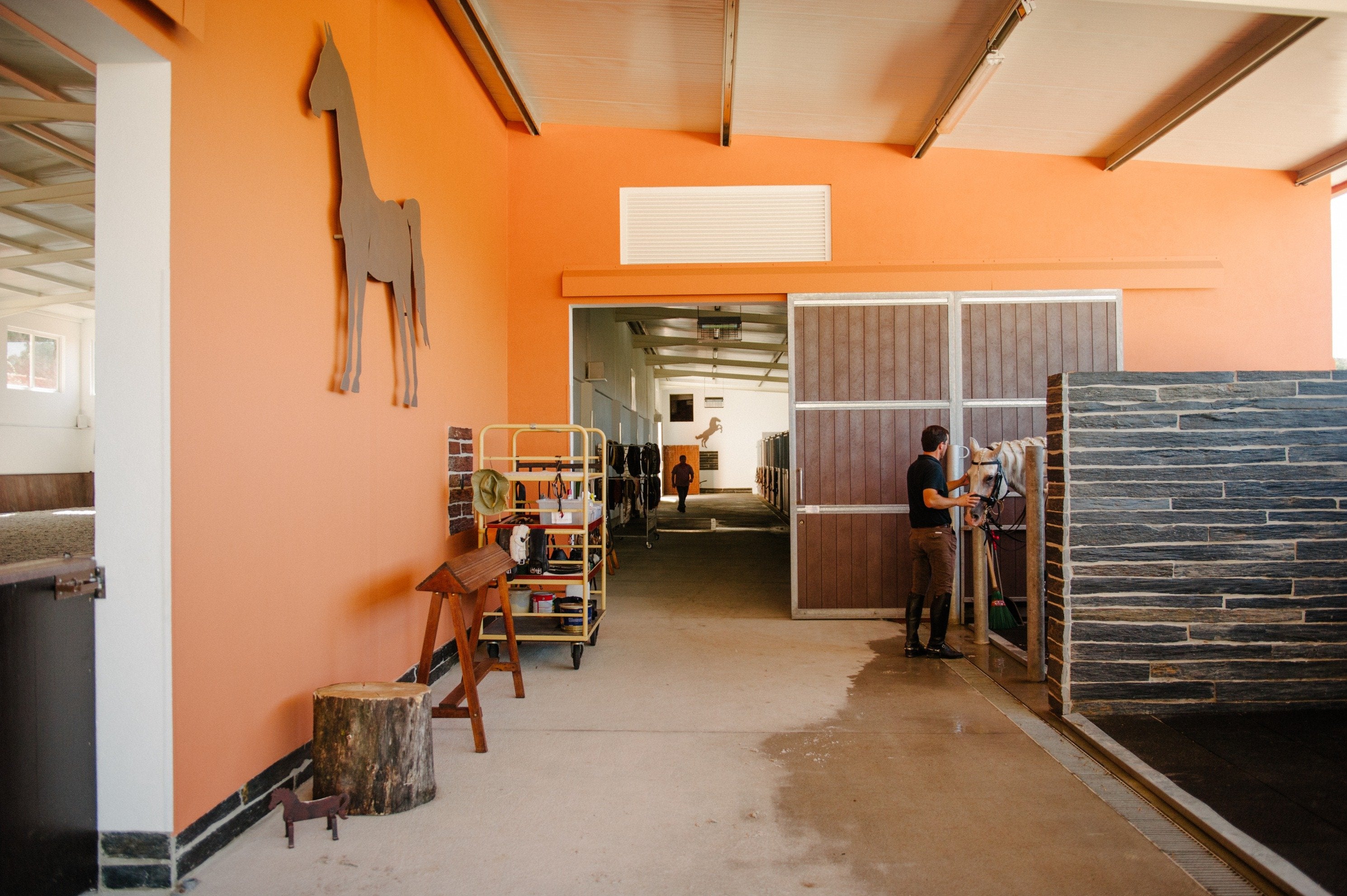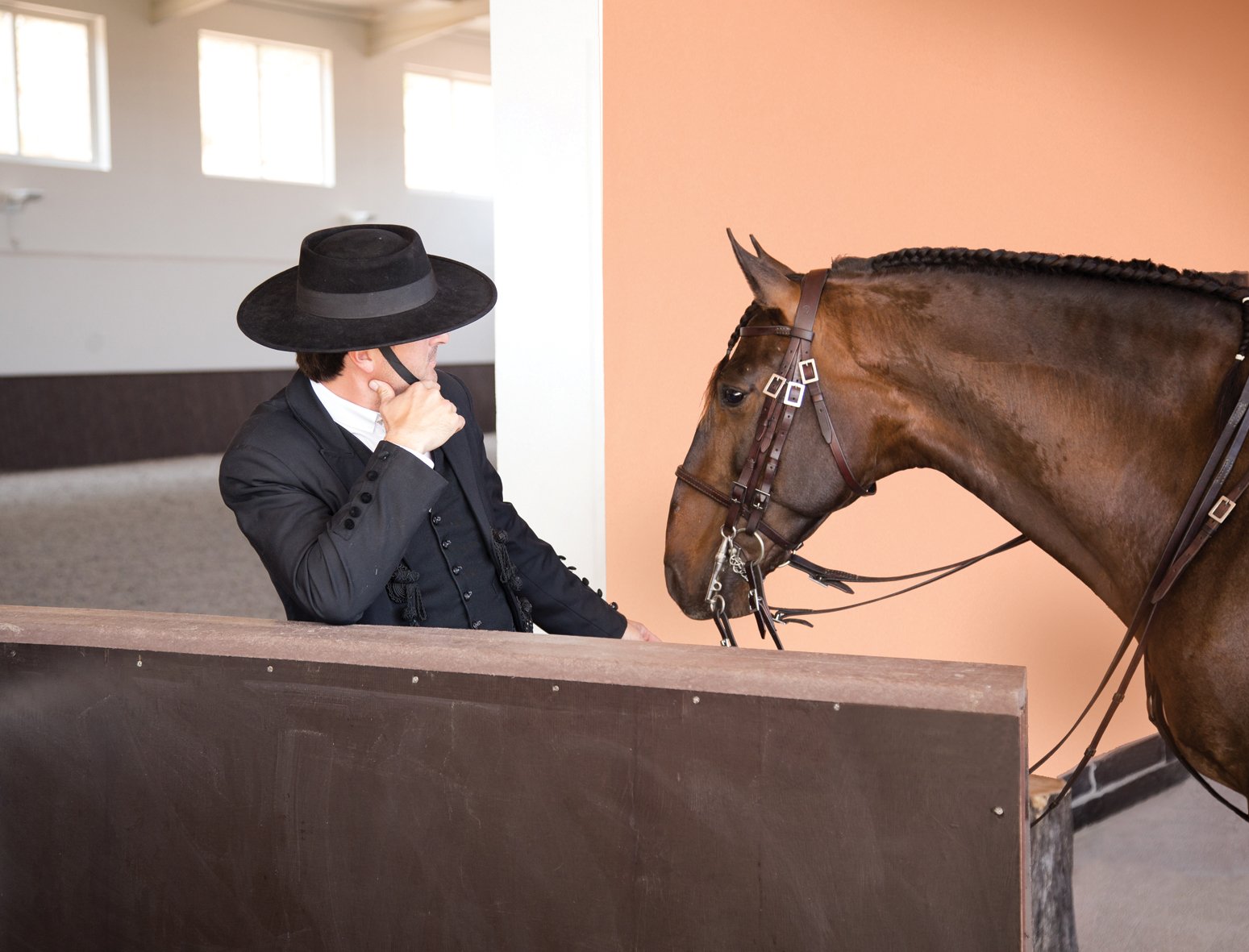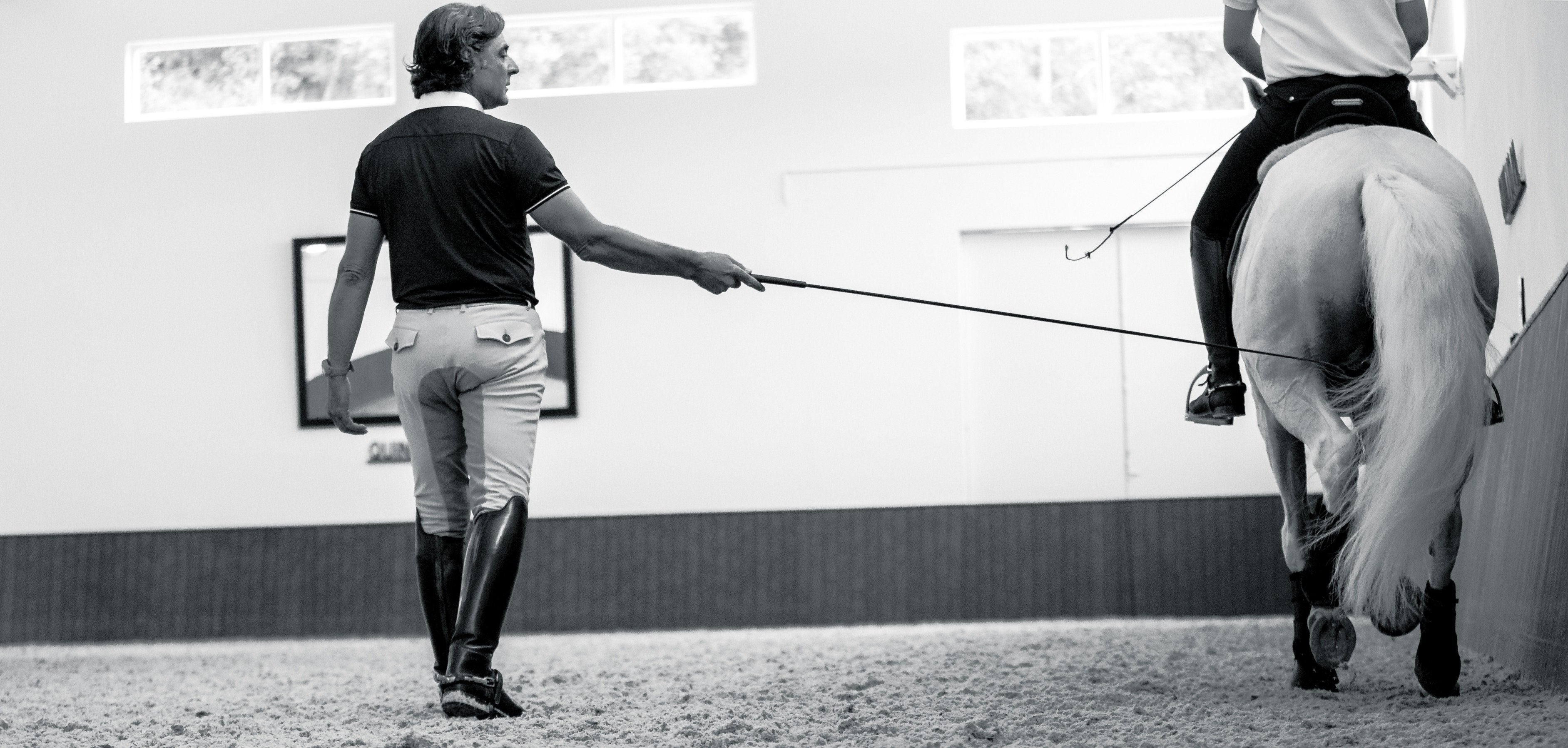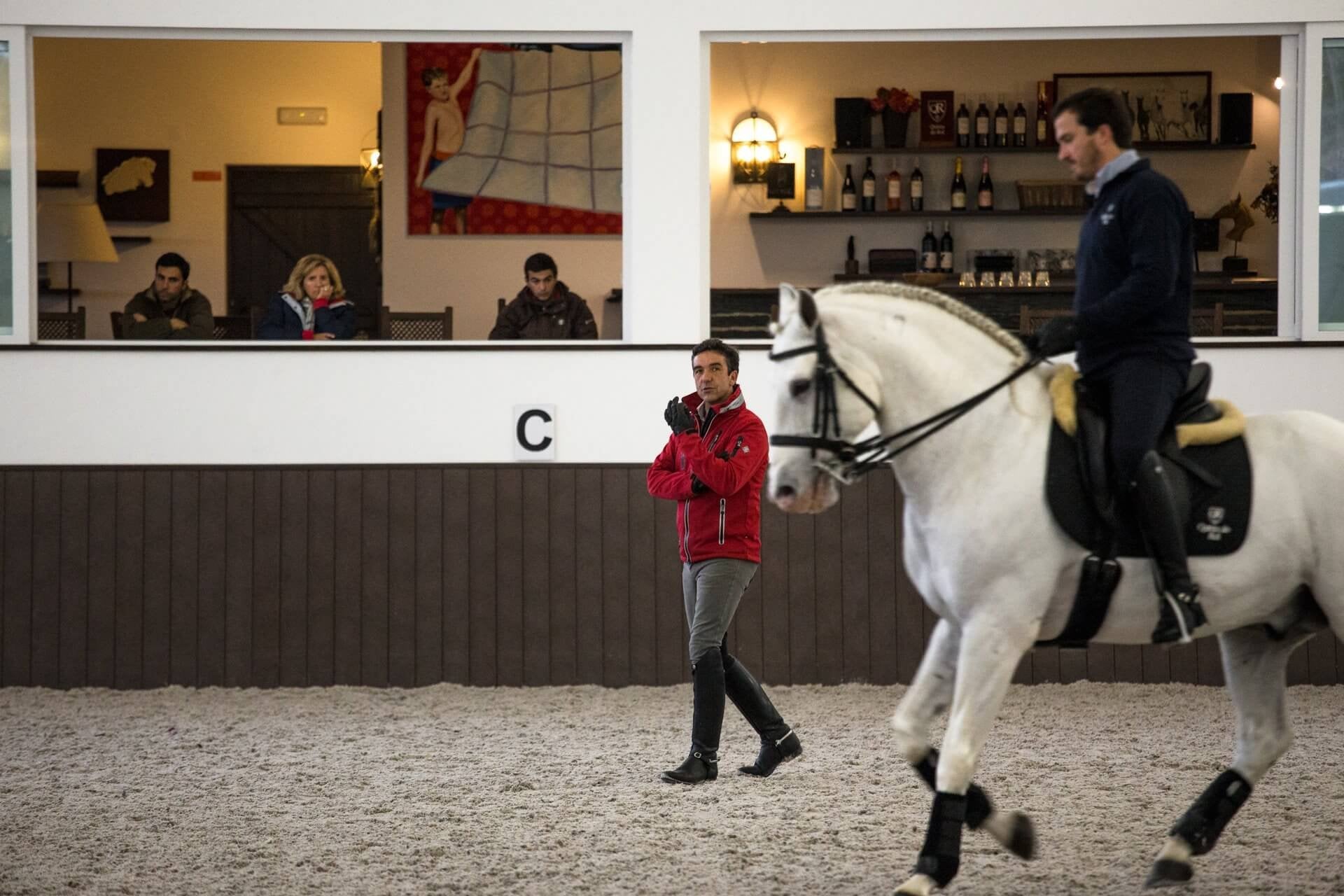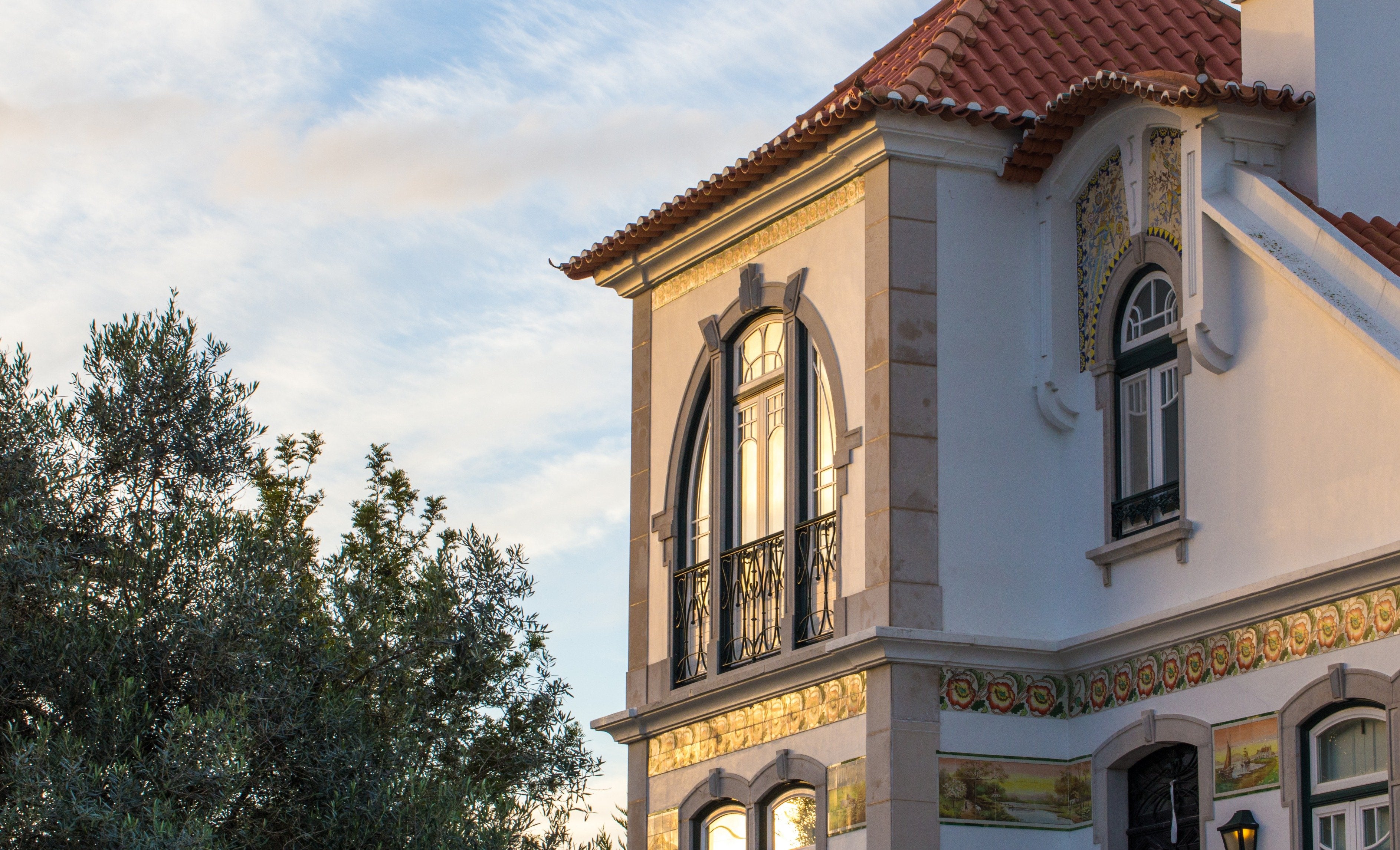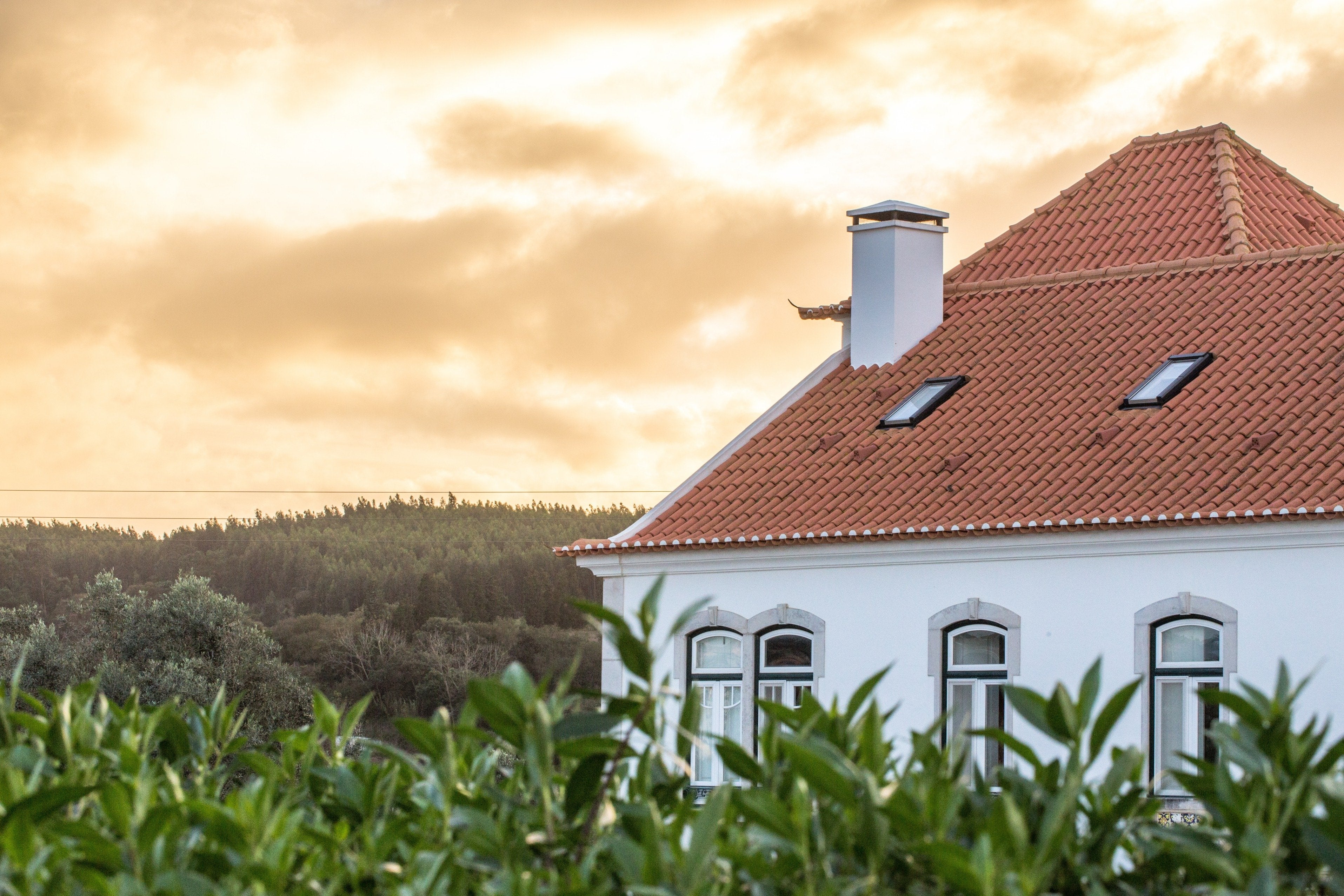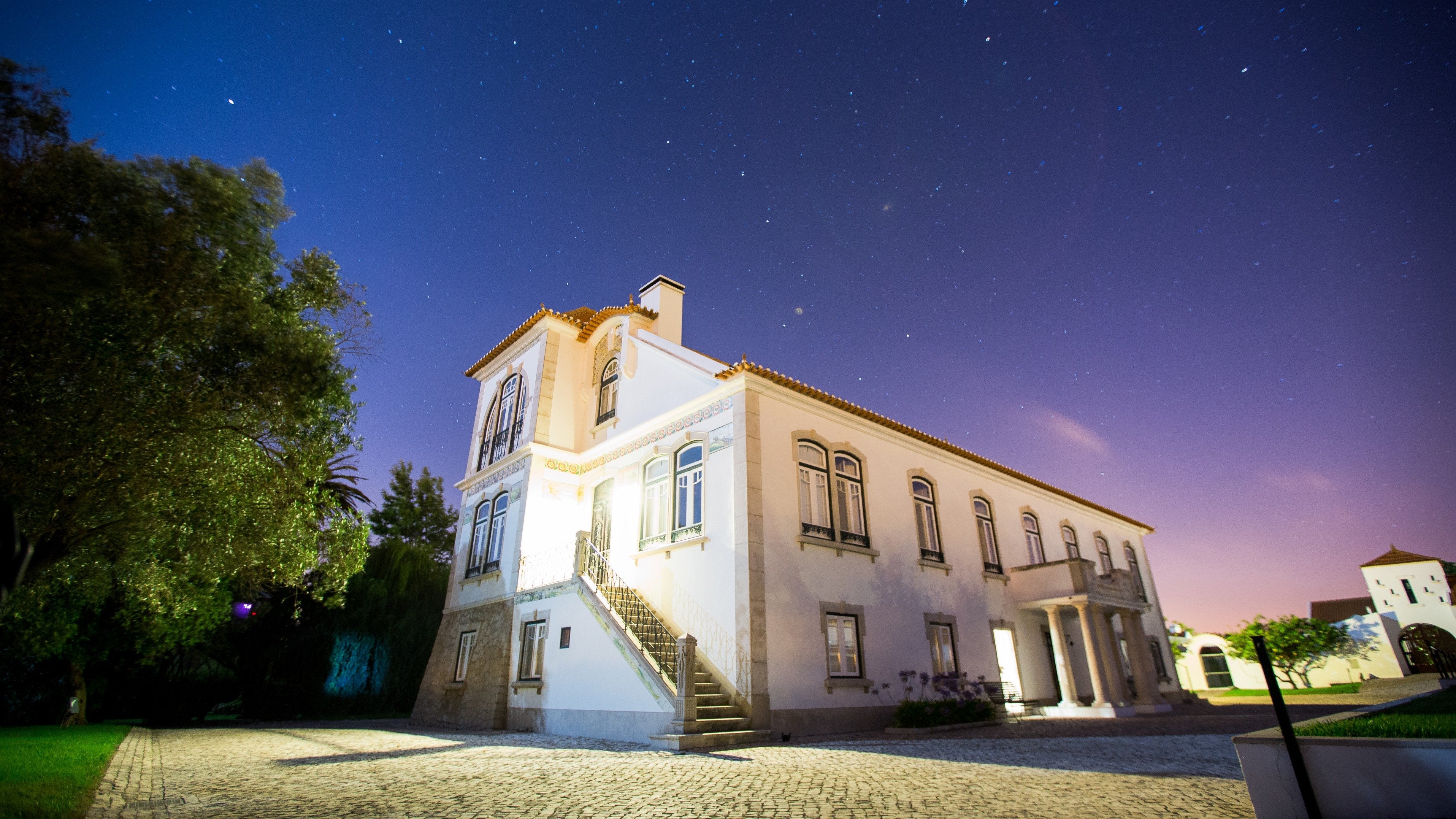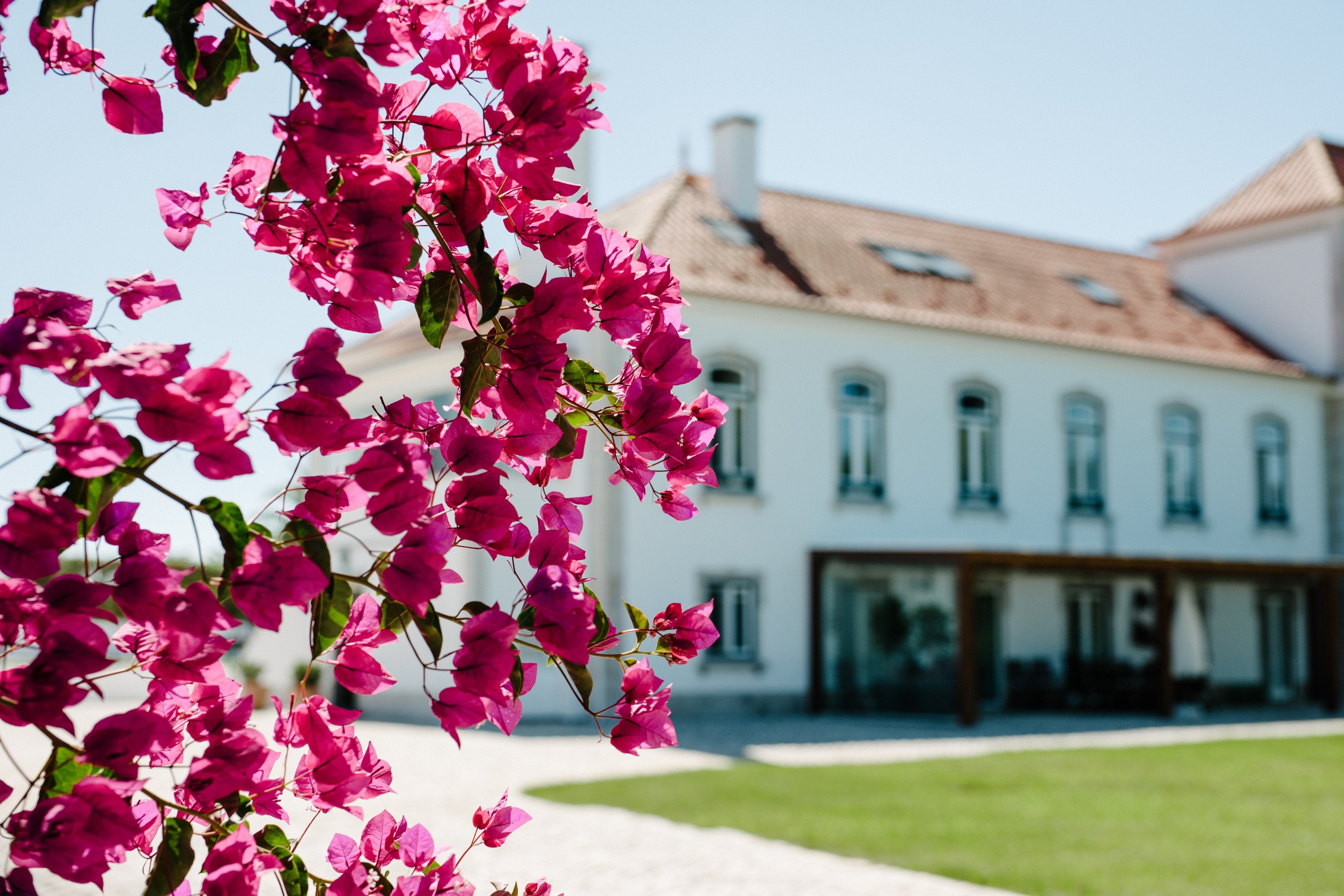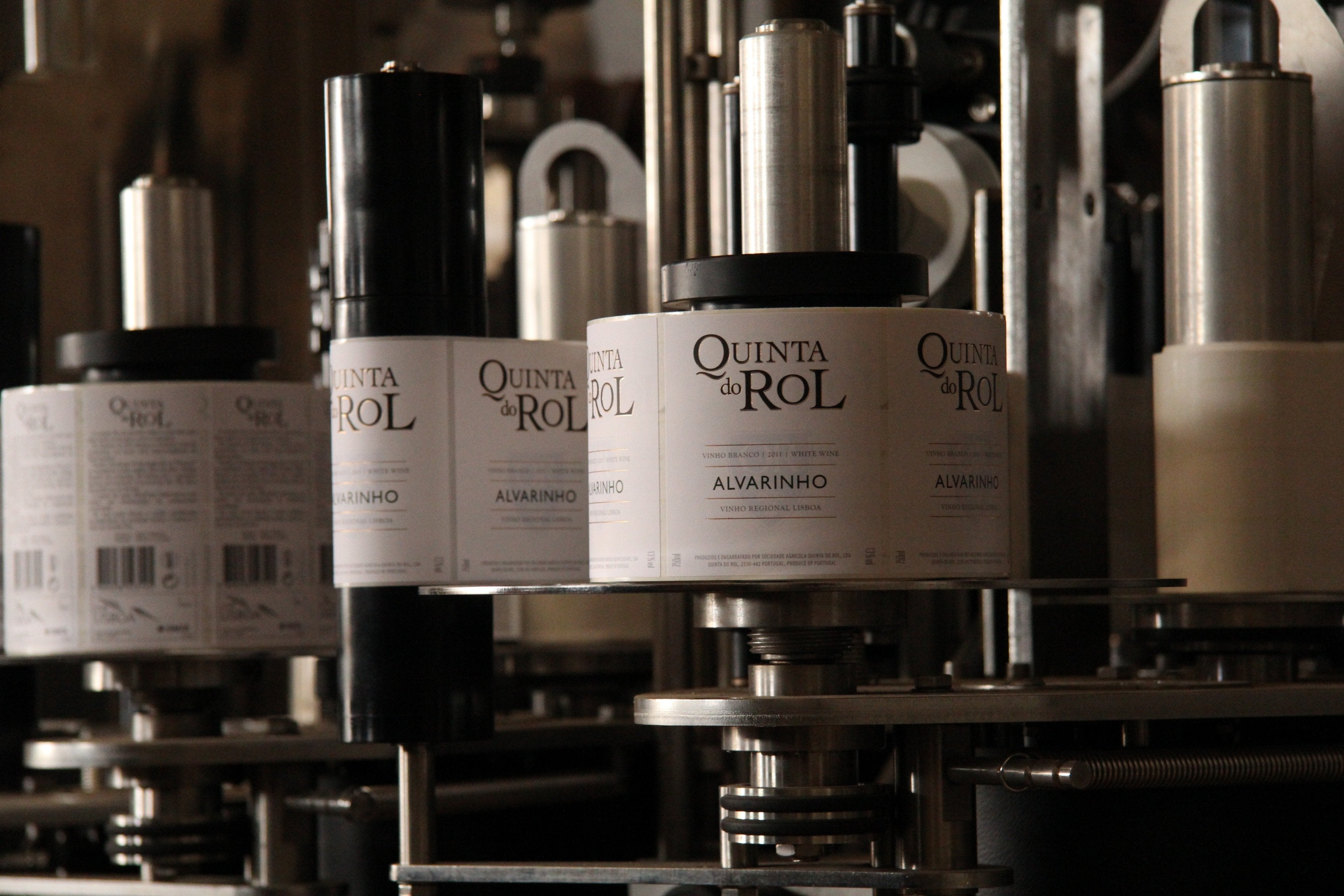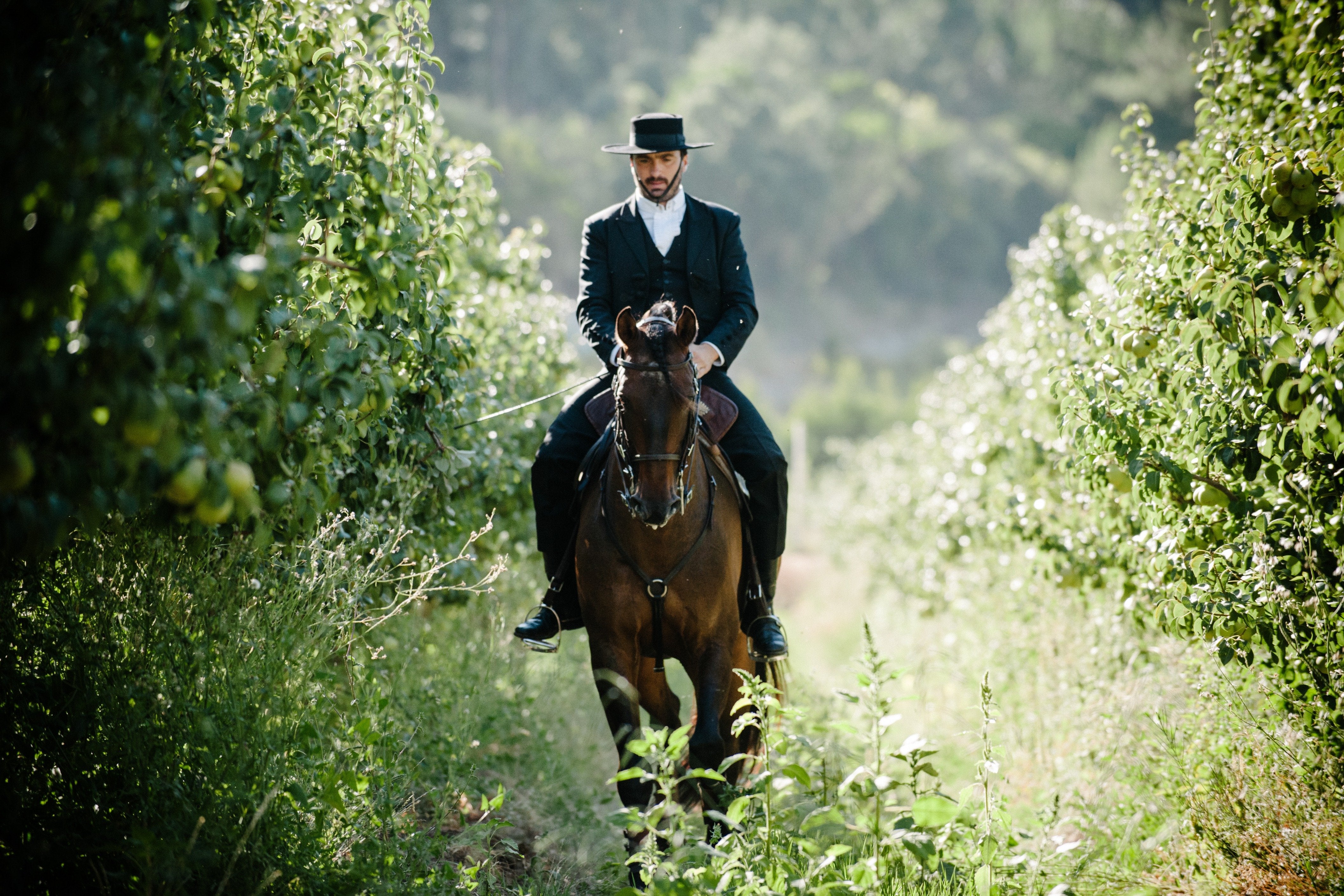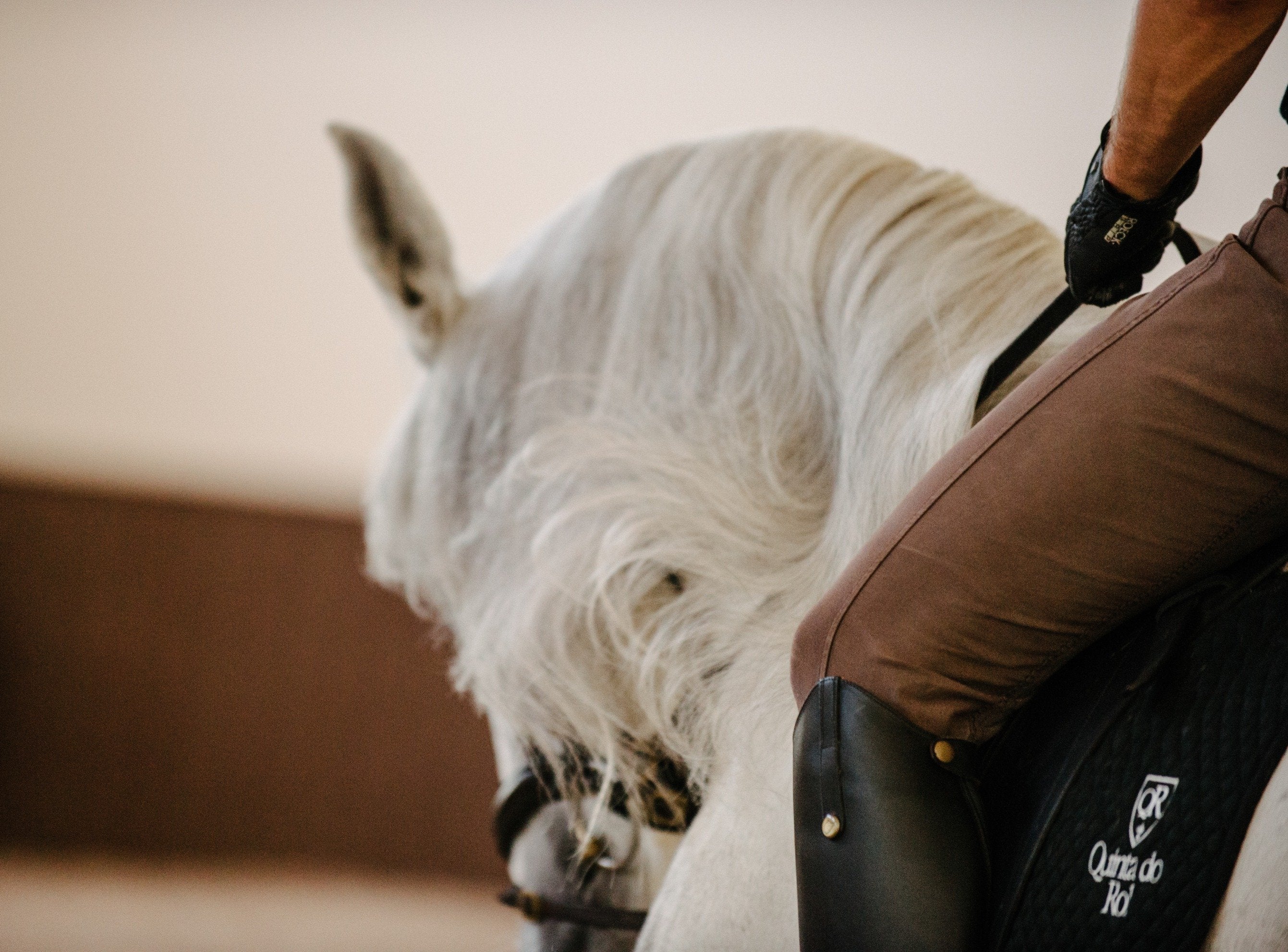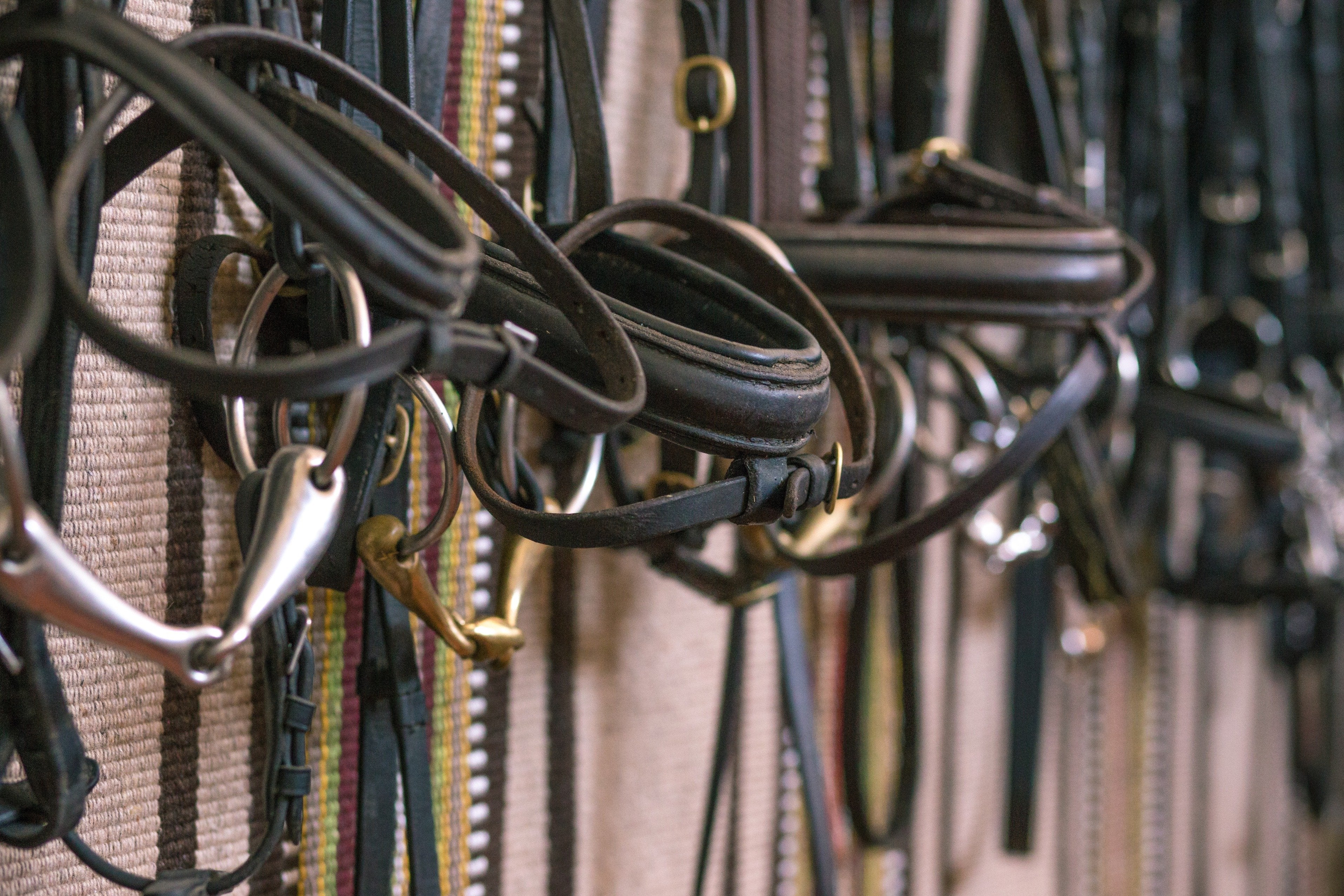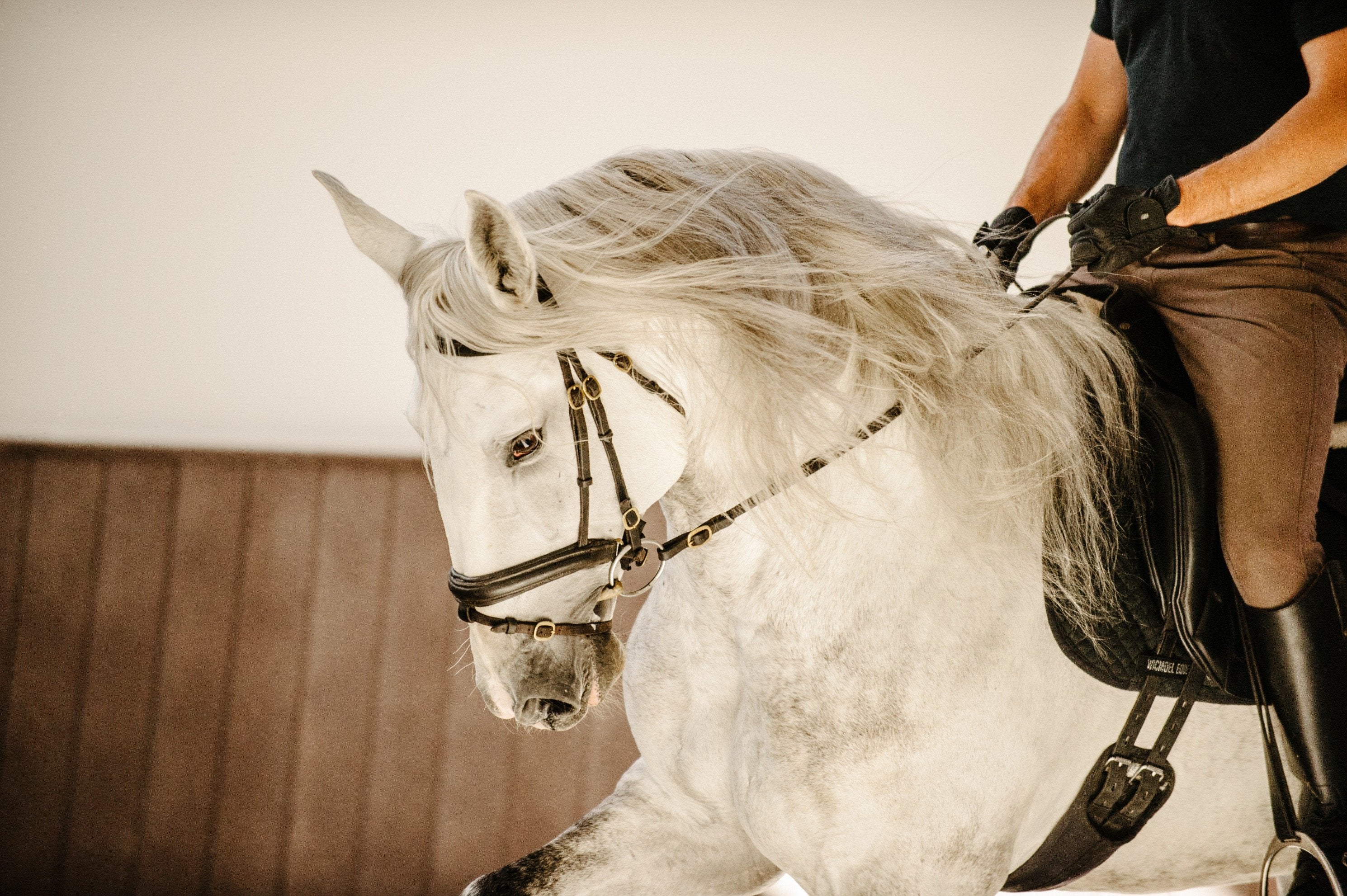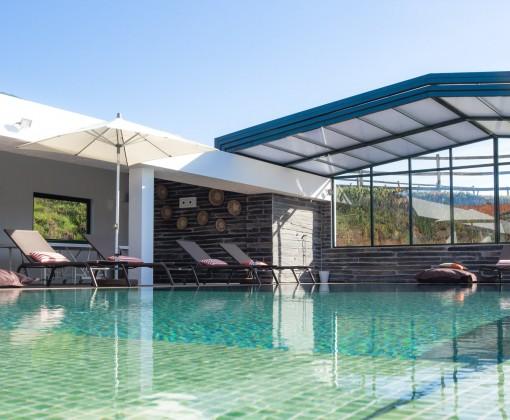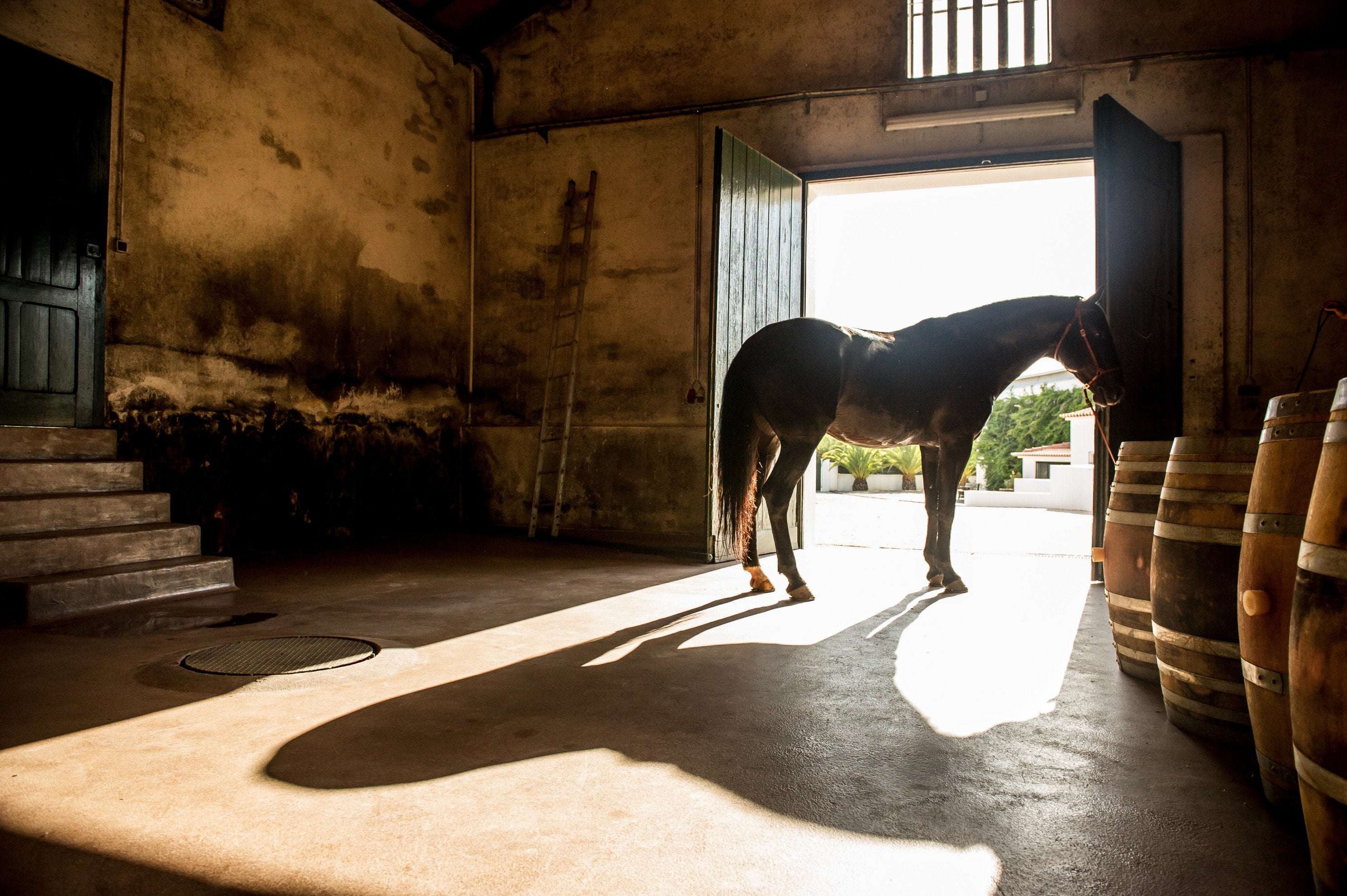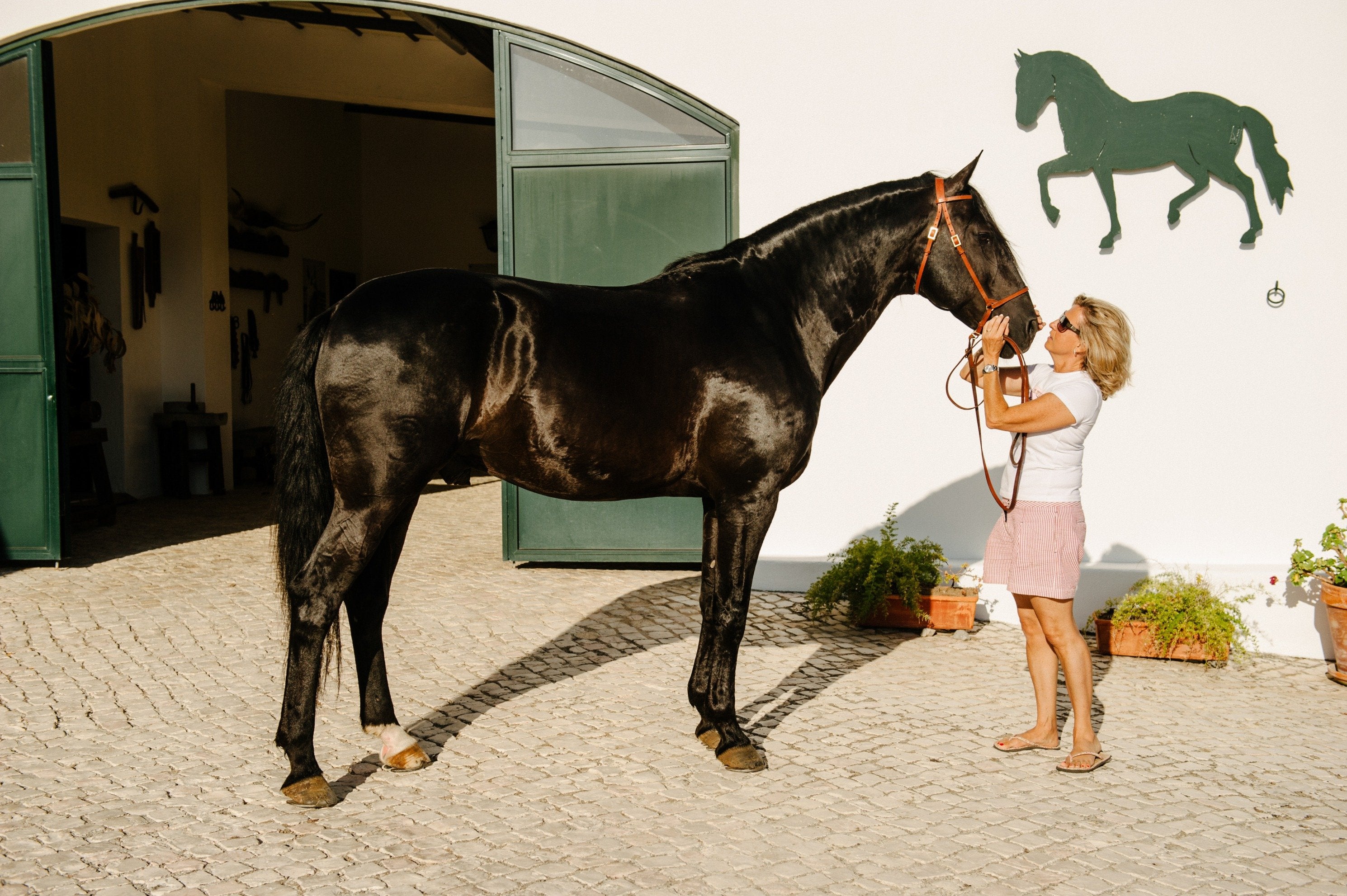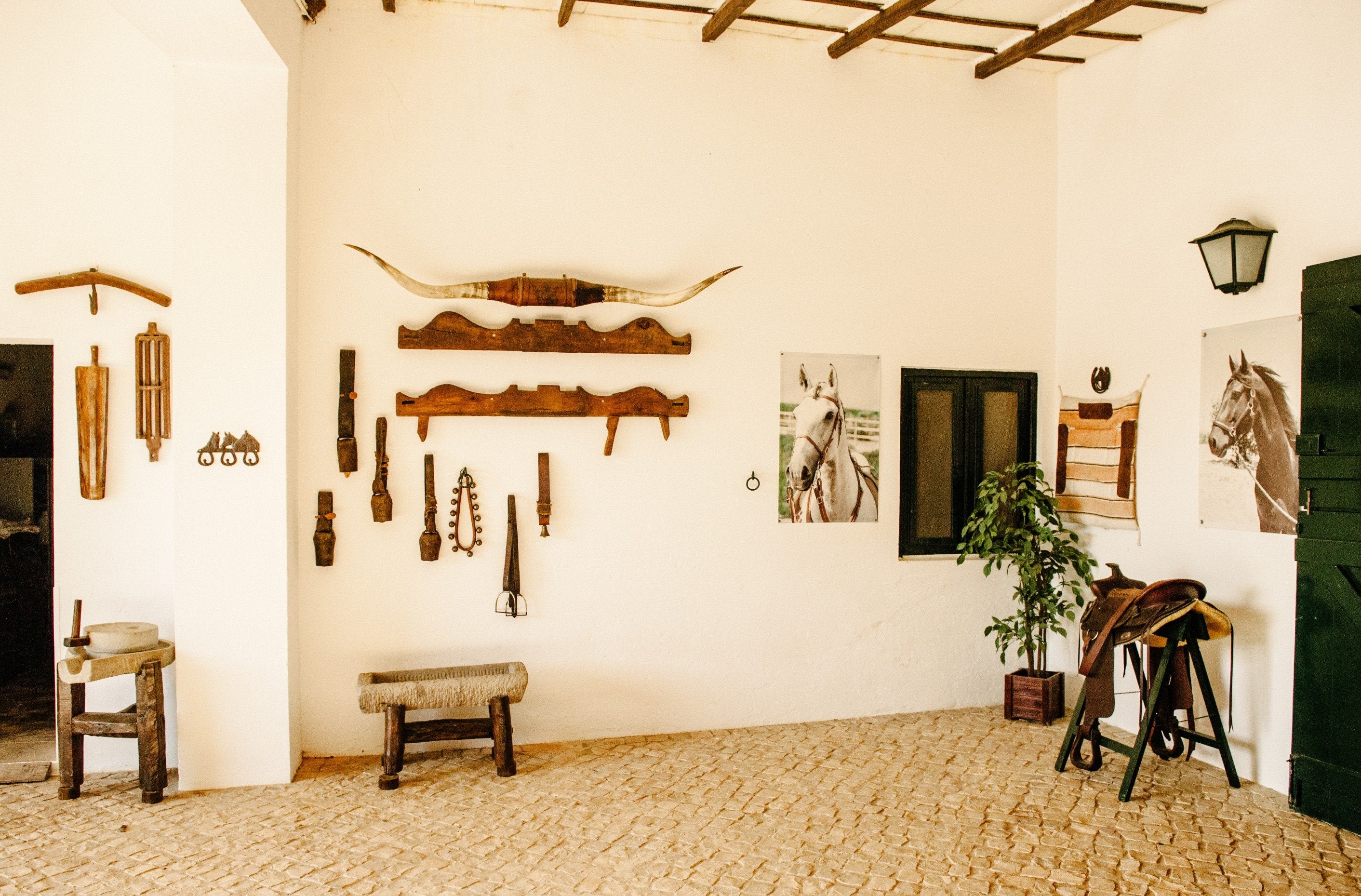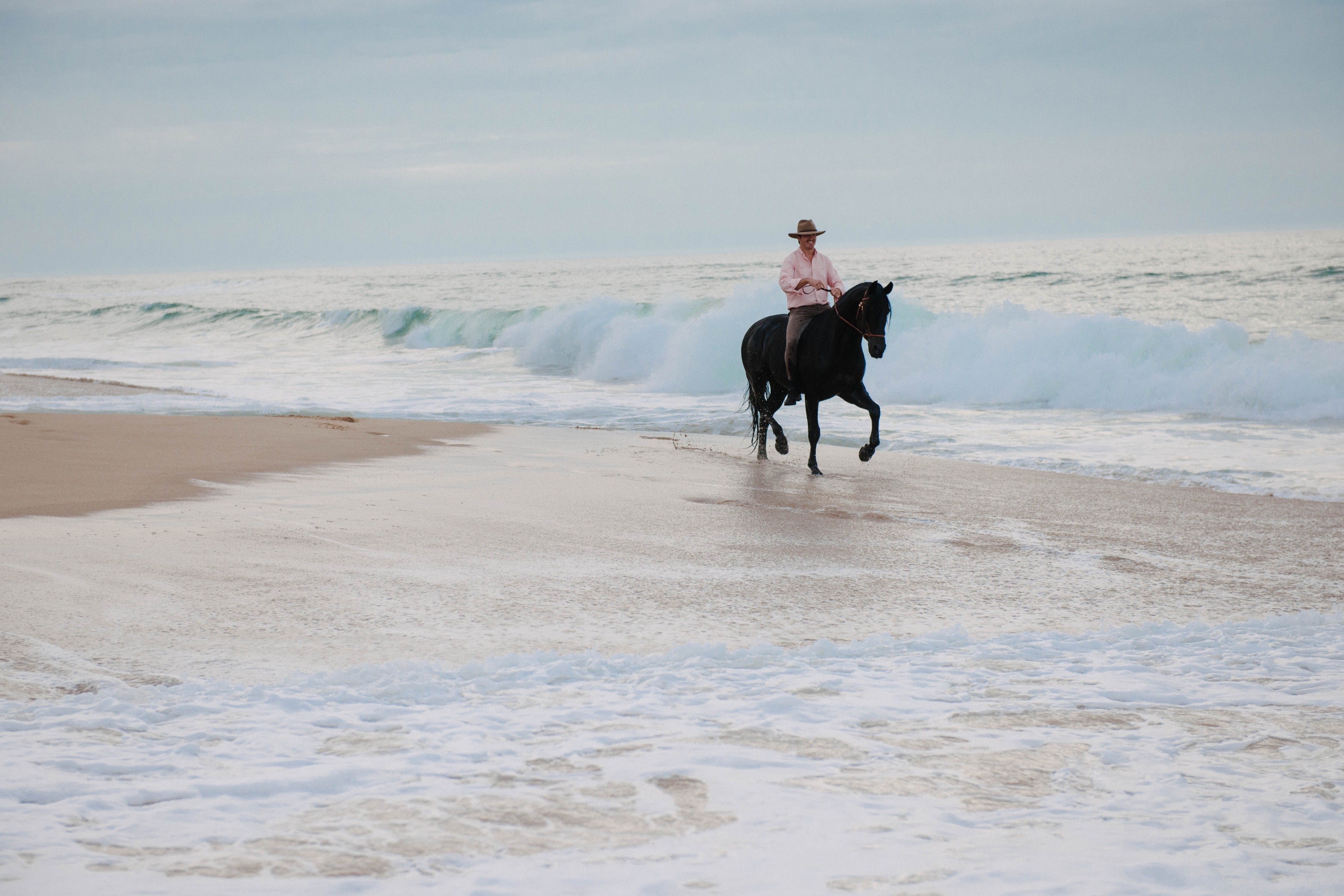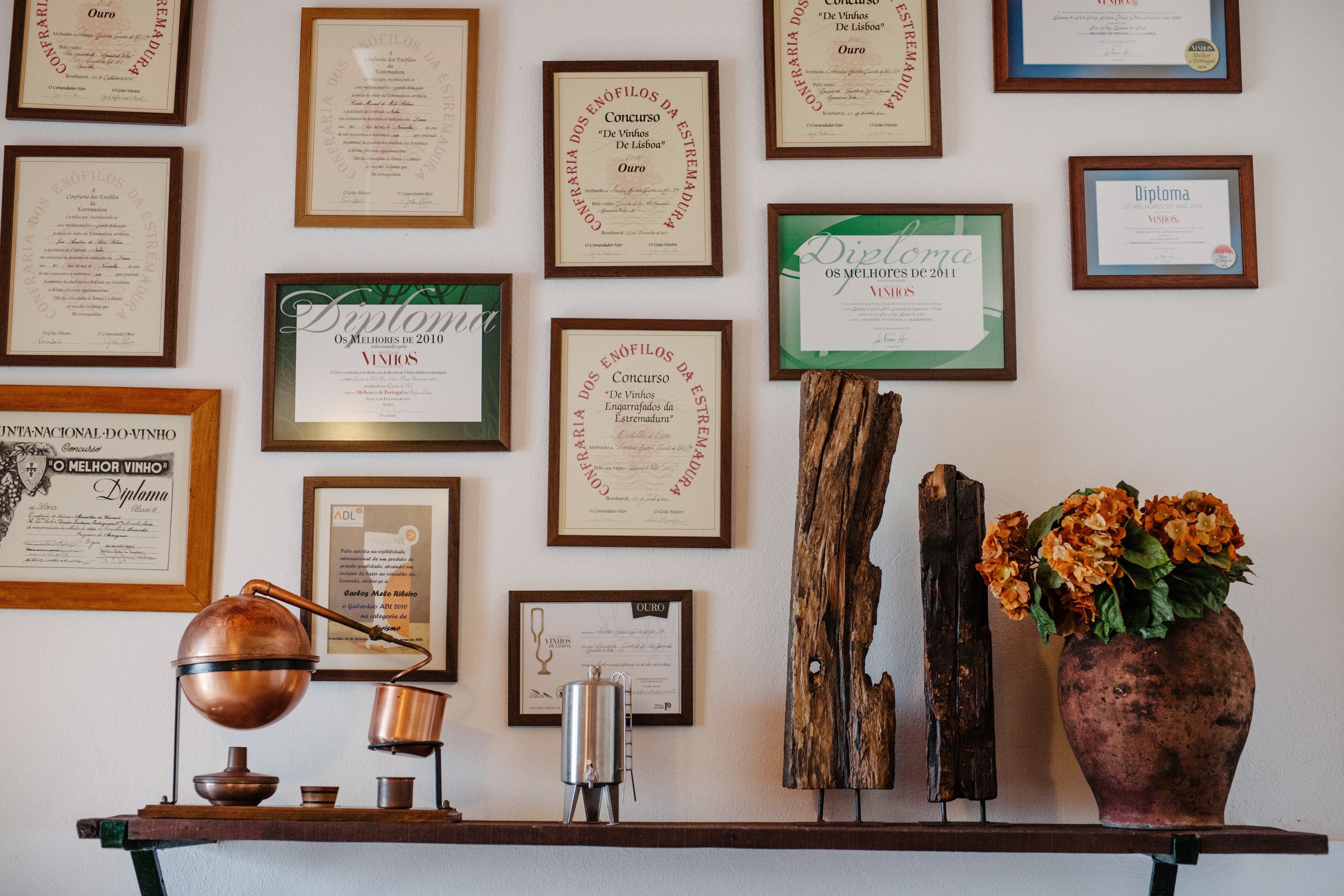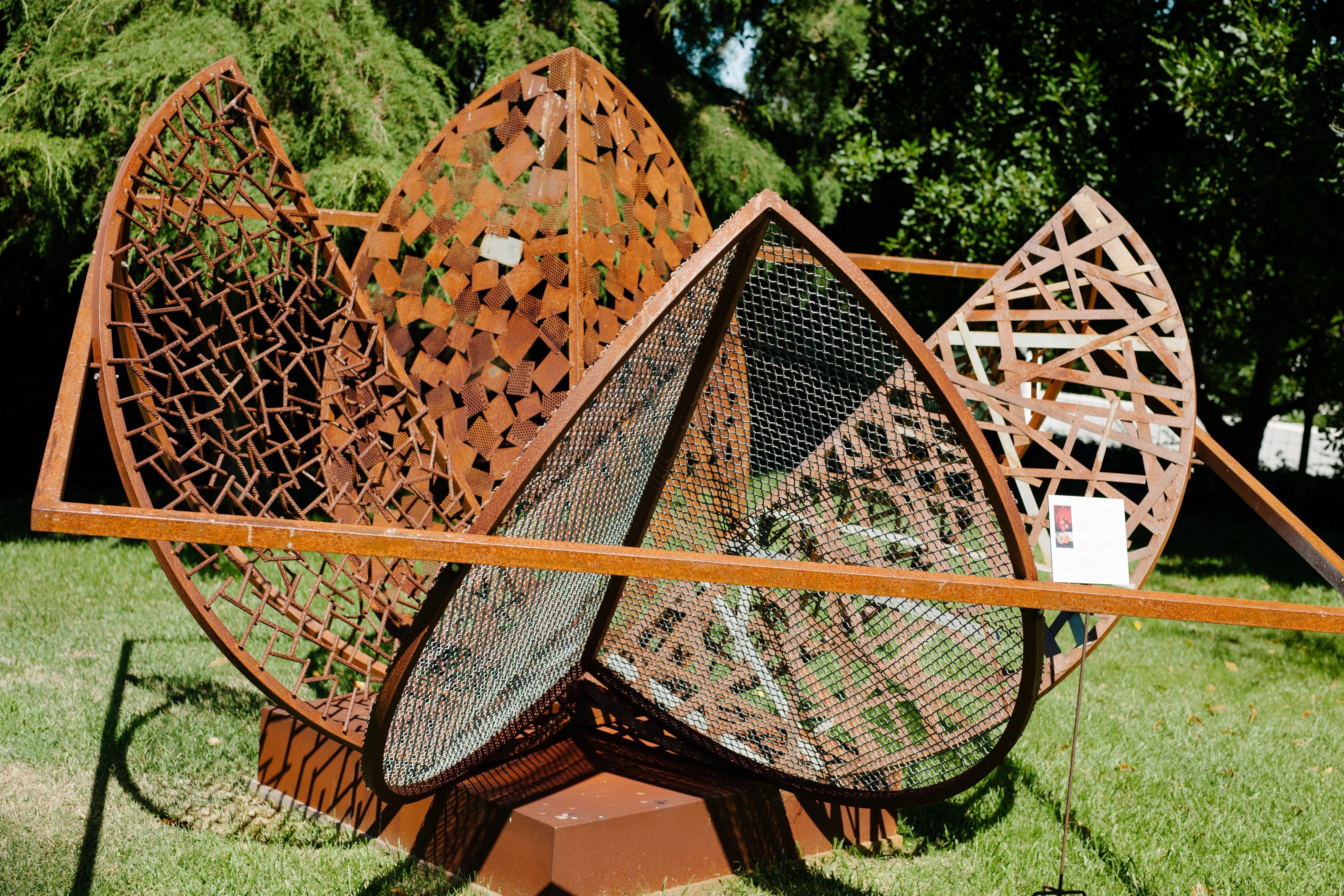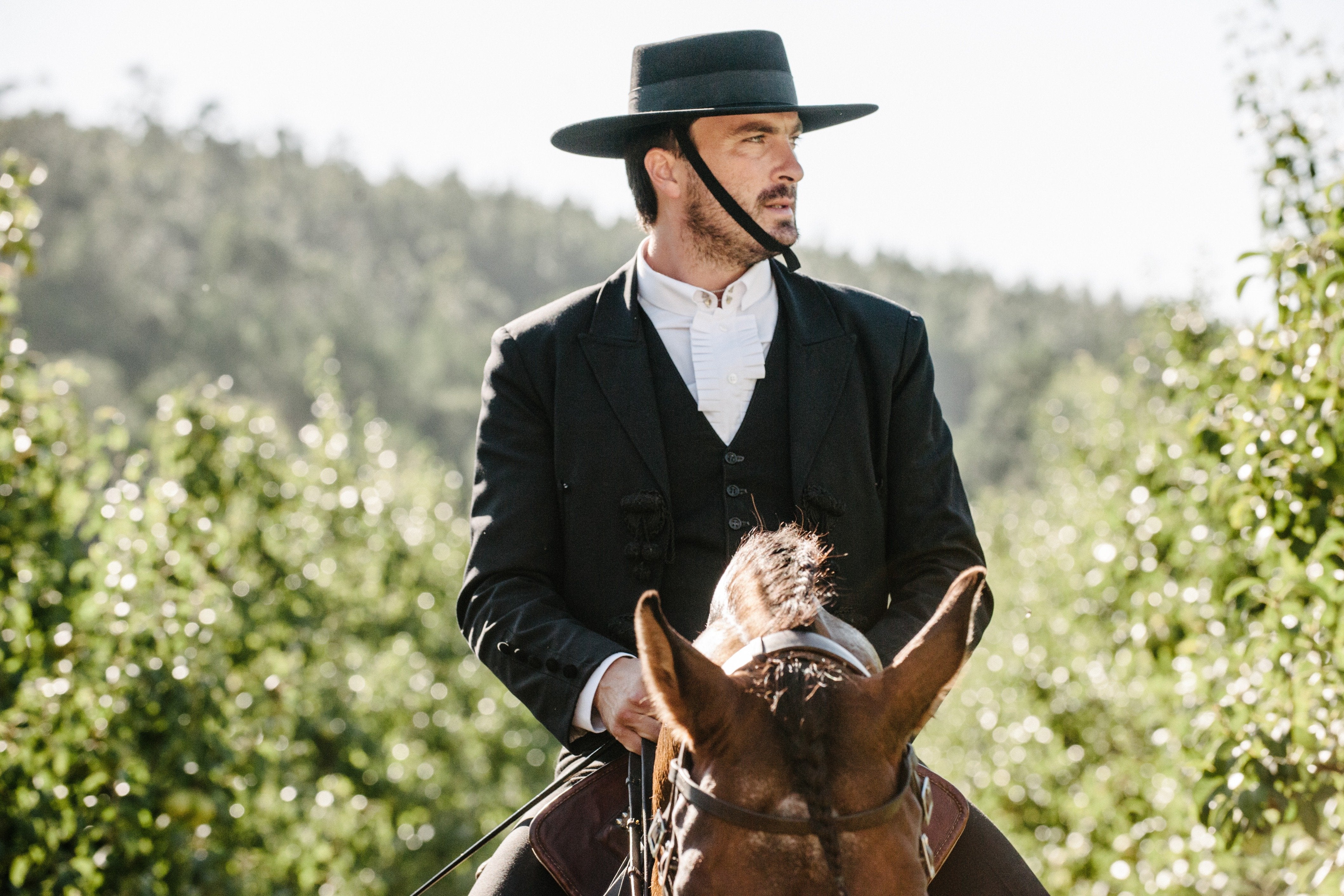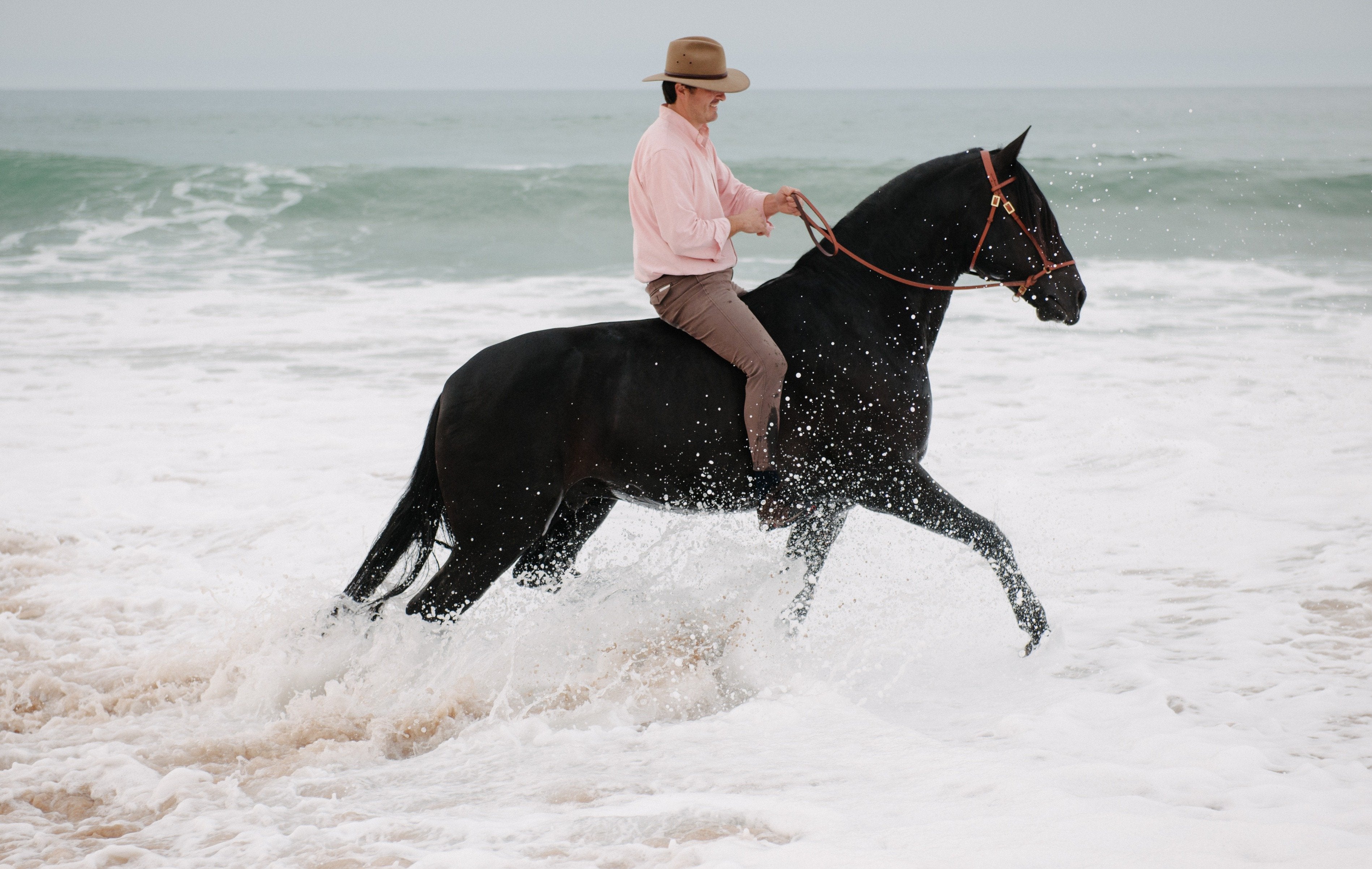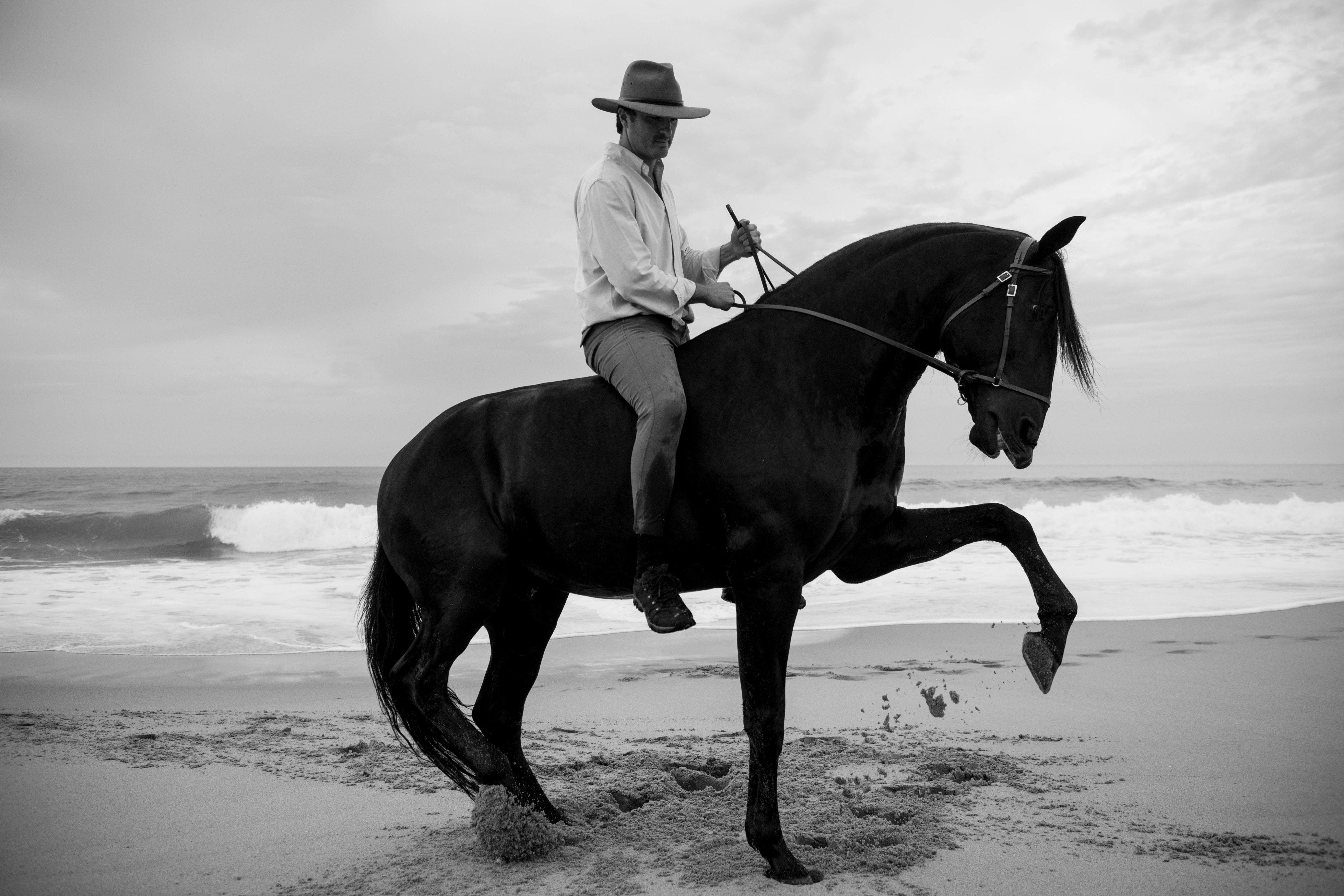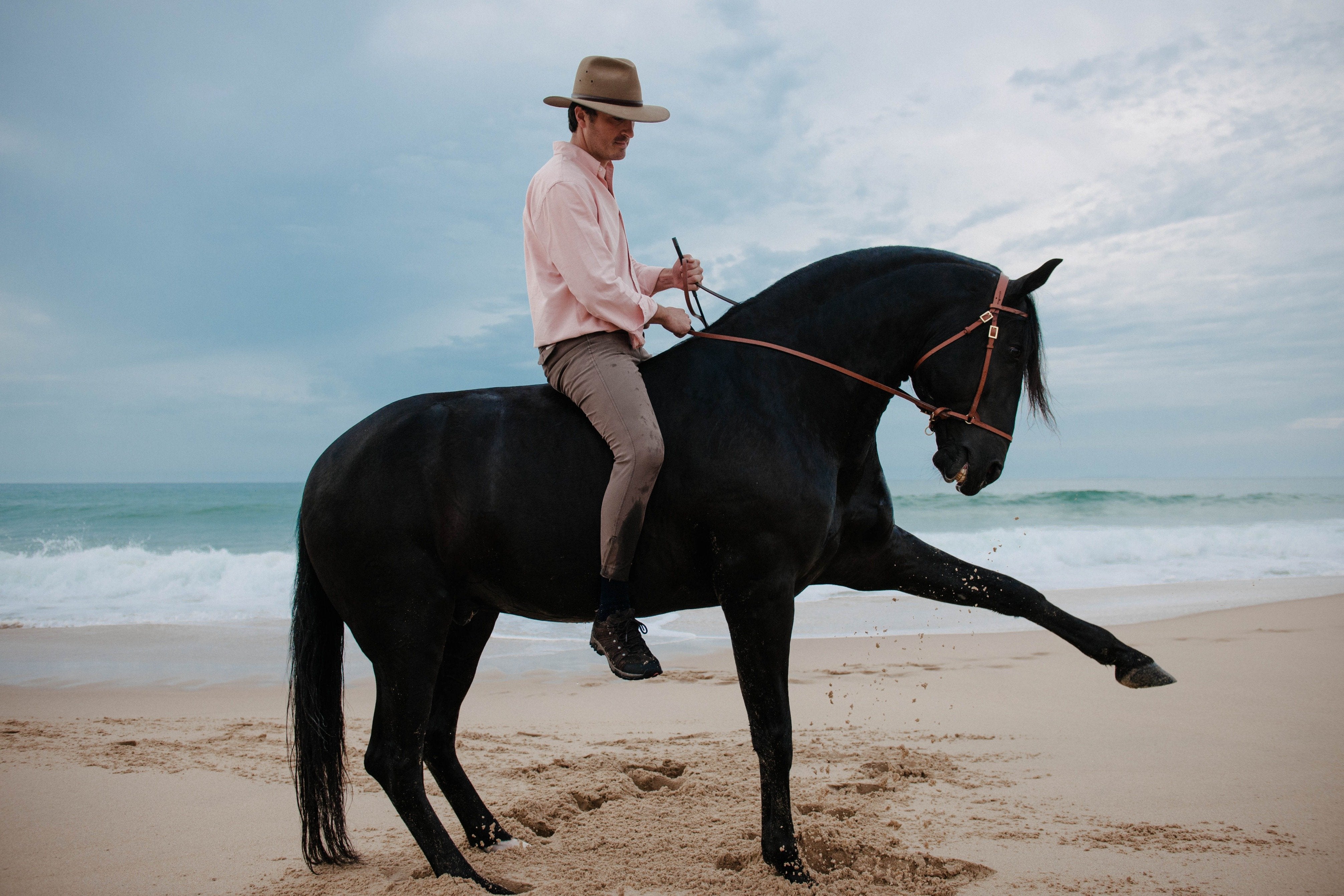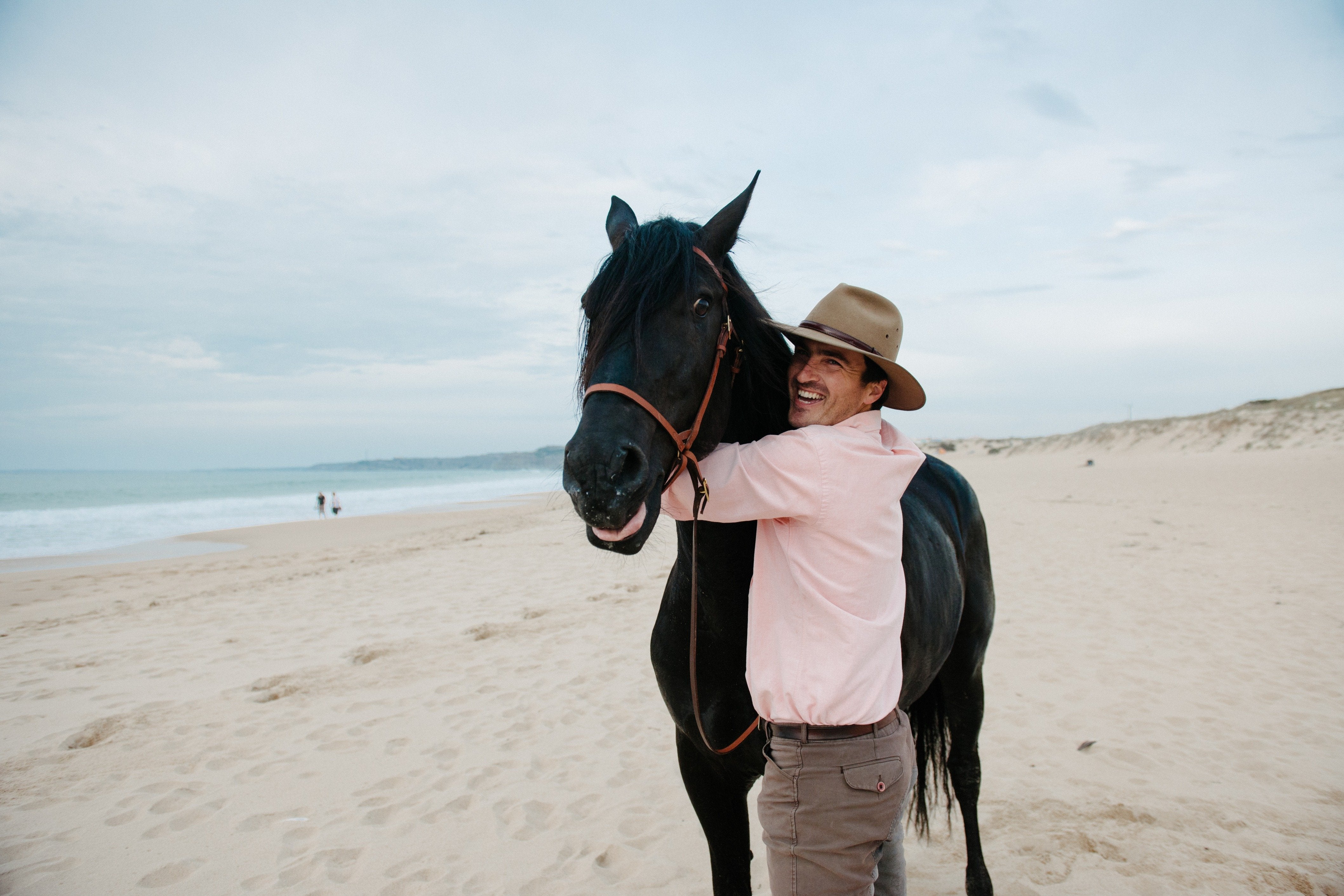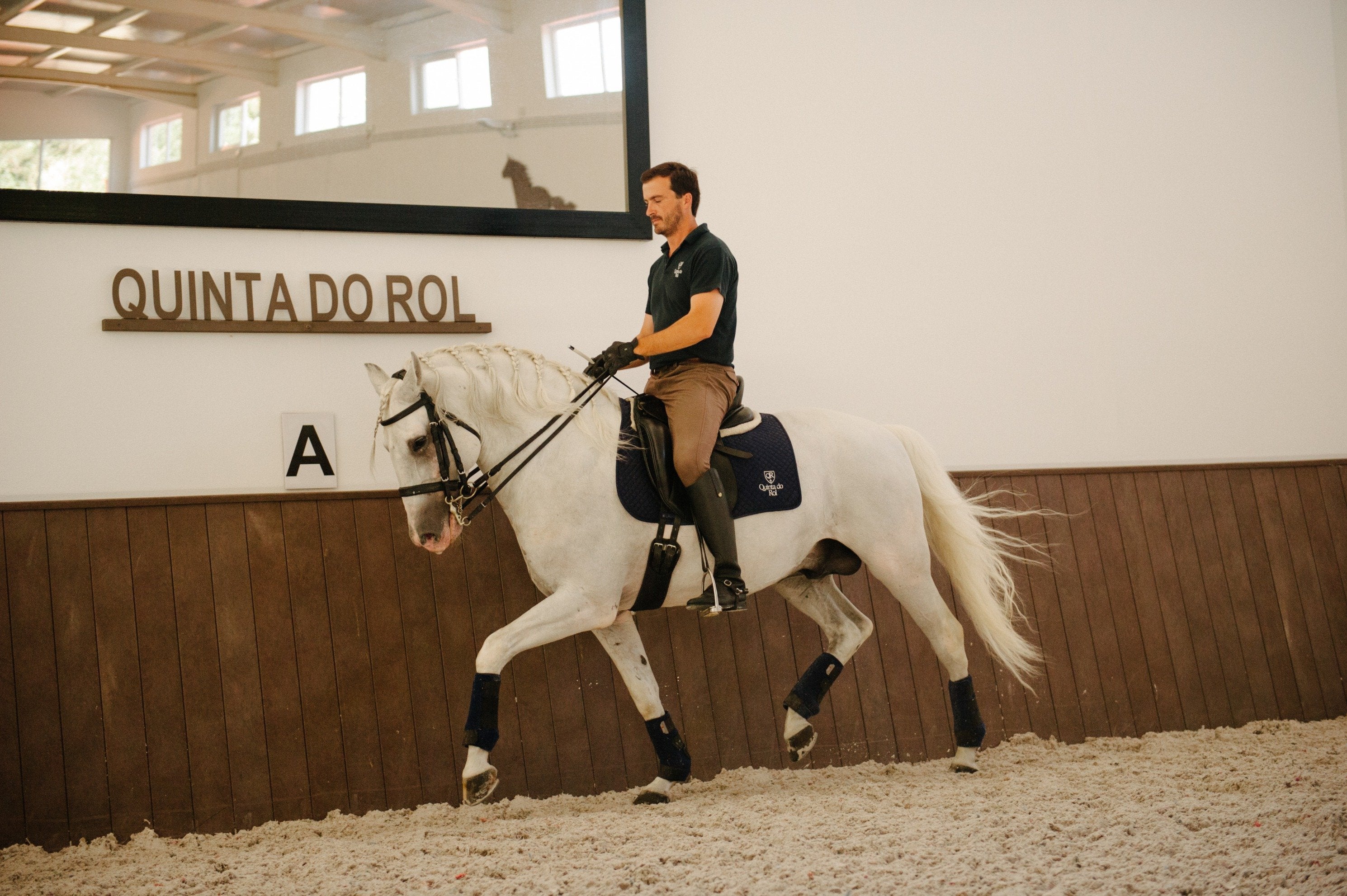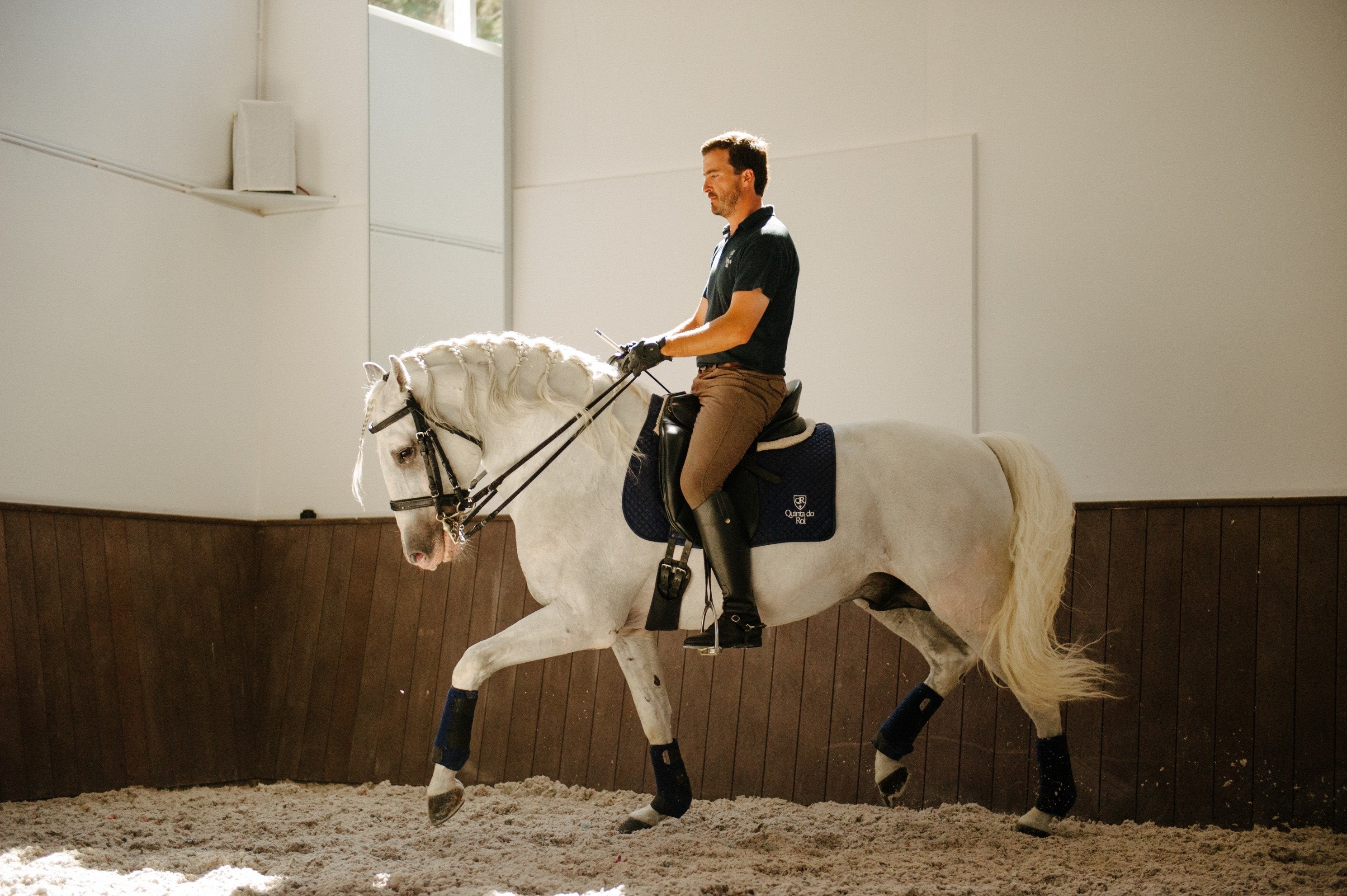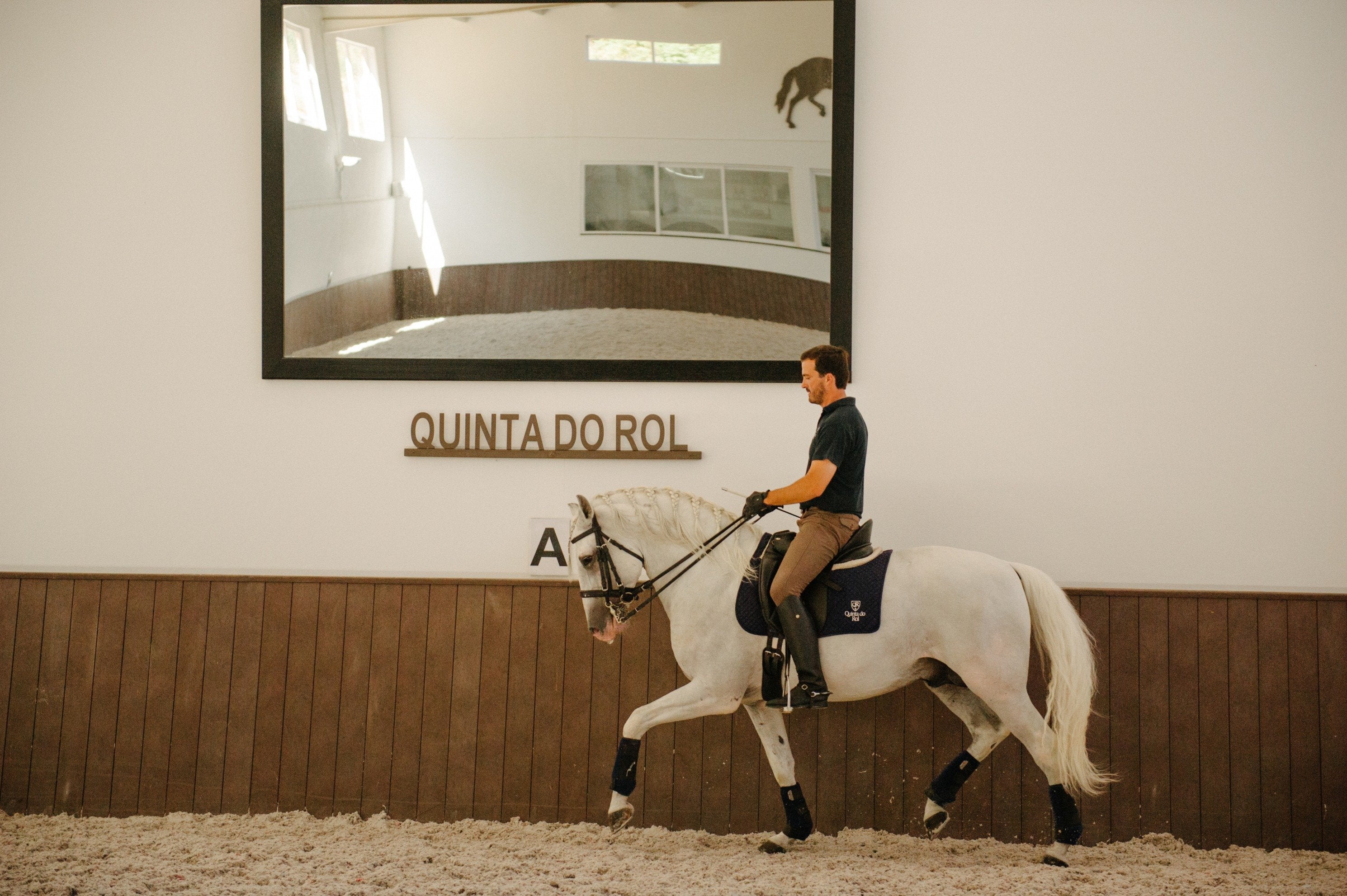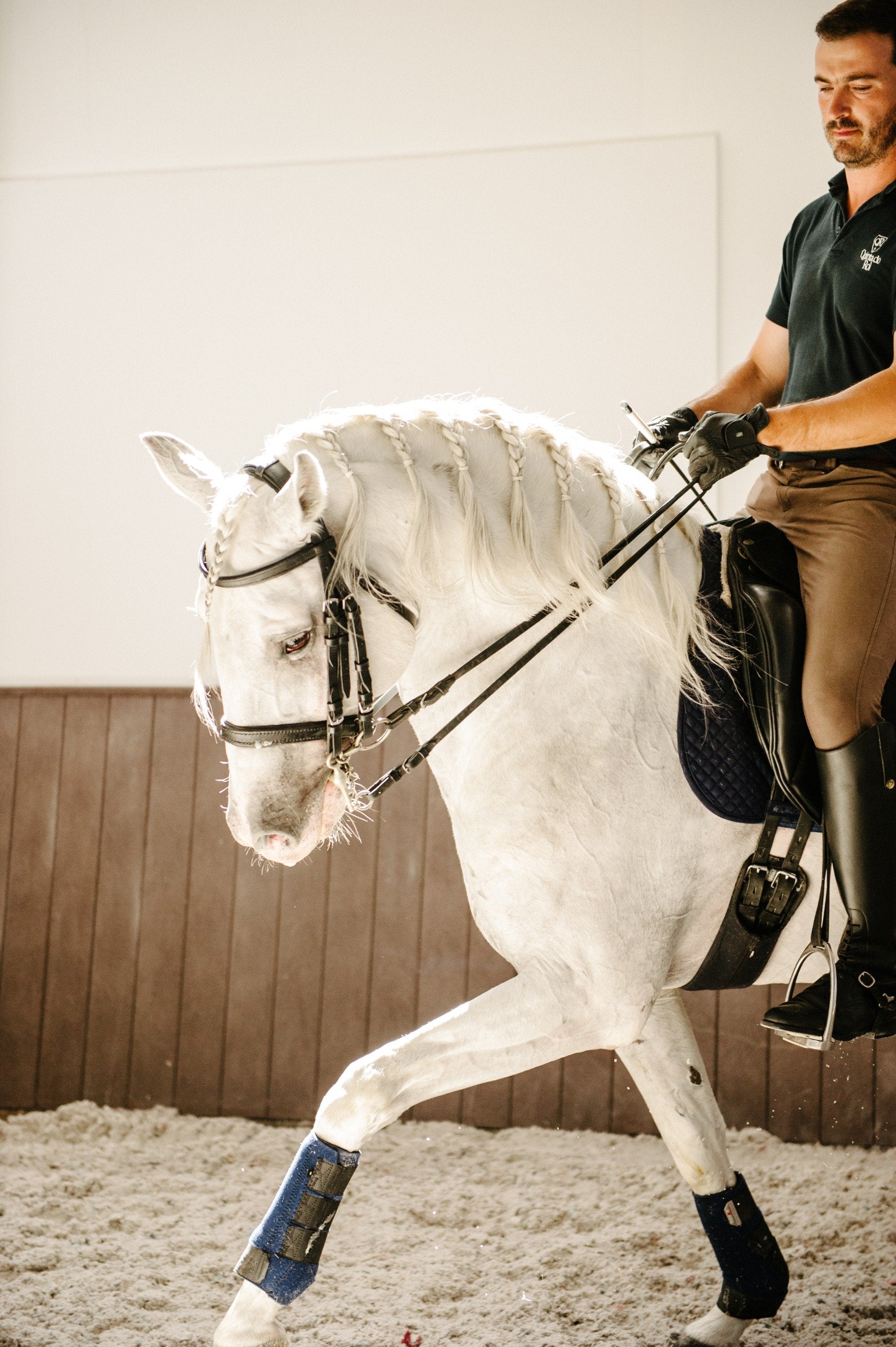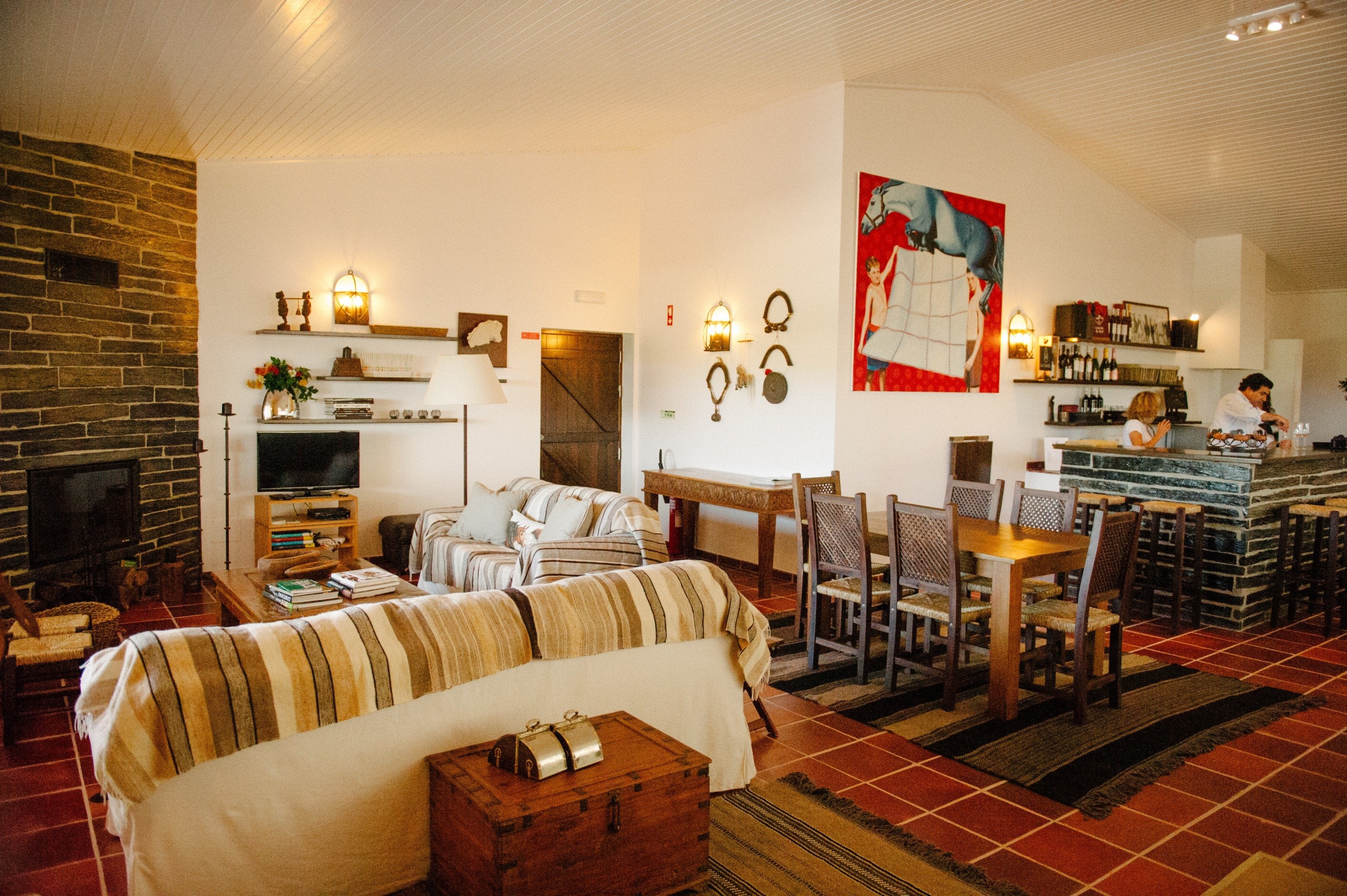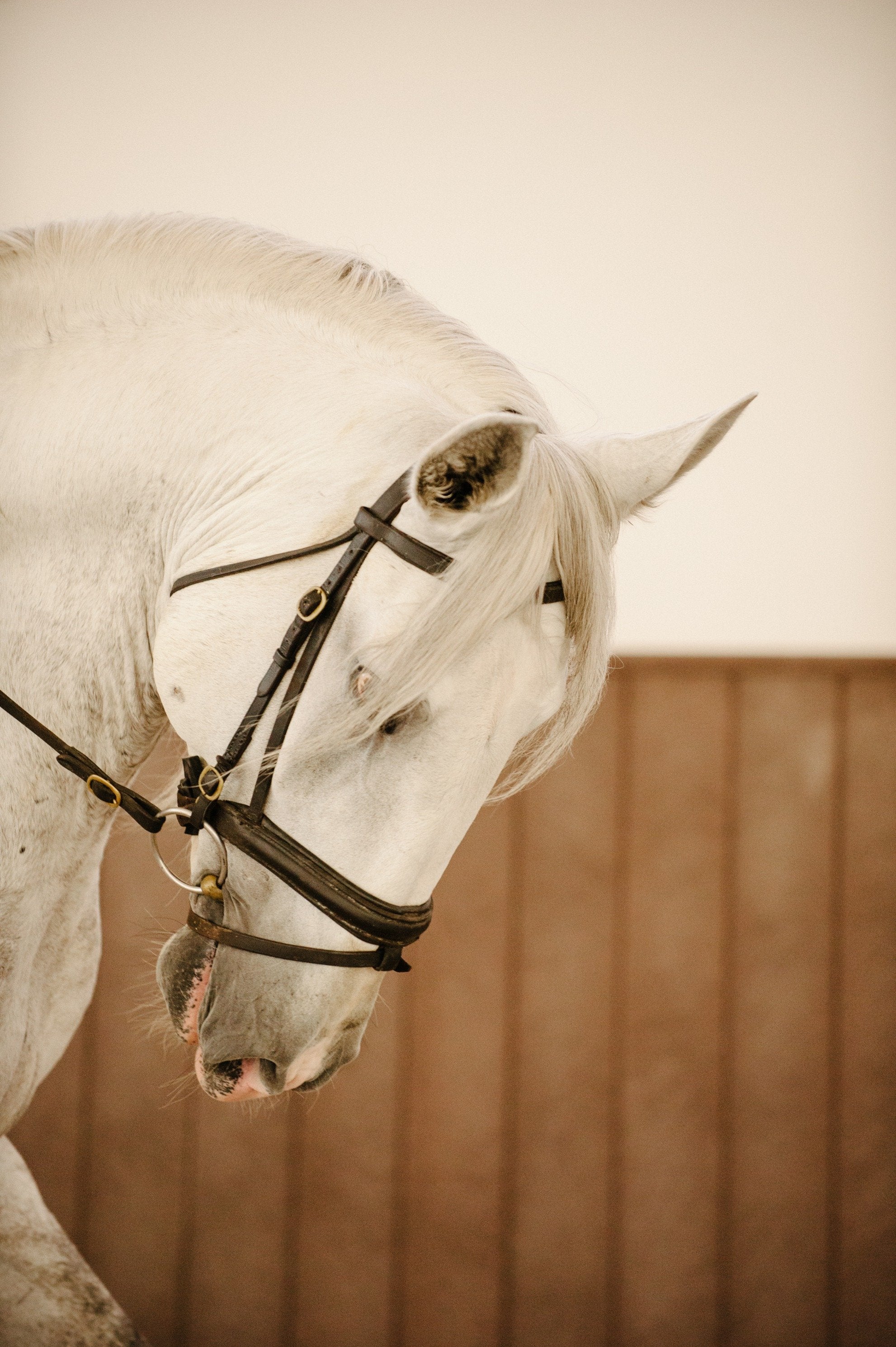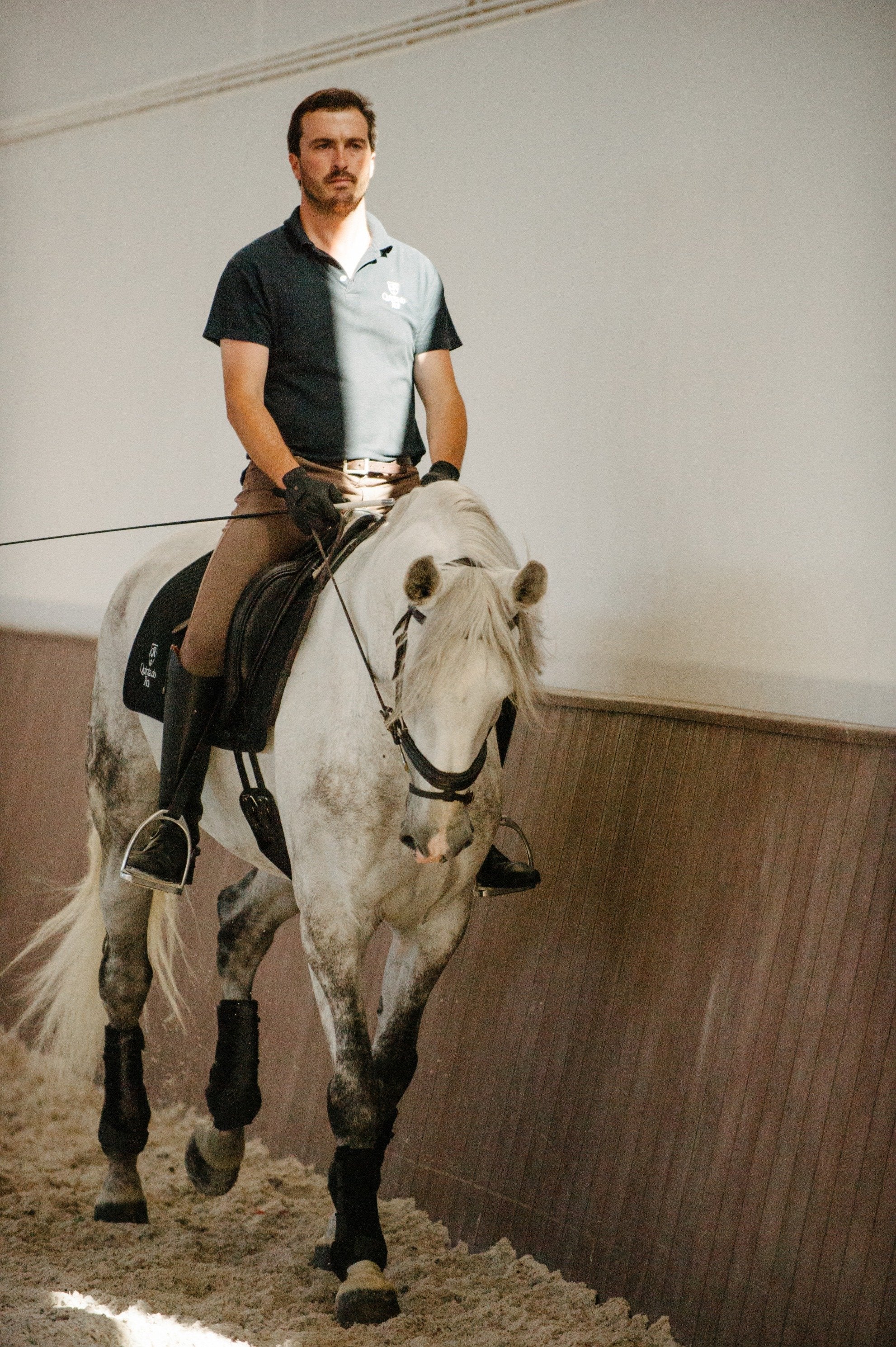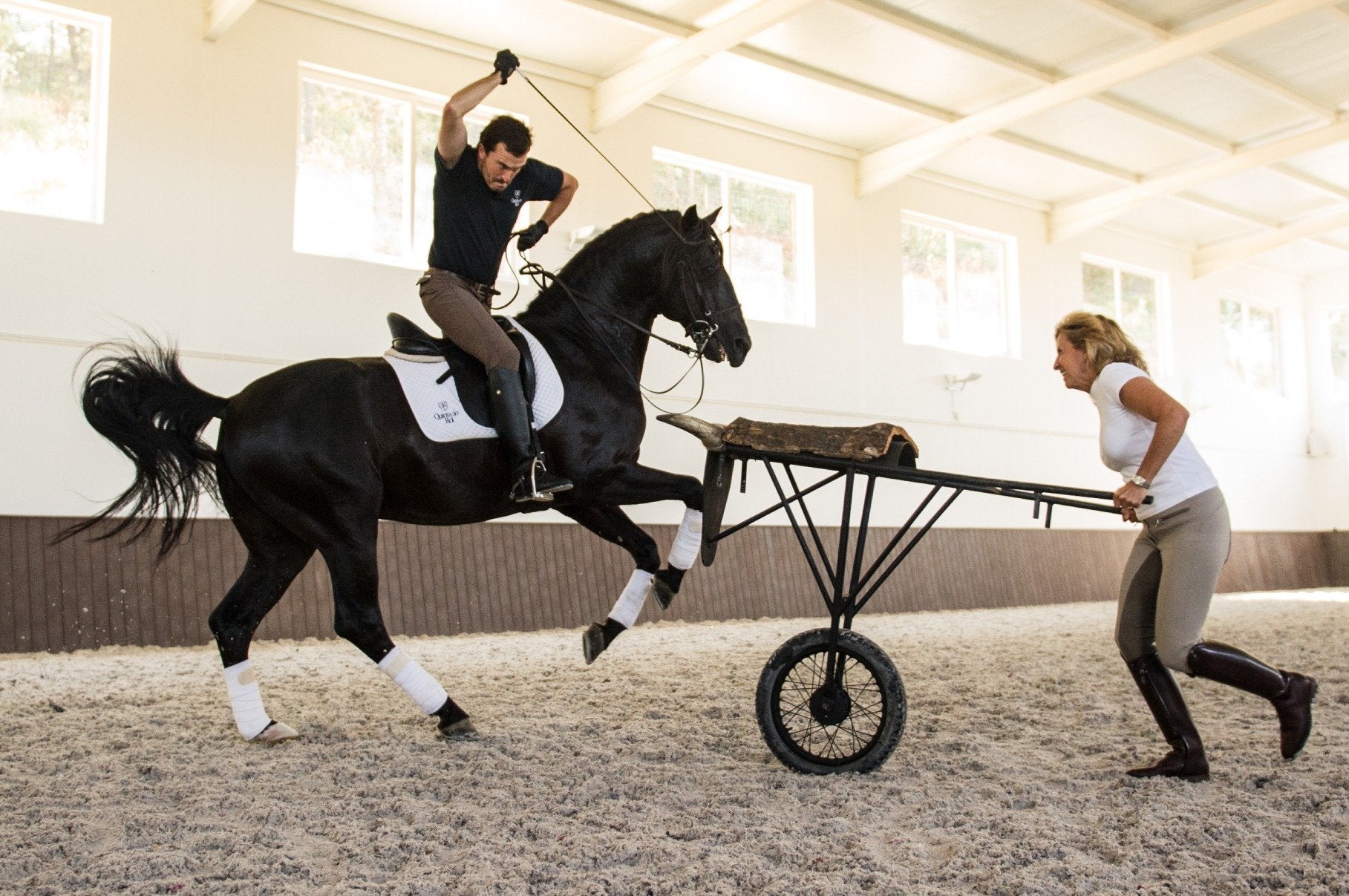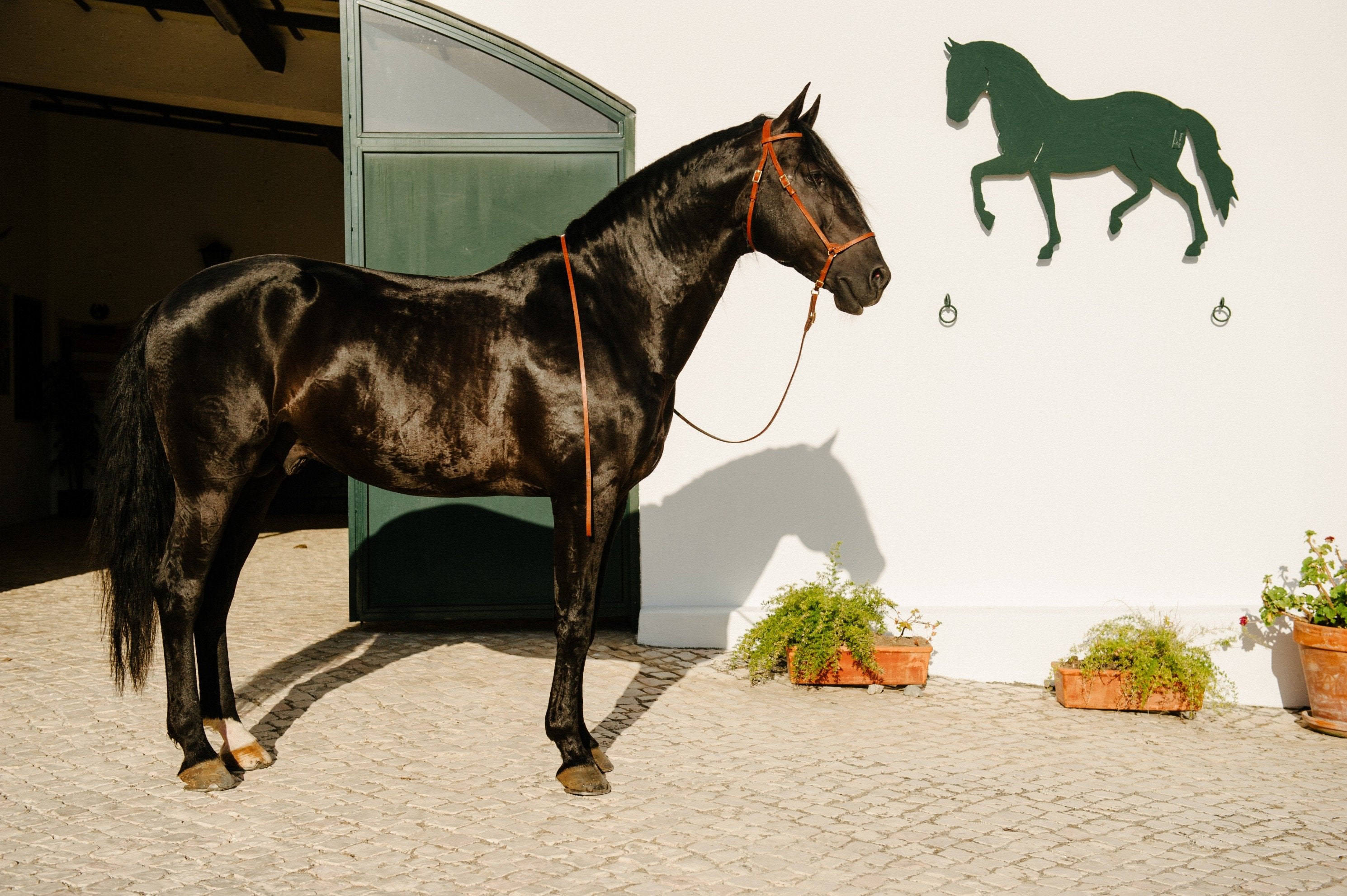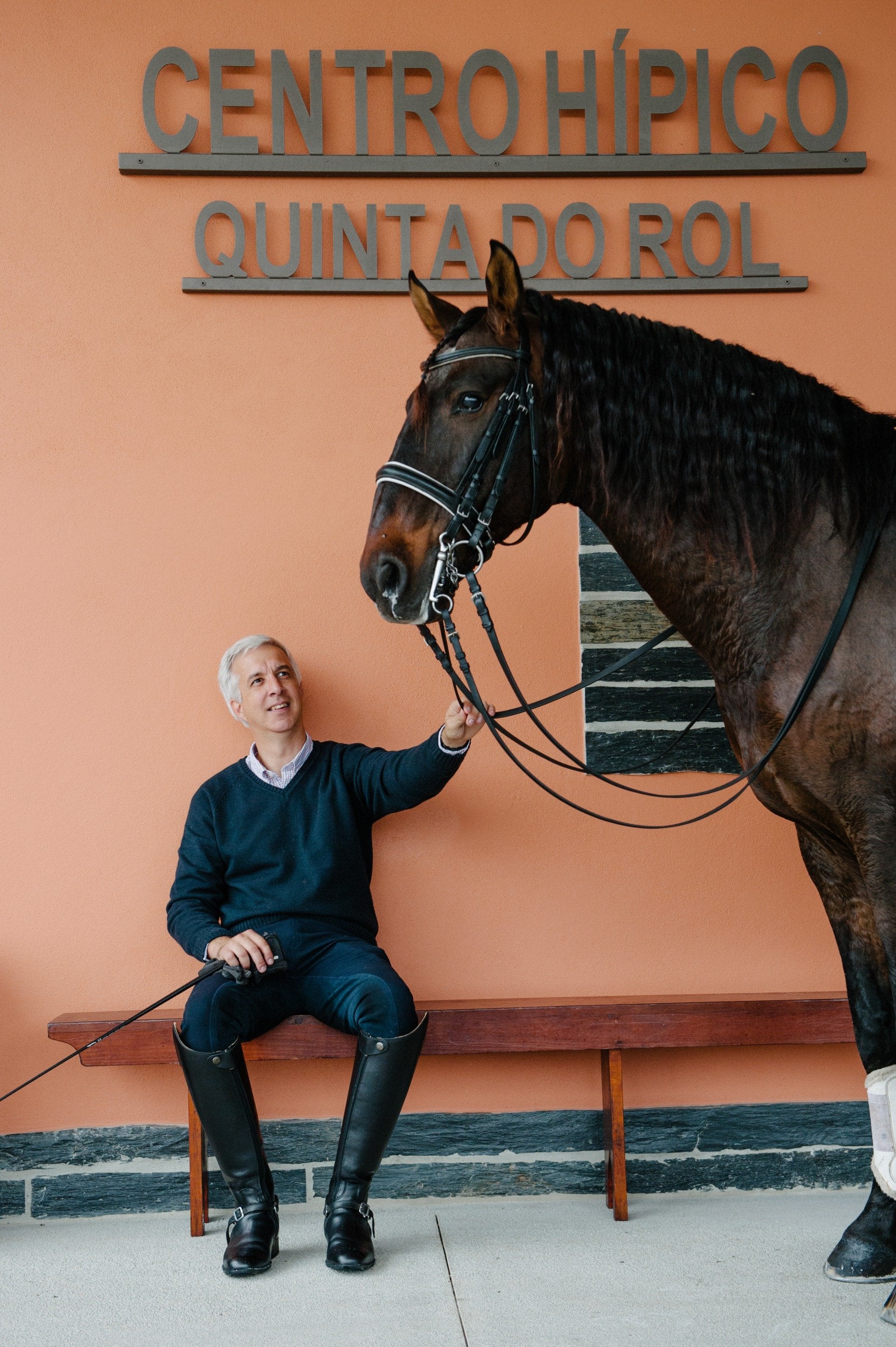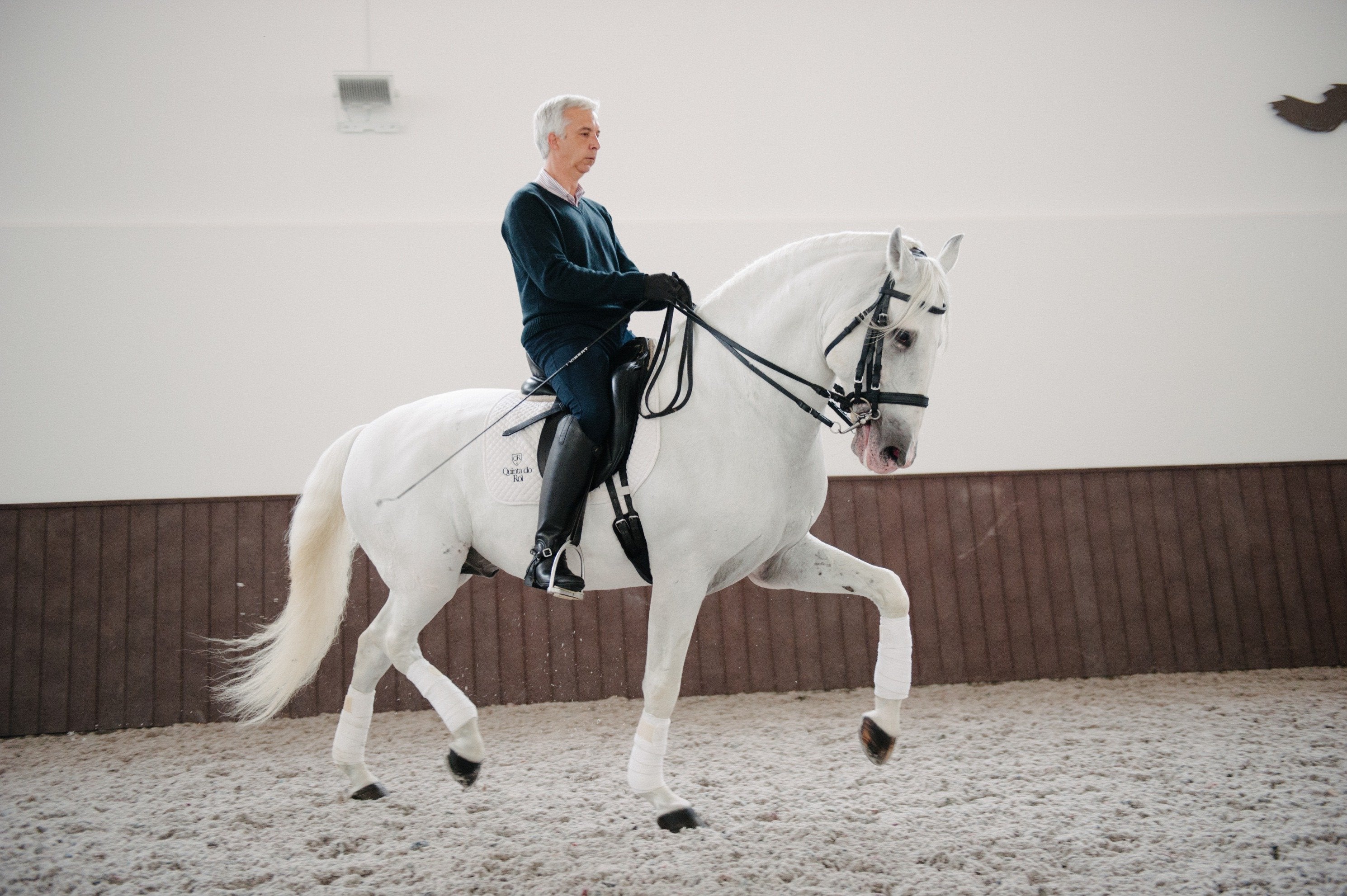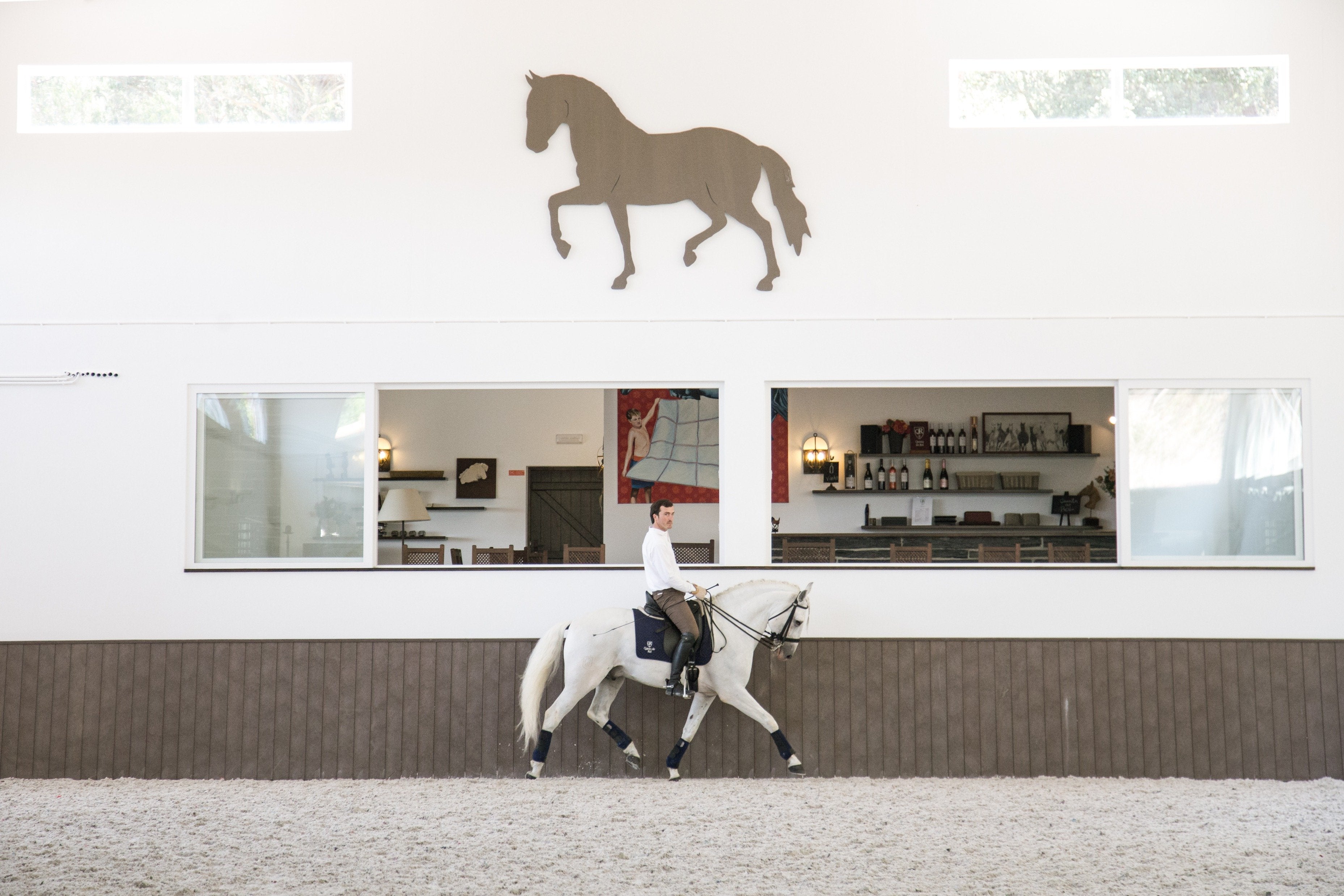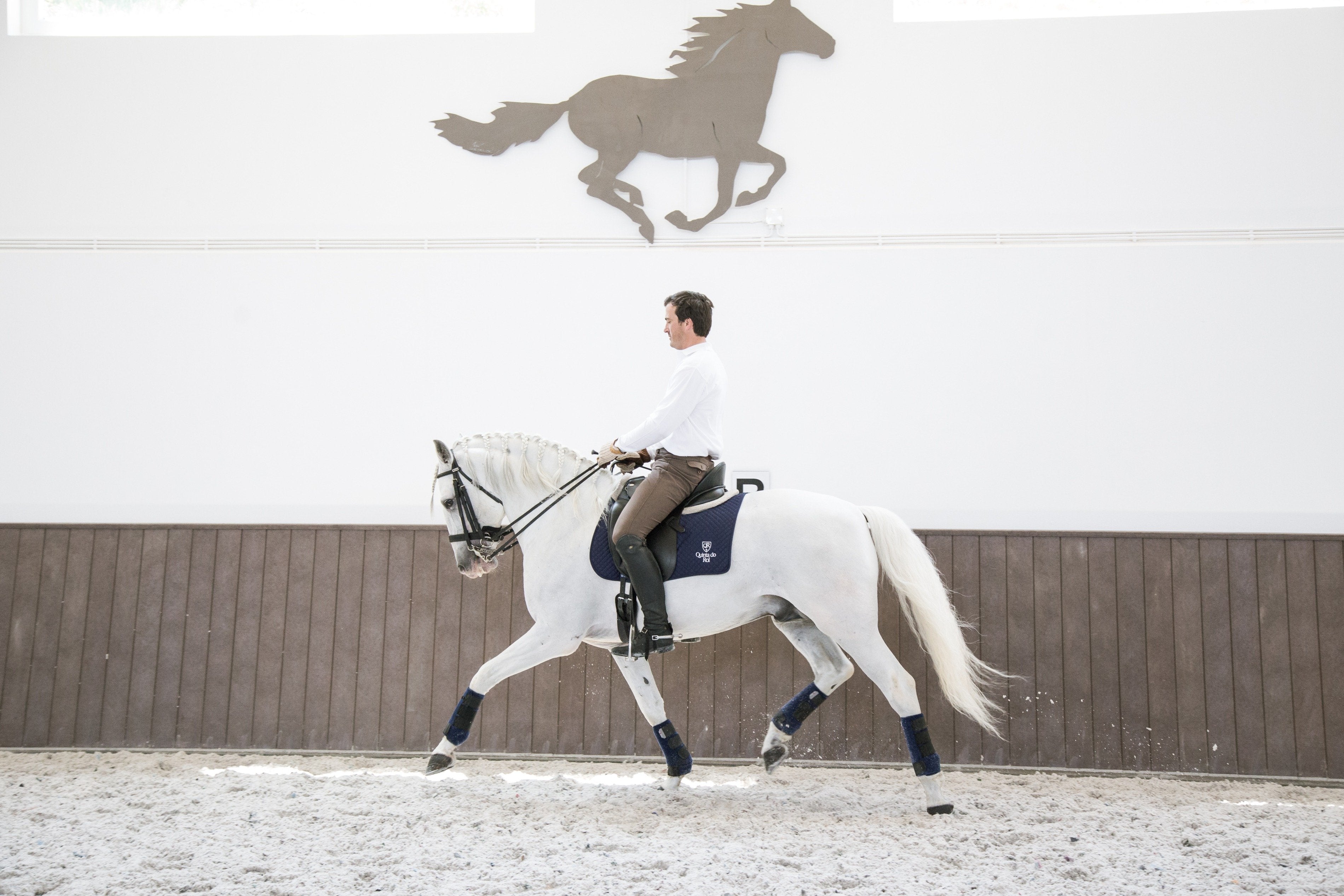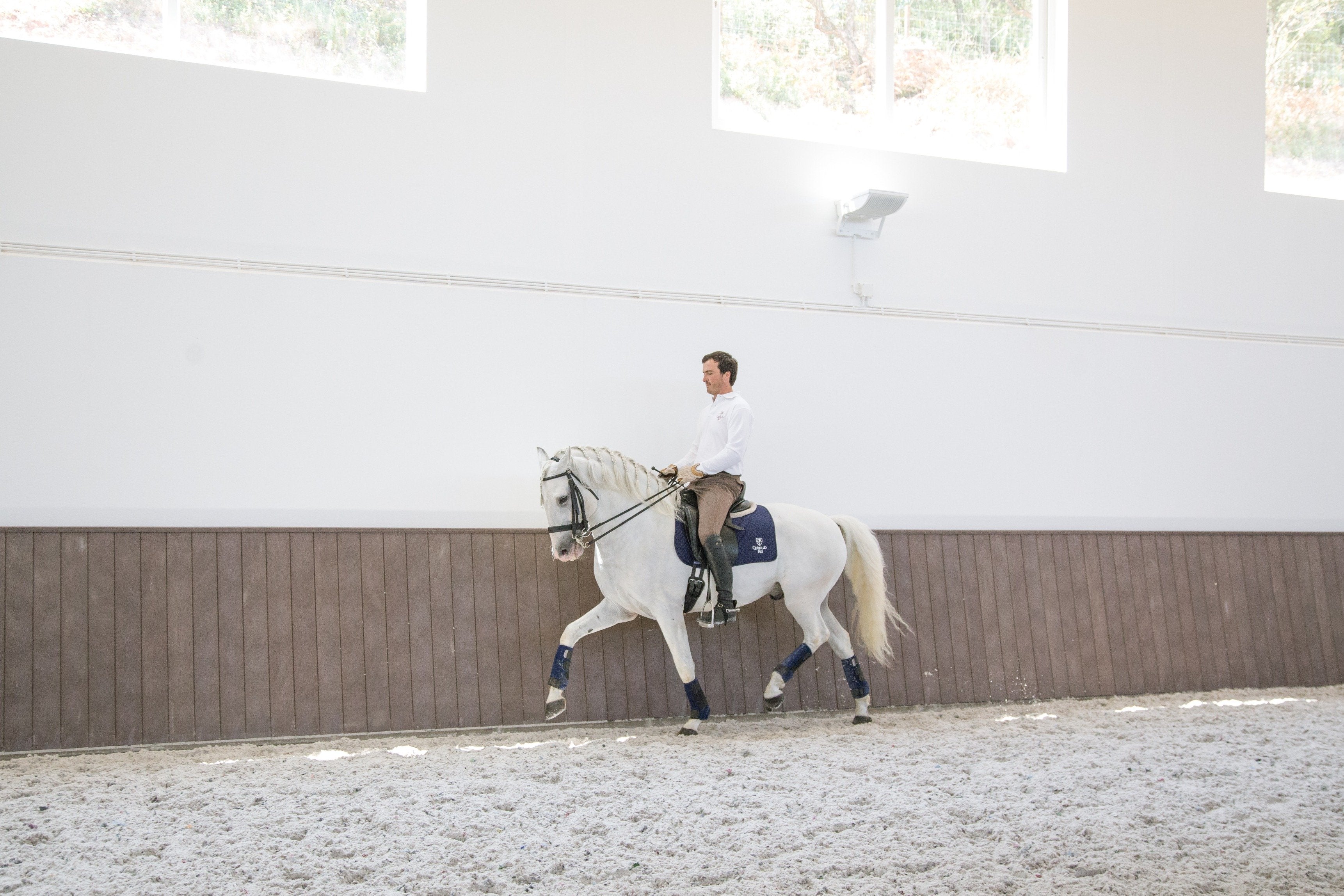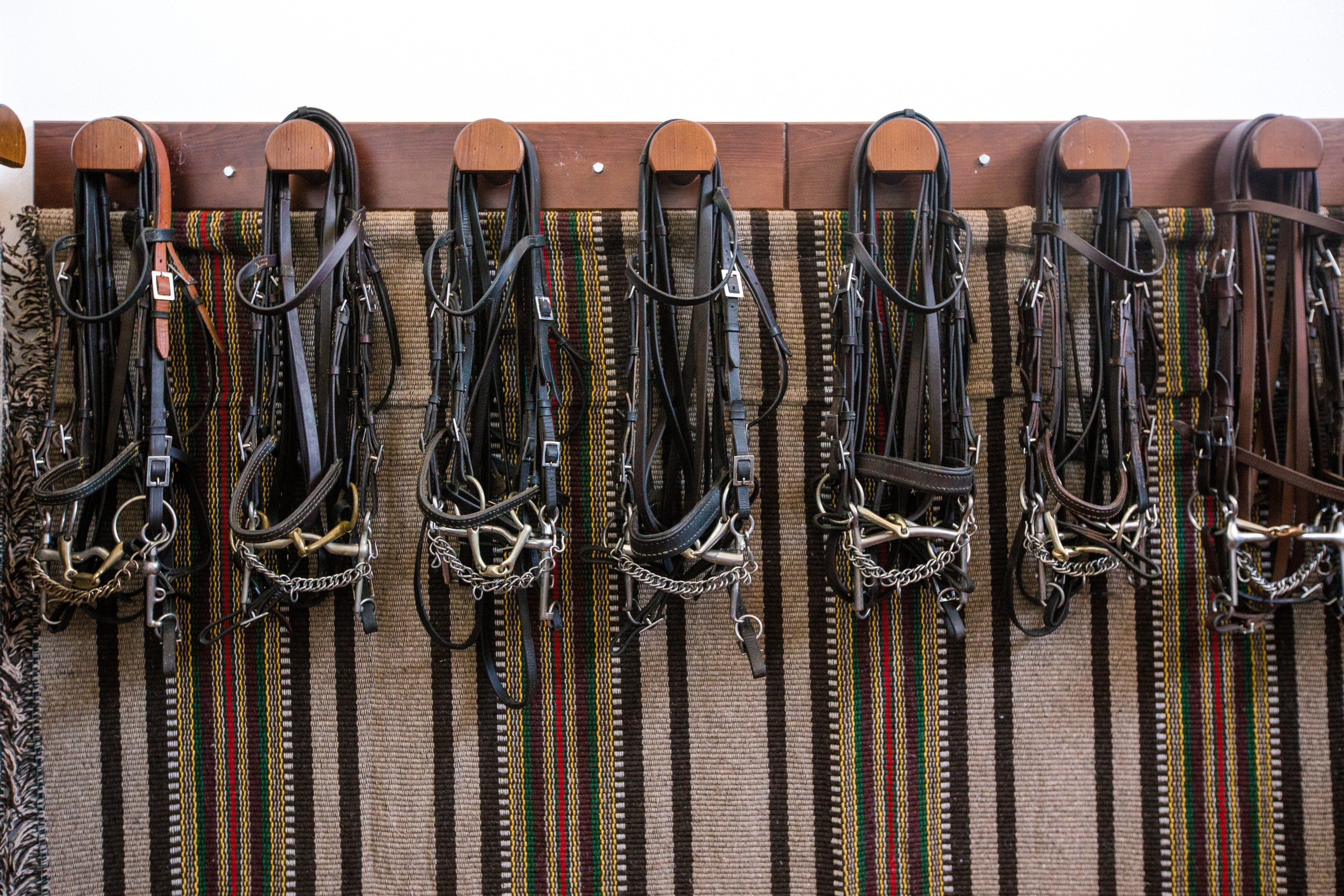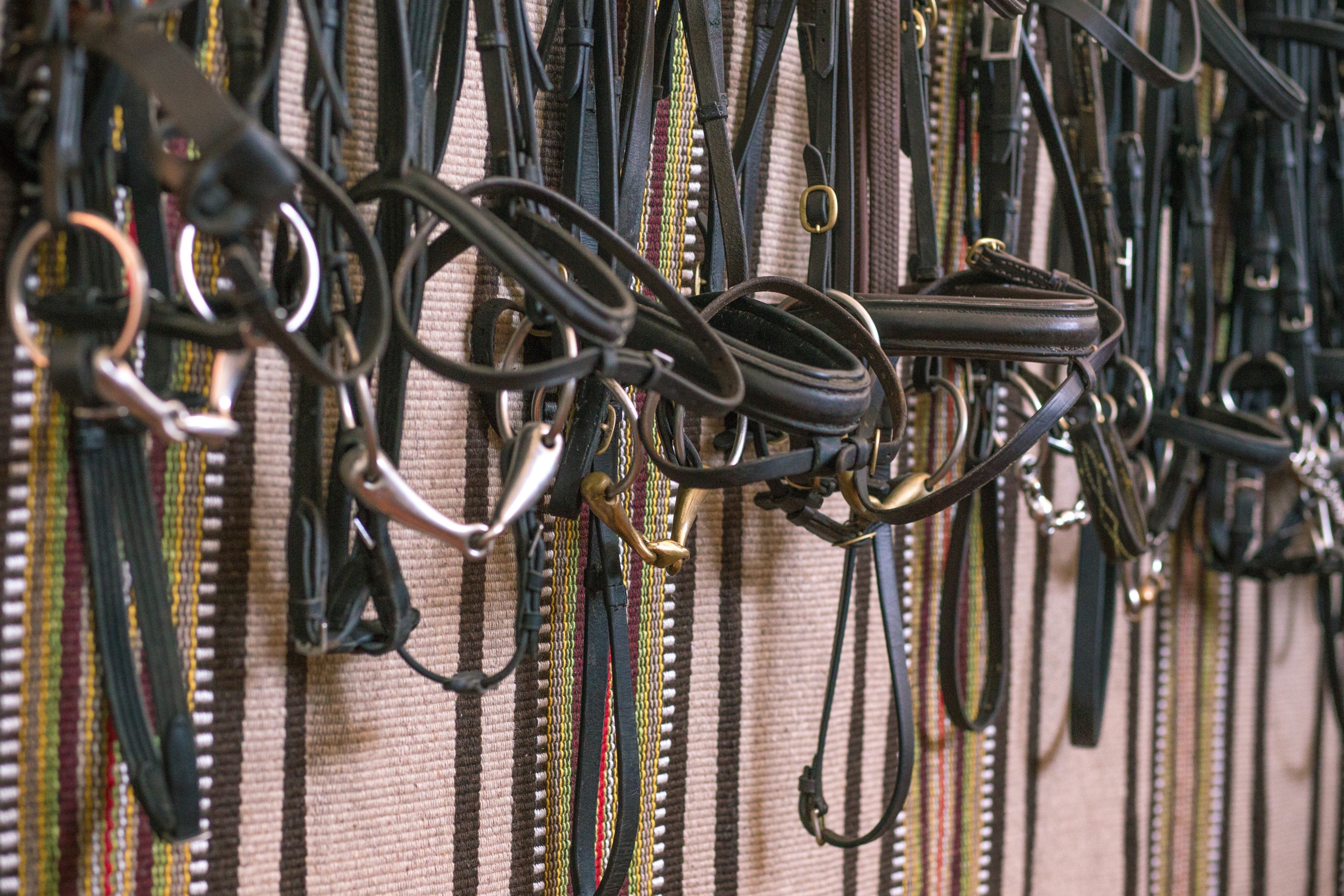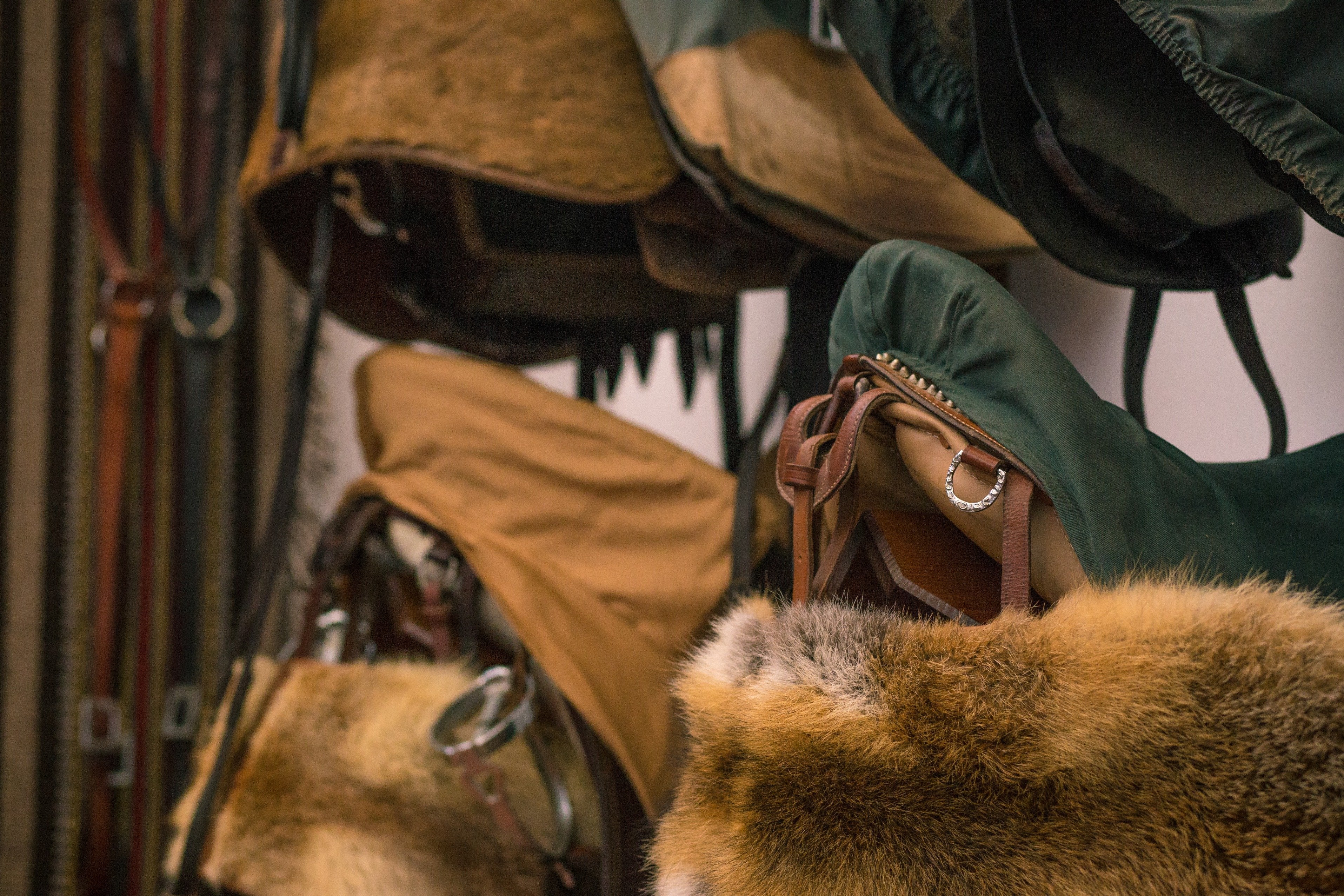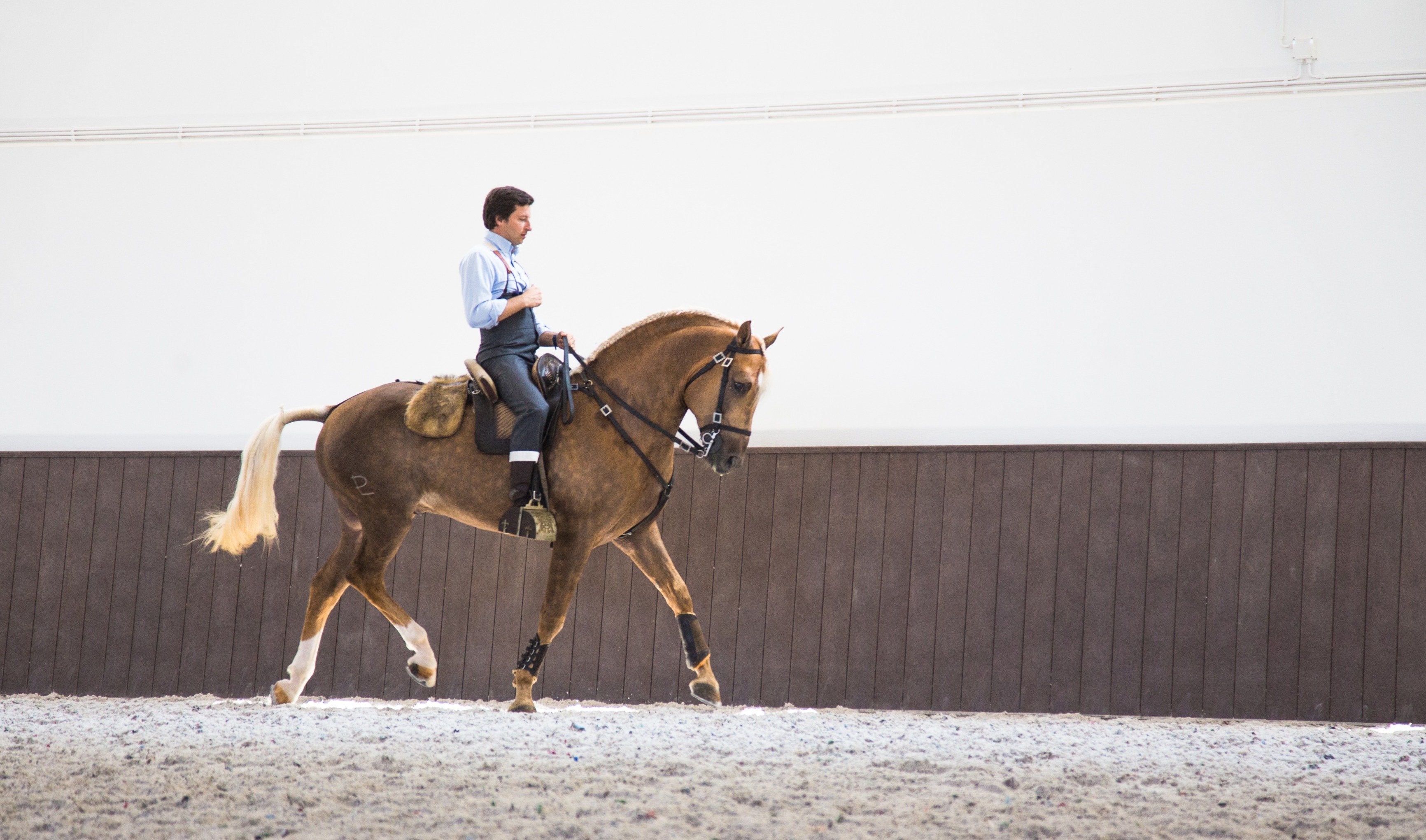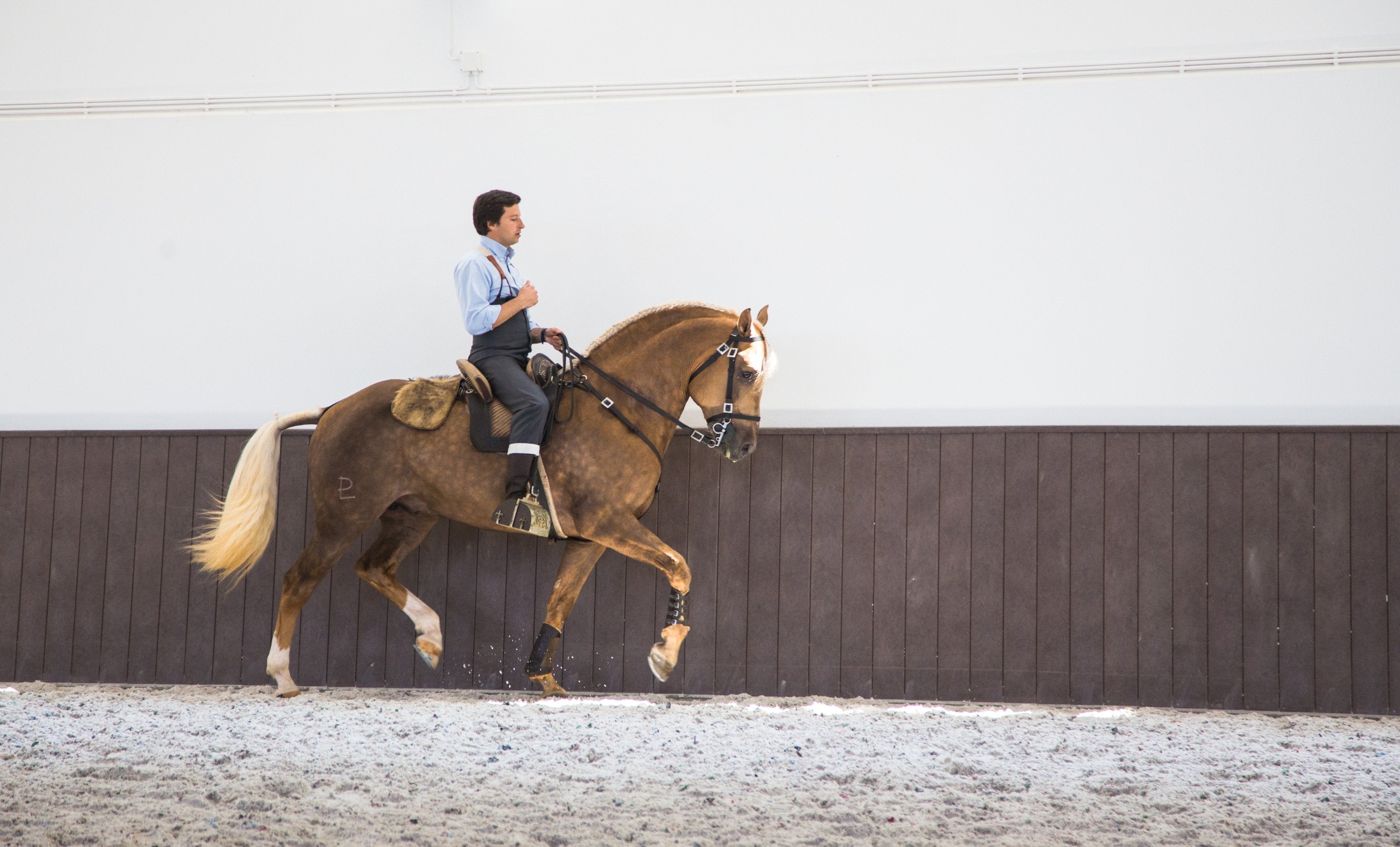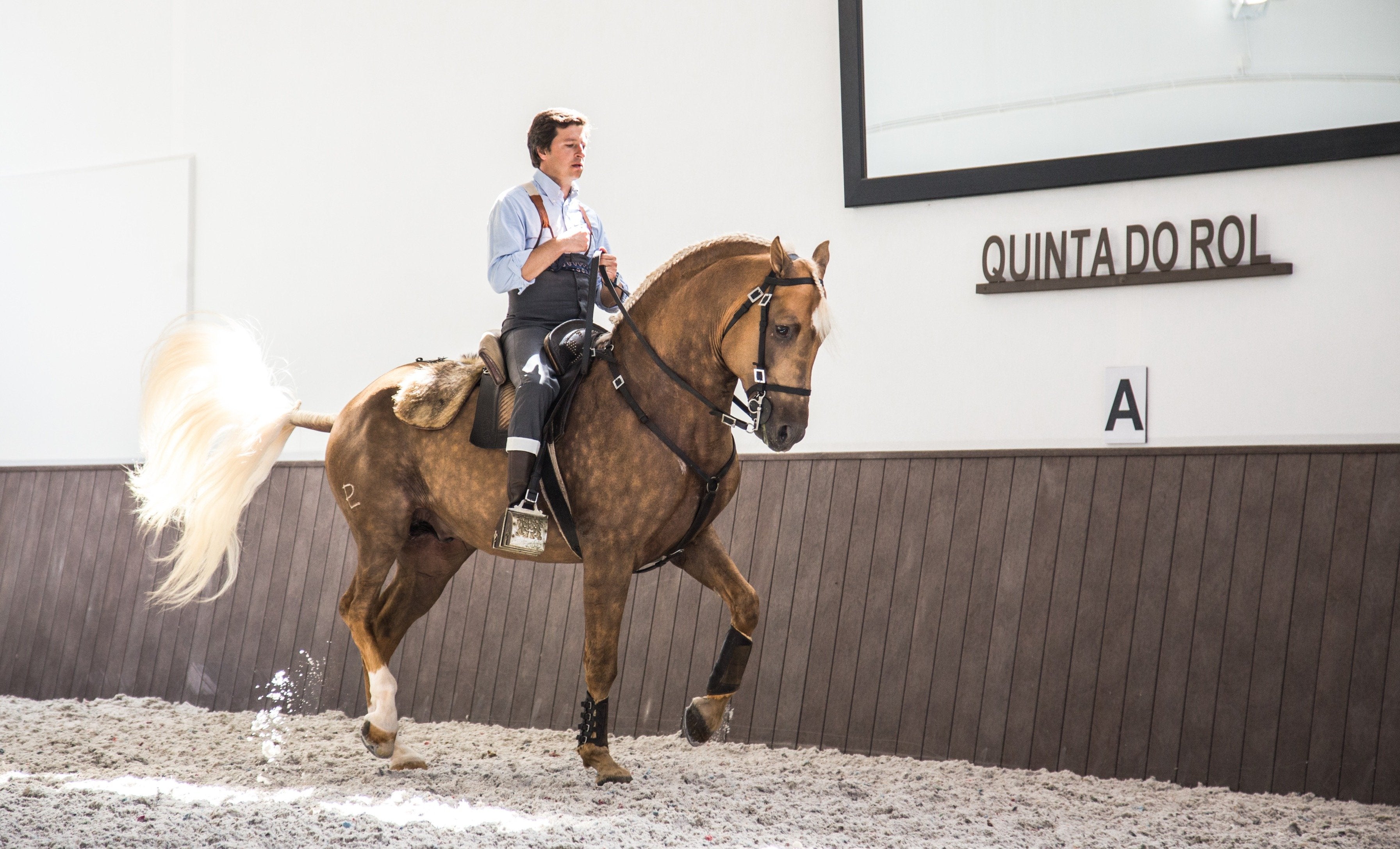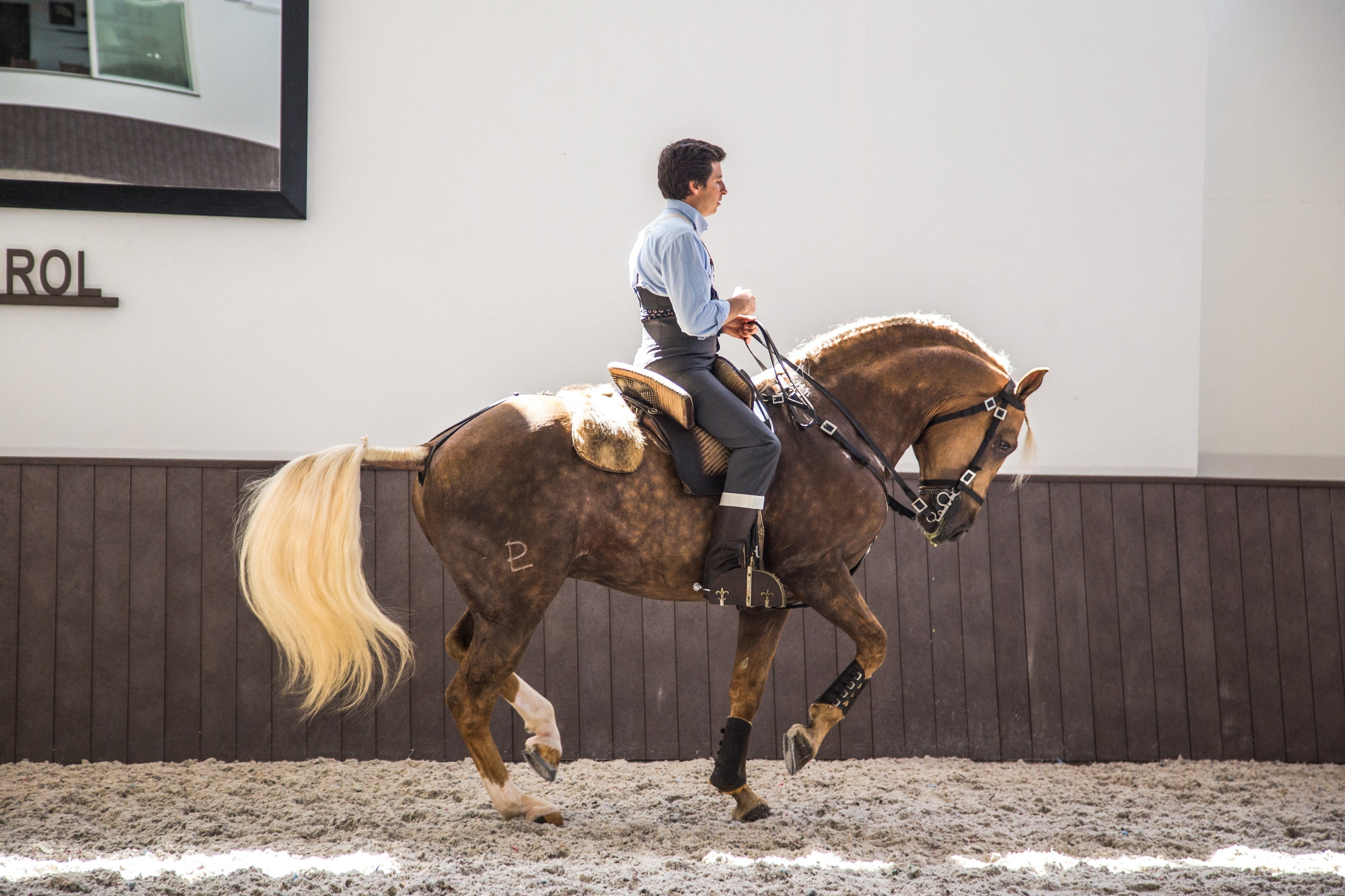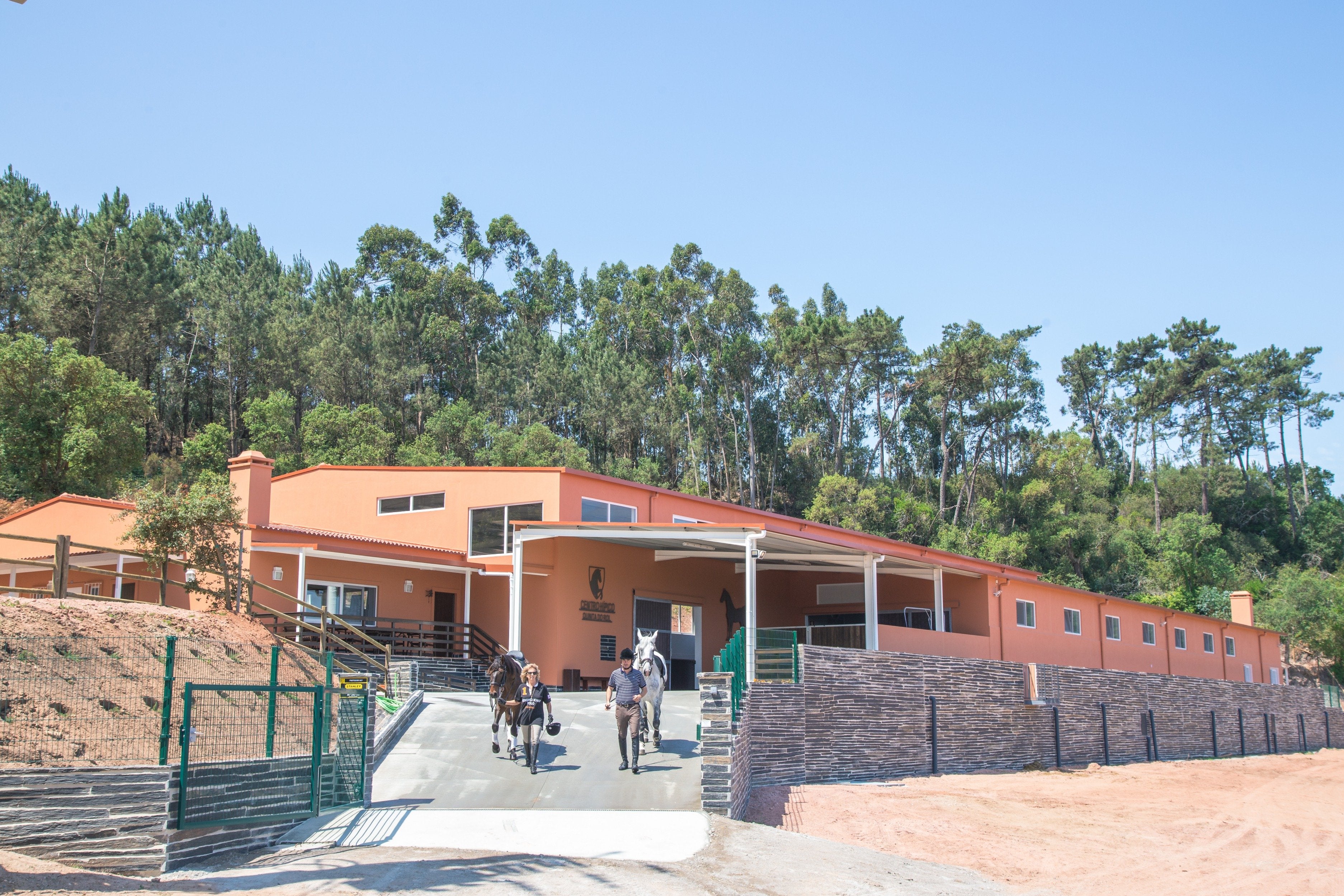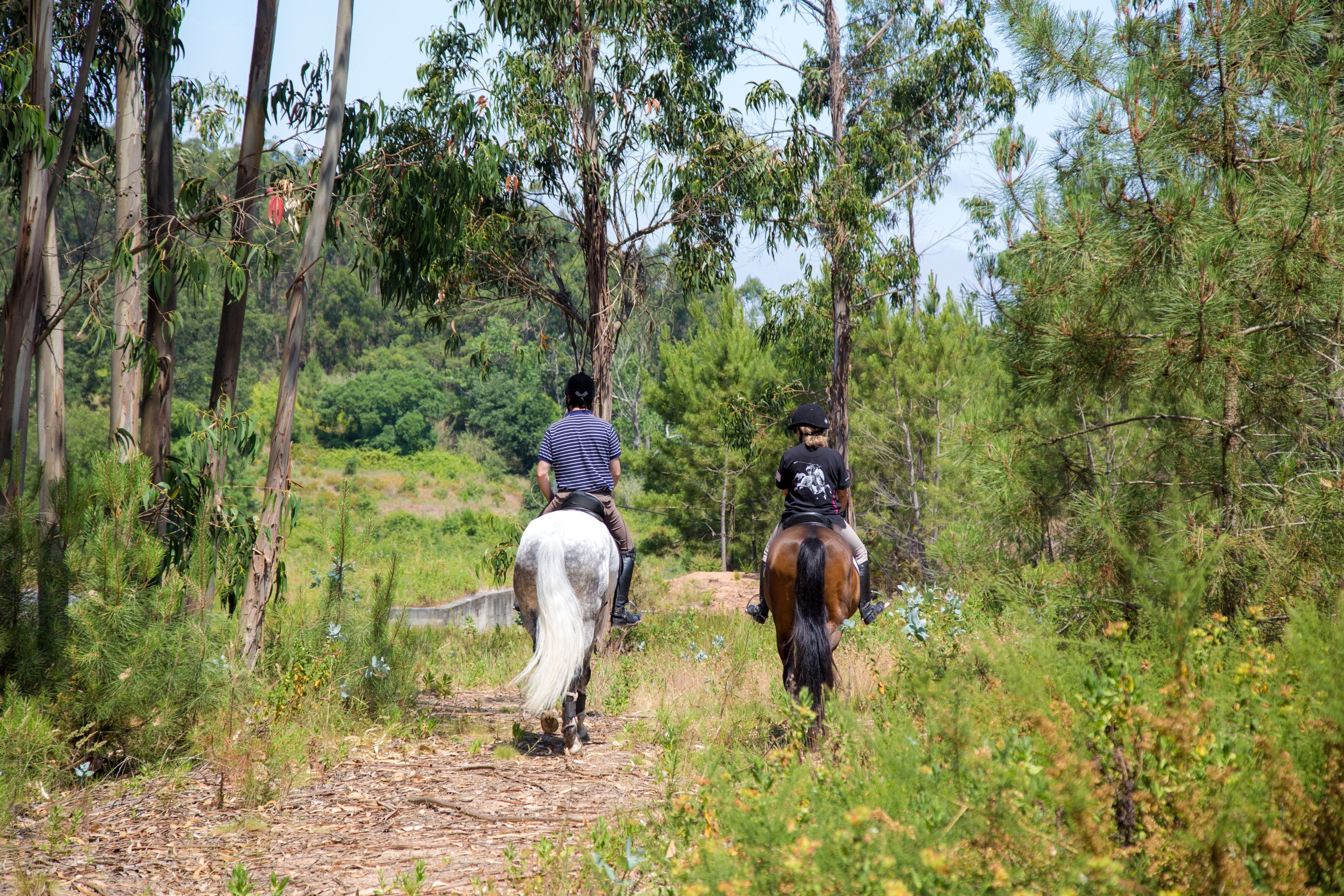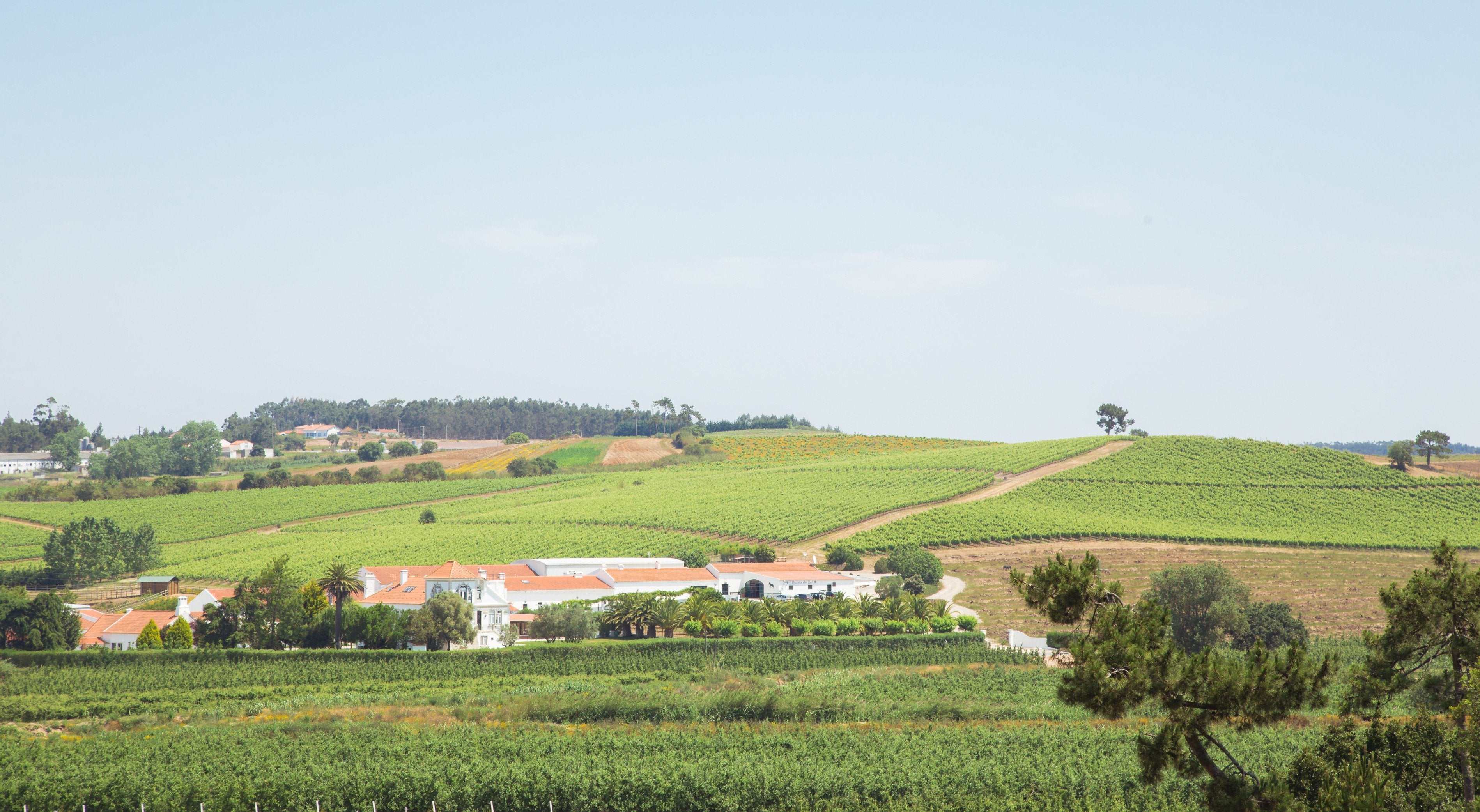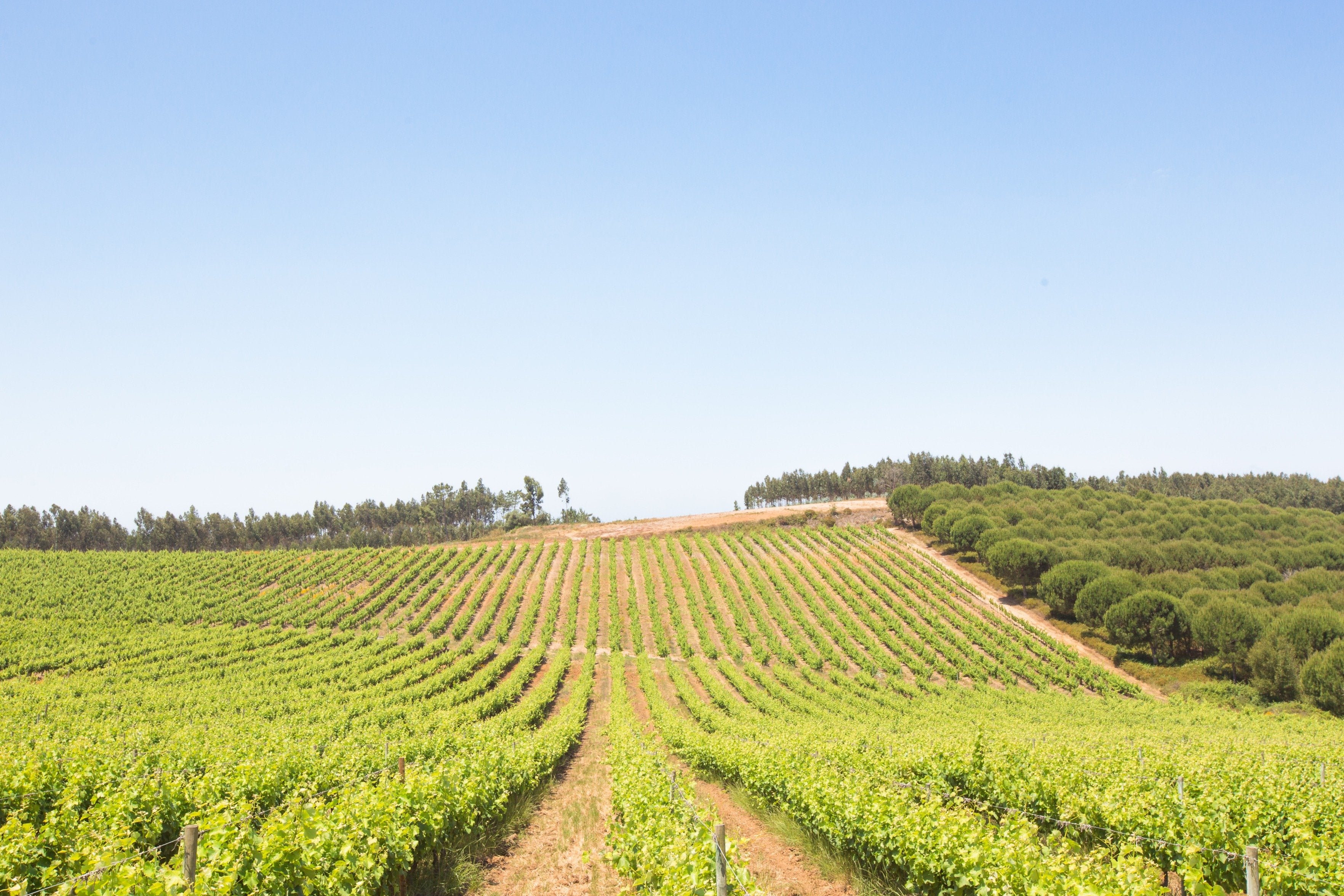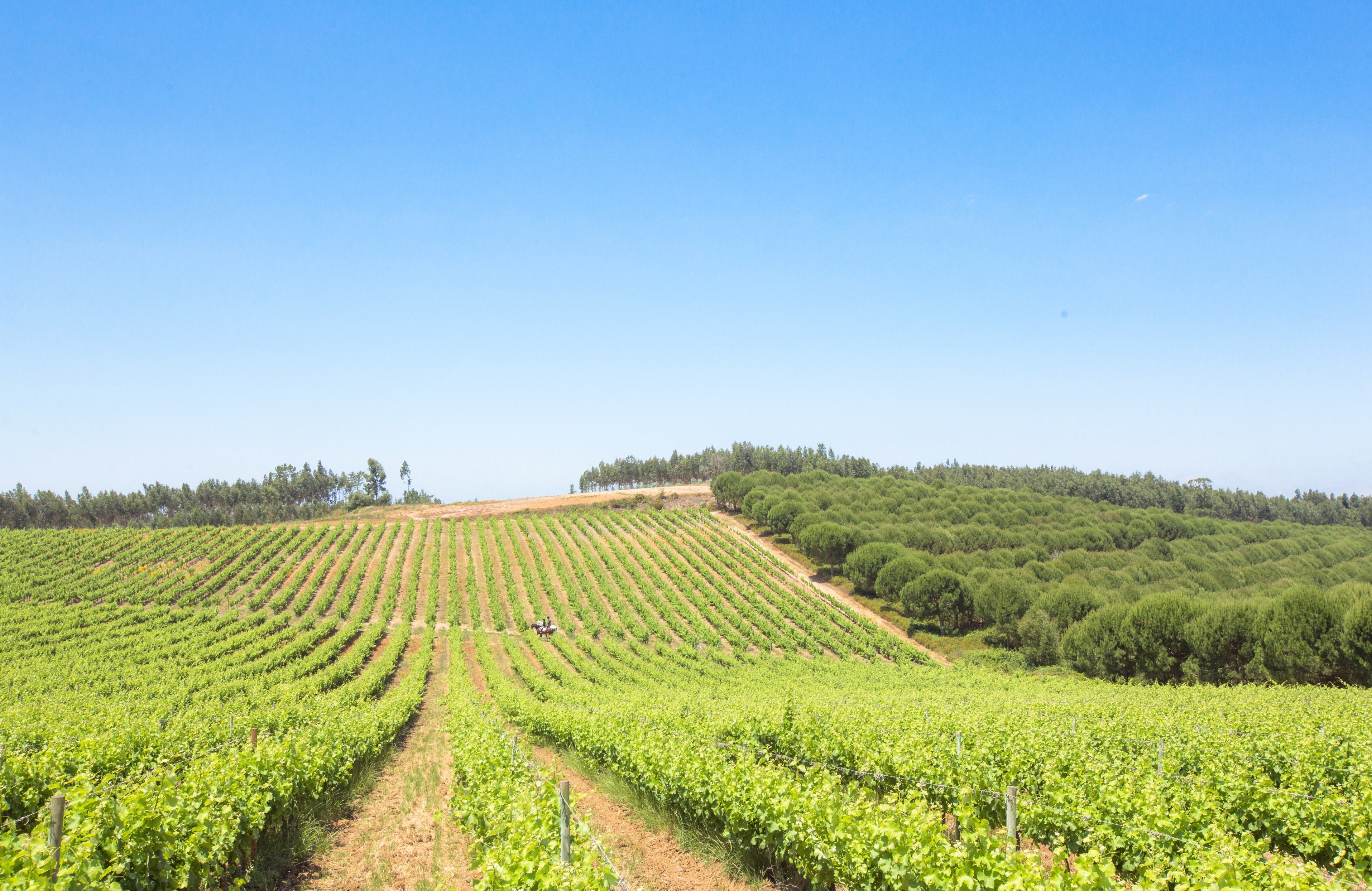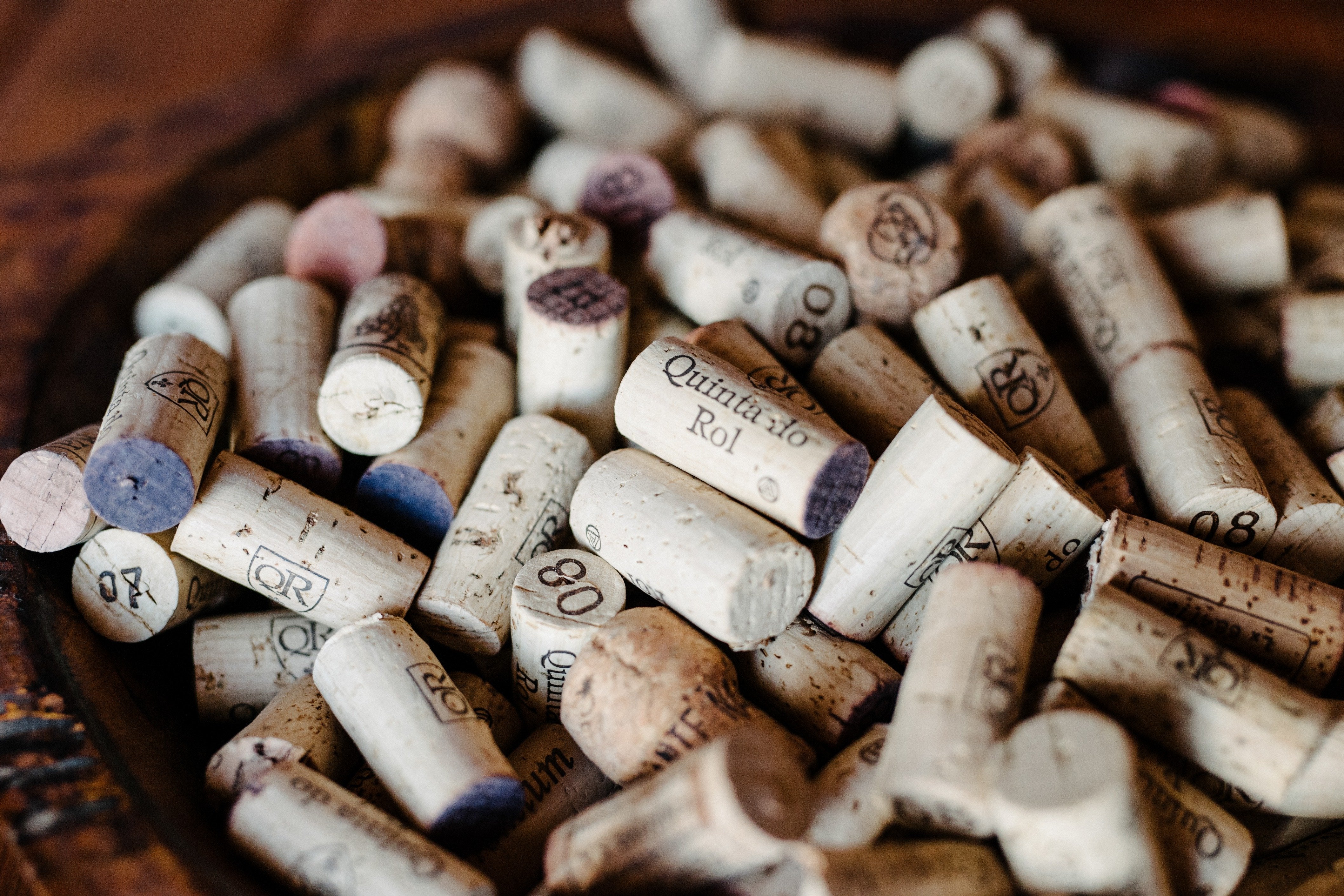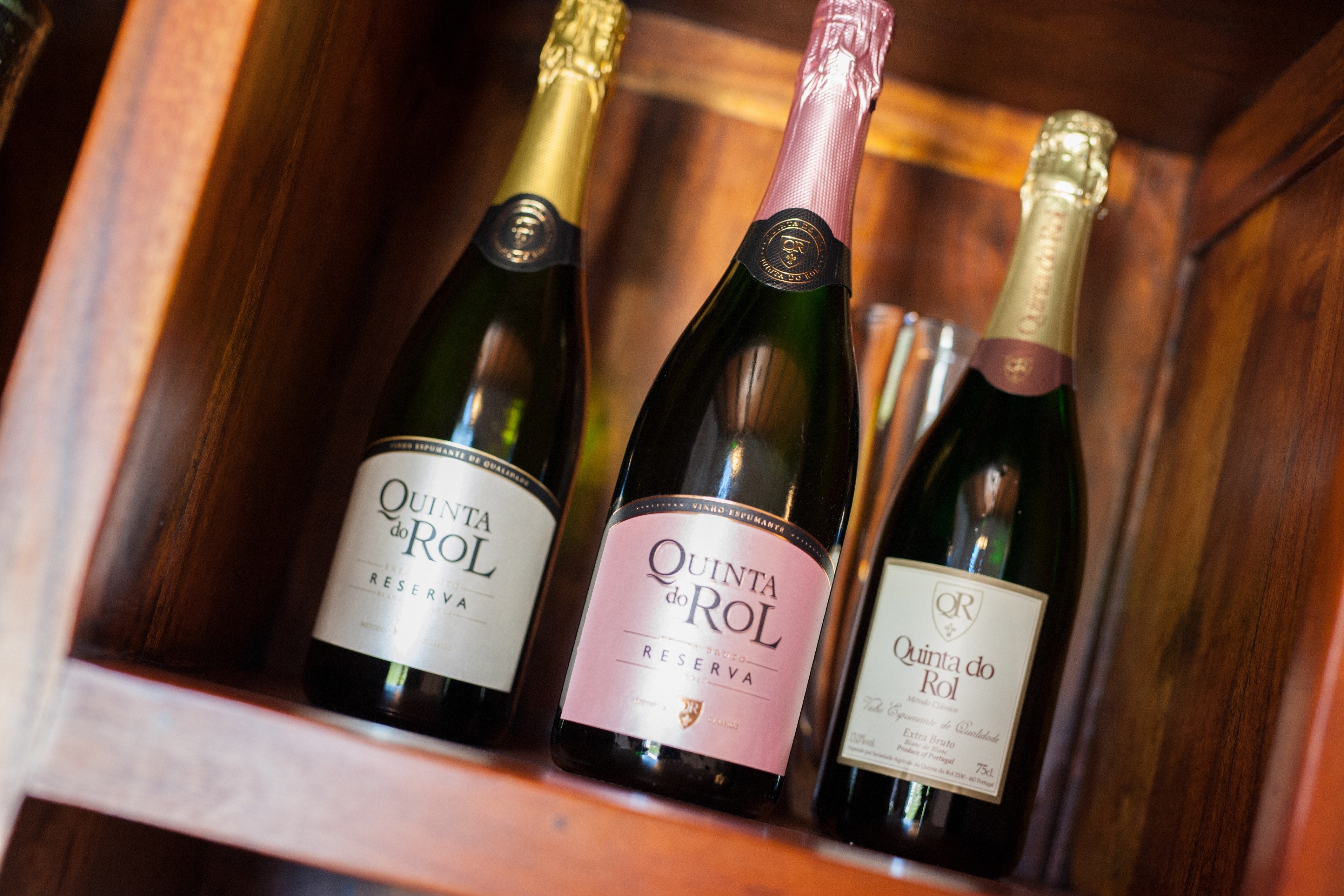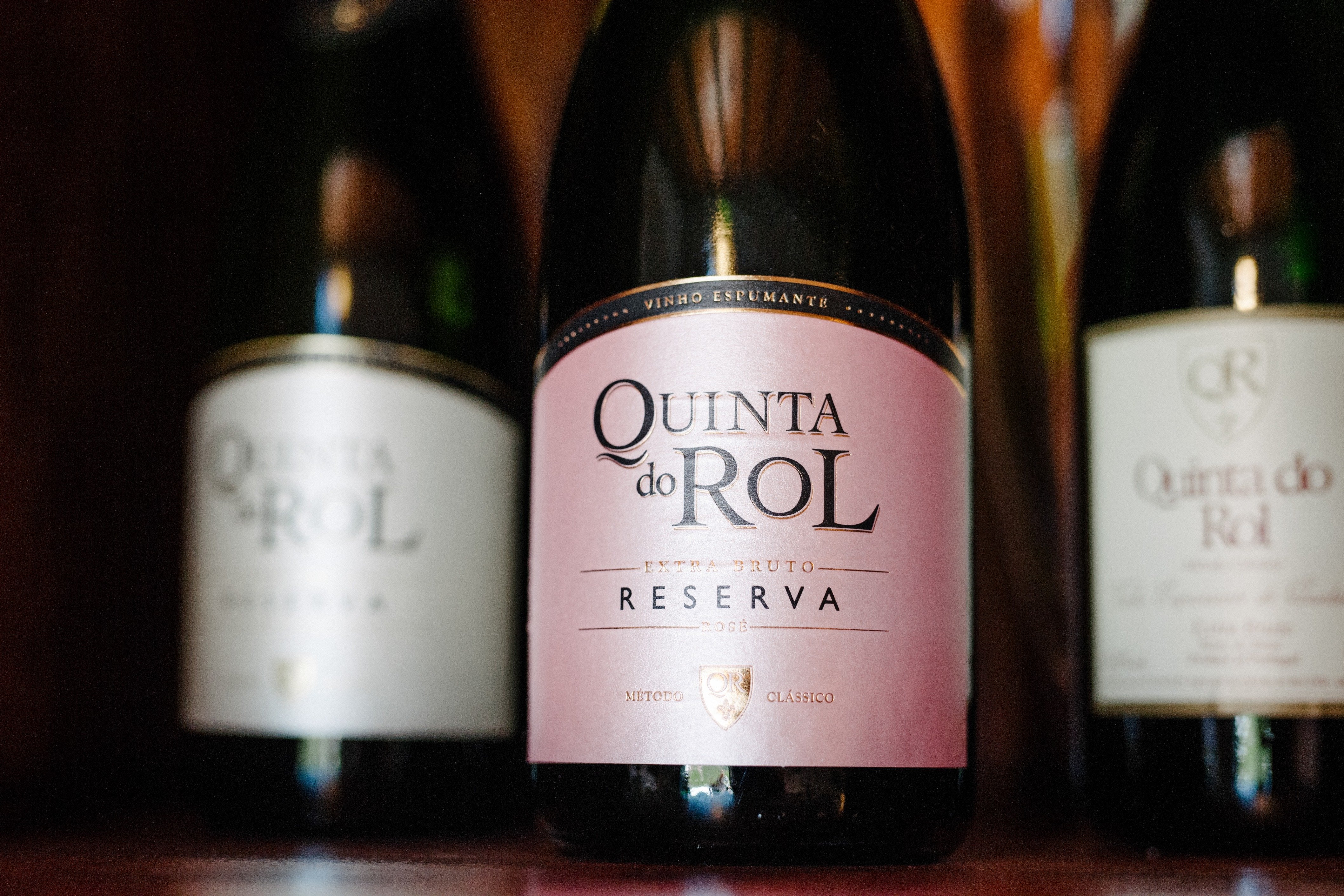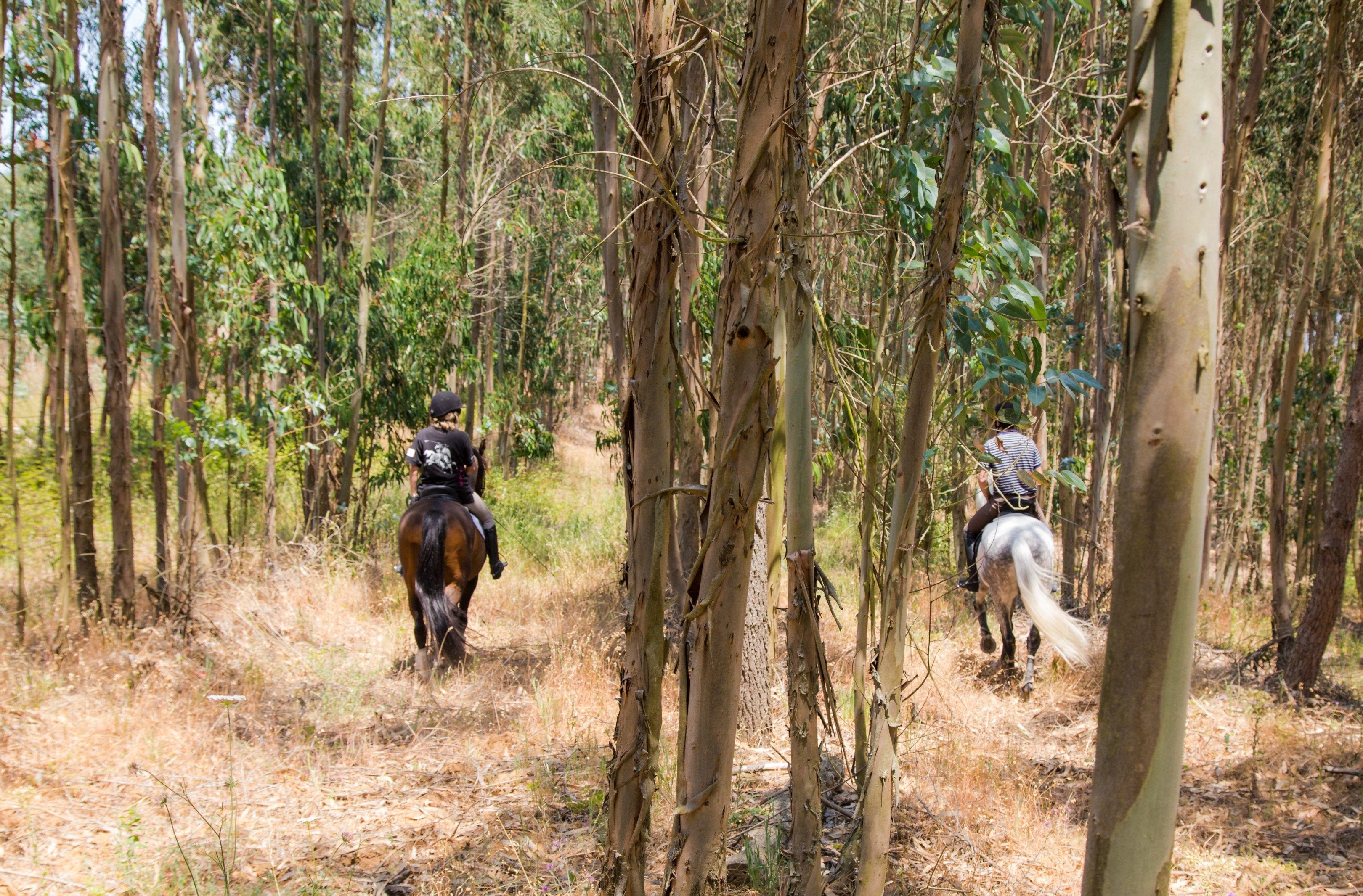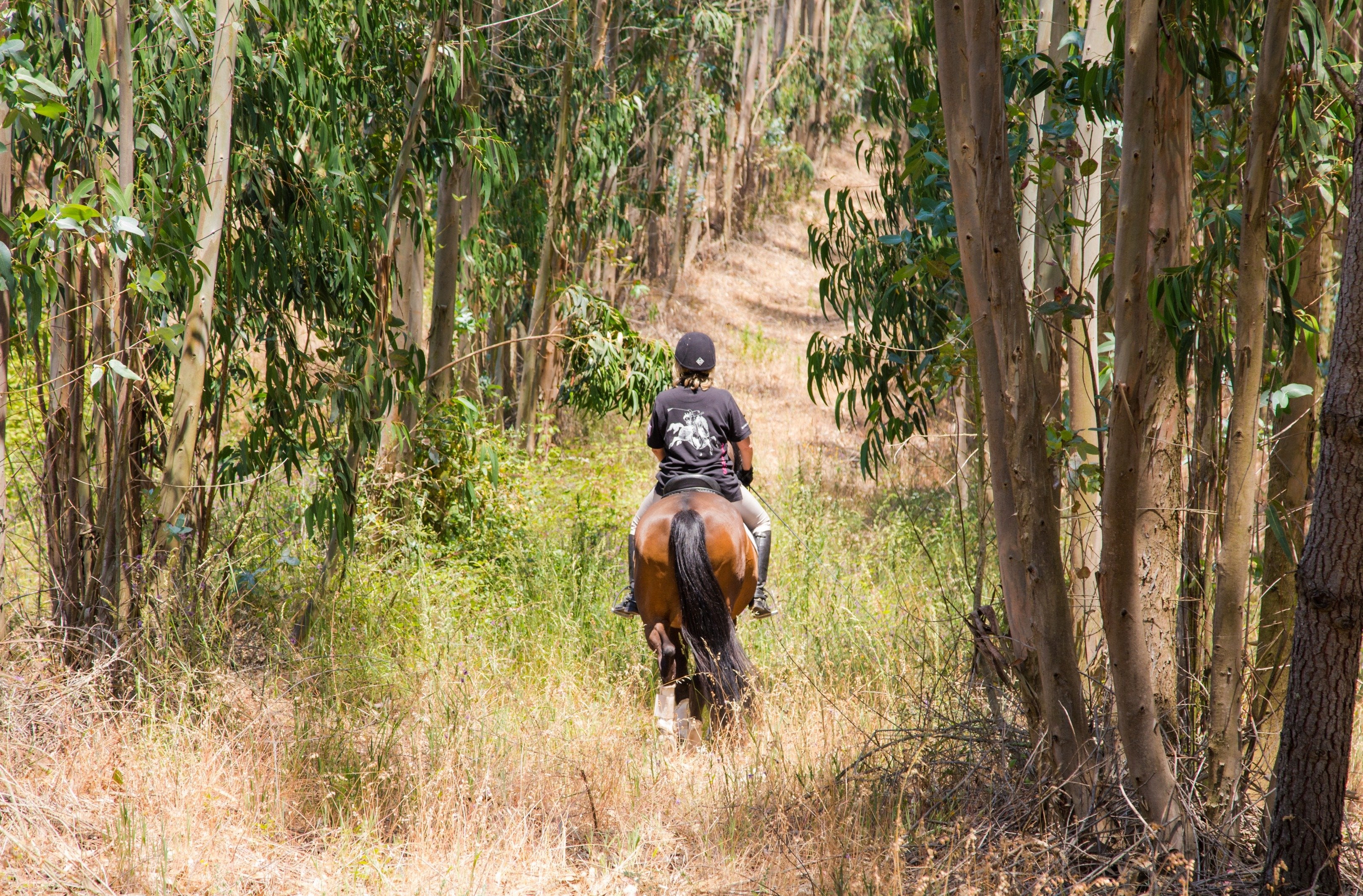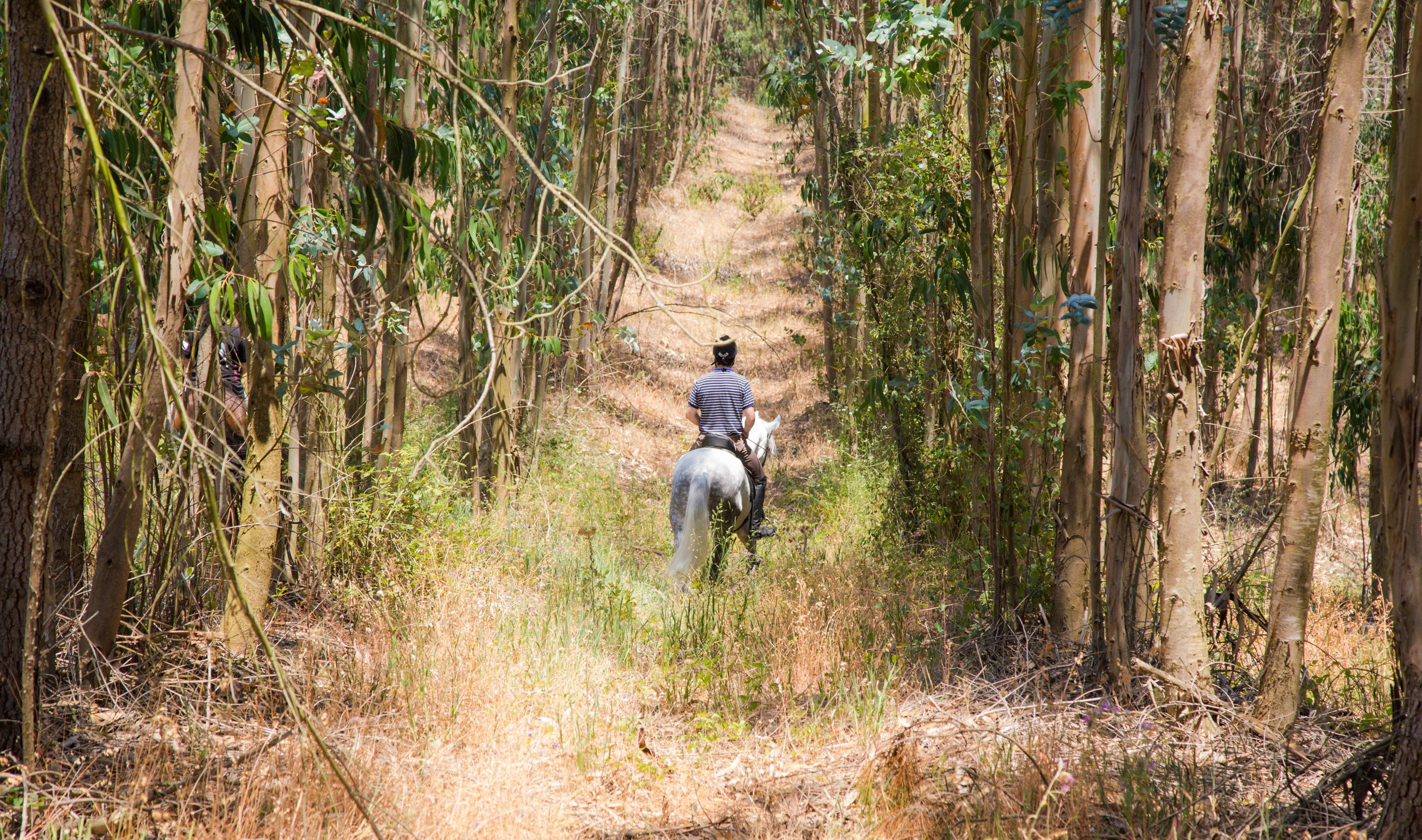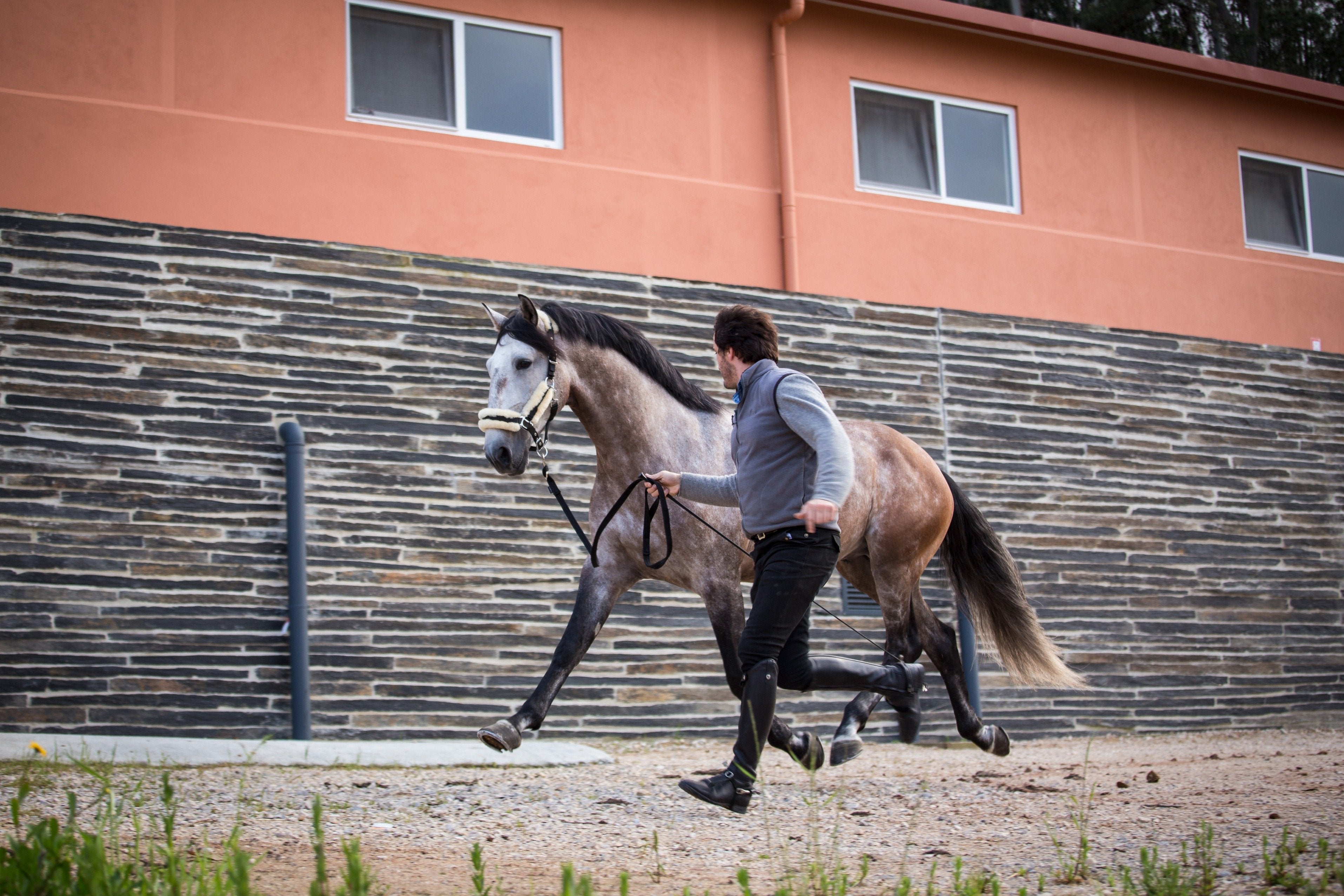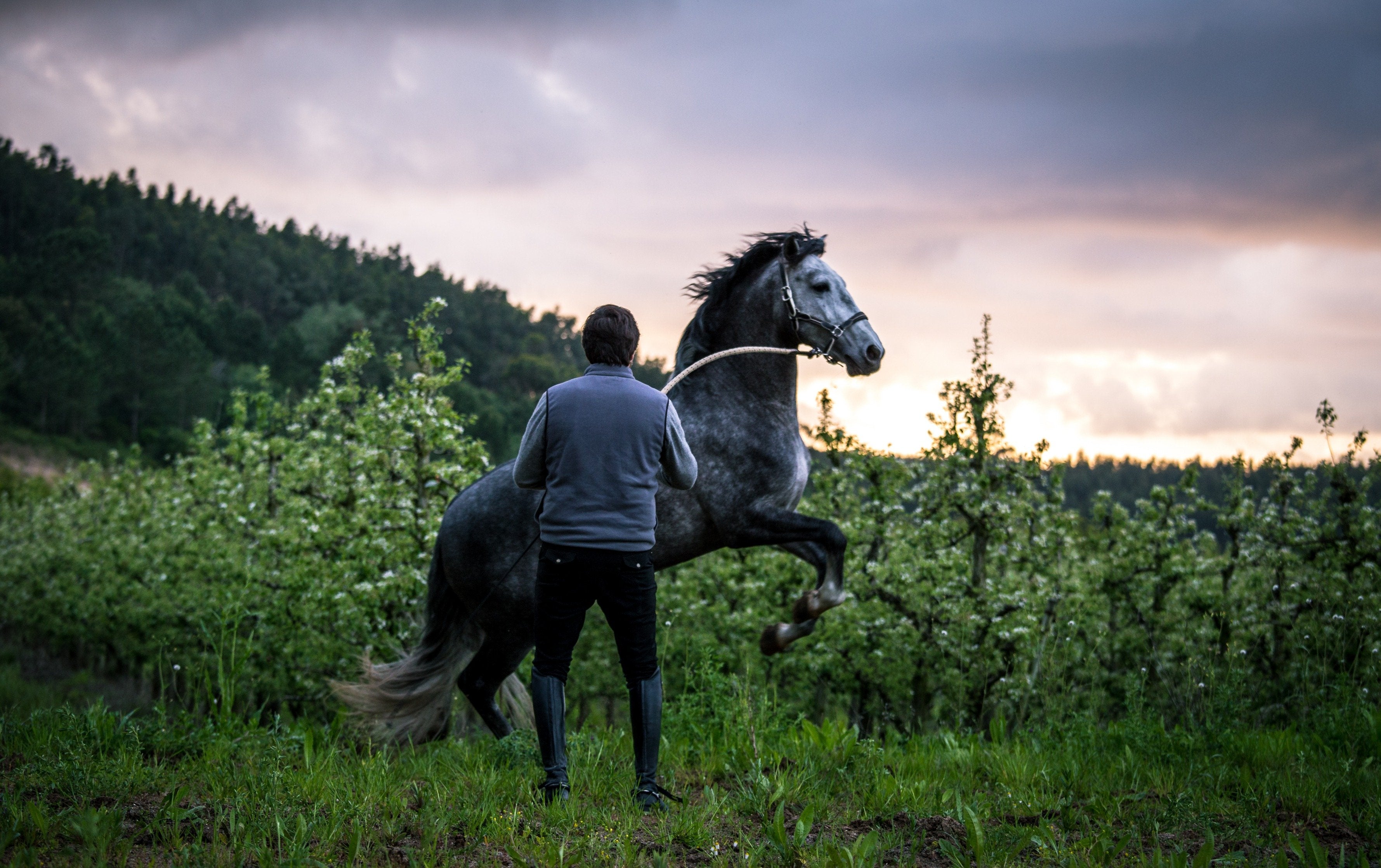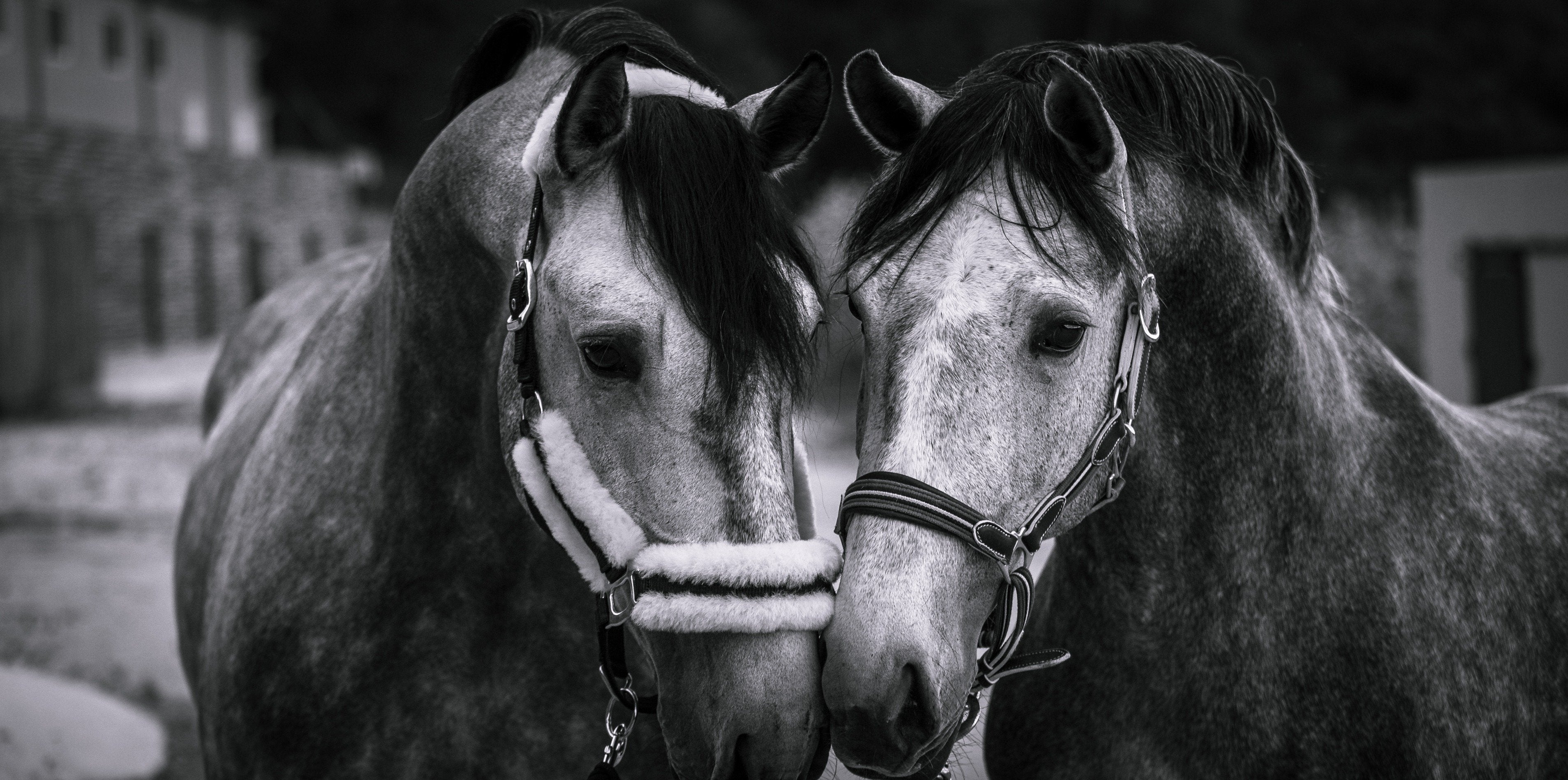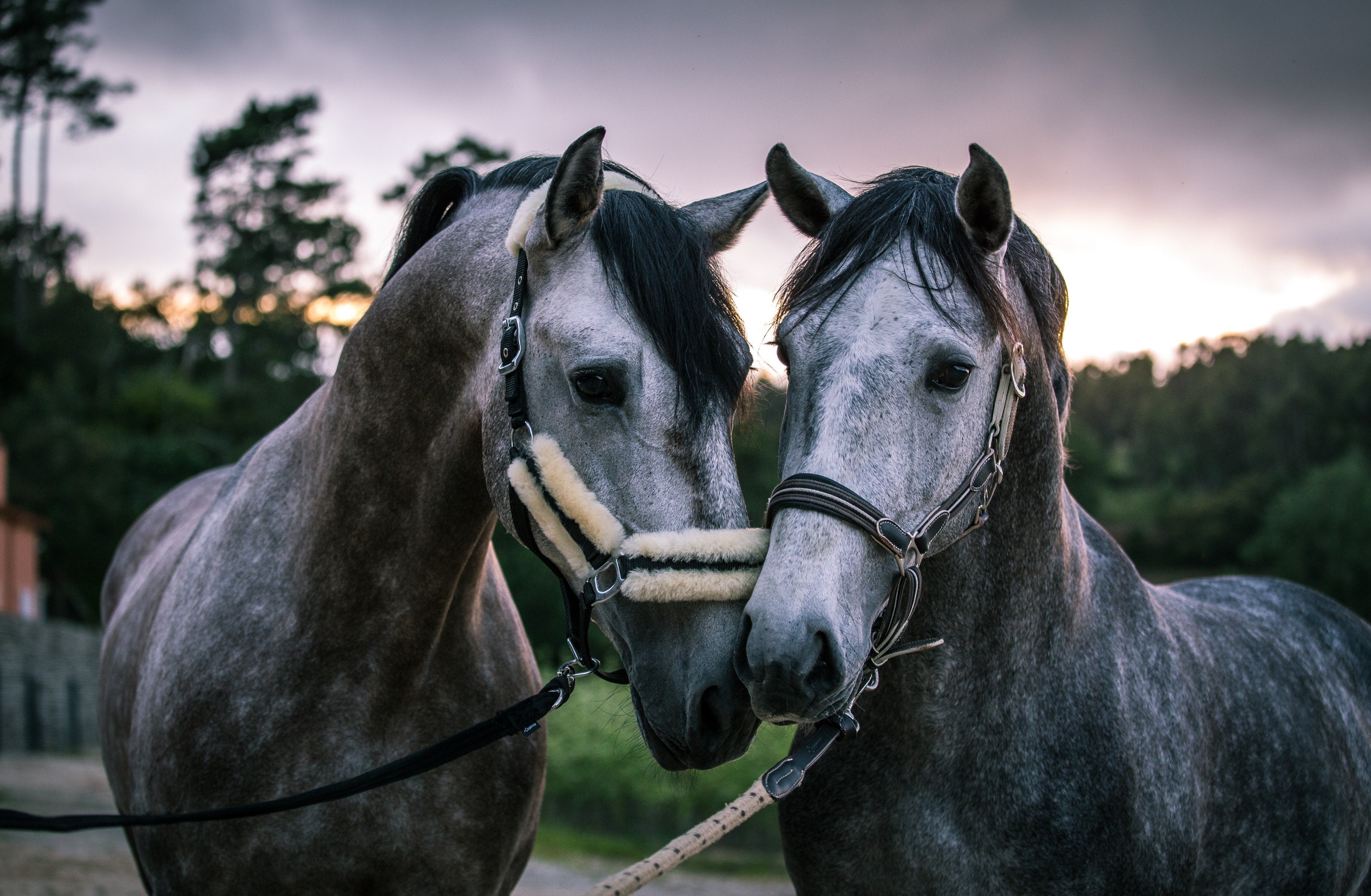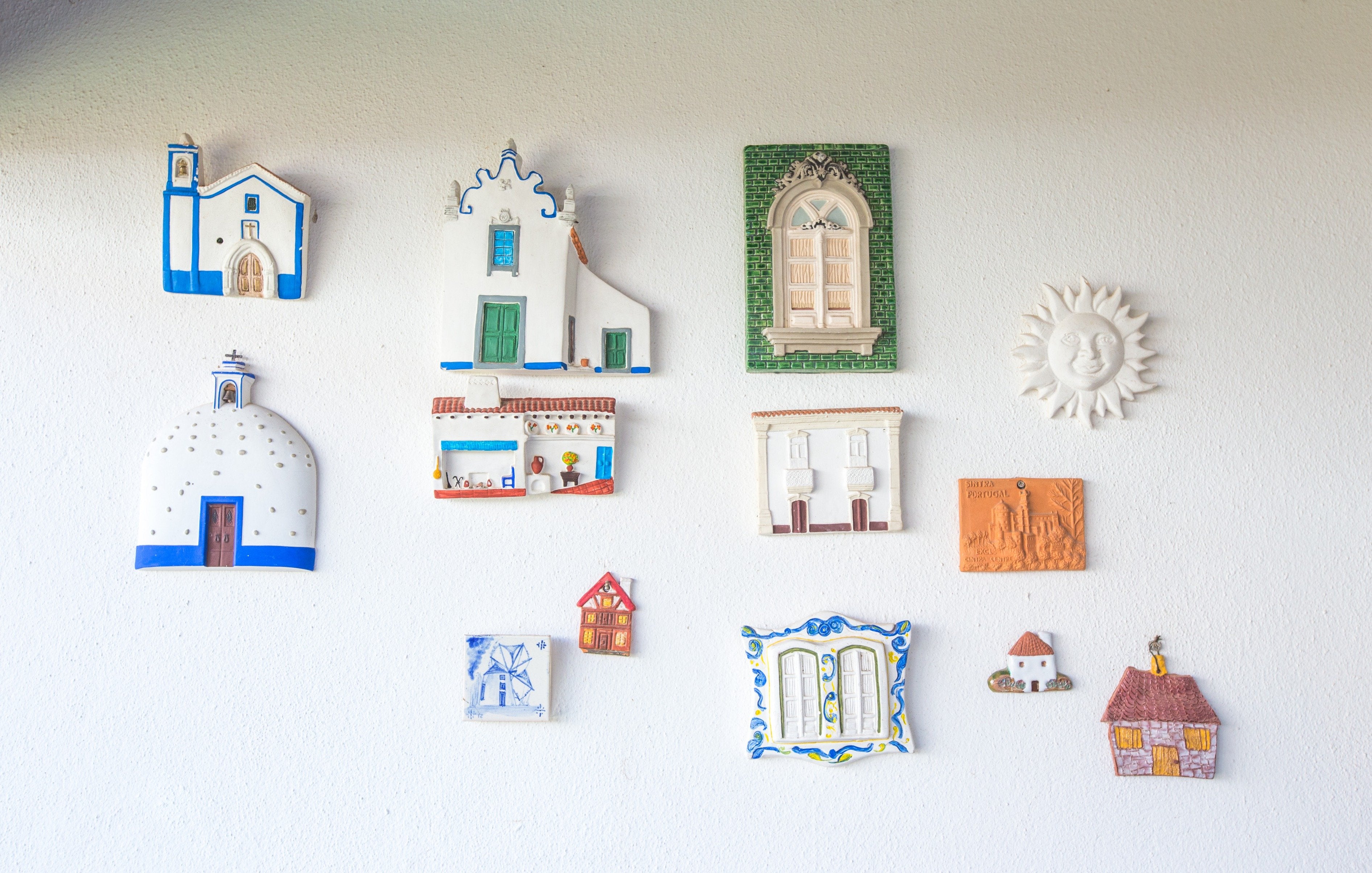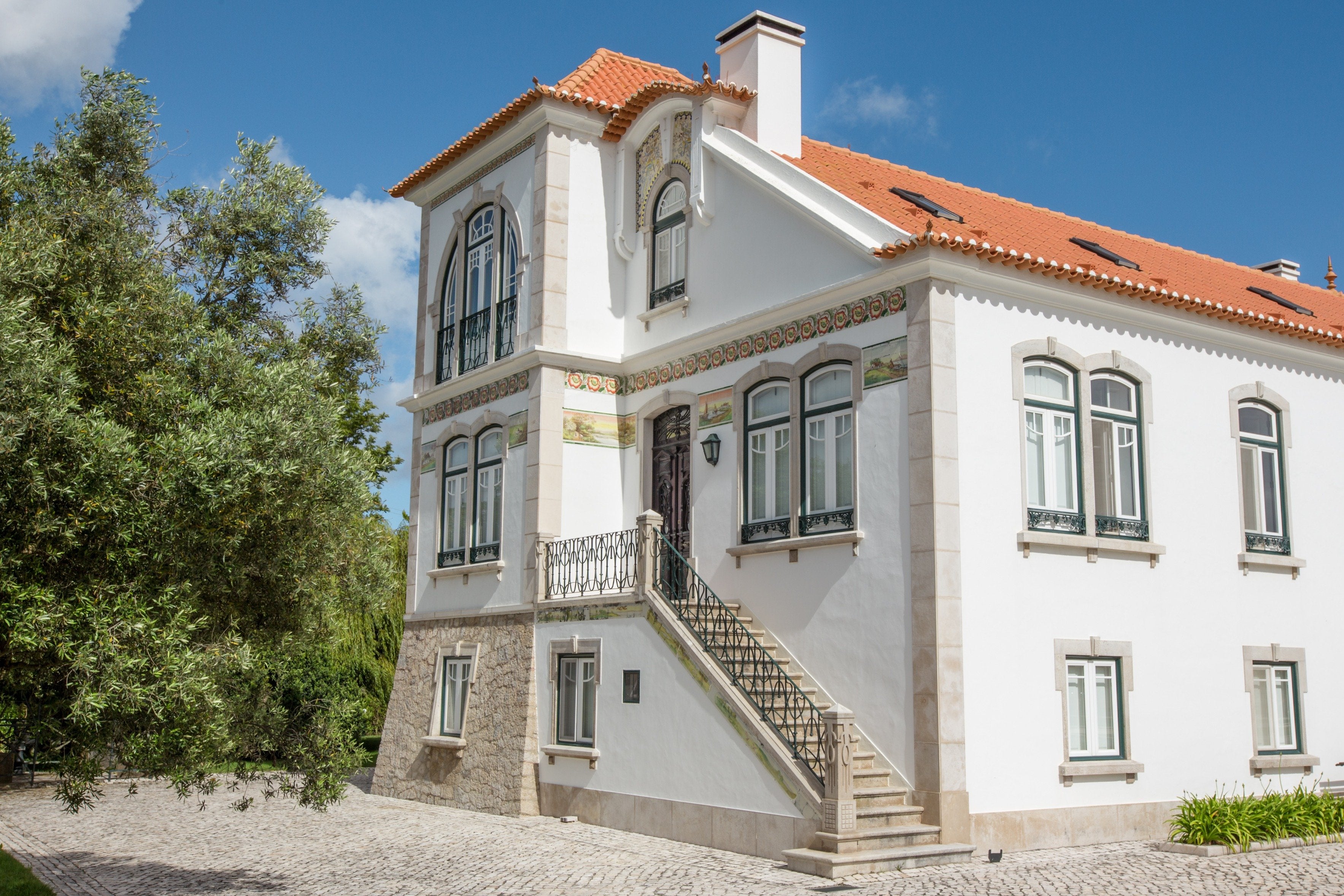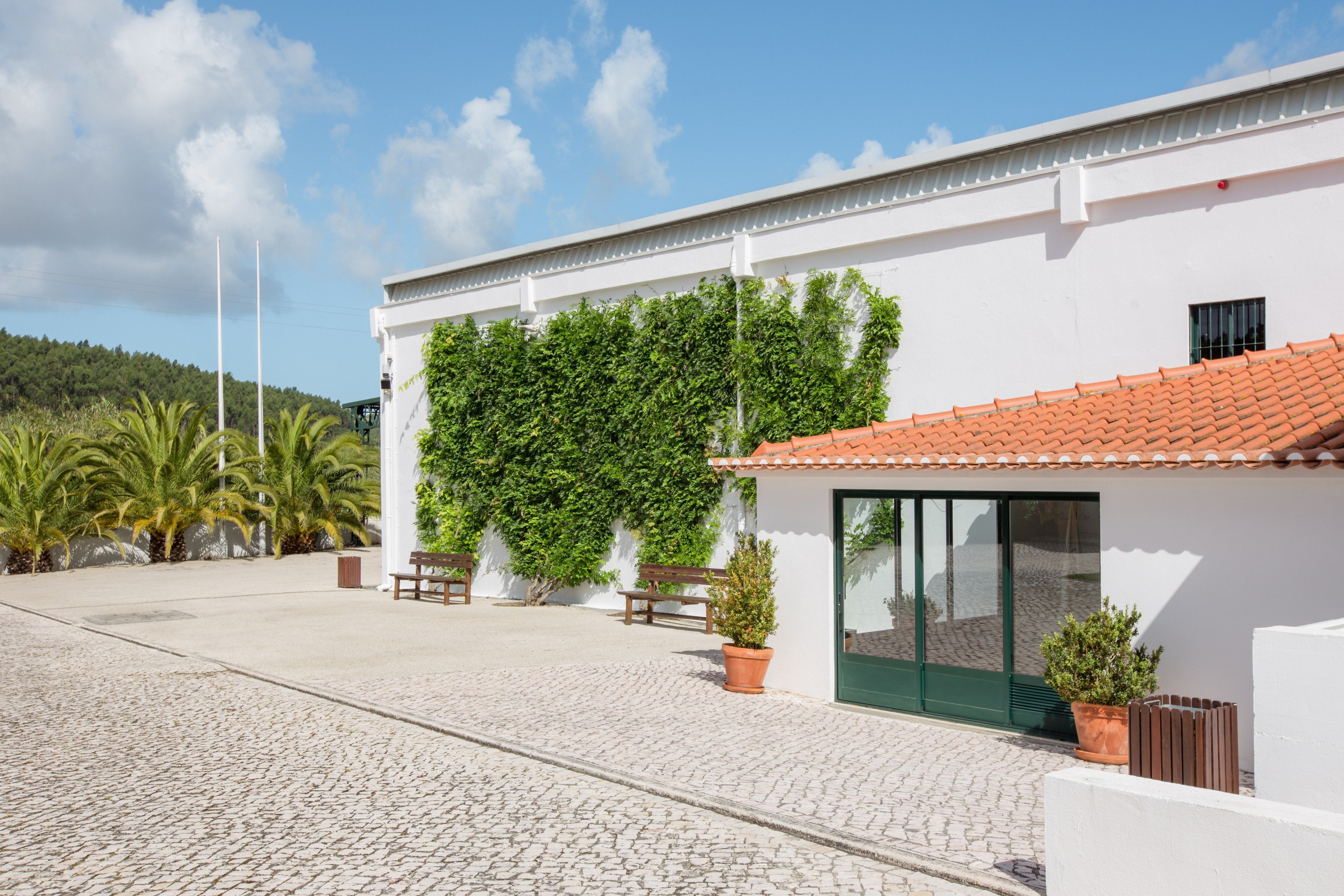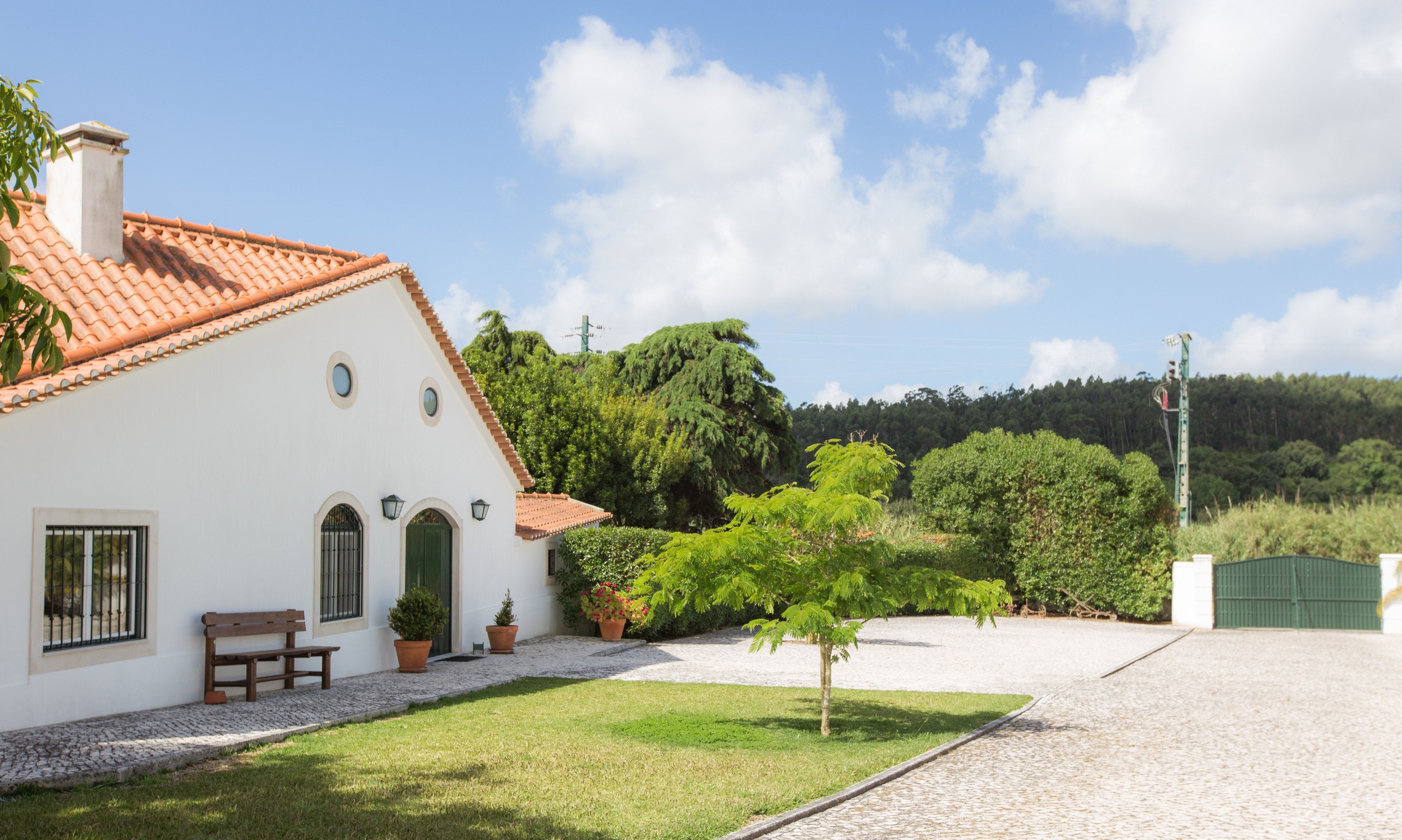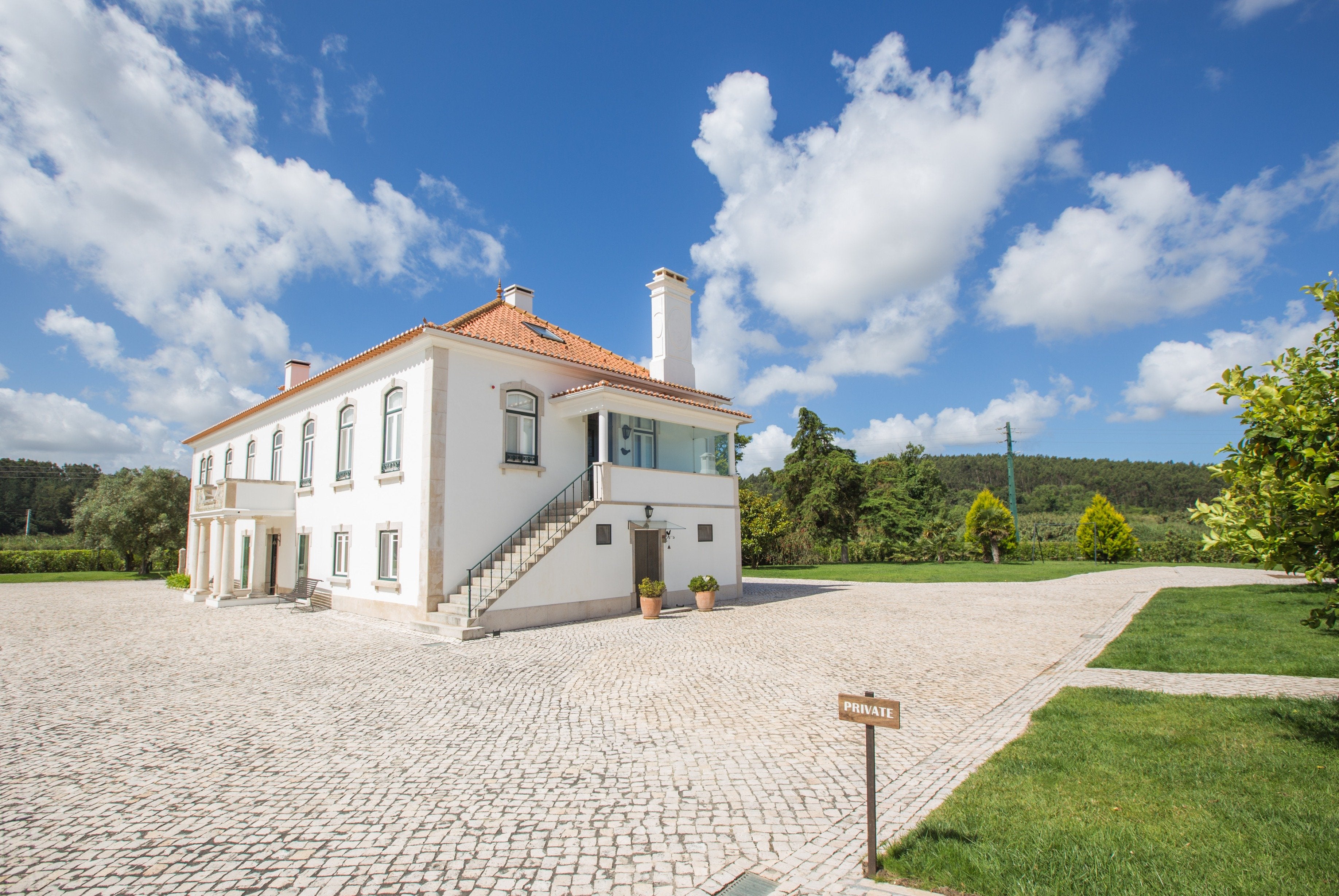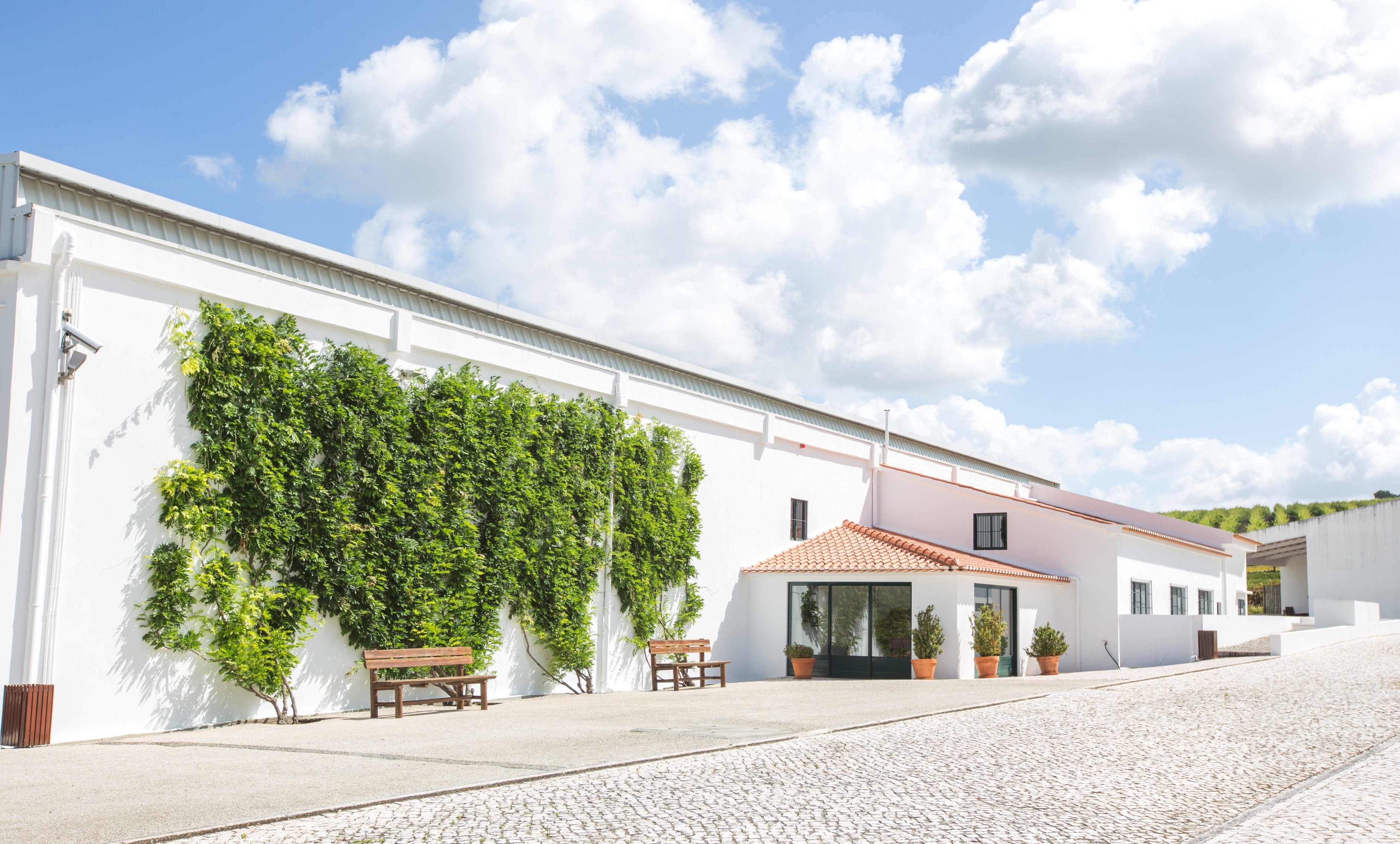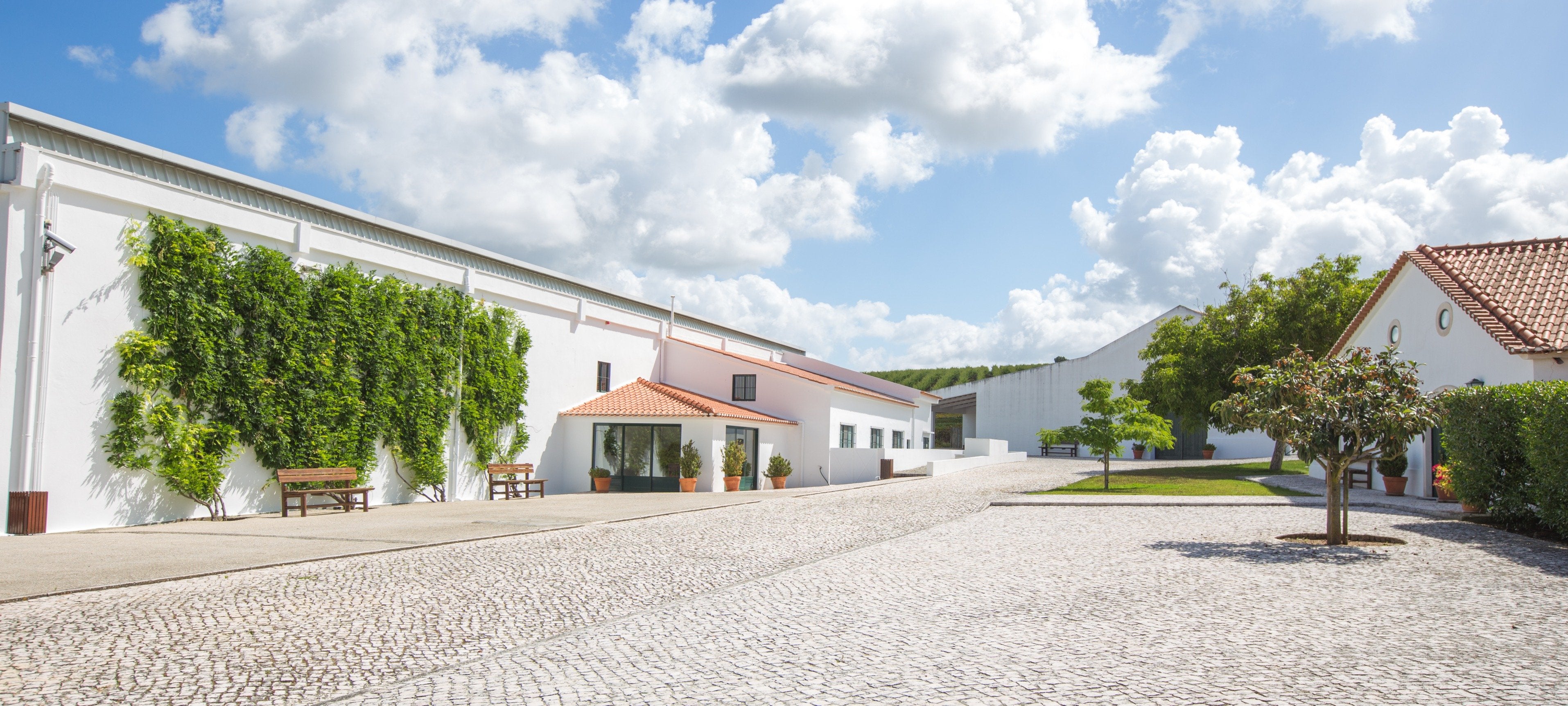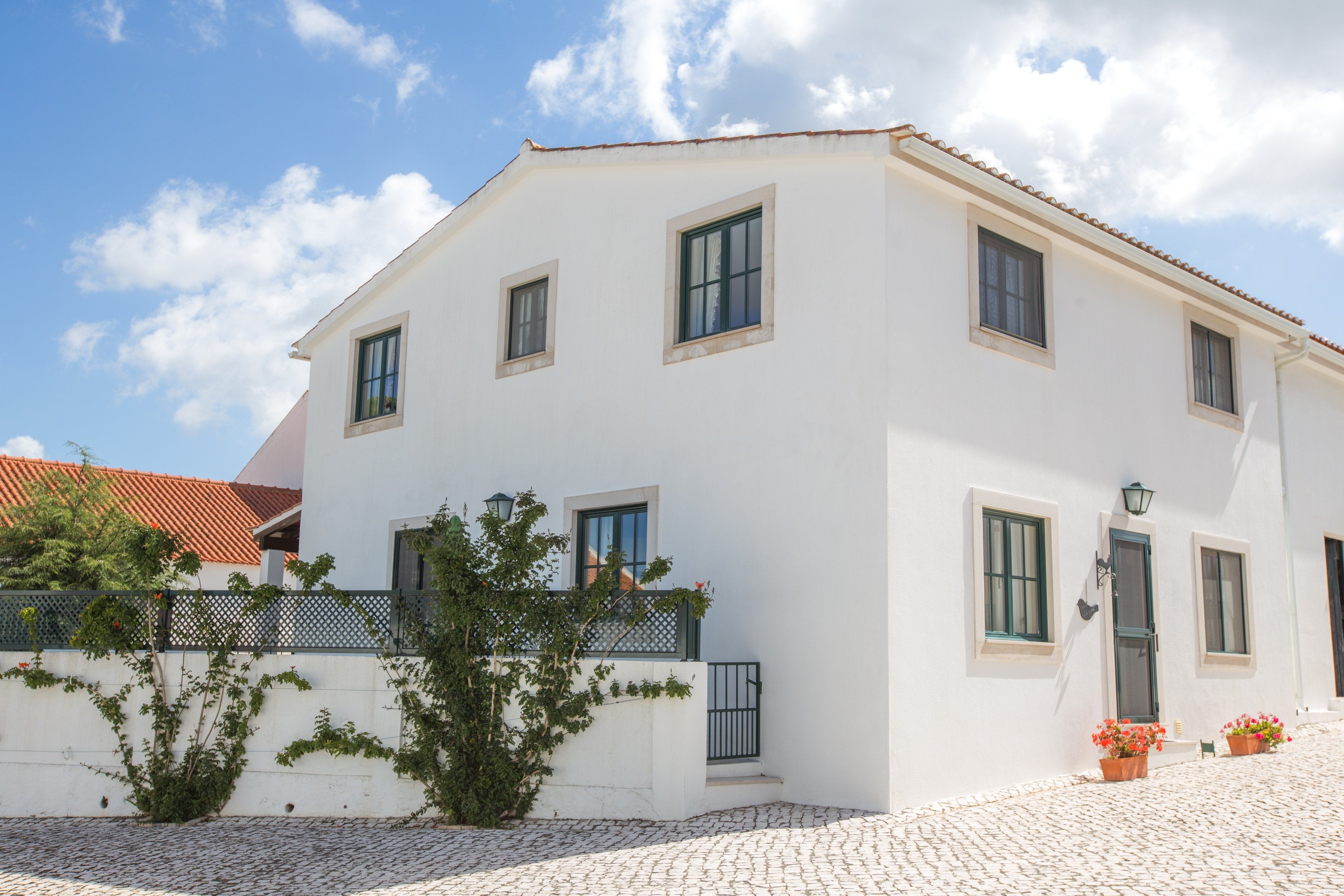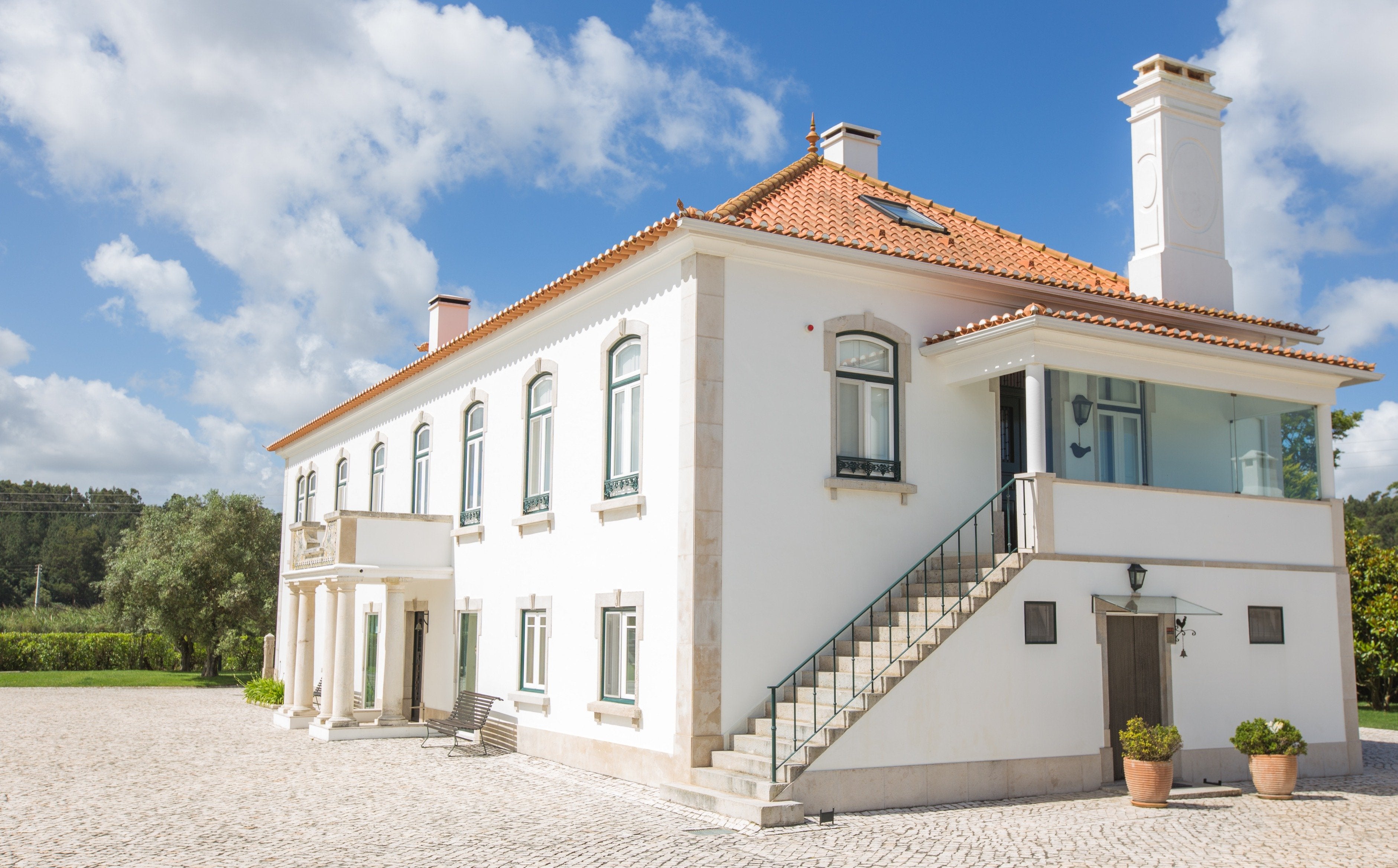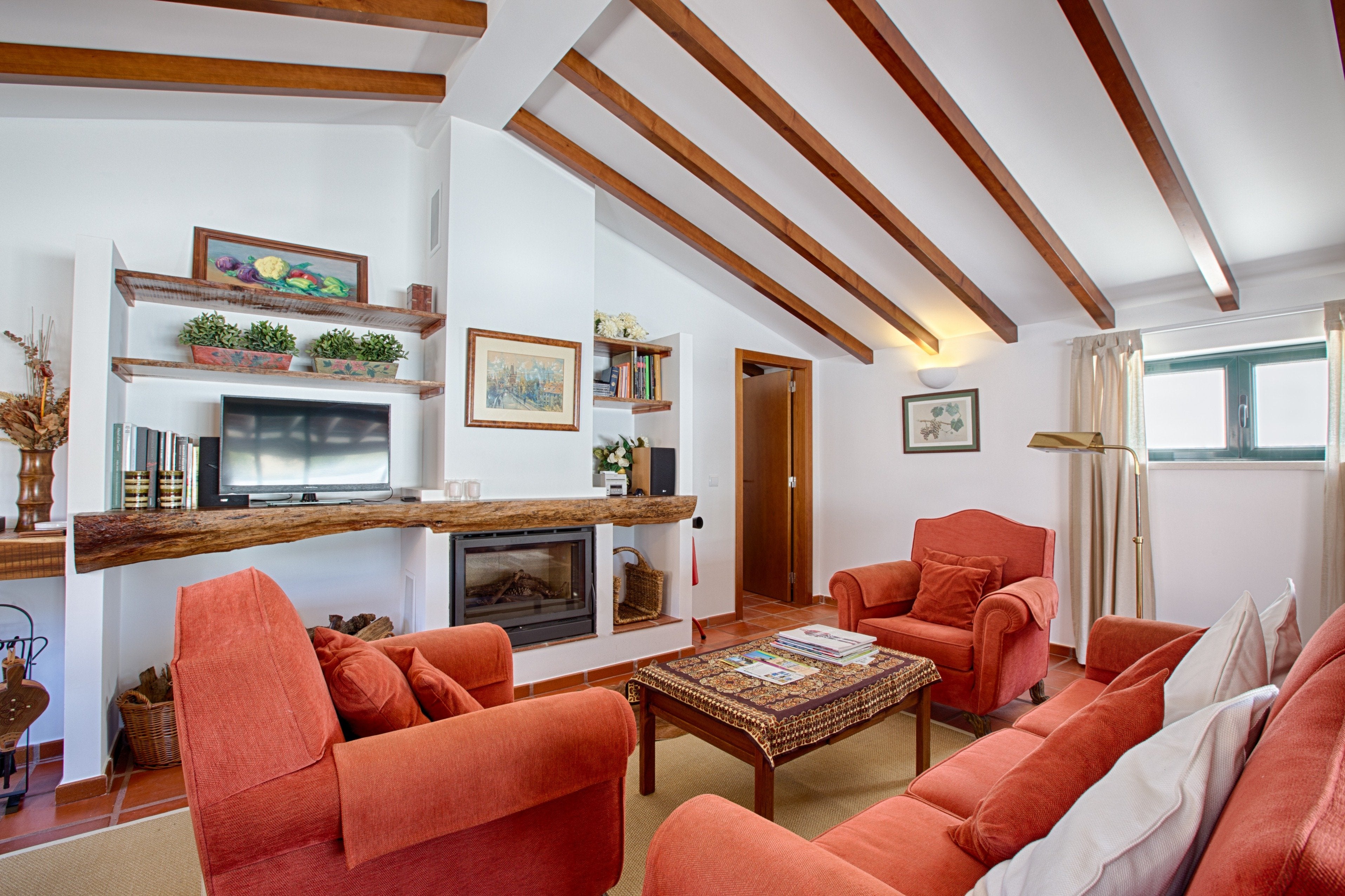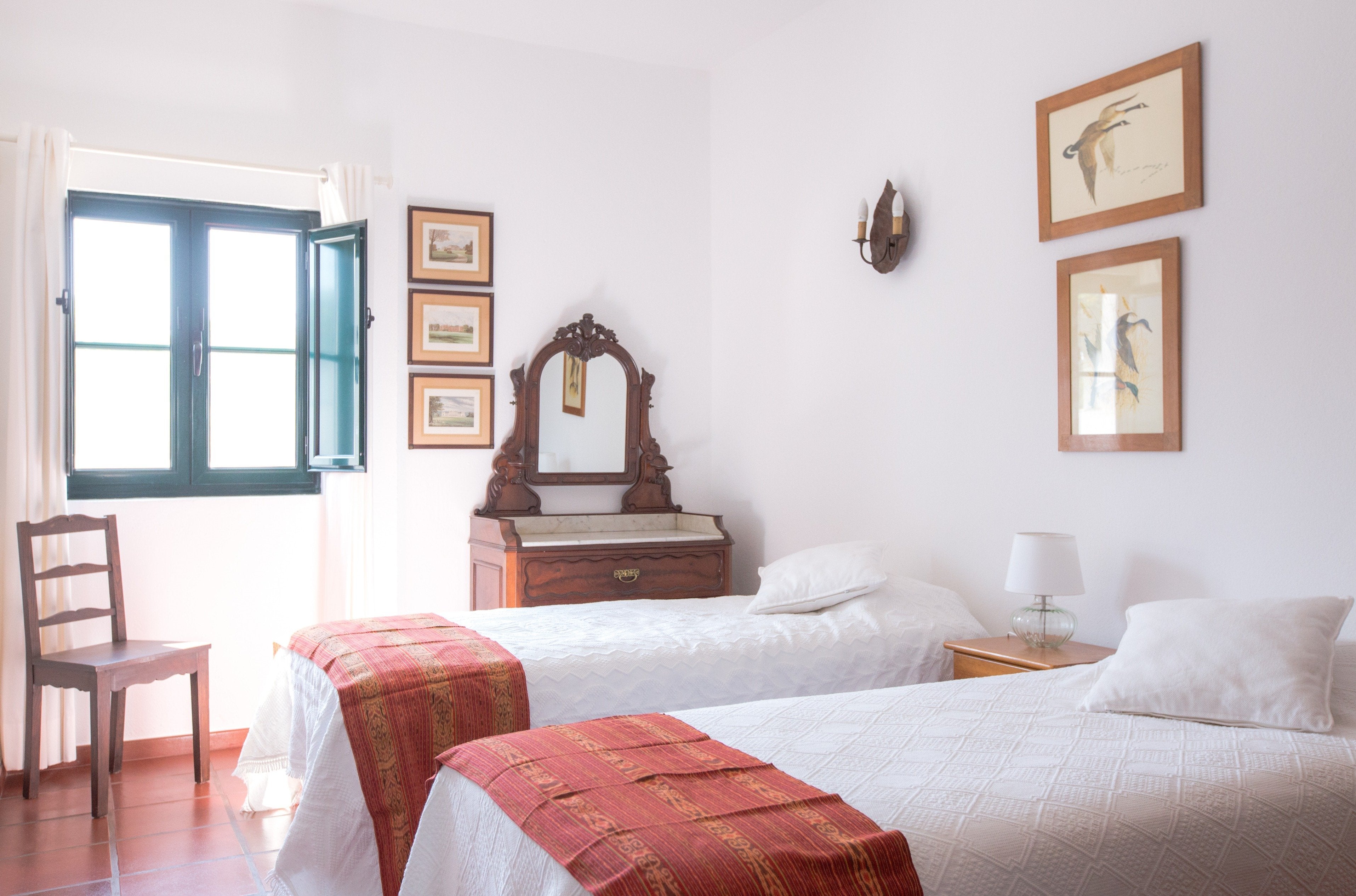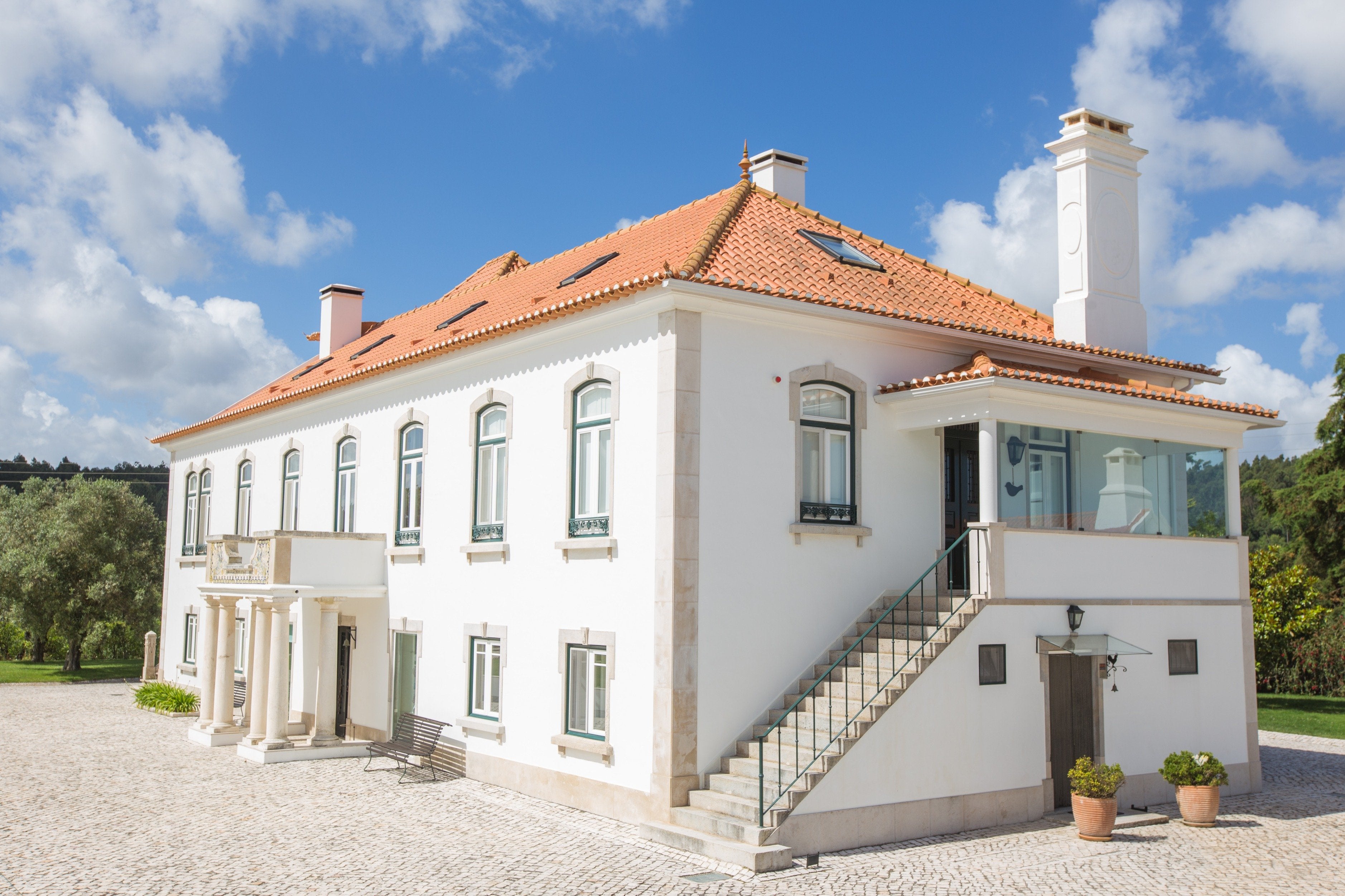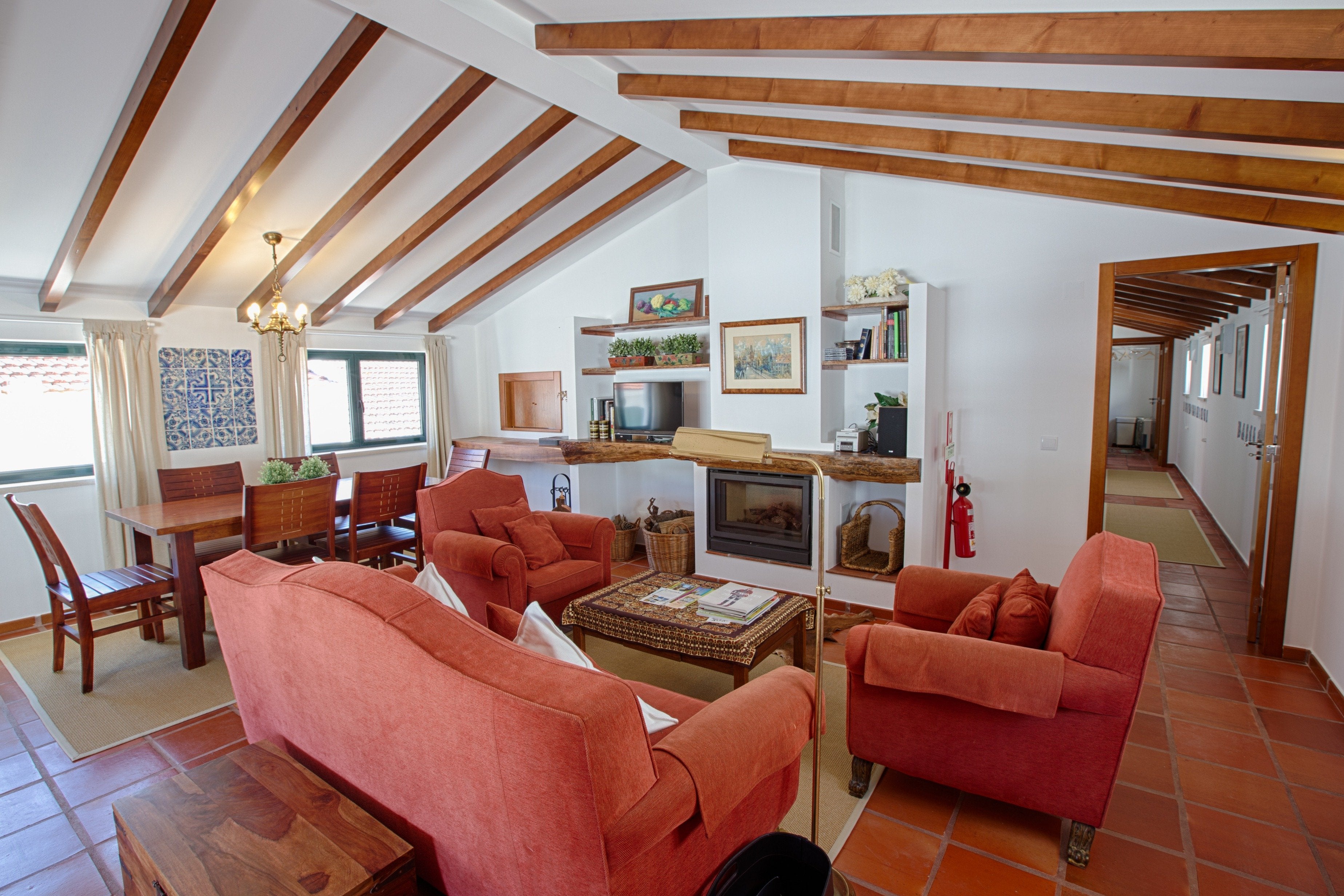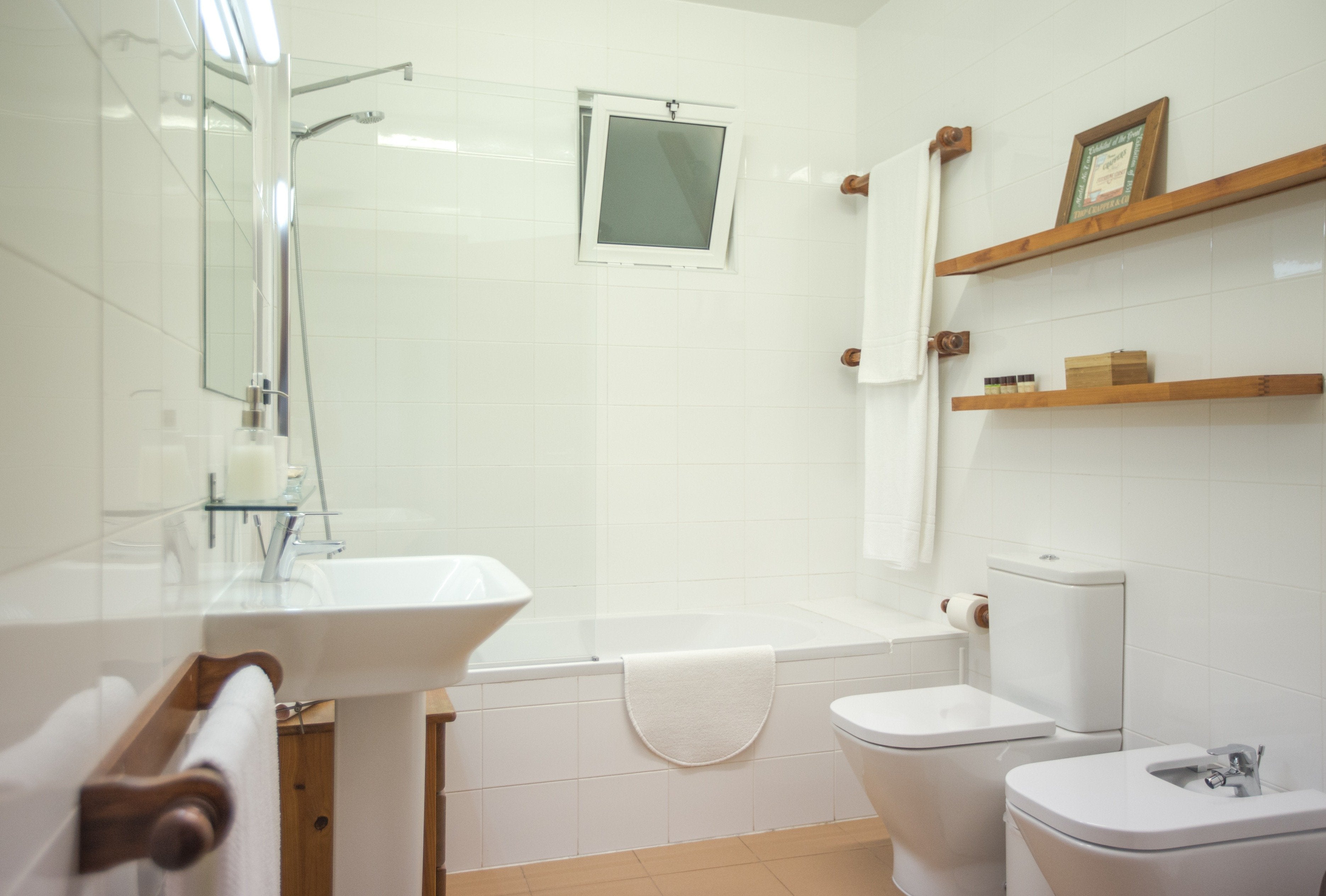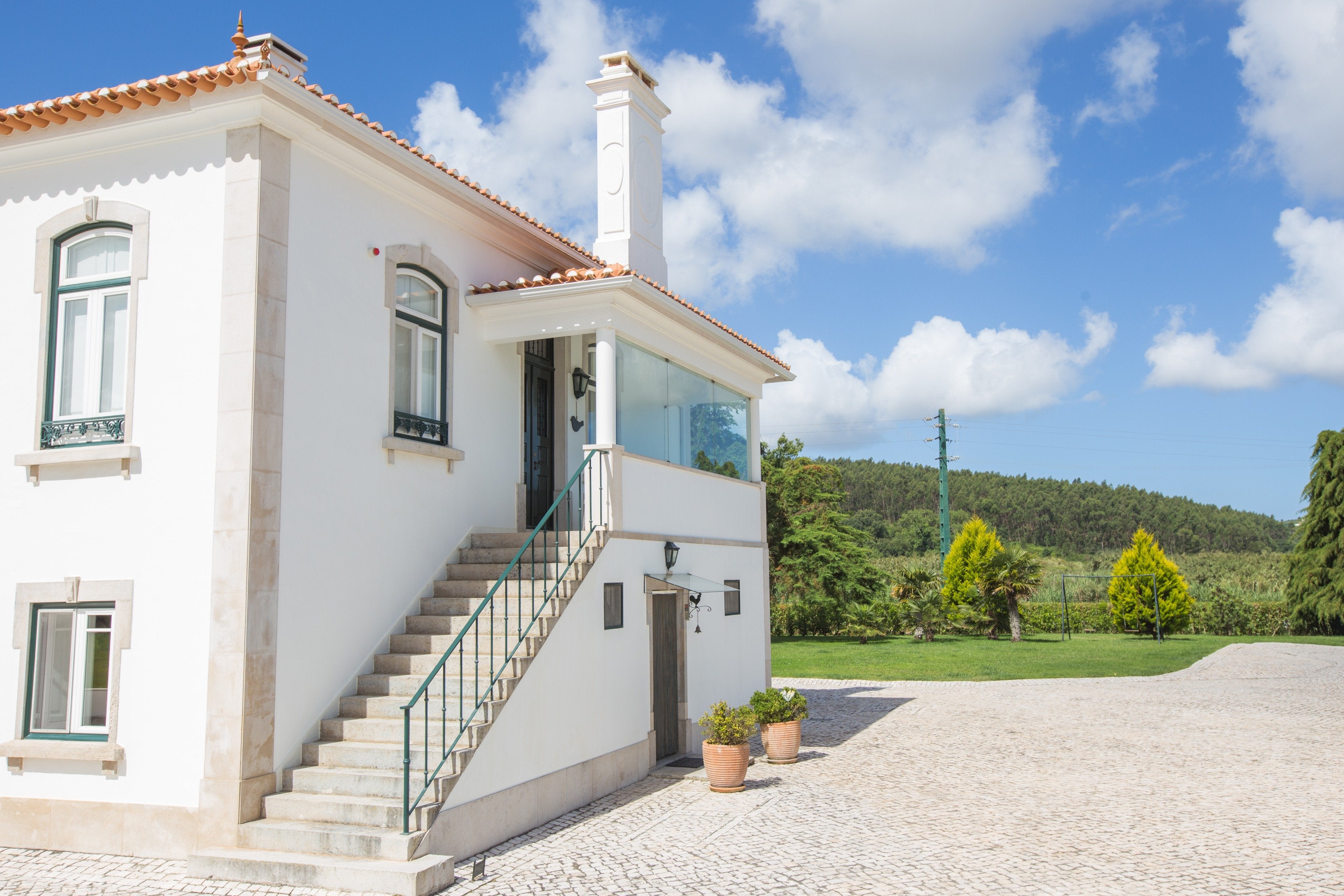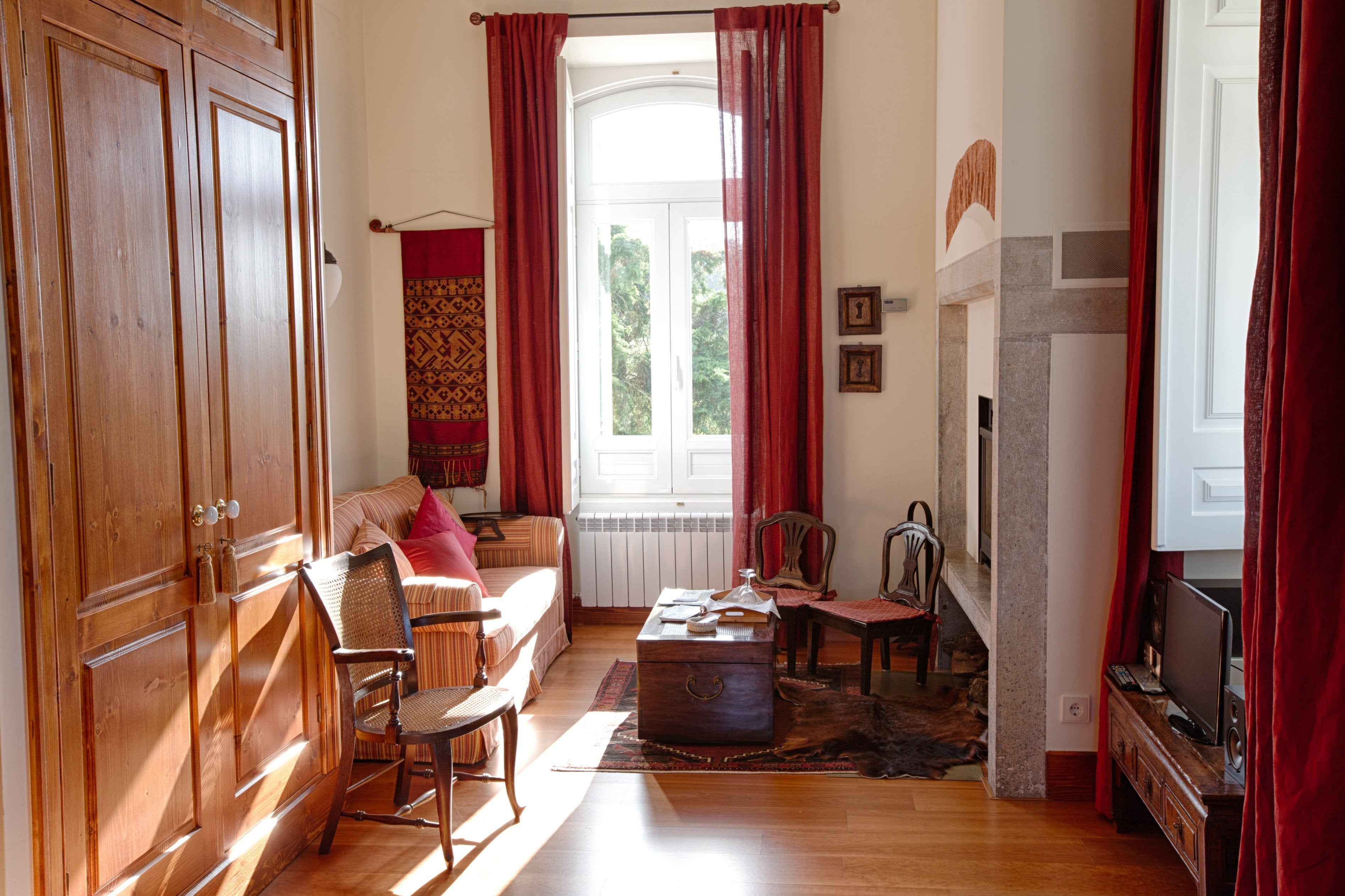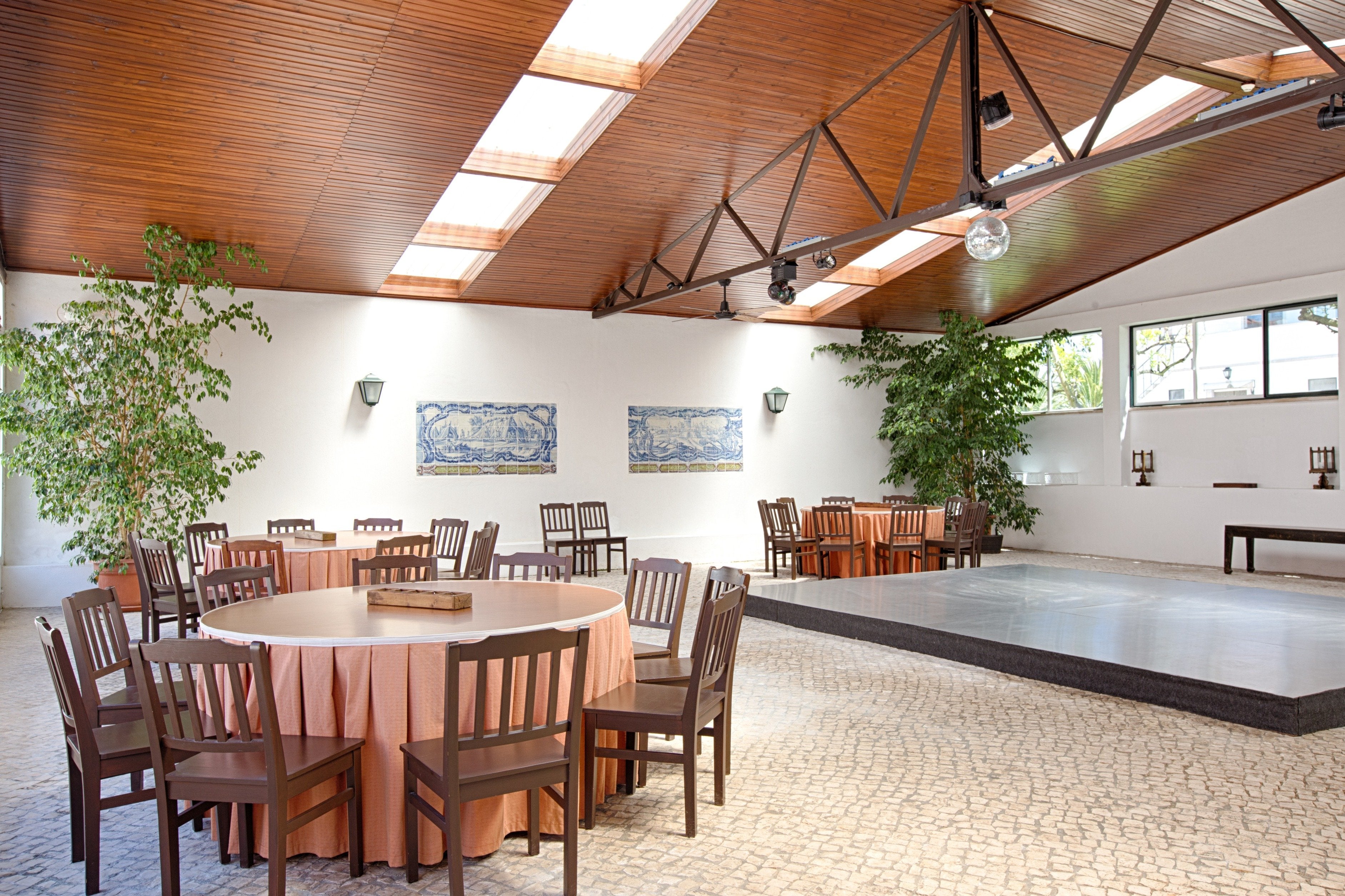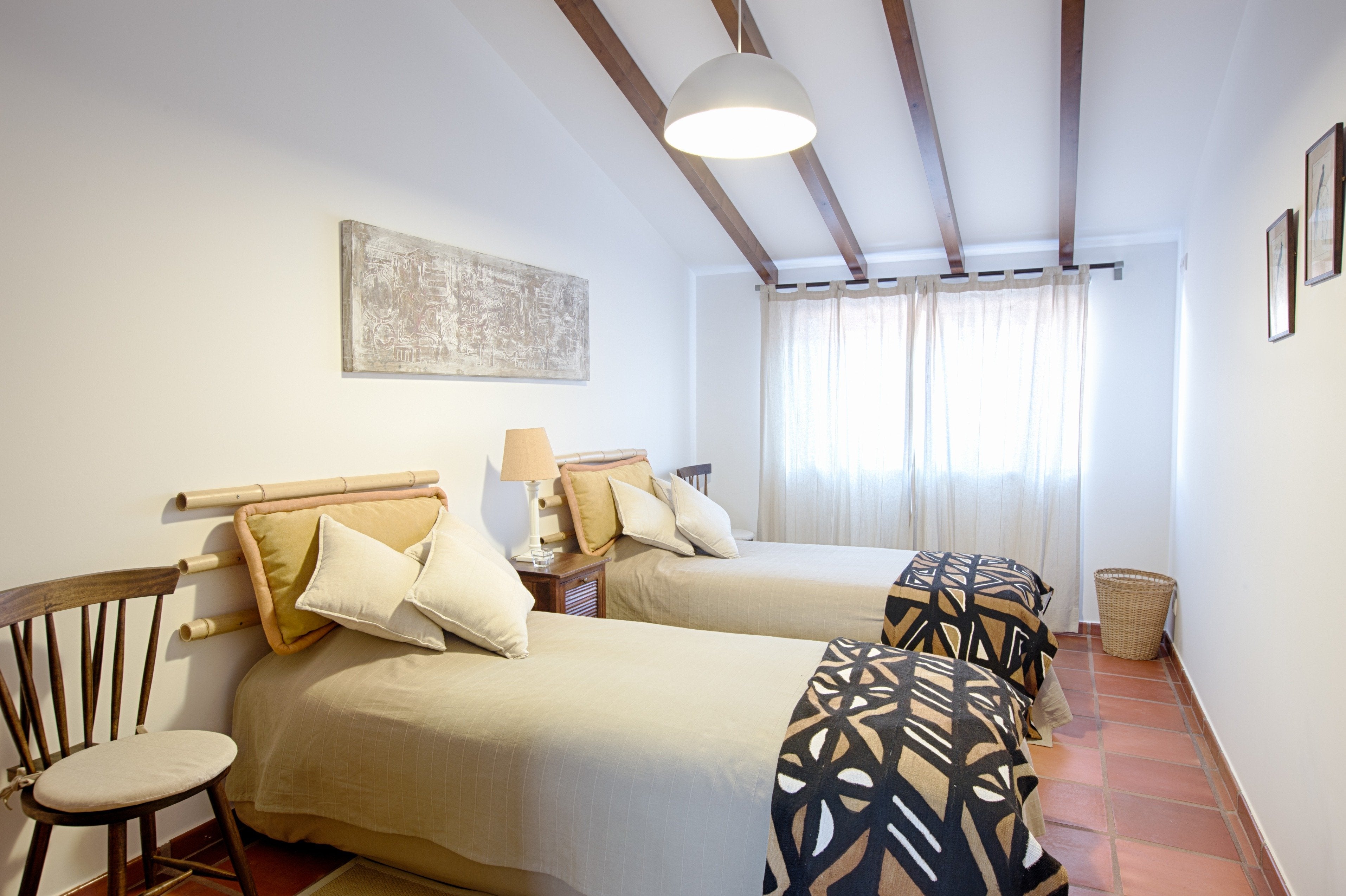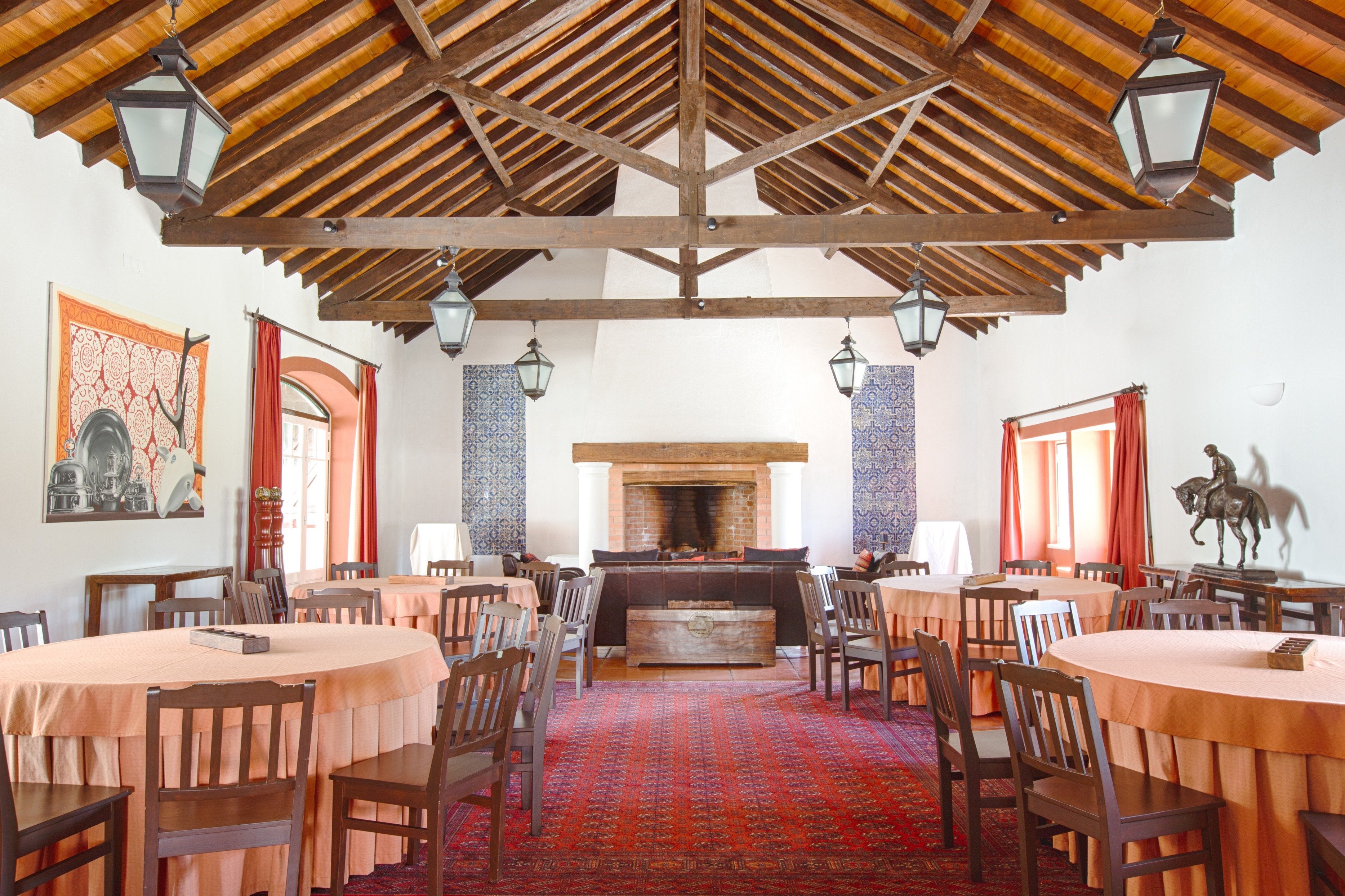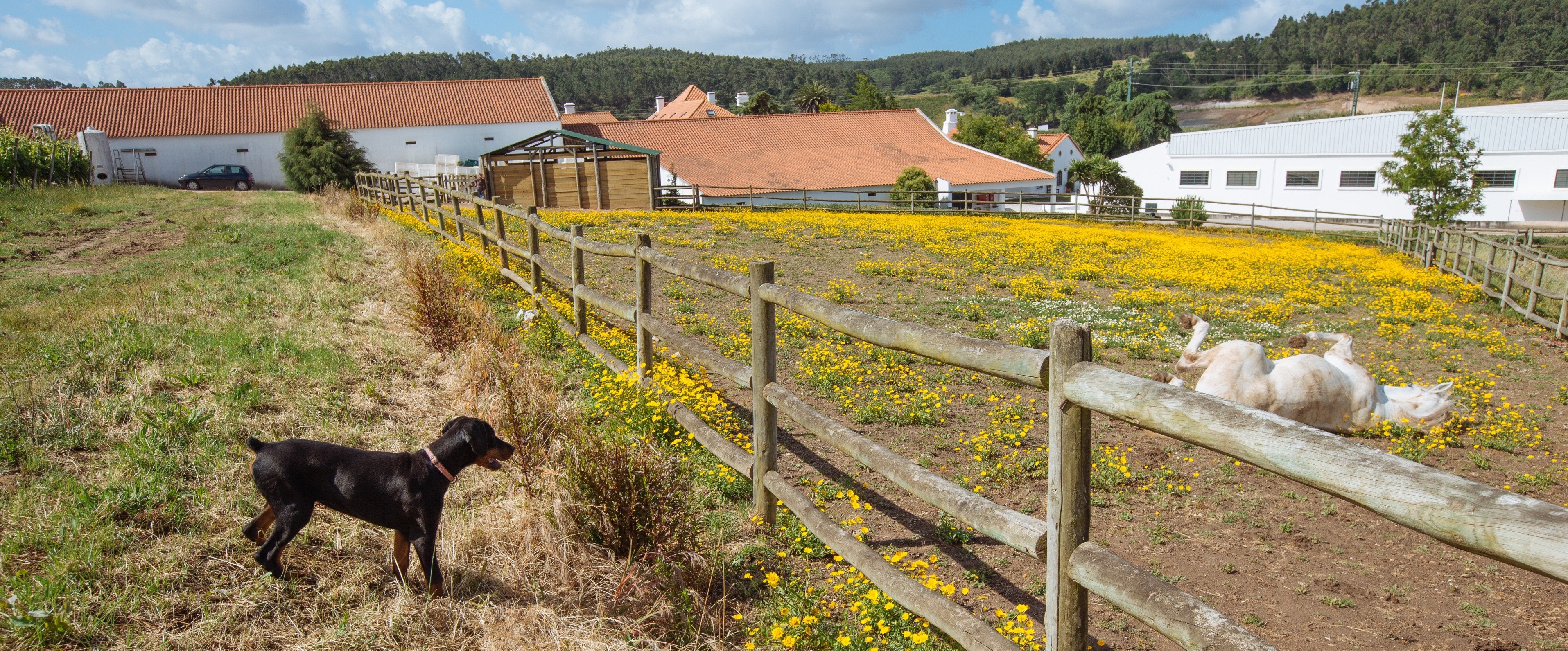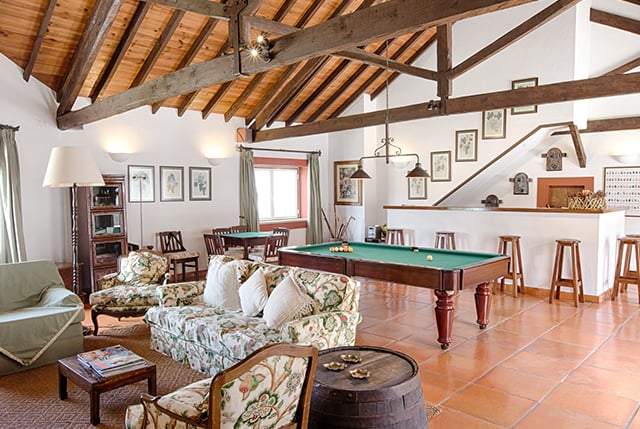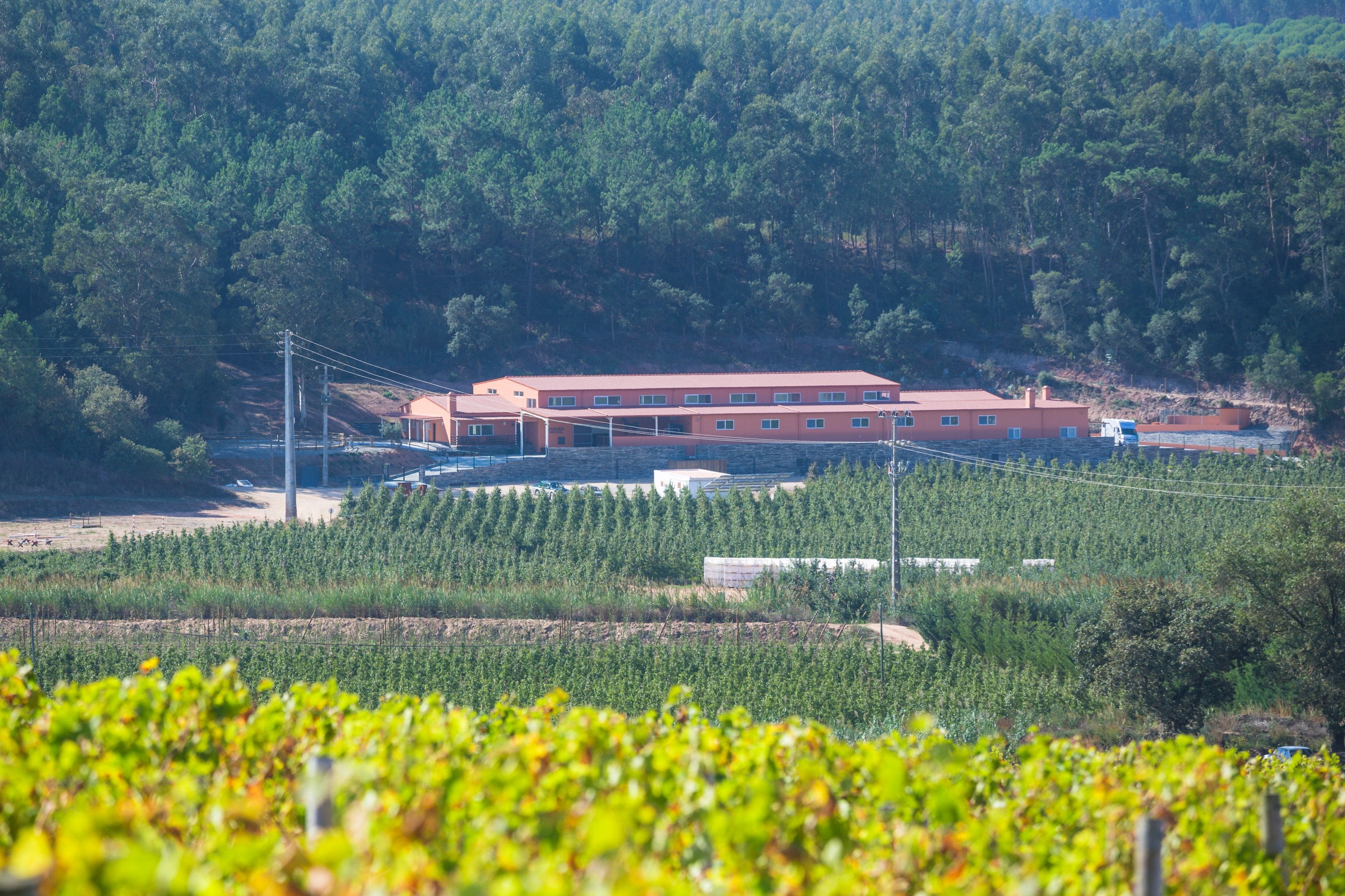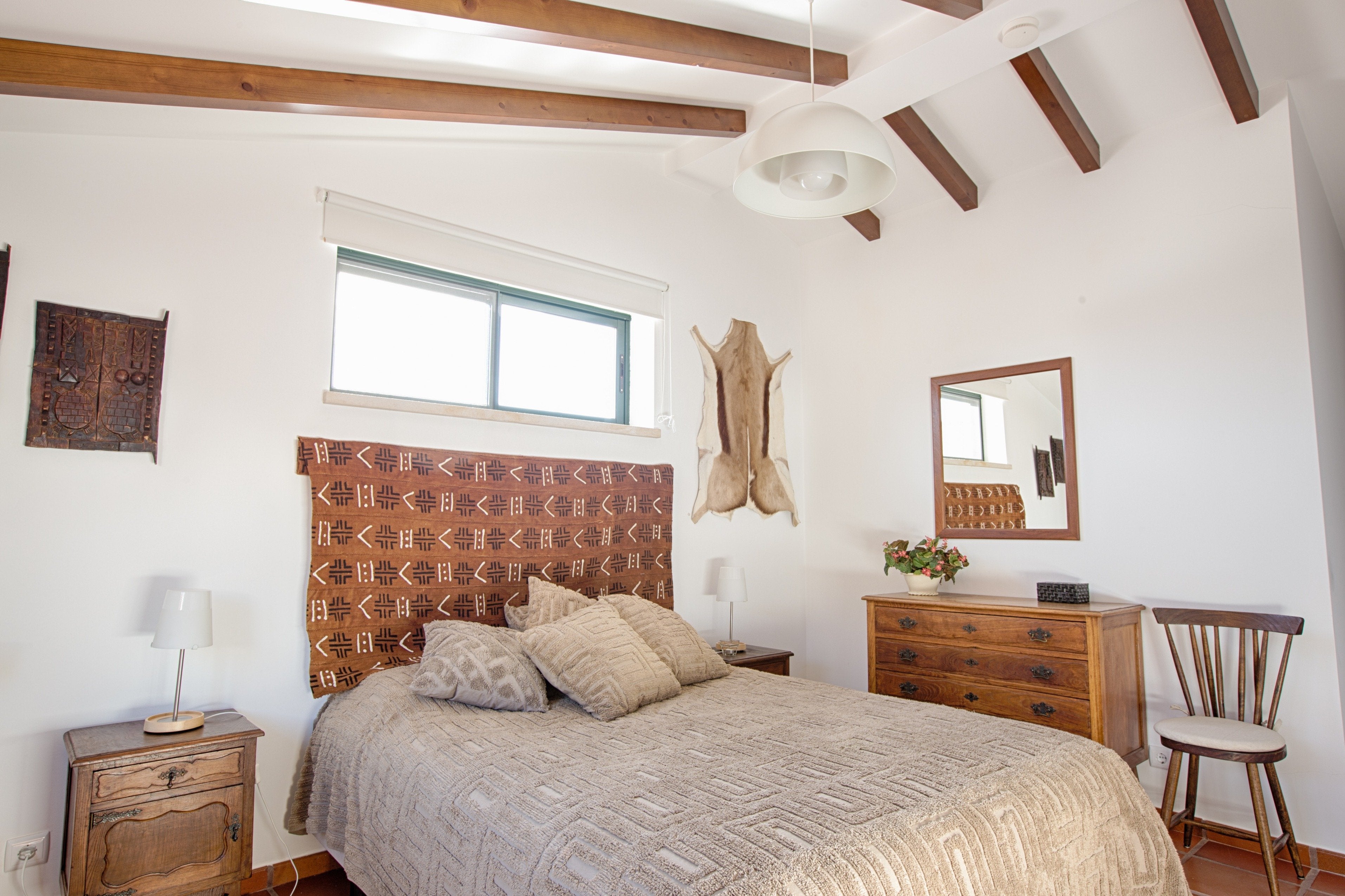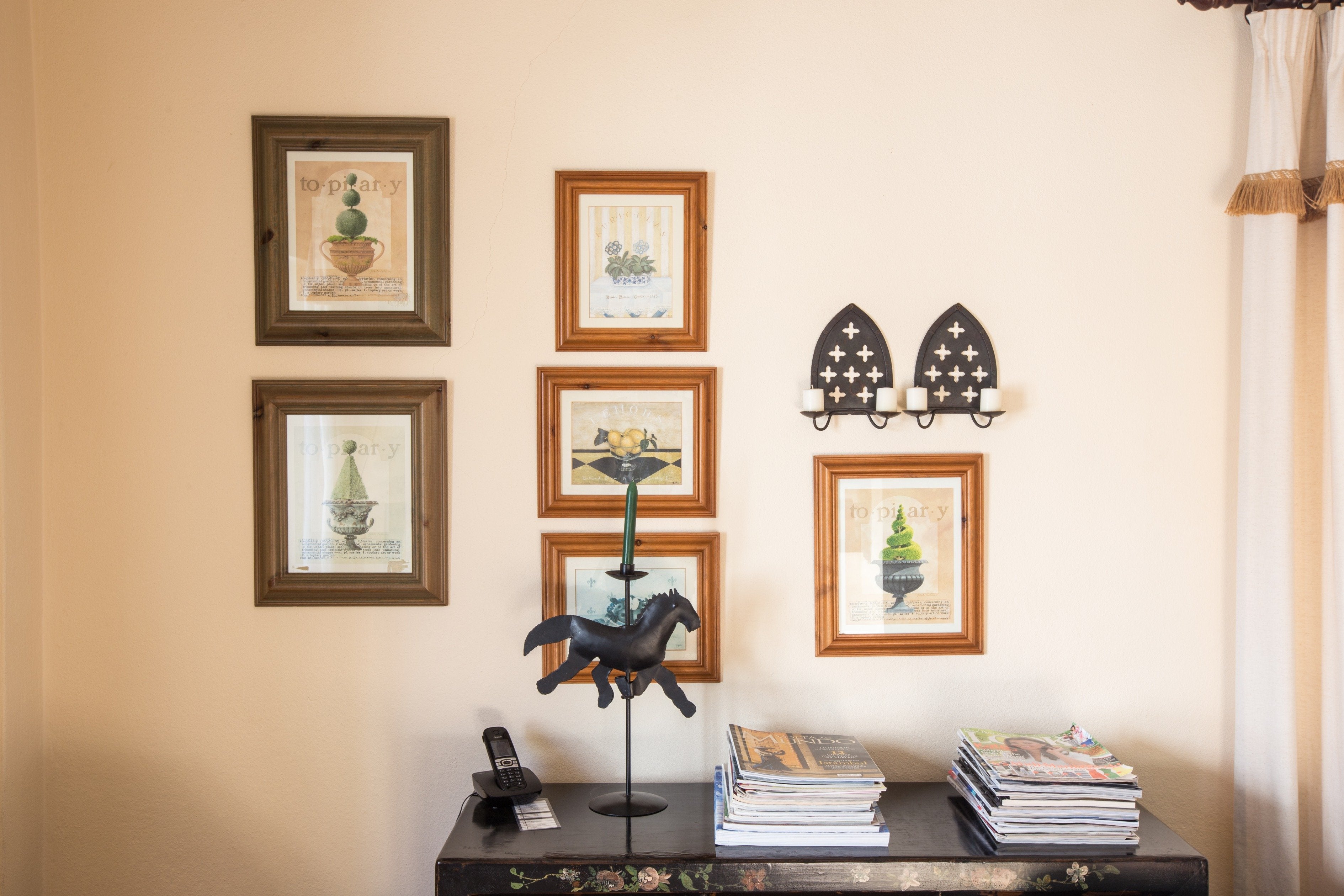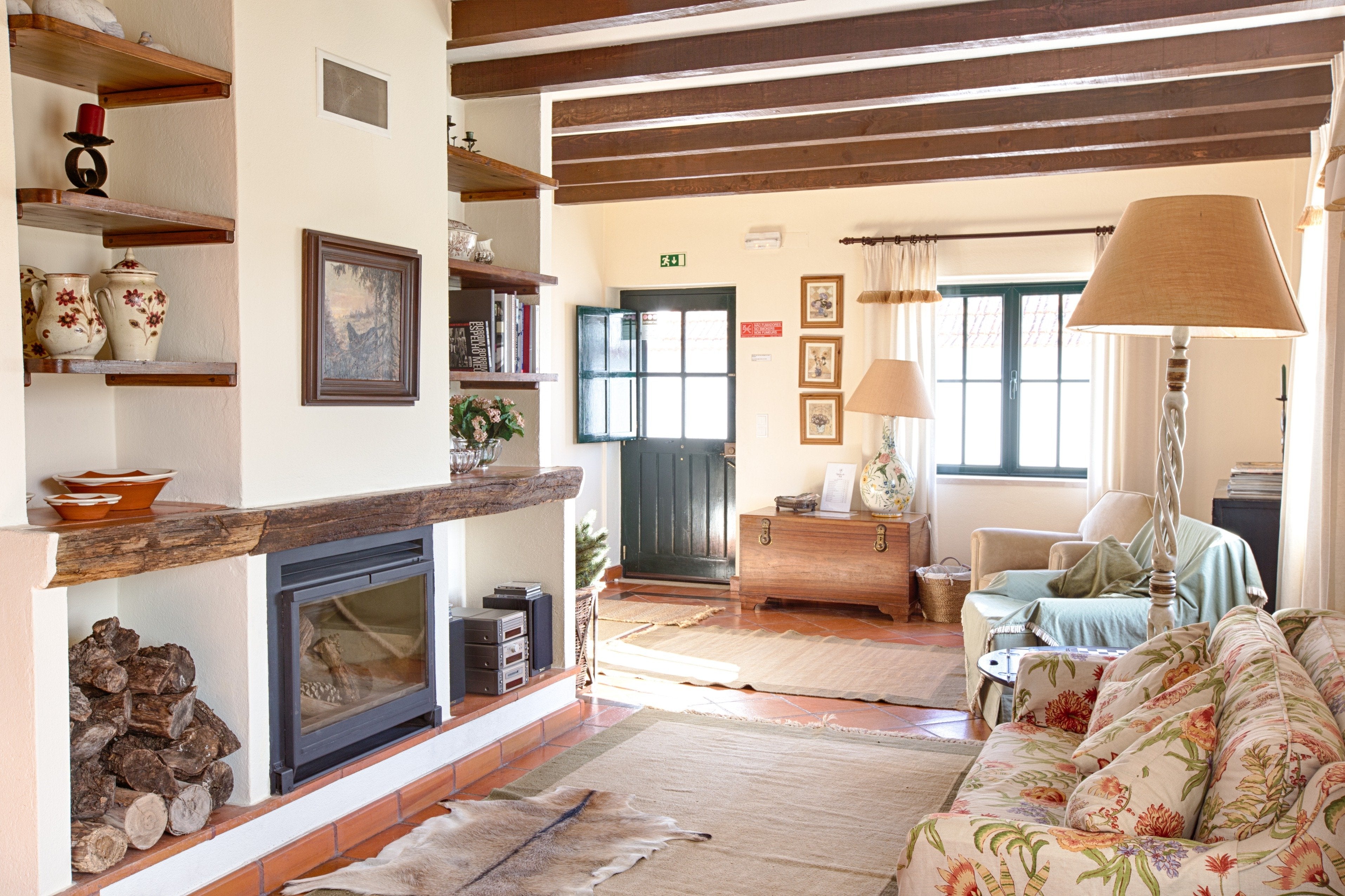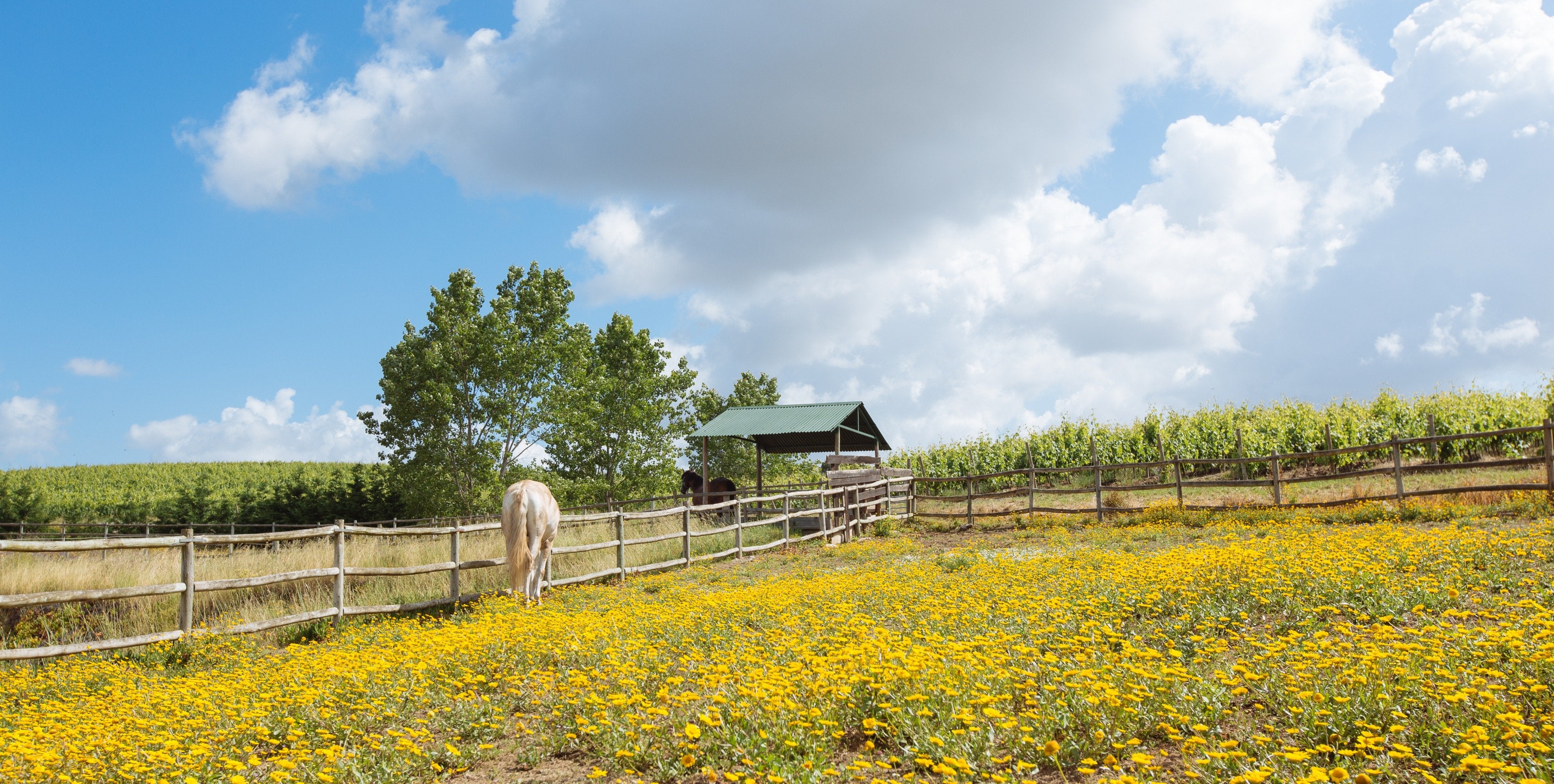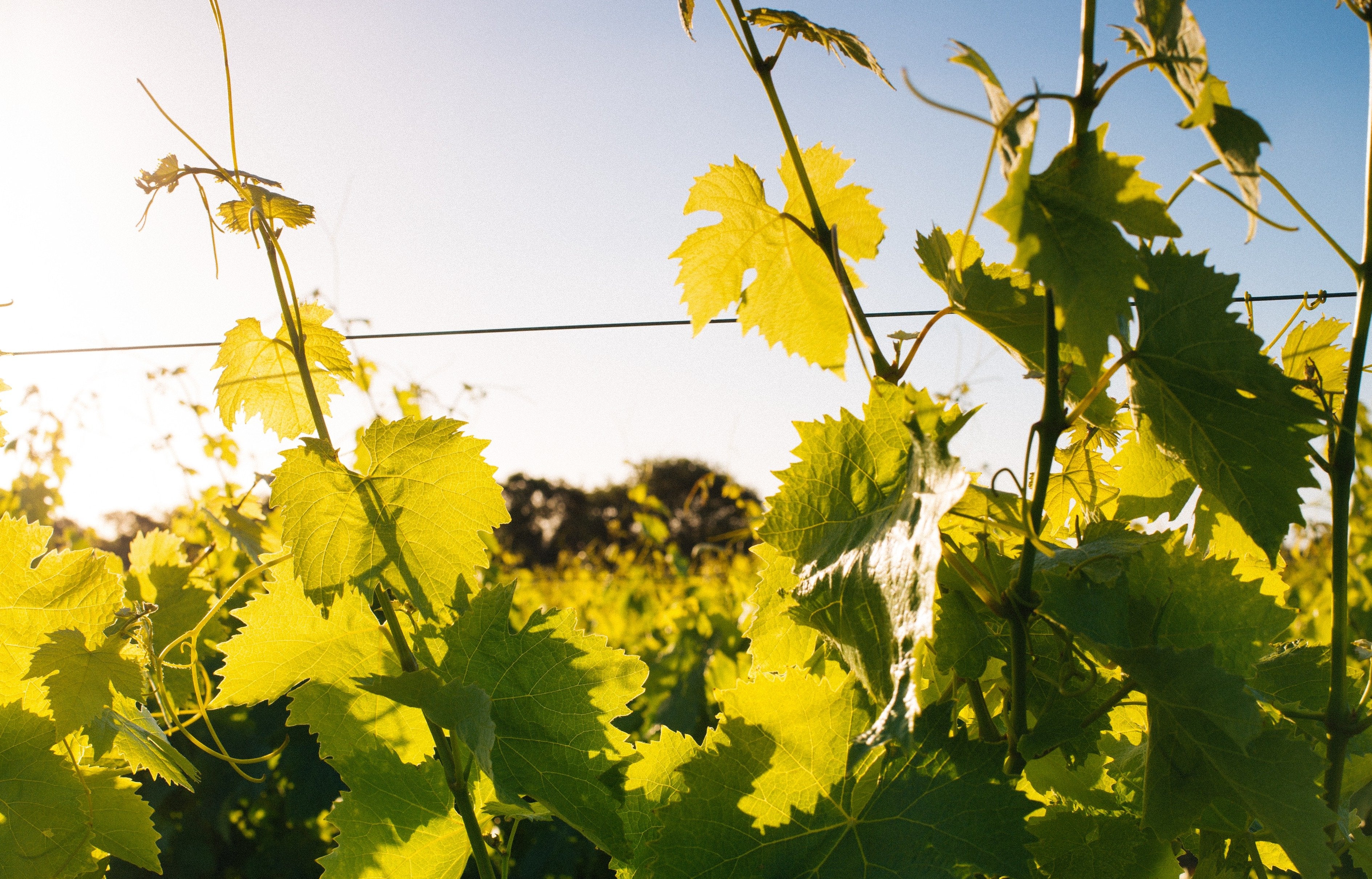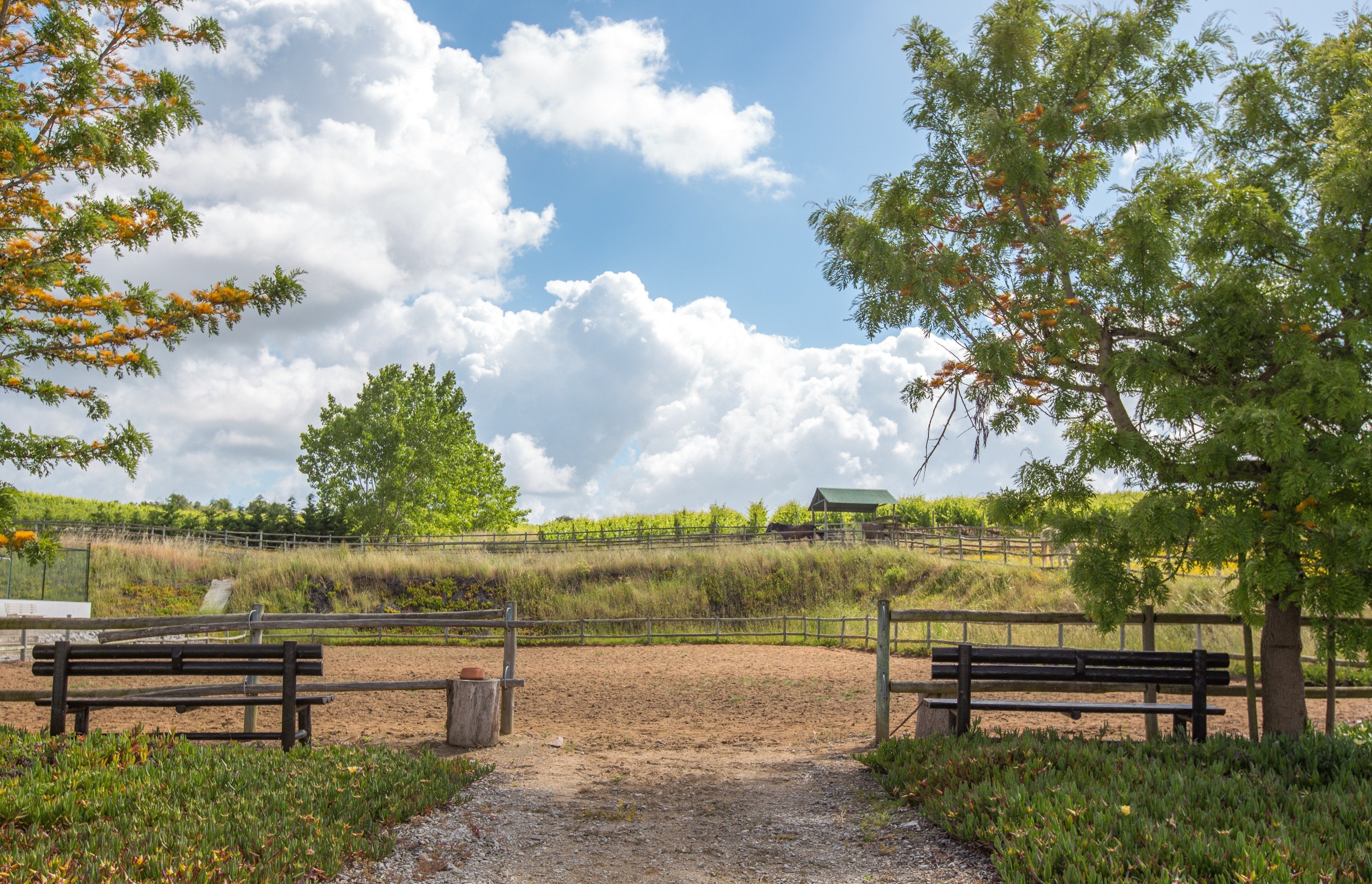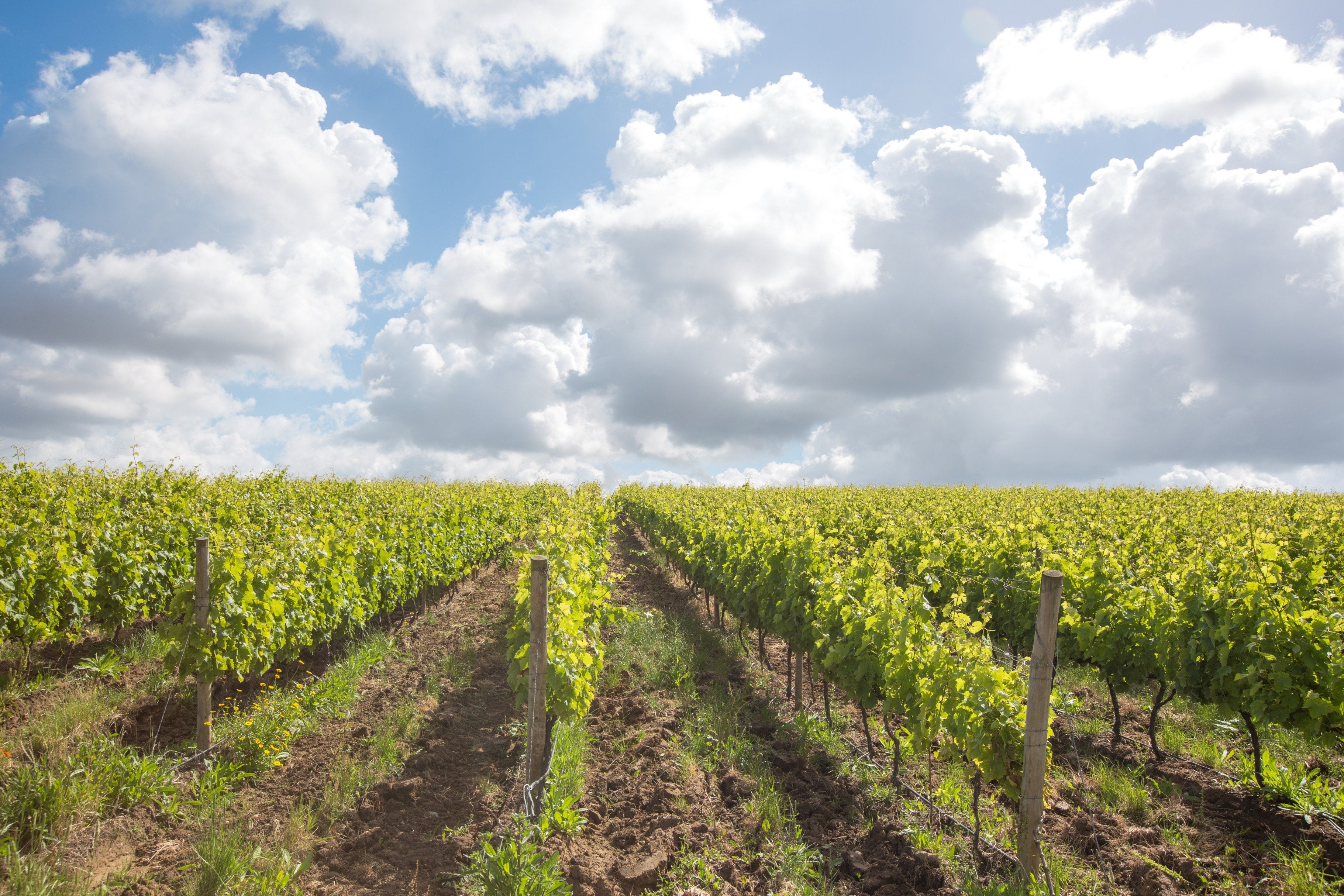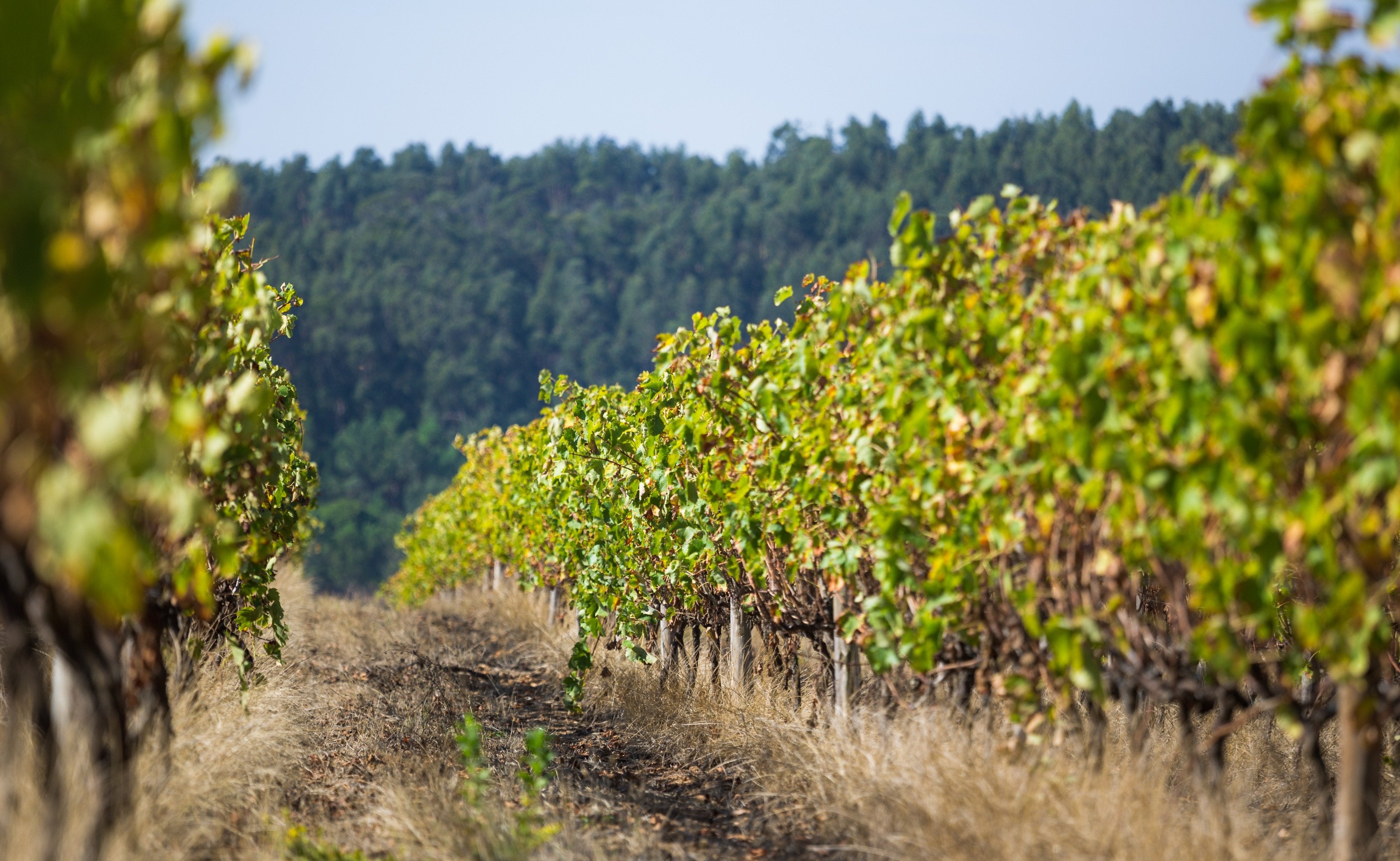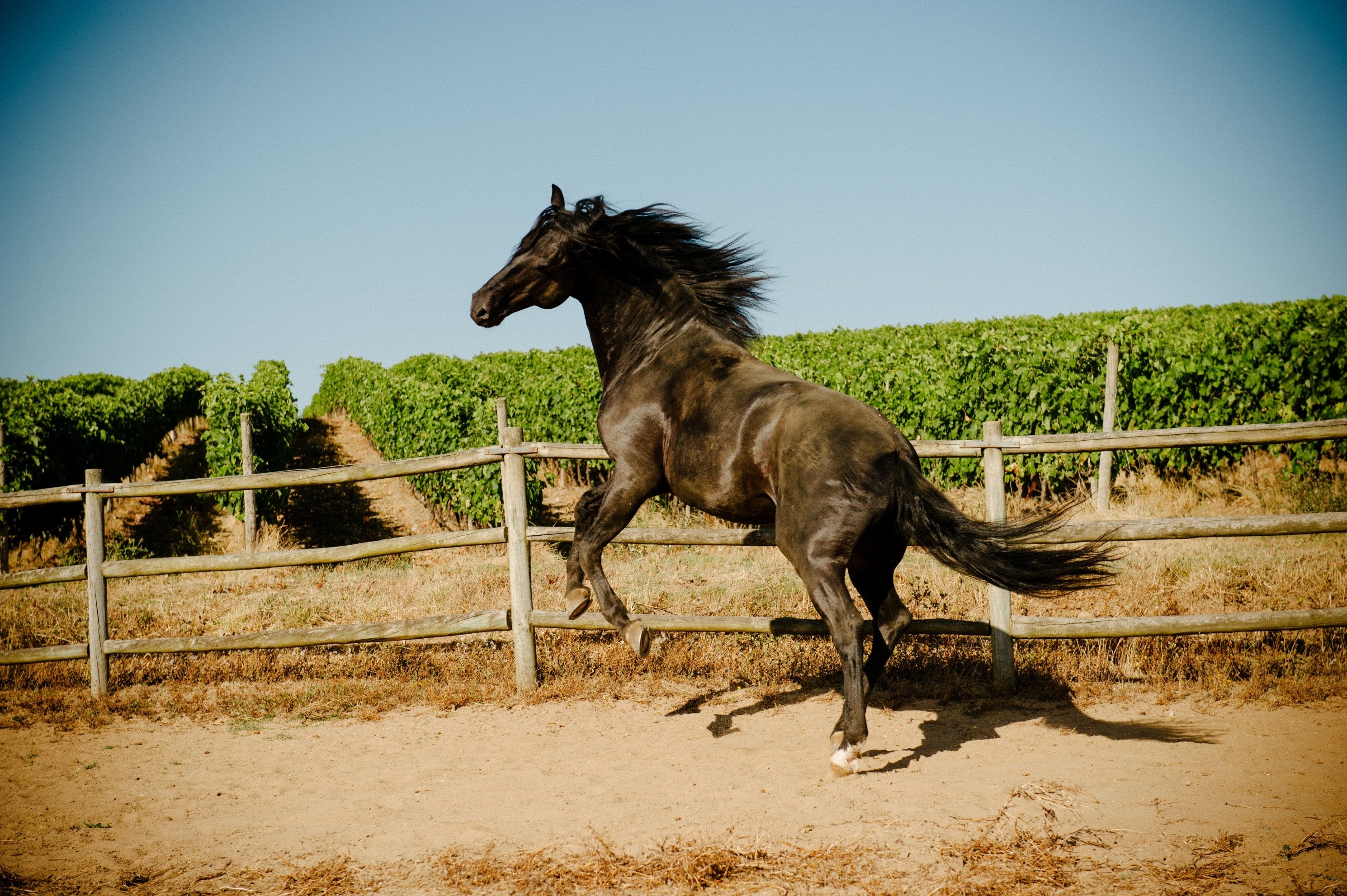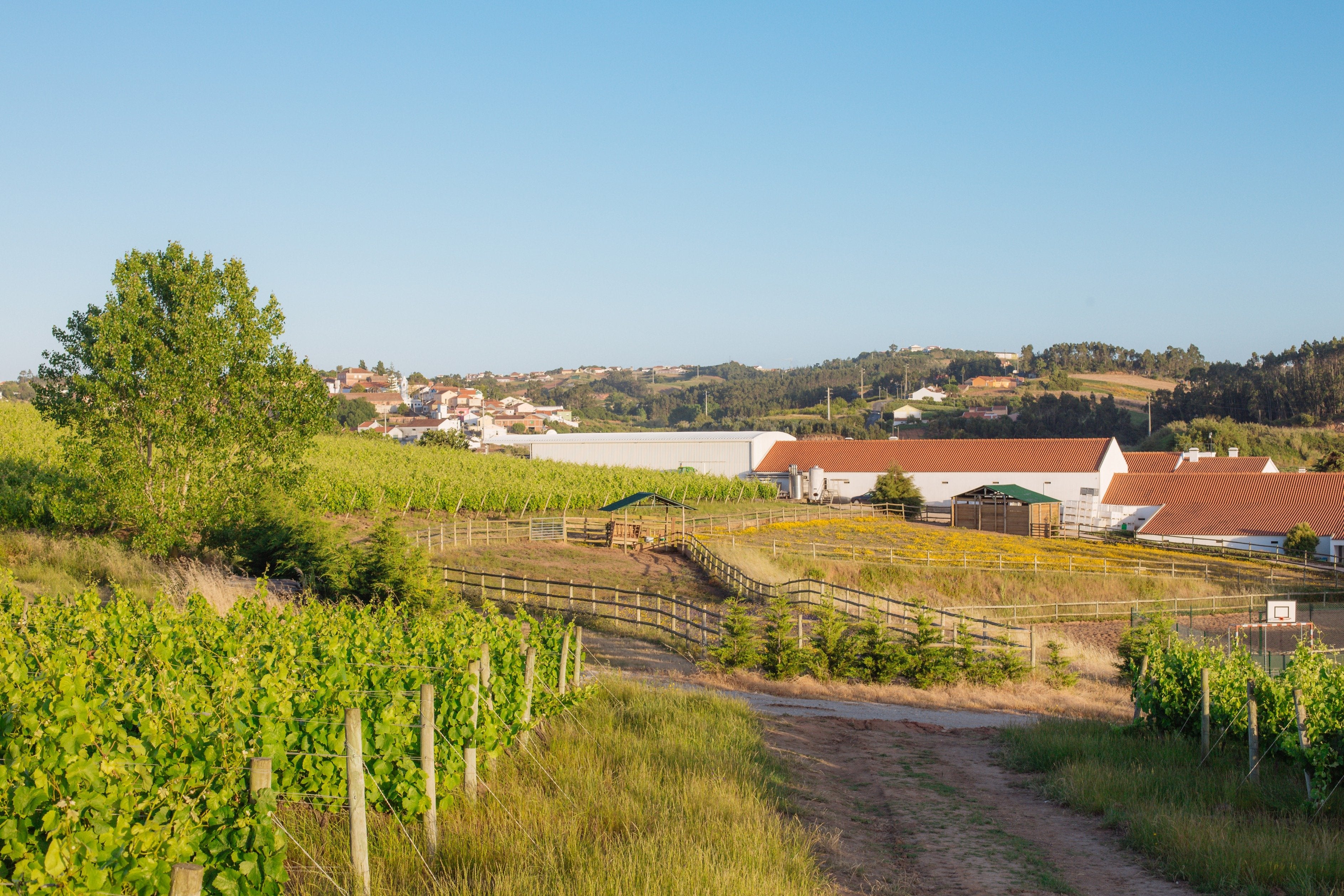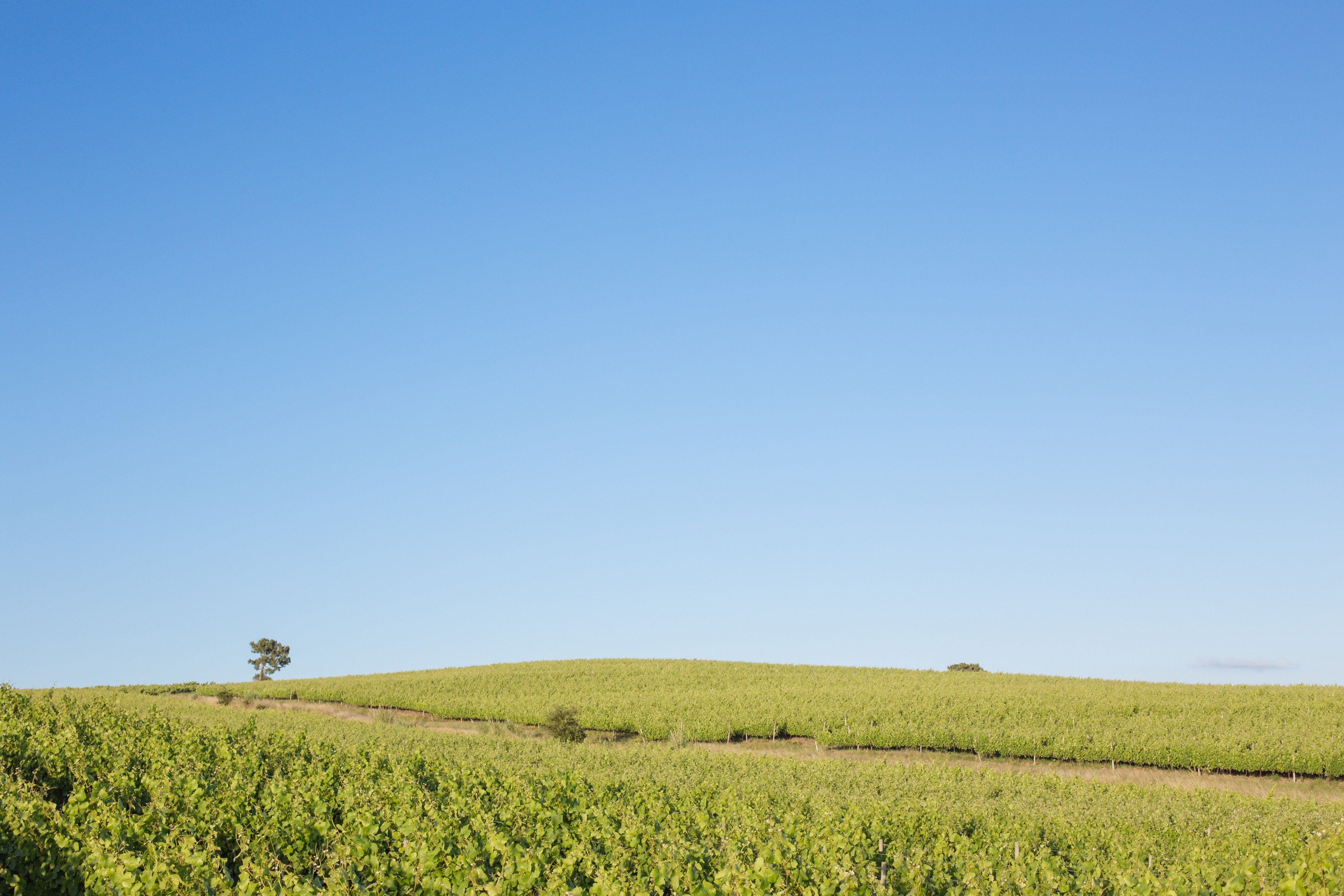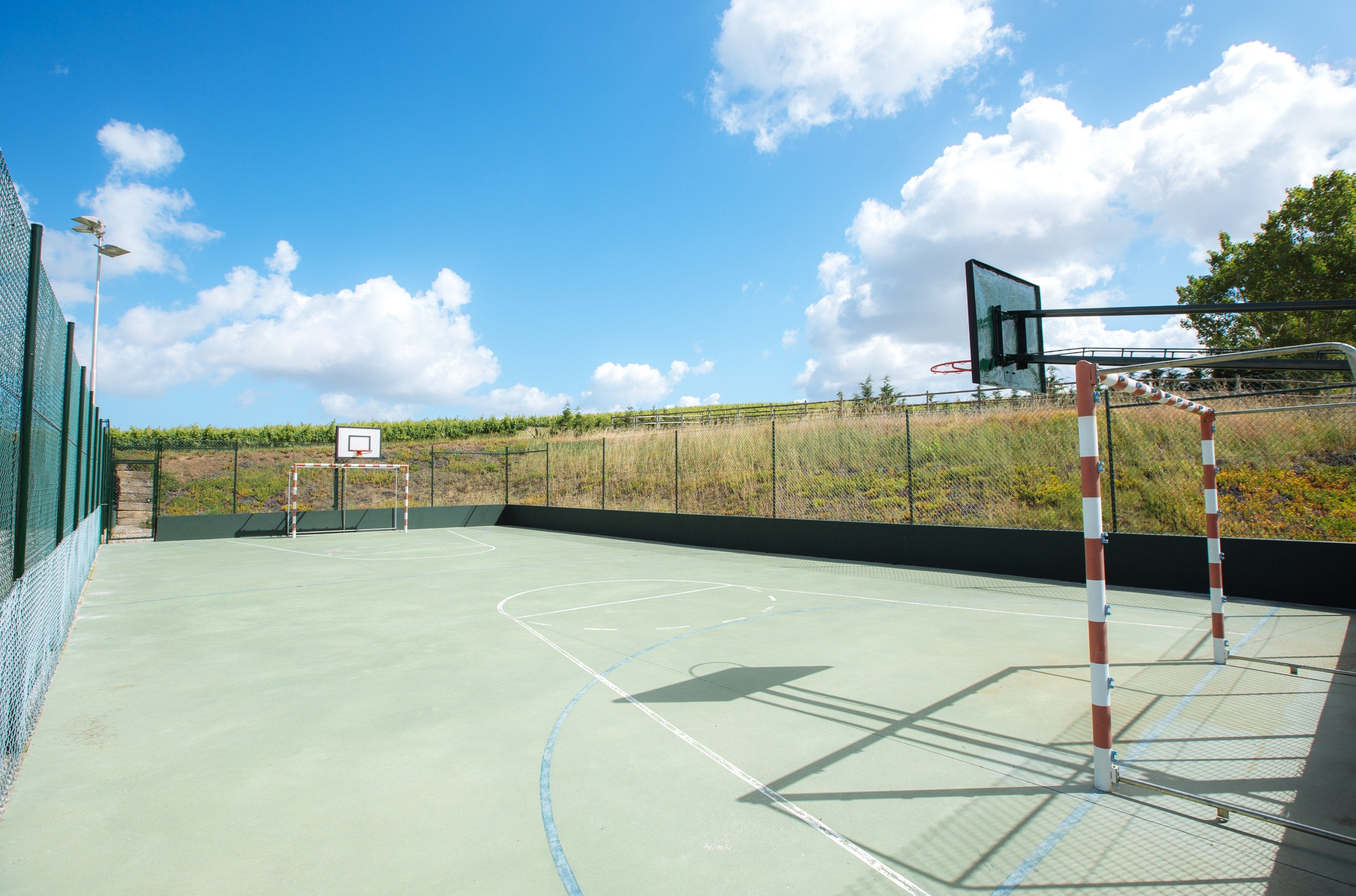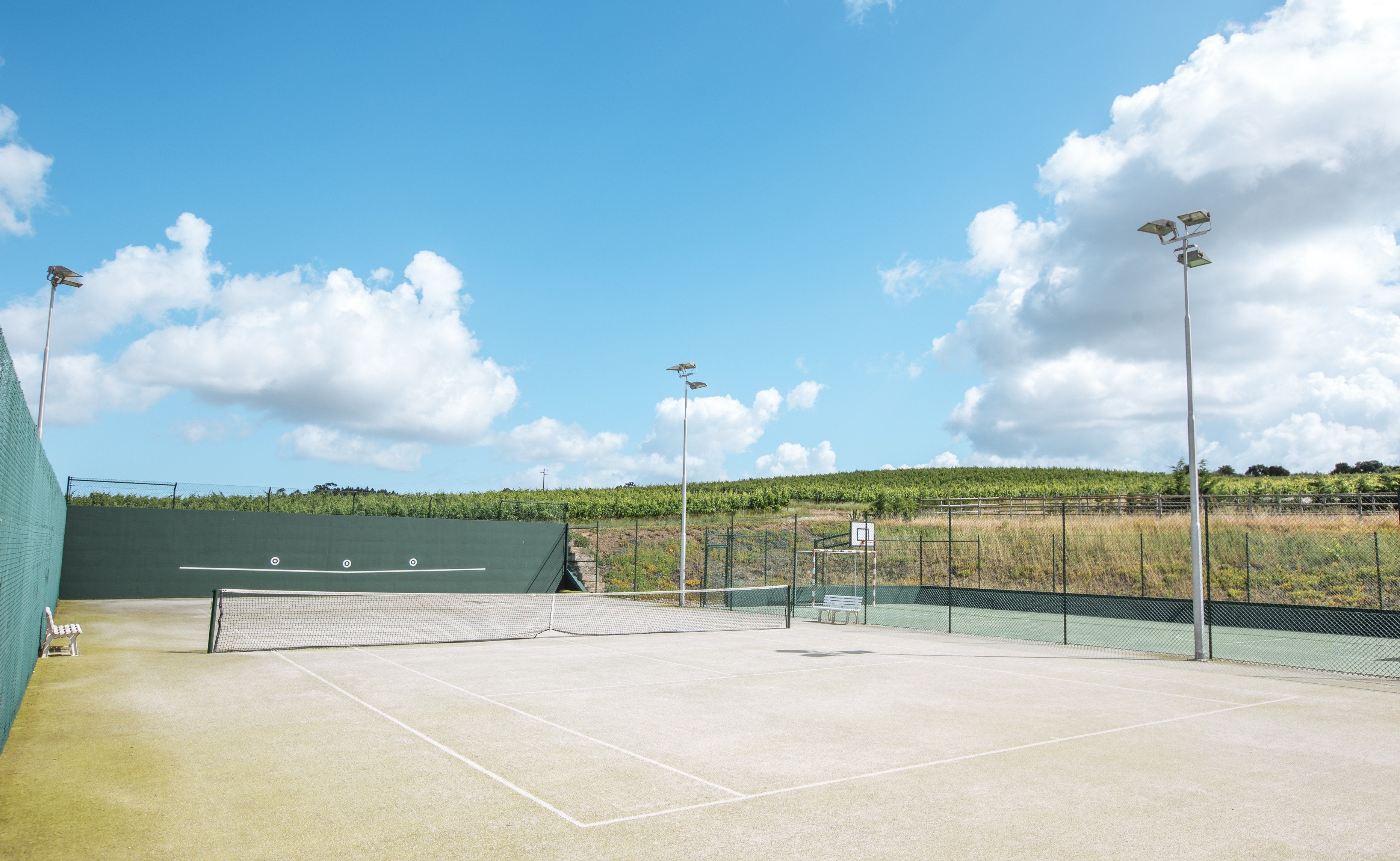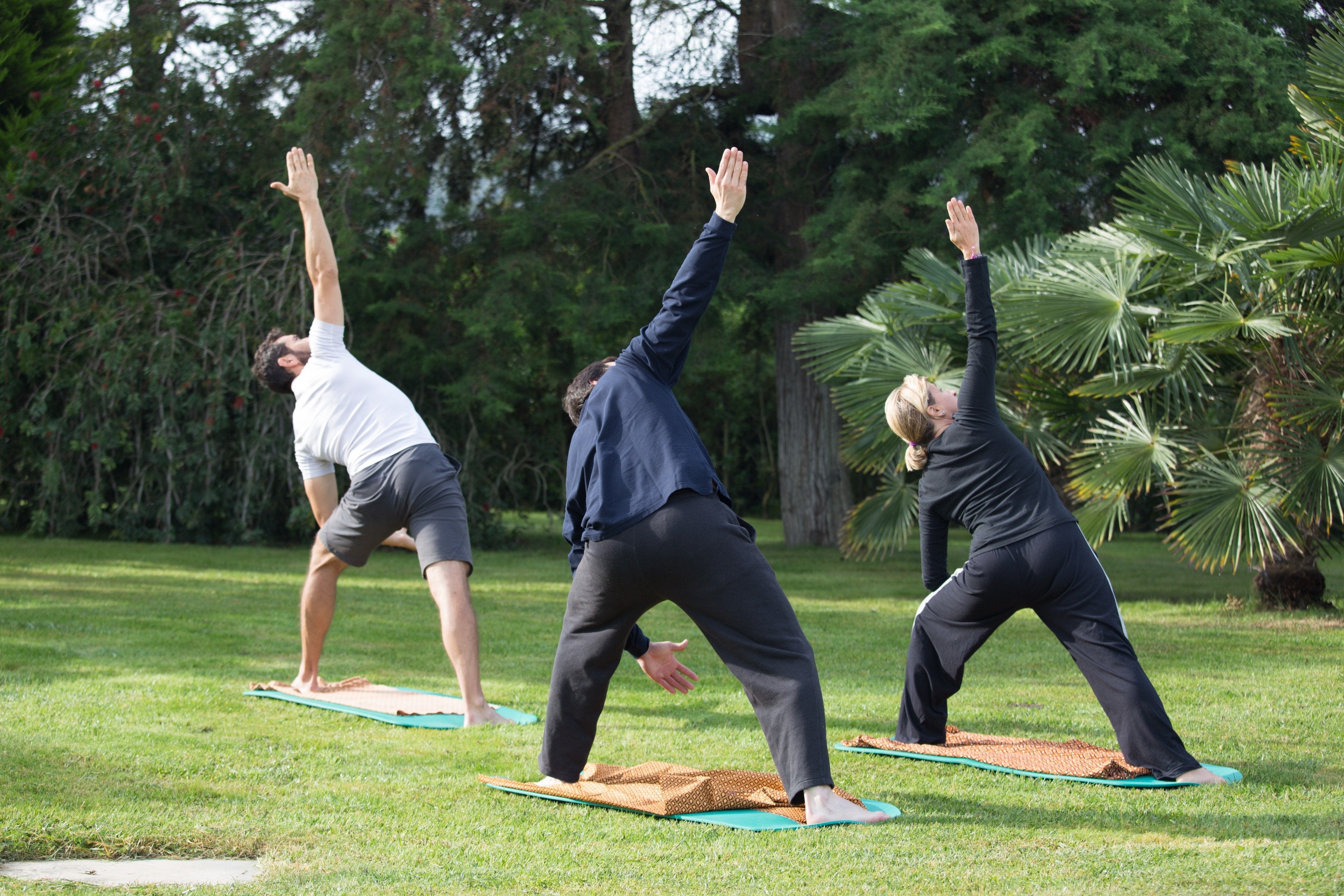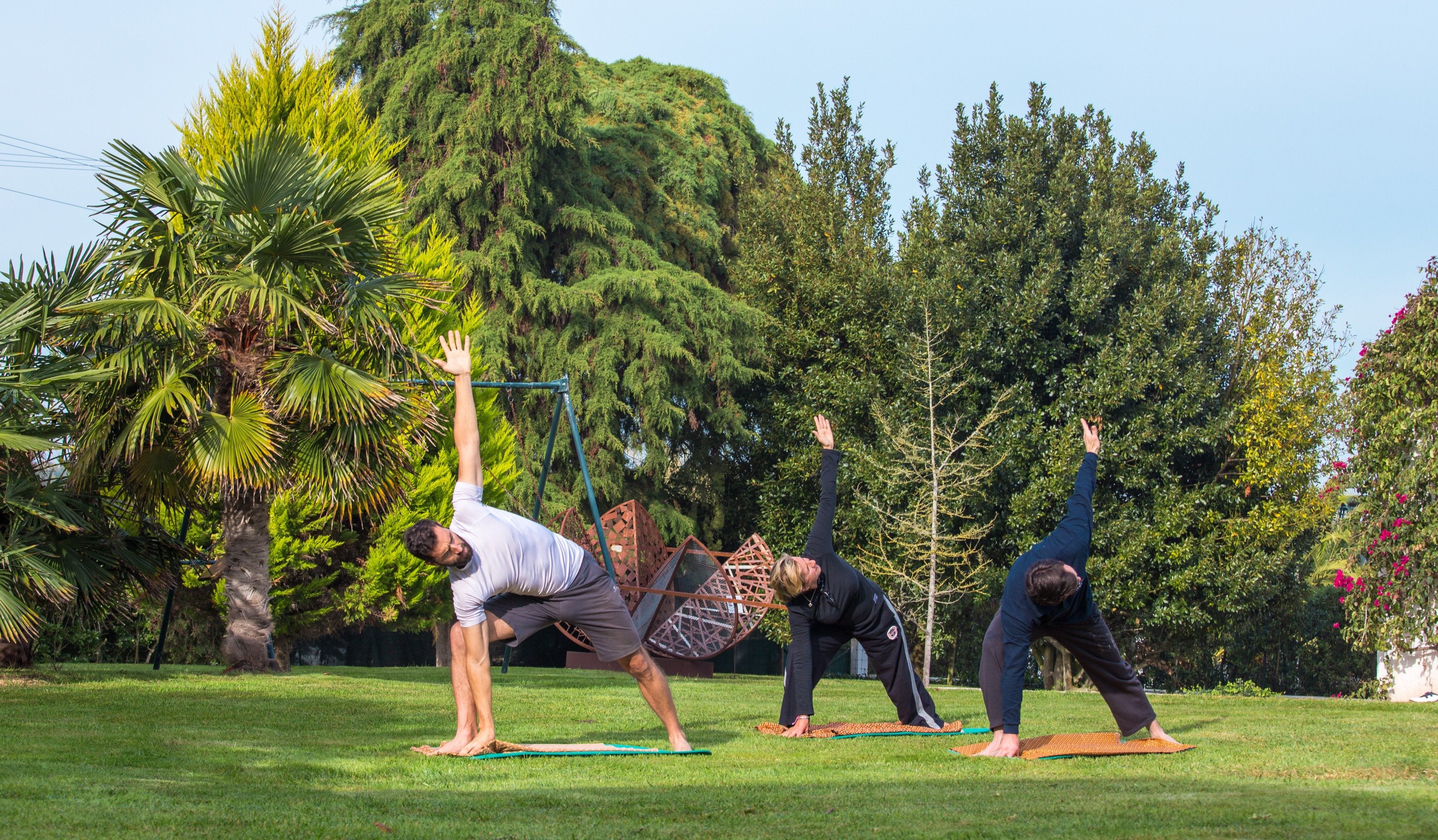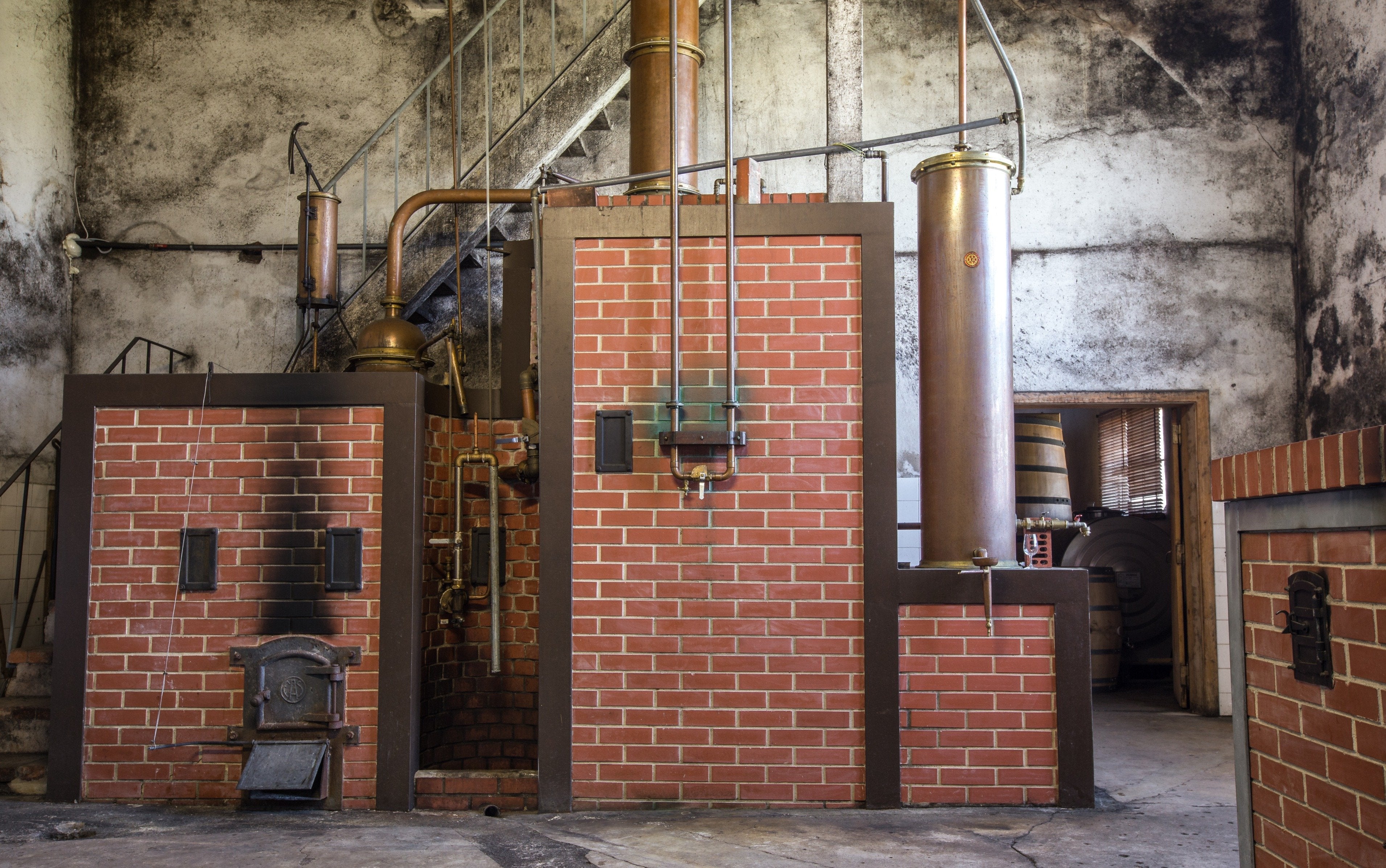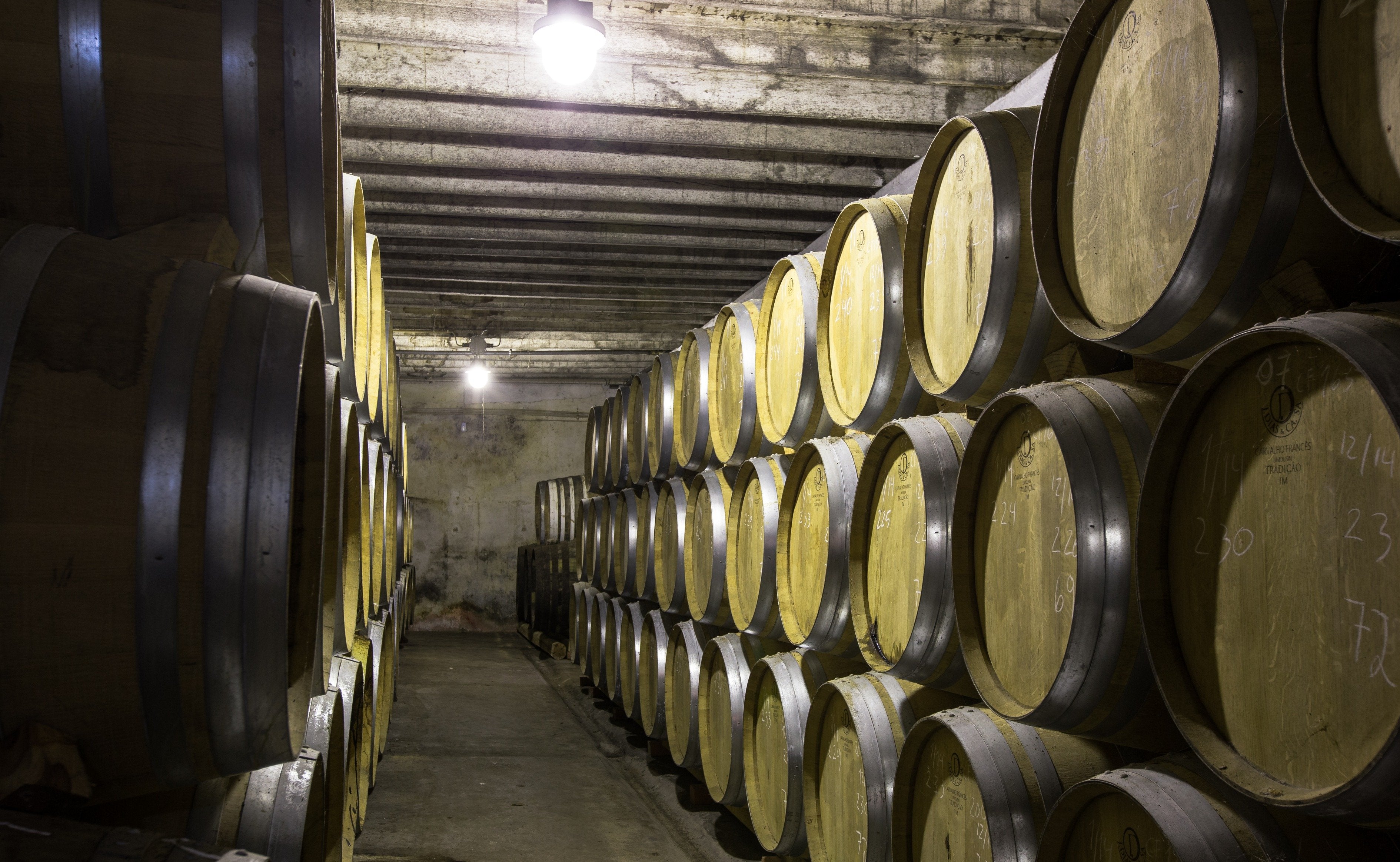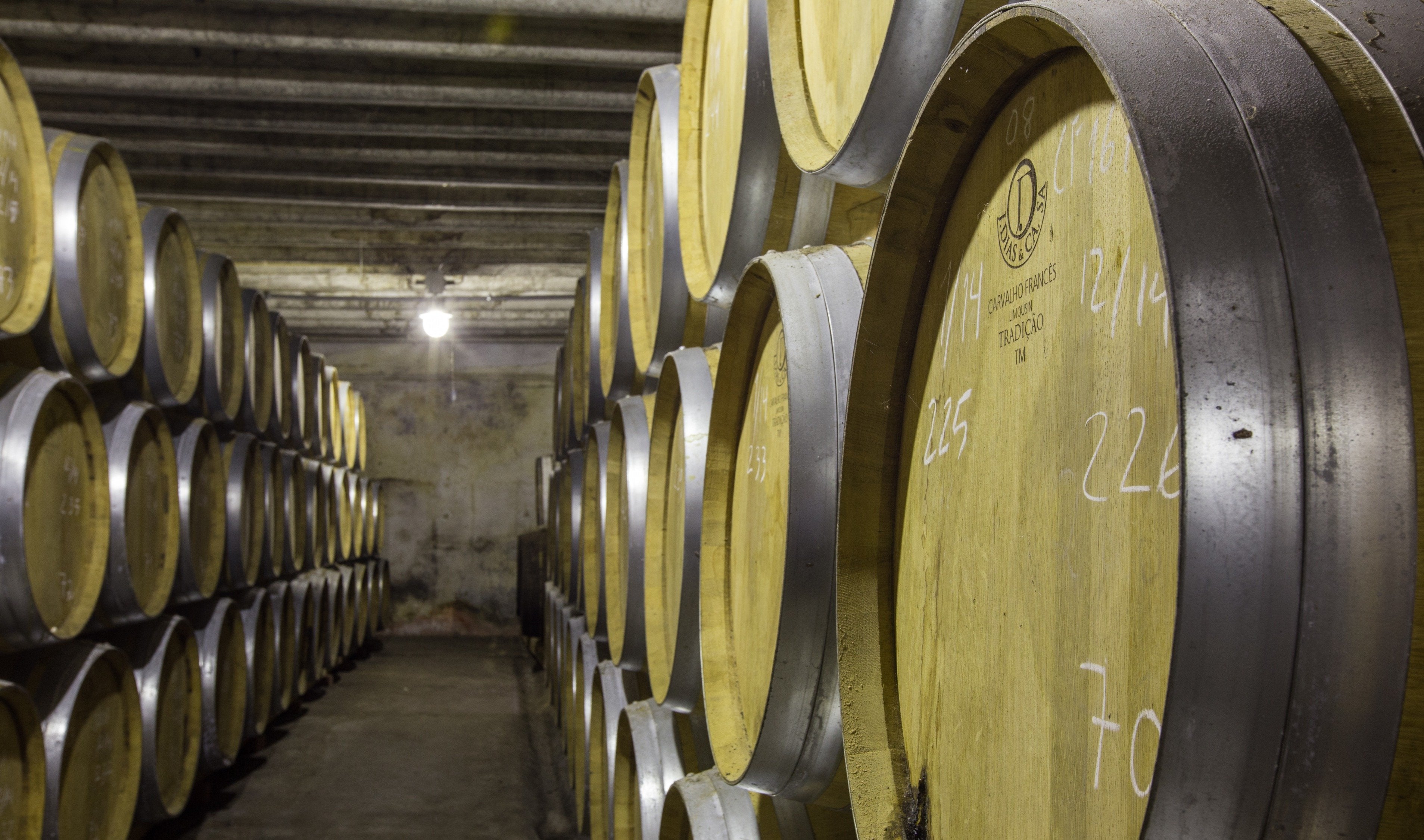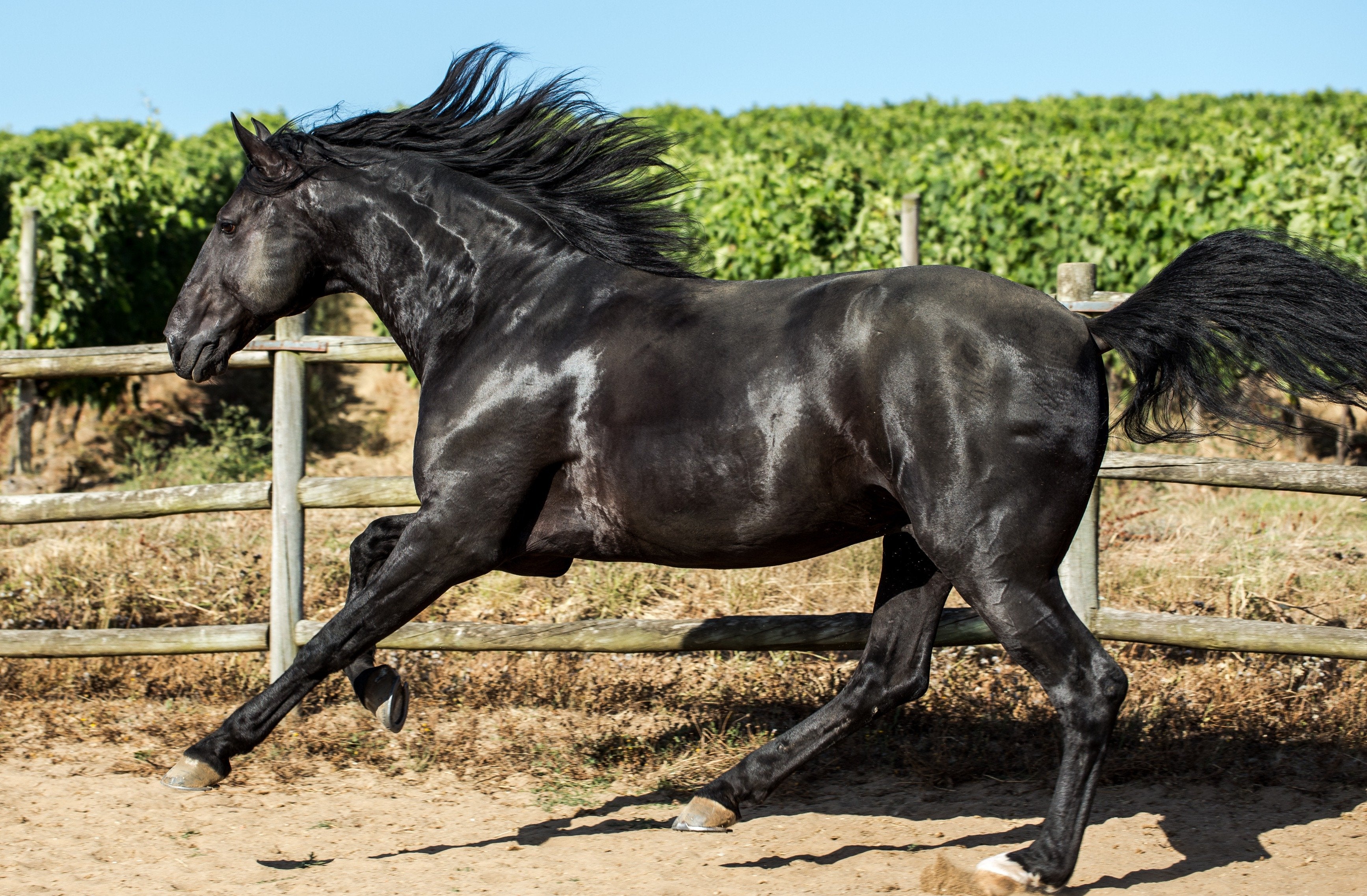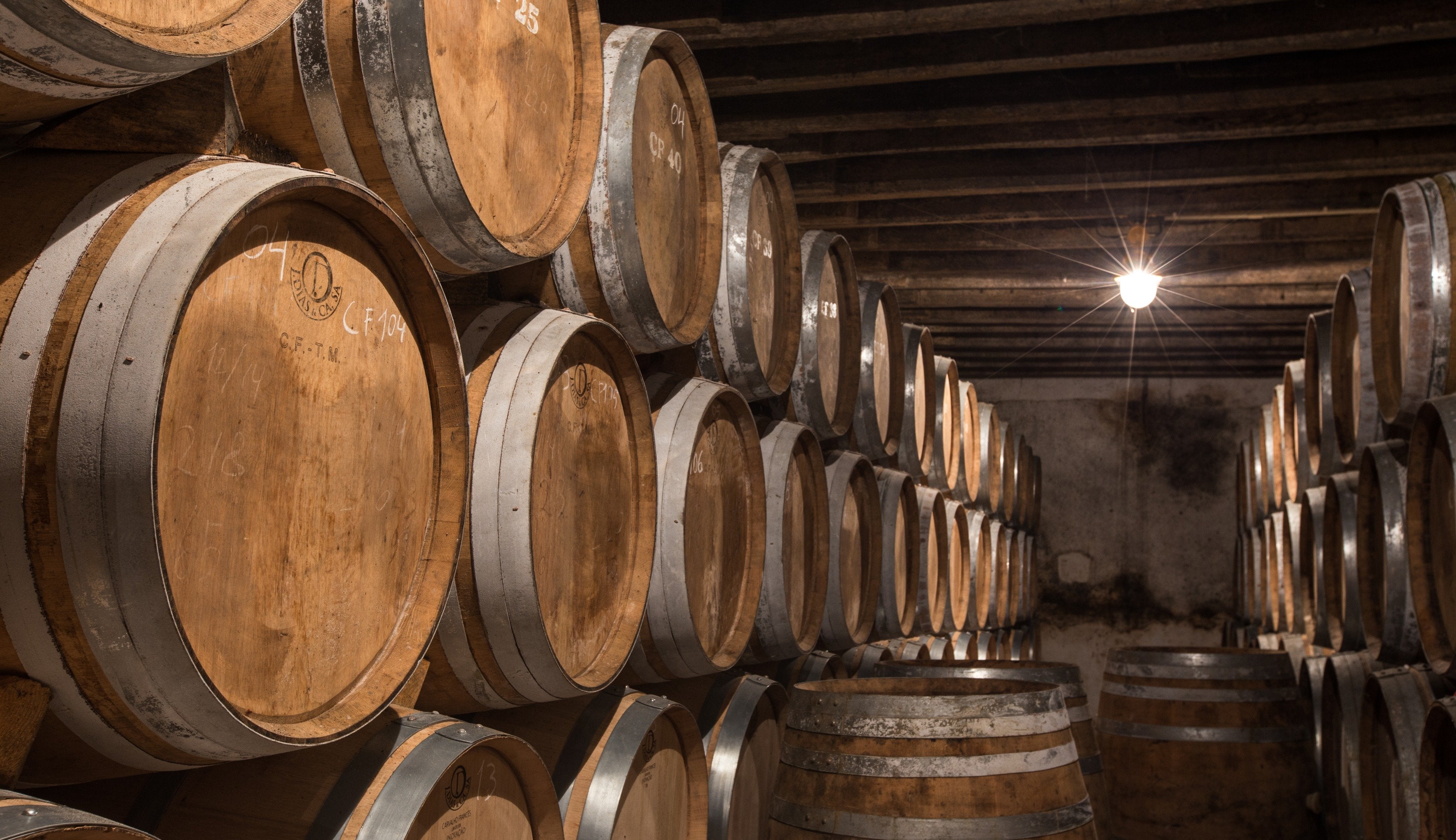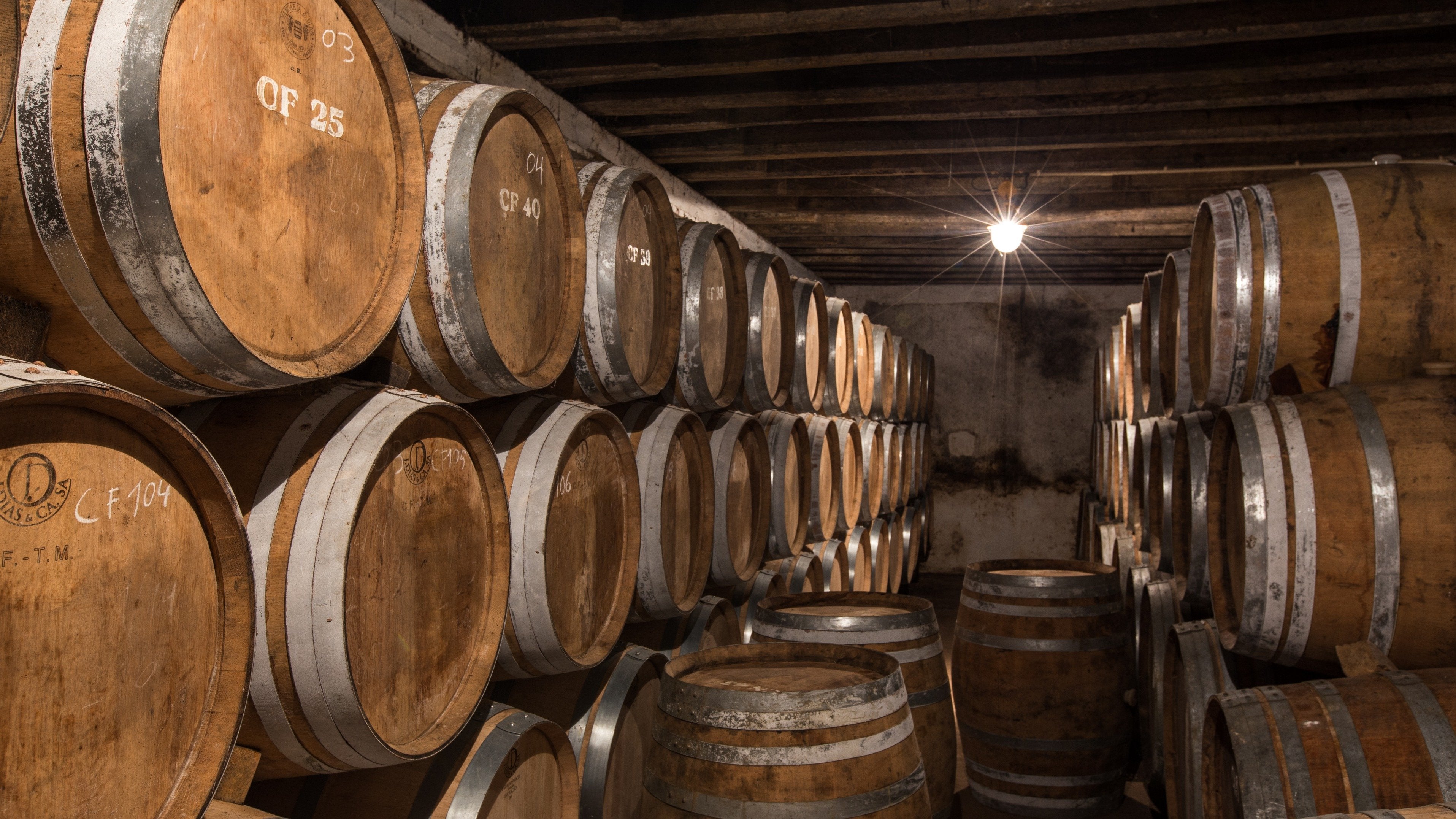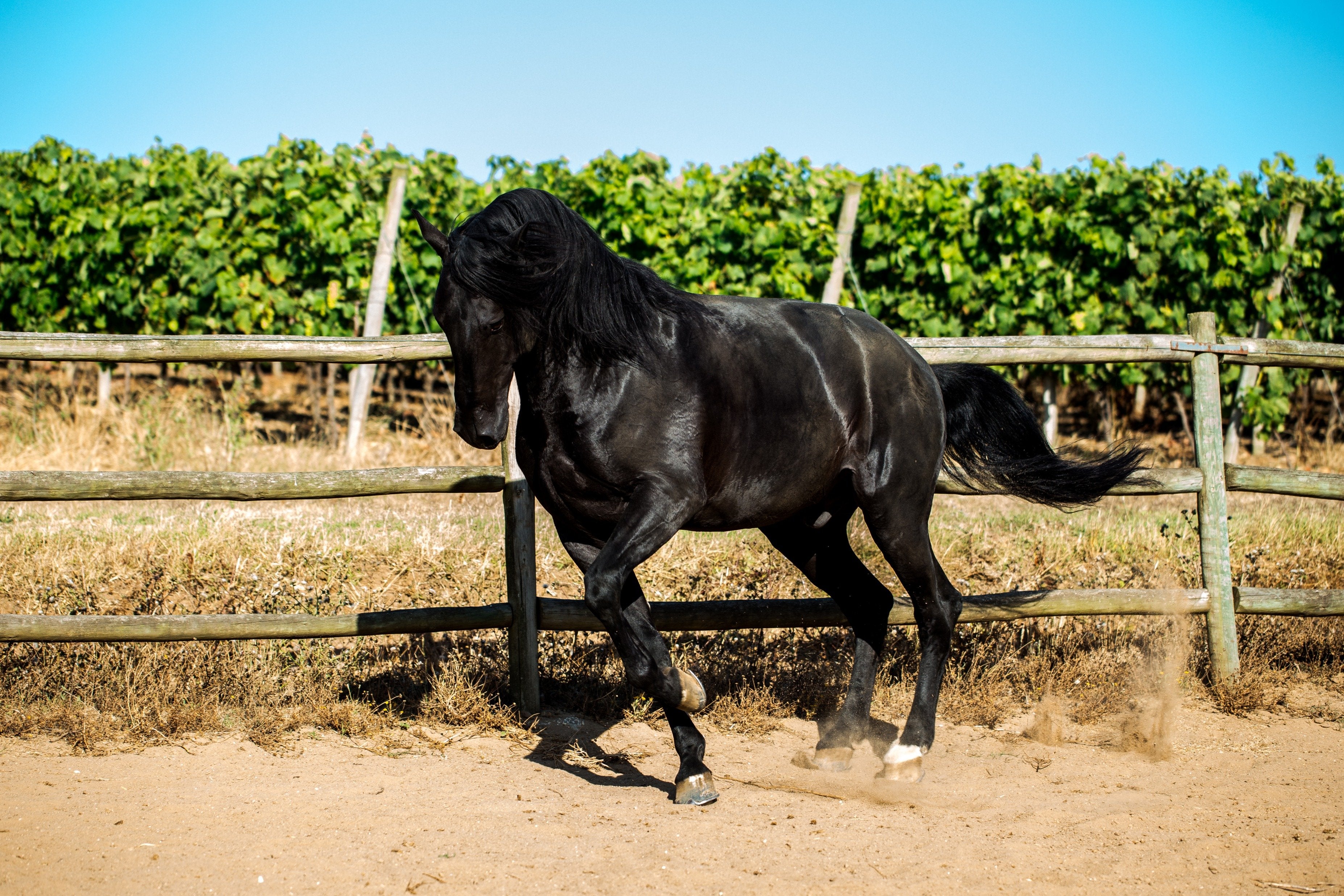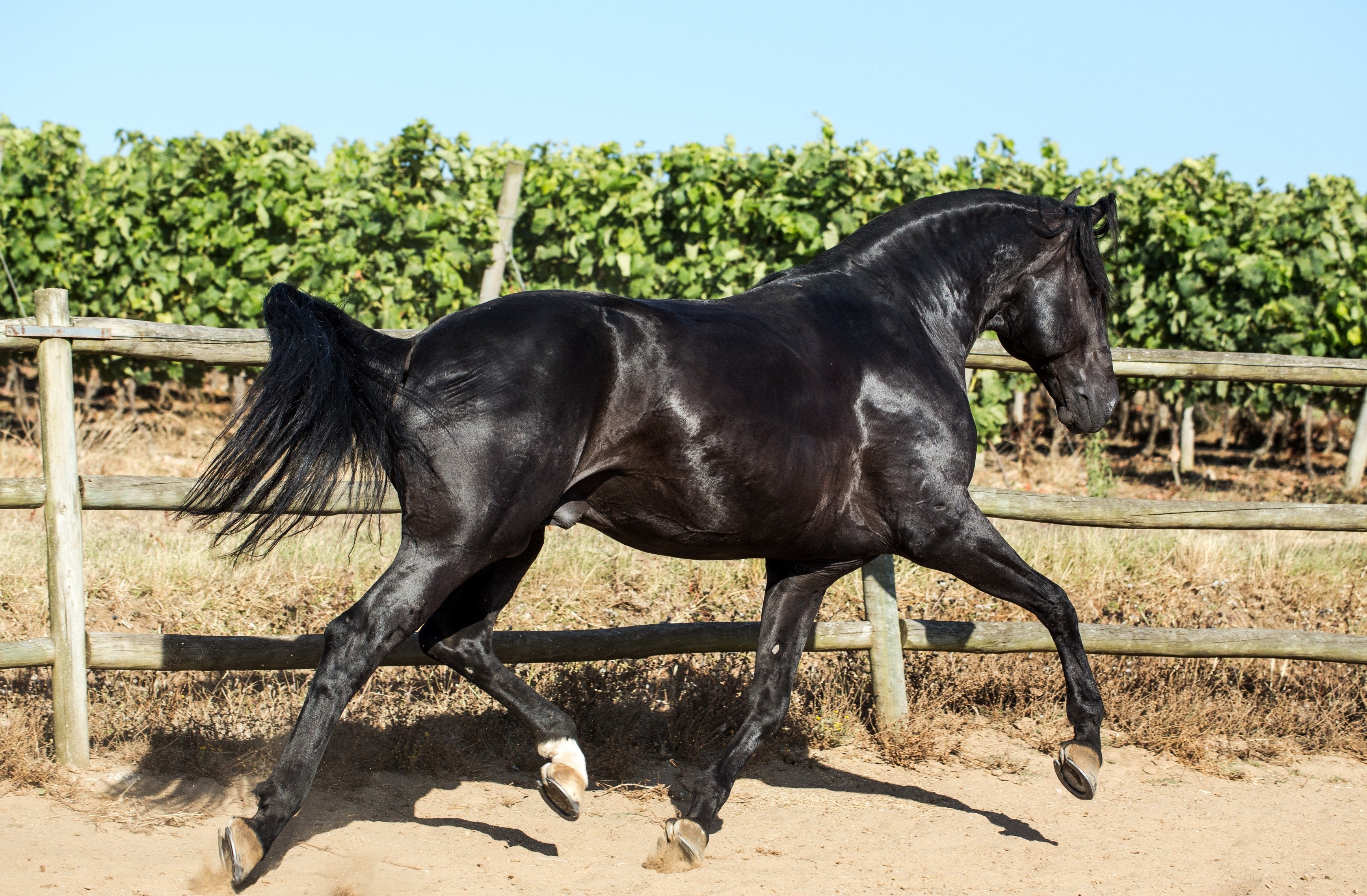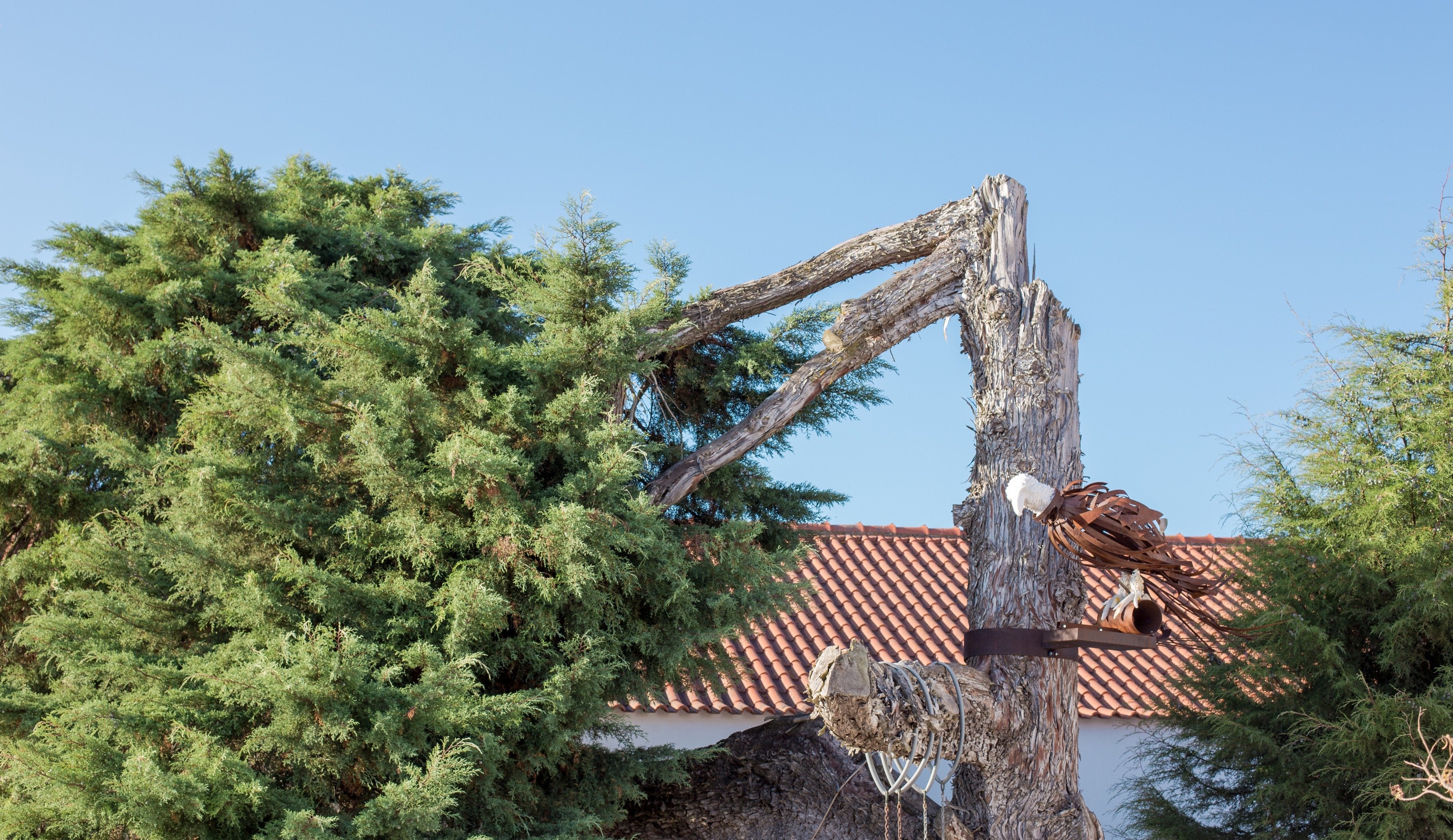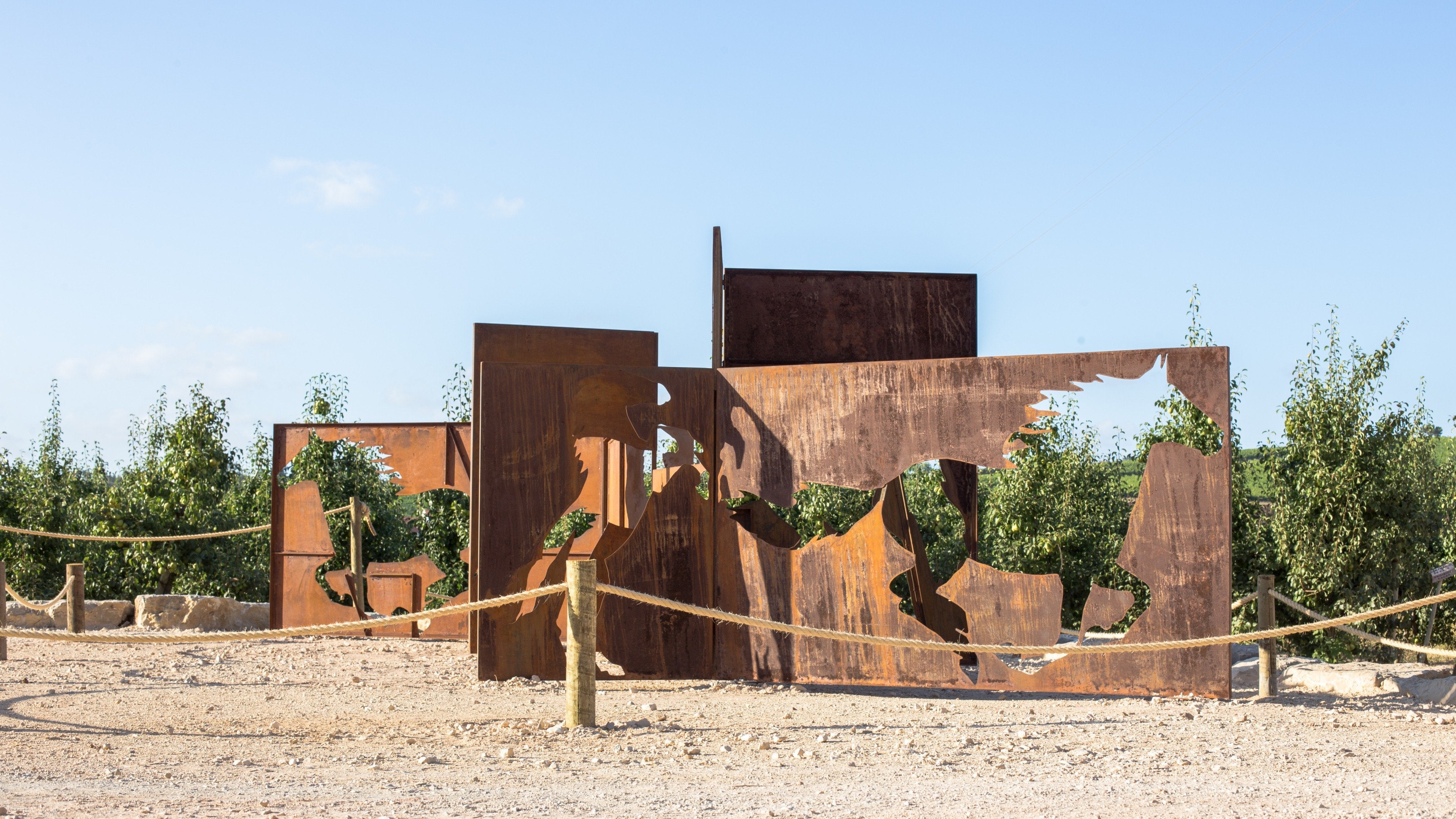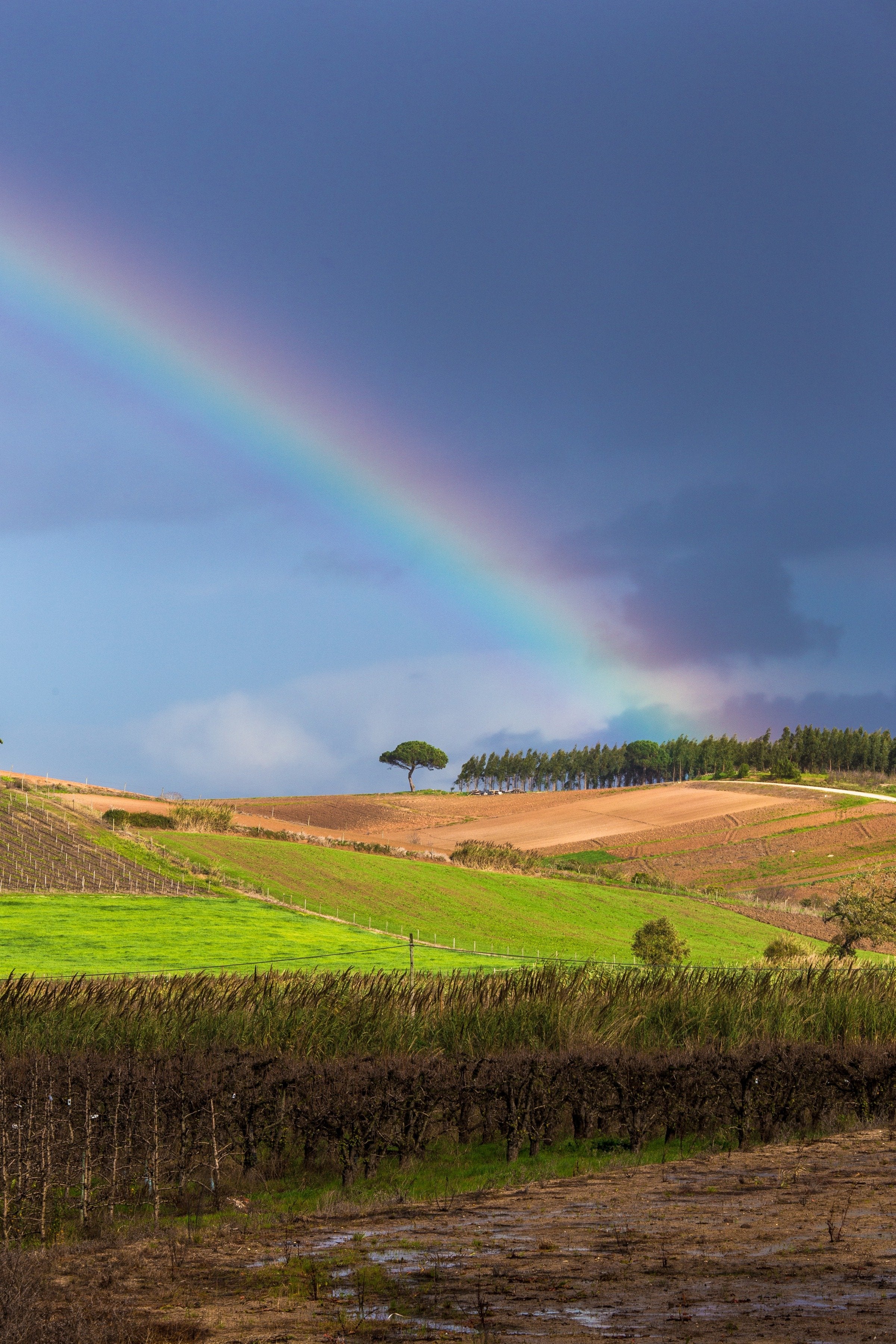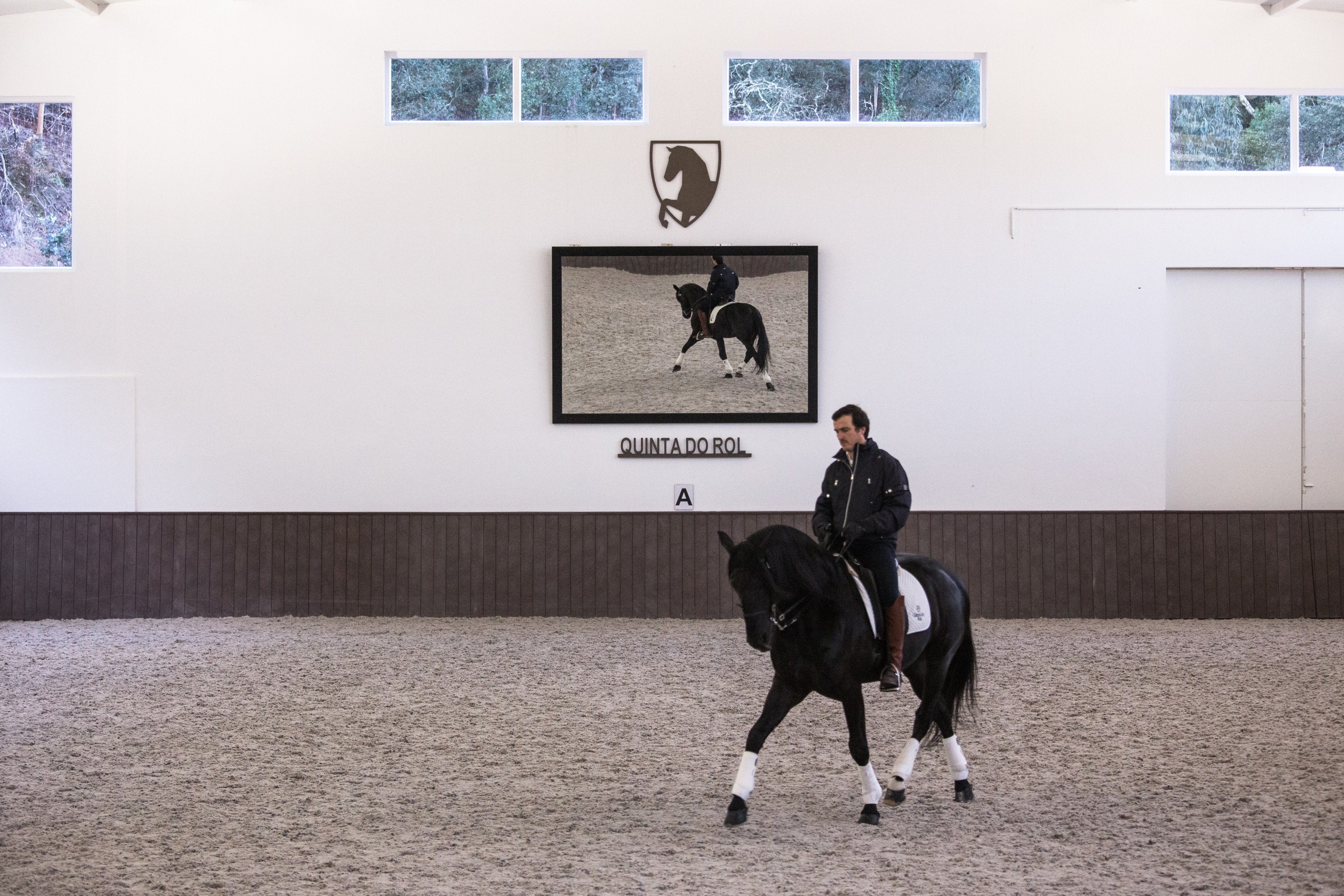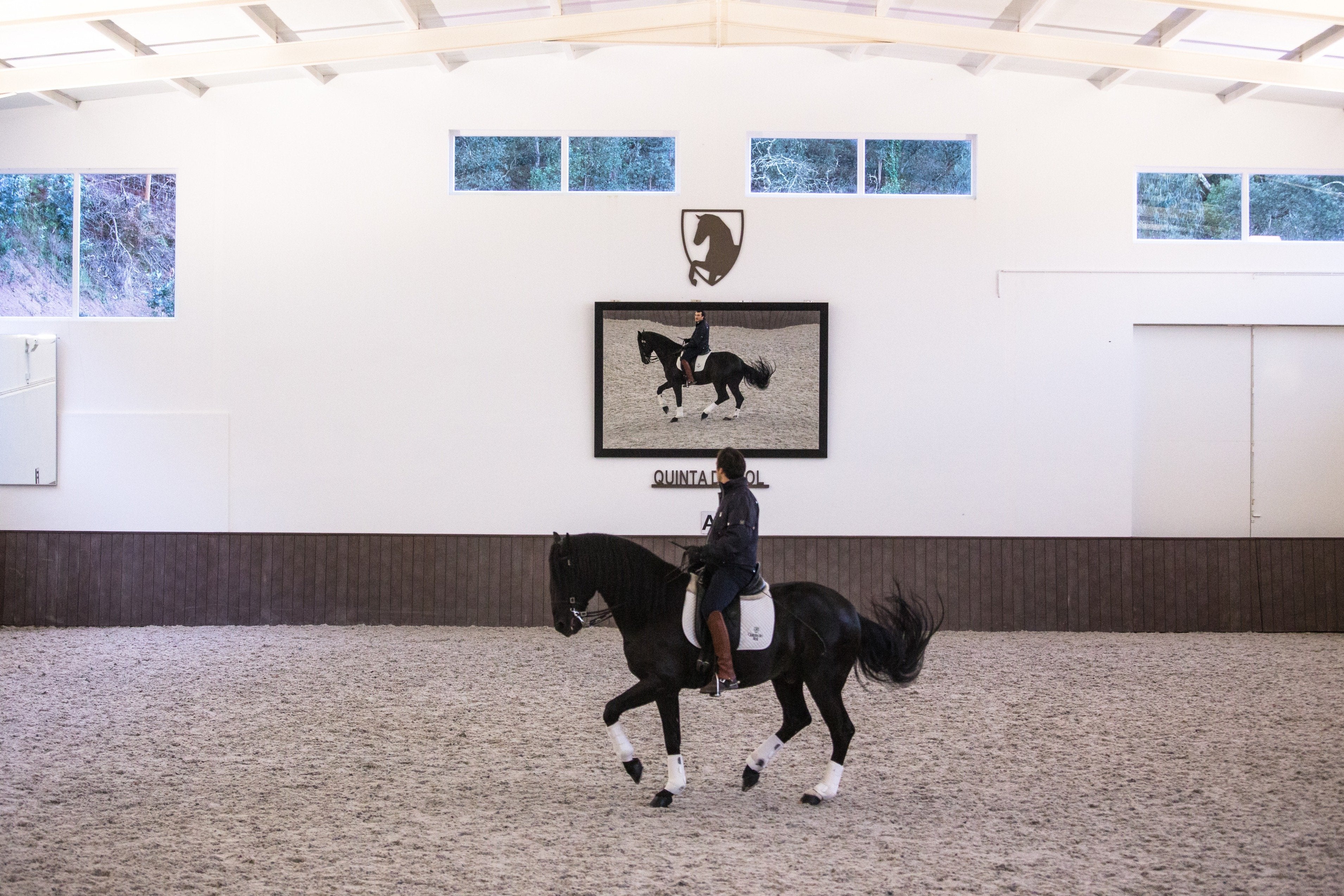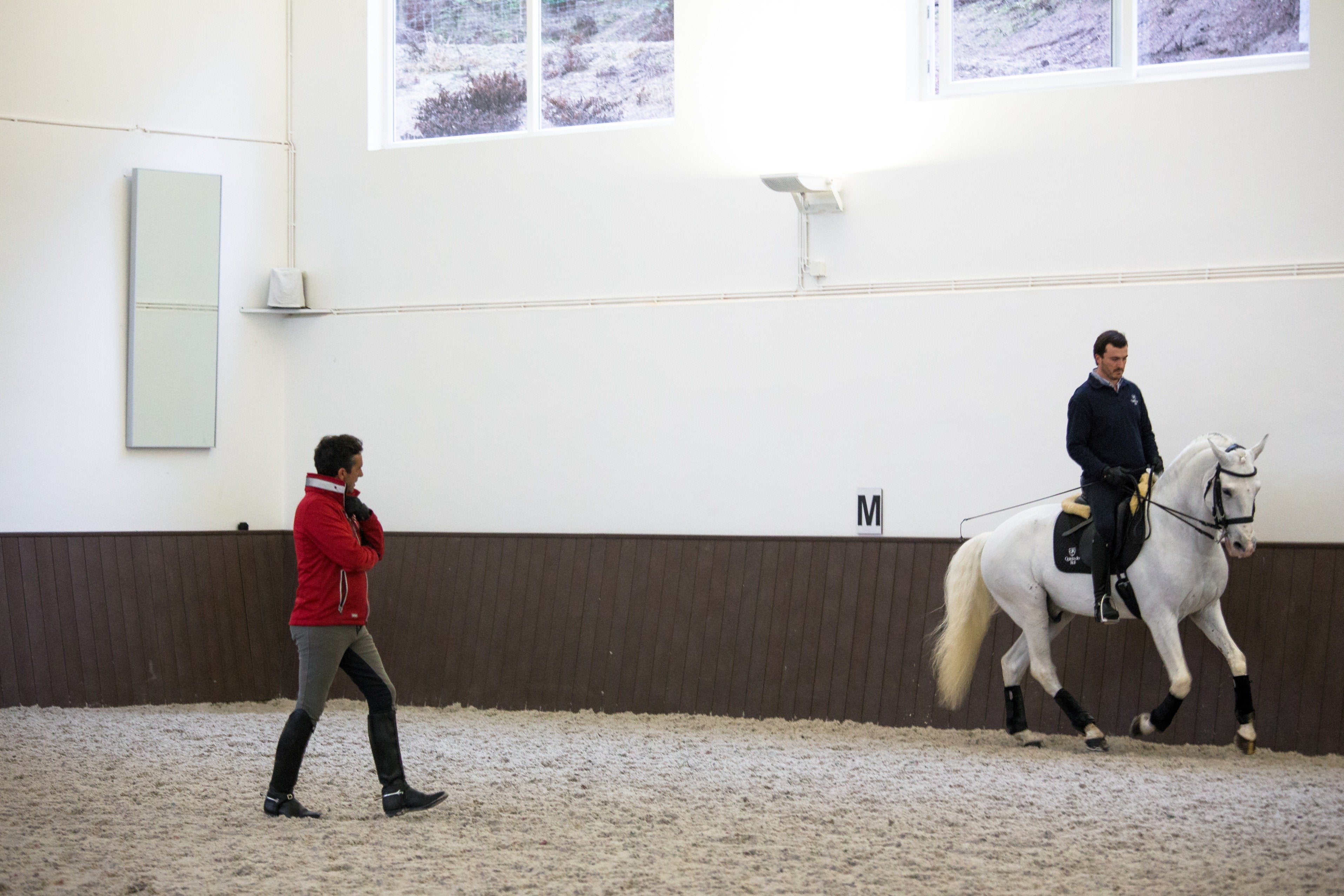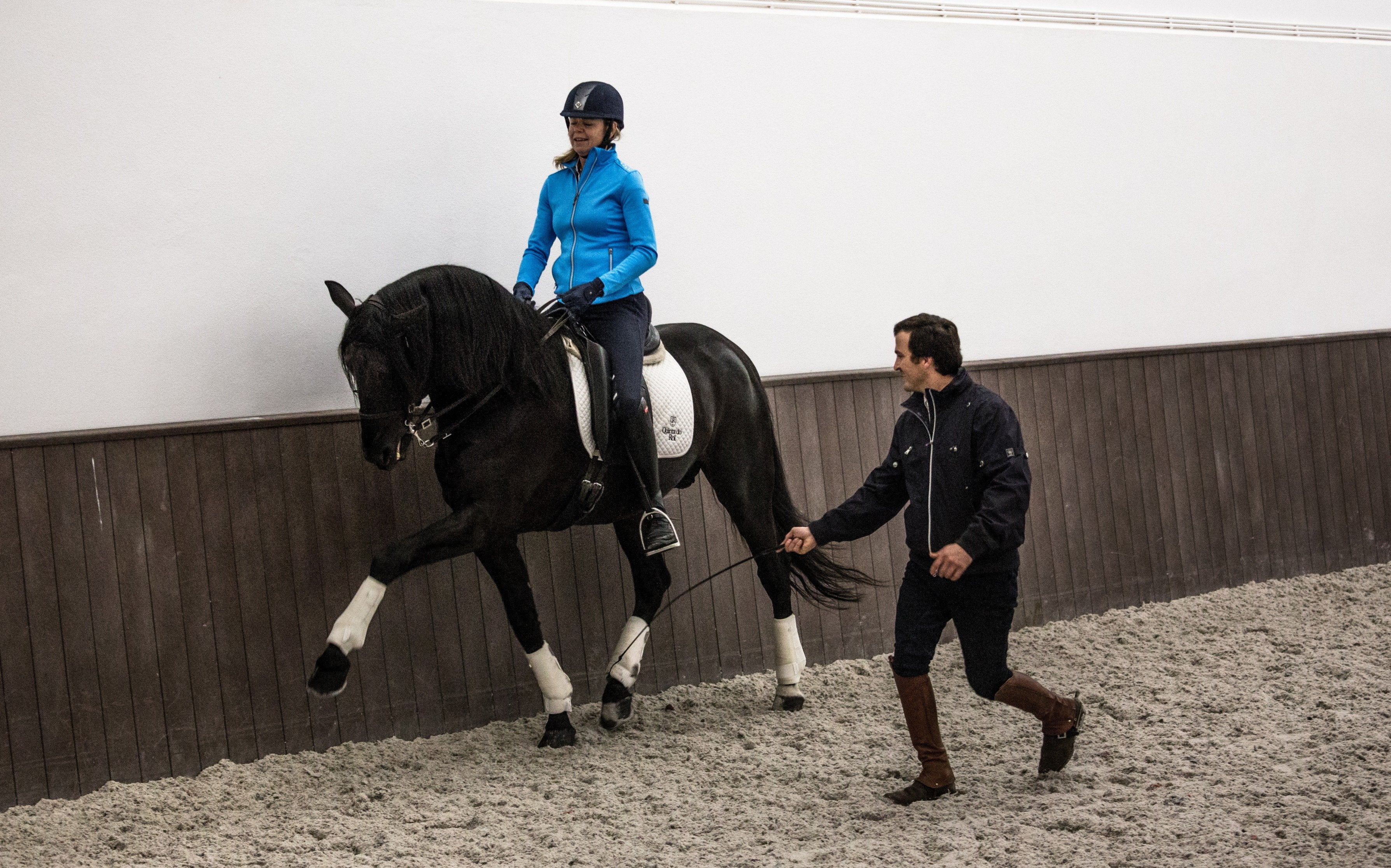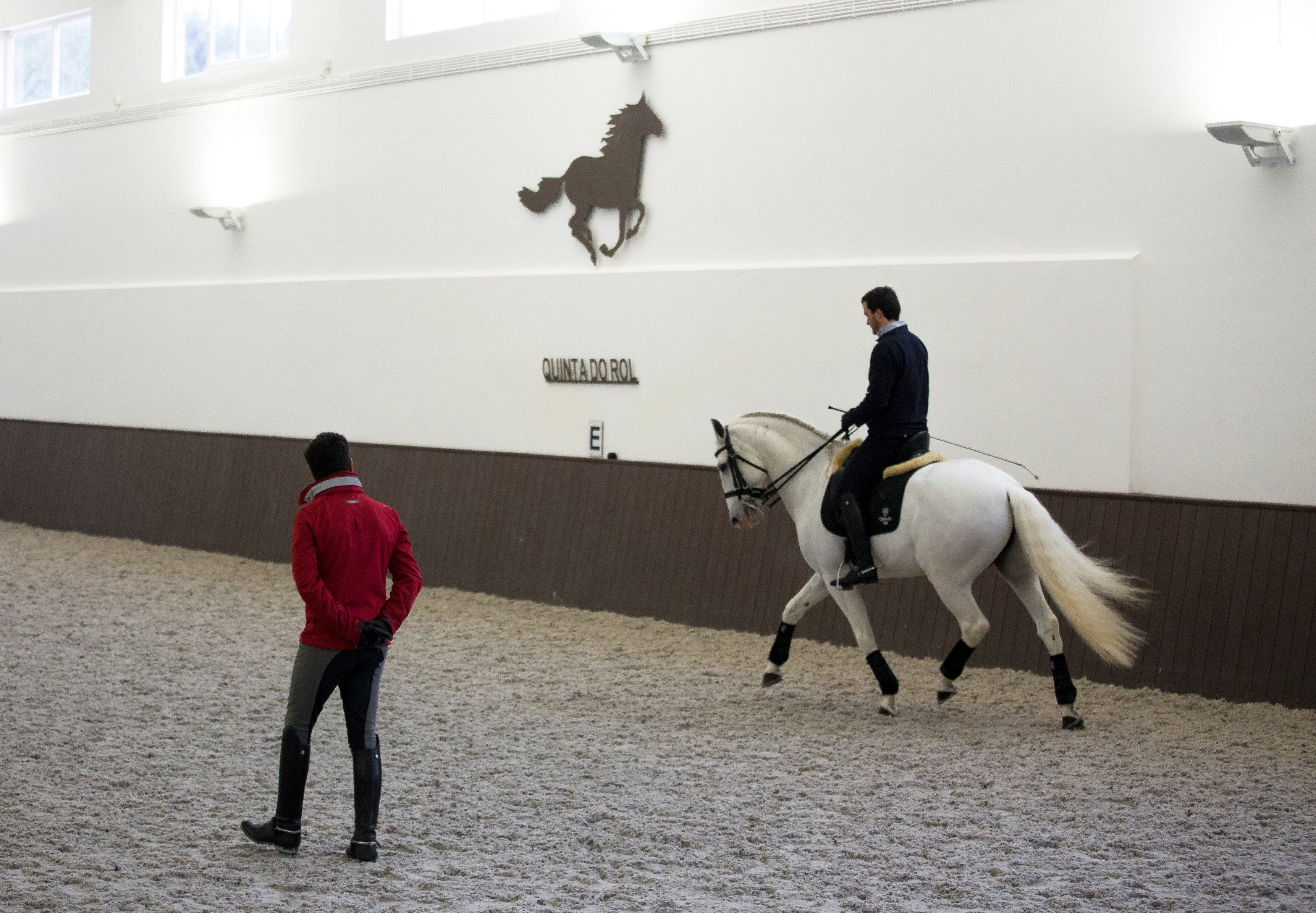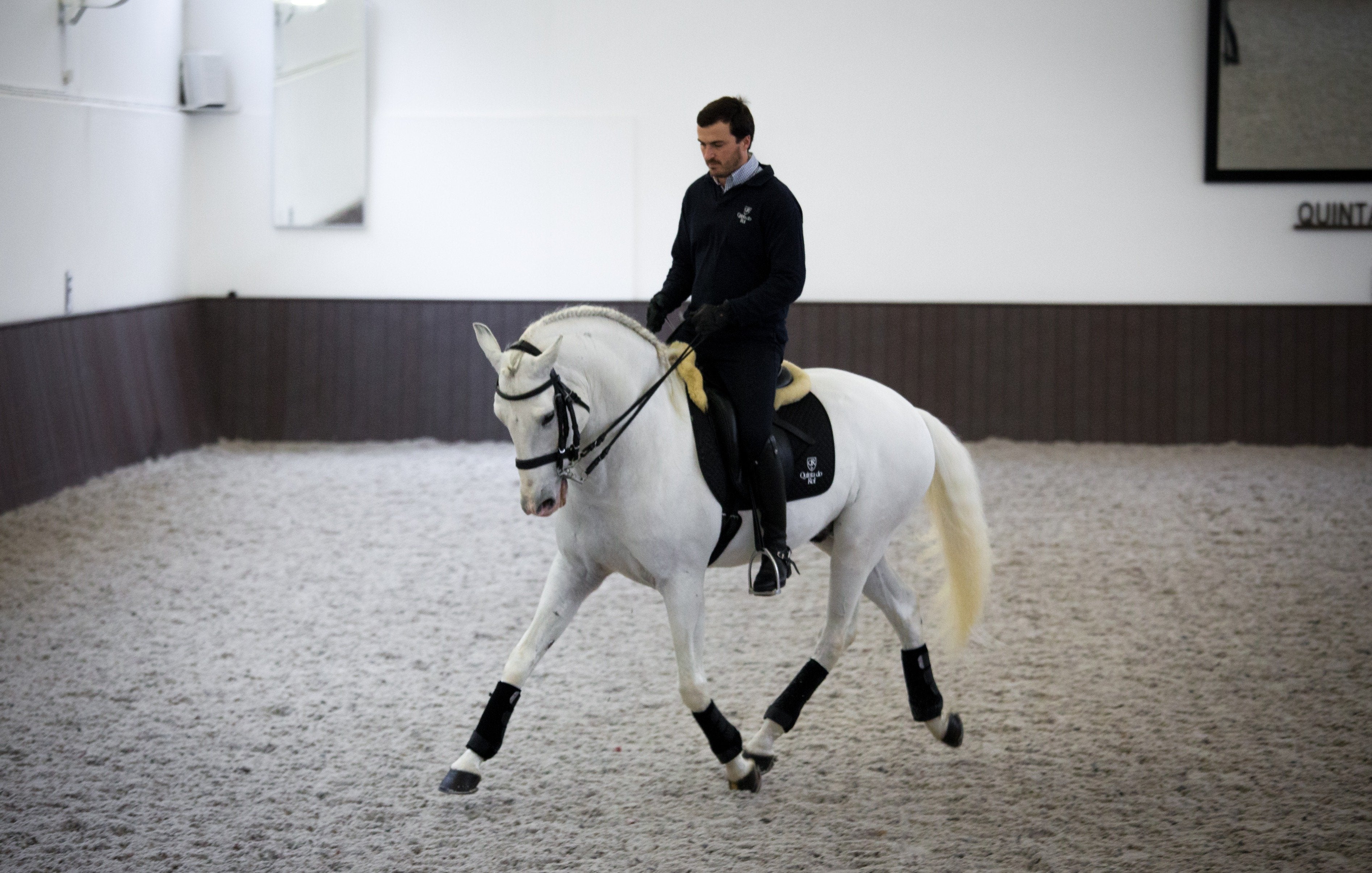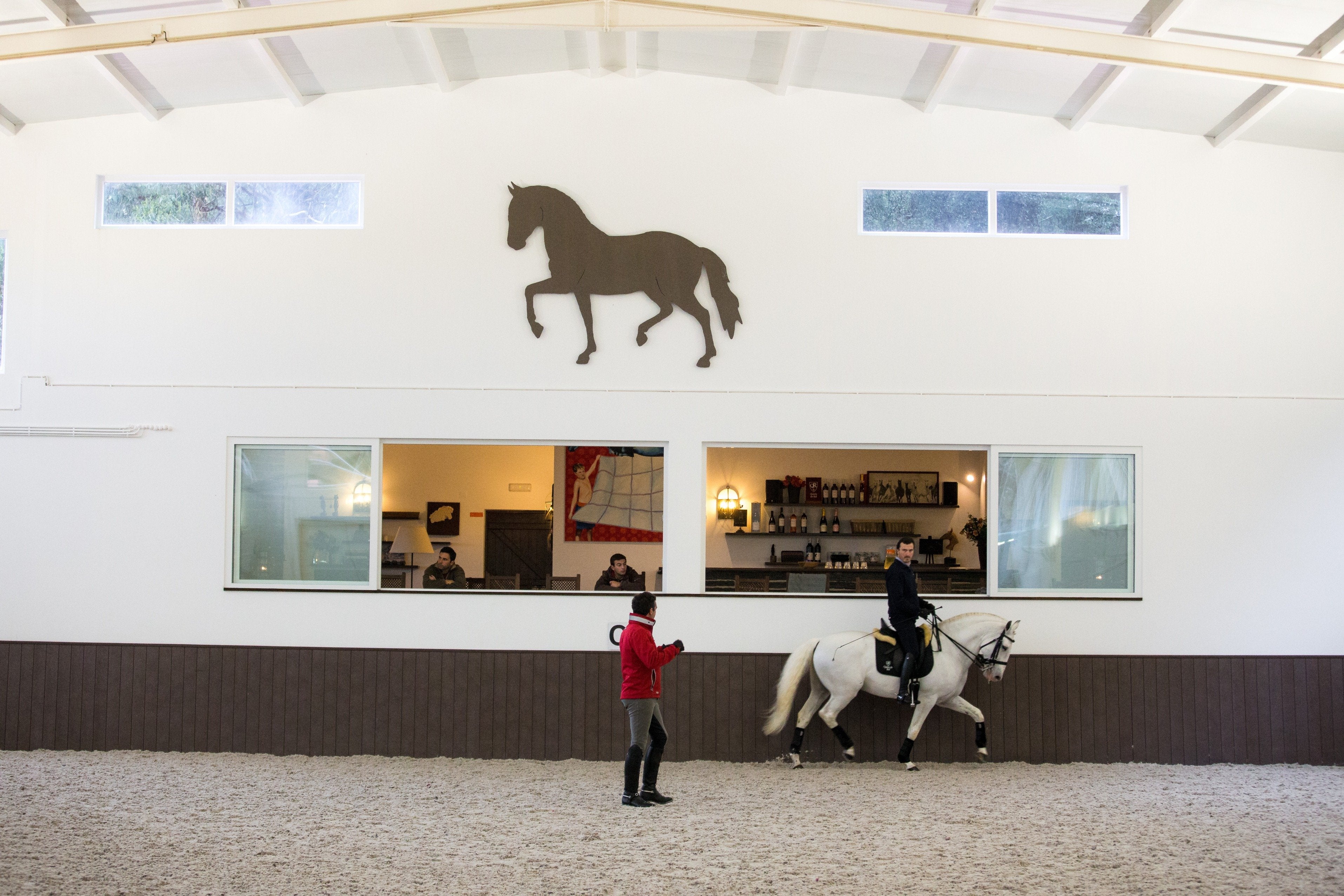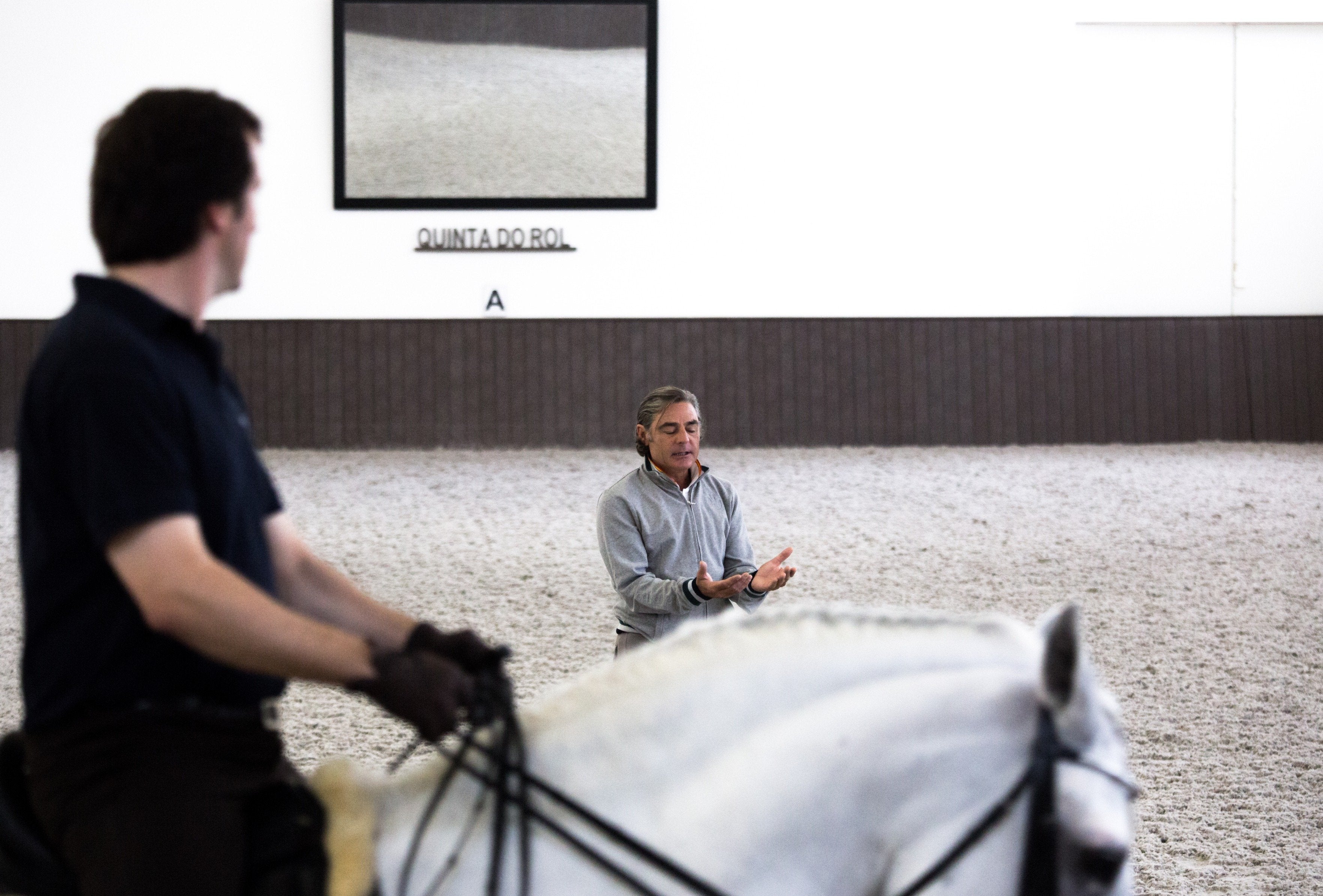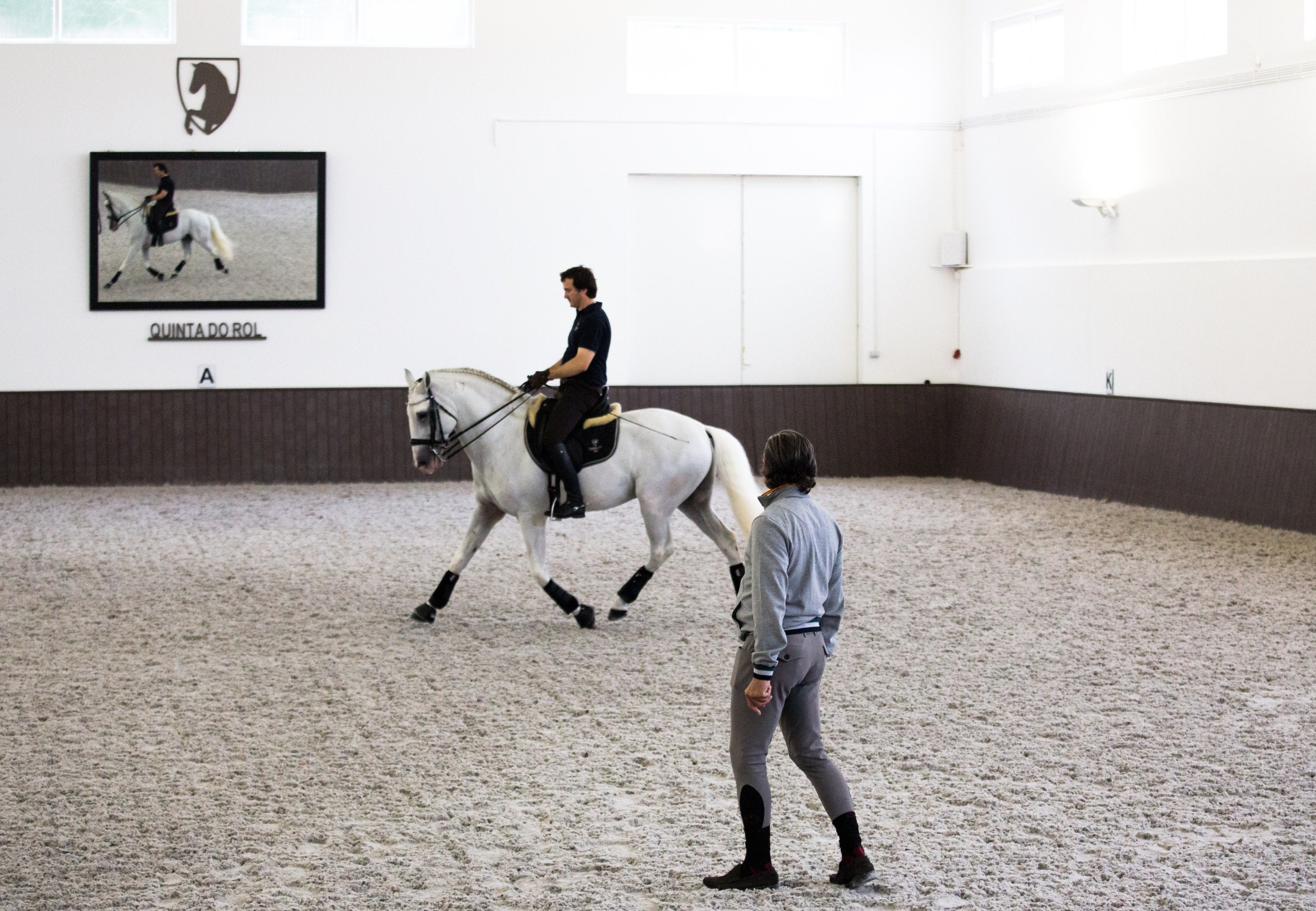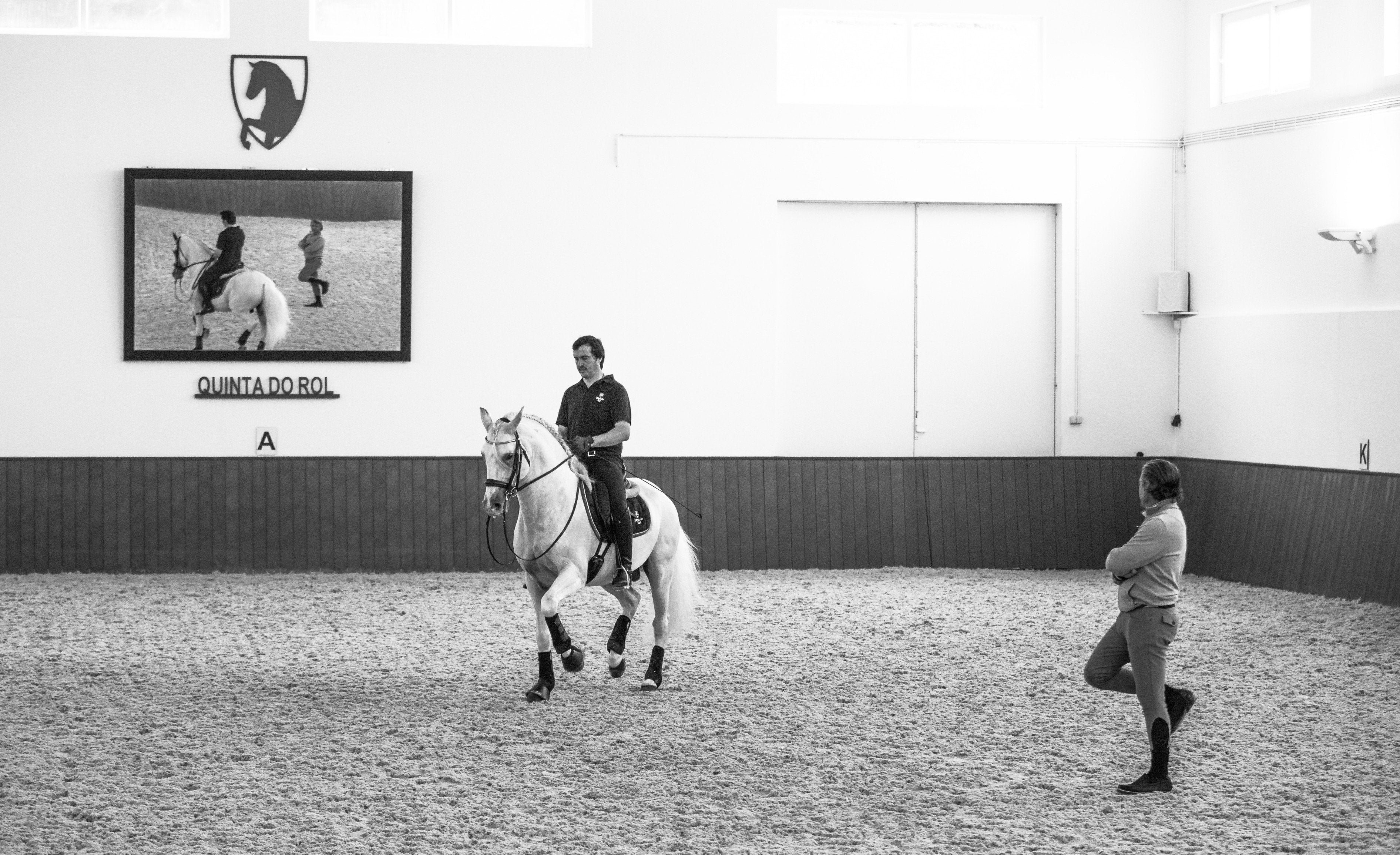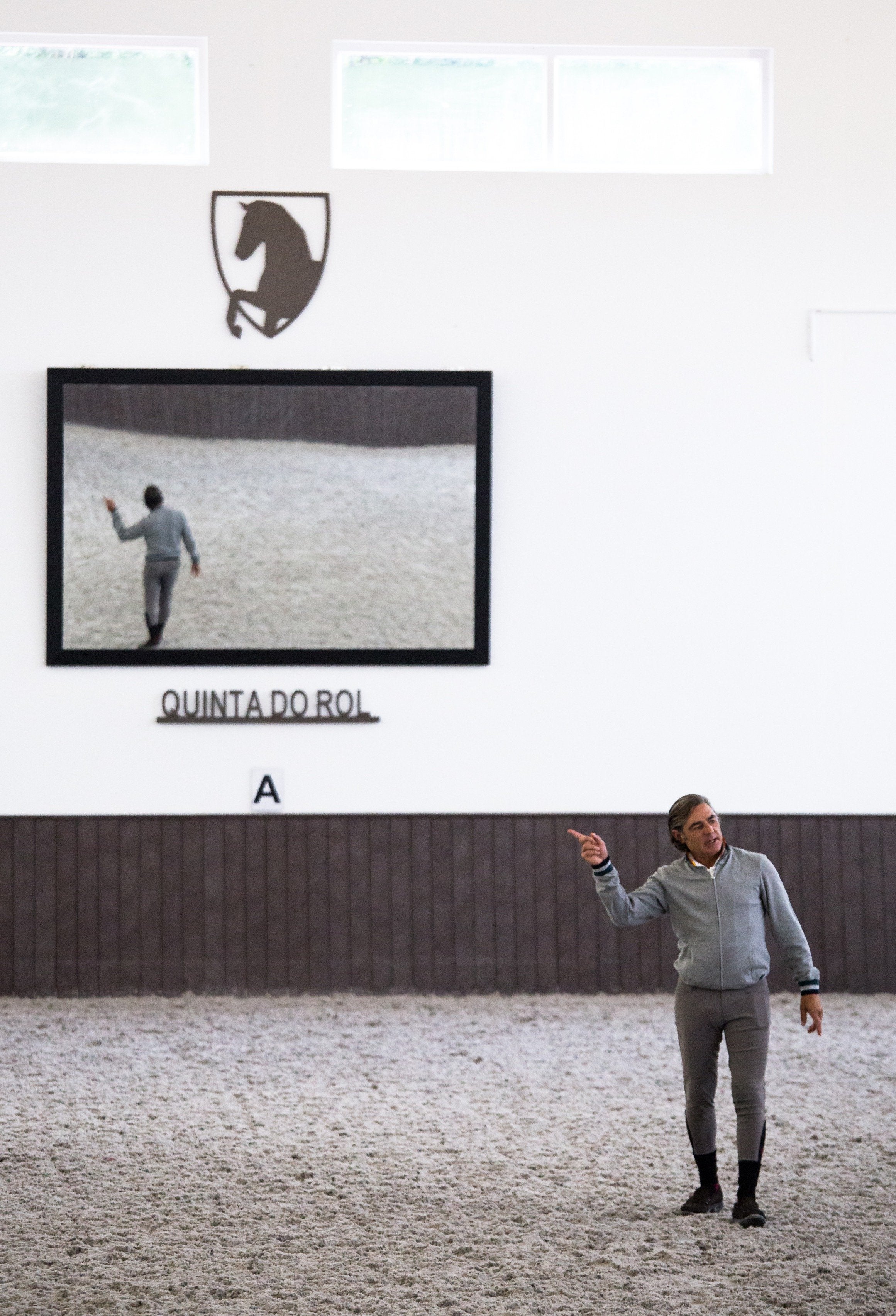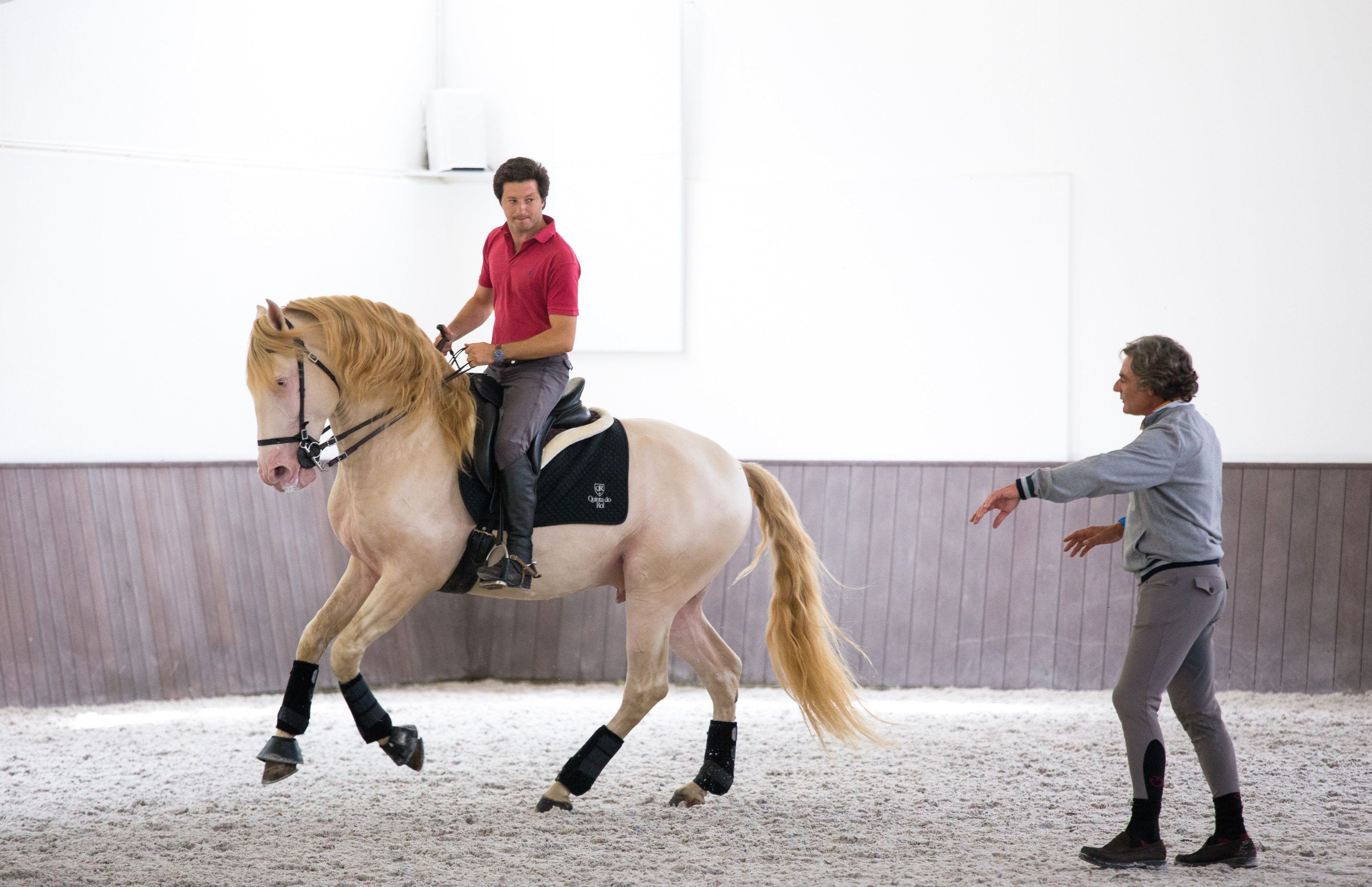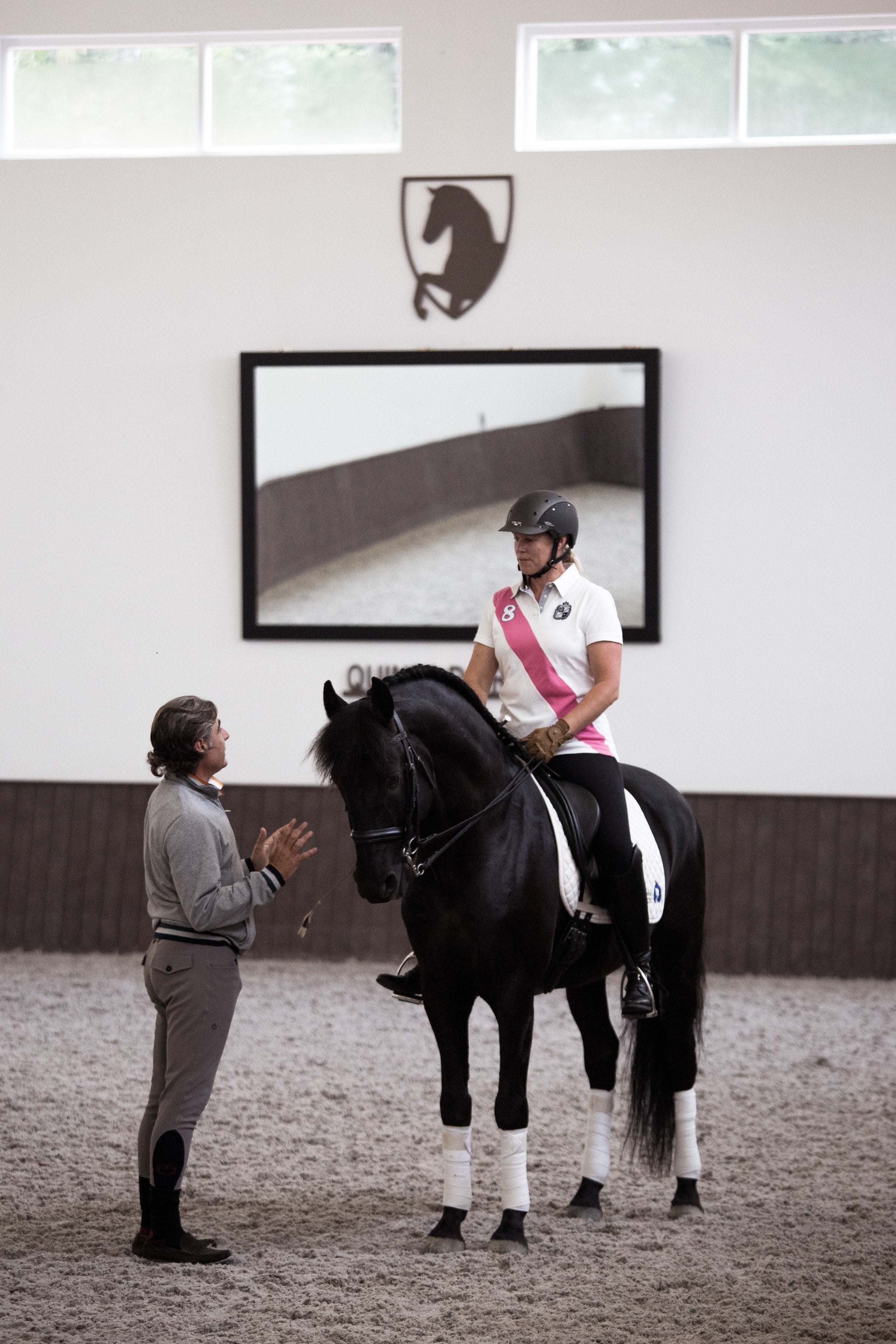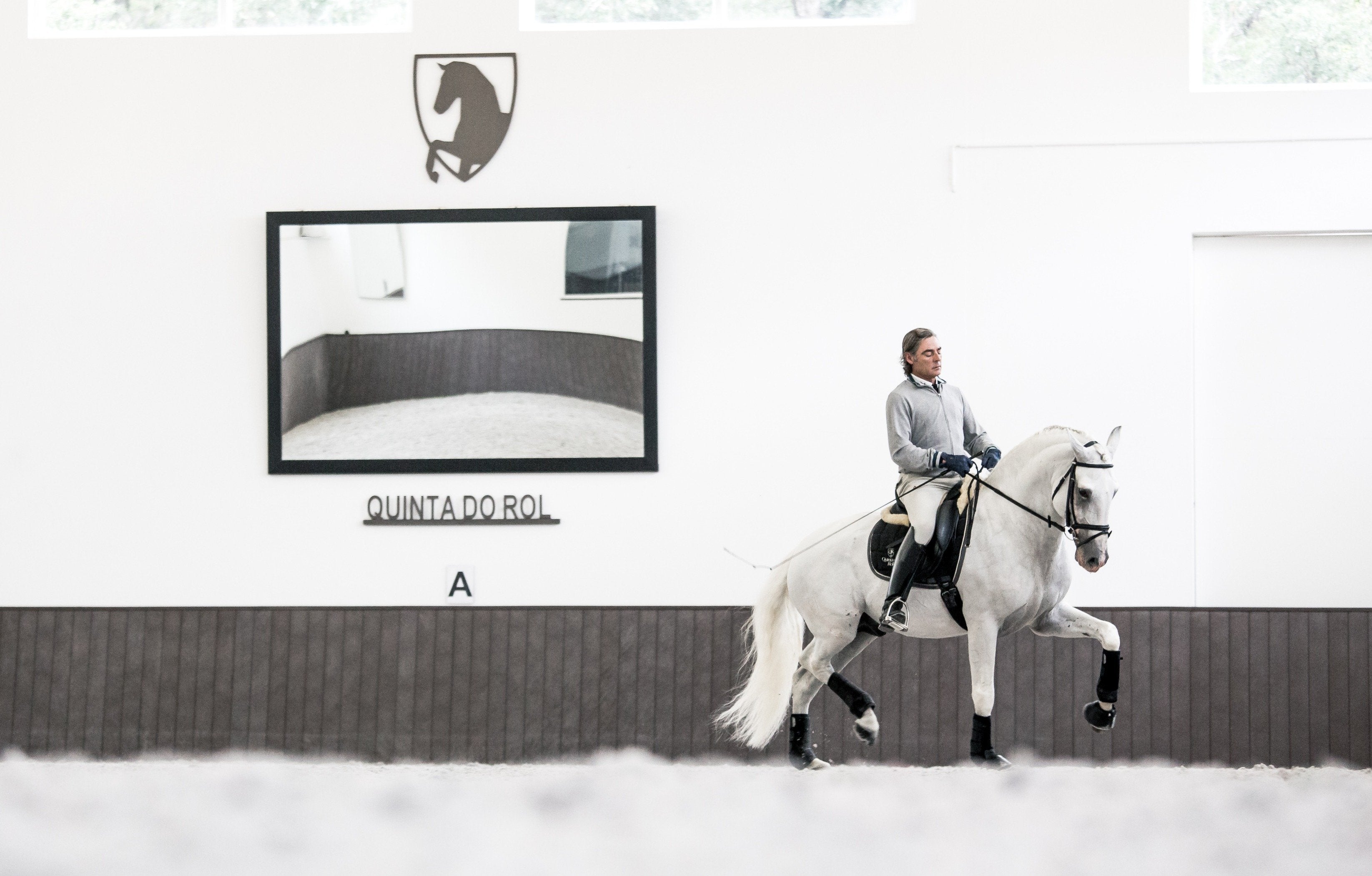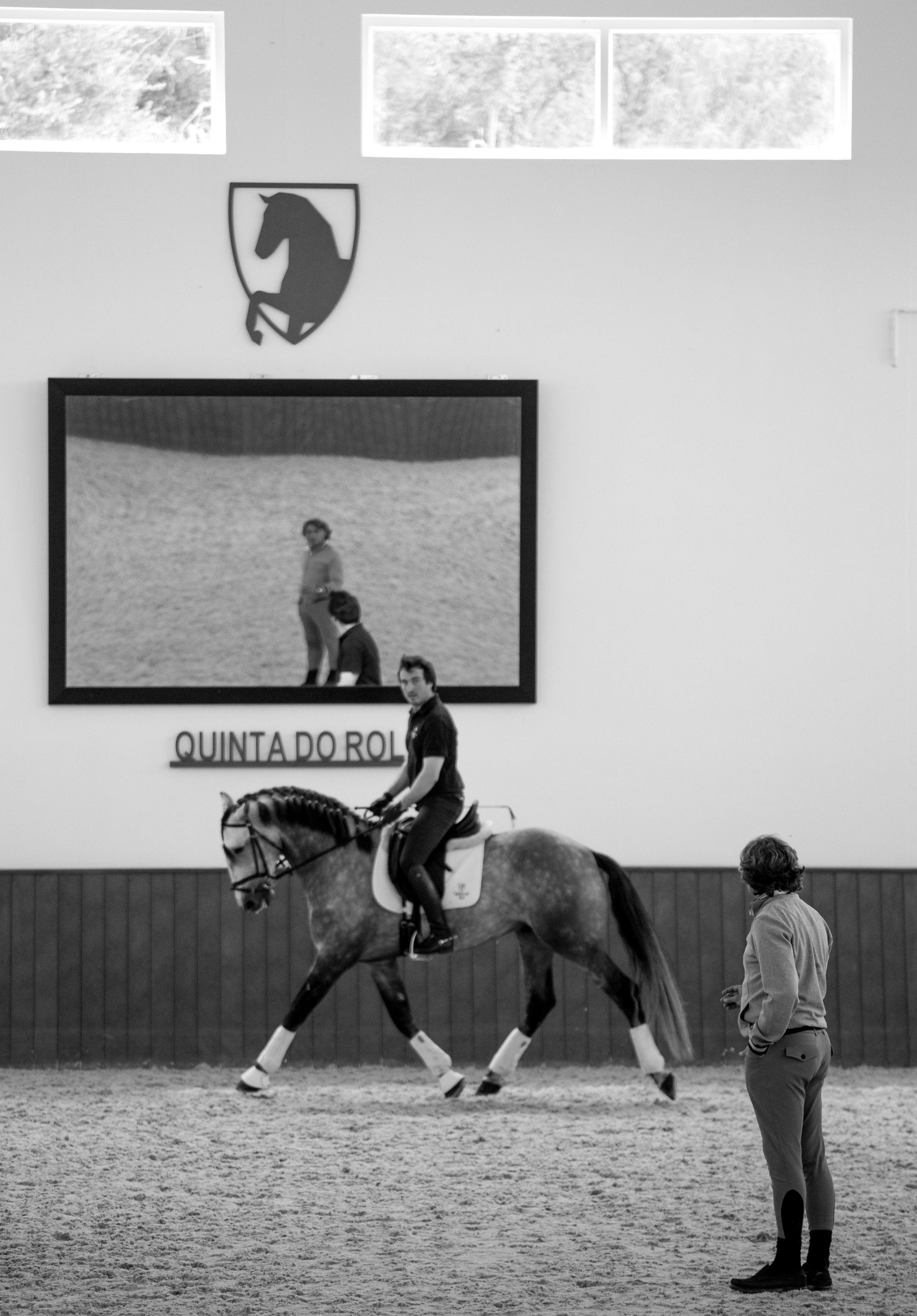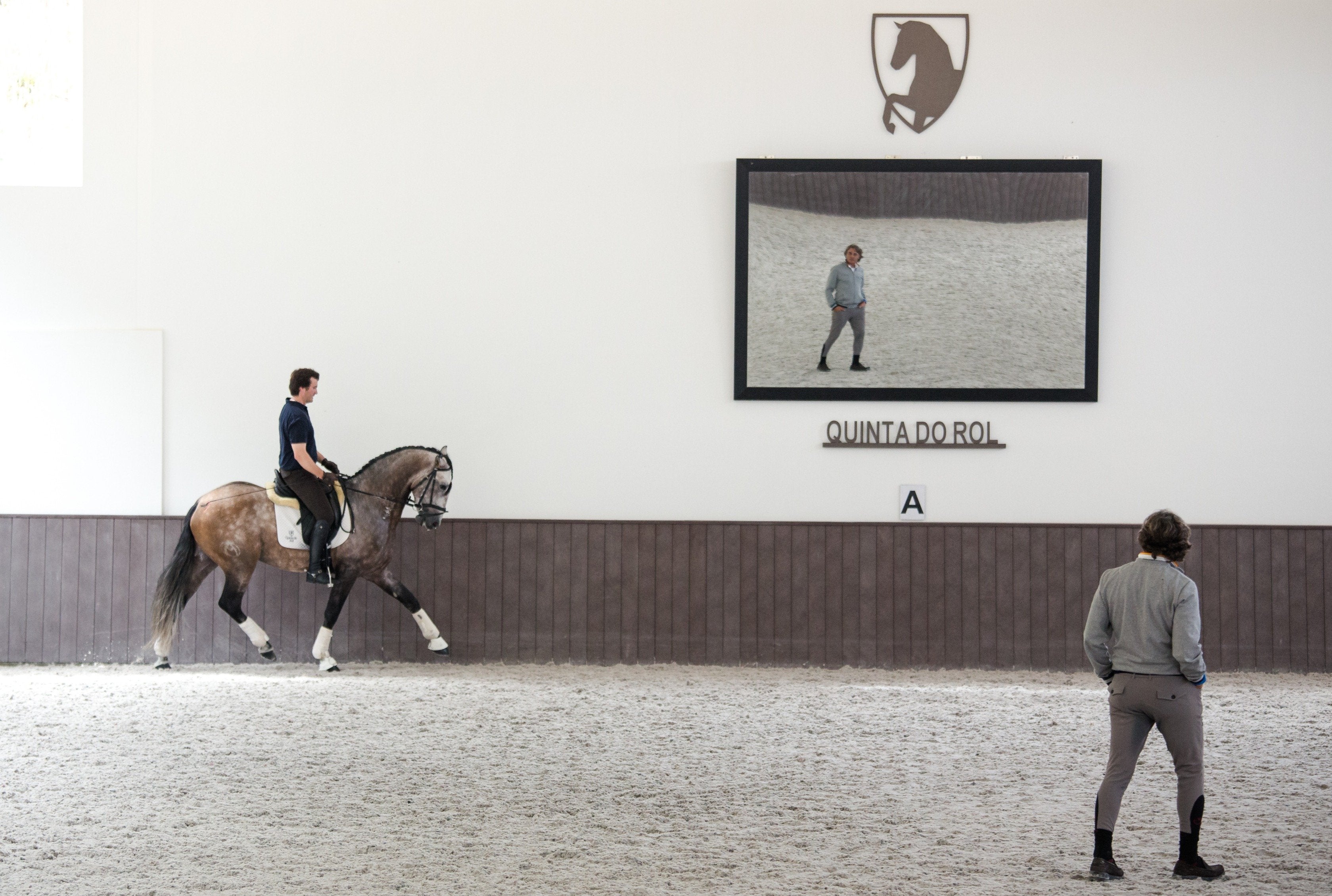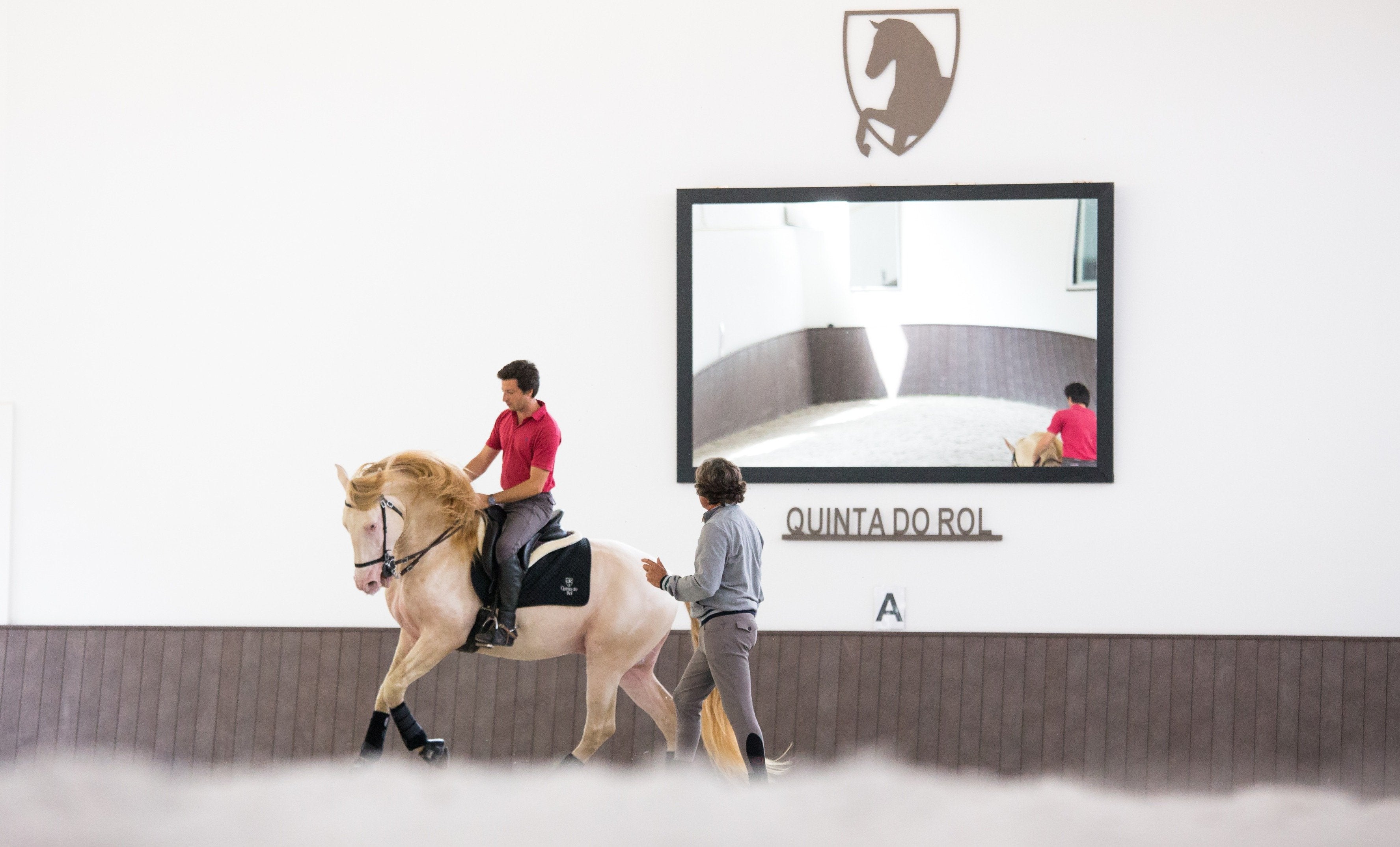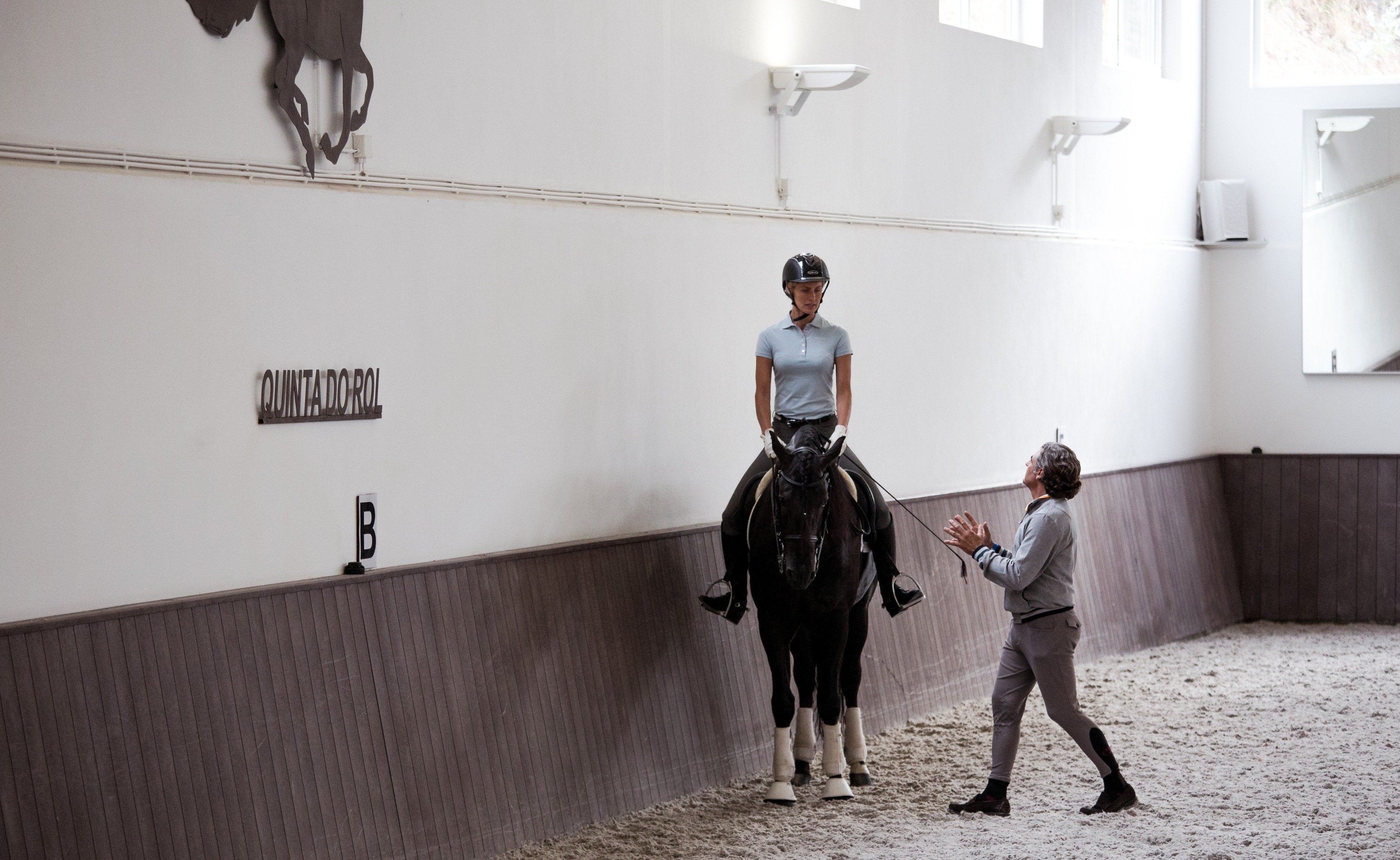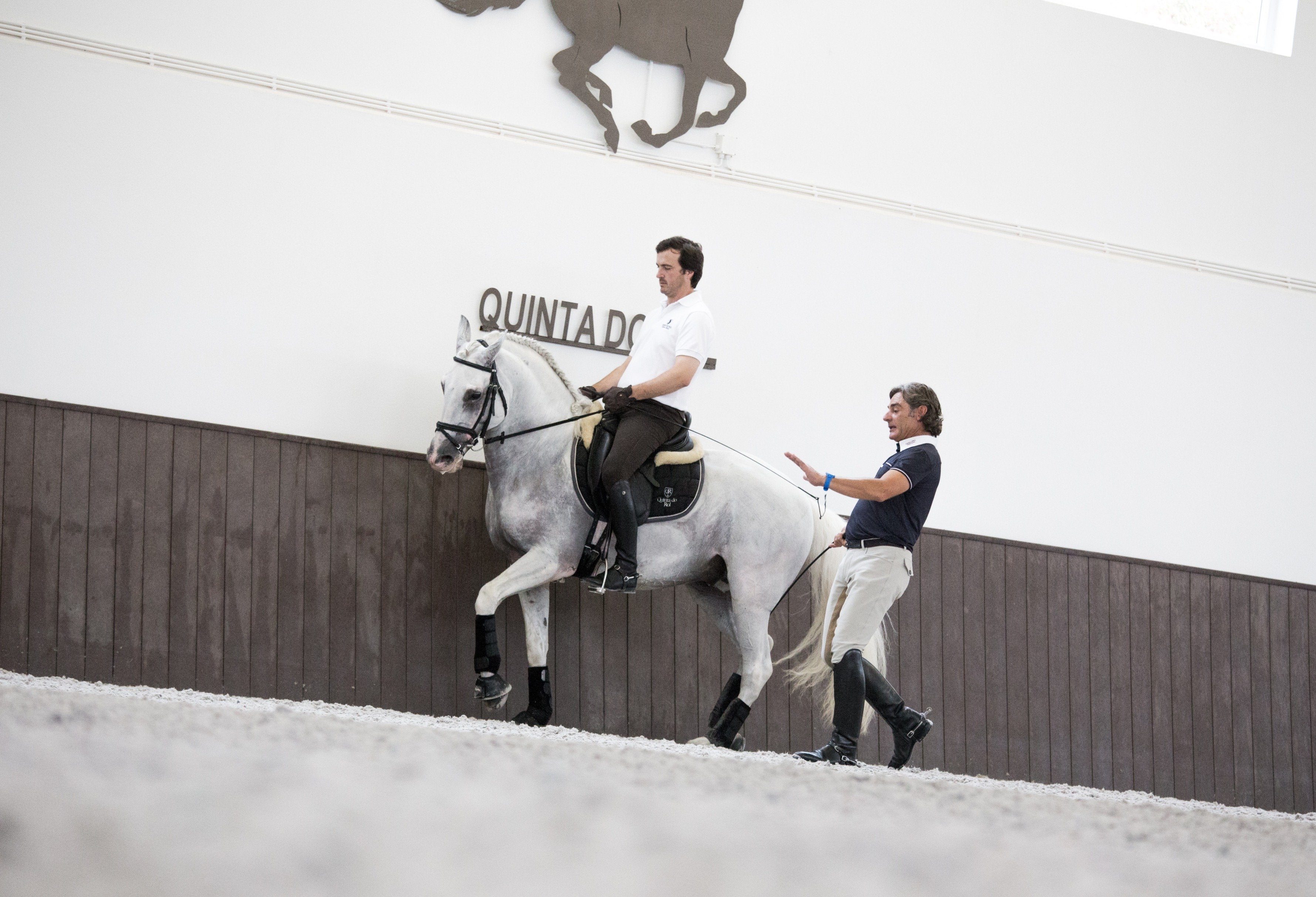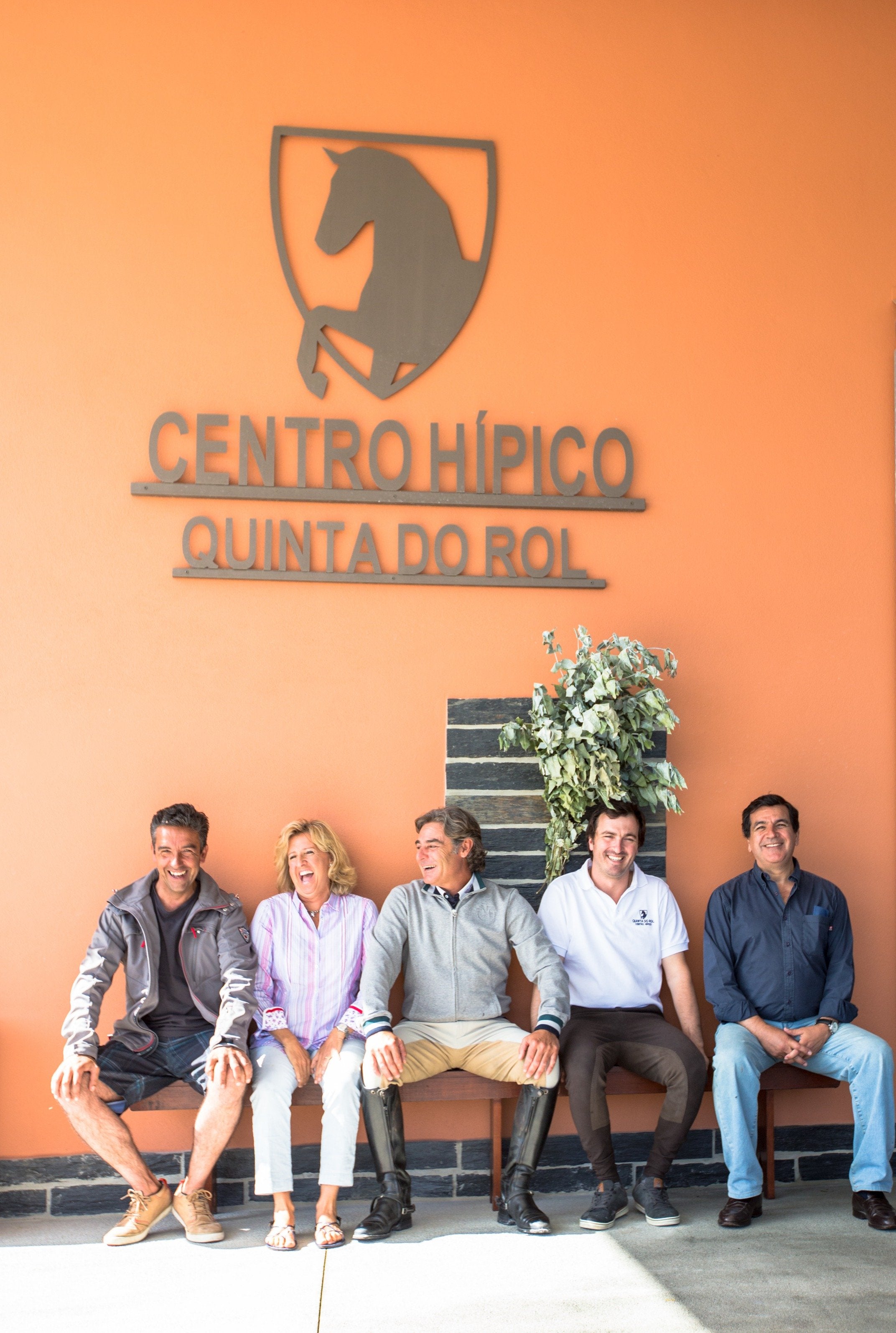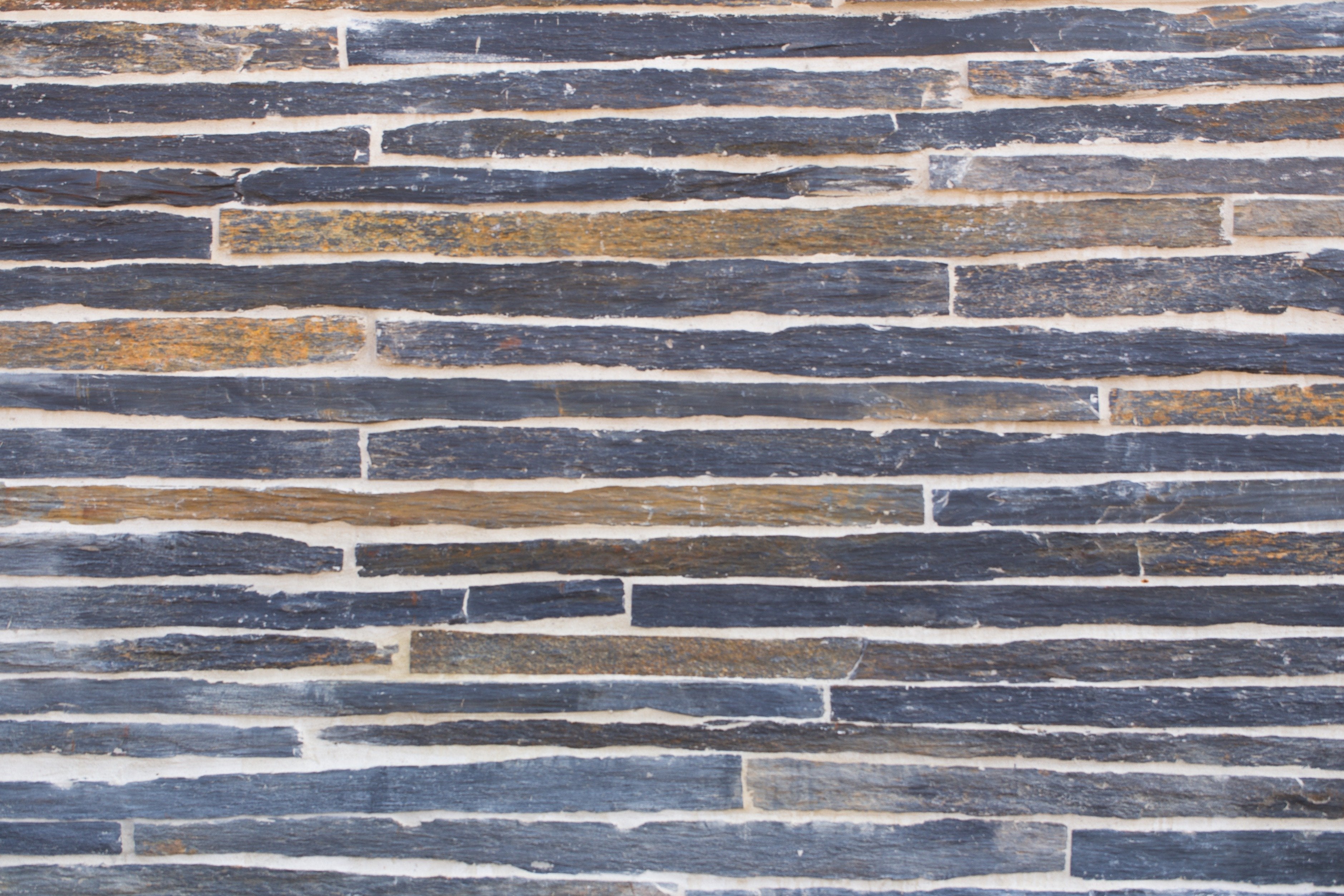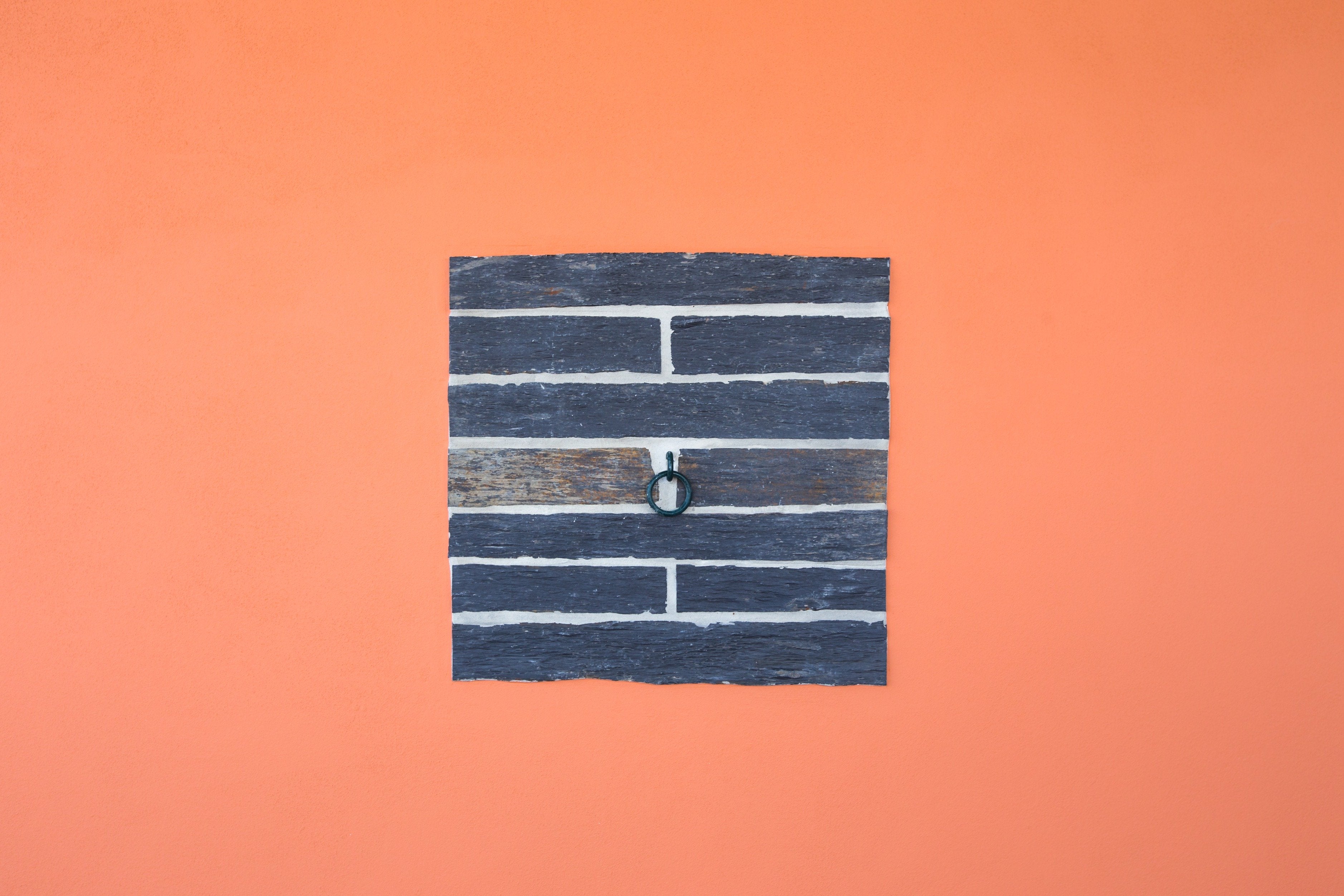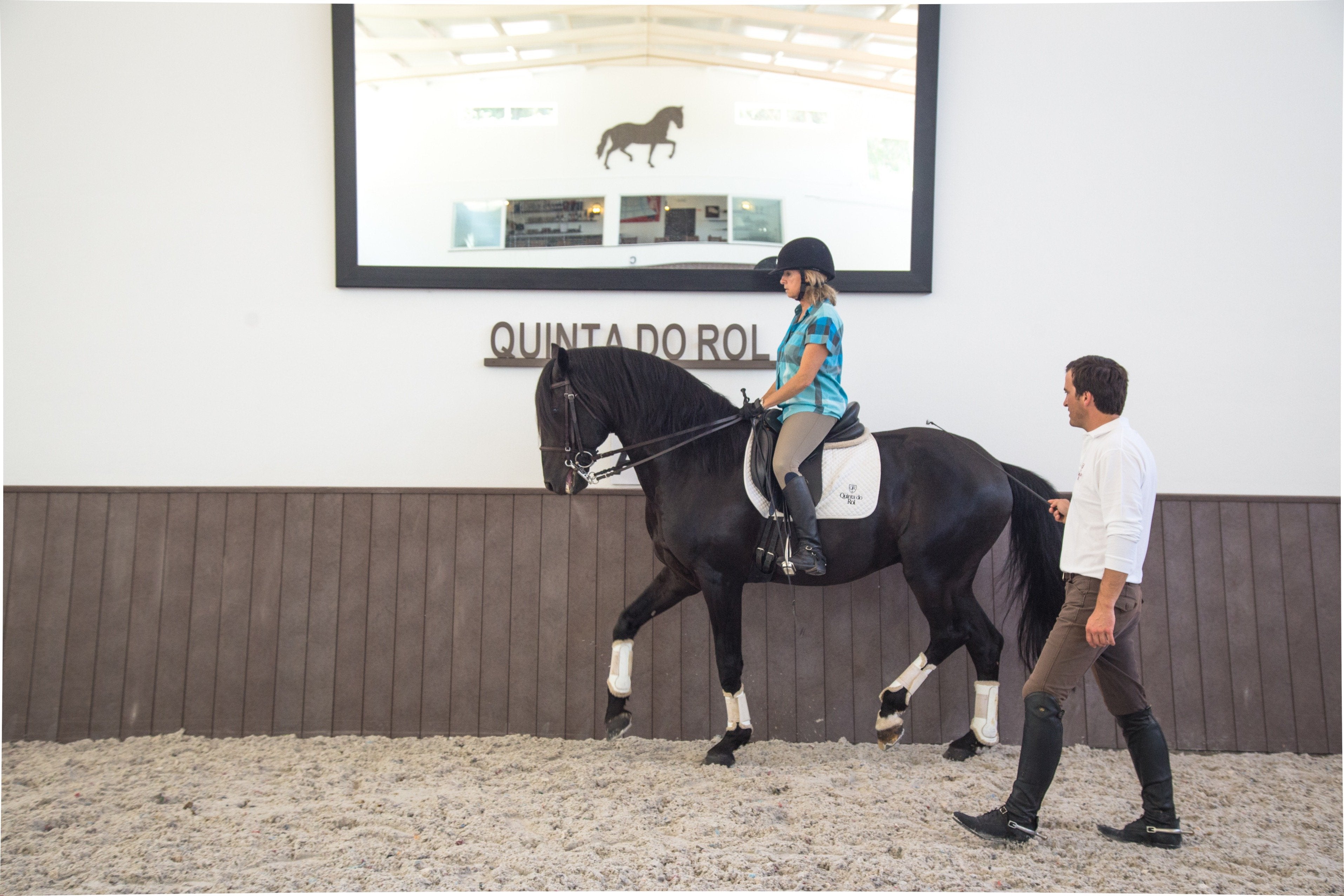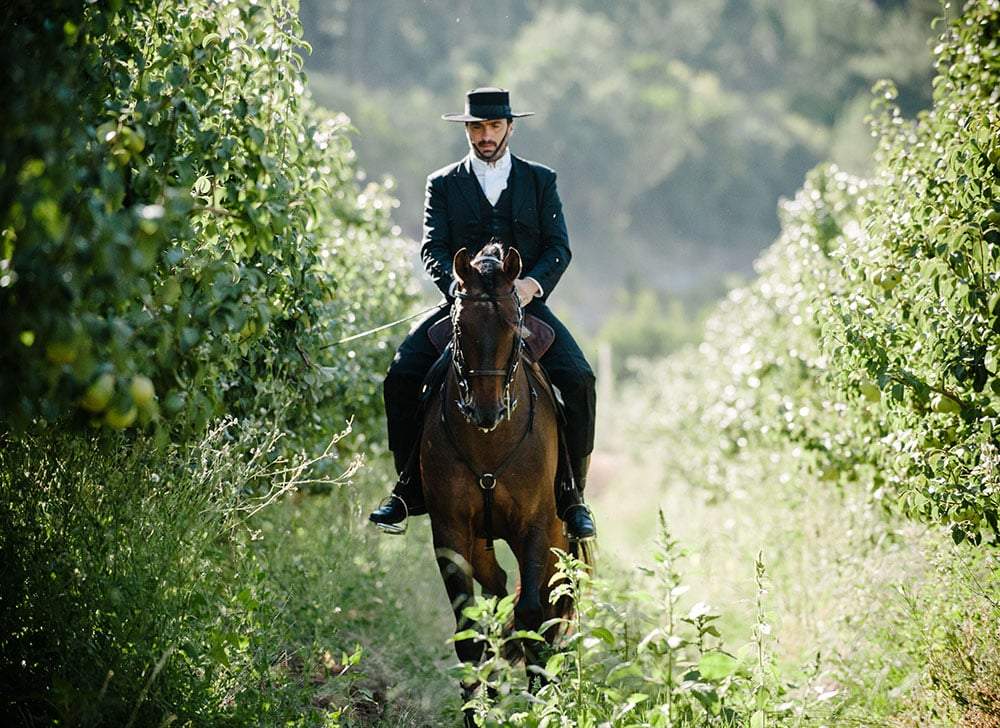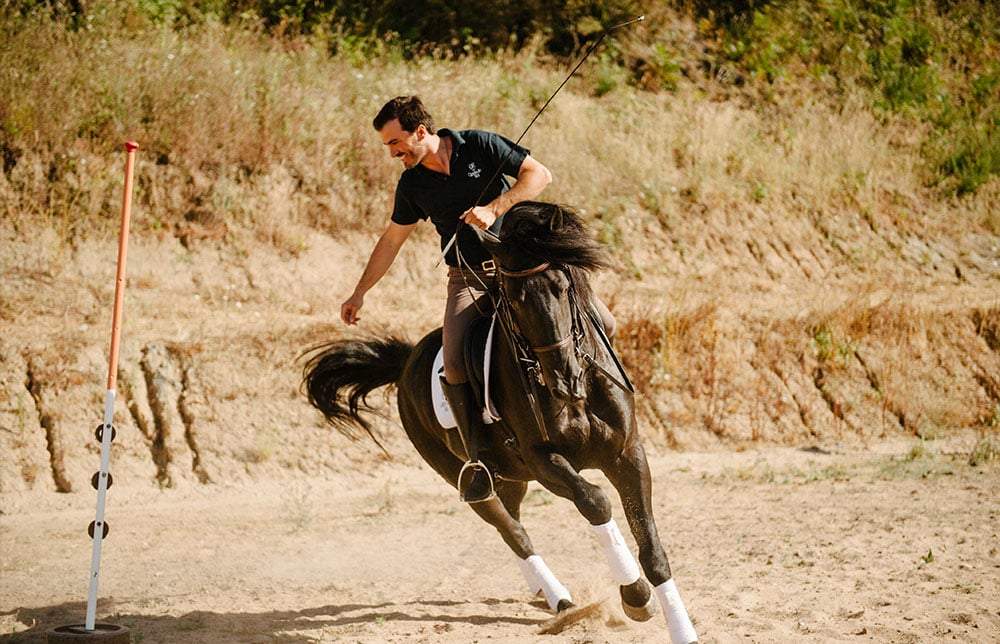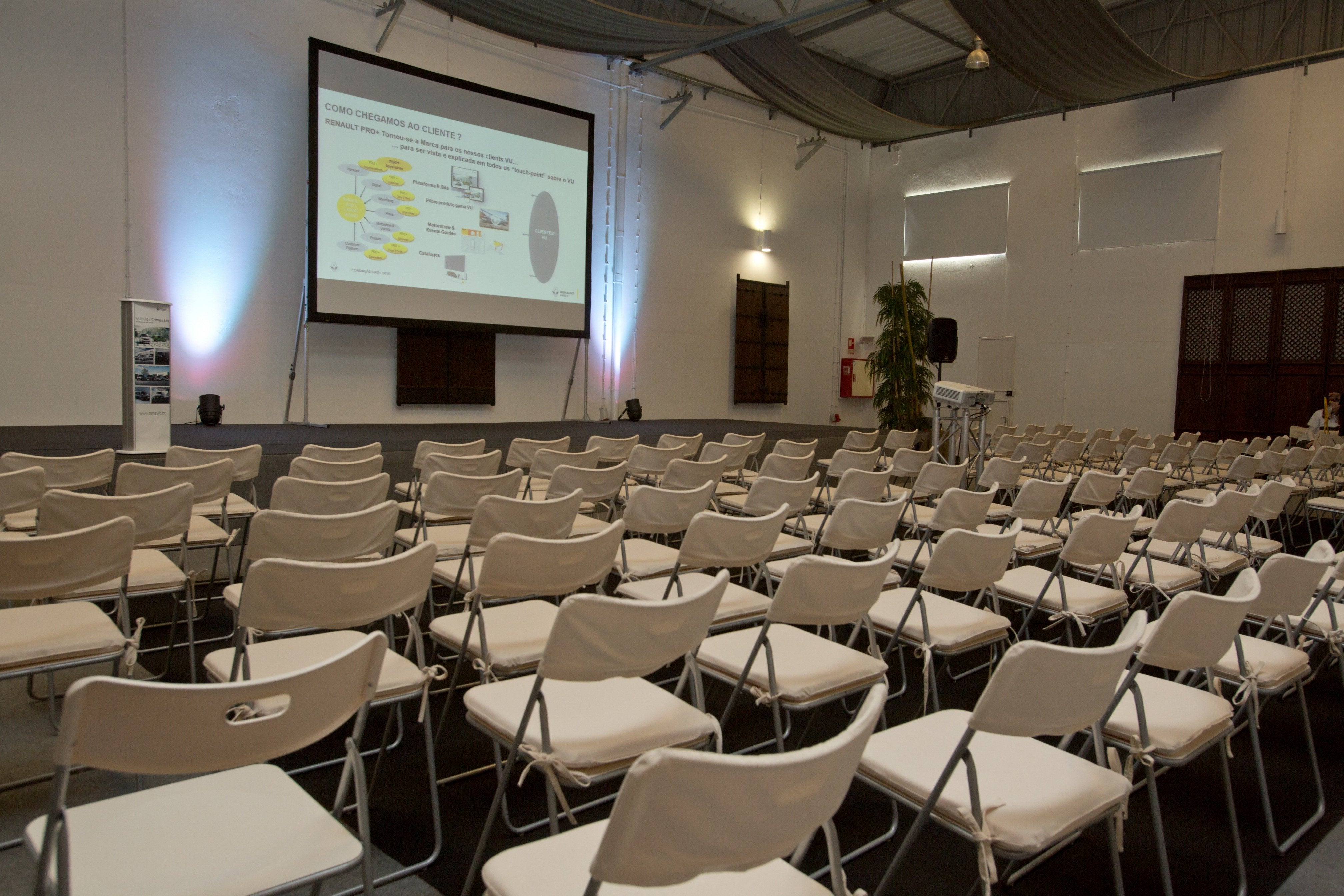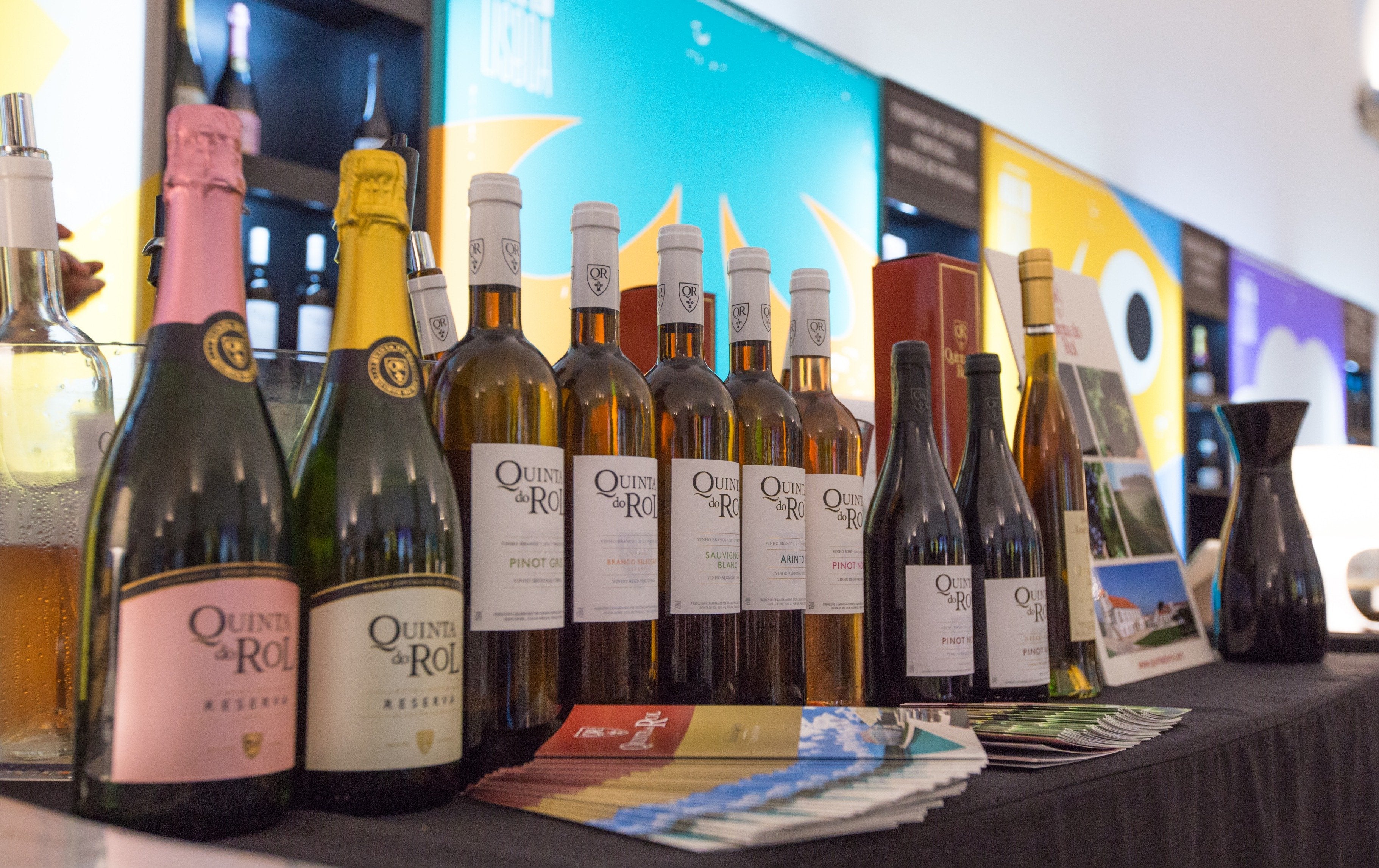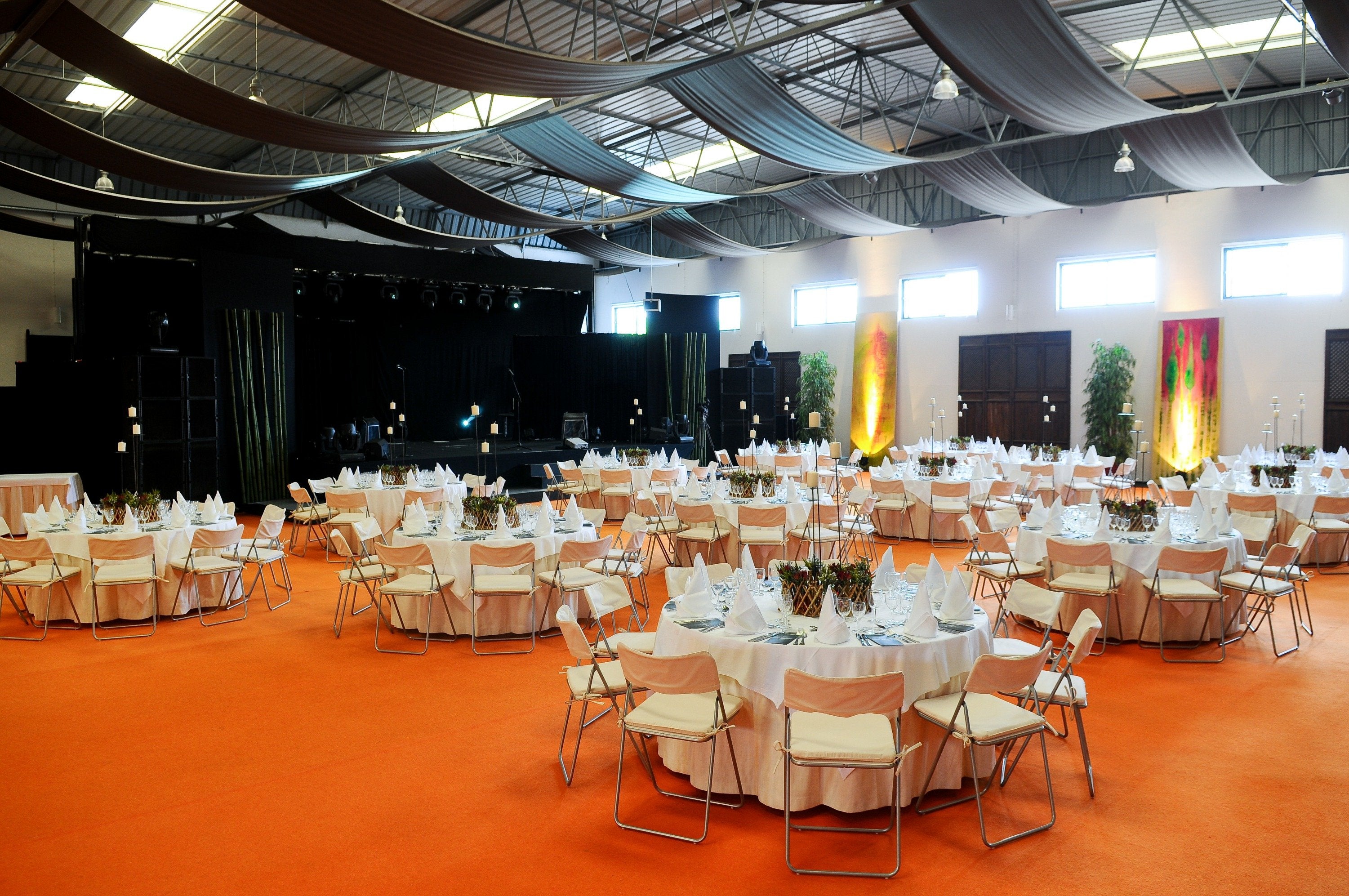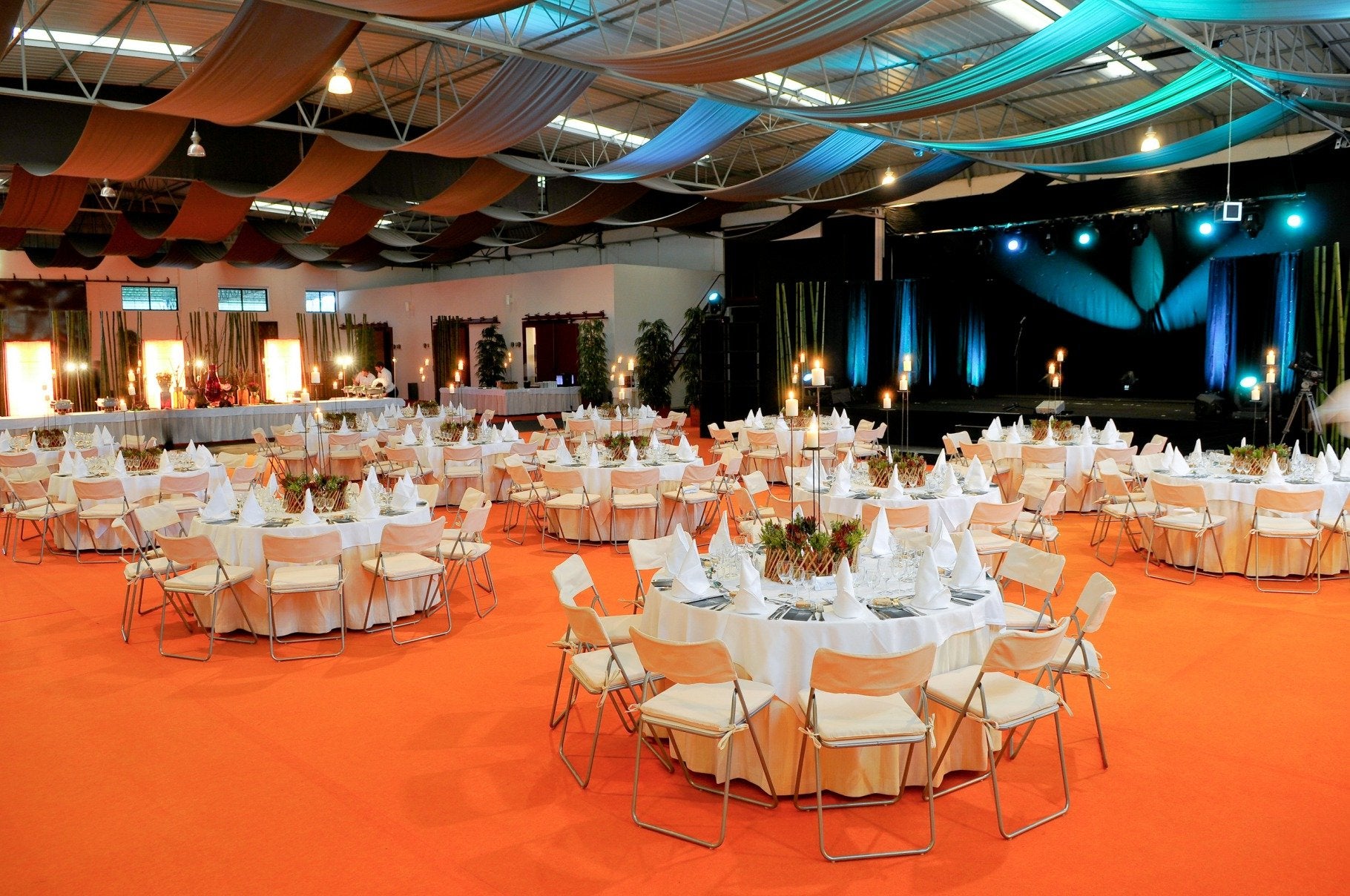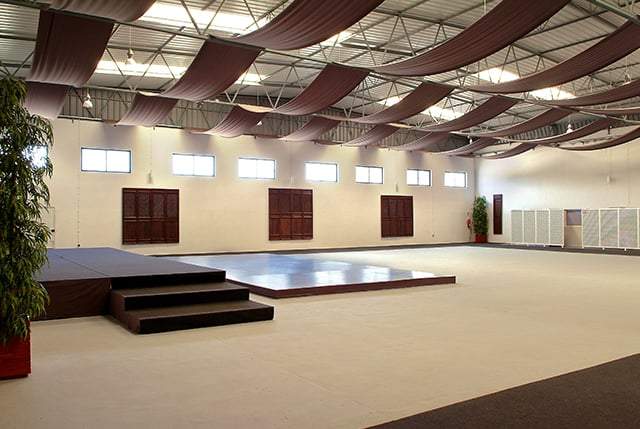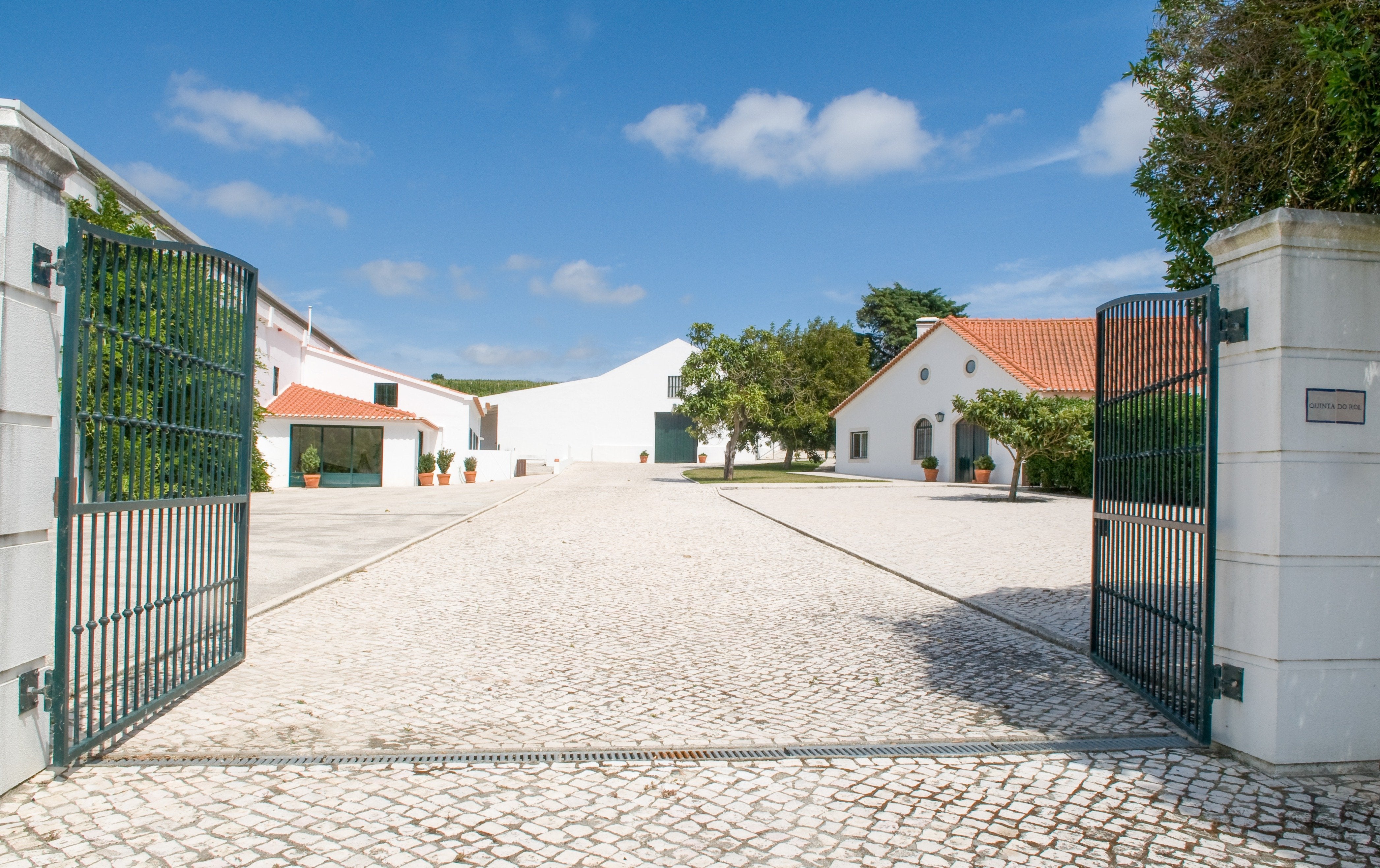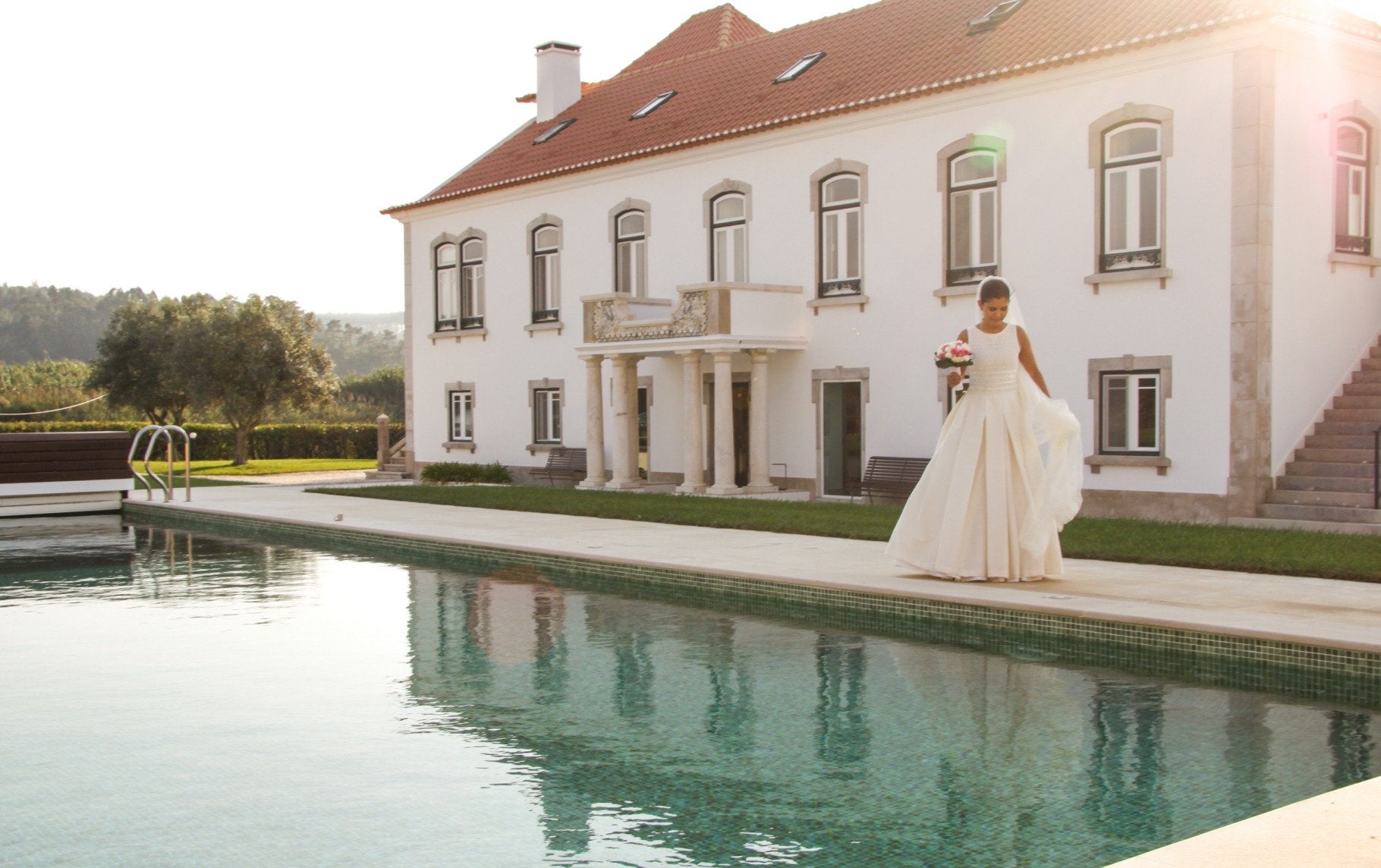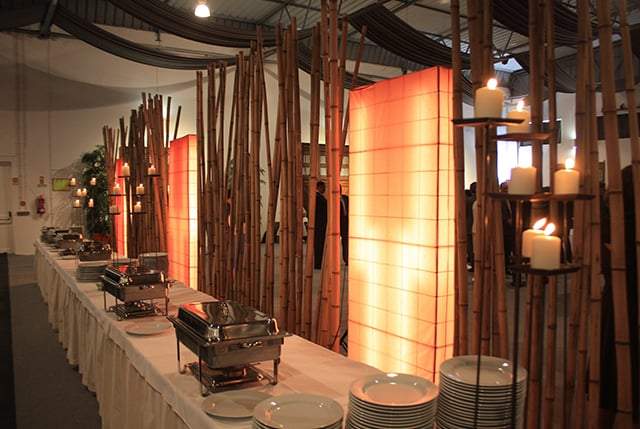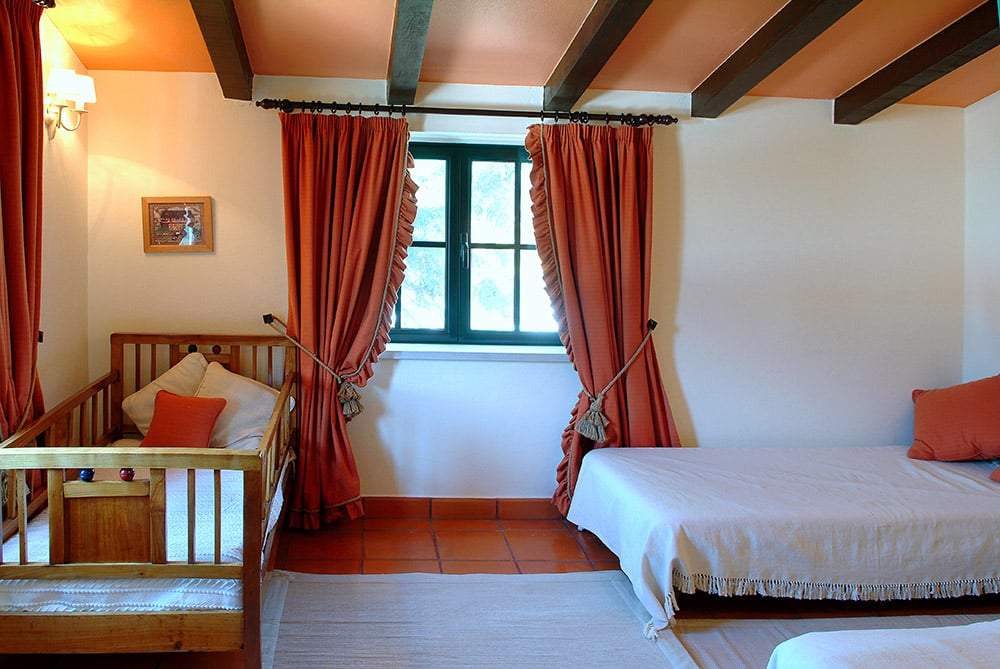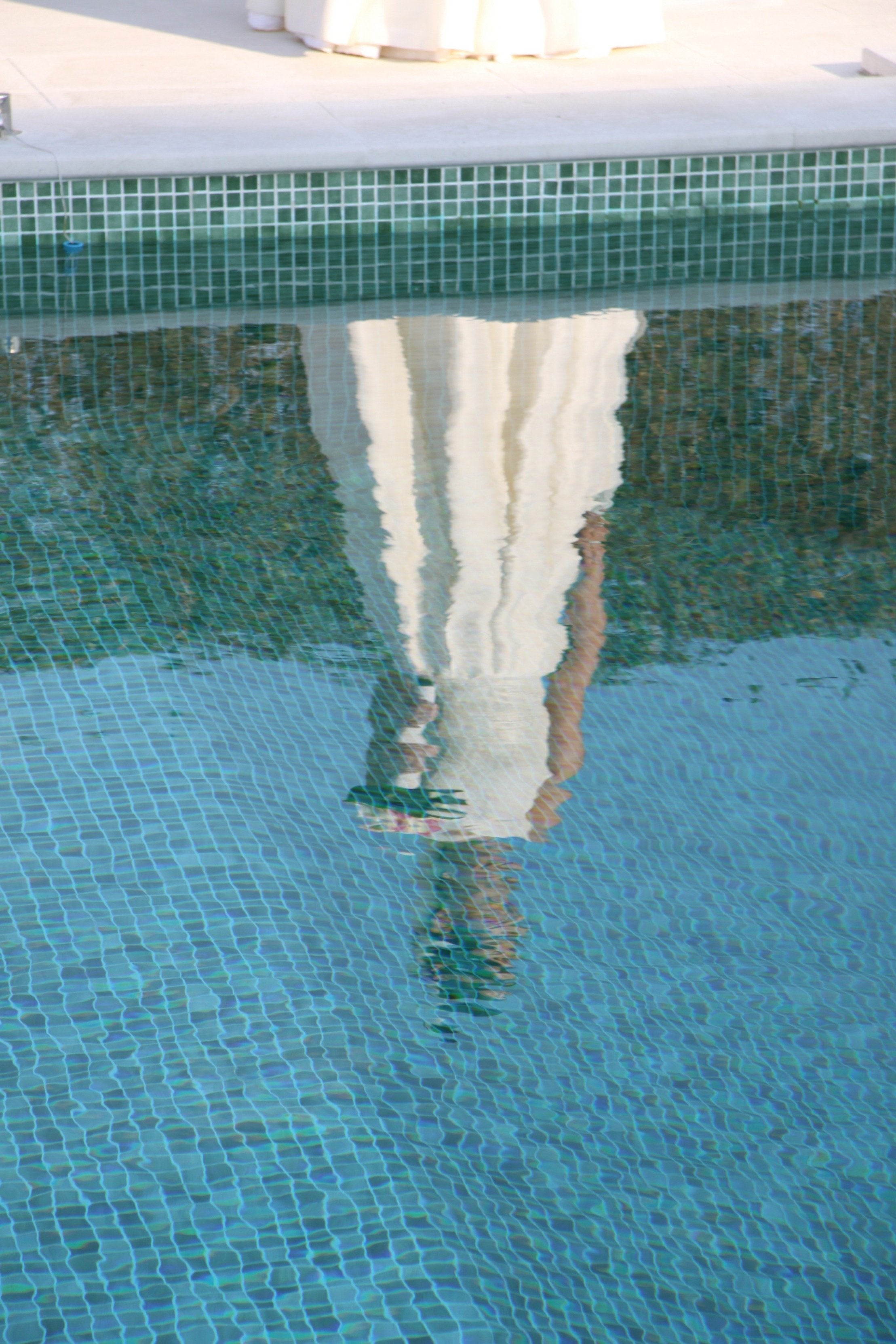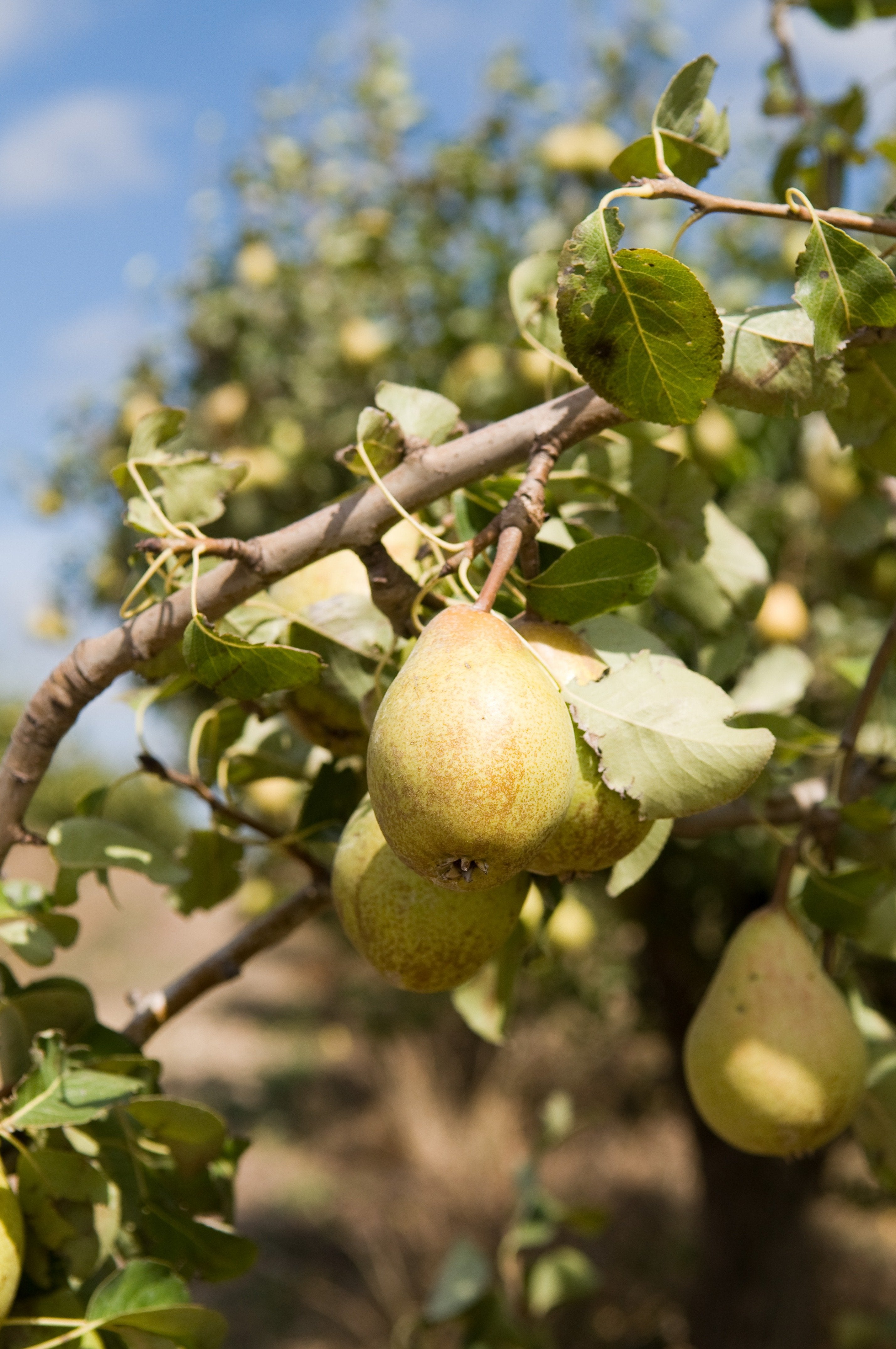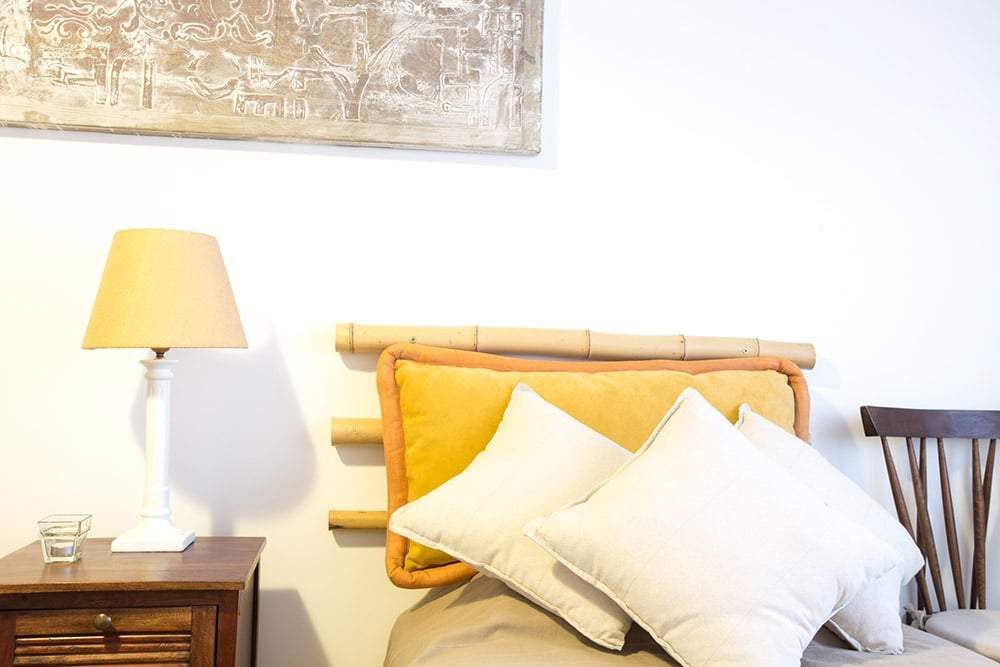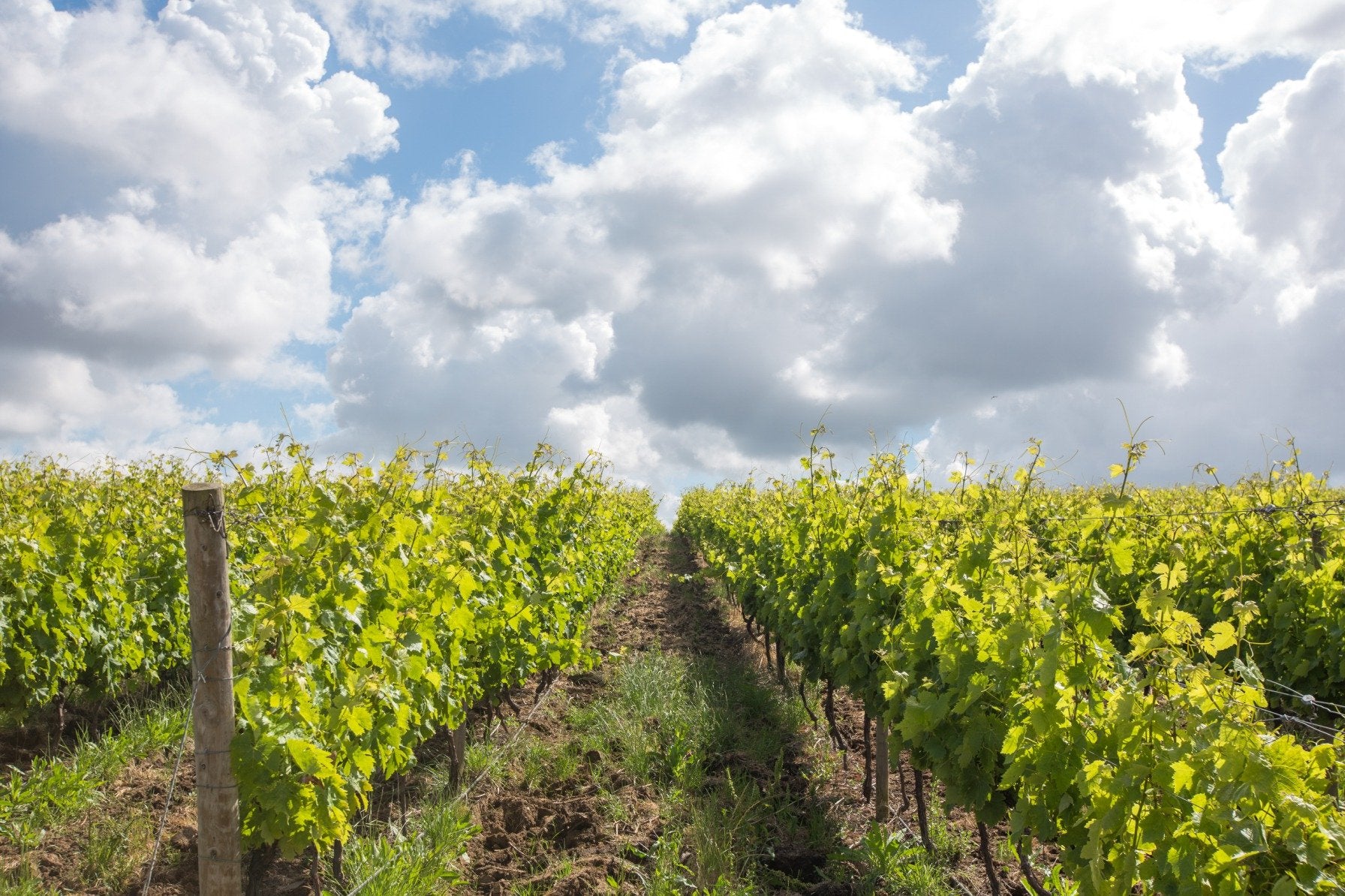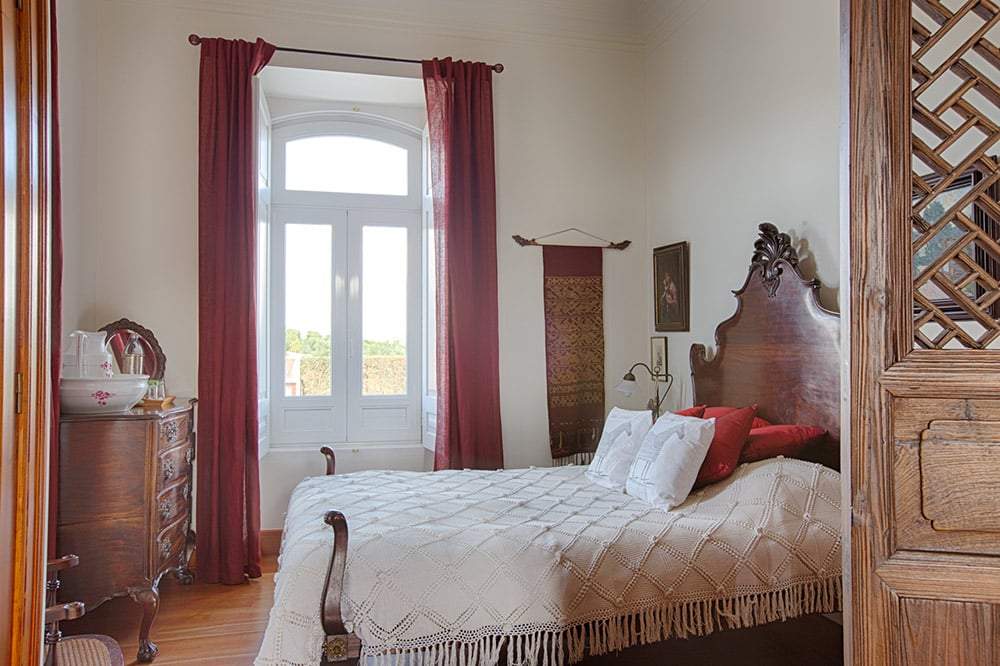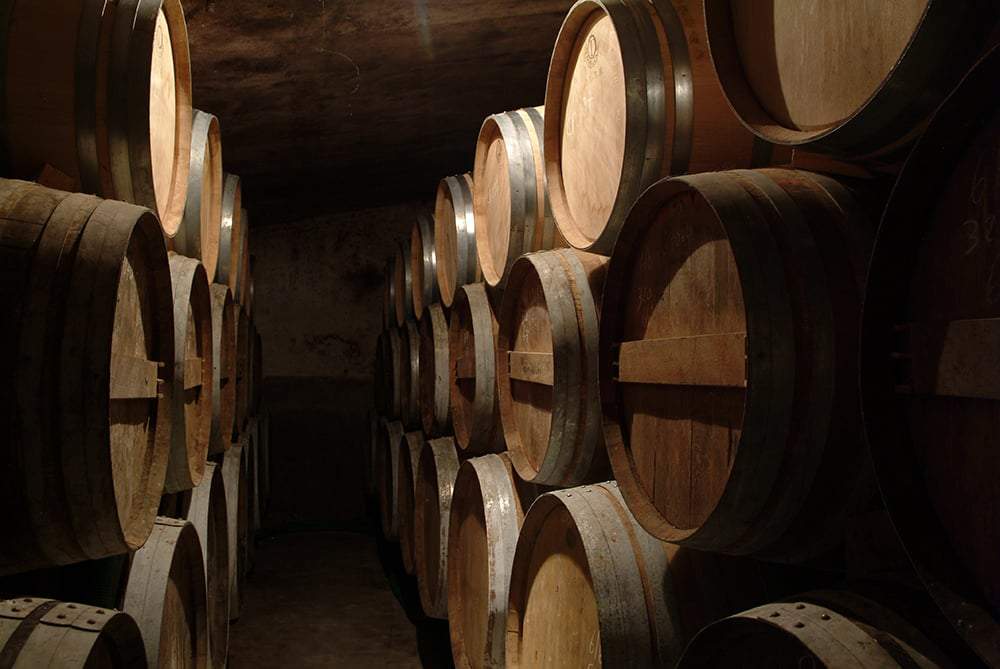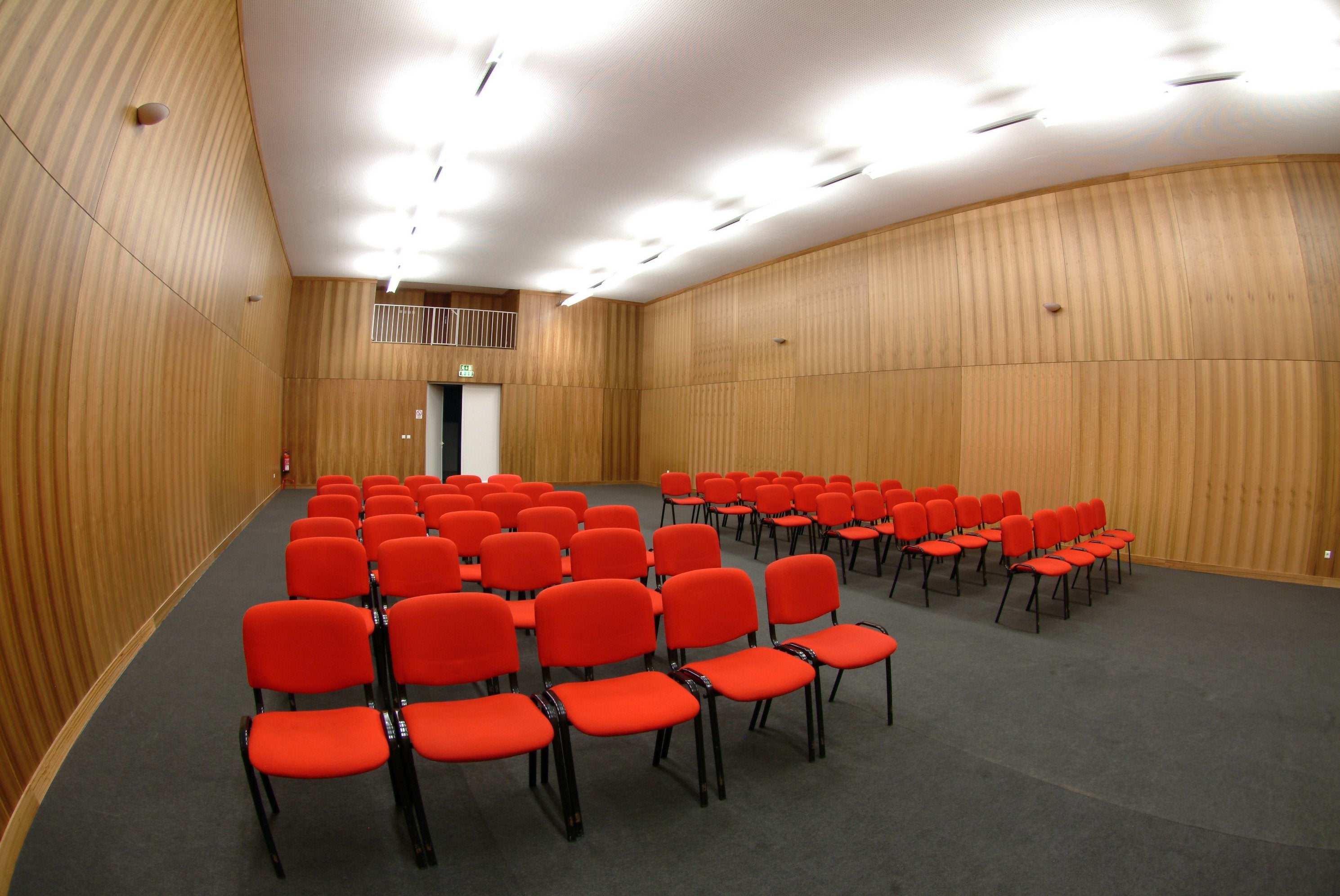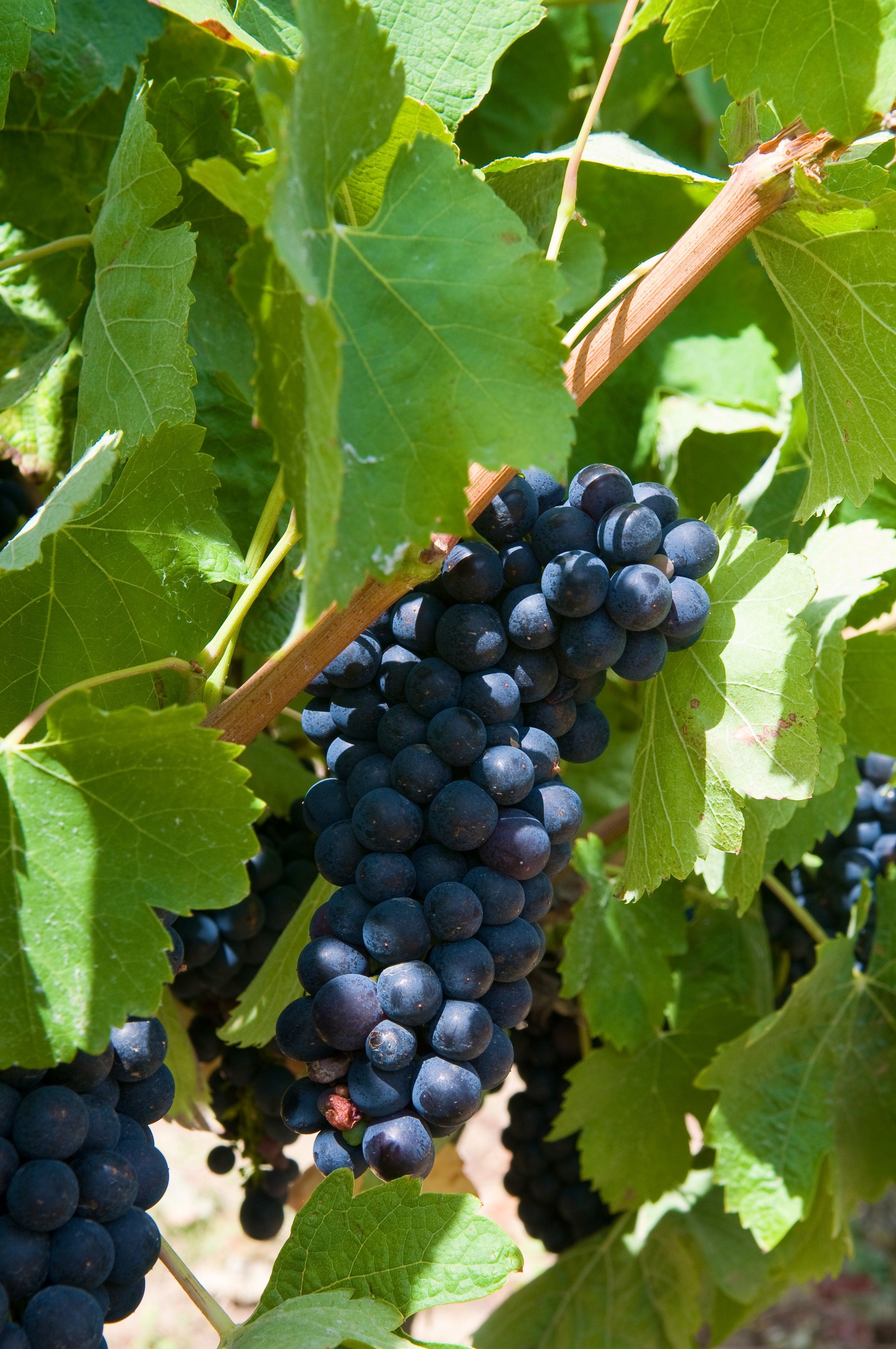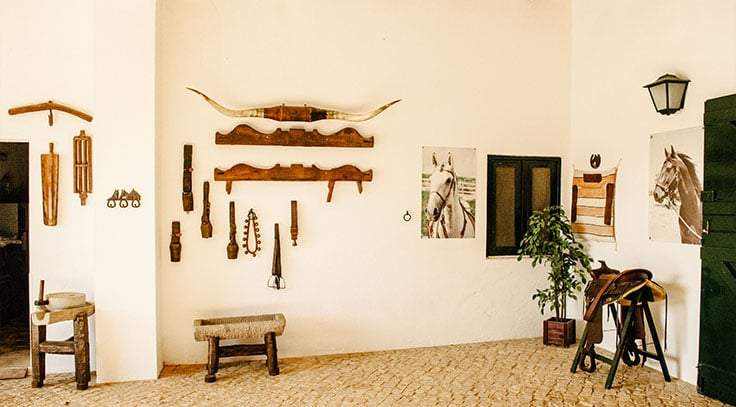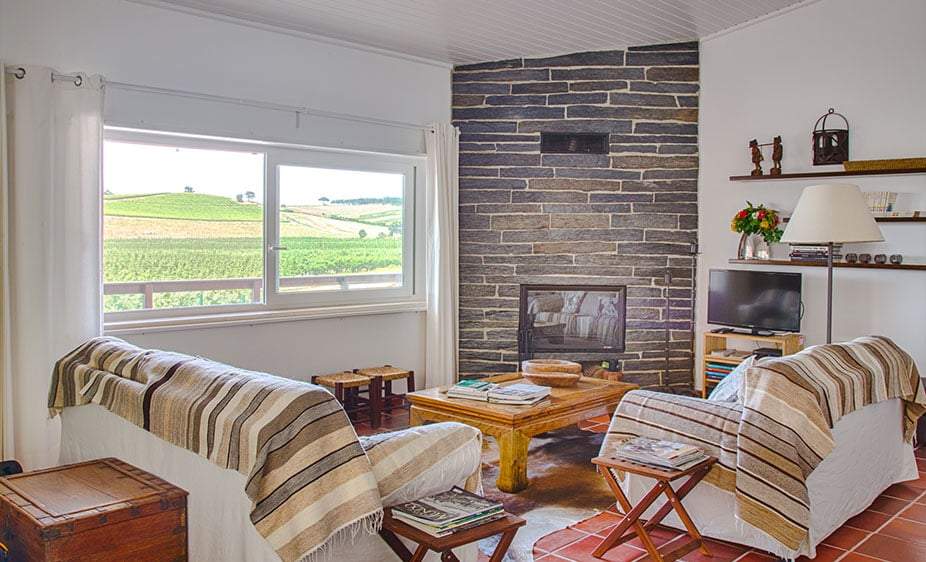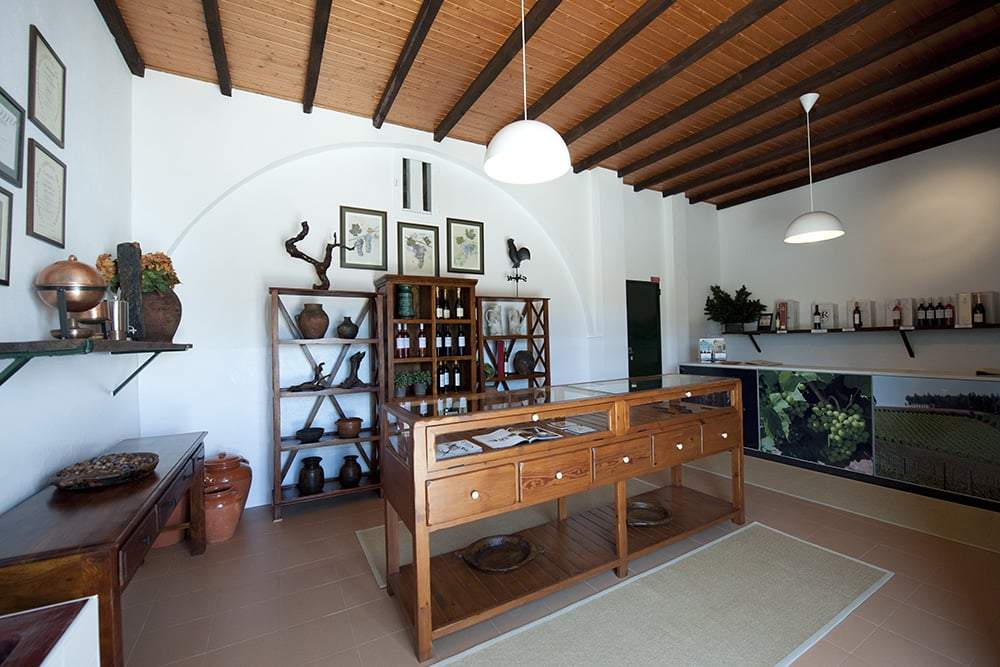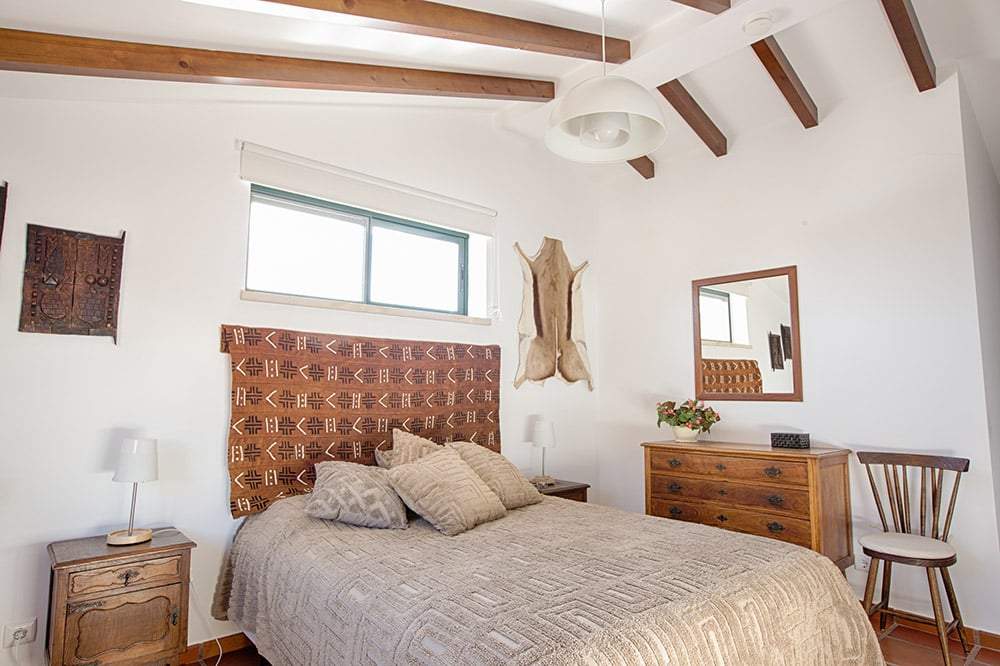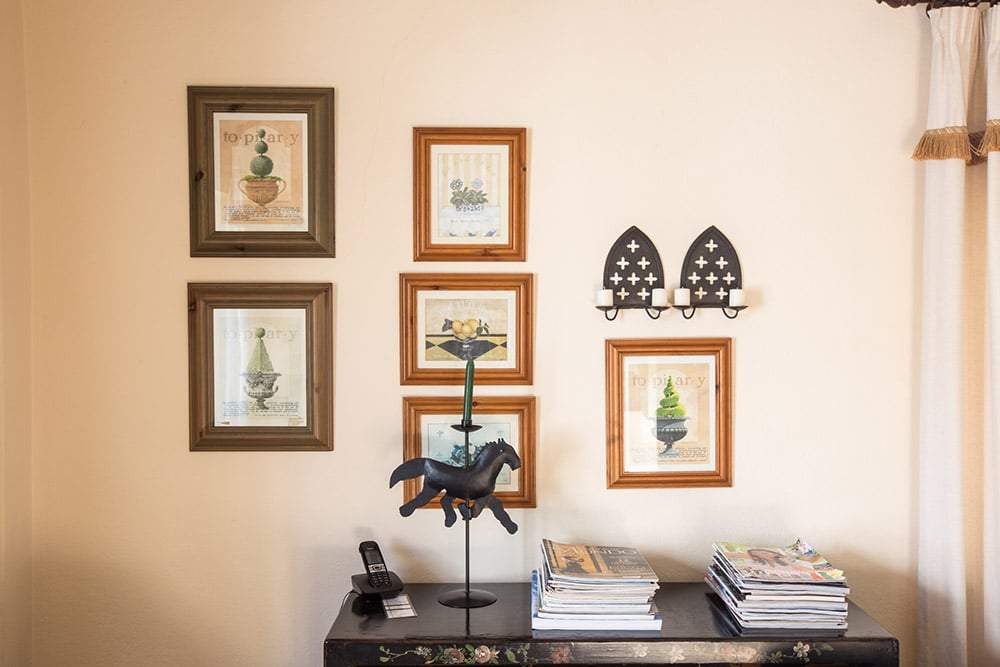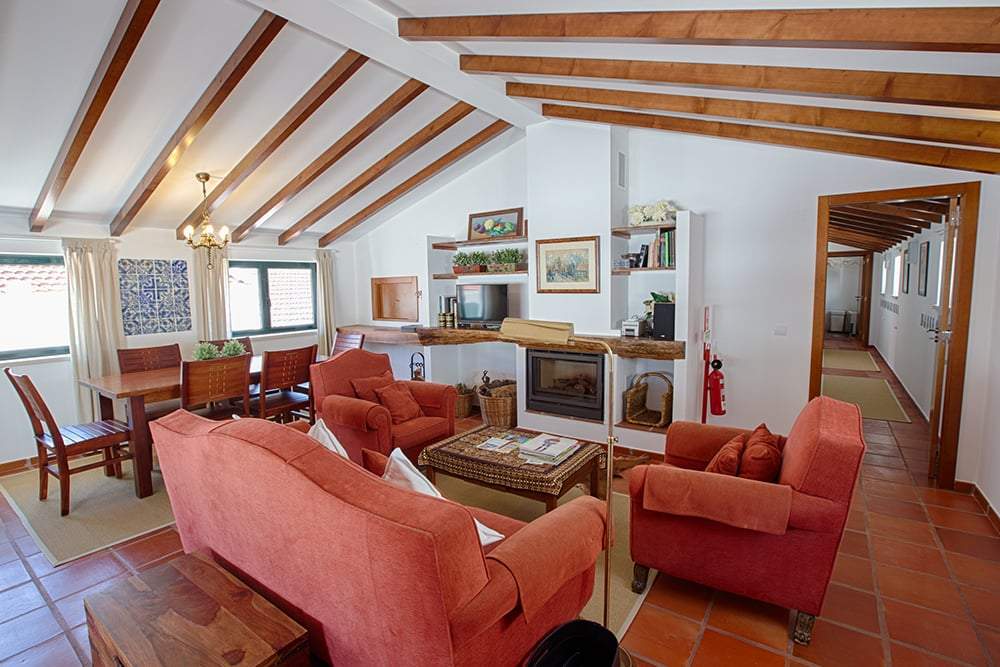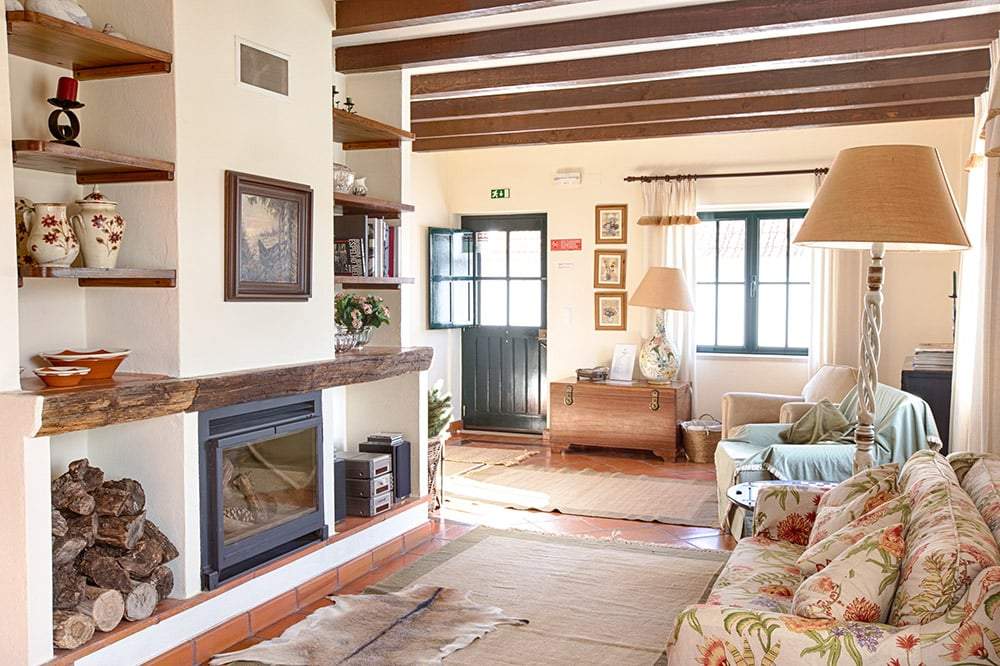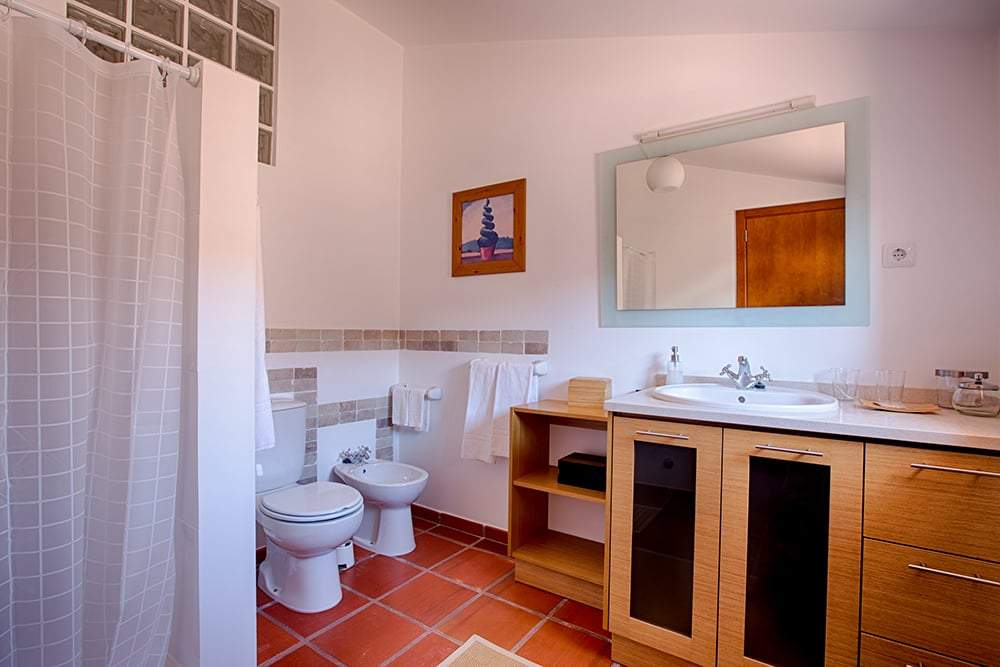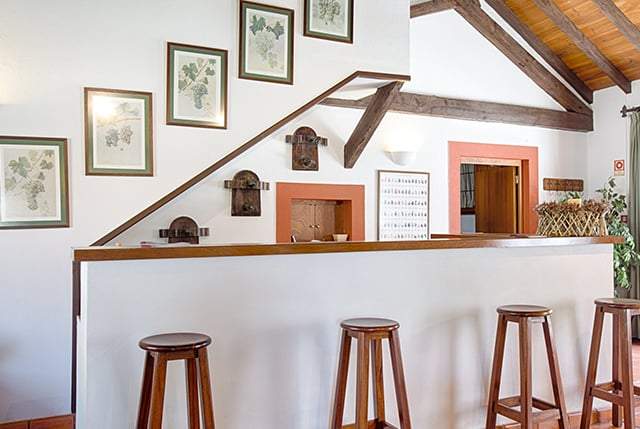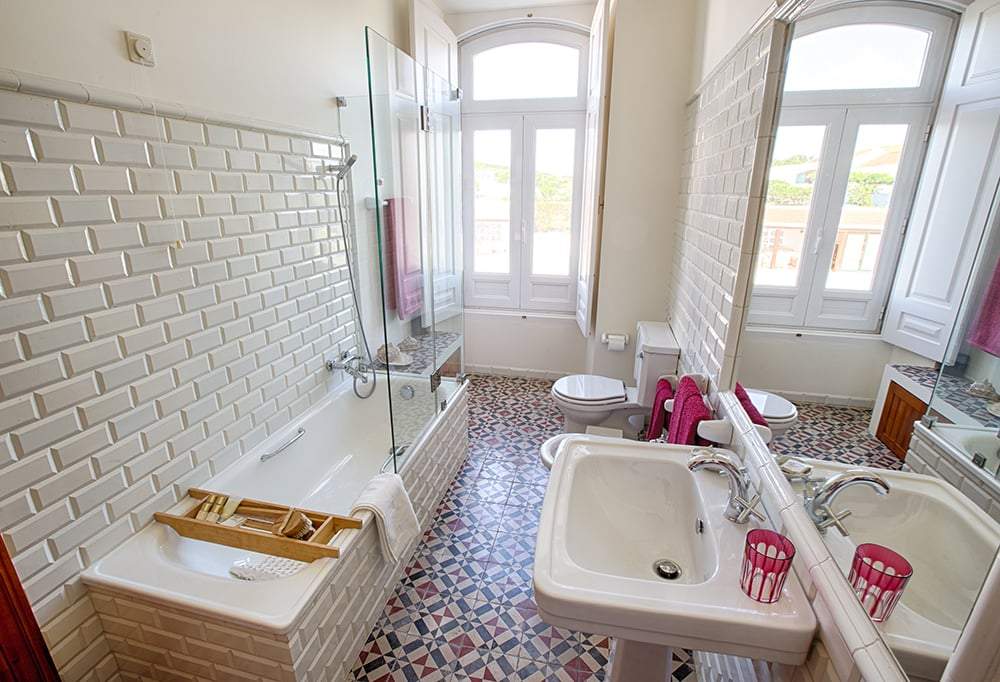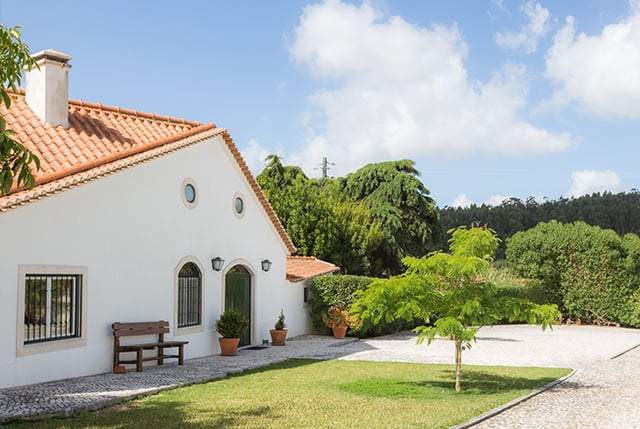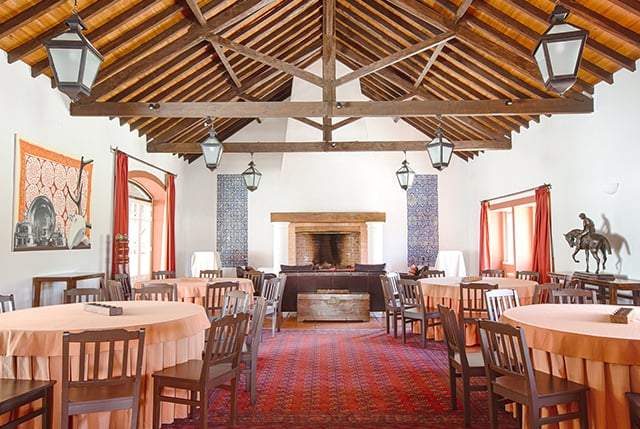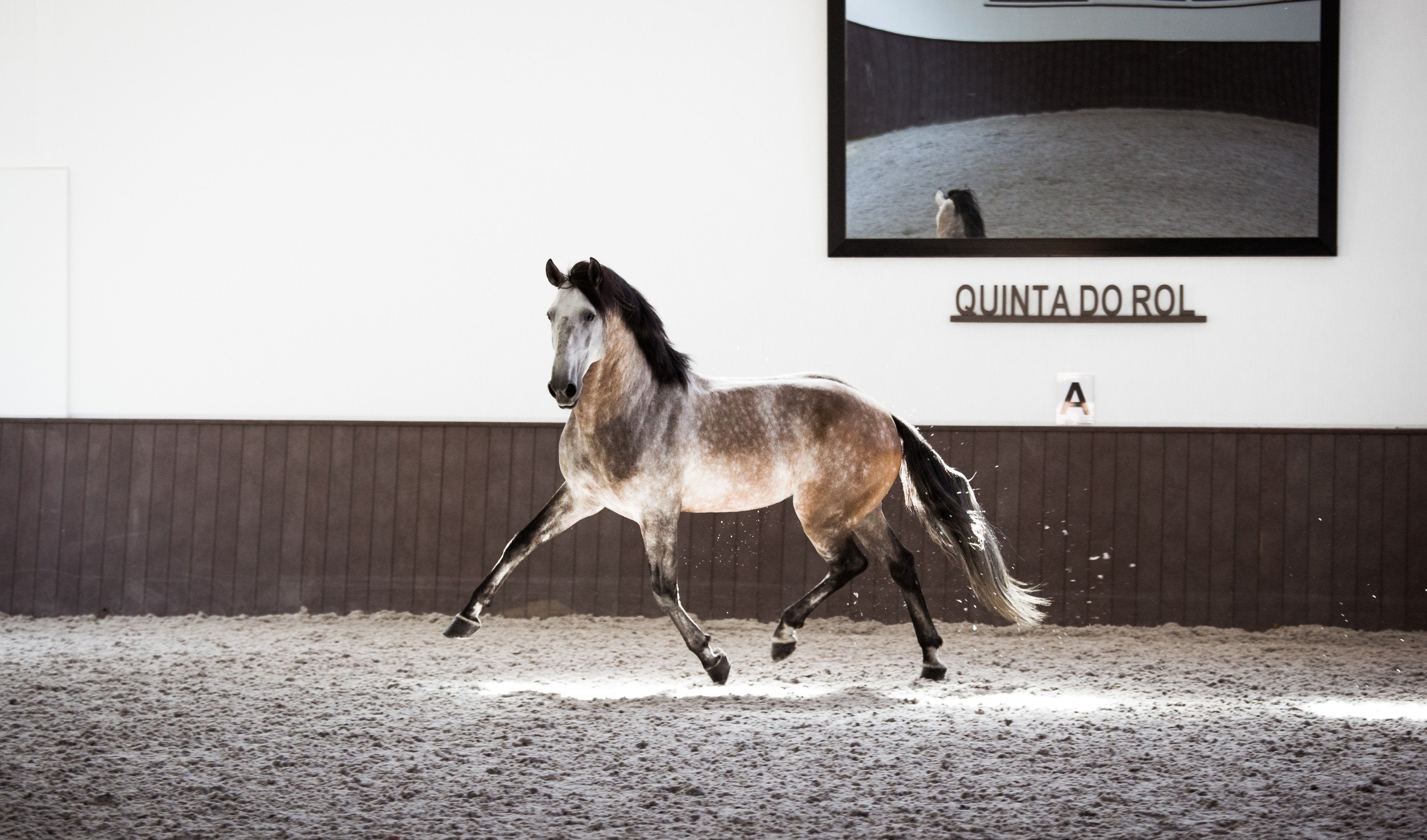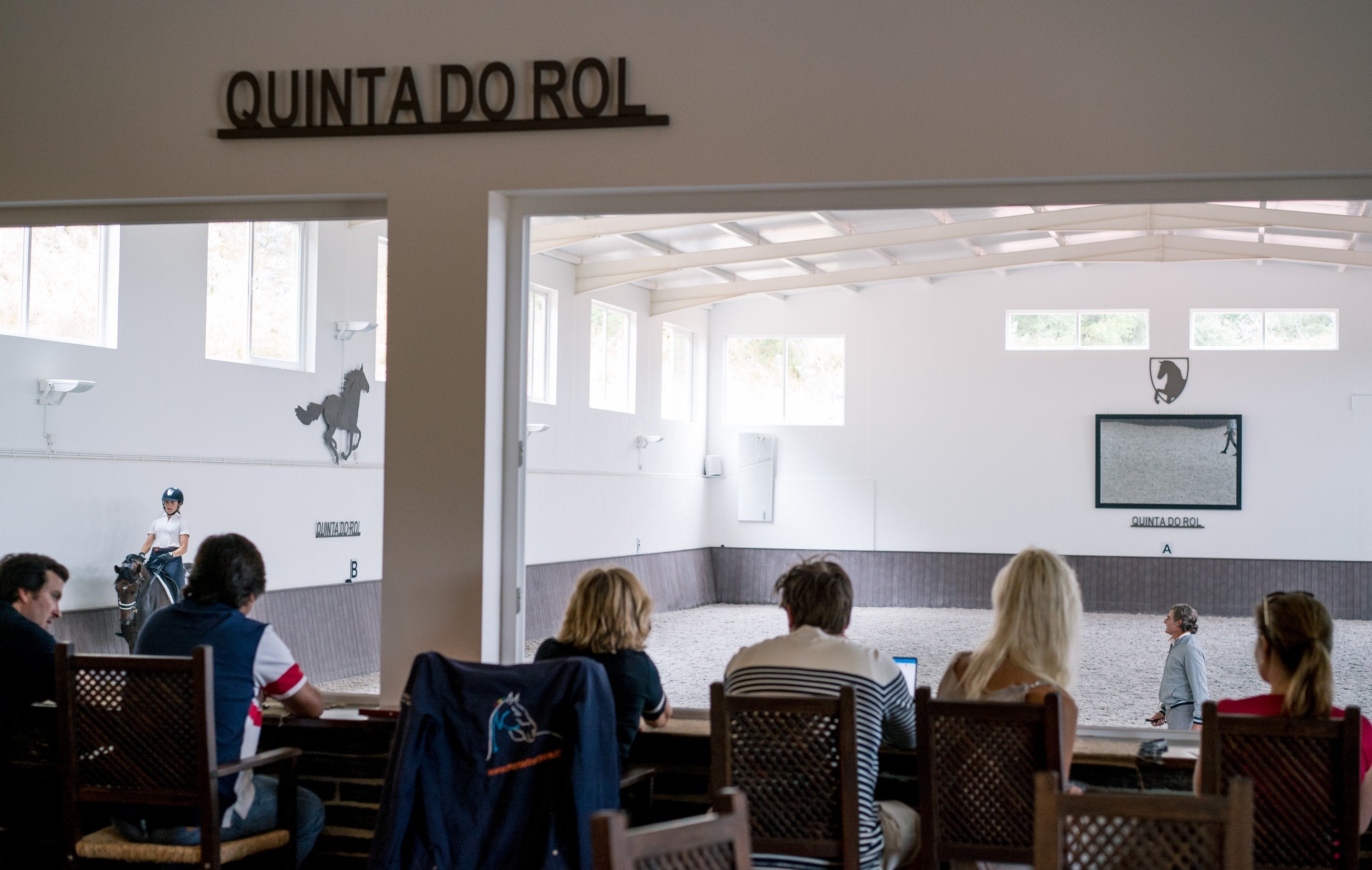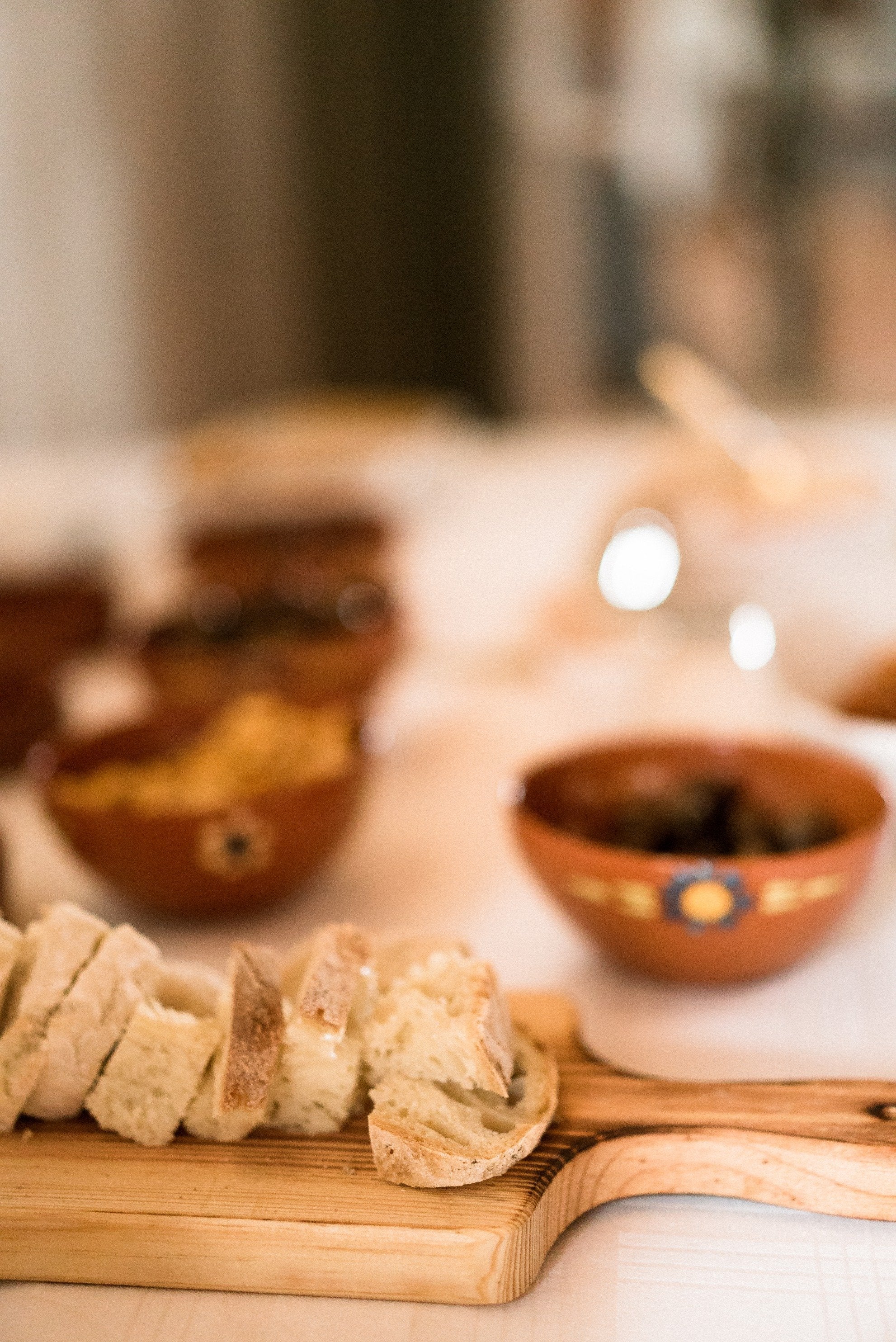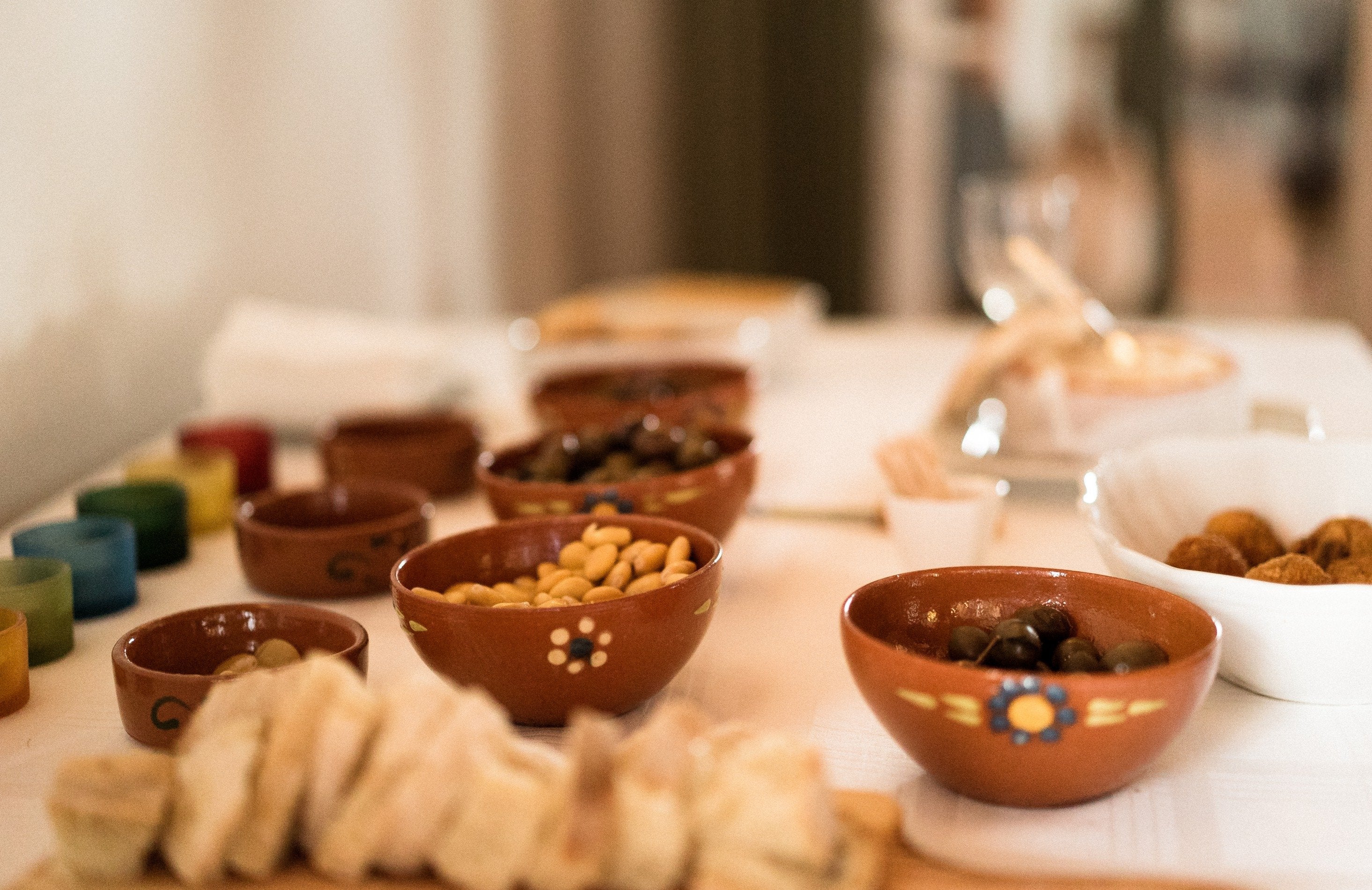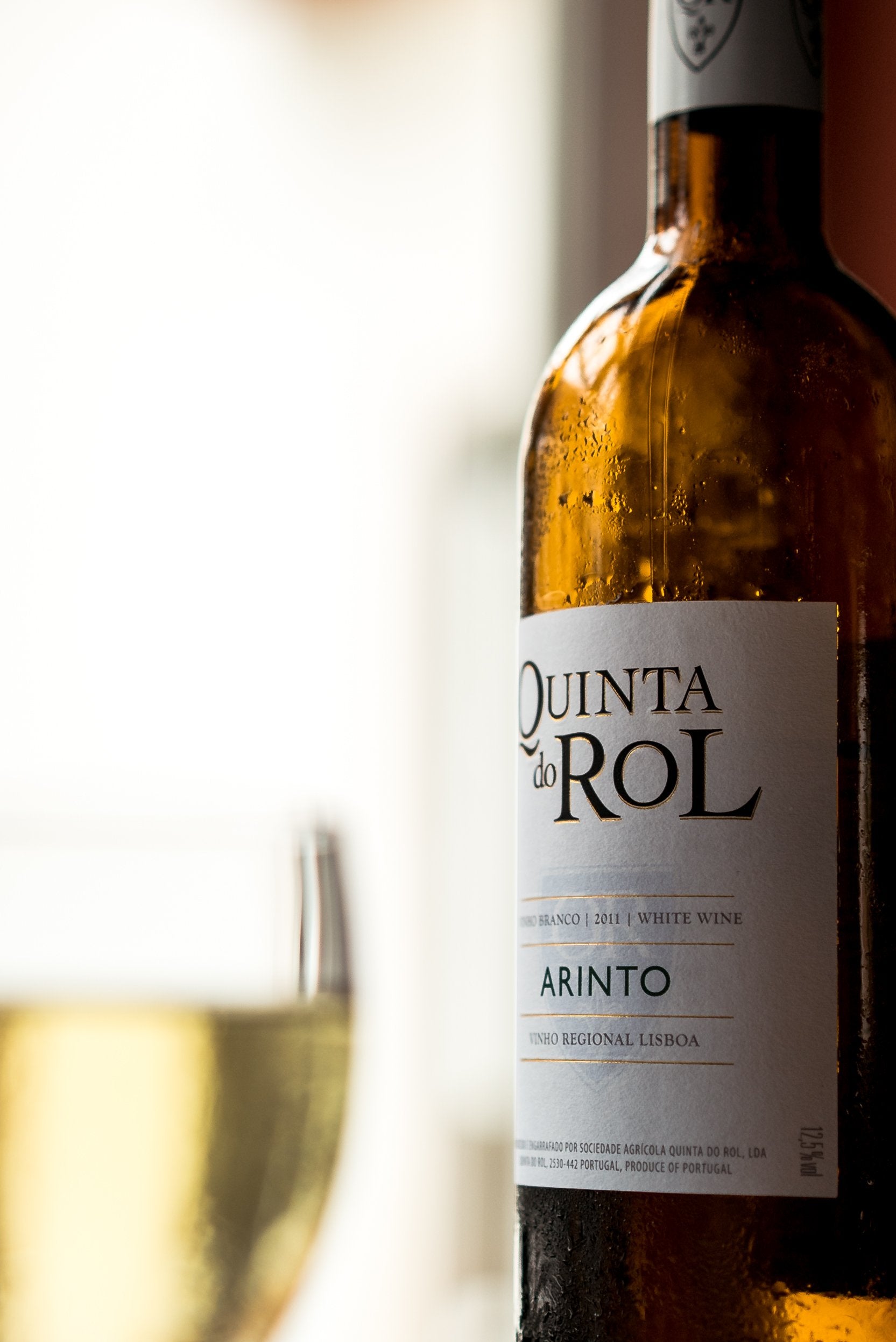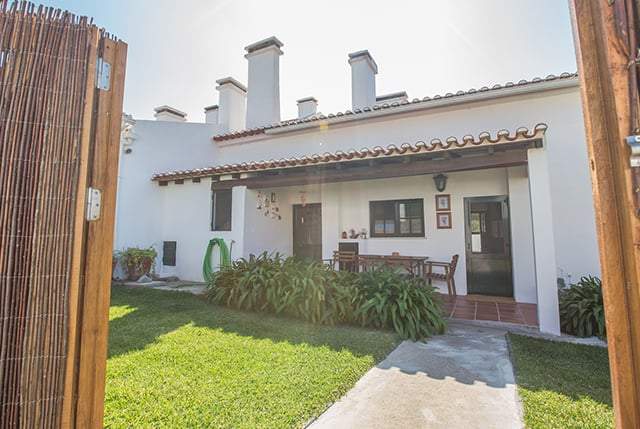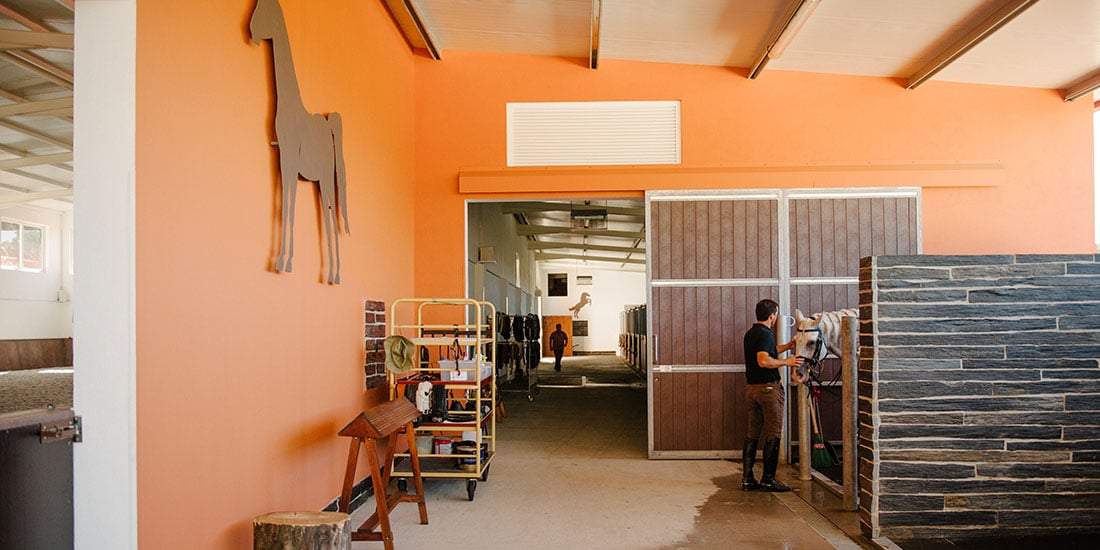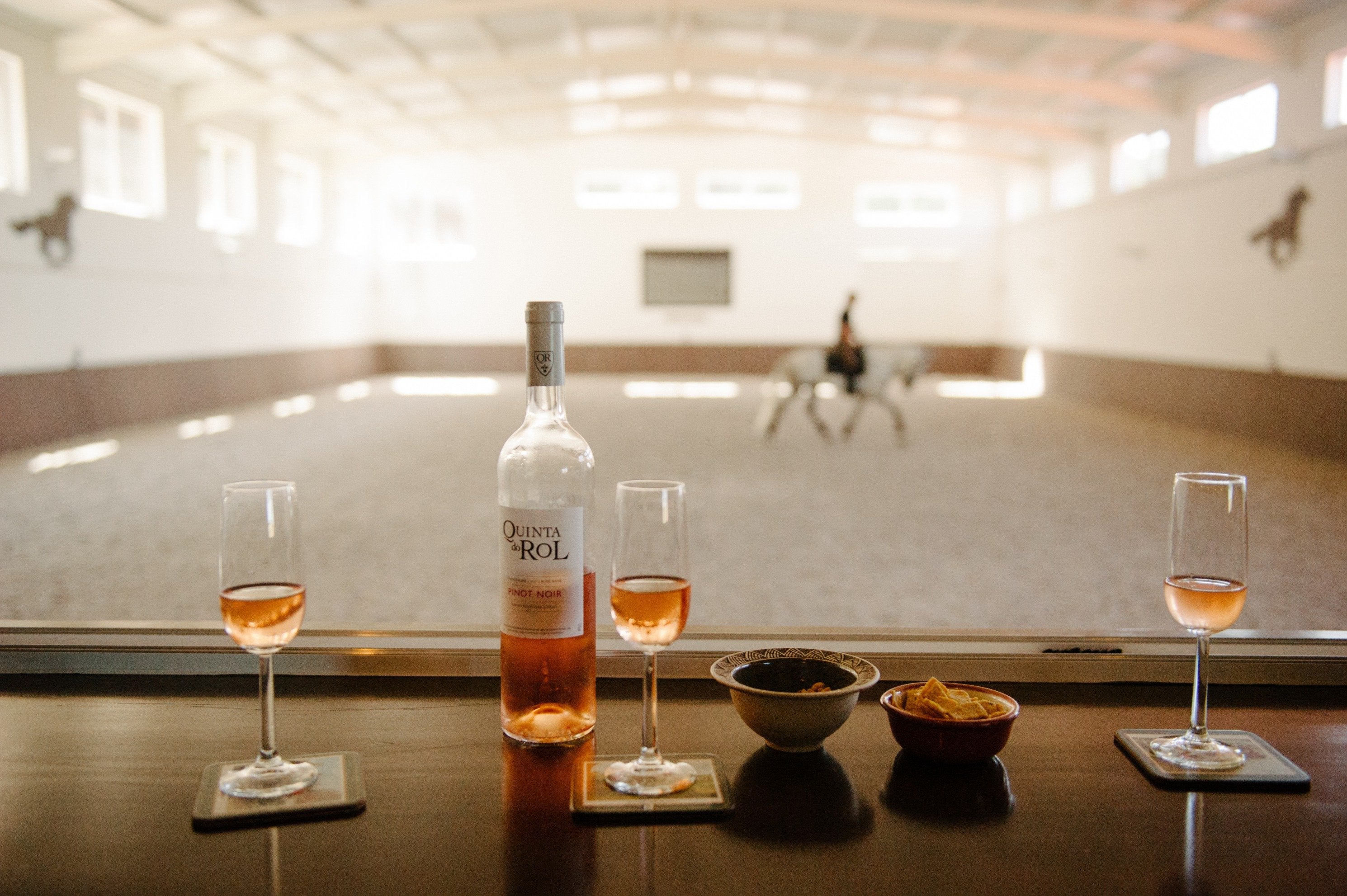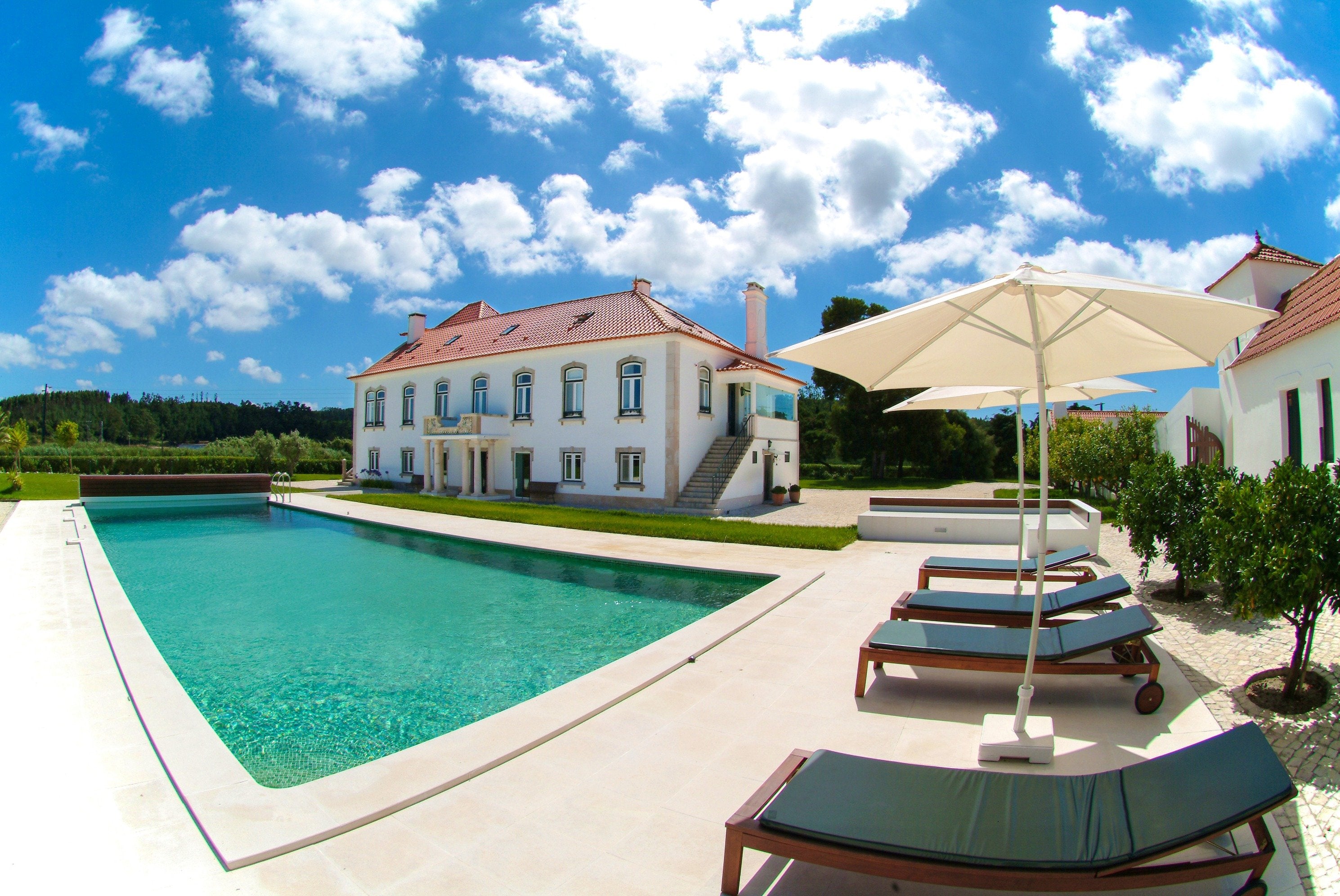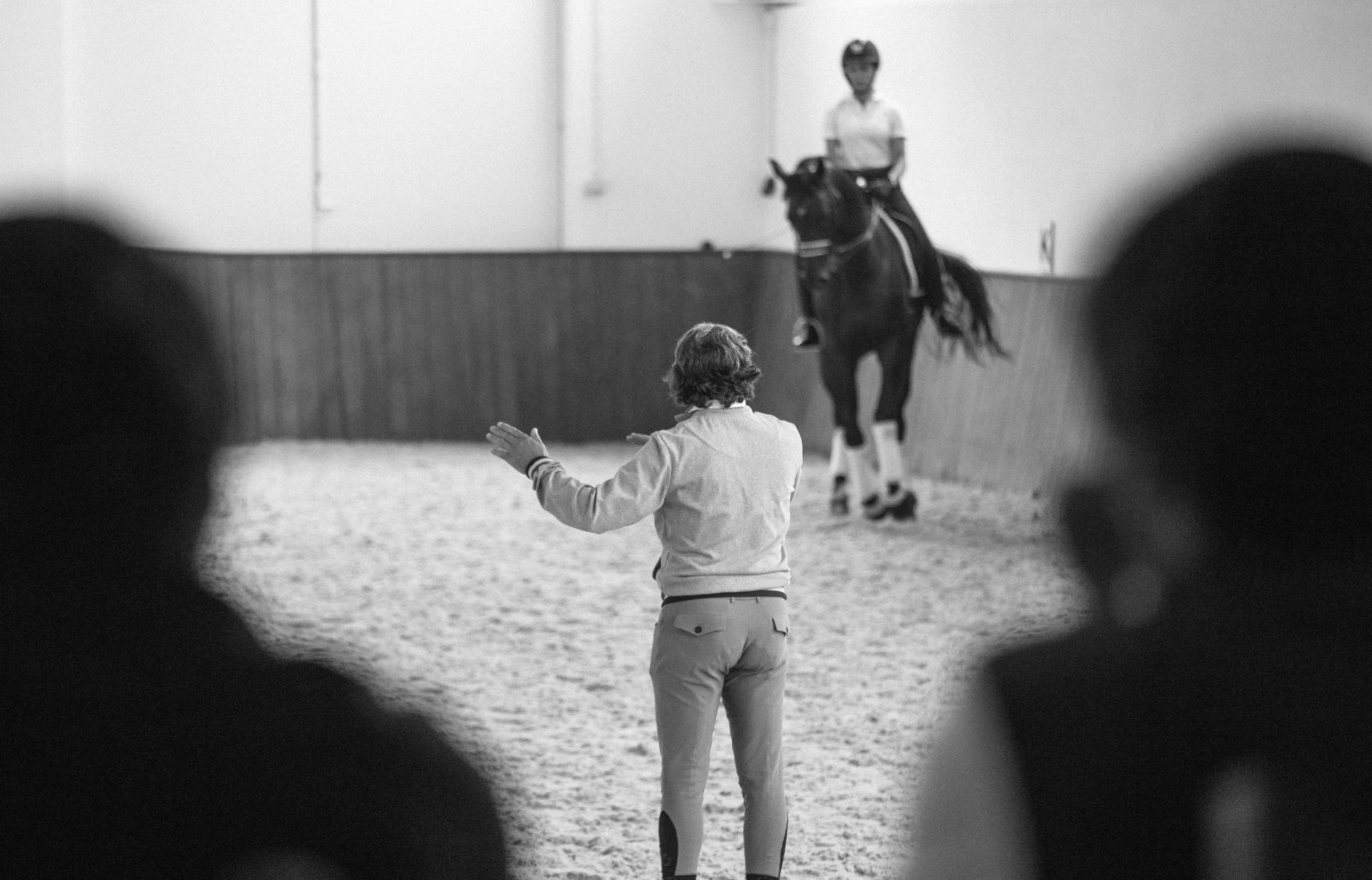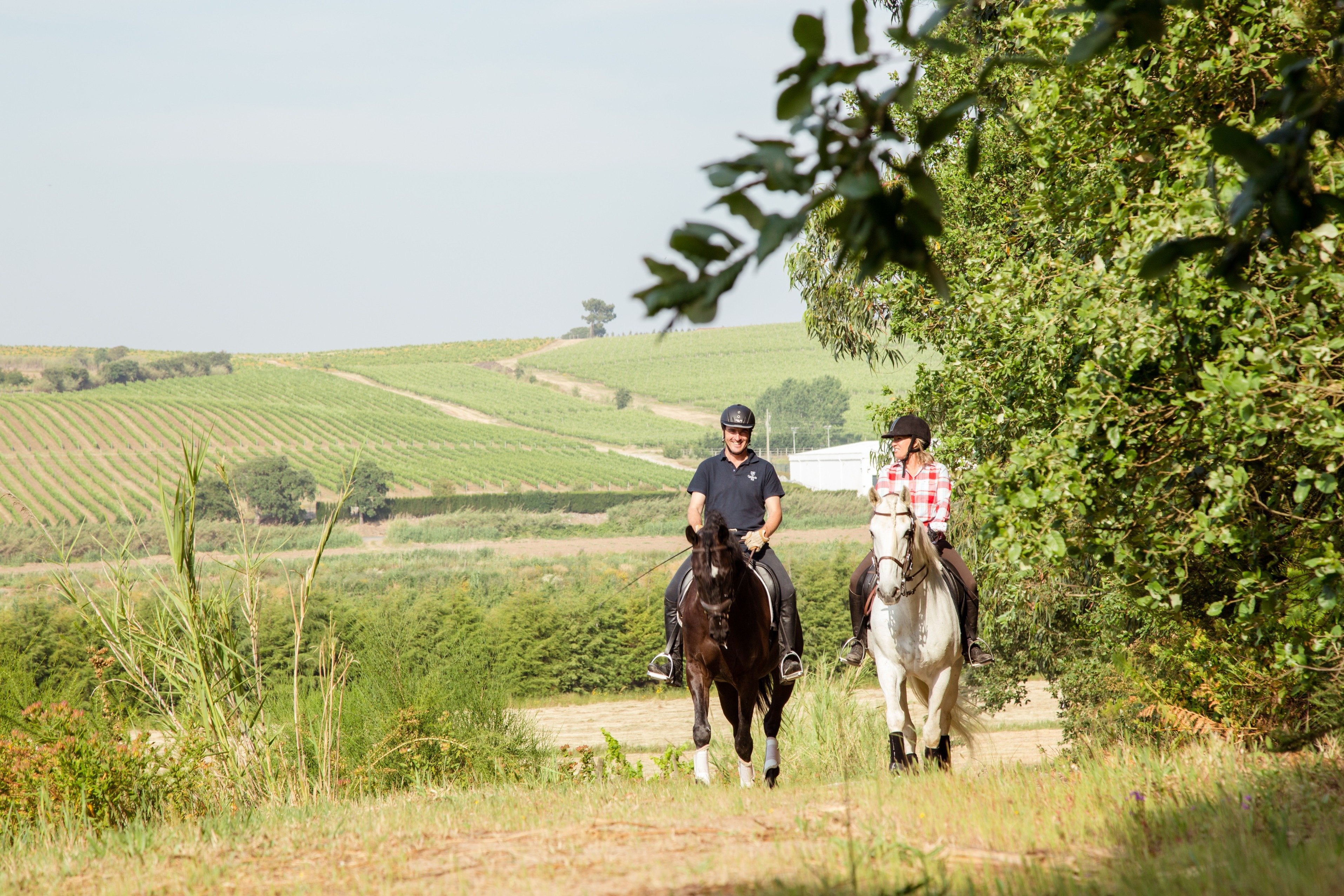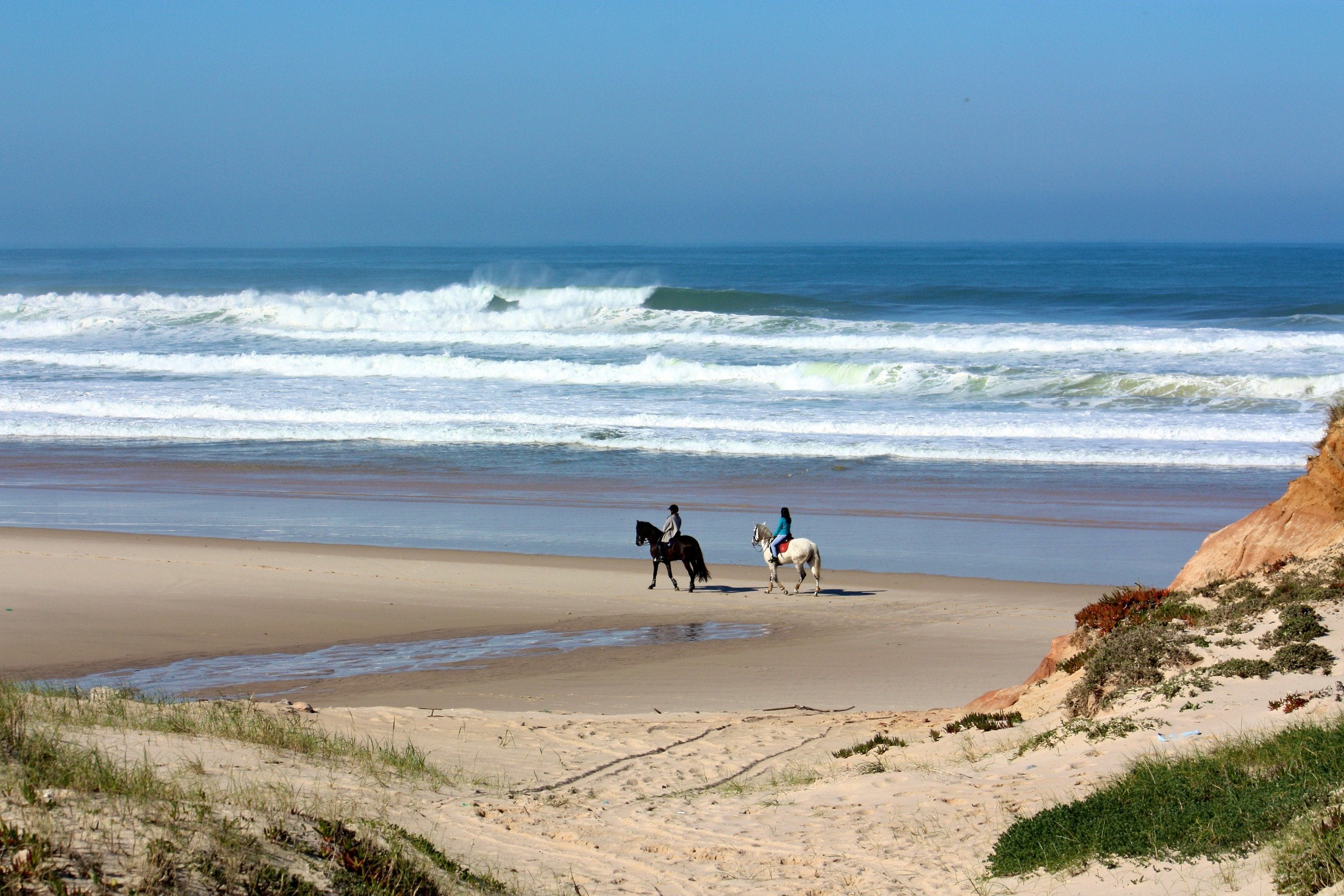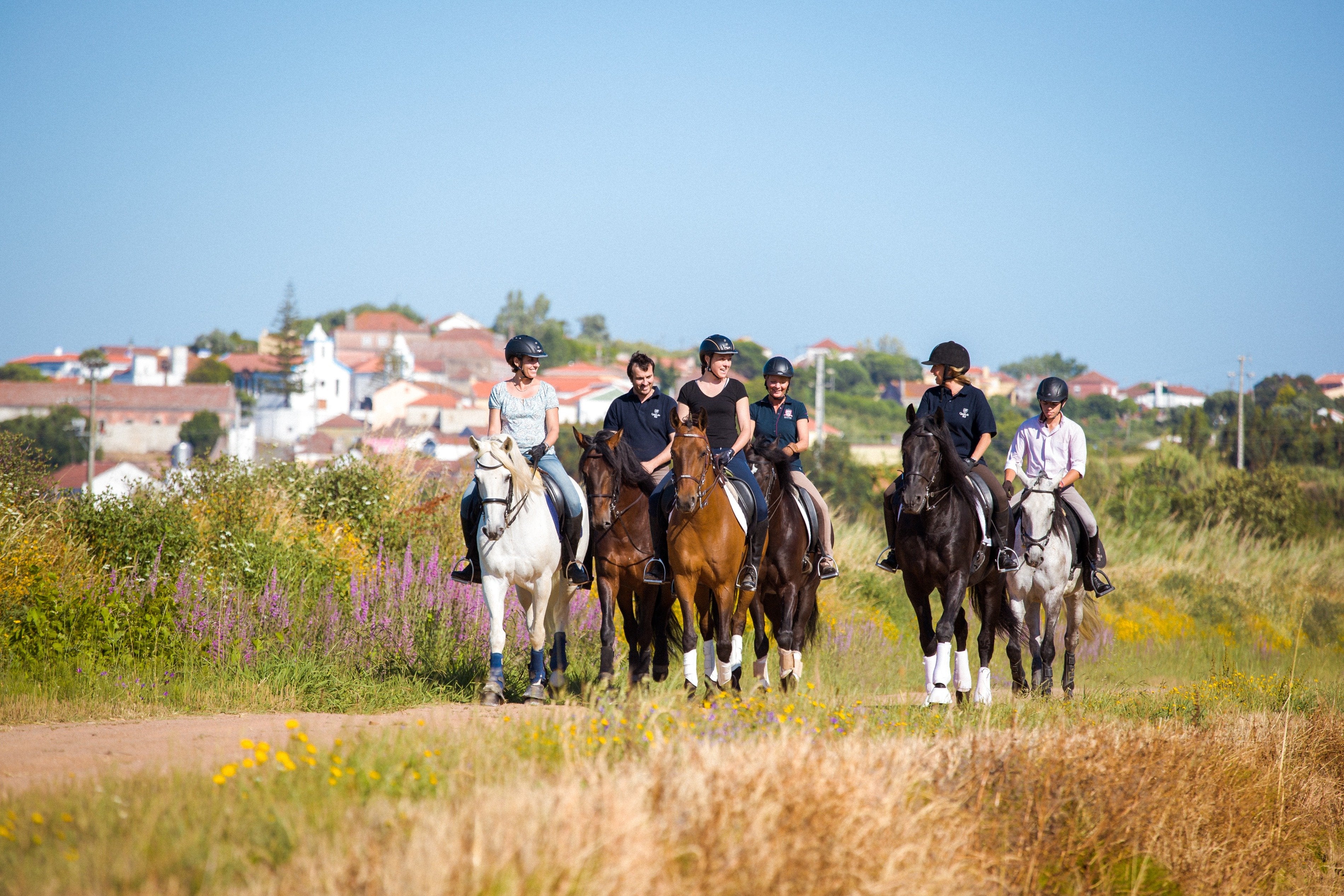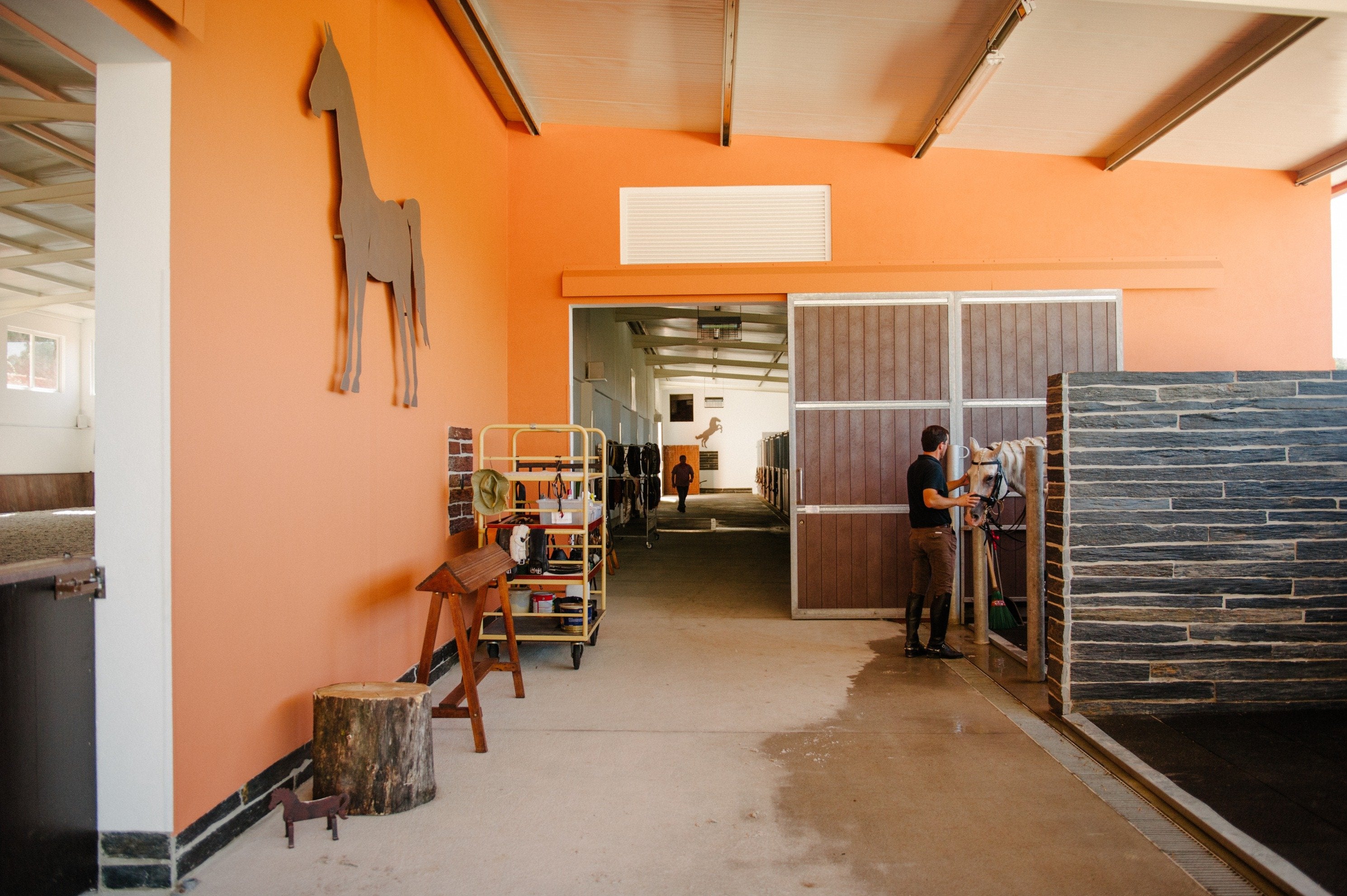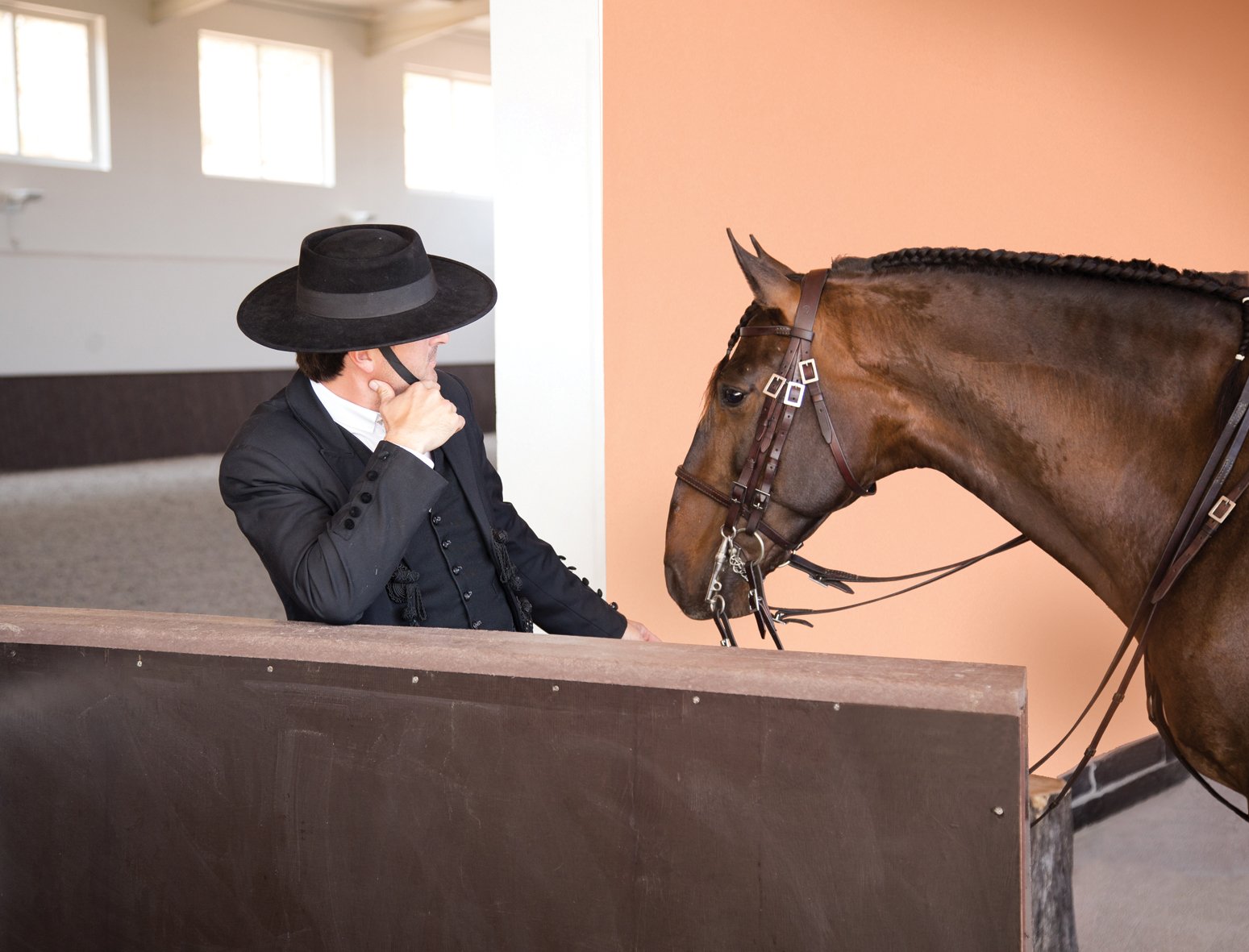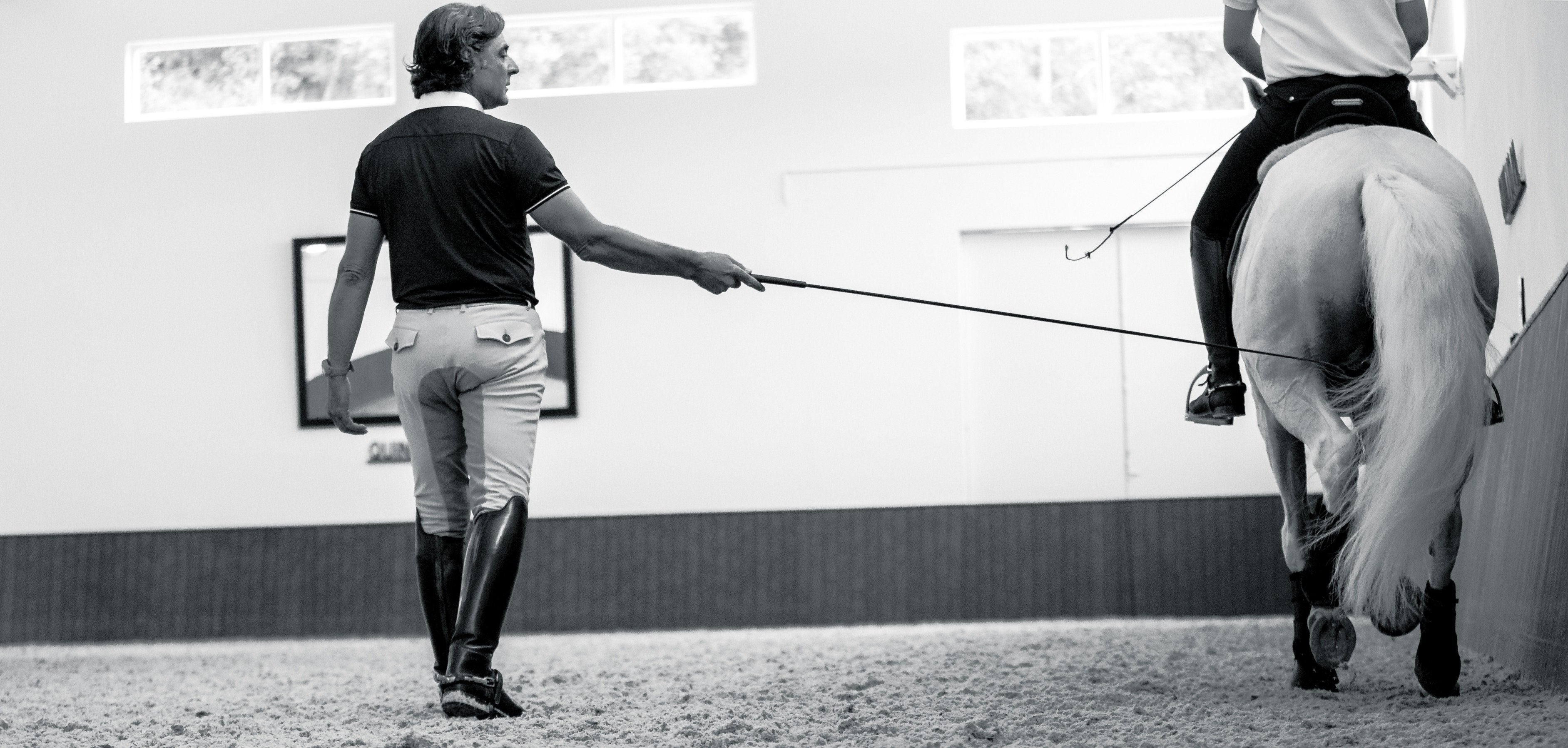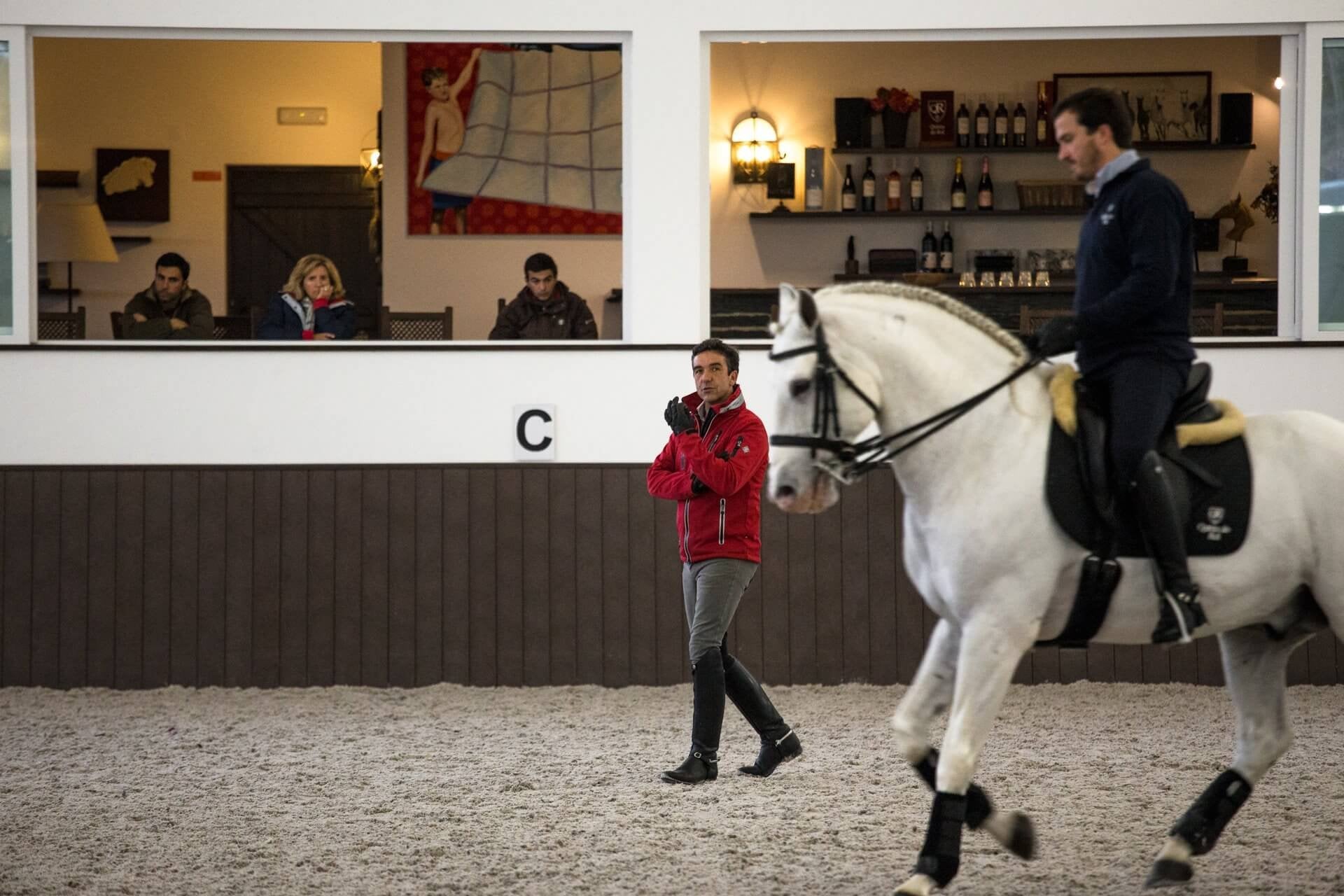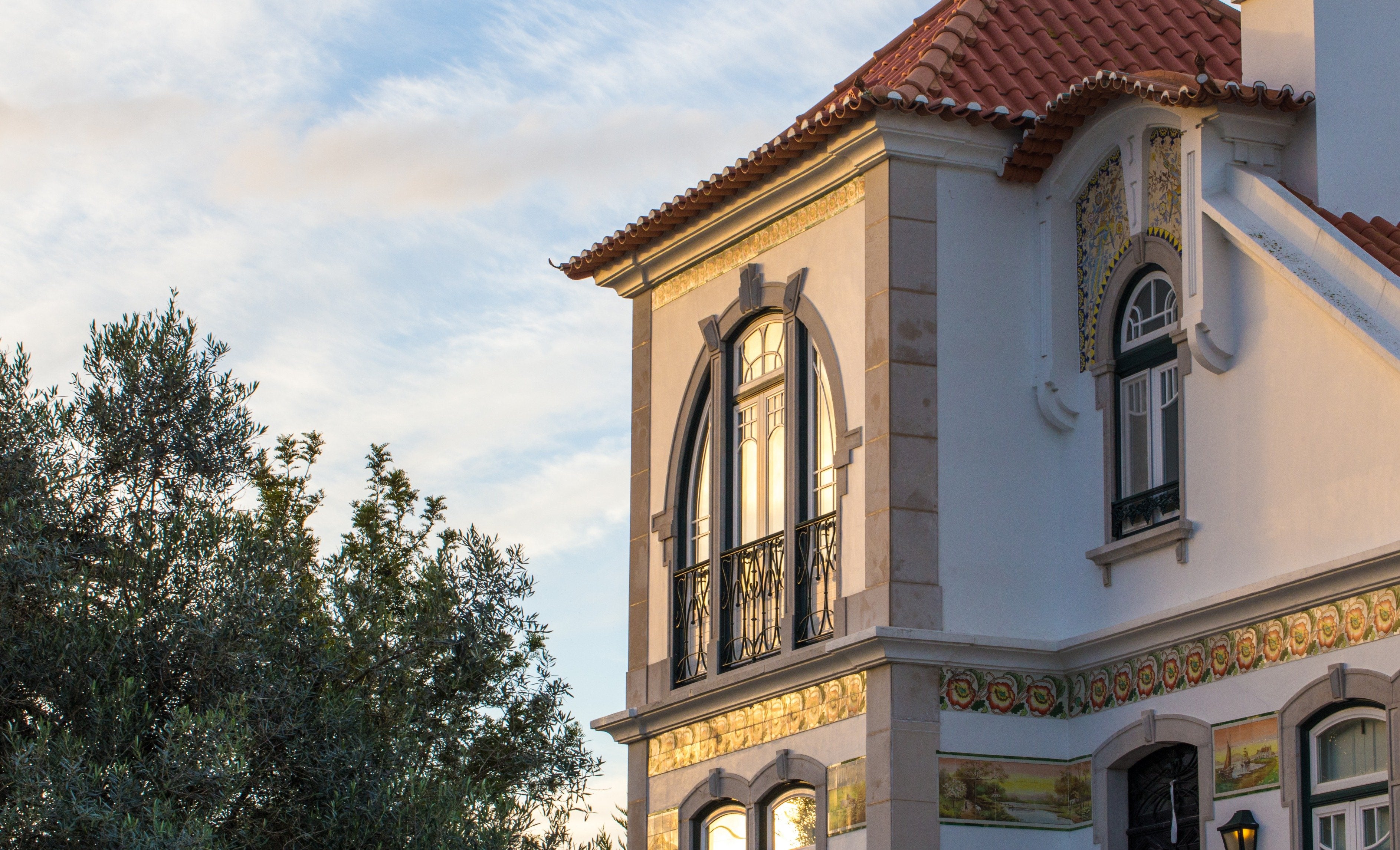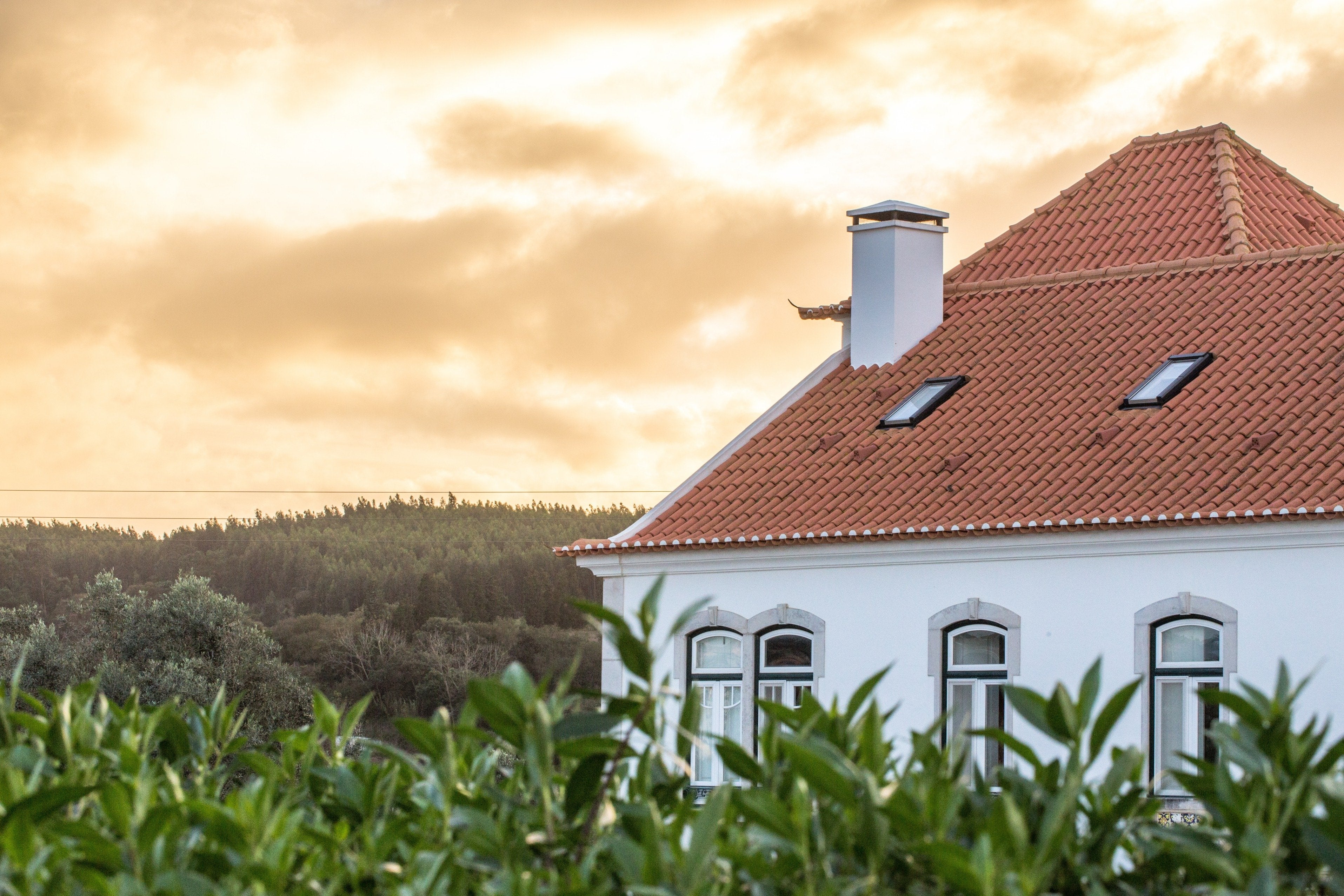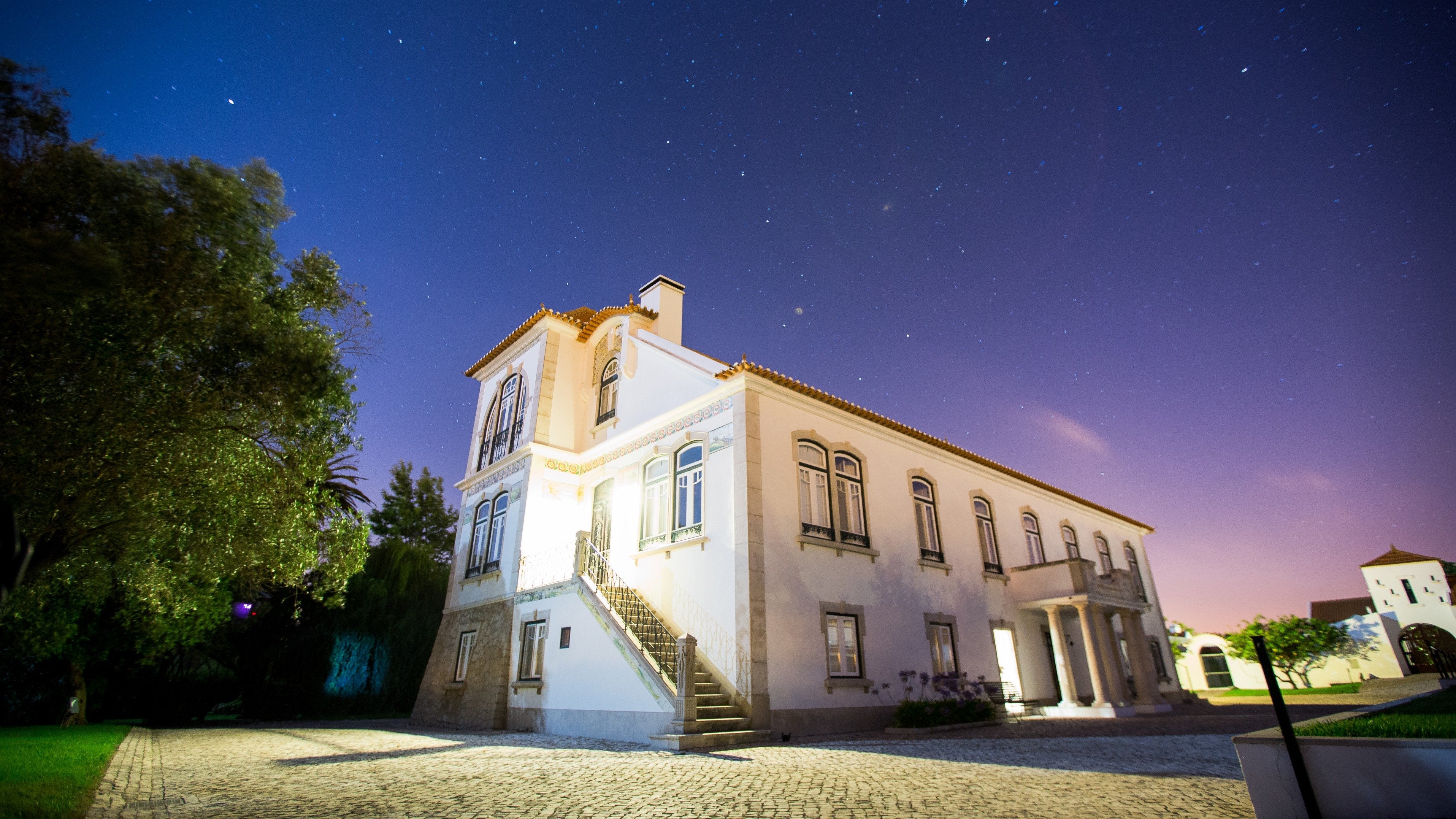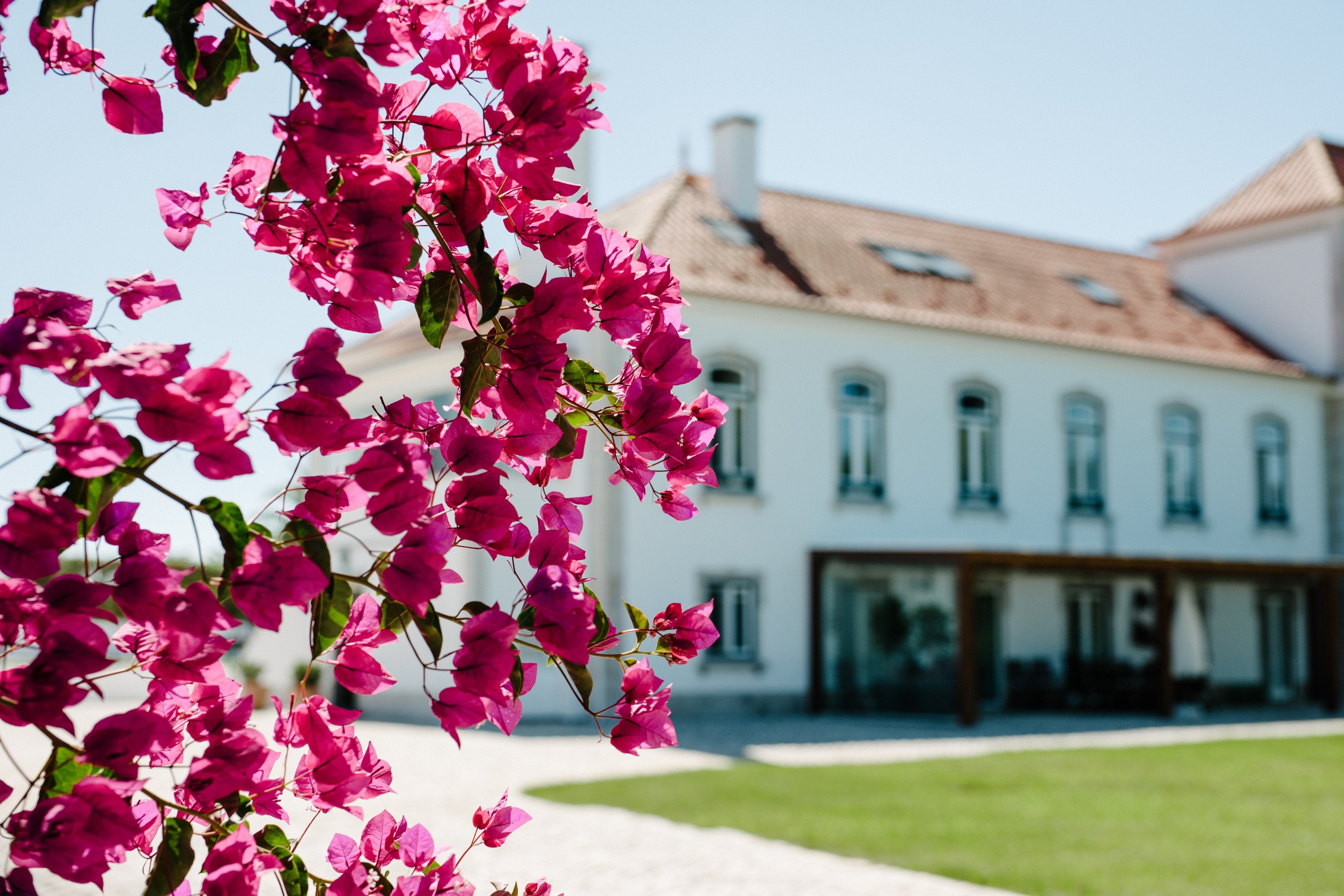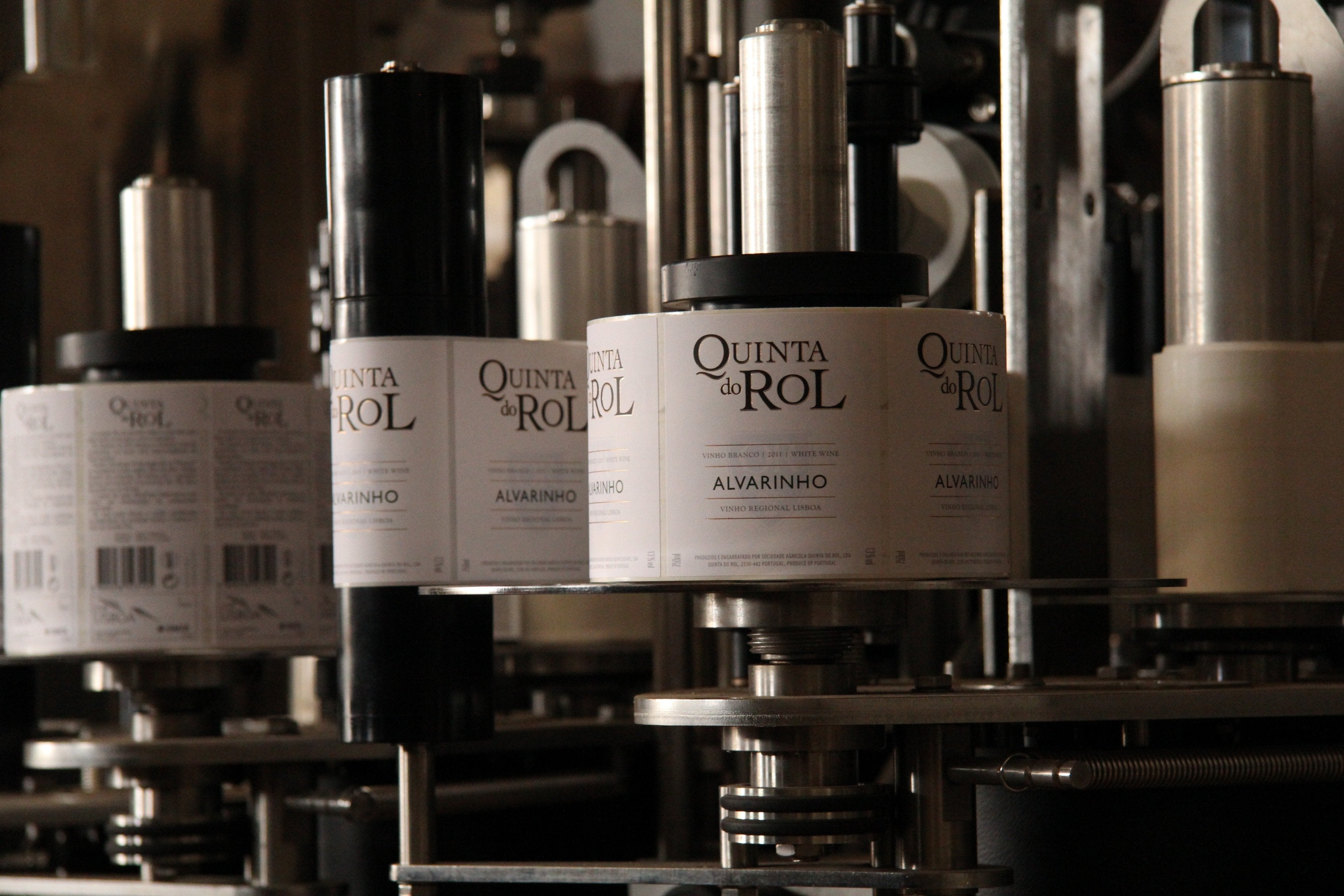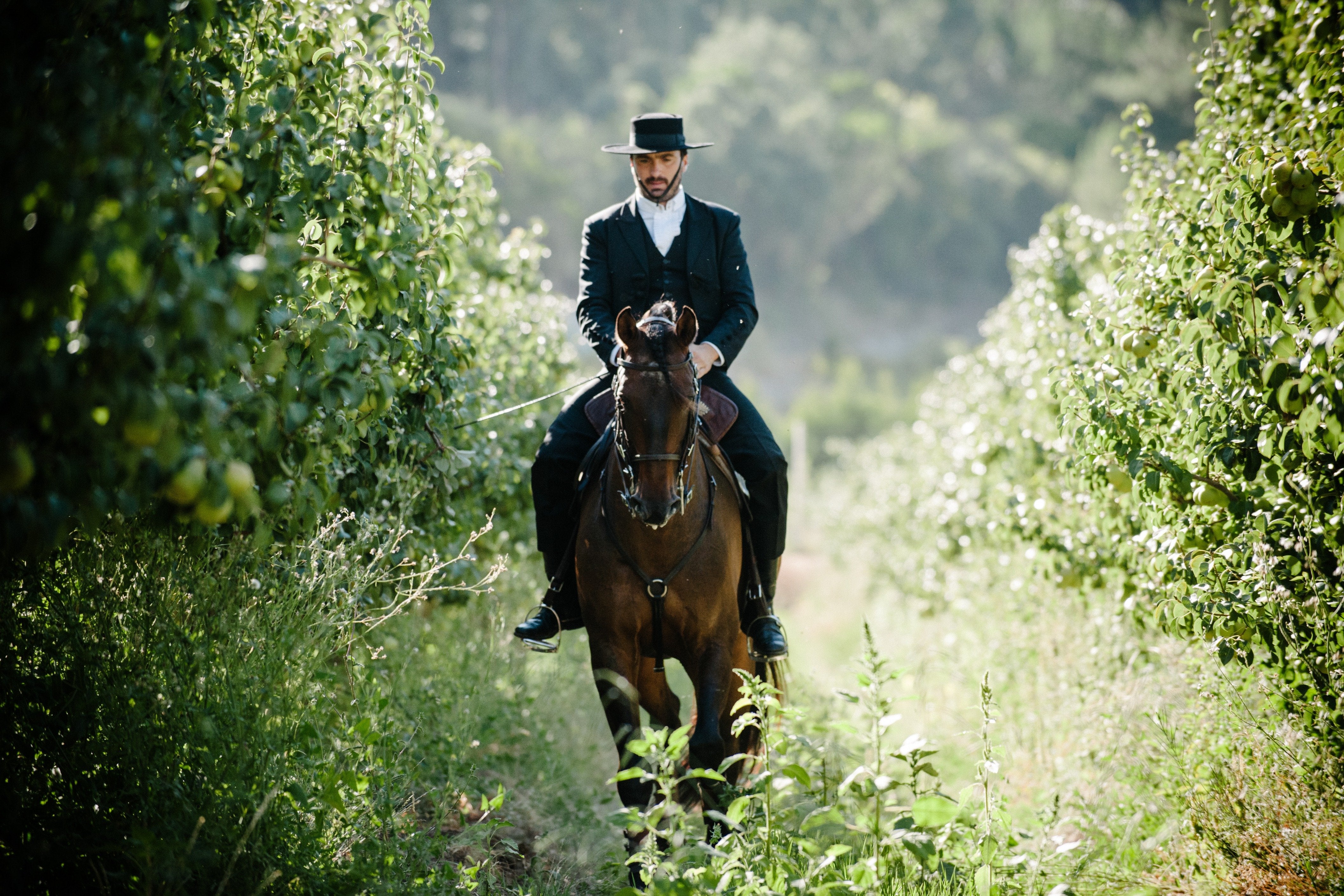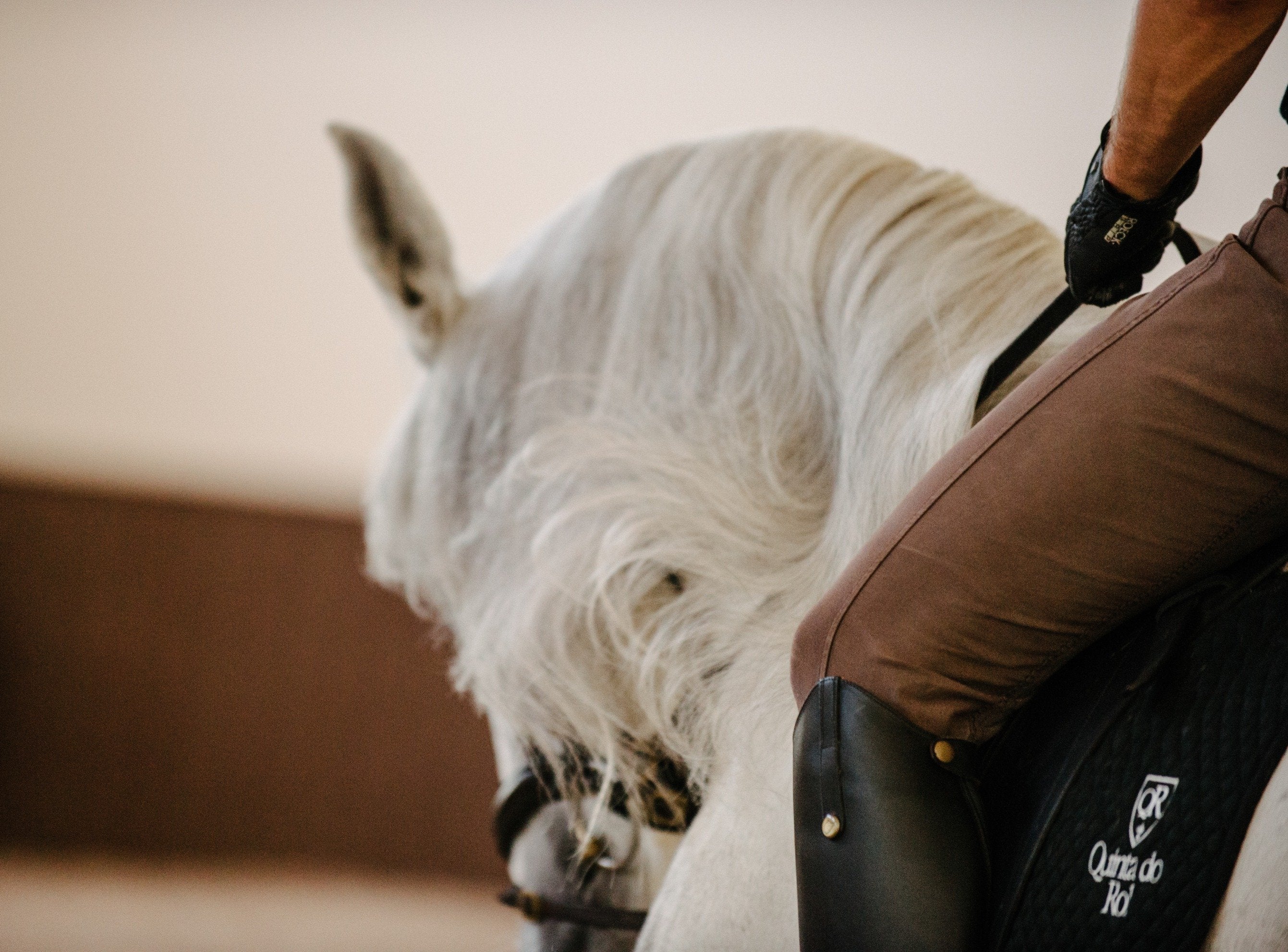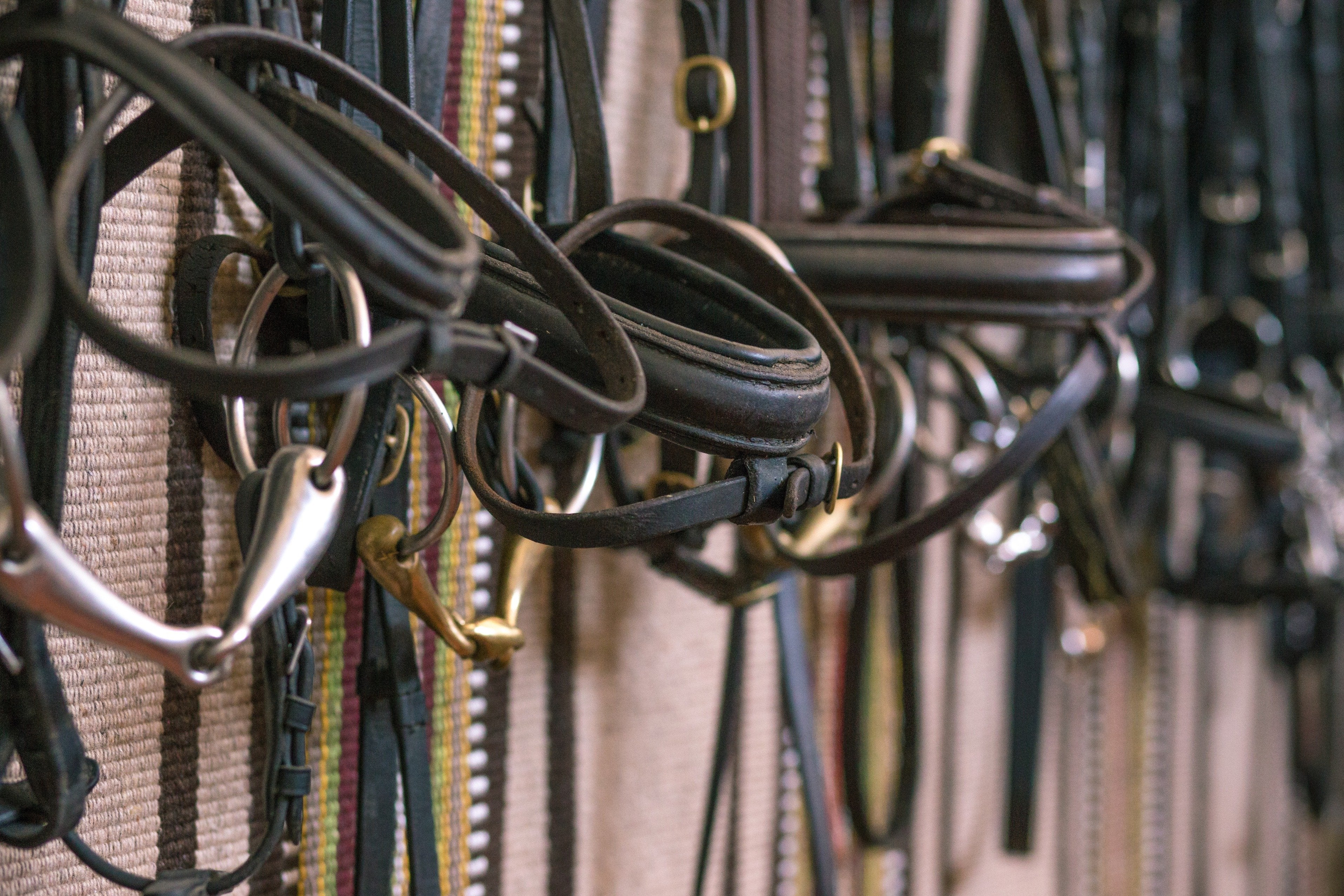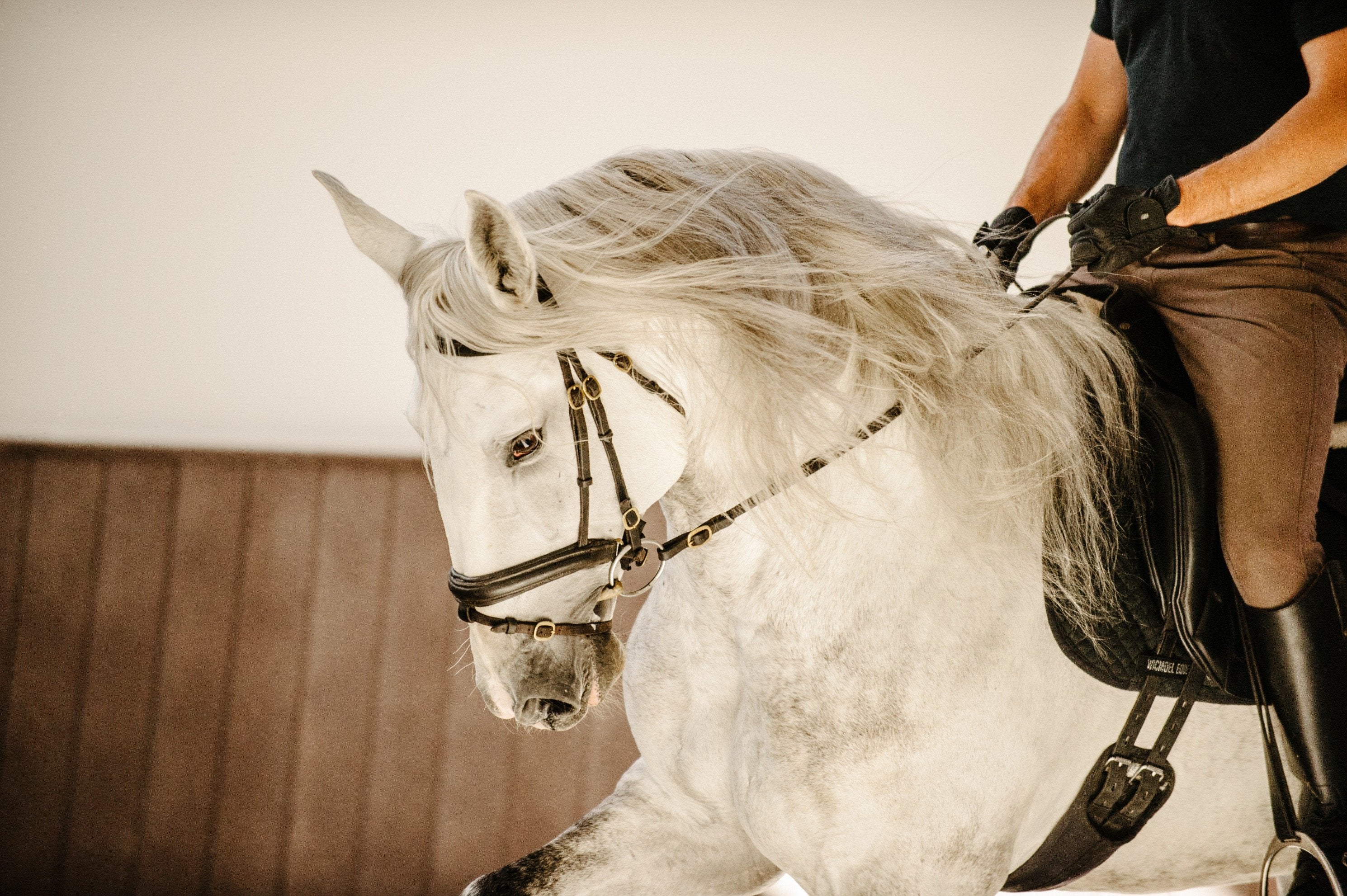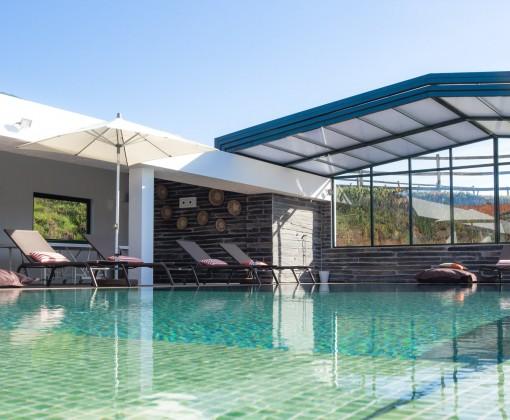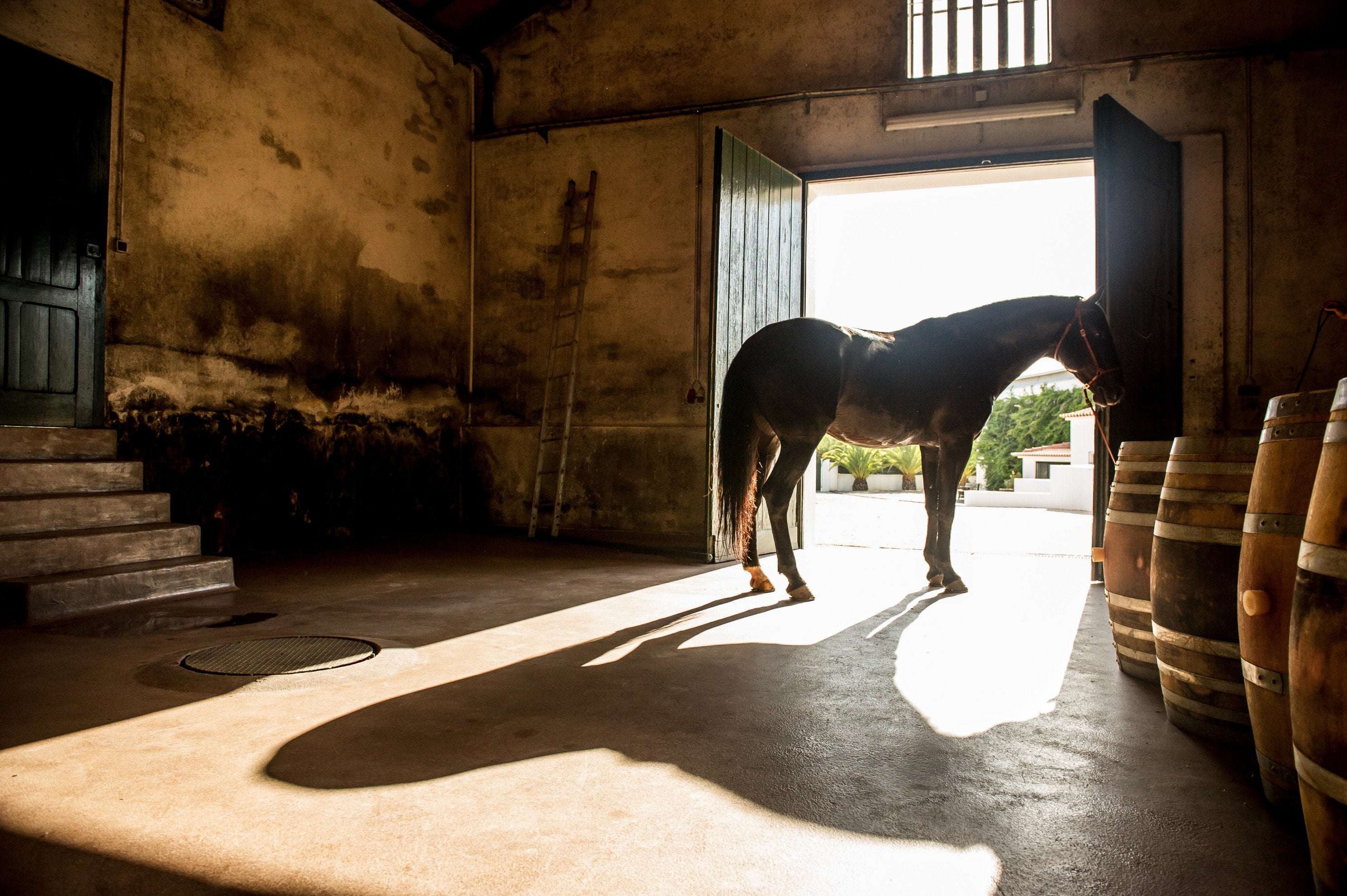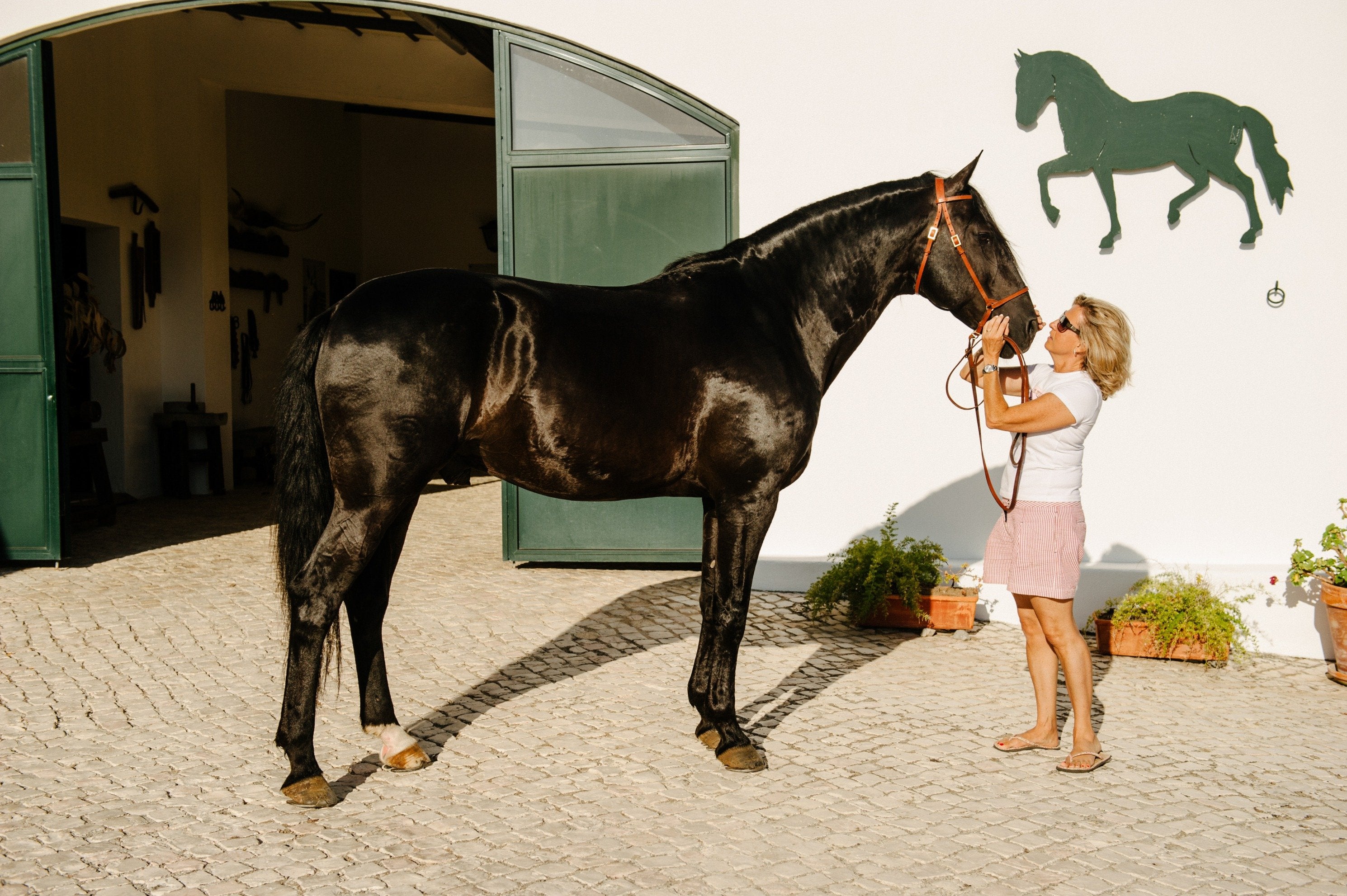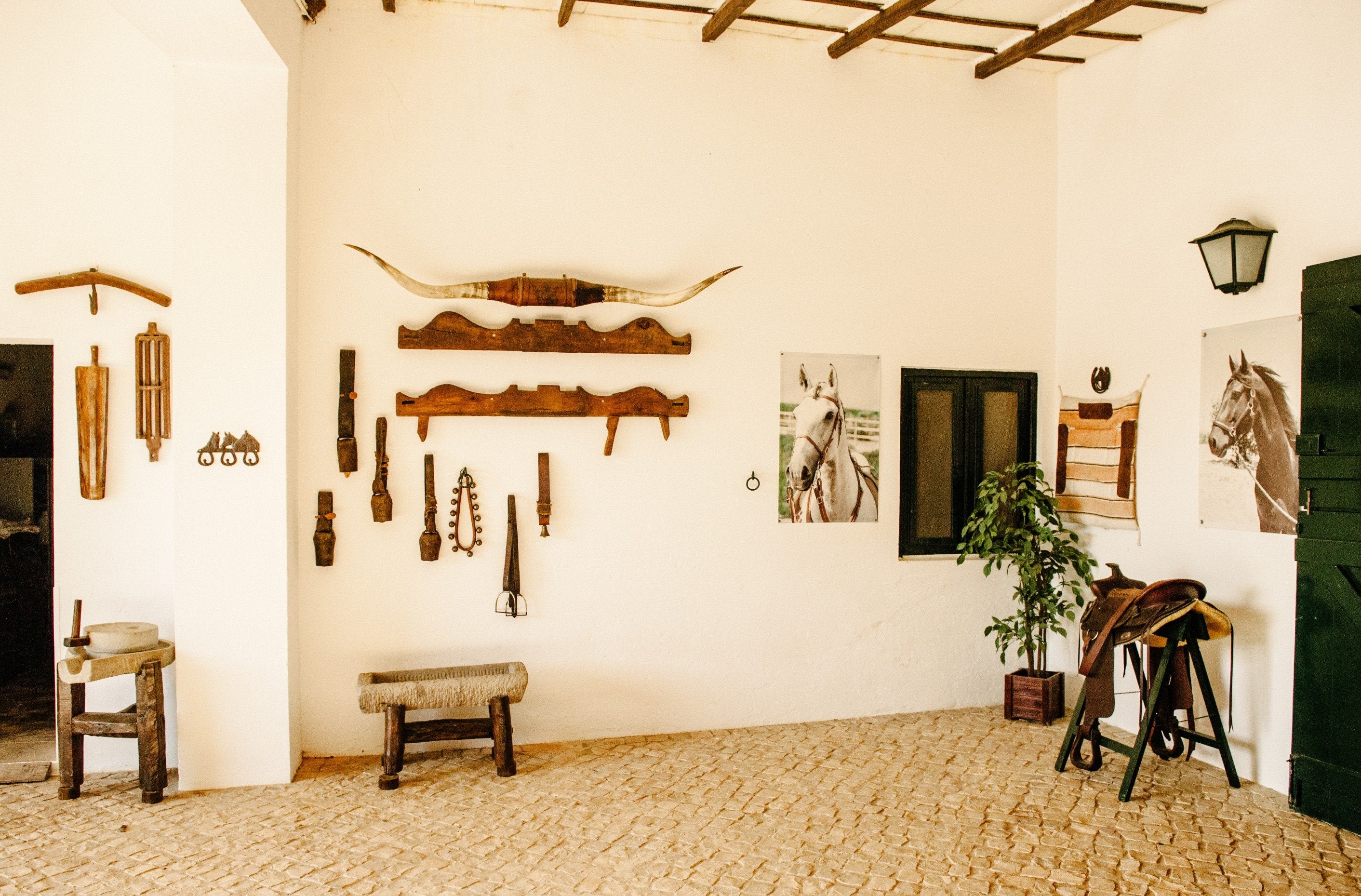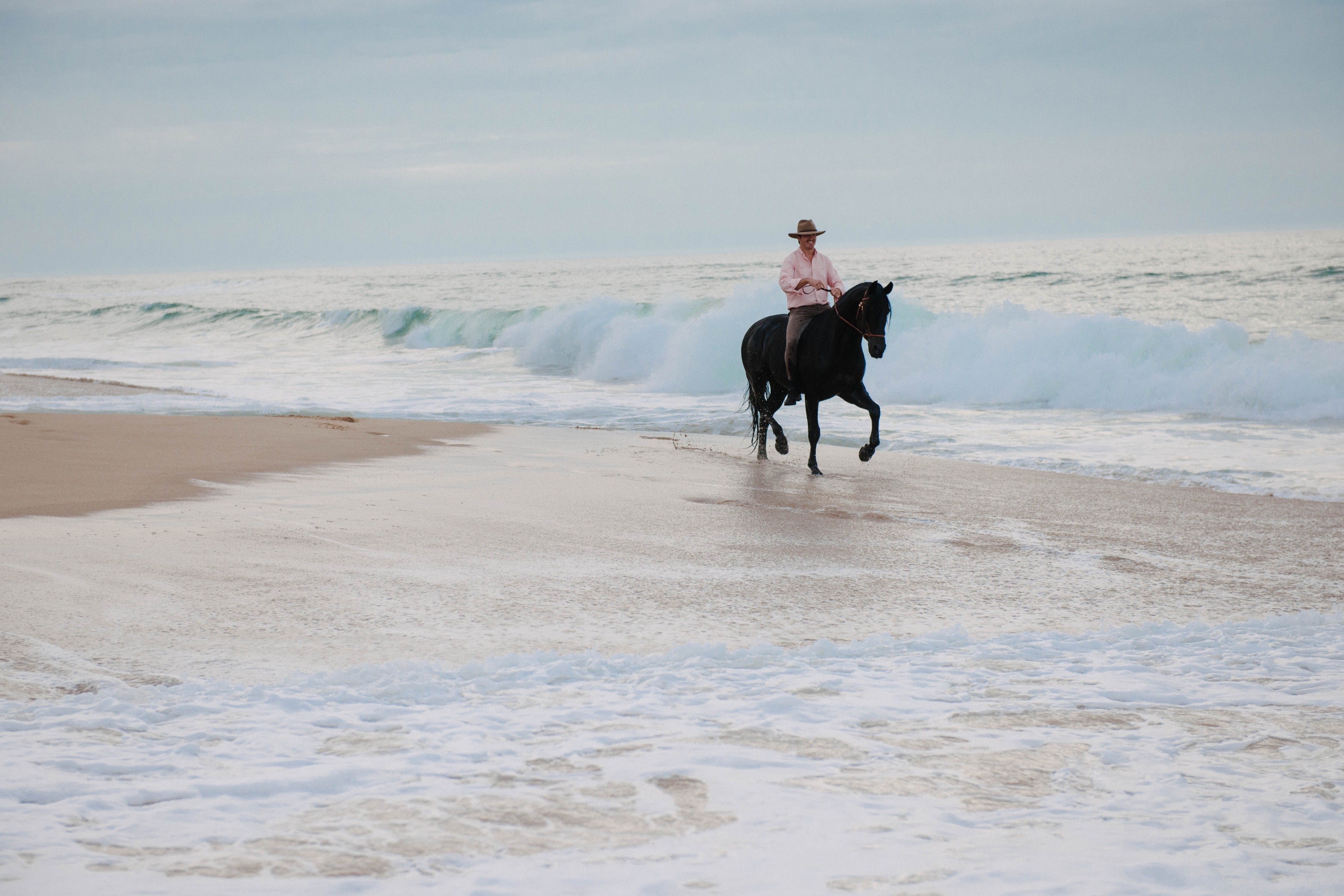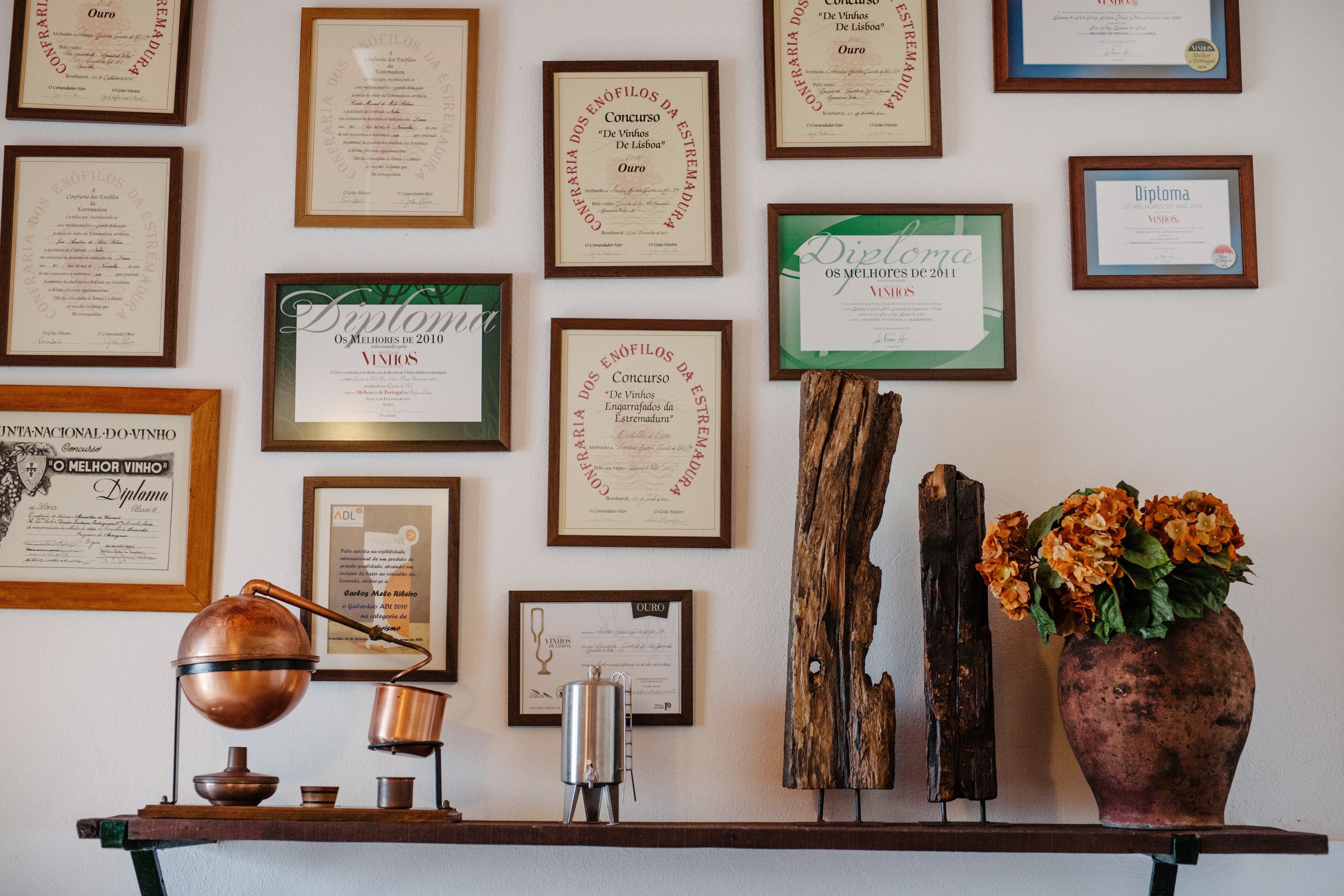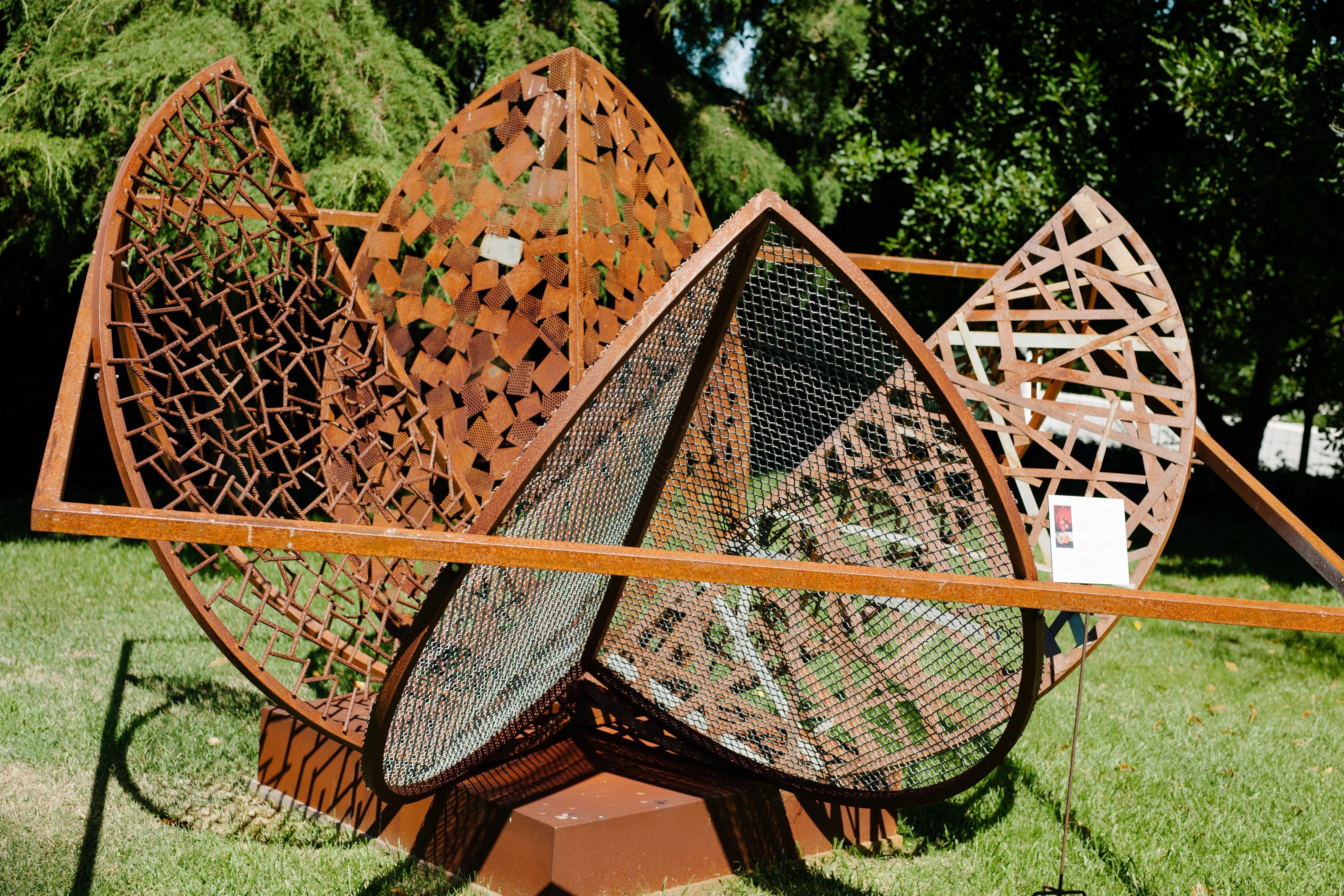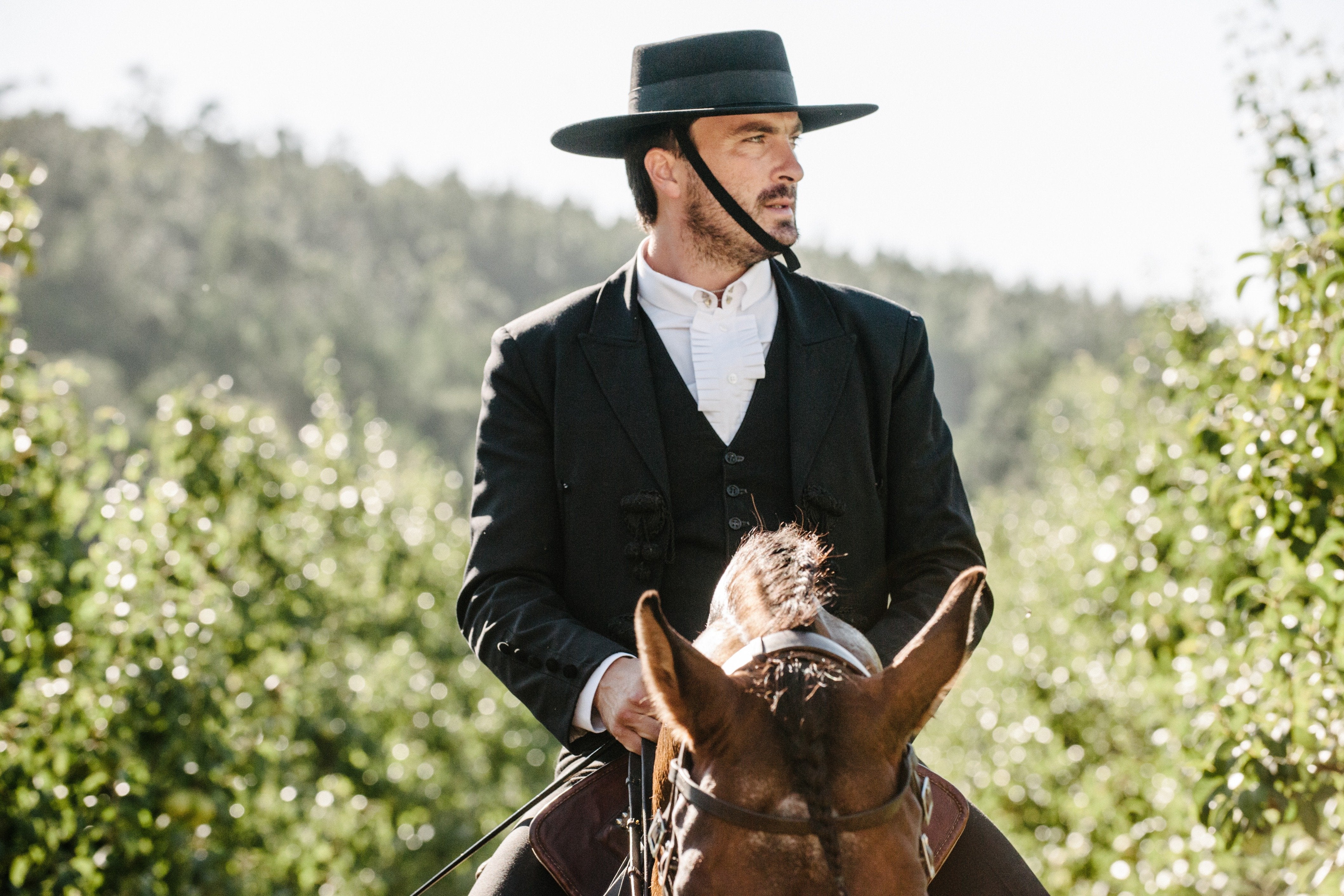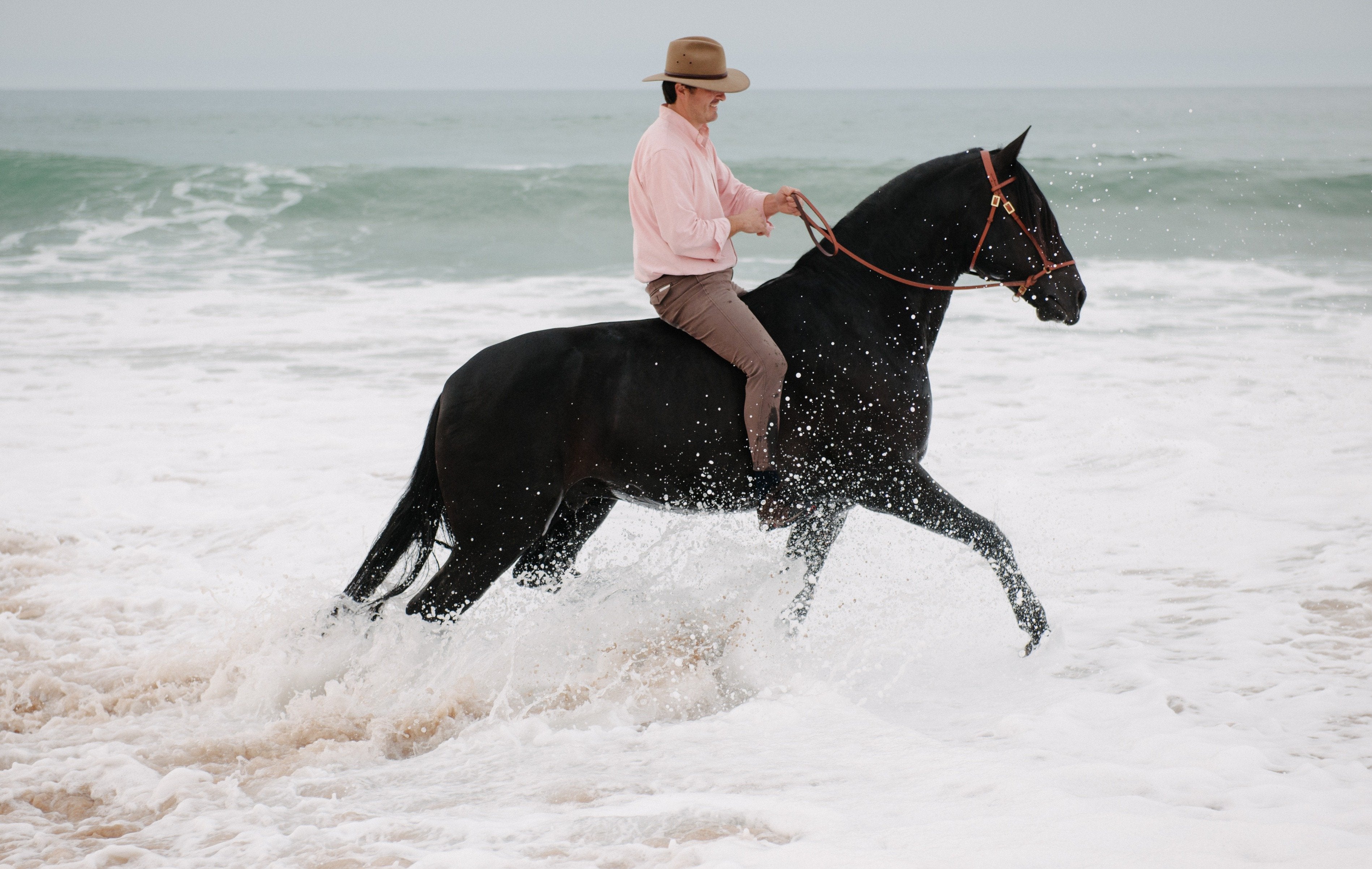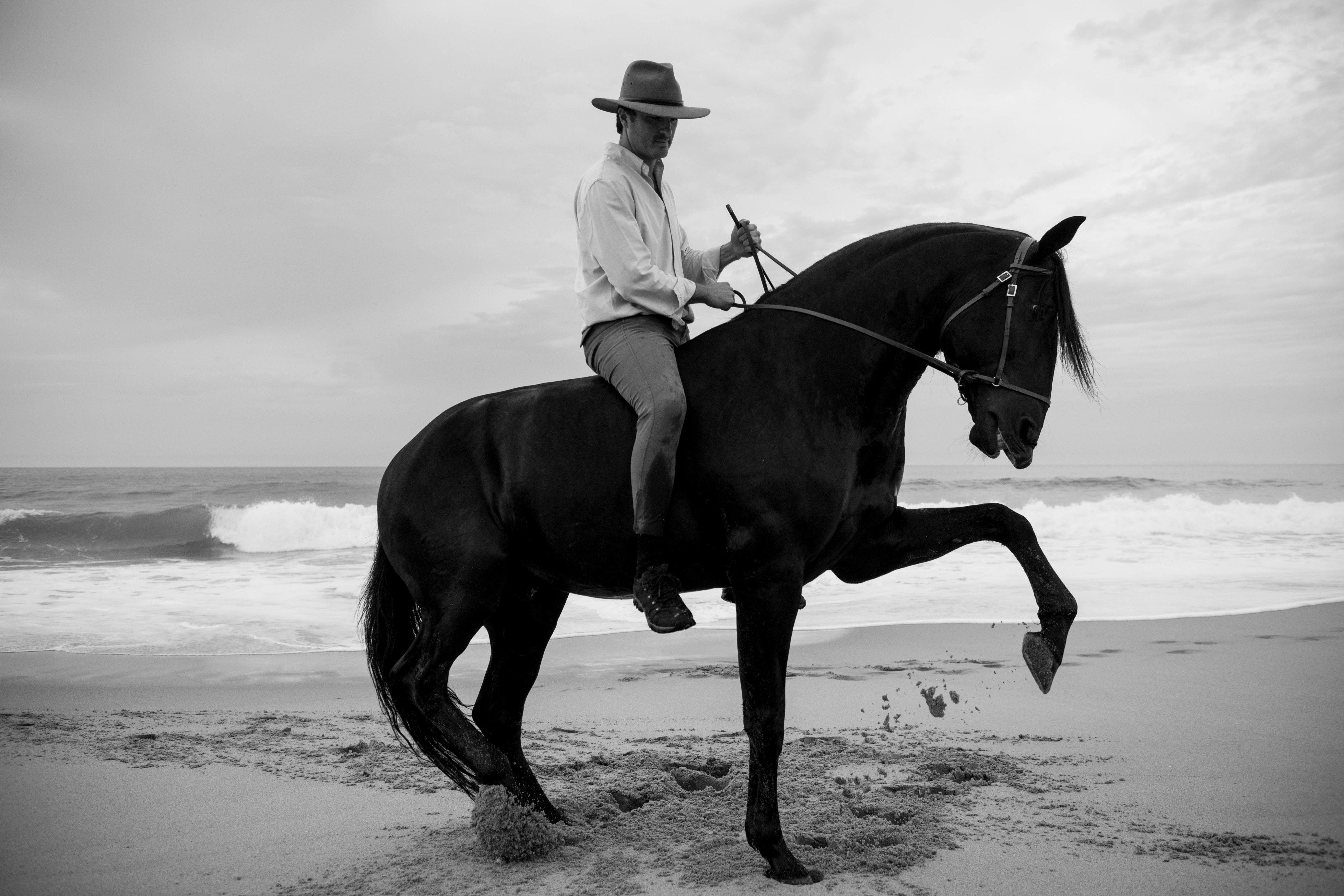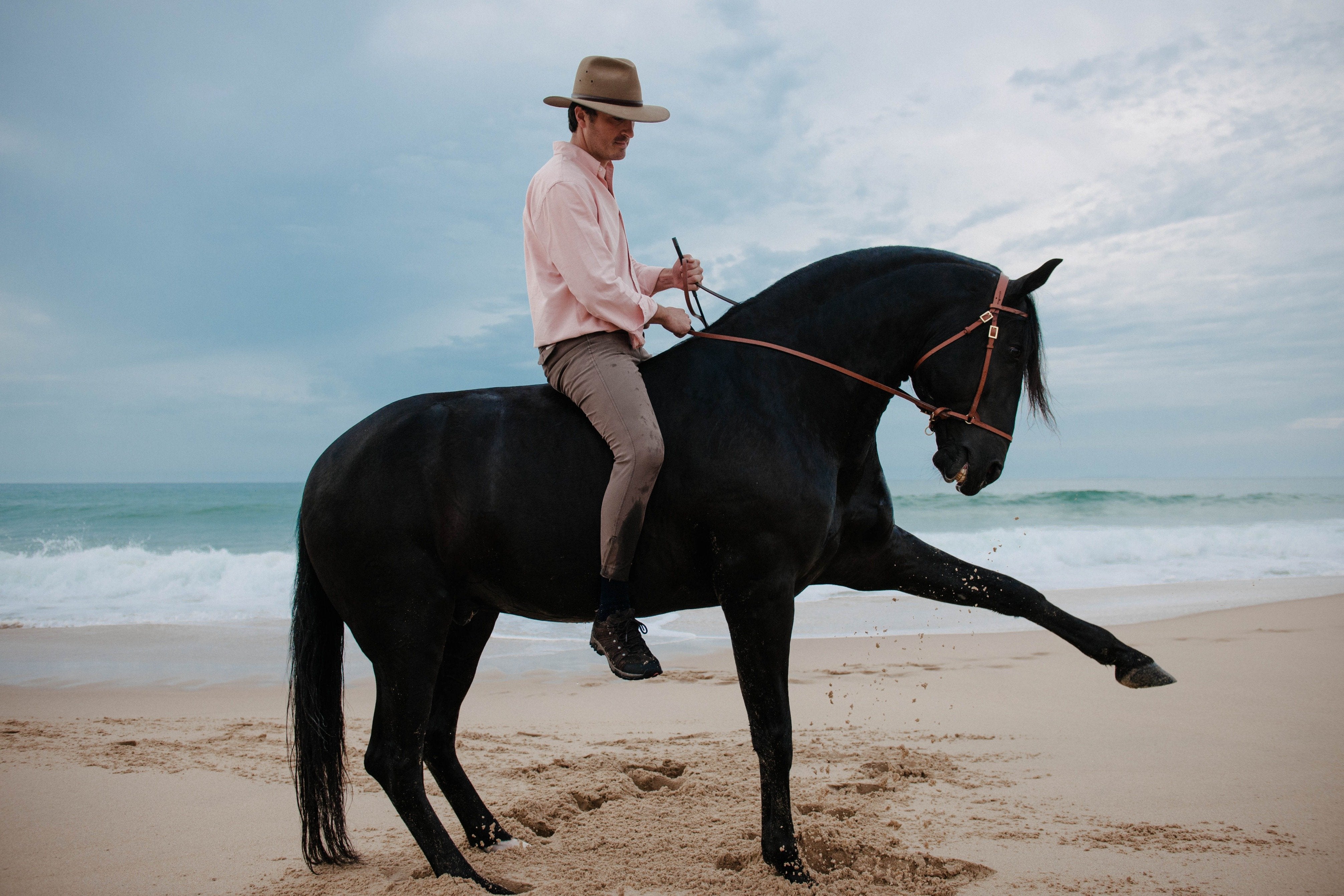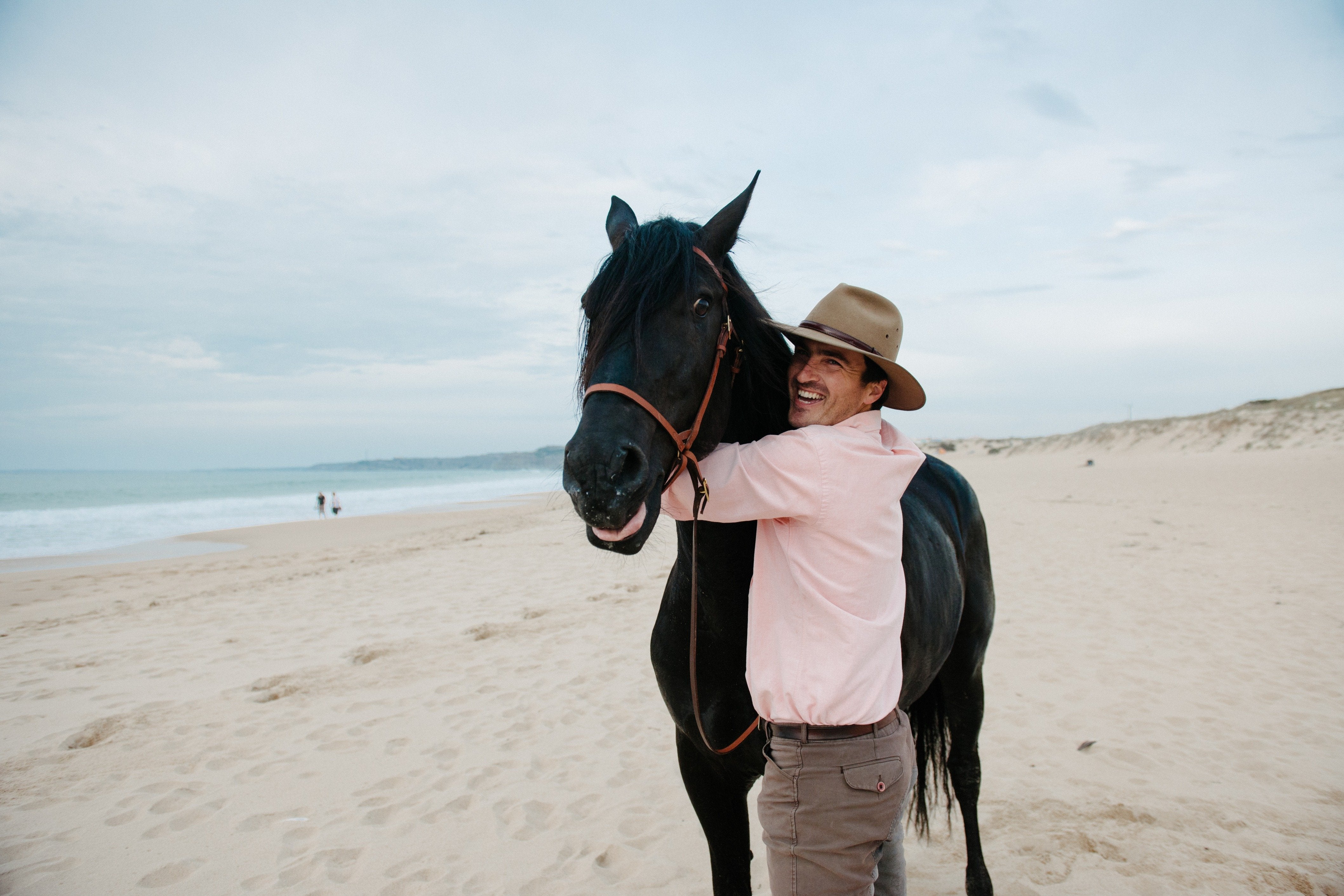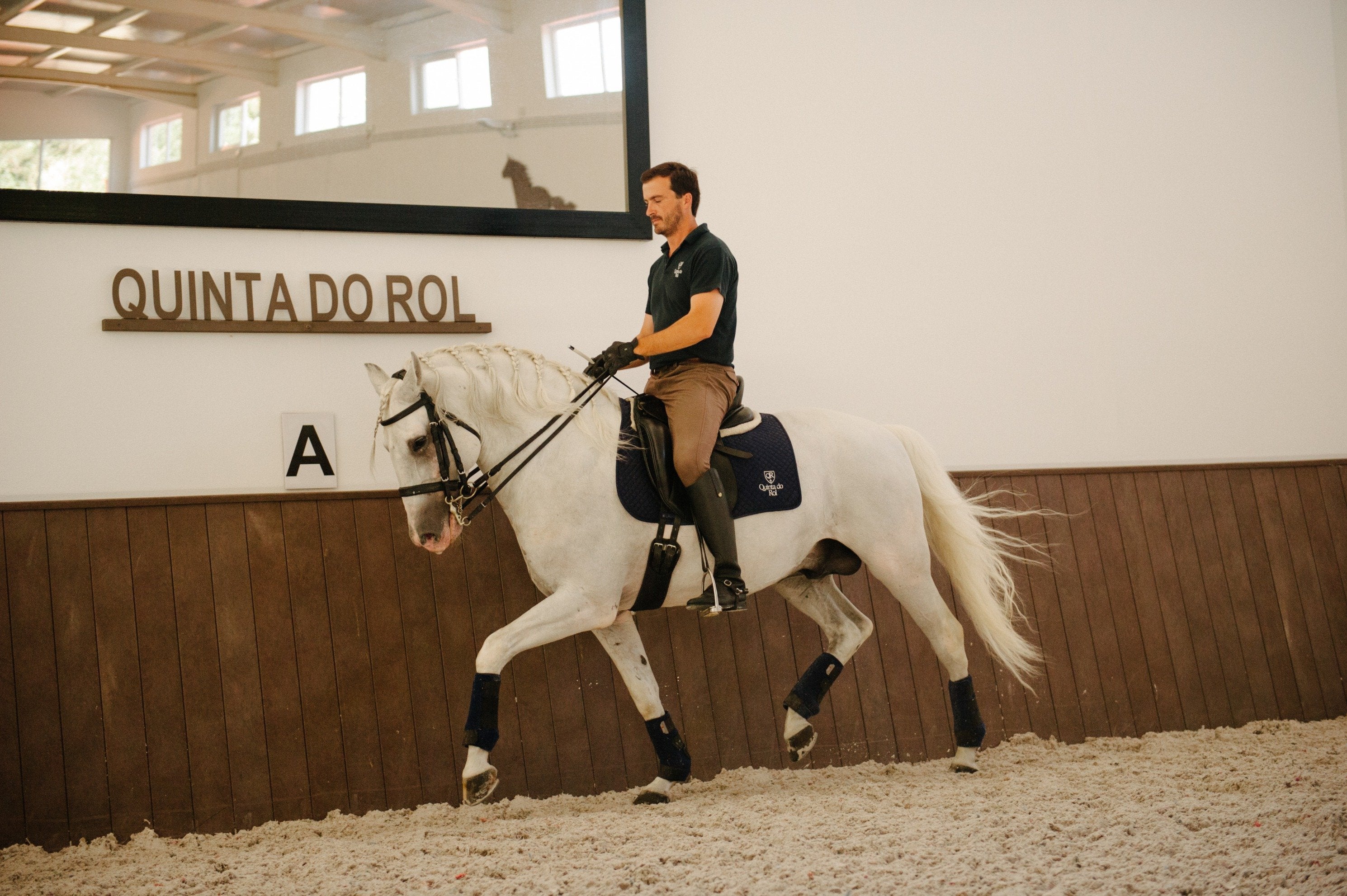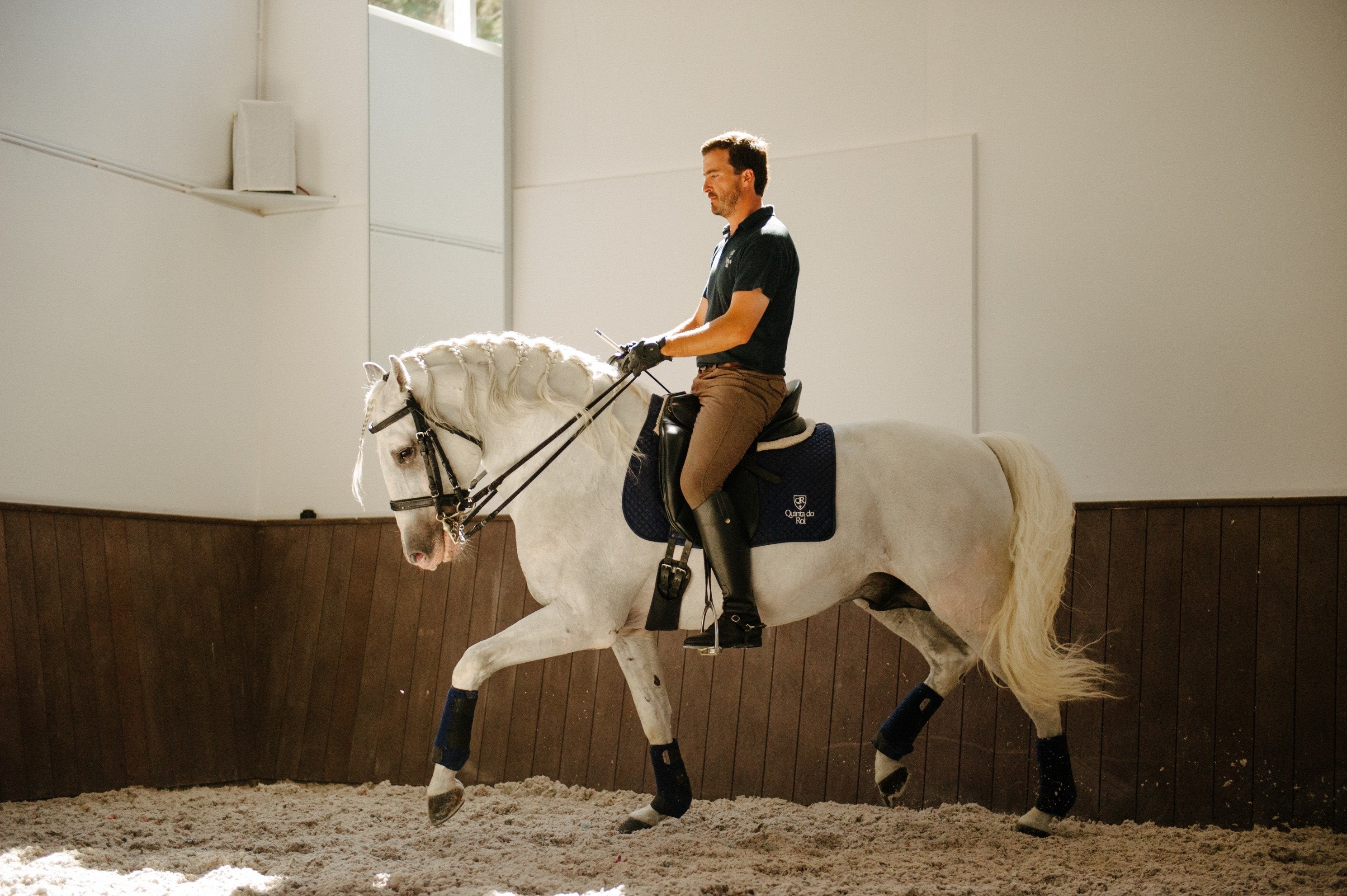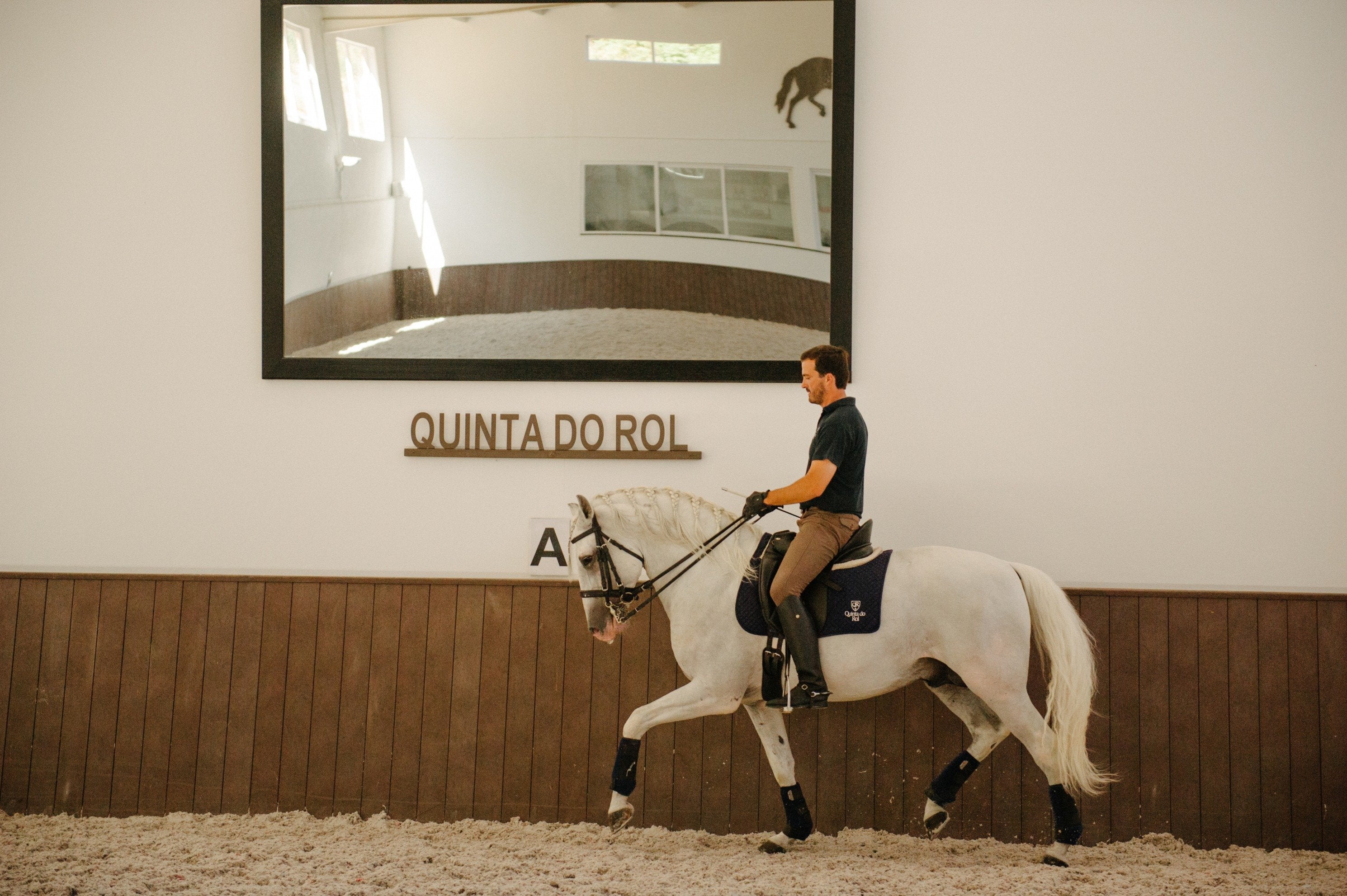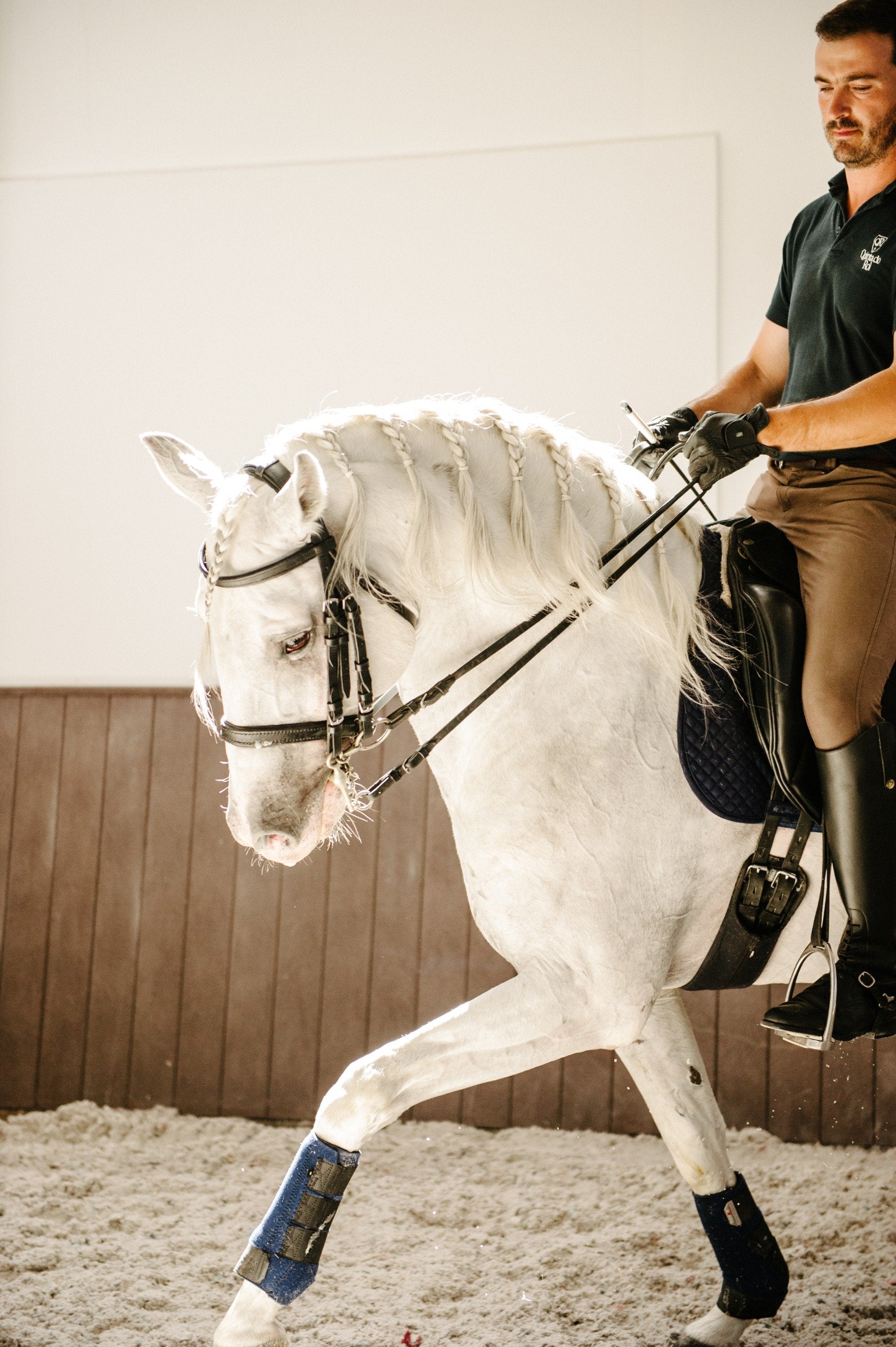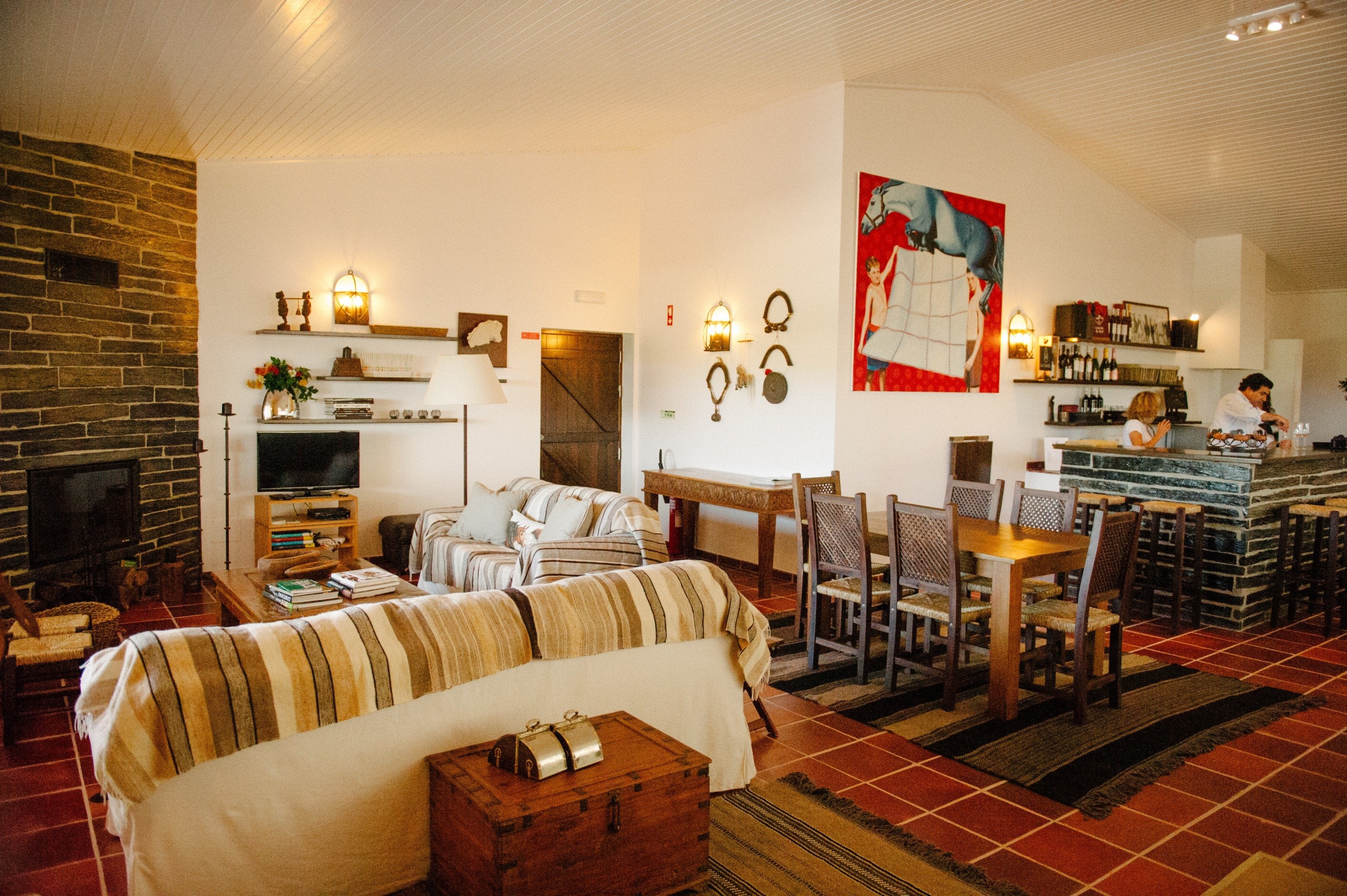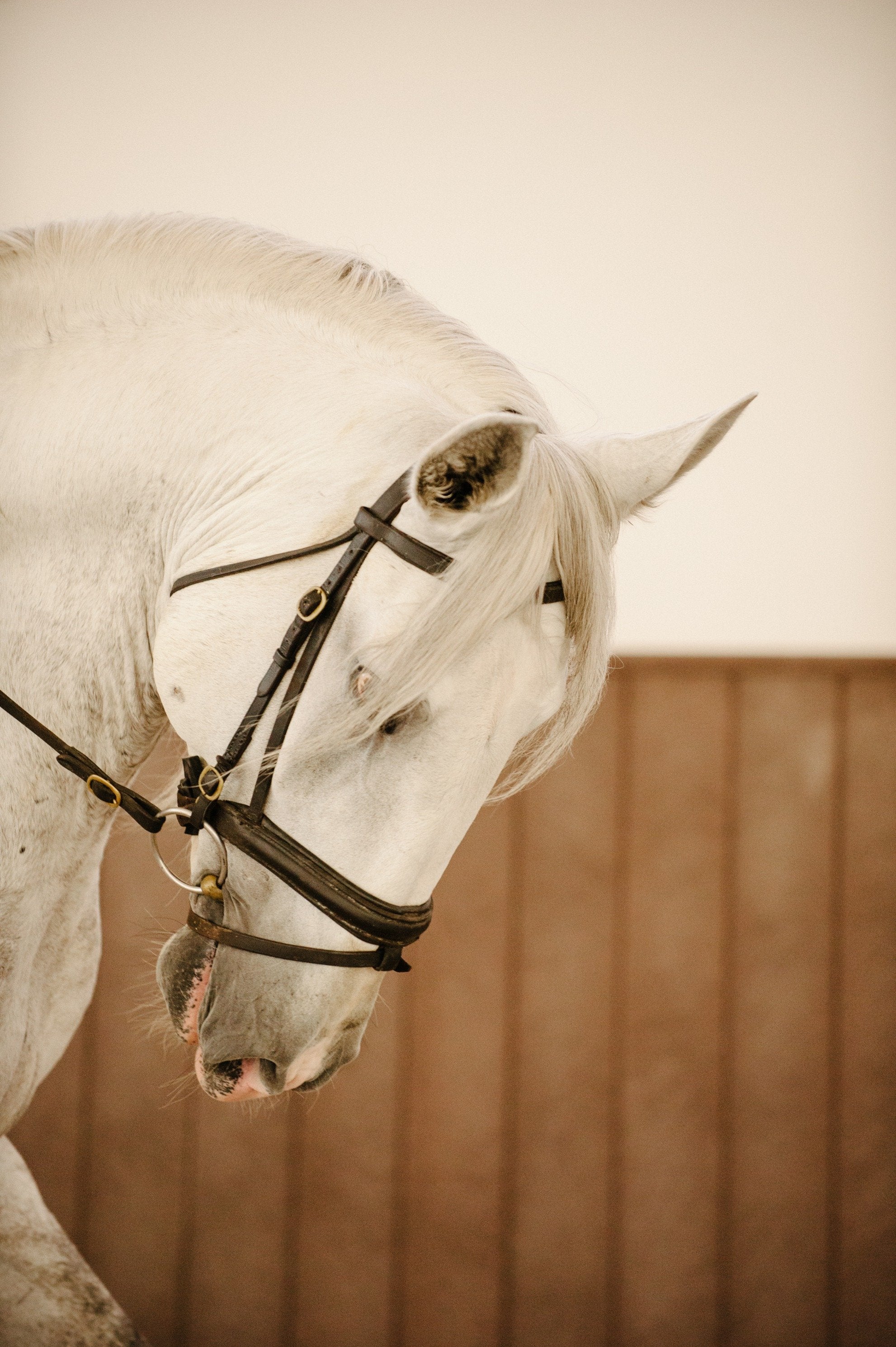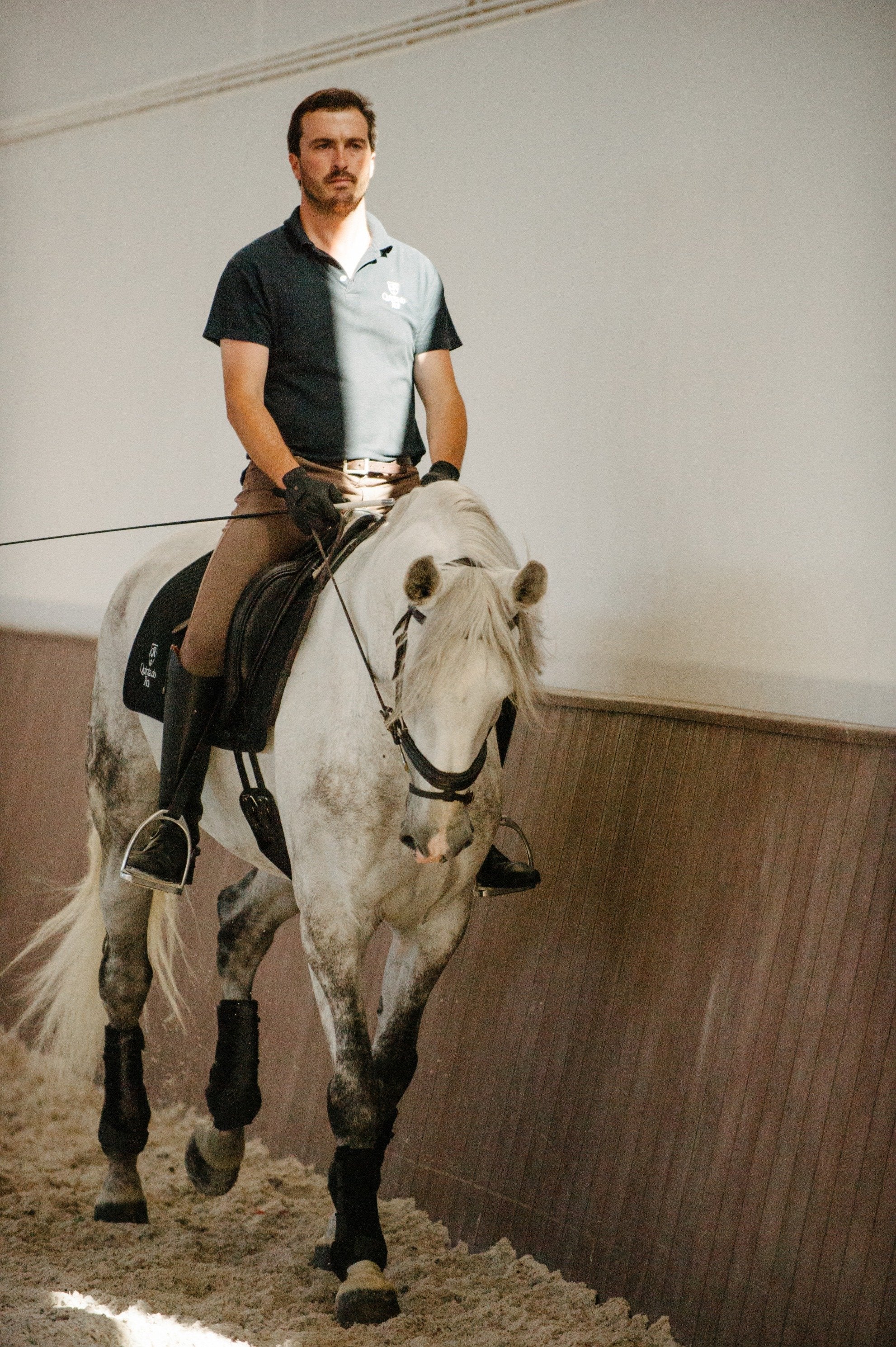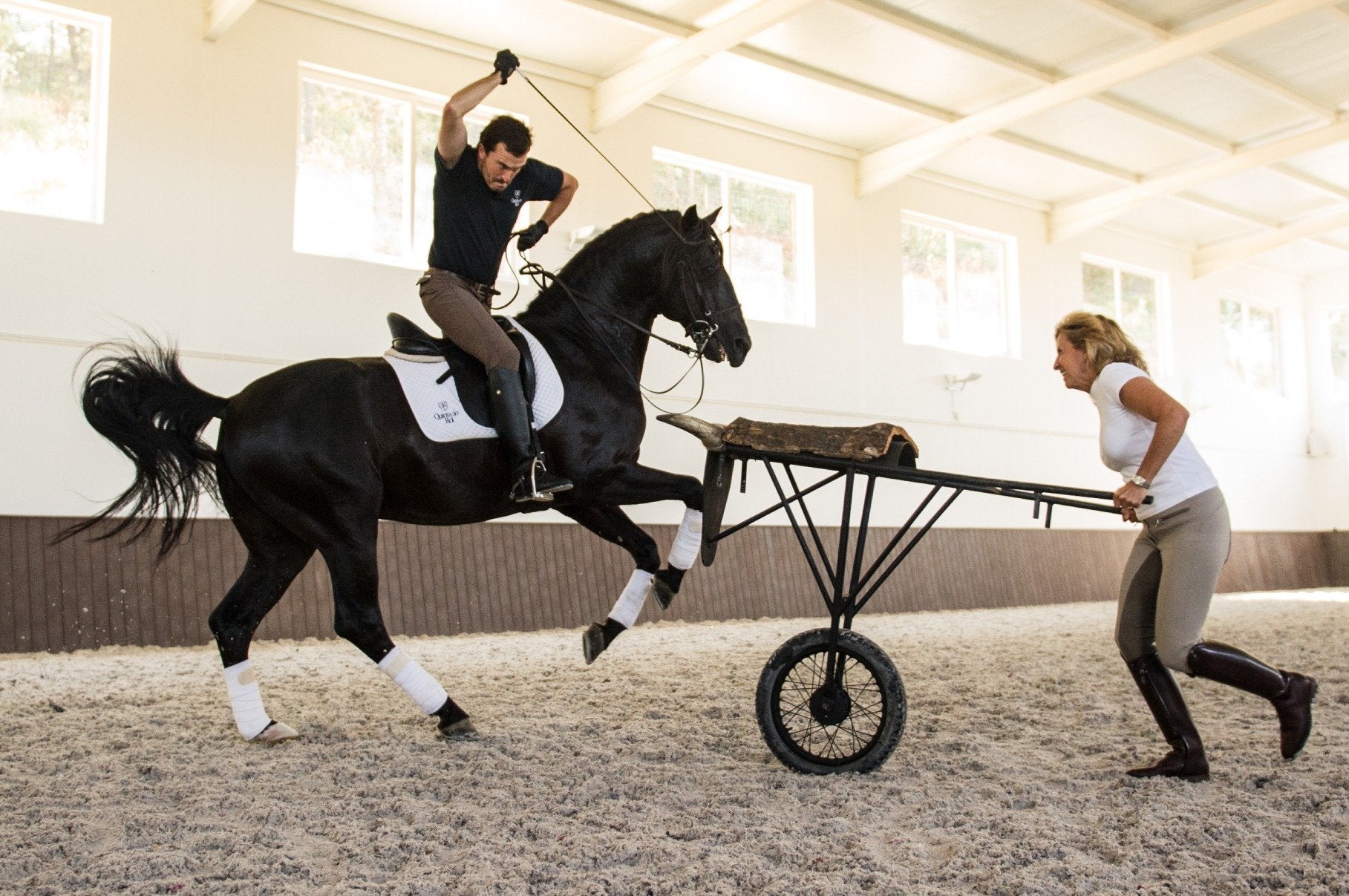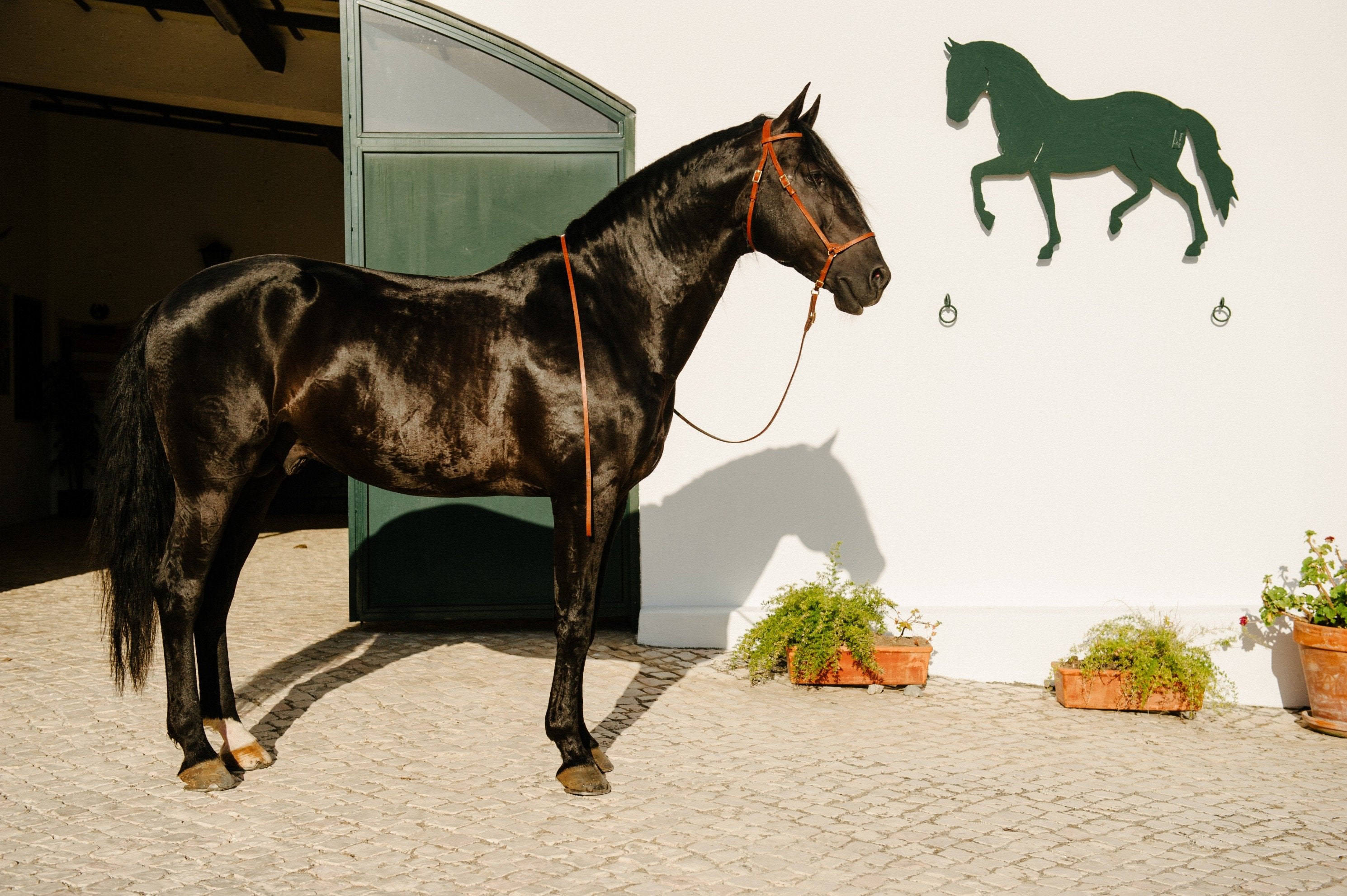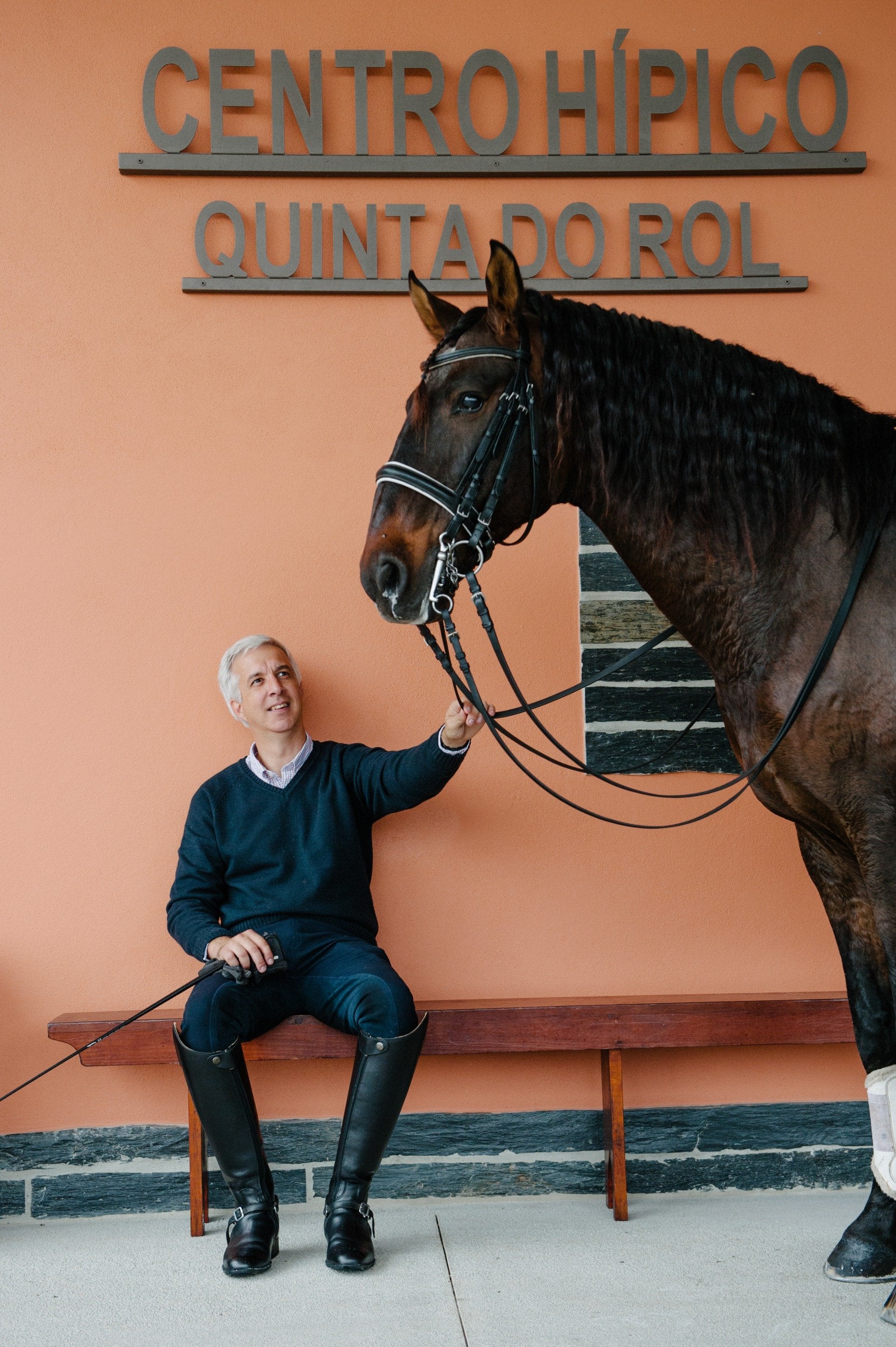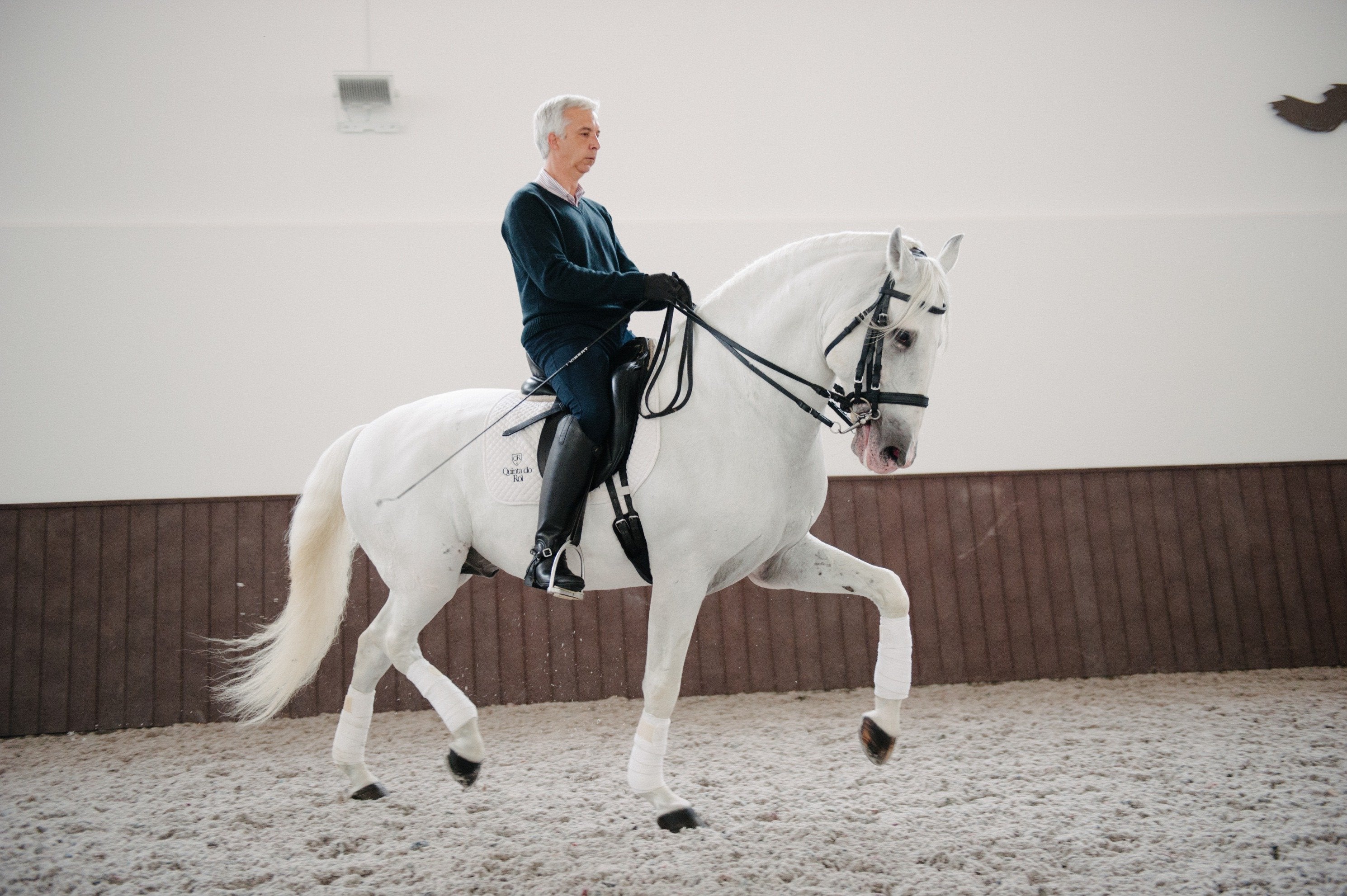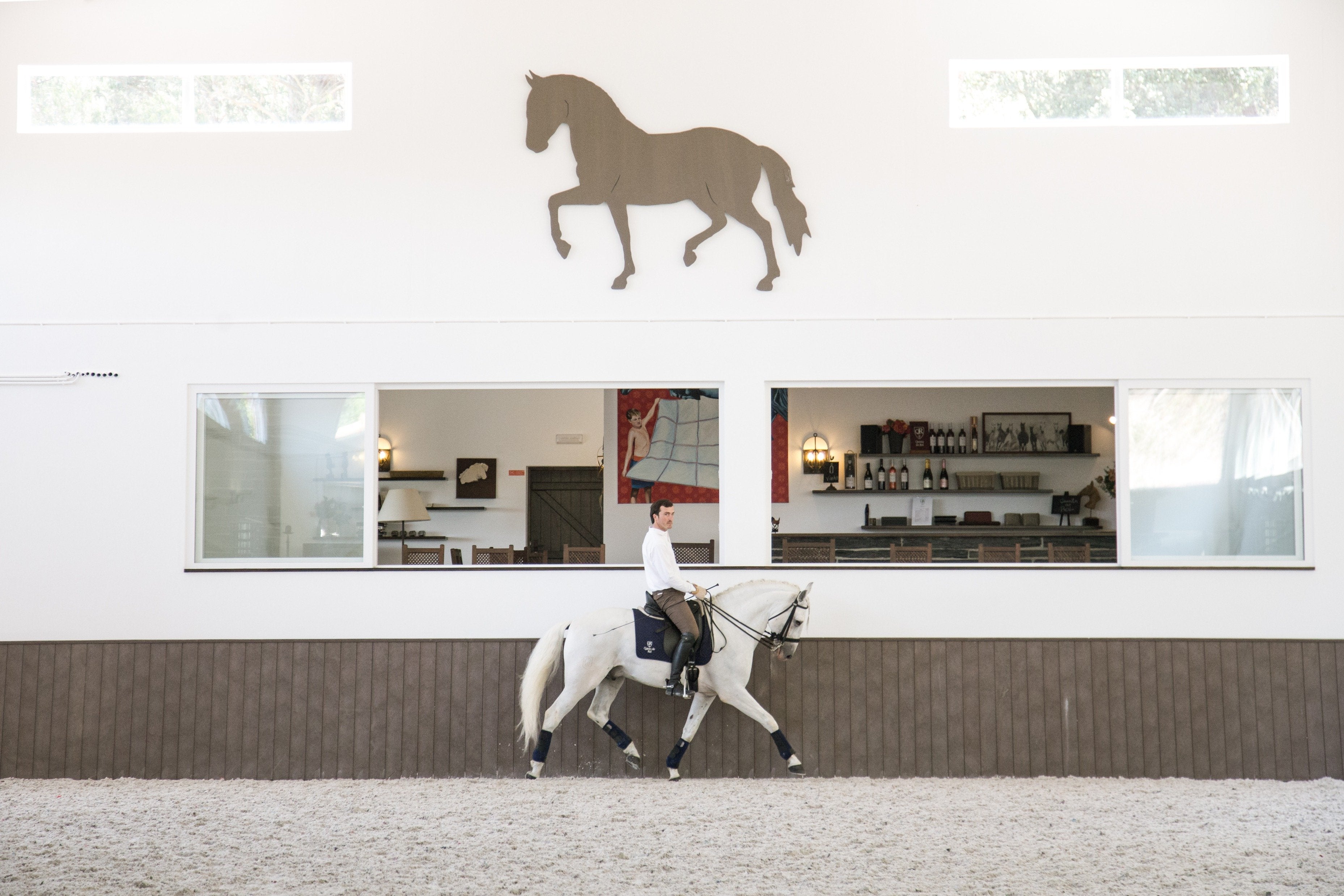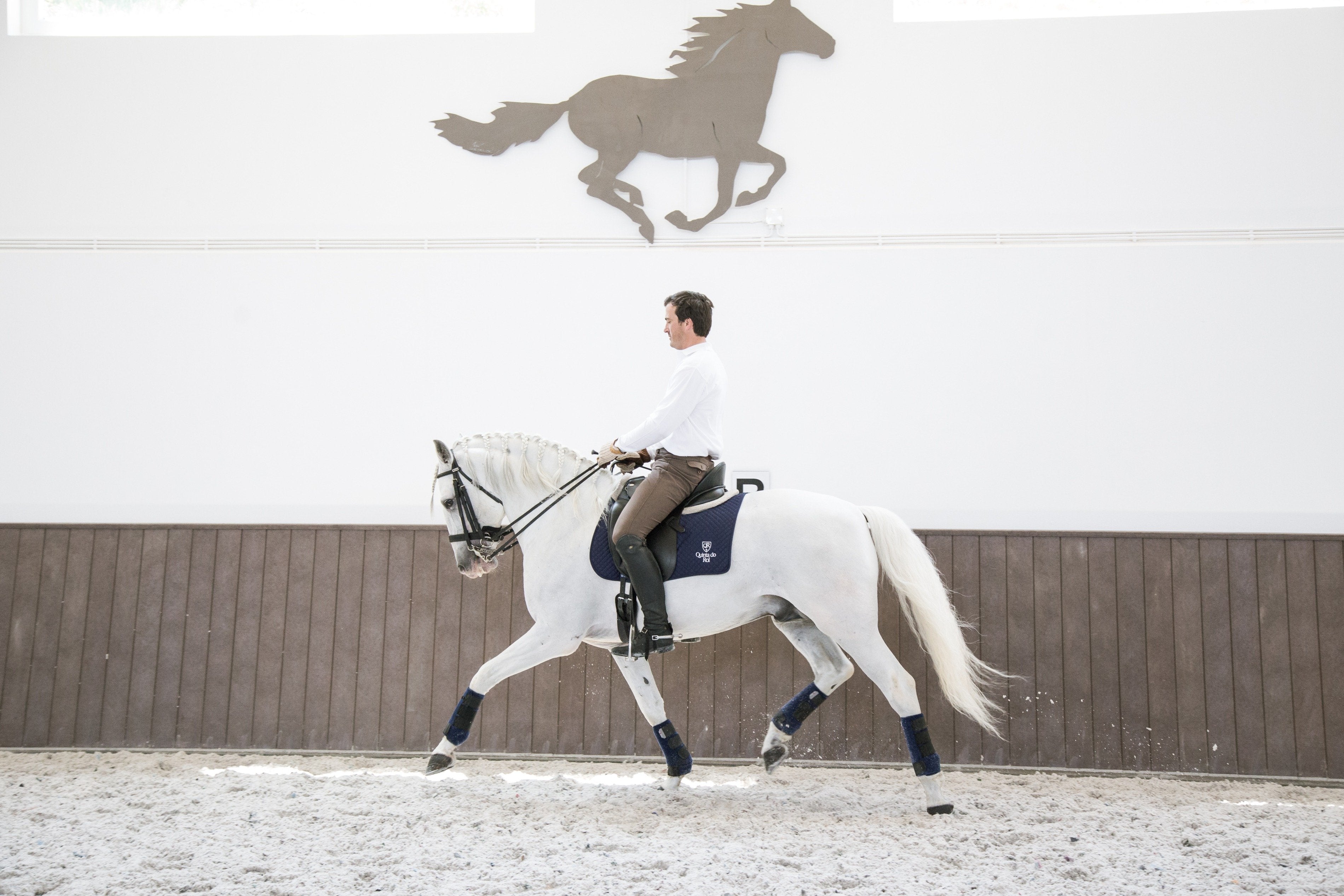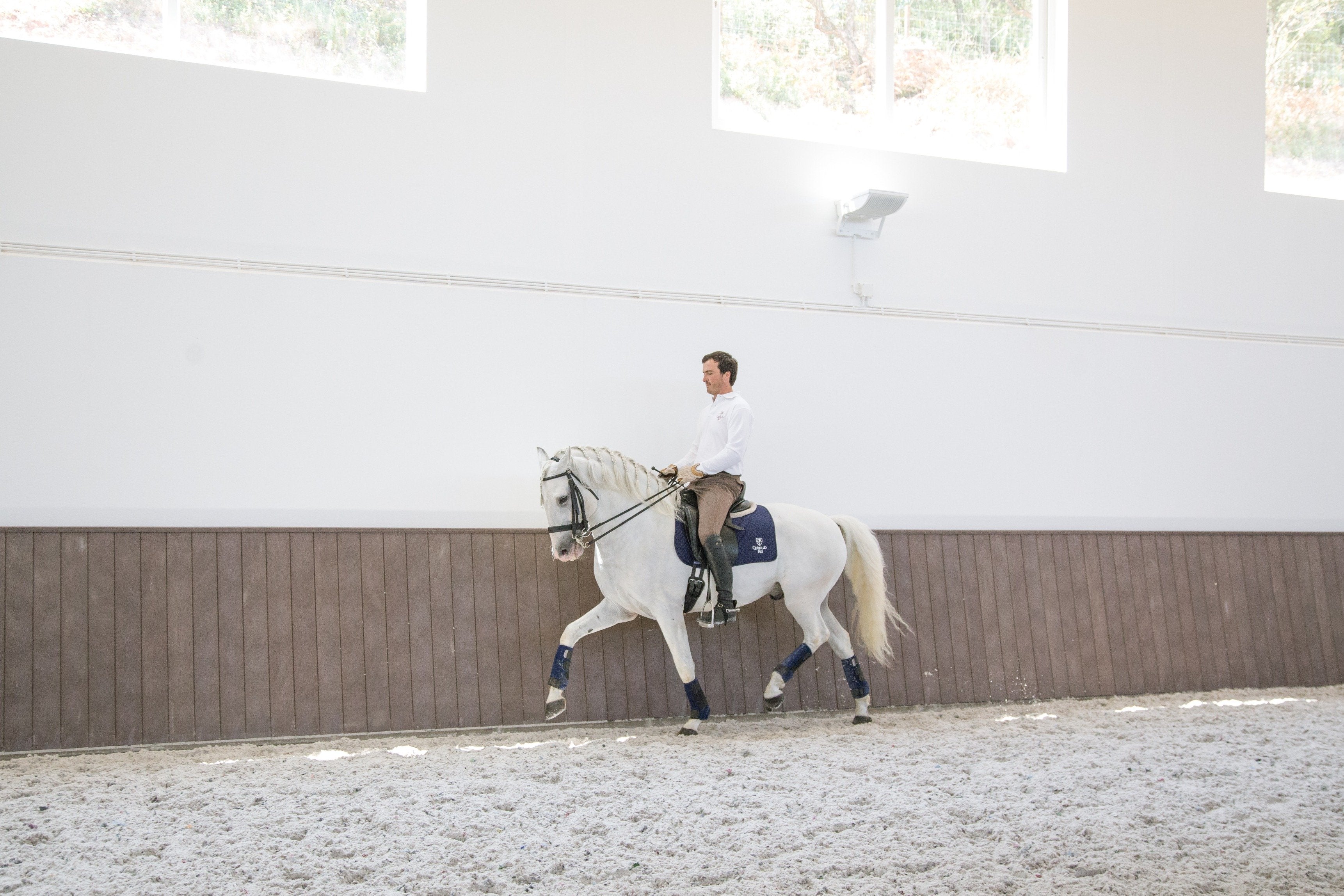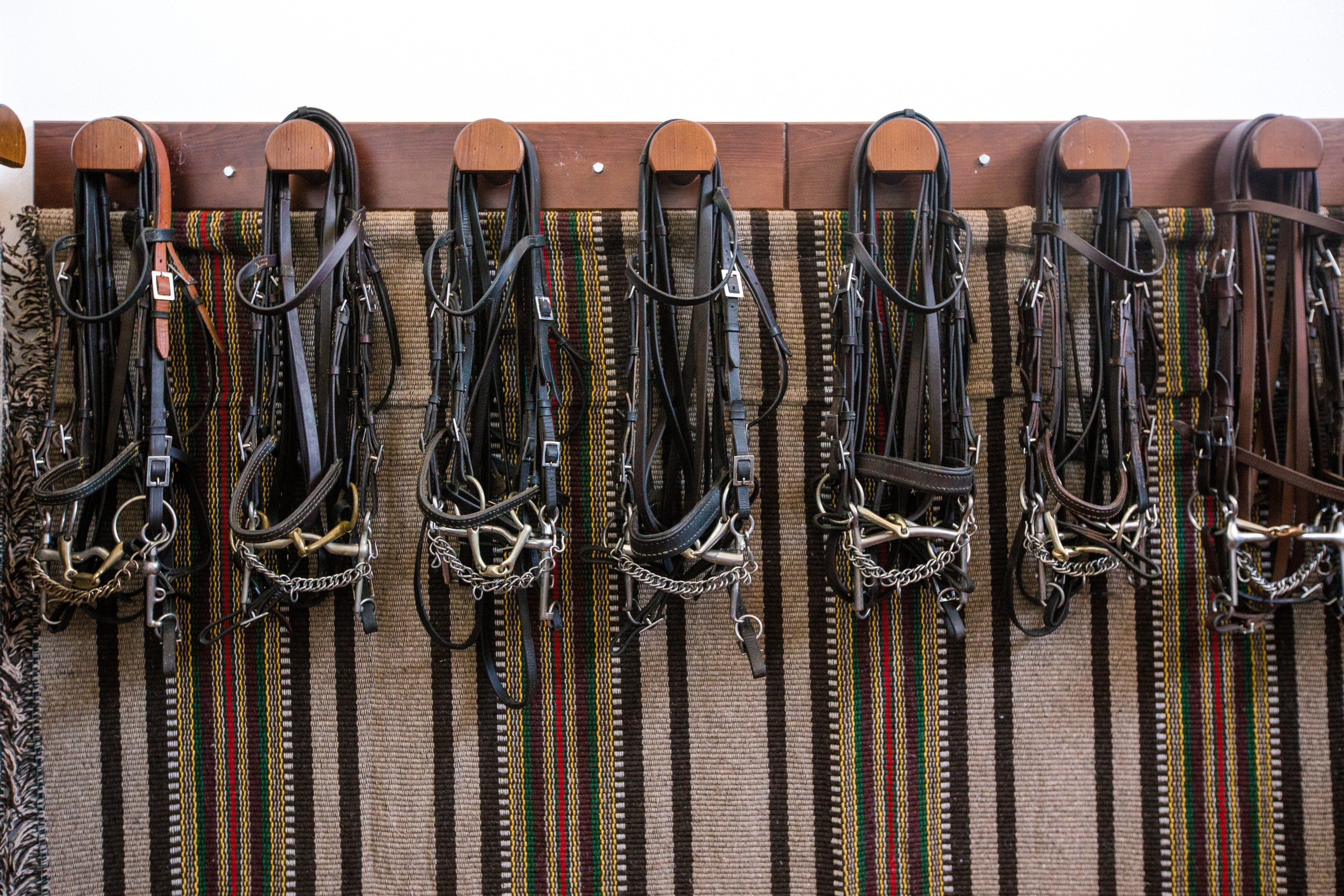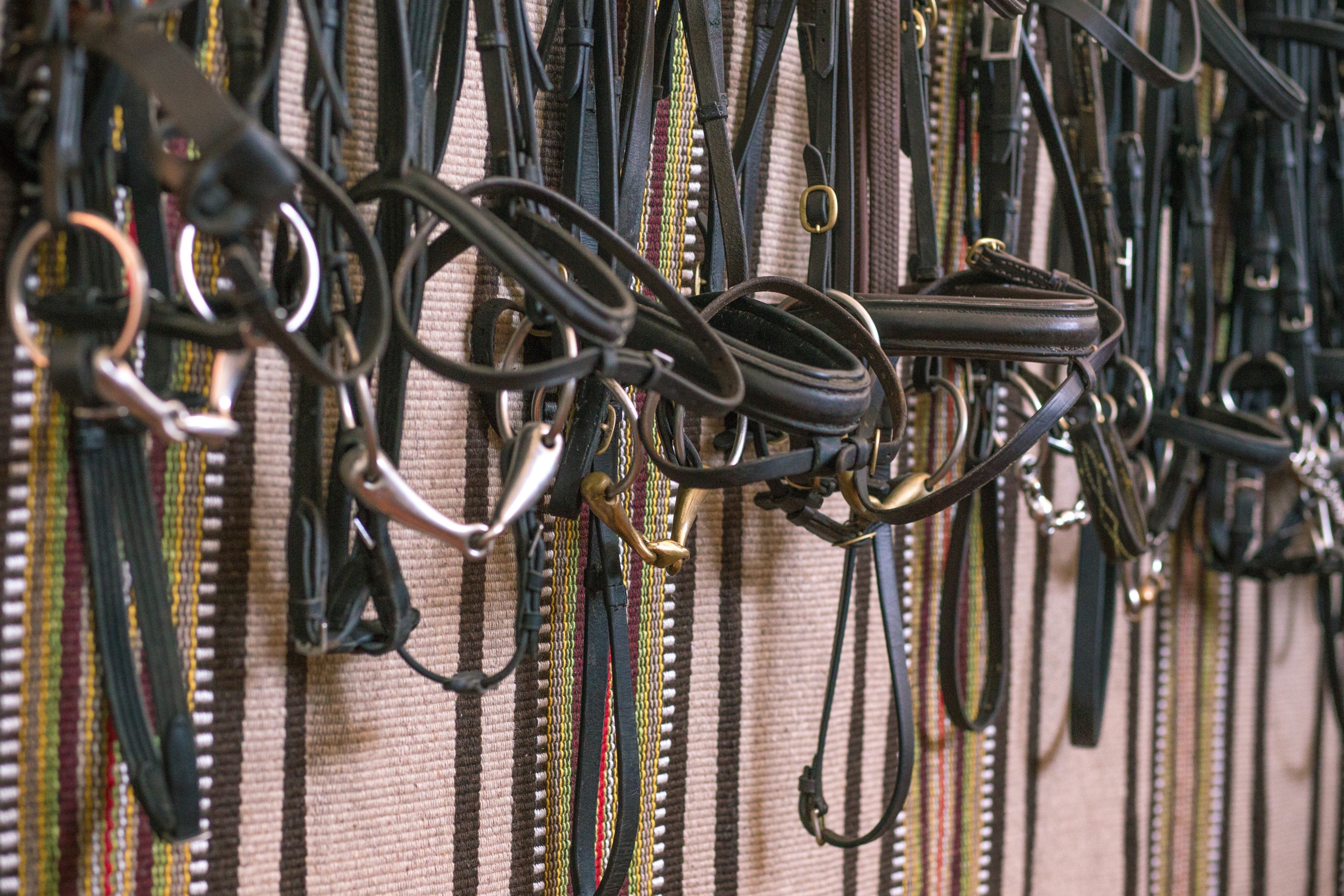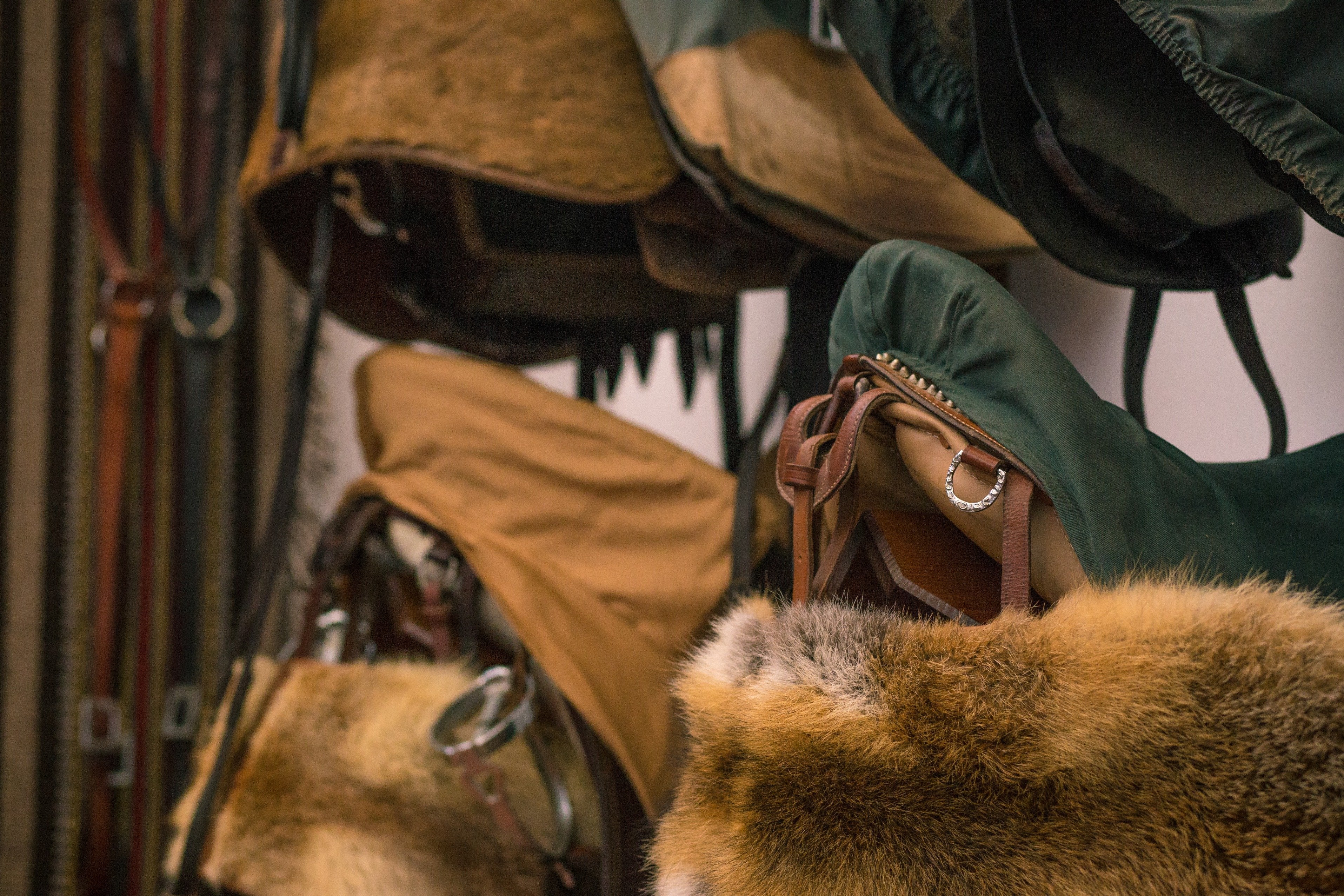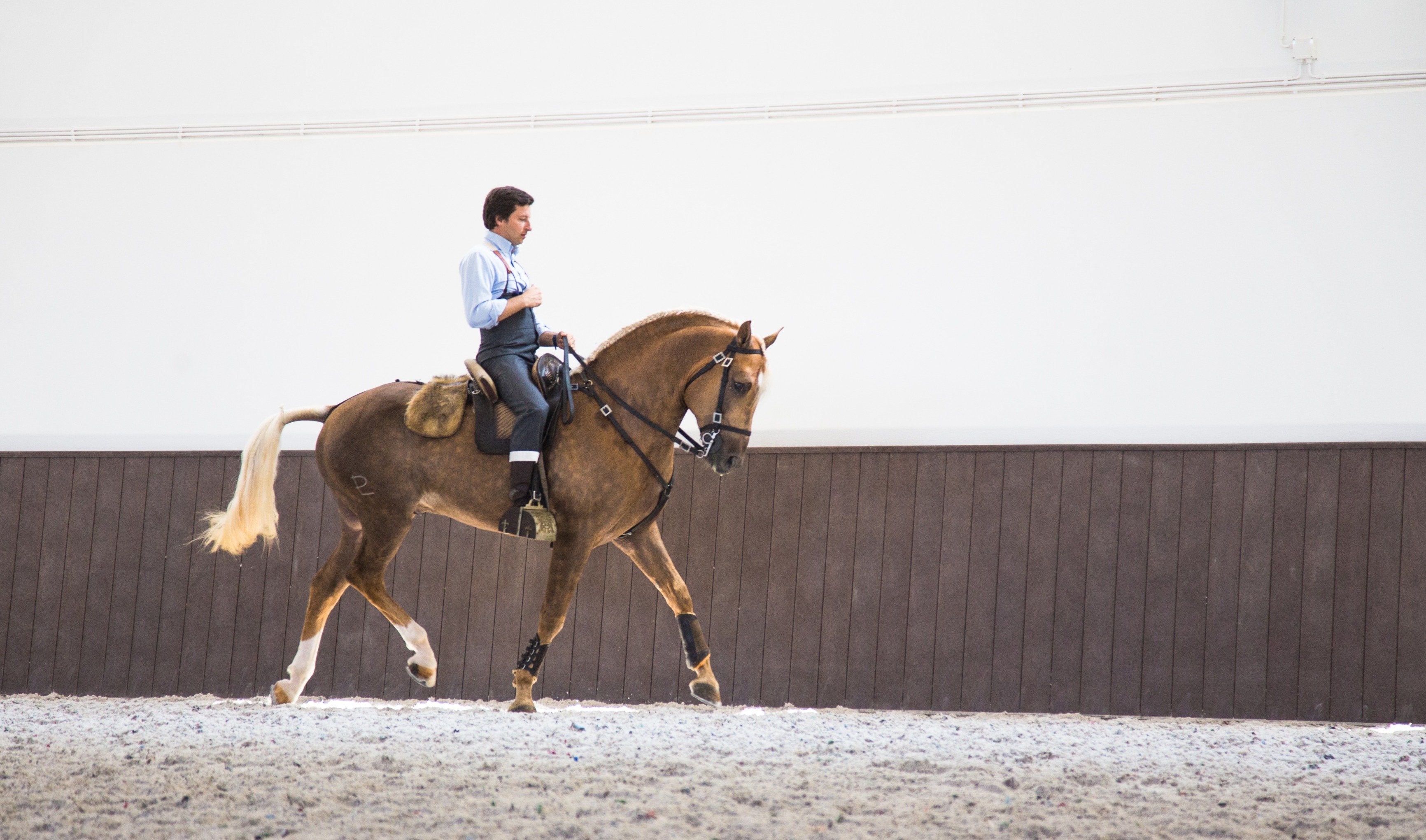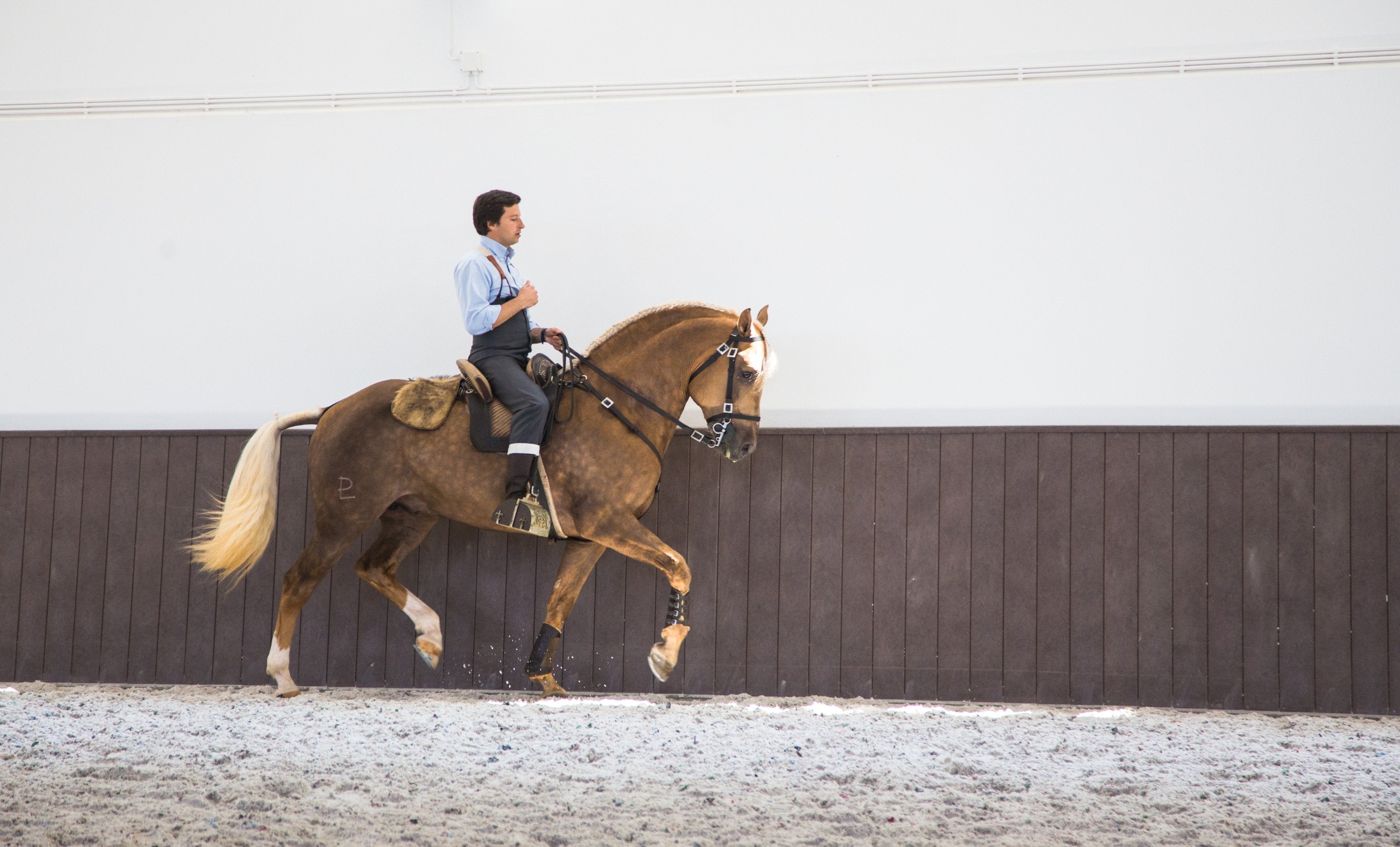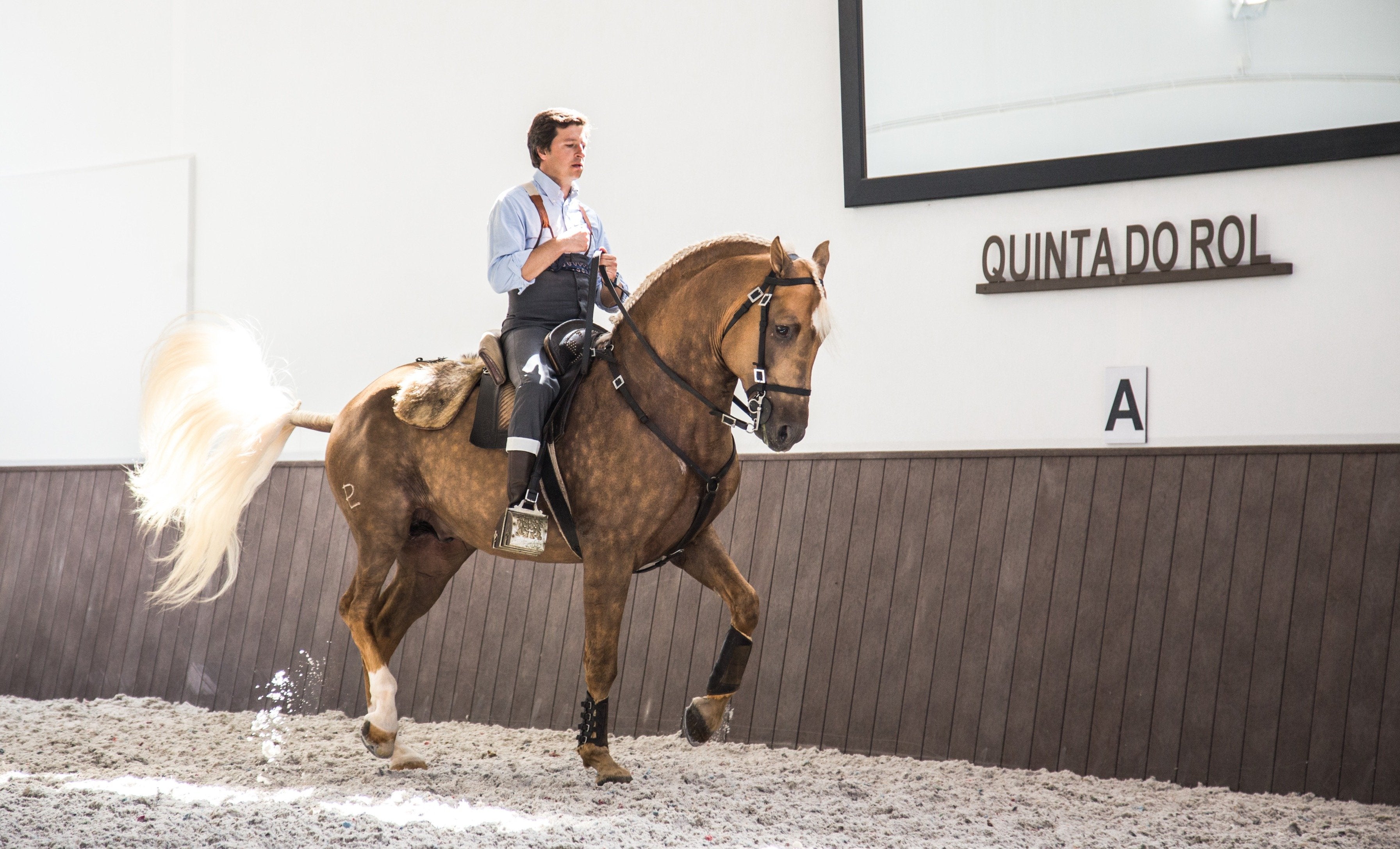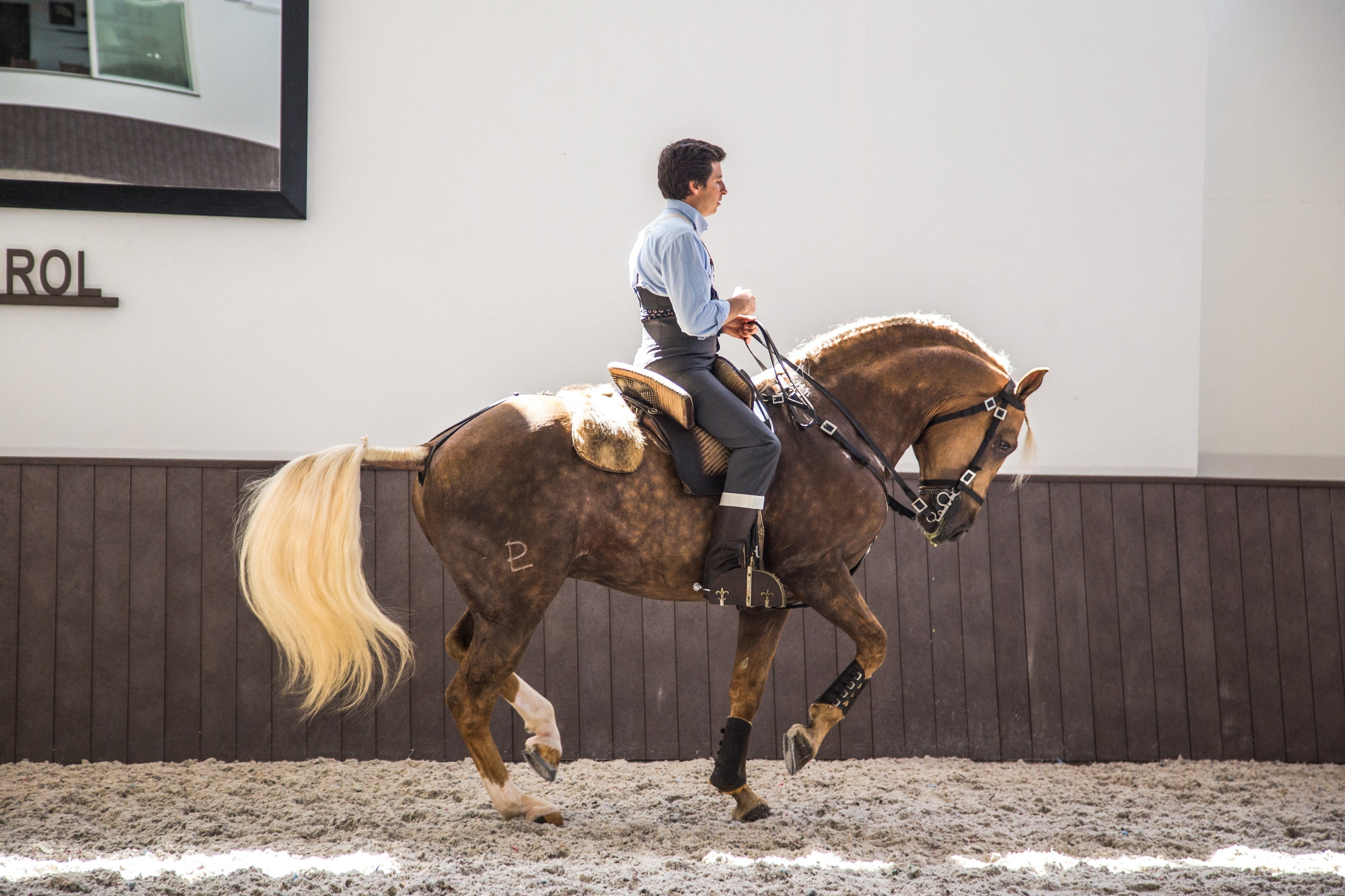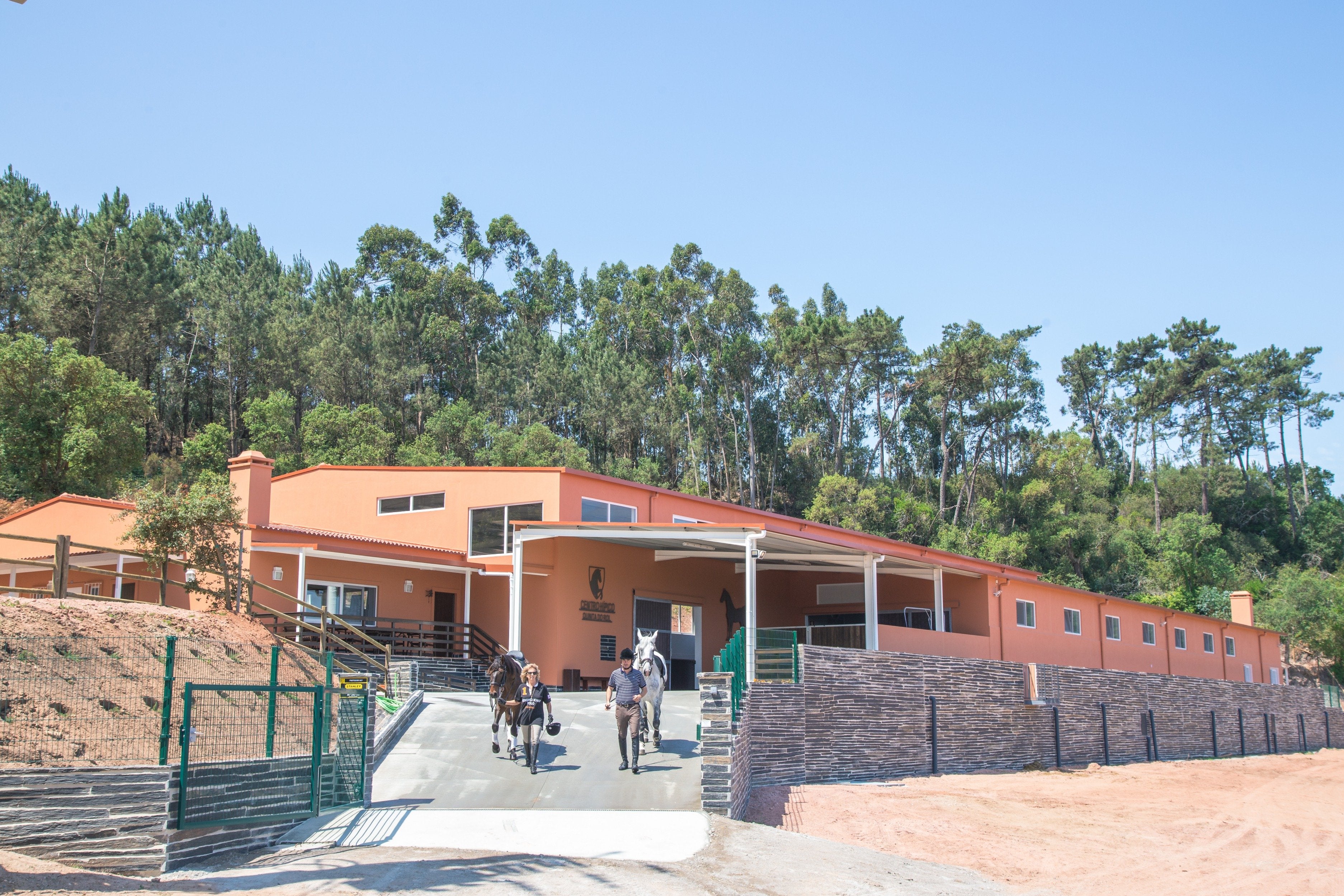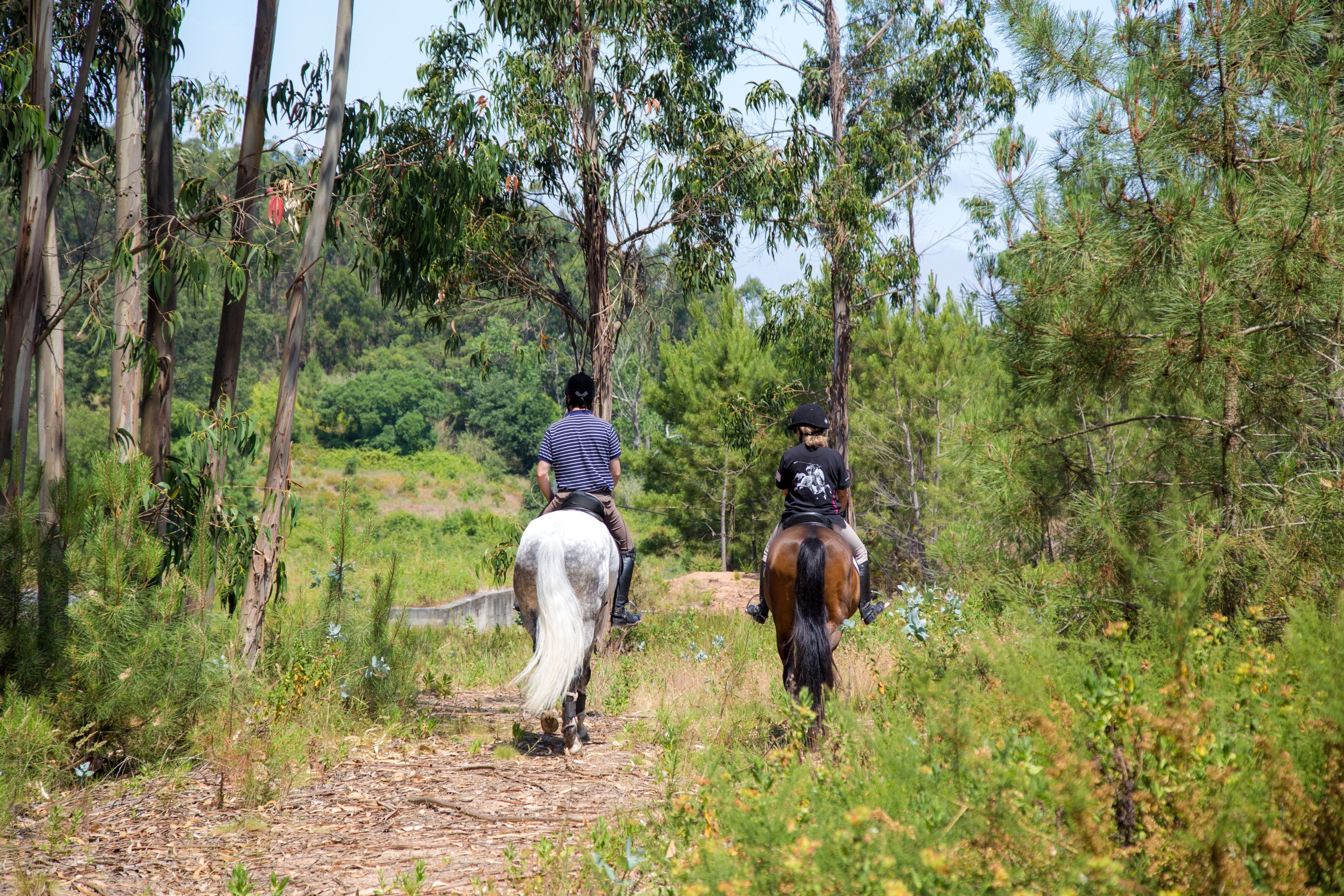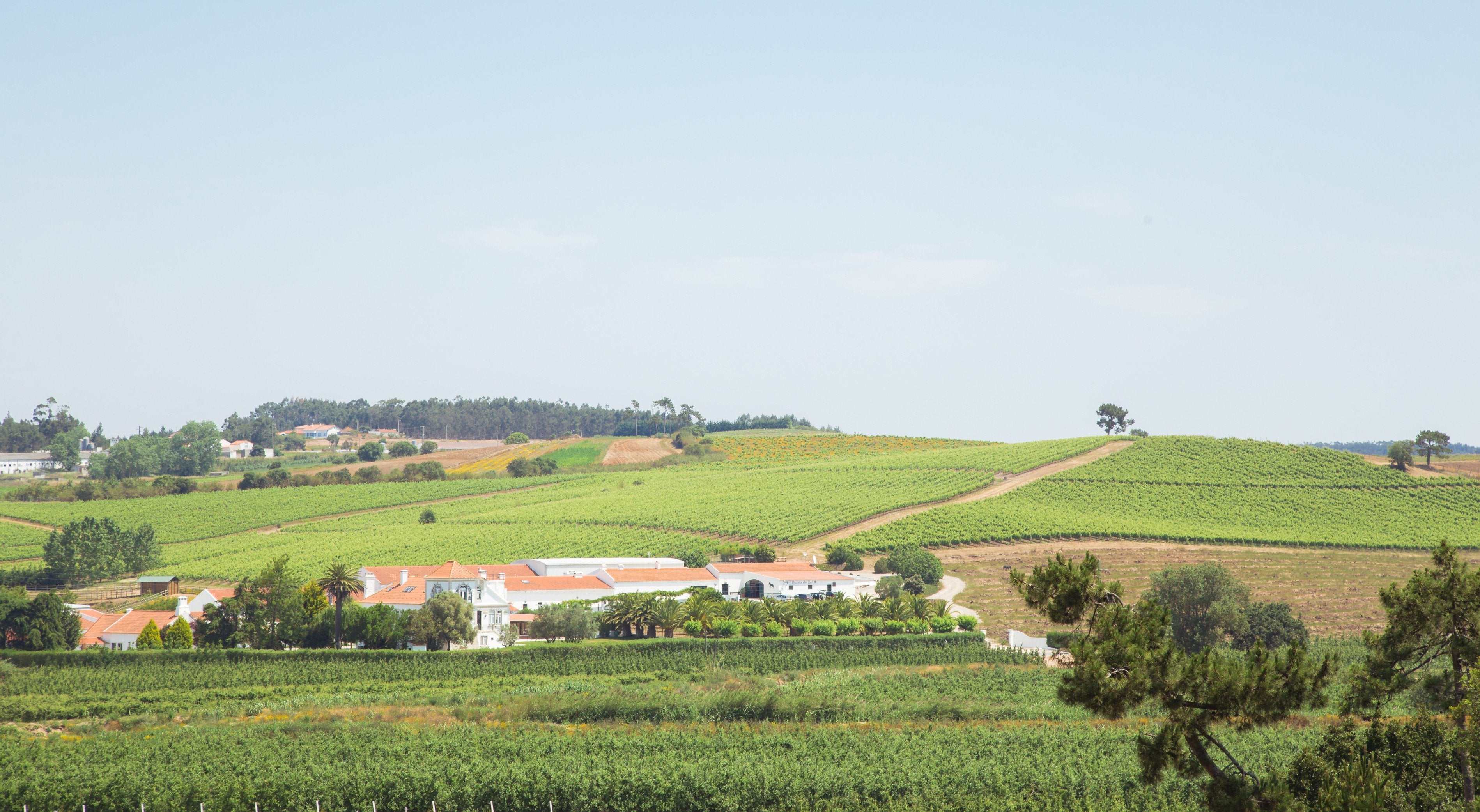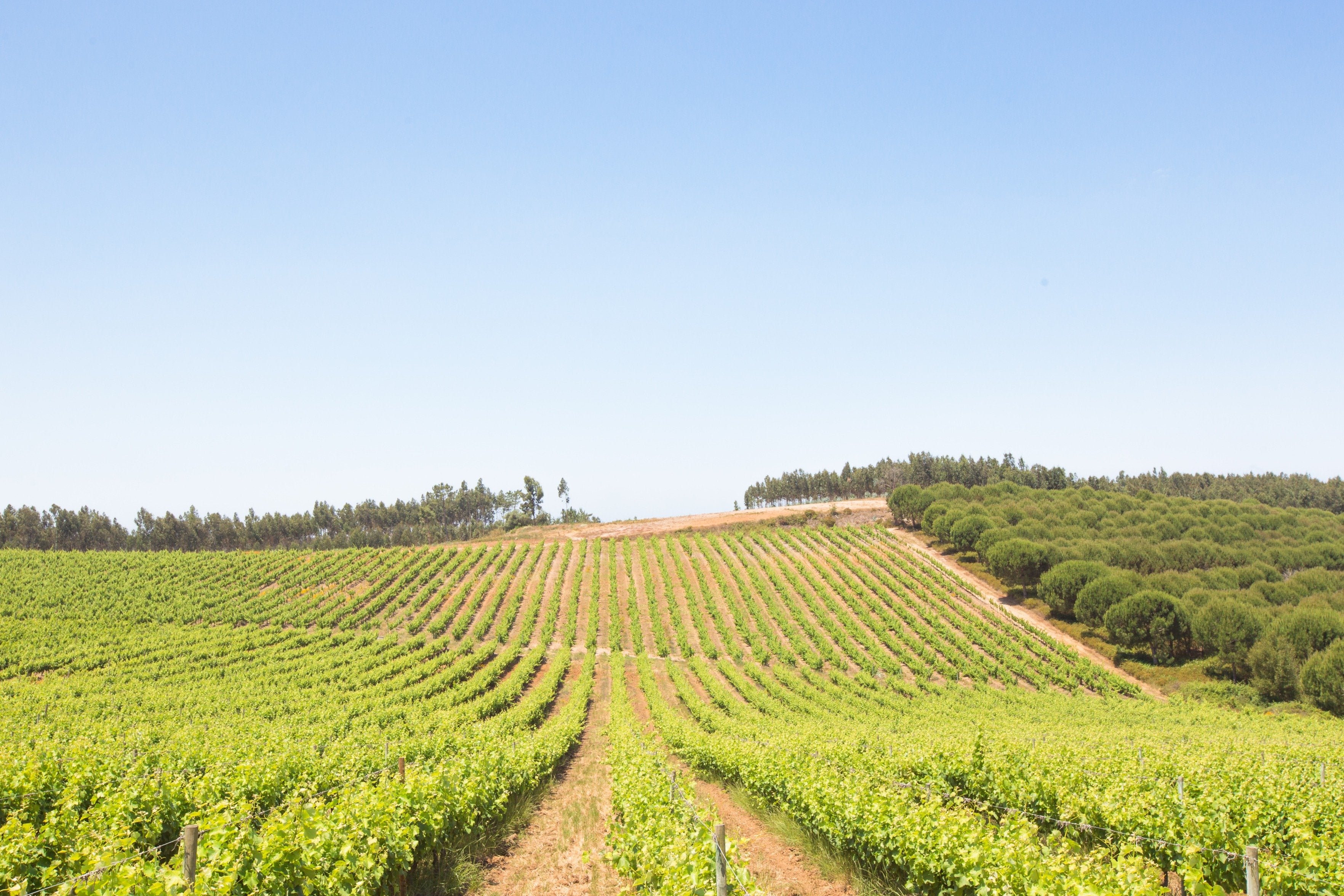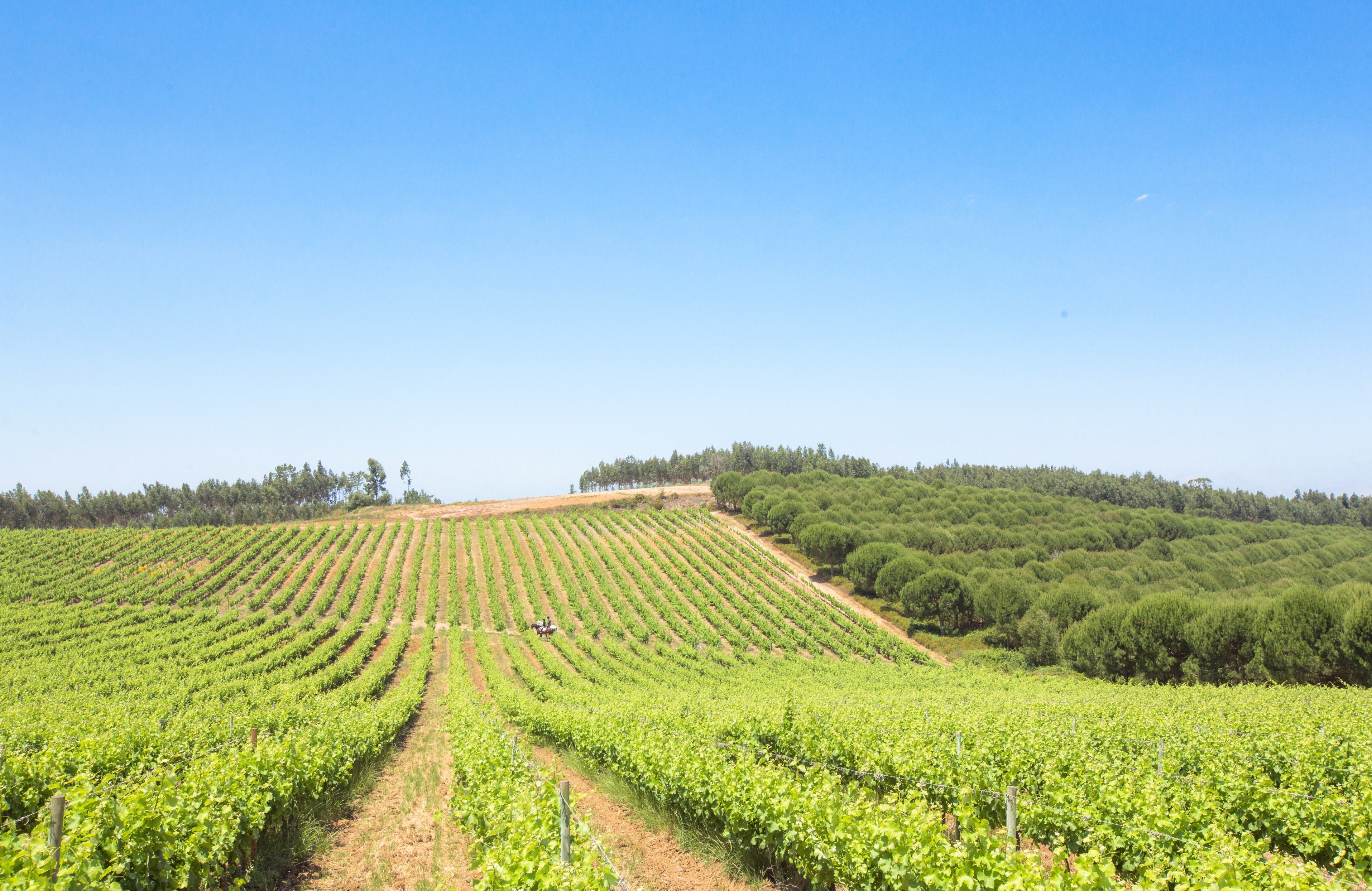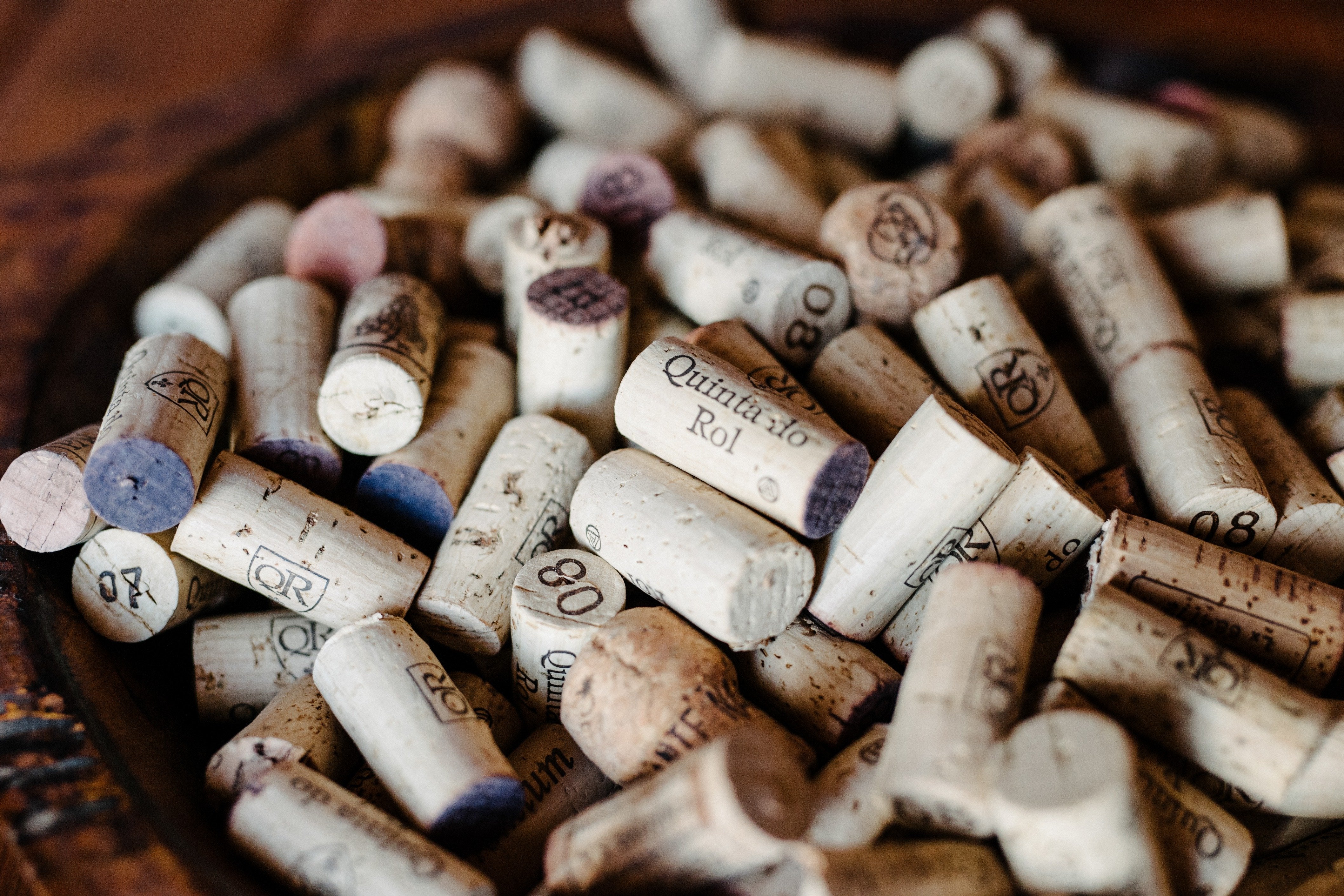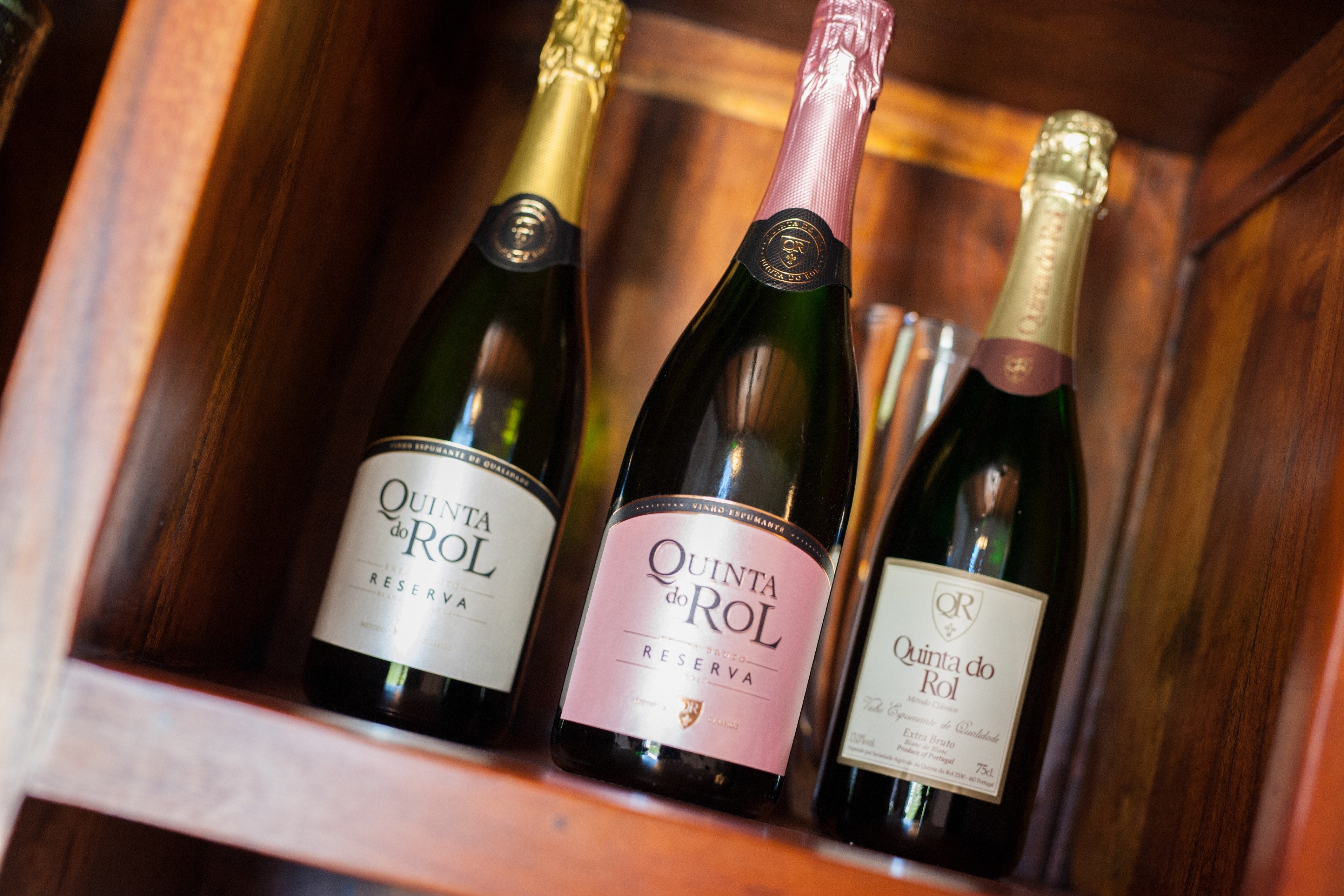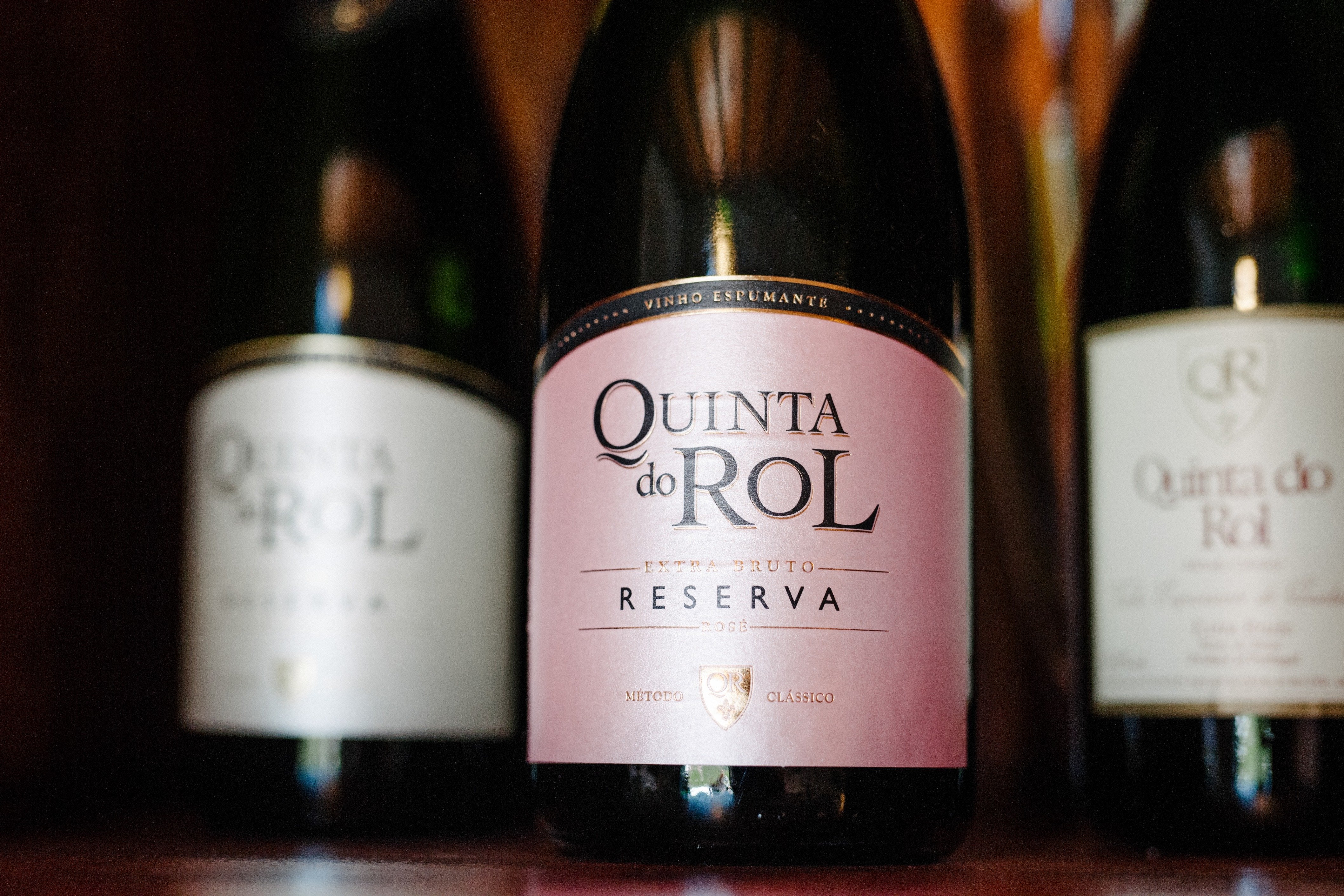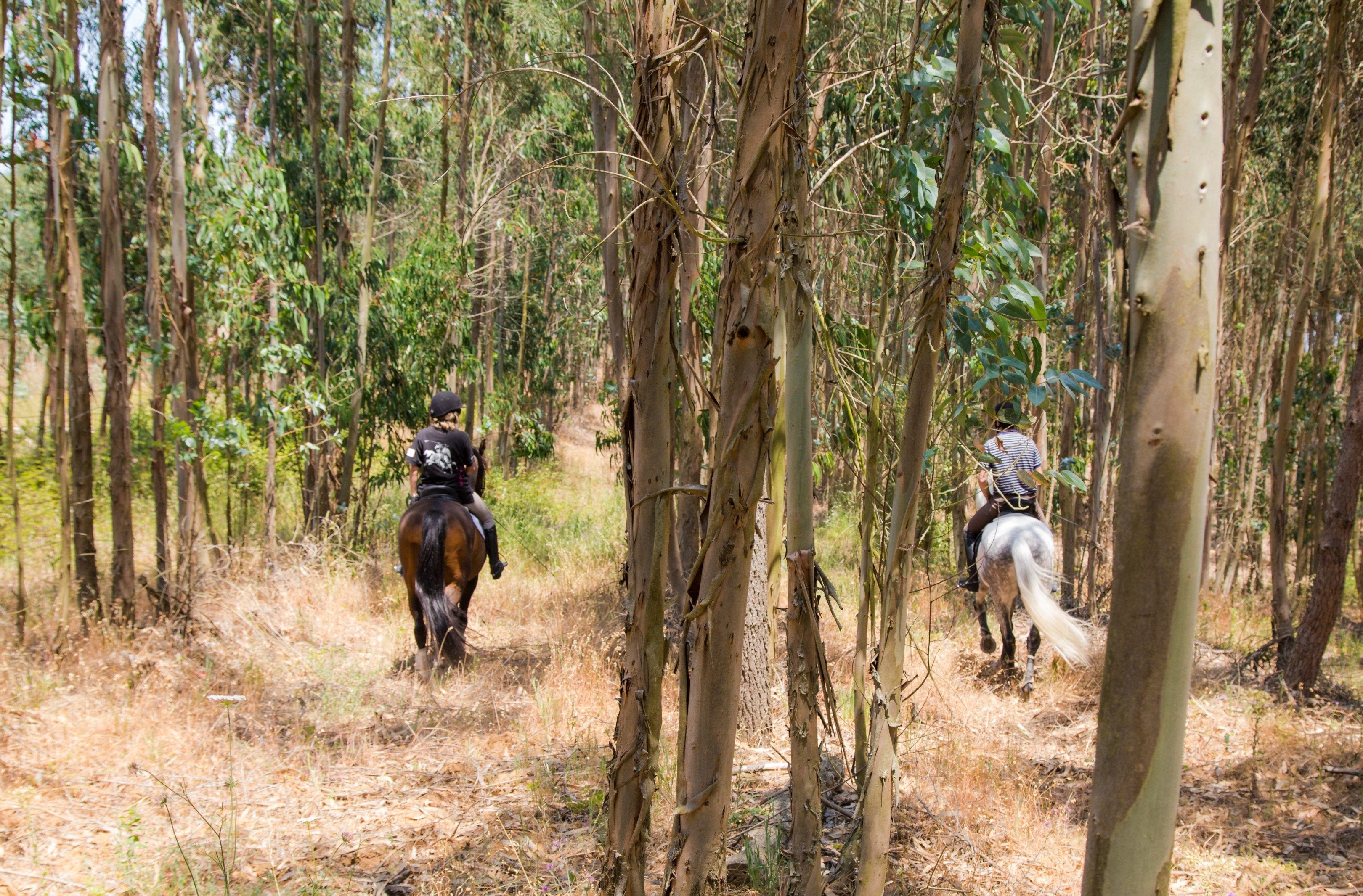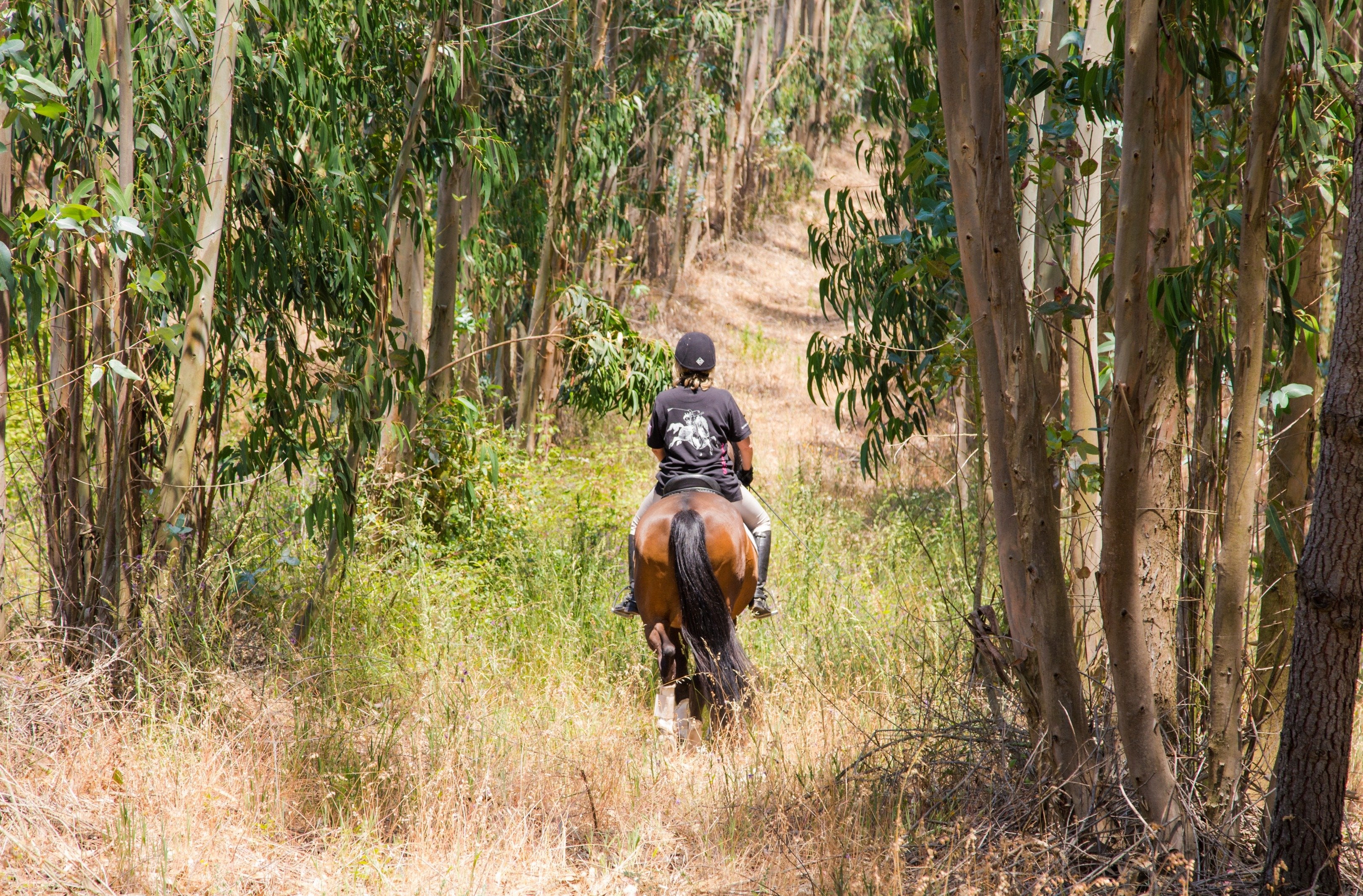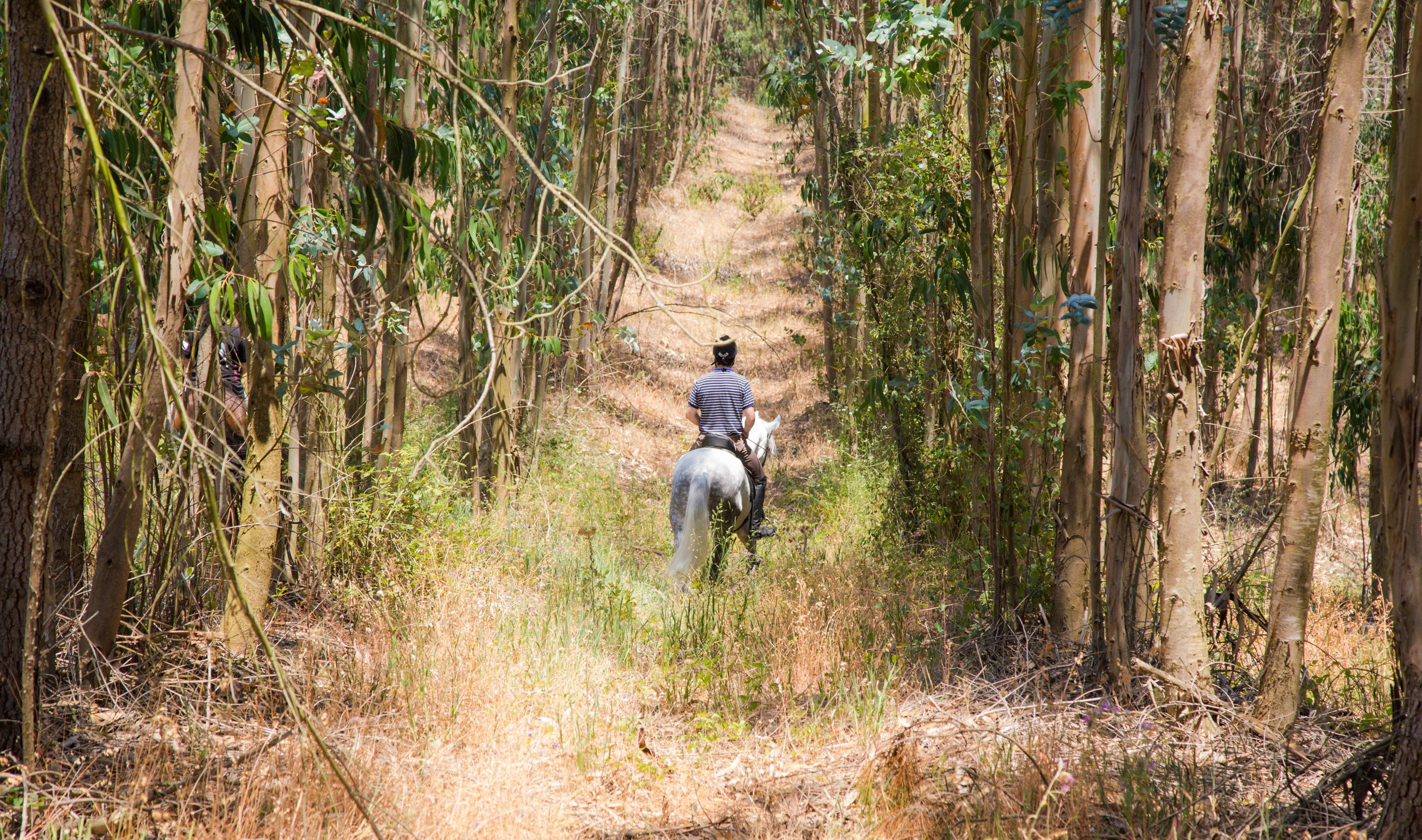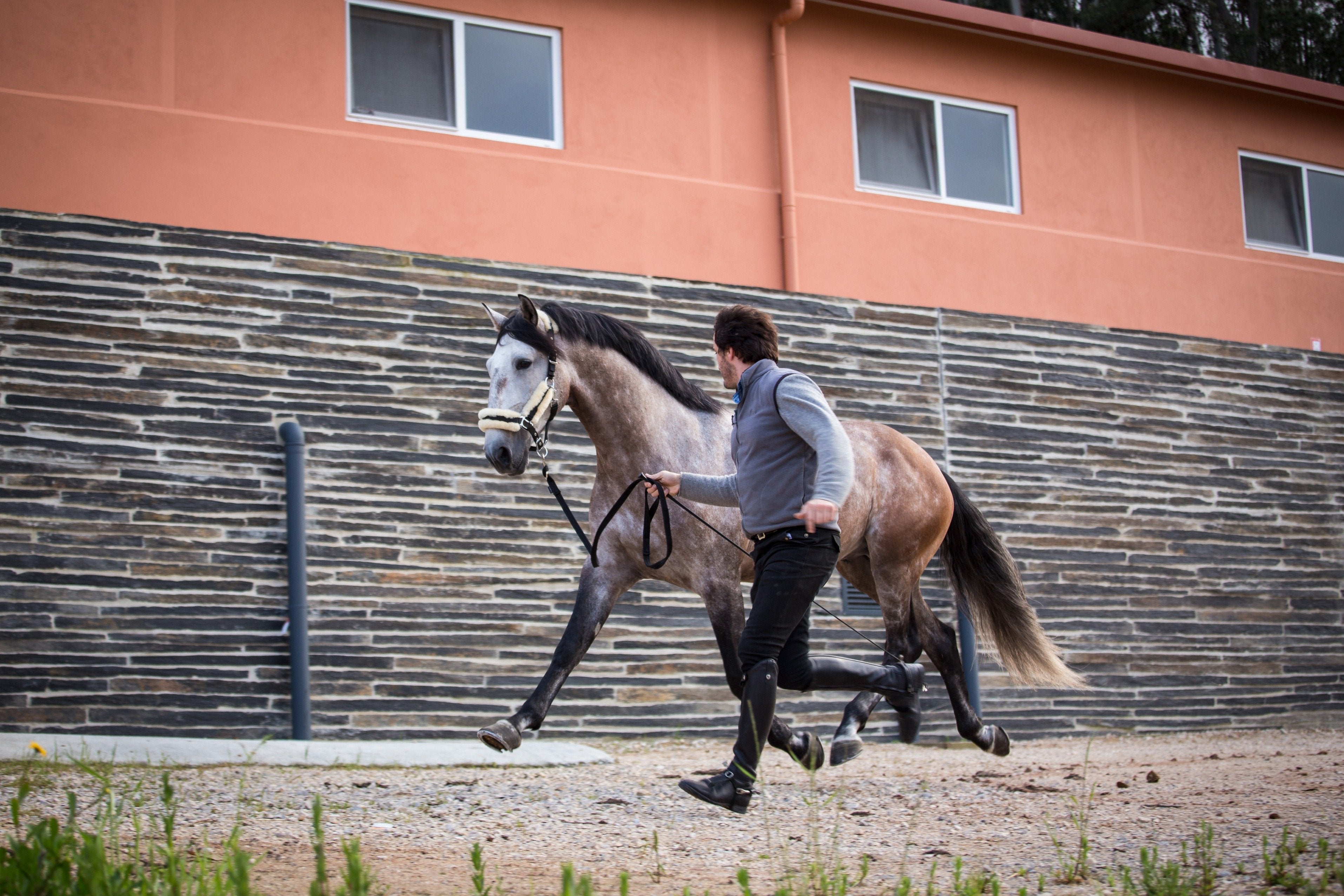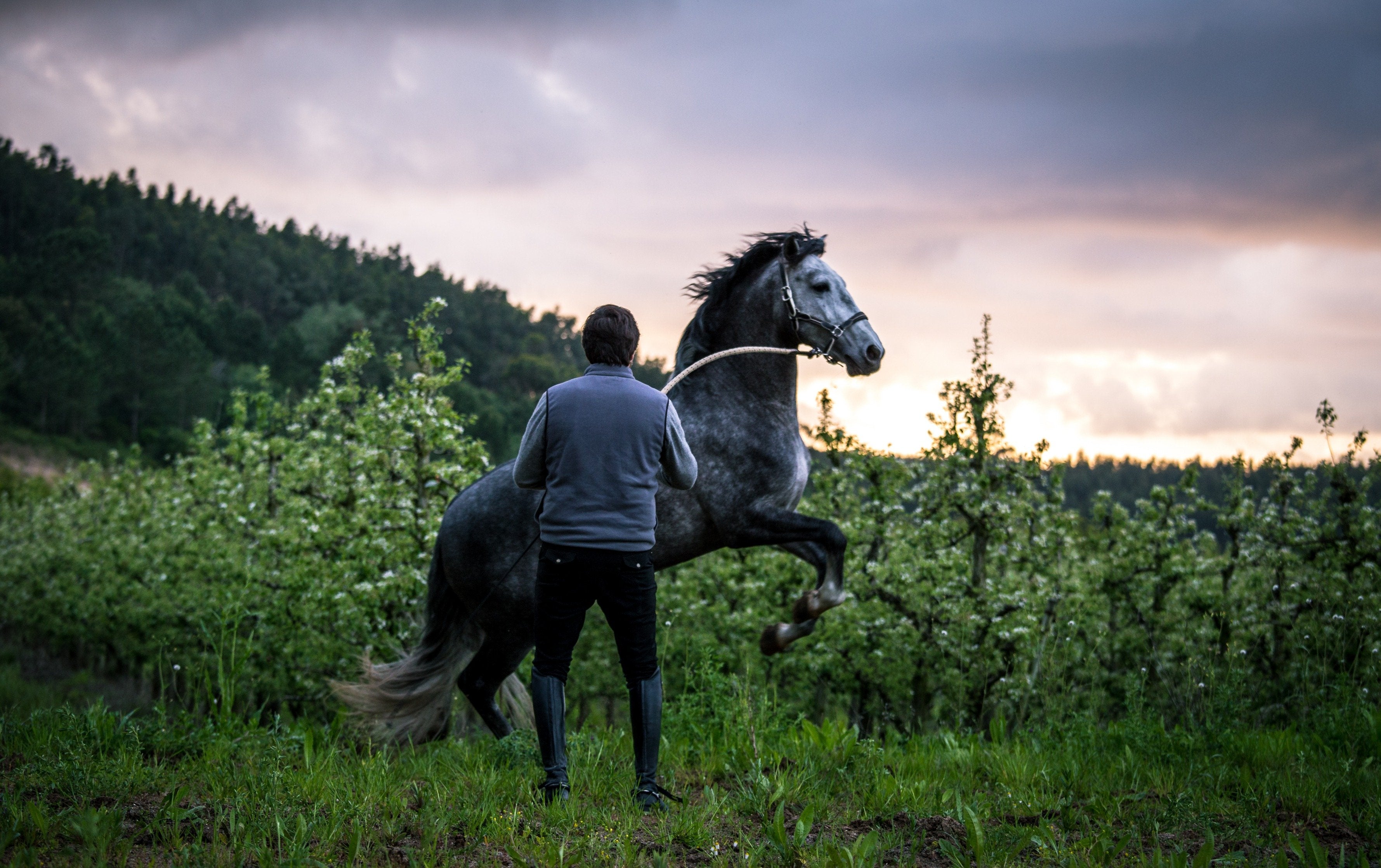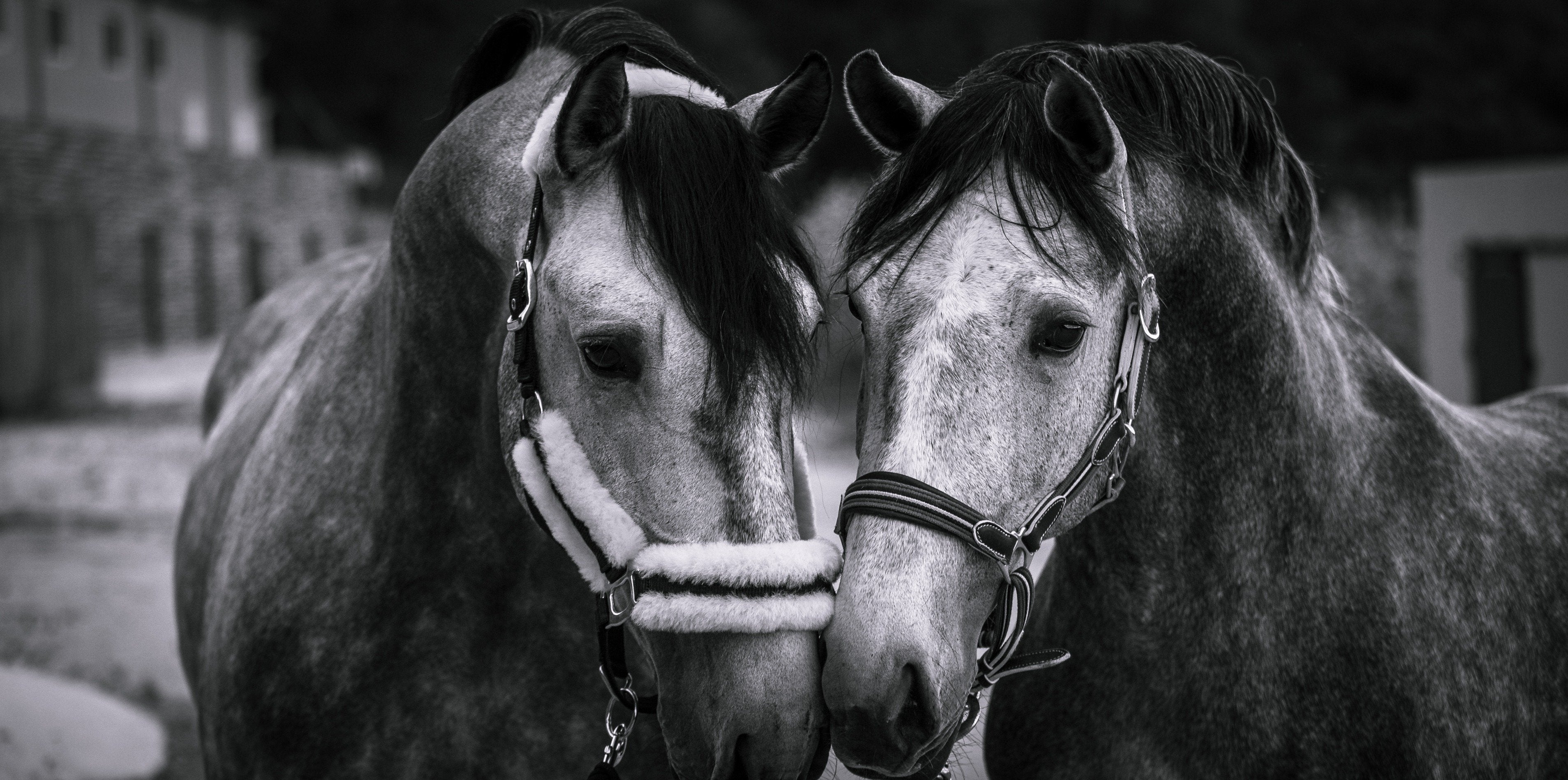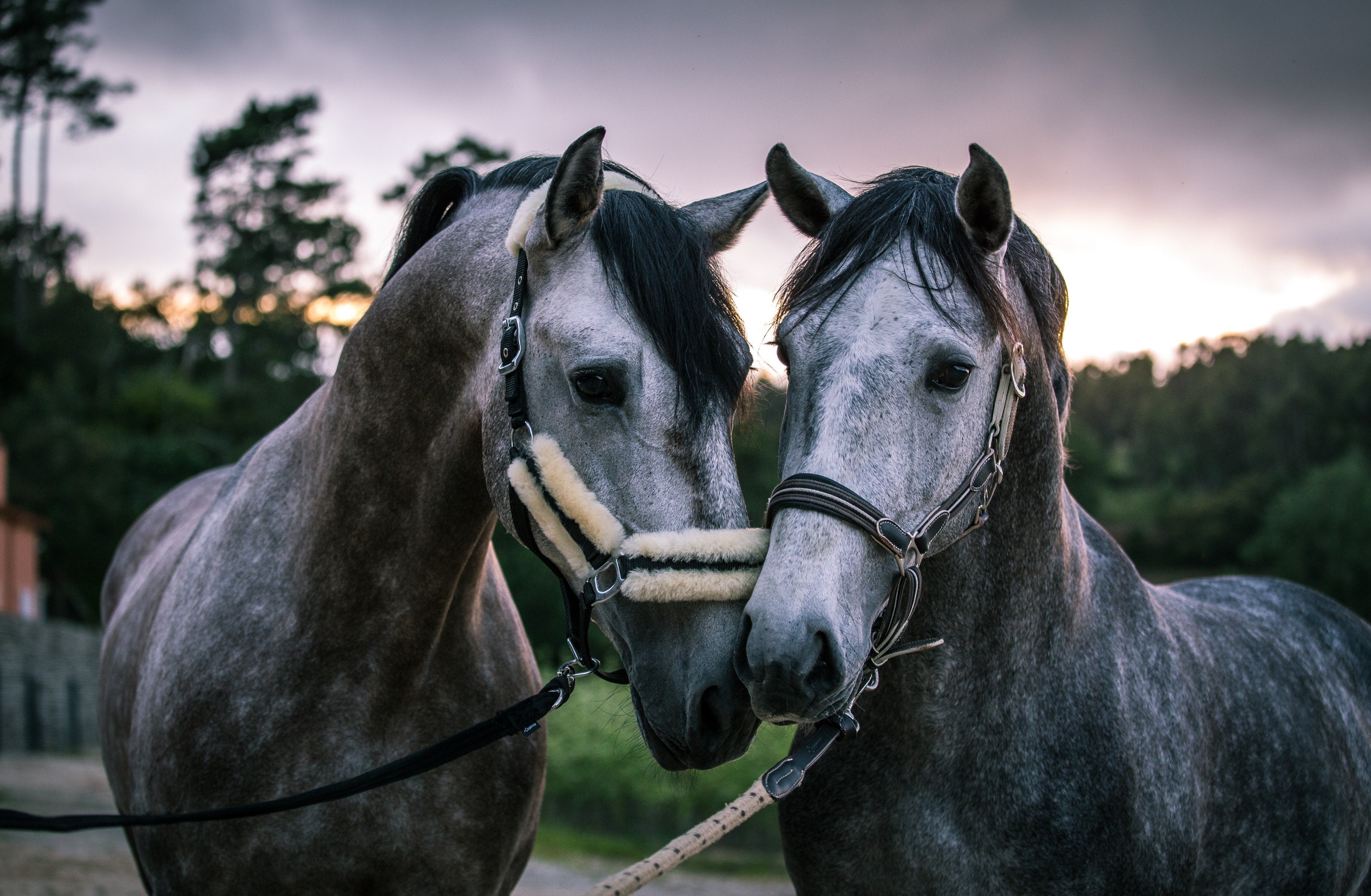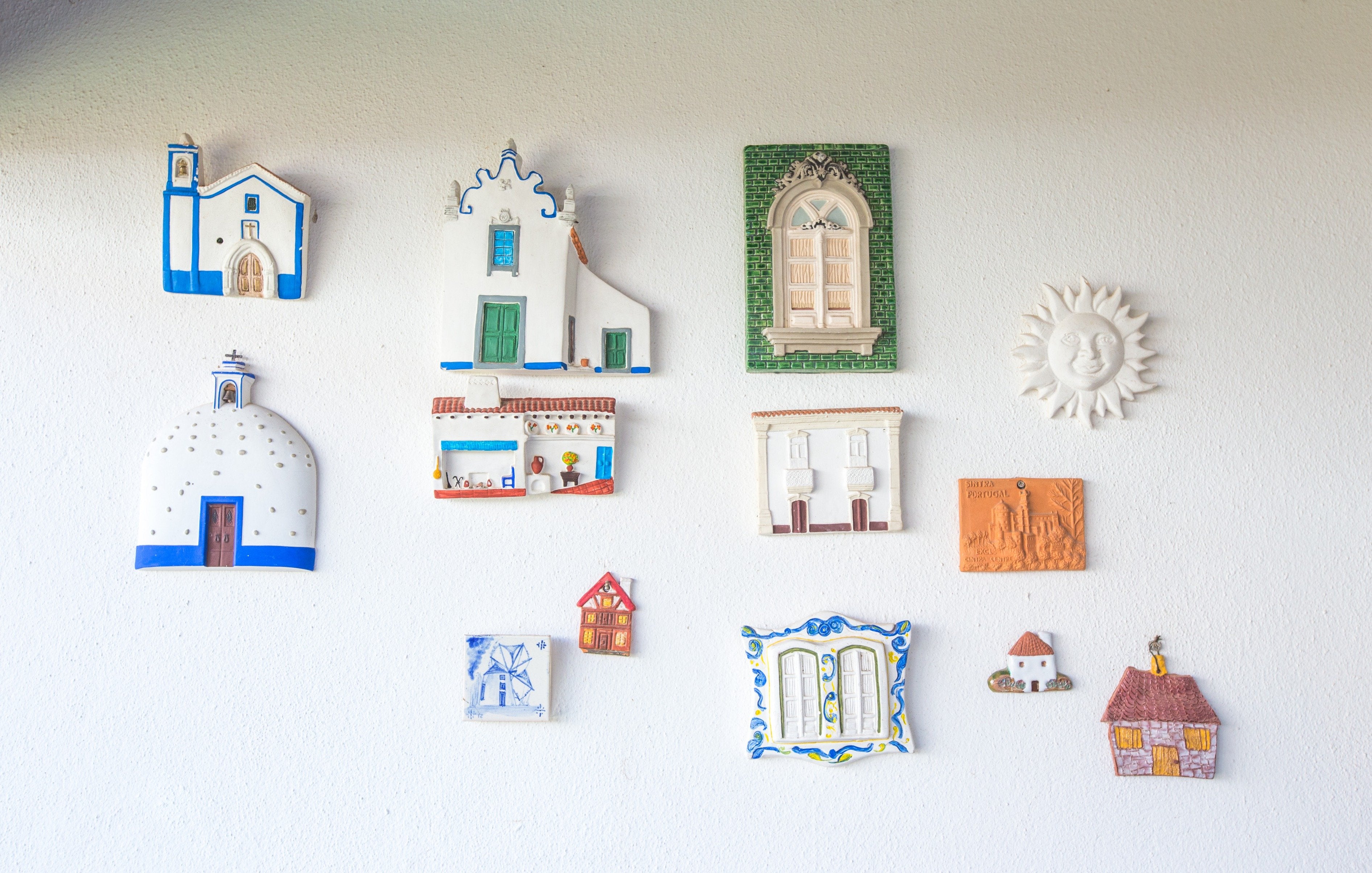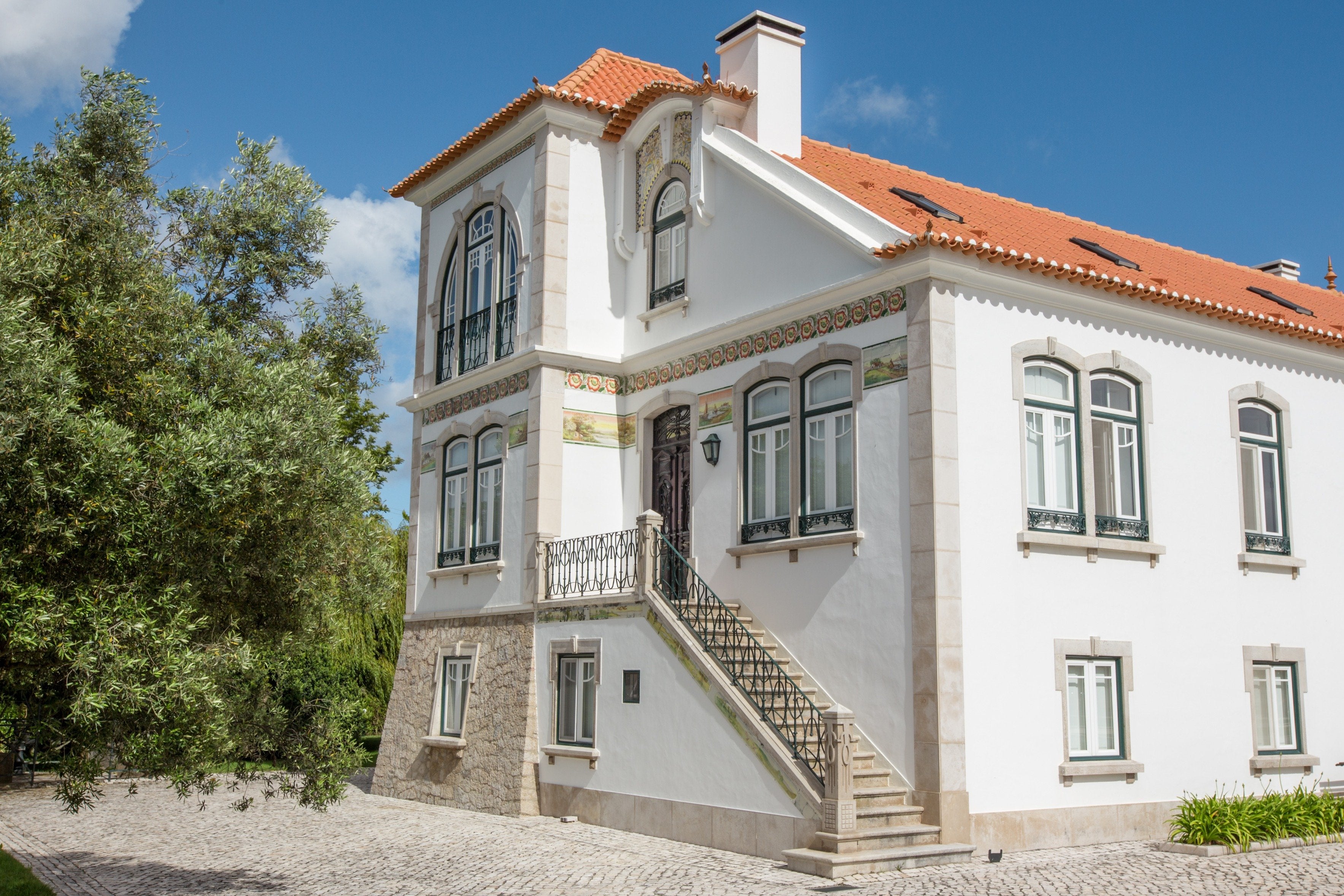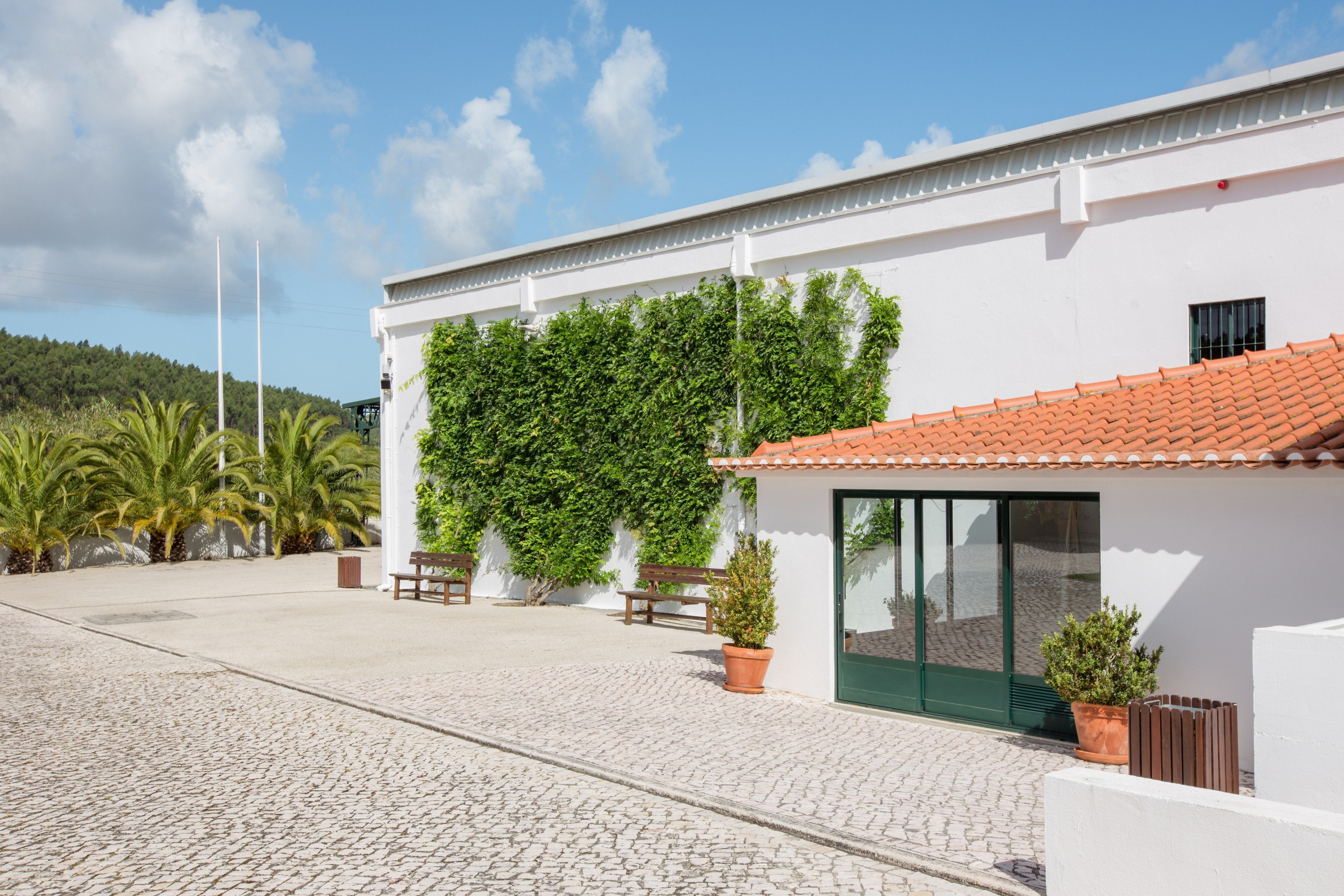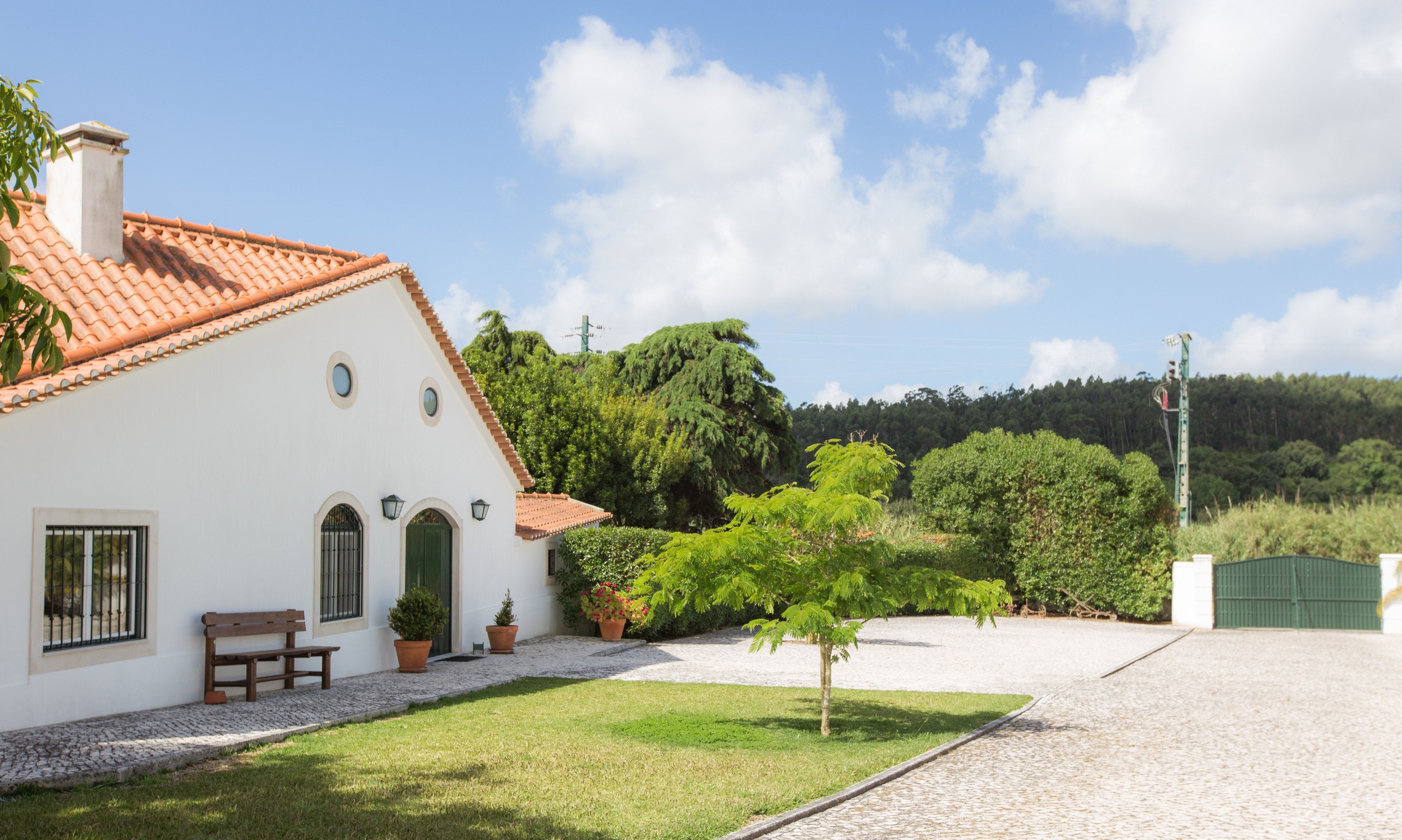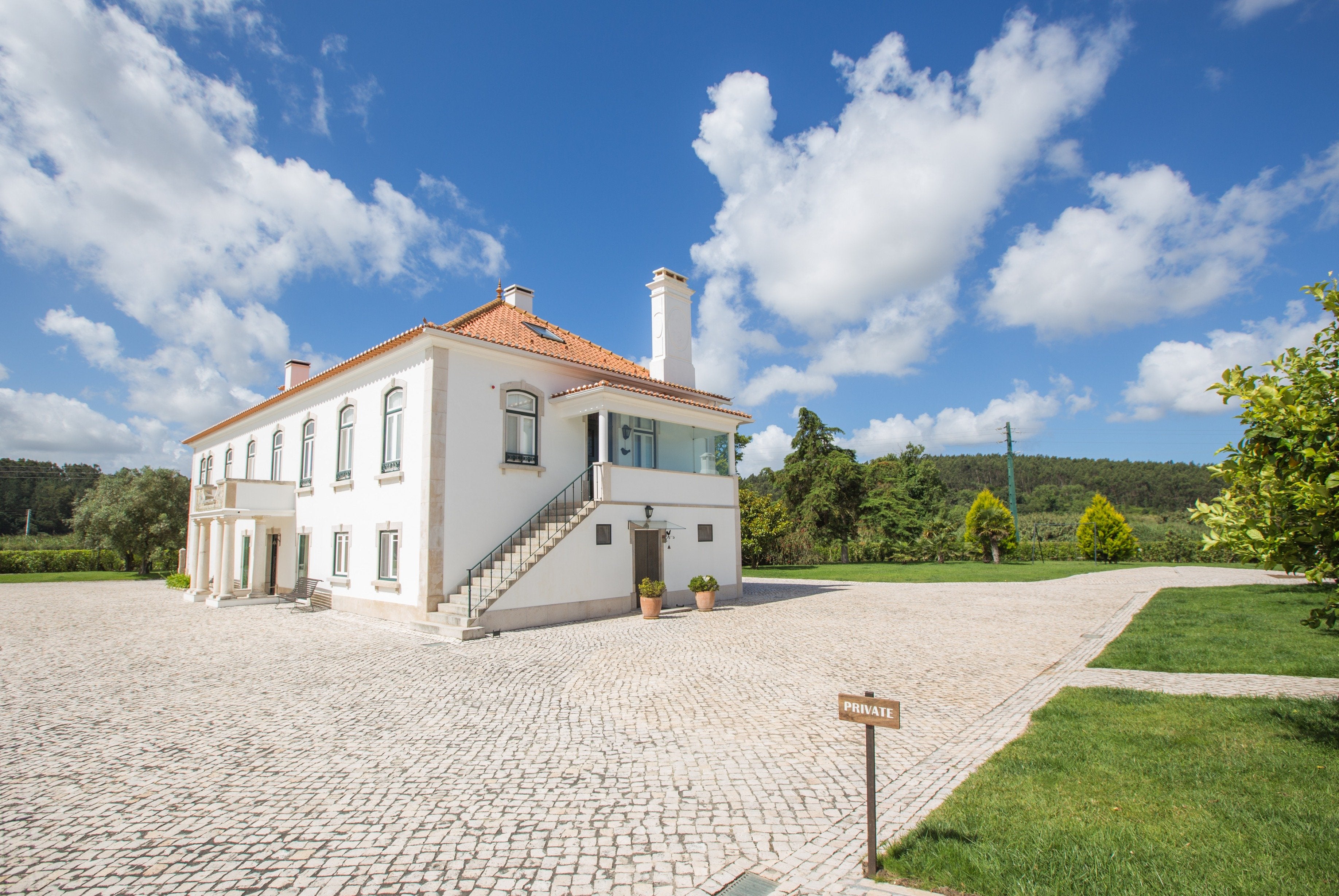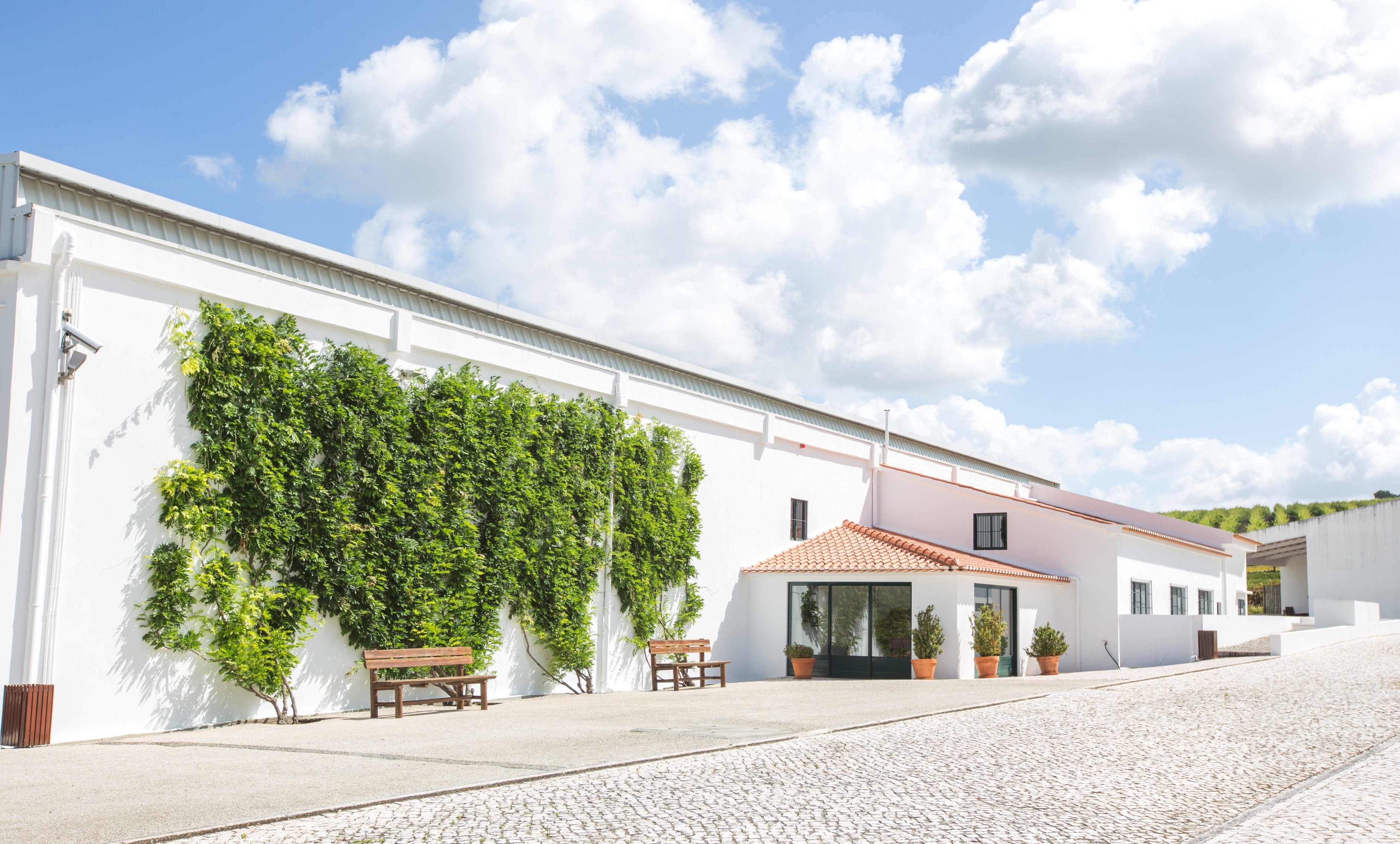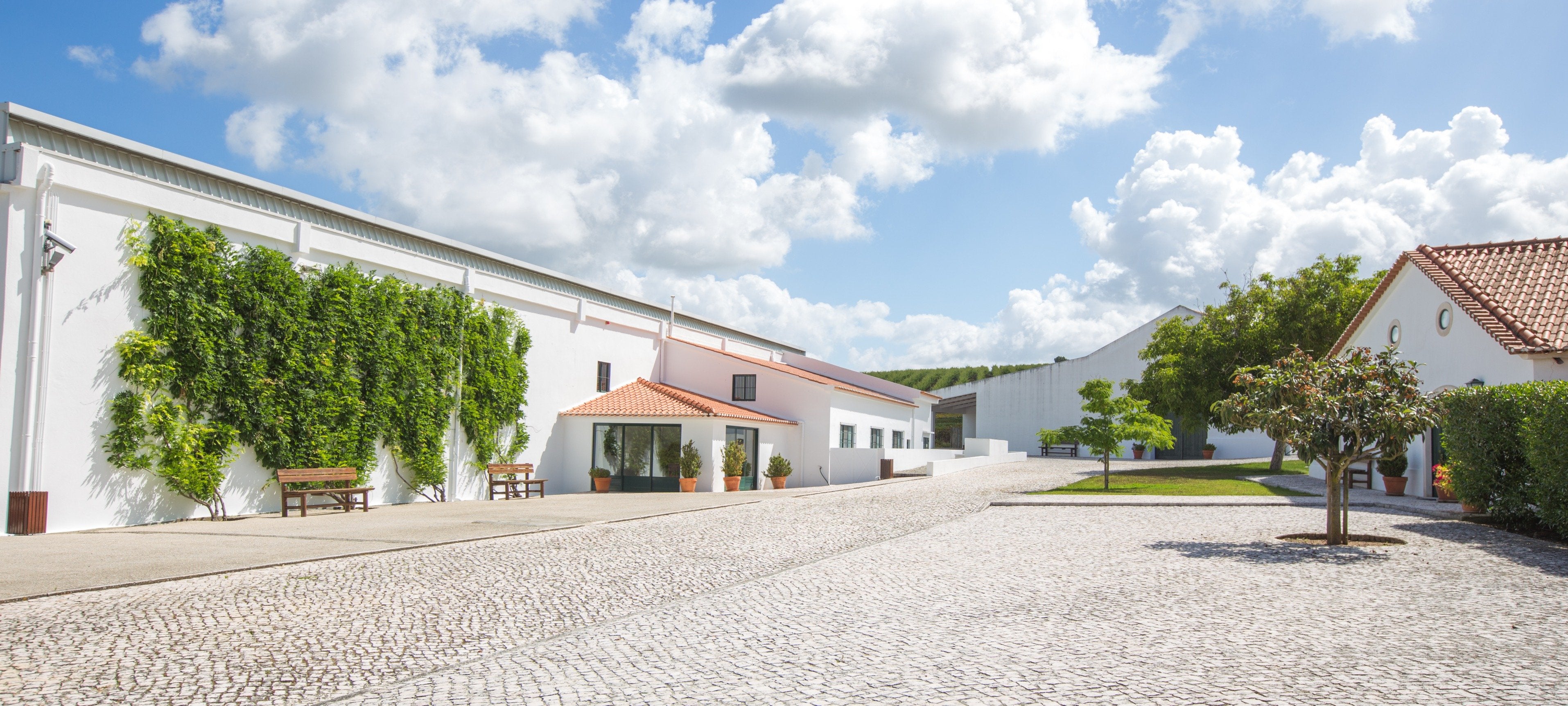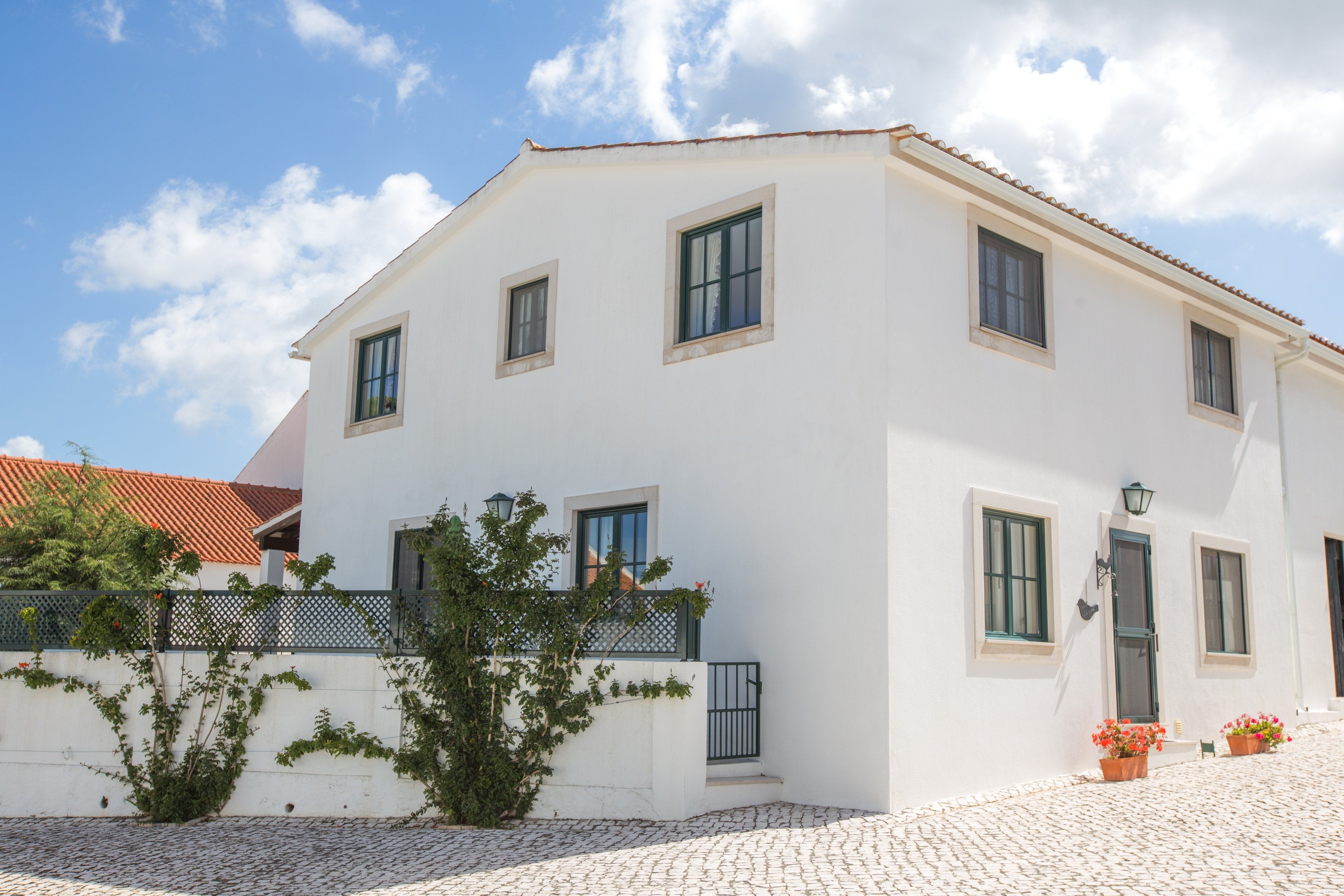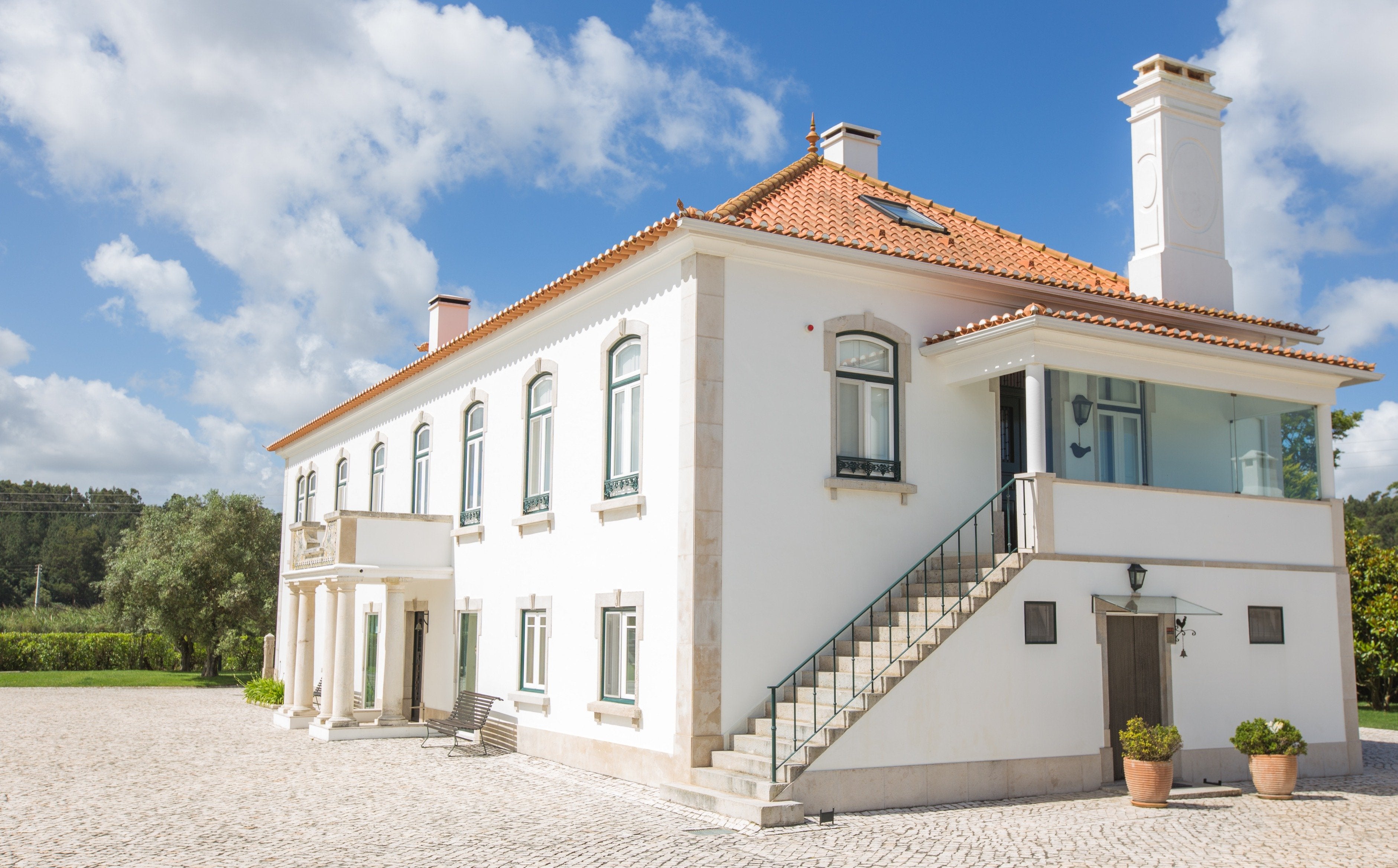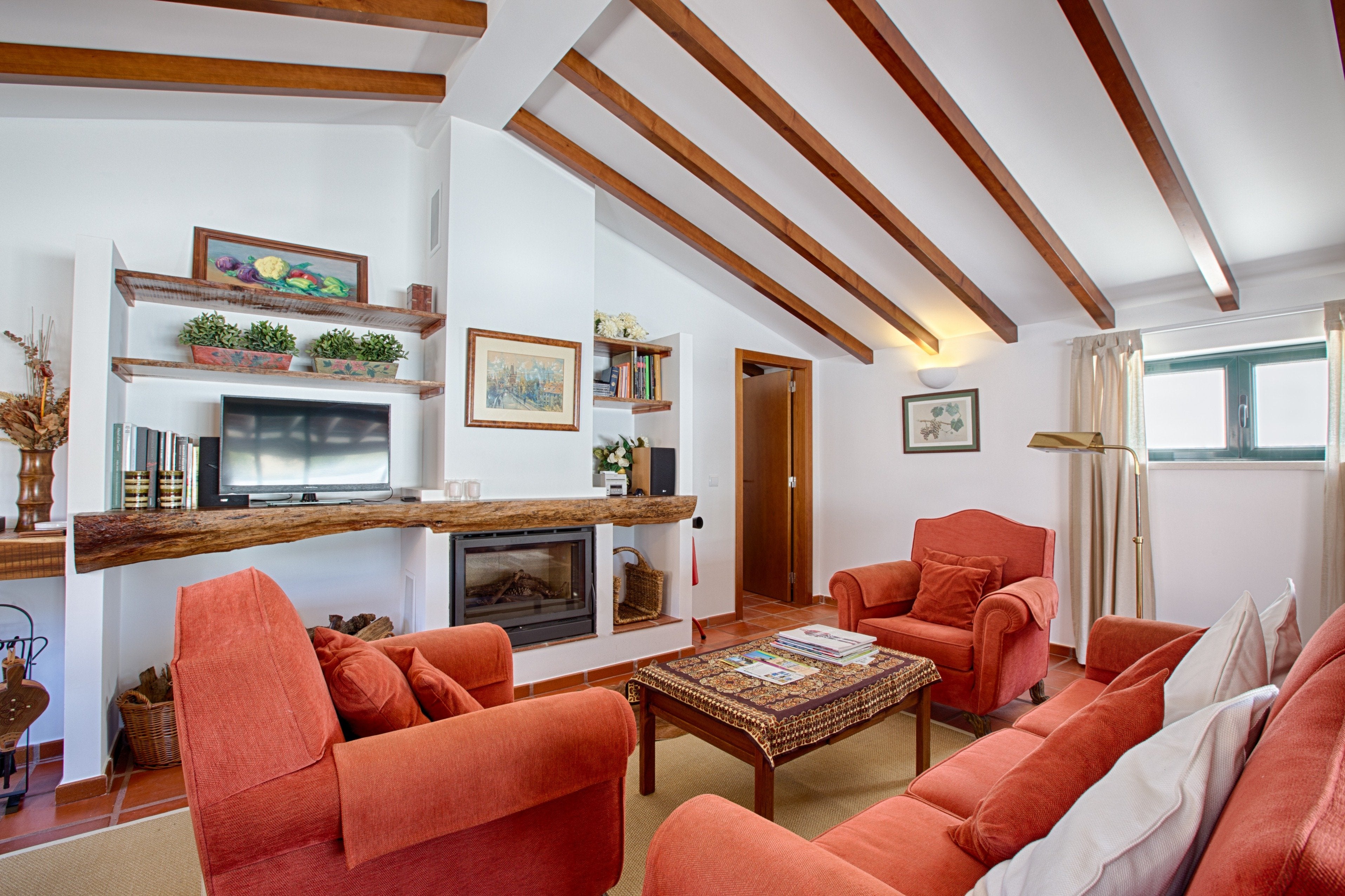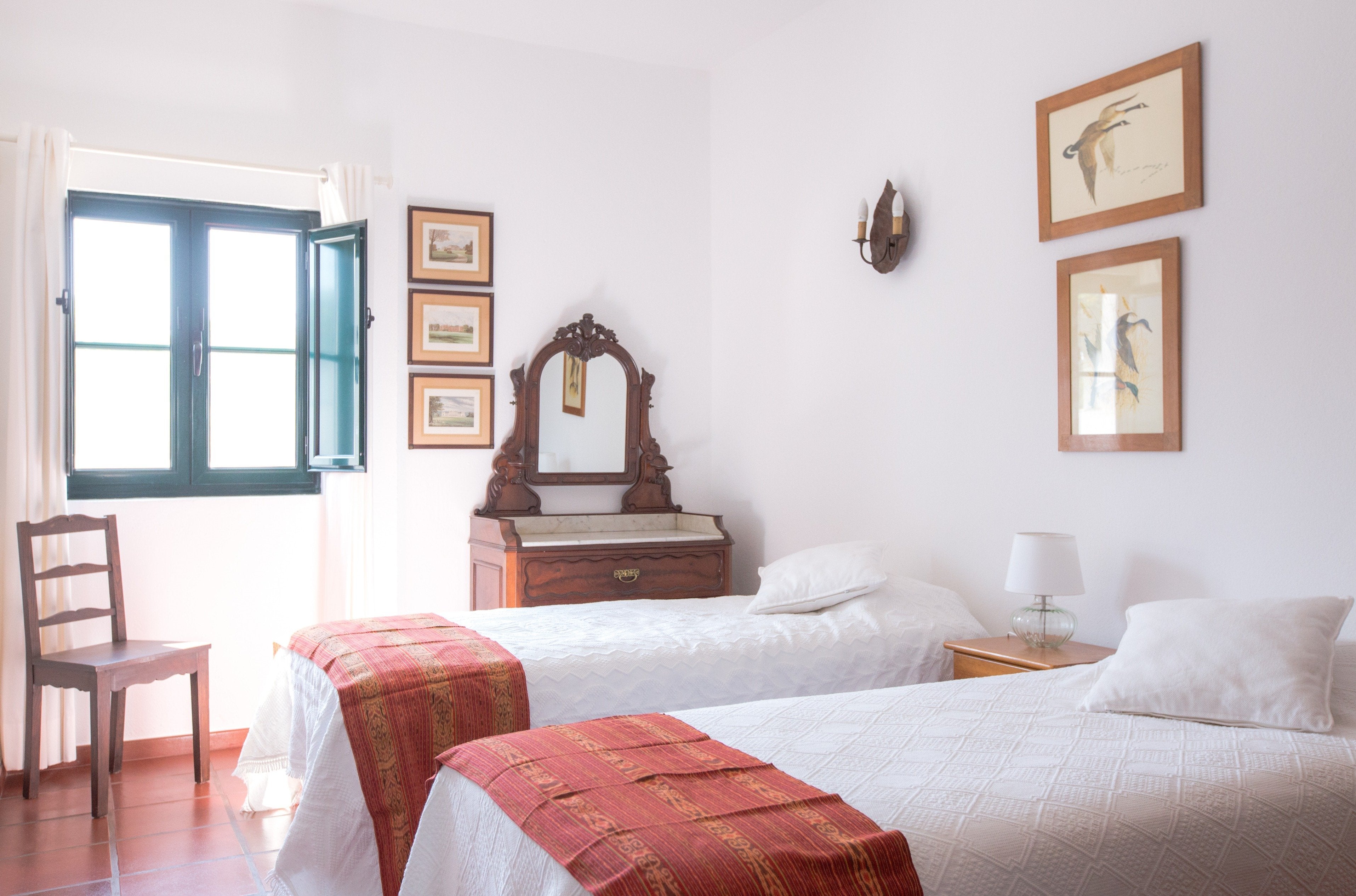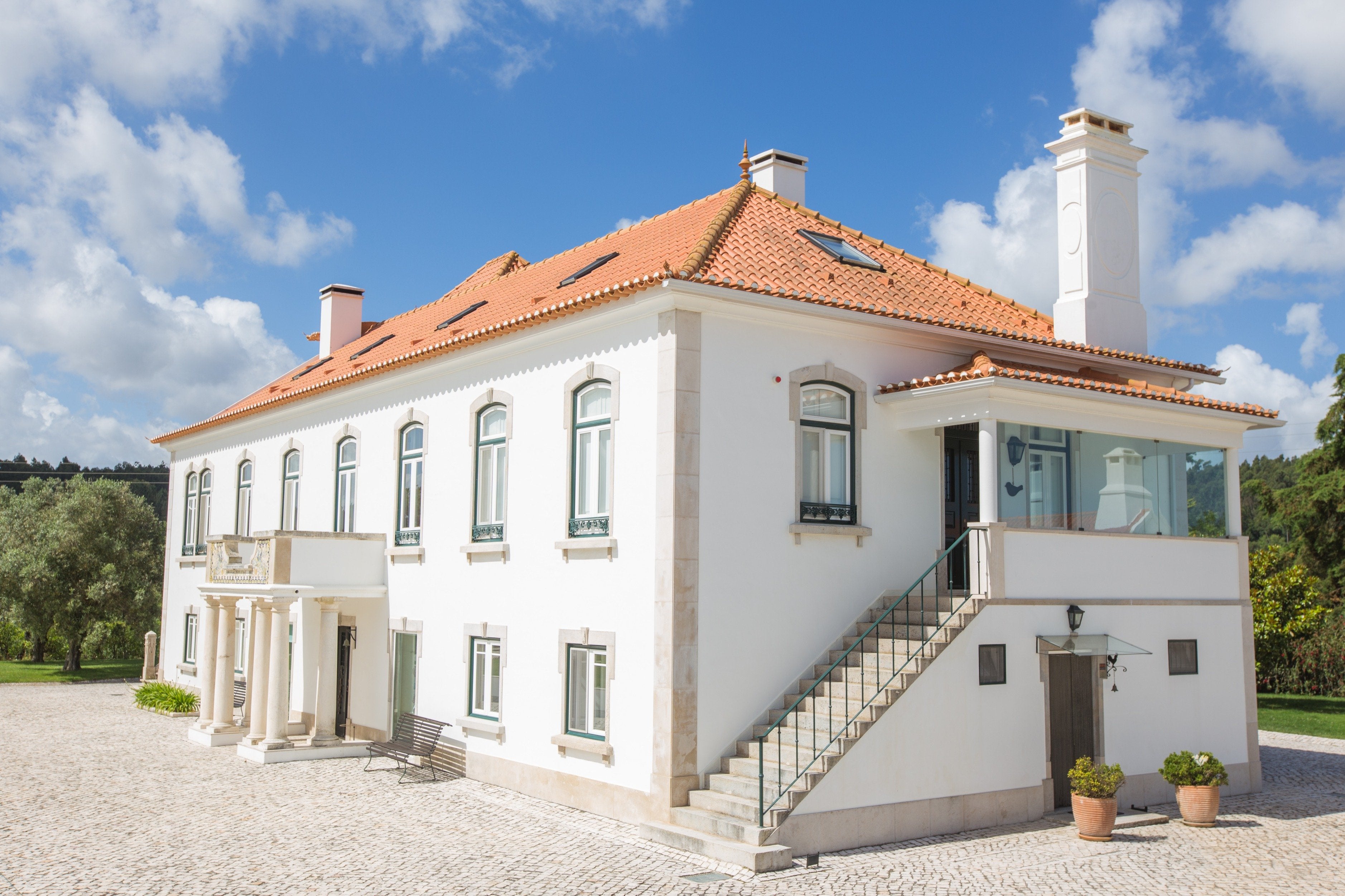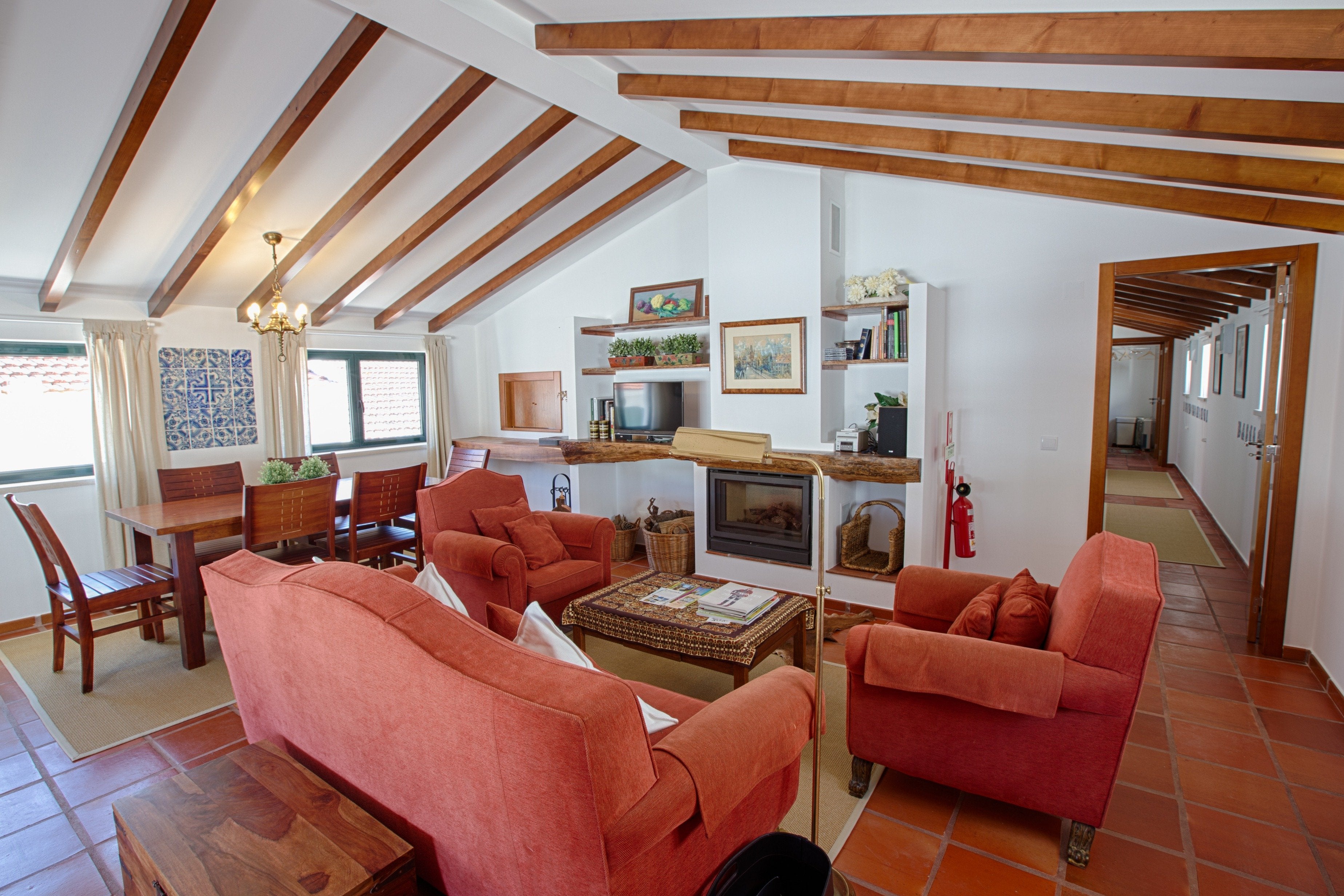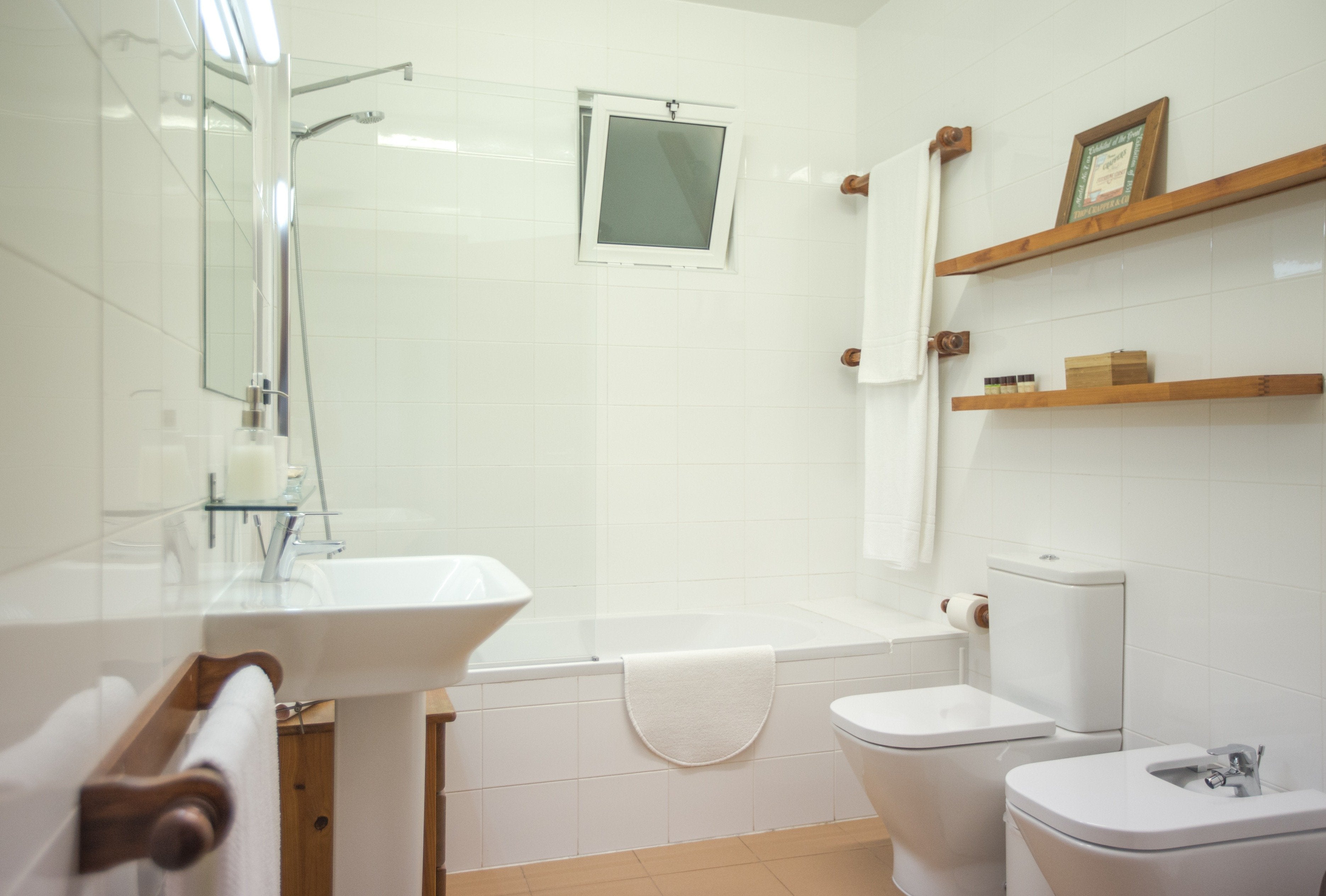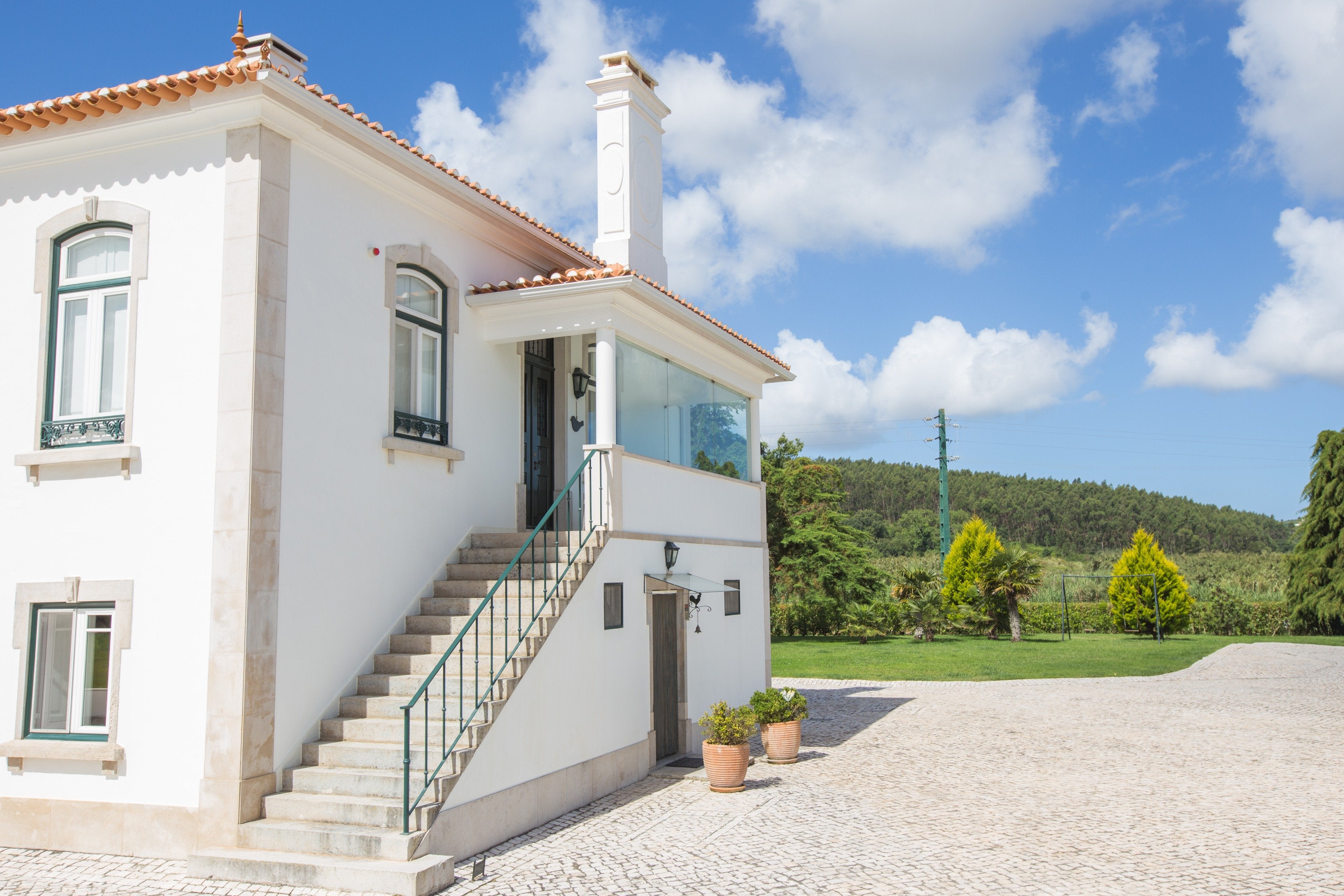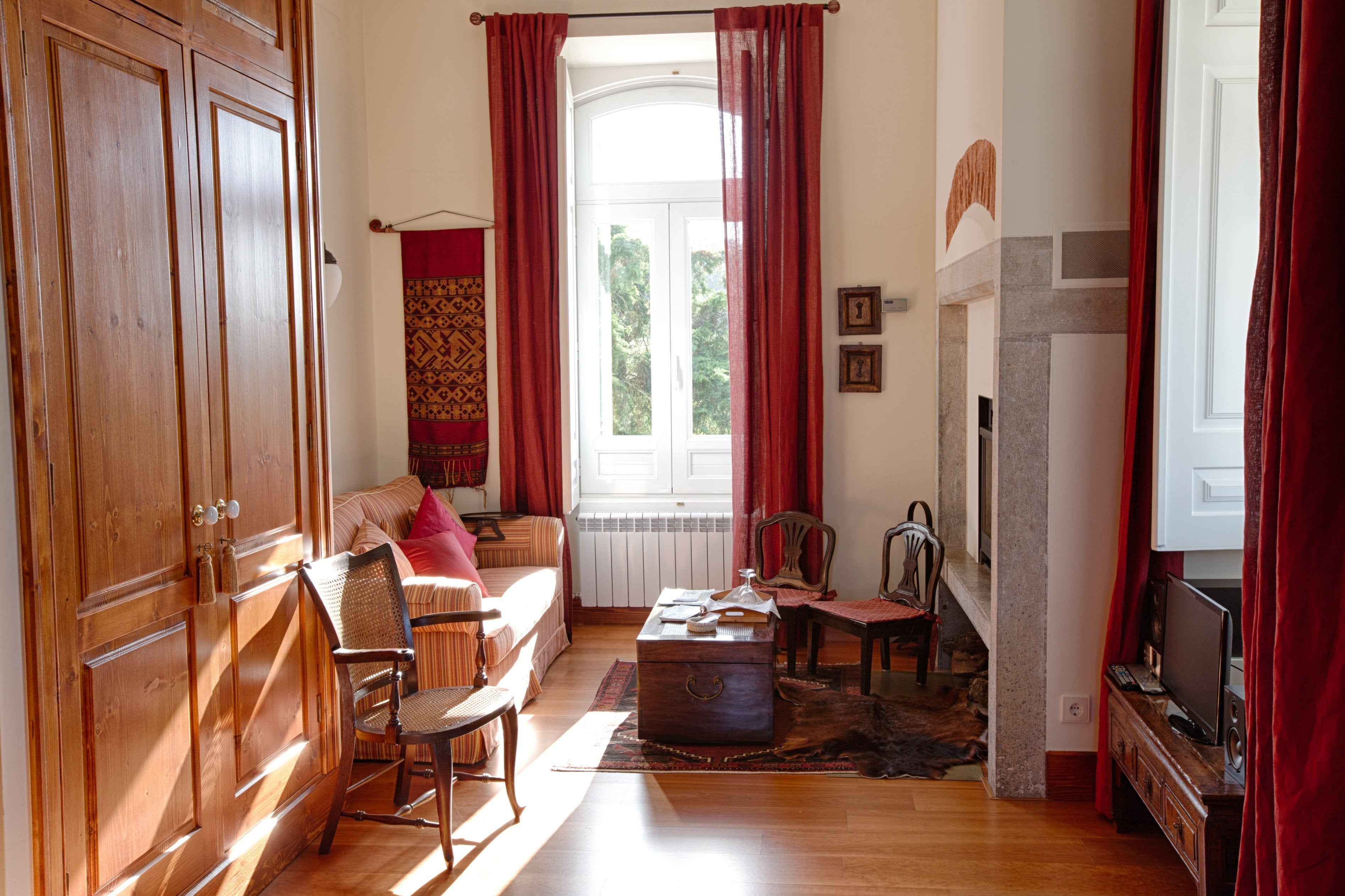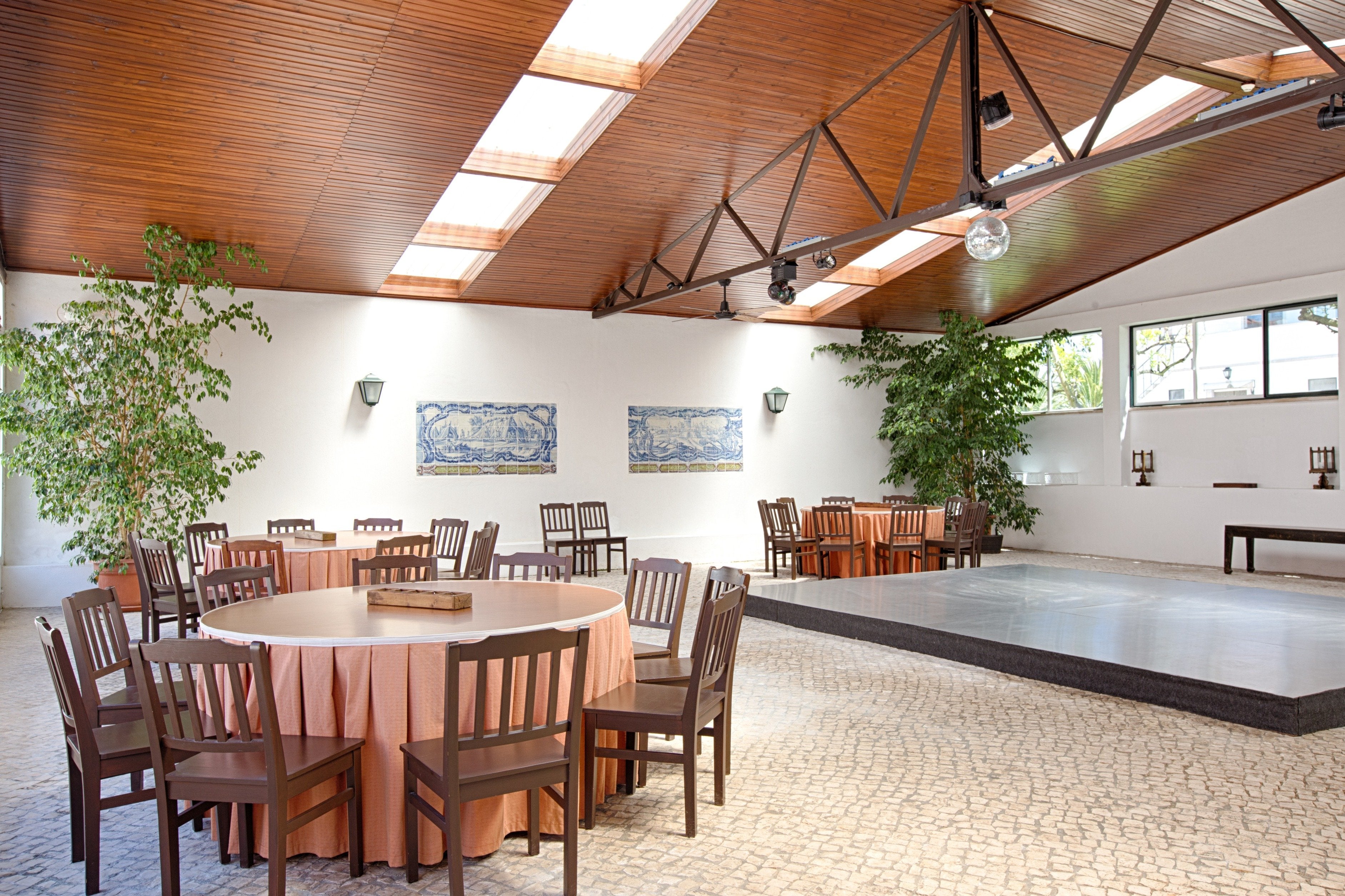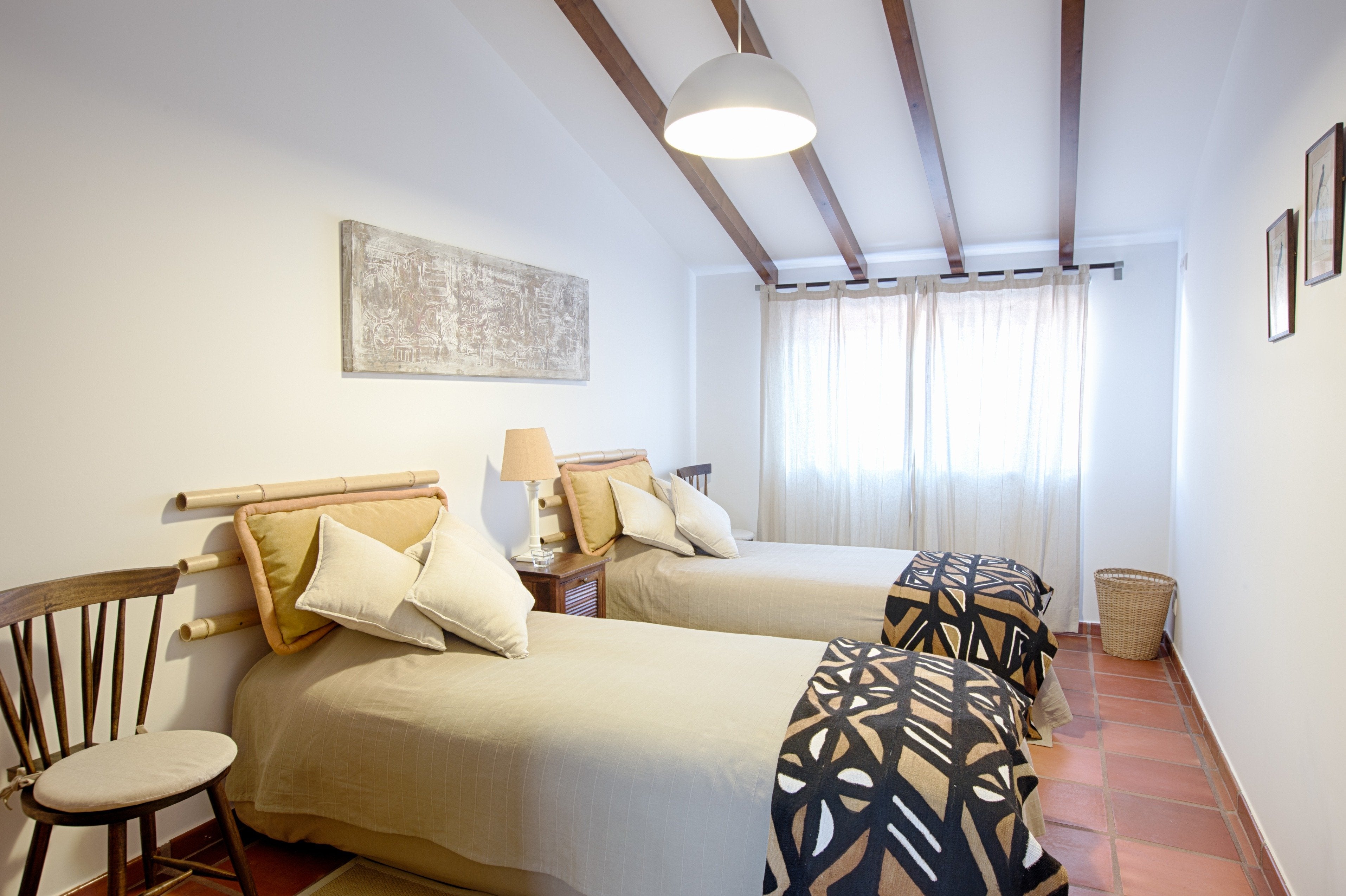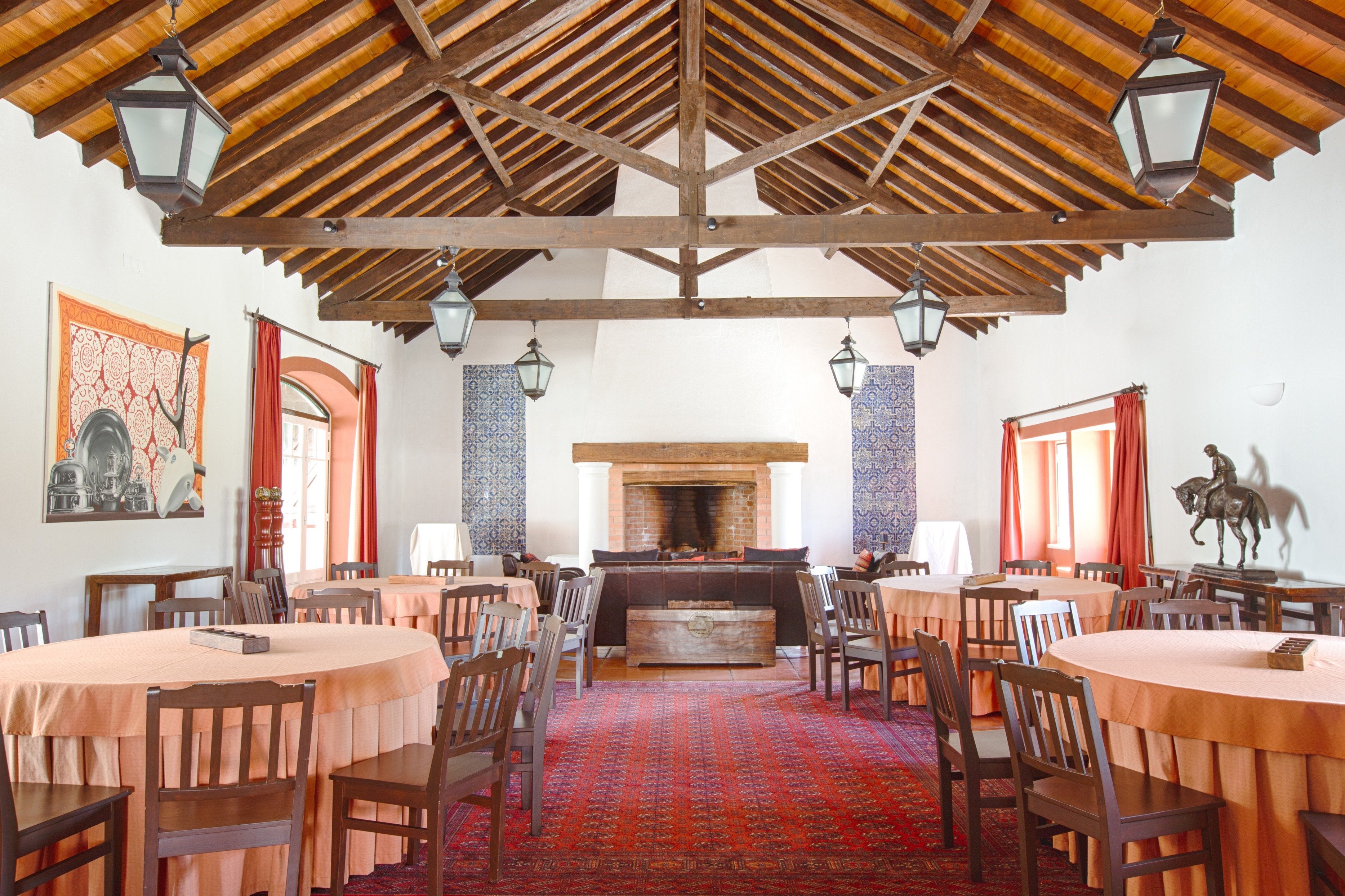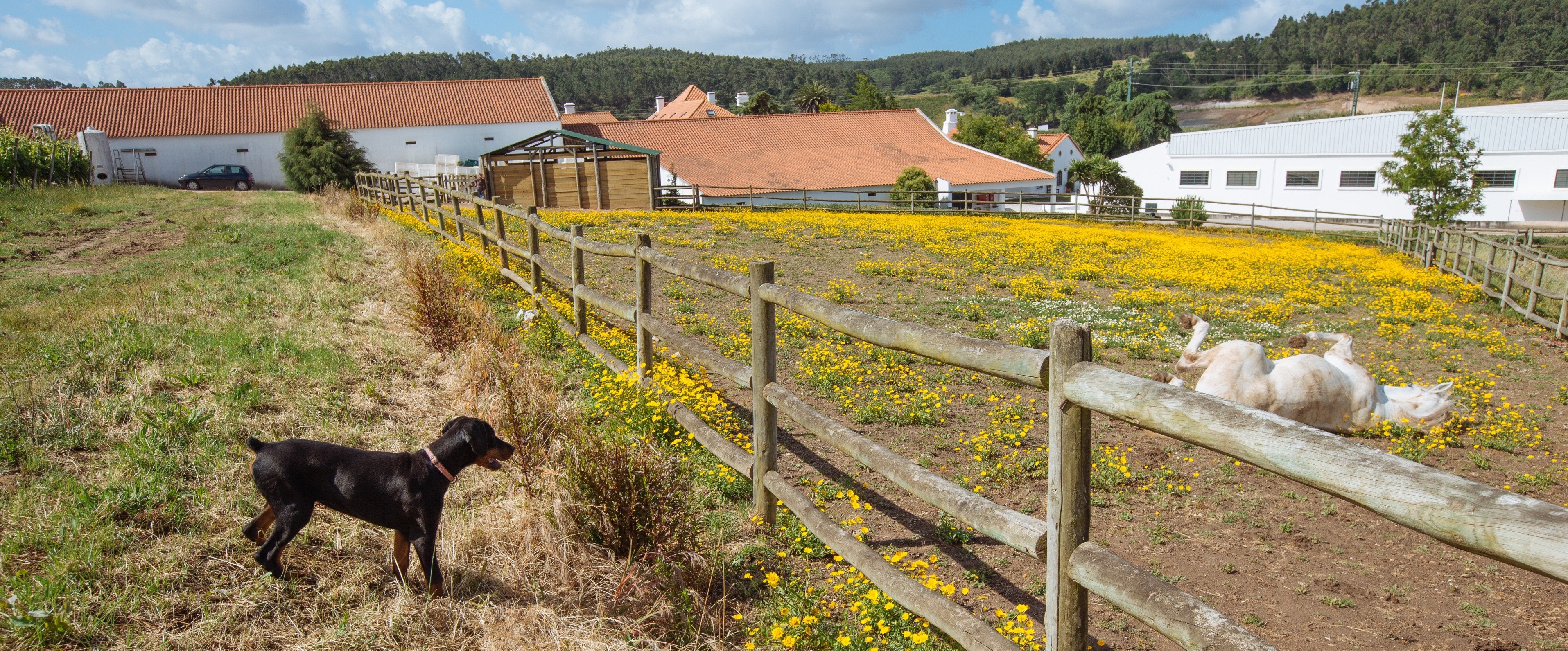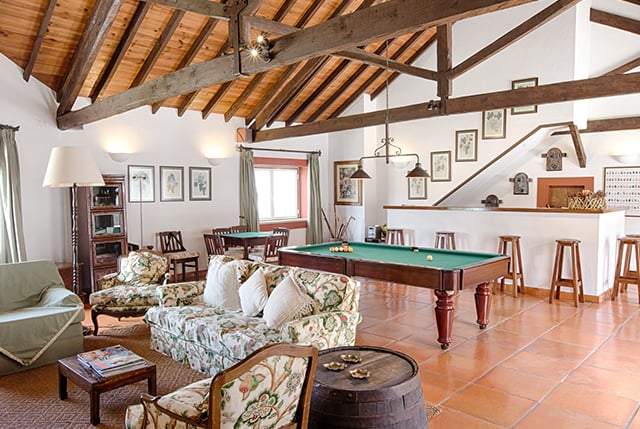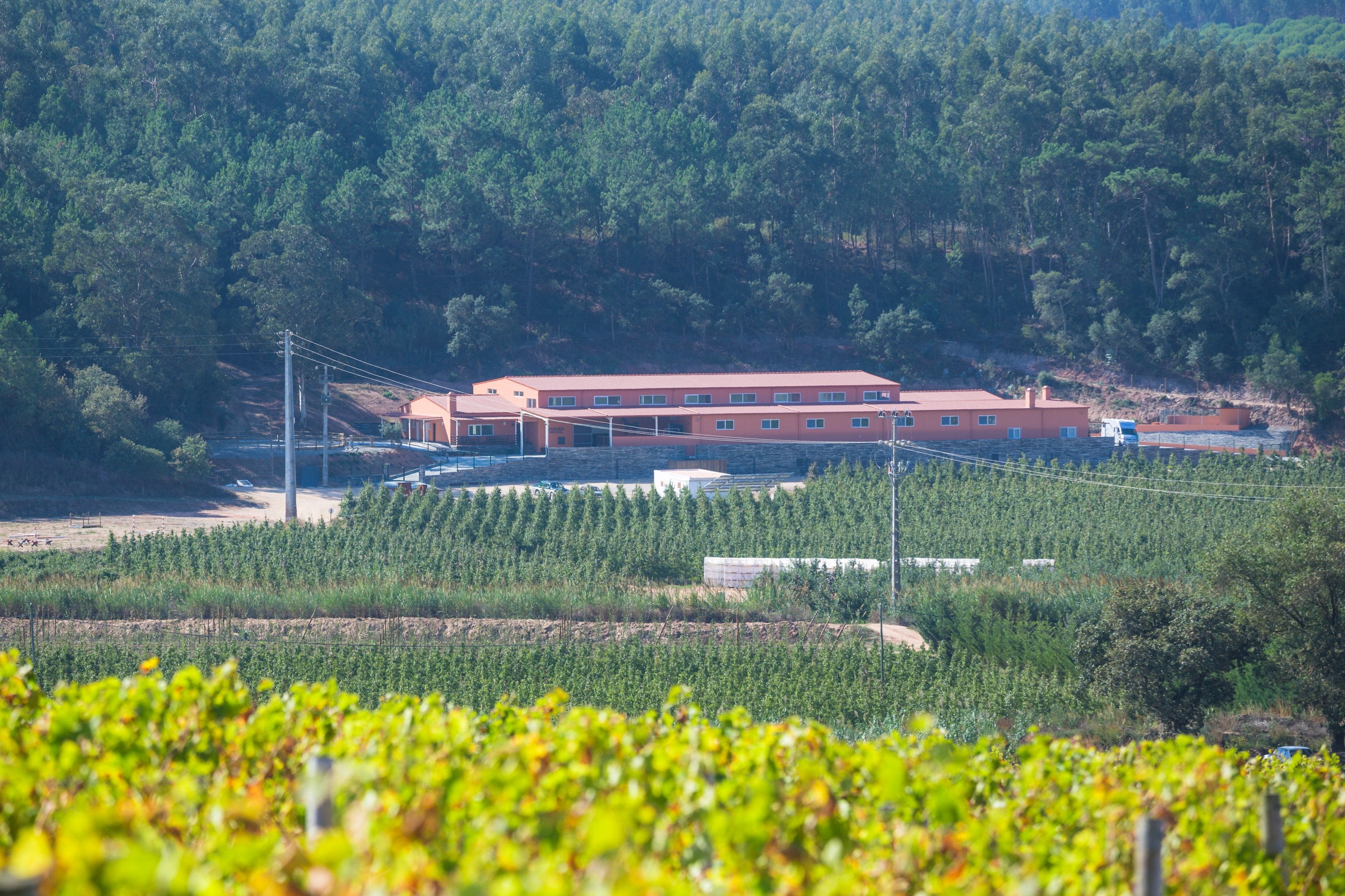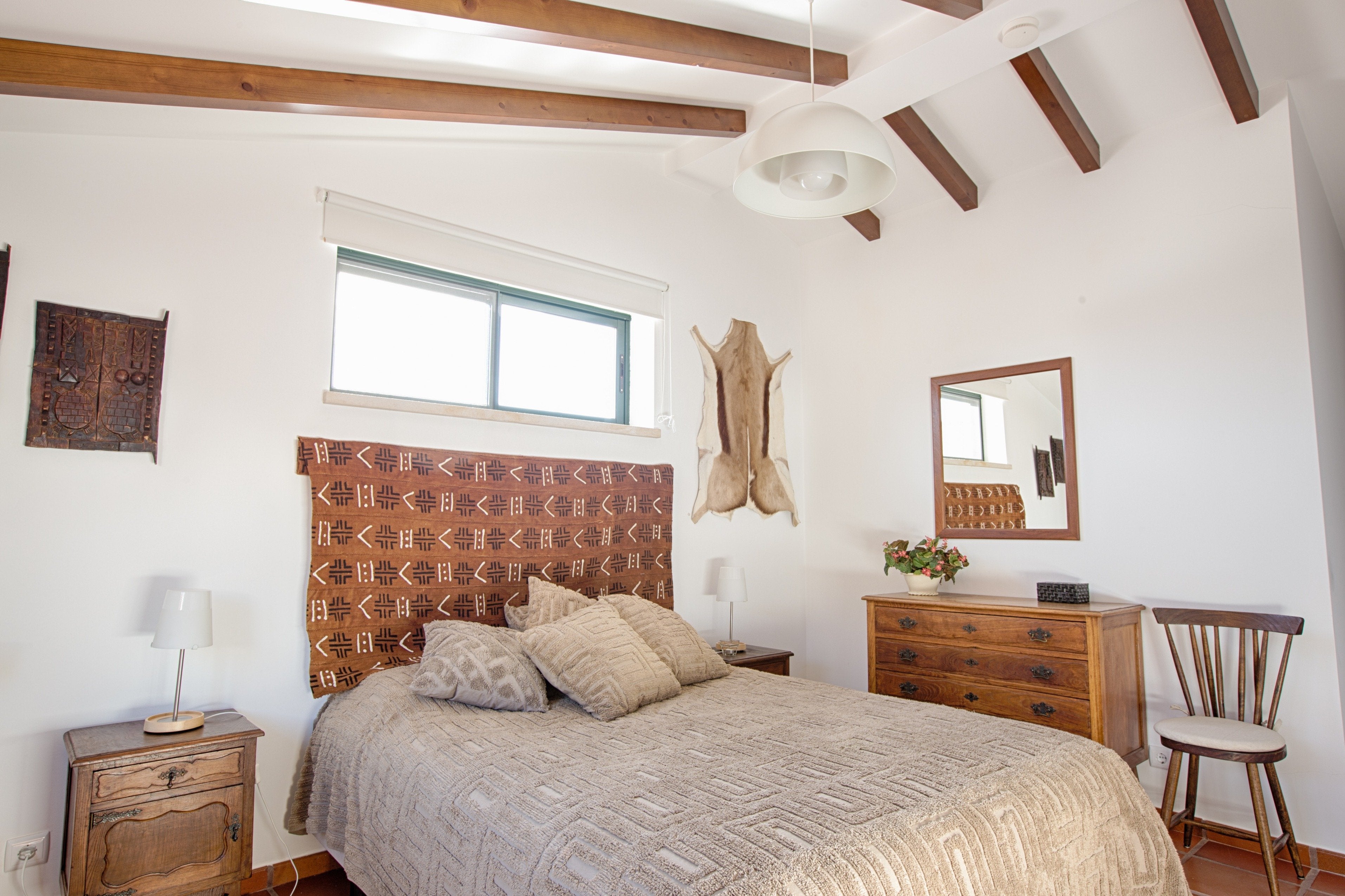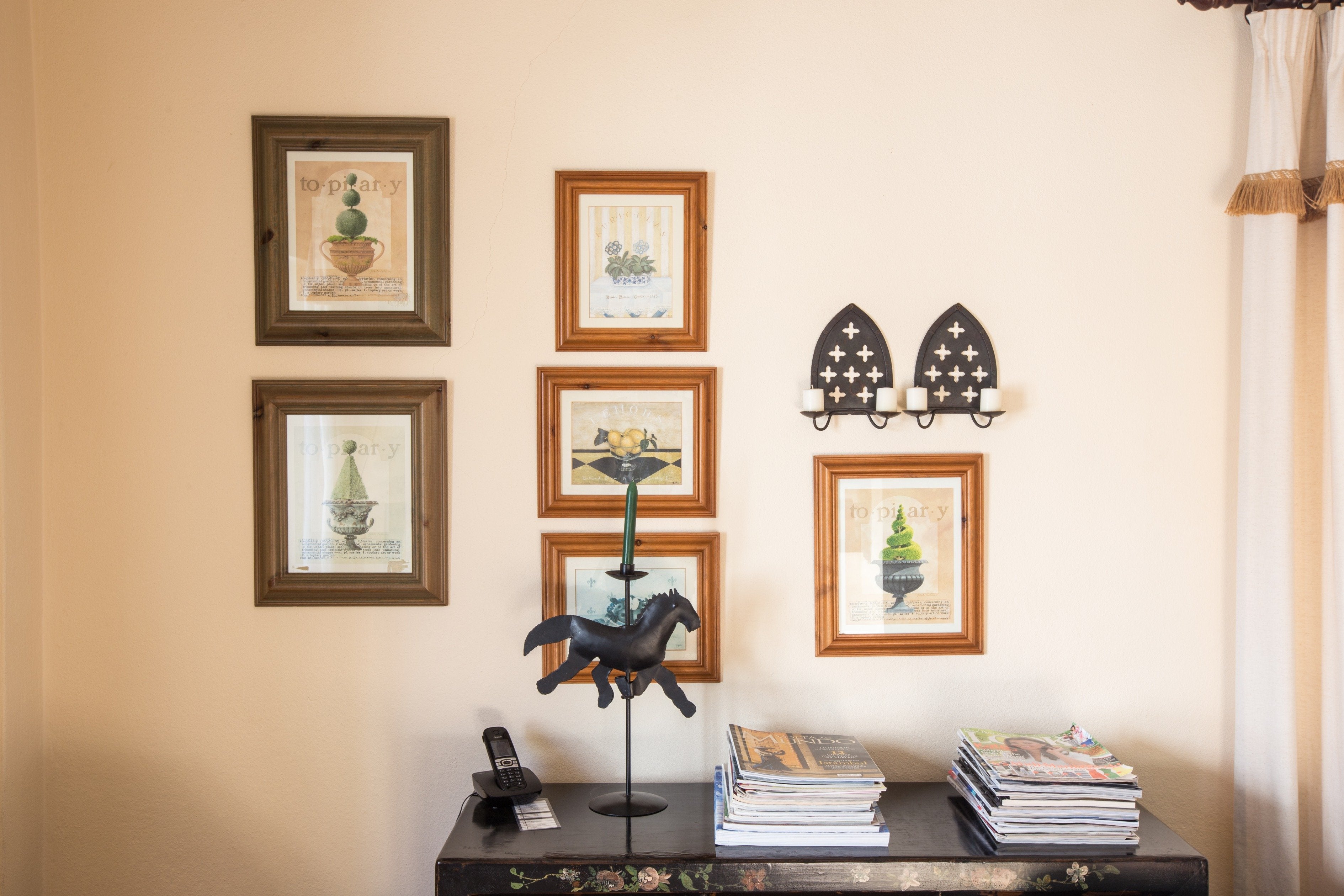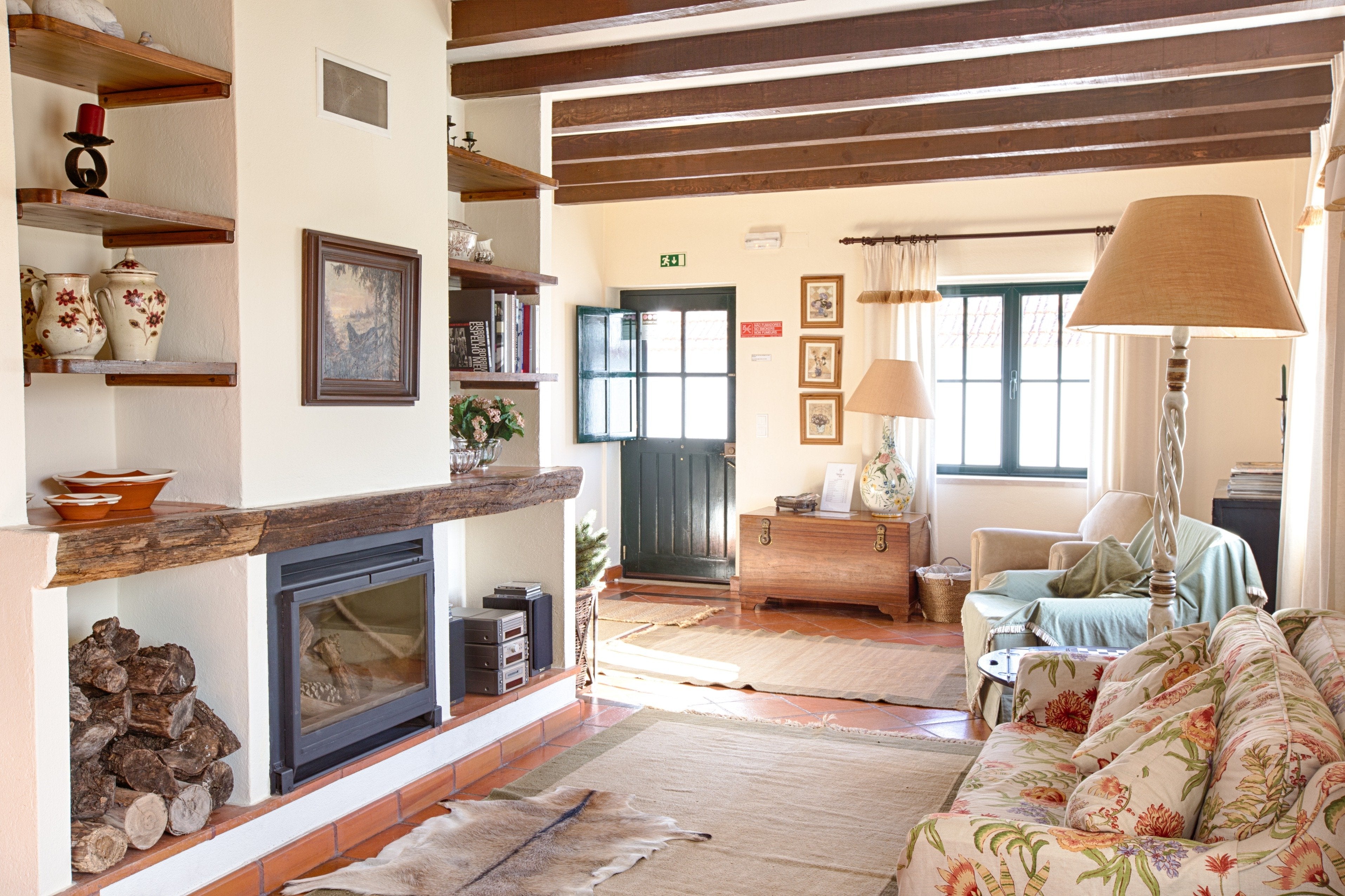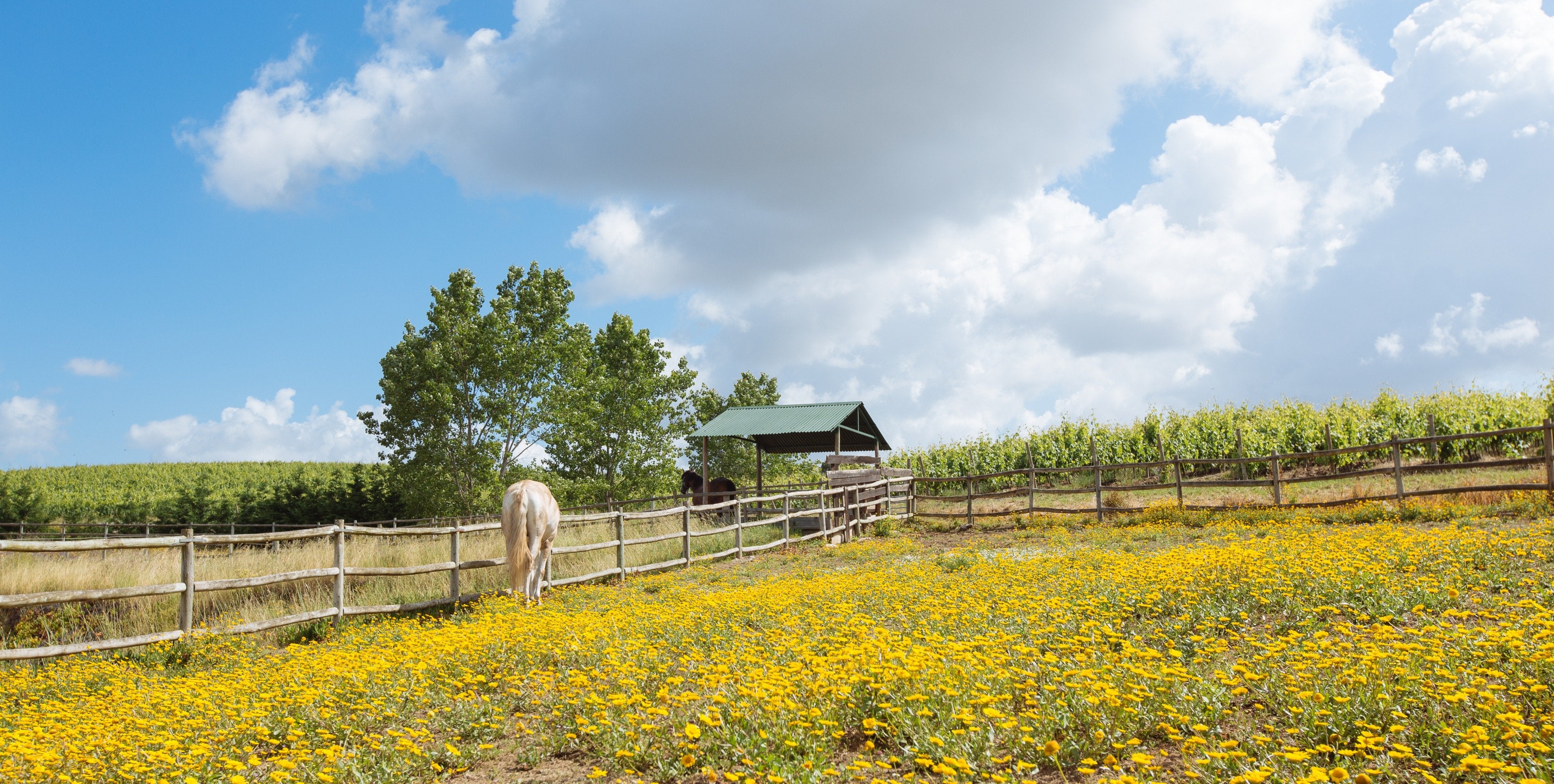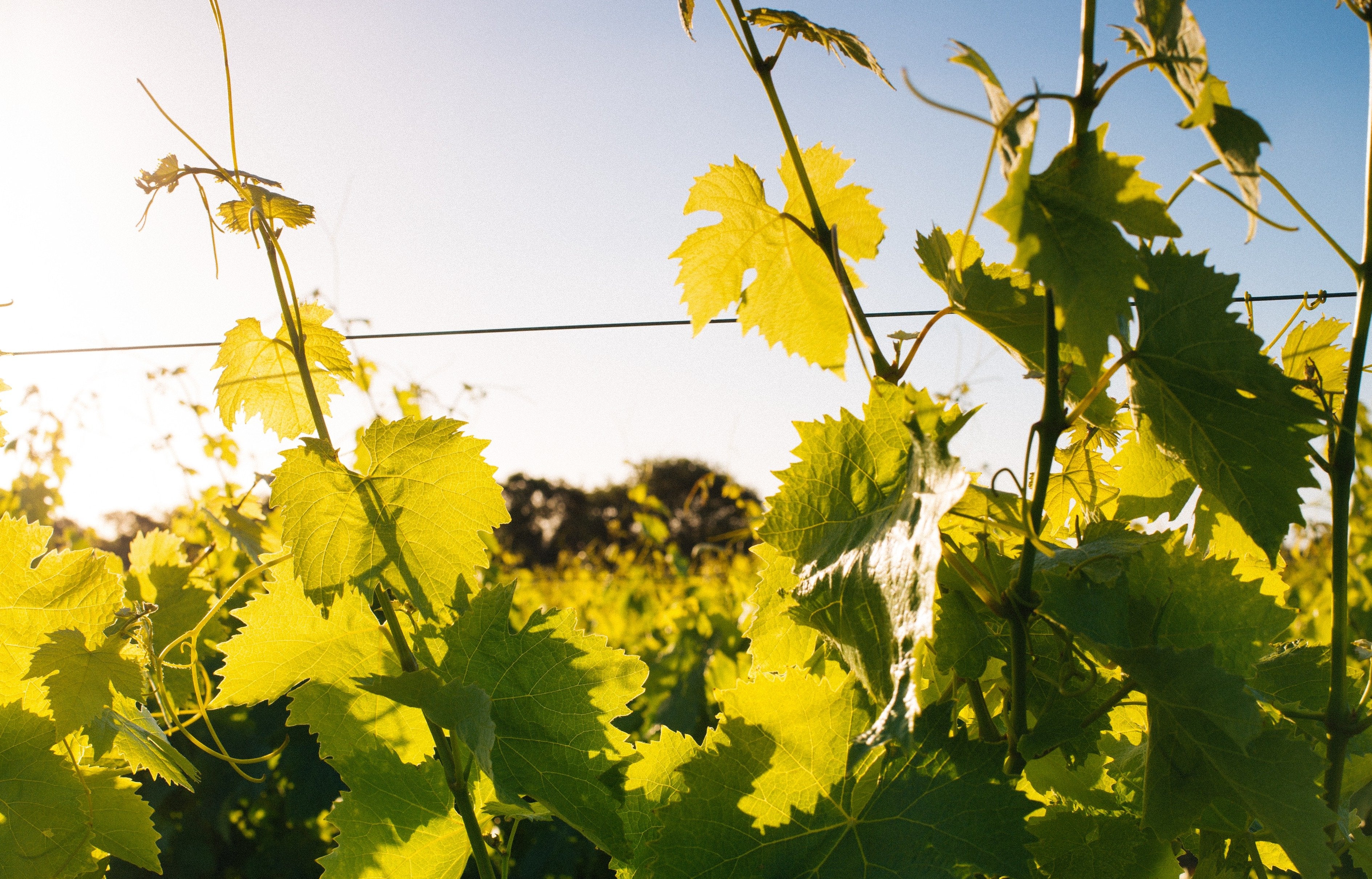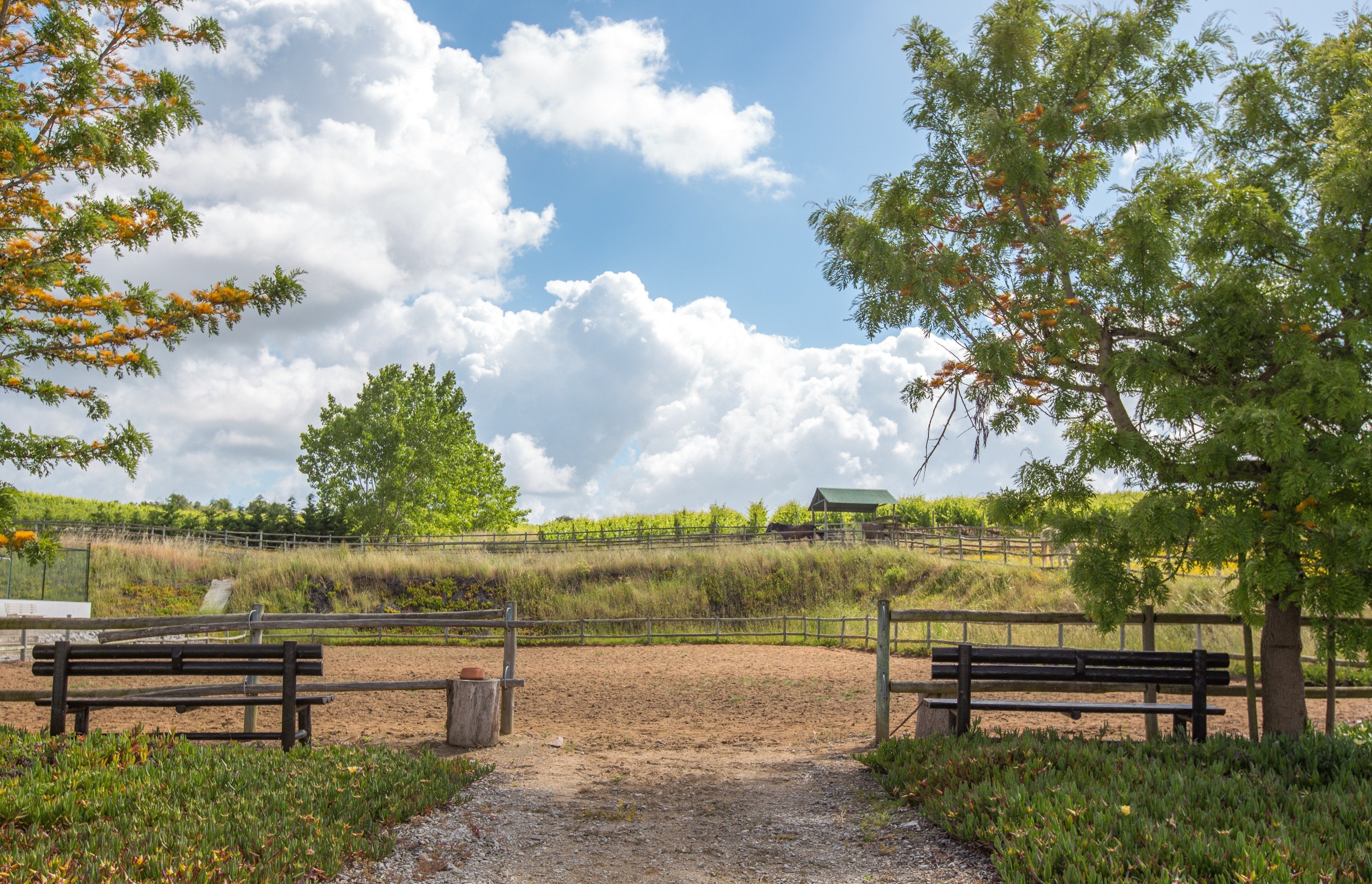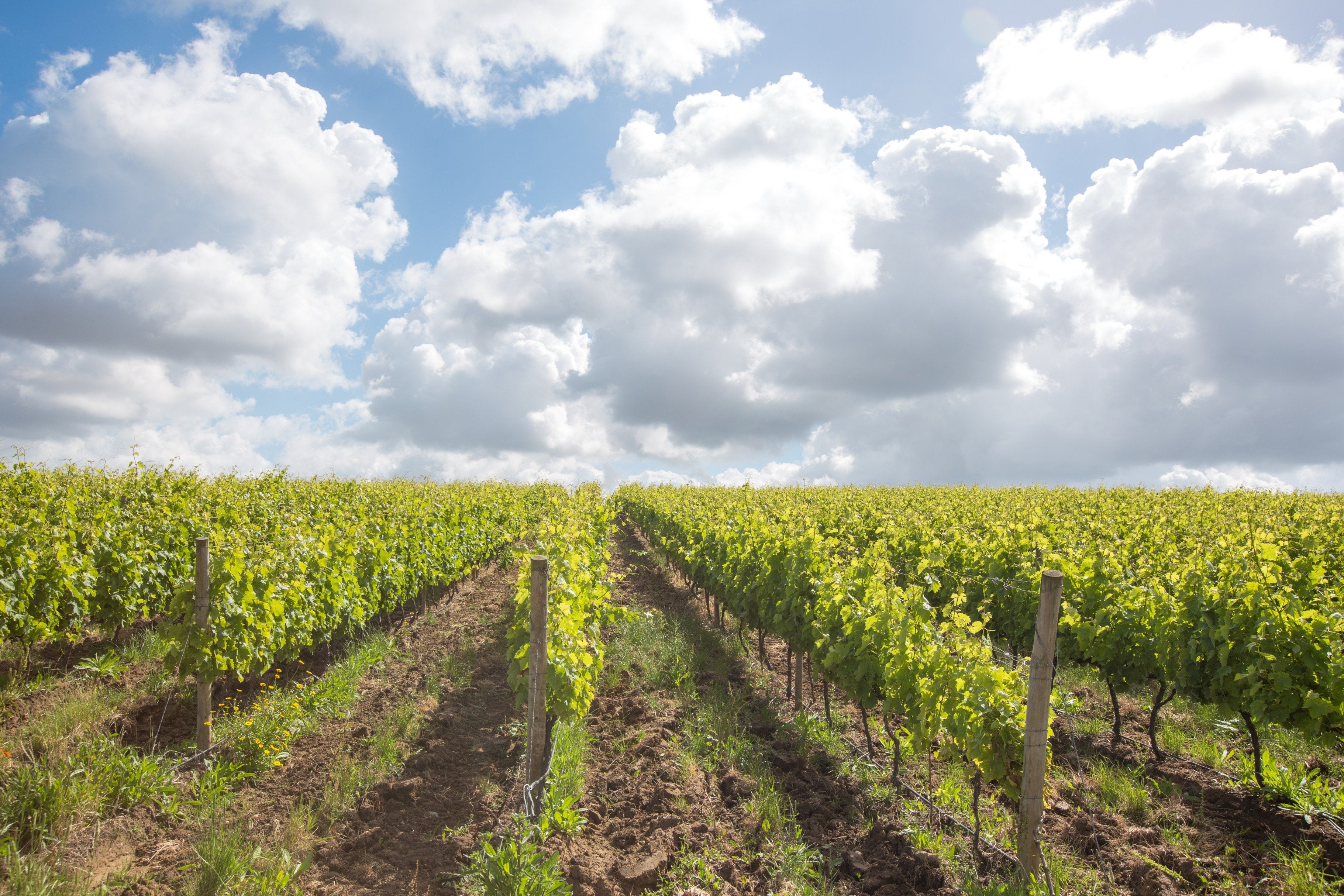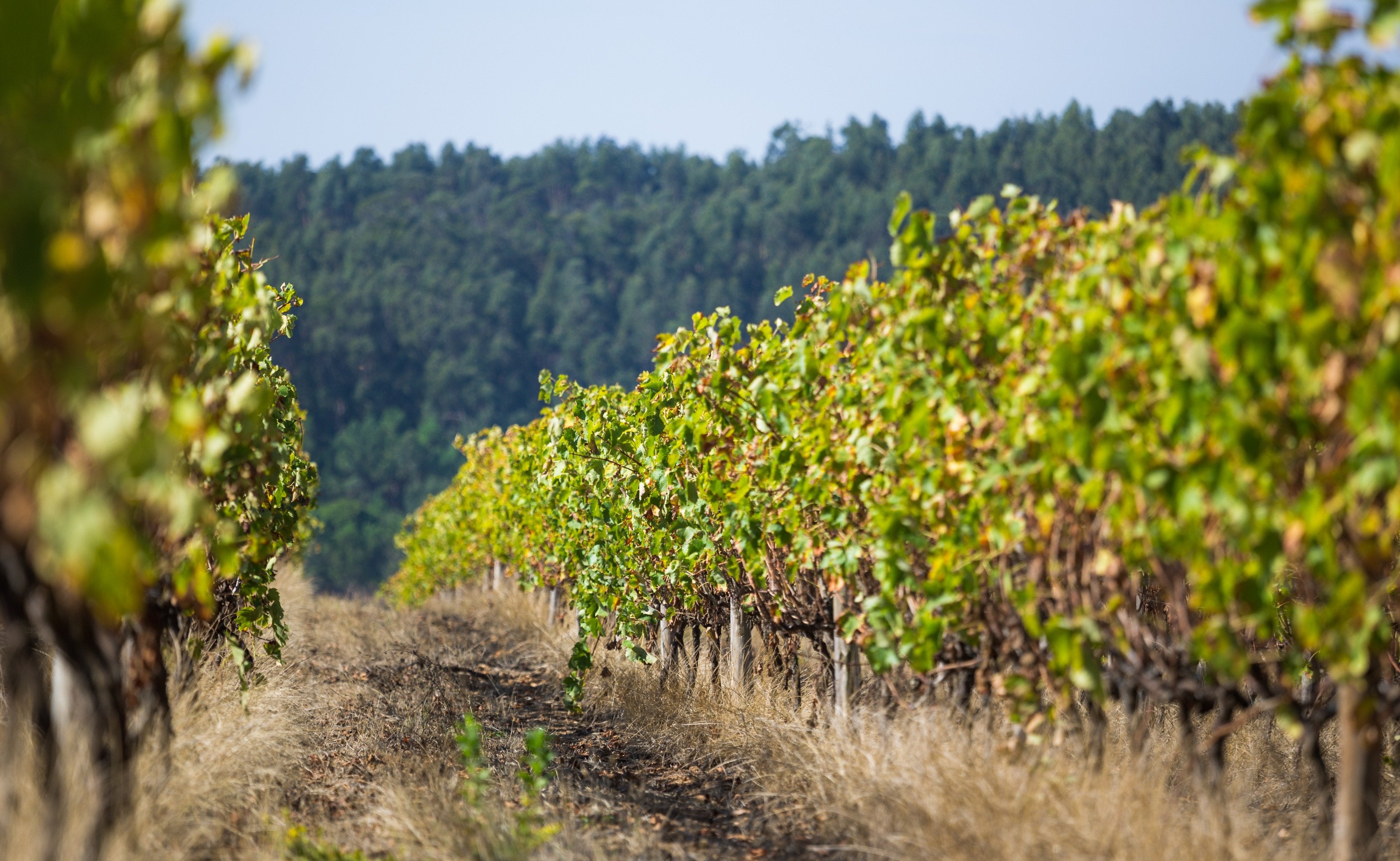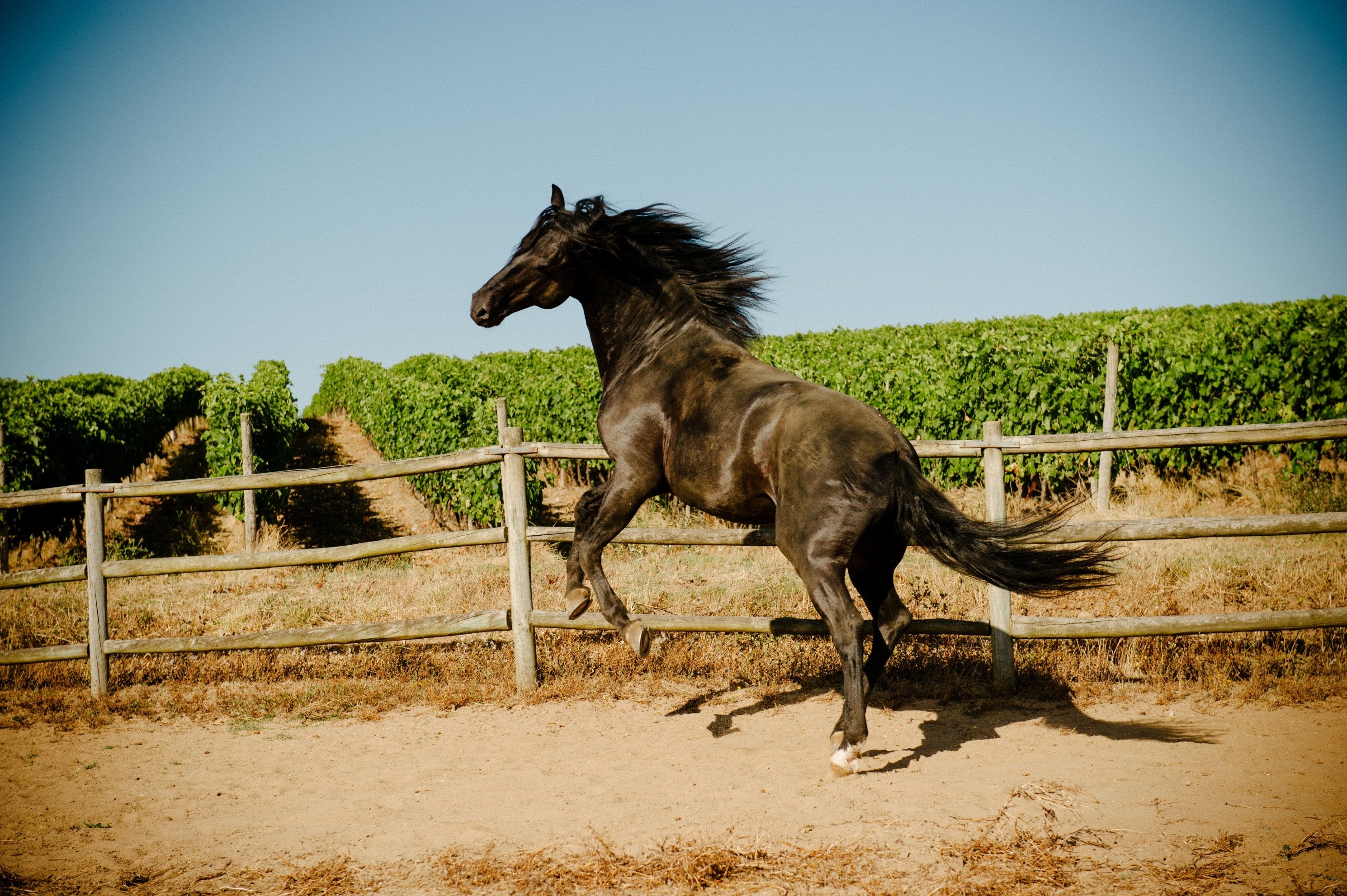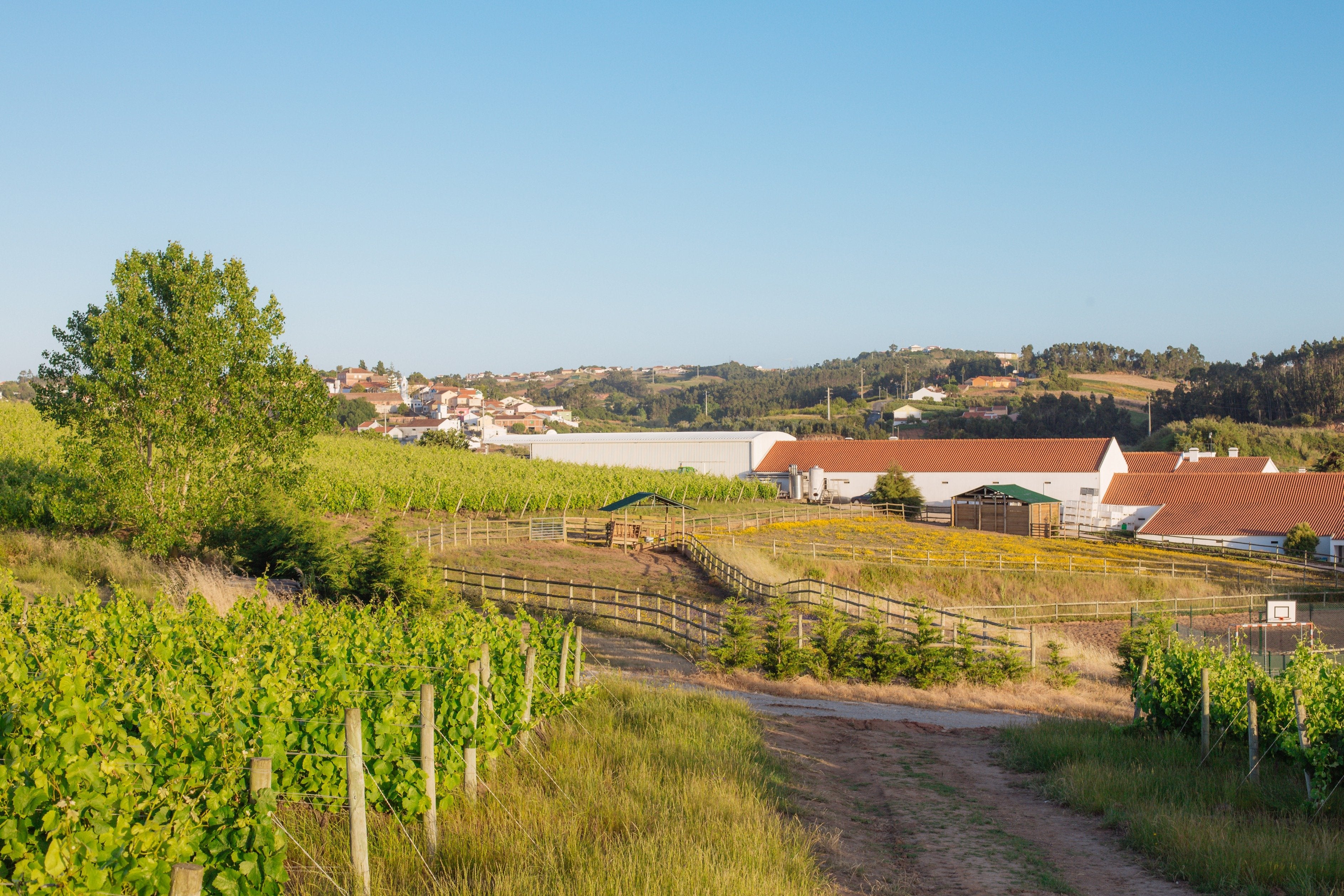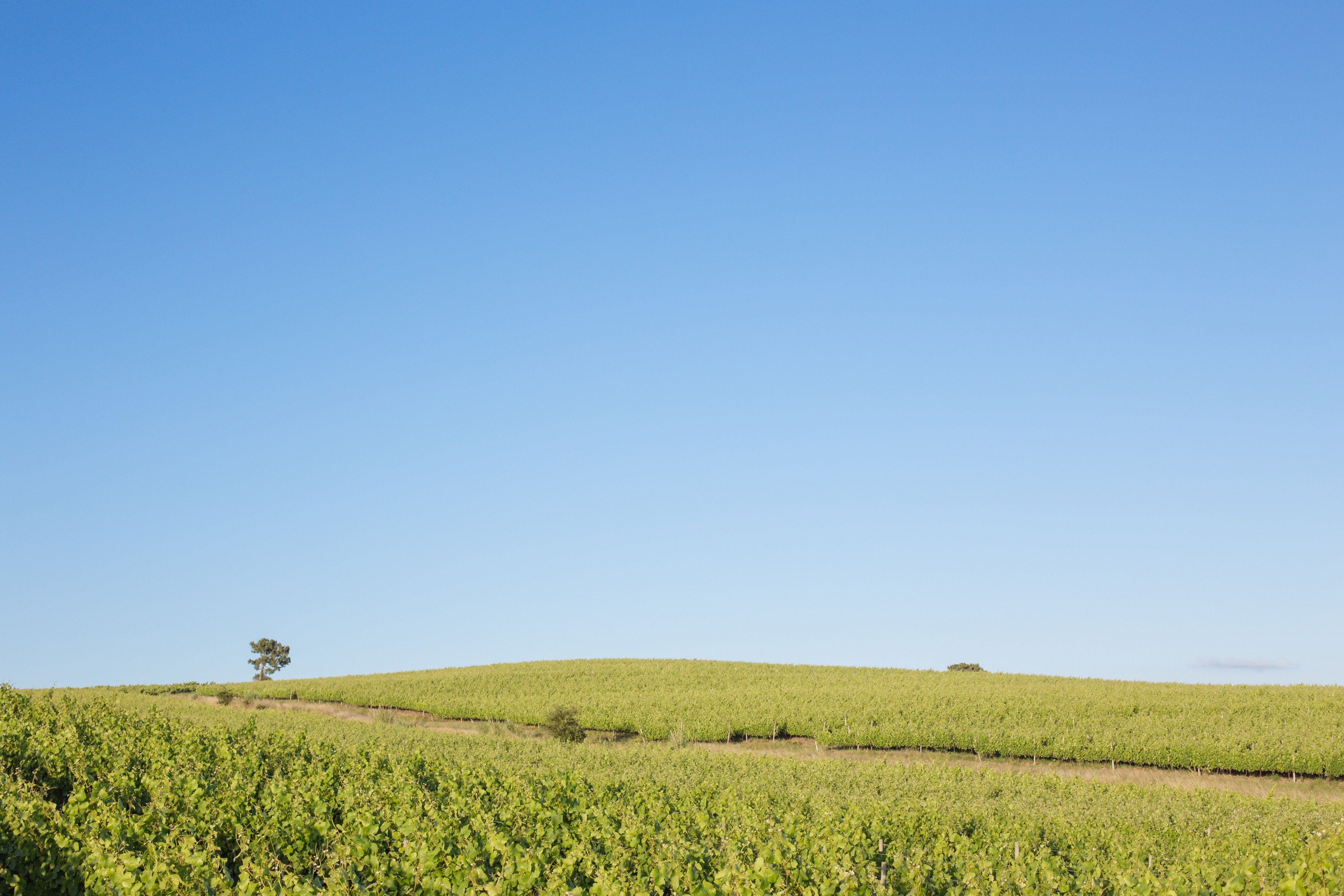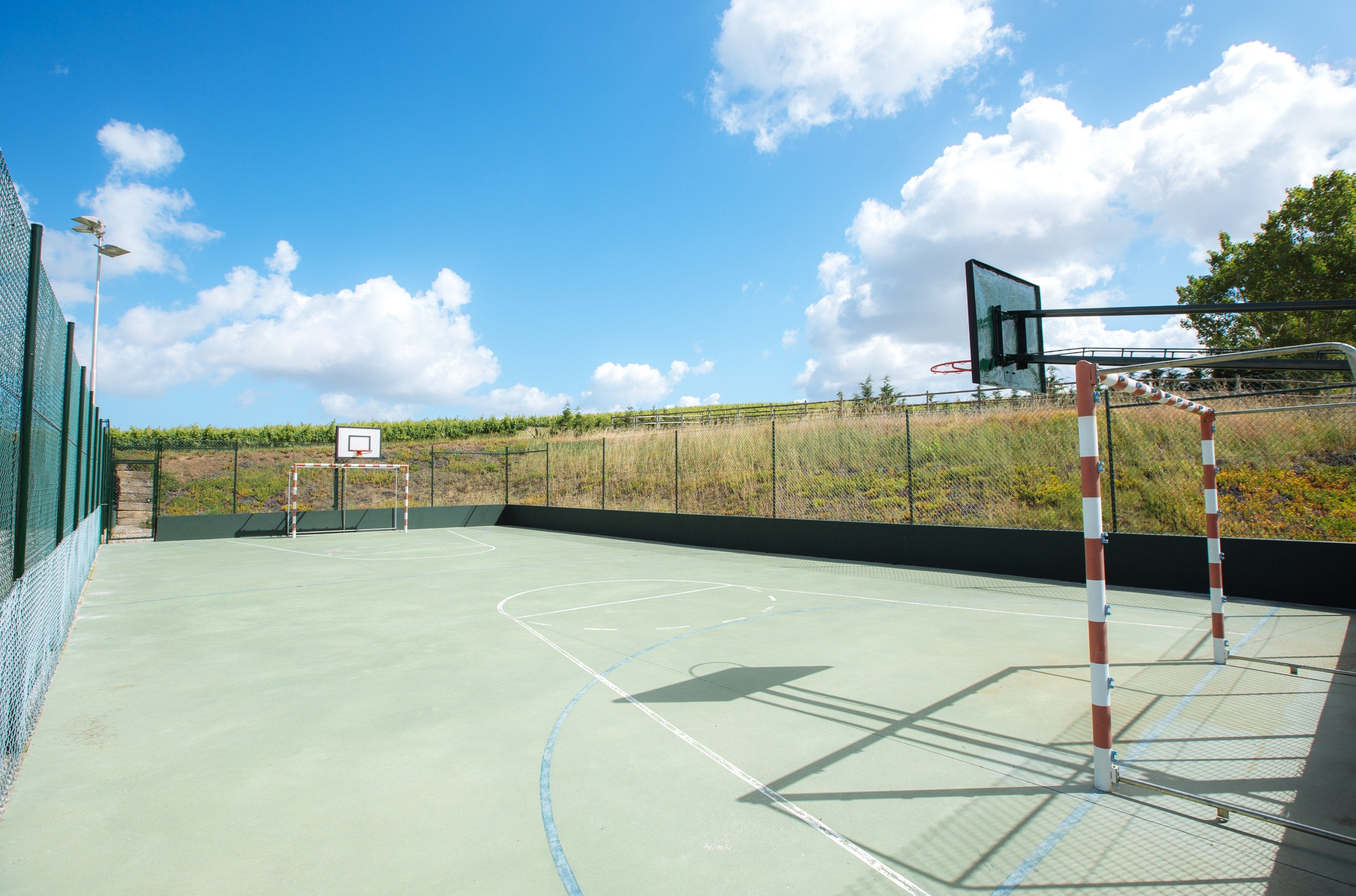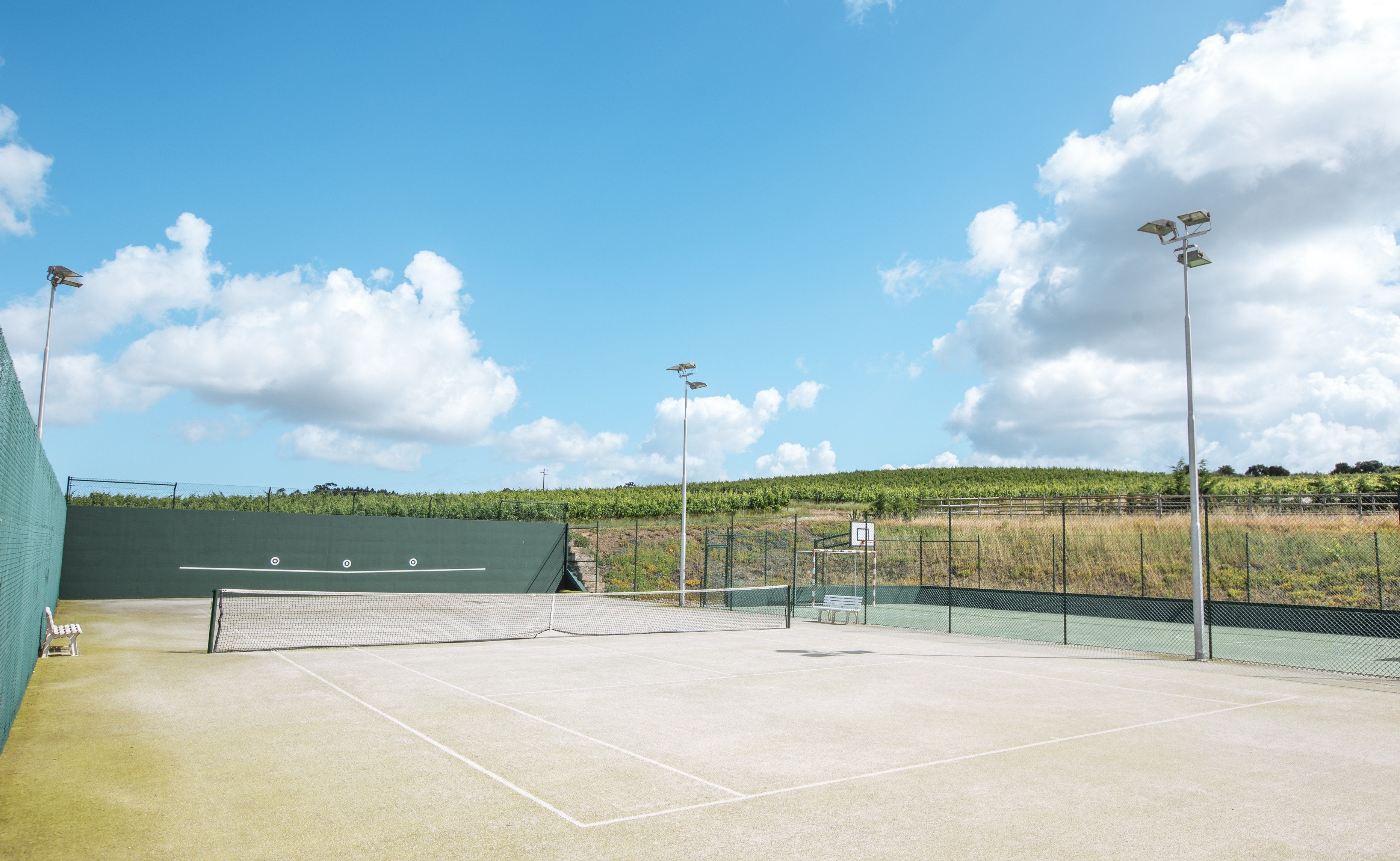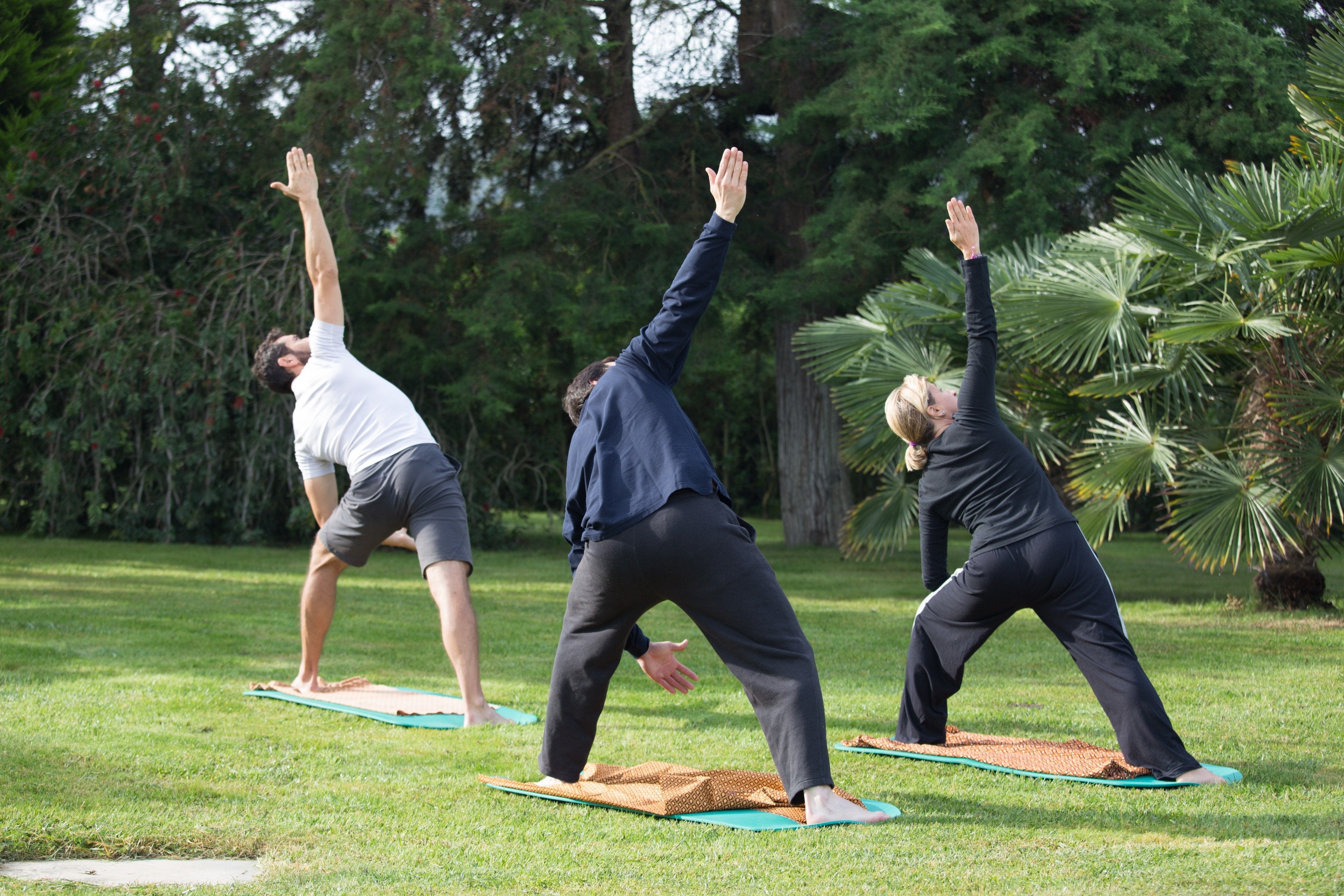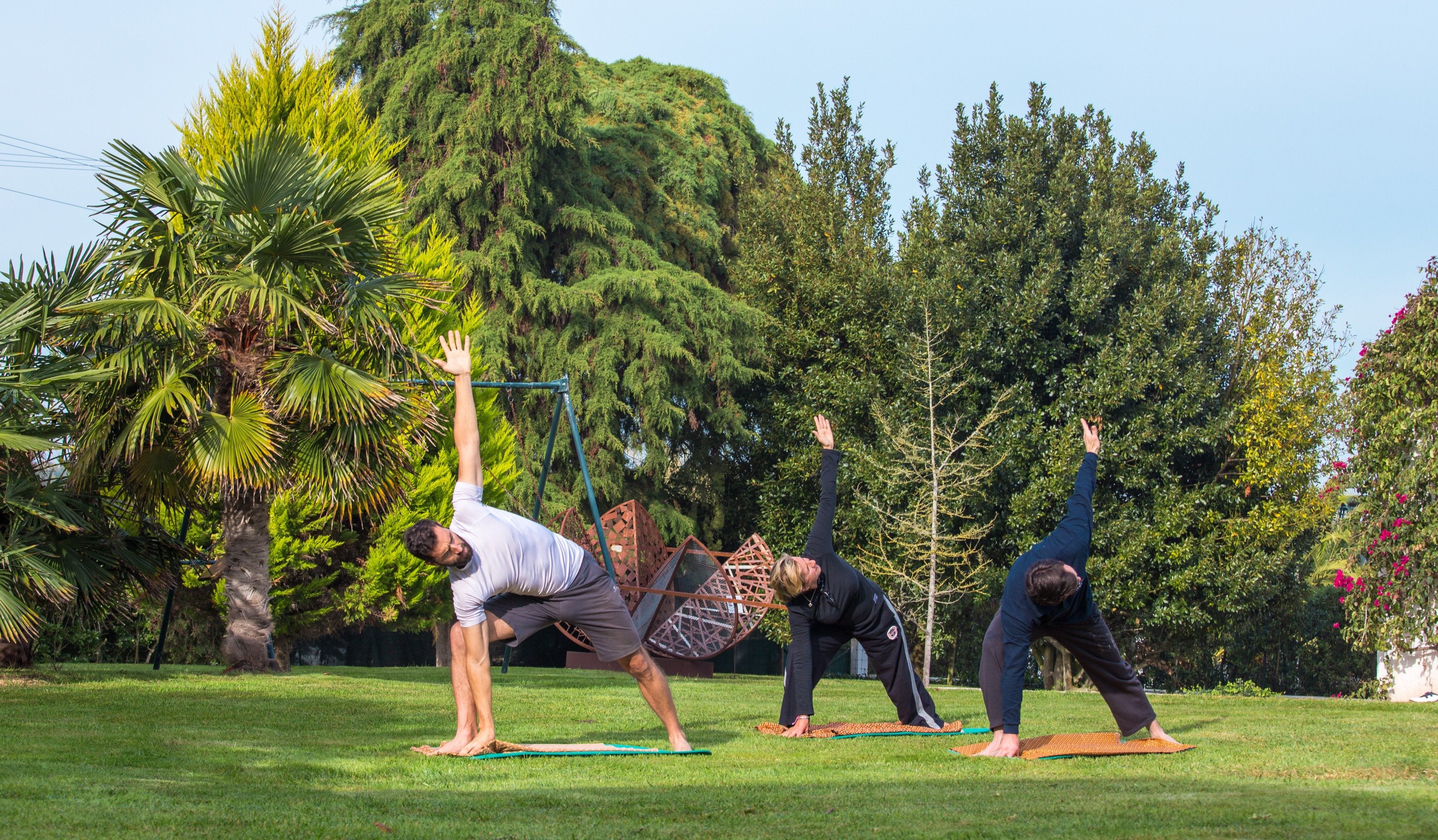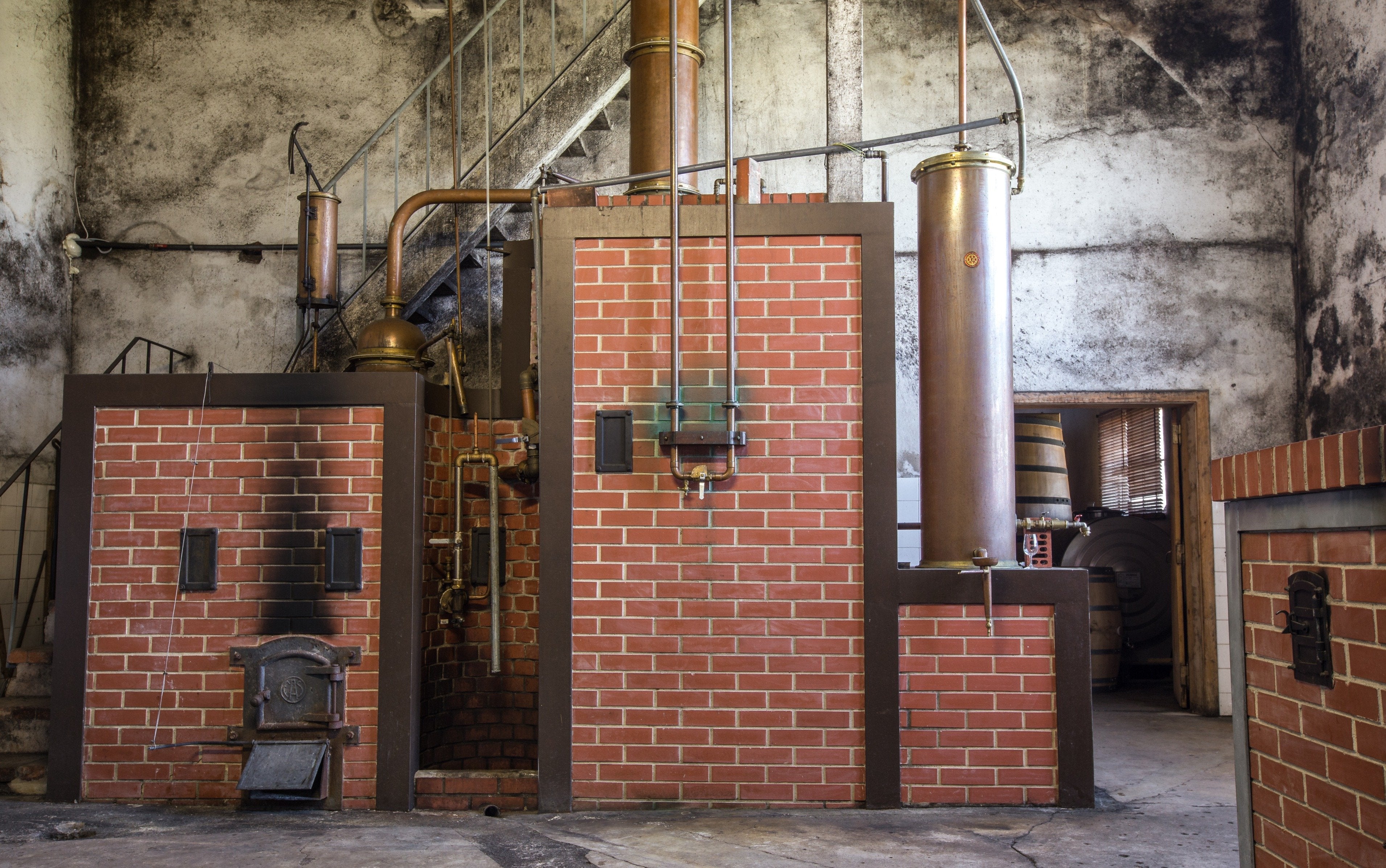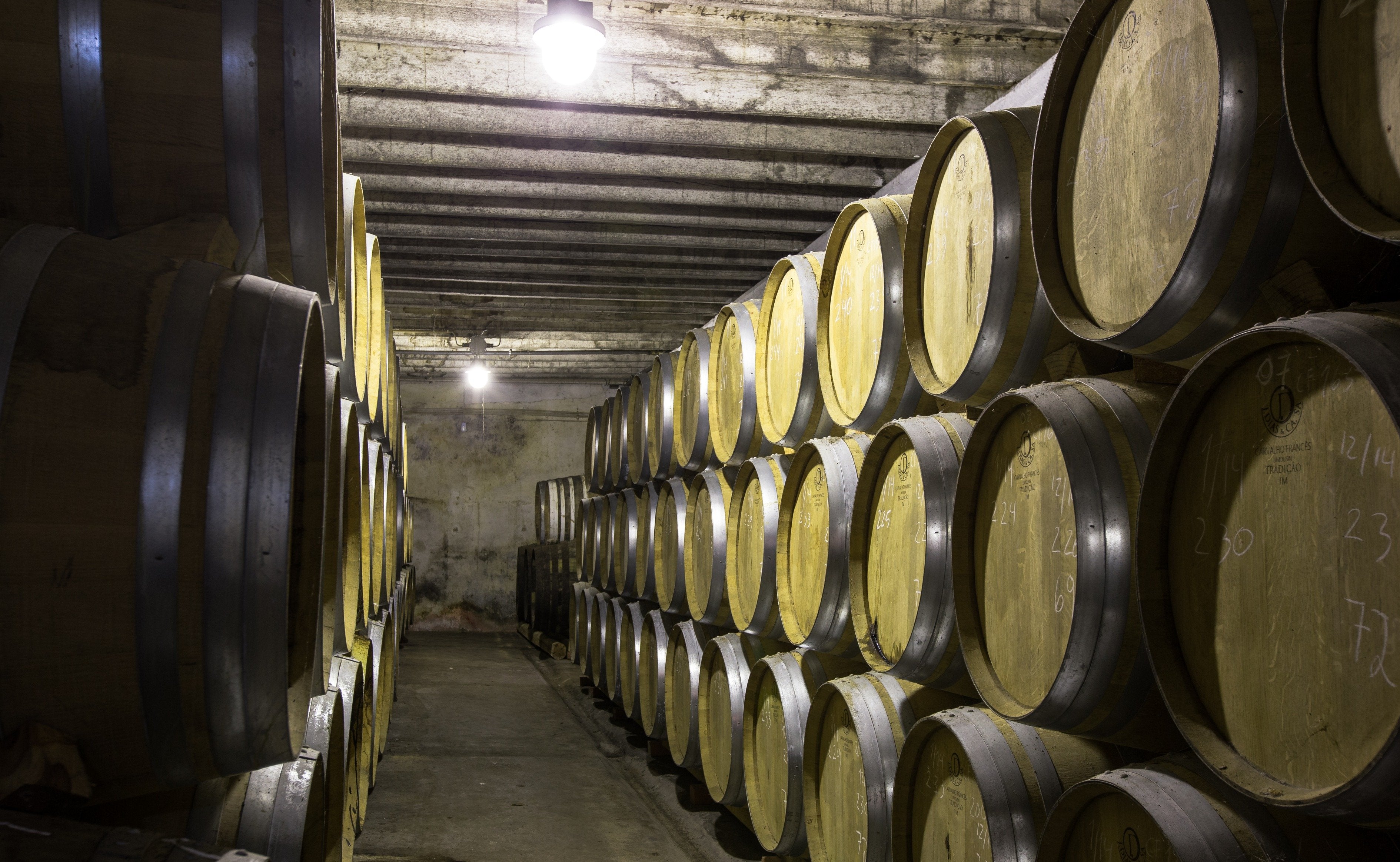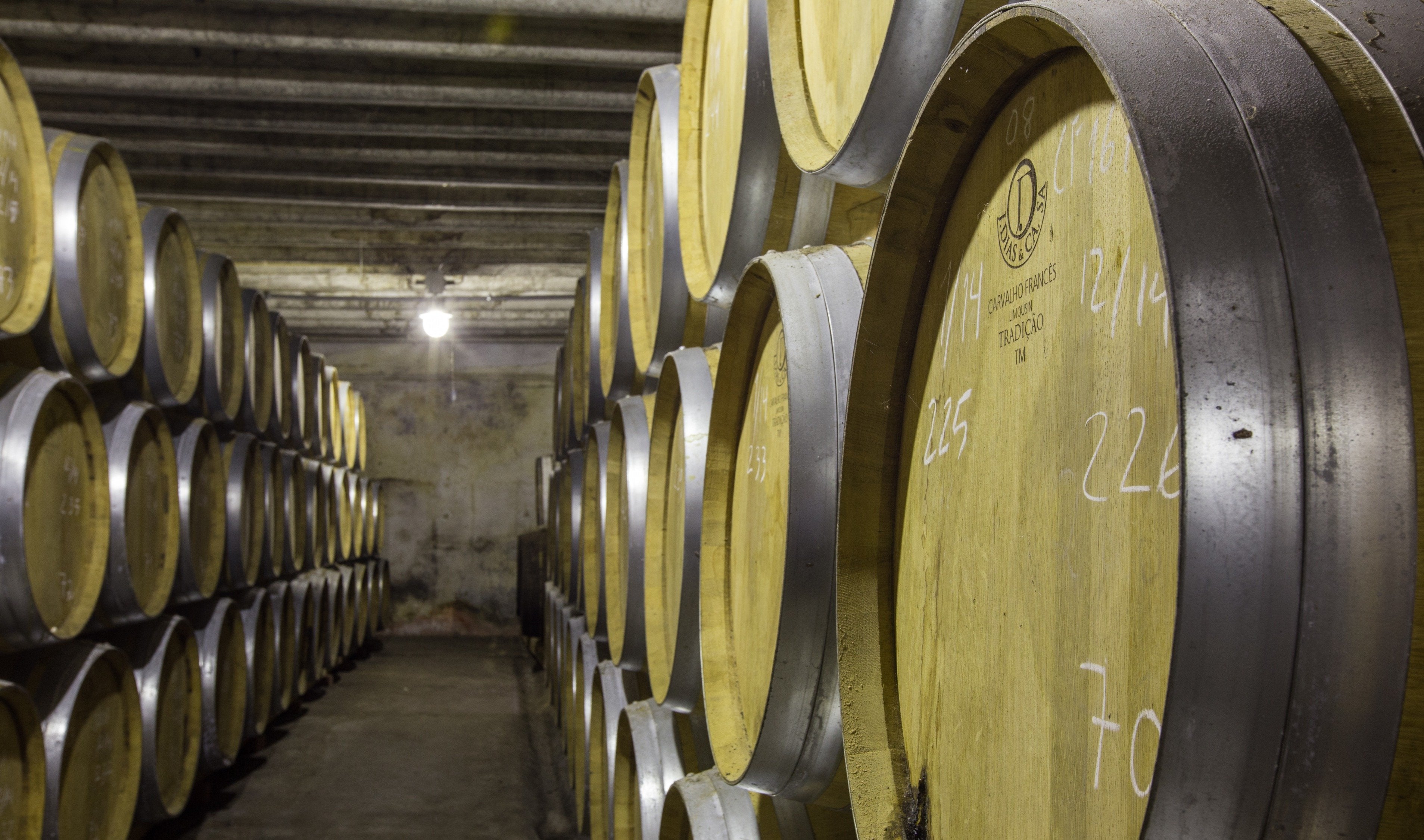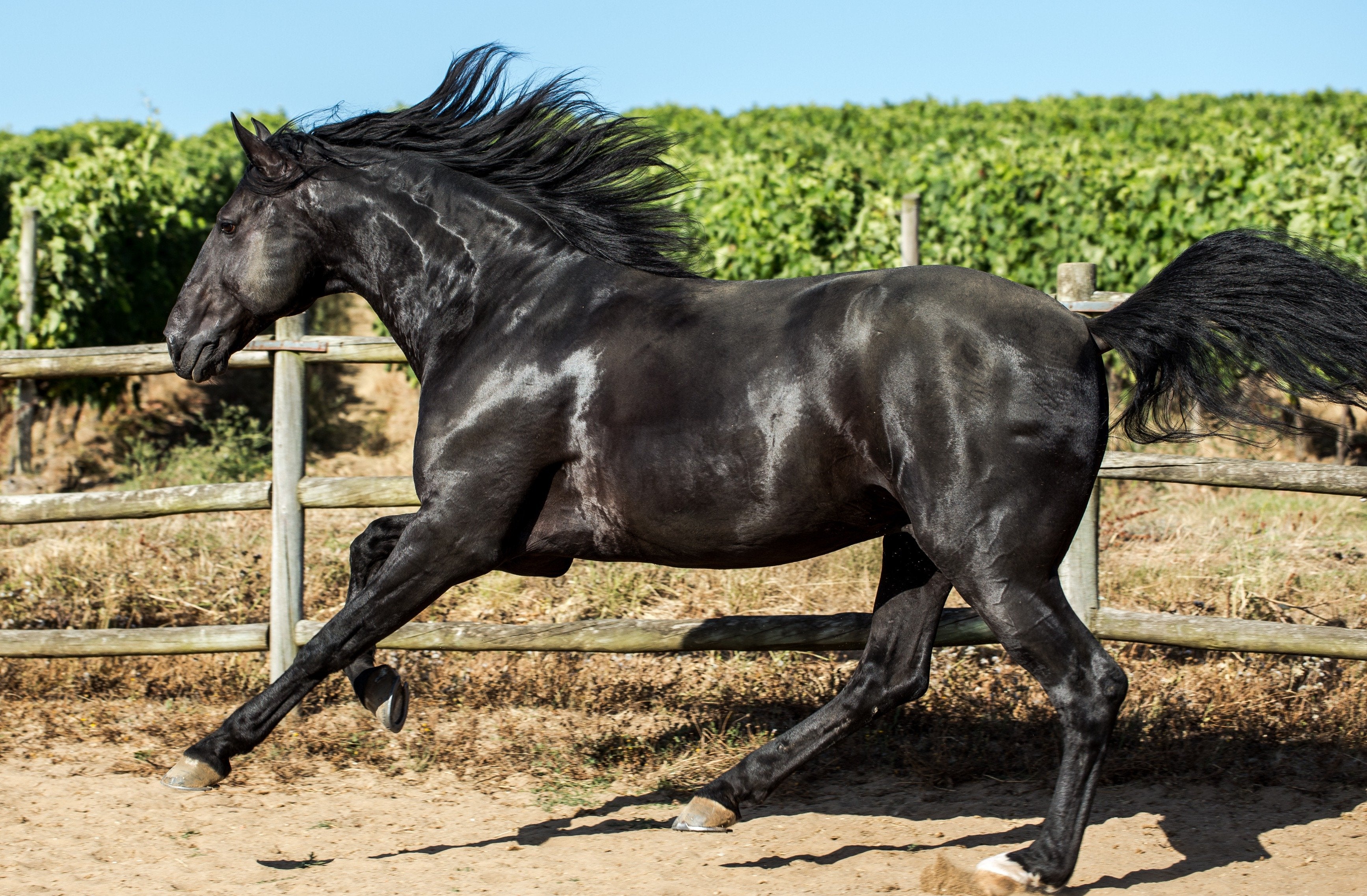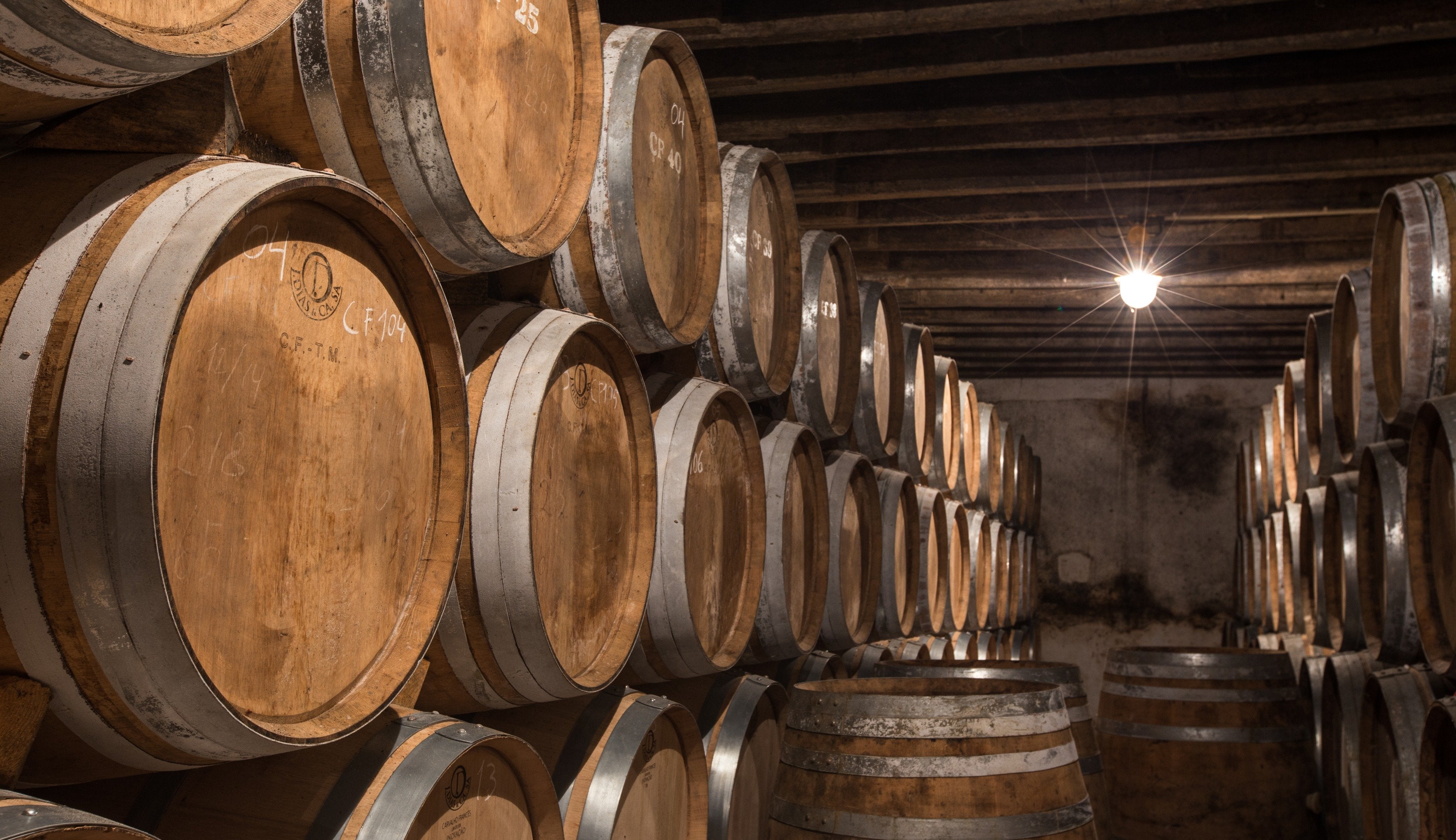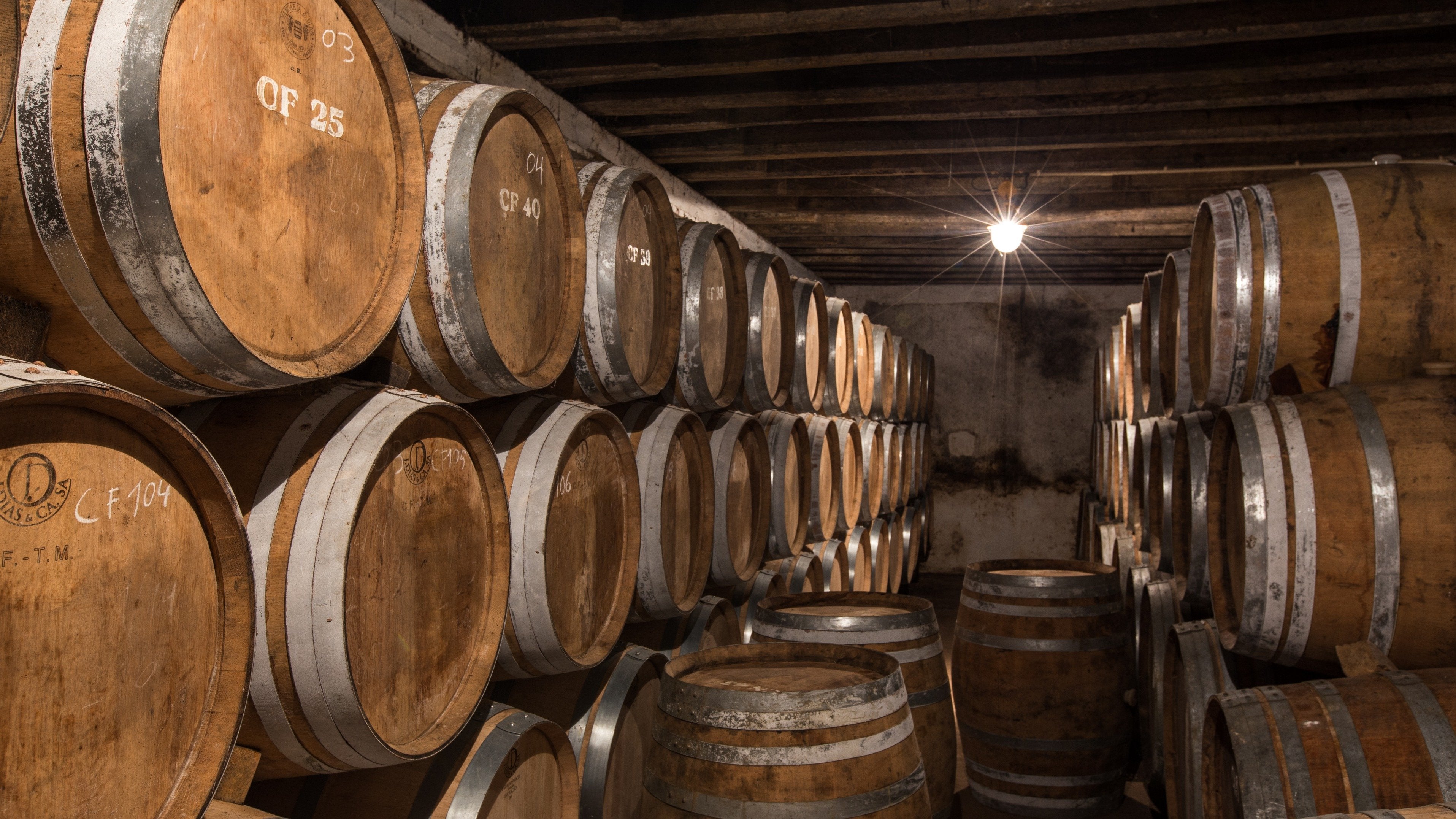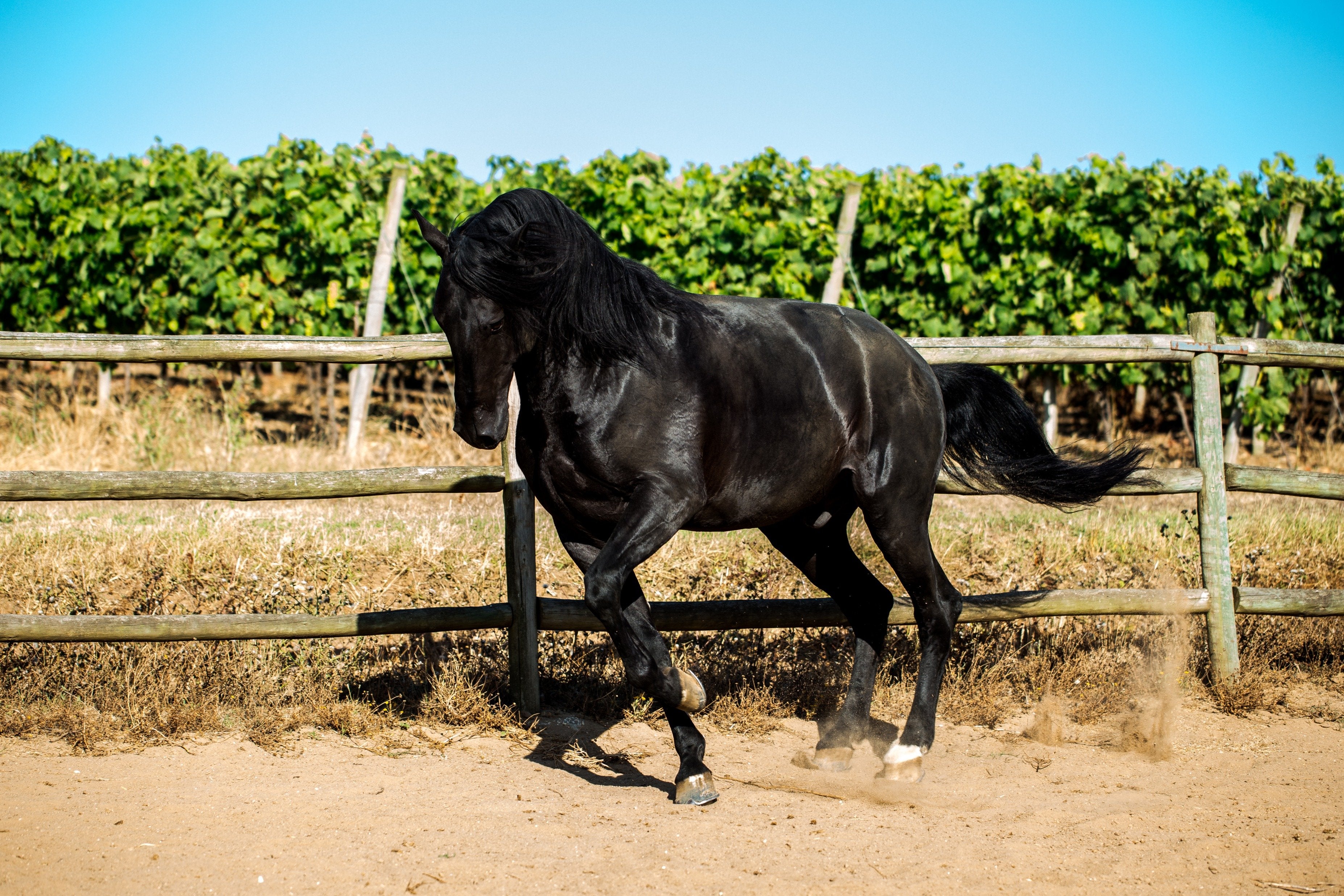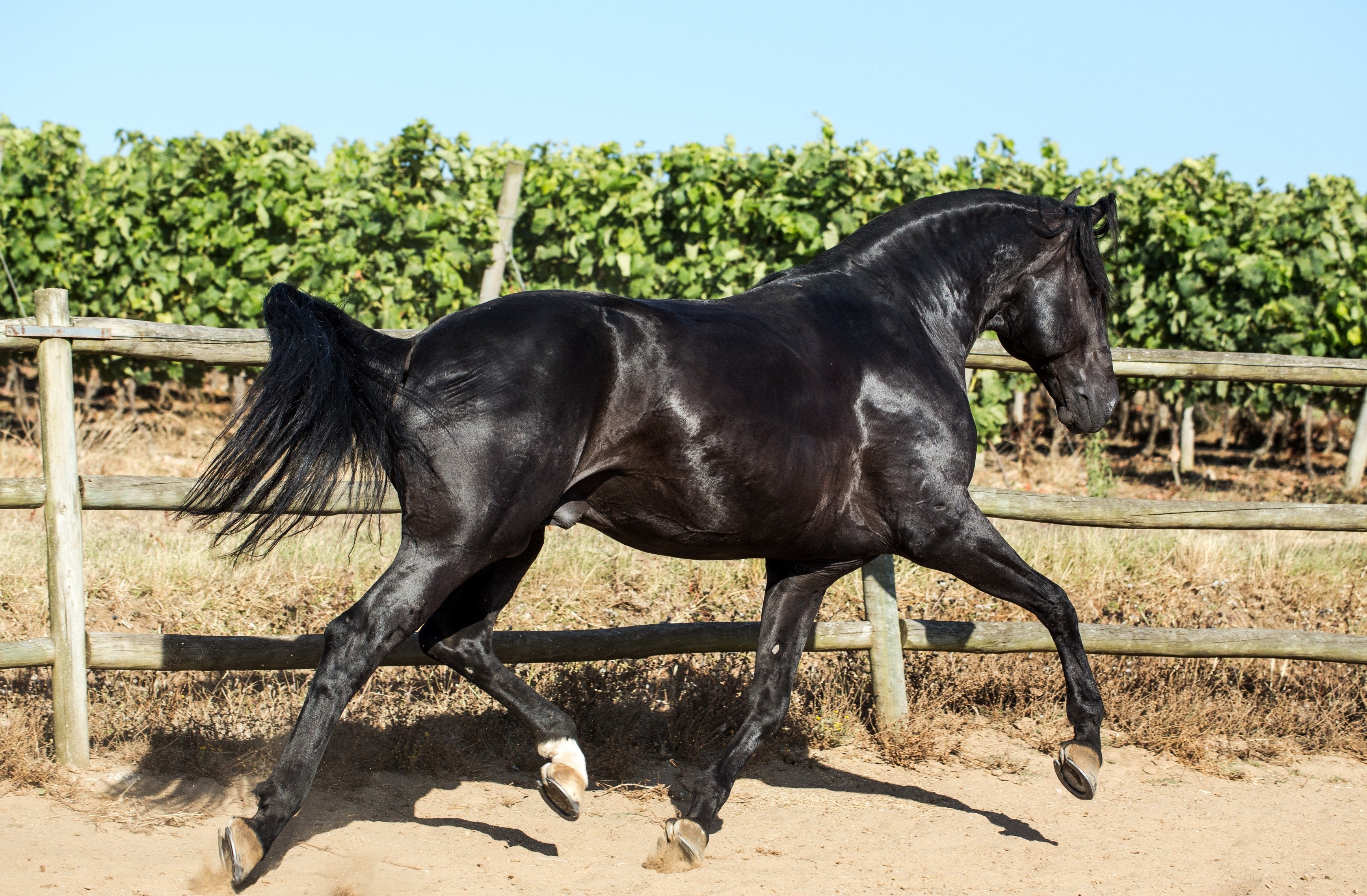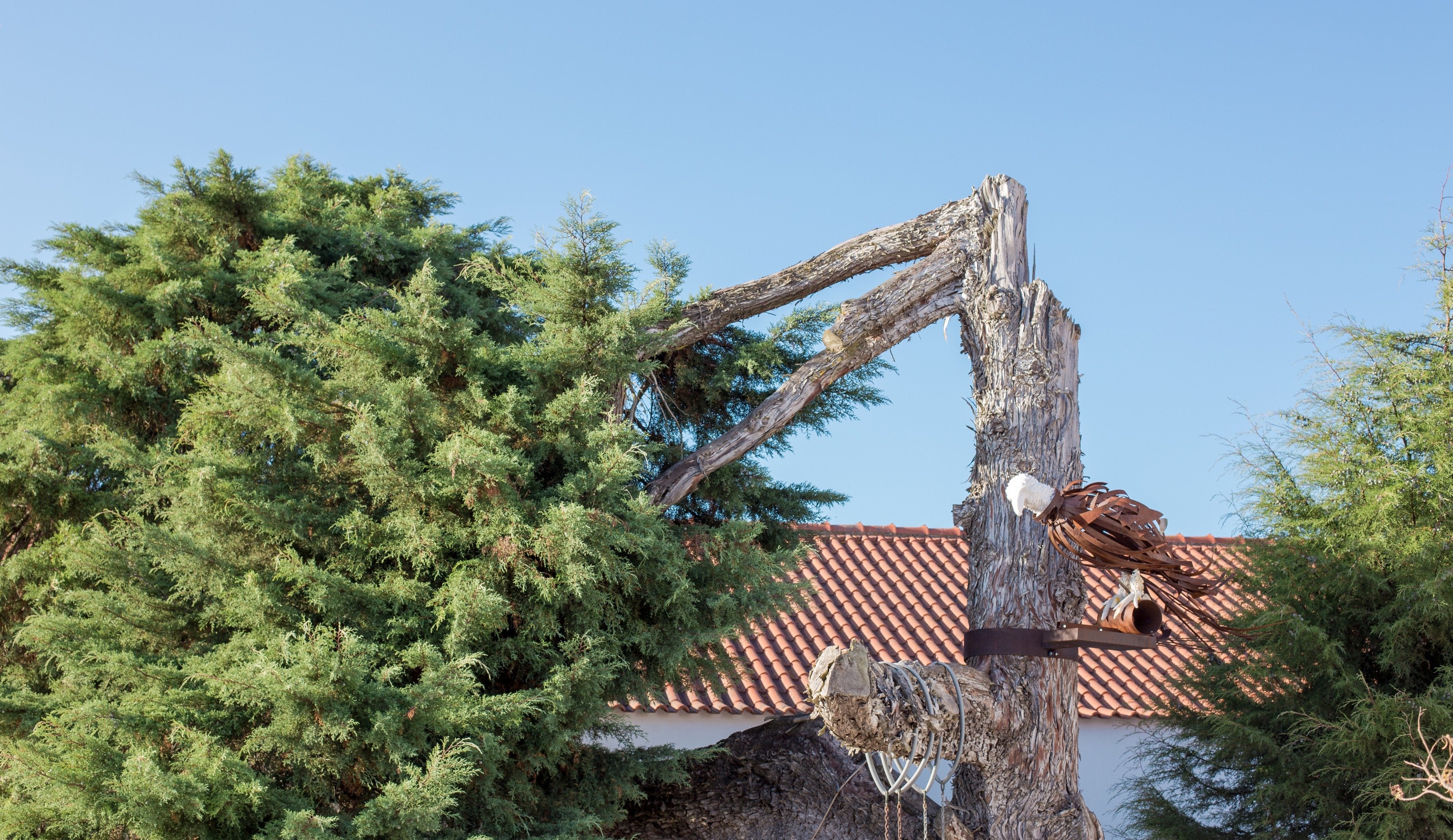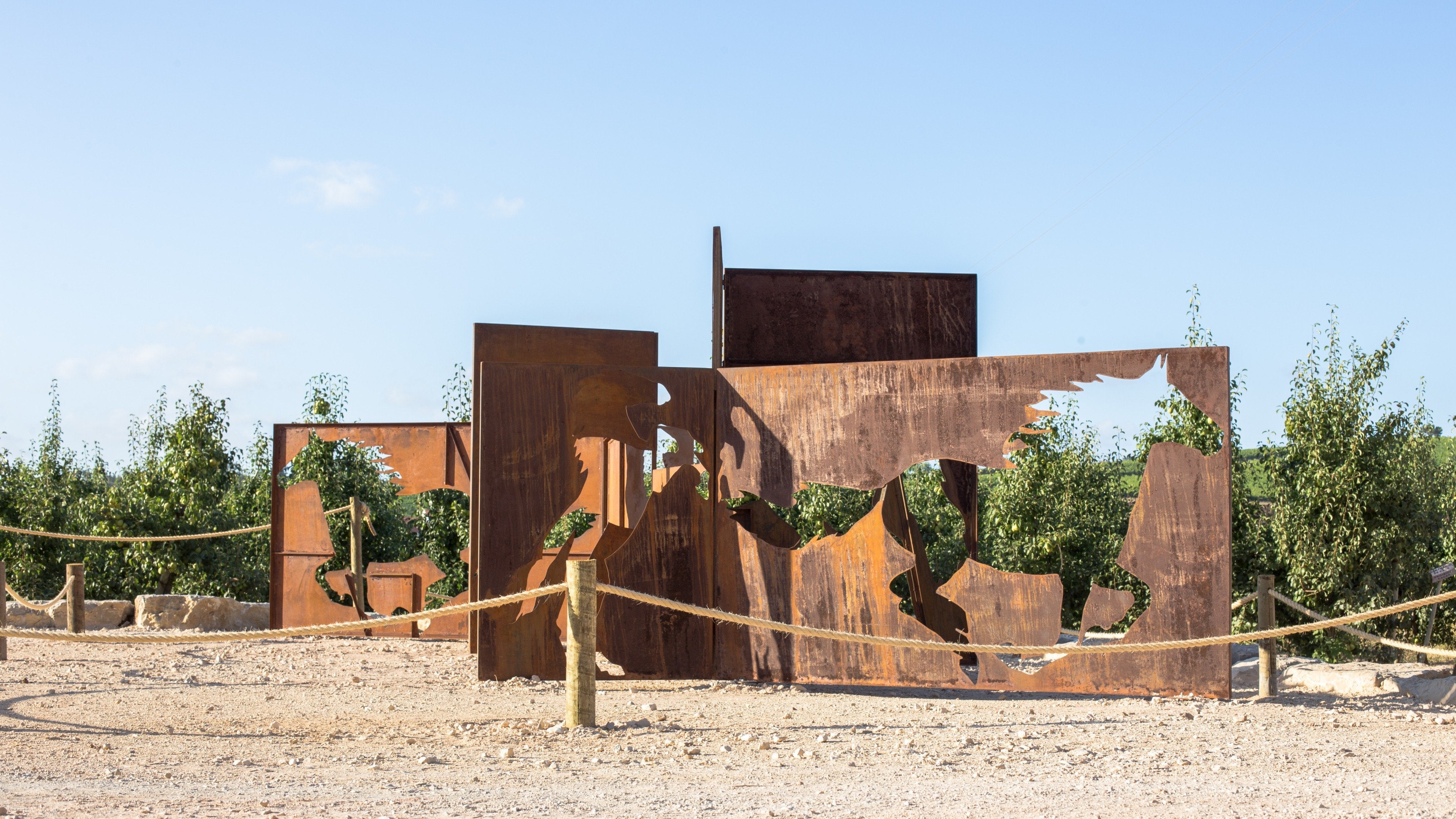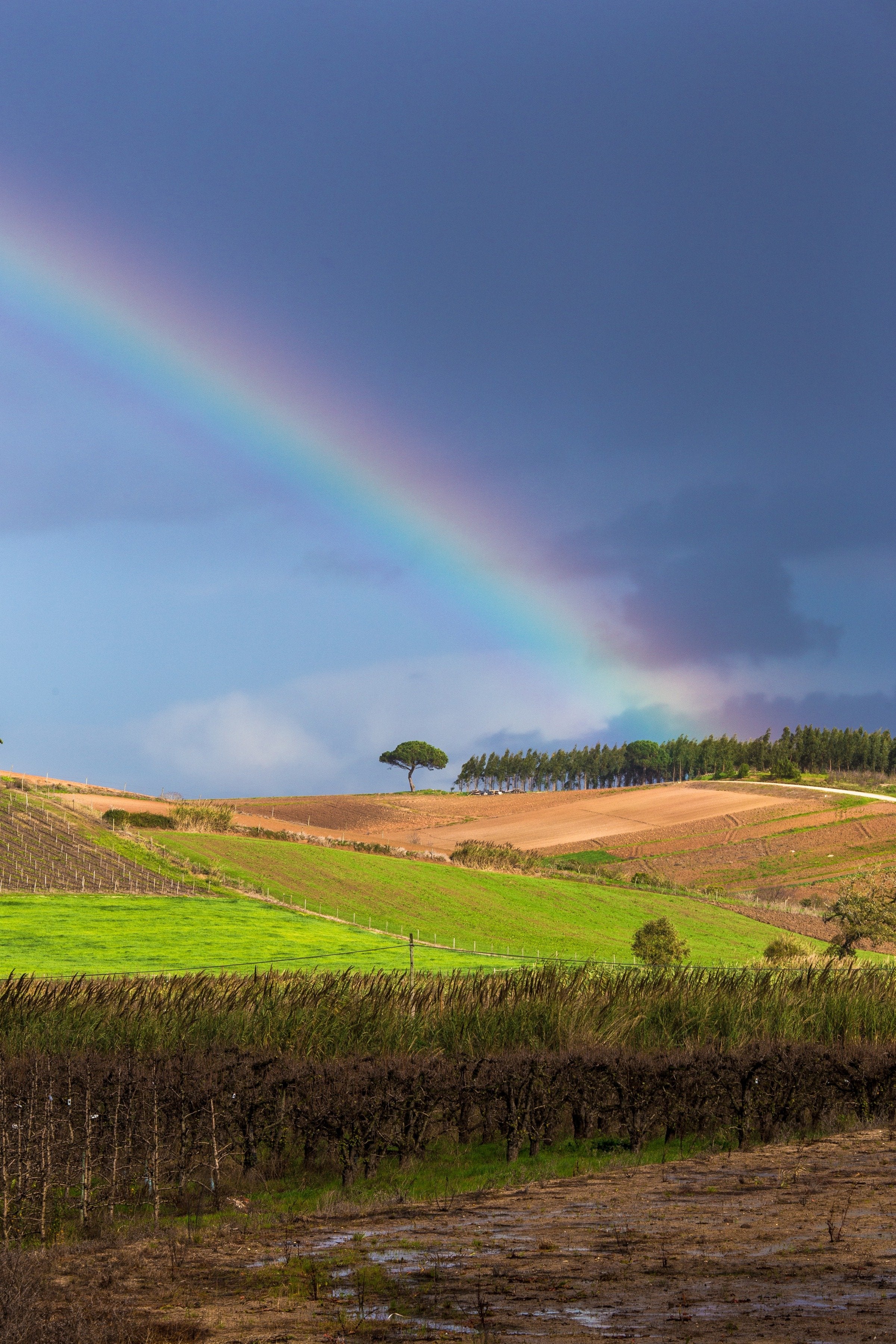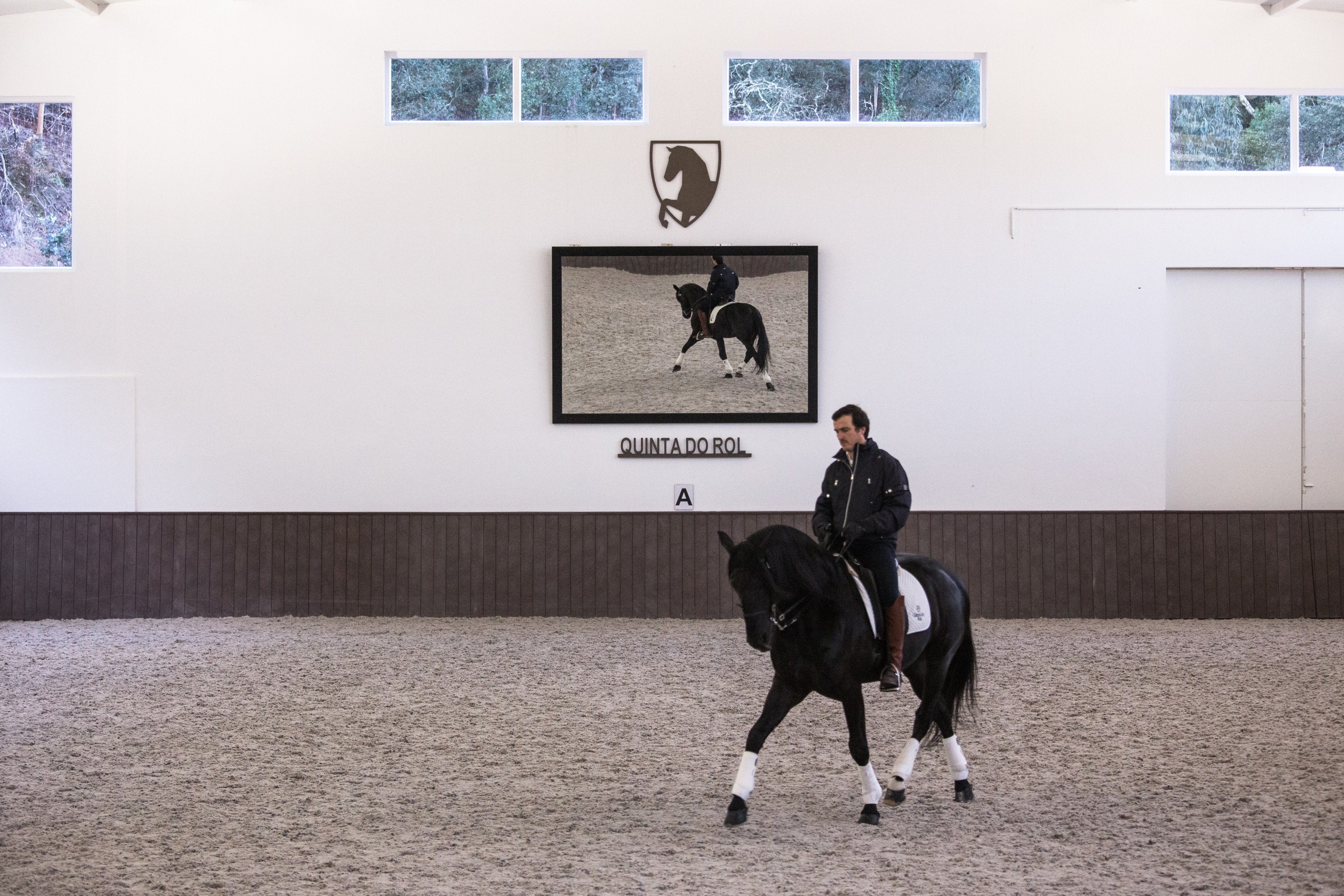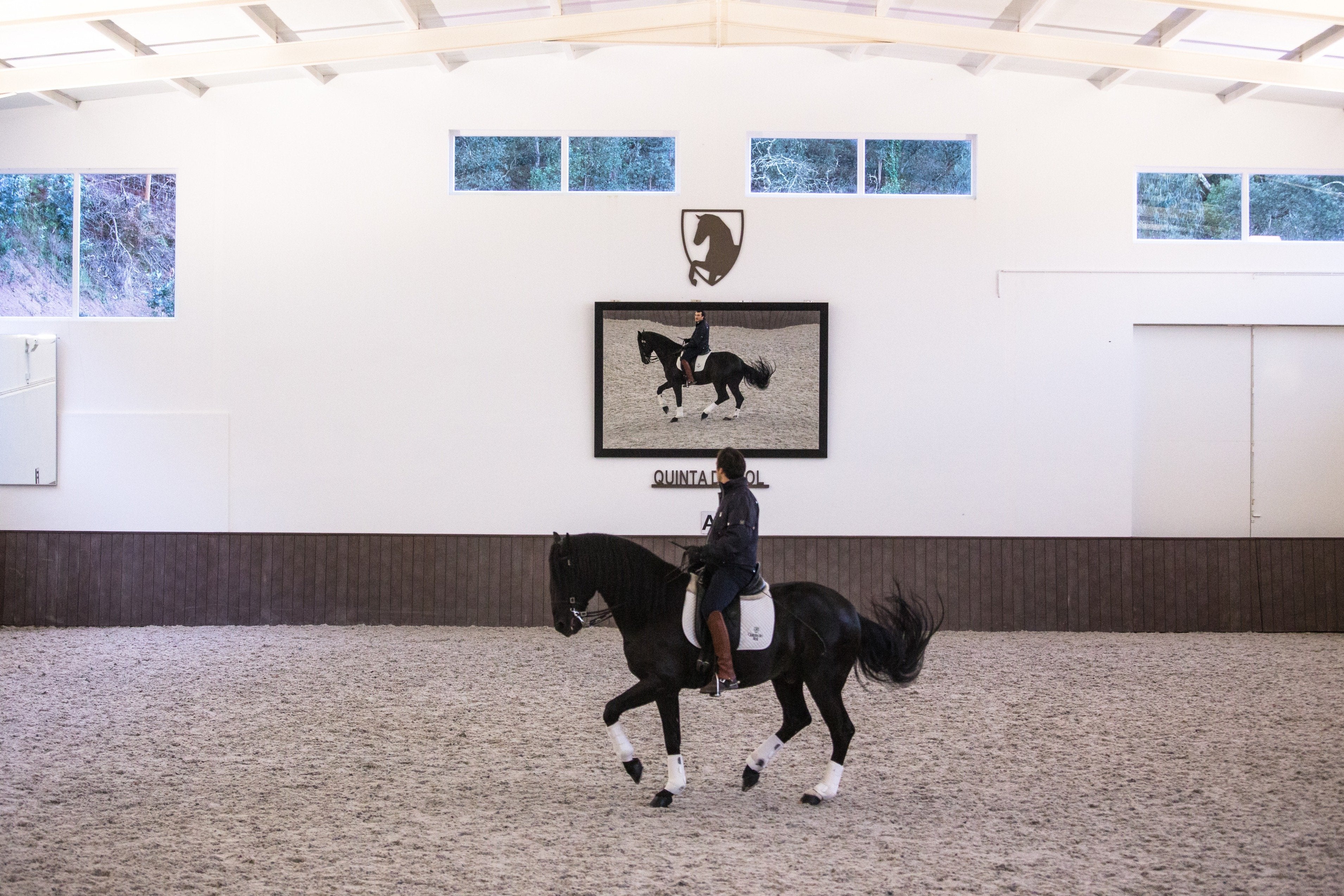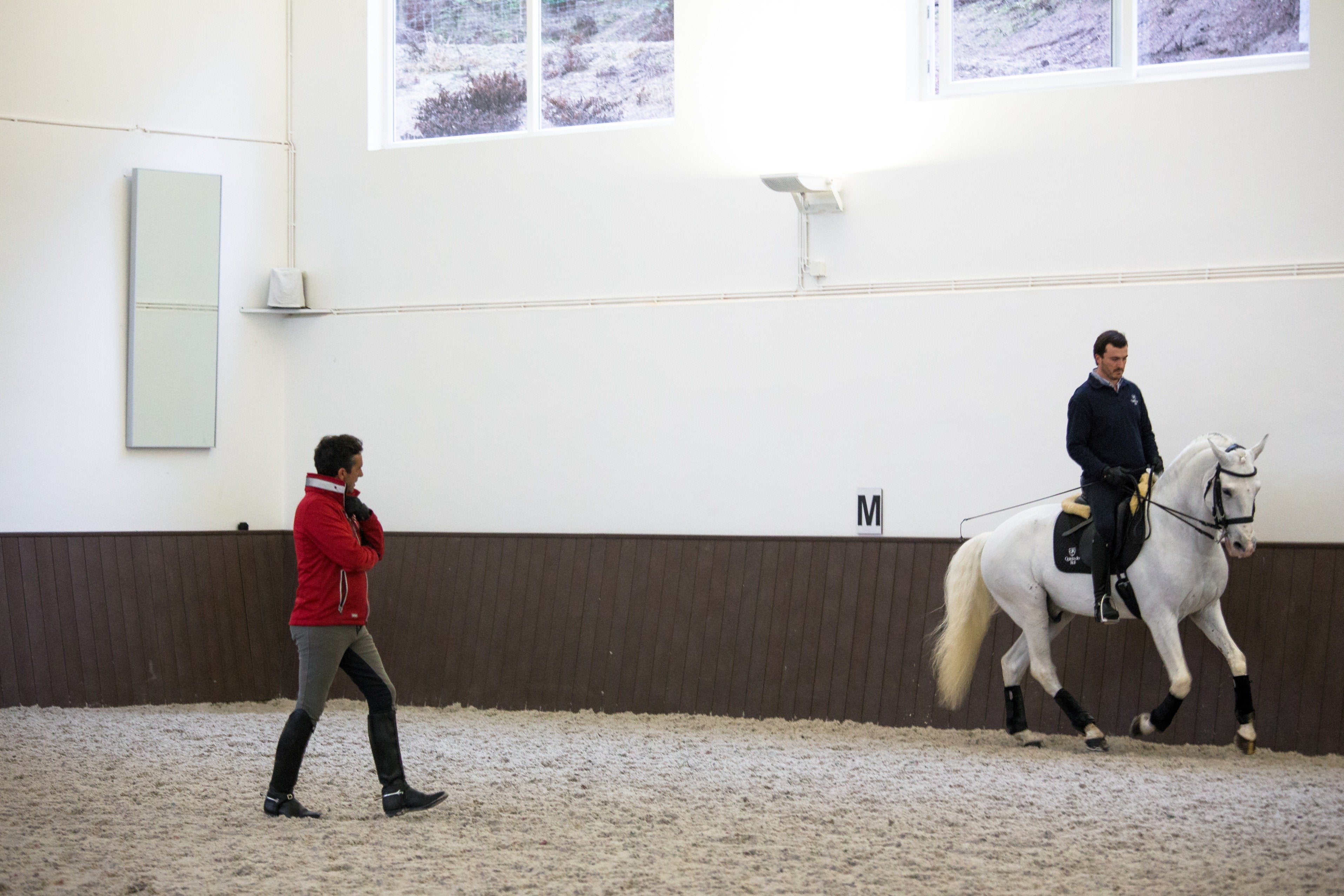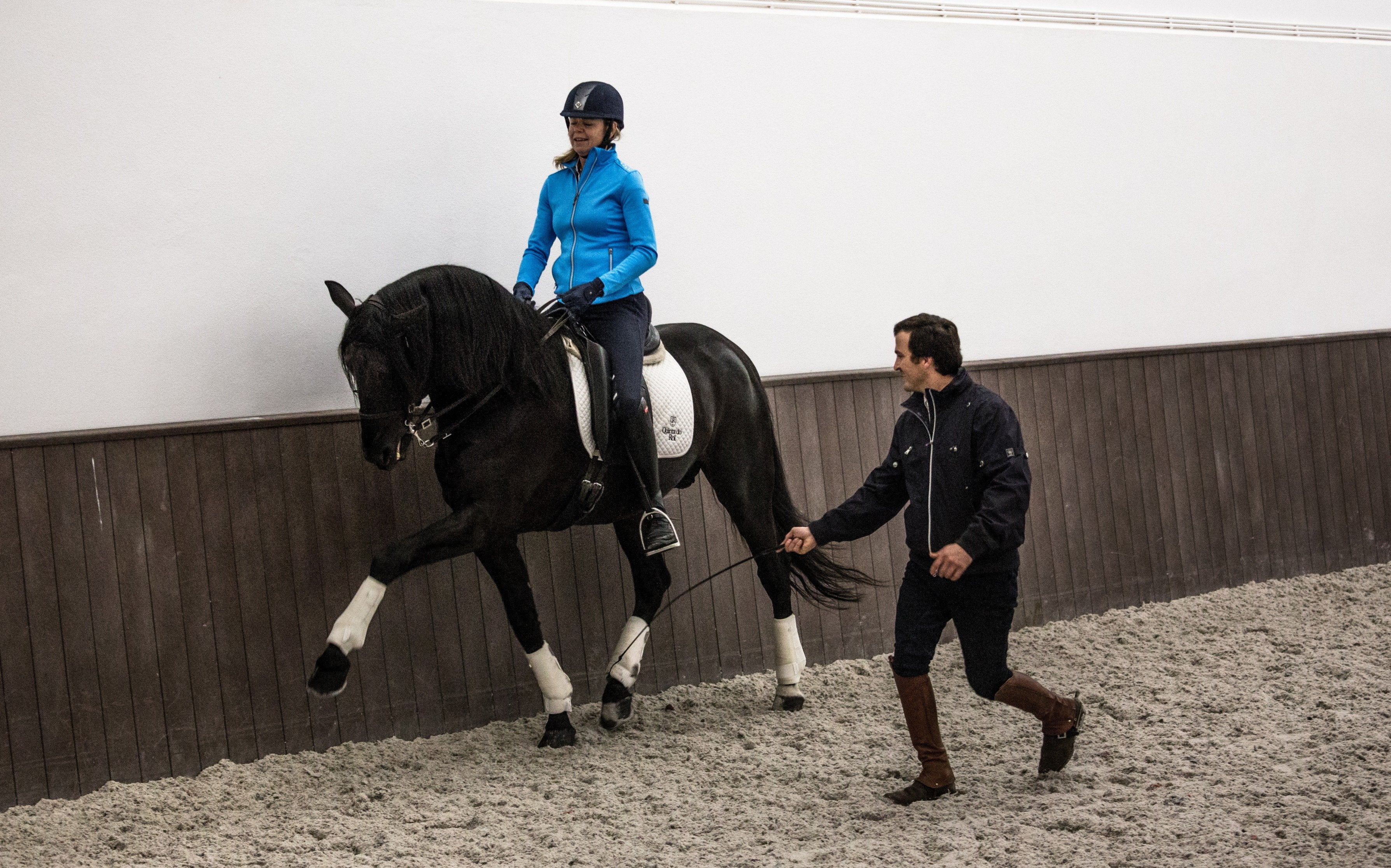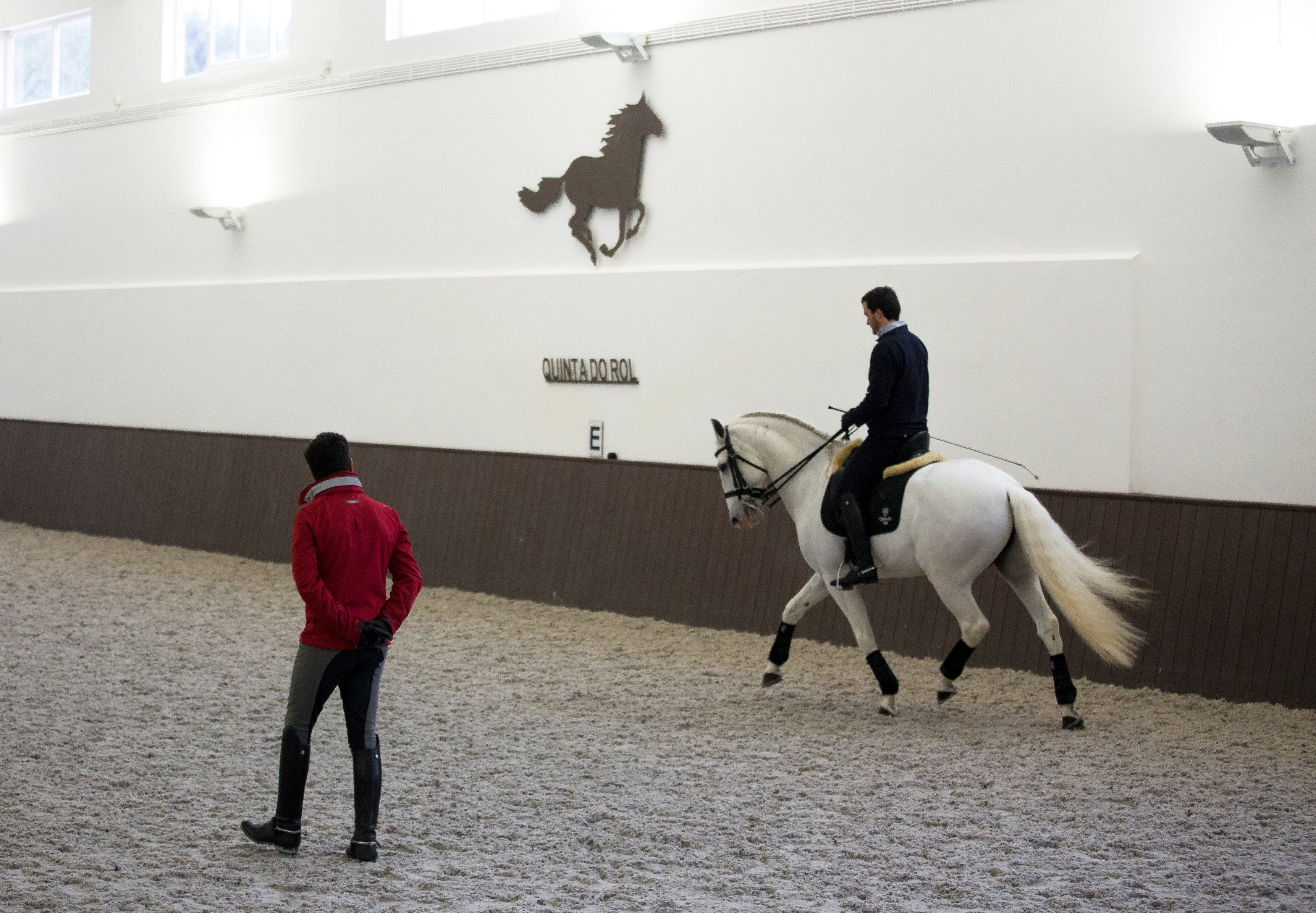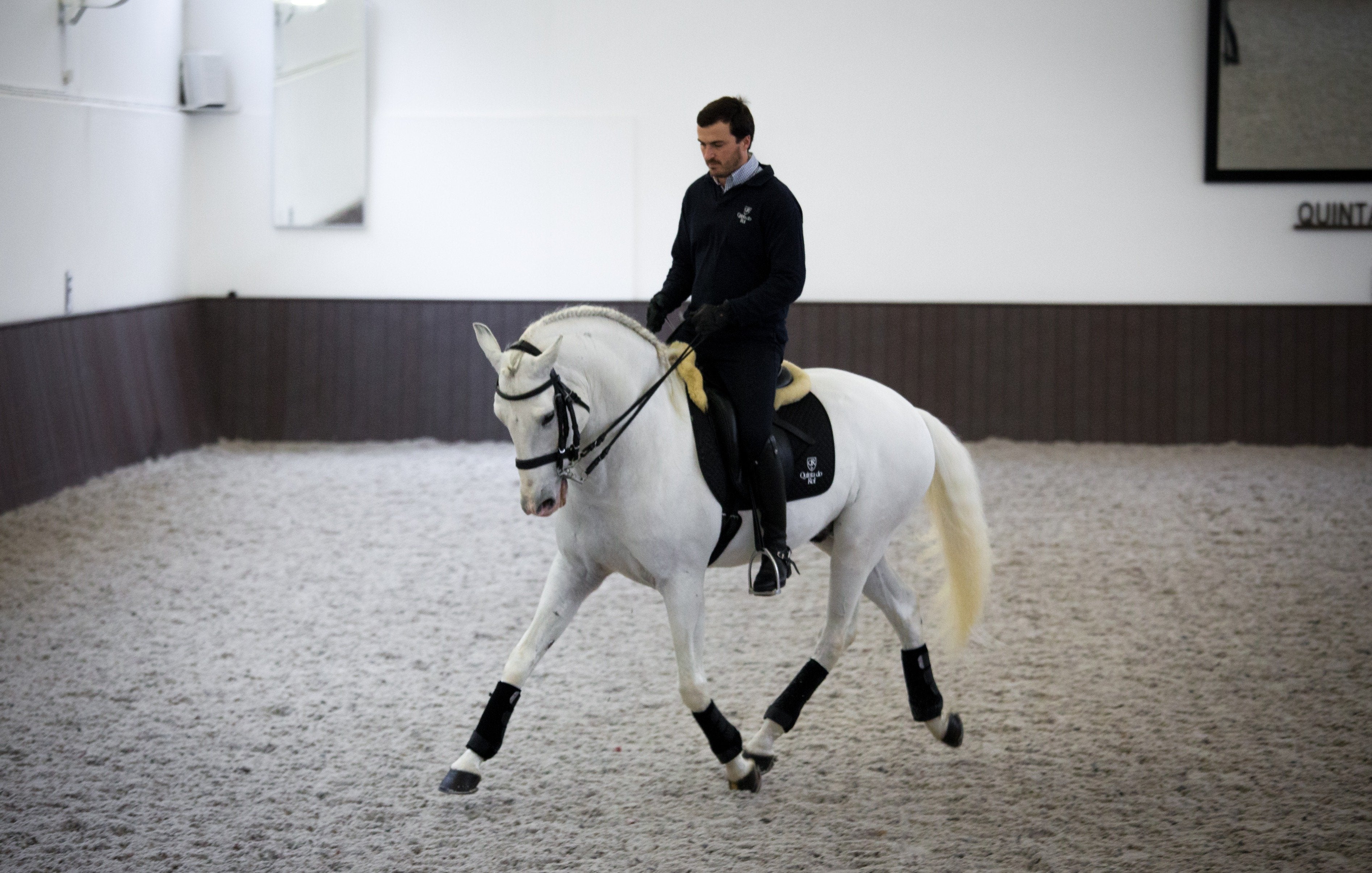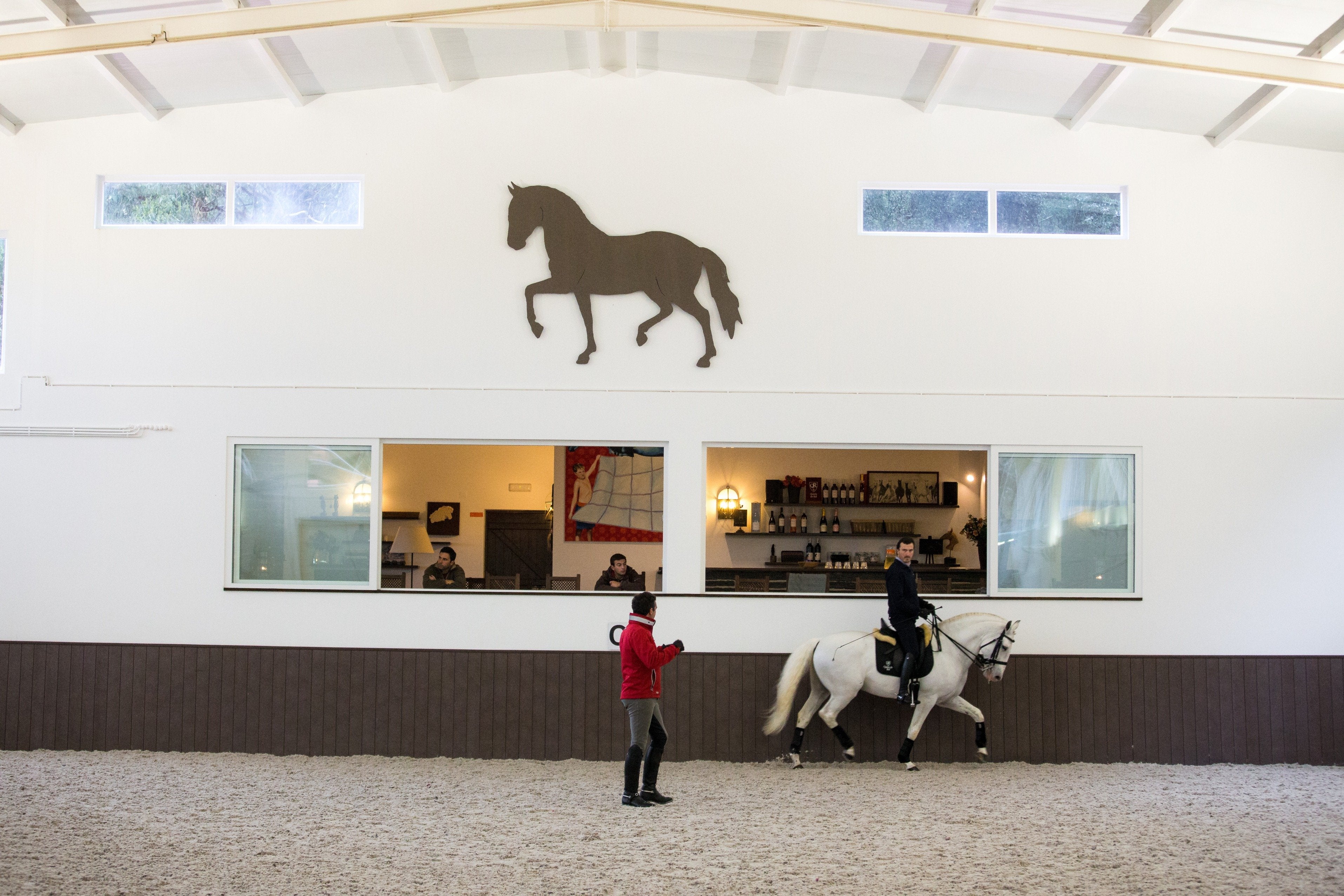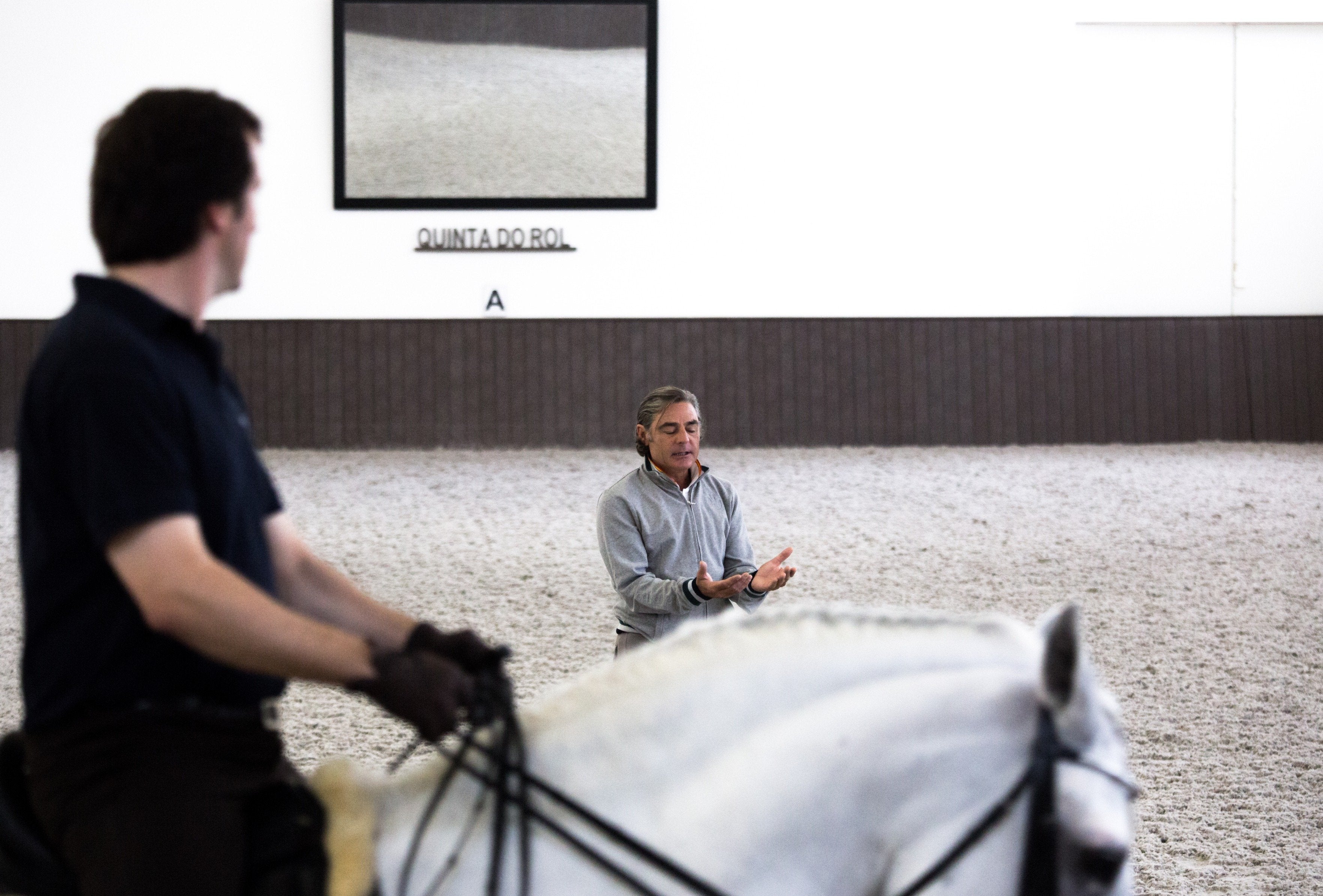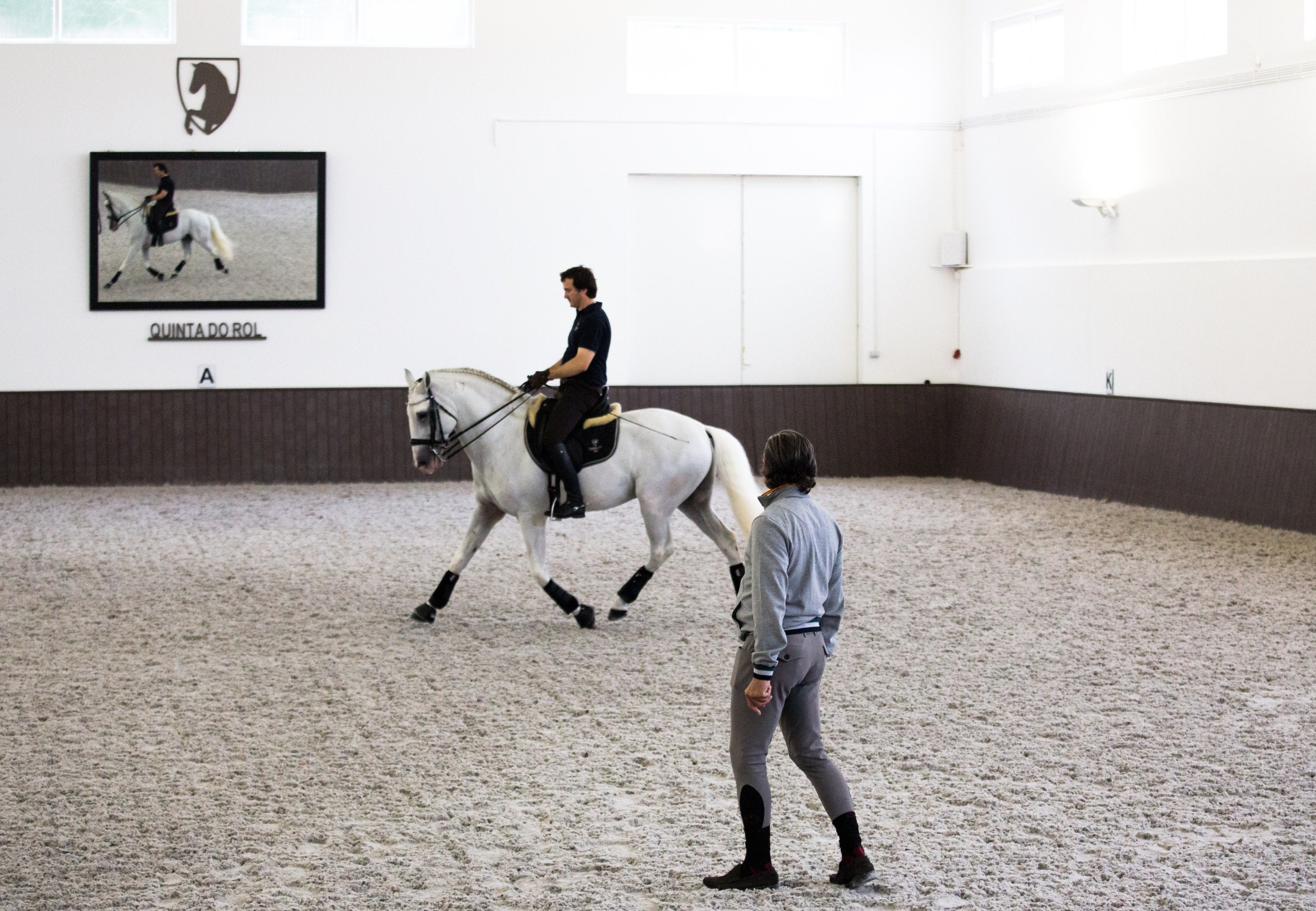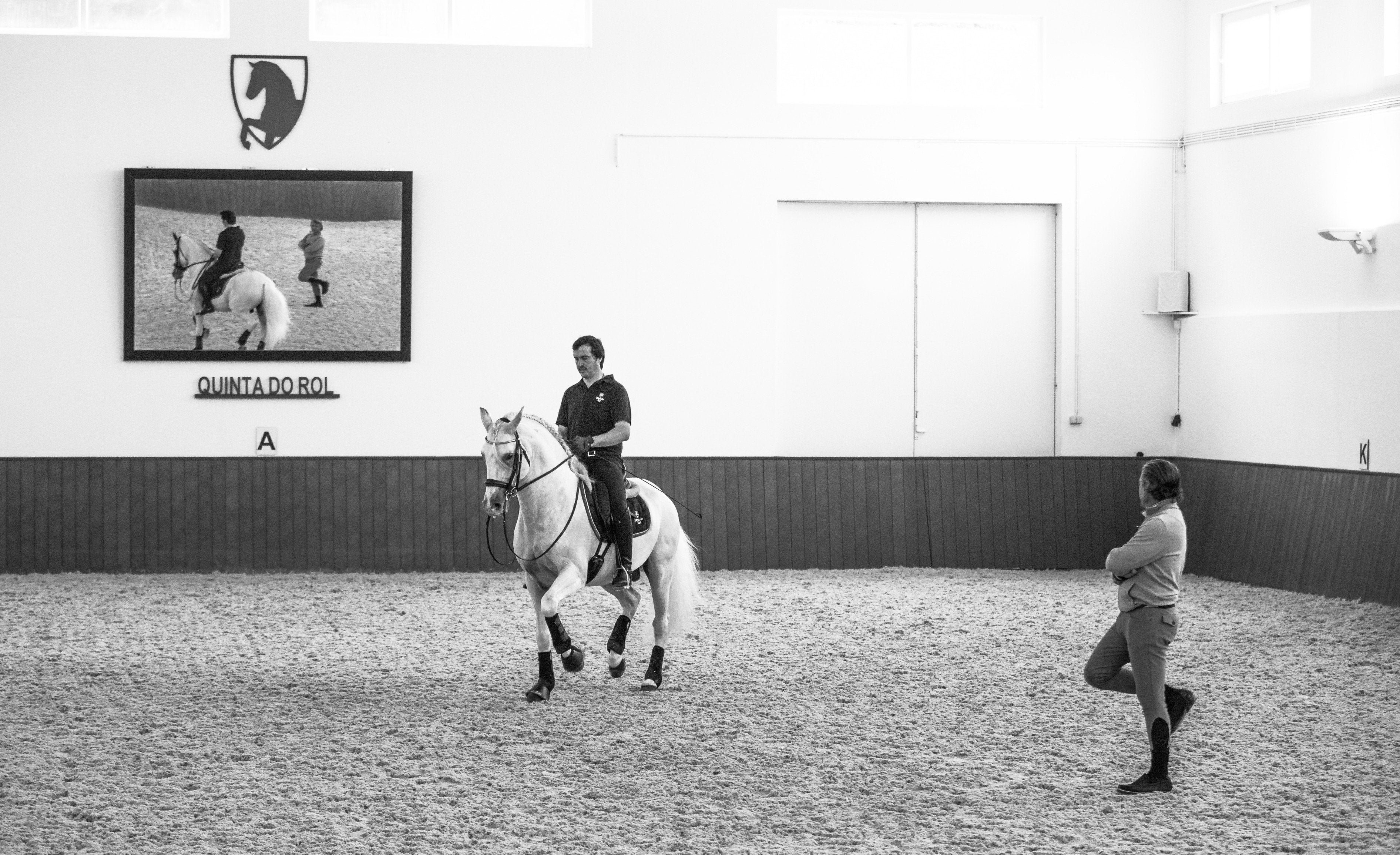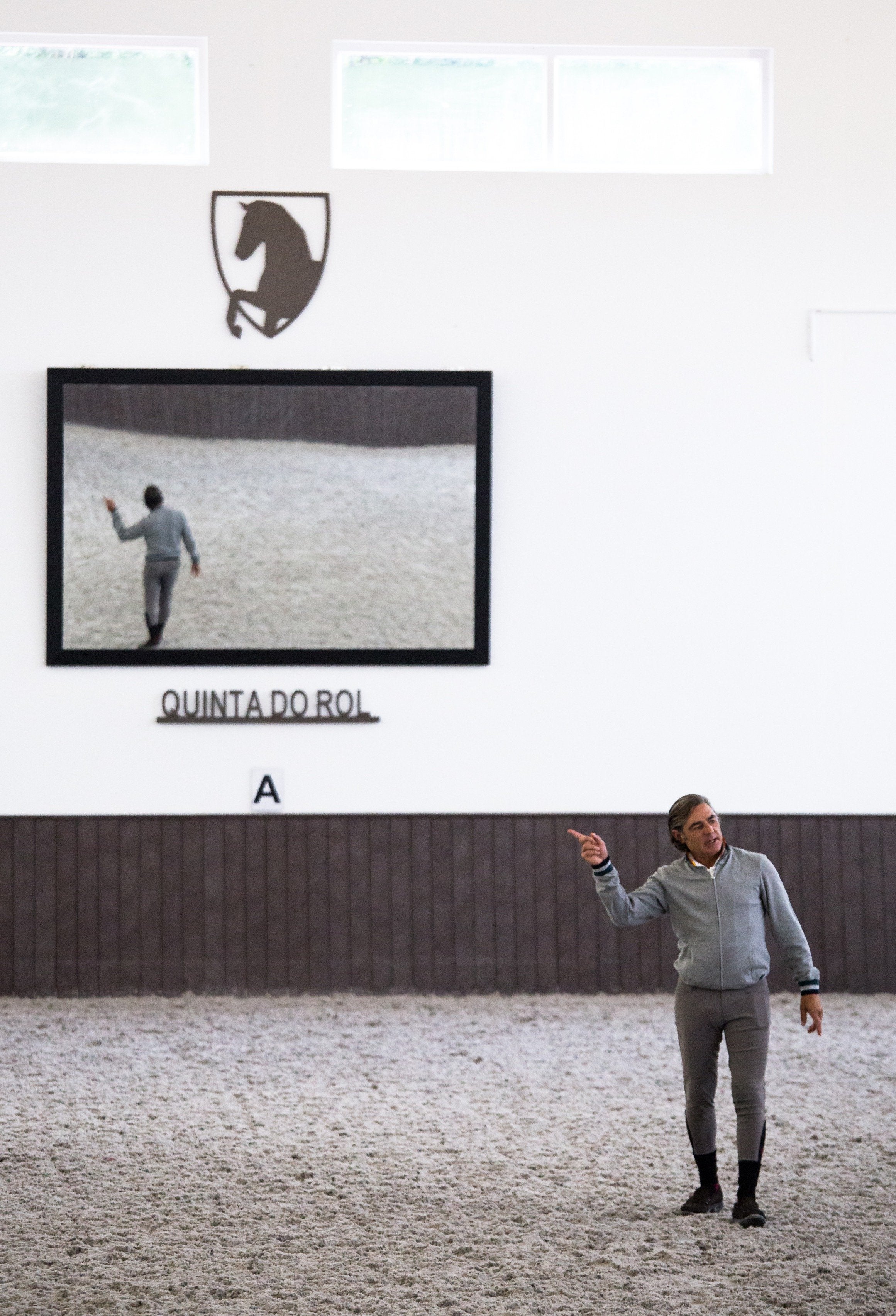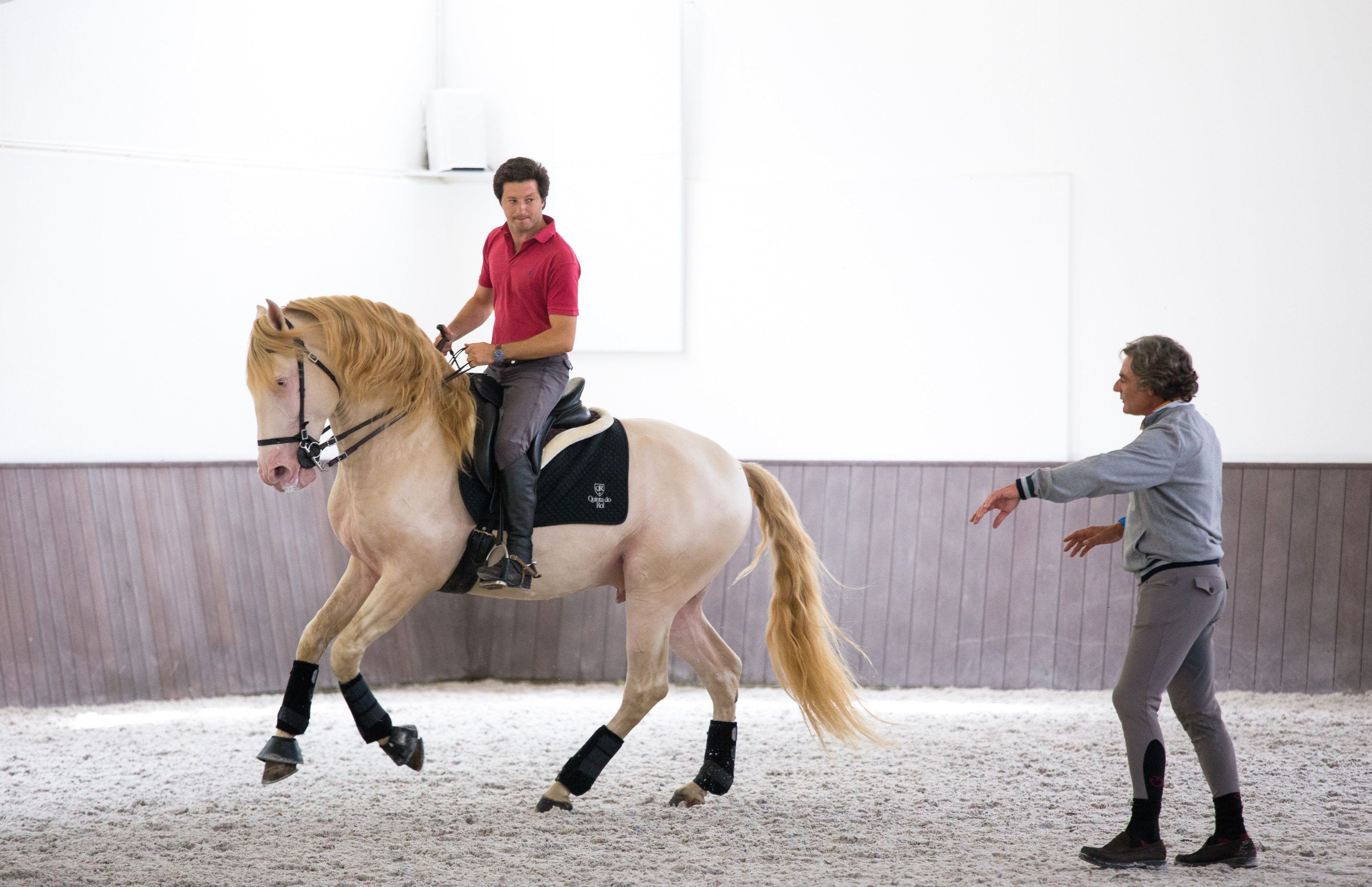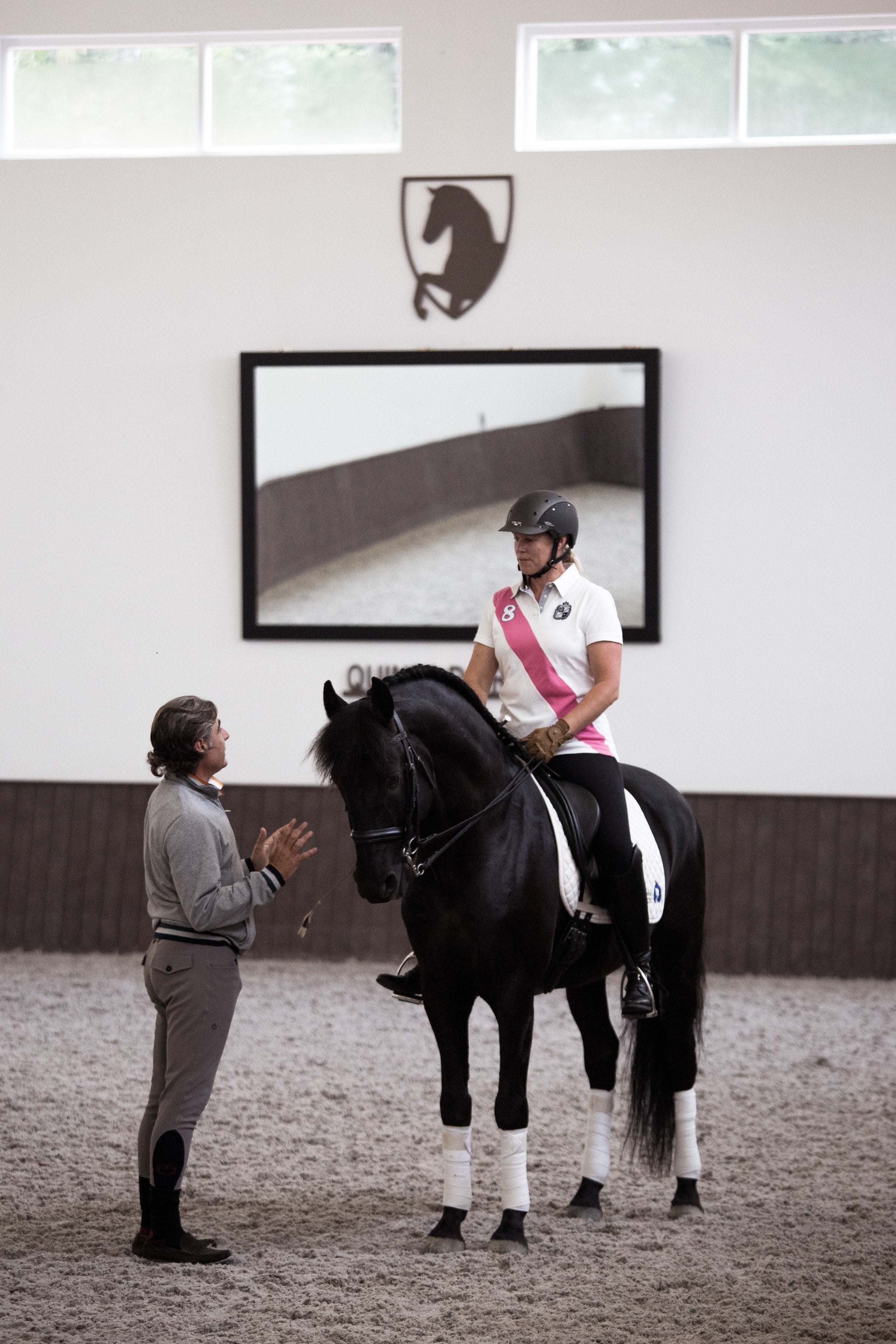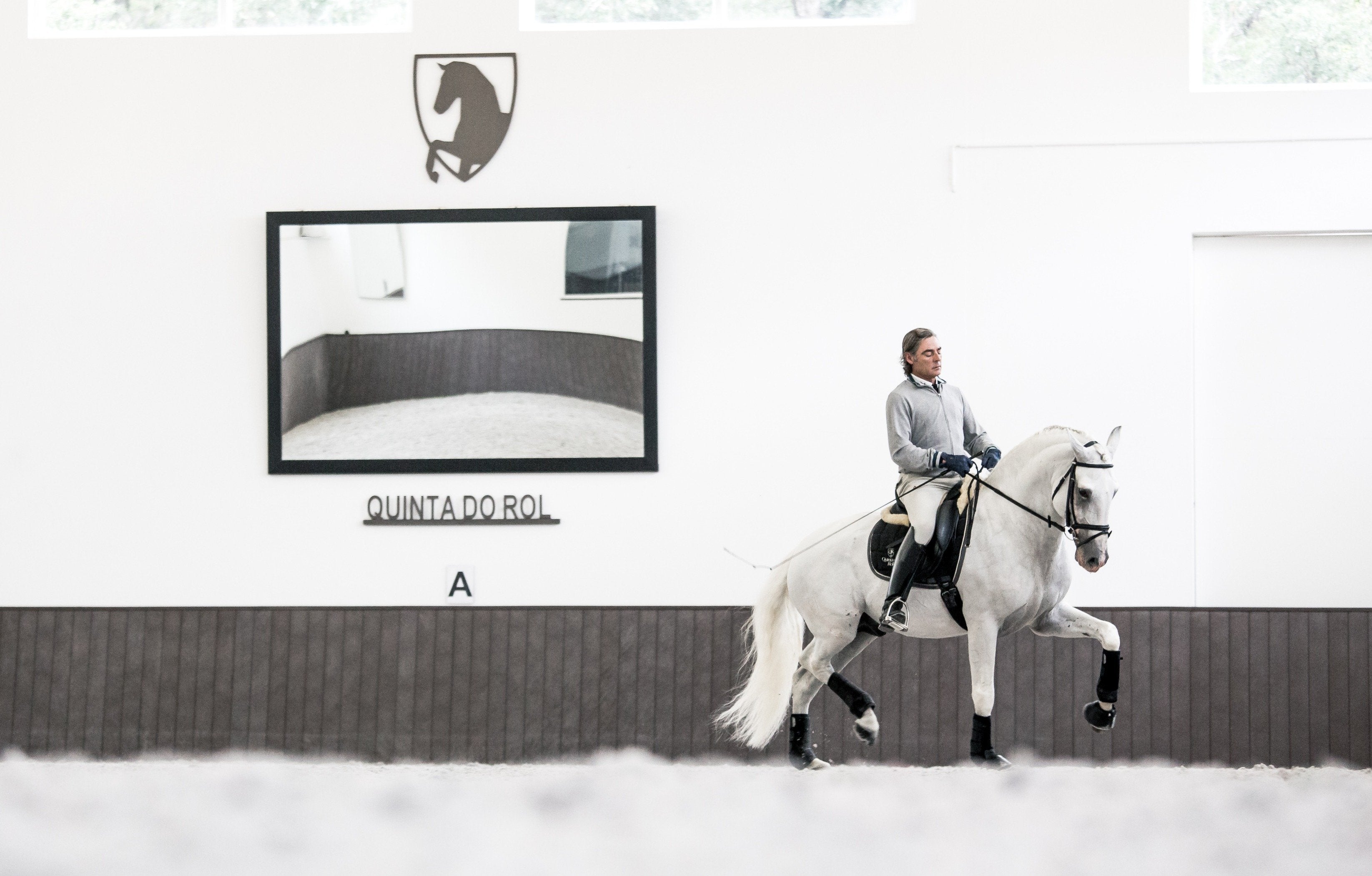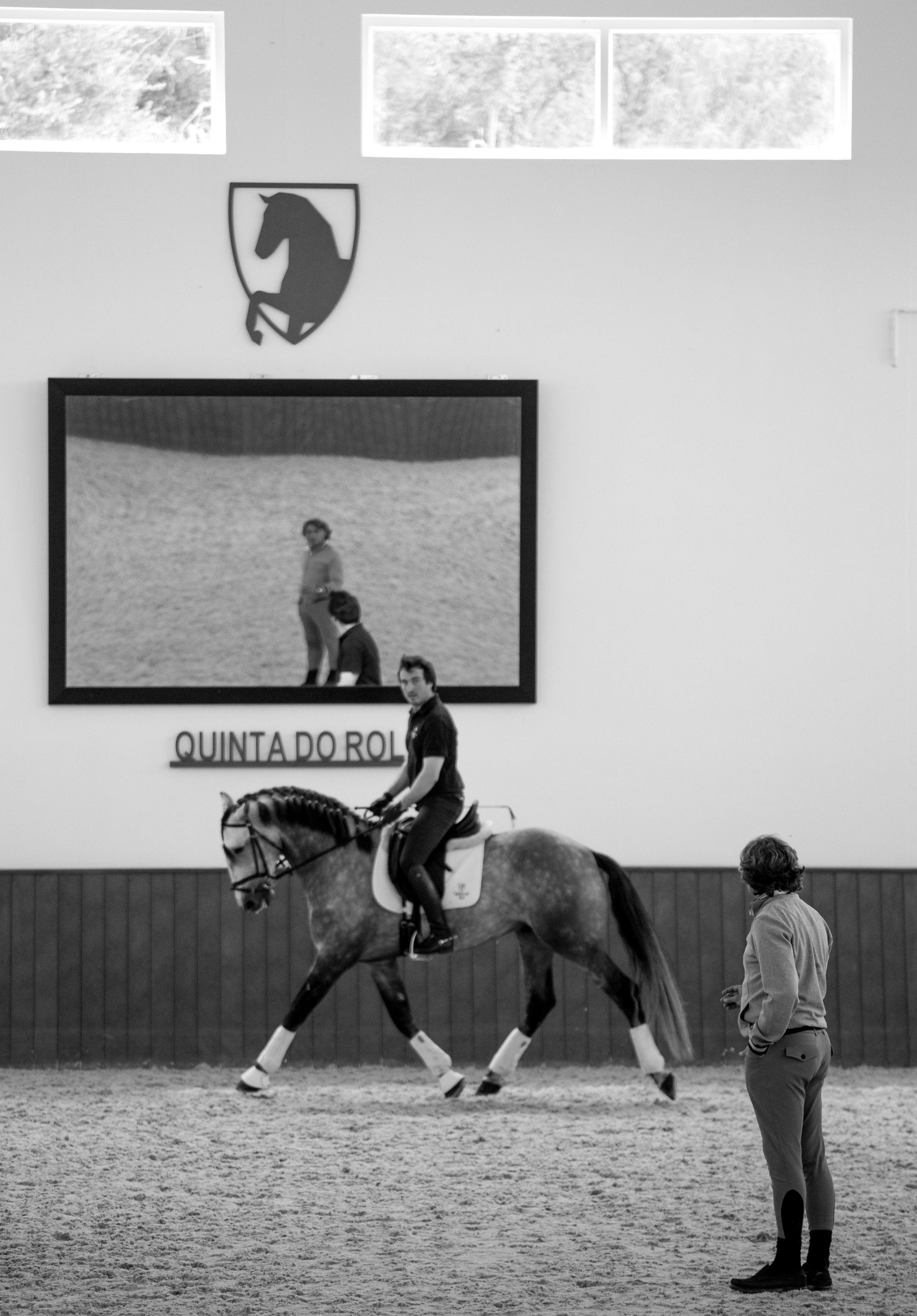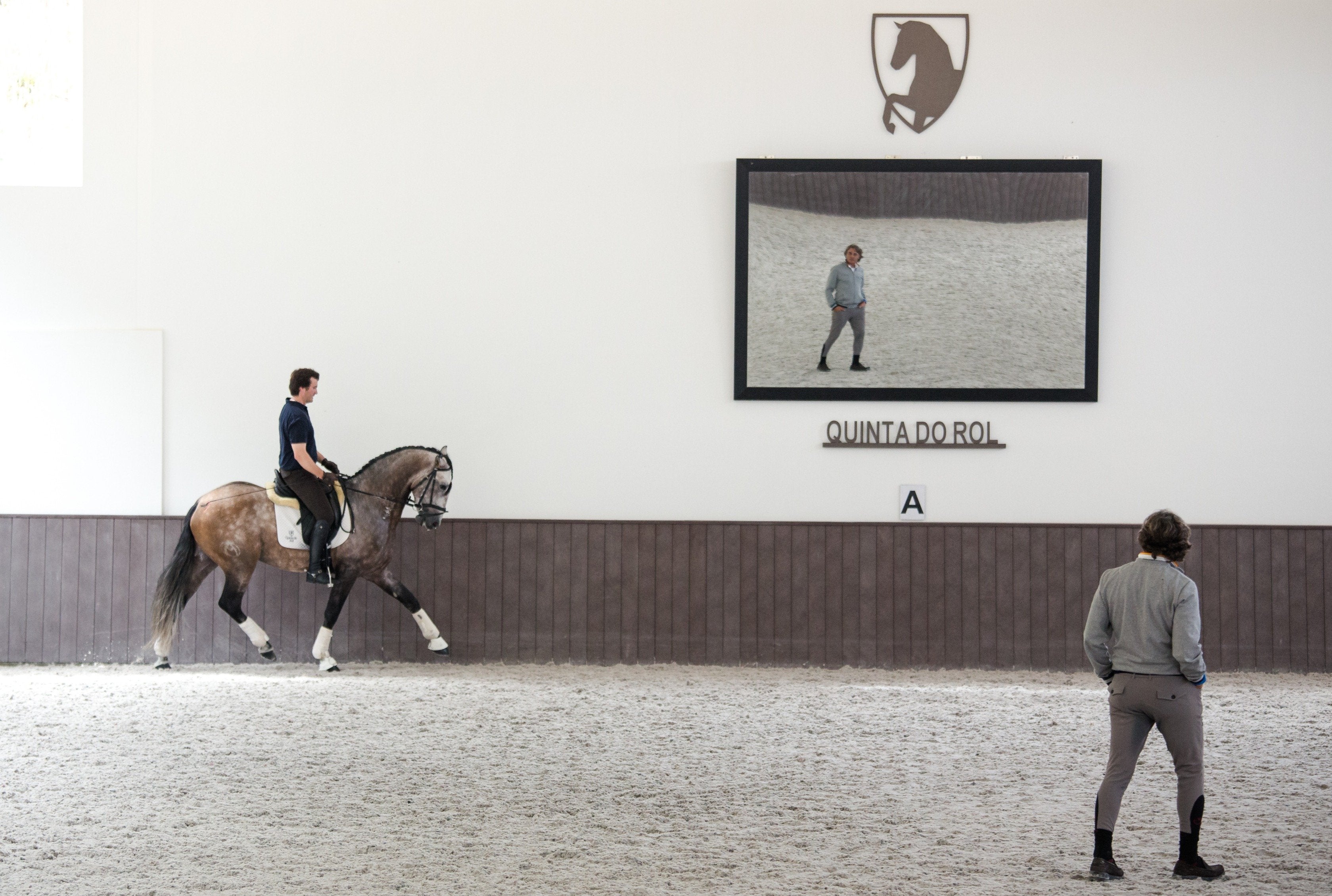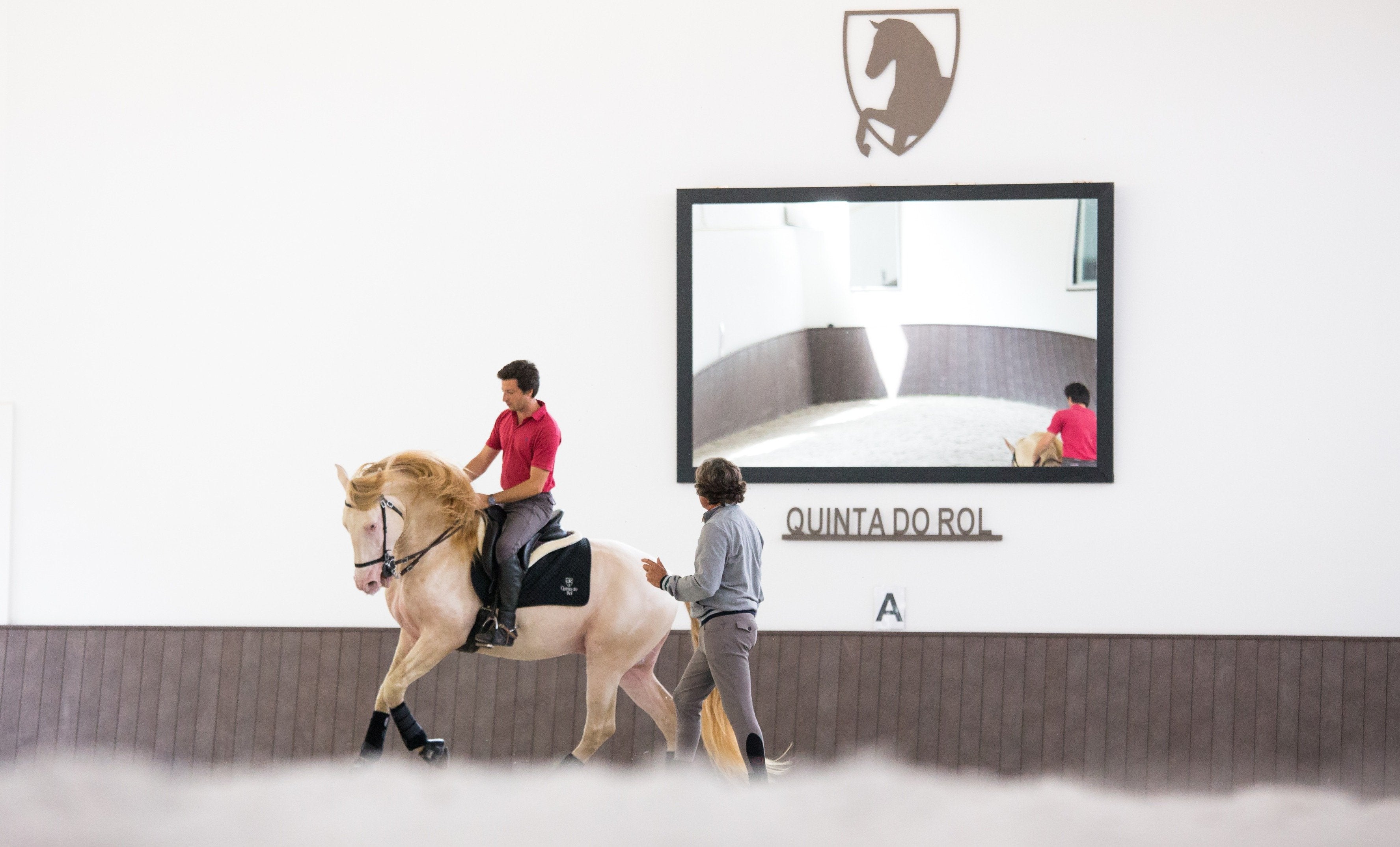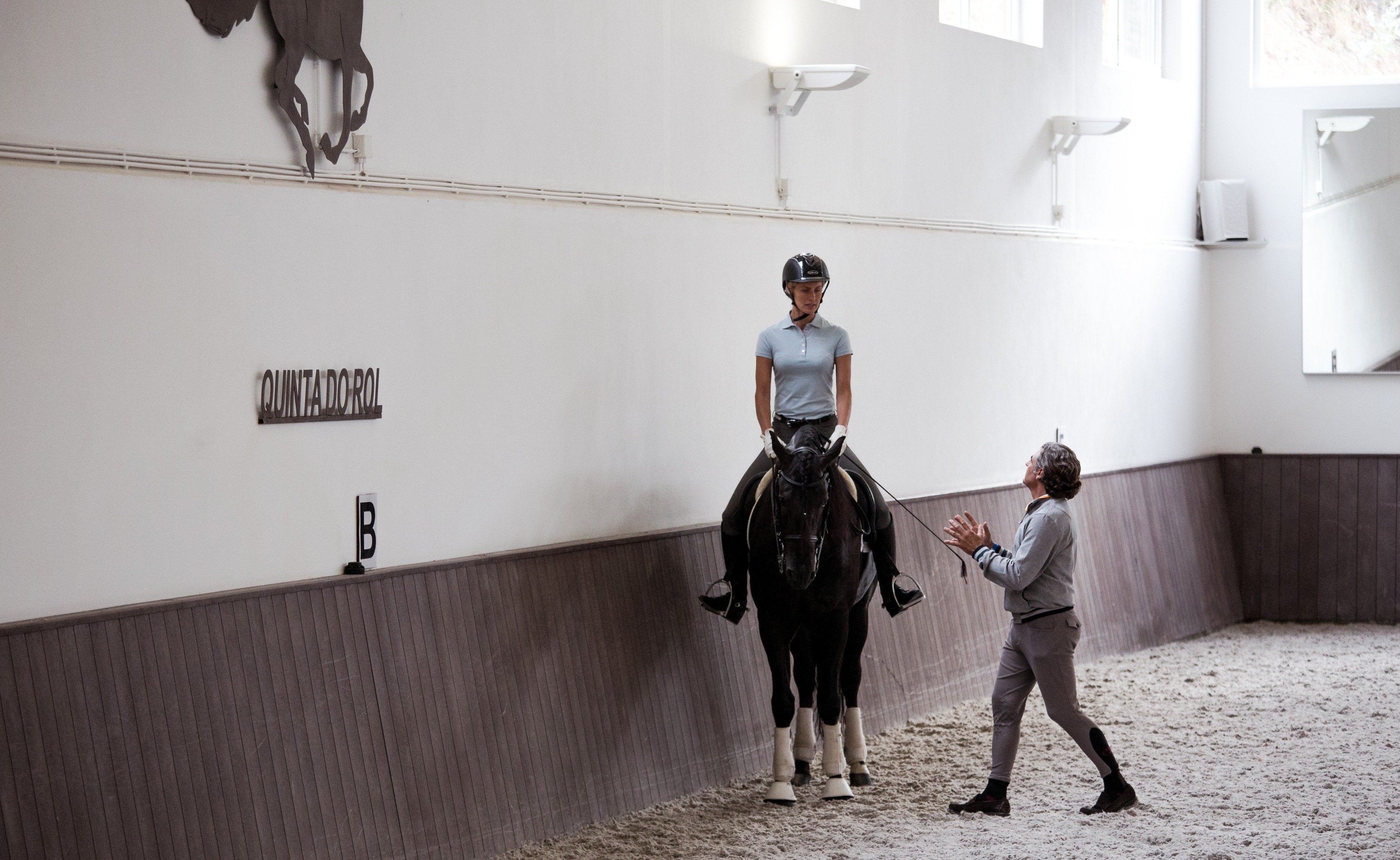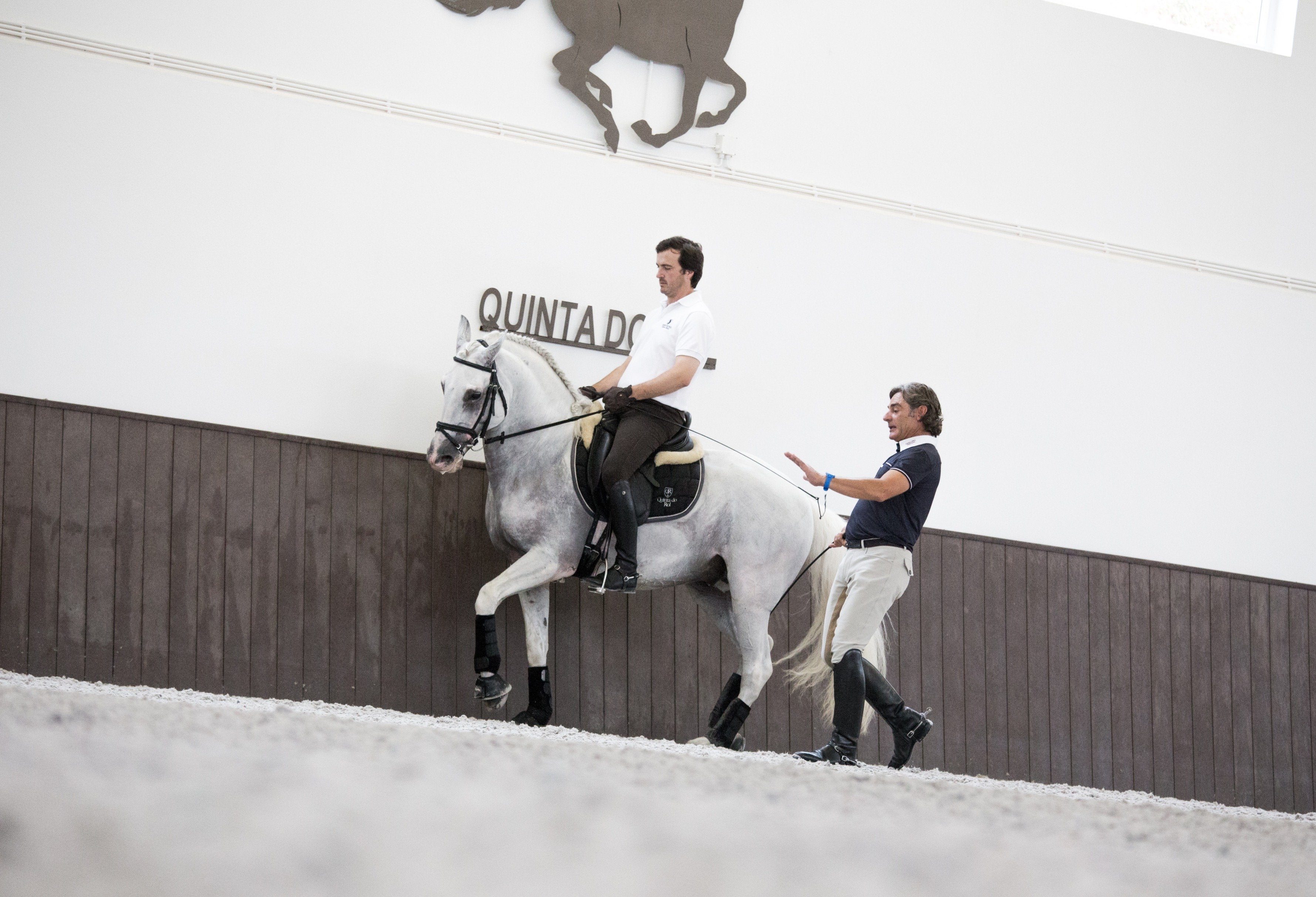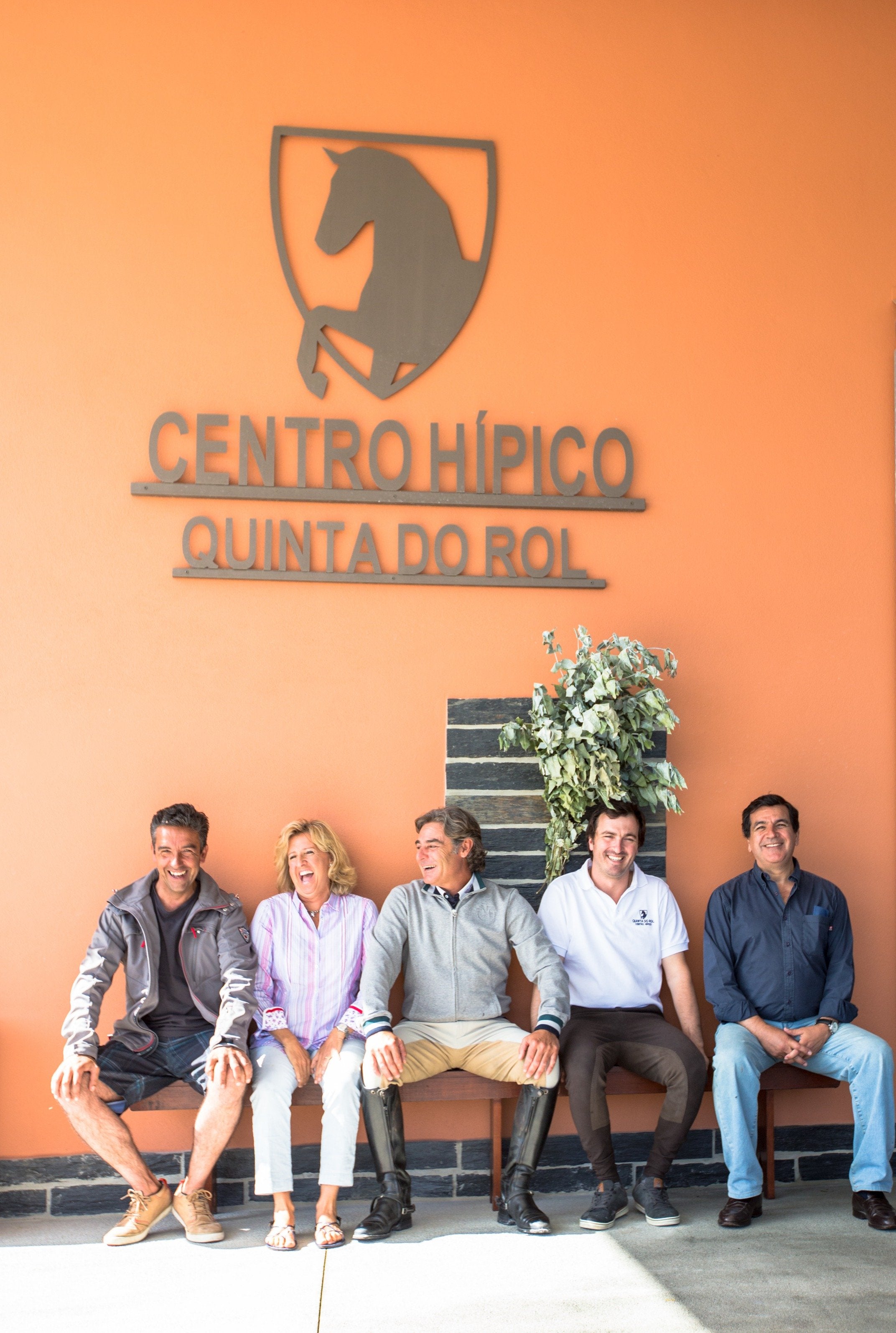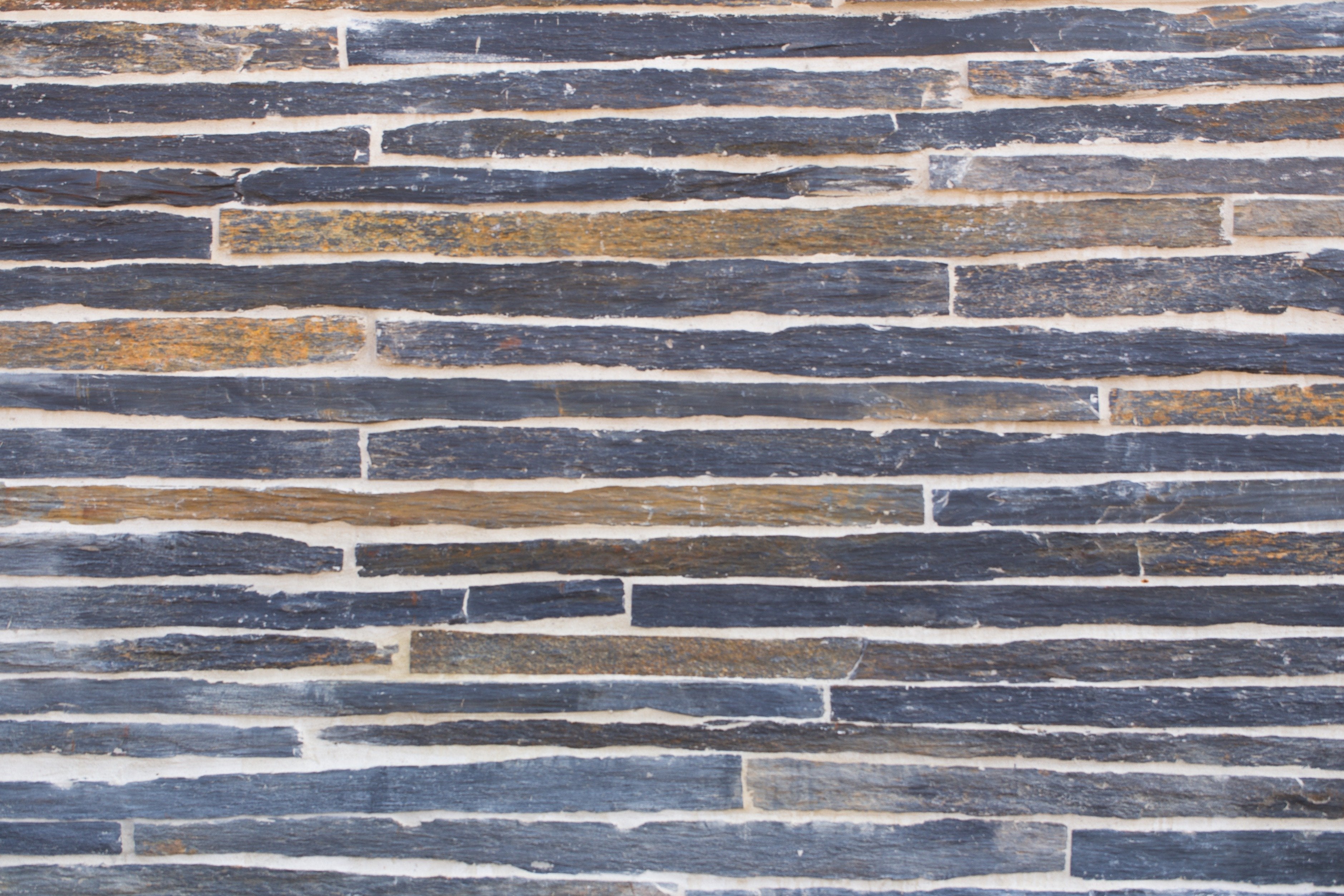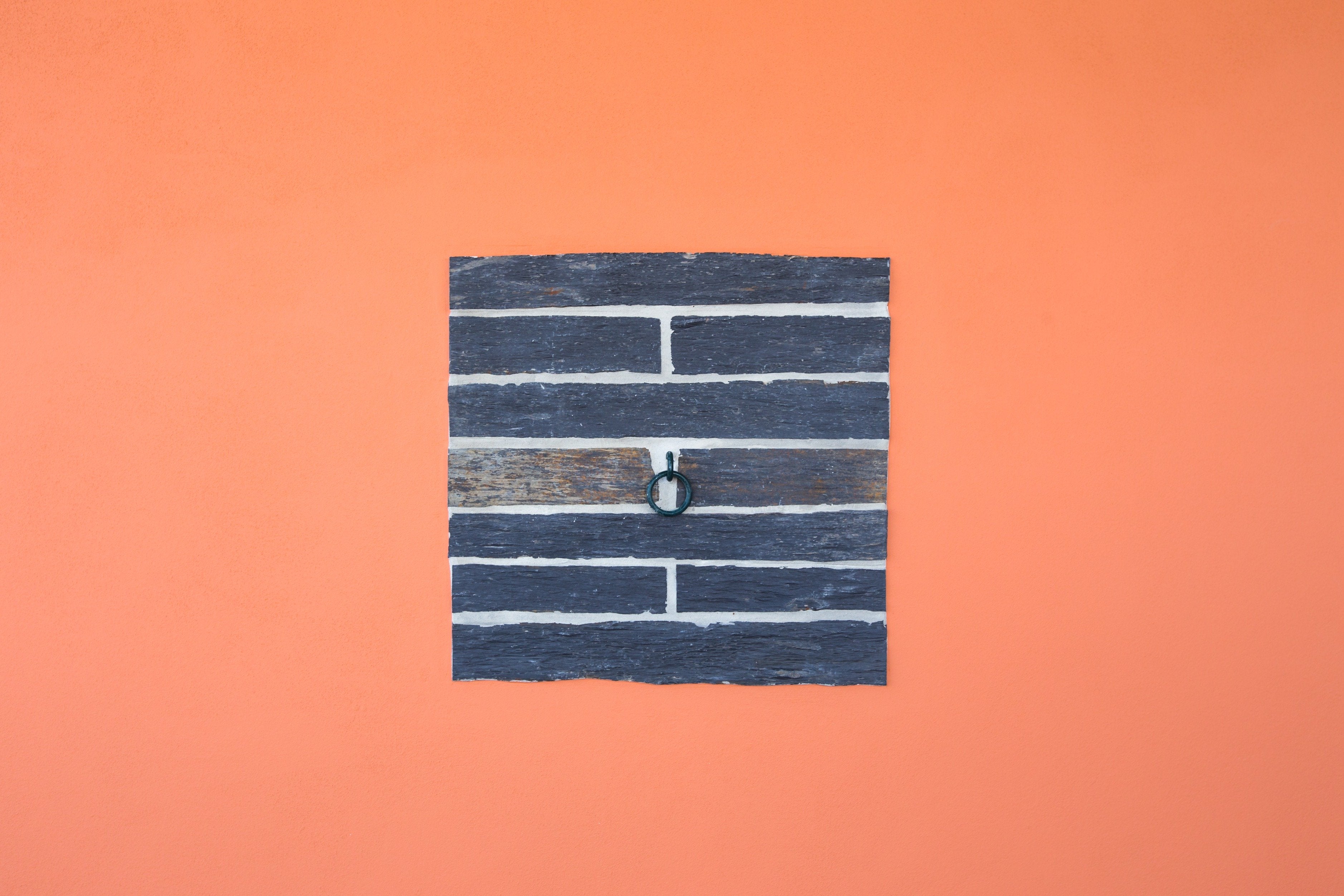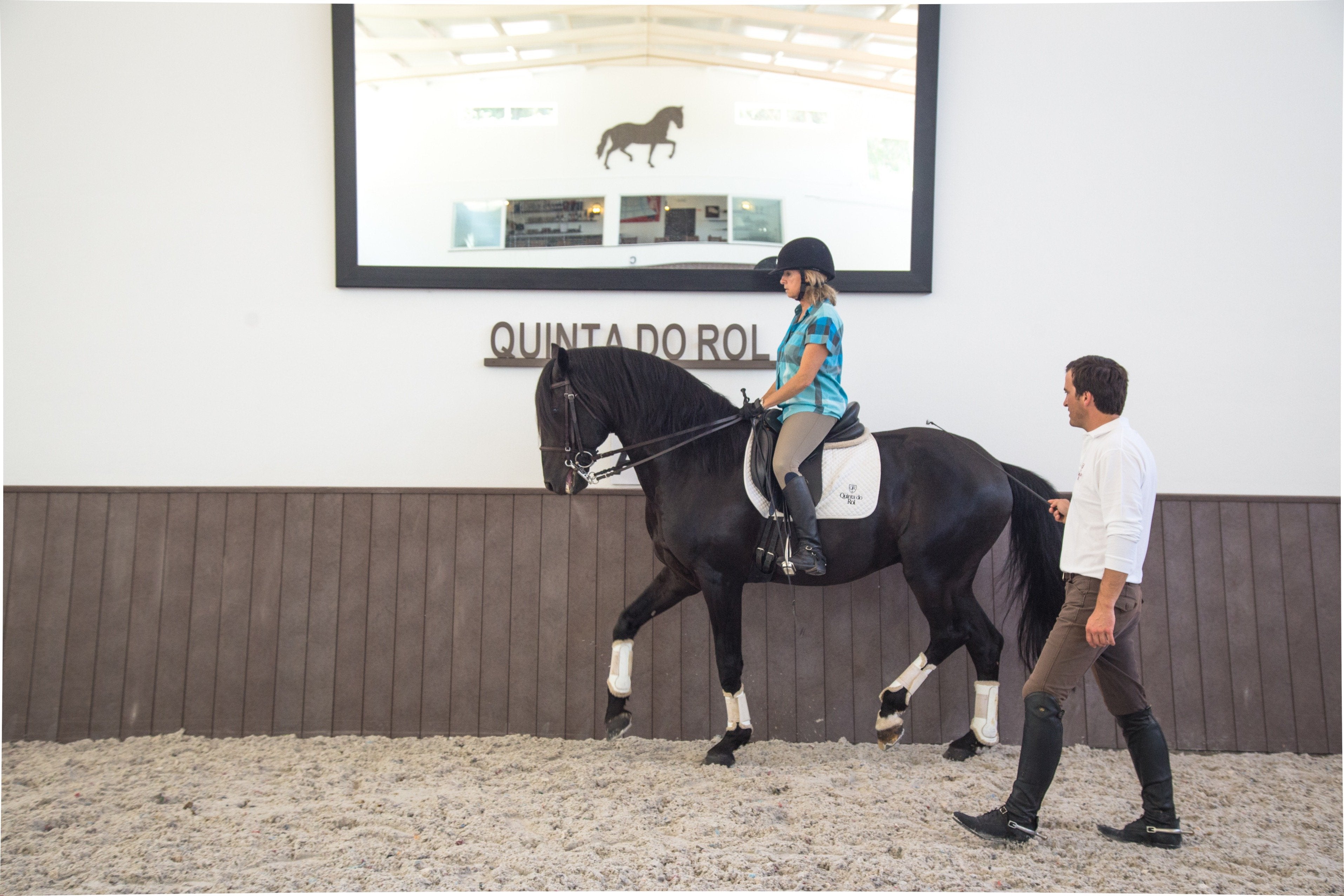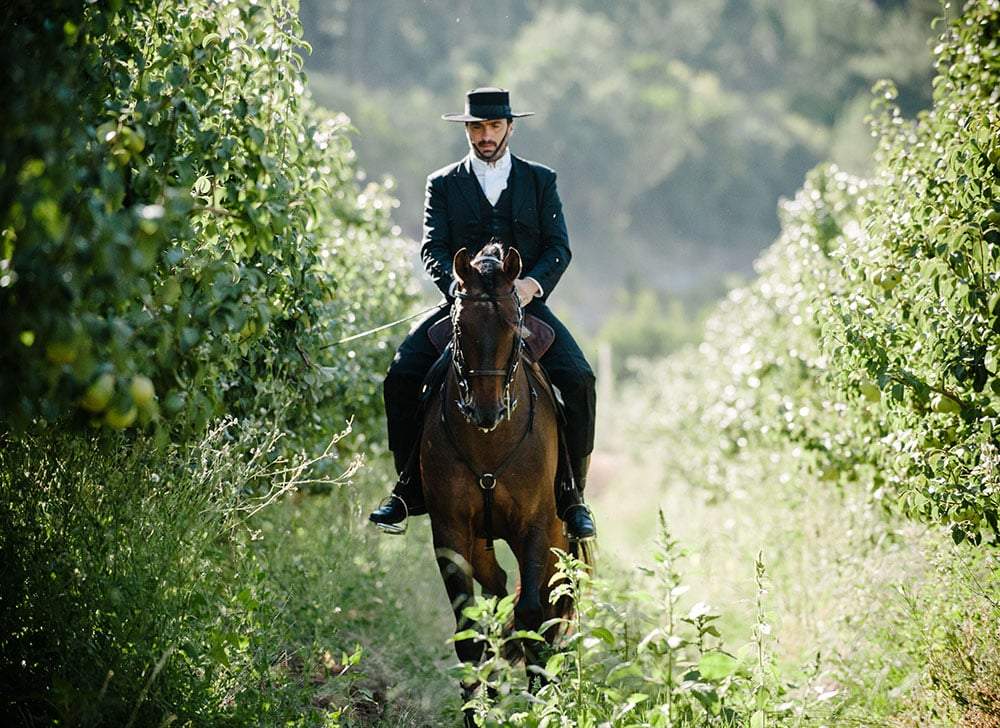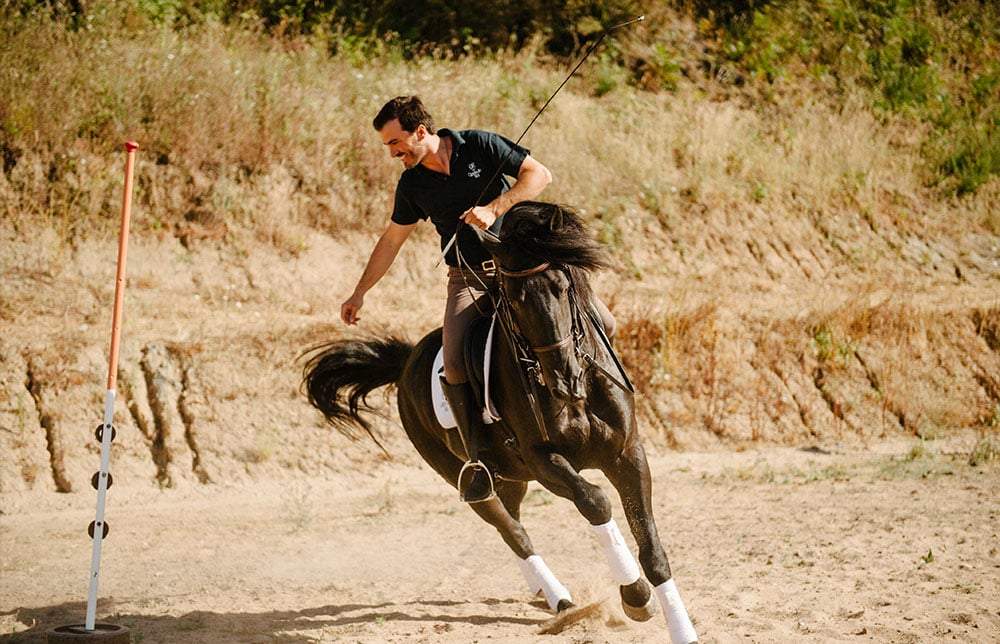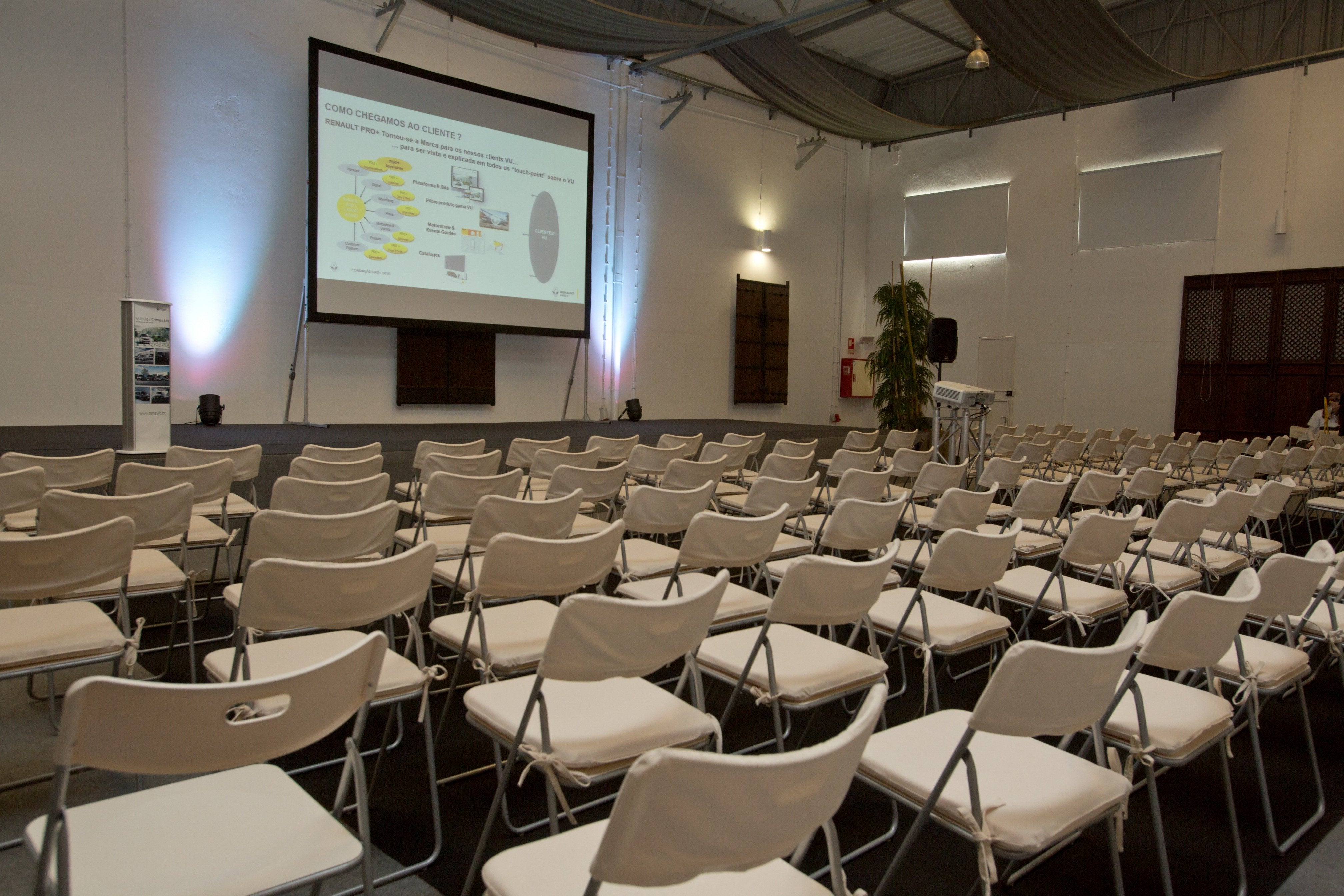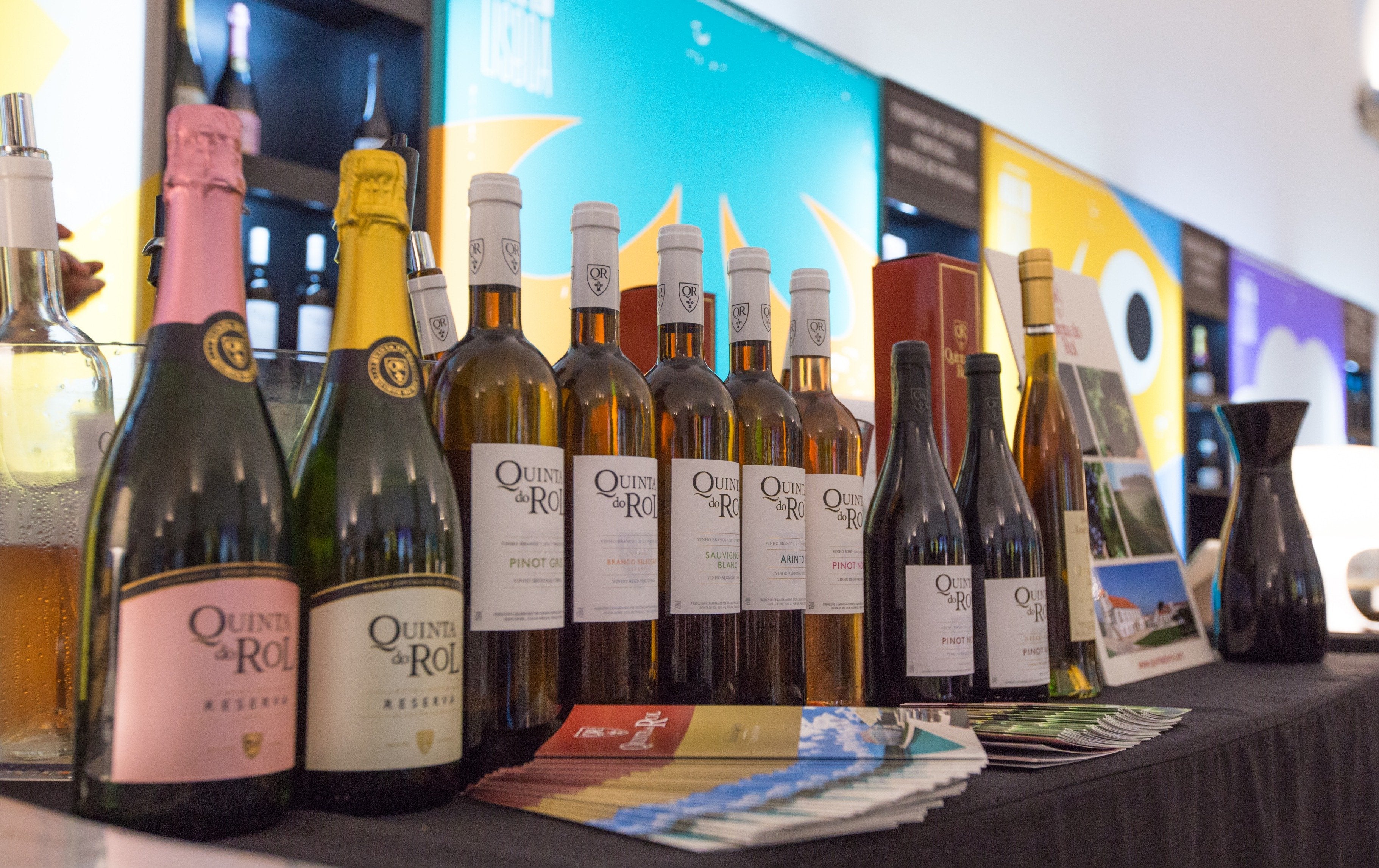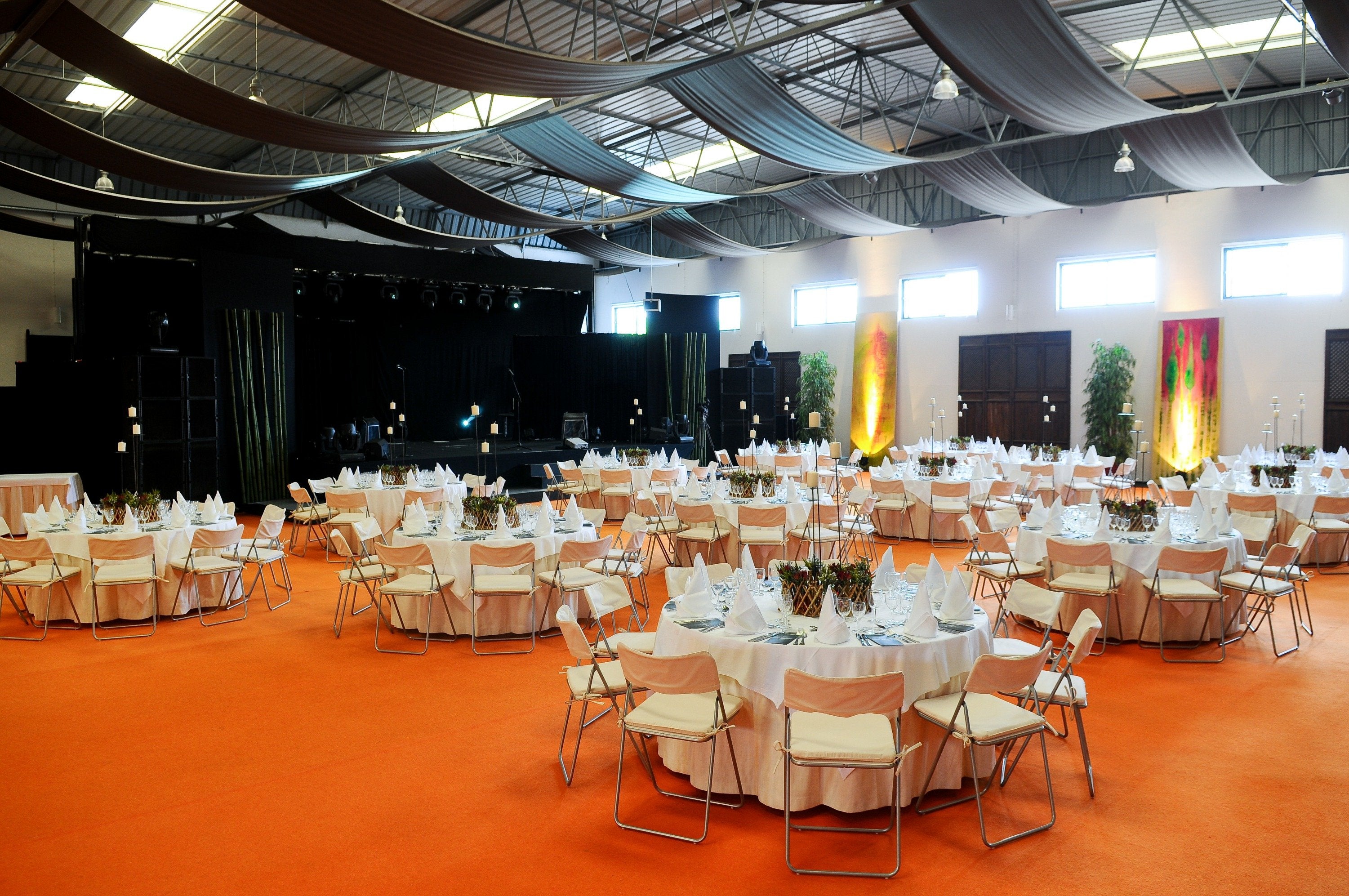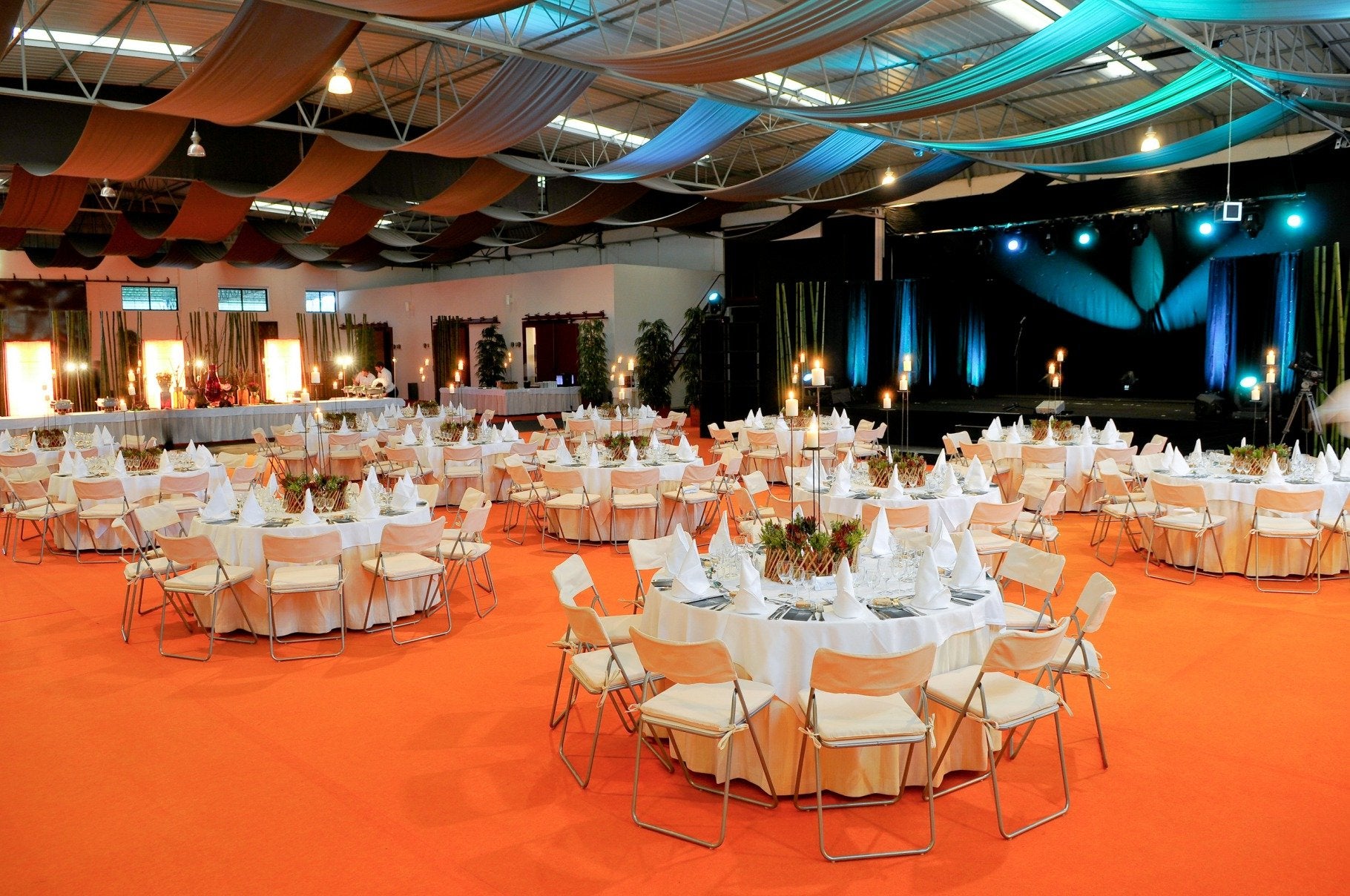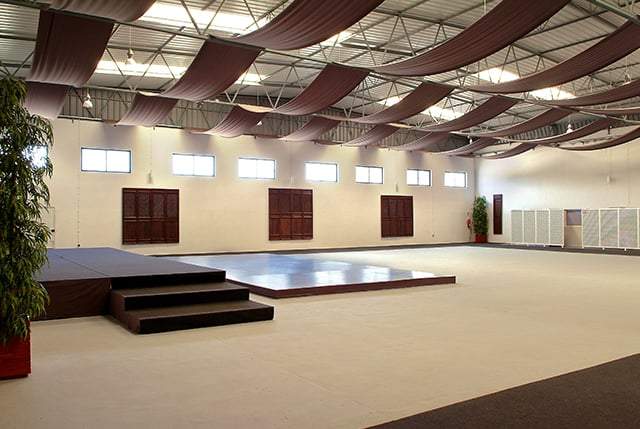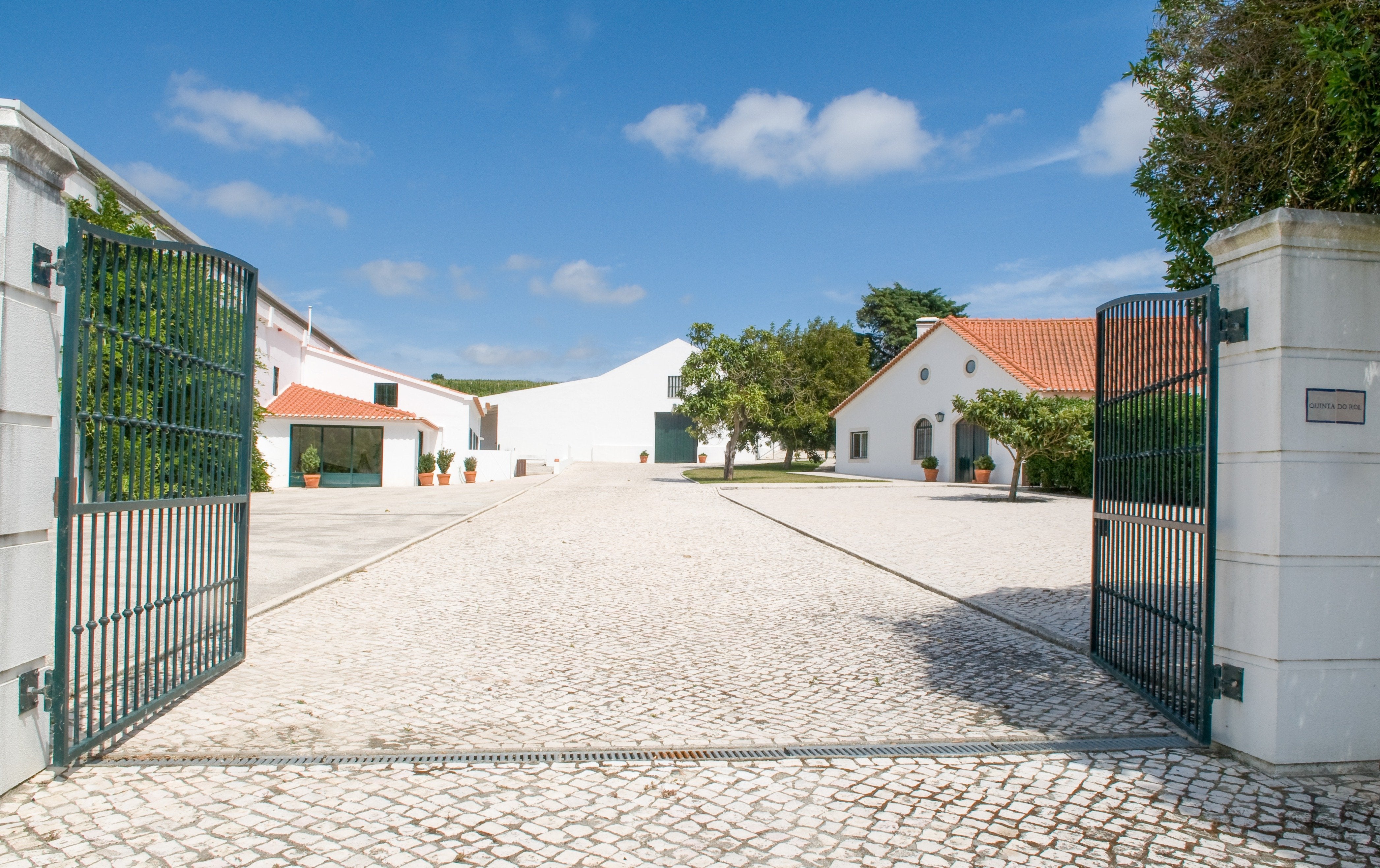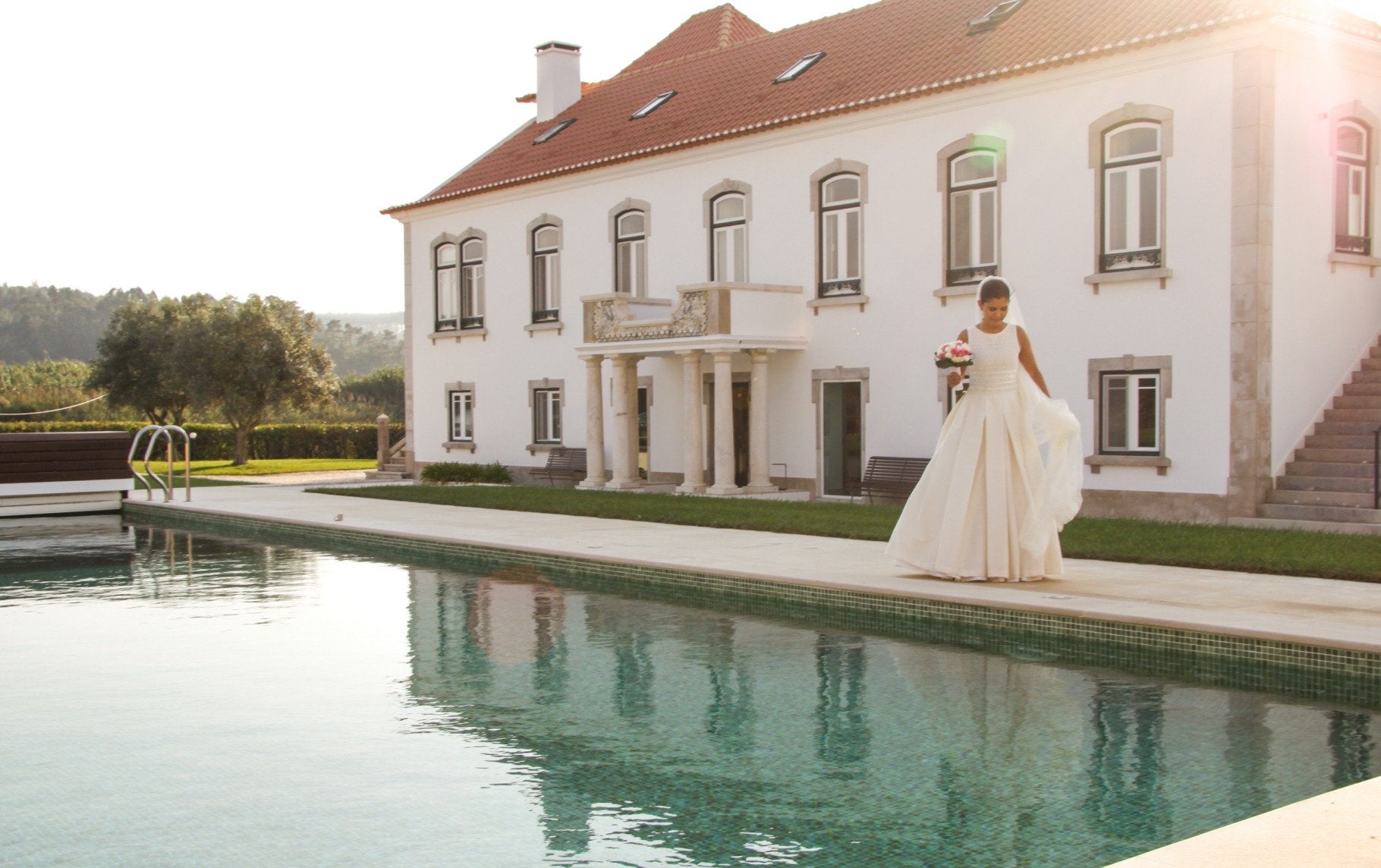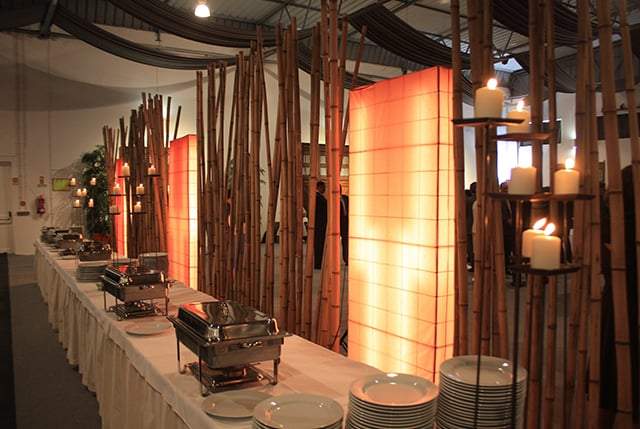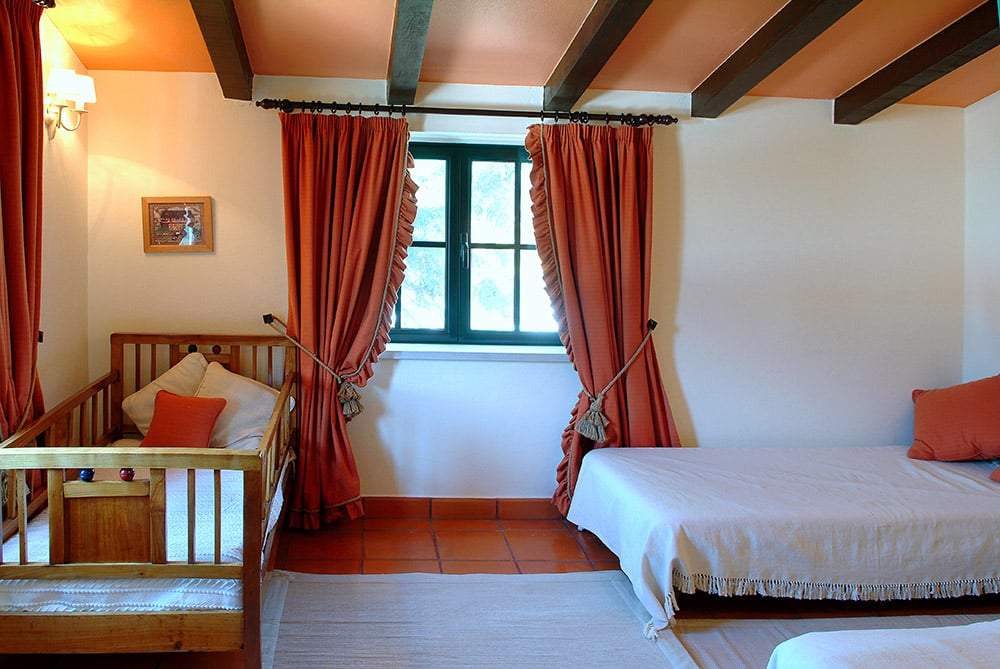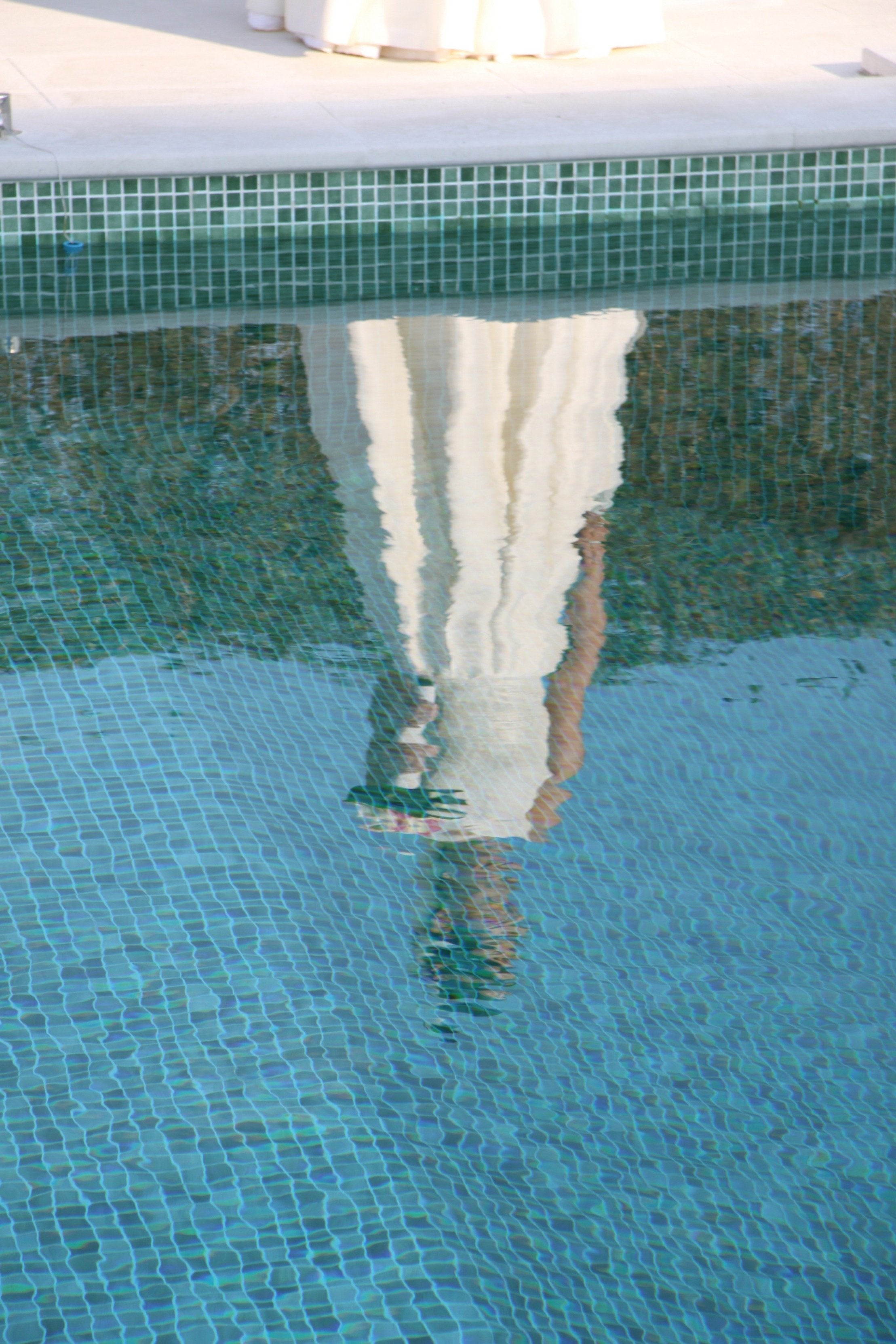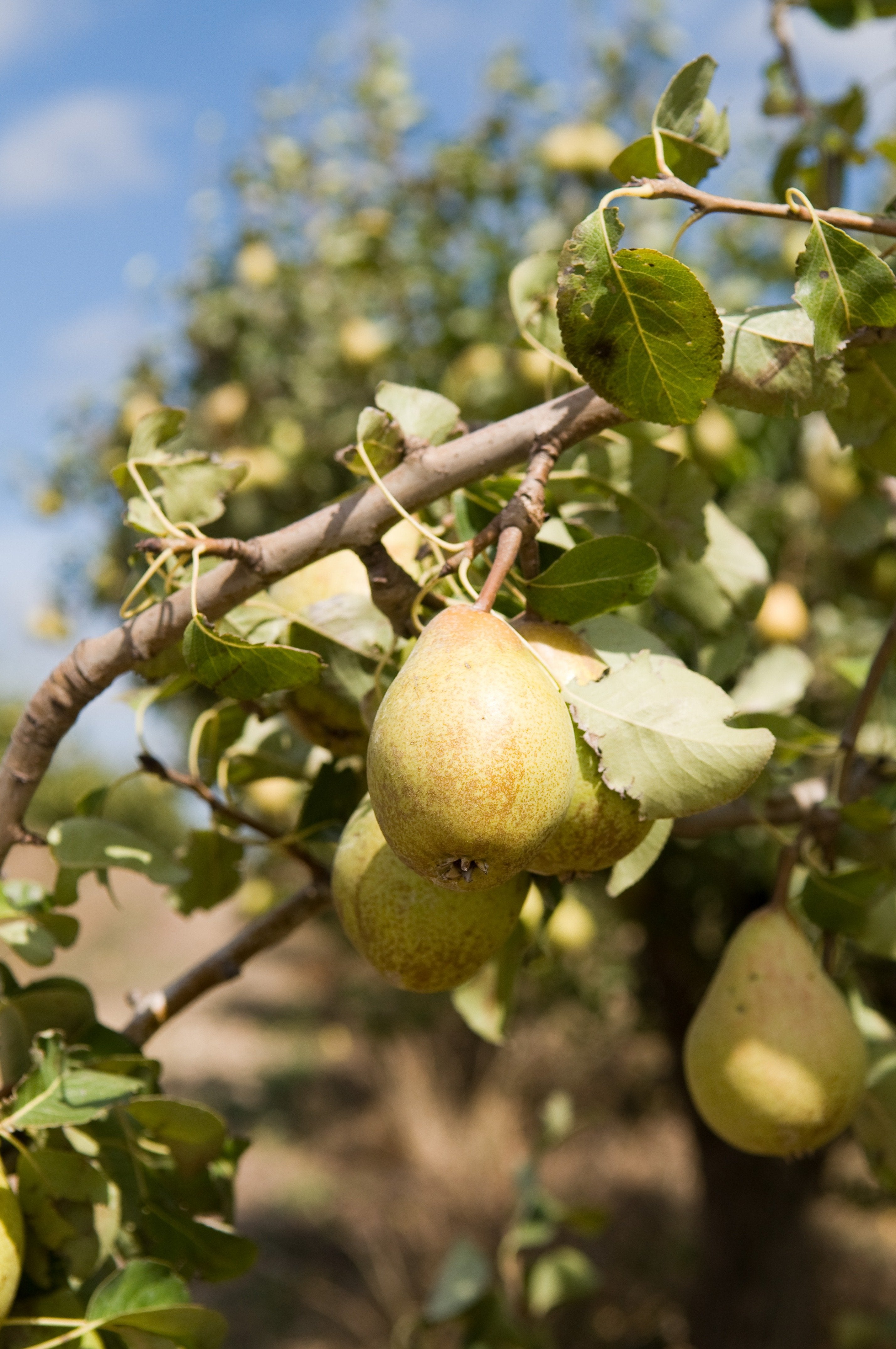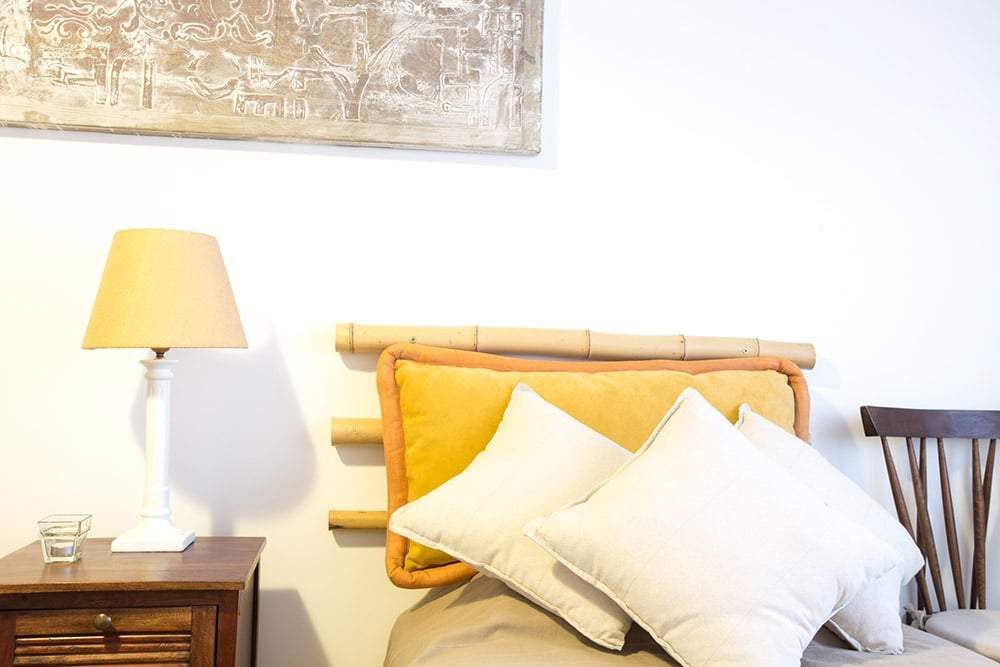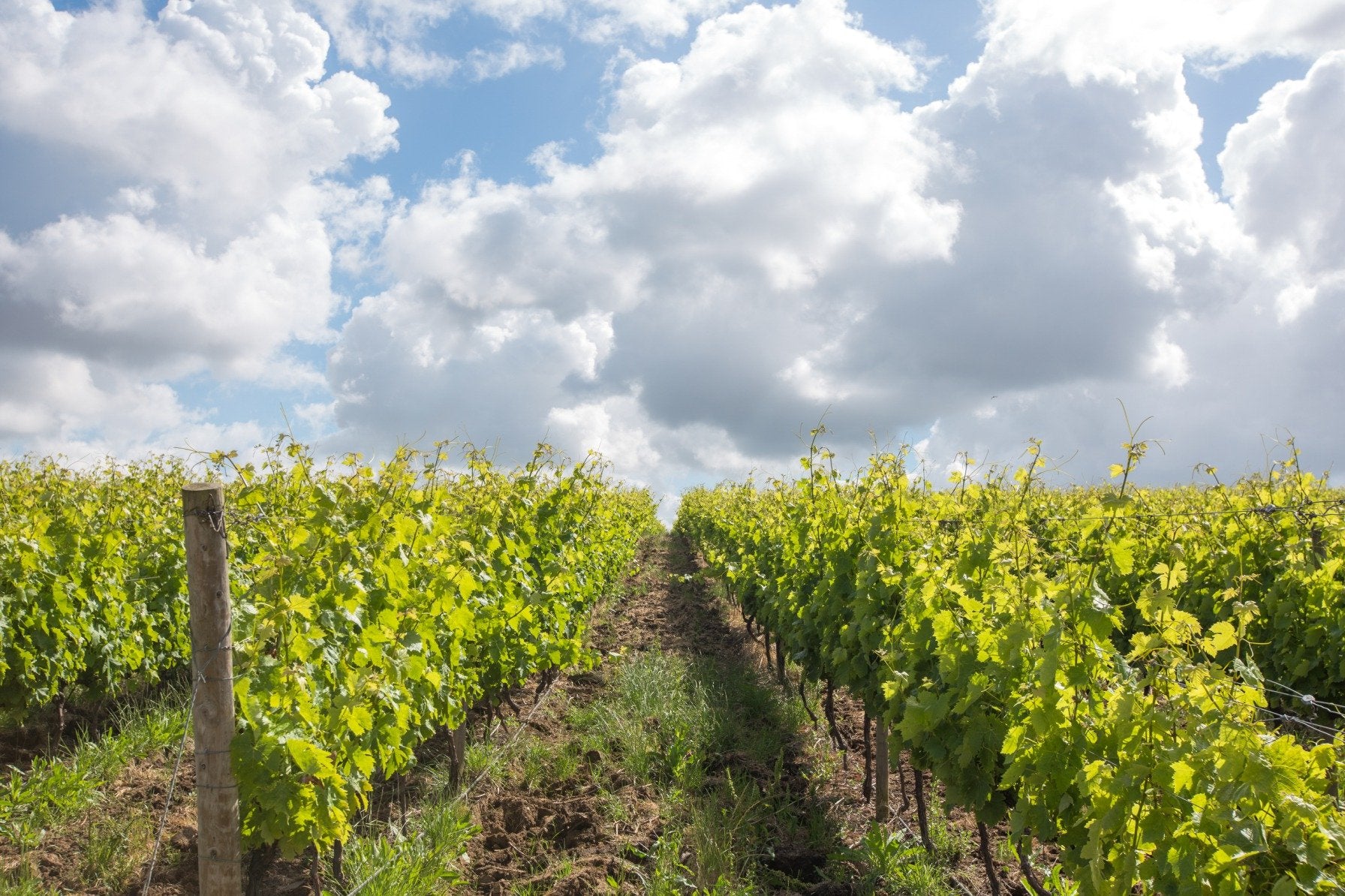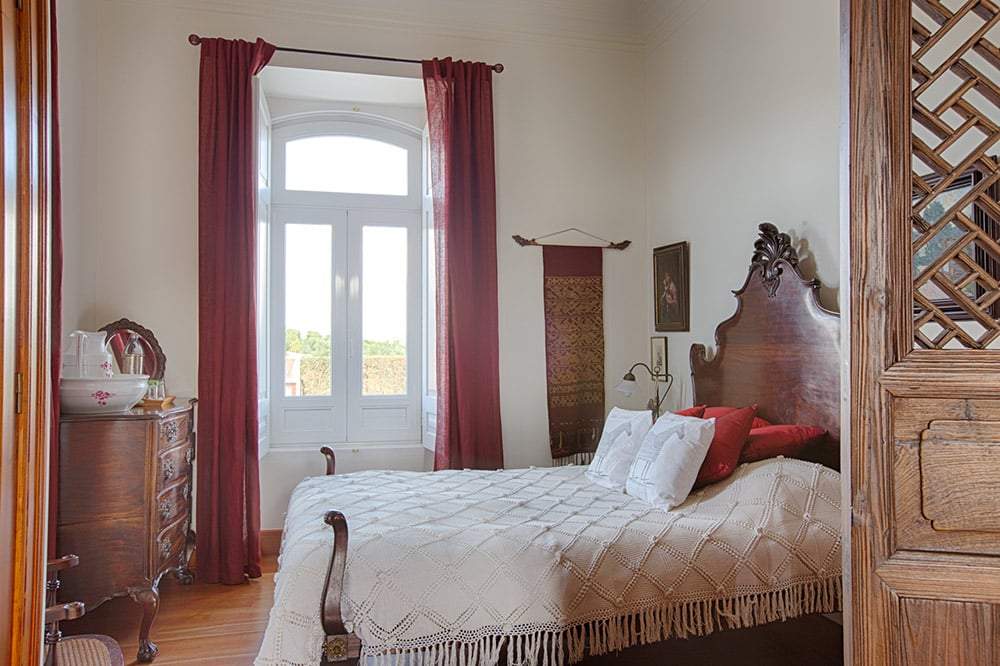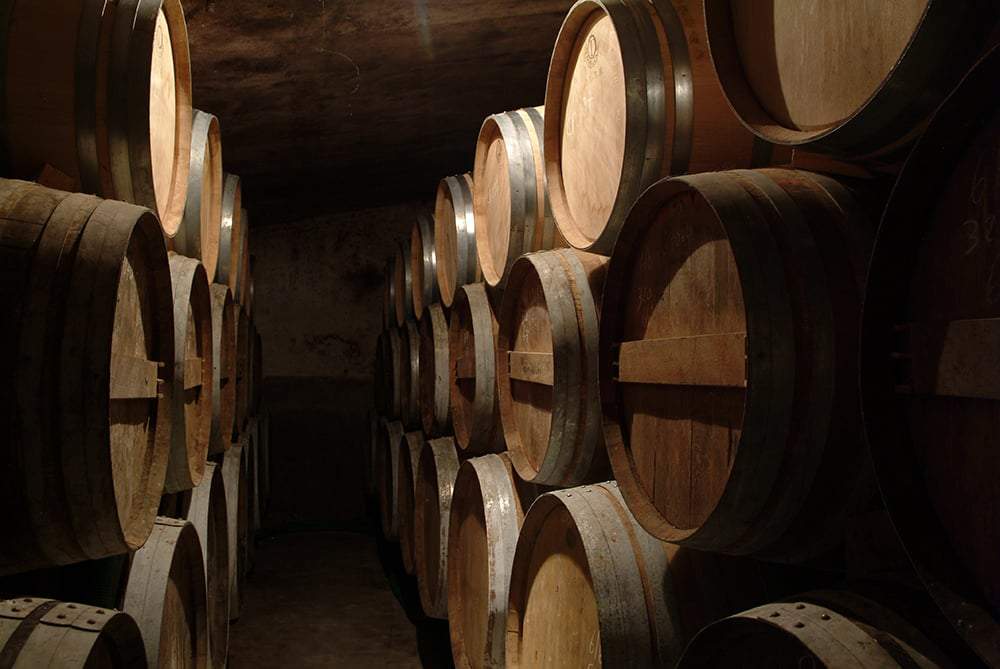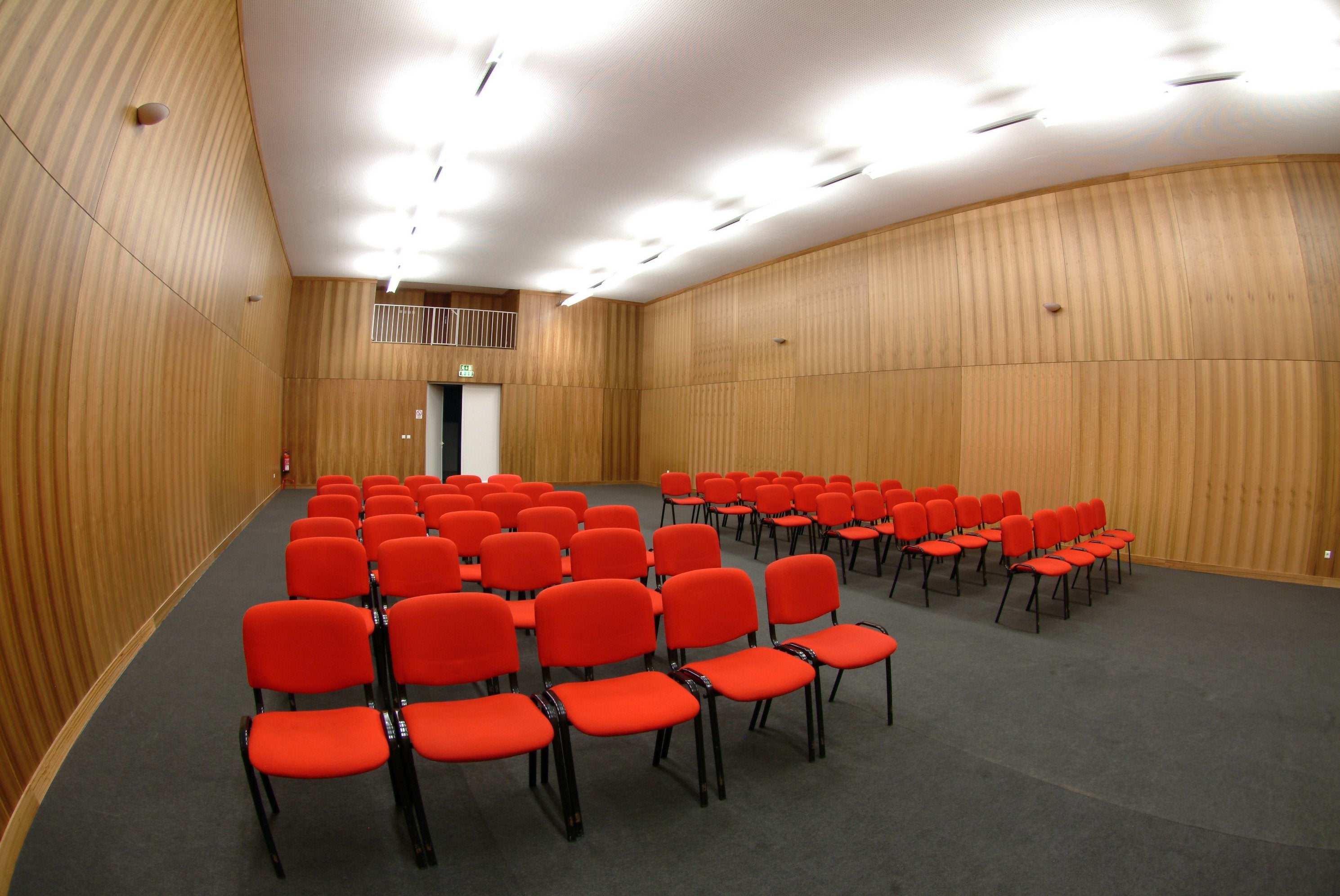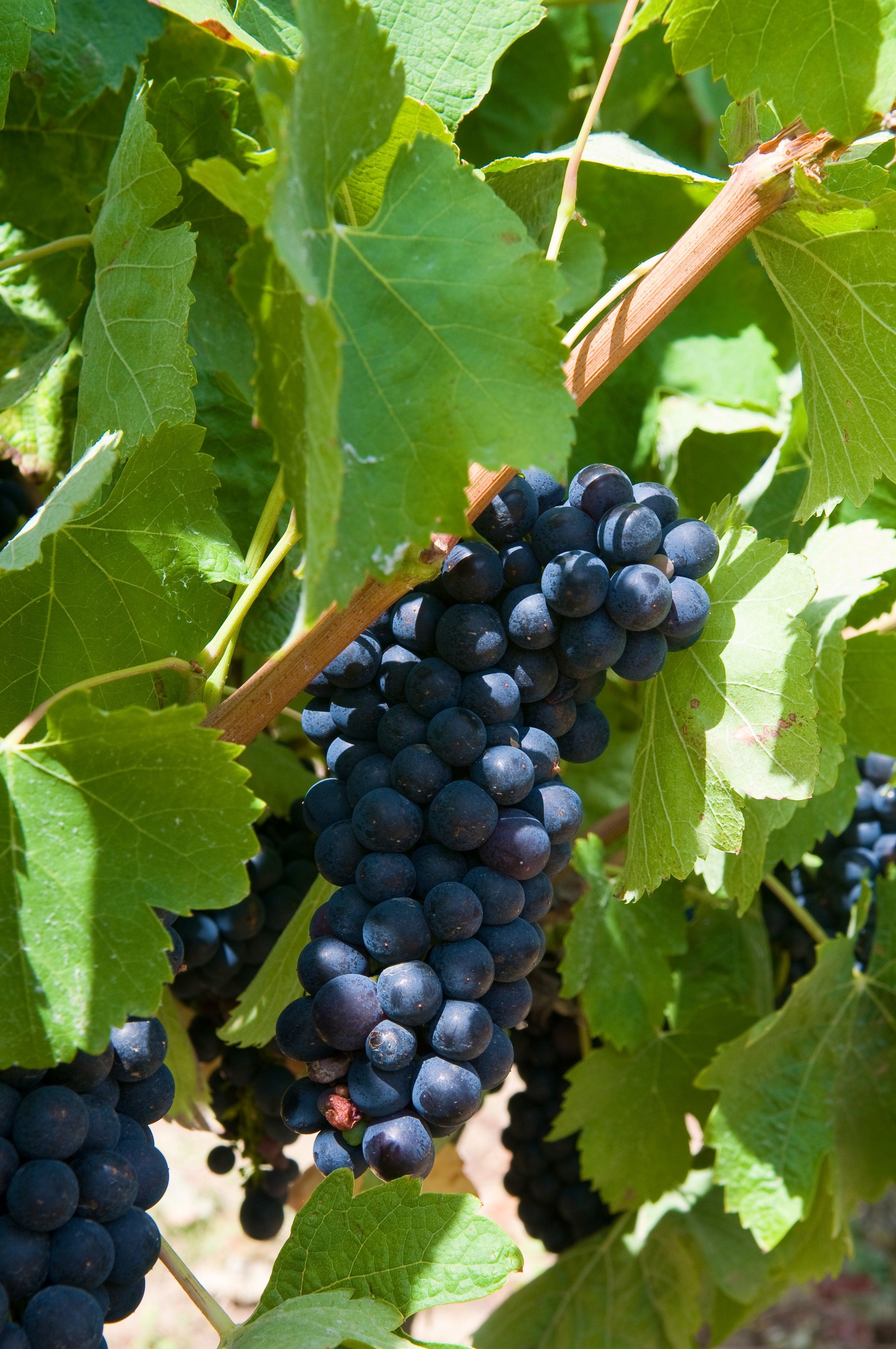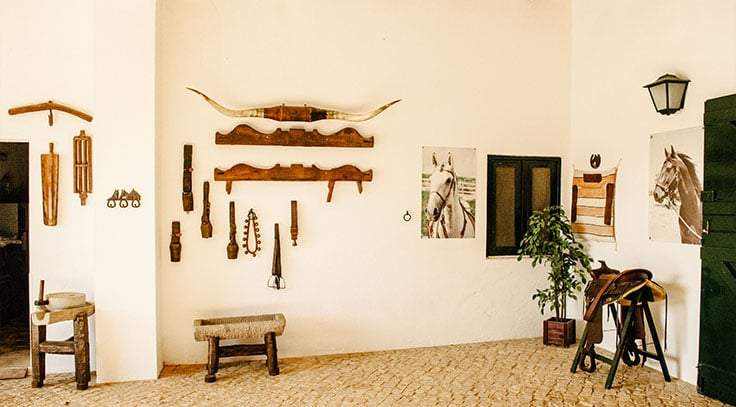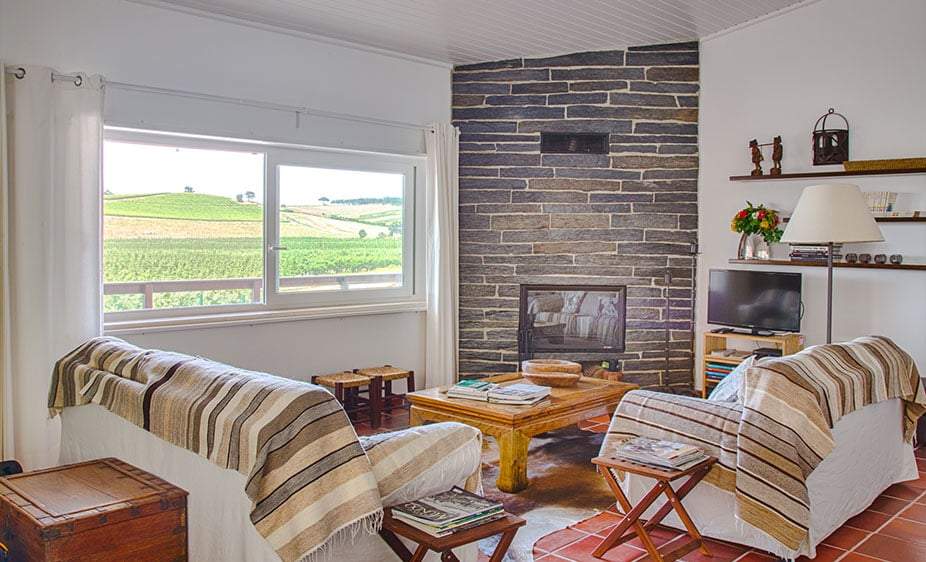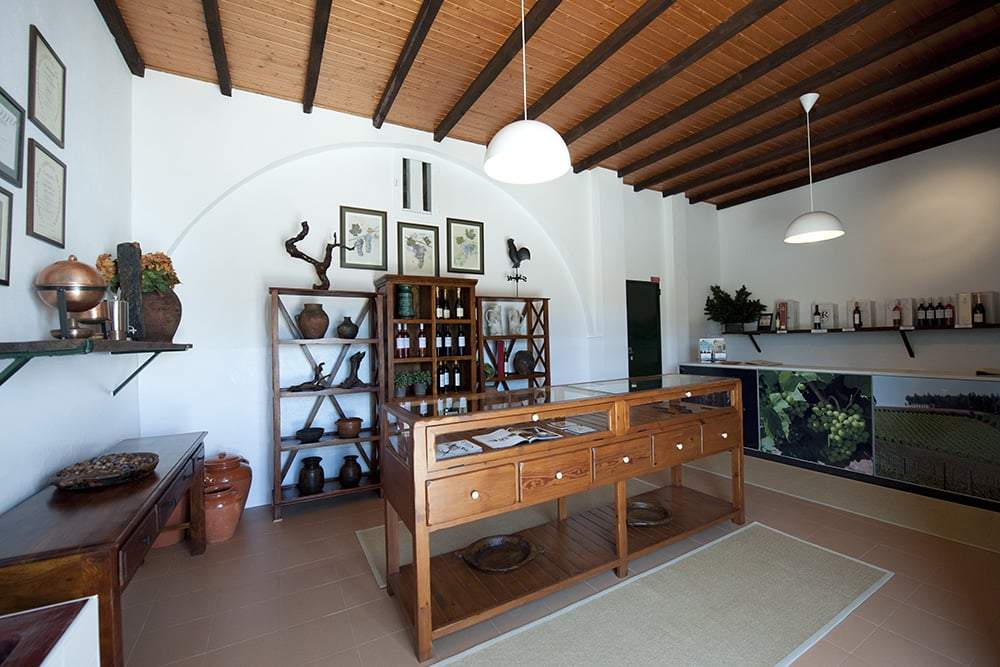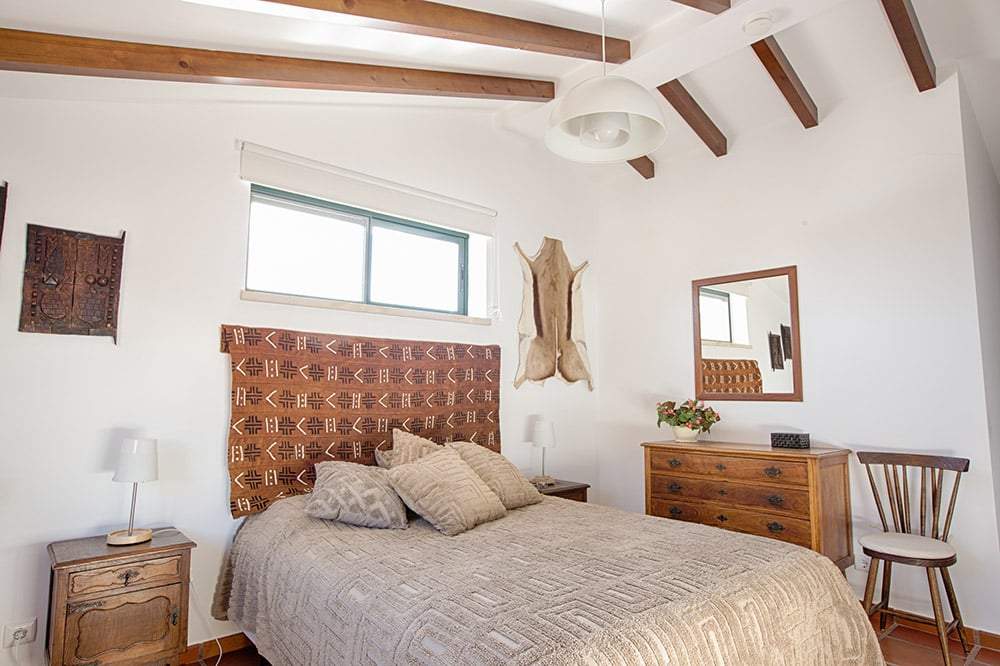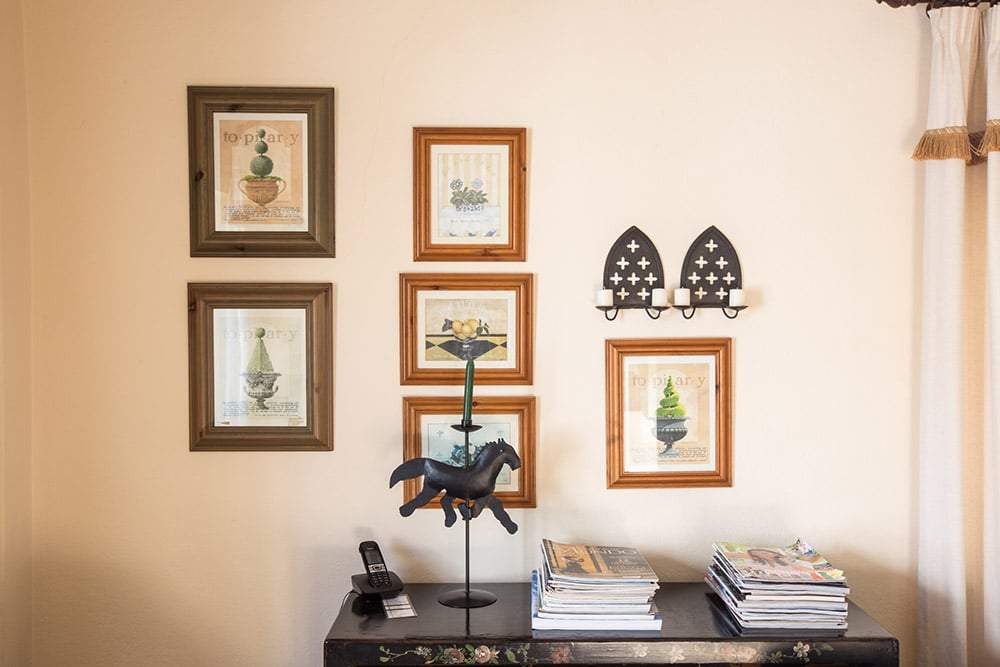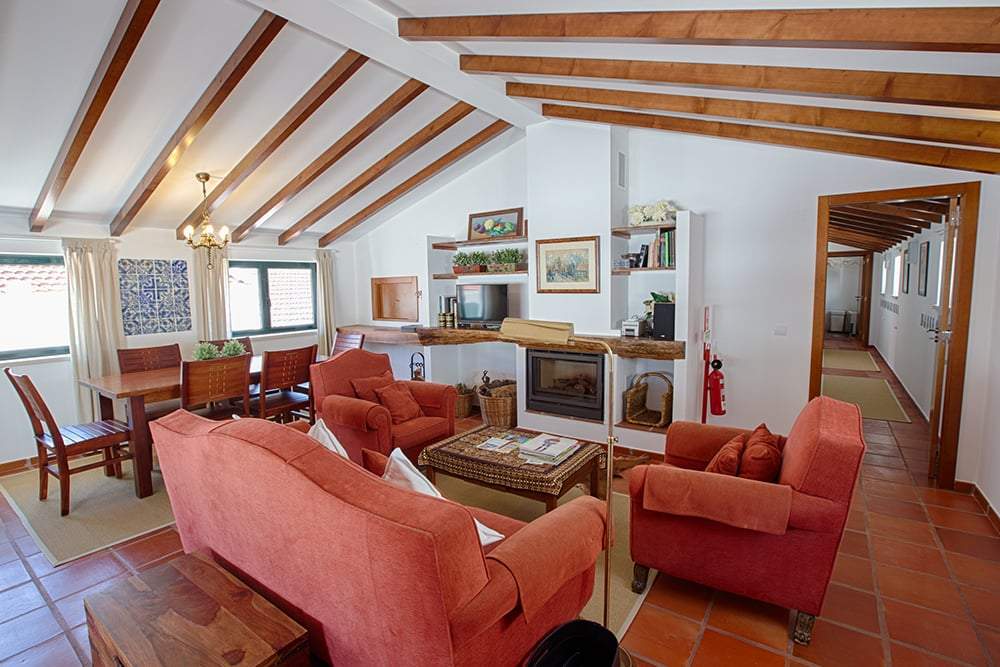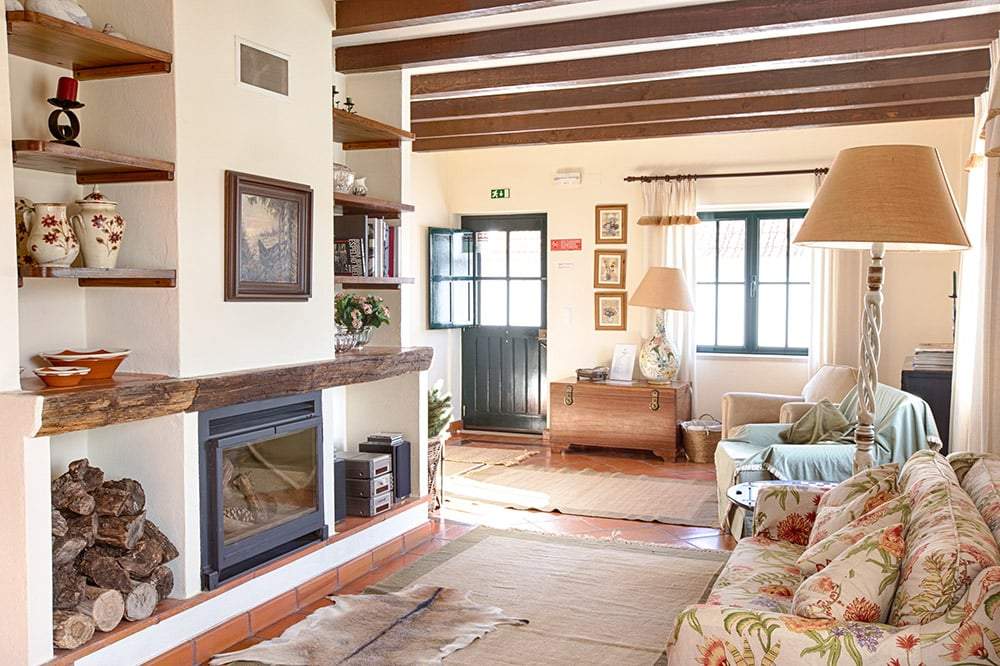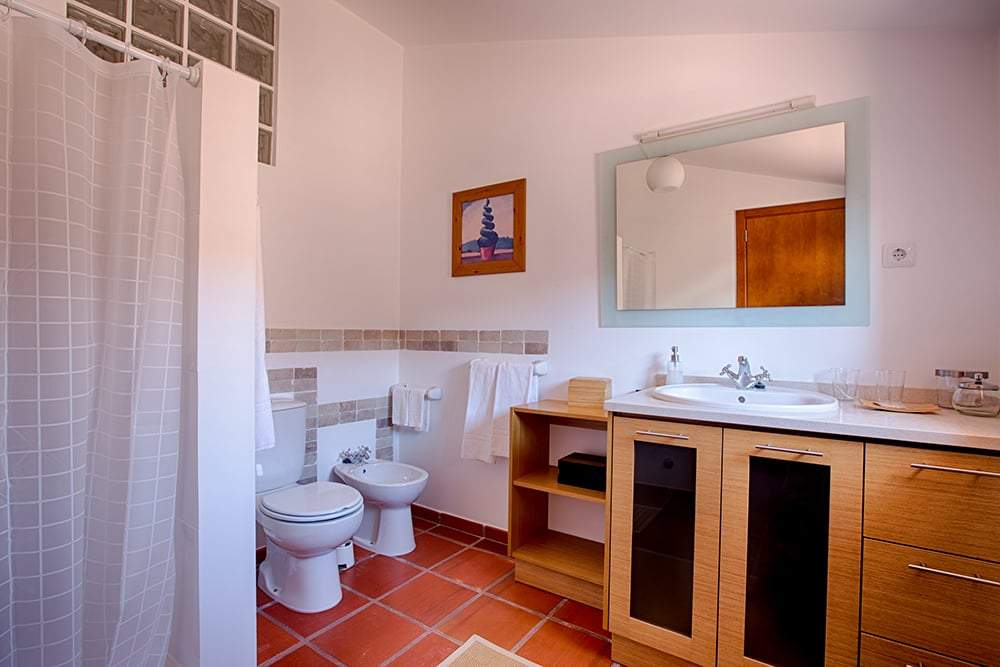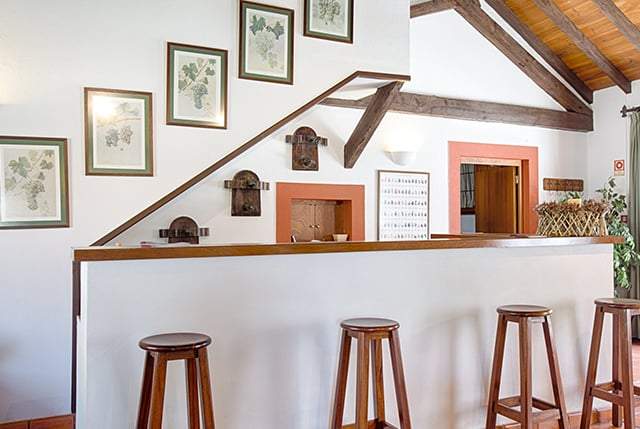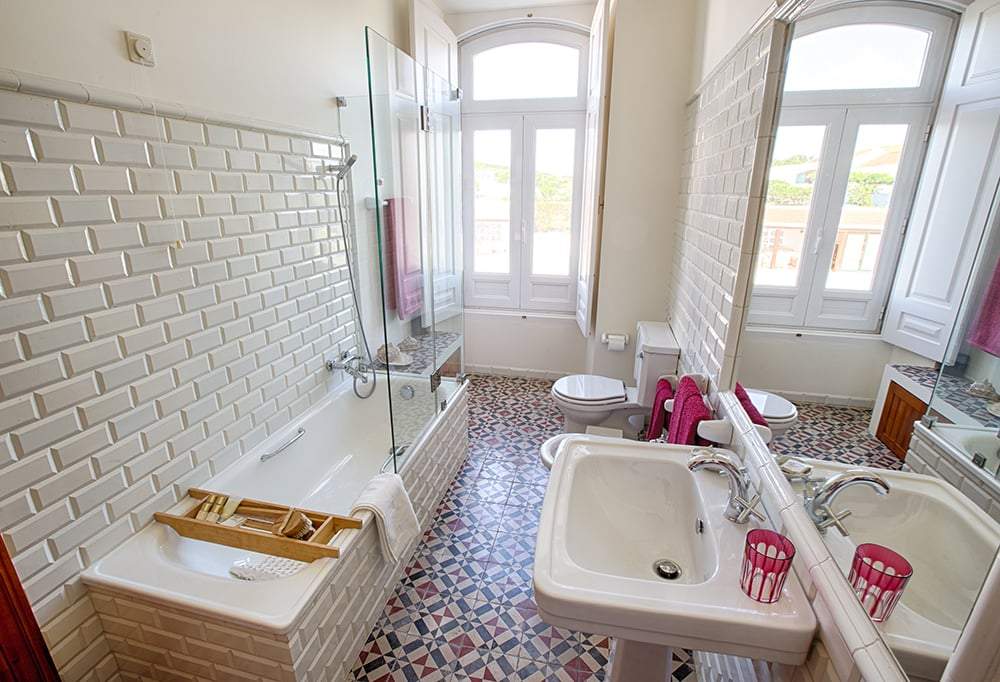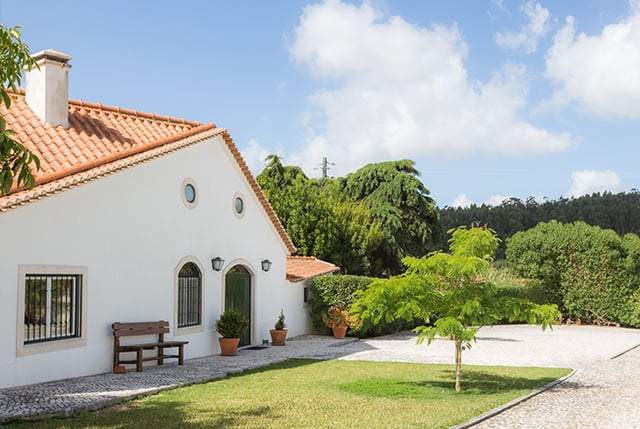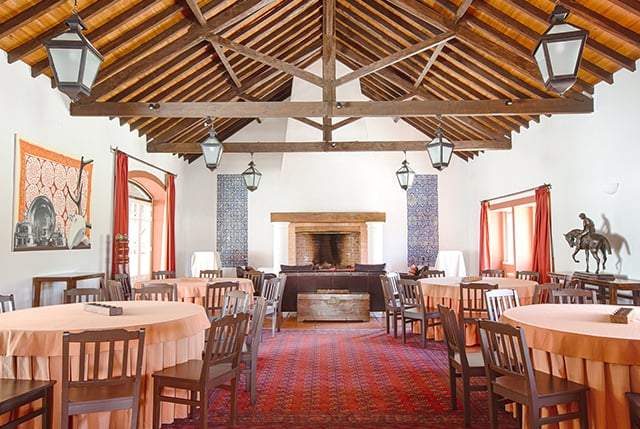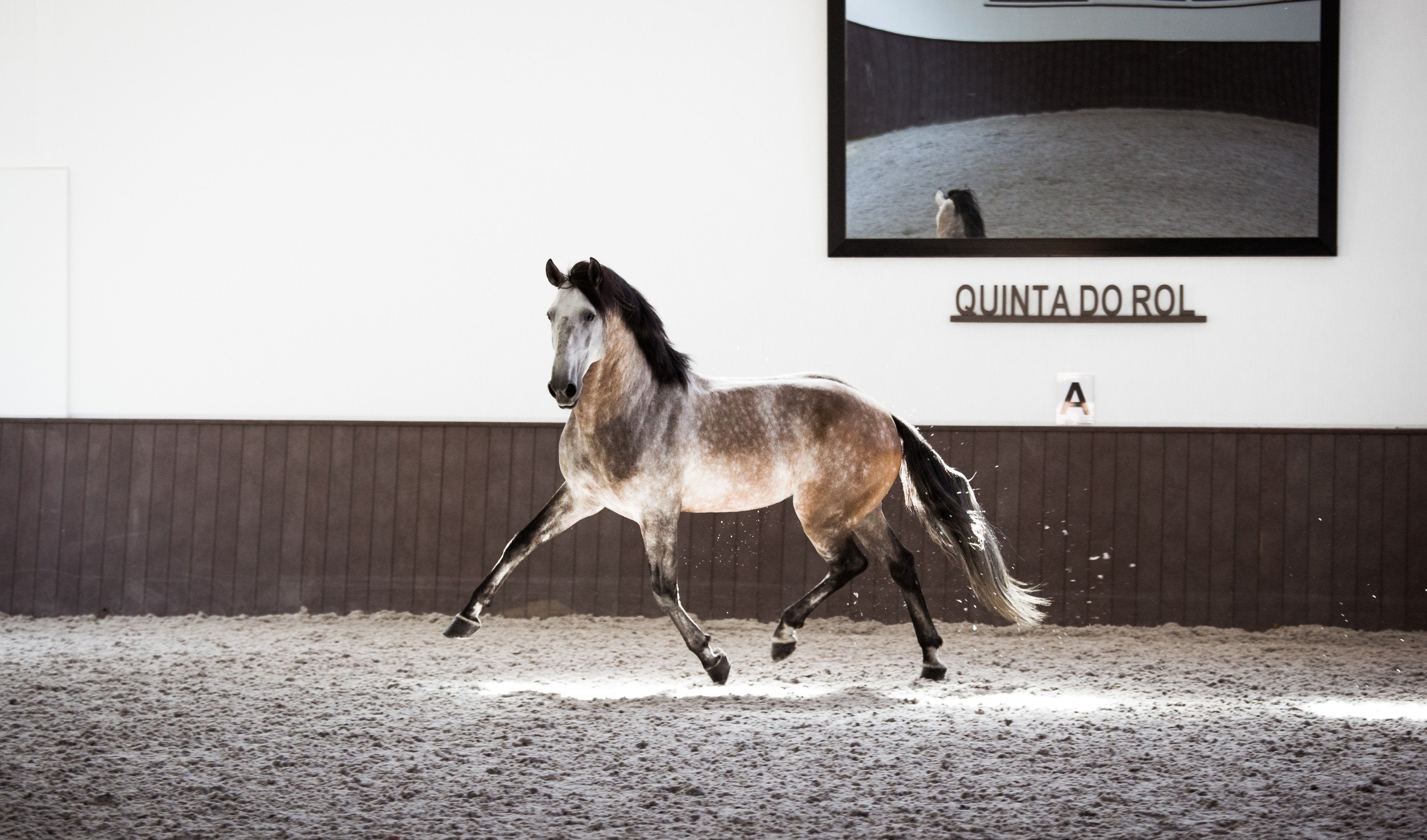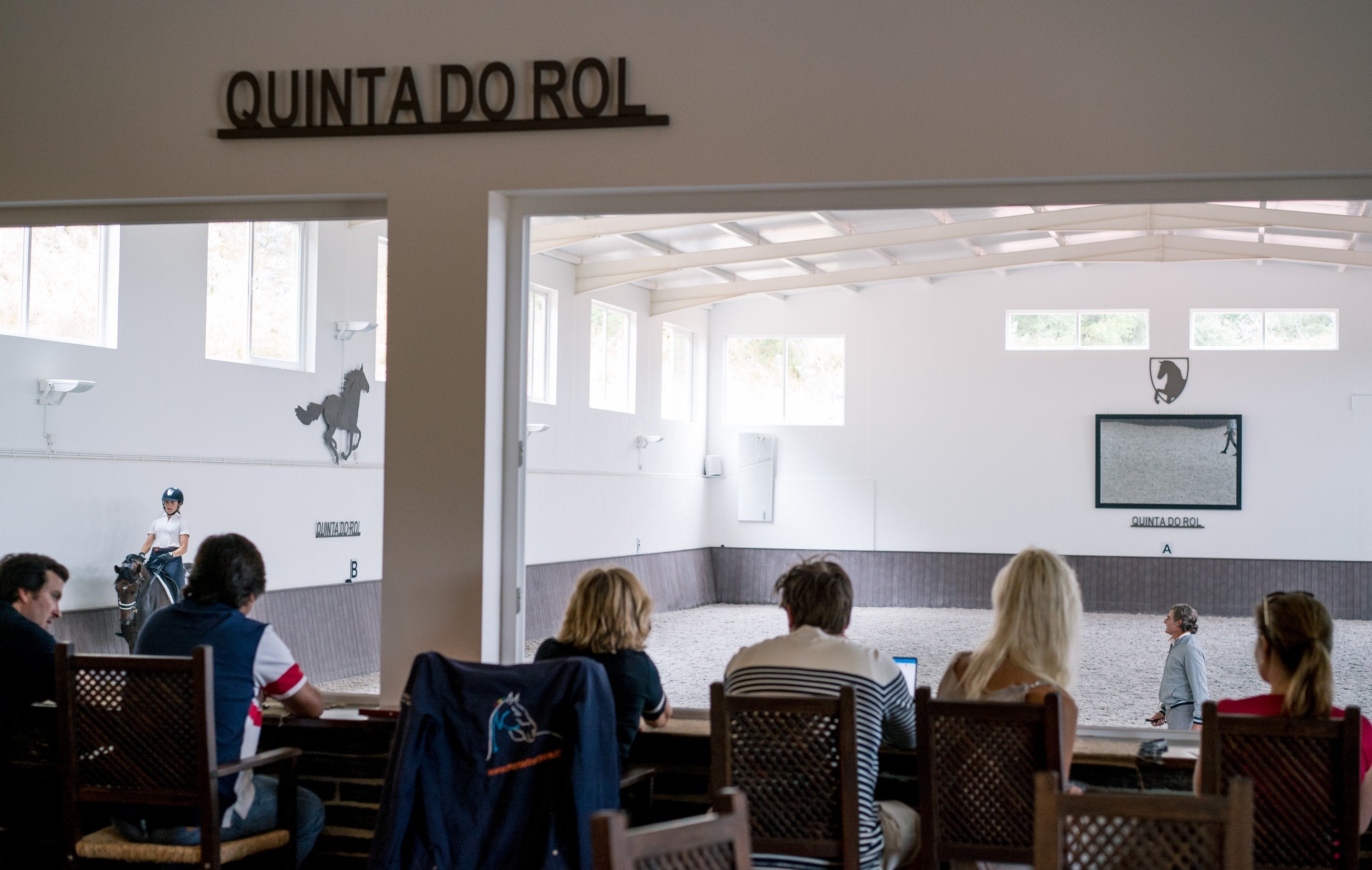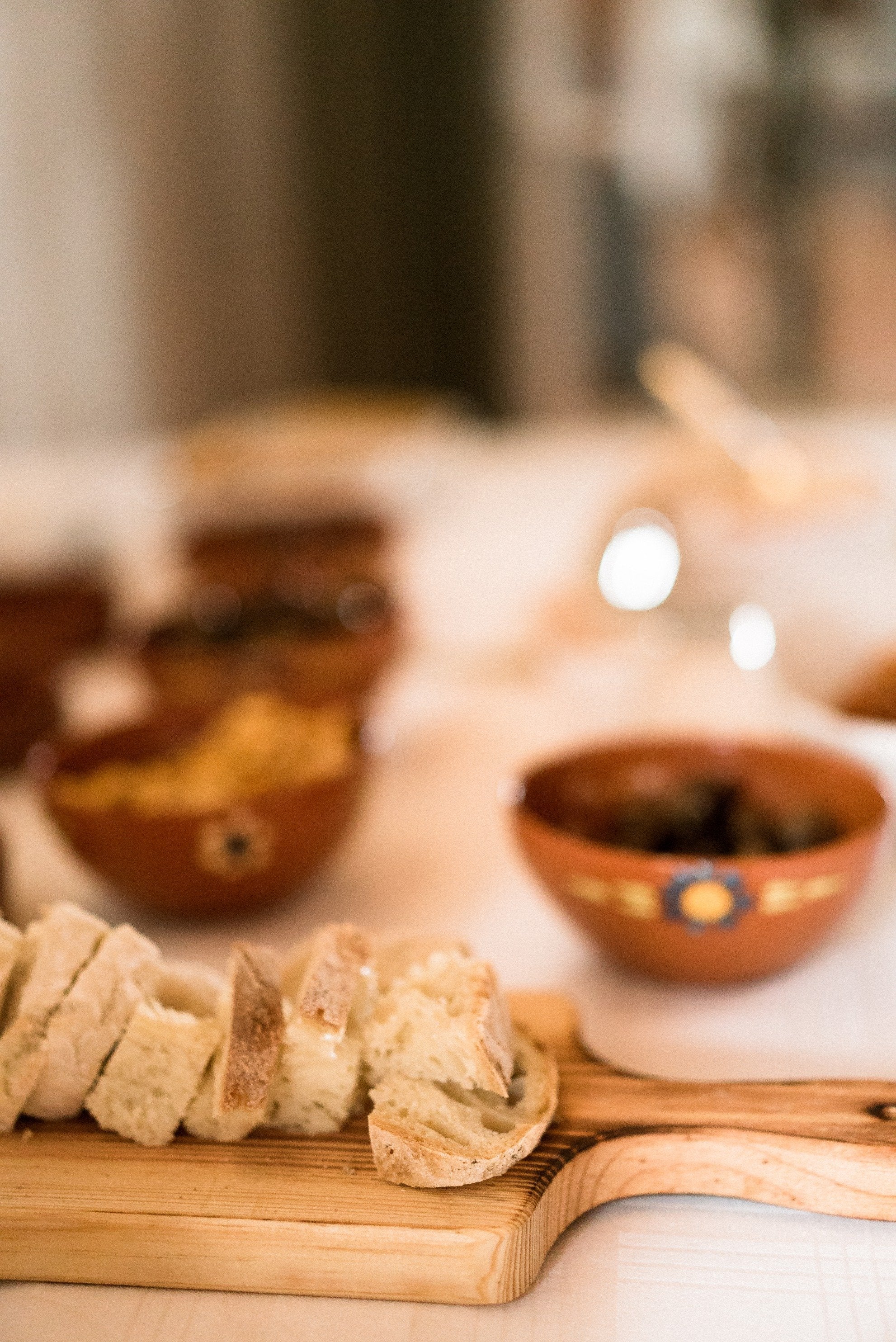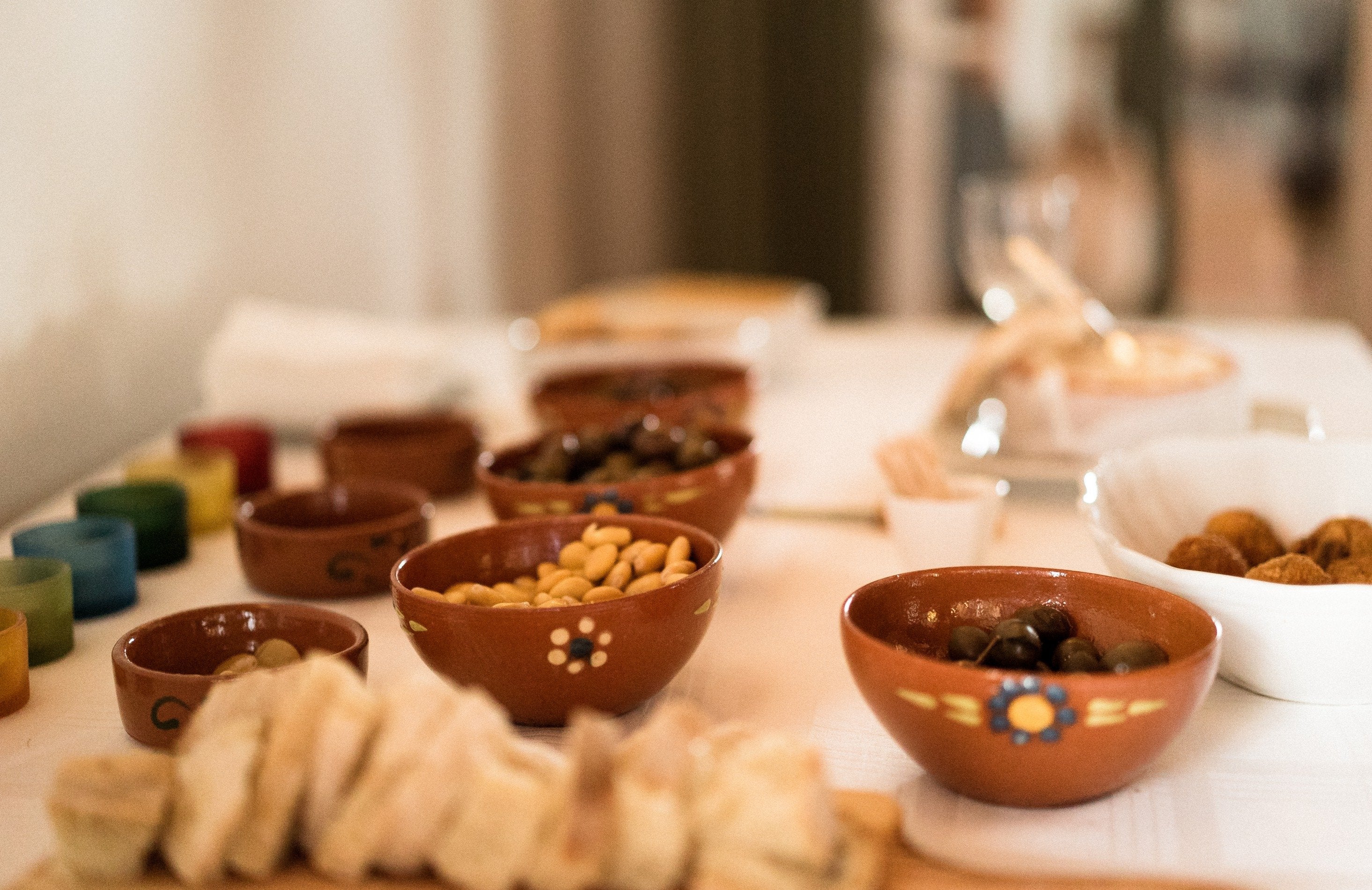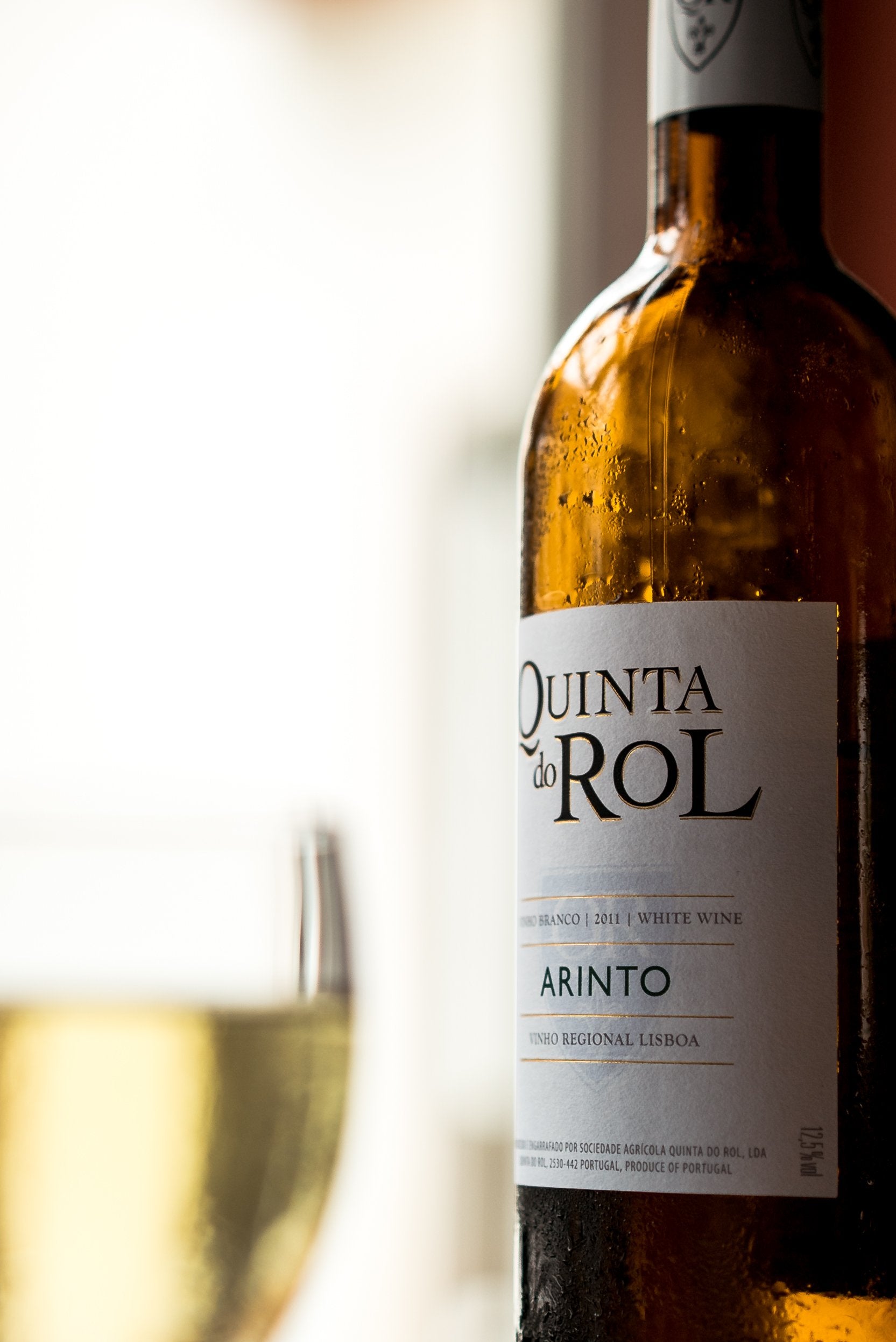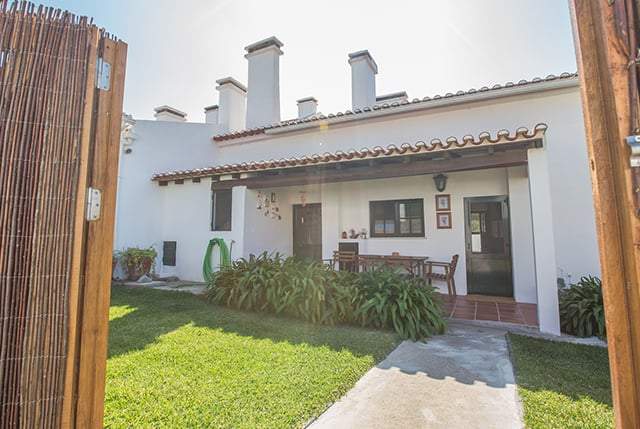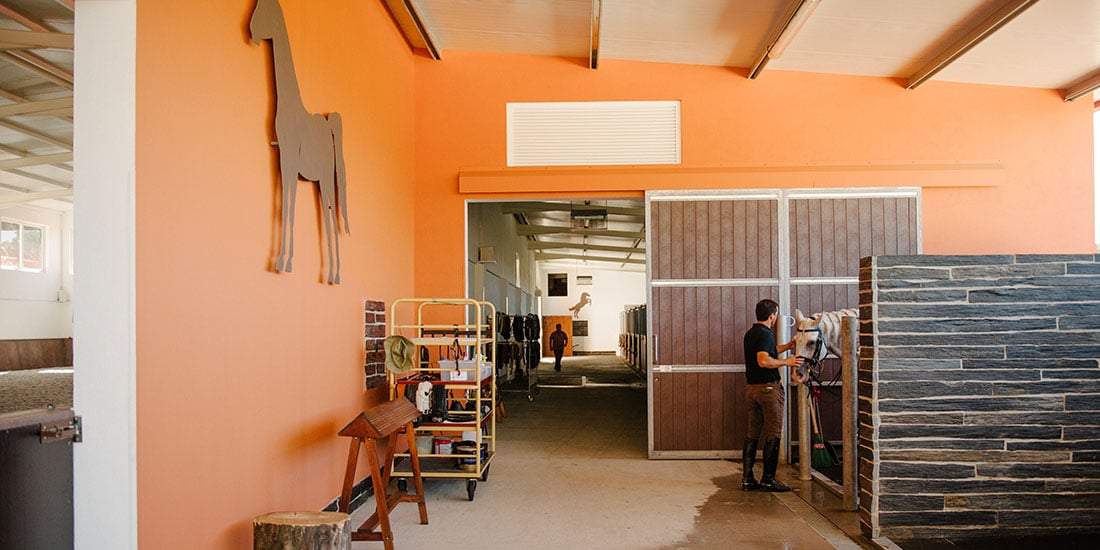 Xperience excellent dressage instruction on well-trained schoolmaster pure-bred Lusitano horses and heavenly hacks in breathtaking beaches. Situated just north of Lisbon, this family estate is dedicated to rural tourism, wine production and the noble art of dressage with fabulous equestrian facilities.
Everything is tastefully done and immaculately cared for.
RIDING HOLIDAY
from 4 days | 3 nights
Overview
Merging the known Portuguese Equestrian tradition with the Noble Lusitano horse.

Xperience great instruction on top quality pure-bred Lusitano horses at this family estate near Lisbon. The resident Instructor is an experienced rider and trainer with a creative, passionate and straightforward approach.

The estate will offer a variety of Xperiences to all its visitors from the first contact with the Lusitano horse, the consolidation of equestrian know-how through riding lessons, a relaxing ride through the estate, or a heavenly ride on the beaches of the silver coast. These activities are undertaken by professionals from various areas of Portuguese Equitation.

The equestrian centre is a sight to behold. Each small detail has been planned to perfection, from the light and spacious stables to the wonderful well organized tack room. Facilities include a 20x60m indoor arena, outdoor and working equitation arena, lunge pen, washing bays and tack-room.

​Here, the majestic Lusitano horses are immaculately cared for, with their every need fulfilled. From being groomed to perfection, till natural pastures to play, these are not your ordinary dressage companions: they are happy, beautiful, well fitted horses, always "in the pink"!

Guests are also well catered for with the very comfortable viewing gallery and bar, with views to the indoor arena making you feel part of the action and continuing to learn even when you are not riding. After riding you can enjoy a drink in the terrace or a tea in front of the fireplace during the cooler months.

When you are not riding you can enjoy the sun and relax by the swimming pool, train at the gym or have fun at the BBQ area. A tennis and basketball courts are also available for guests to enjoy. You also find plenty of places to relax and enjoy reading, socializing or just being alone for a while.

The property stands out for many reasons with everything carefully and beautifully done at this restored family estate. You will pass your nights in one of the 4 cozy and spacious guest cottages with most 'mod cons', furnished in a modern country style, each one with a garden or patio area with seating, hammocks and a table to relax and have dinner.

​Welcome to Portugal!

​The equestrian centre contributes to the development of equestrian pursuits in the region. This is another field of excellence at the farm, which further promotes the already renowned Portuguese equestrian tradition.

Accommodation
Luxury, cozy cottages with a garden or a patio area with seating, hammocks and table for dining
Meals
Enjoy the true portuguese gastronomy accompanied by award winning wines from the estate own production

Programme Outline
Every person is different so as every rider. Lessons are conducted on a private basis so you will work on what you really want to improve. To ensure nothings is missed you often start a lesson with one instructor and end the lesson with another.
Individual headsets are available to ensure all indications are clearly received.
This eXperience is the greatest expression of the term "horse riding holidays"!
According to your programme you will ride once or twice a day. In your free time you can relax by the pool or enjoy all the marvelous environment in the estate were often you can see the instructors training the beautiful Lusitanos or giving a lesson to other guests.
A heavenly beach hack is available* where you ride the beautiful Lusitanos through the sand of Praia da Areia.

Basic Programme
4 days | 3 nights - 1 lesson per day | 3 lessons
7 days | 6 nights - 1 lesson per day | 6 lessons

Intensive Programme
4 days | 3 nights - 2 lessons per day | 6 lessons
7 days | 6 nights - 2 lessons per day | 12 lessons

​
Additional activities
Enotourism
Football and basketball field
Tennis court
Surf
Massages

Additional information
*Beach hack €140 p.p. payable locally

Transfers available from Lisbon Airport | Airport Gateway LIS

Coffee and tea are available at discretion at the cottages. Additional beverages are paid separately