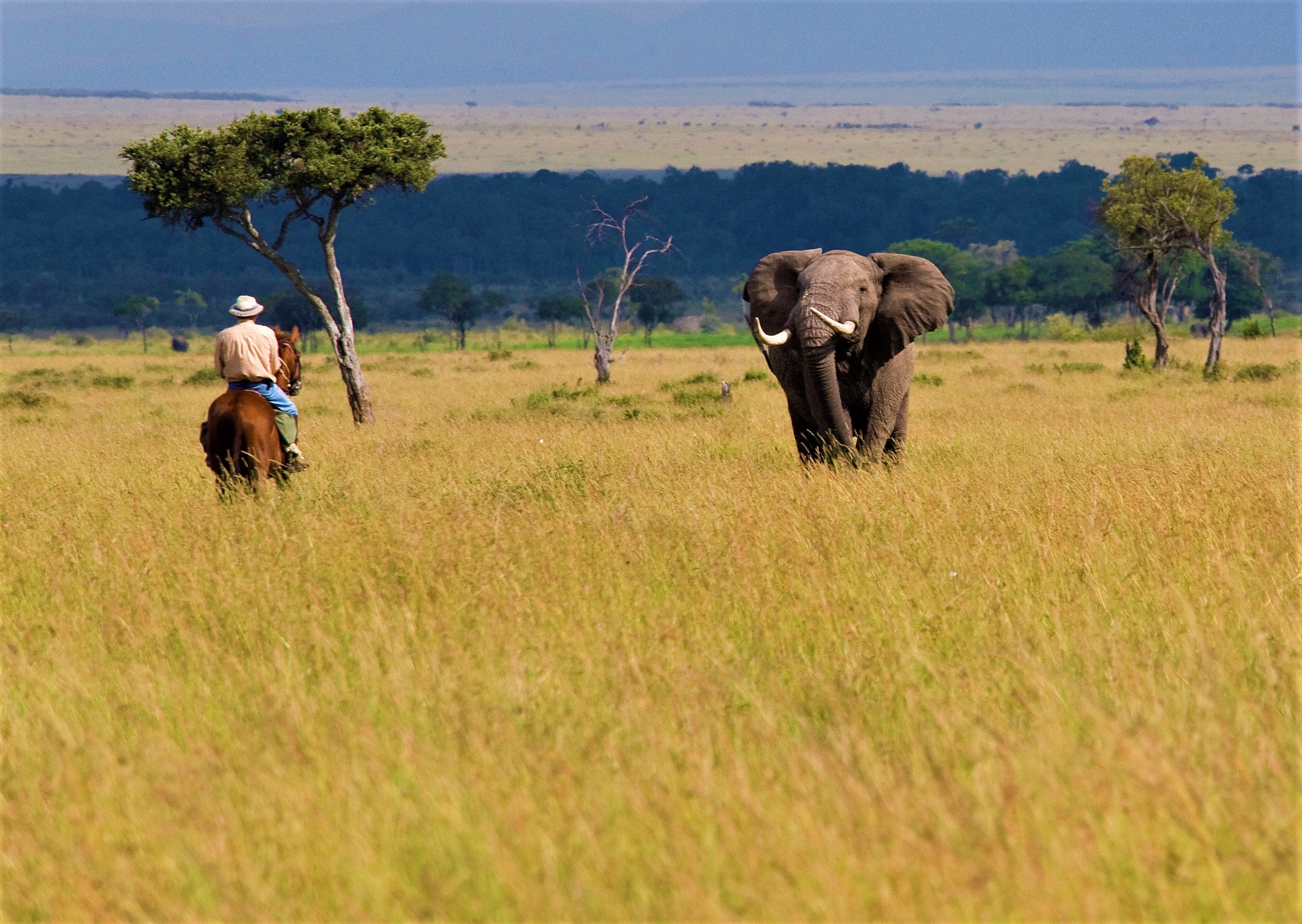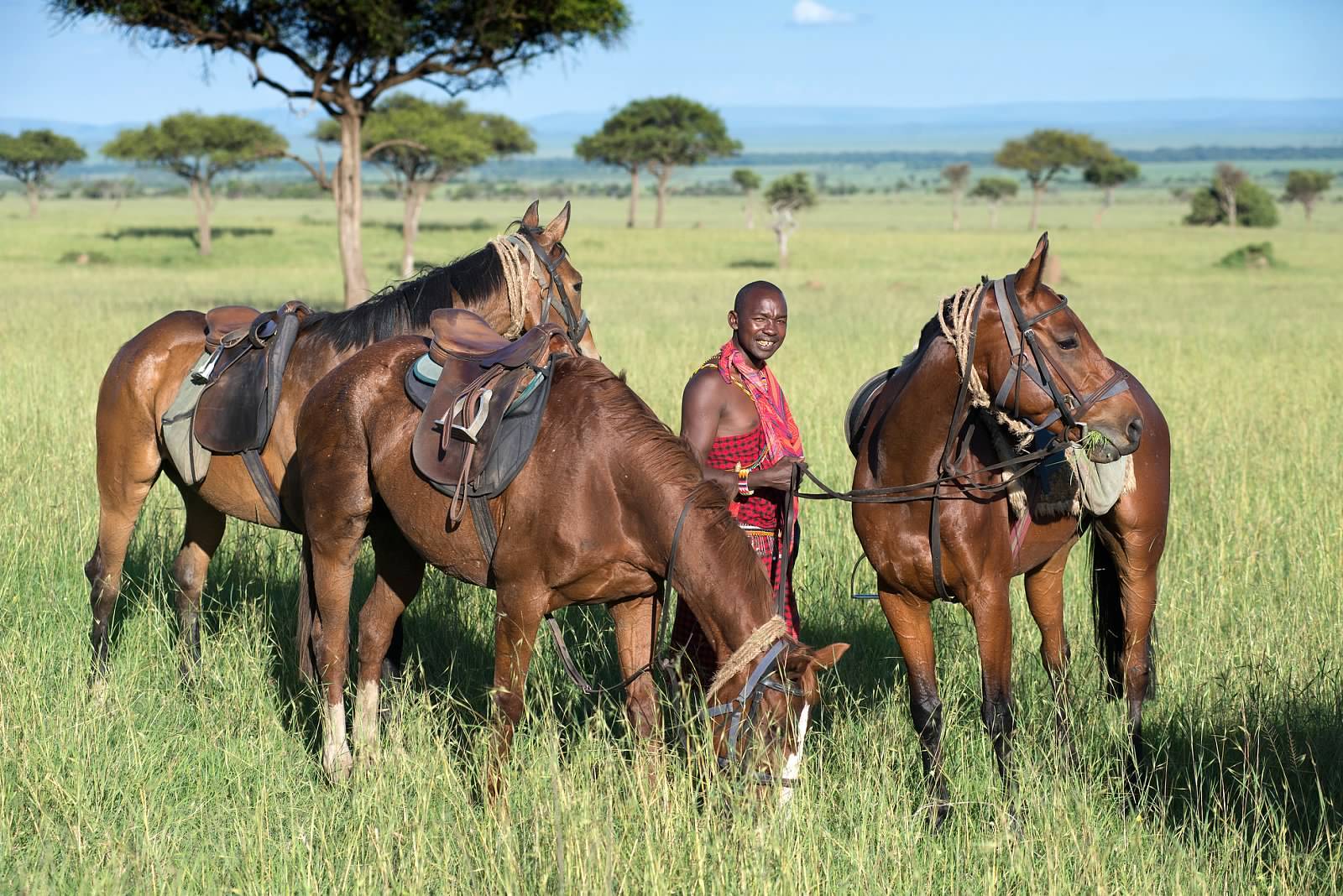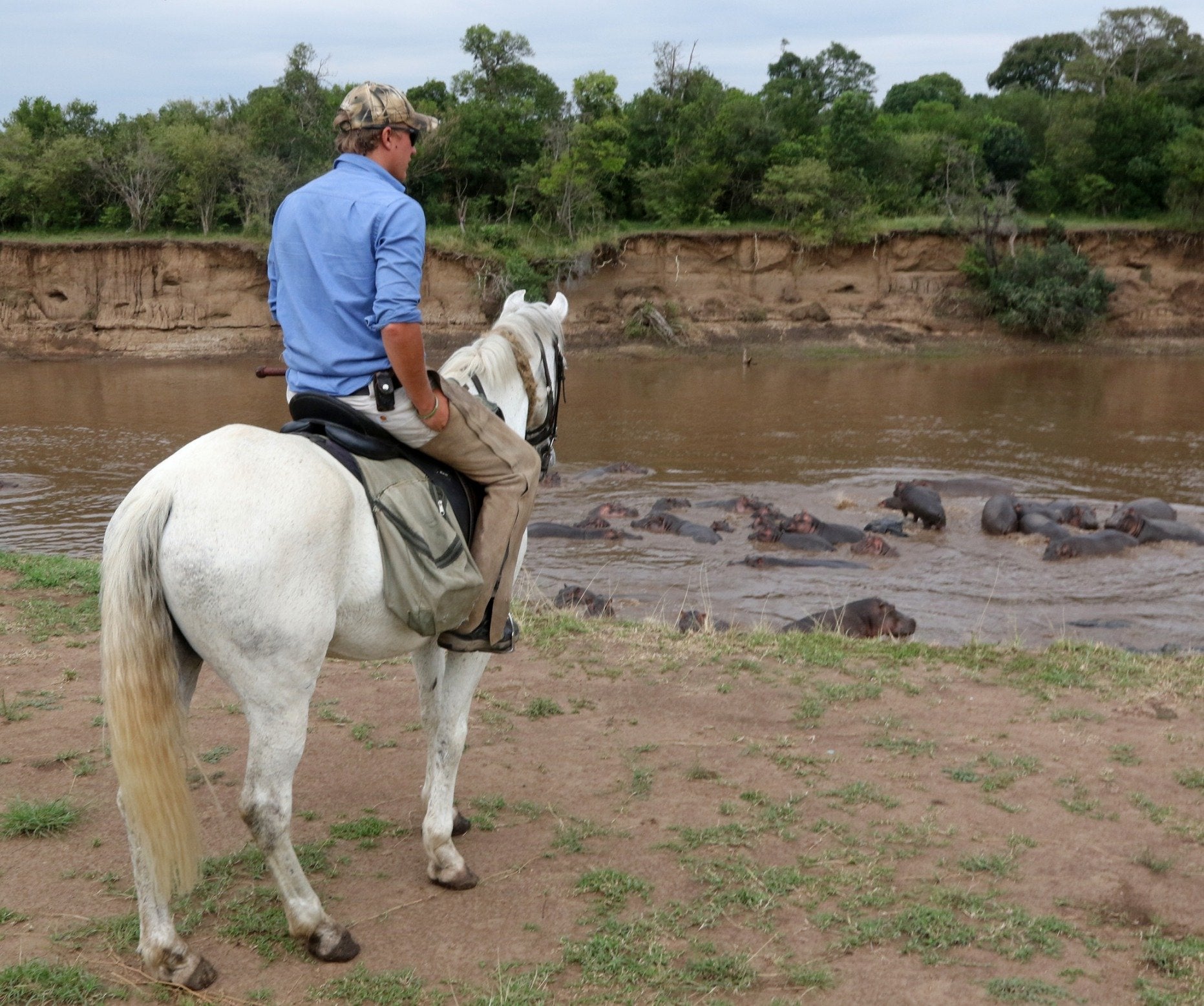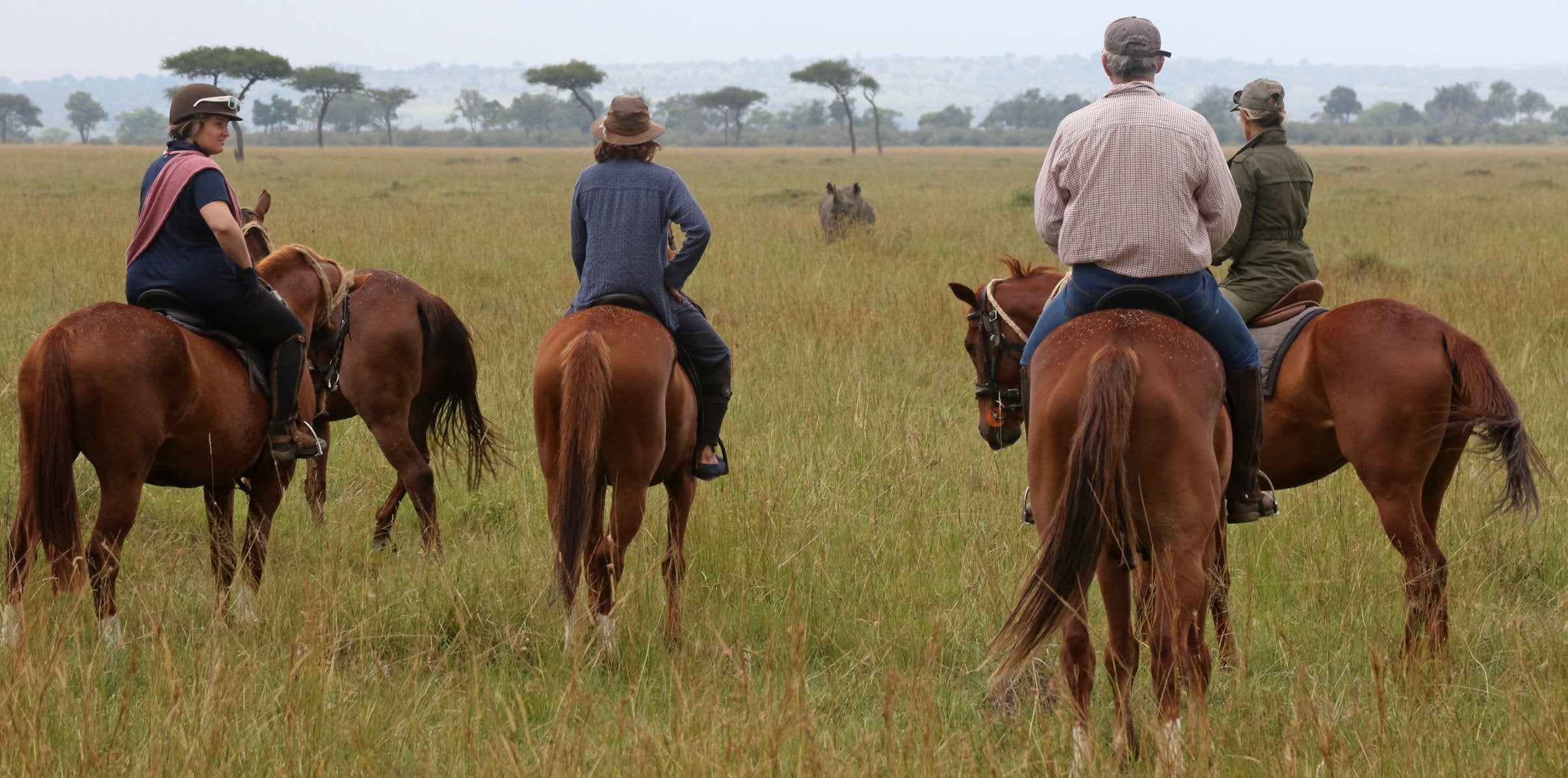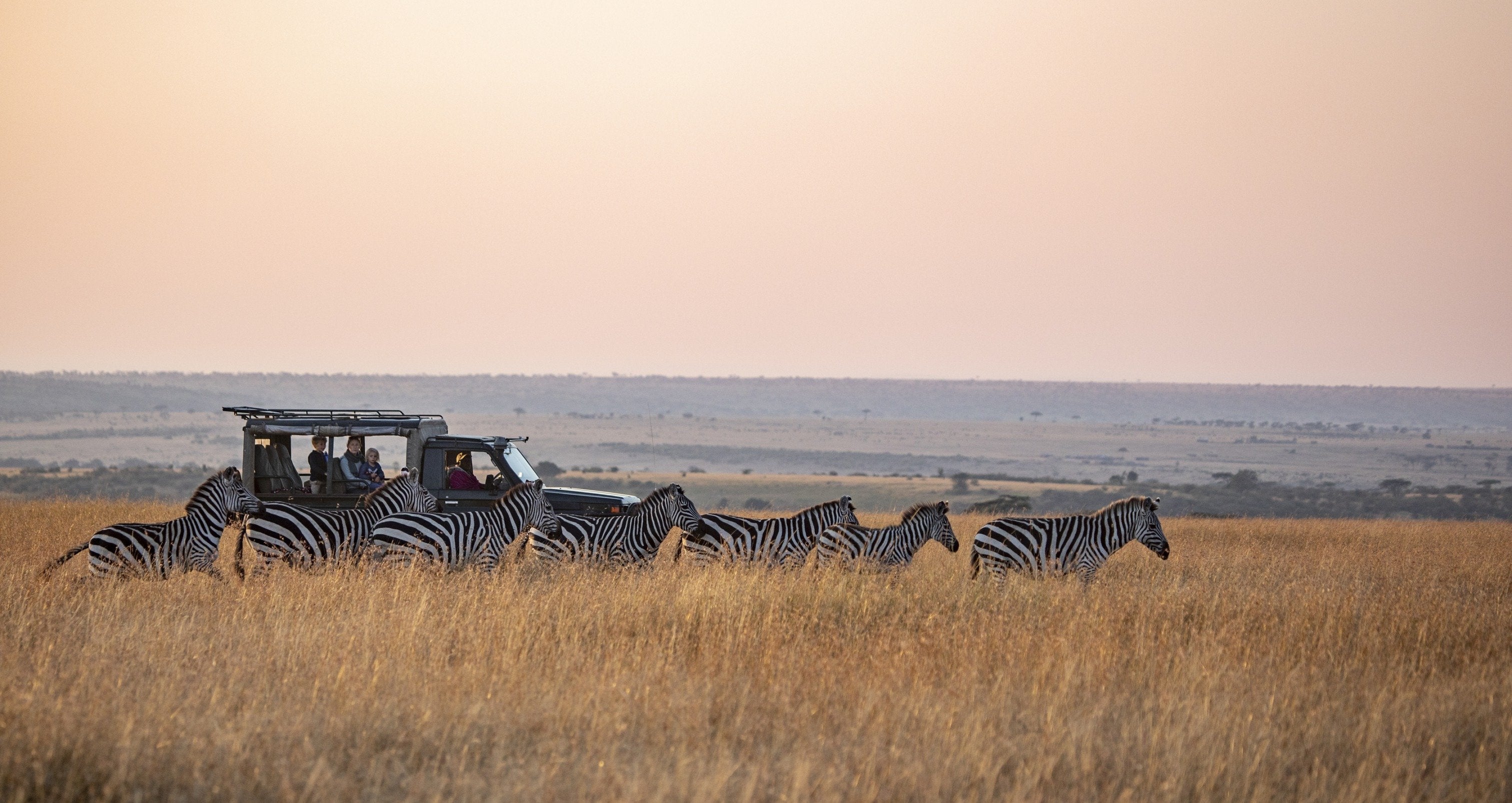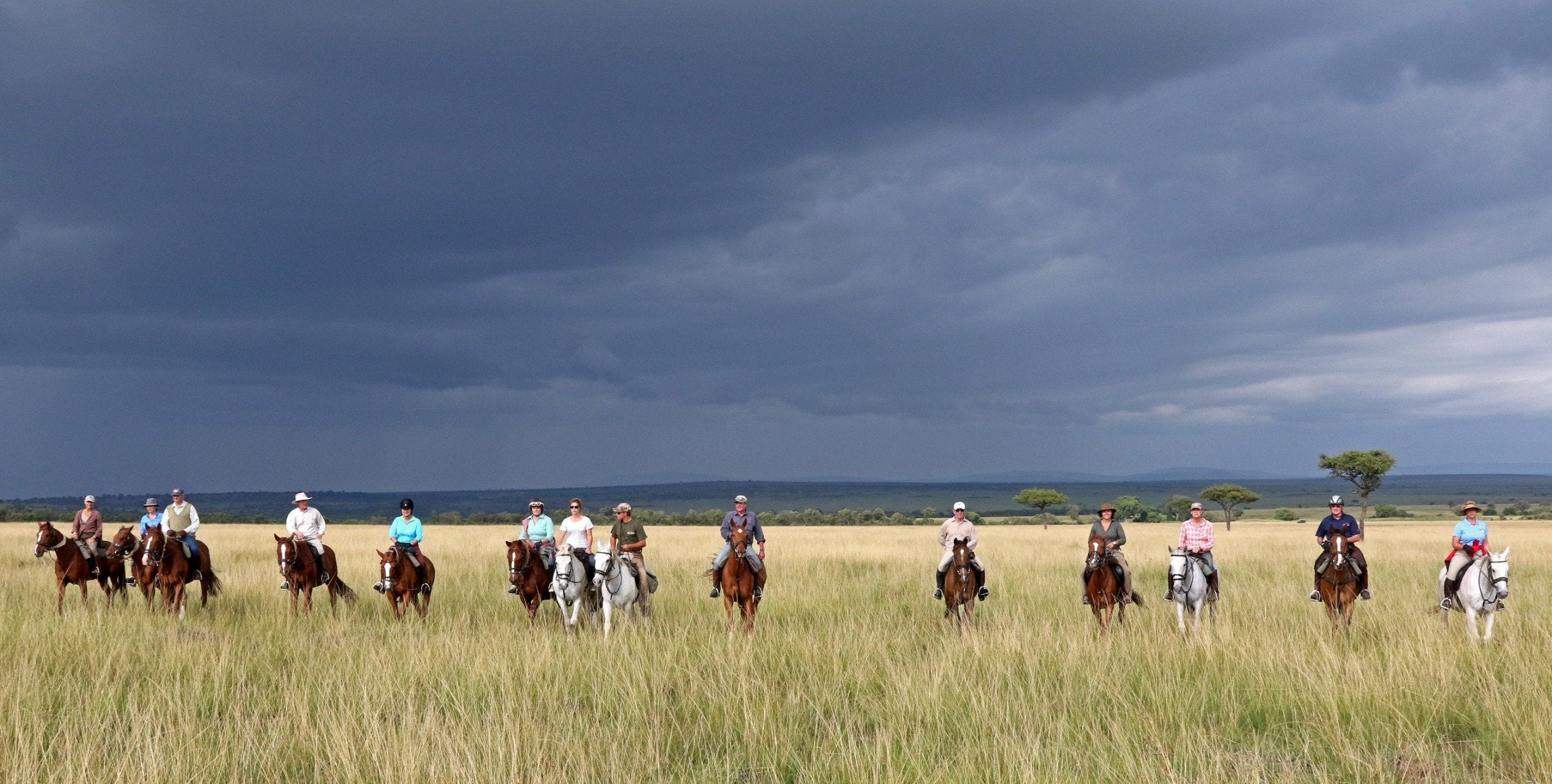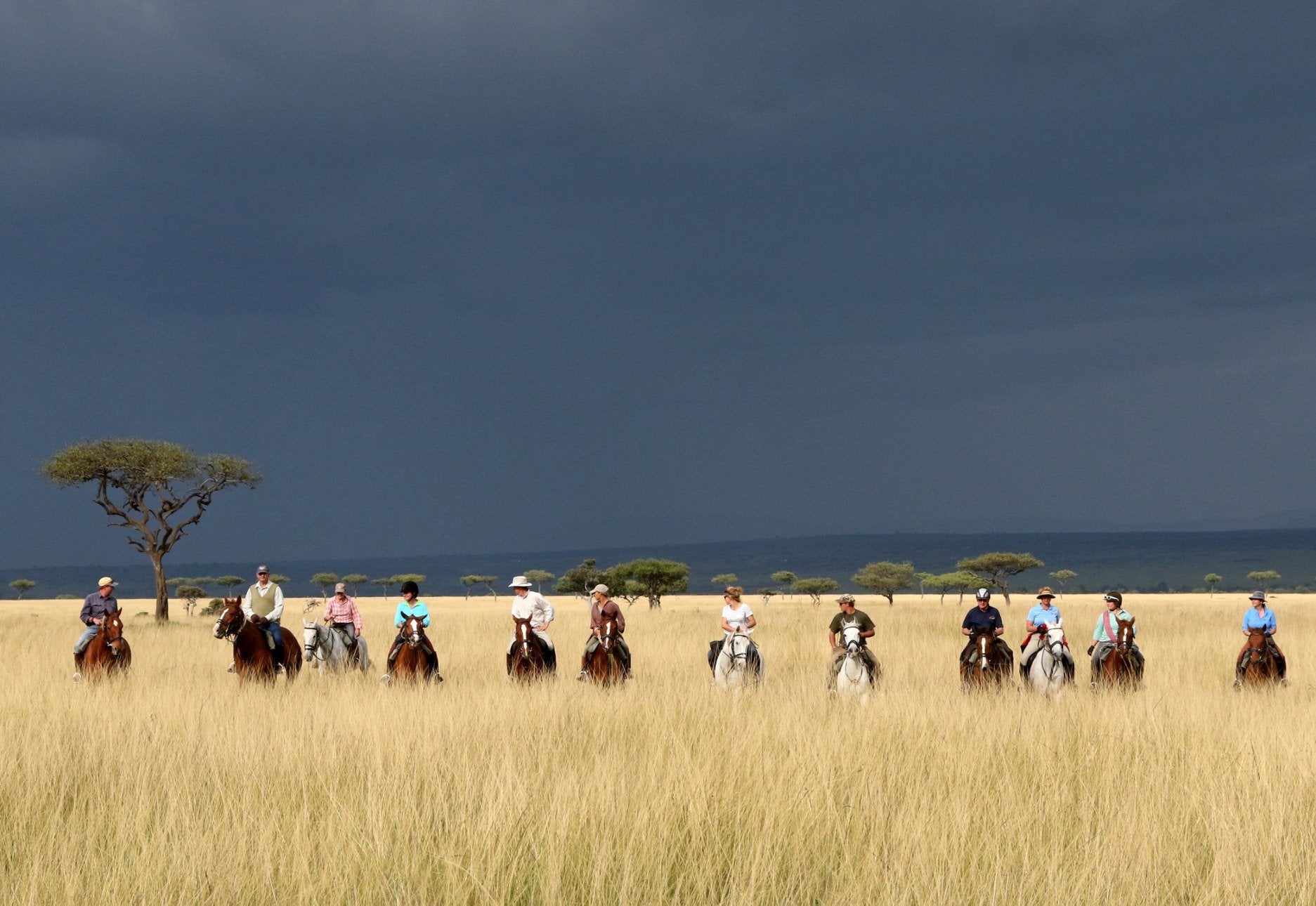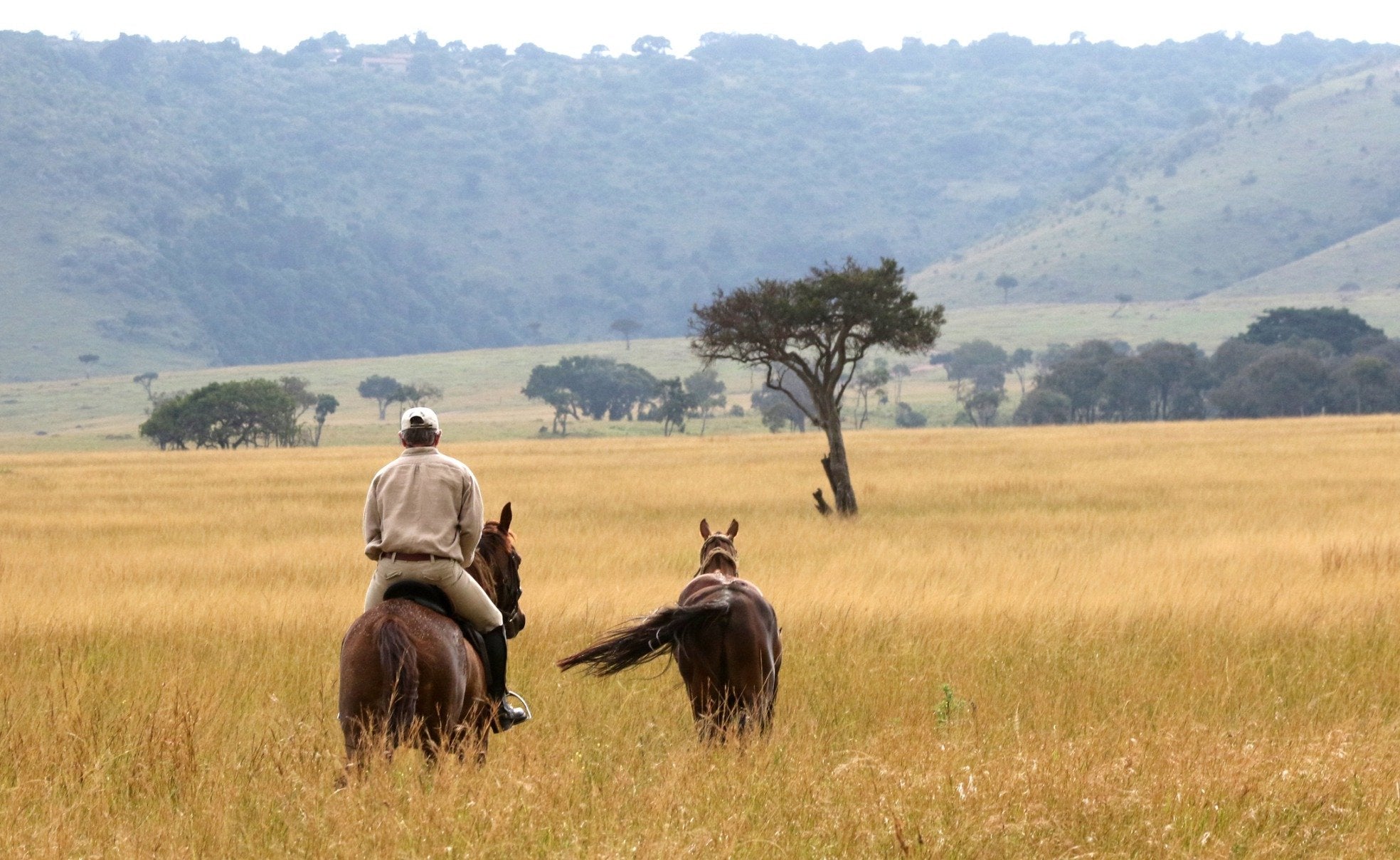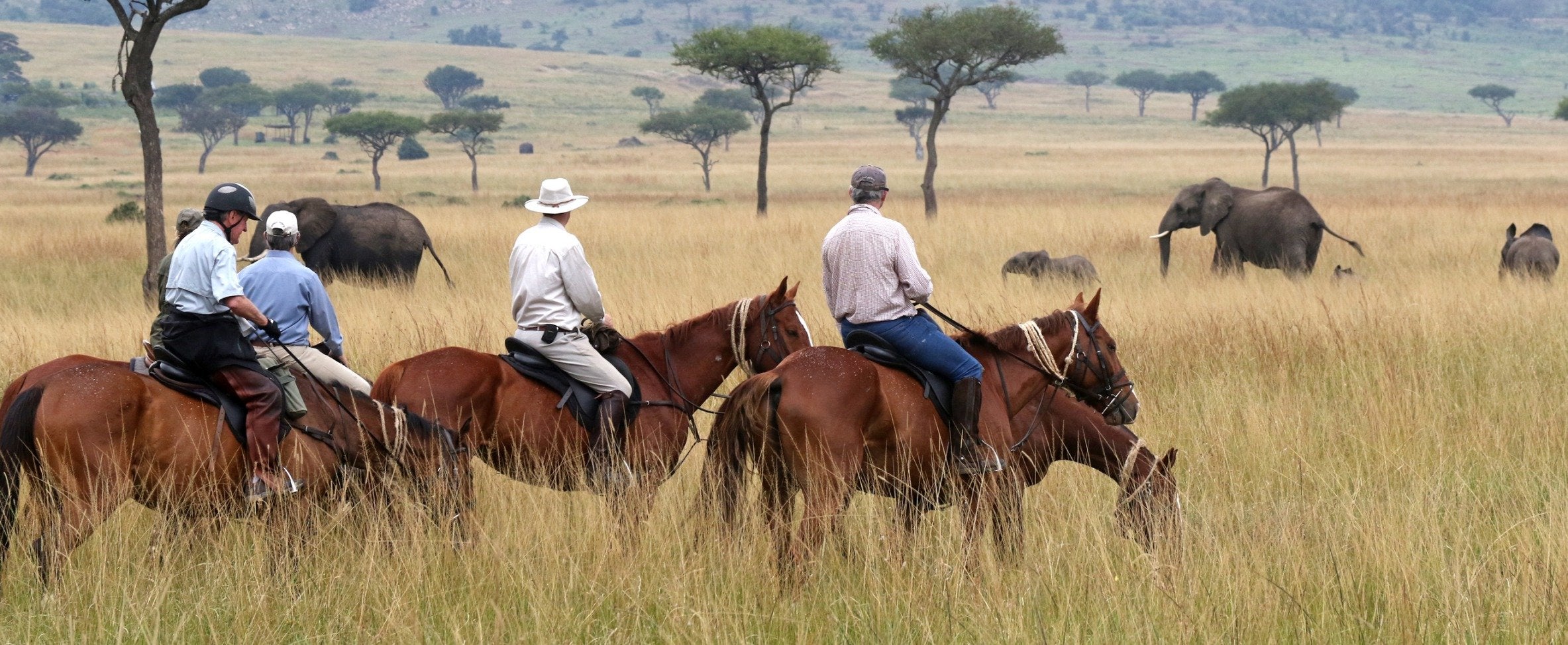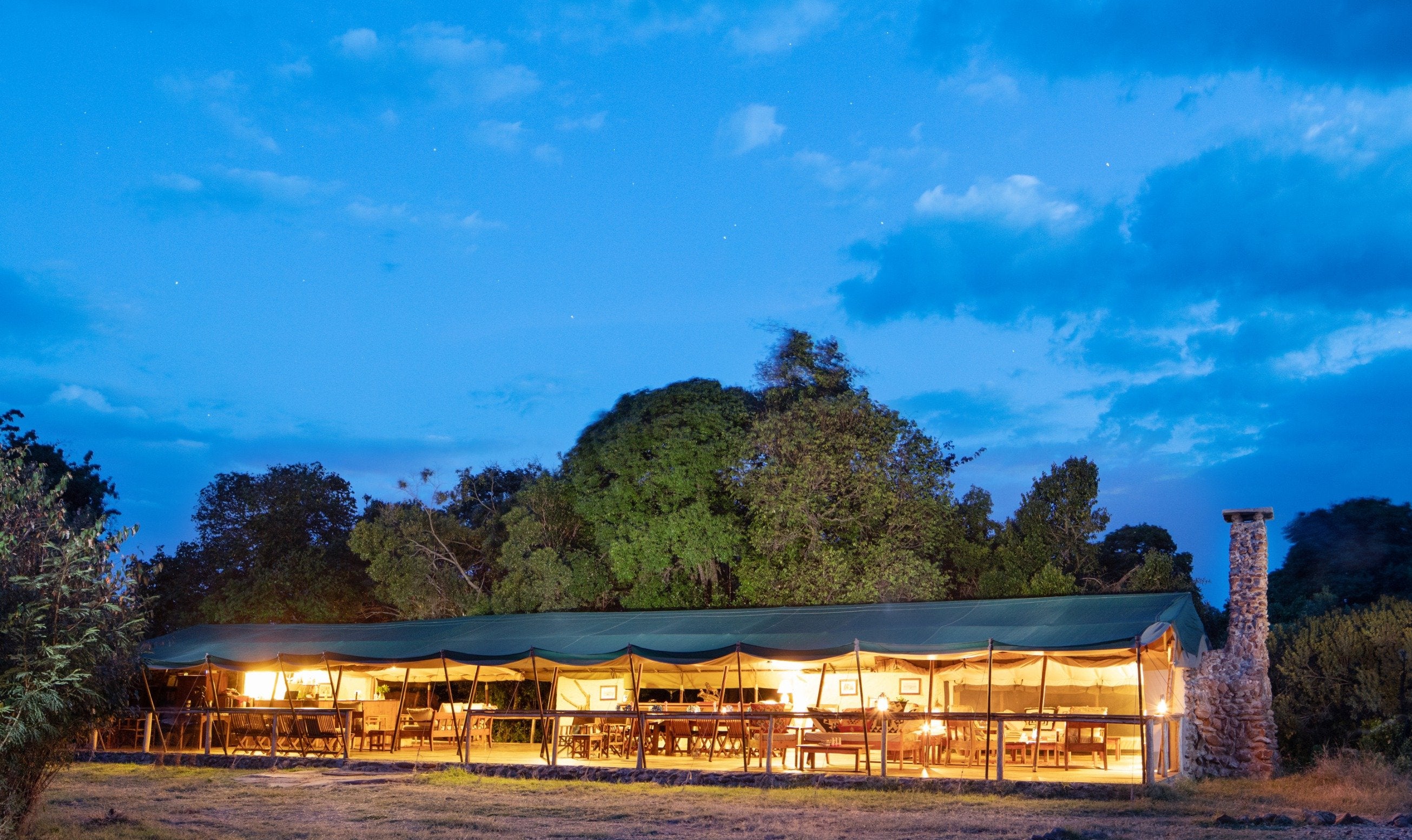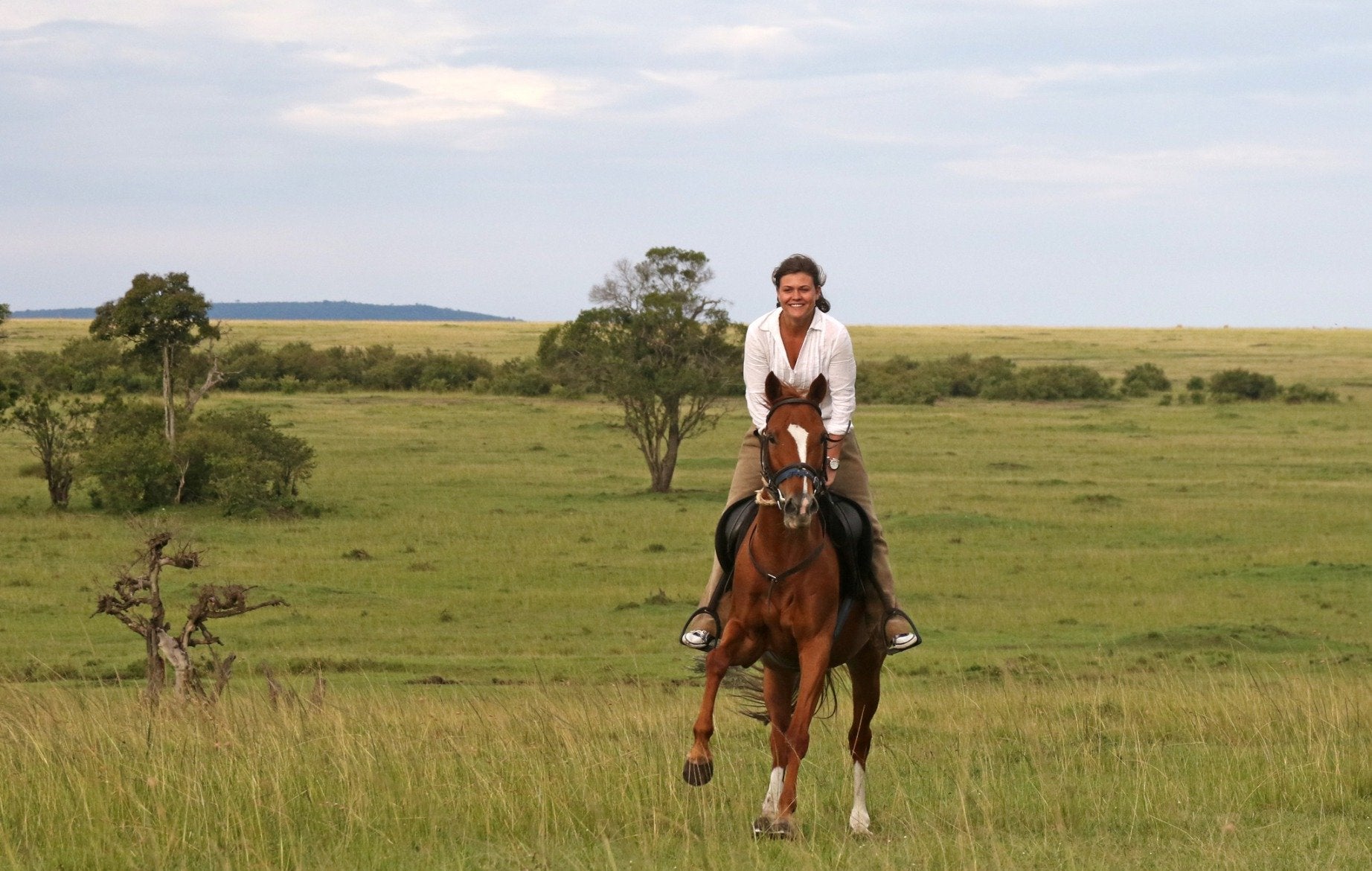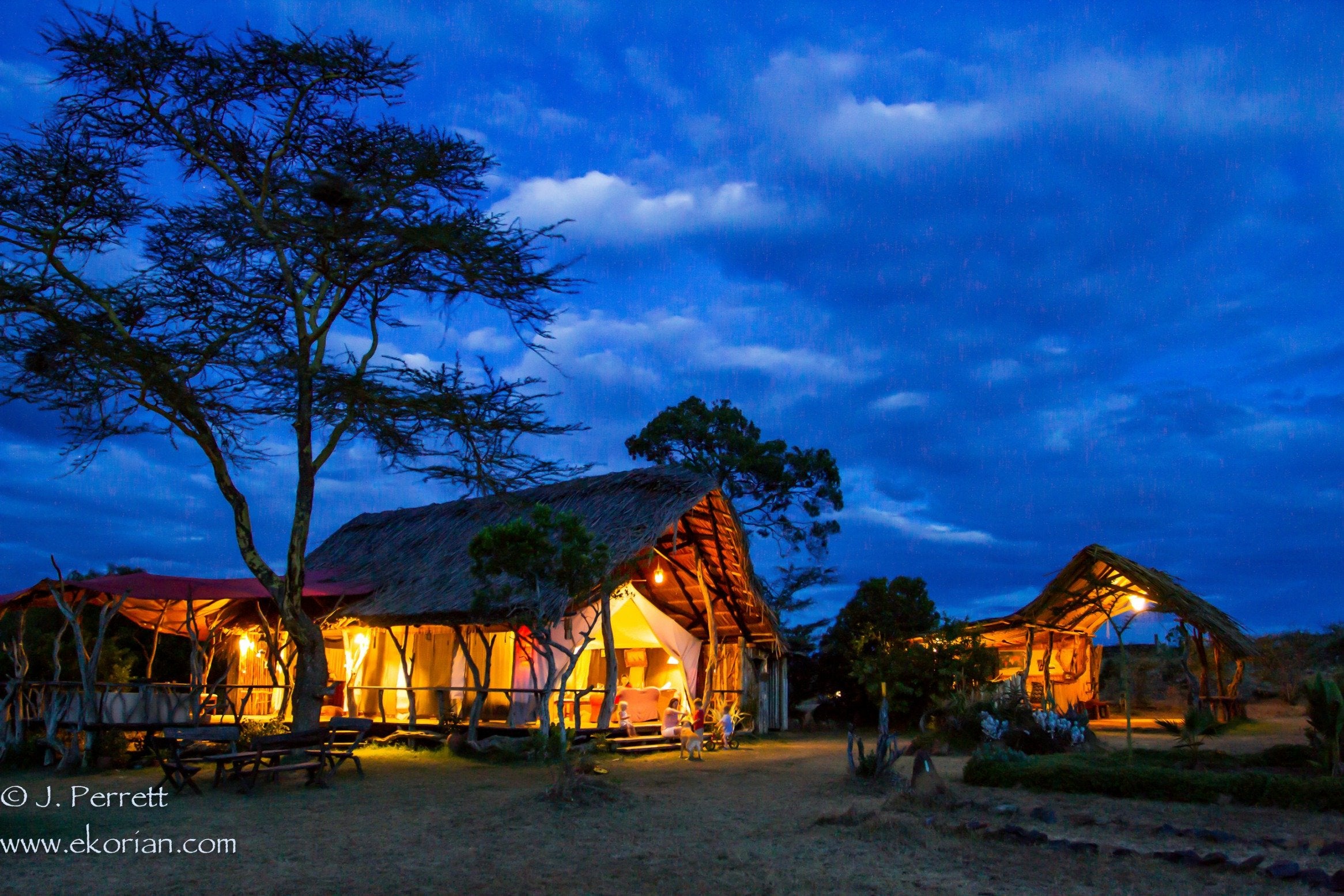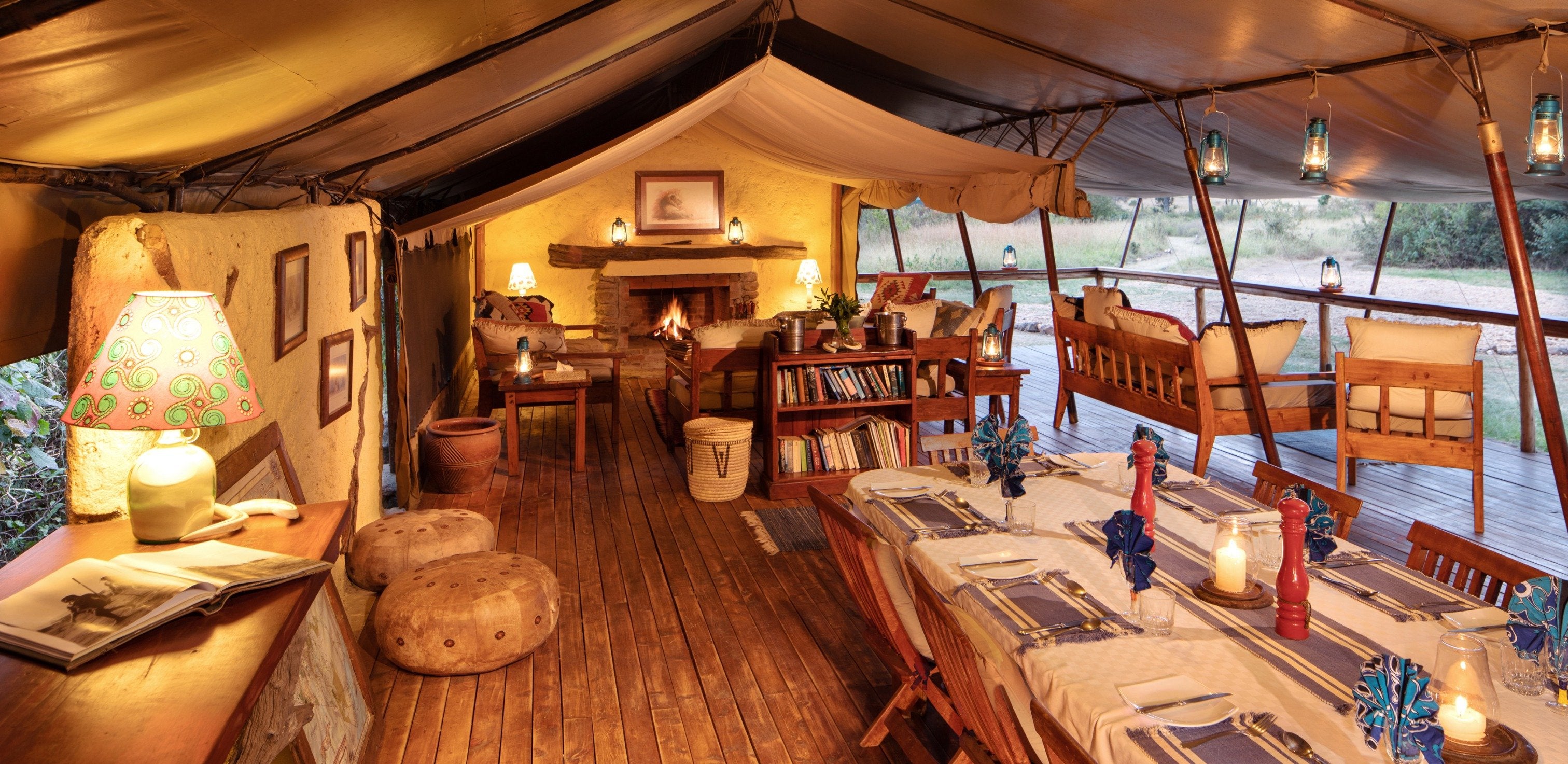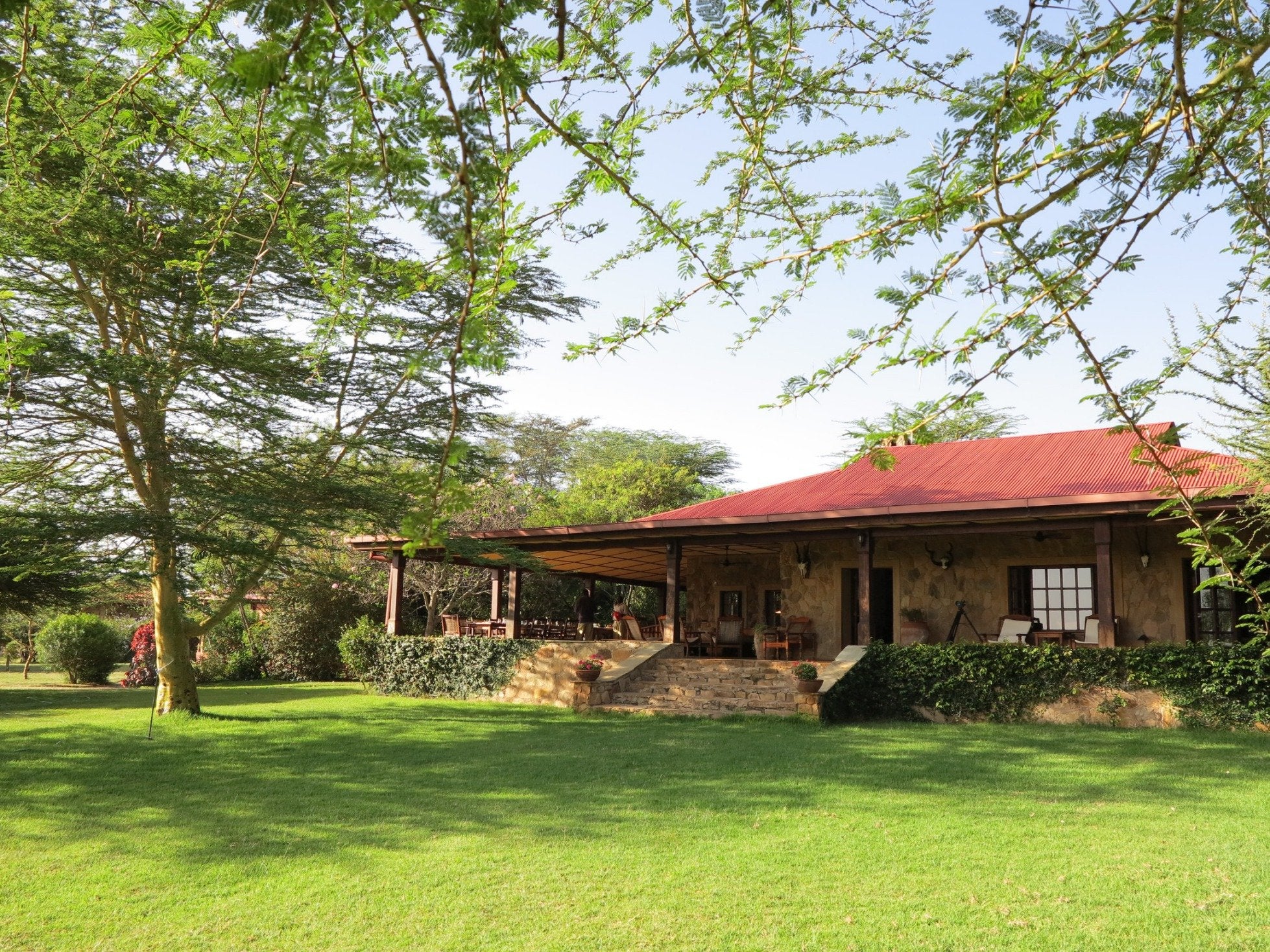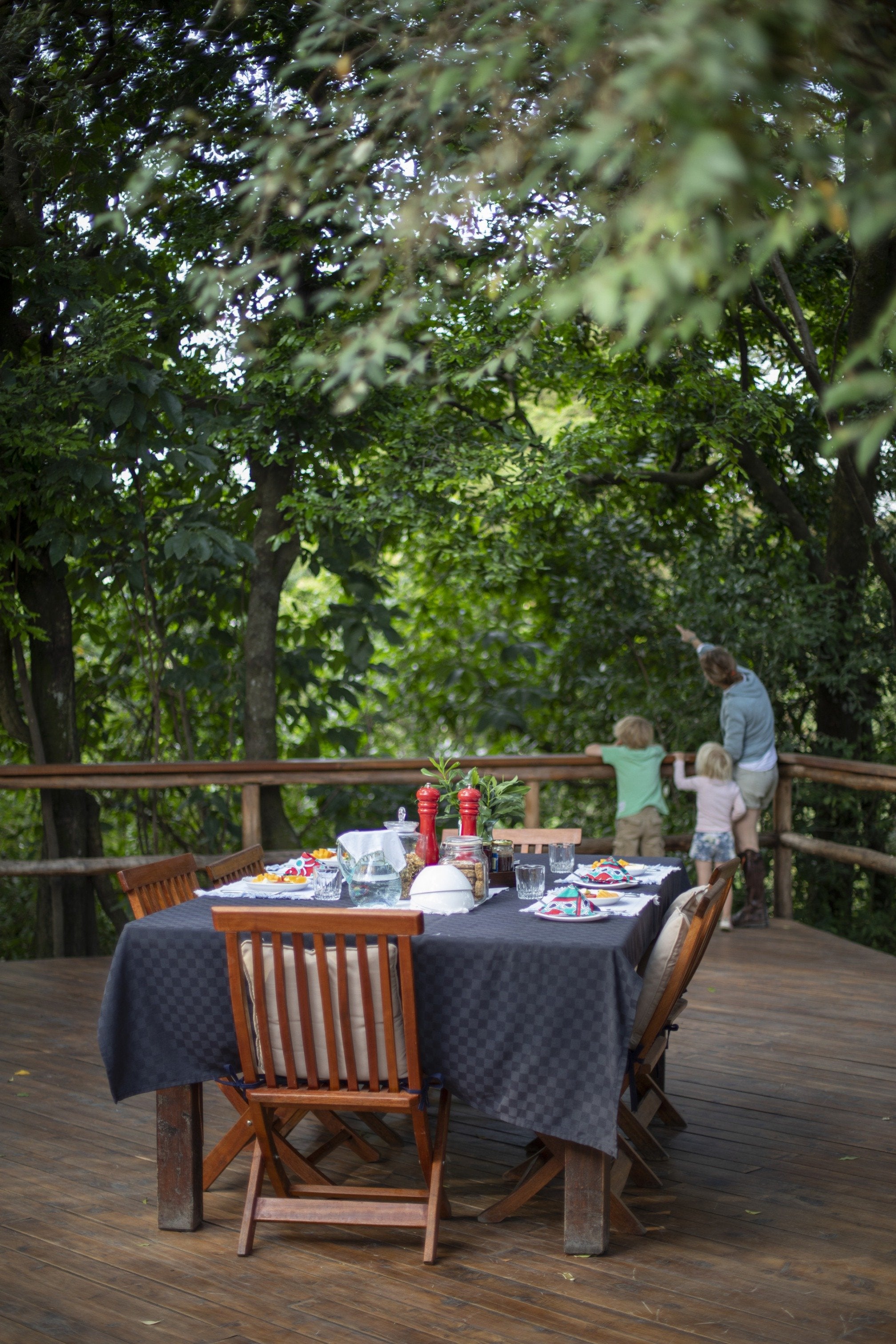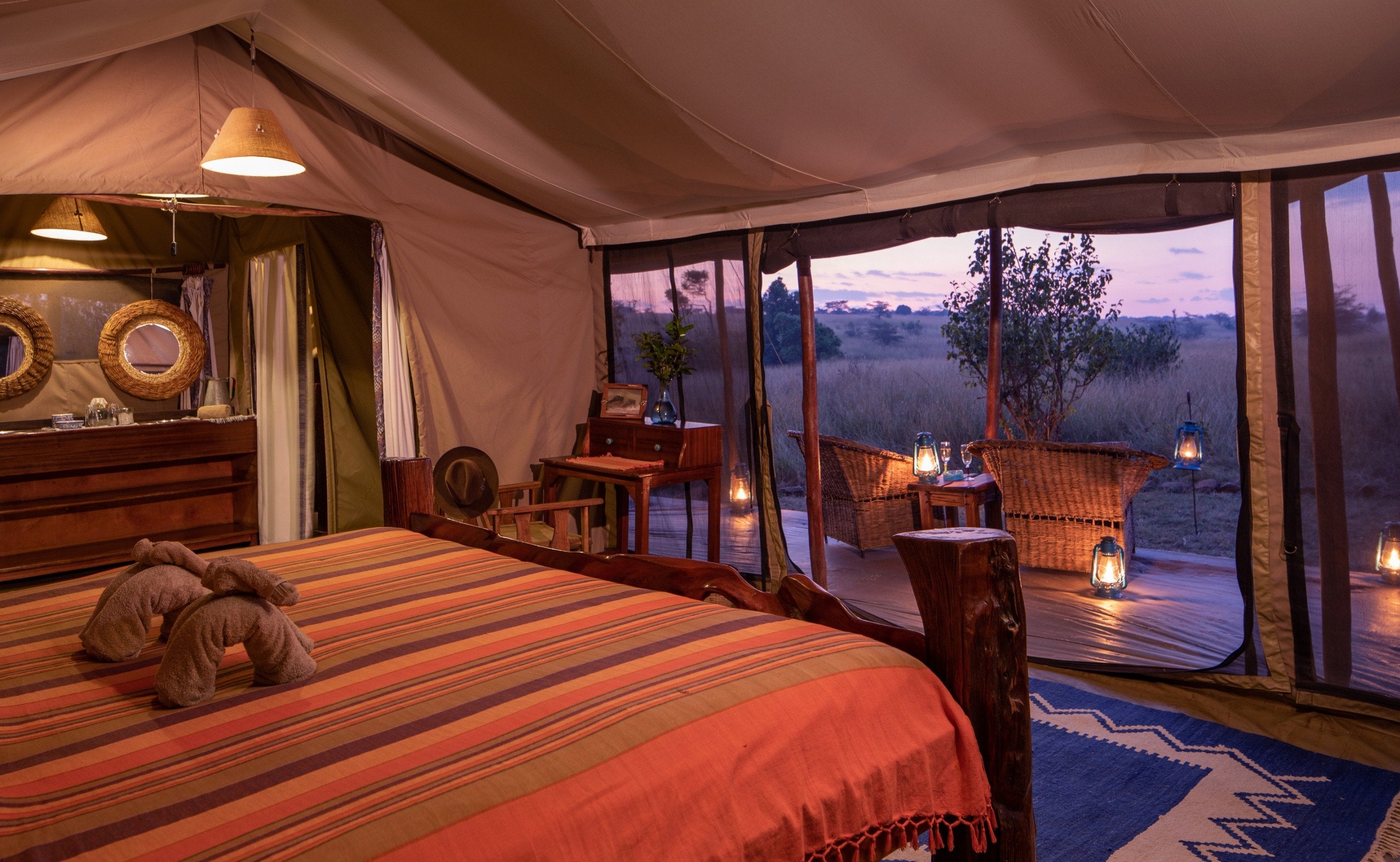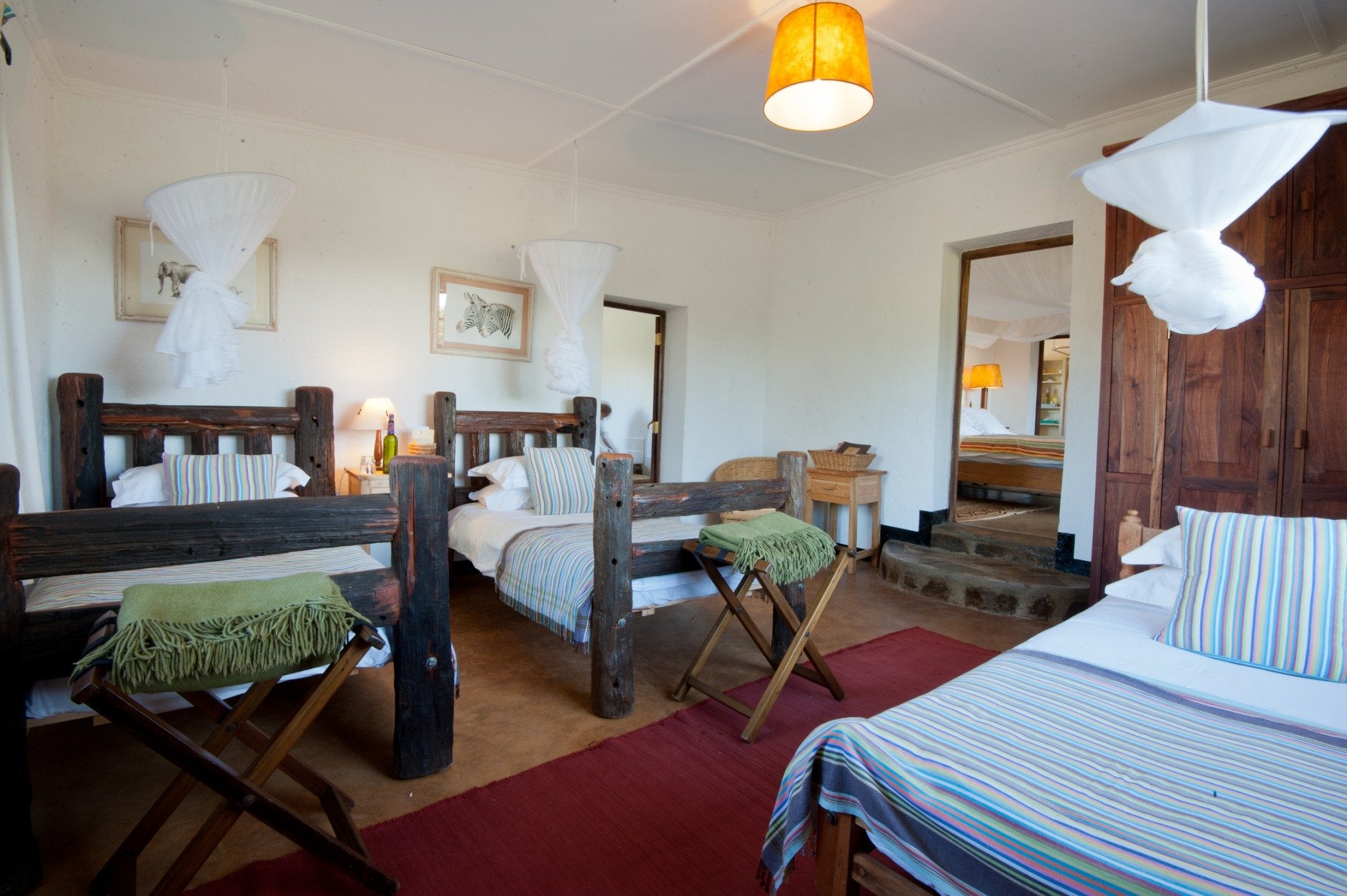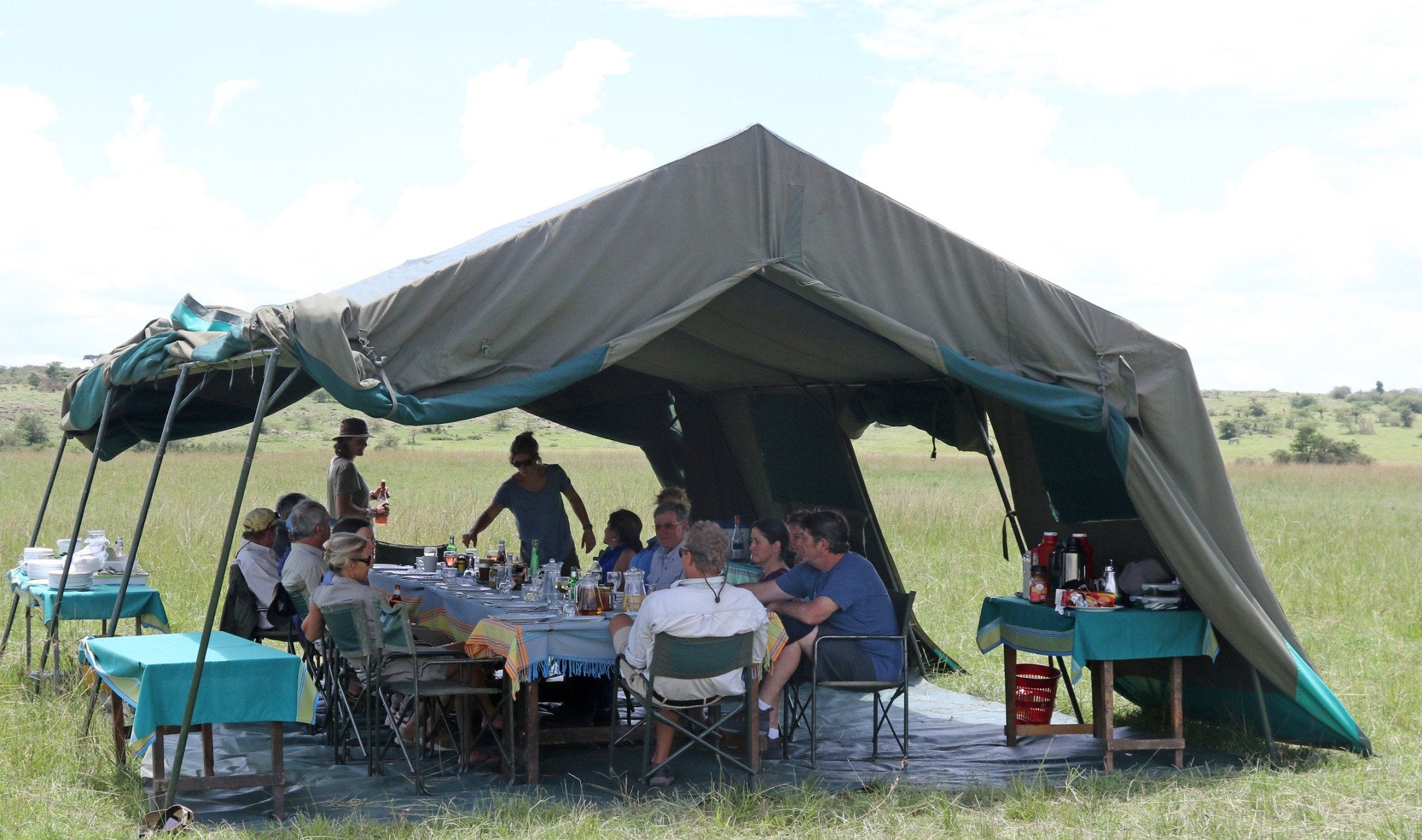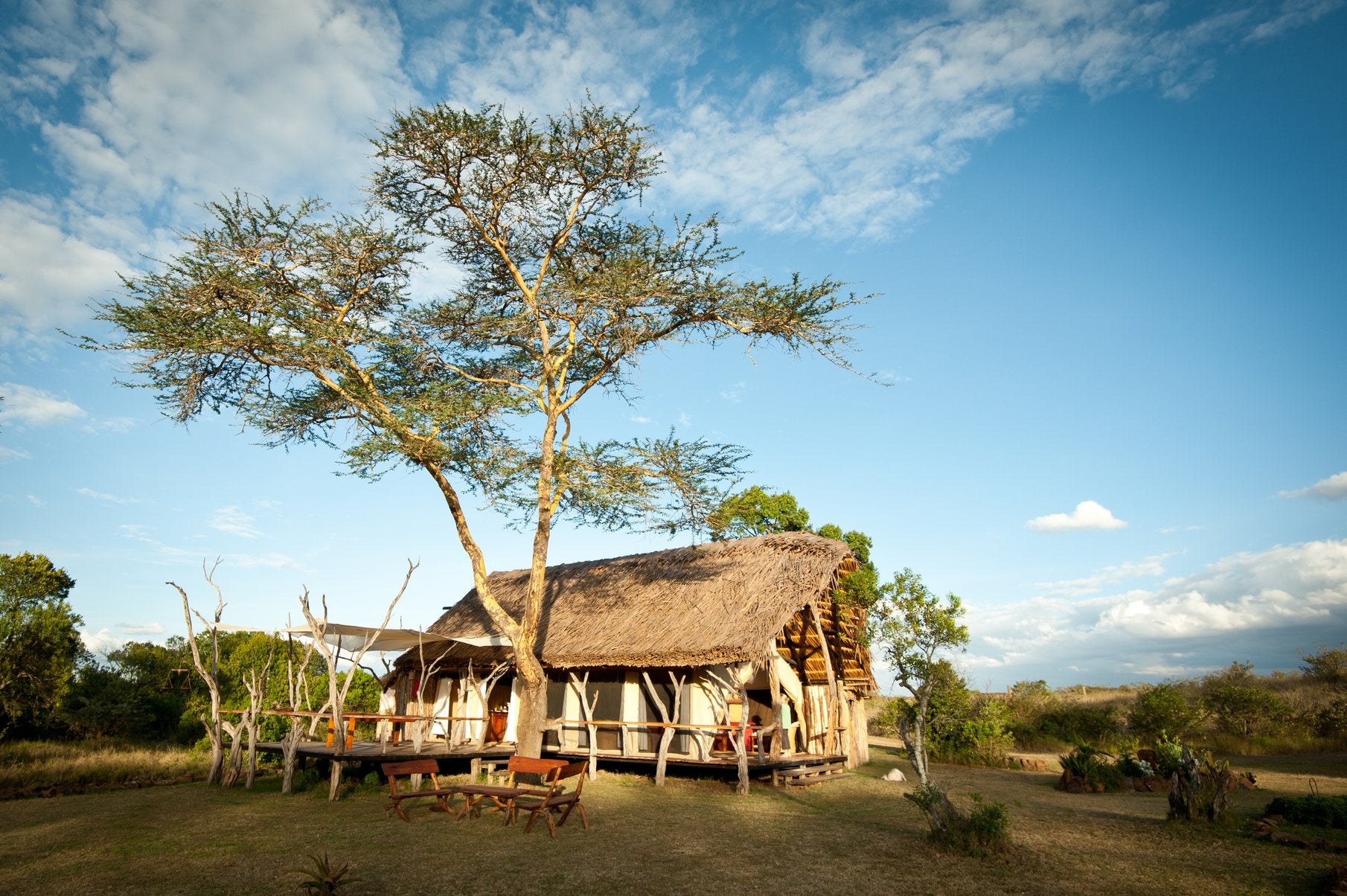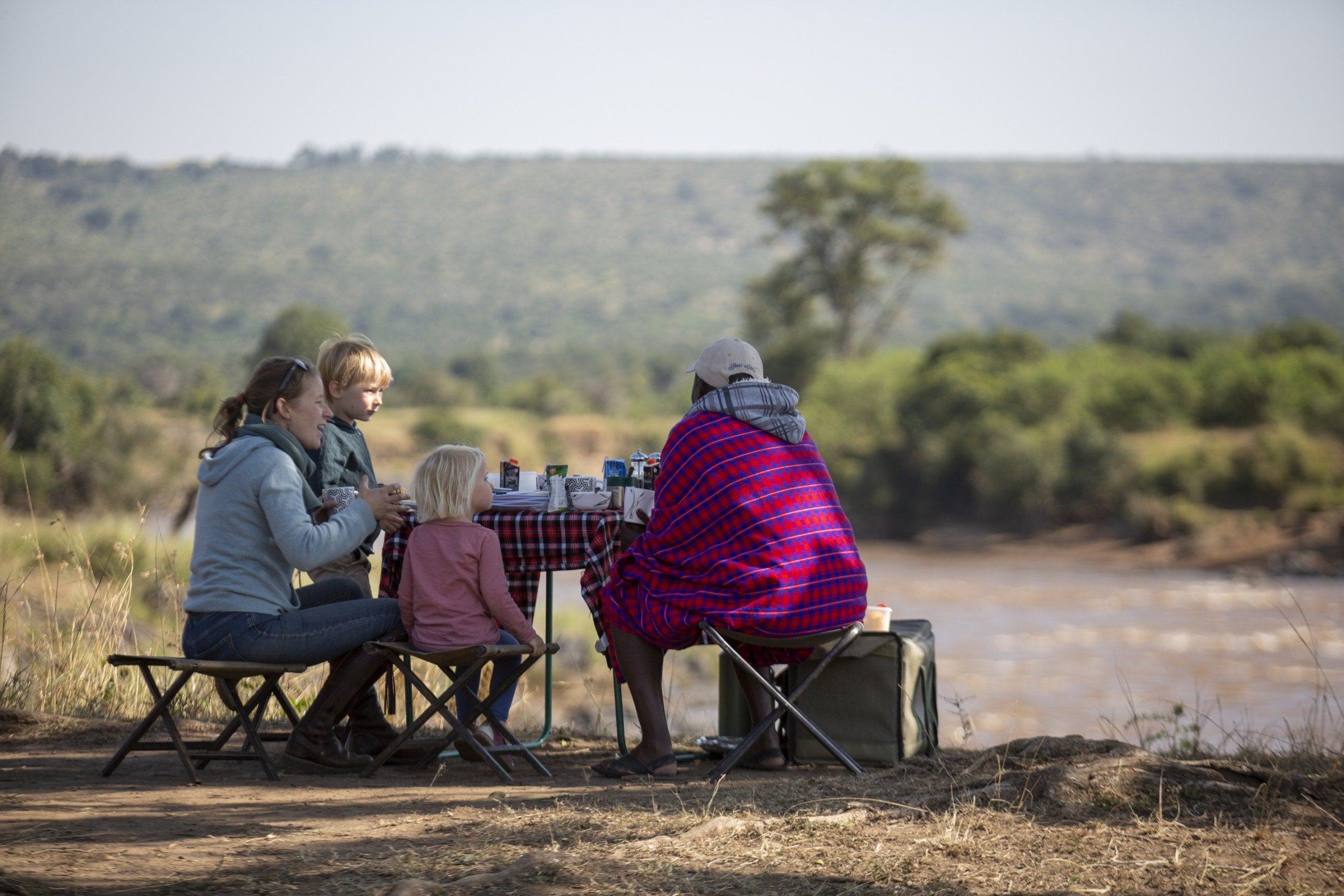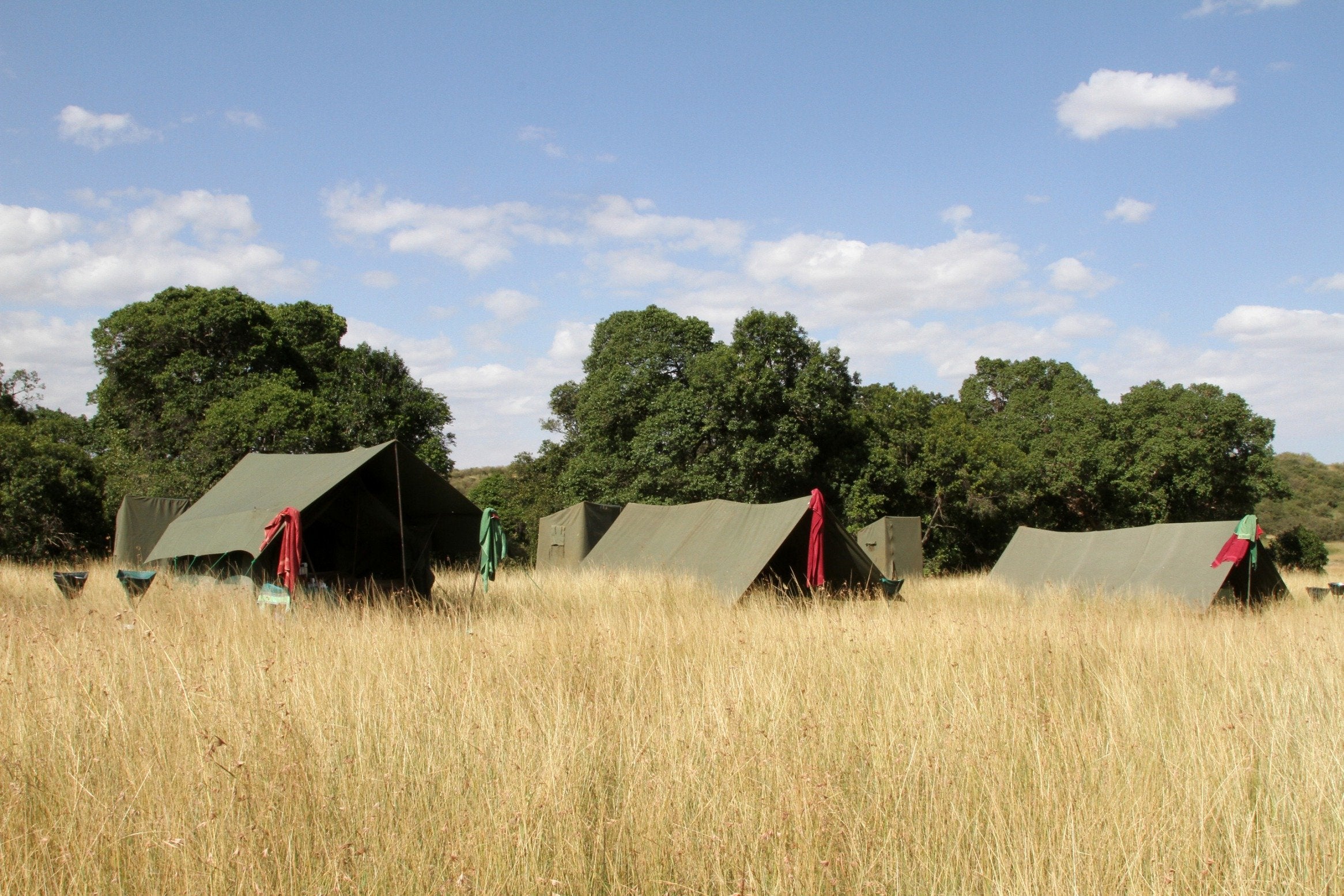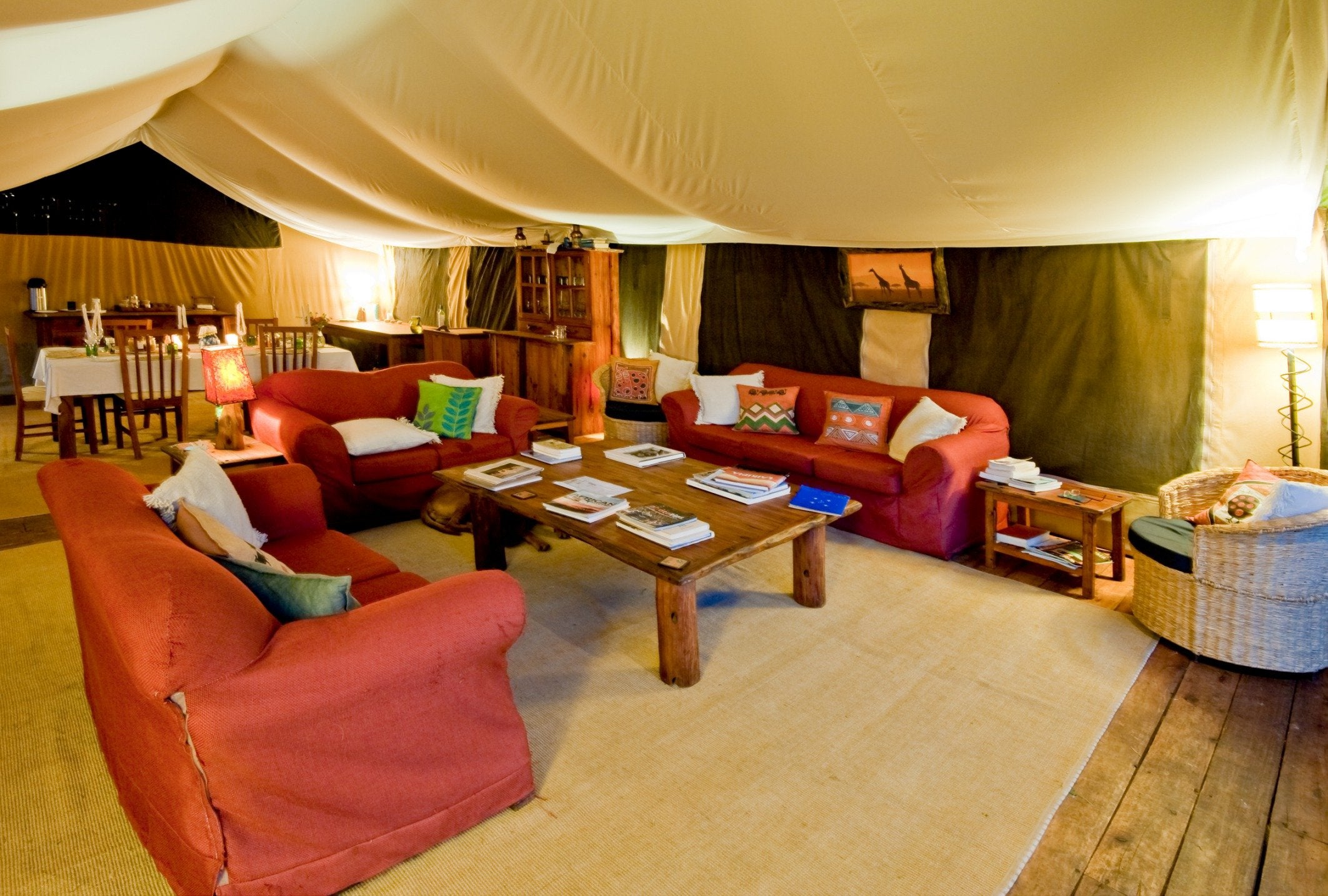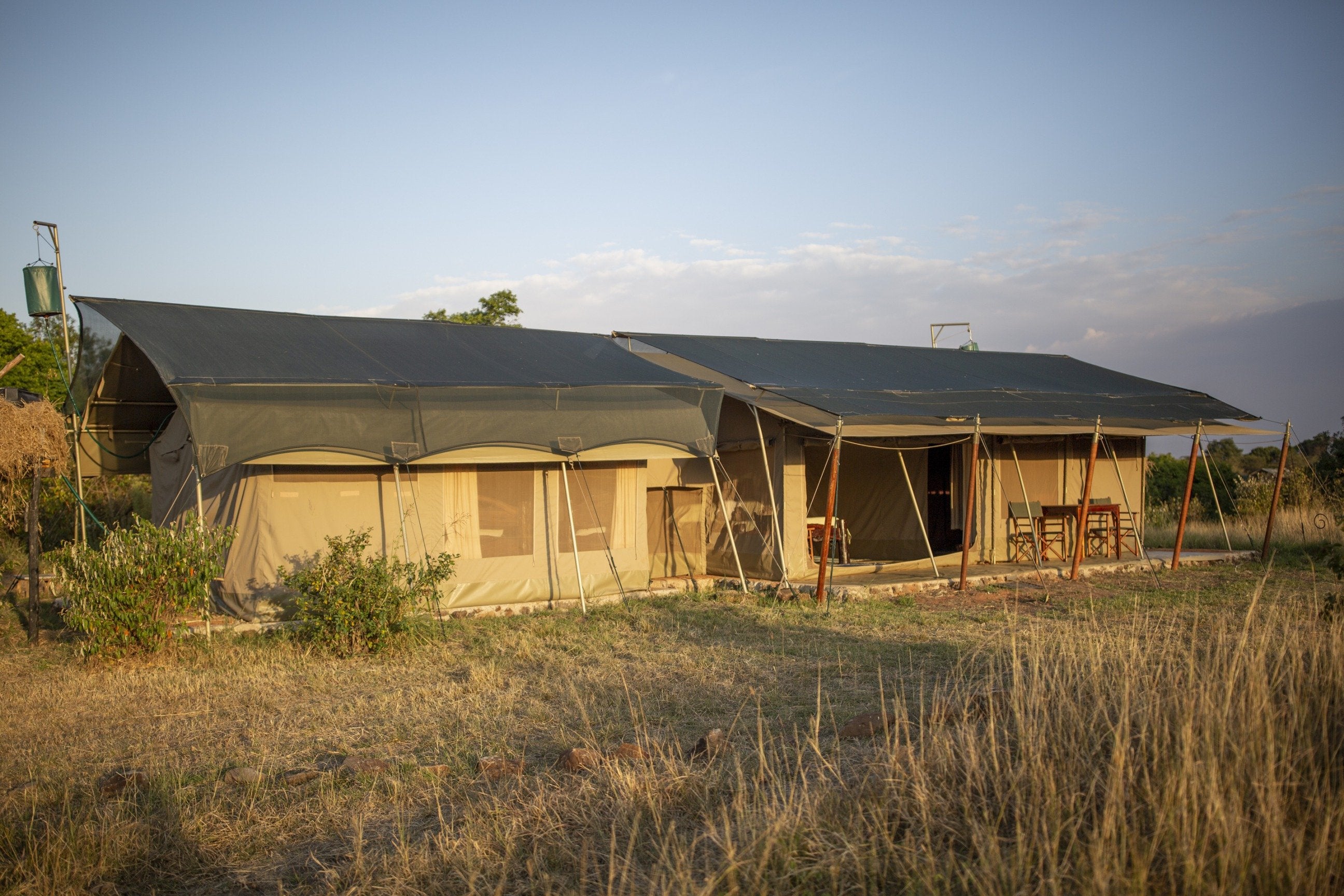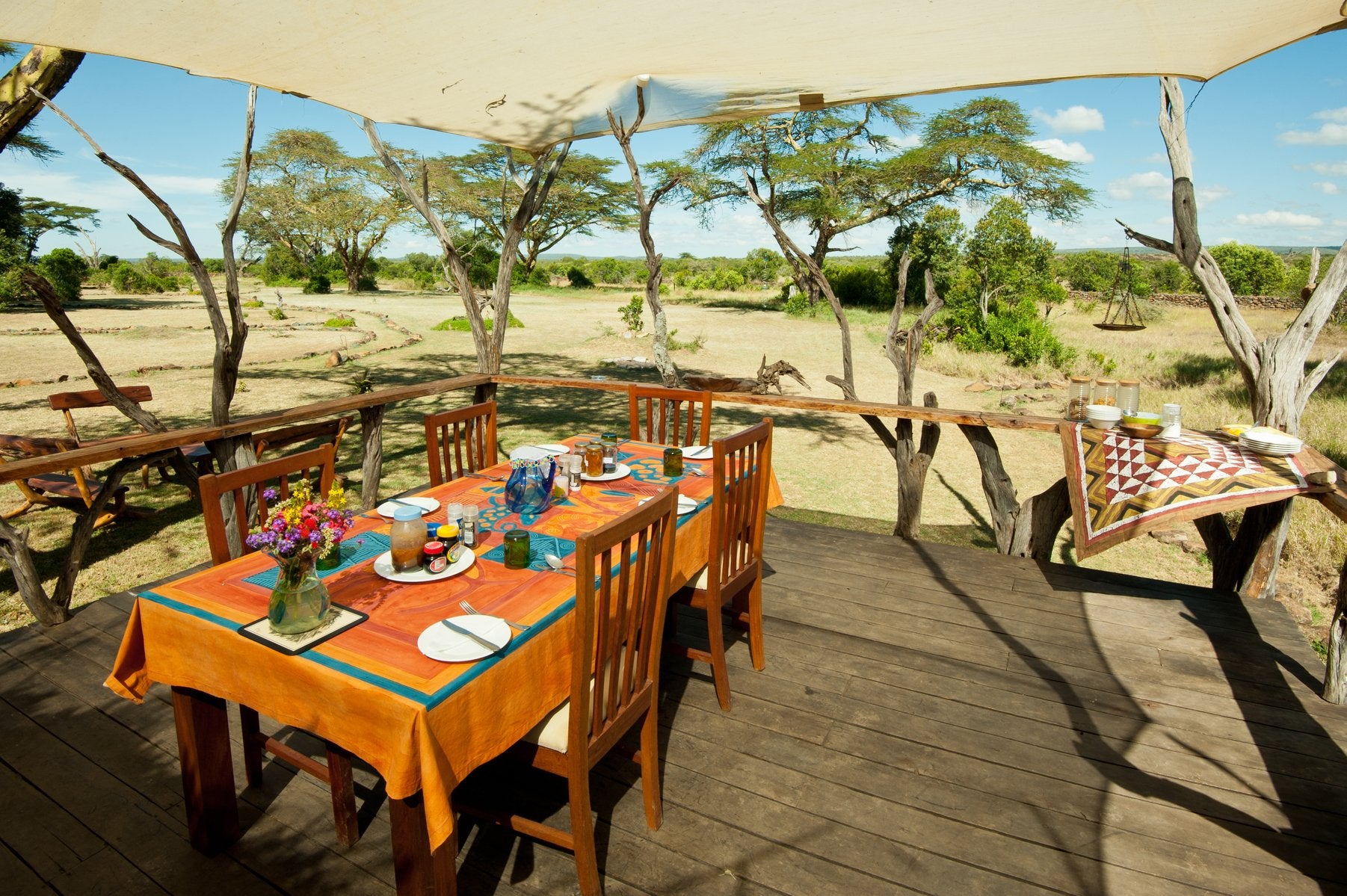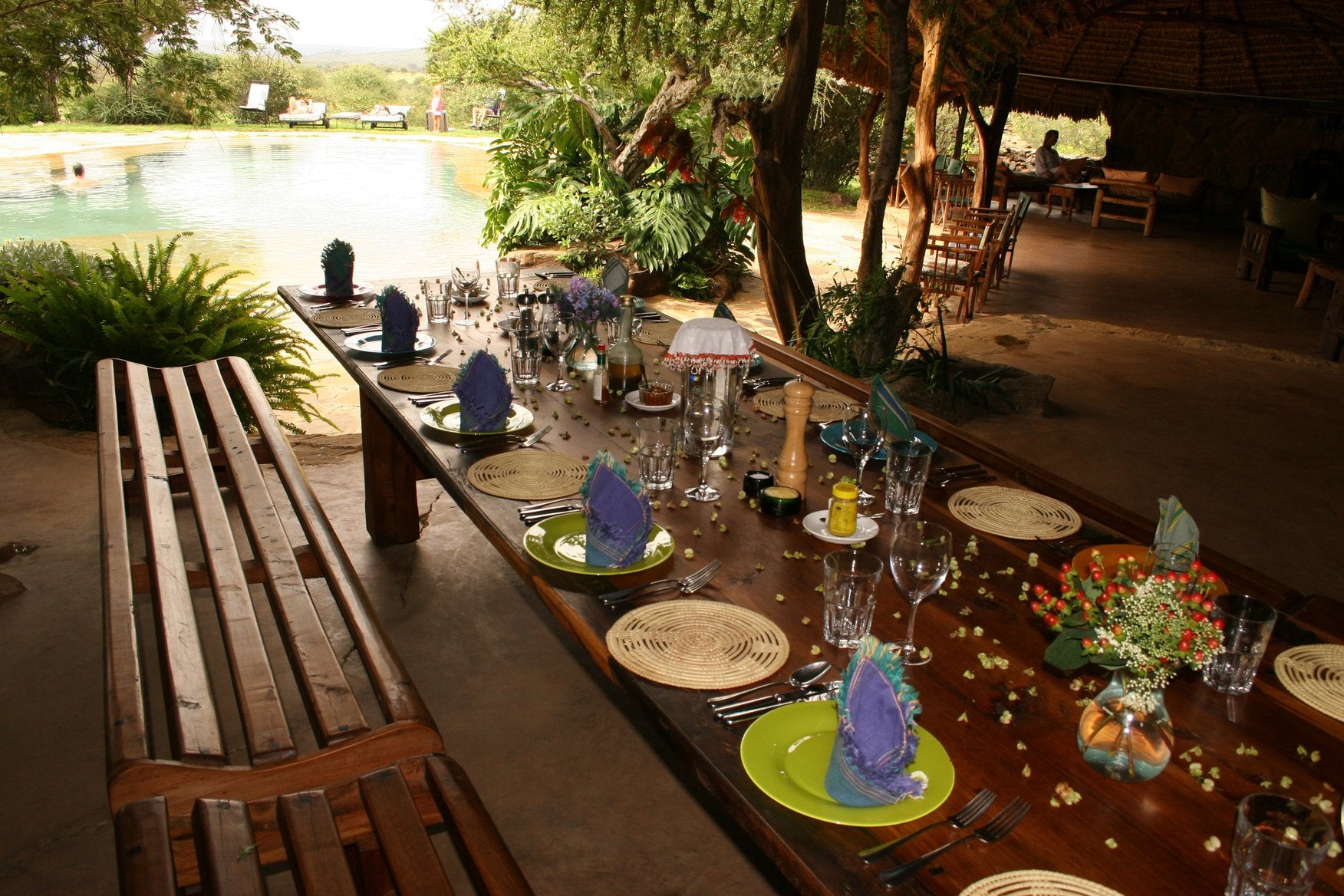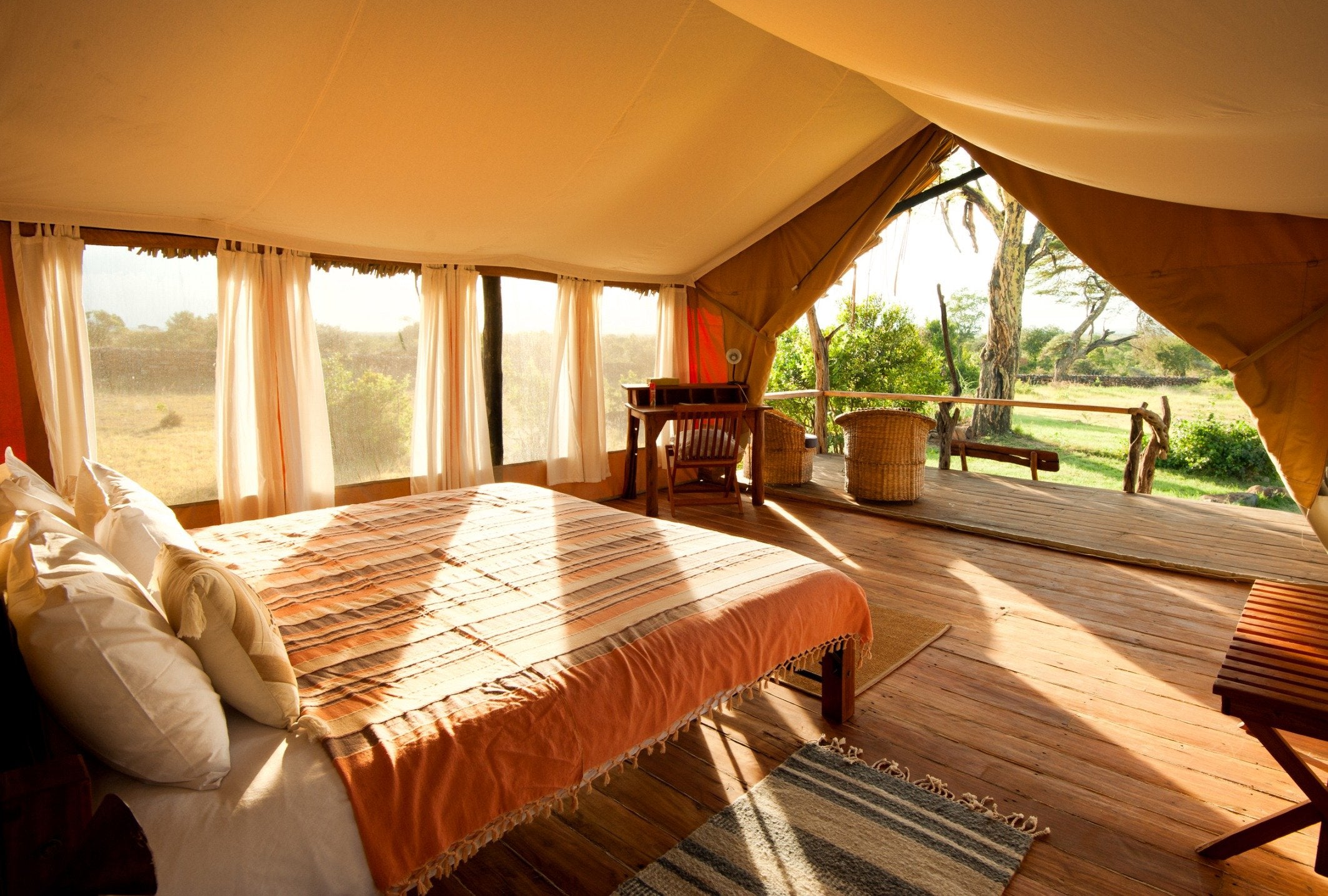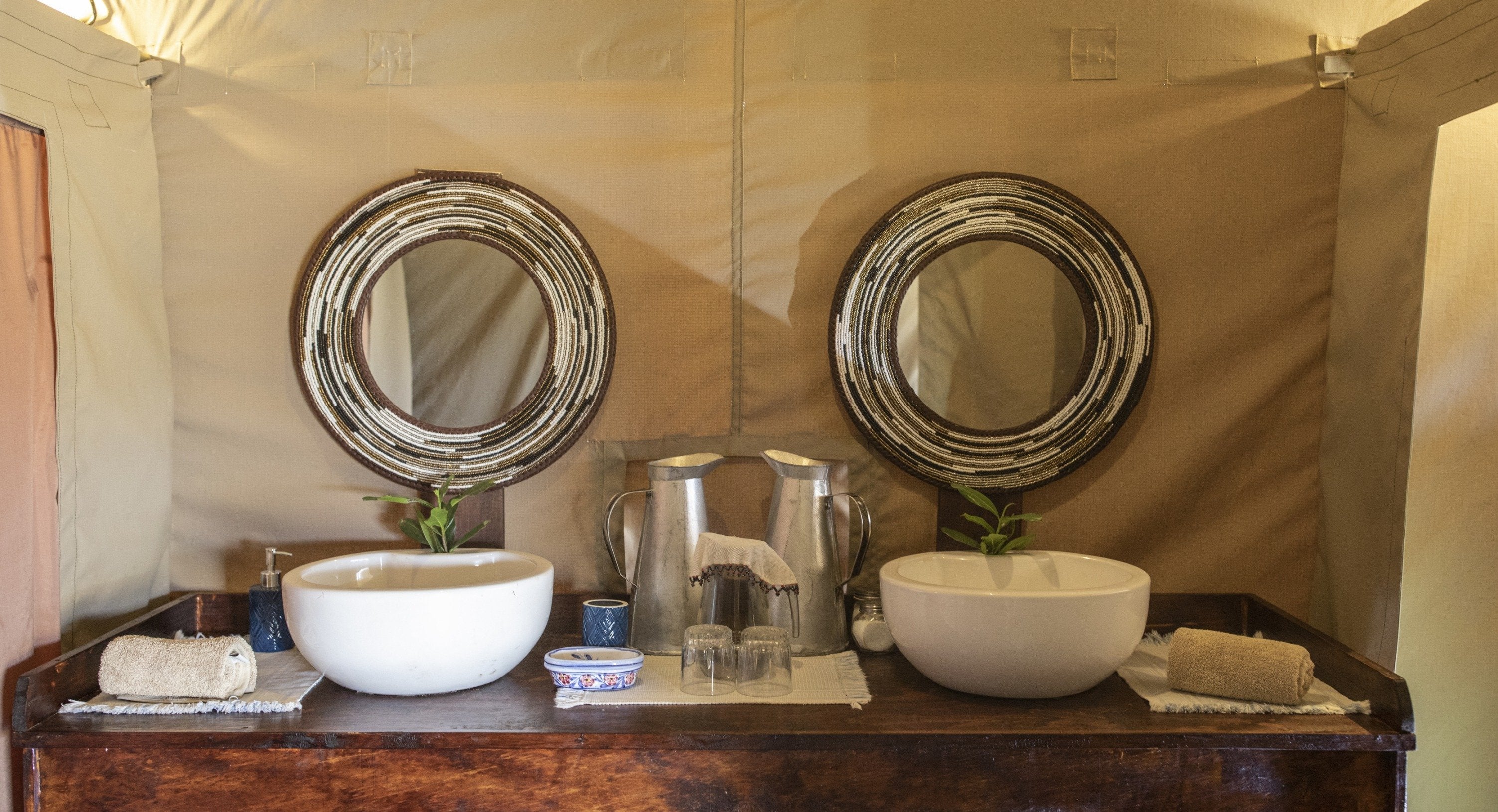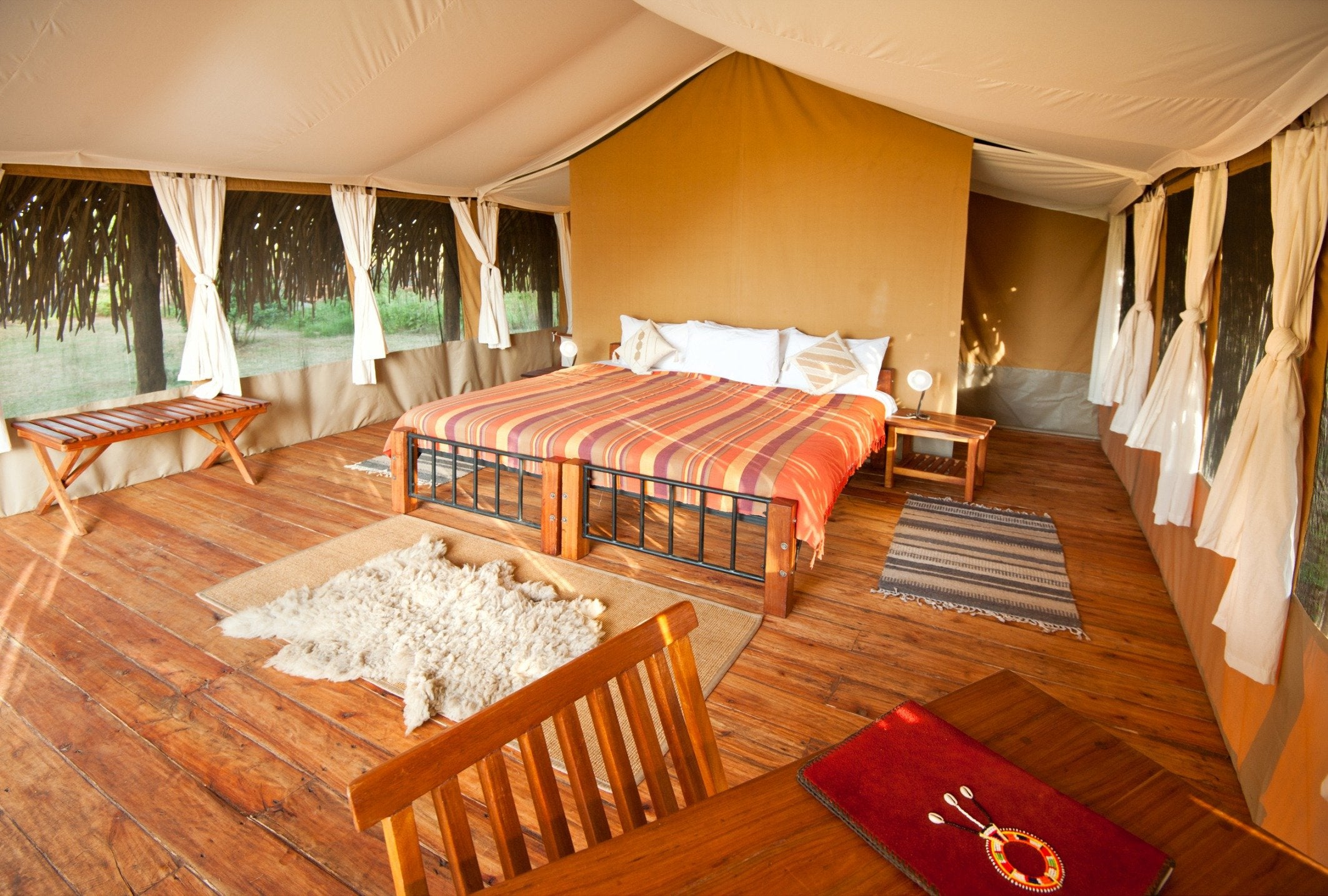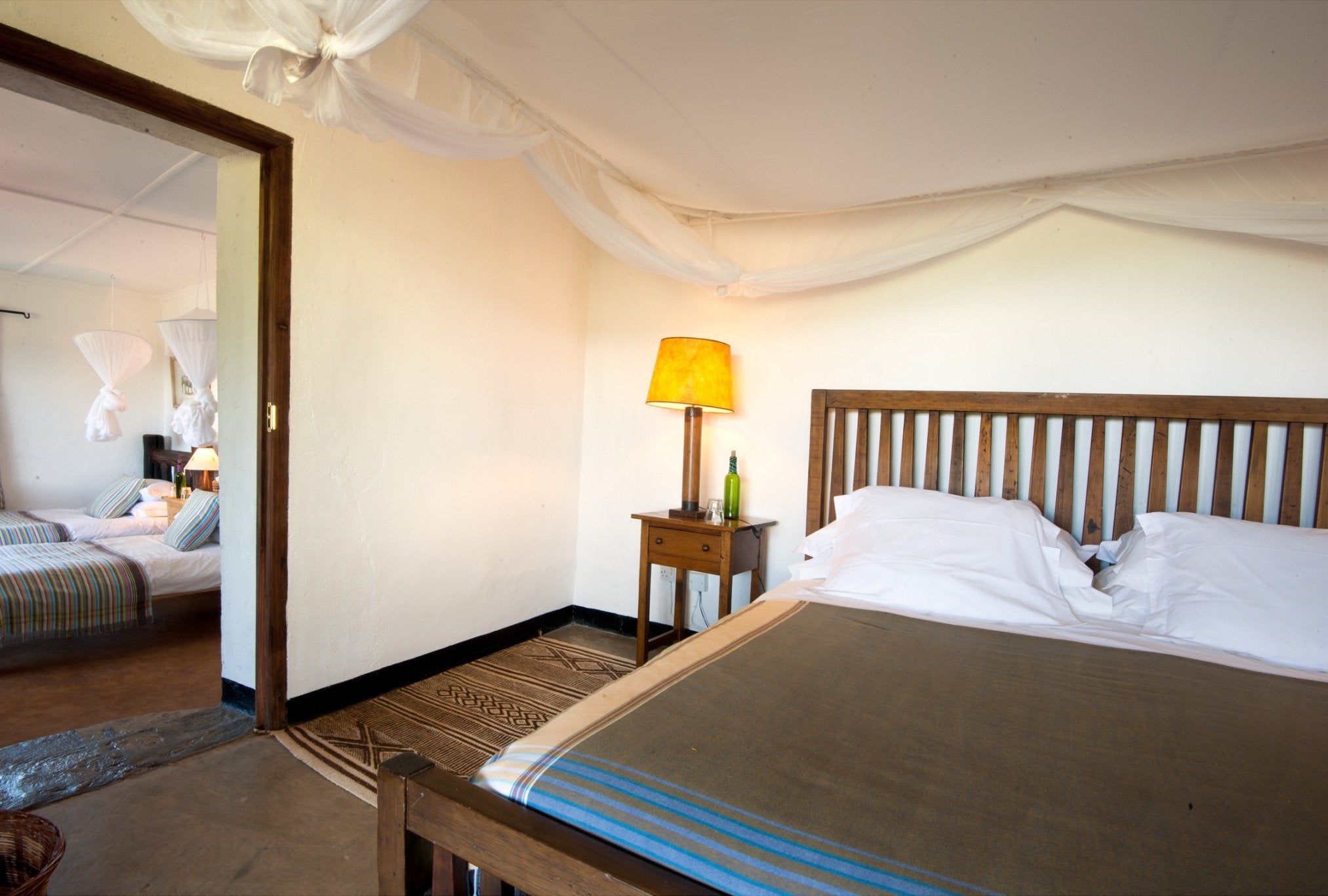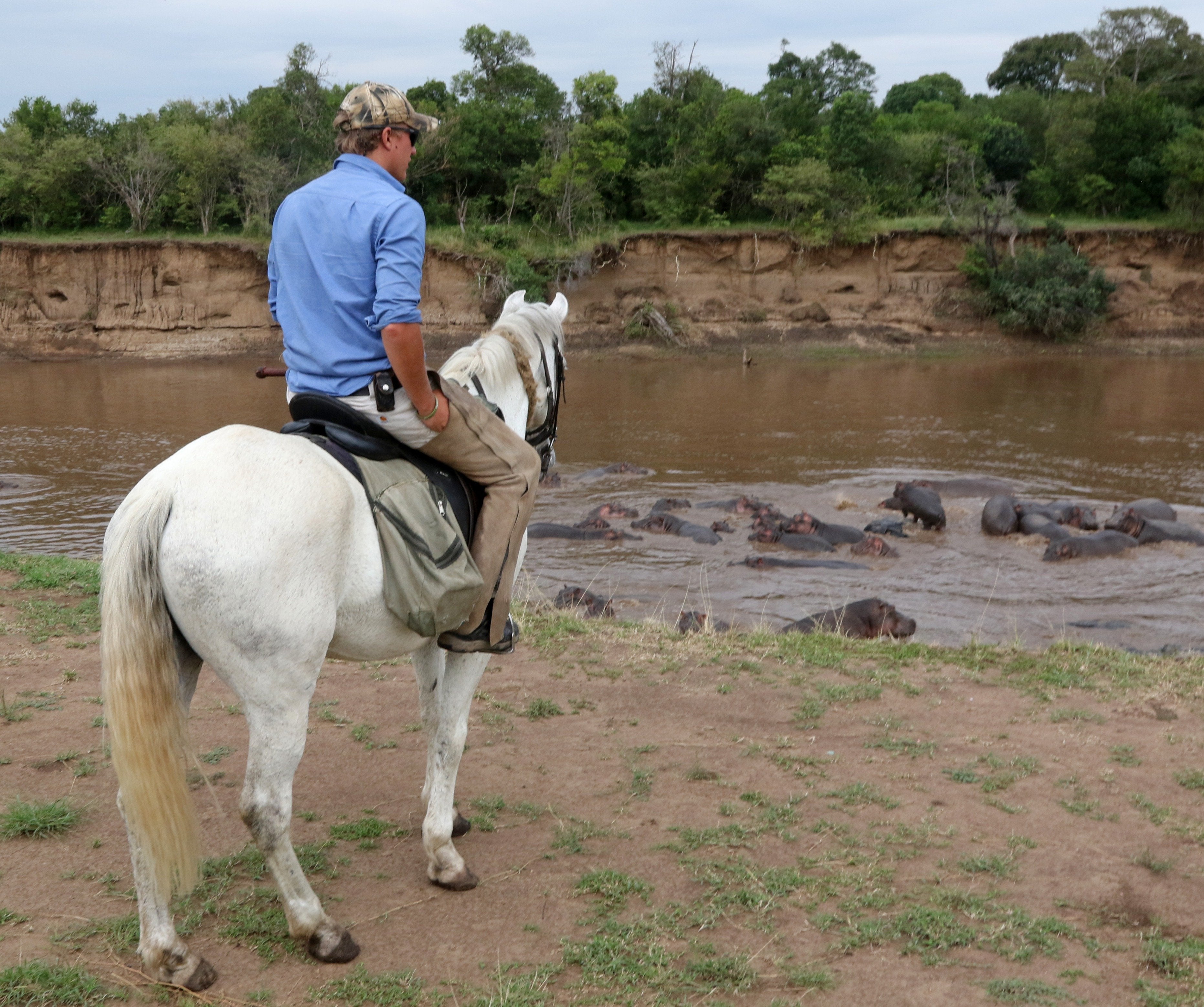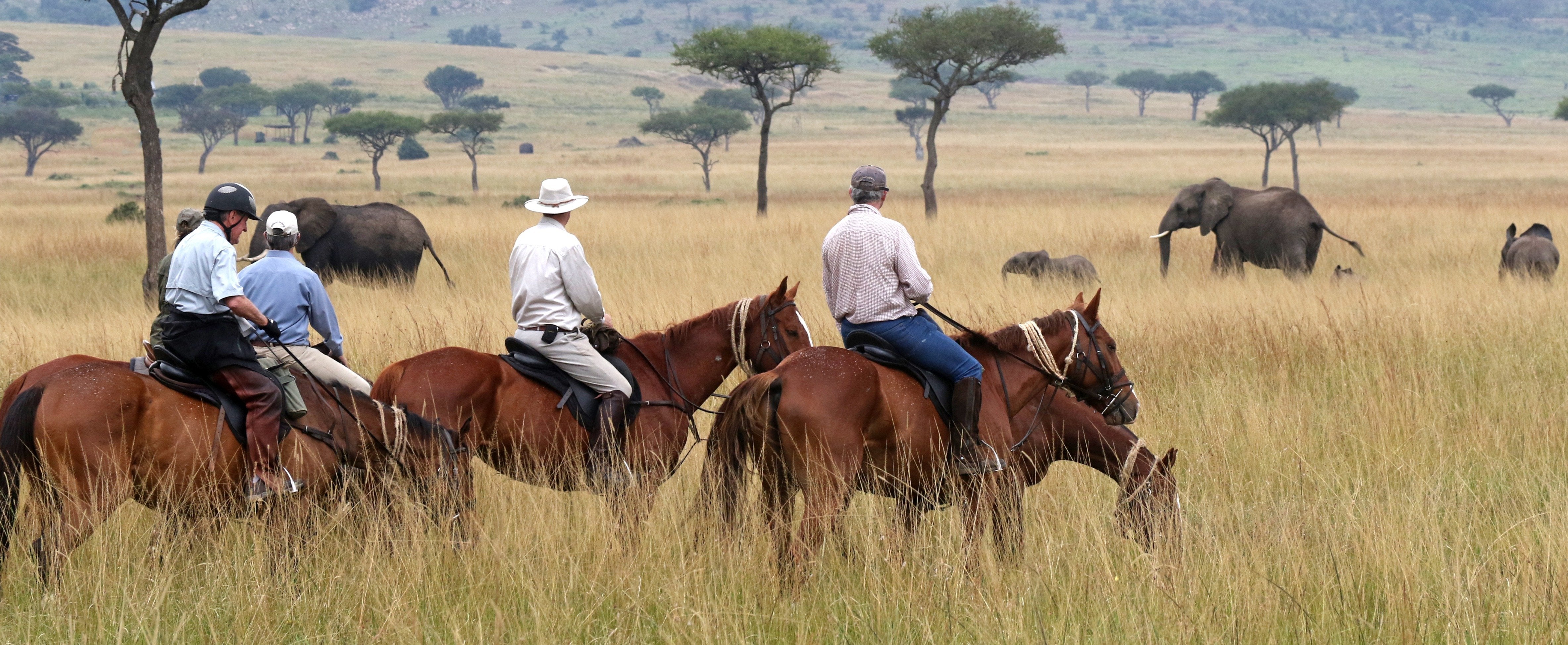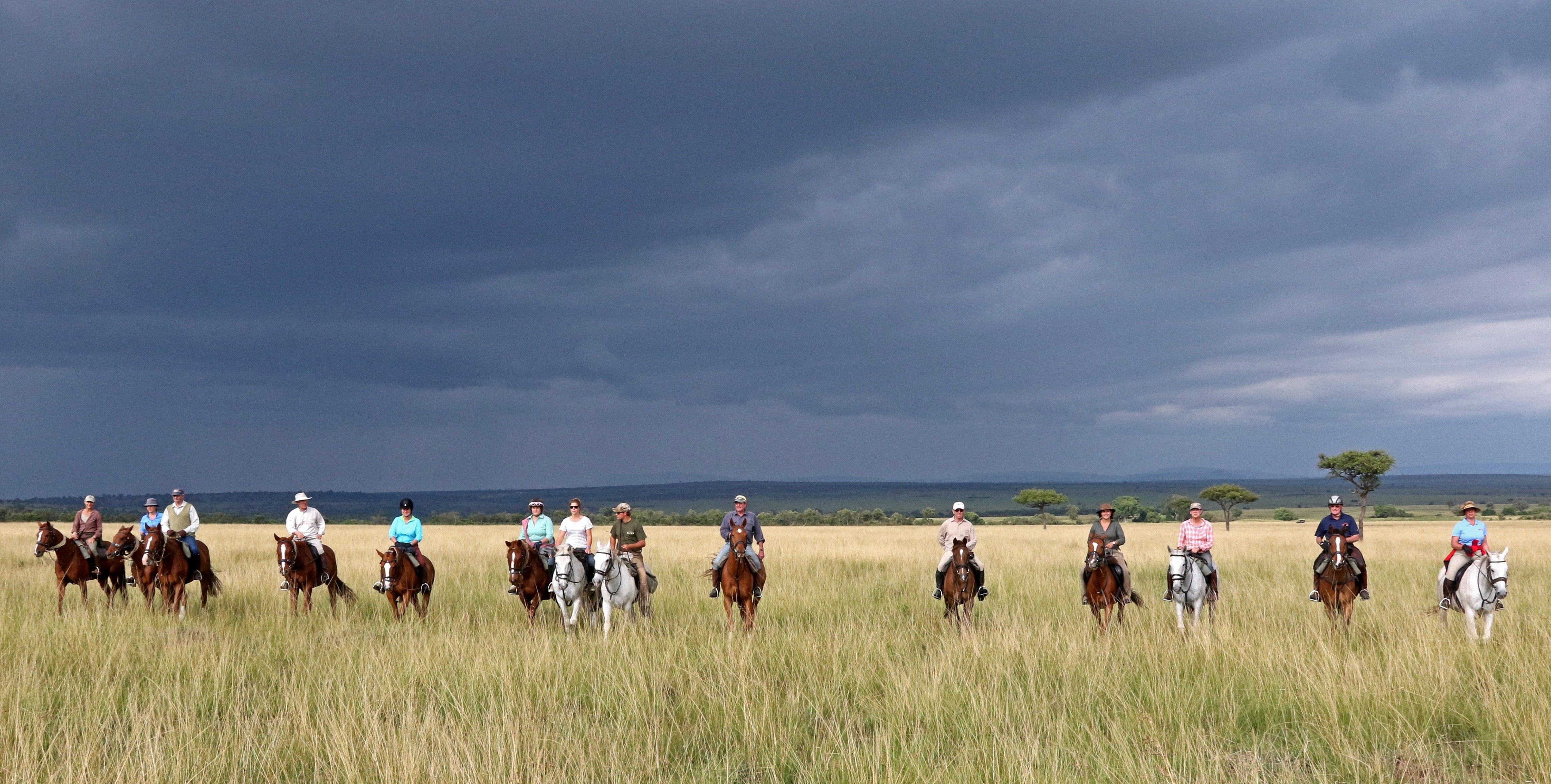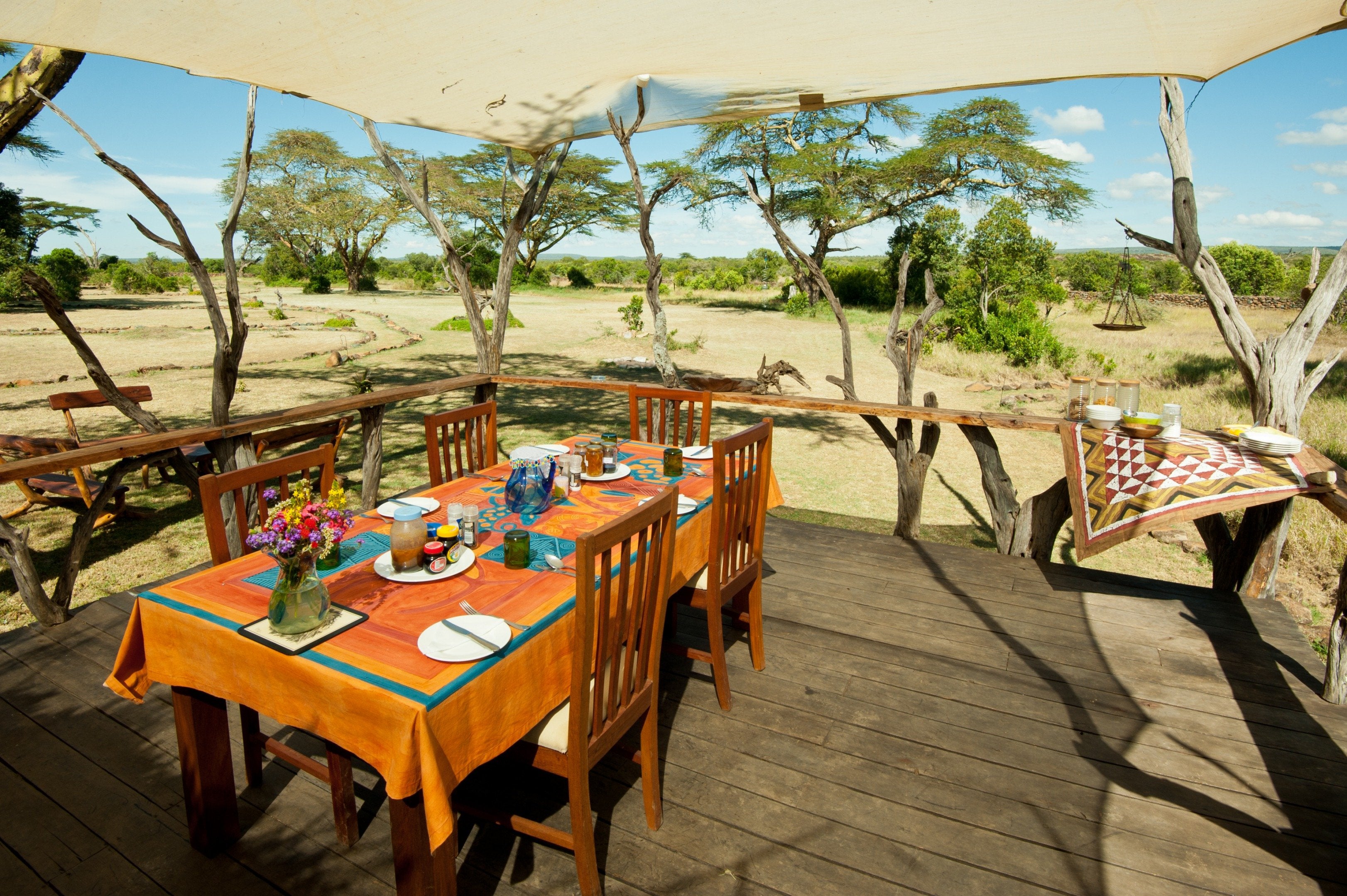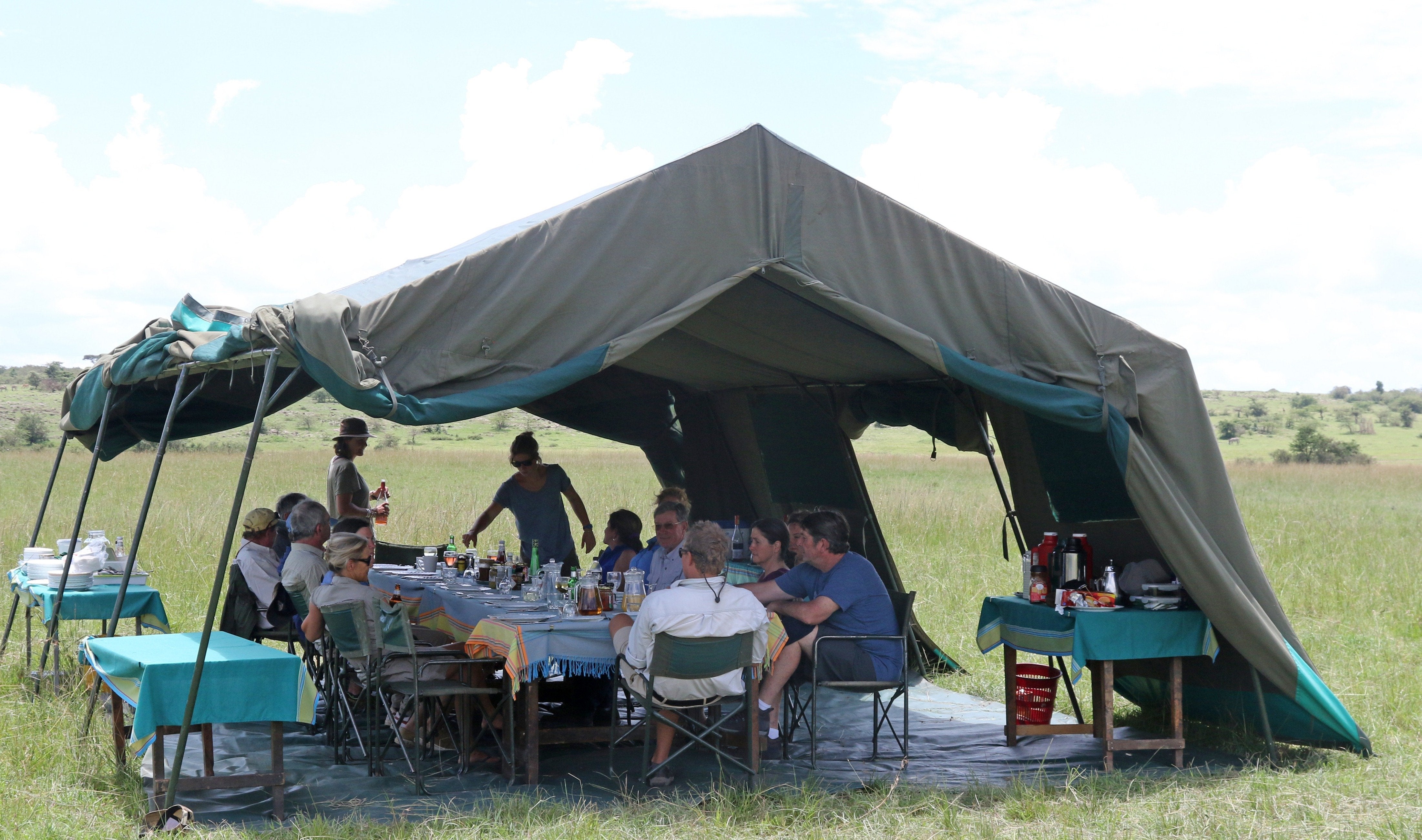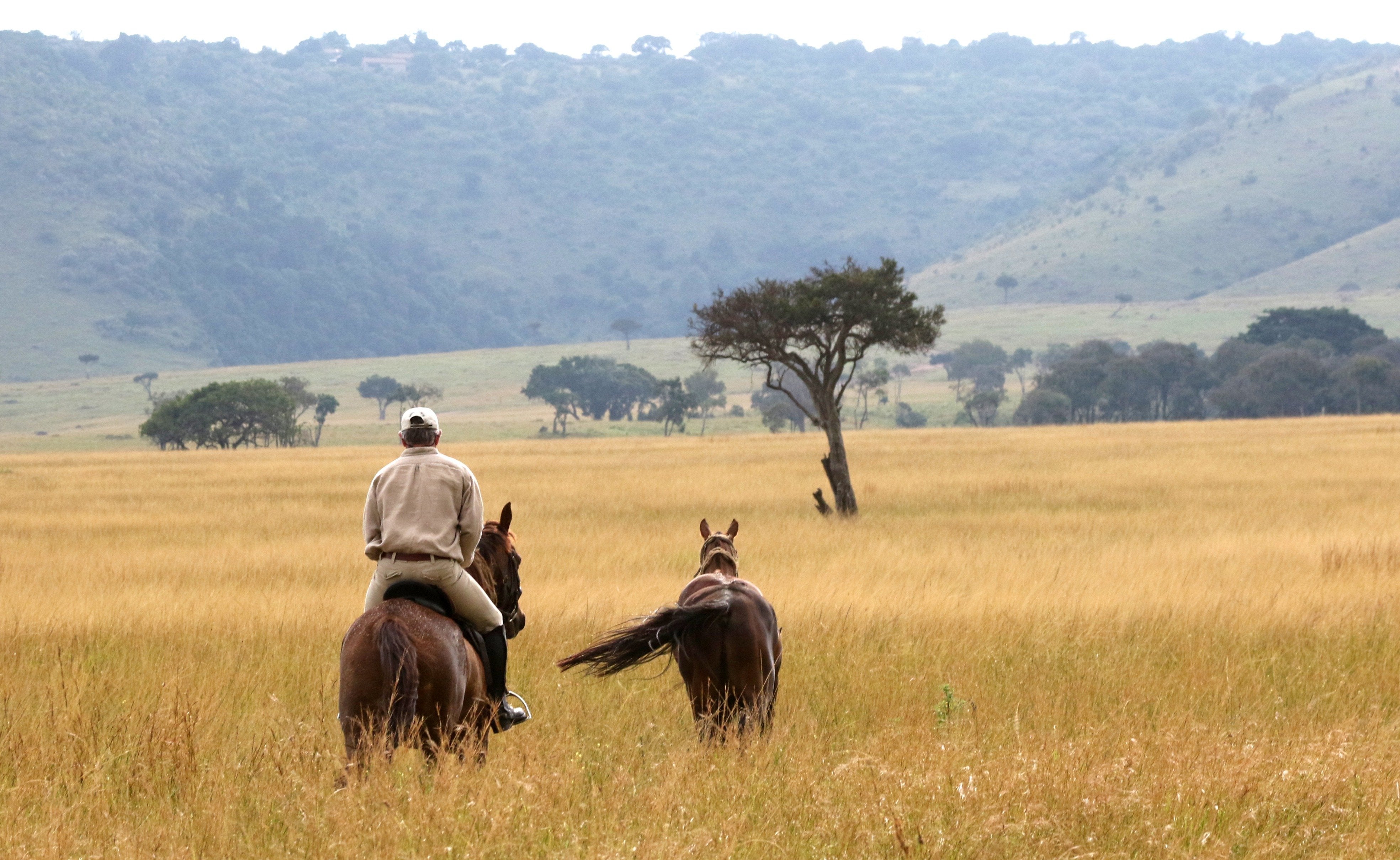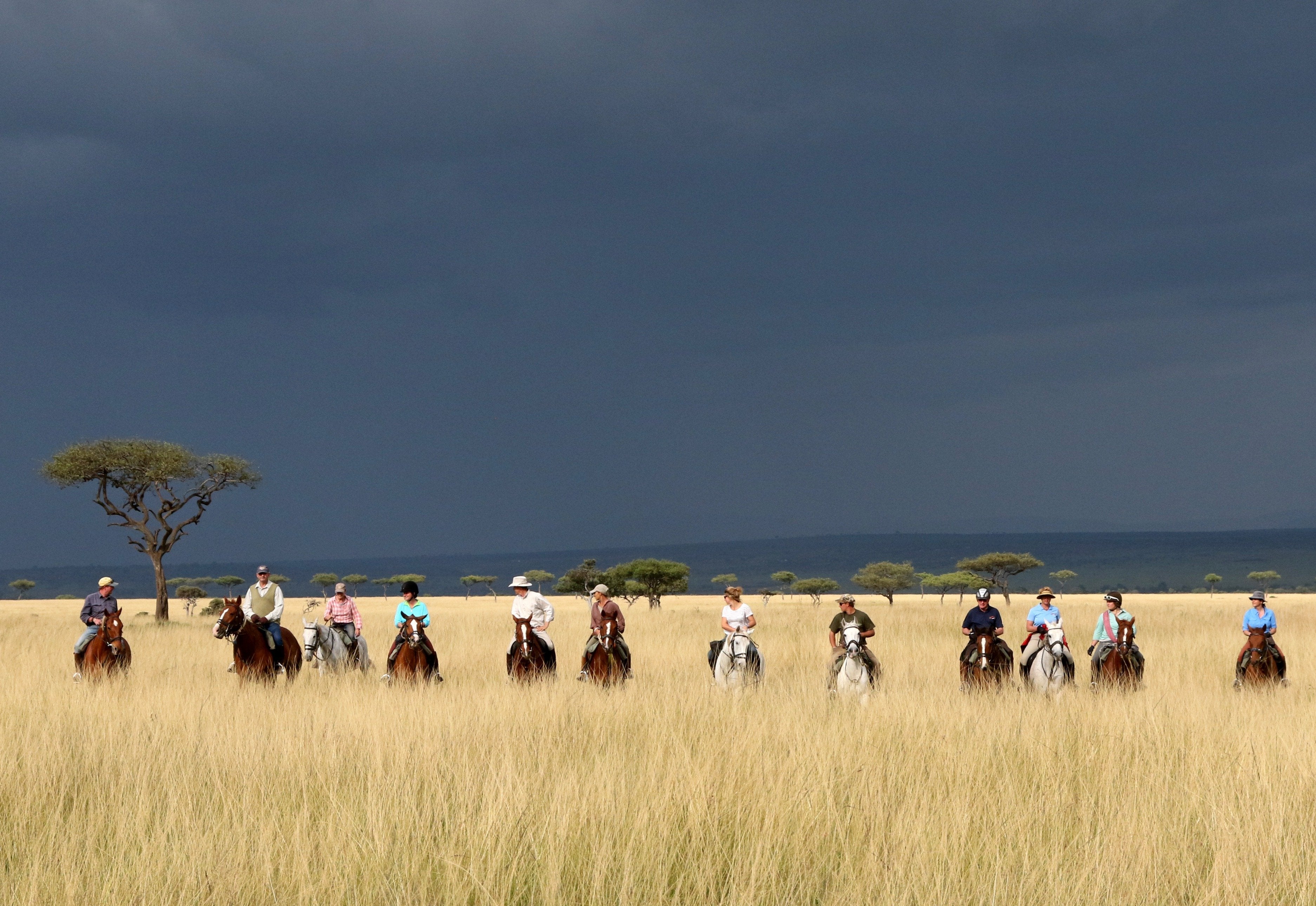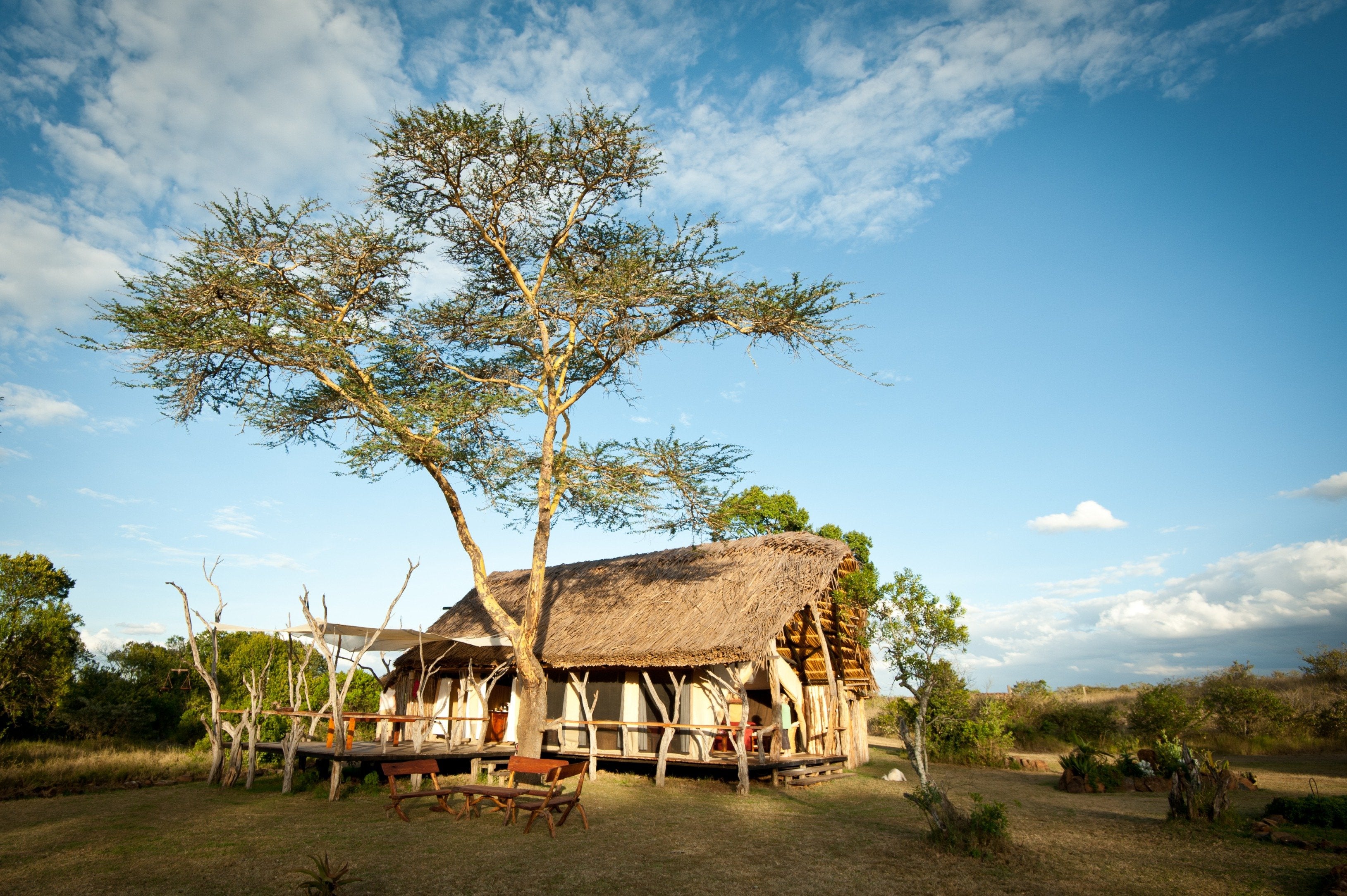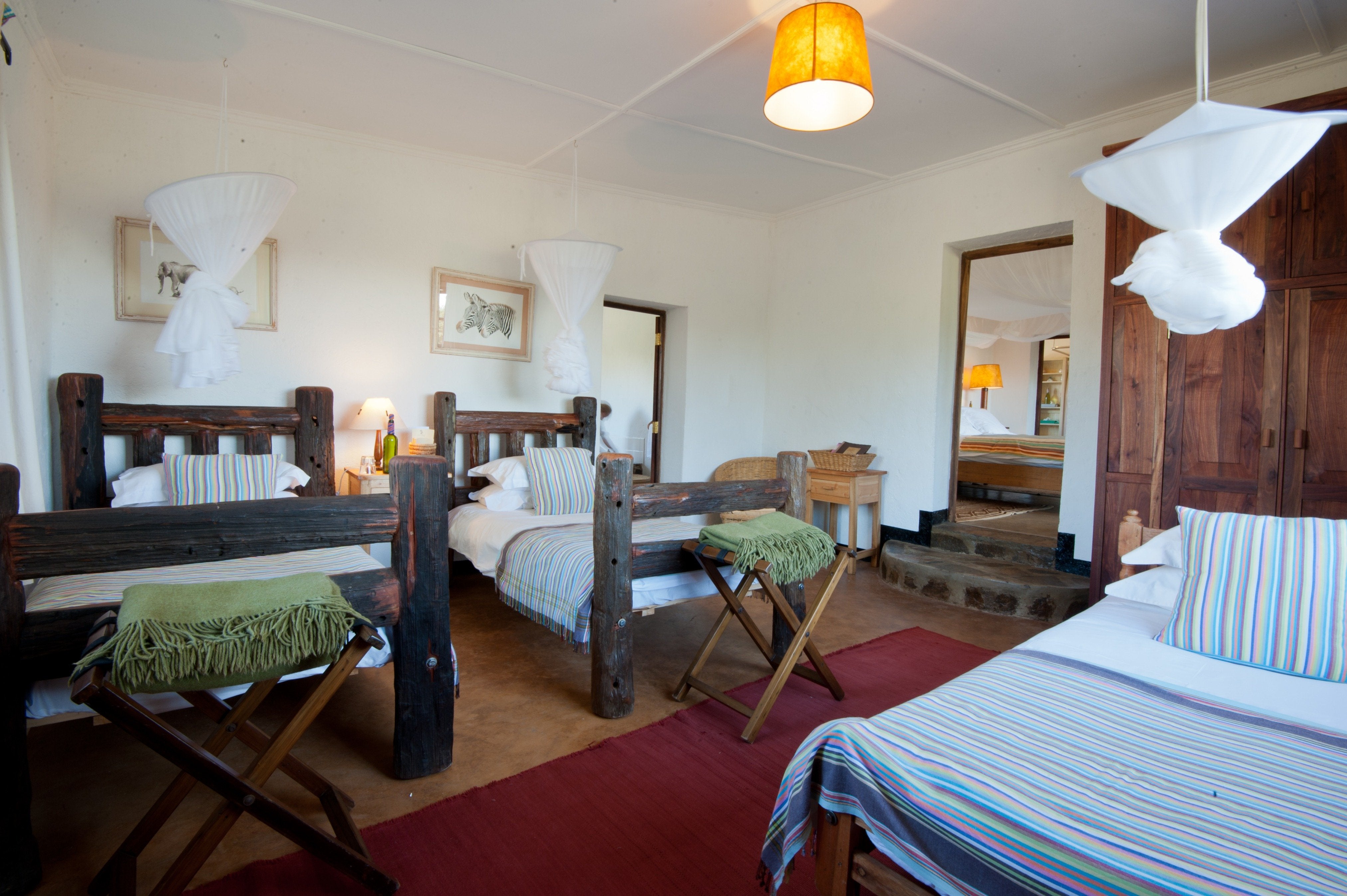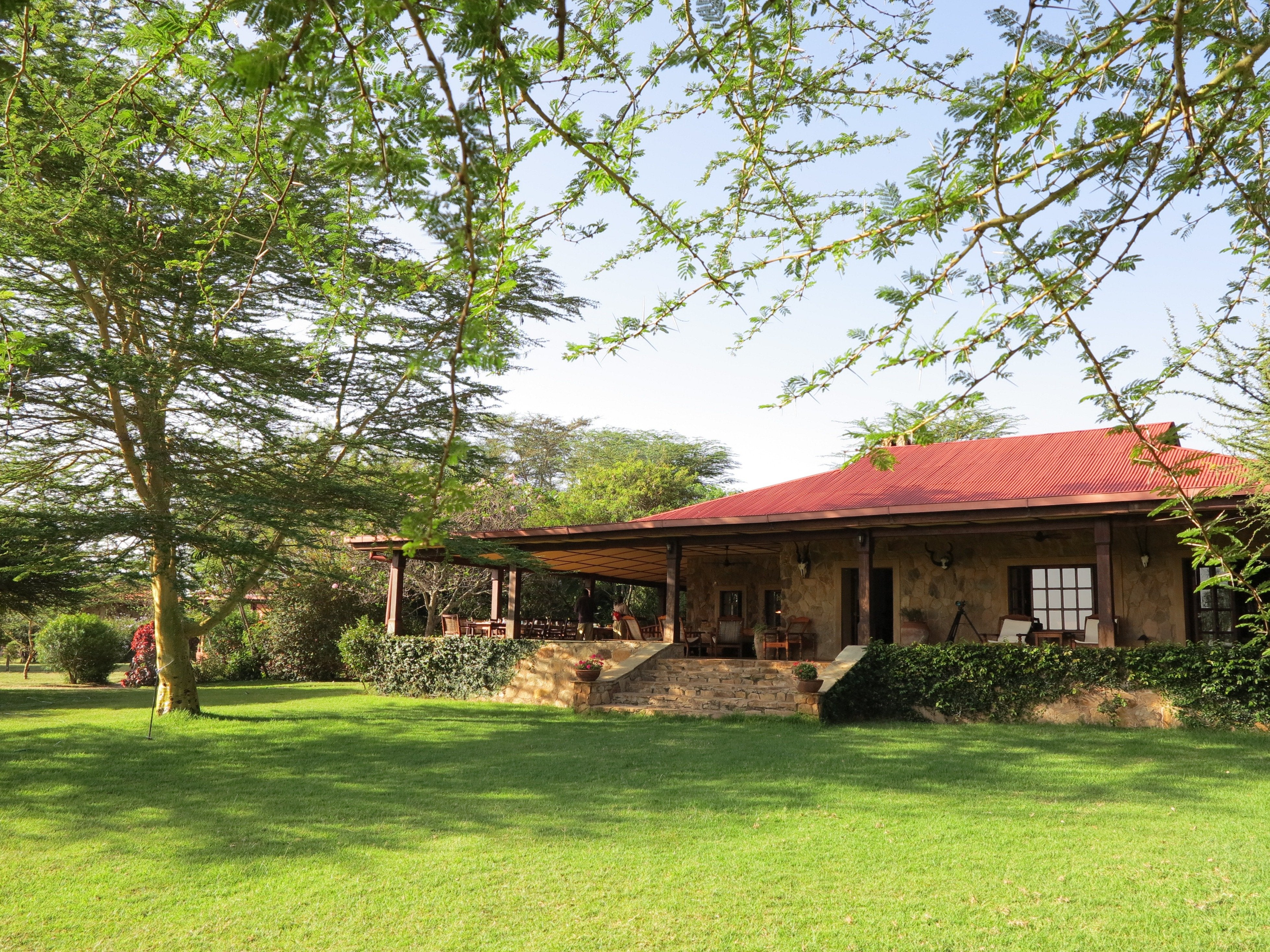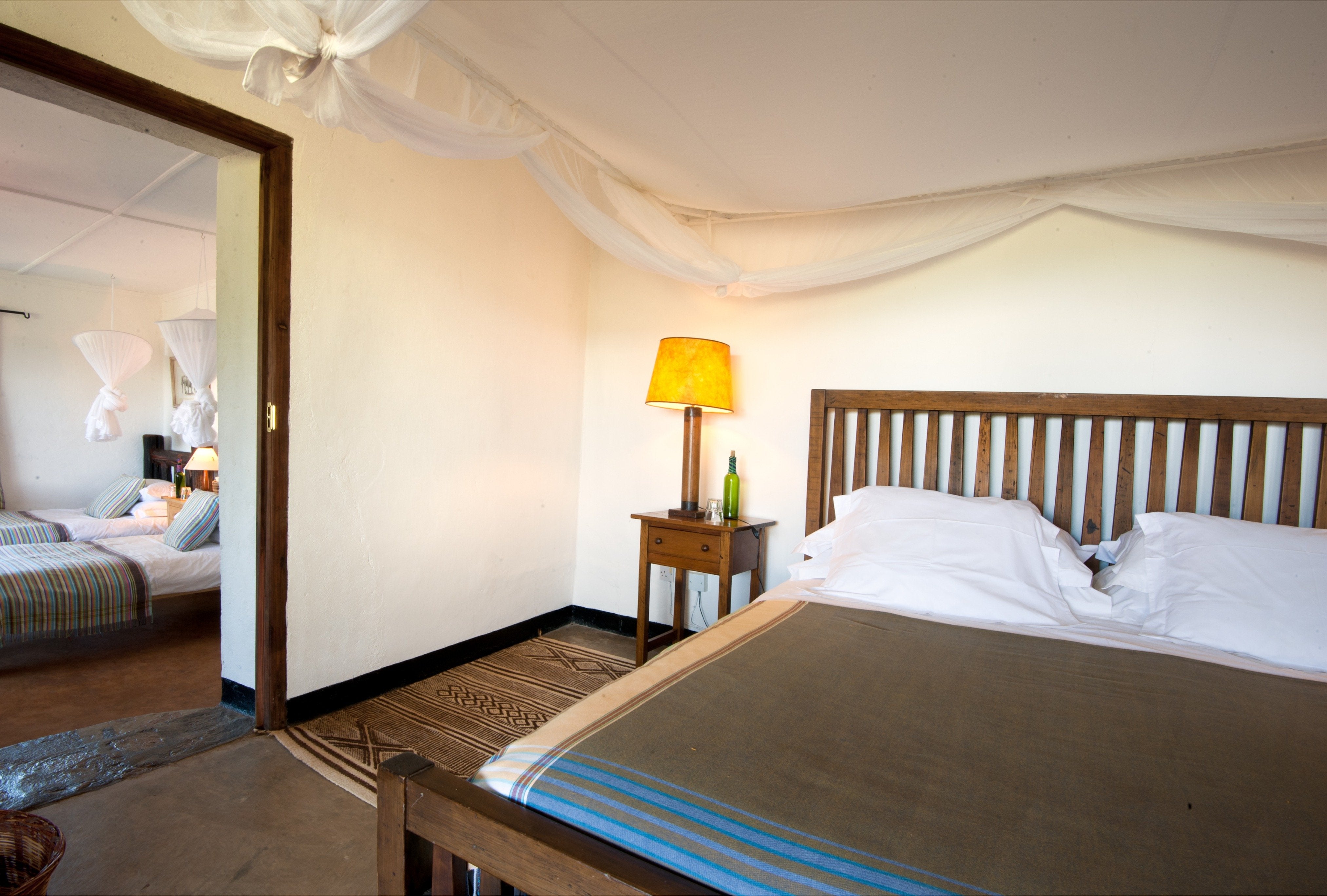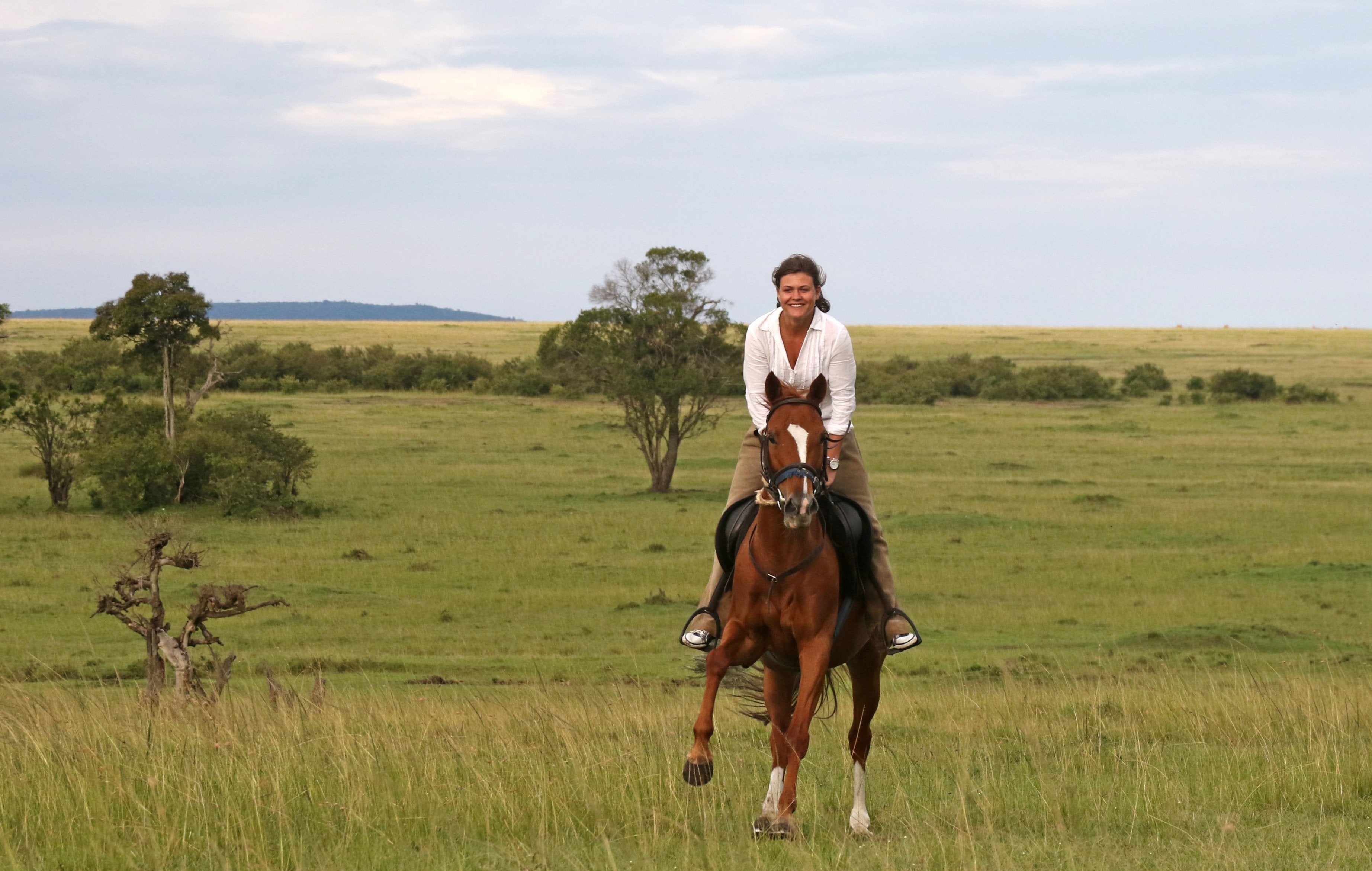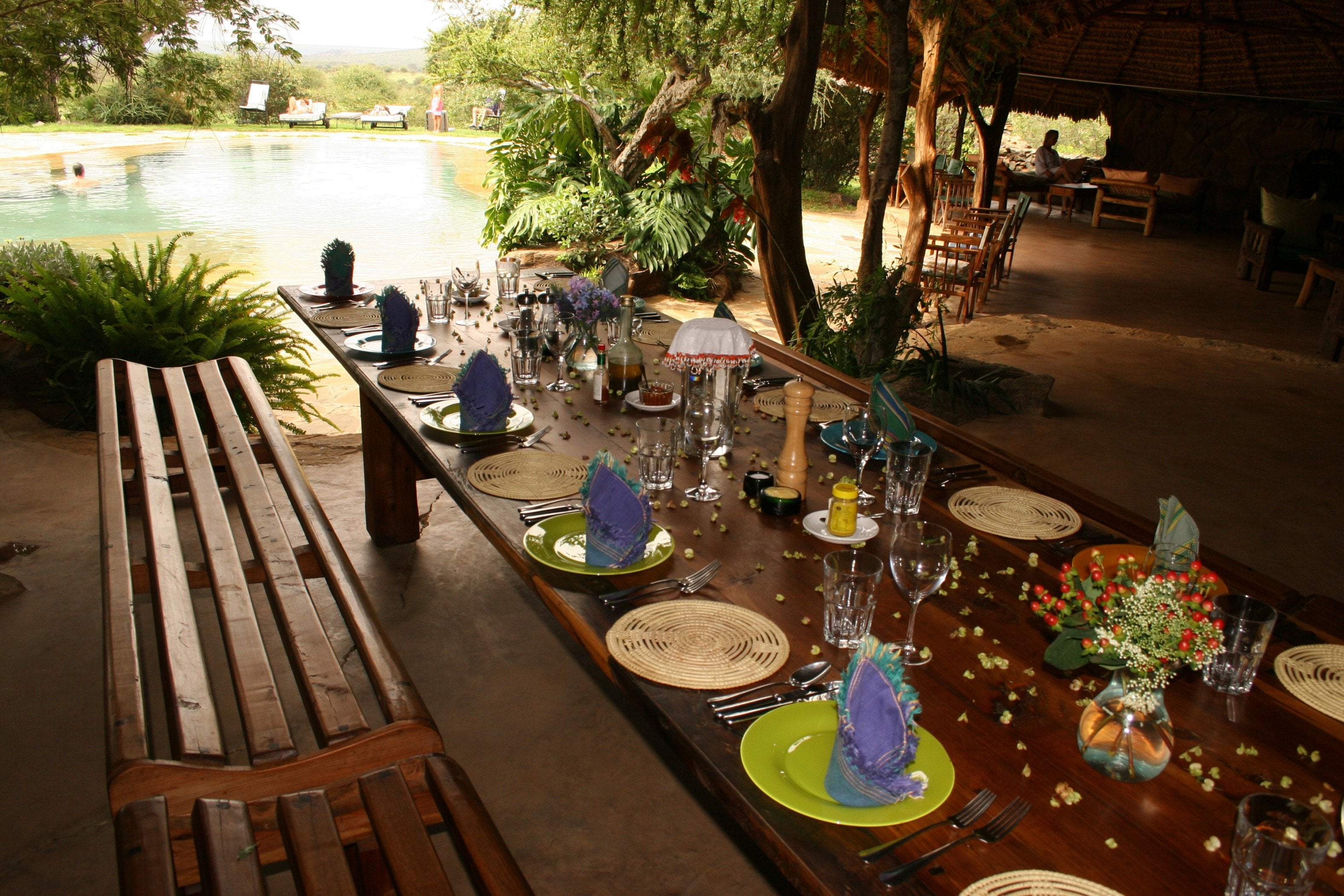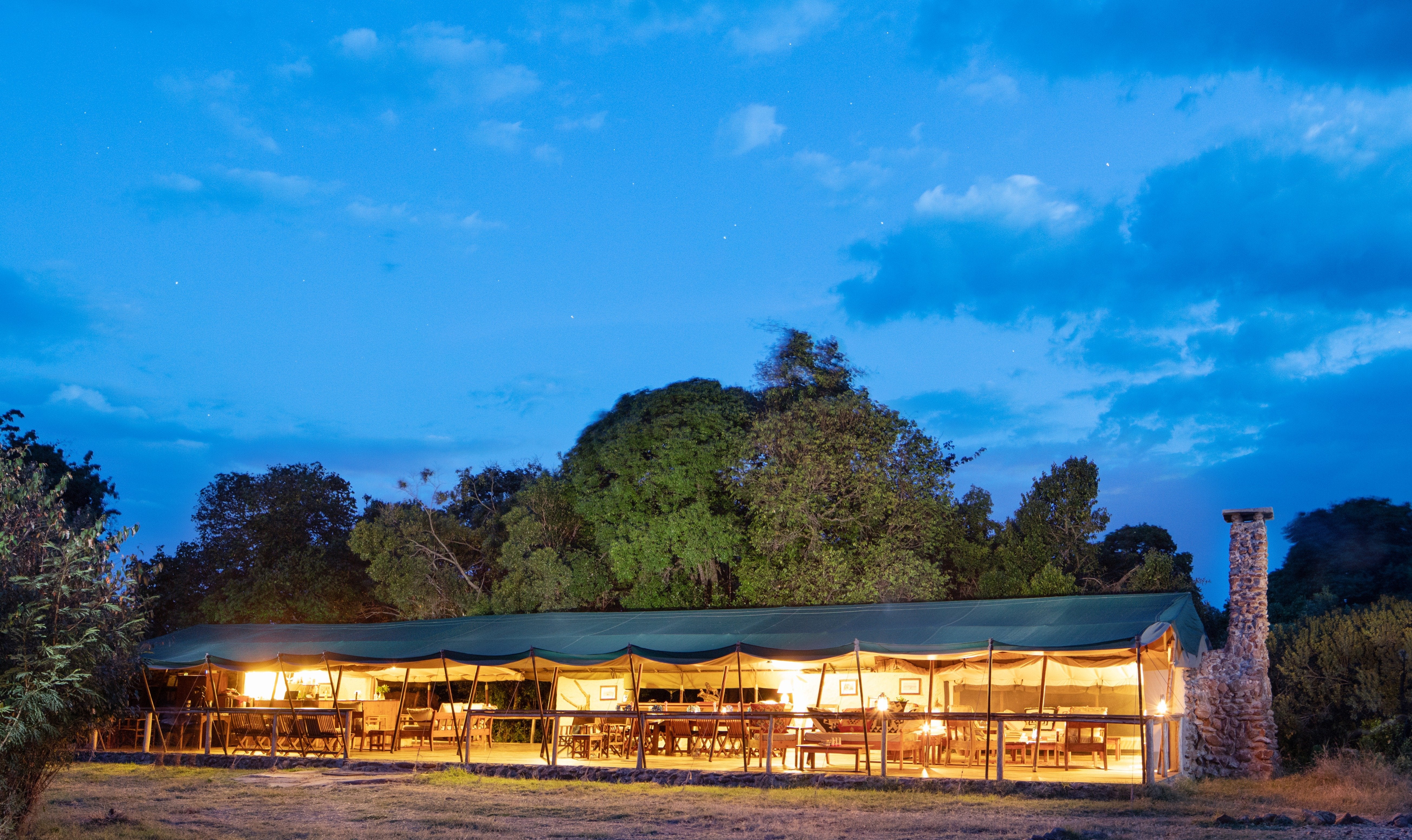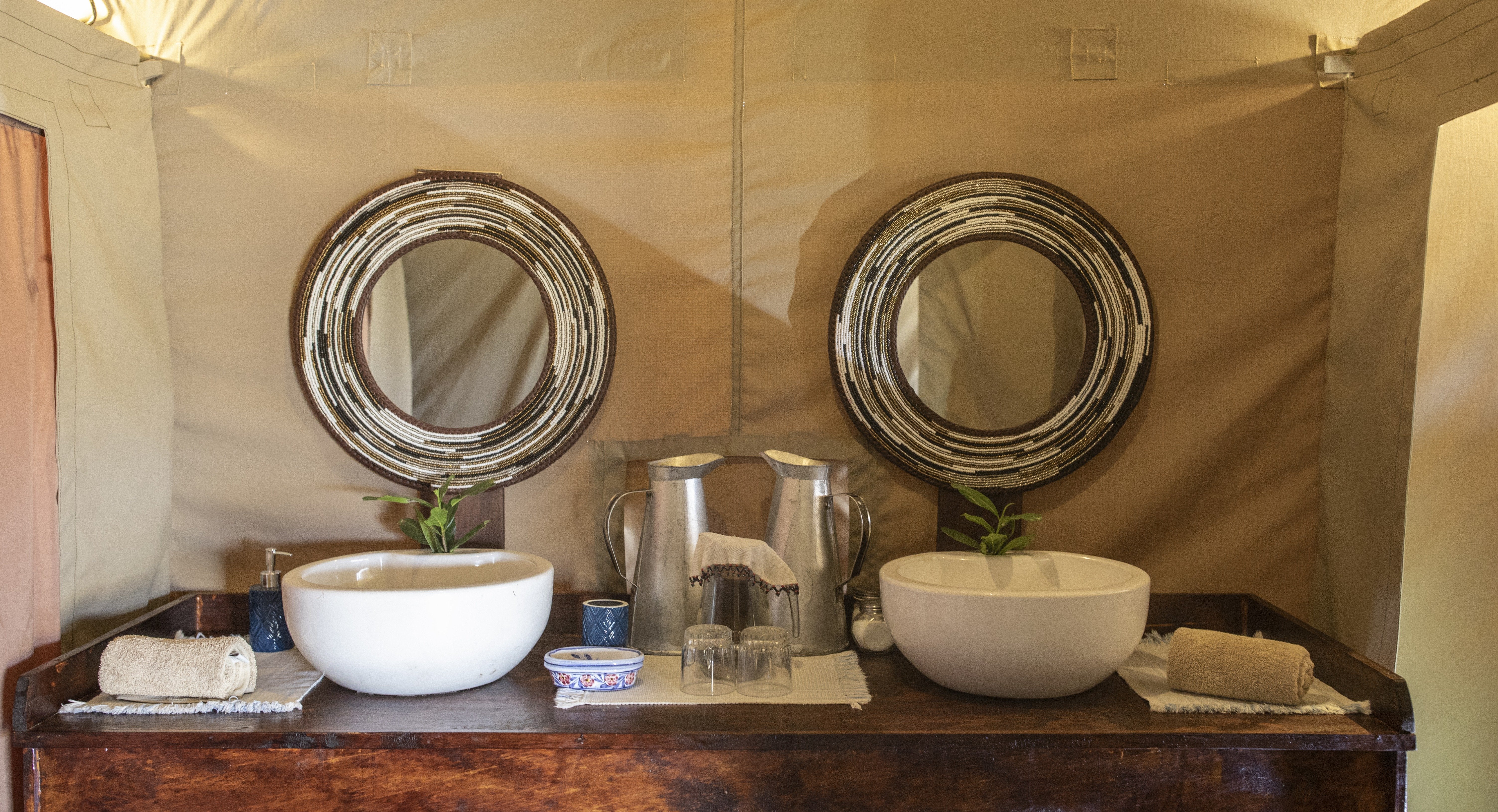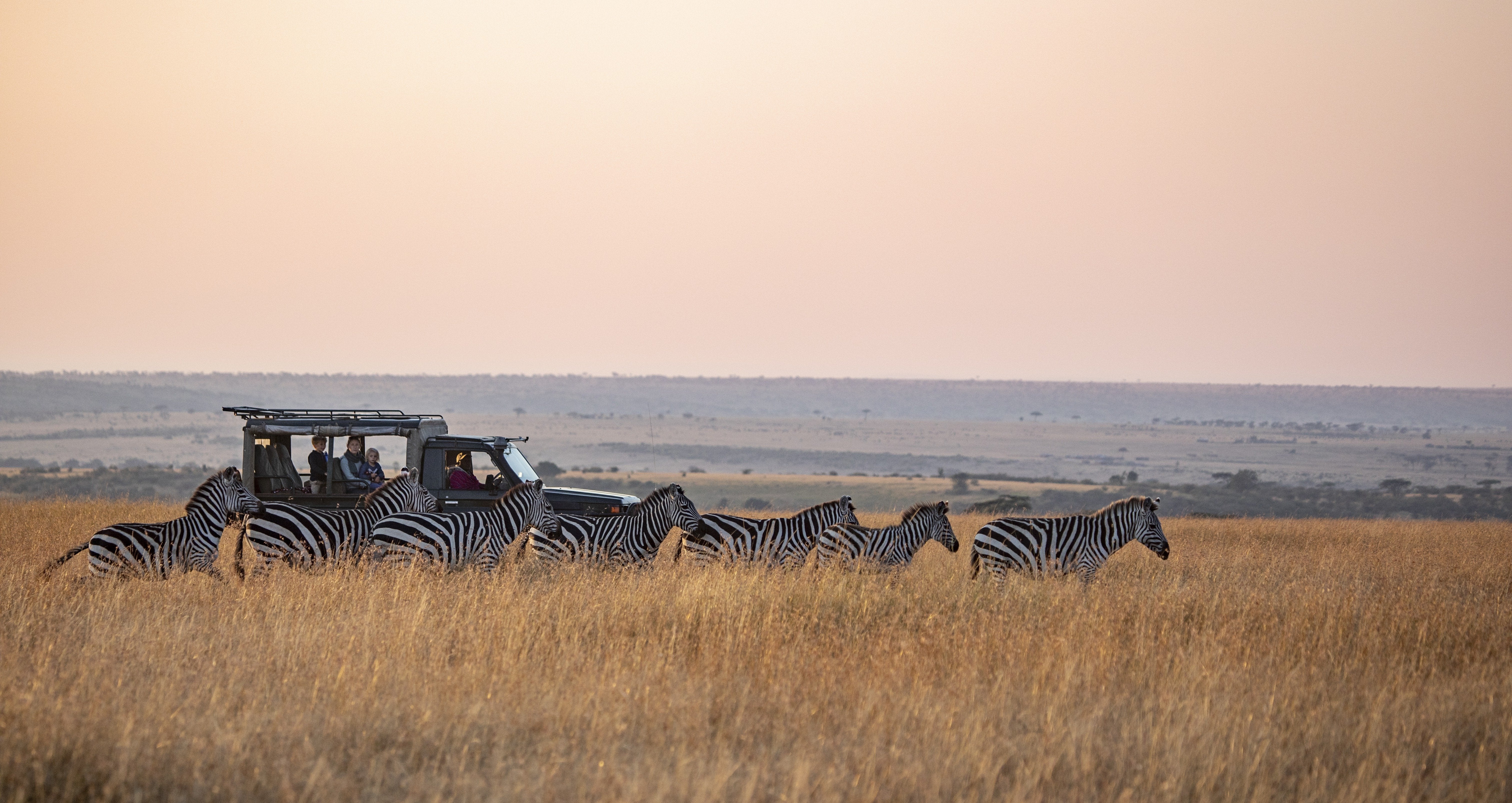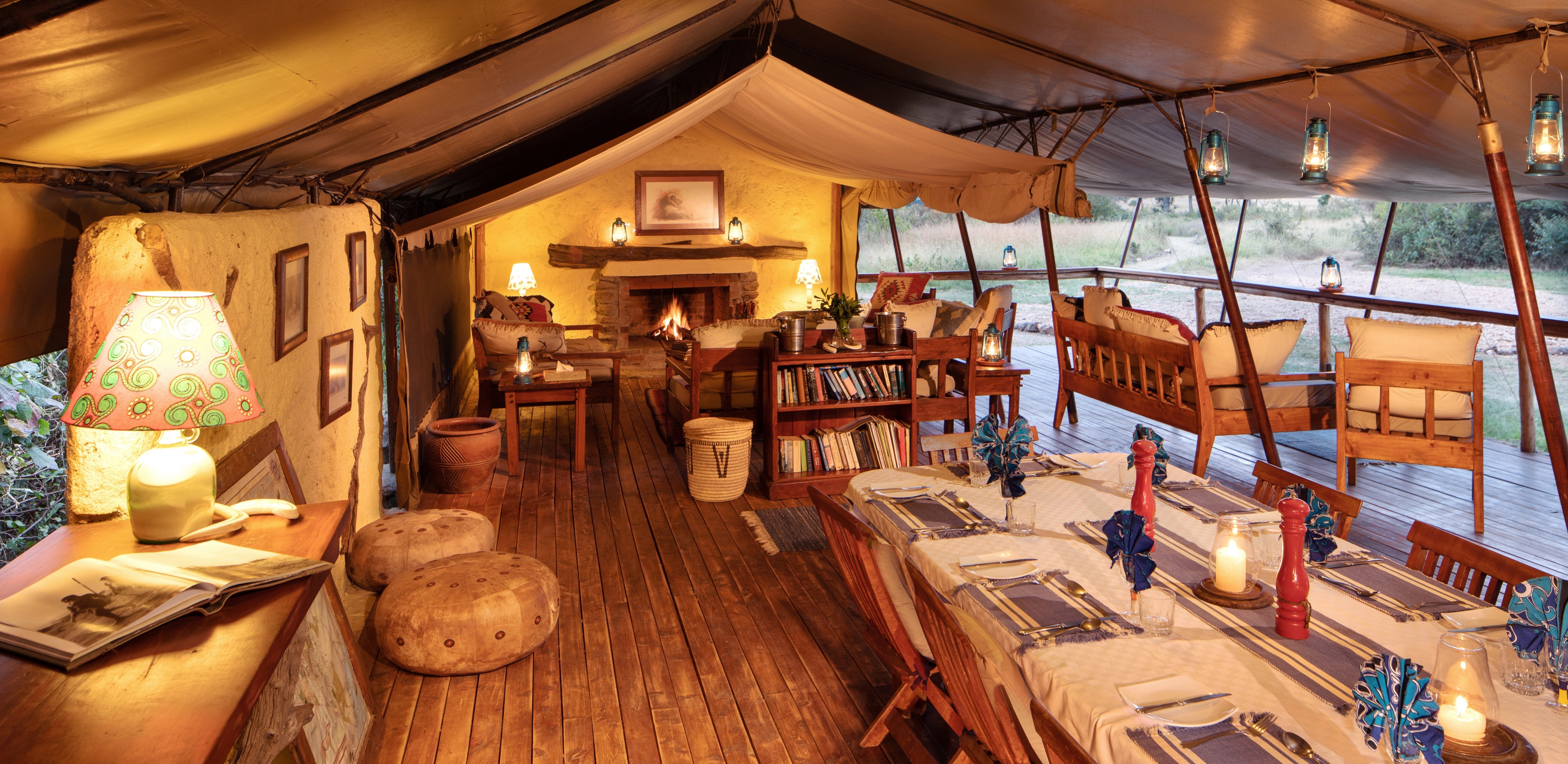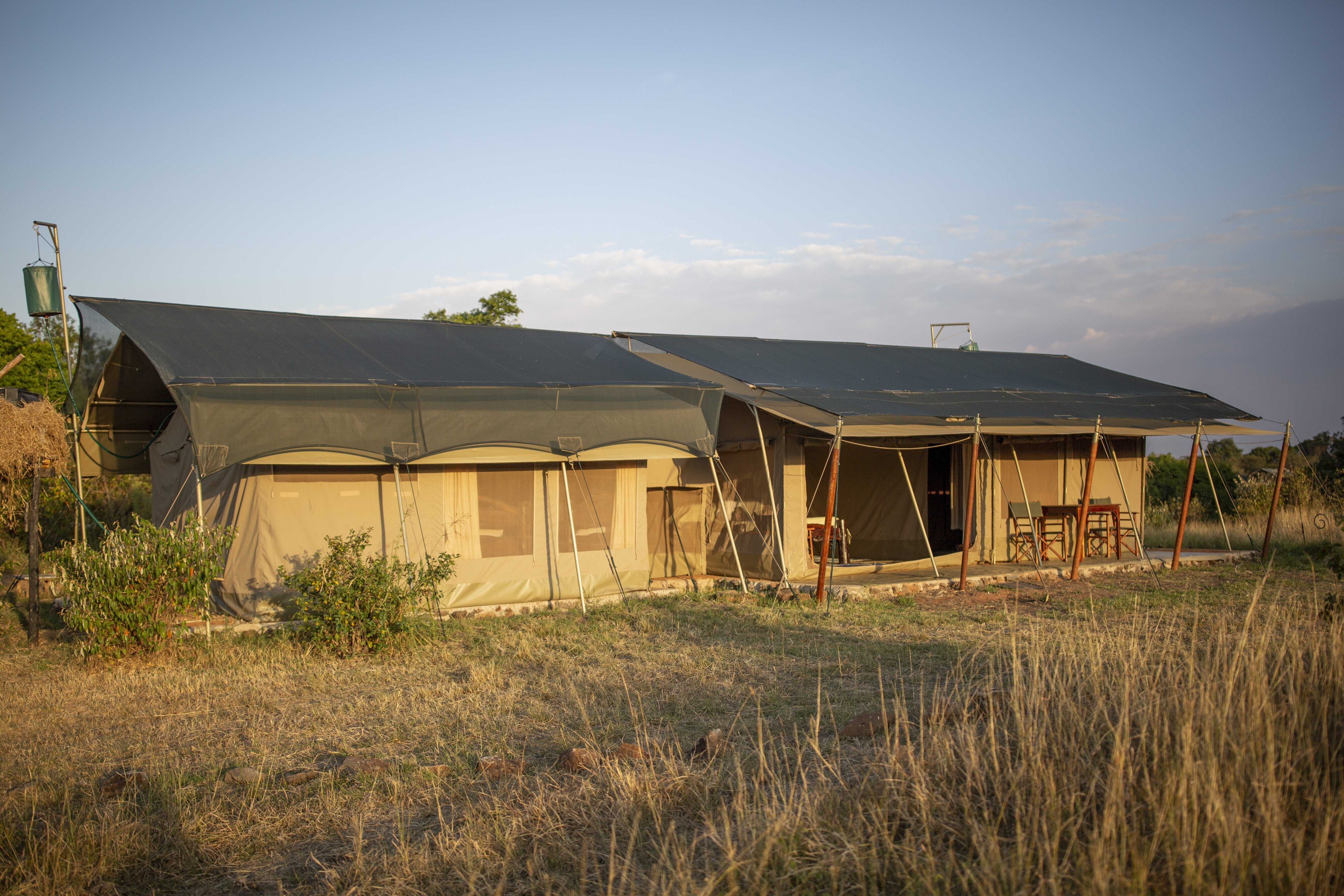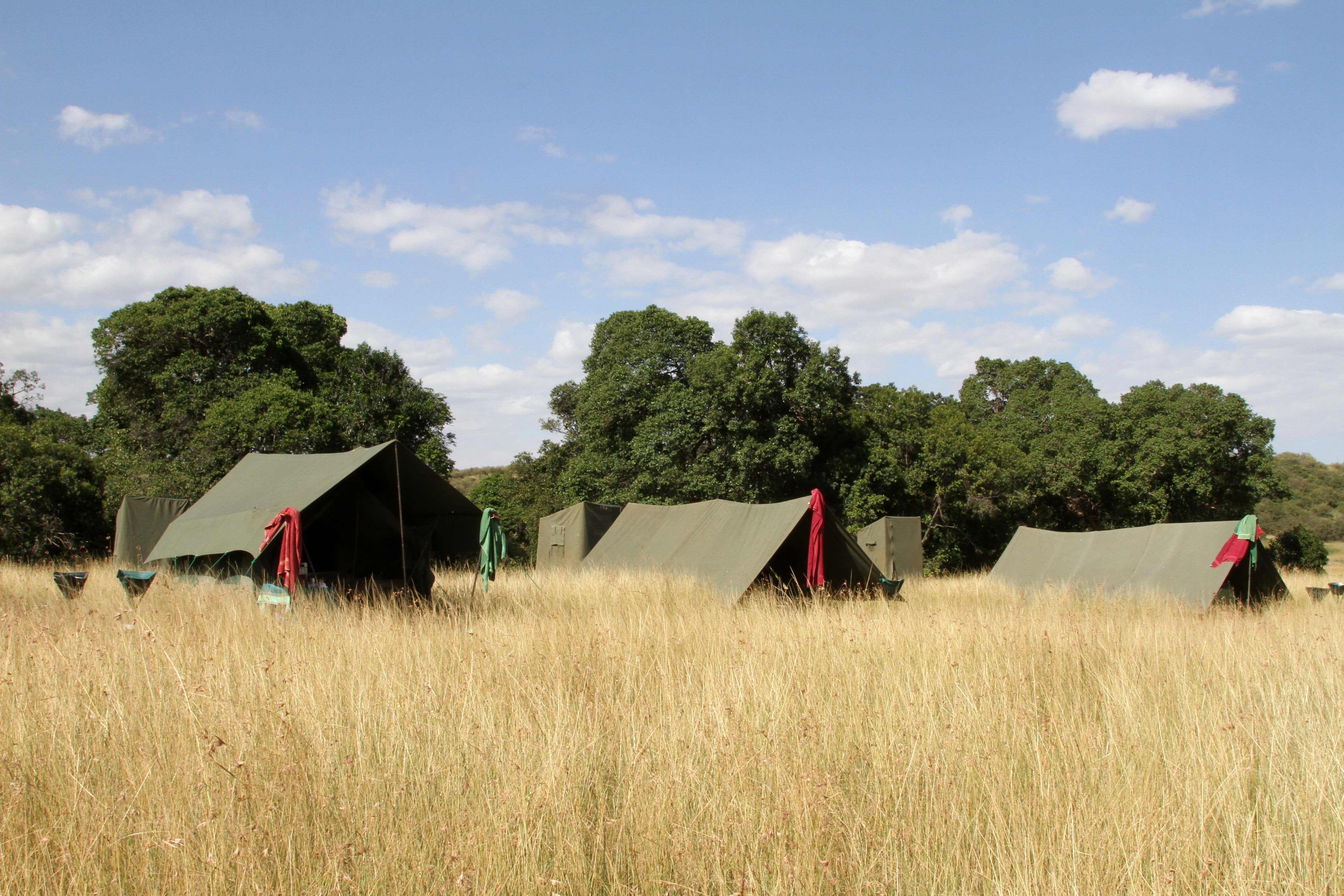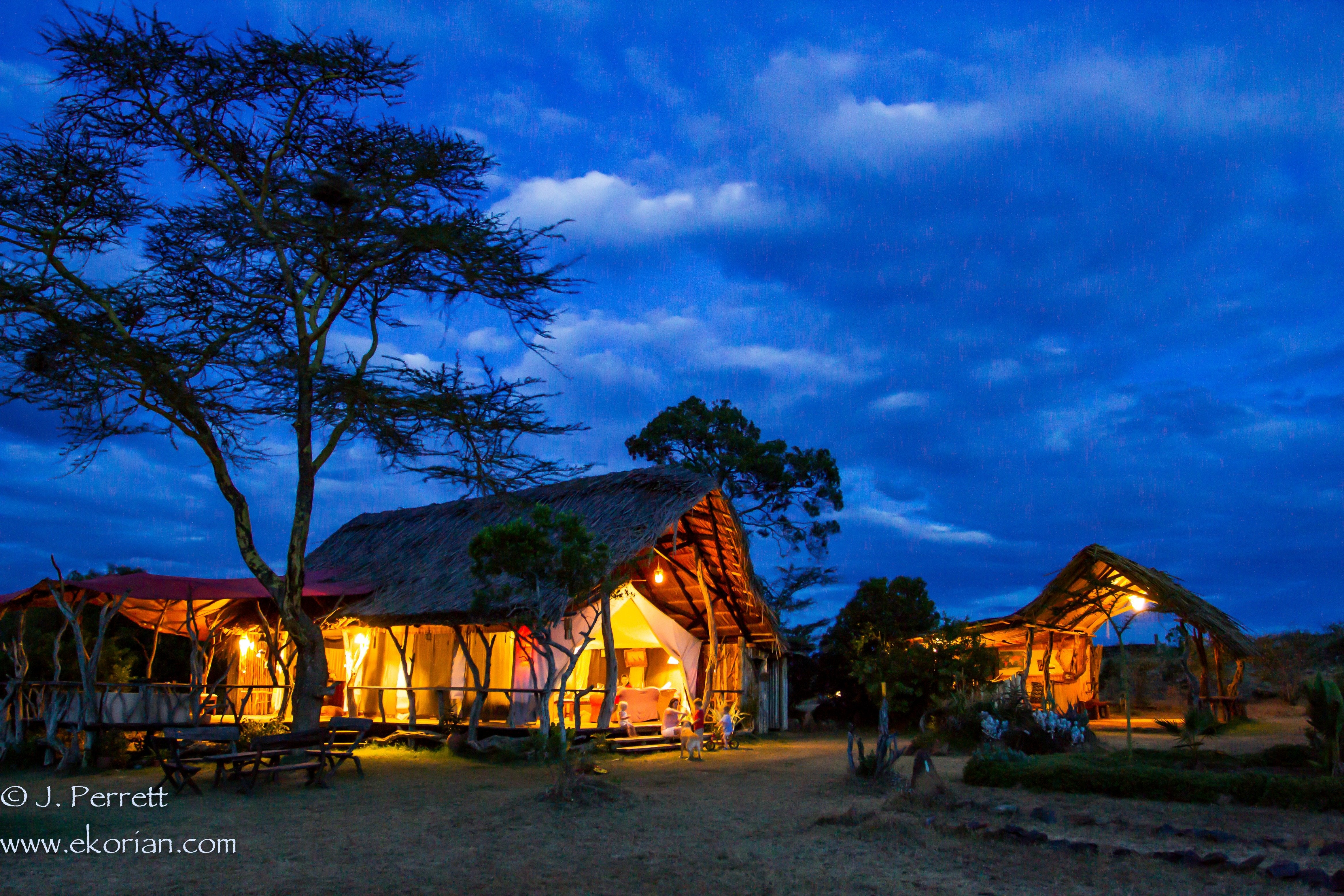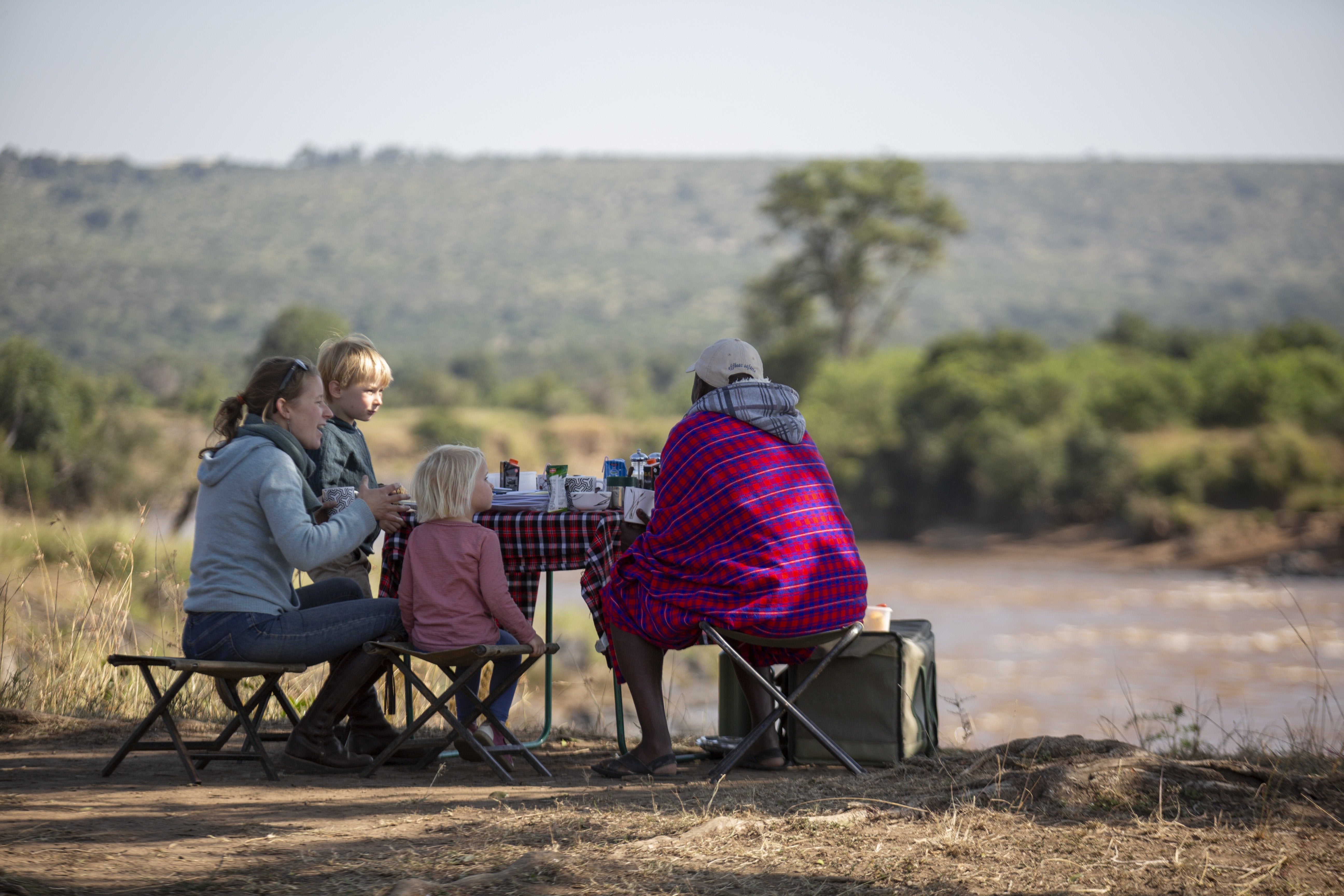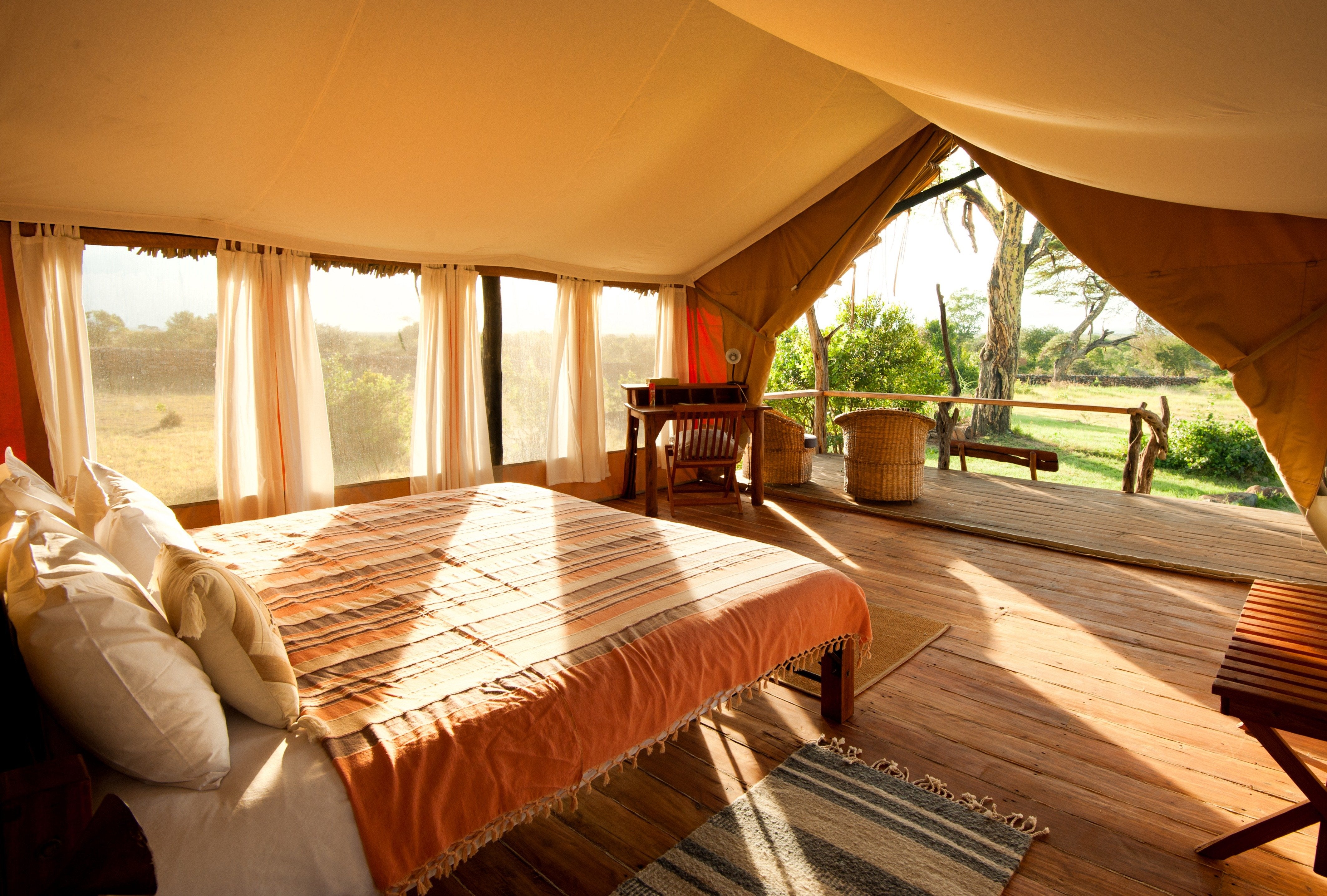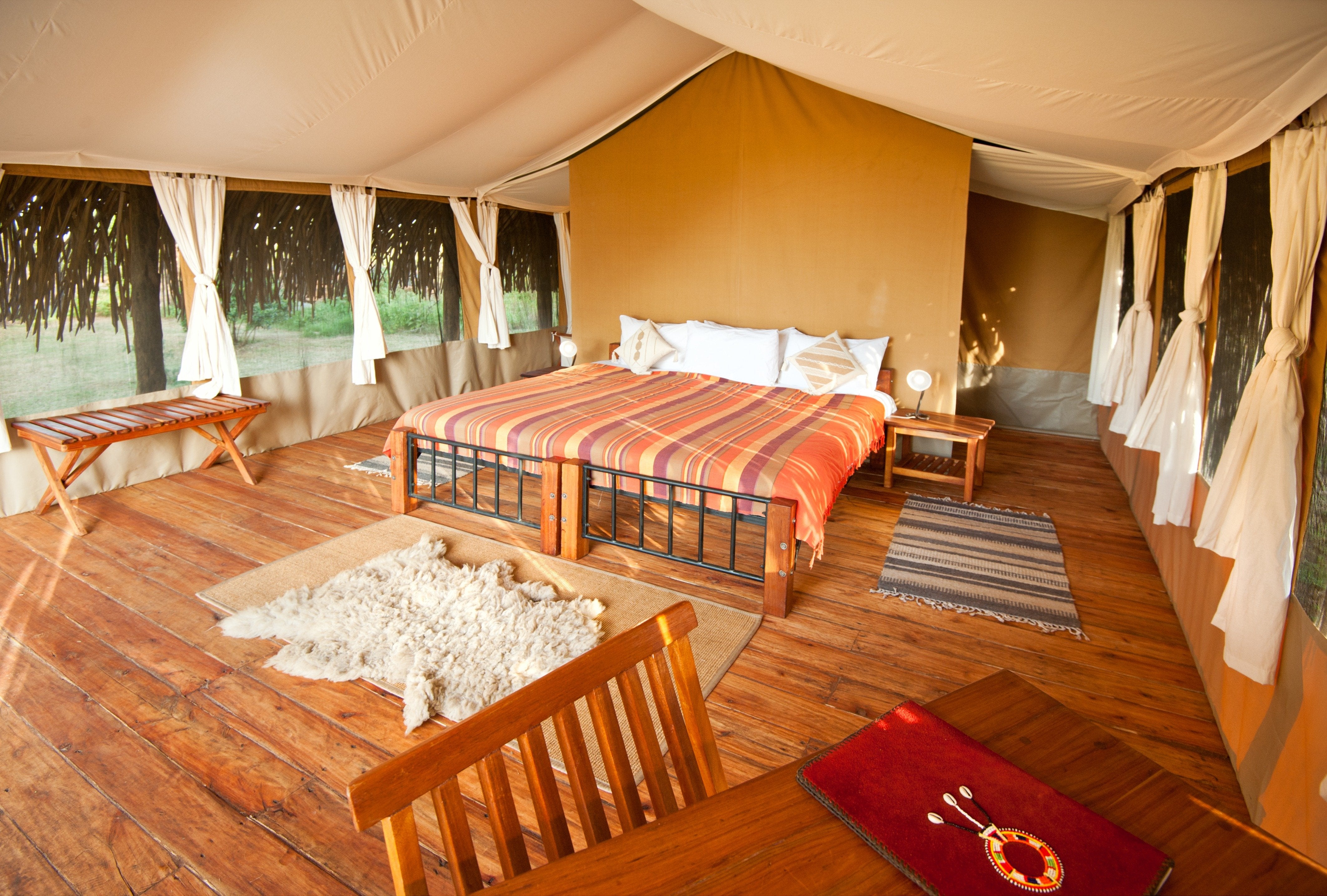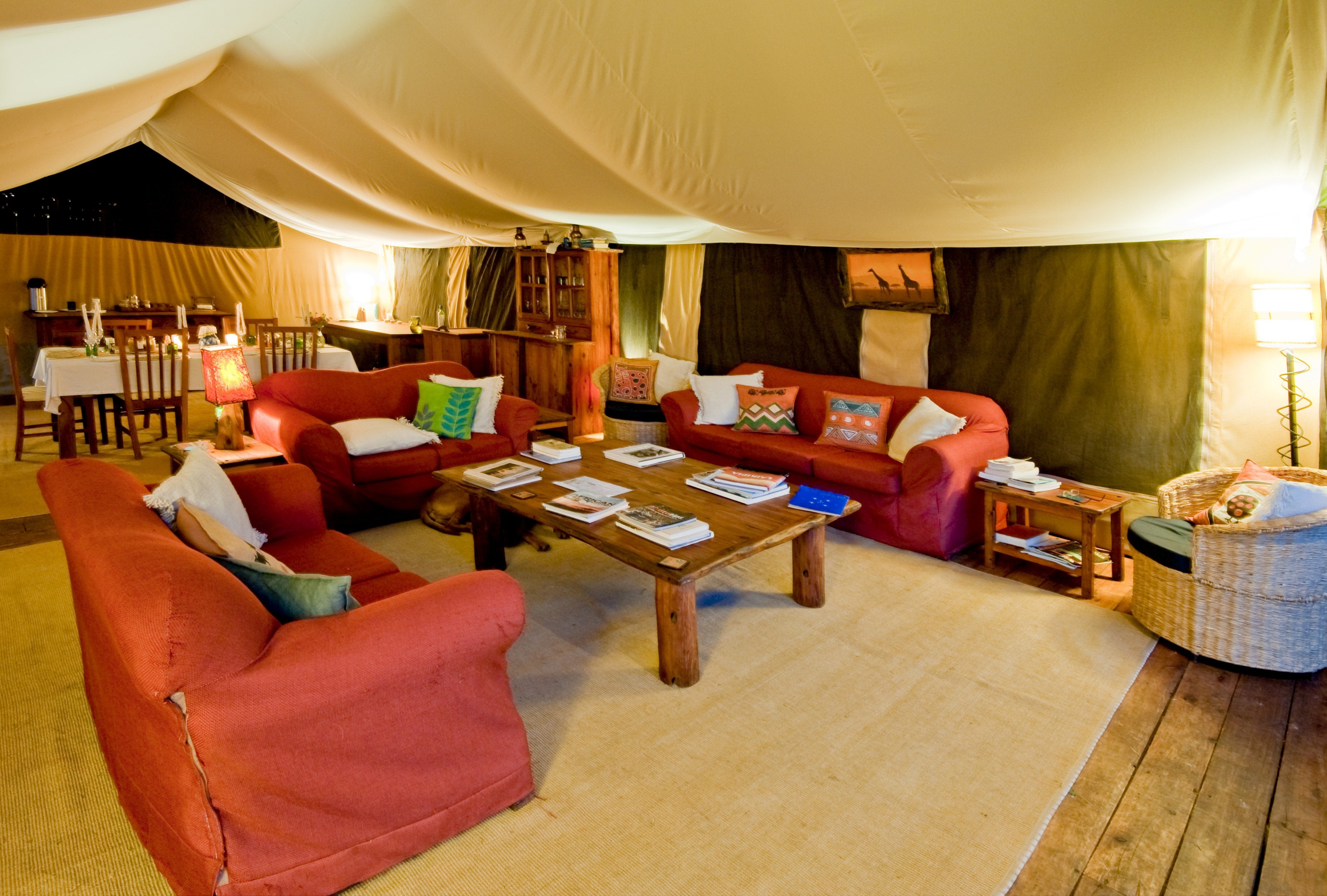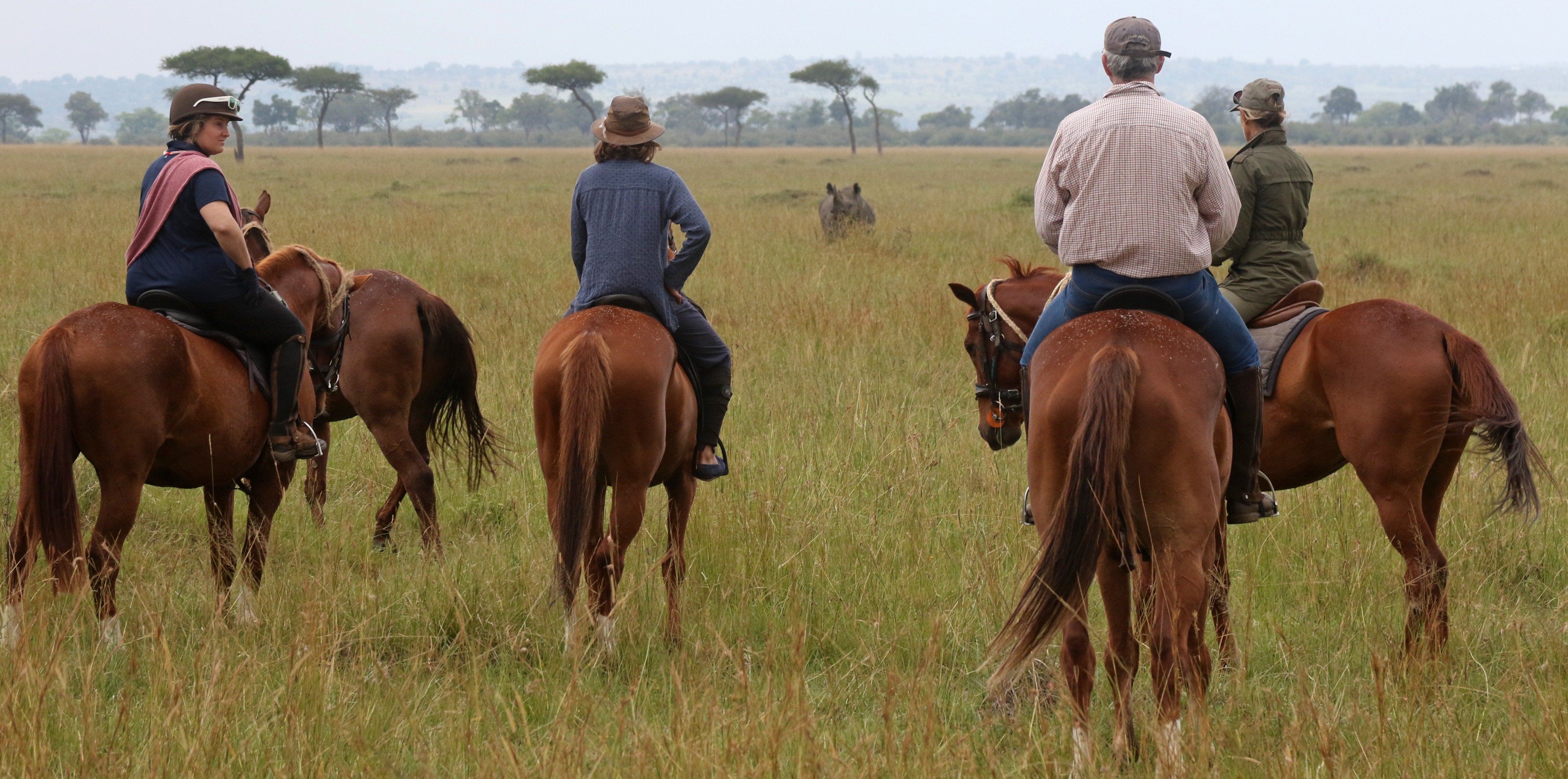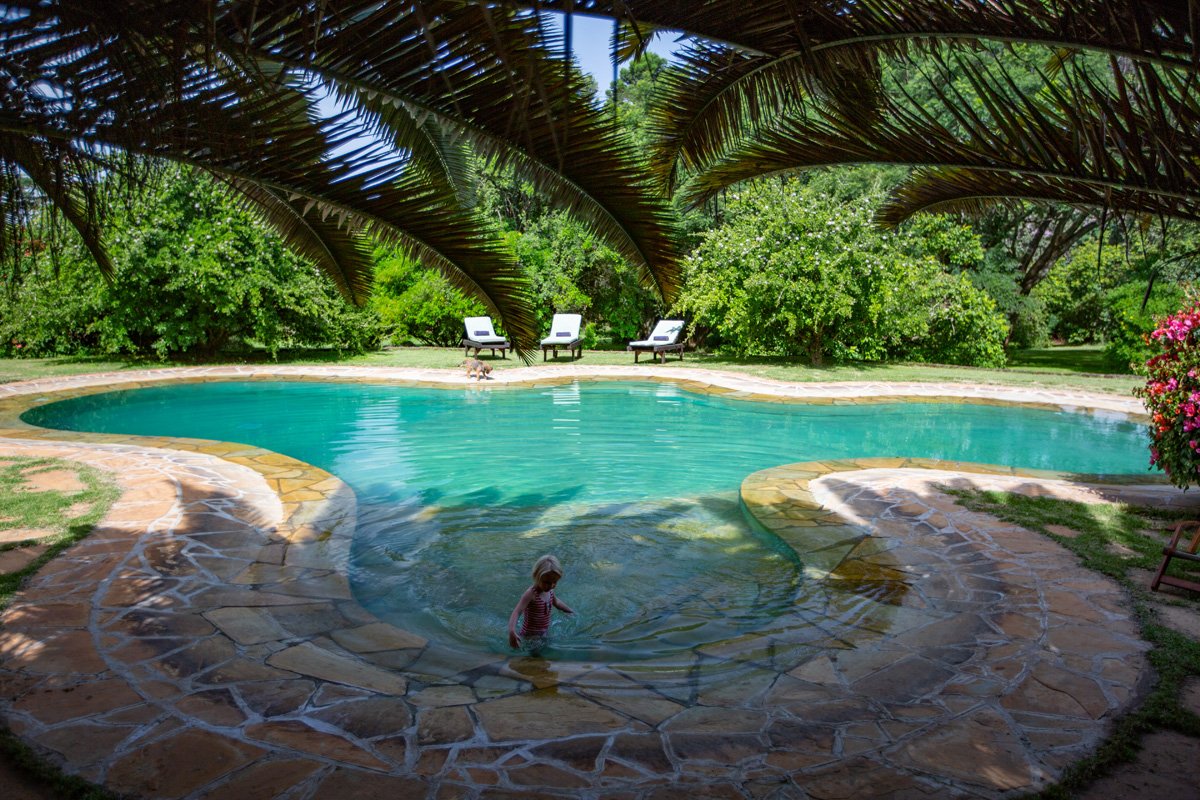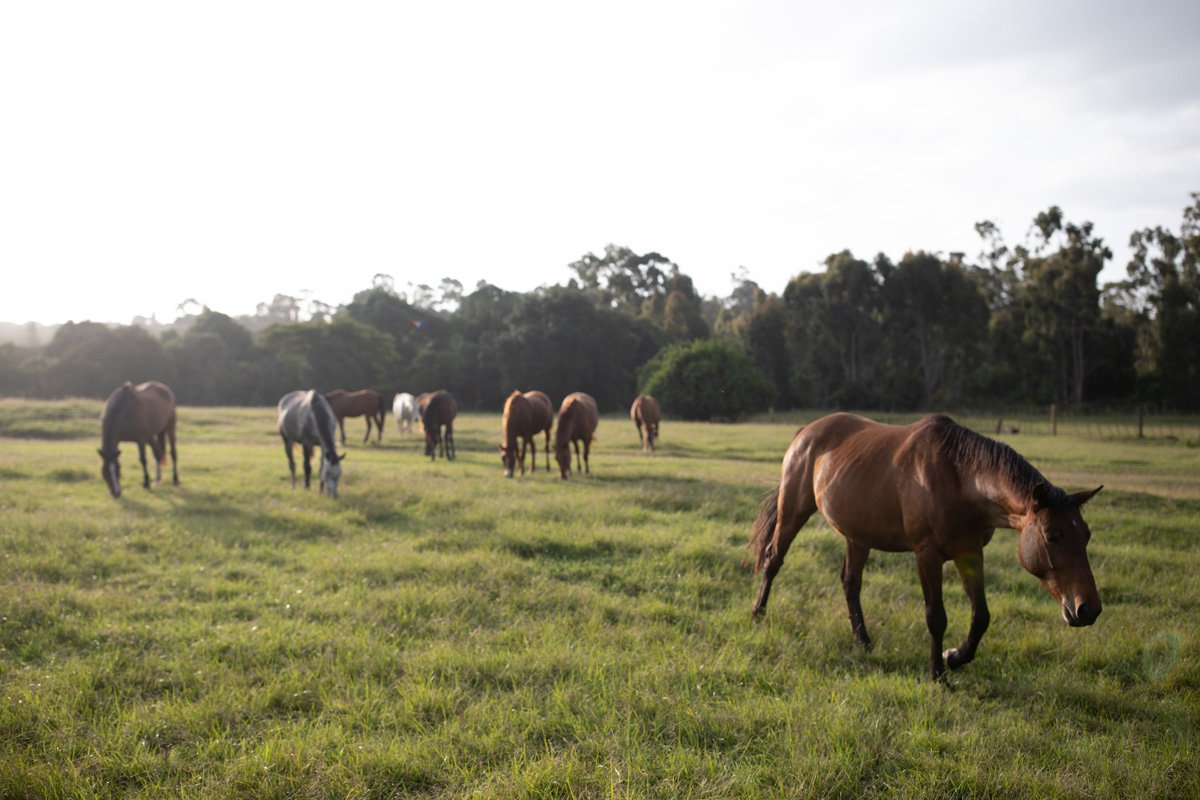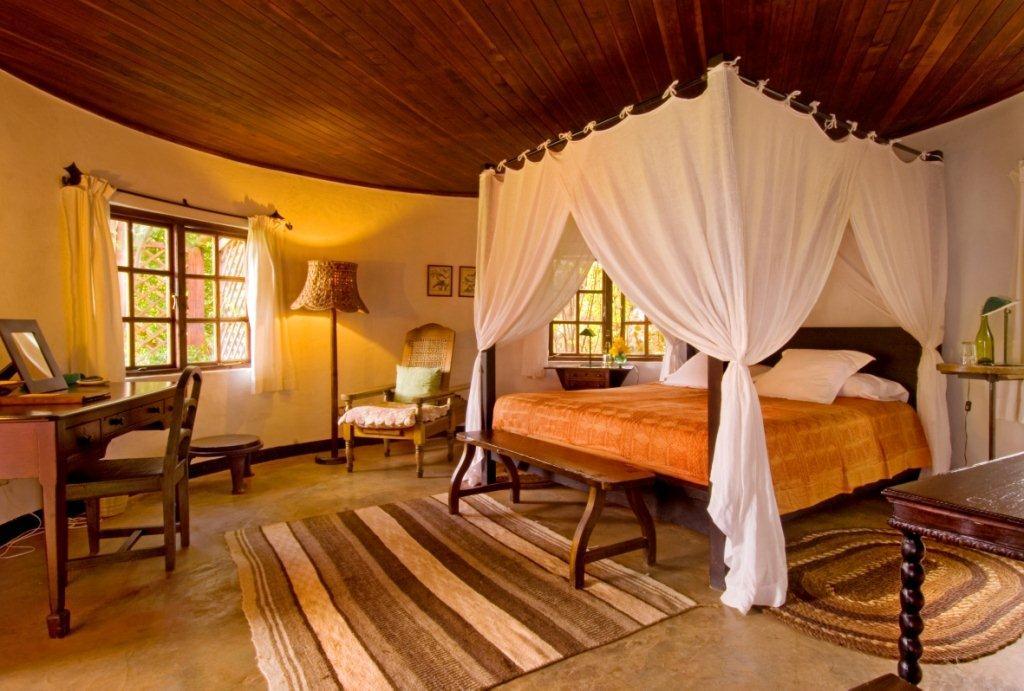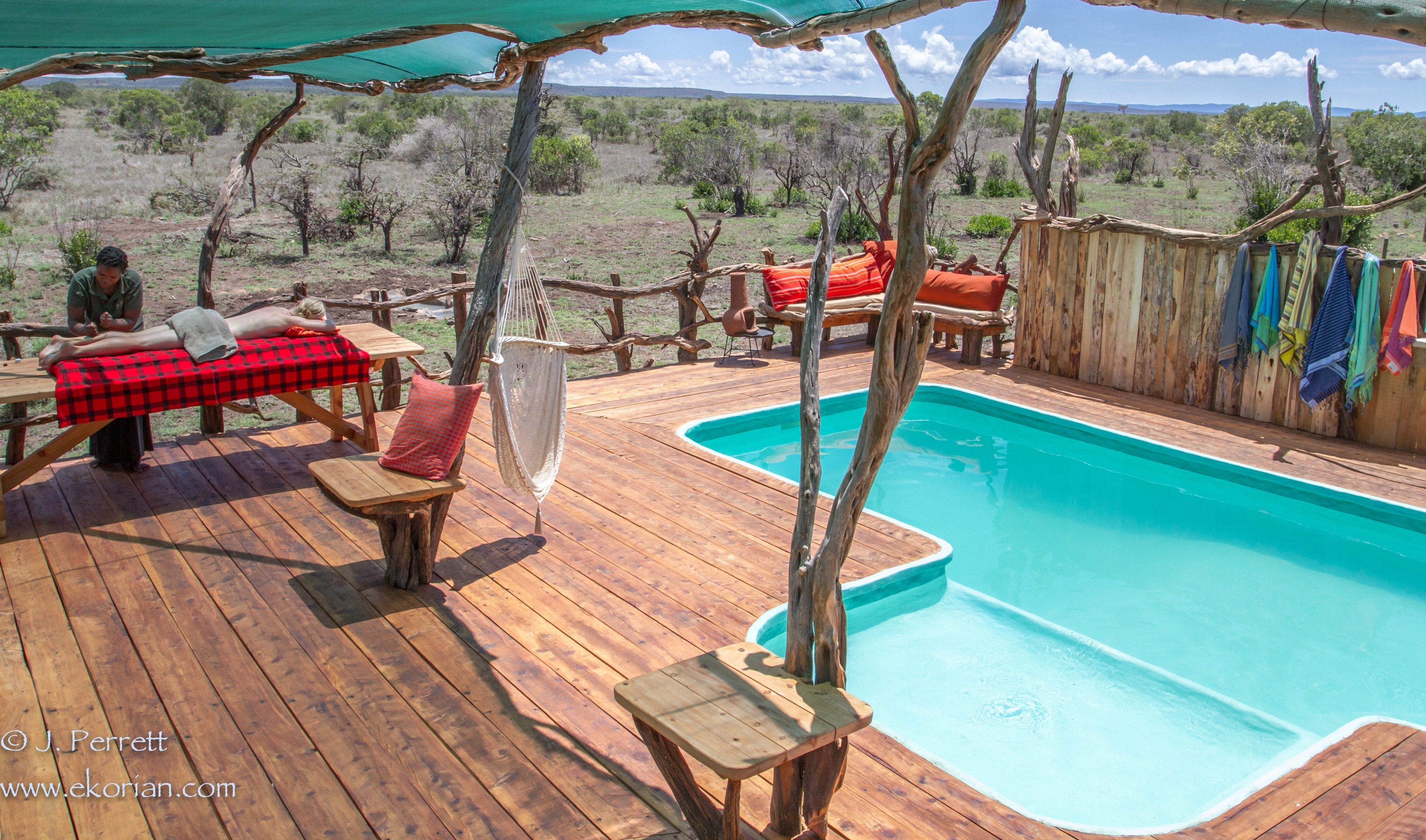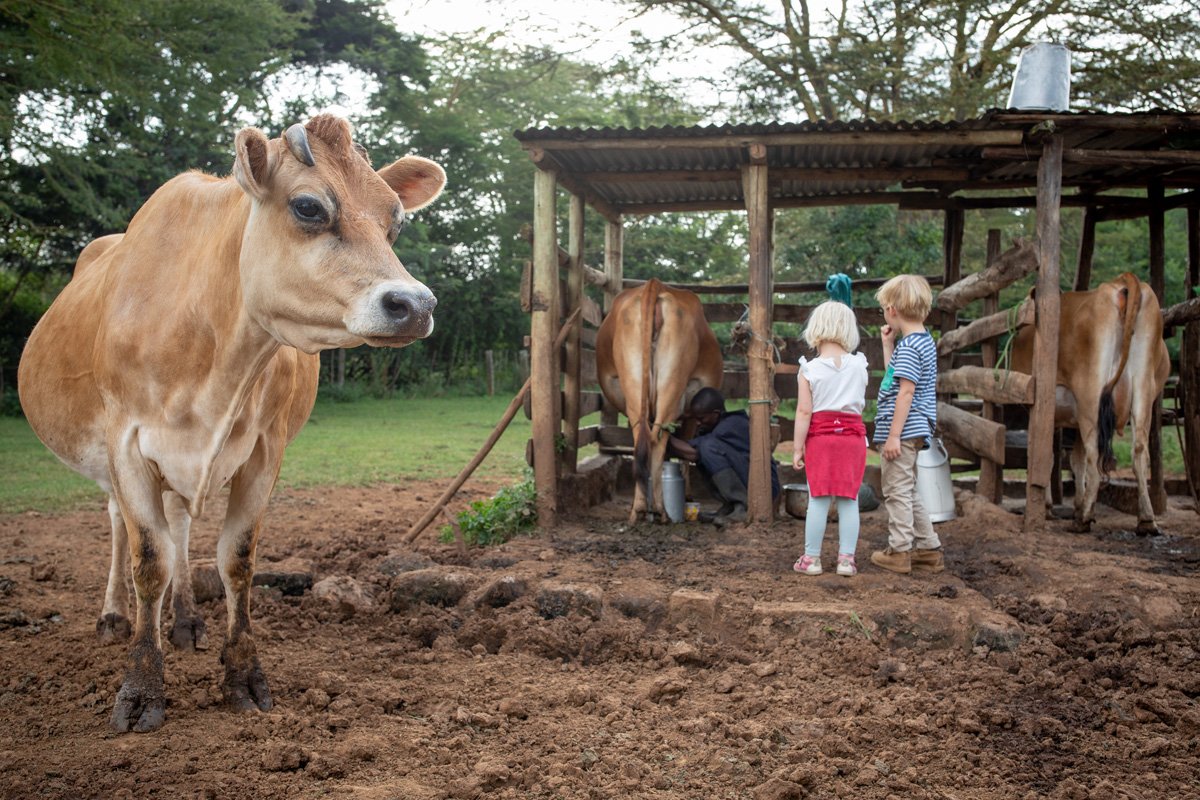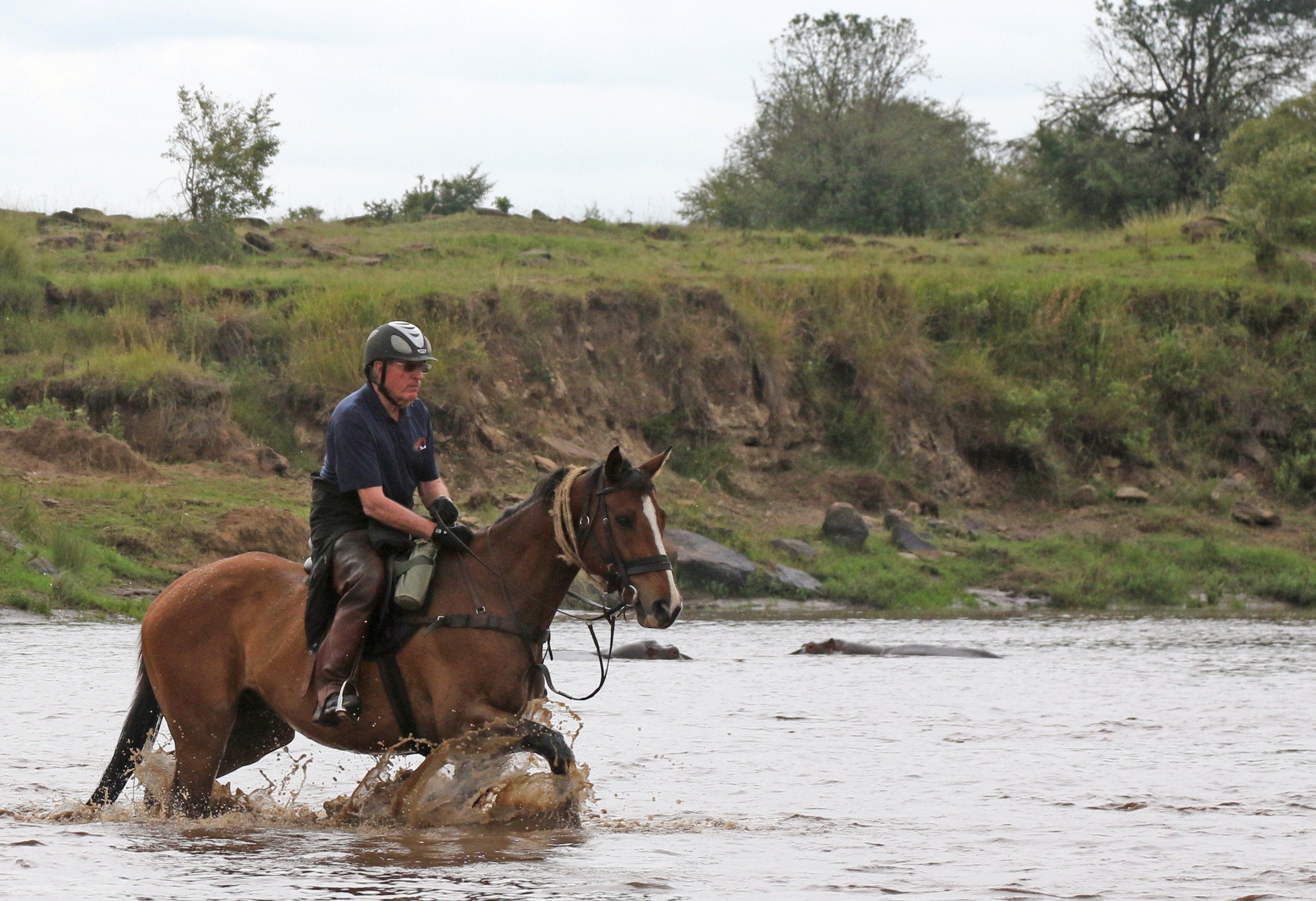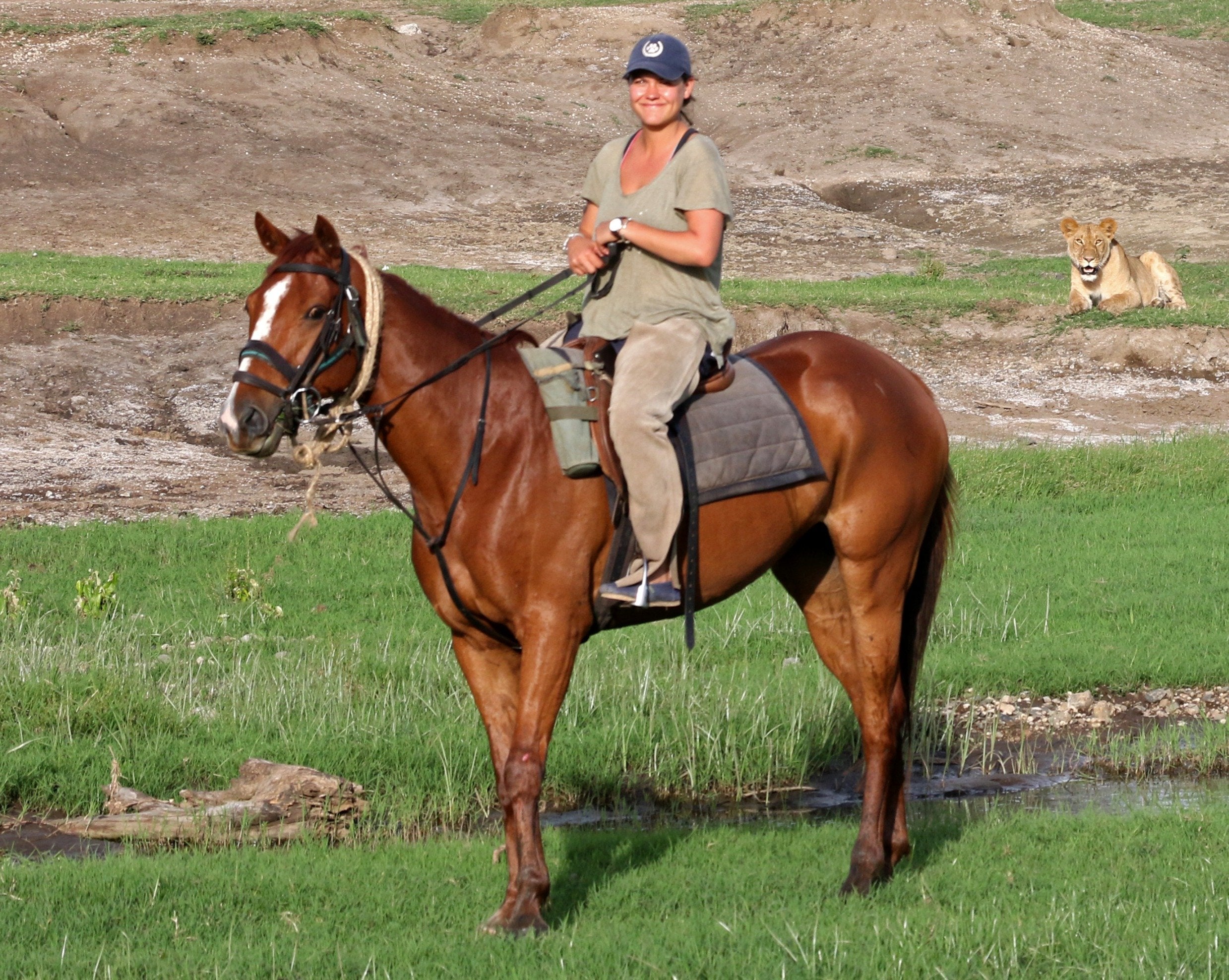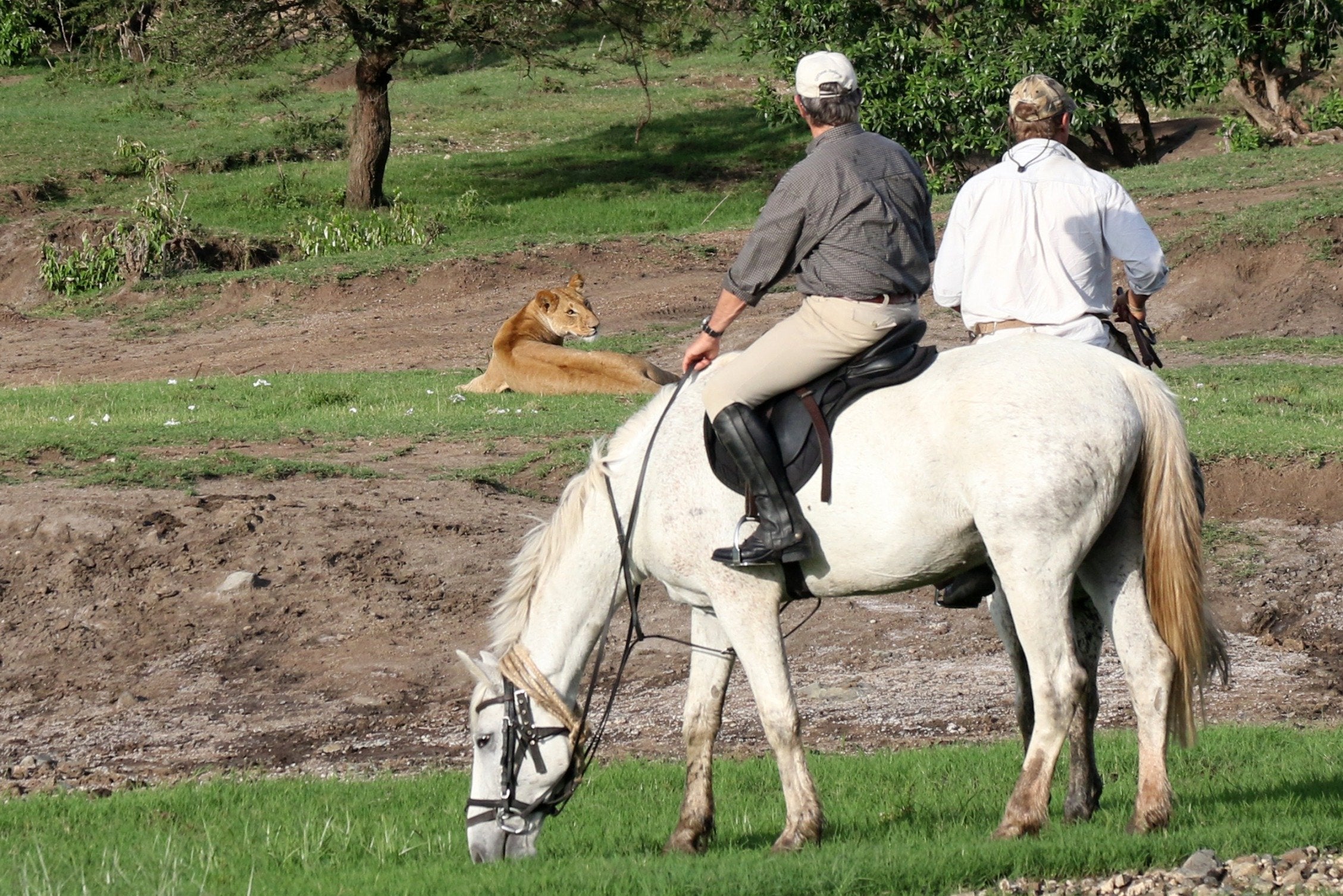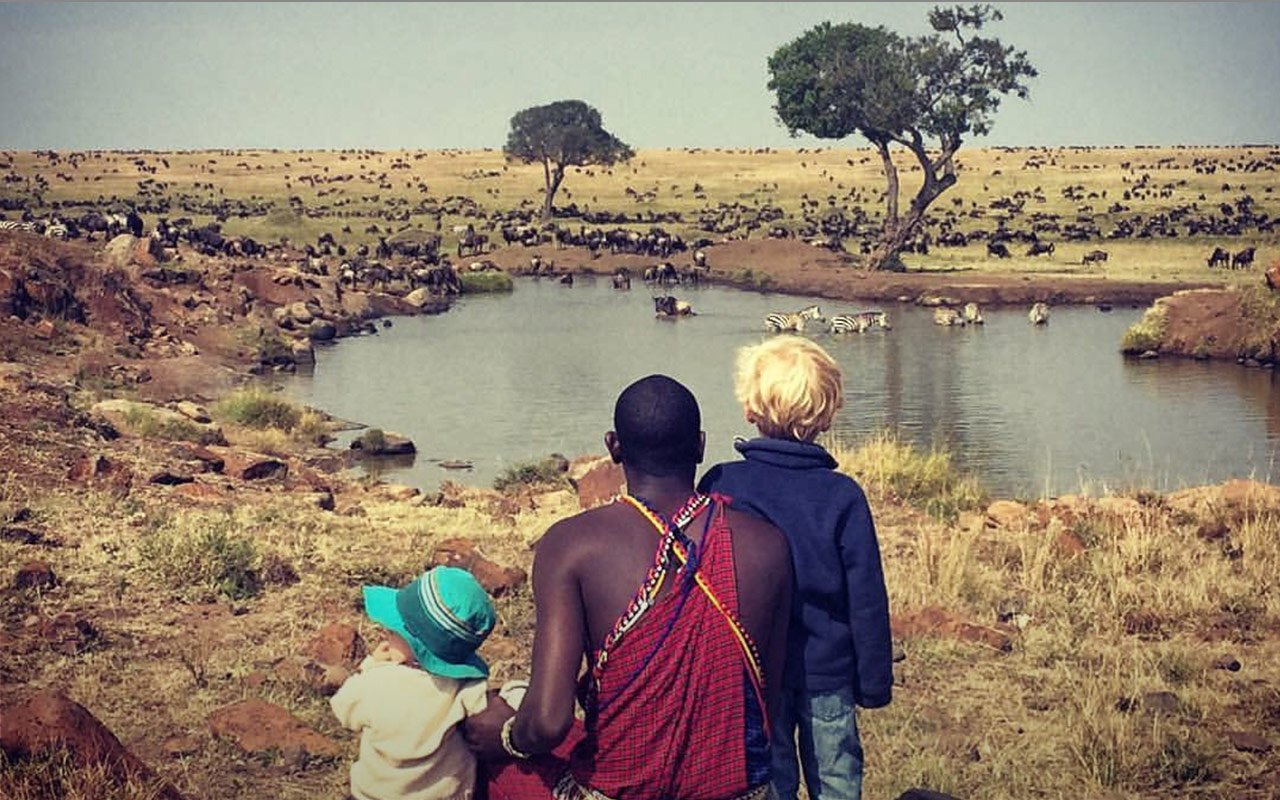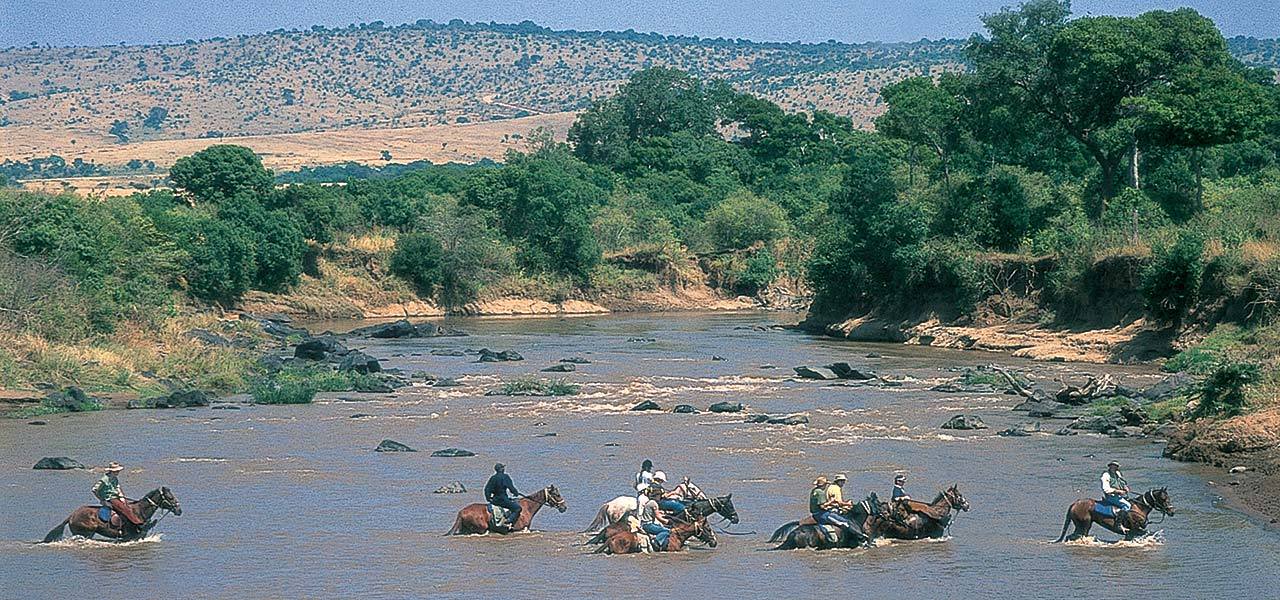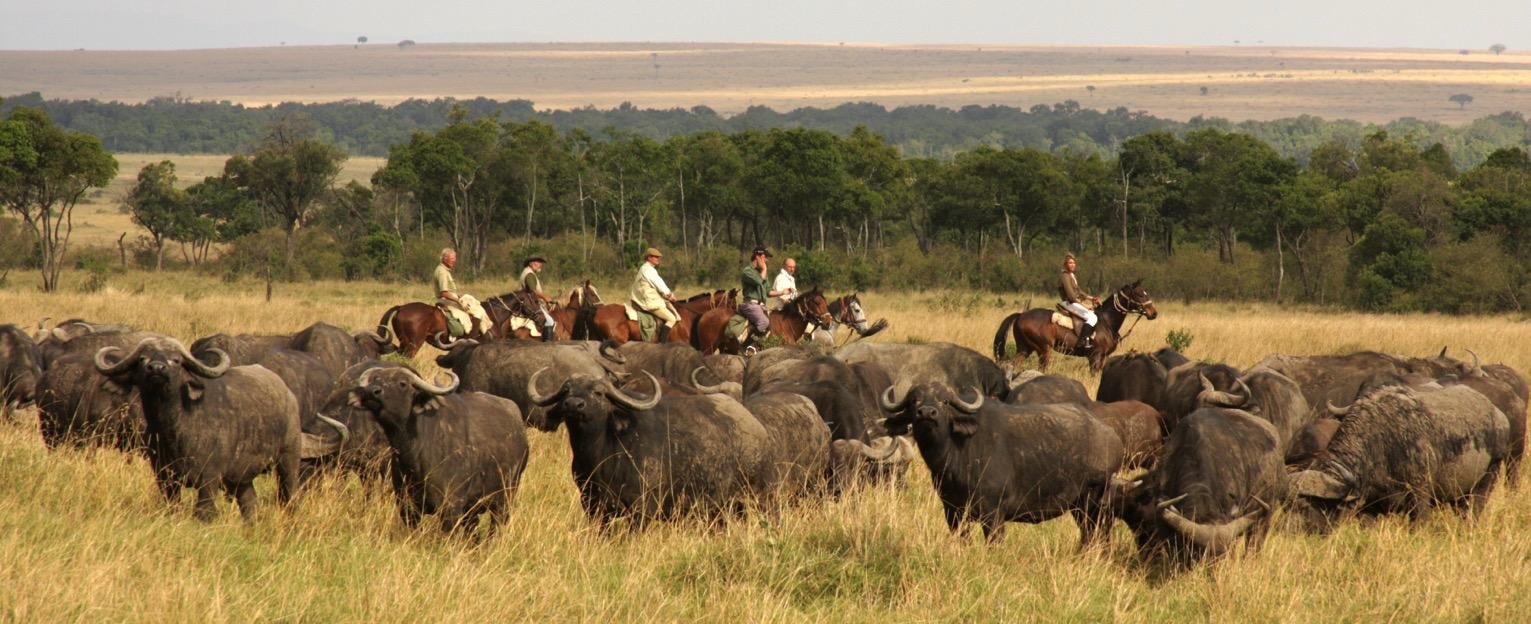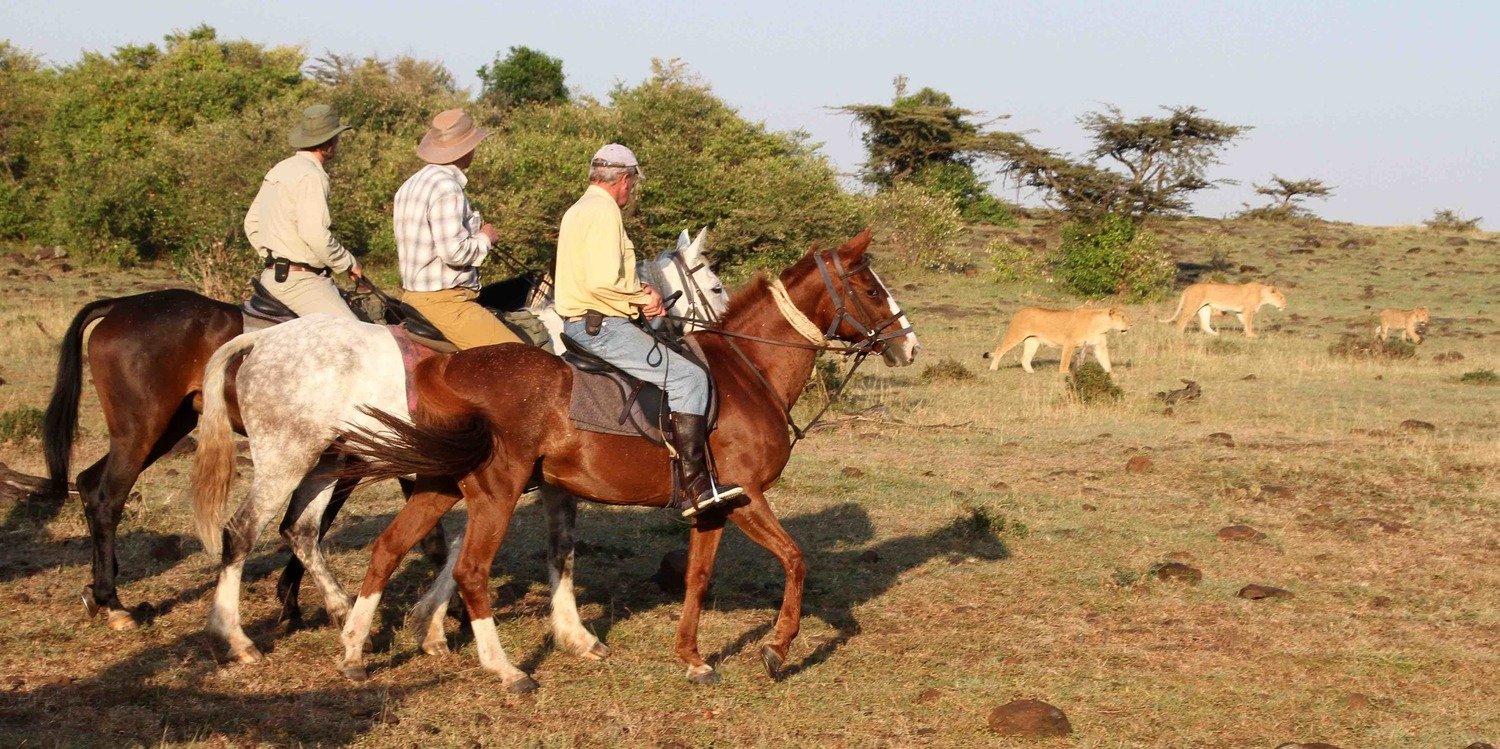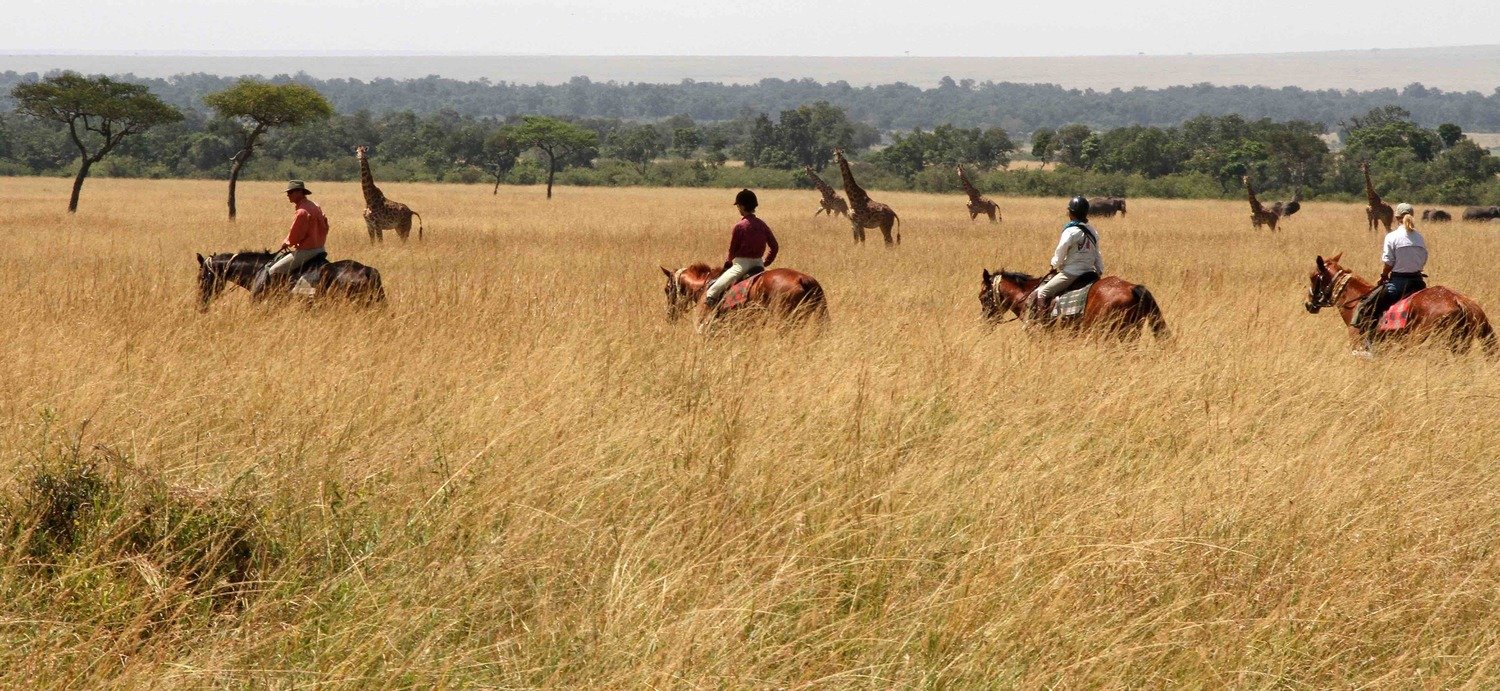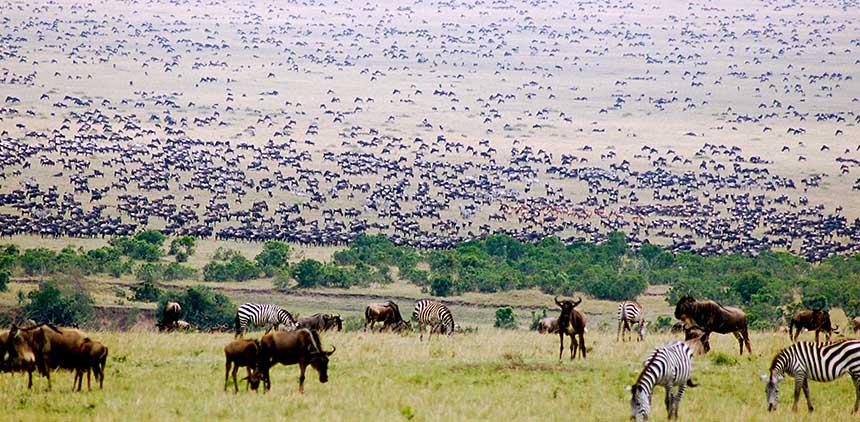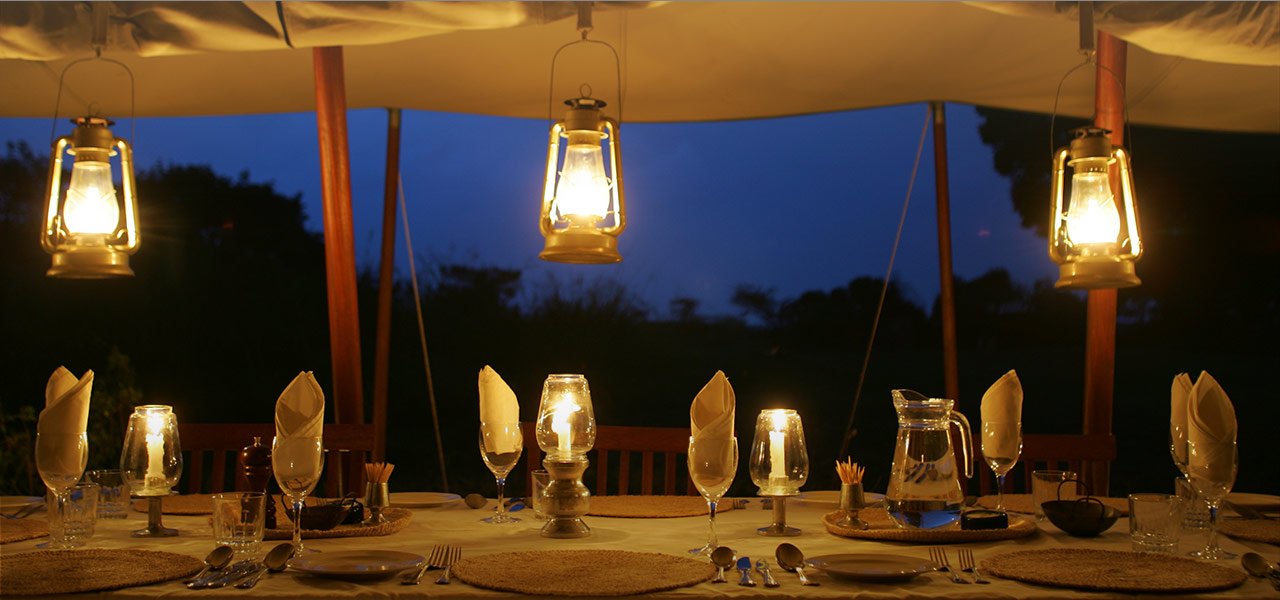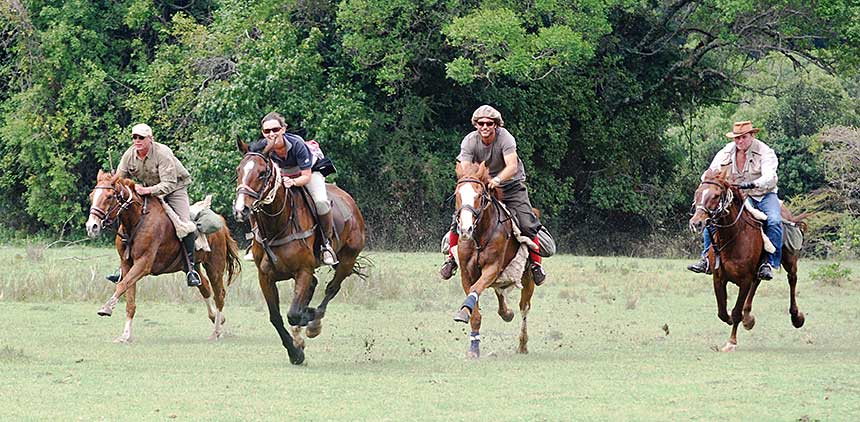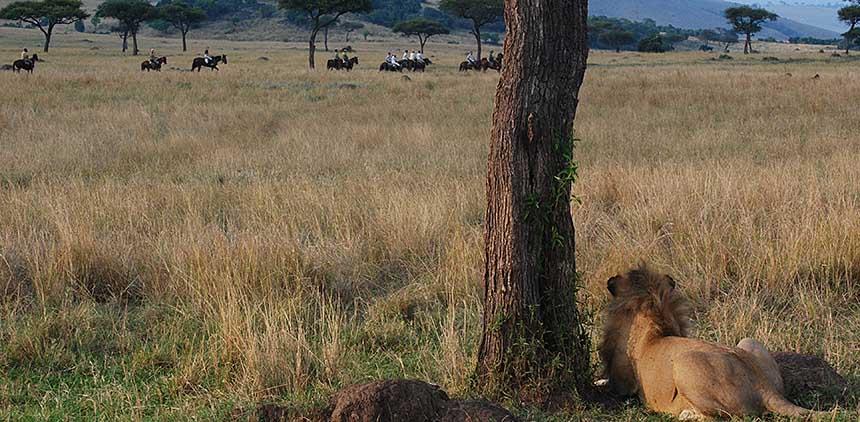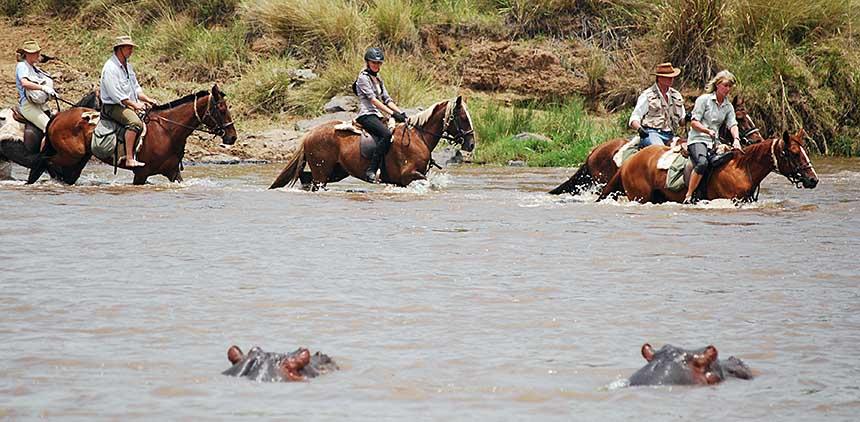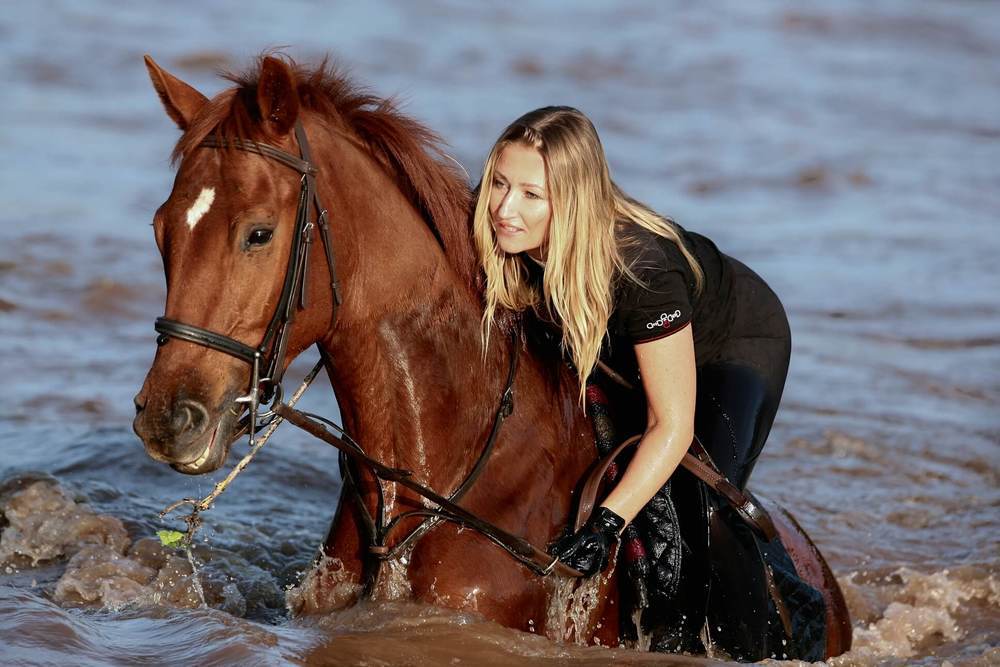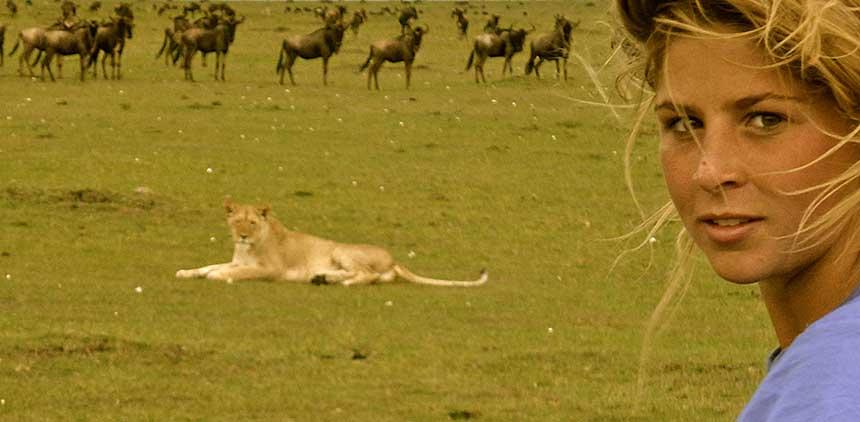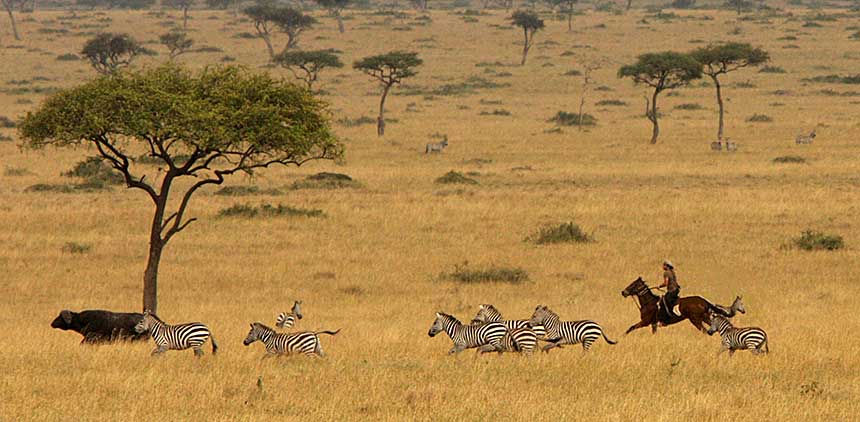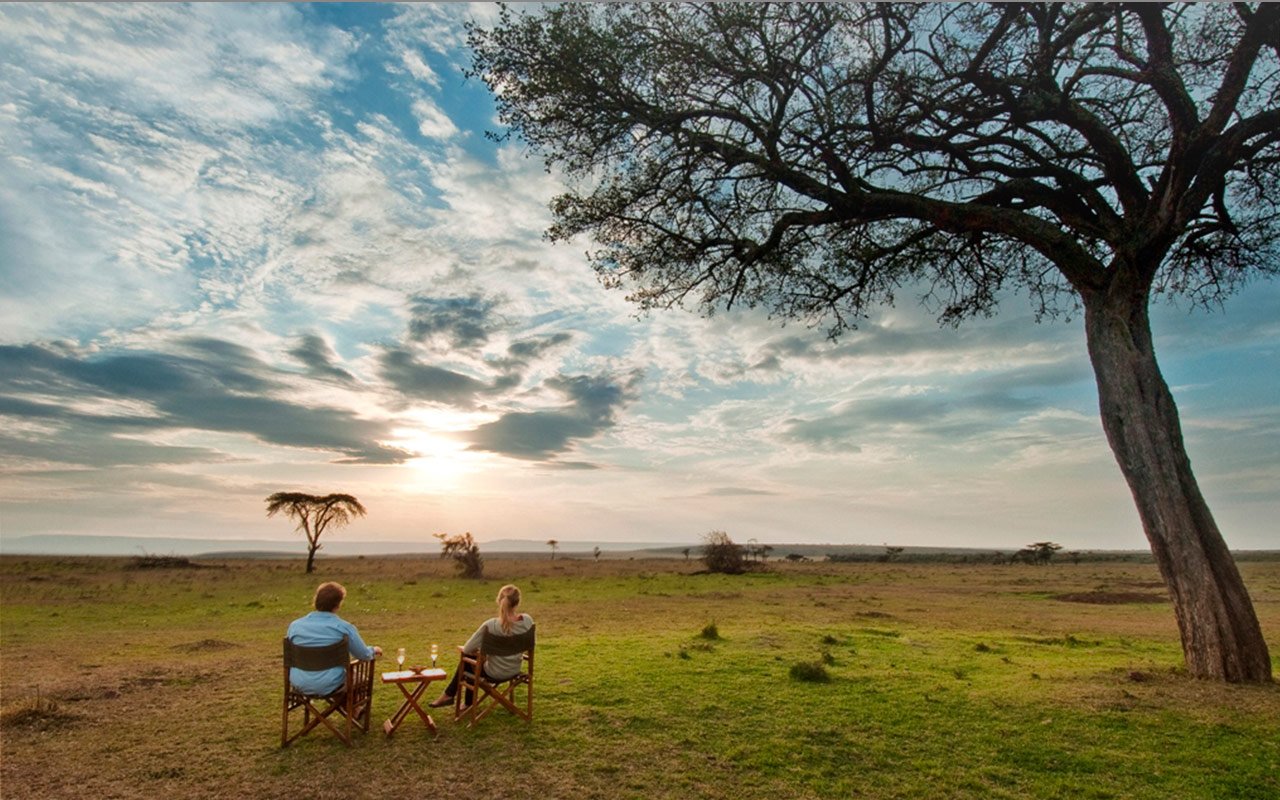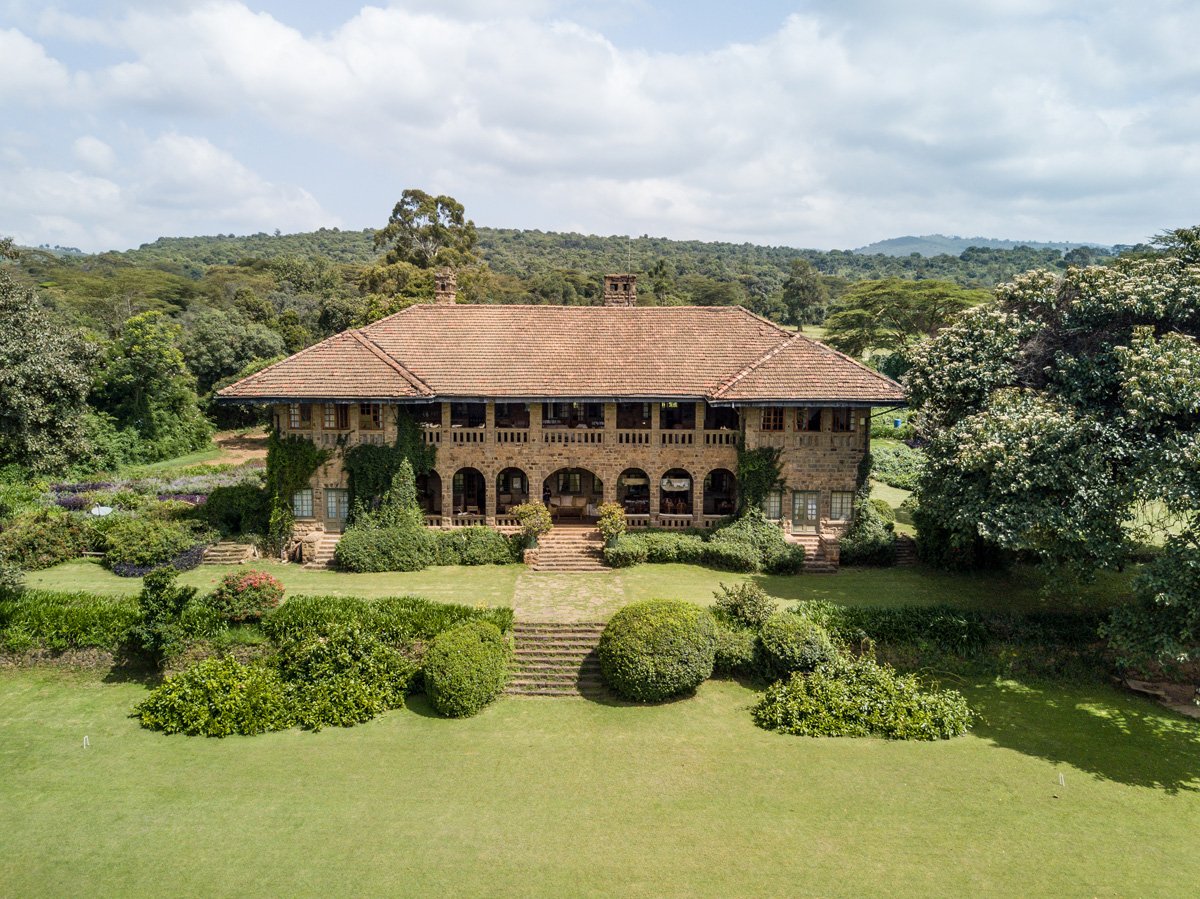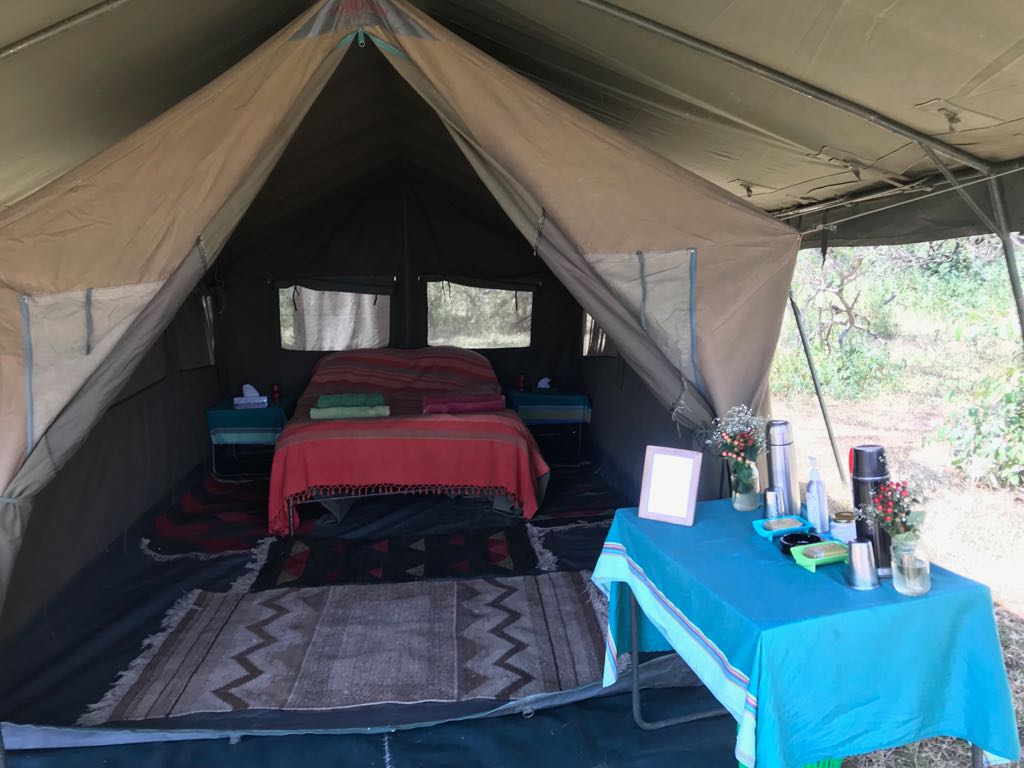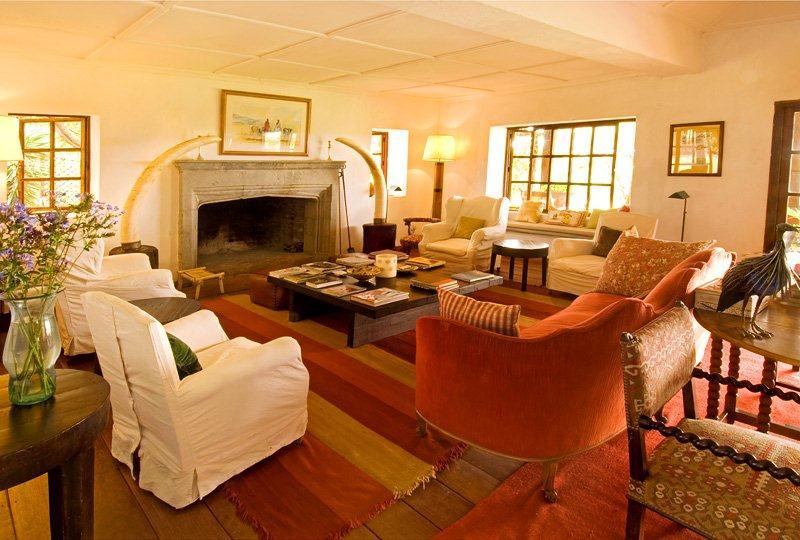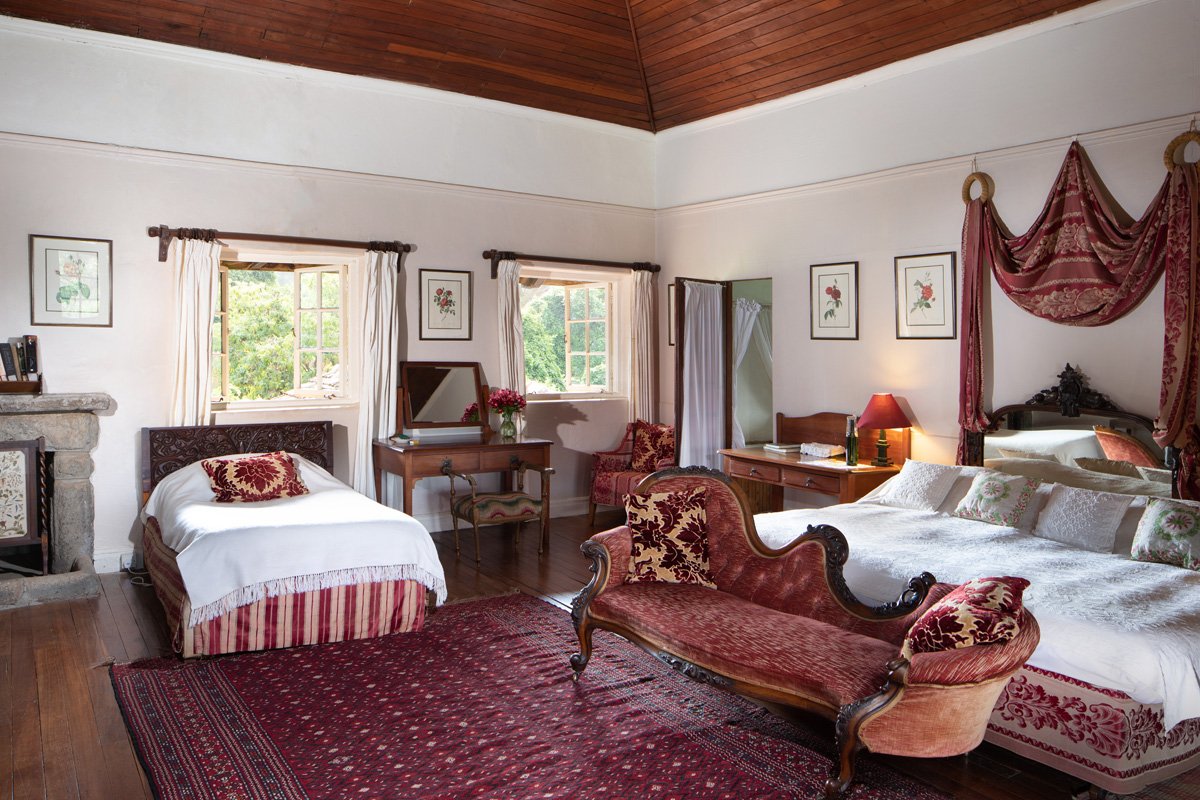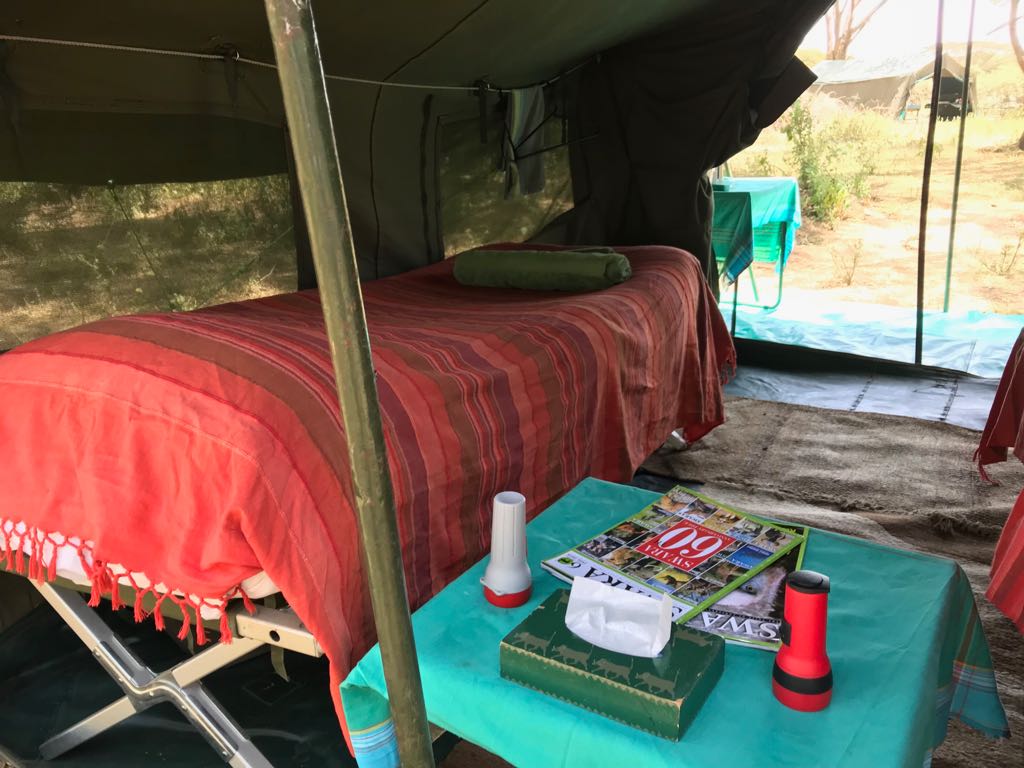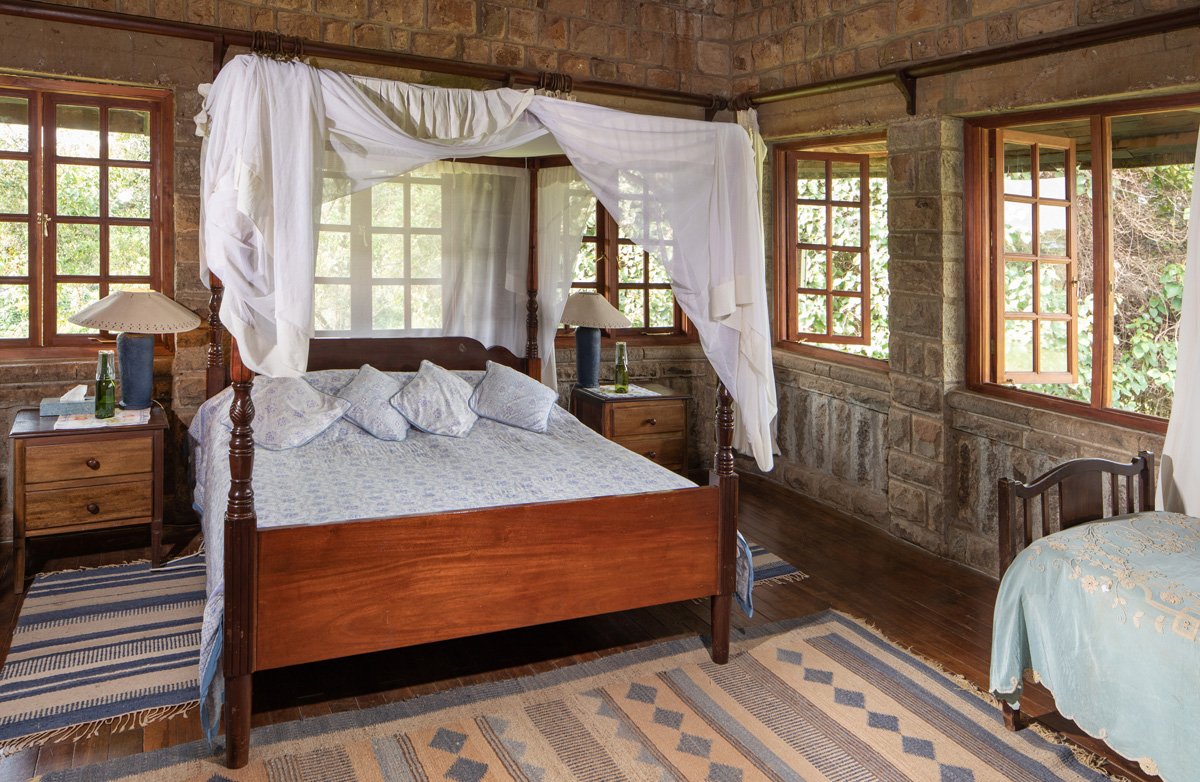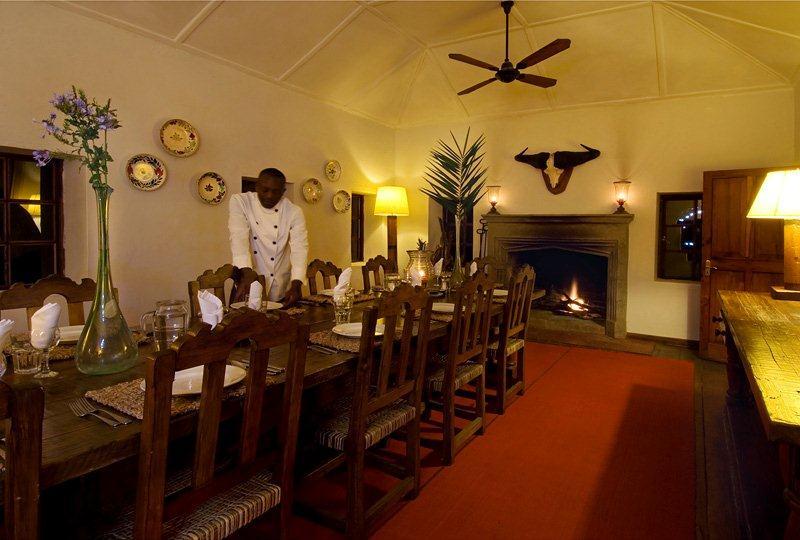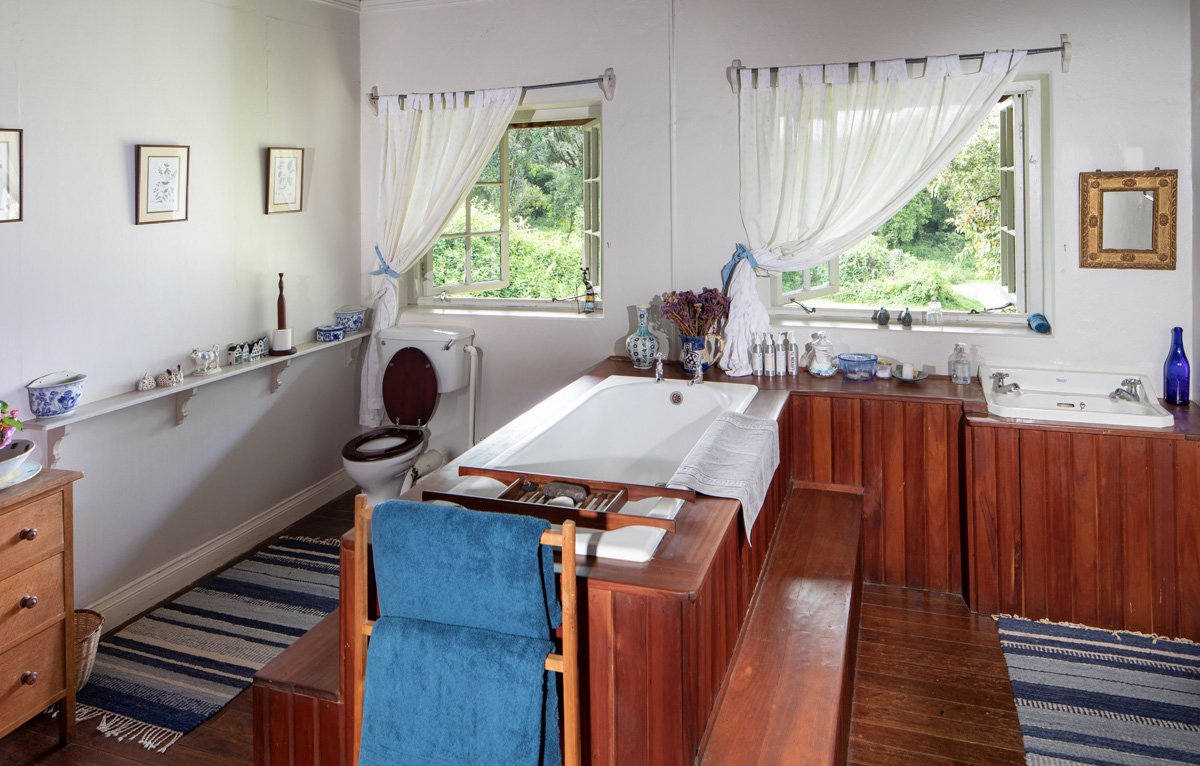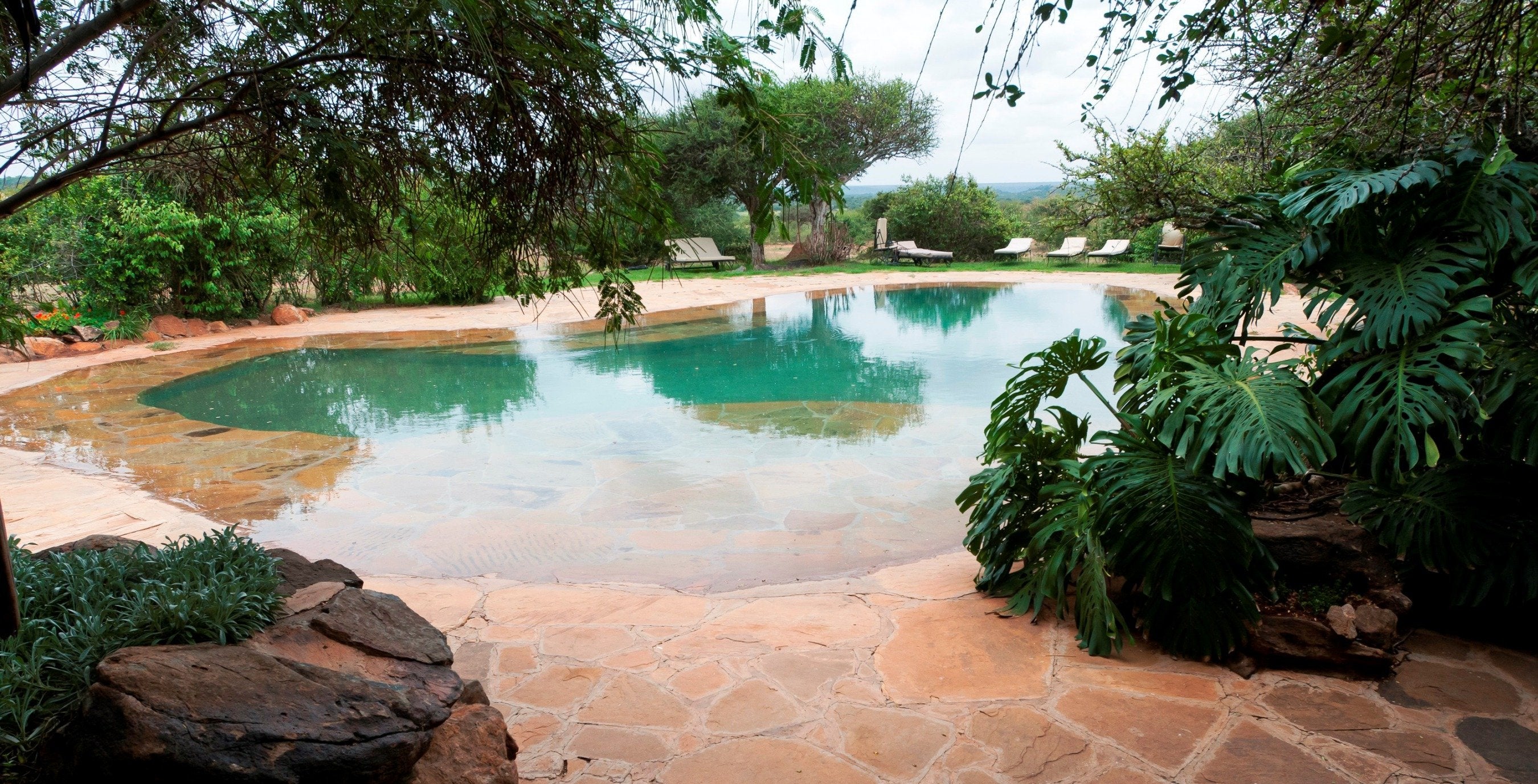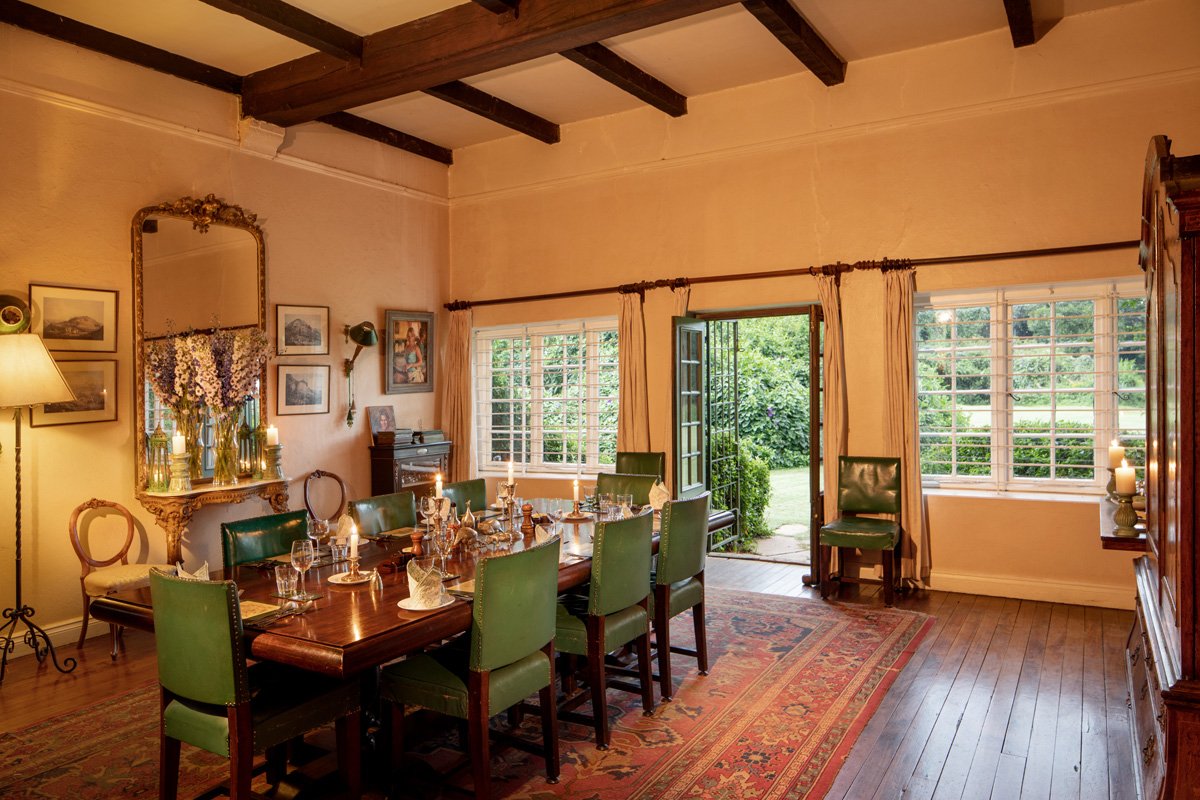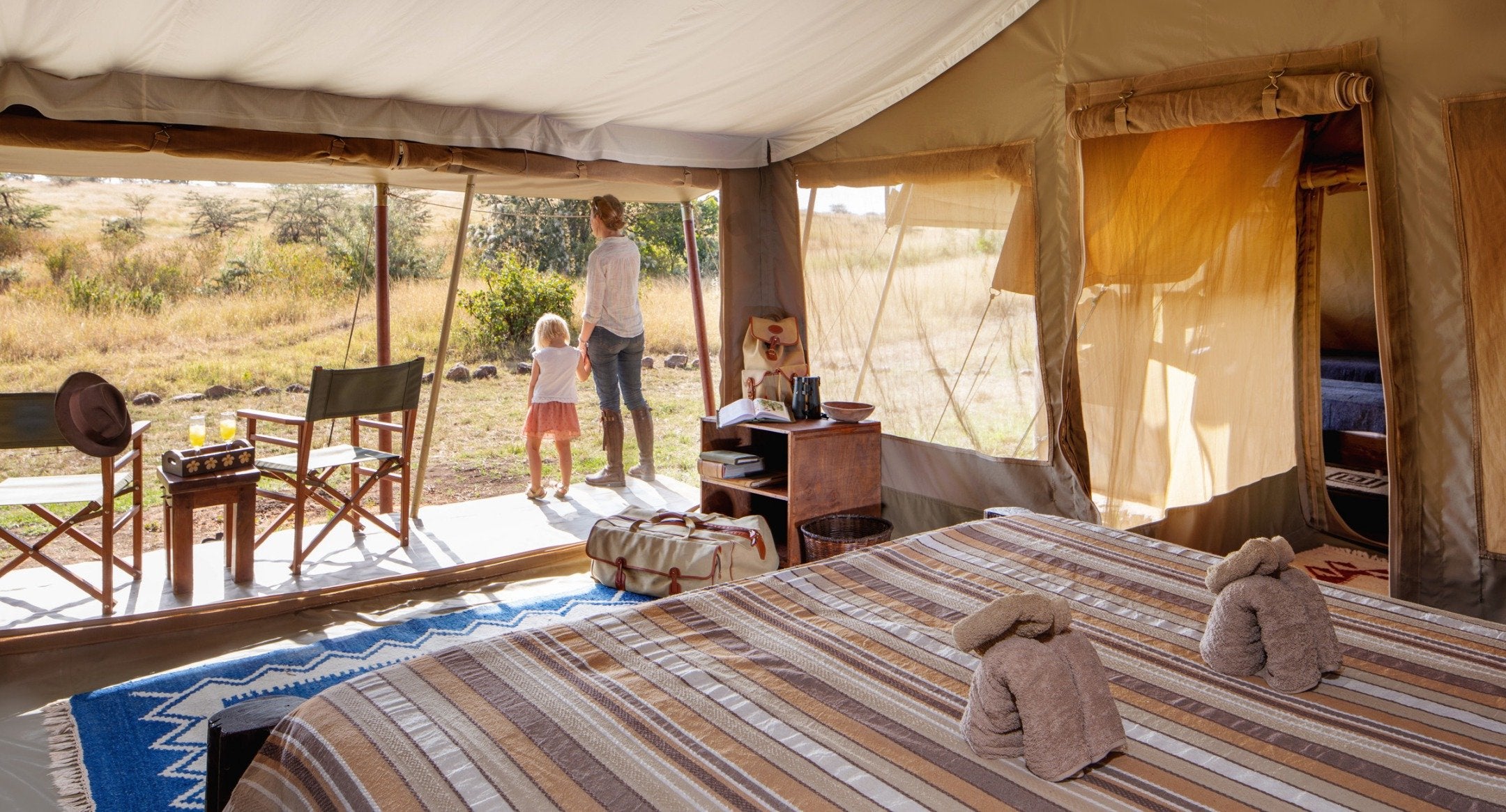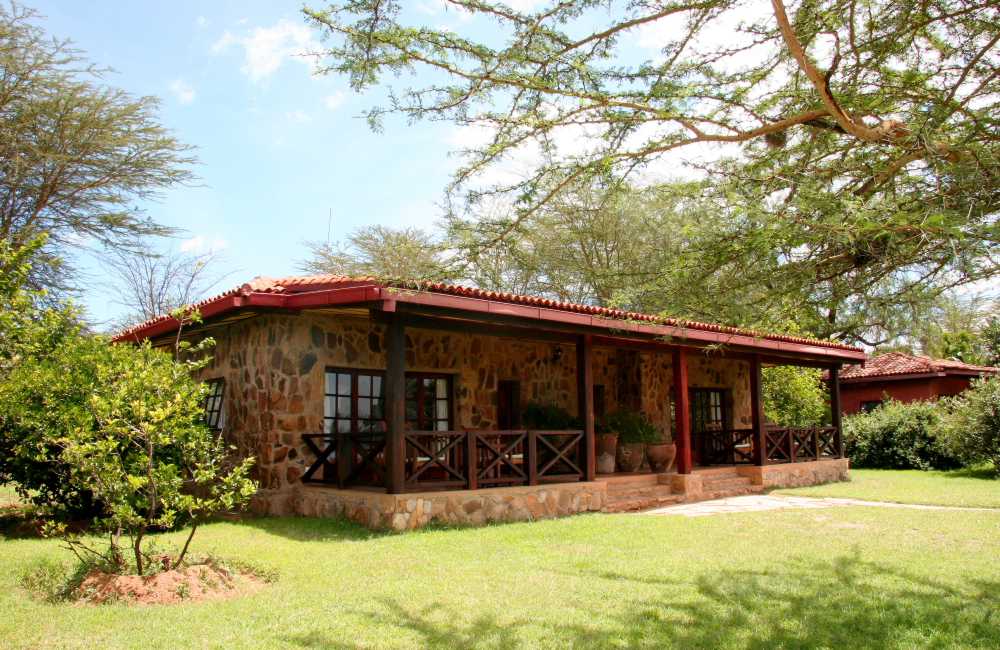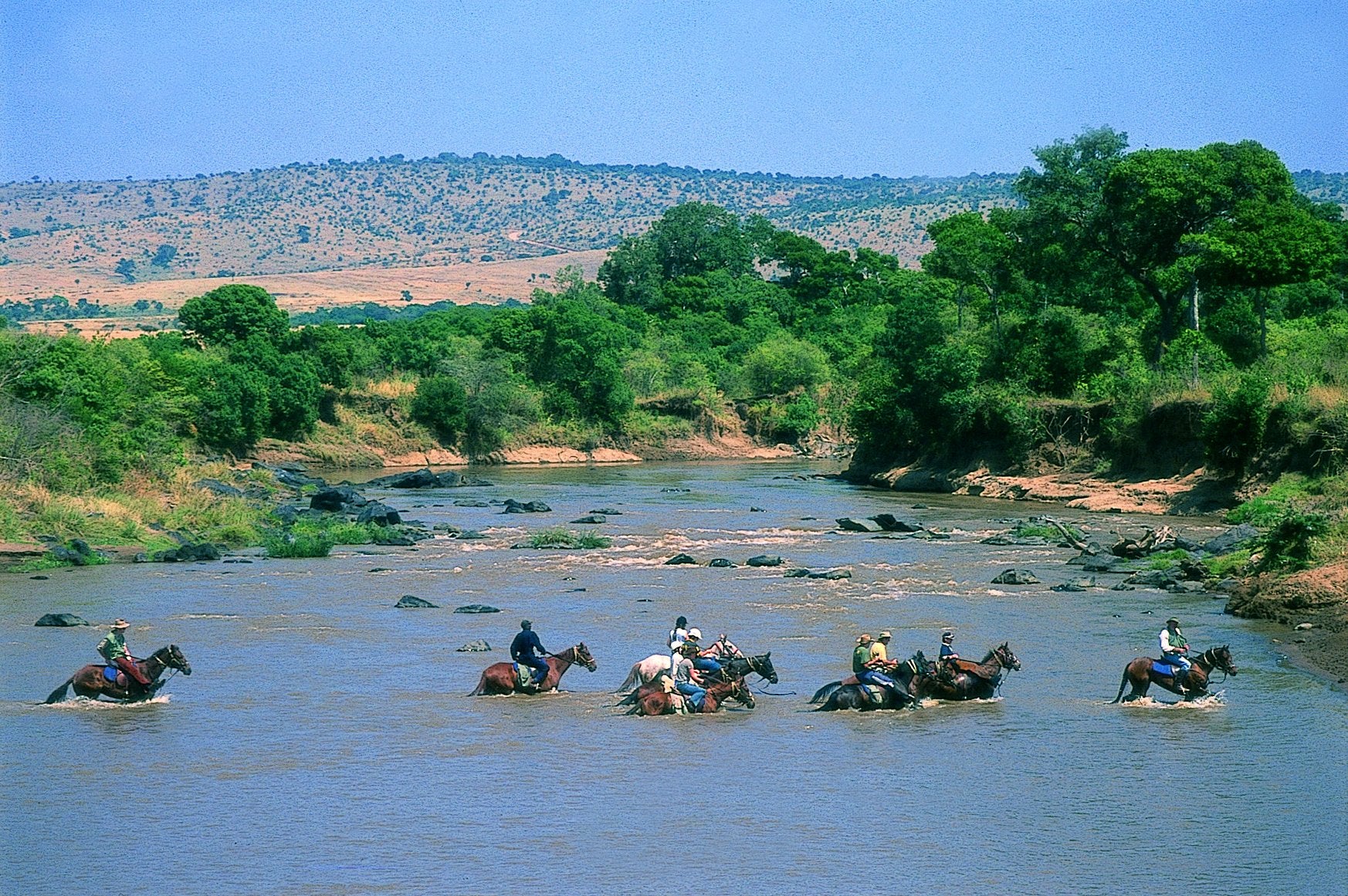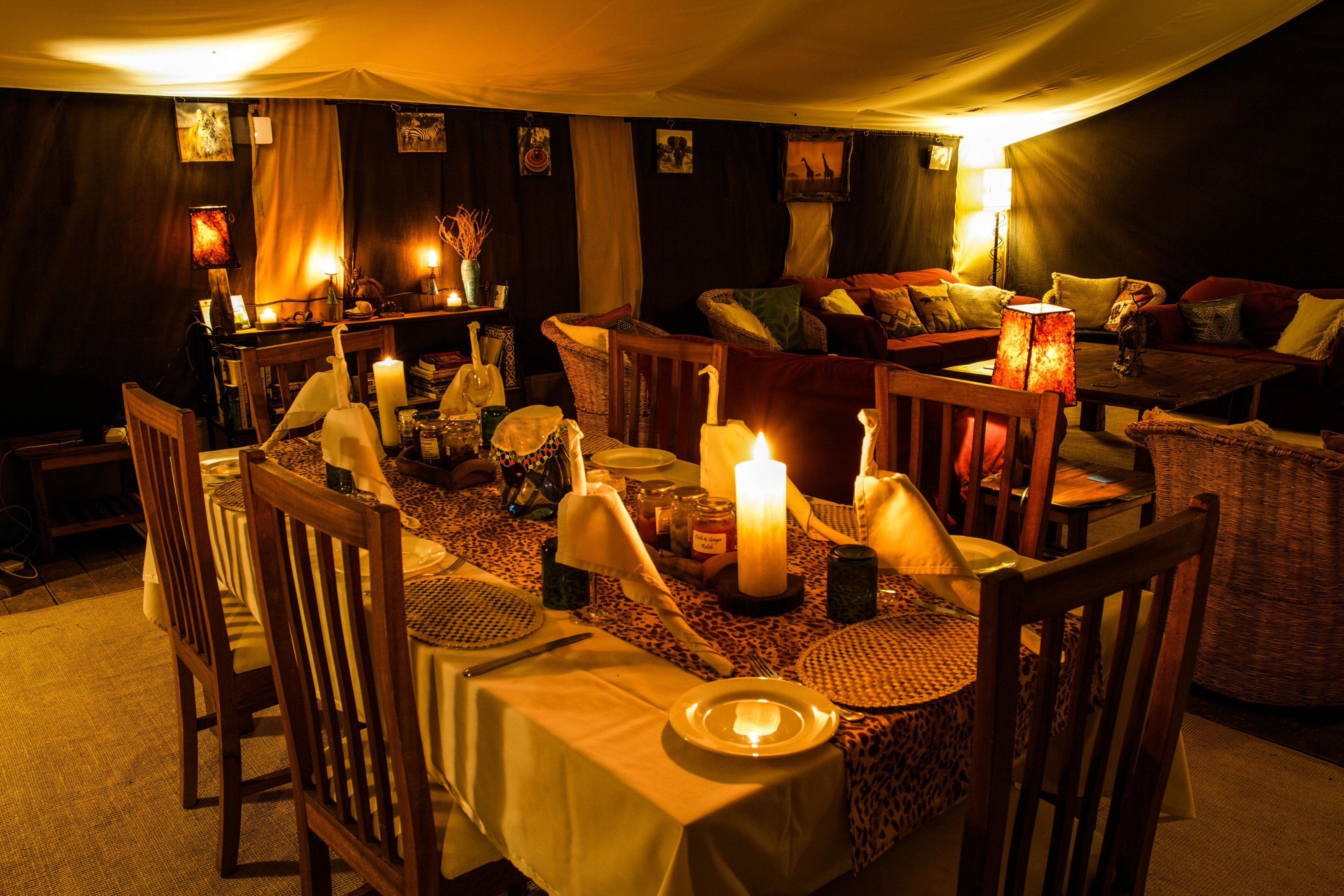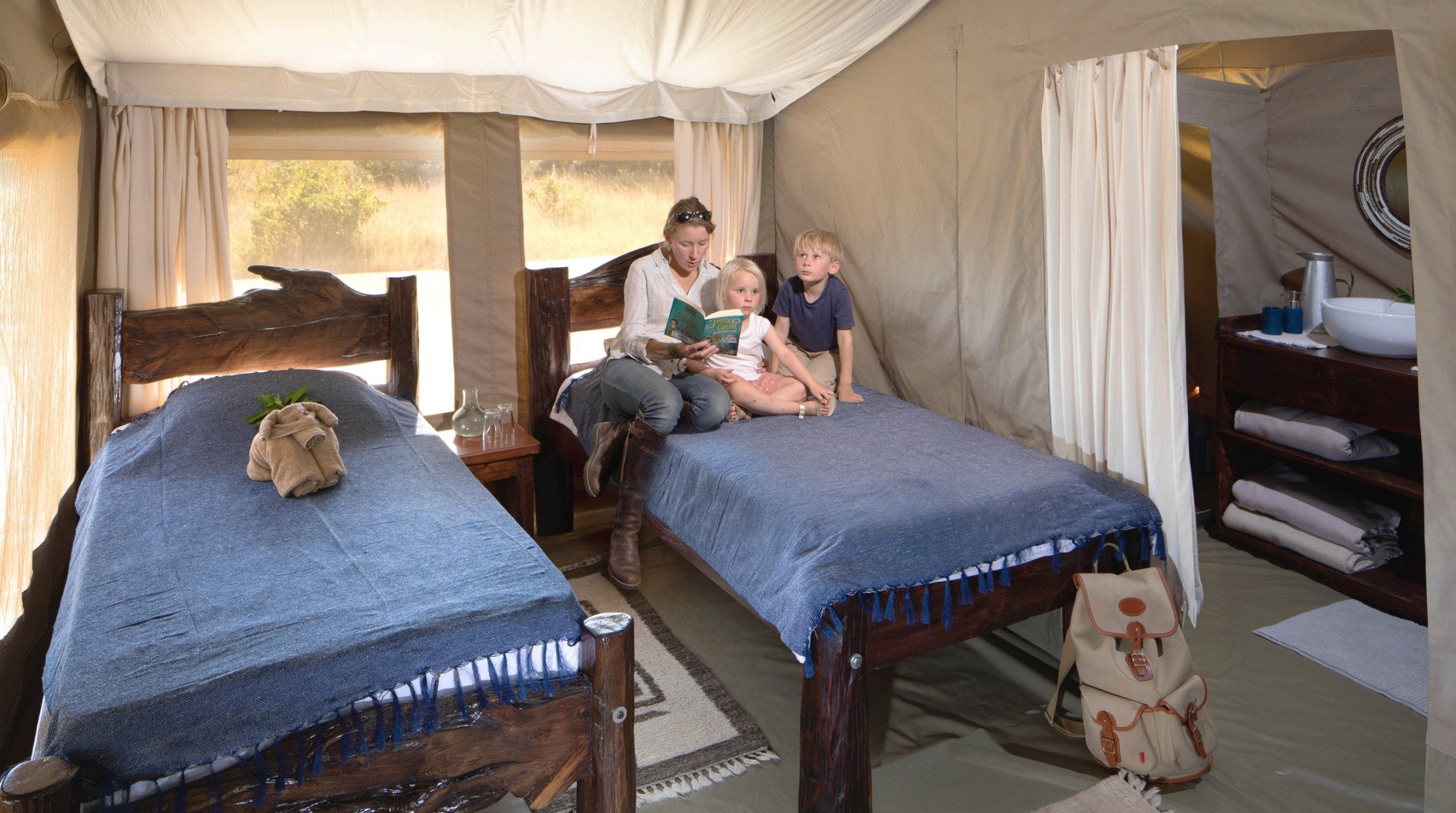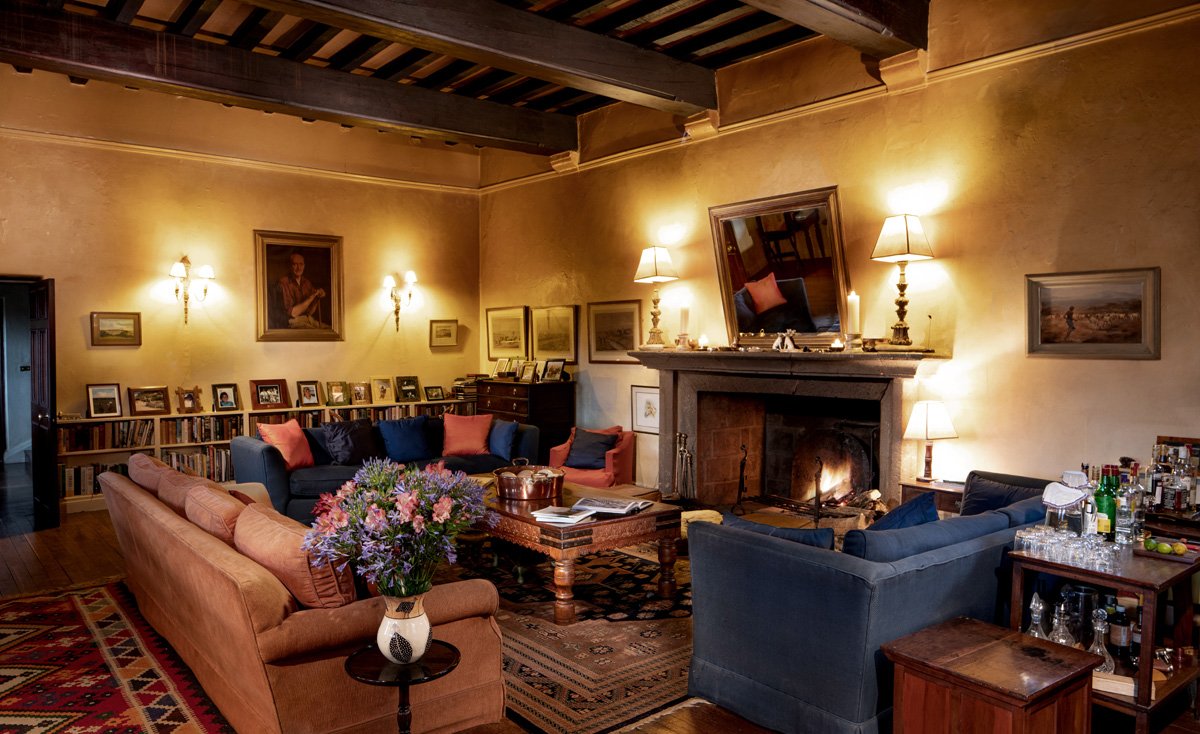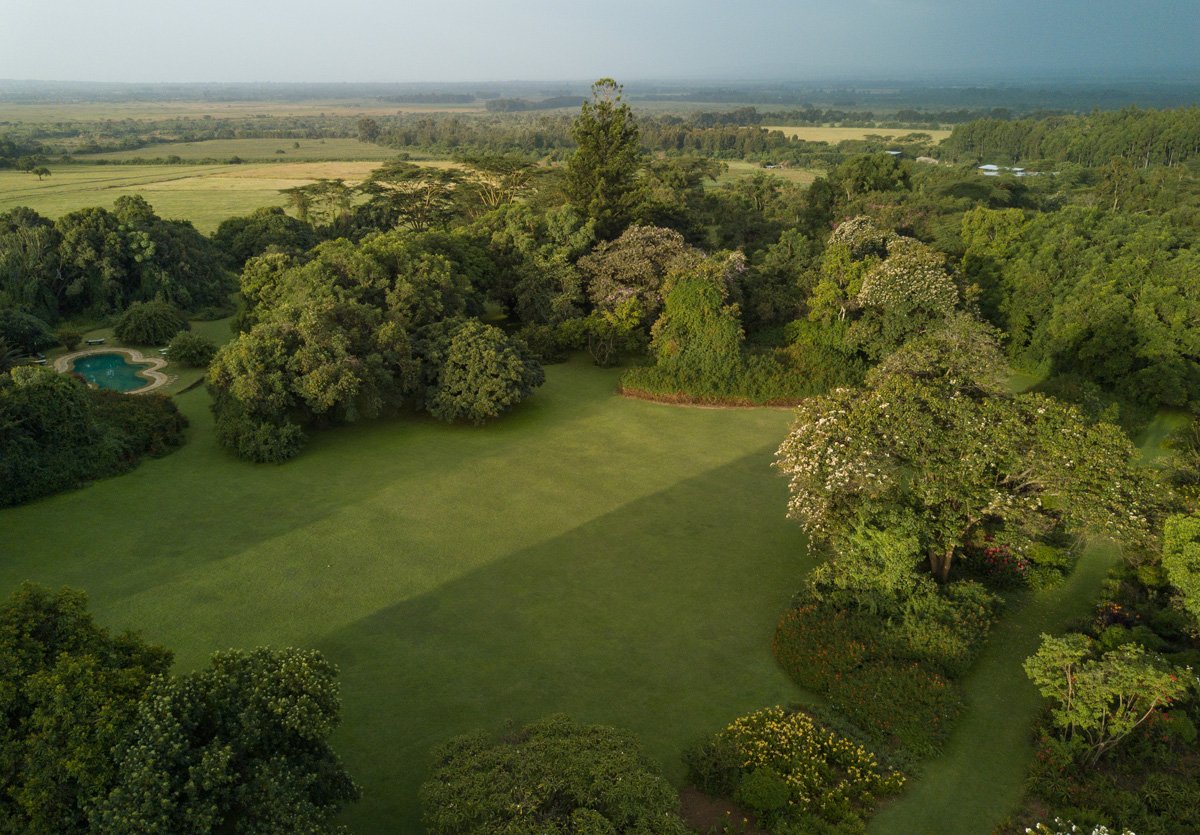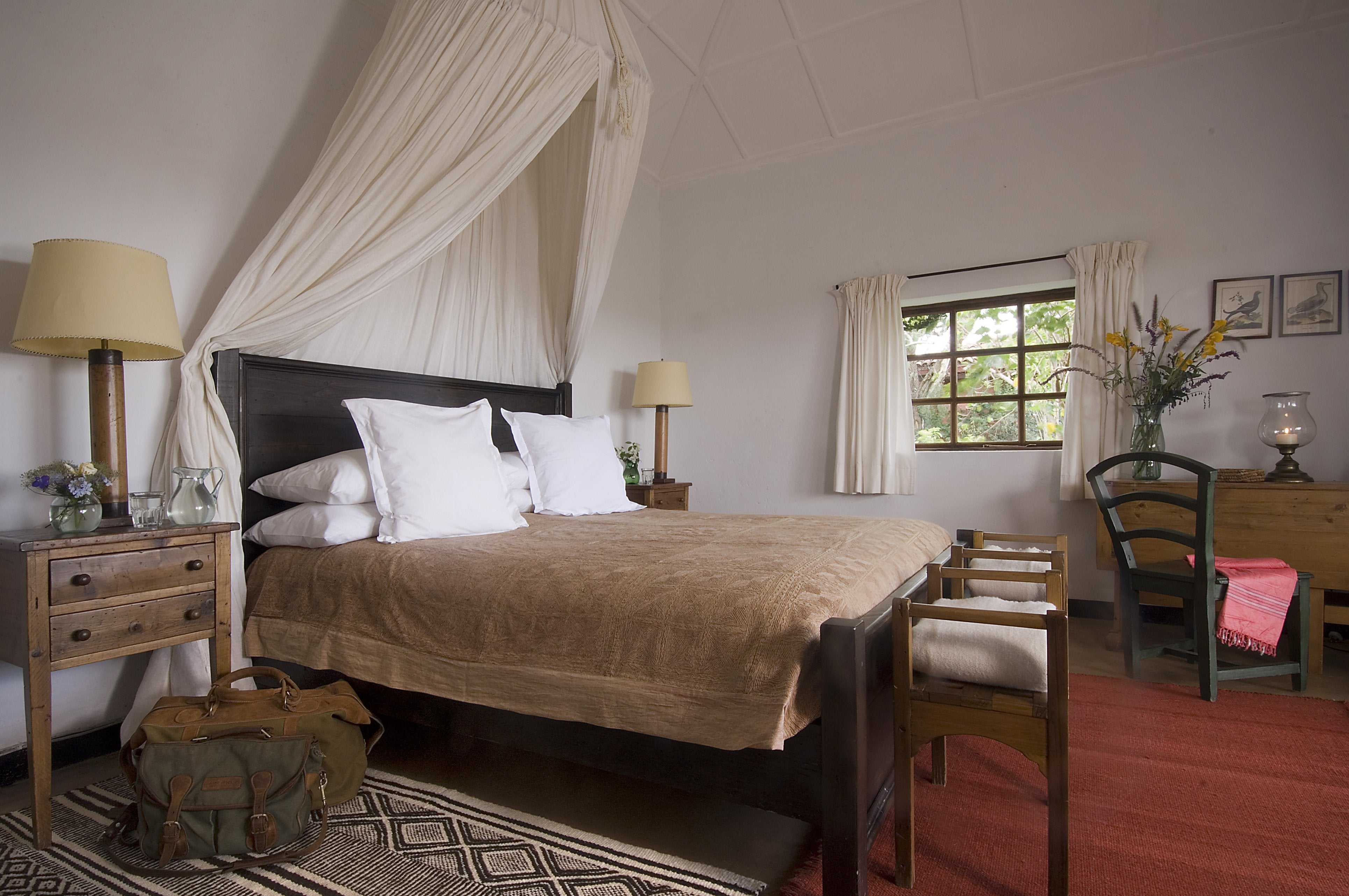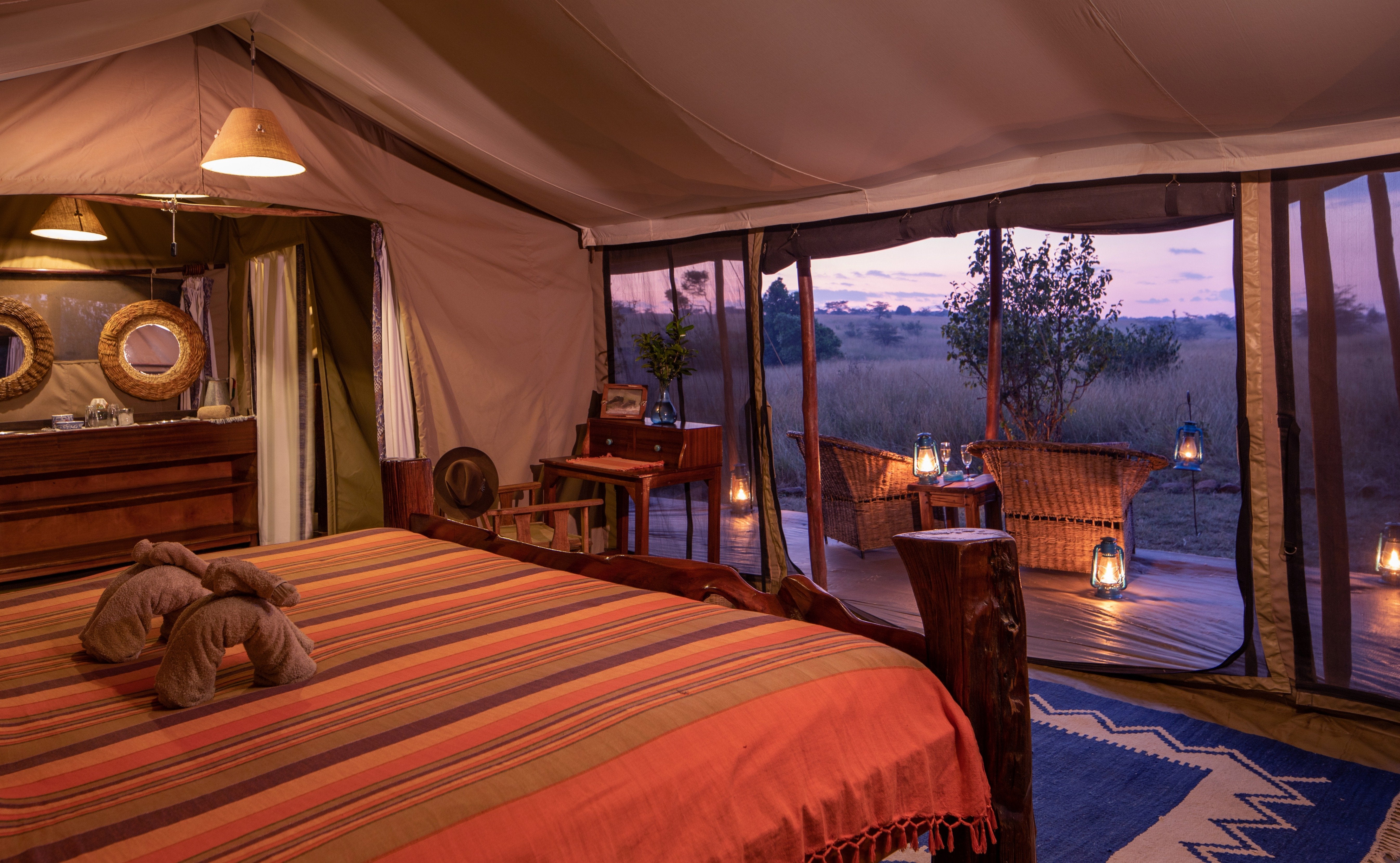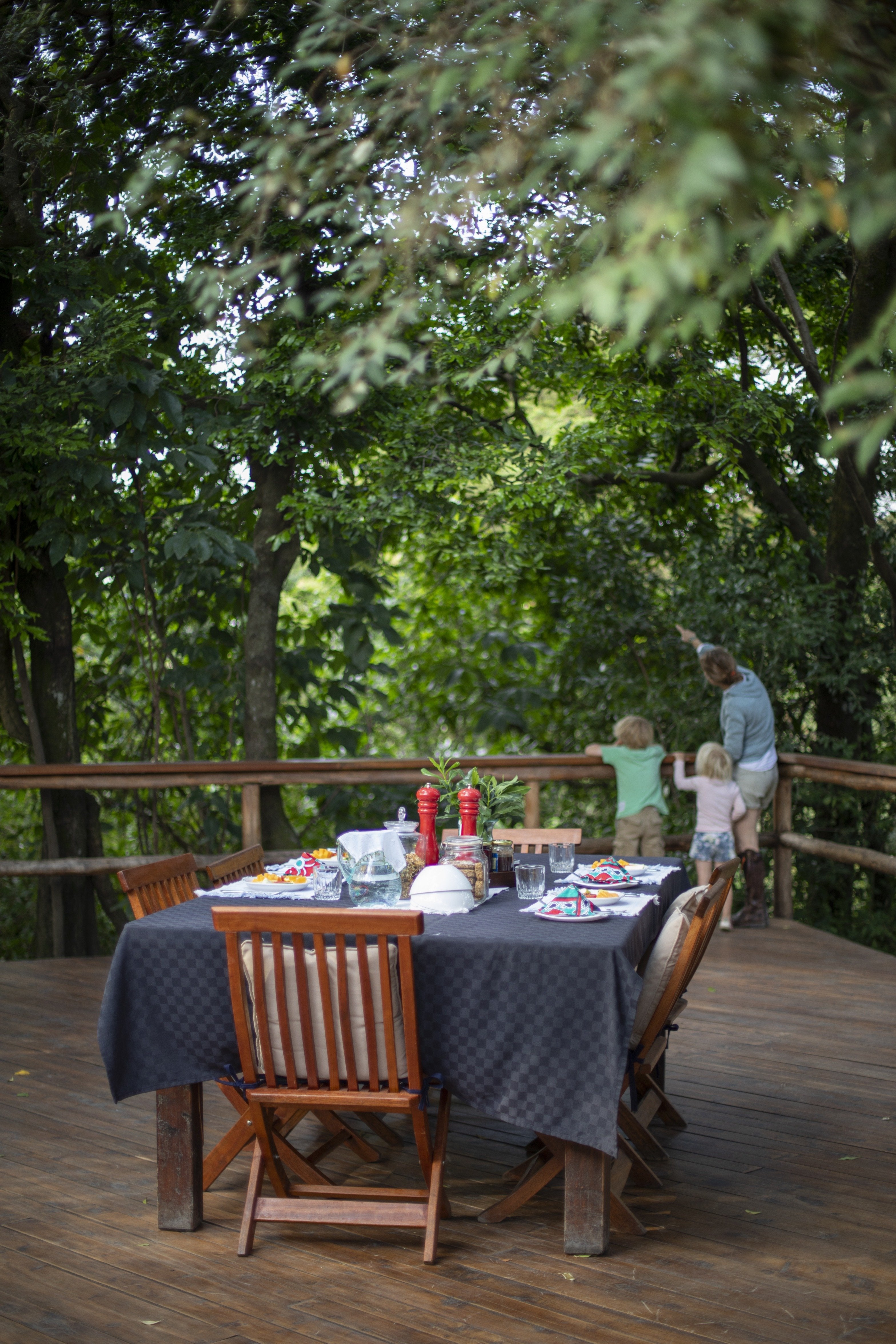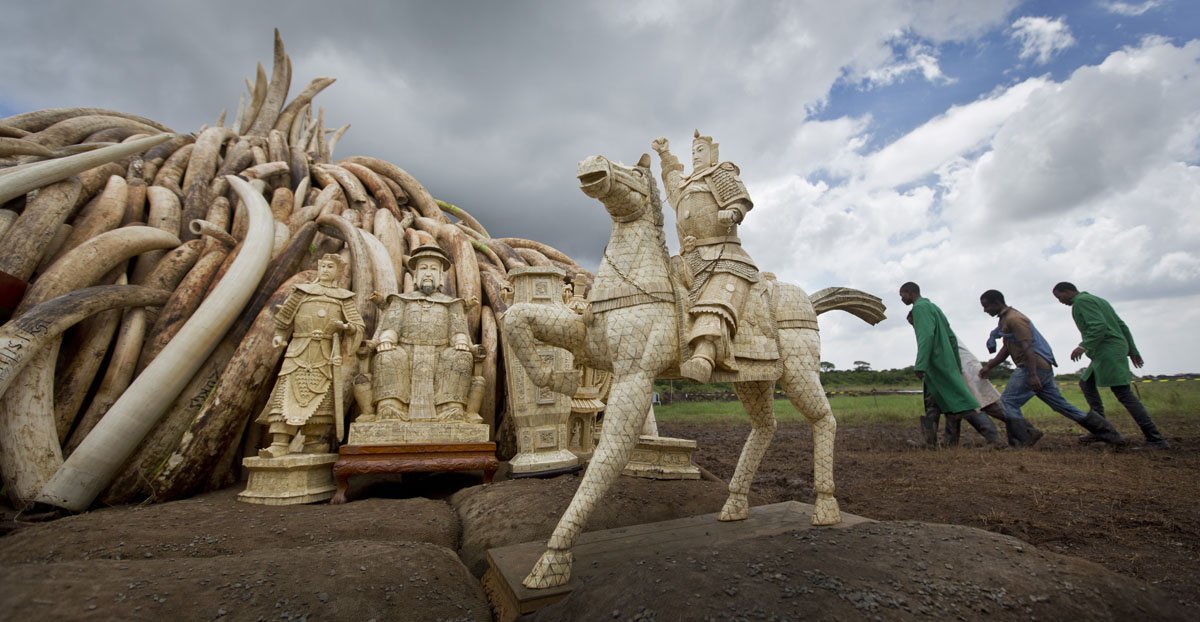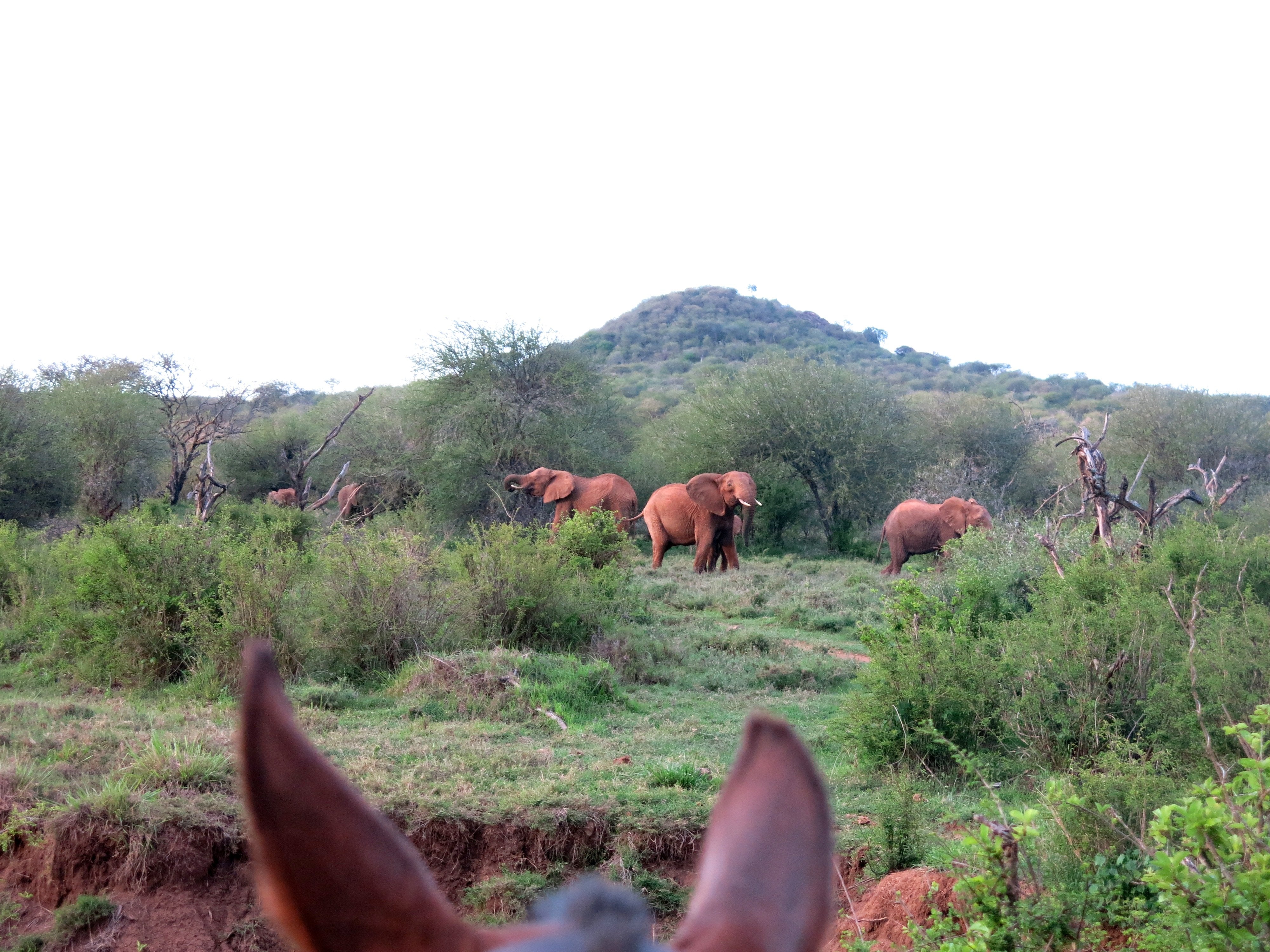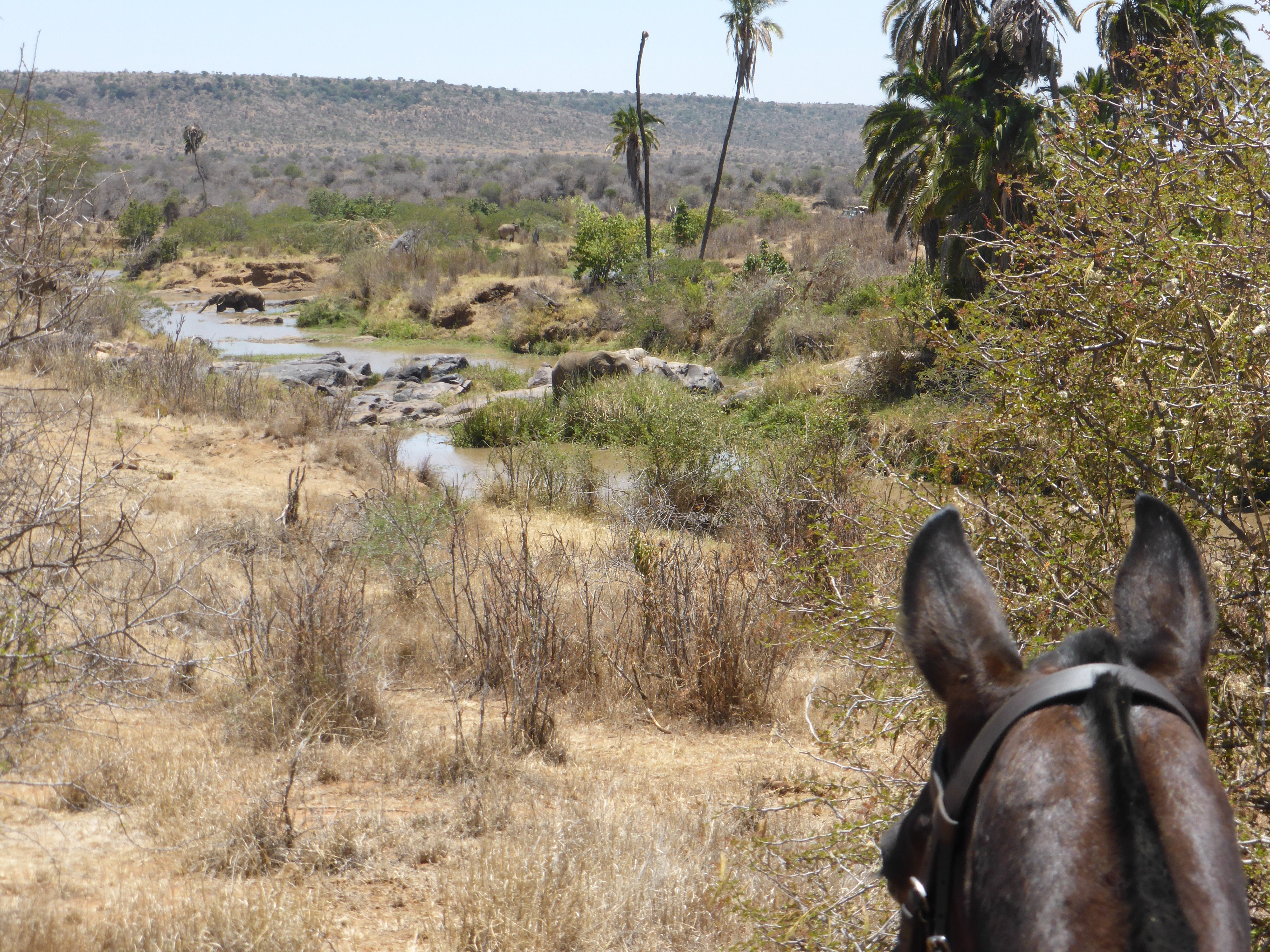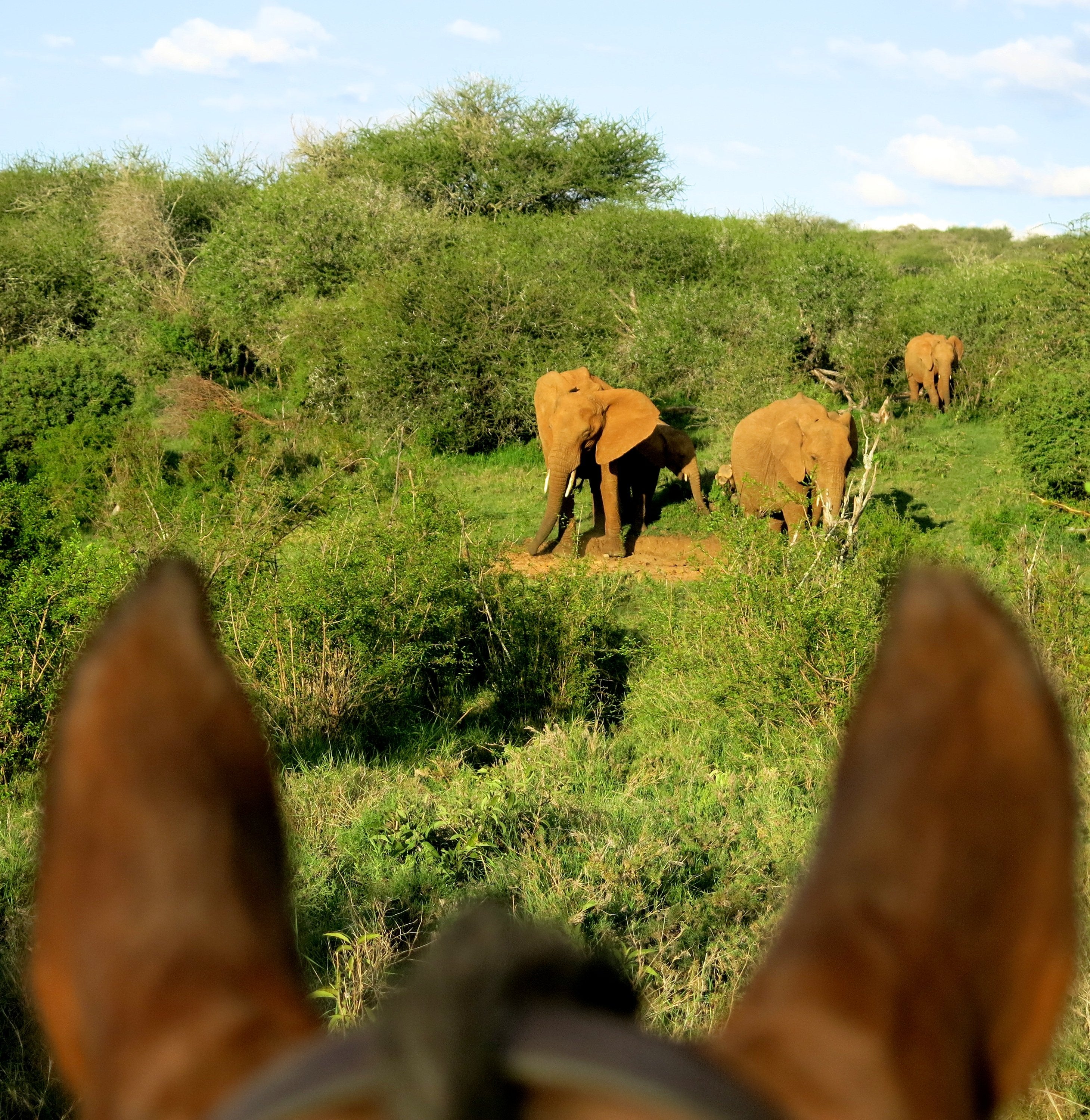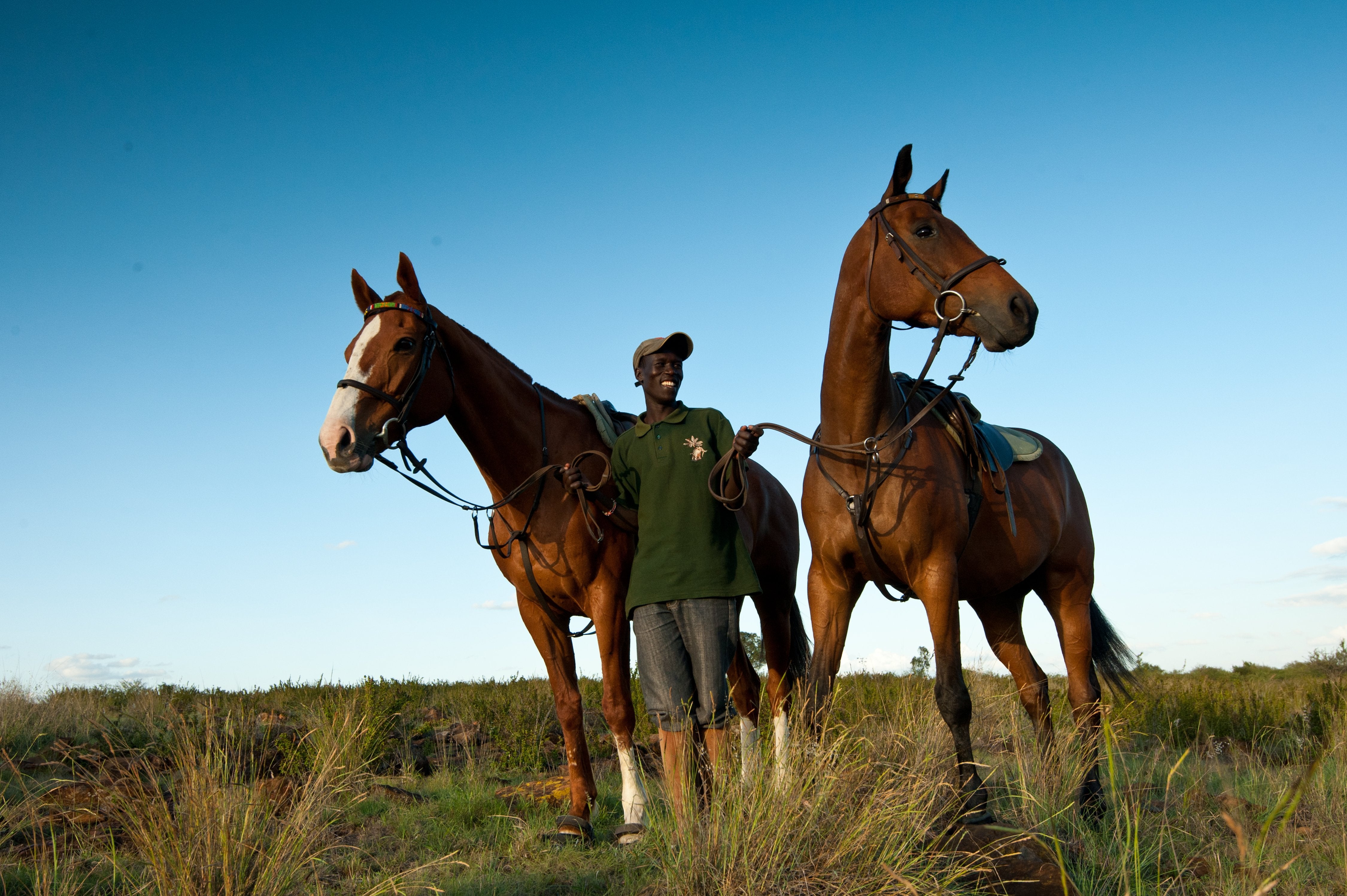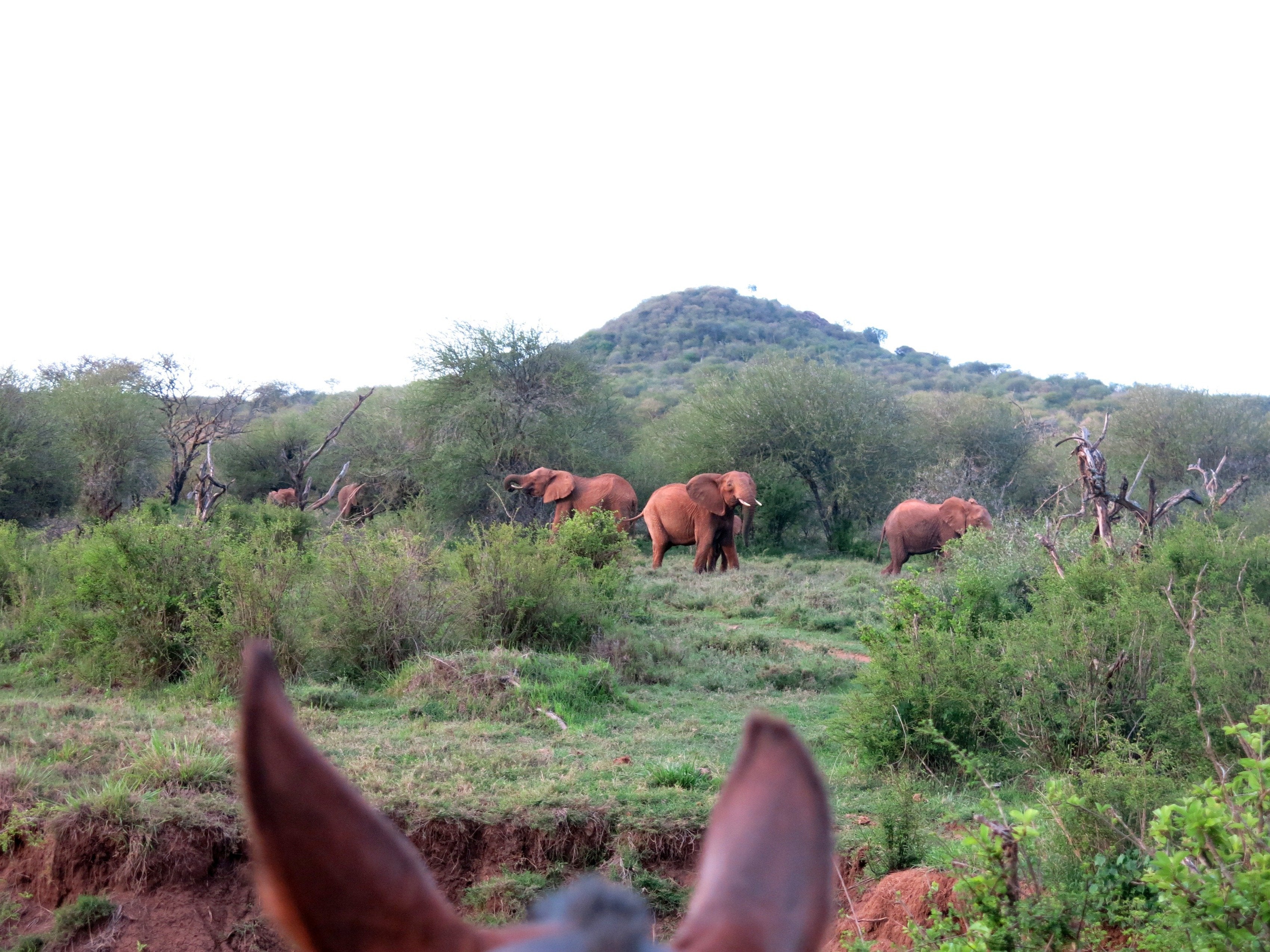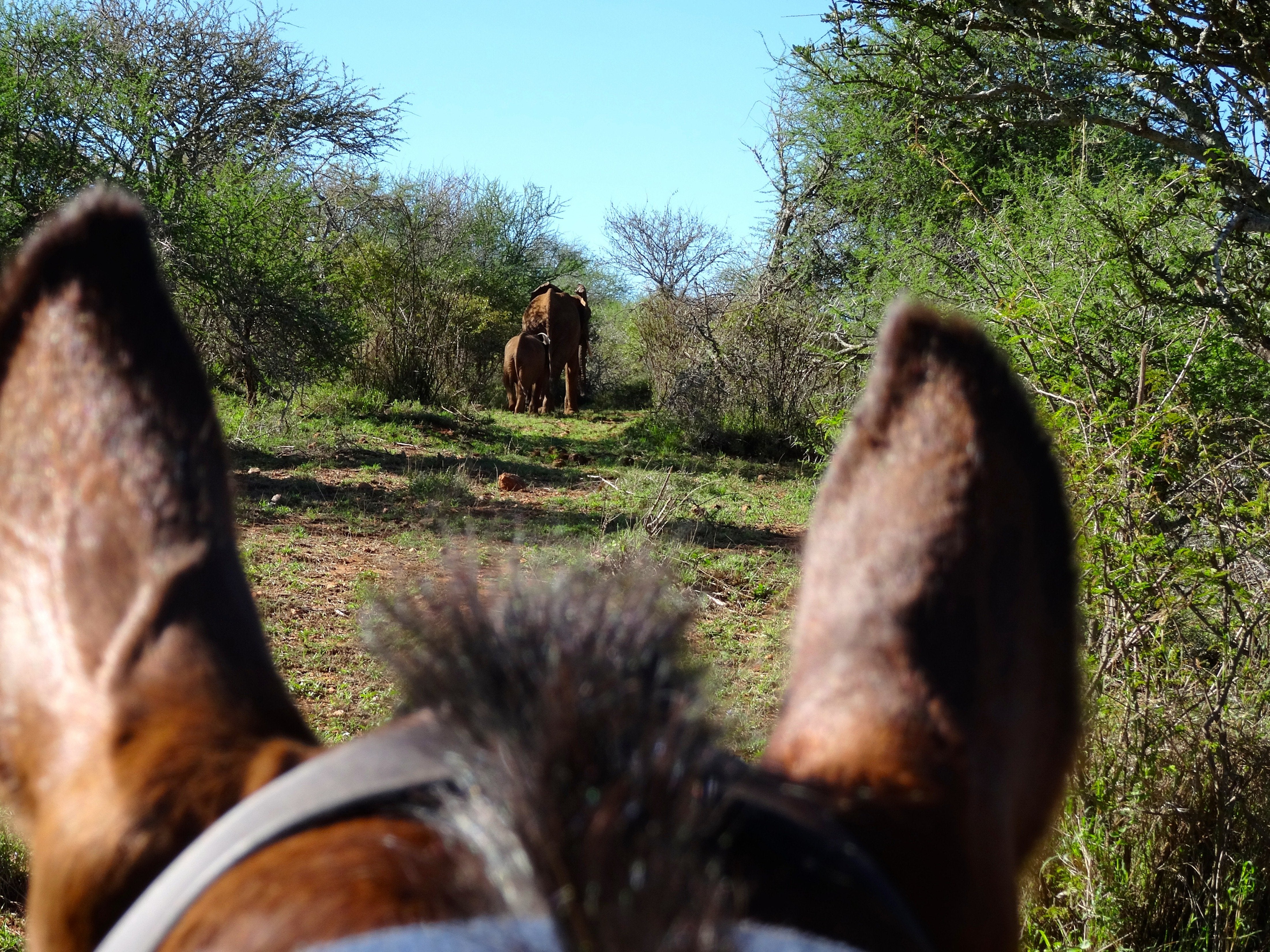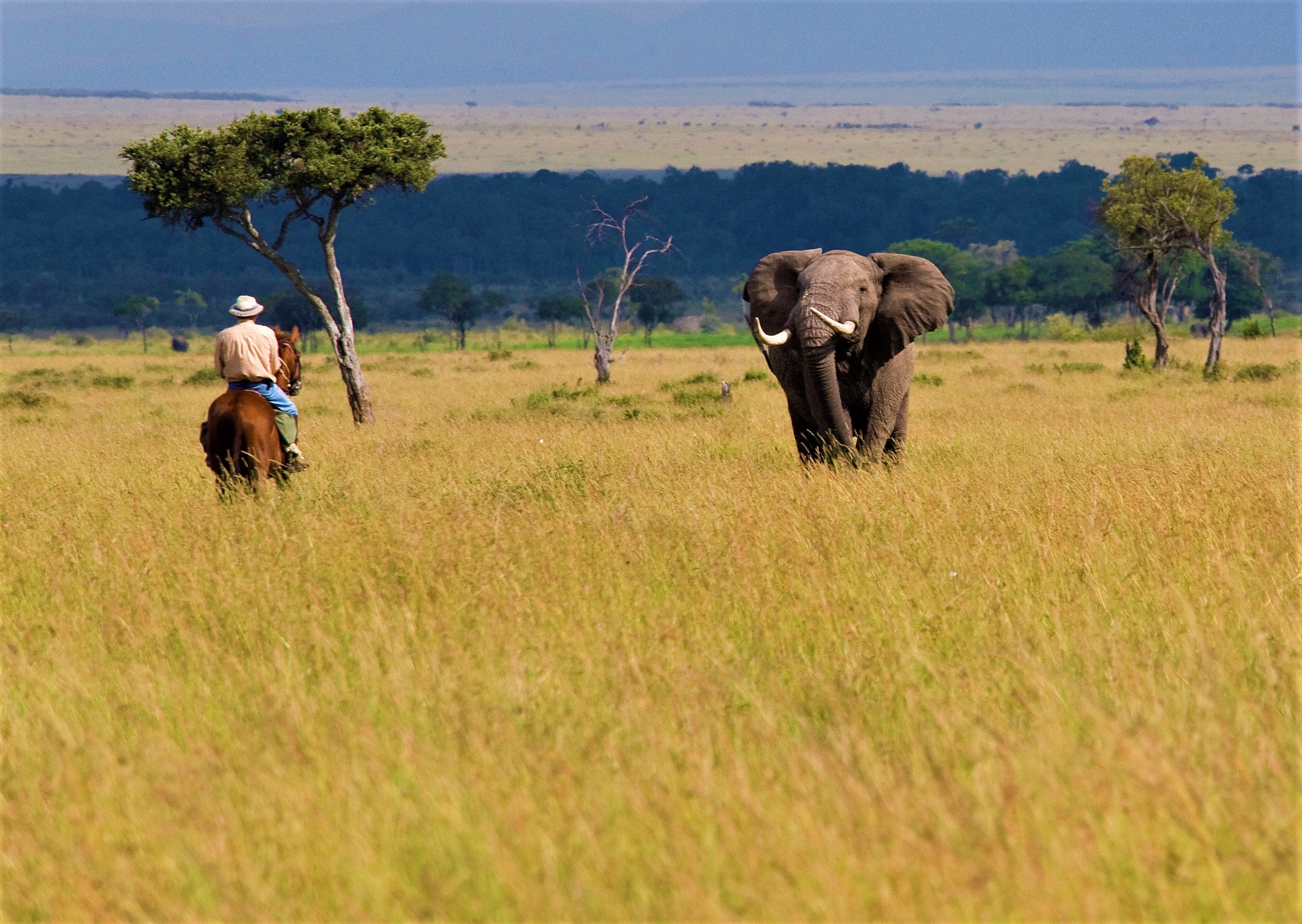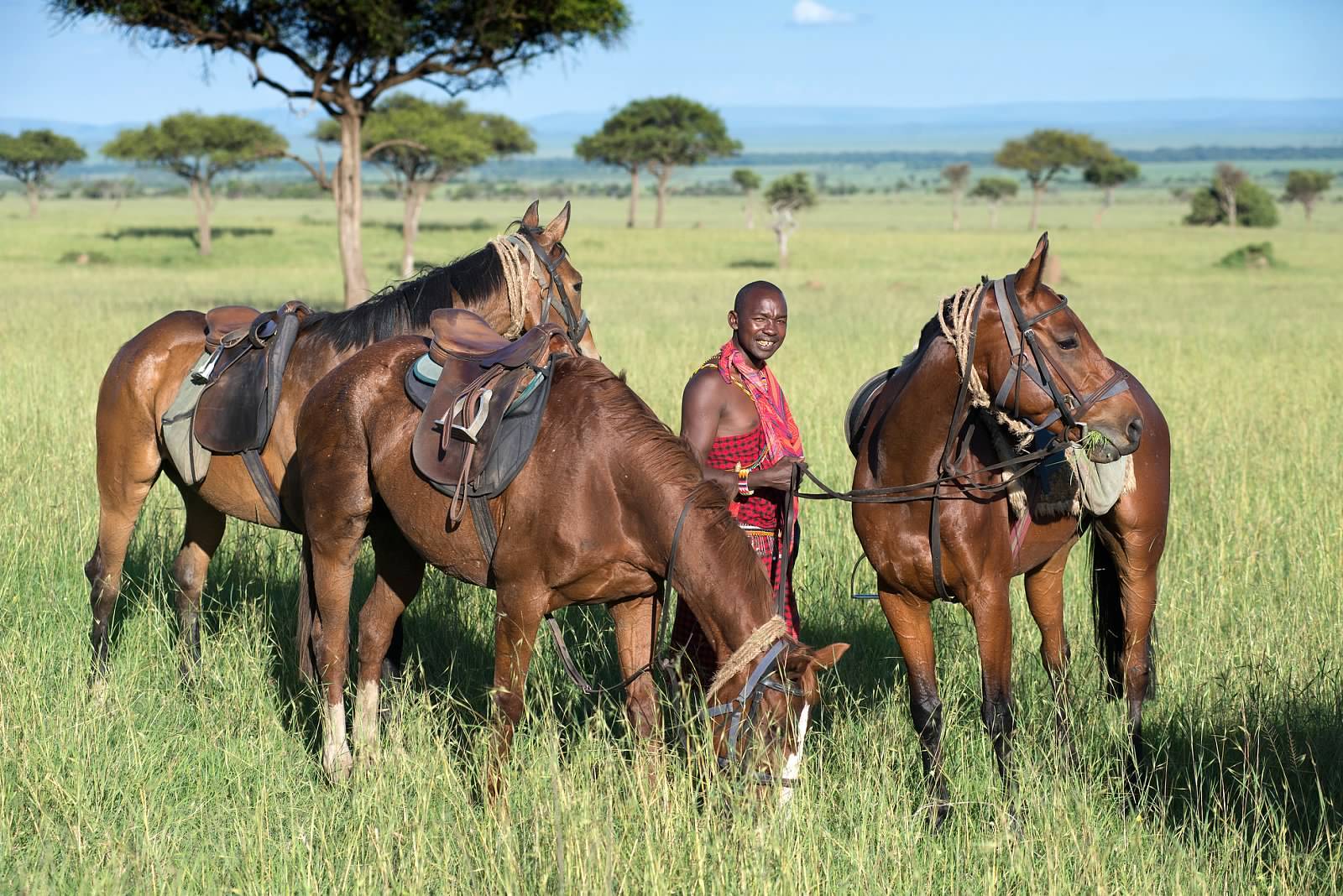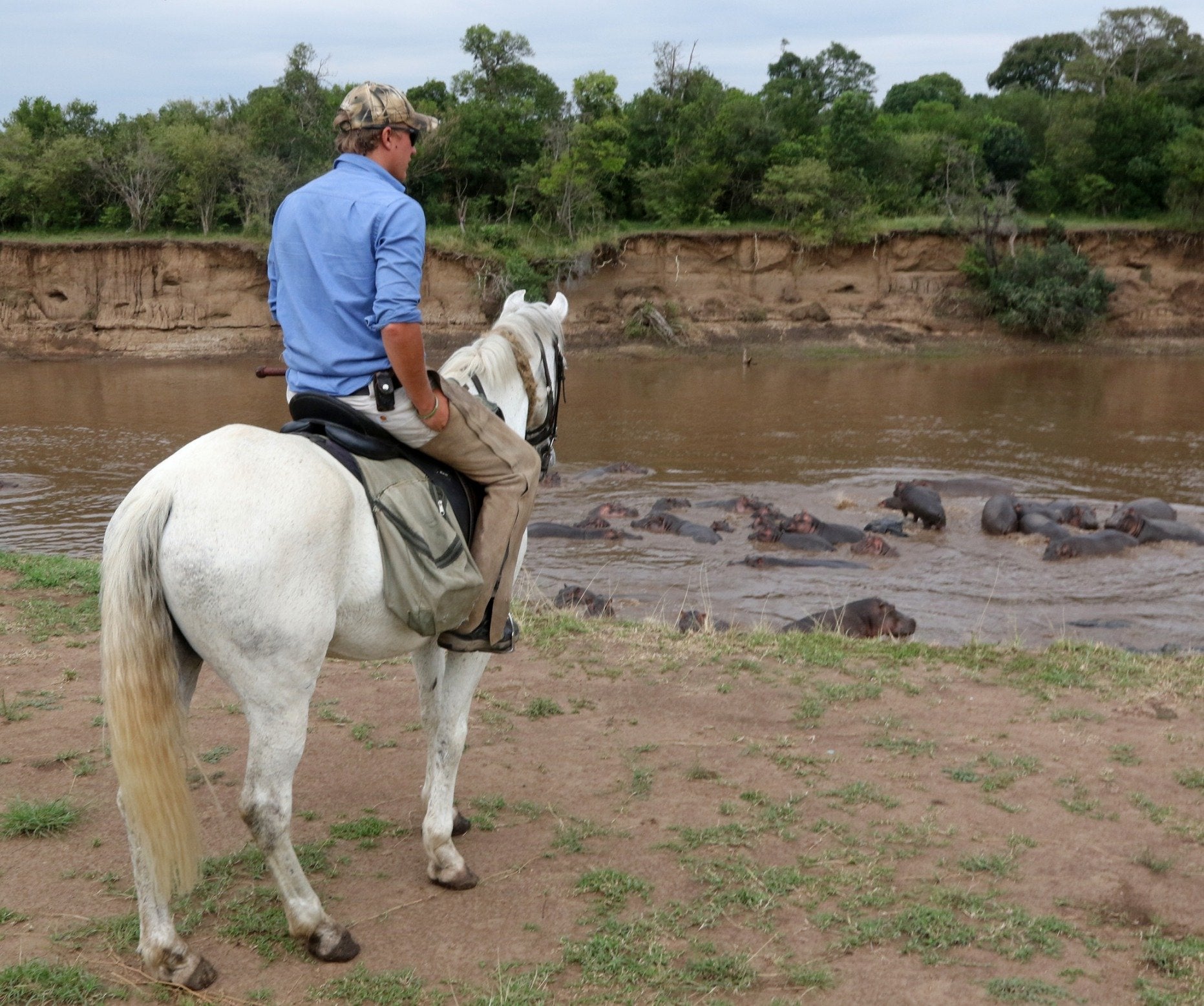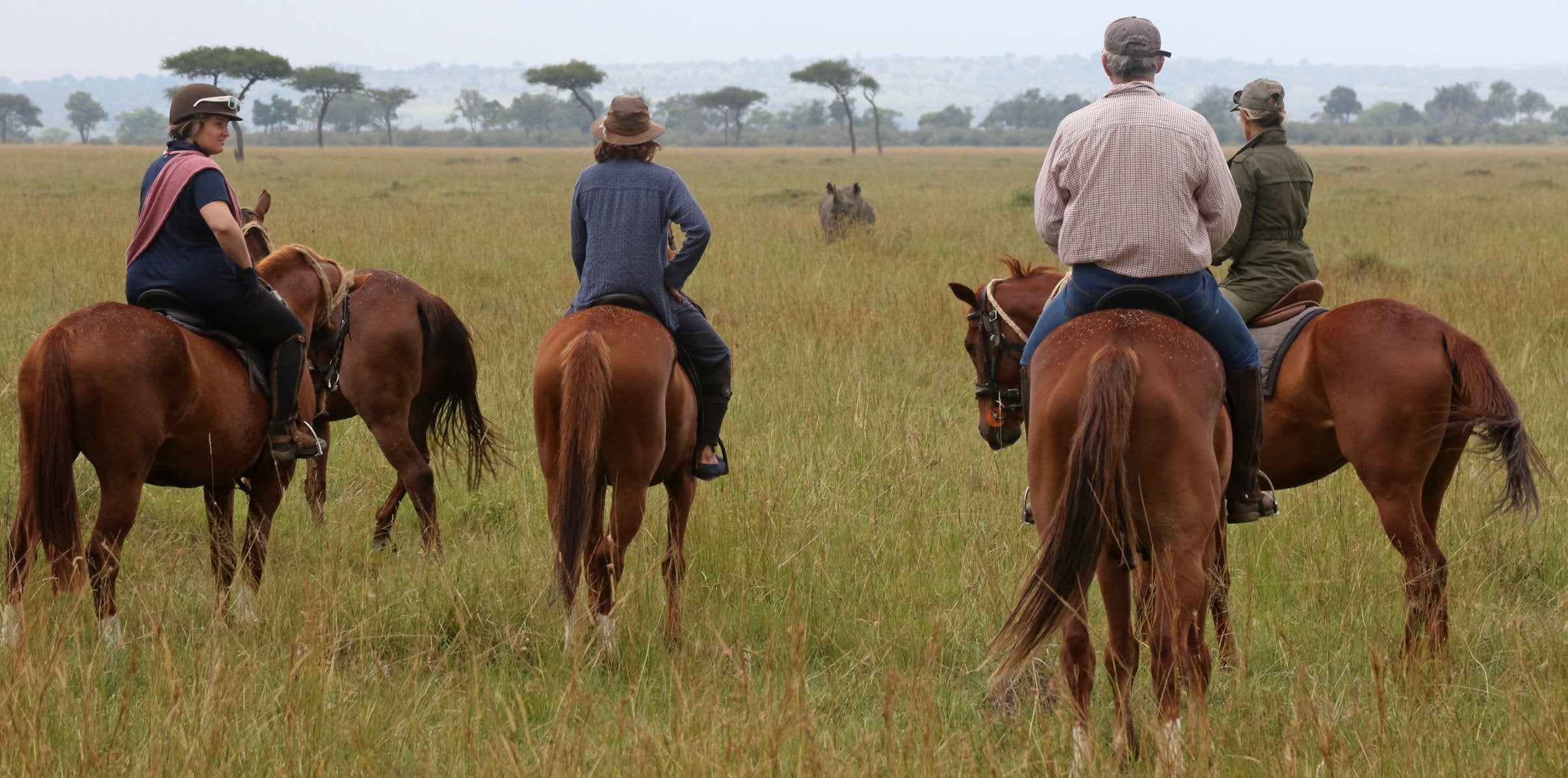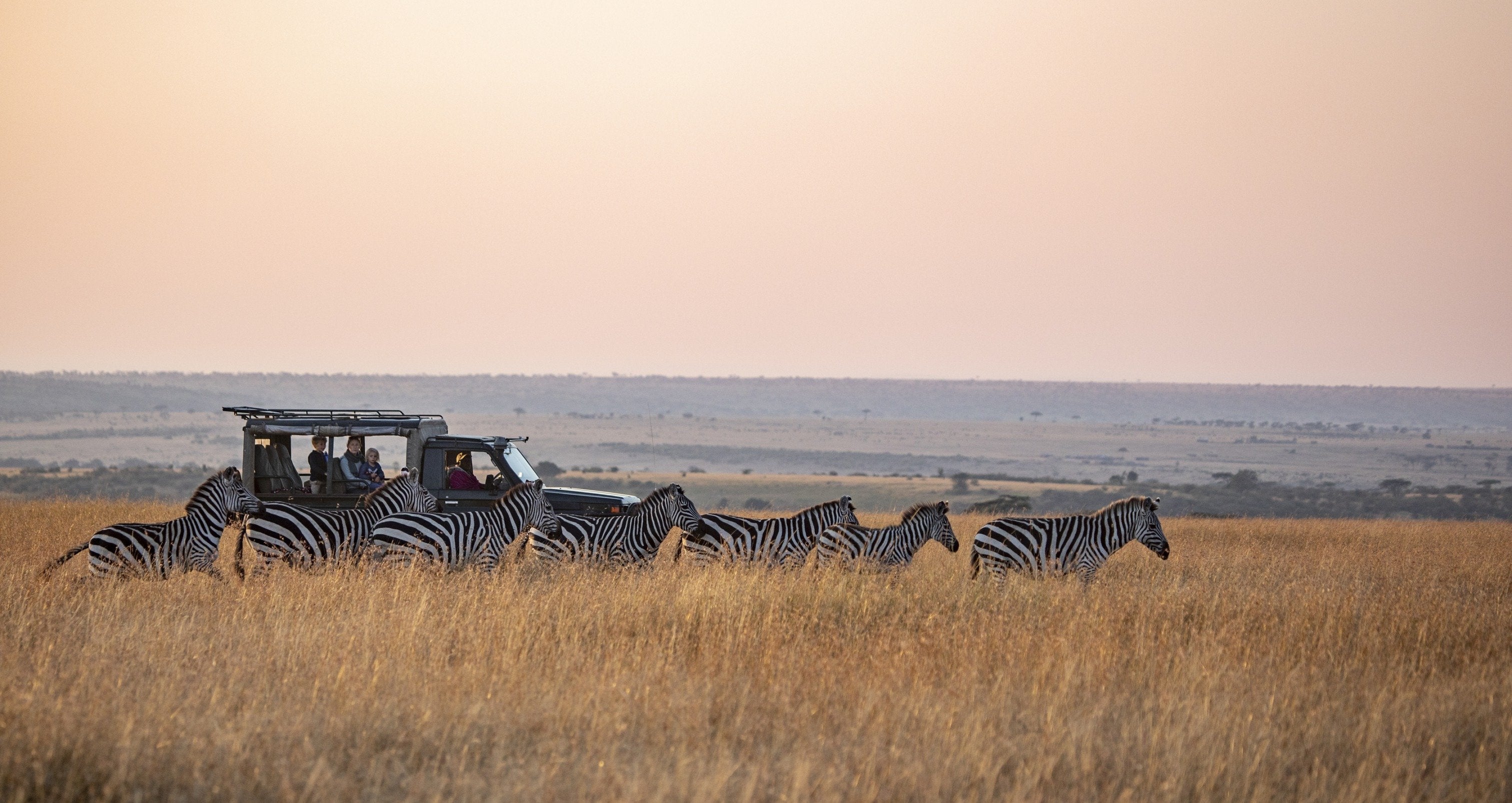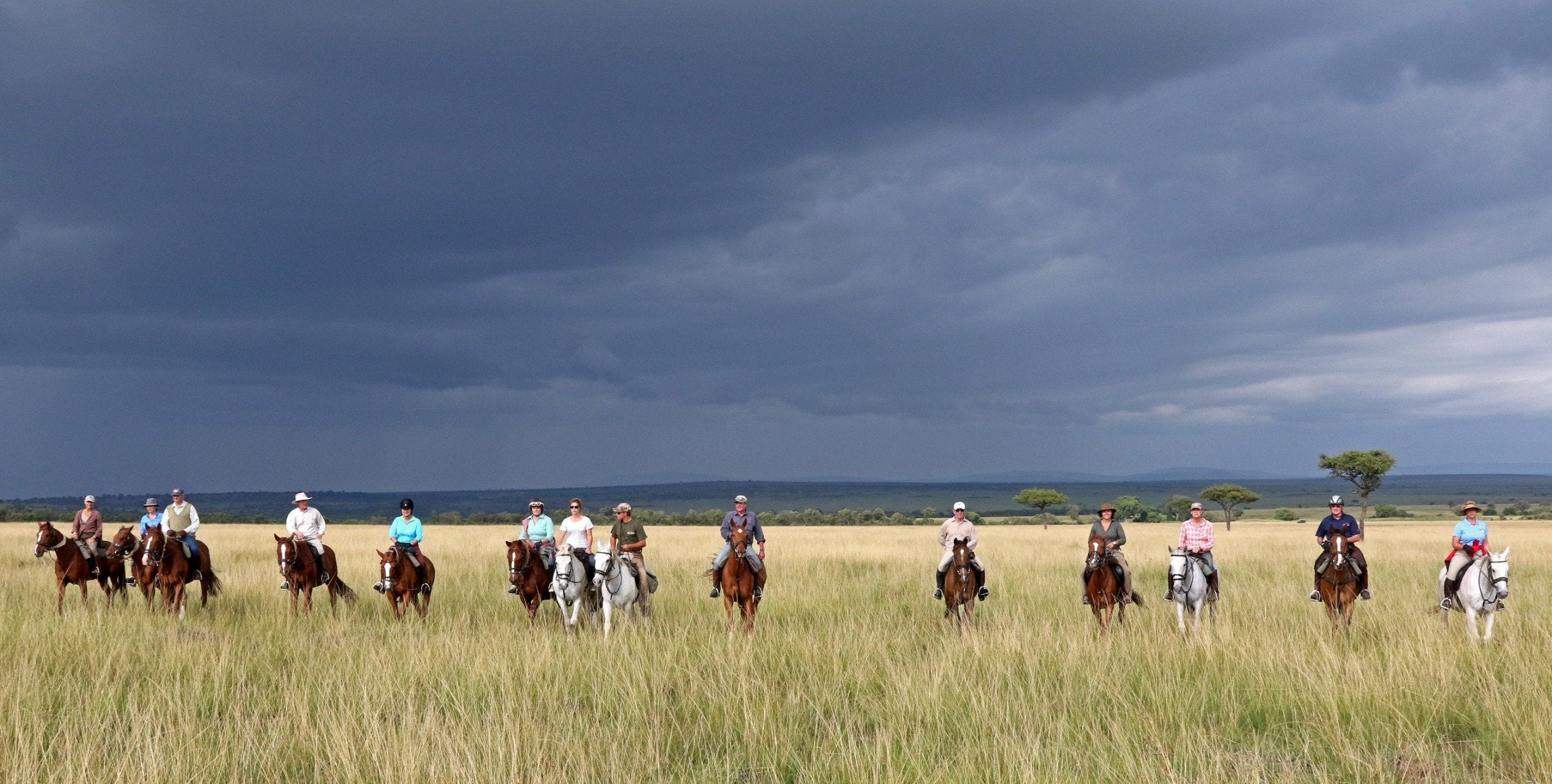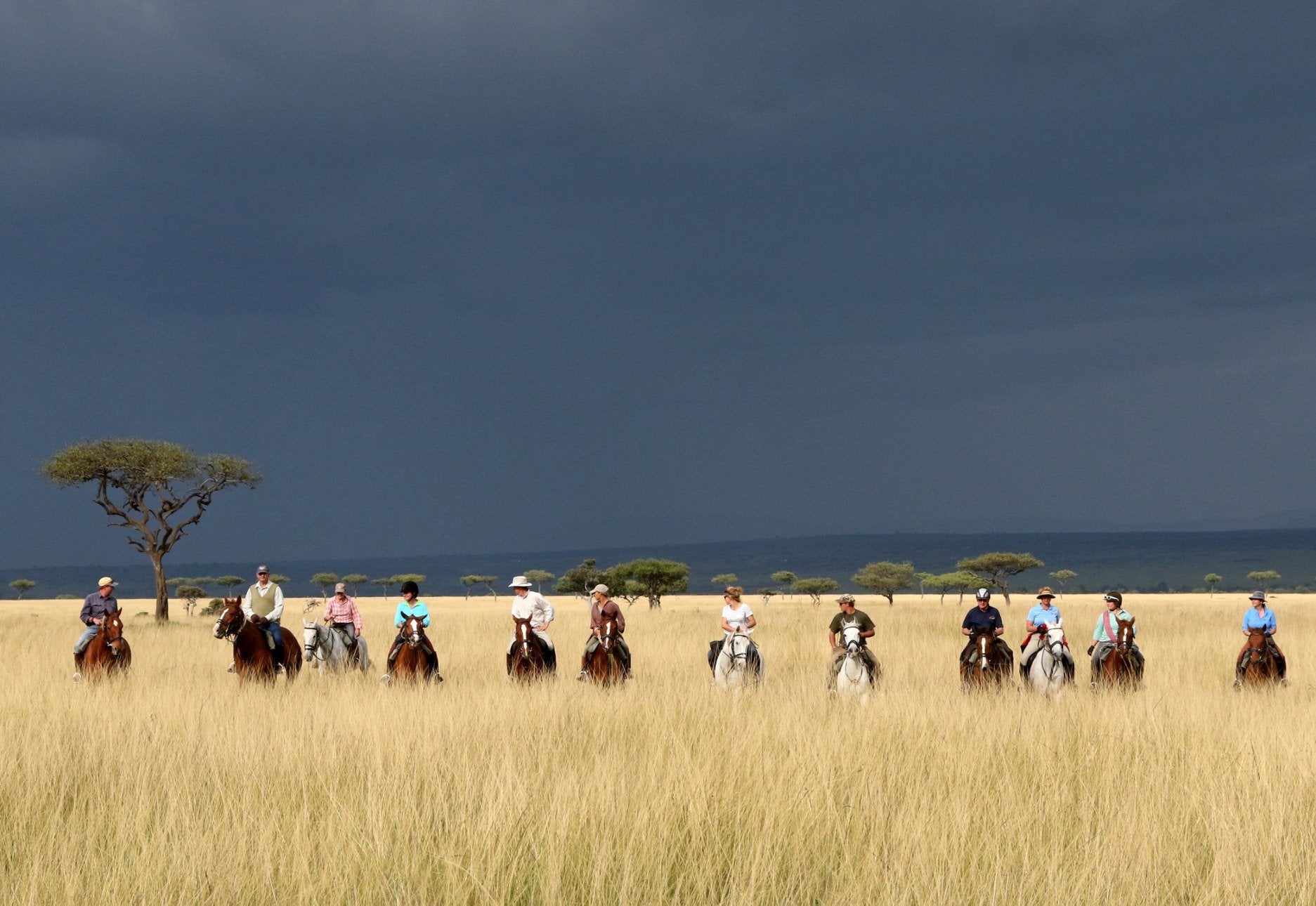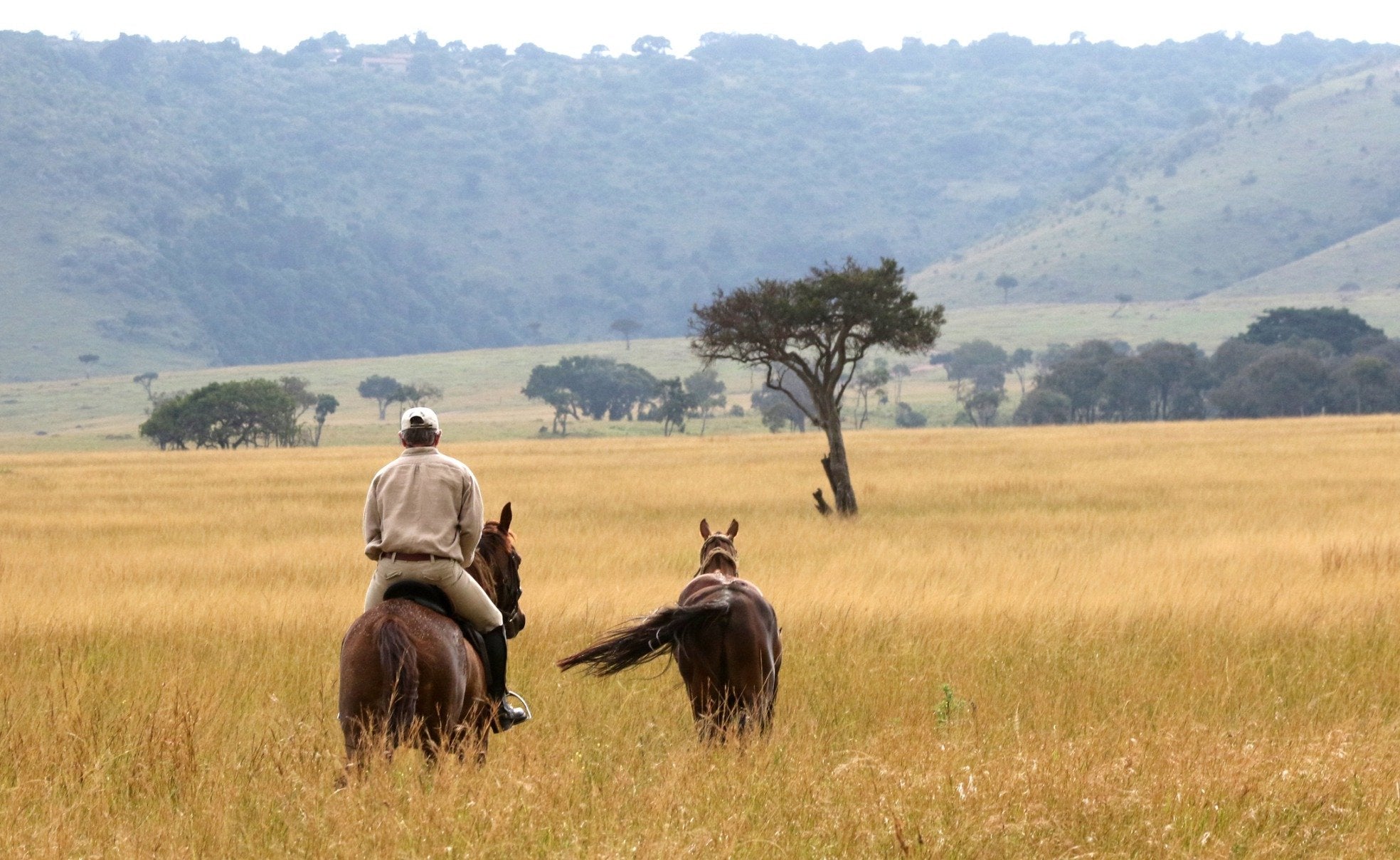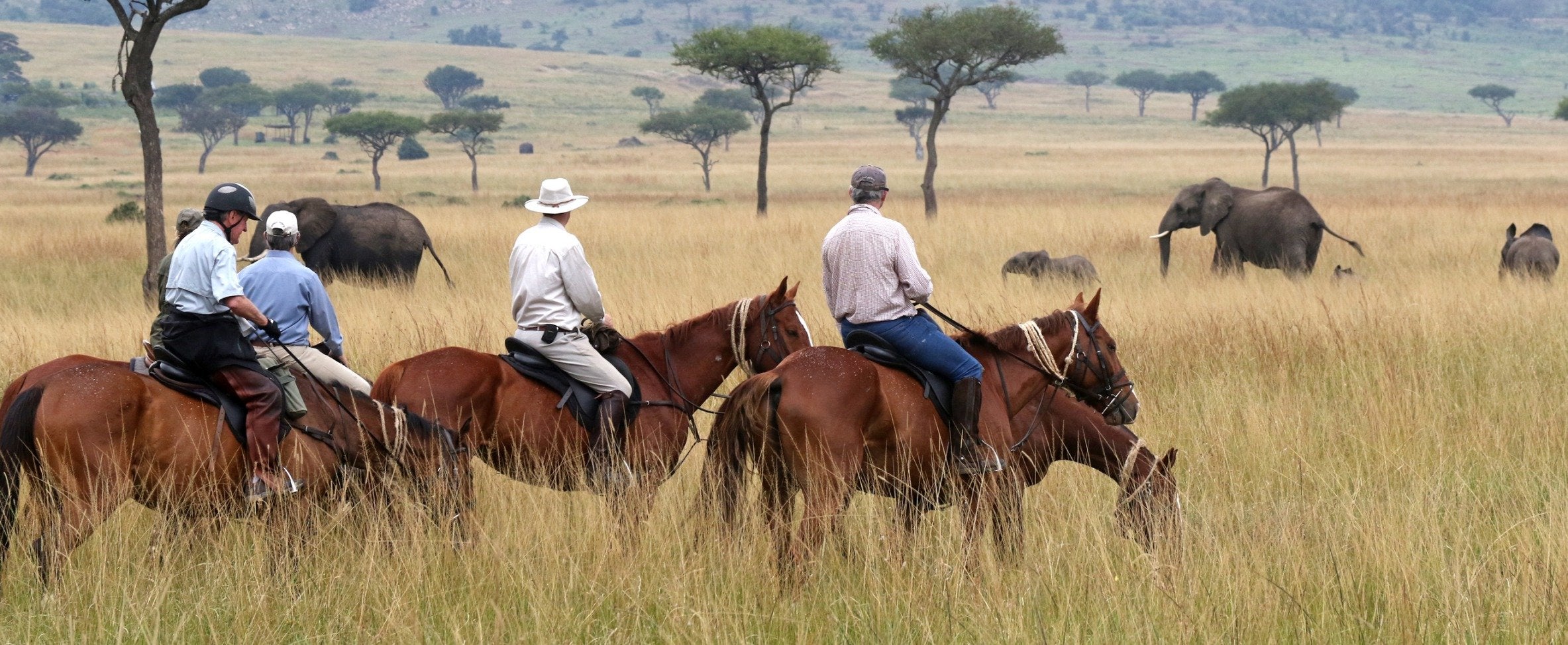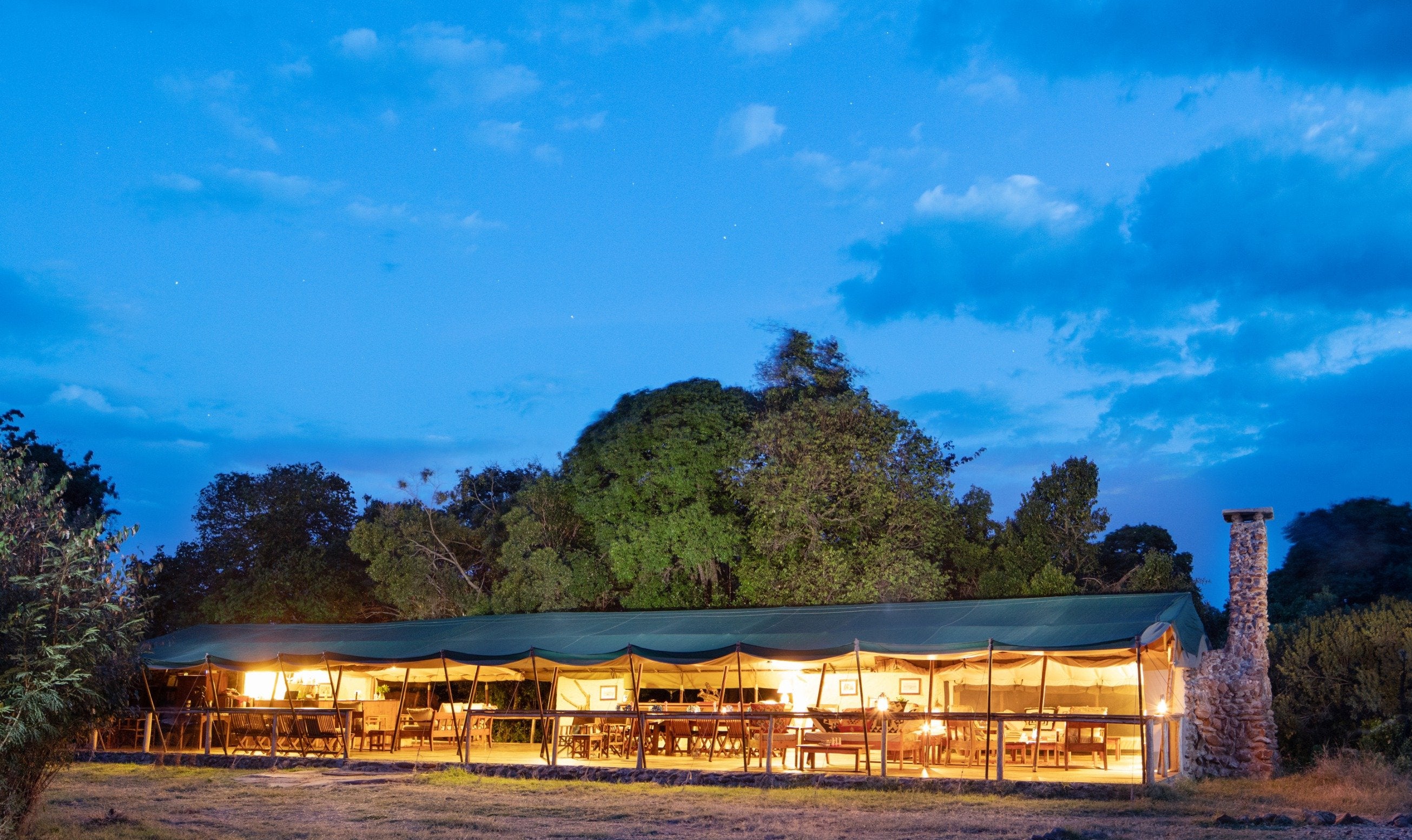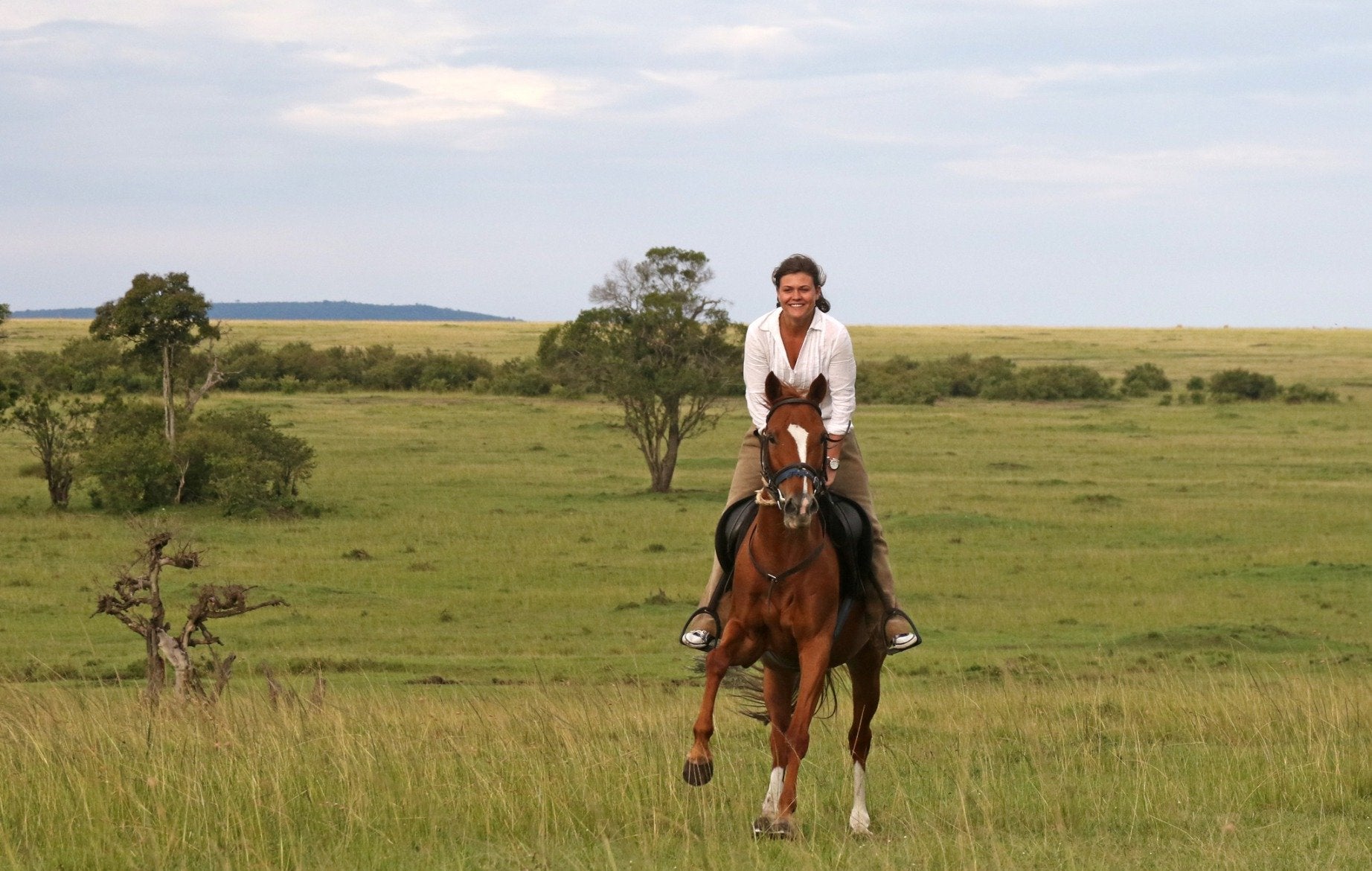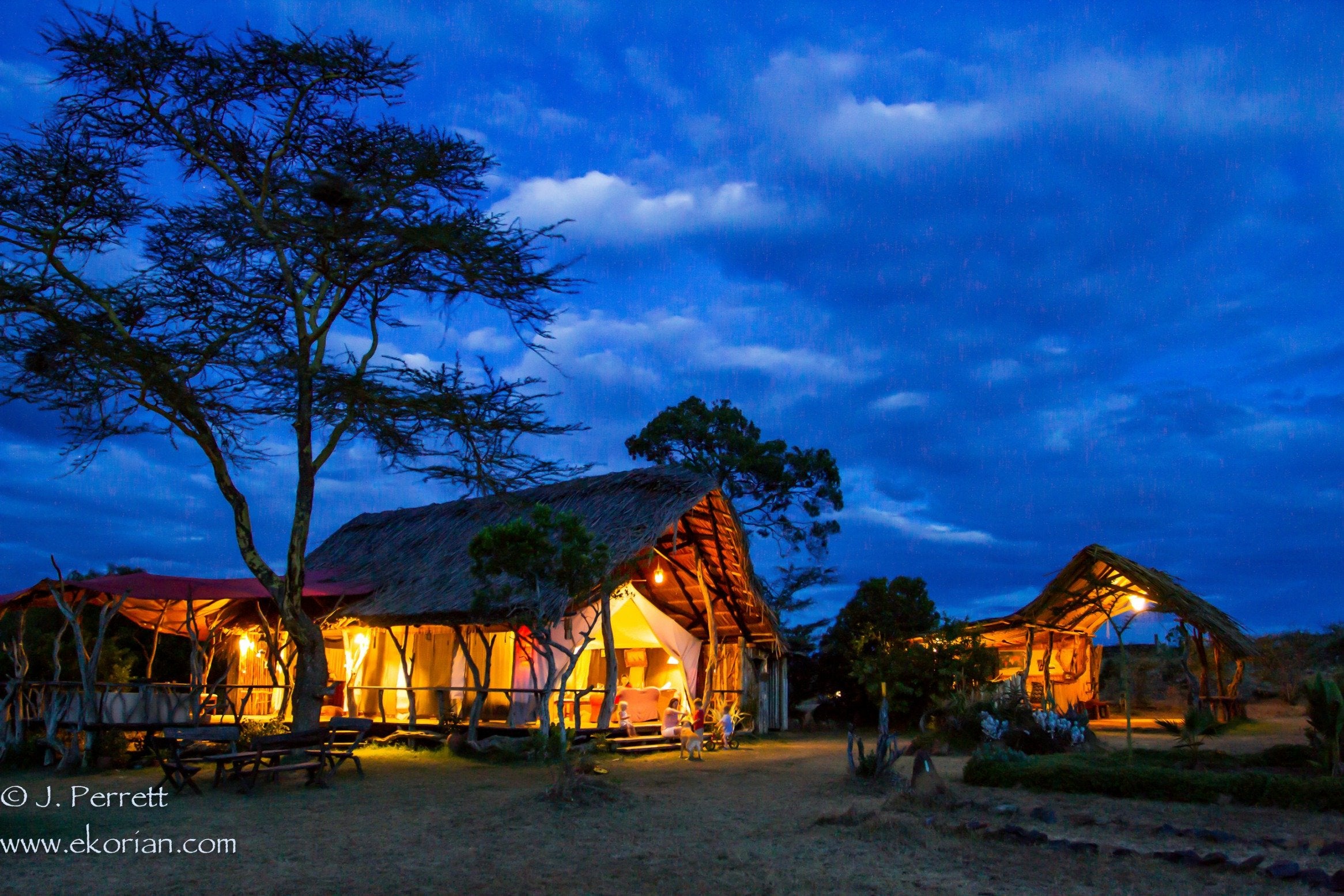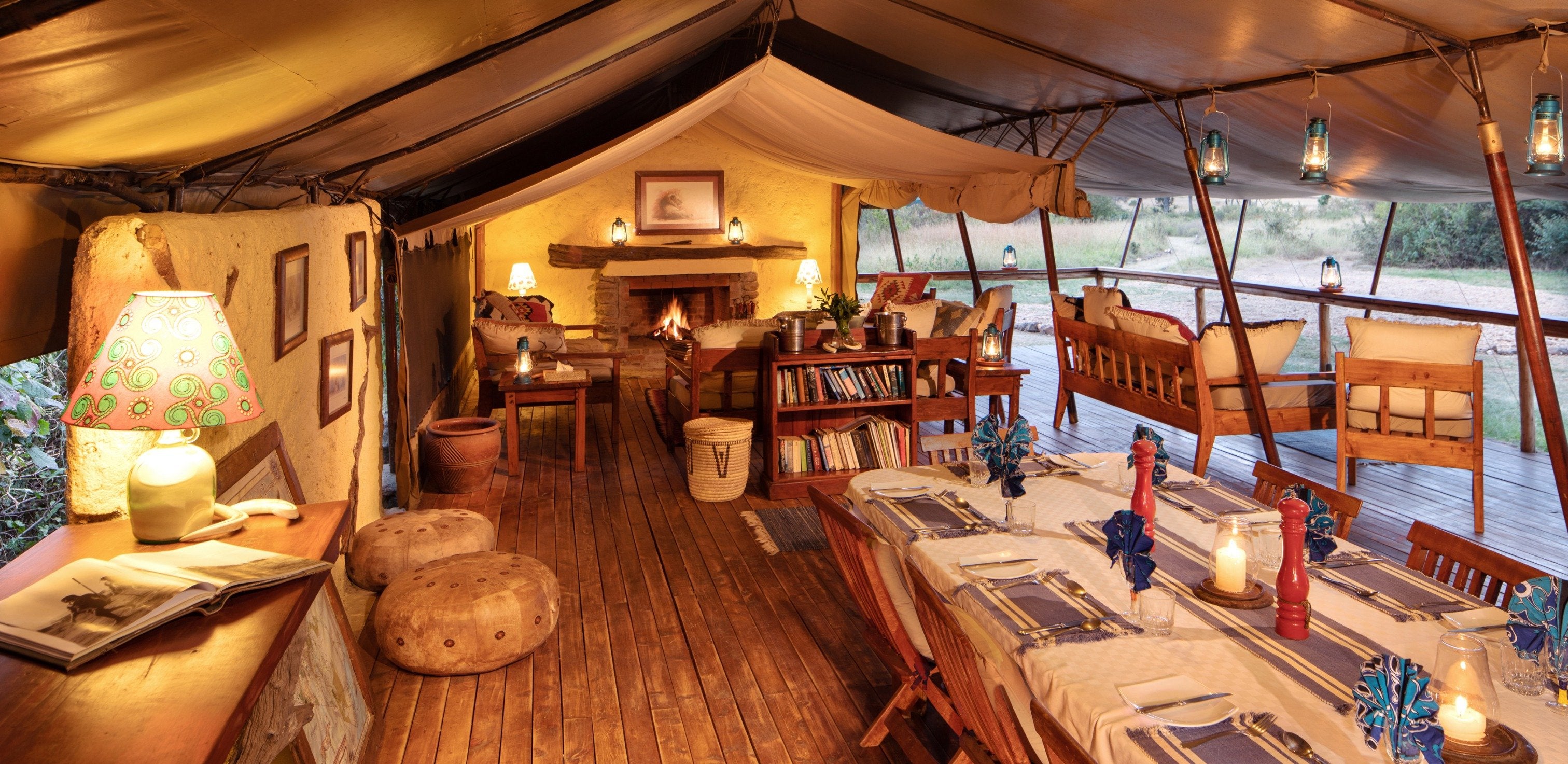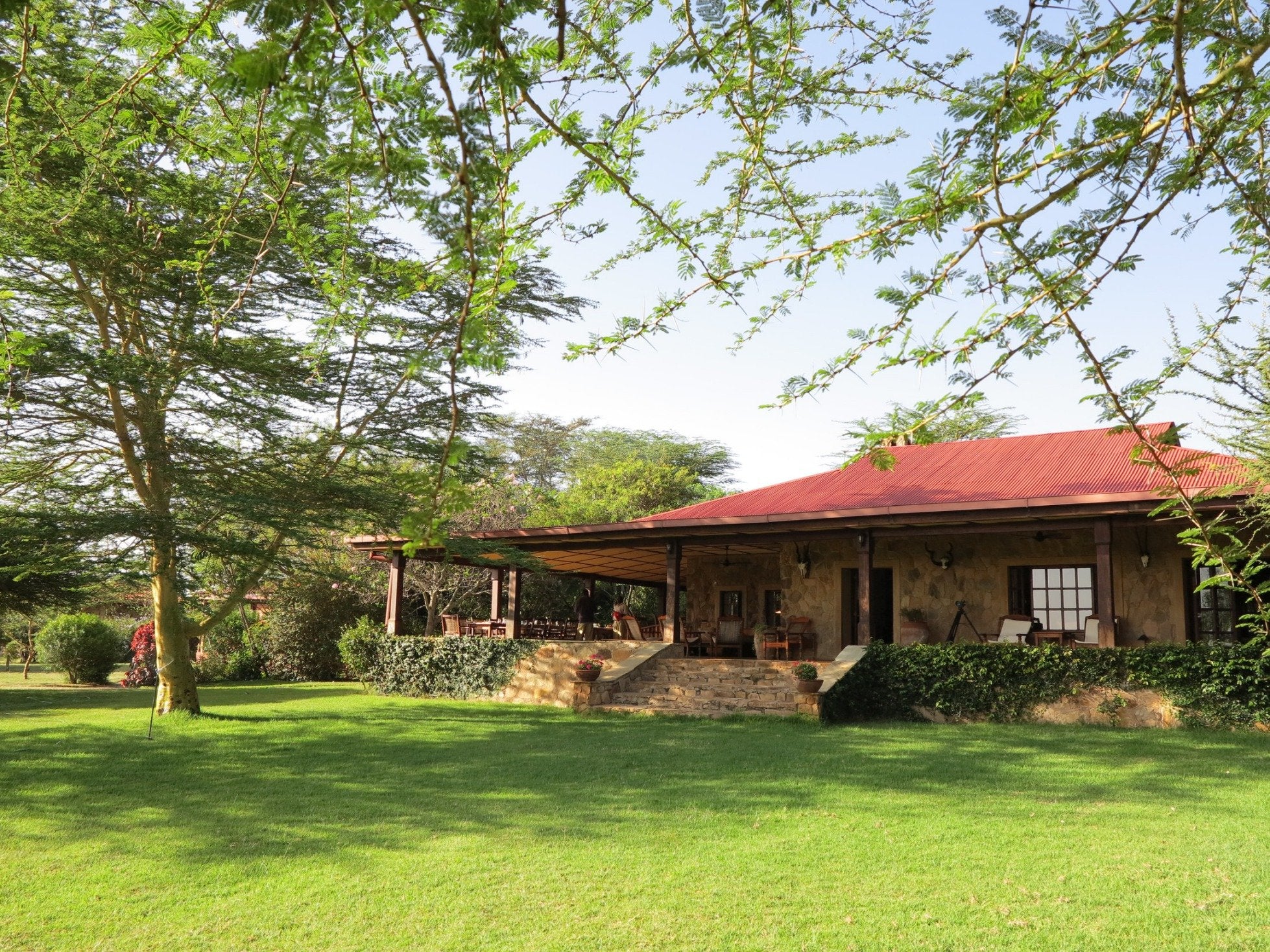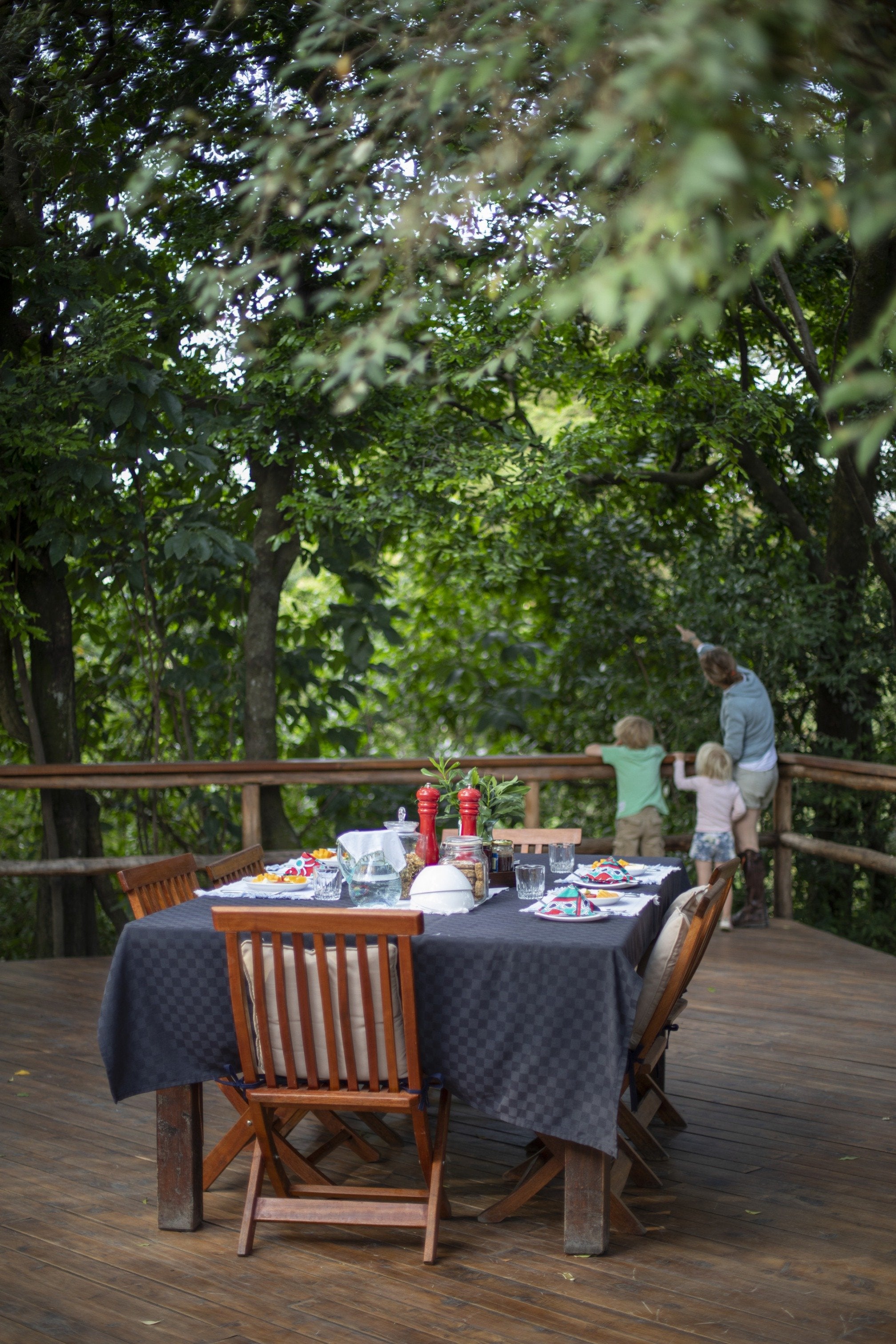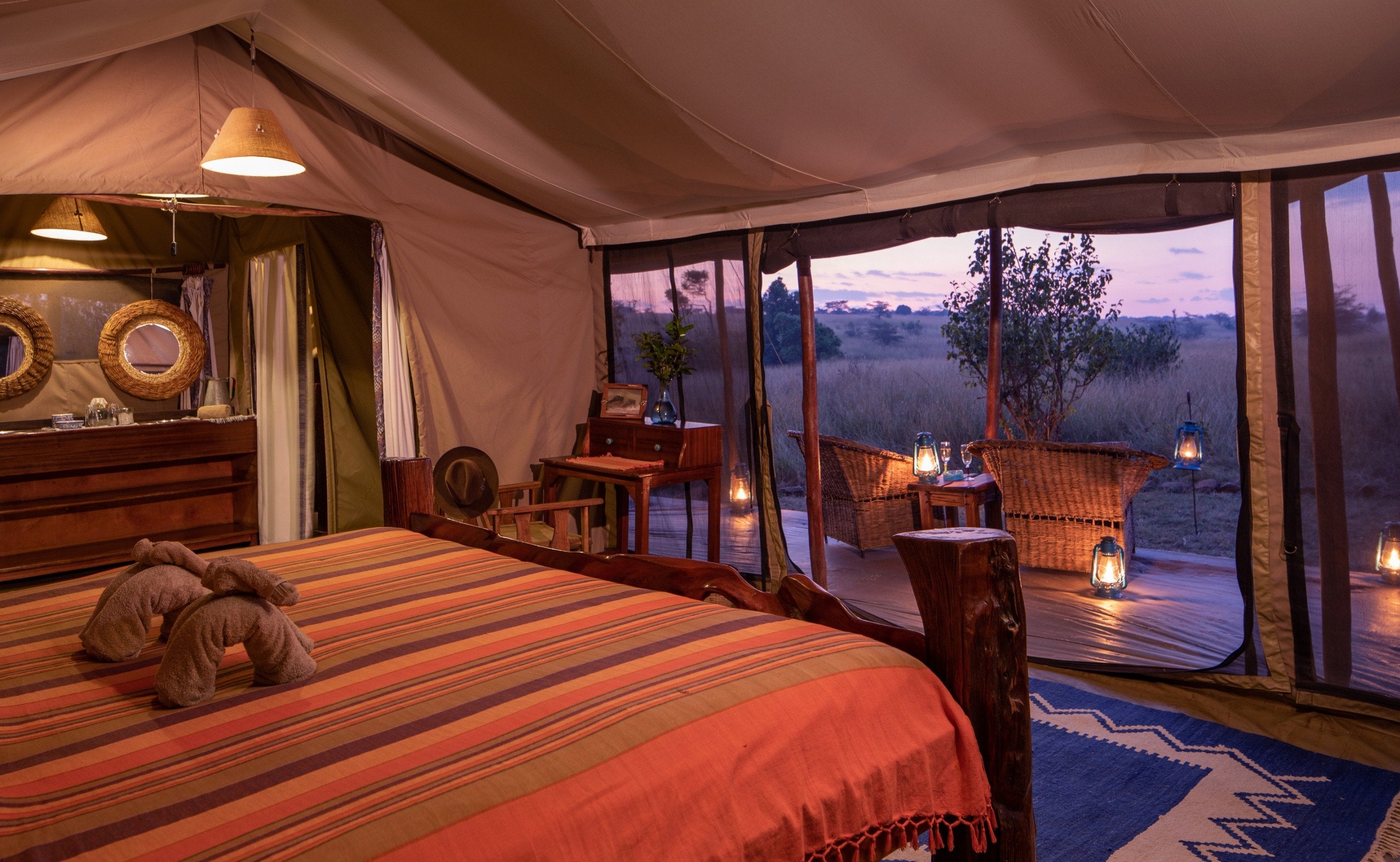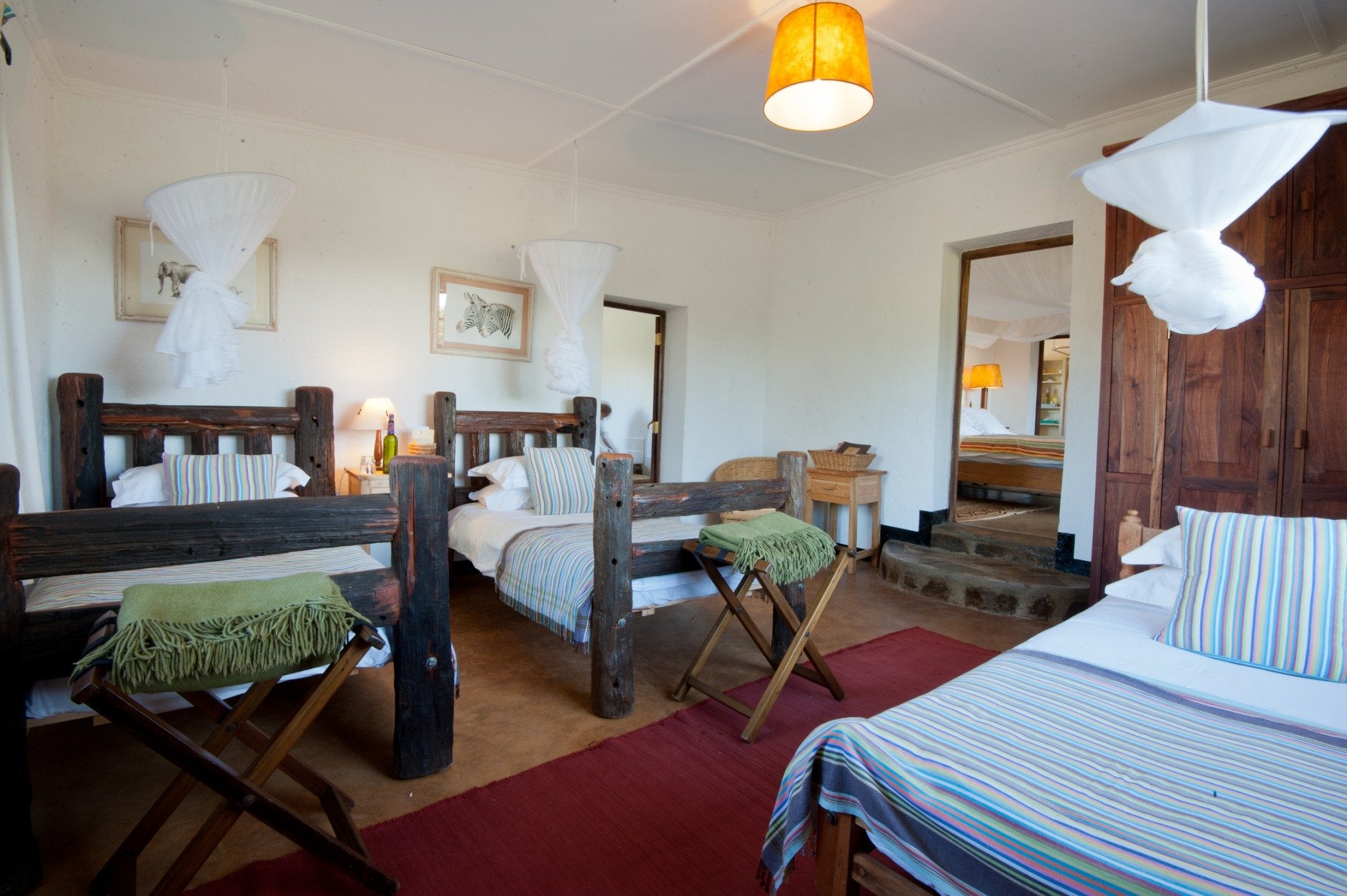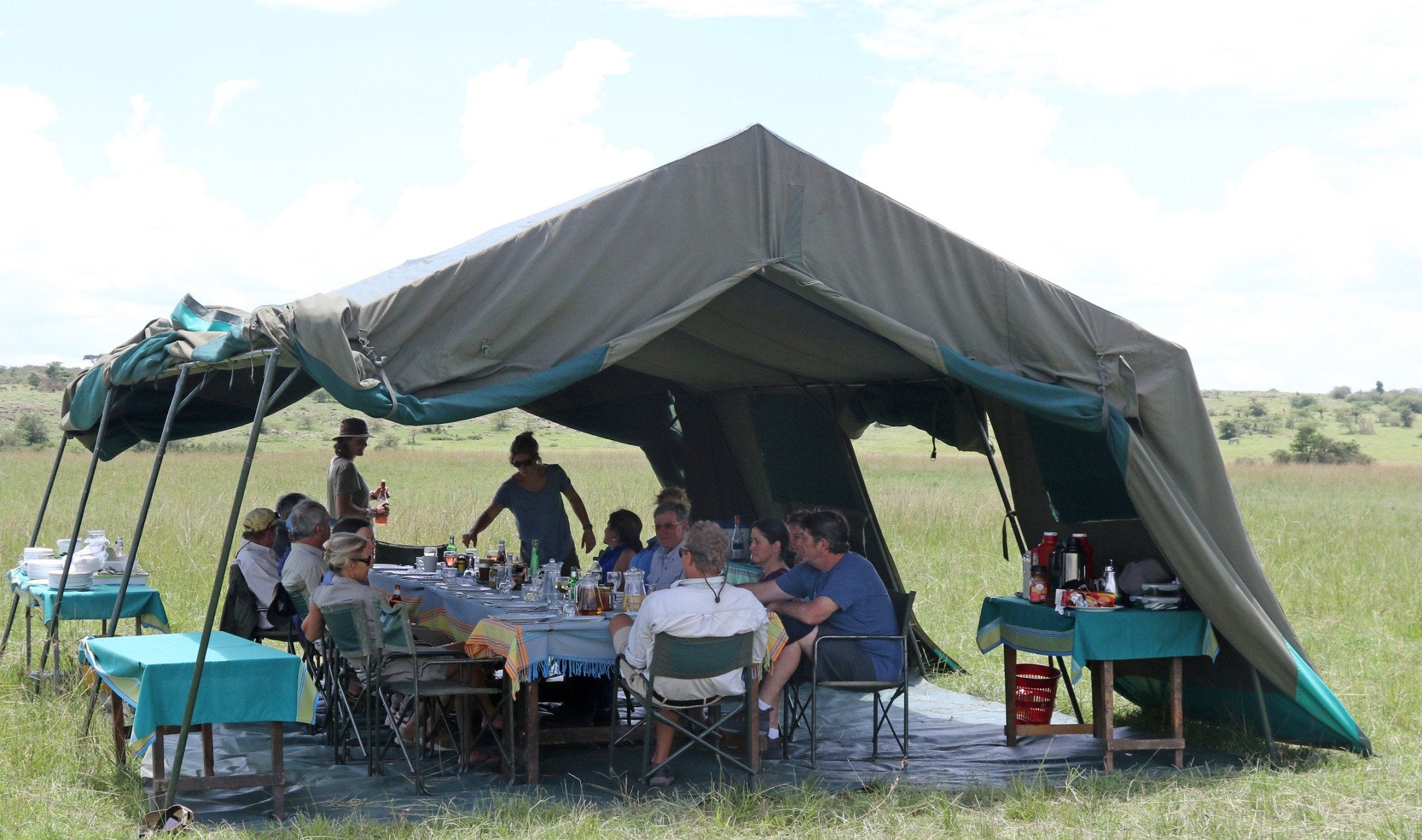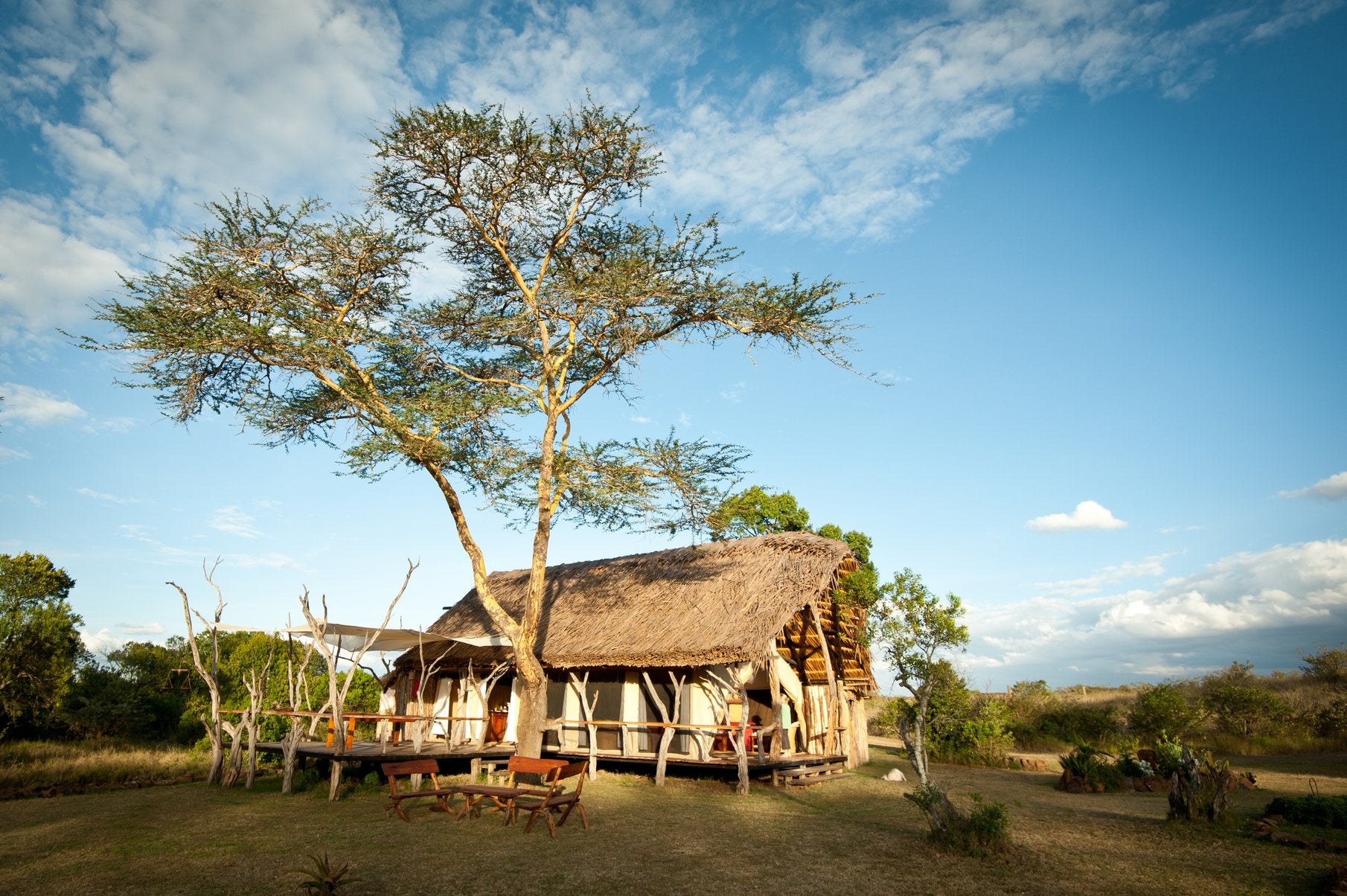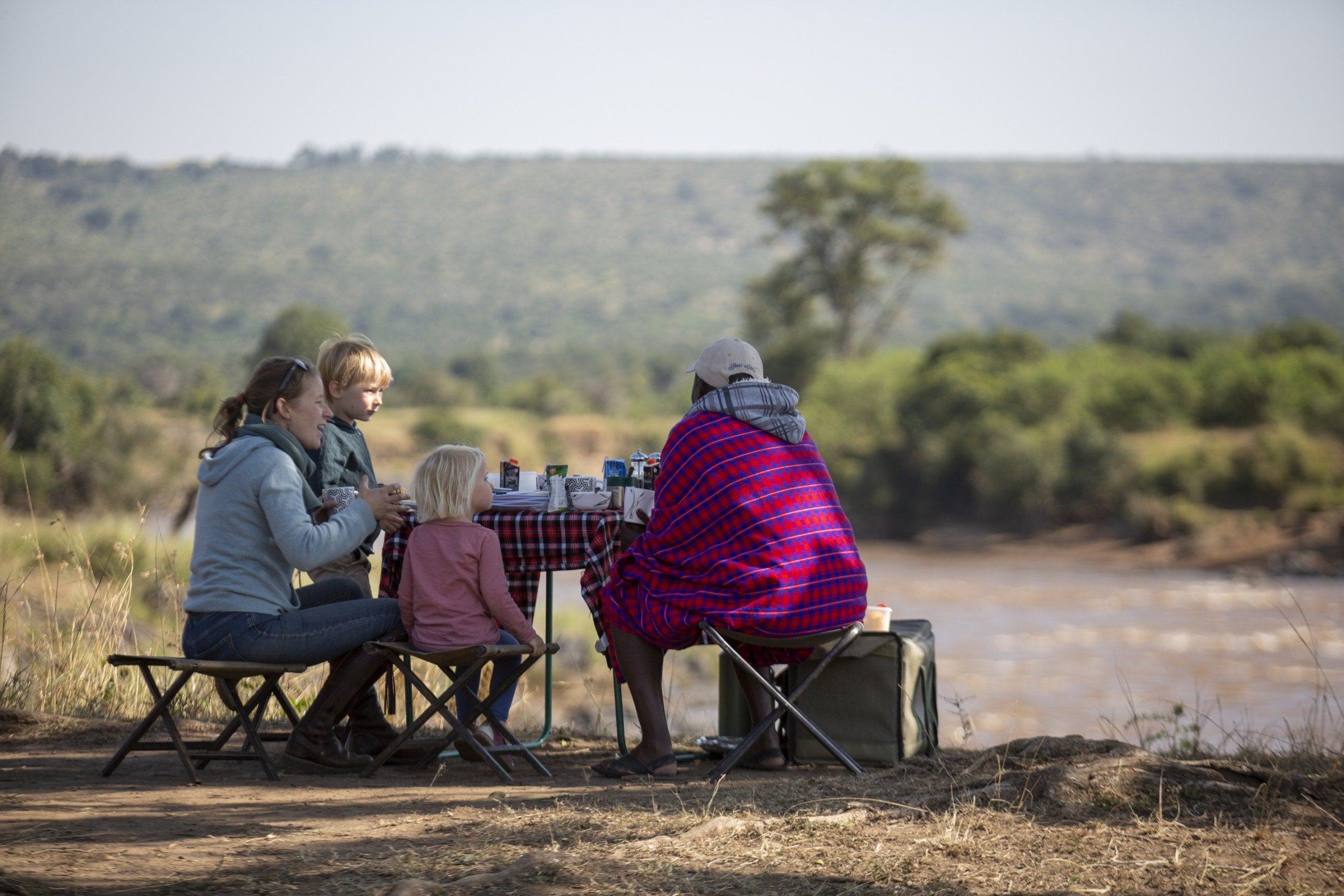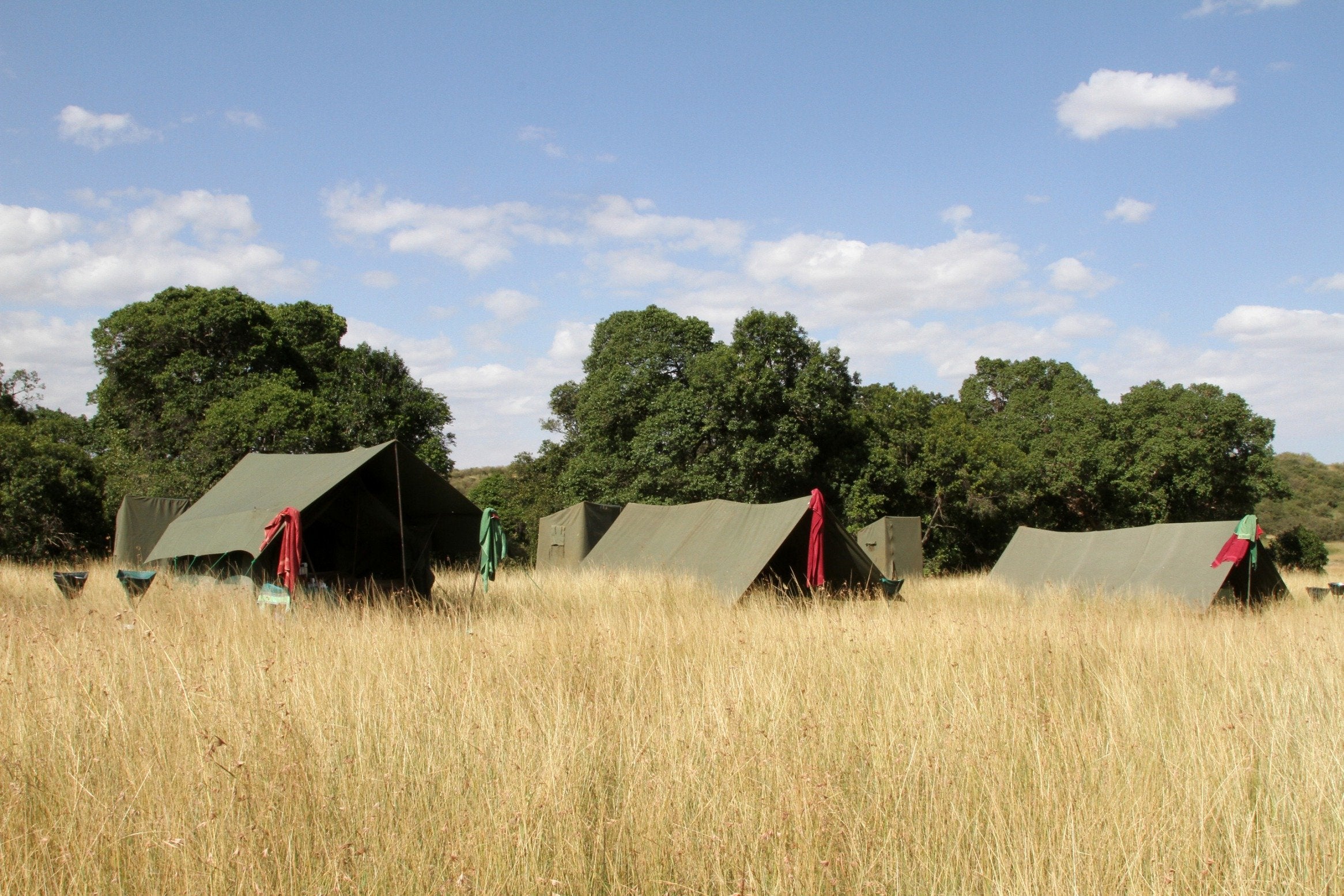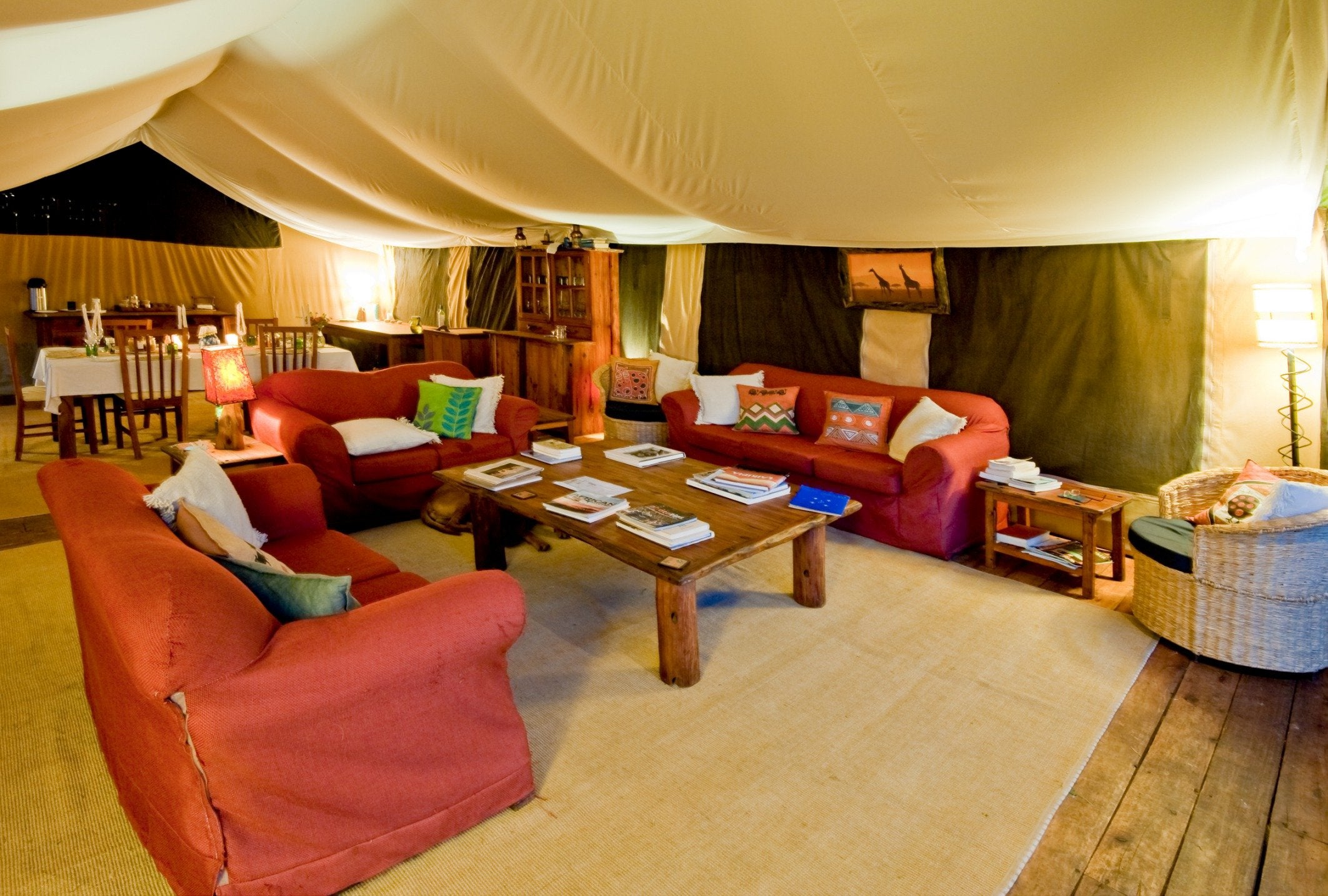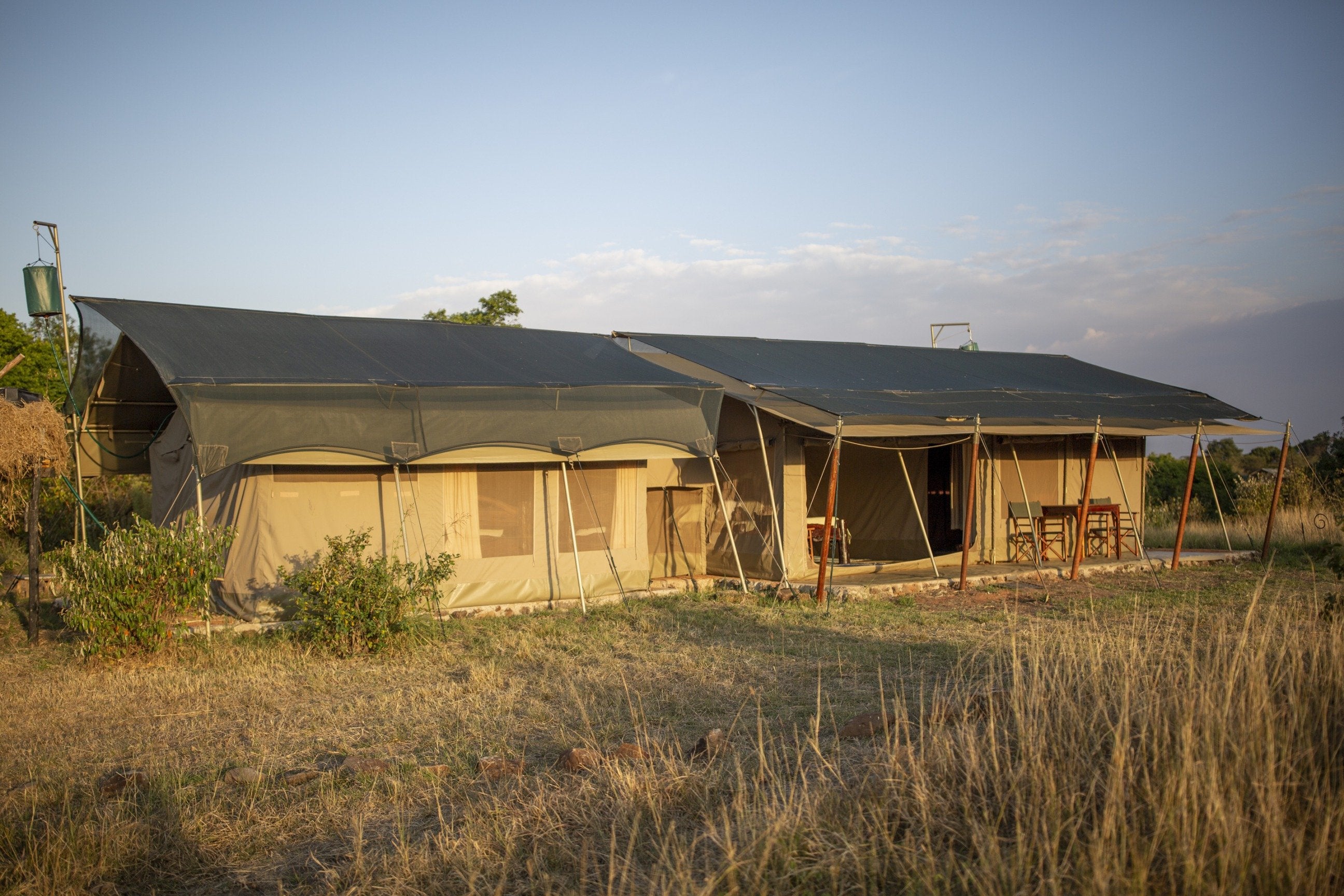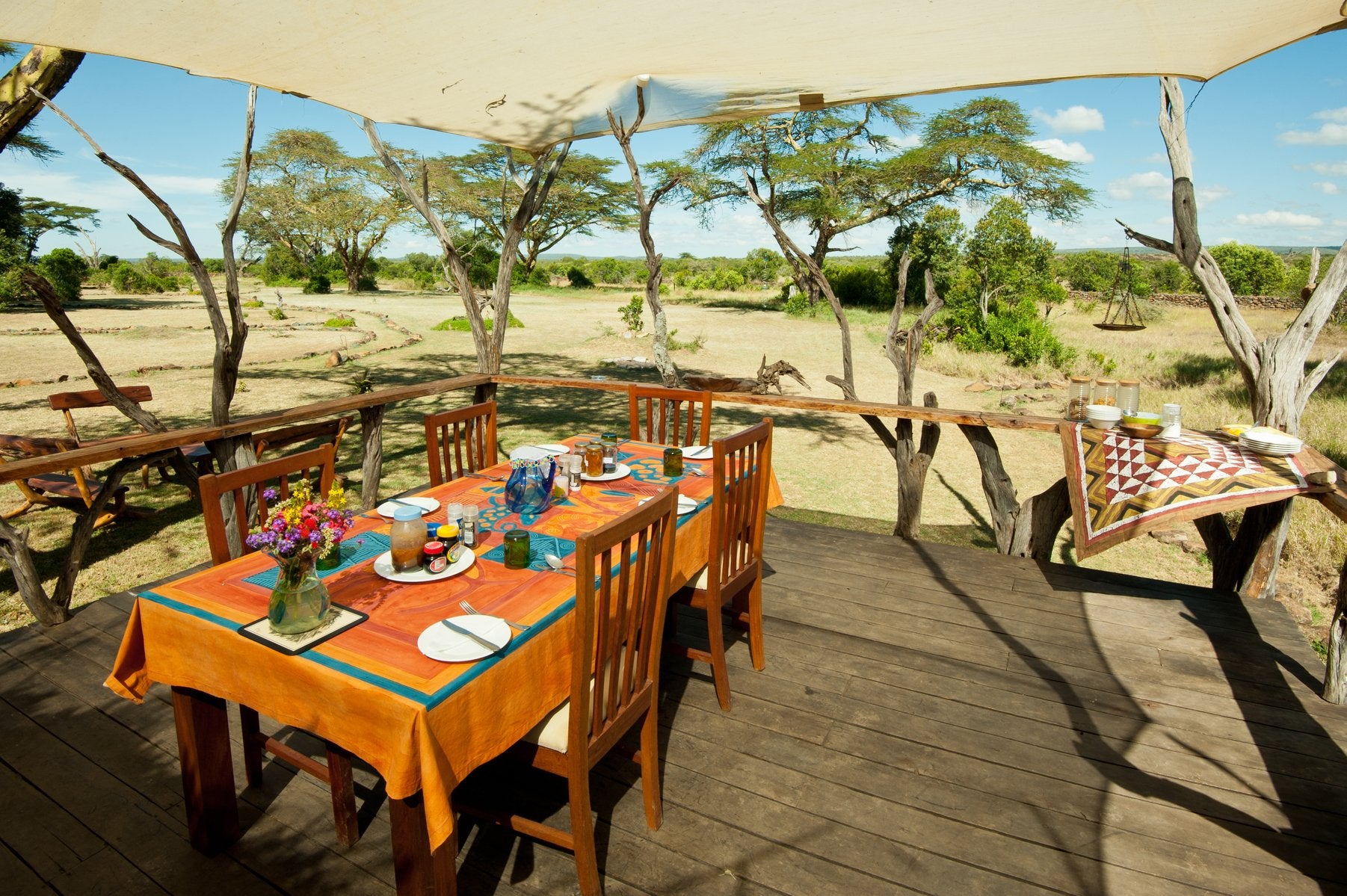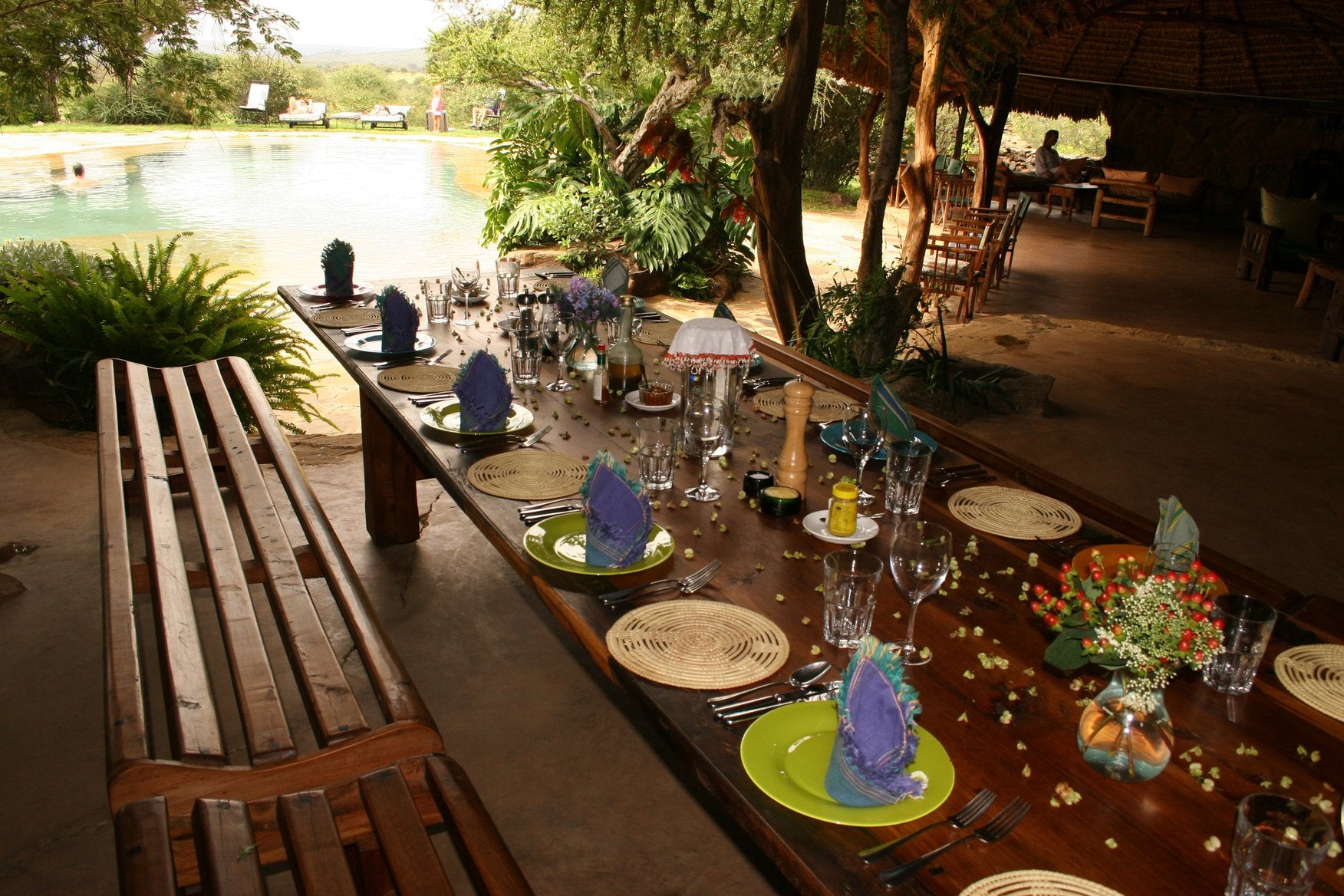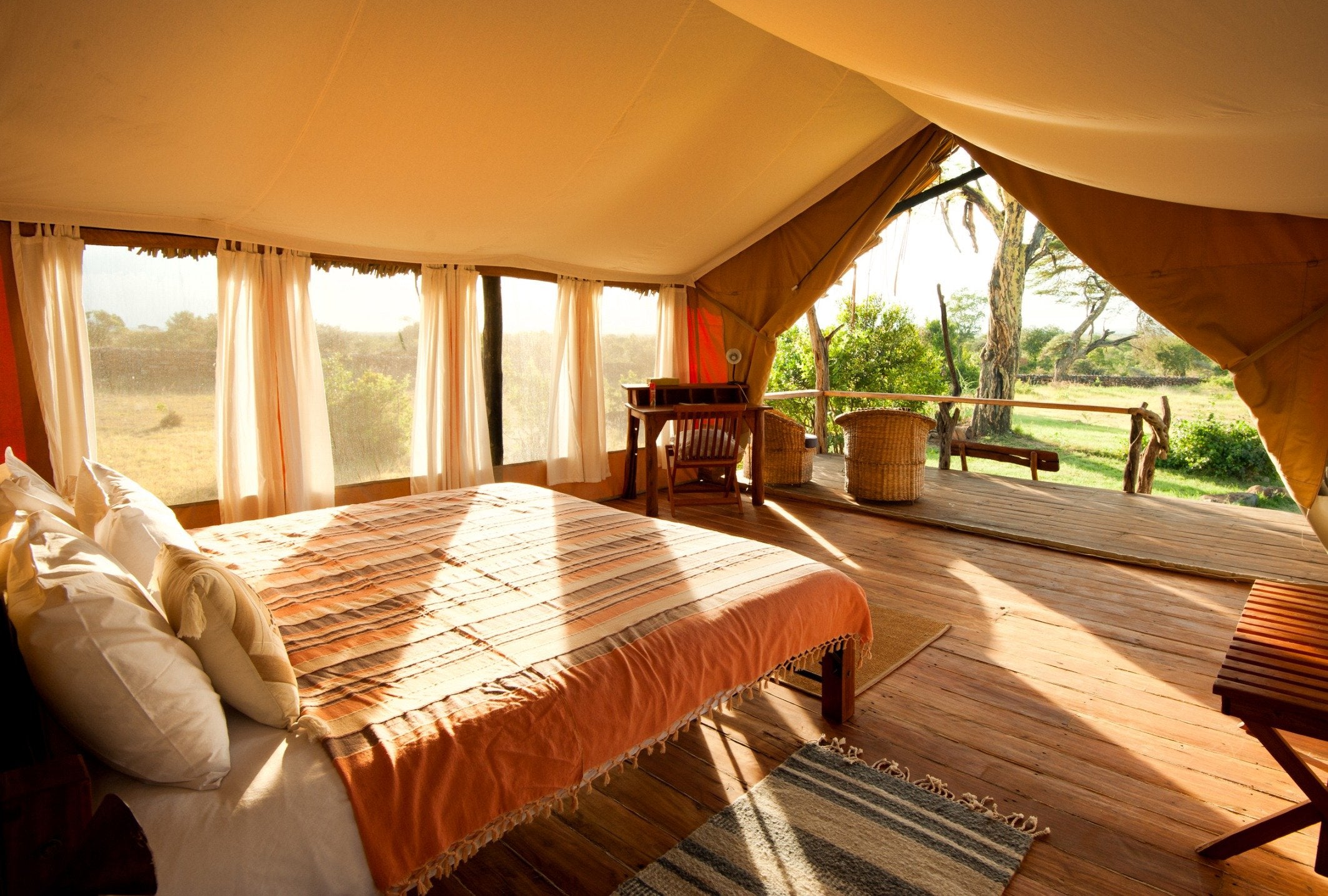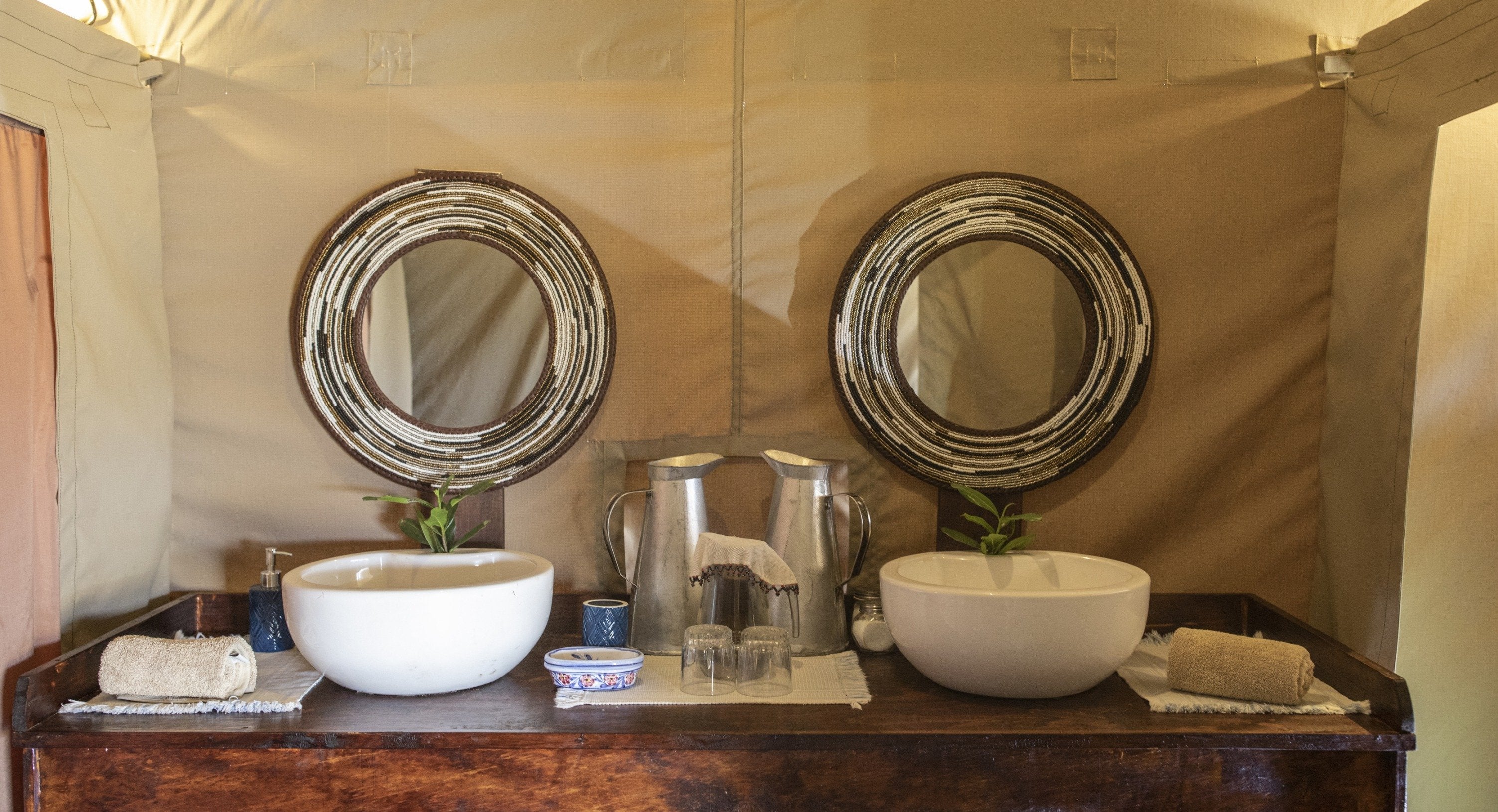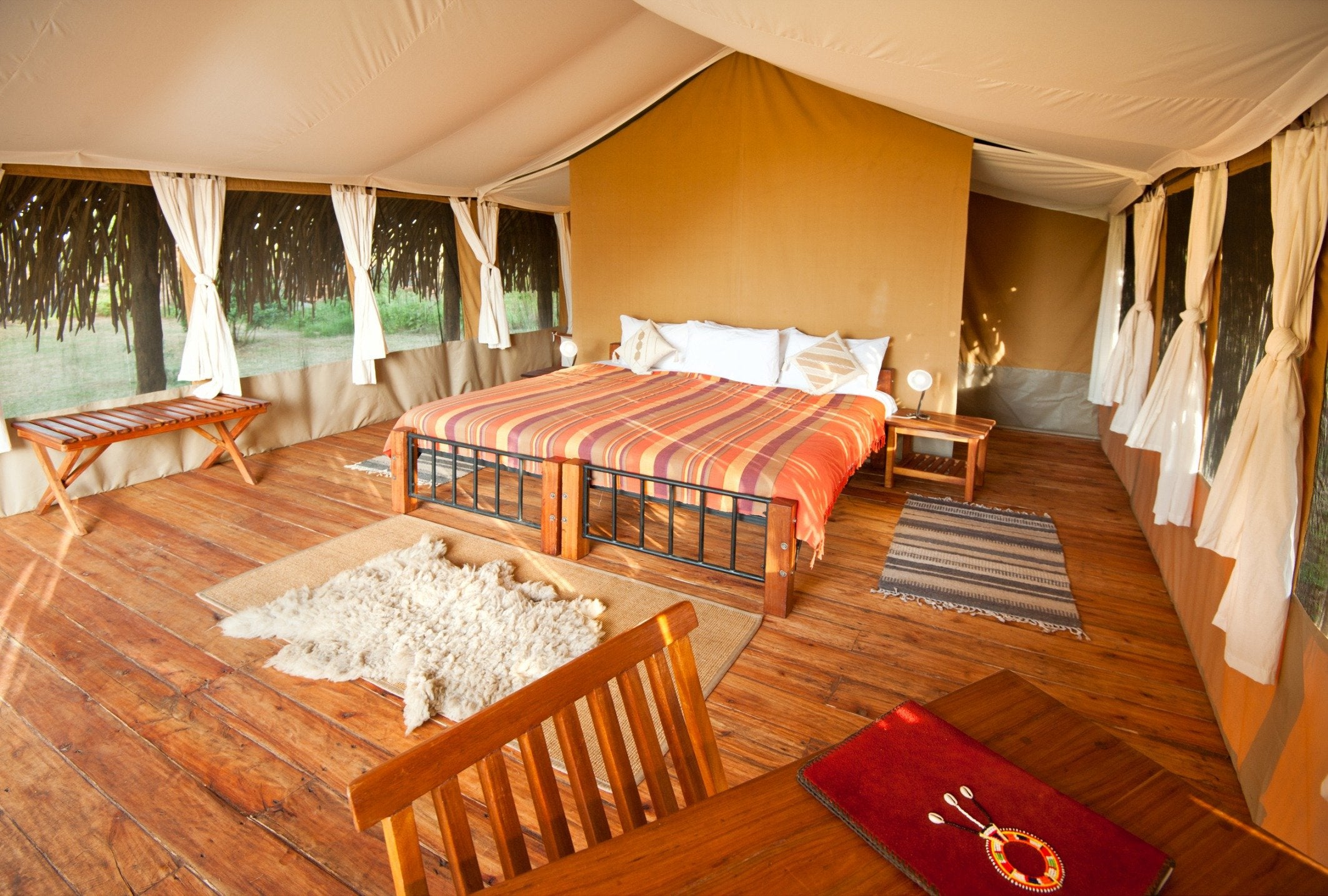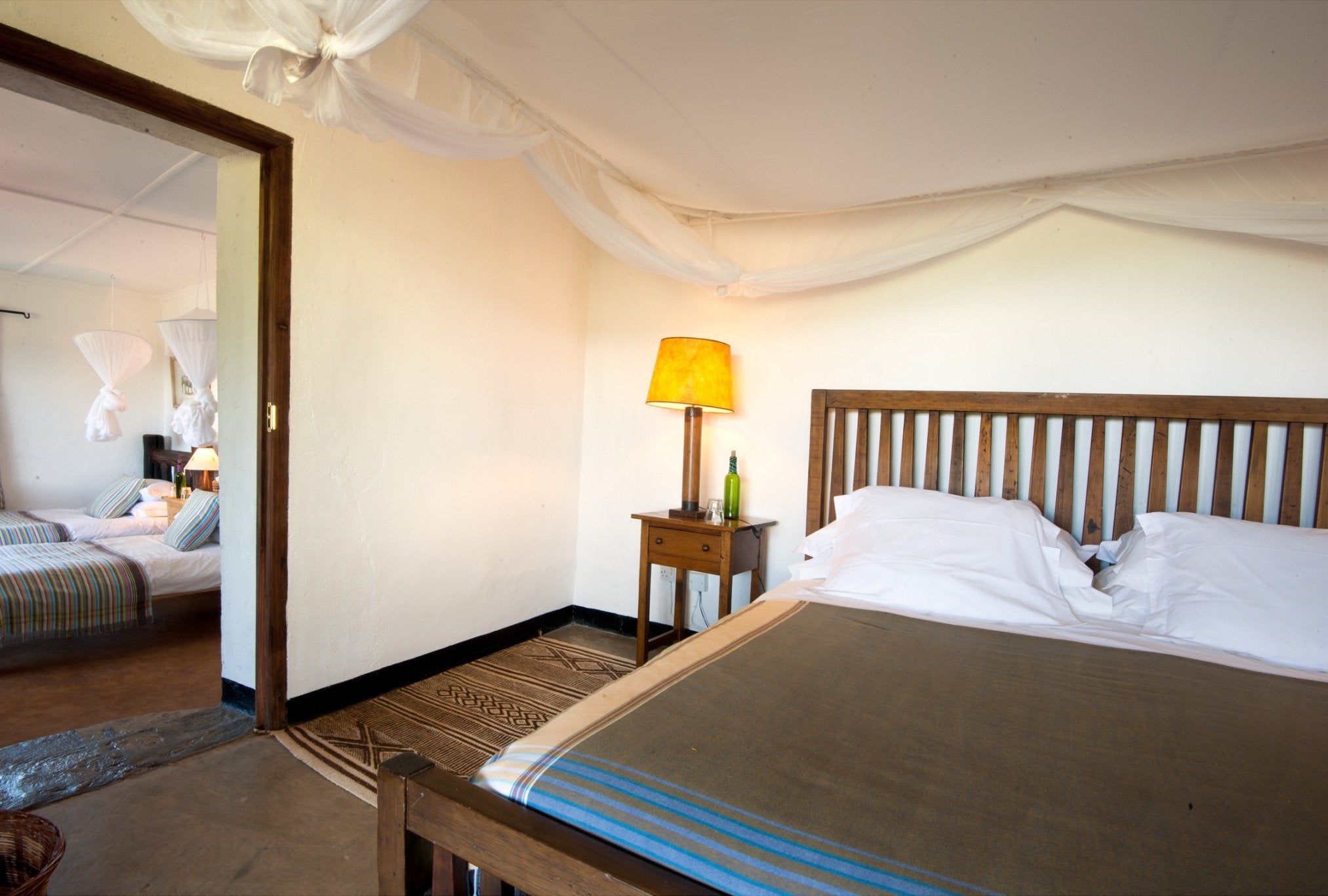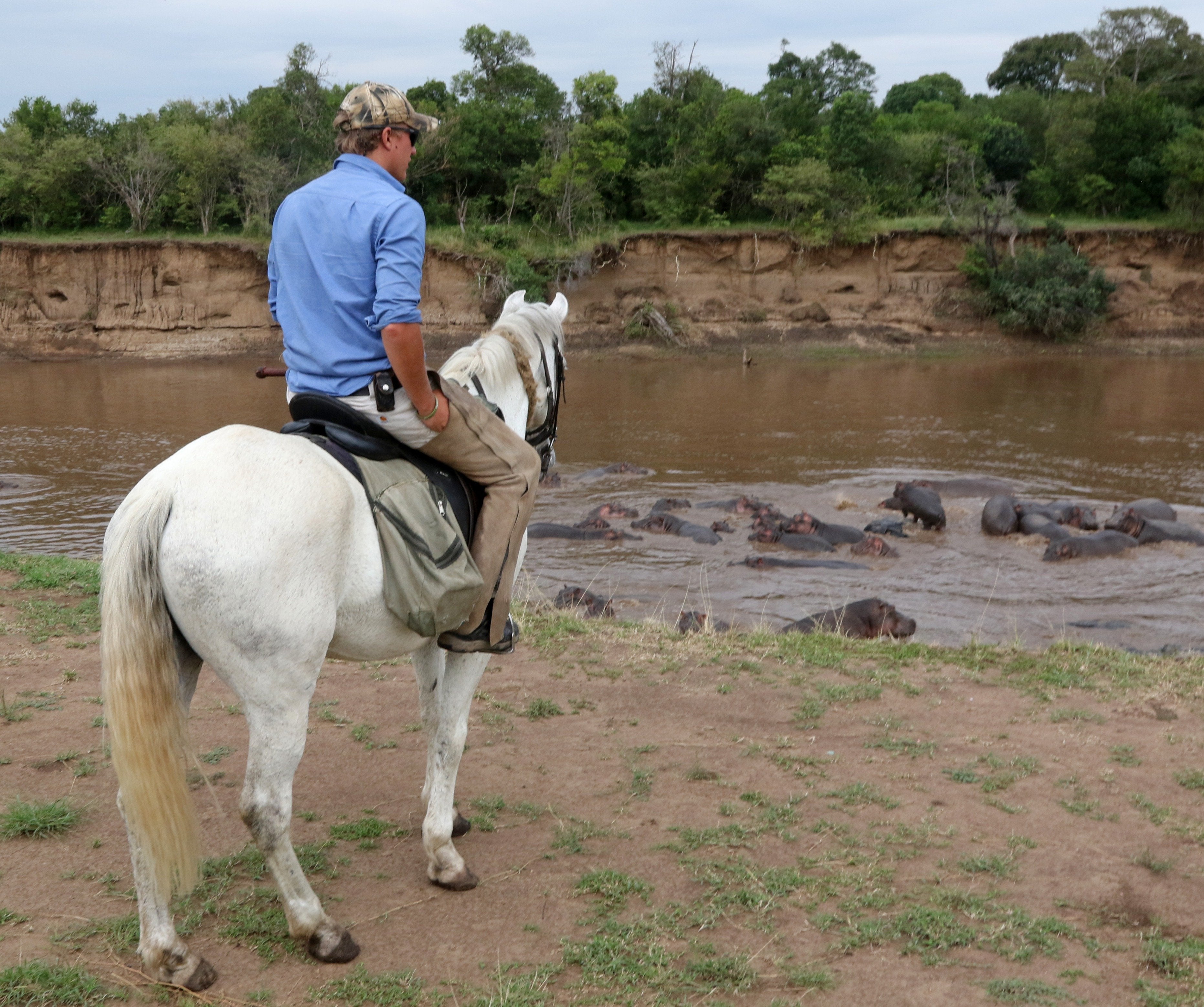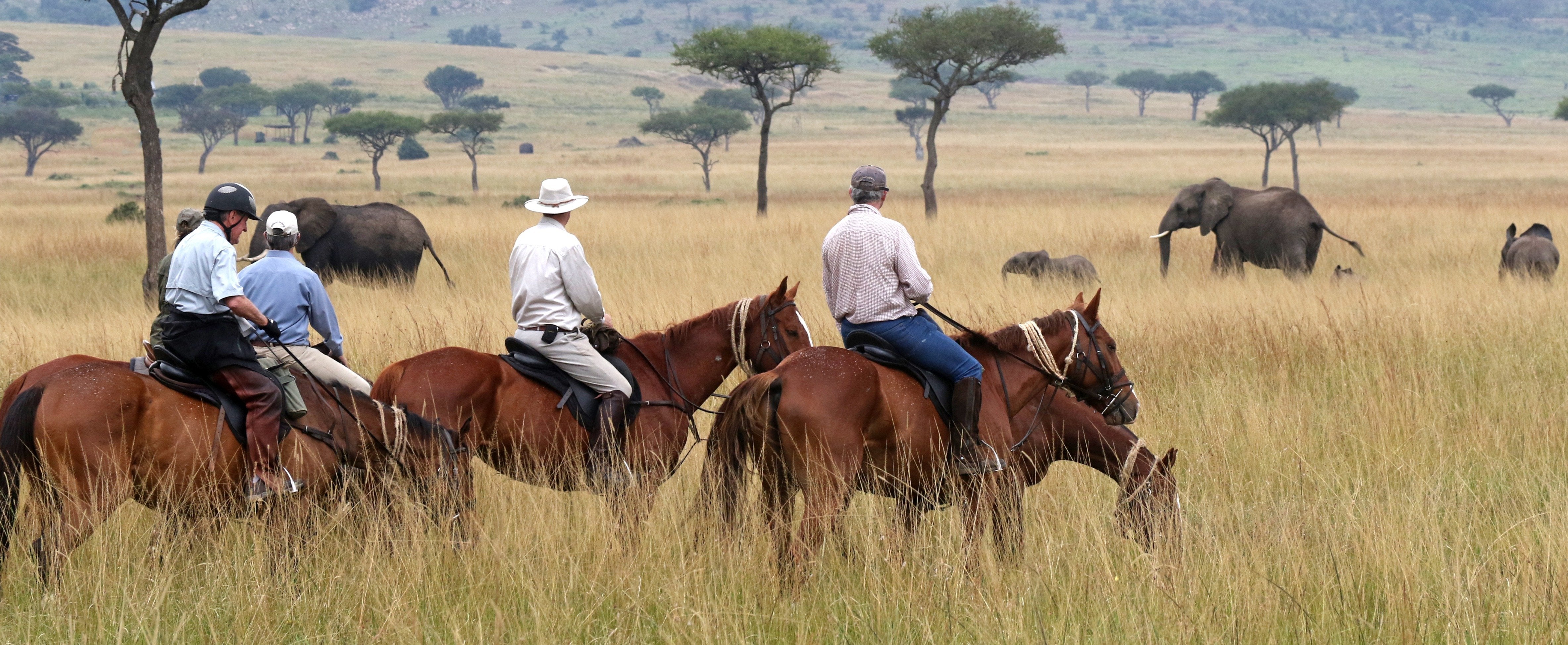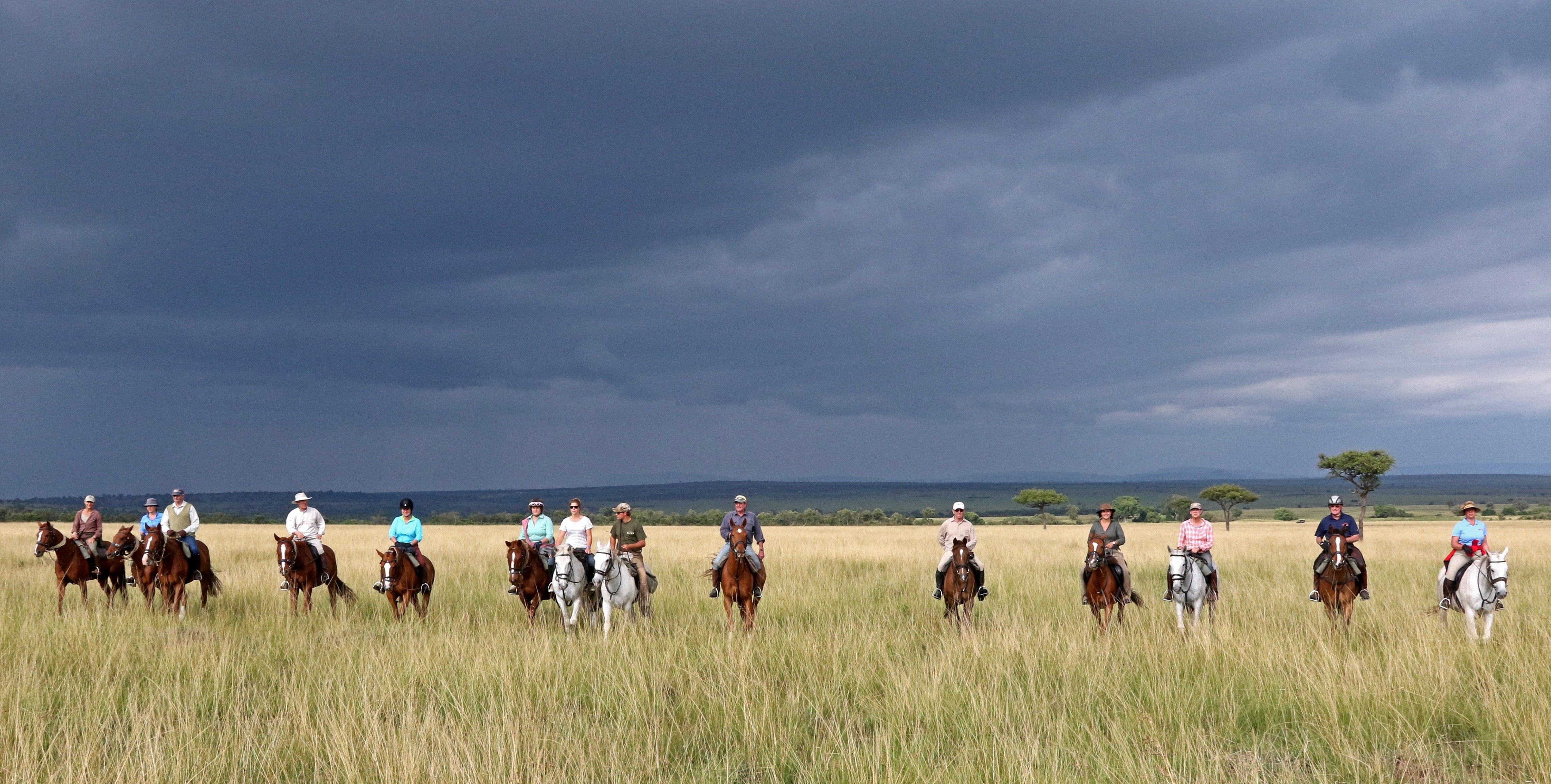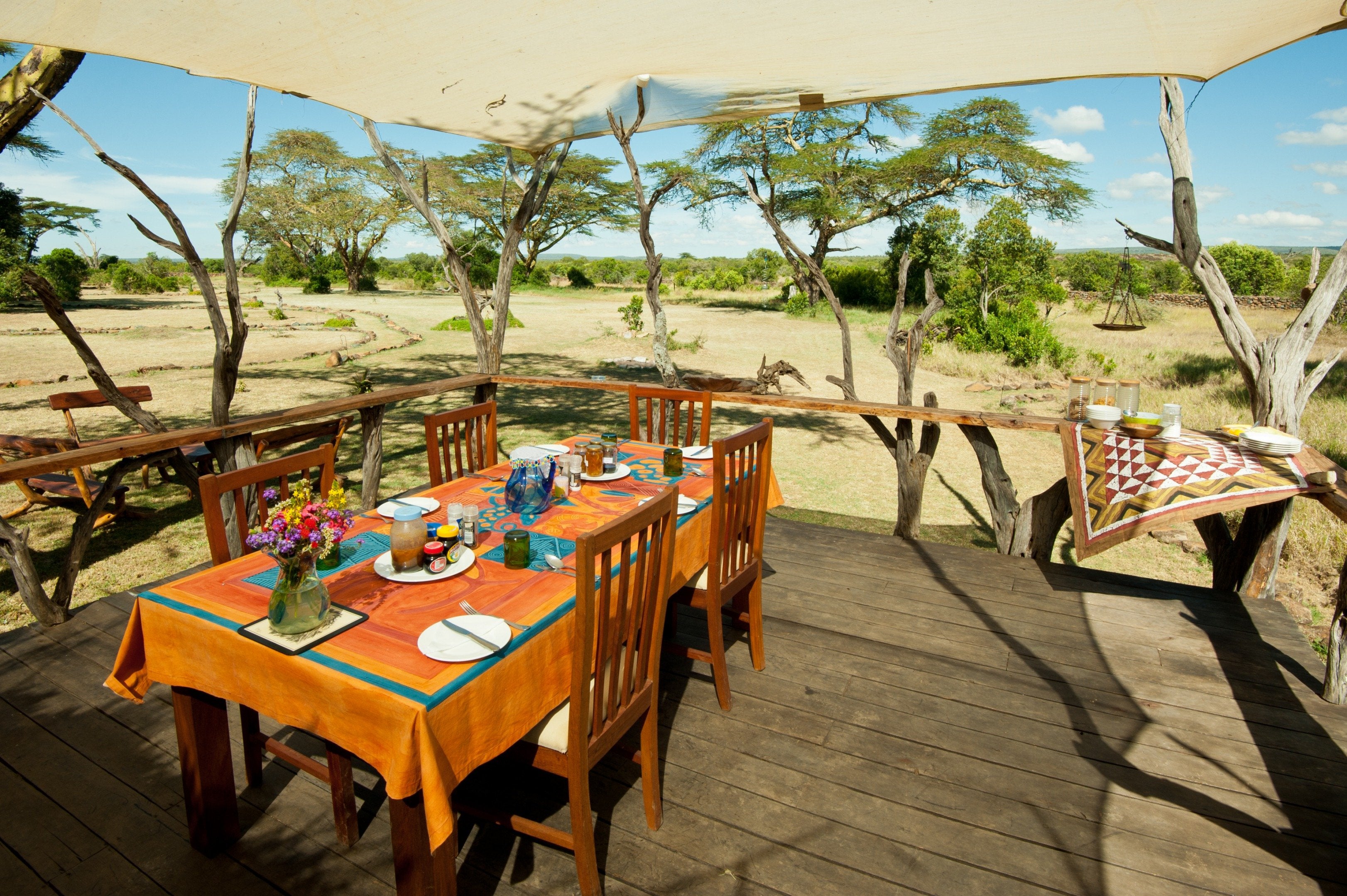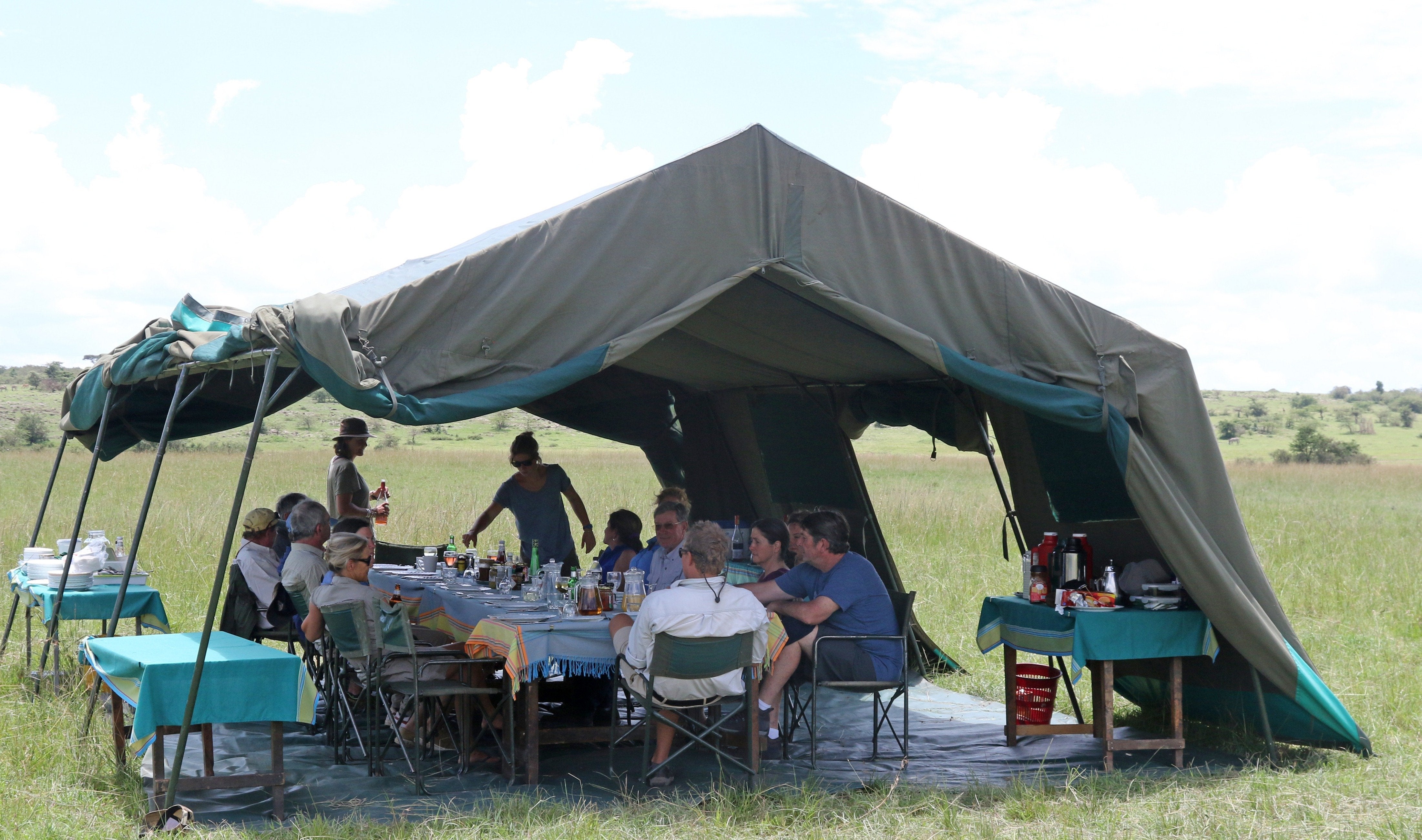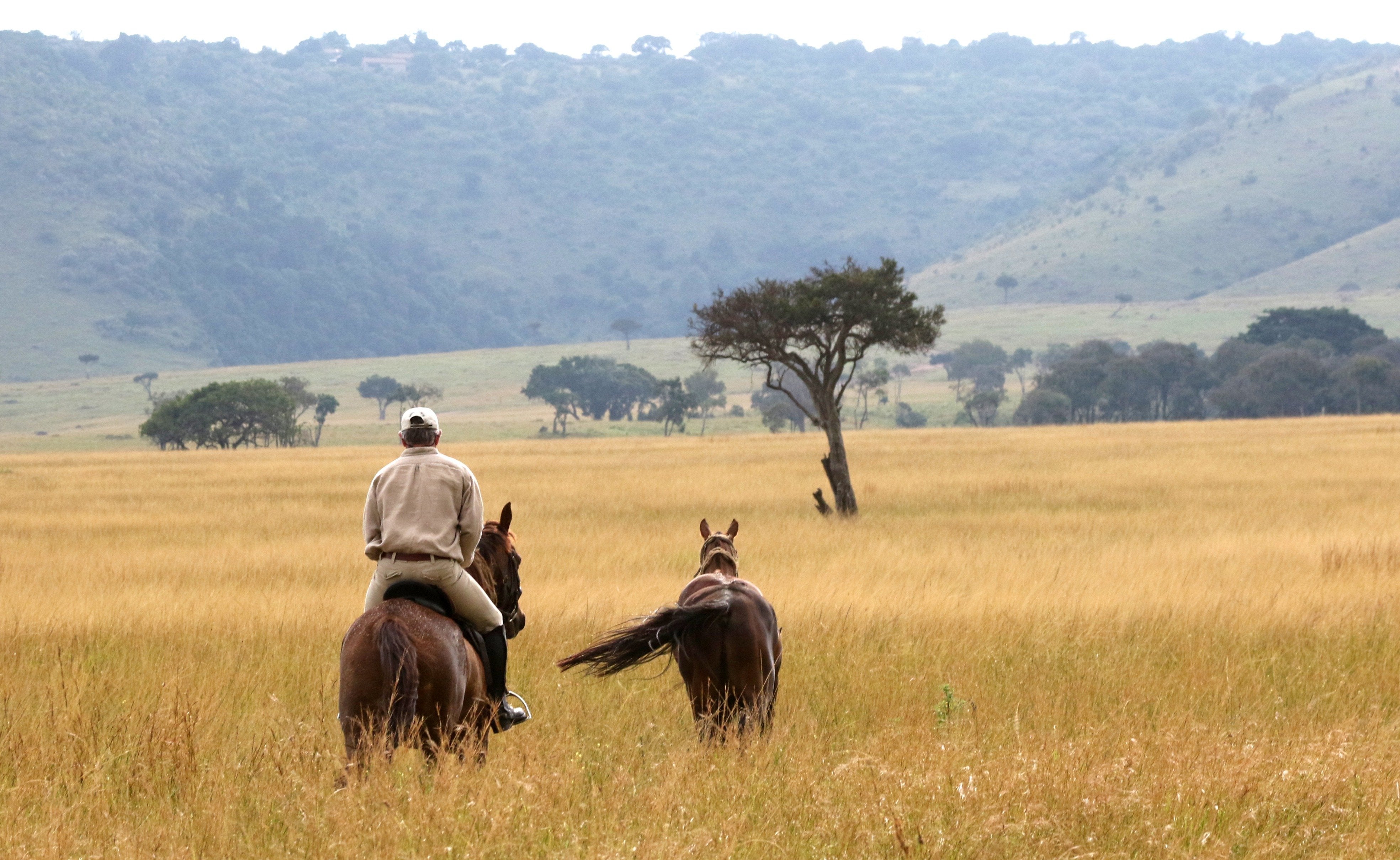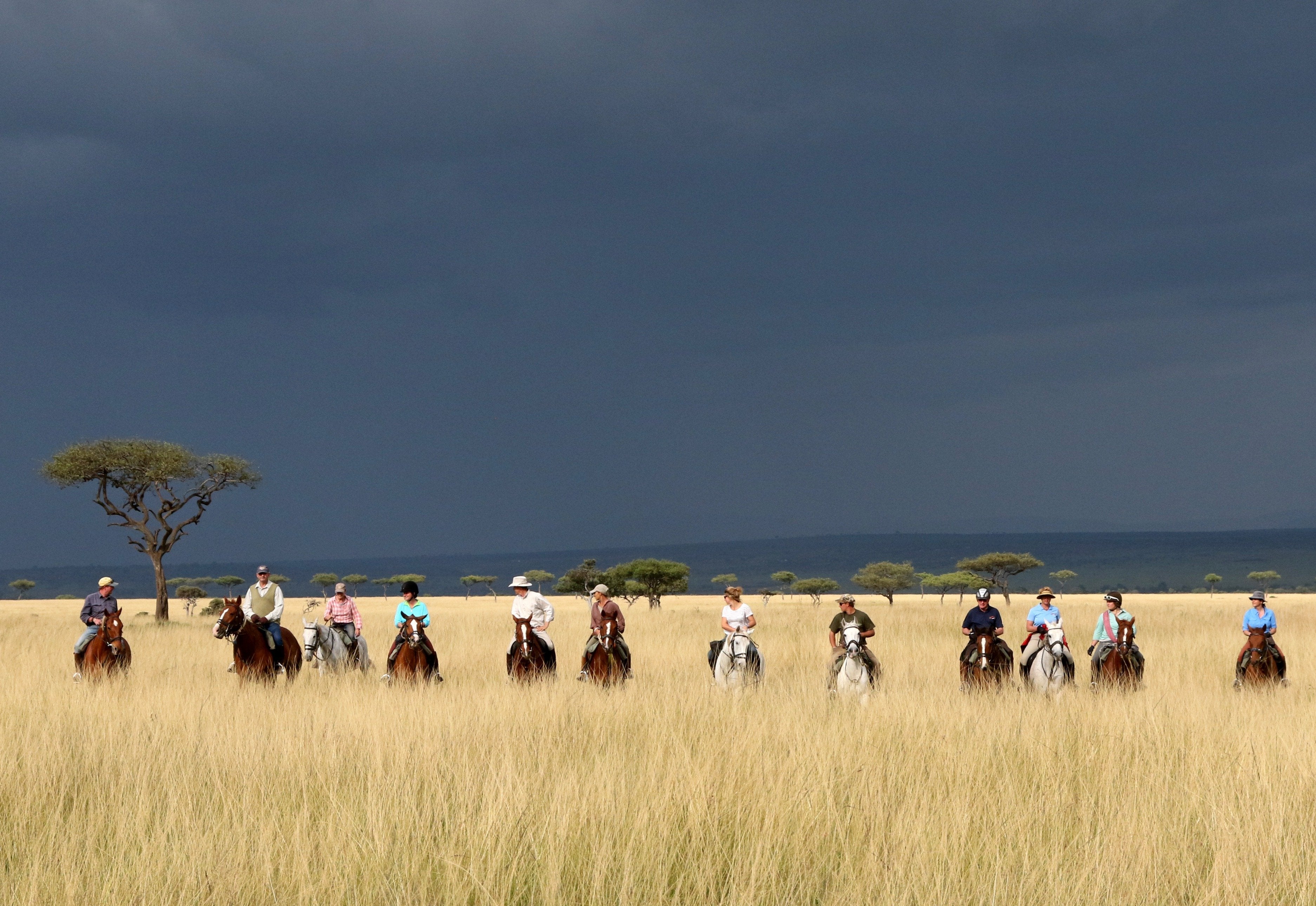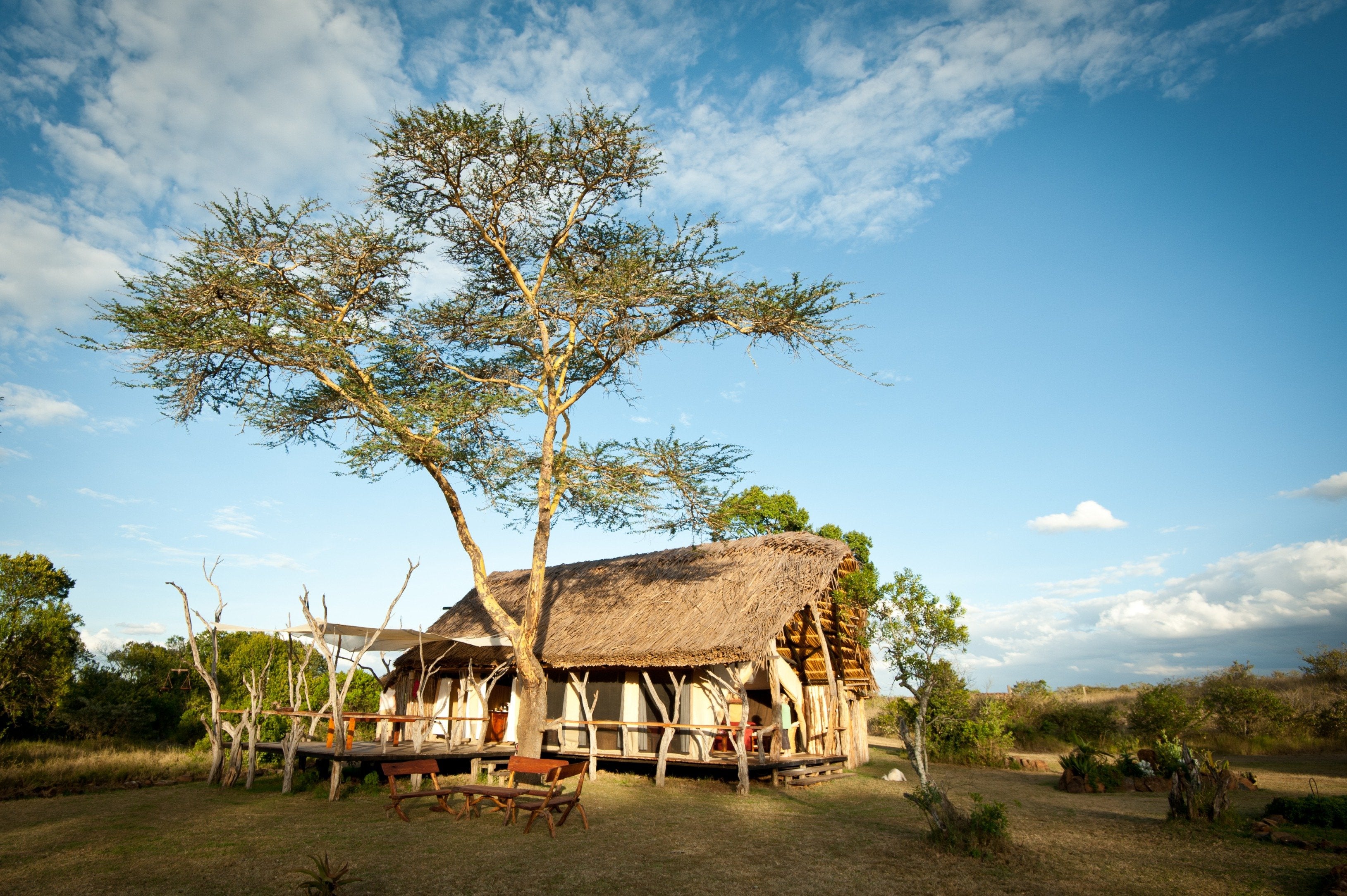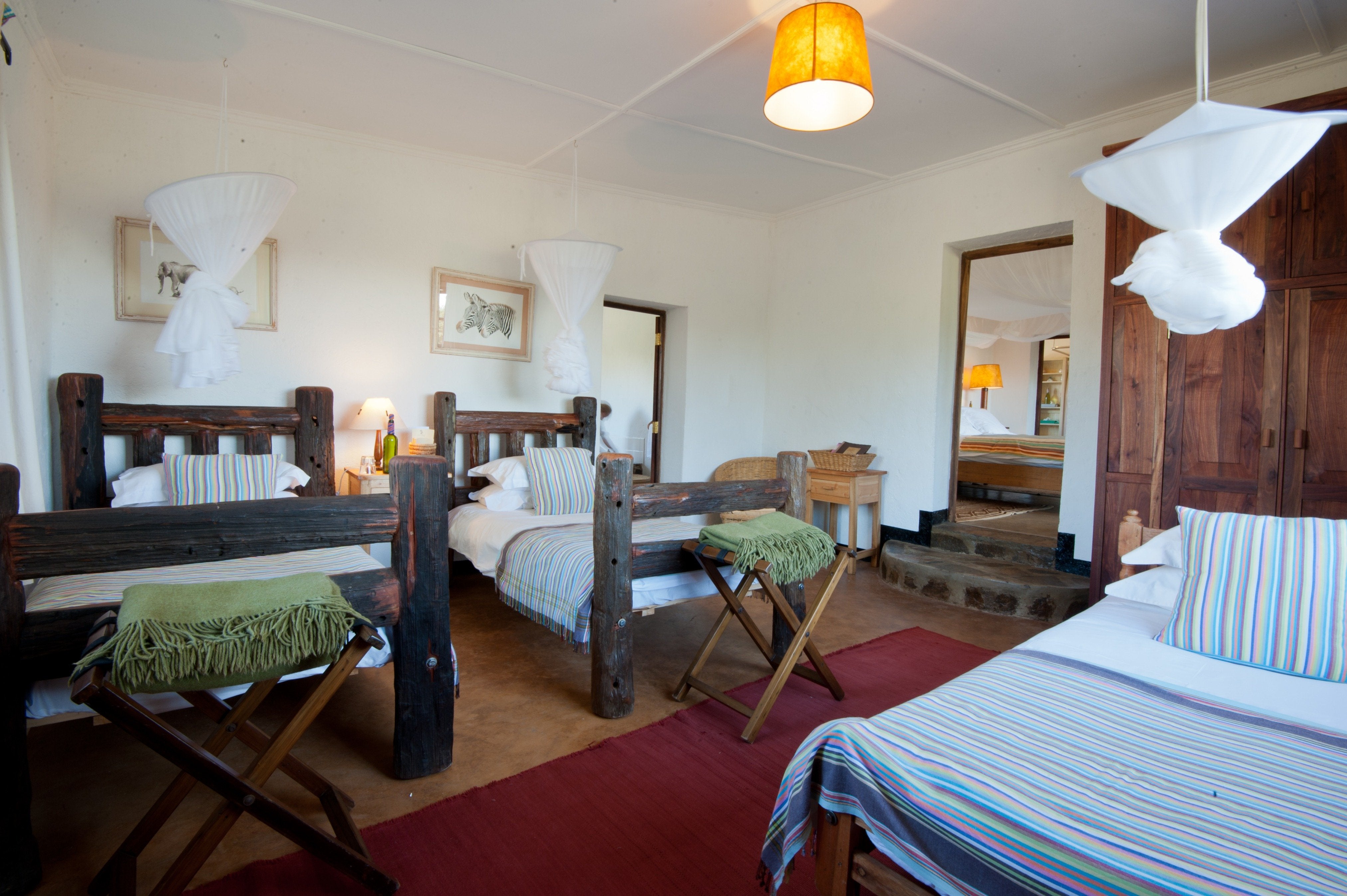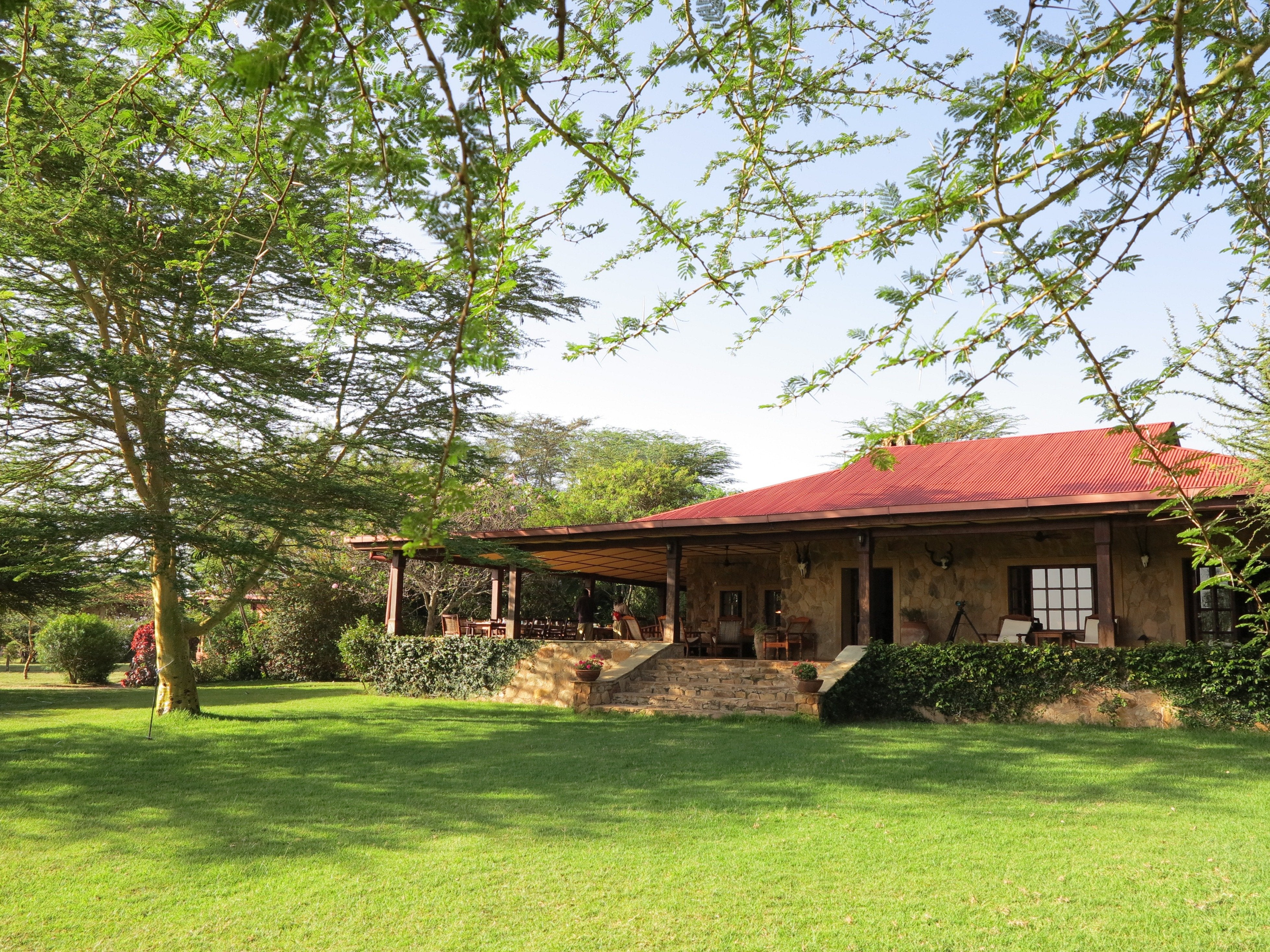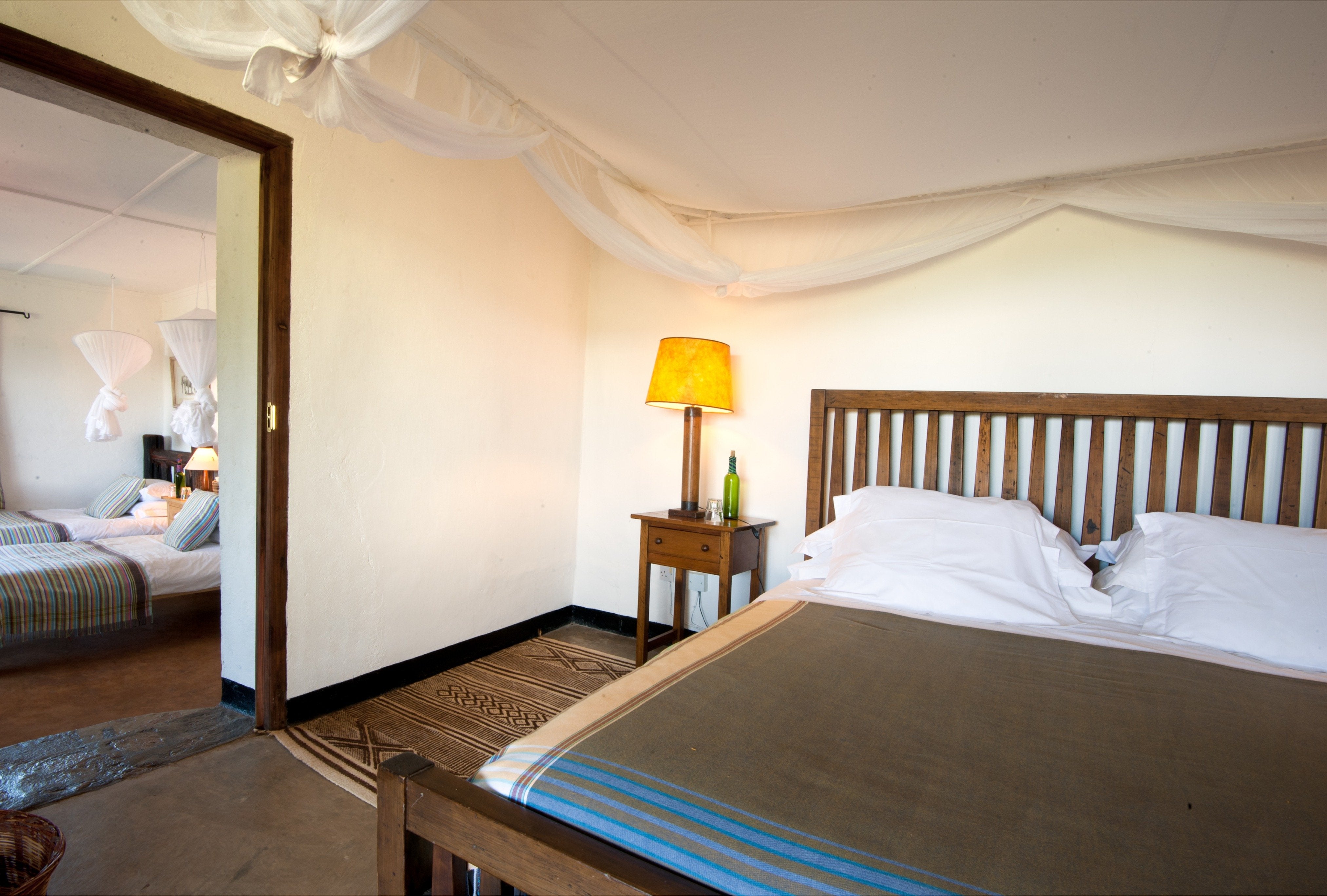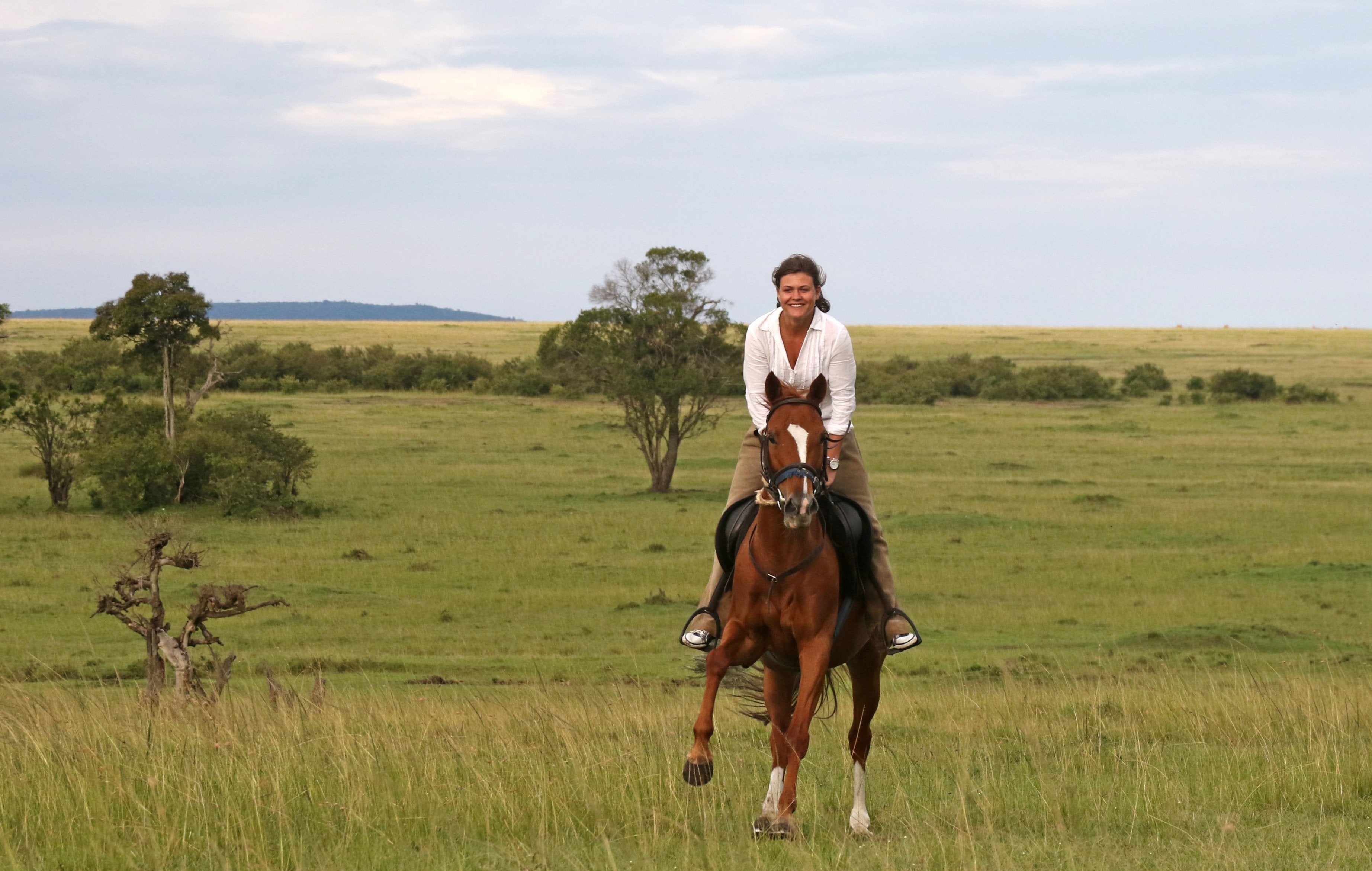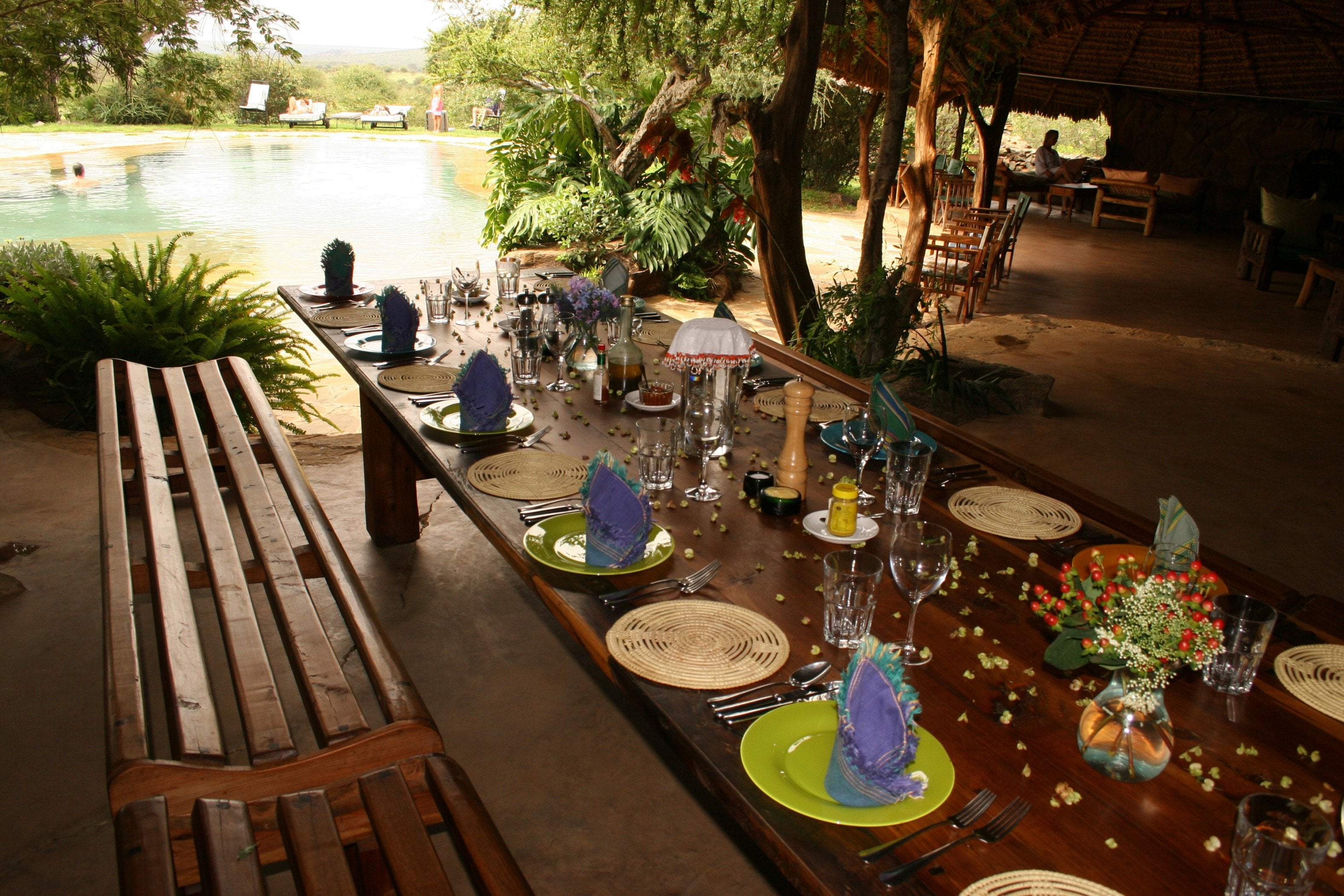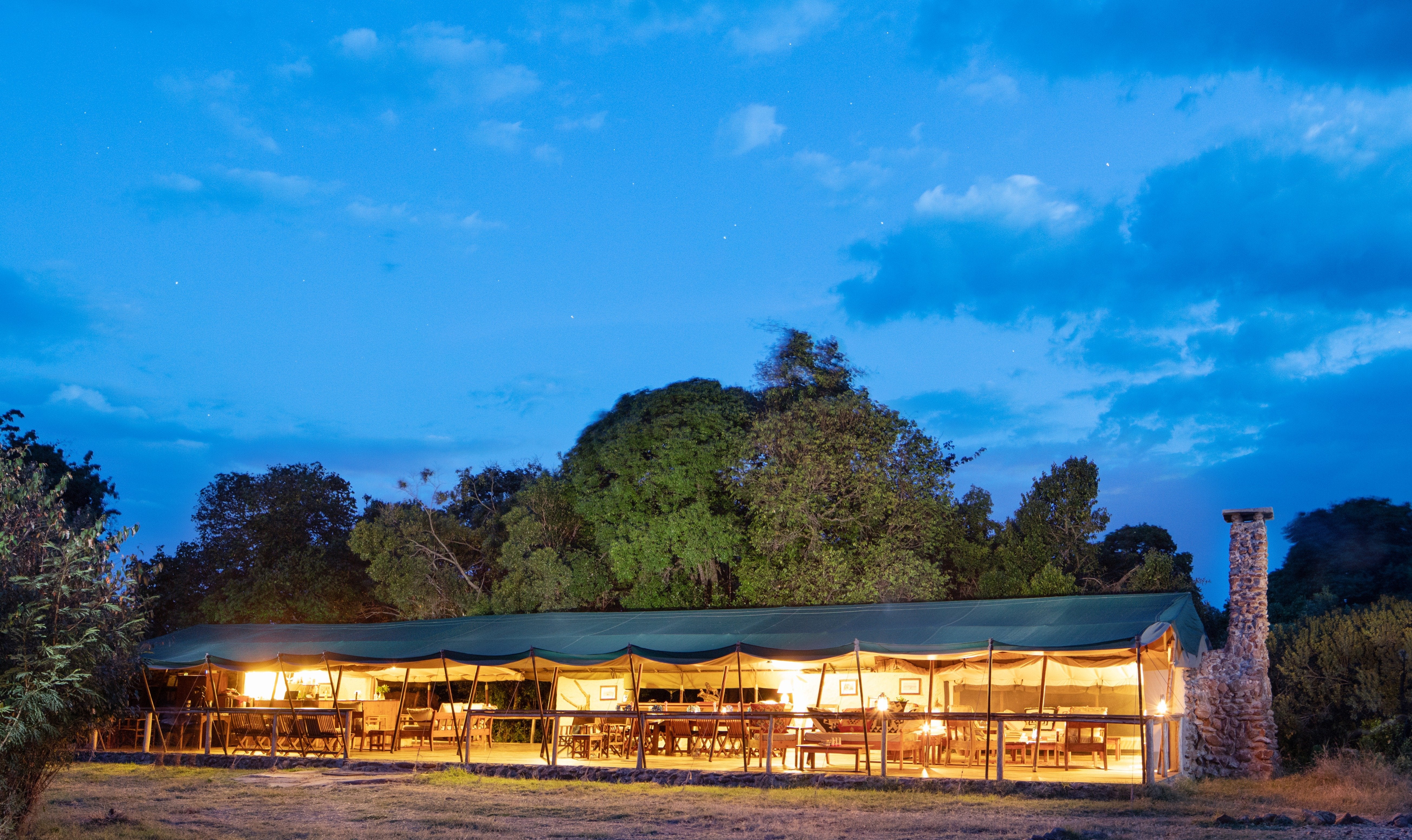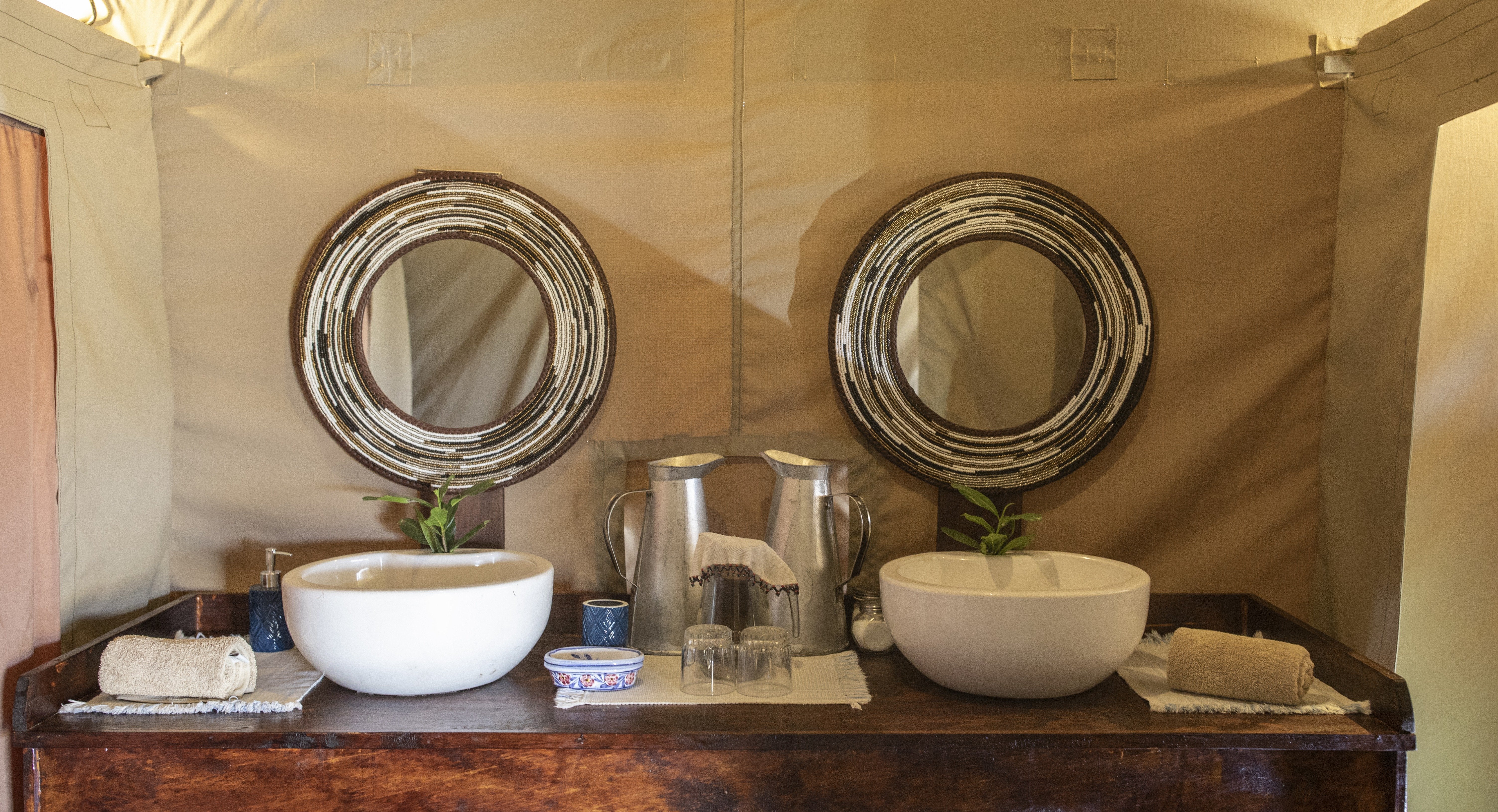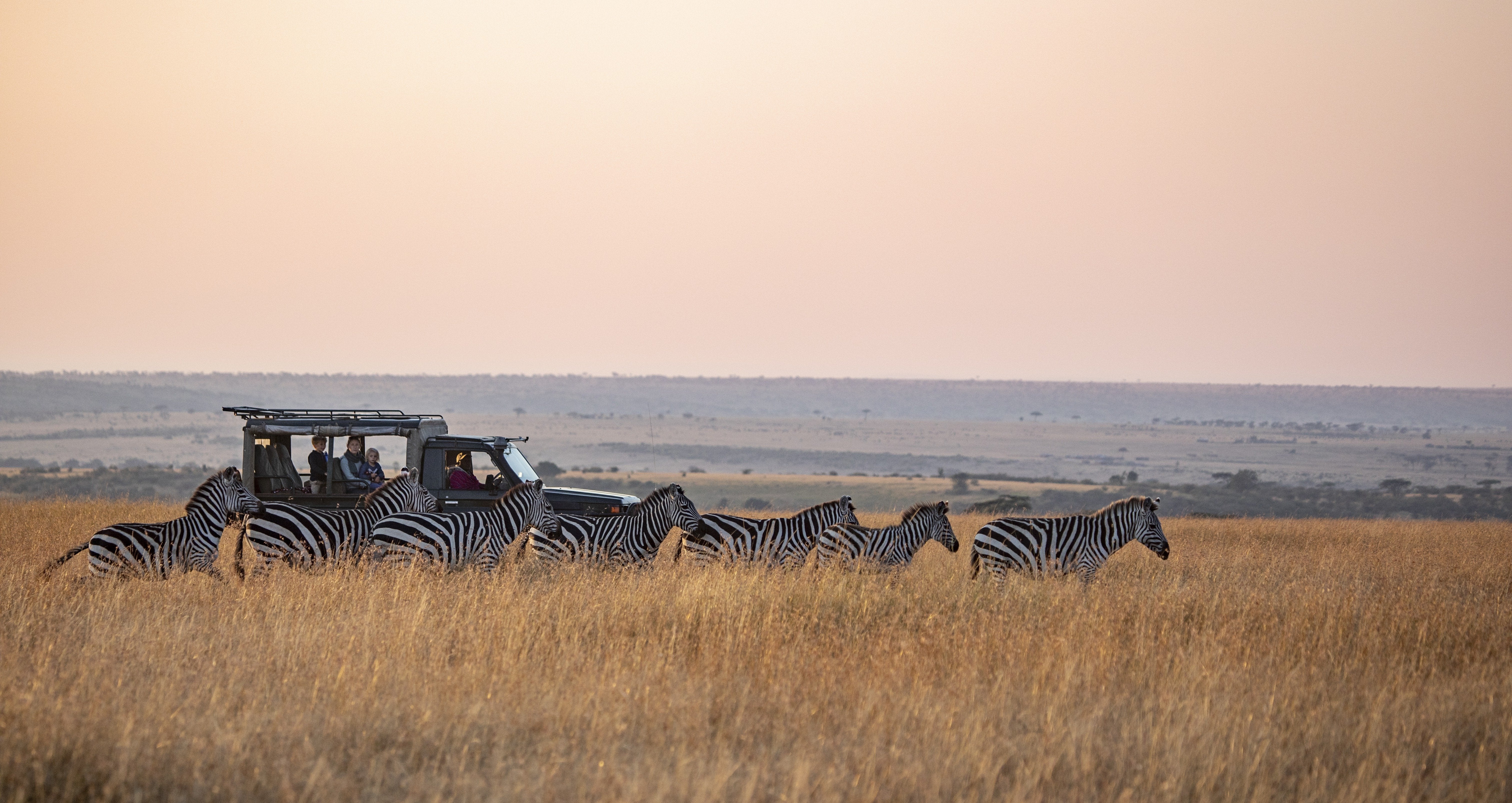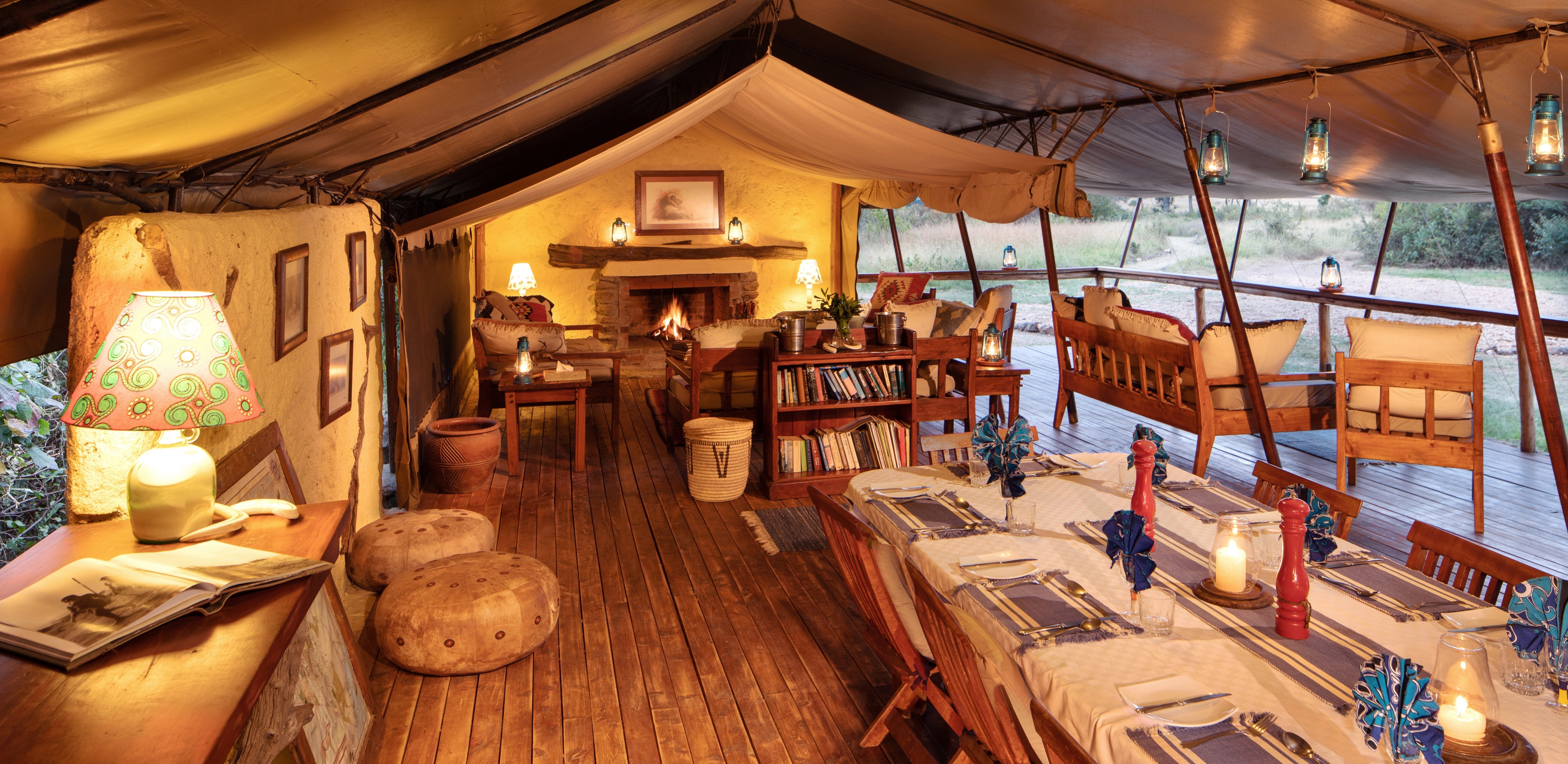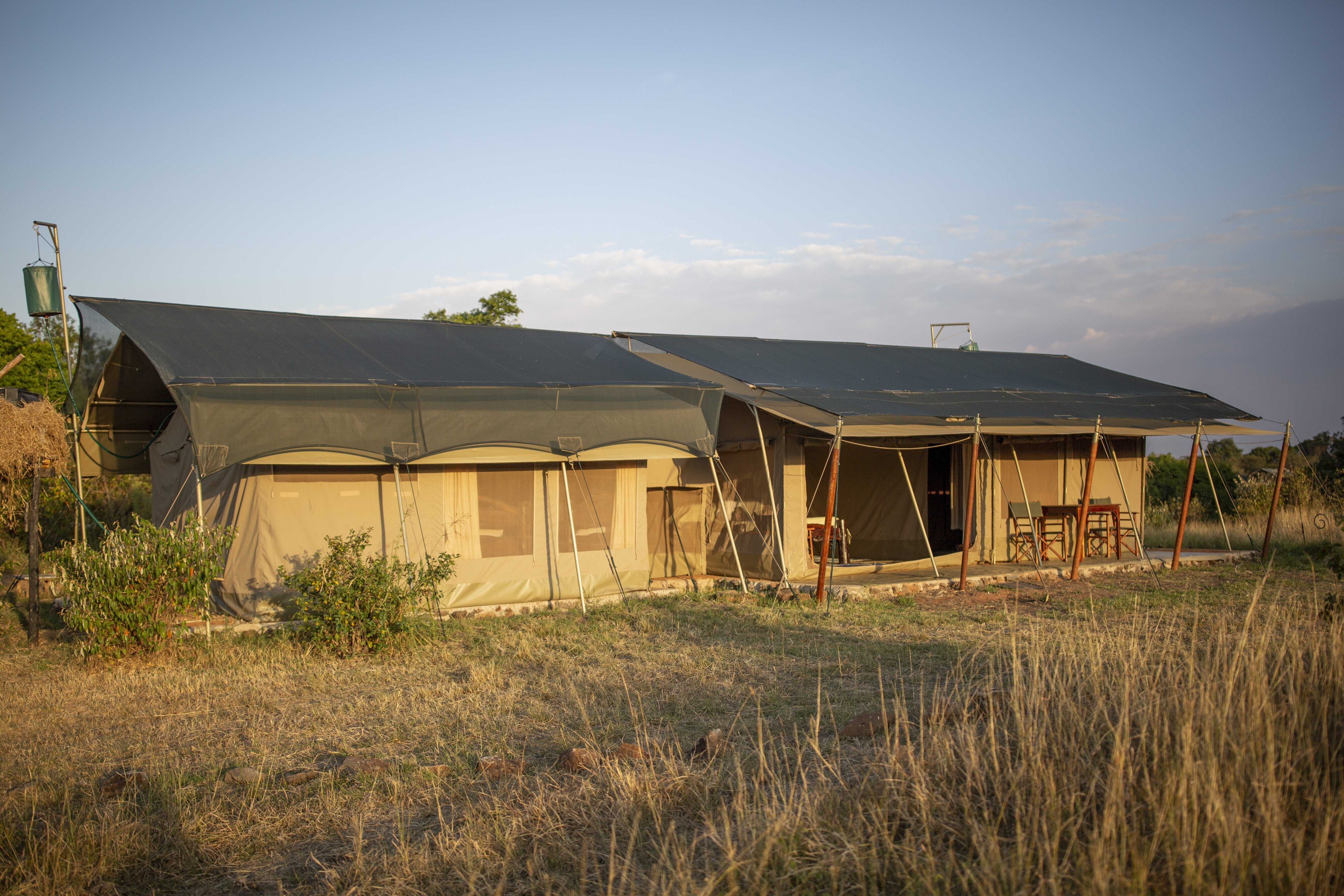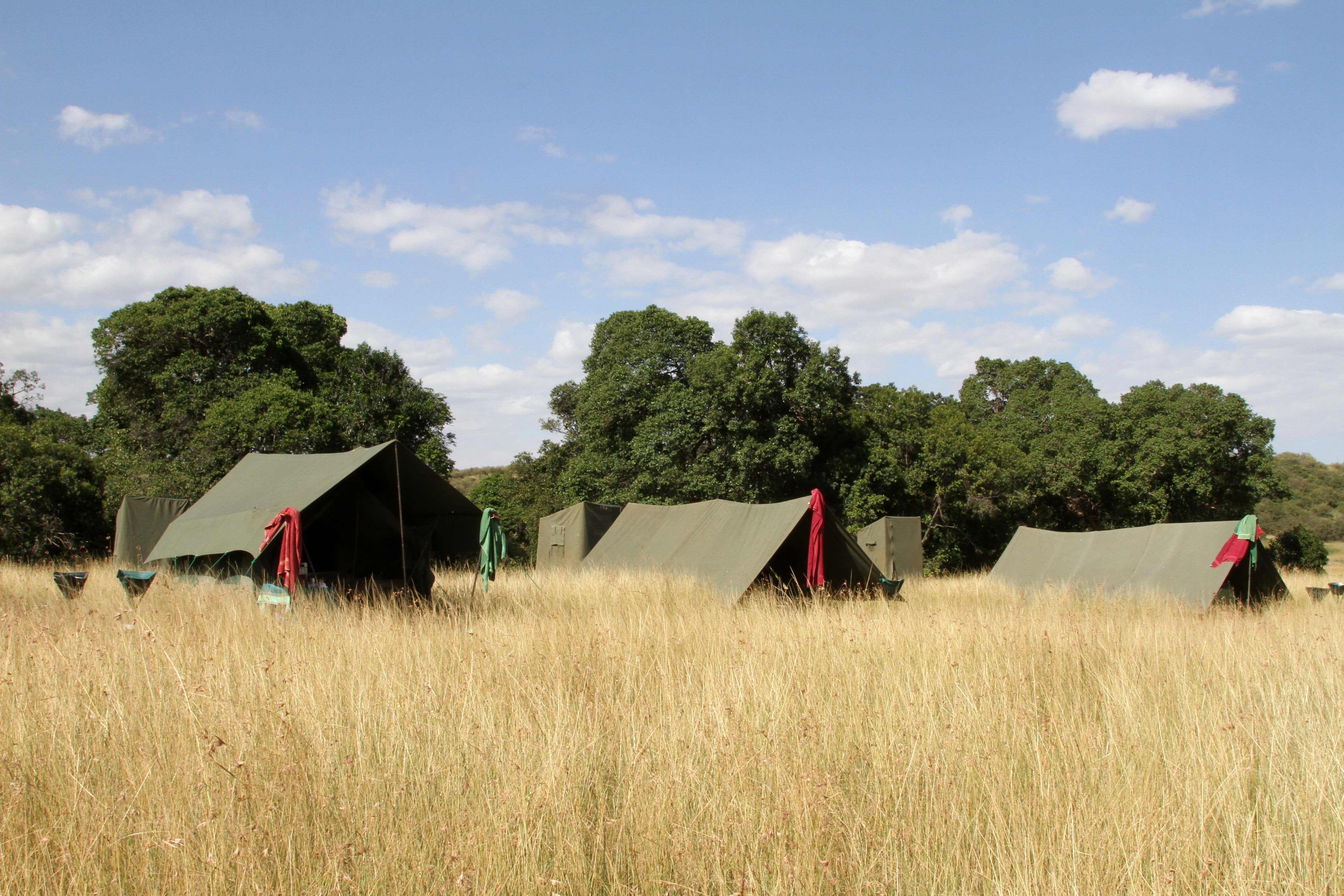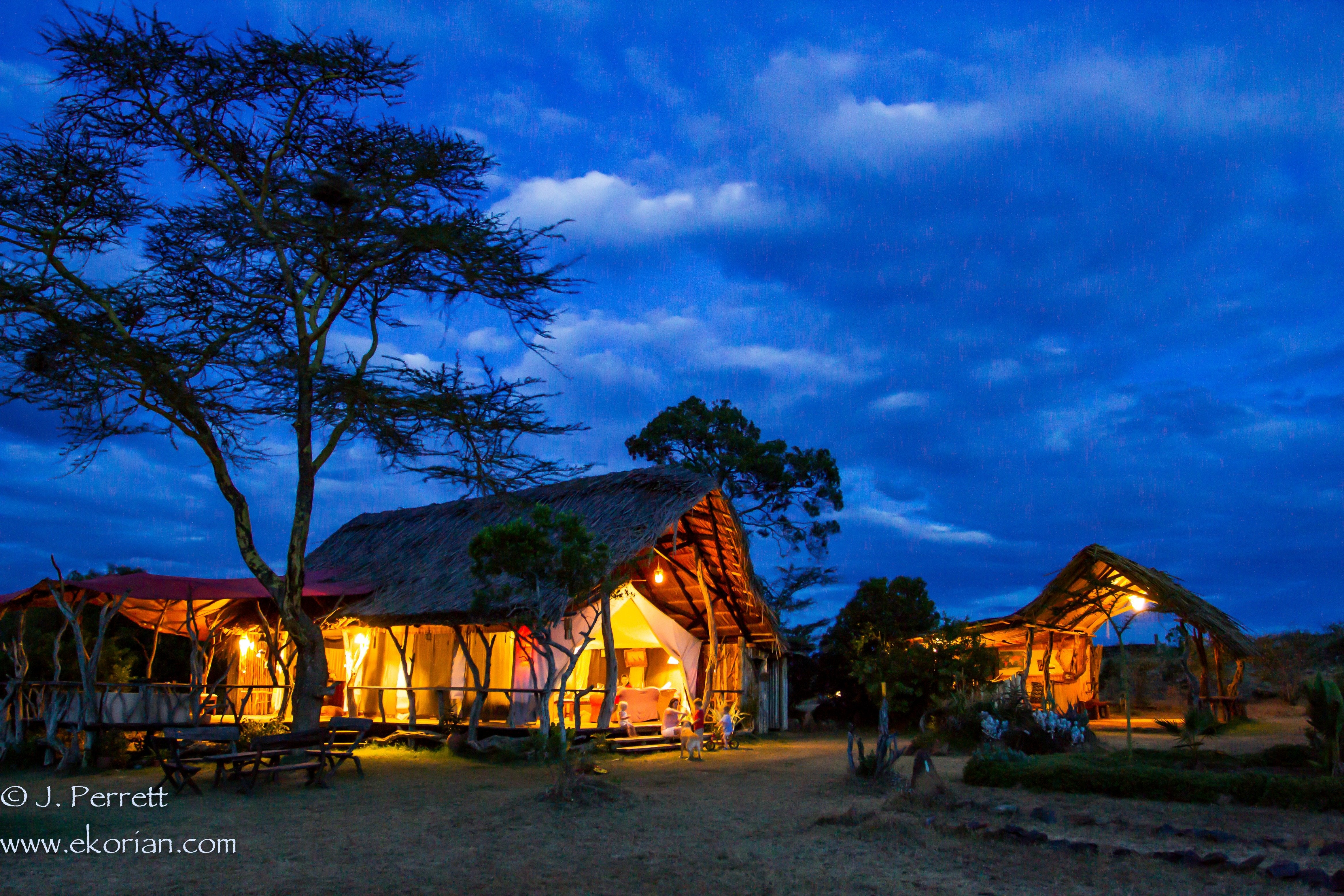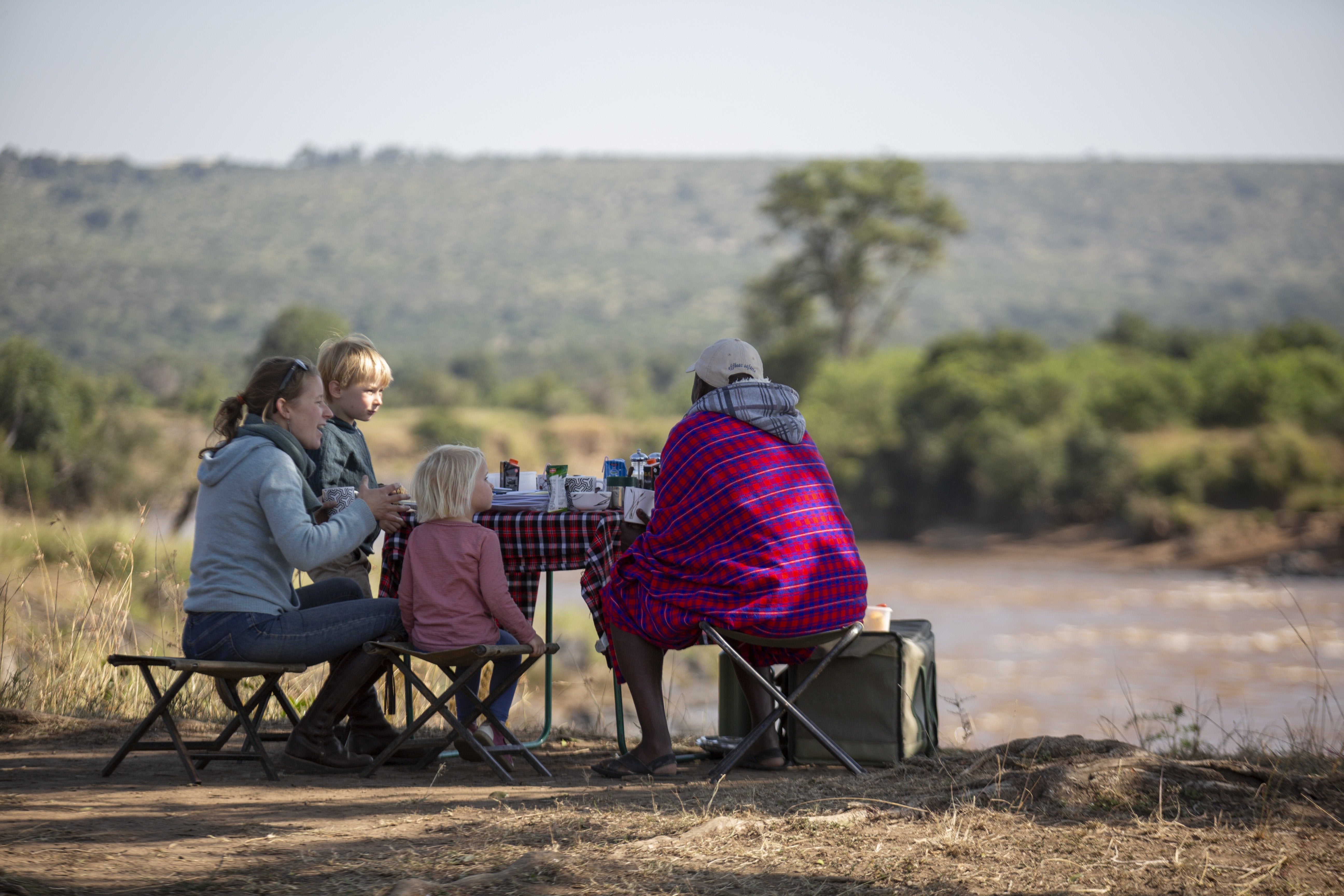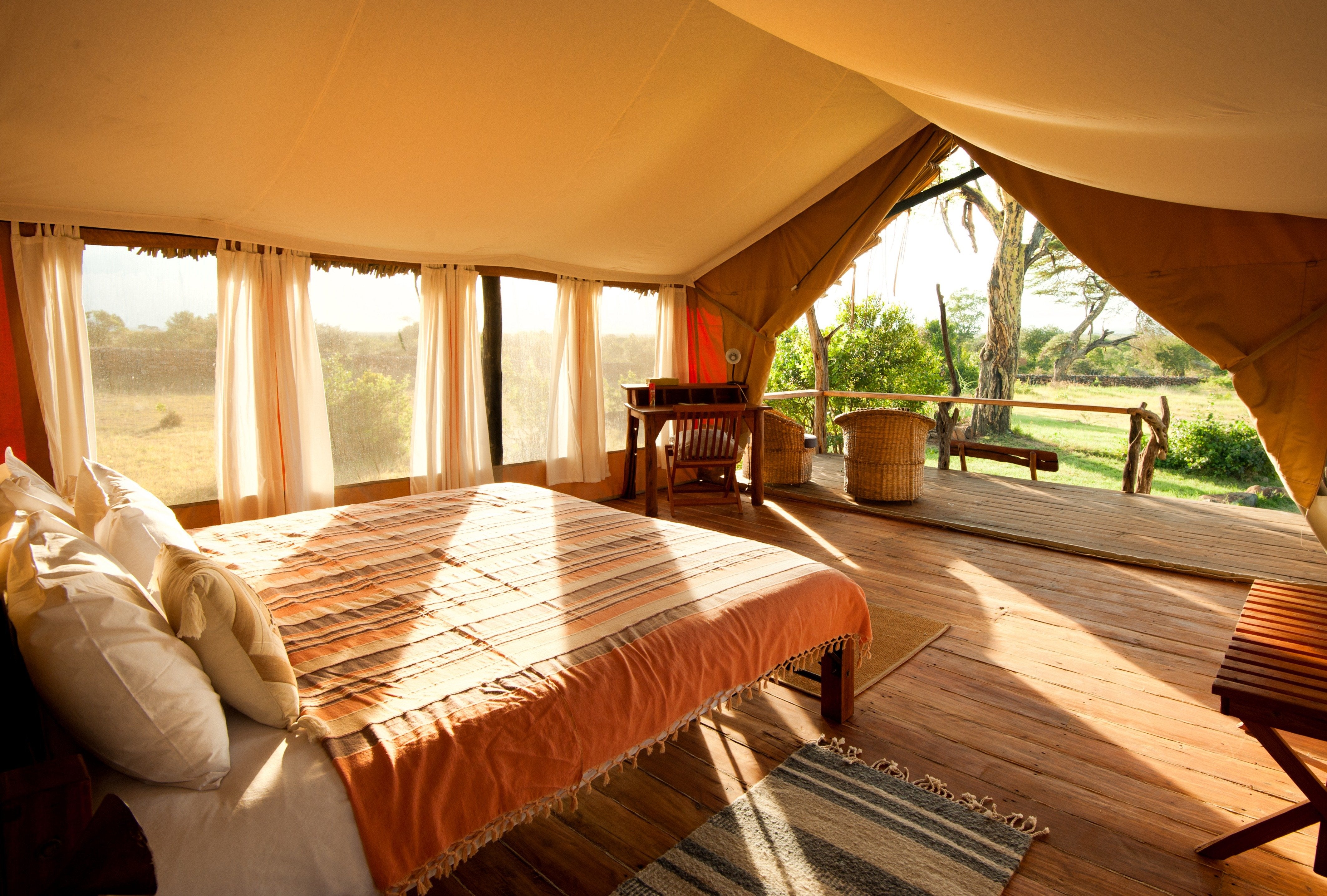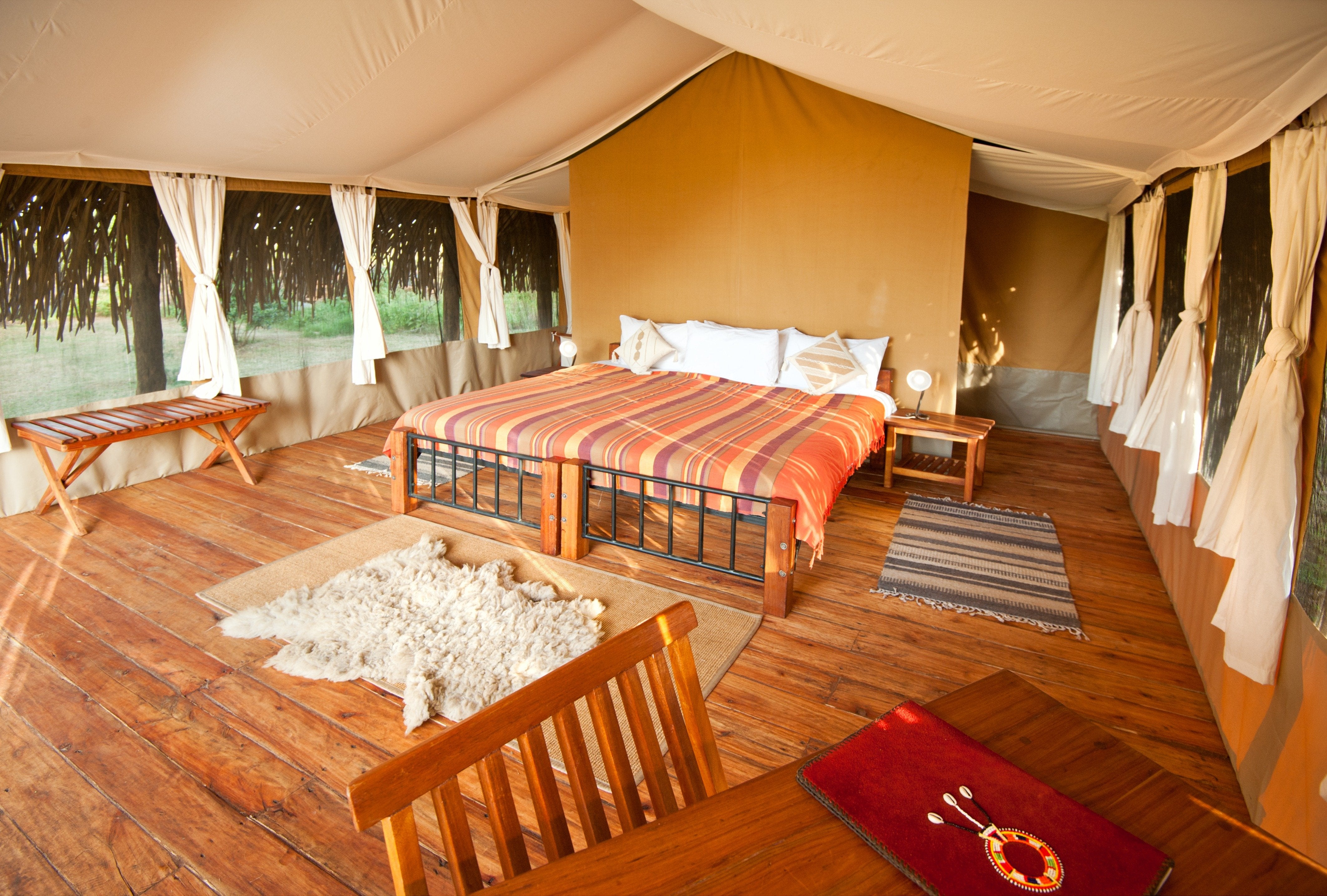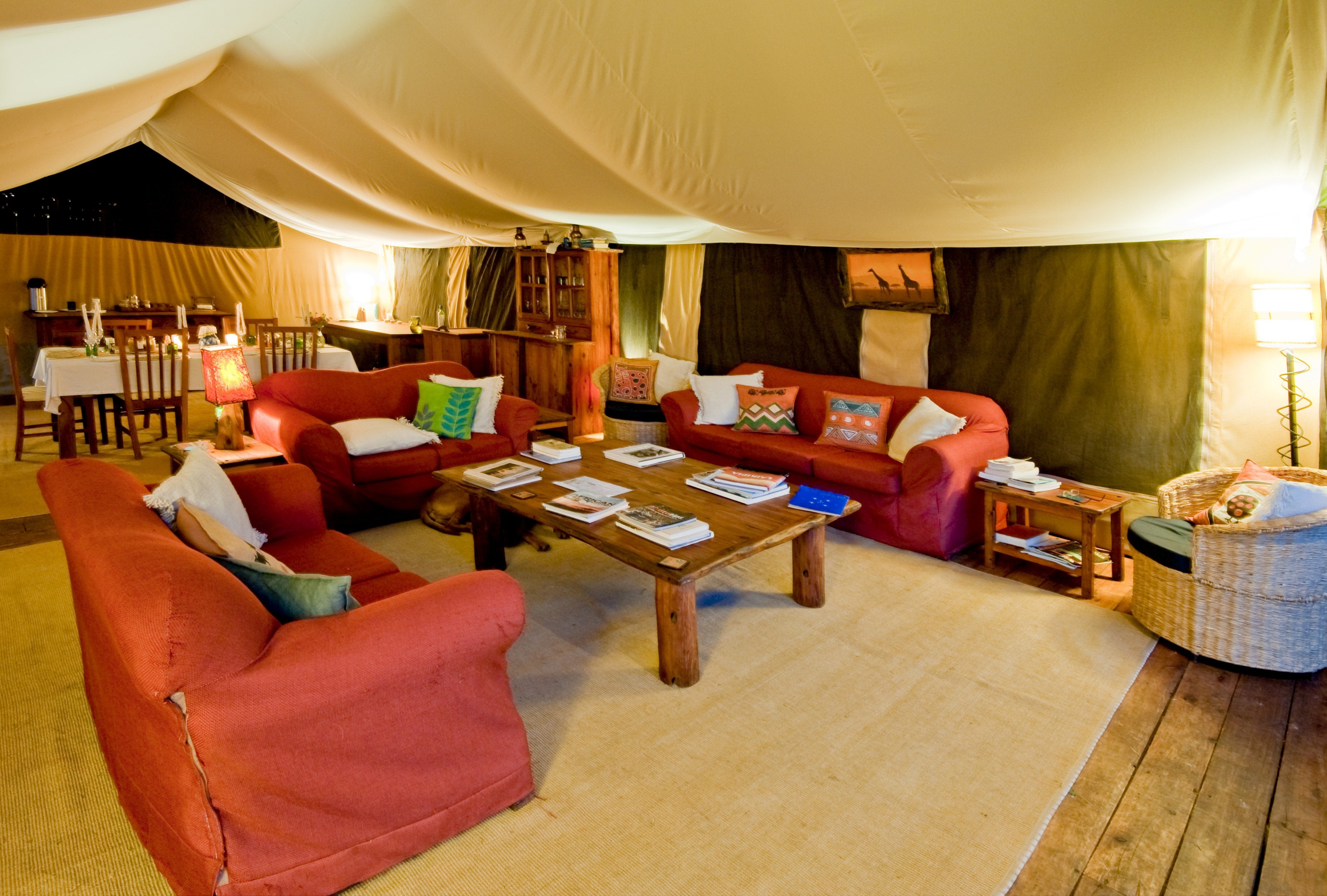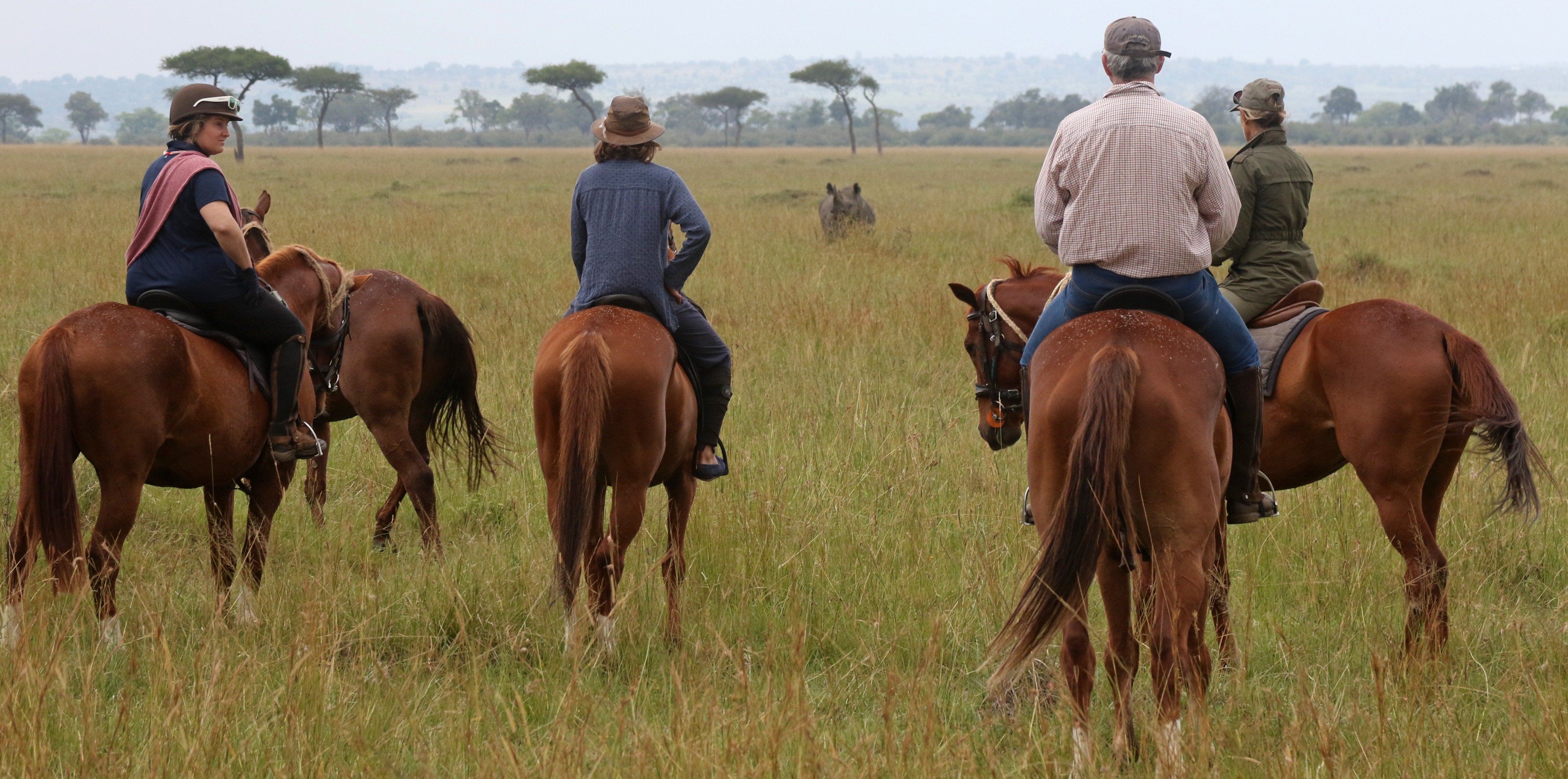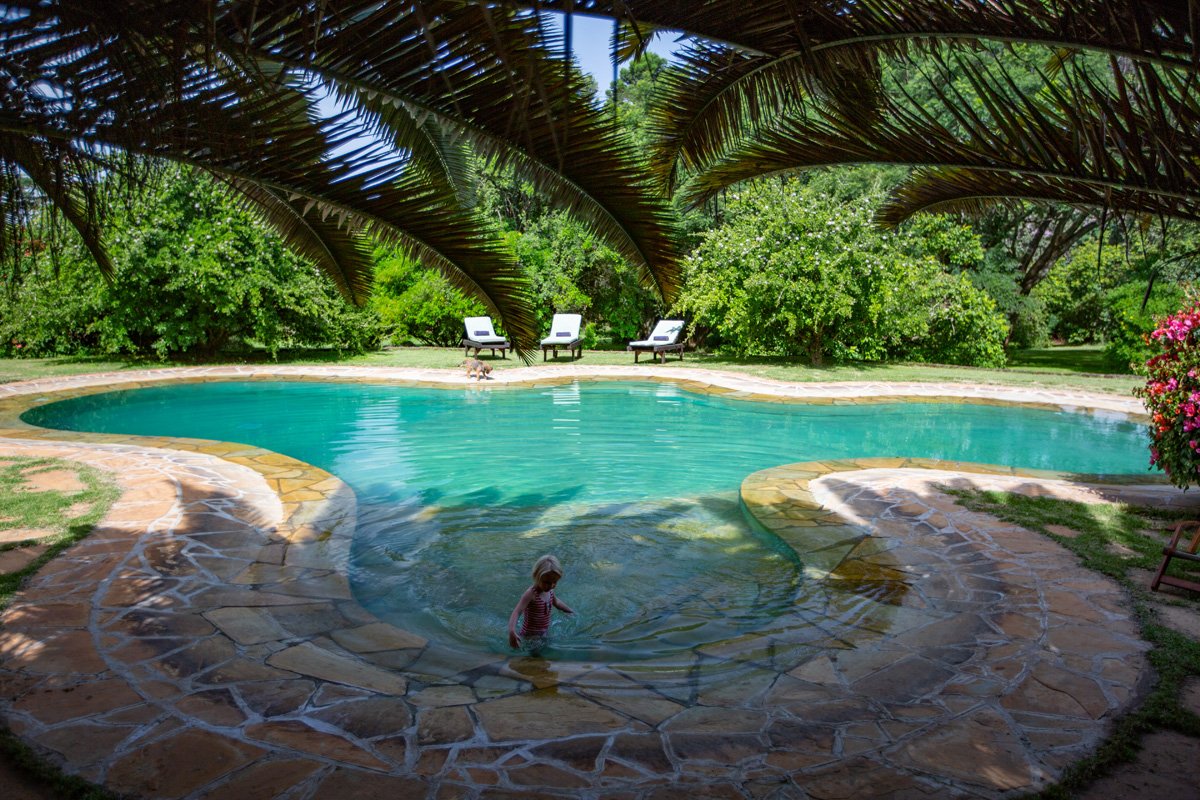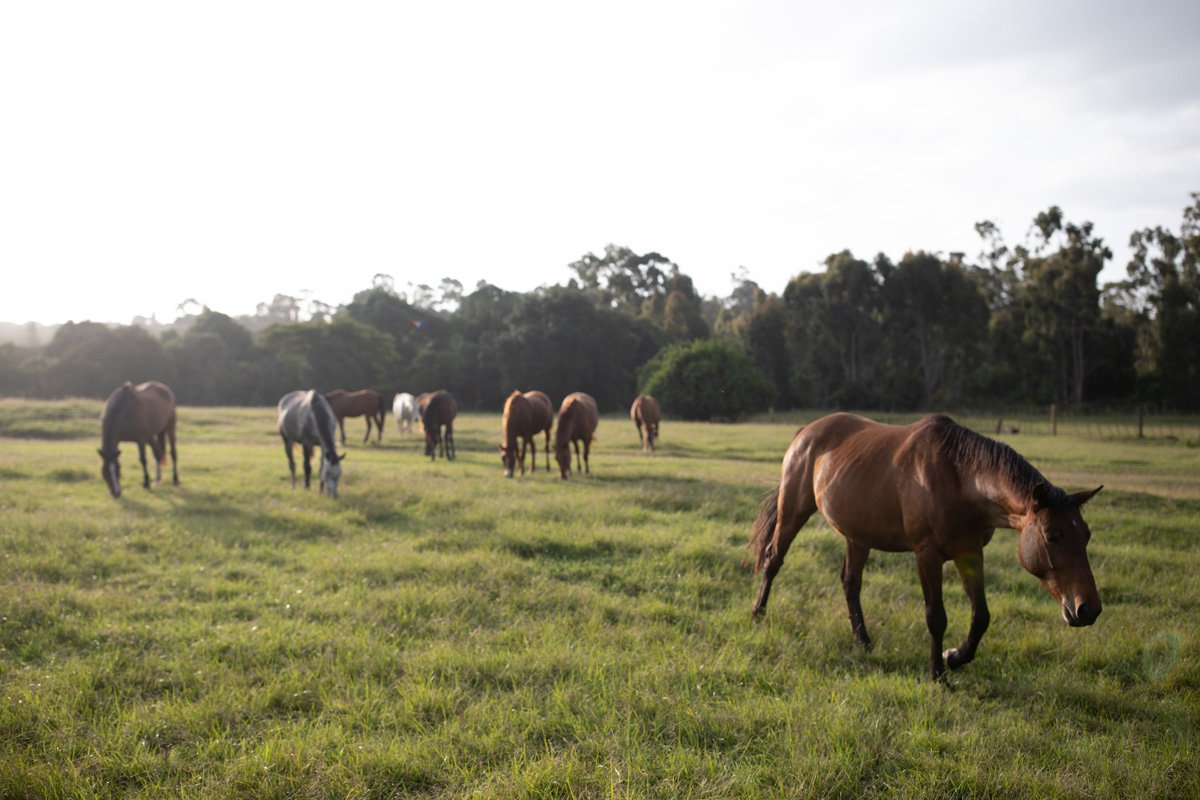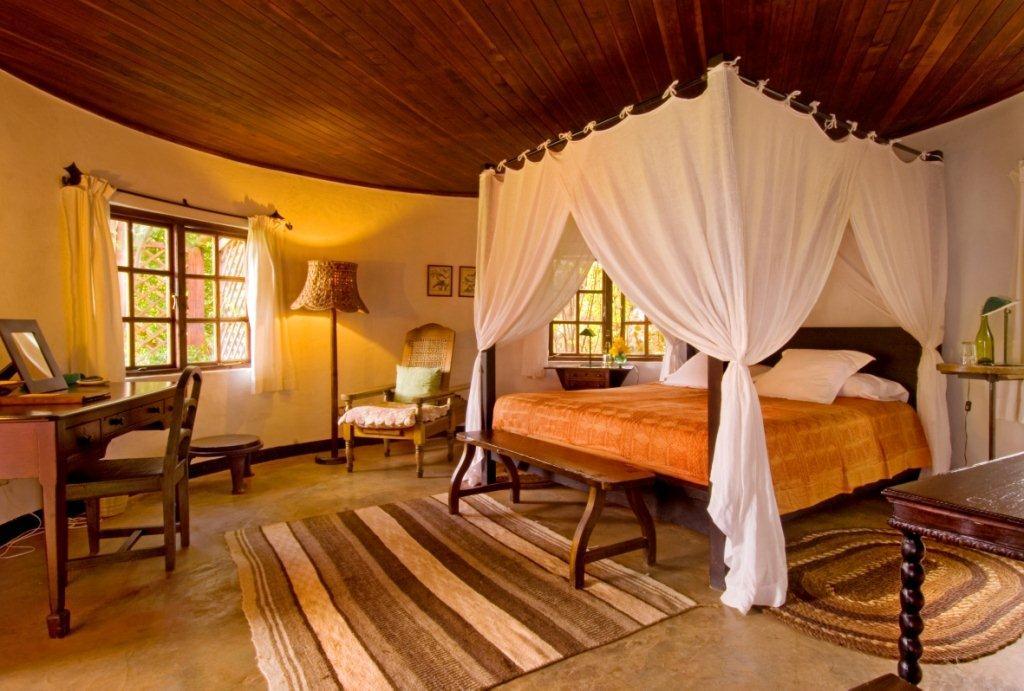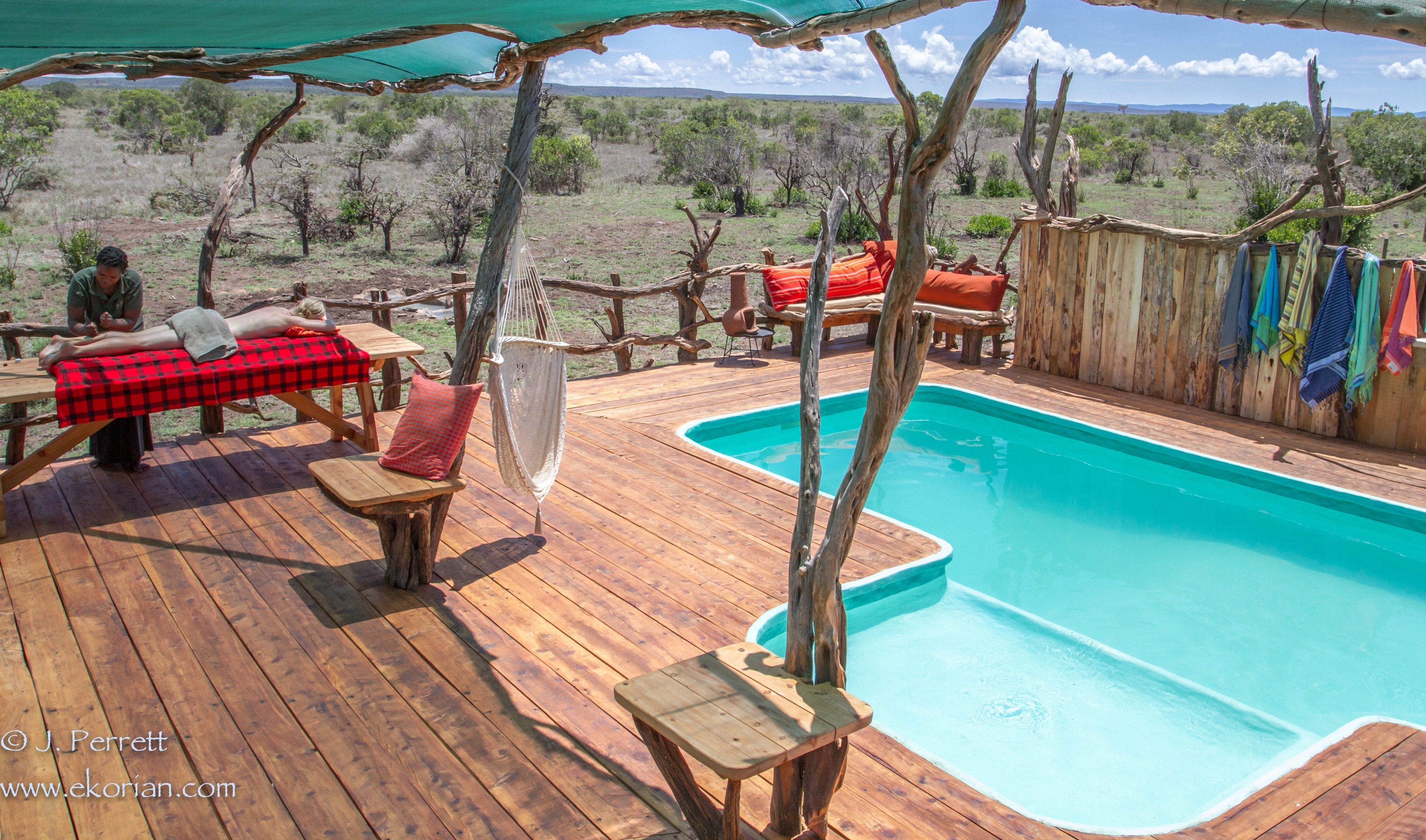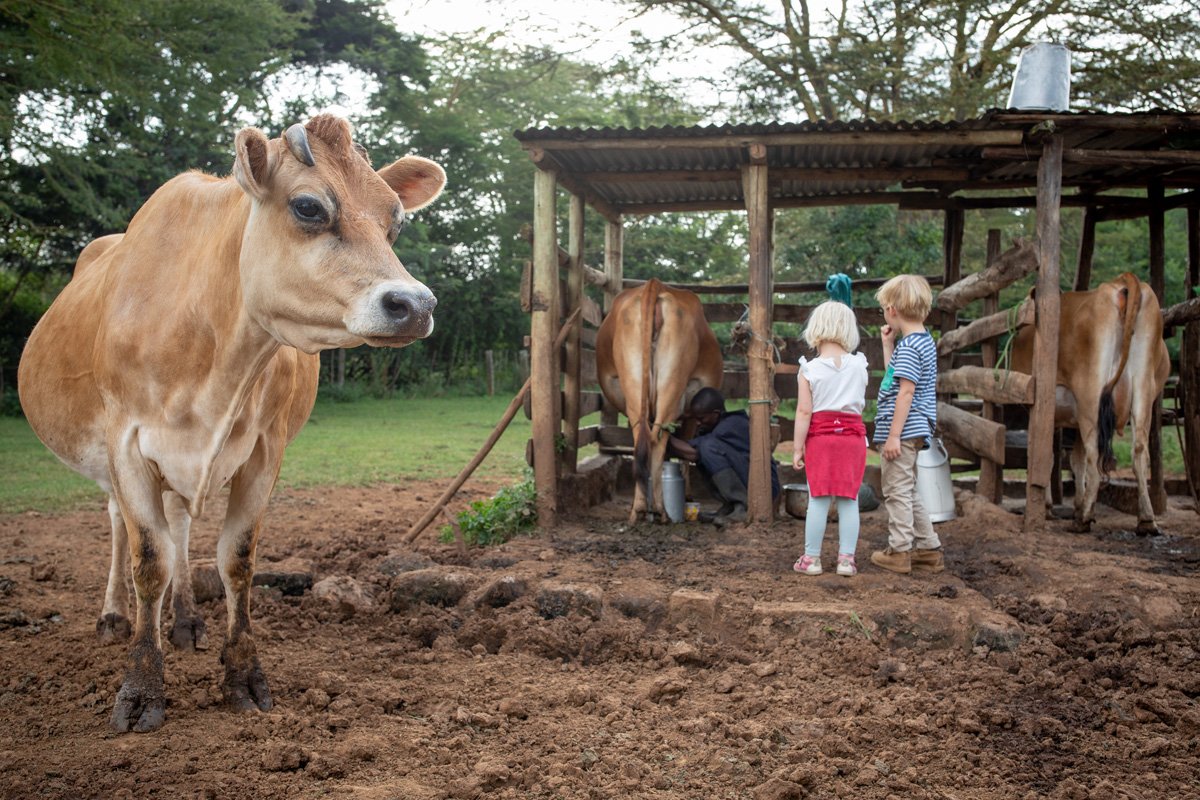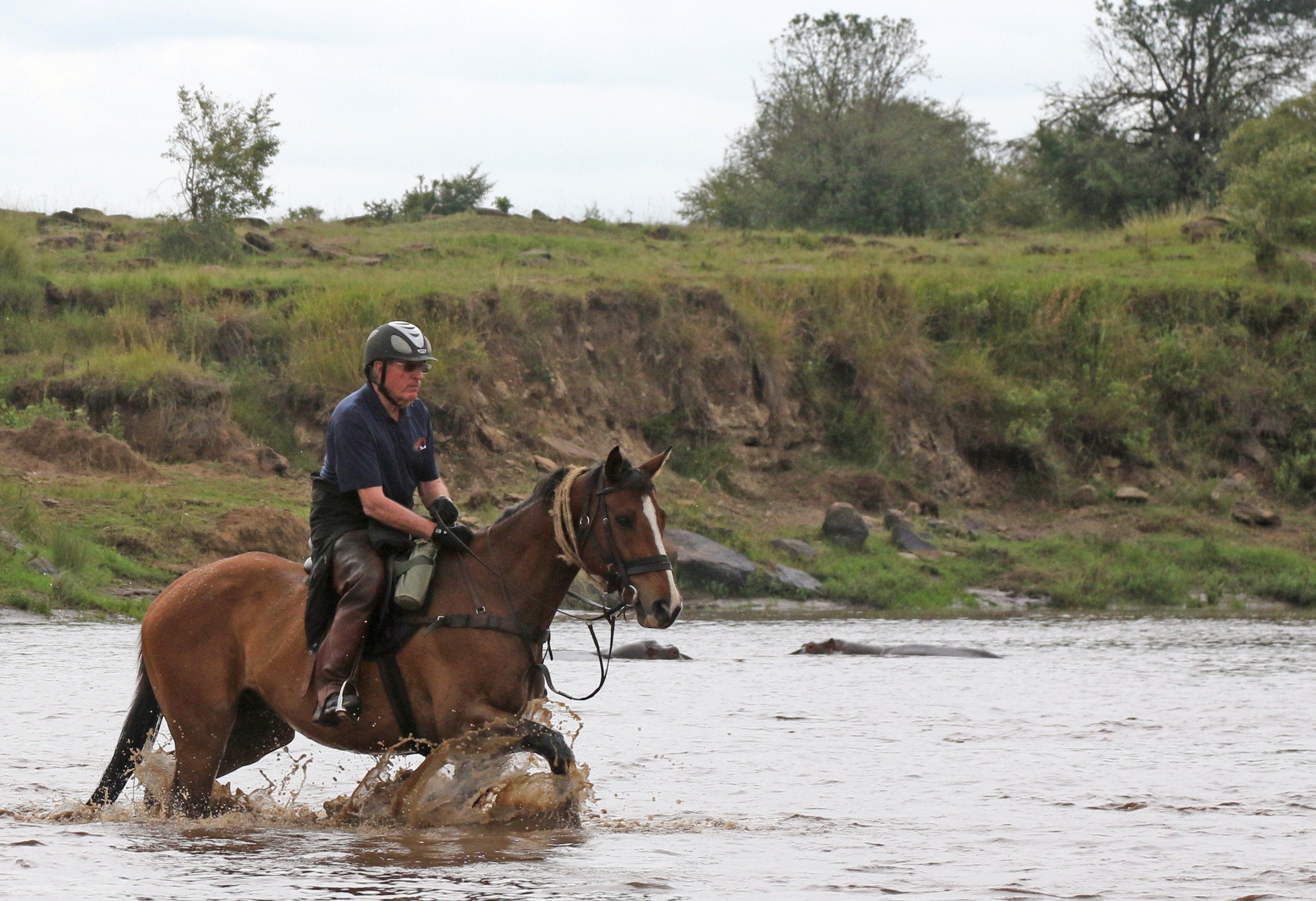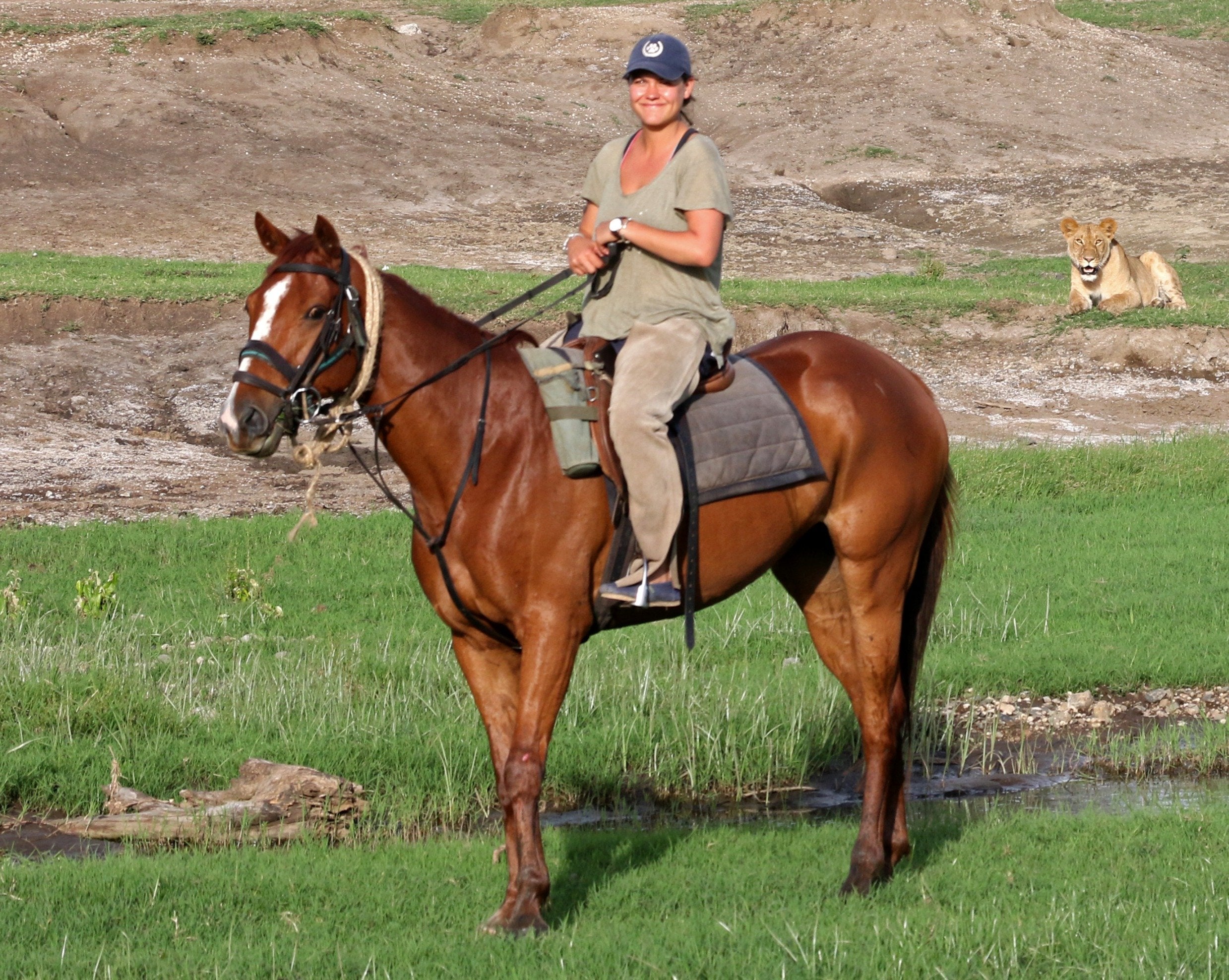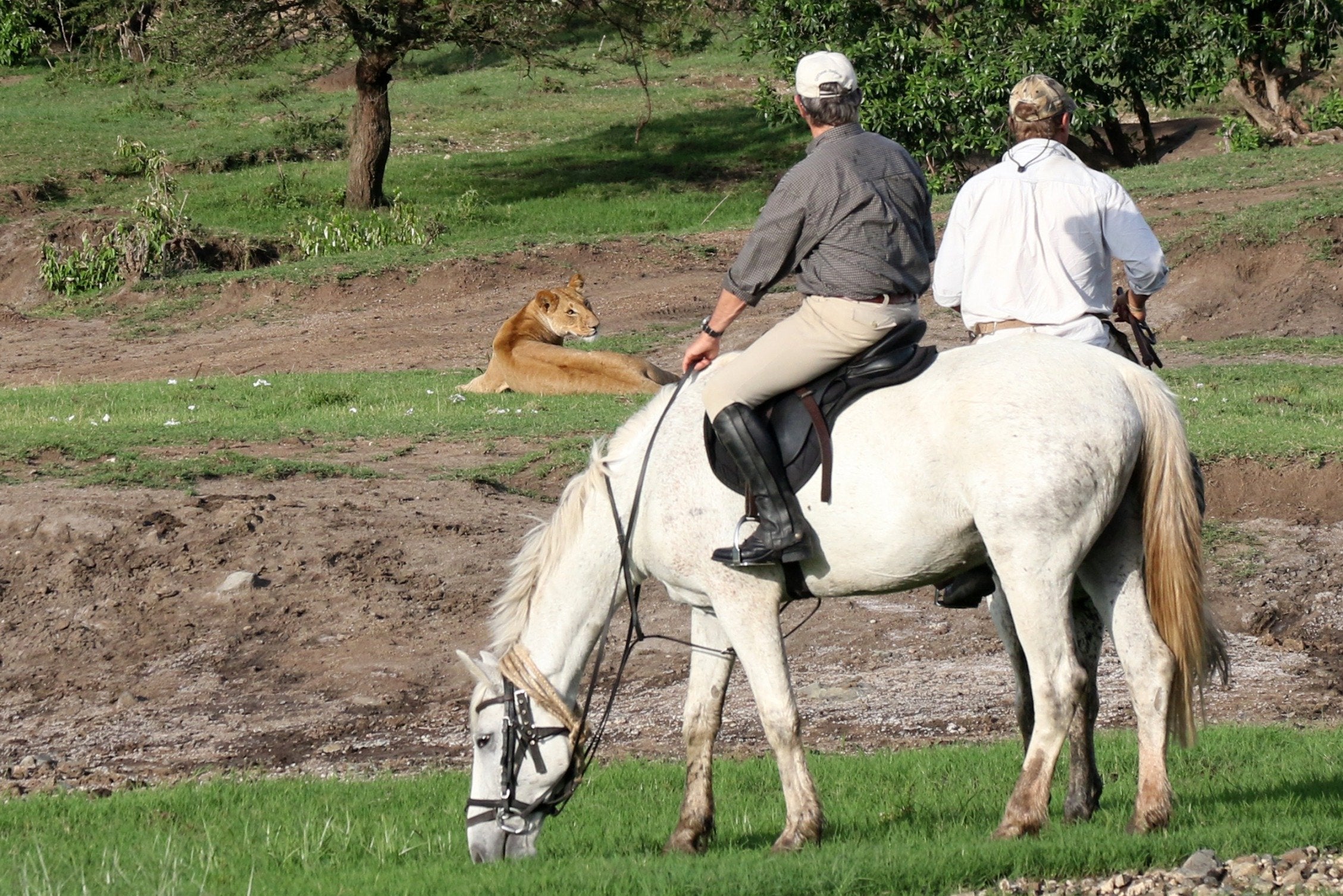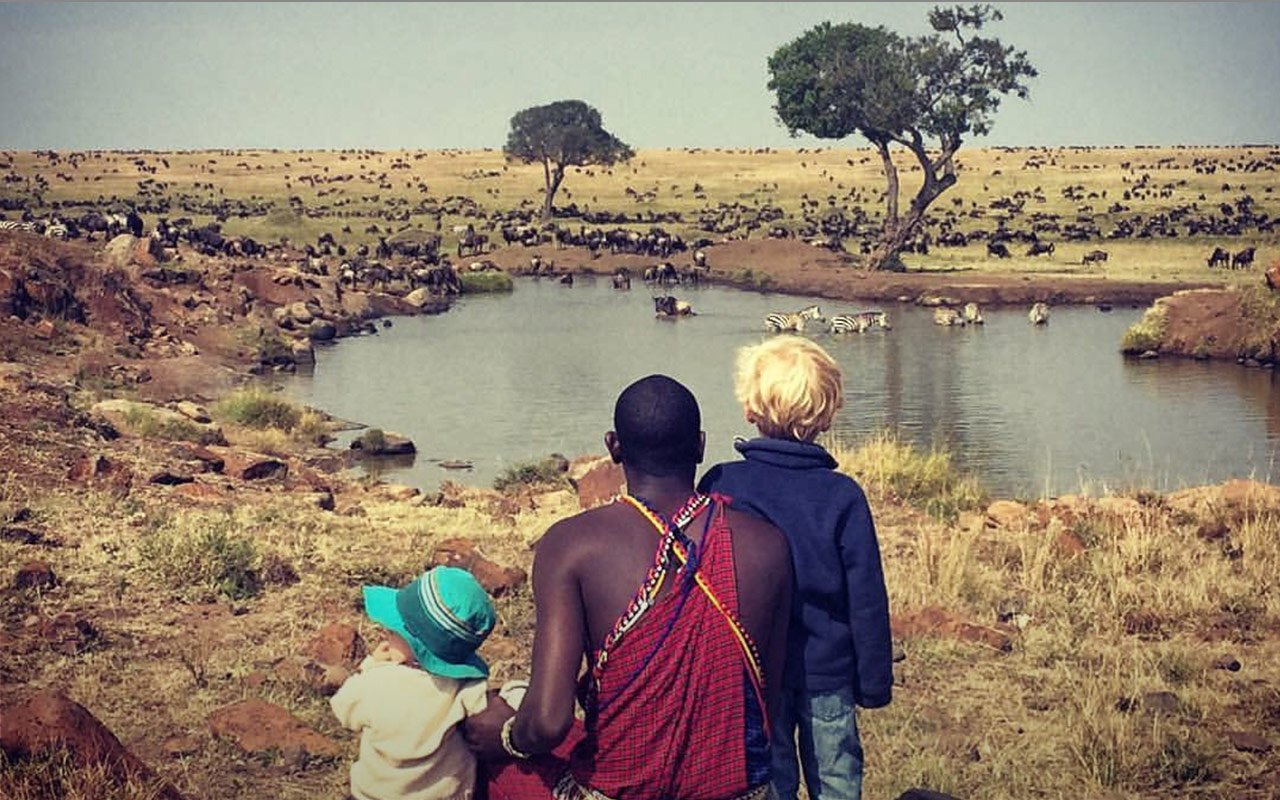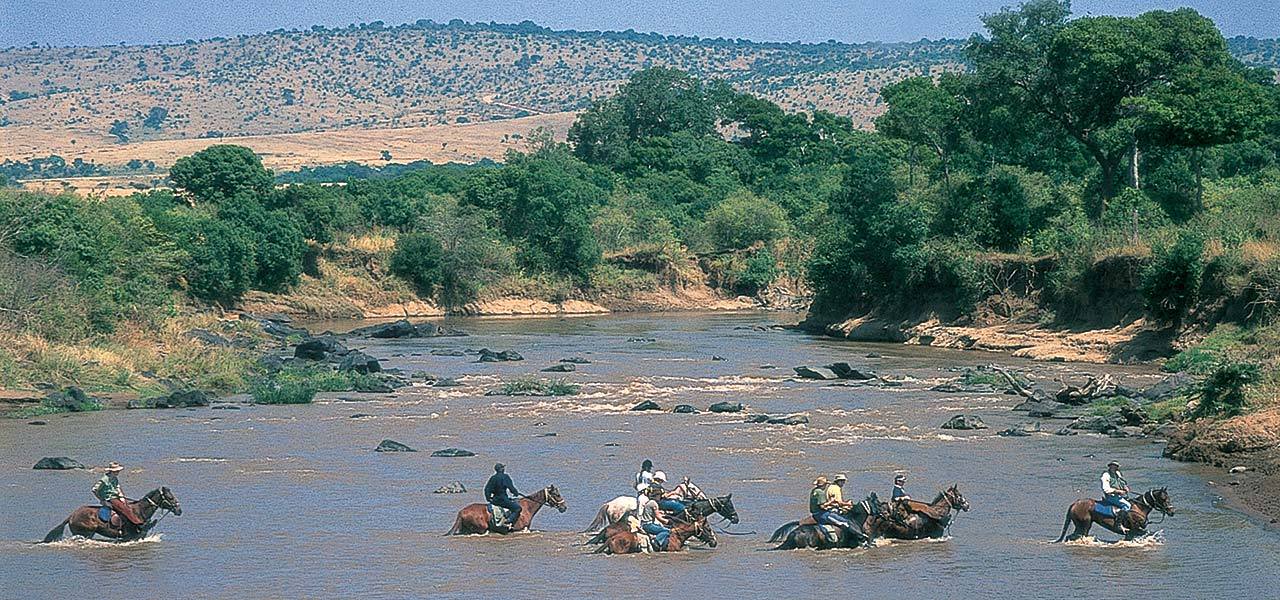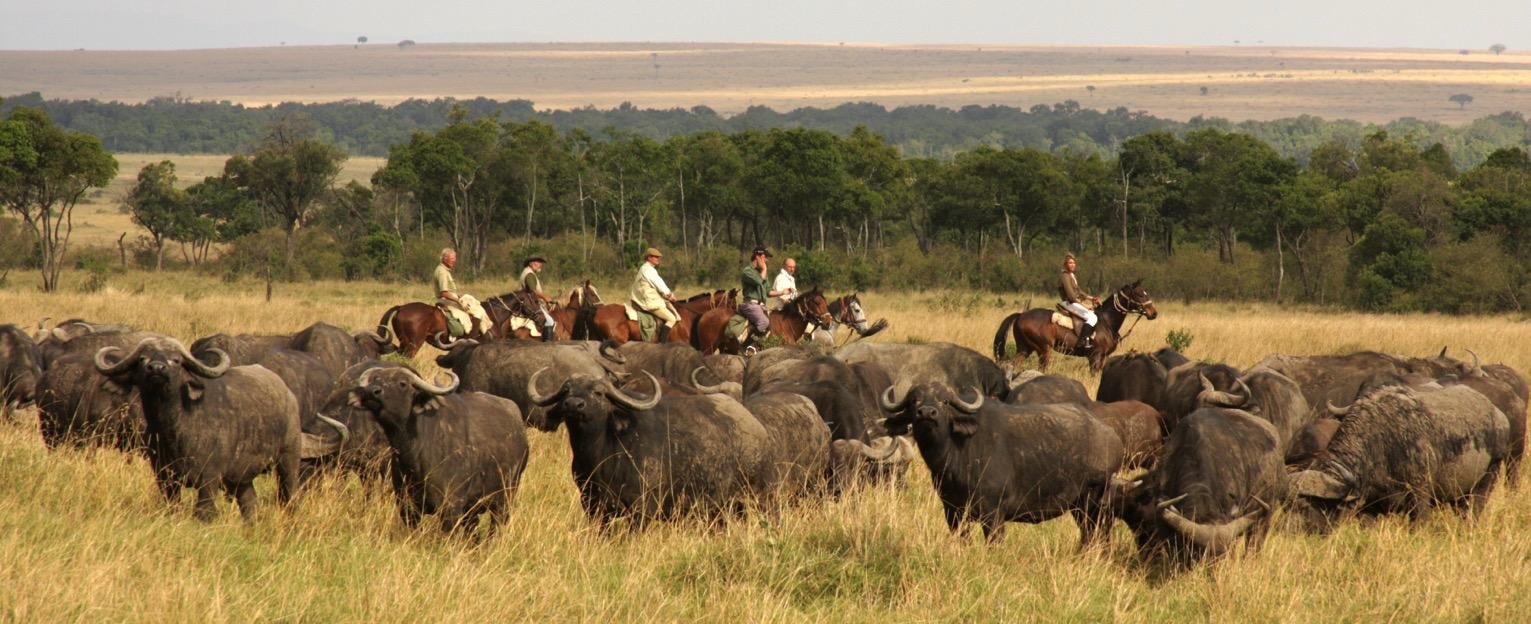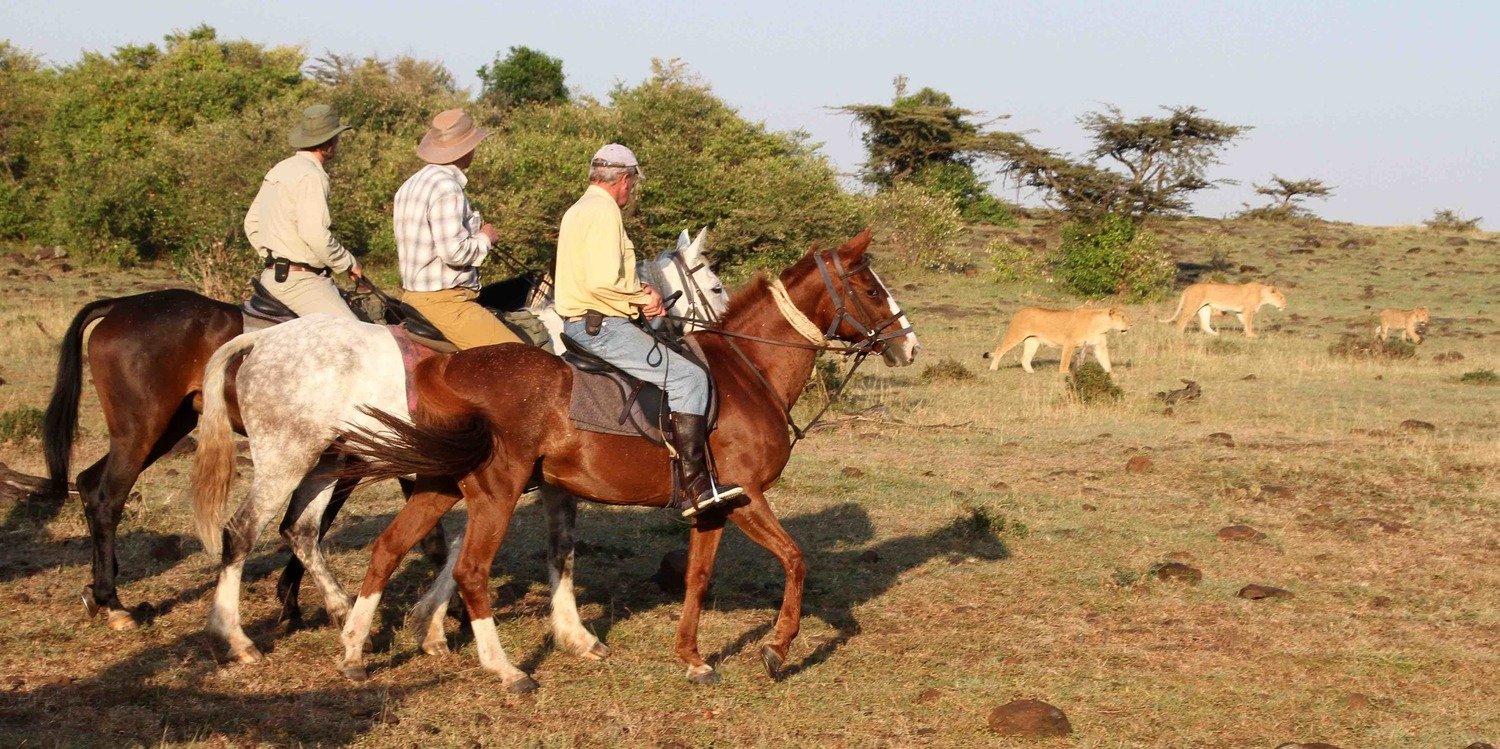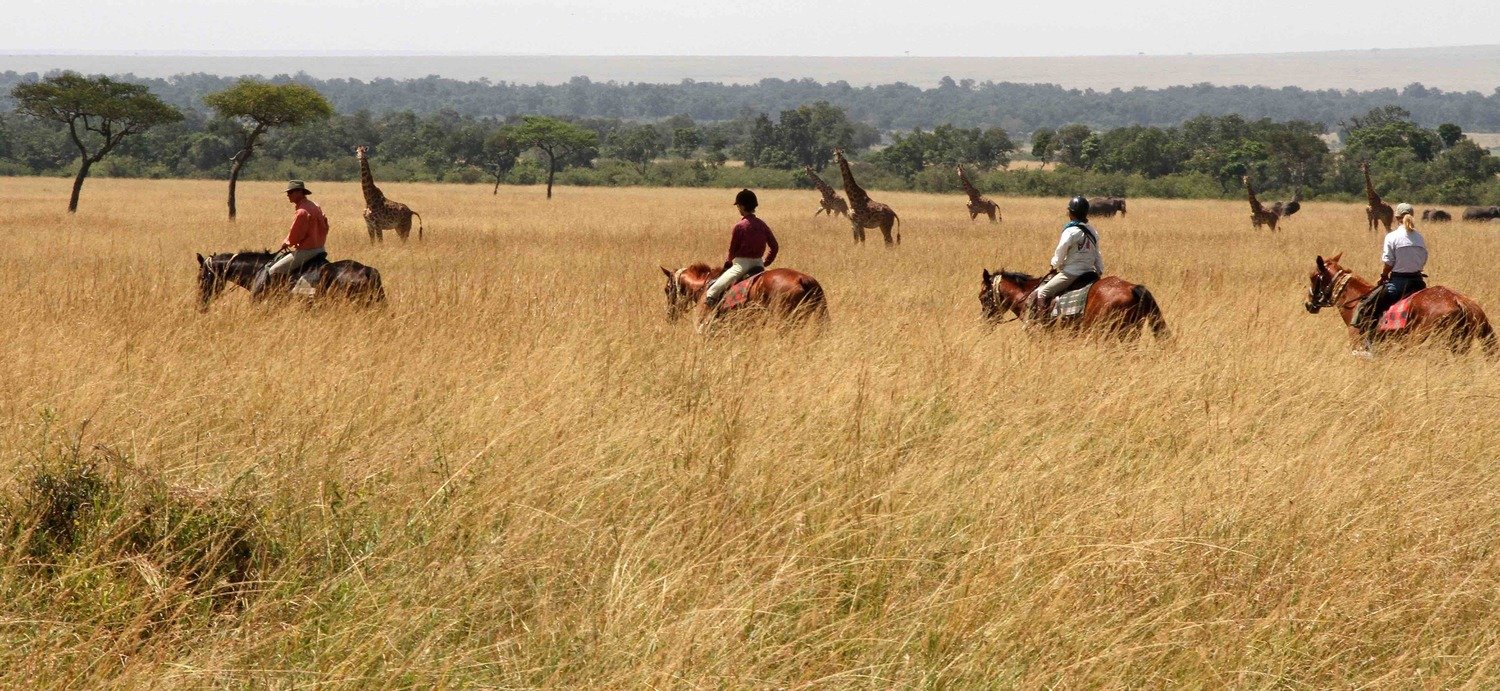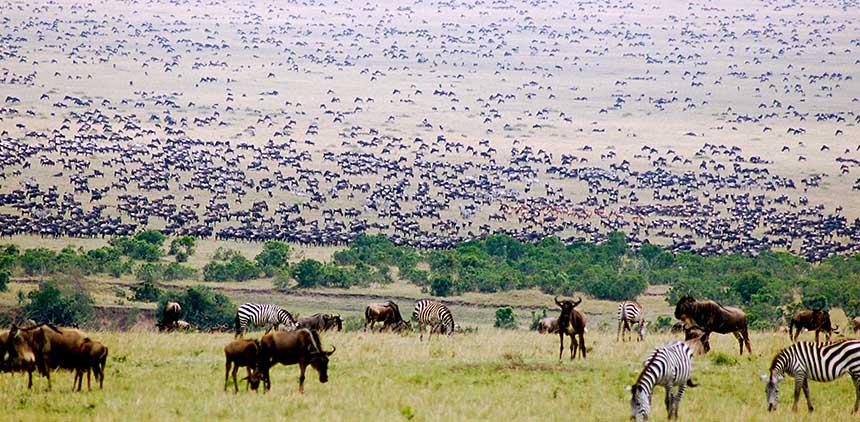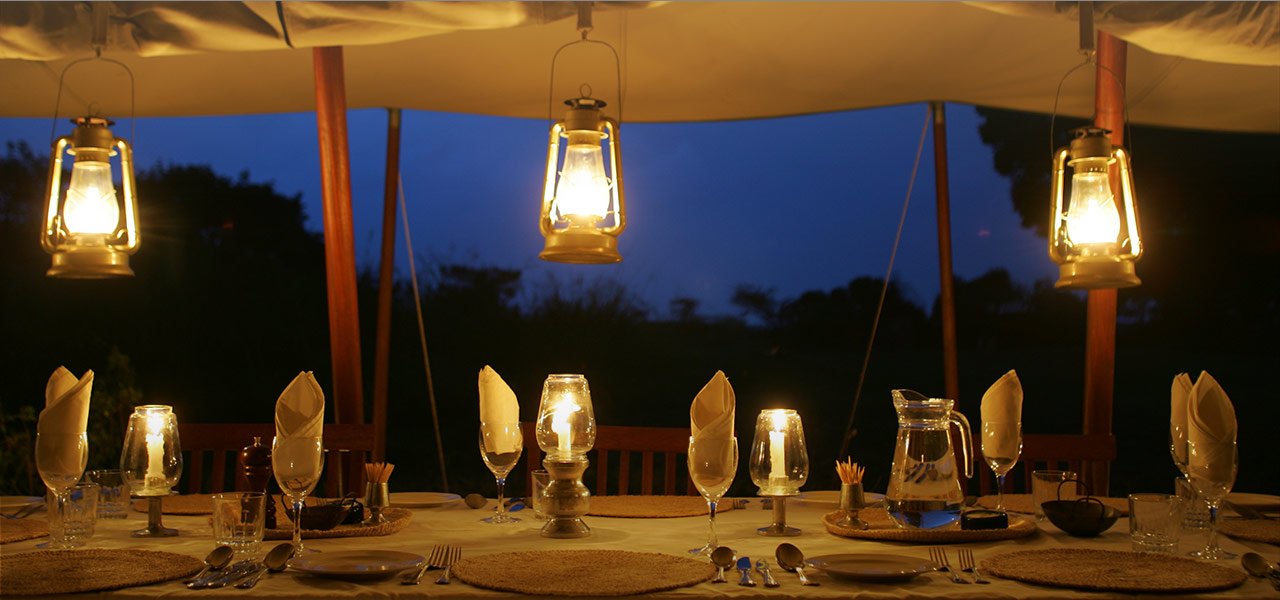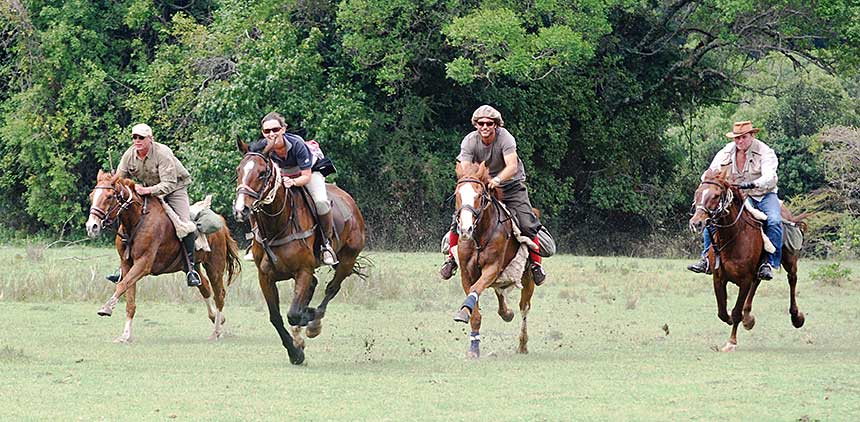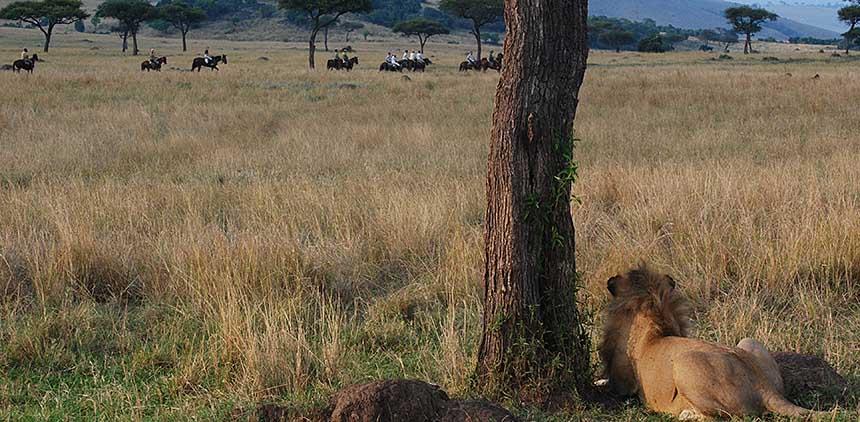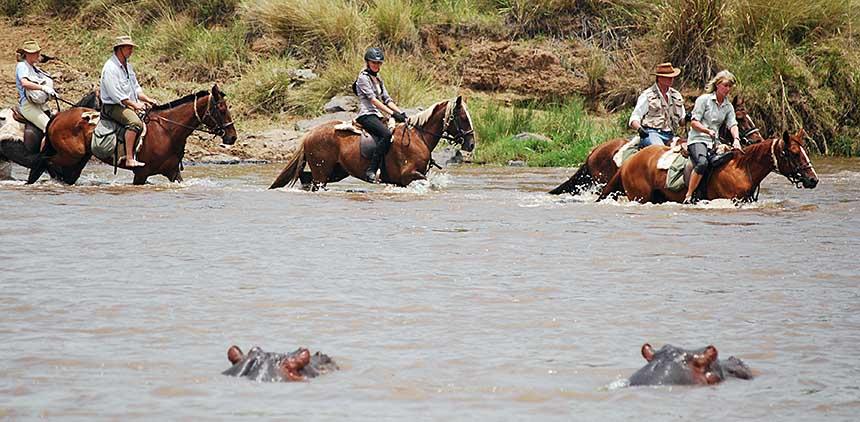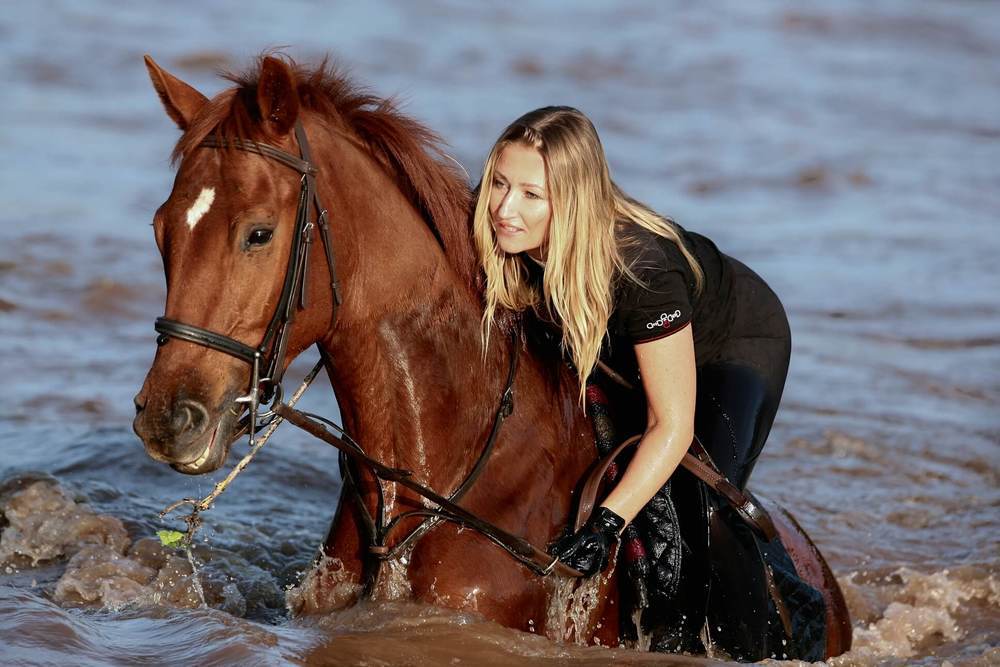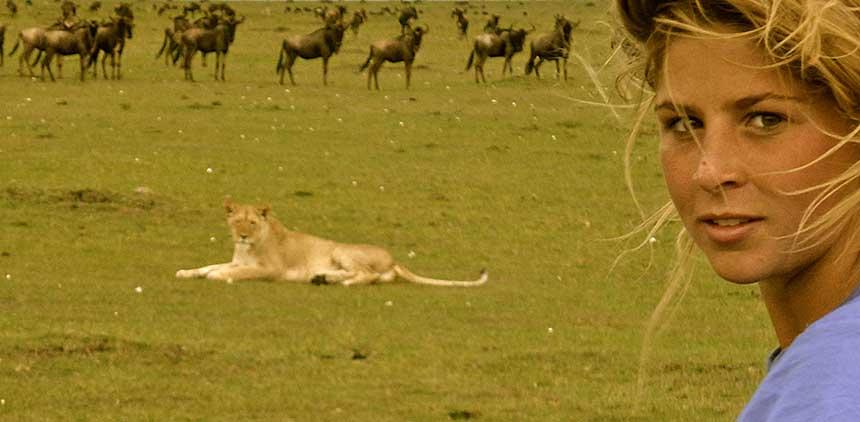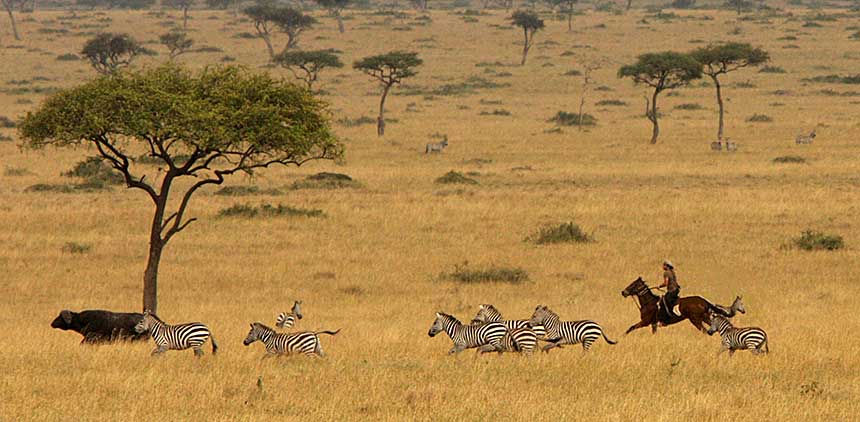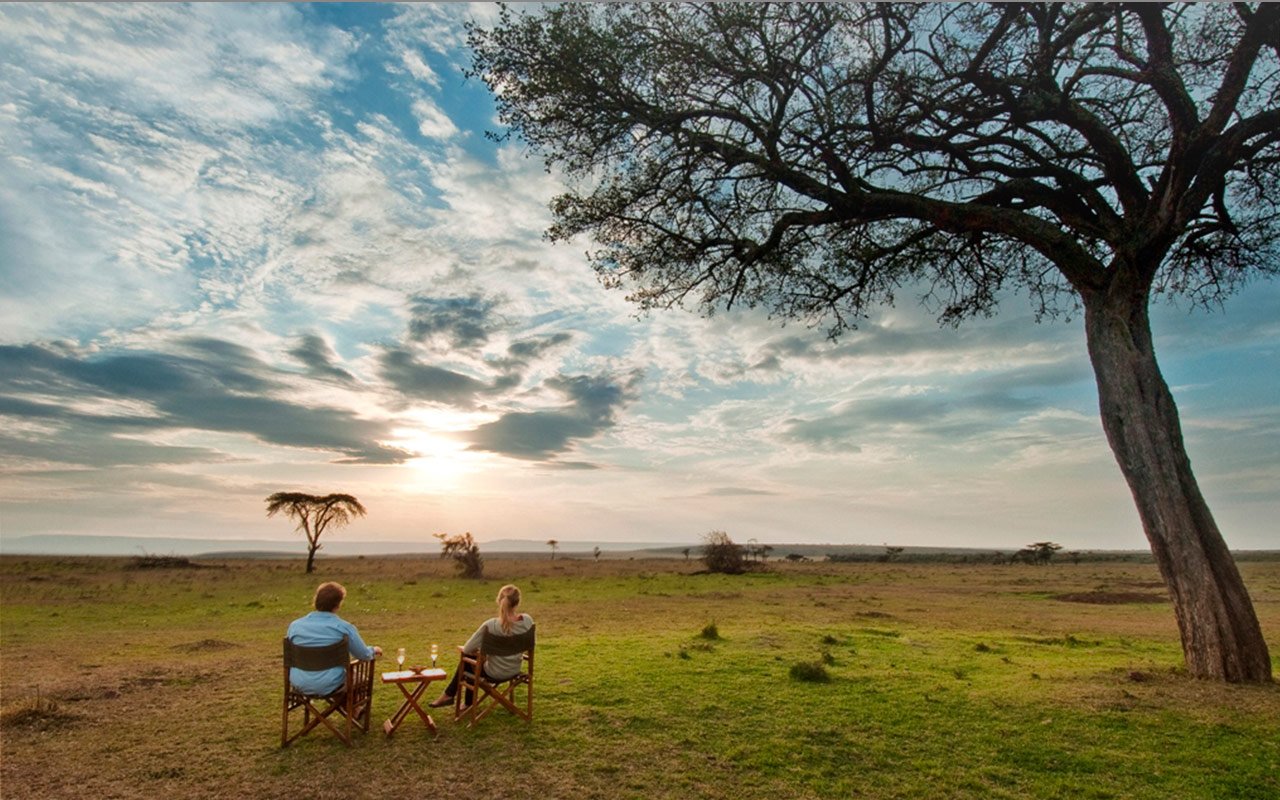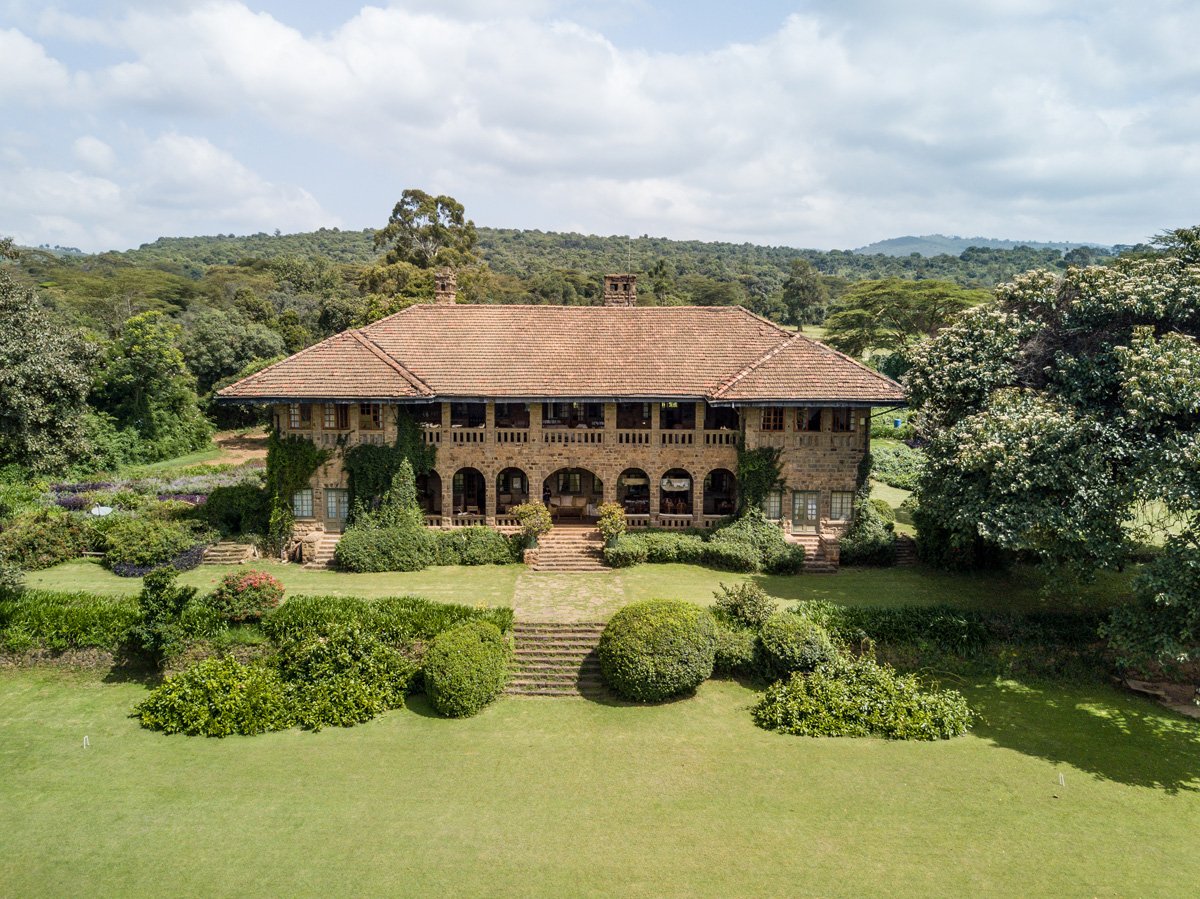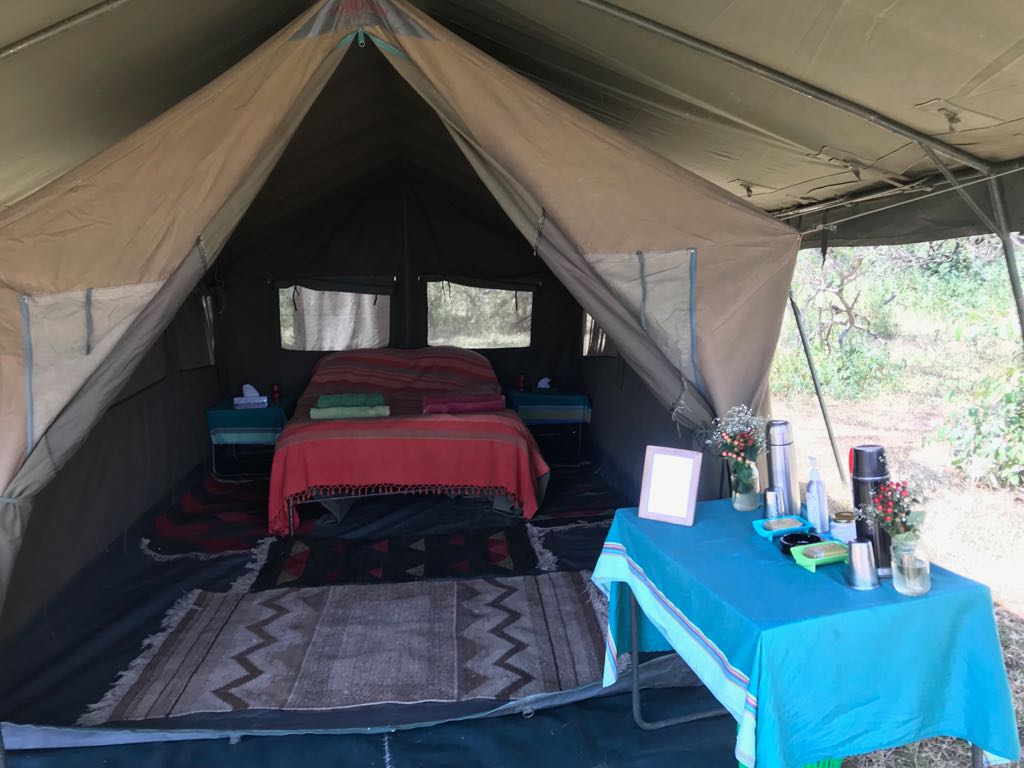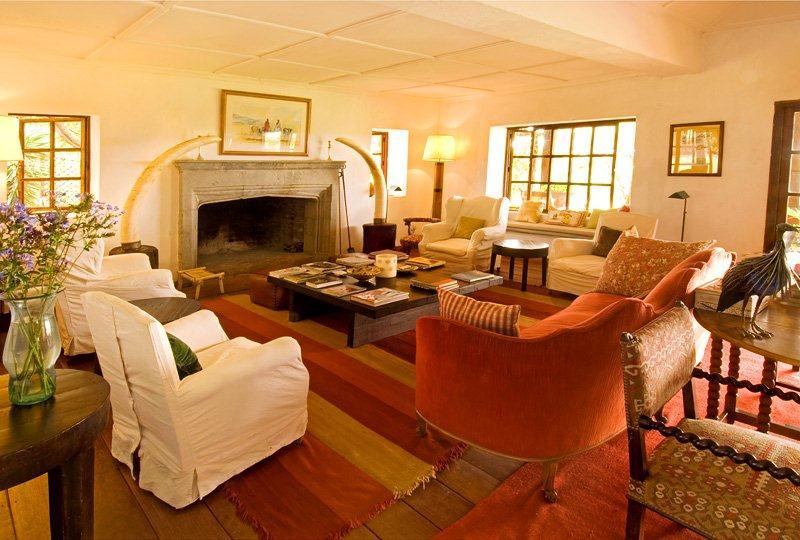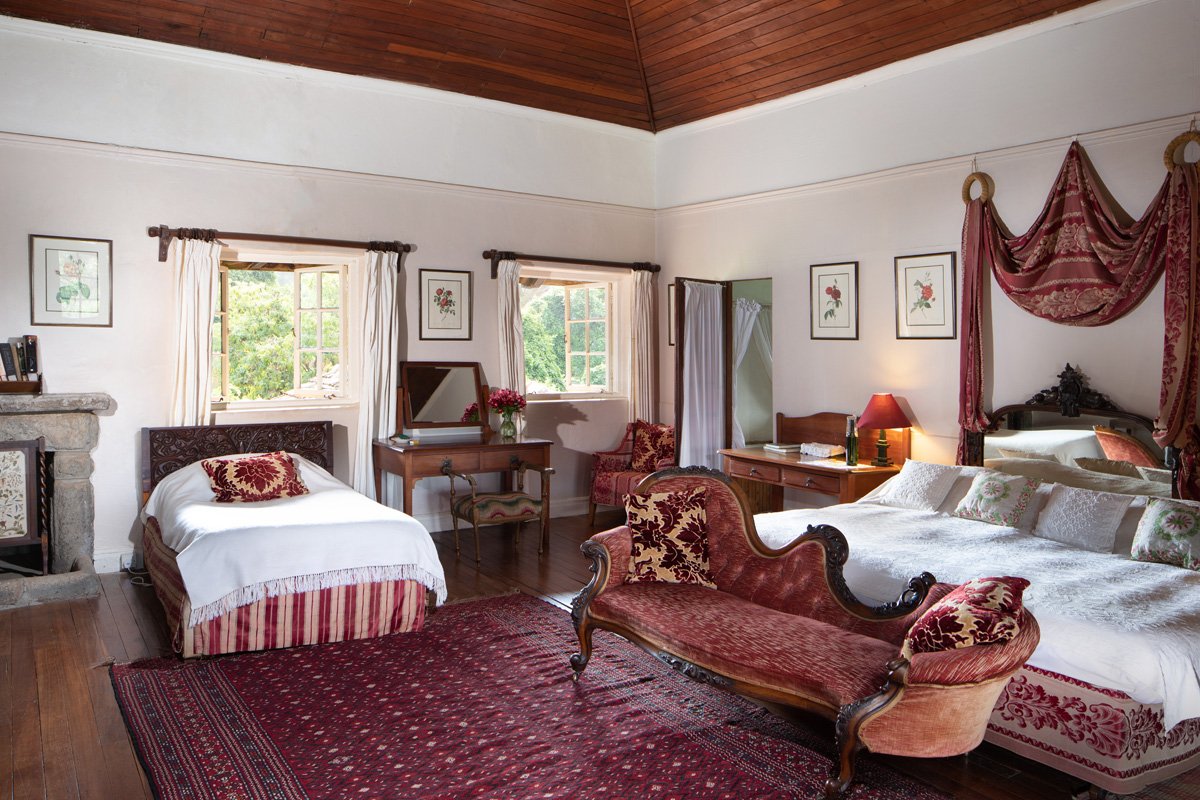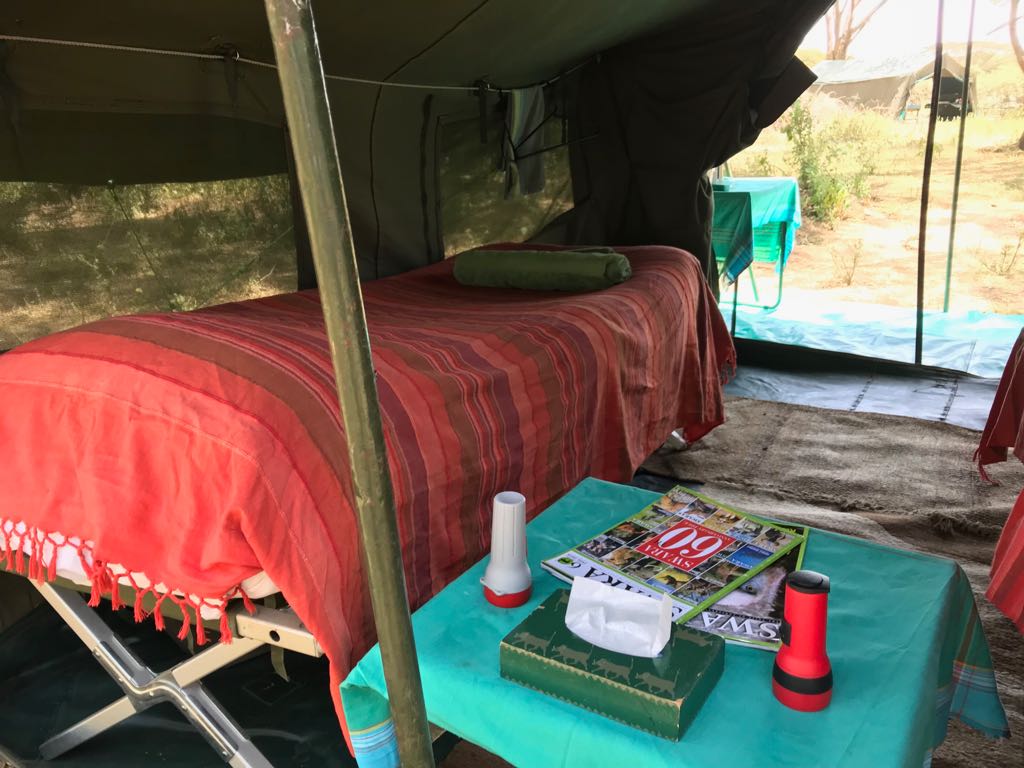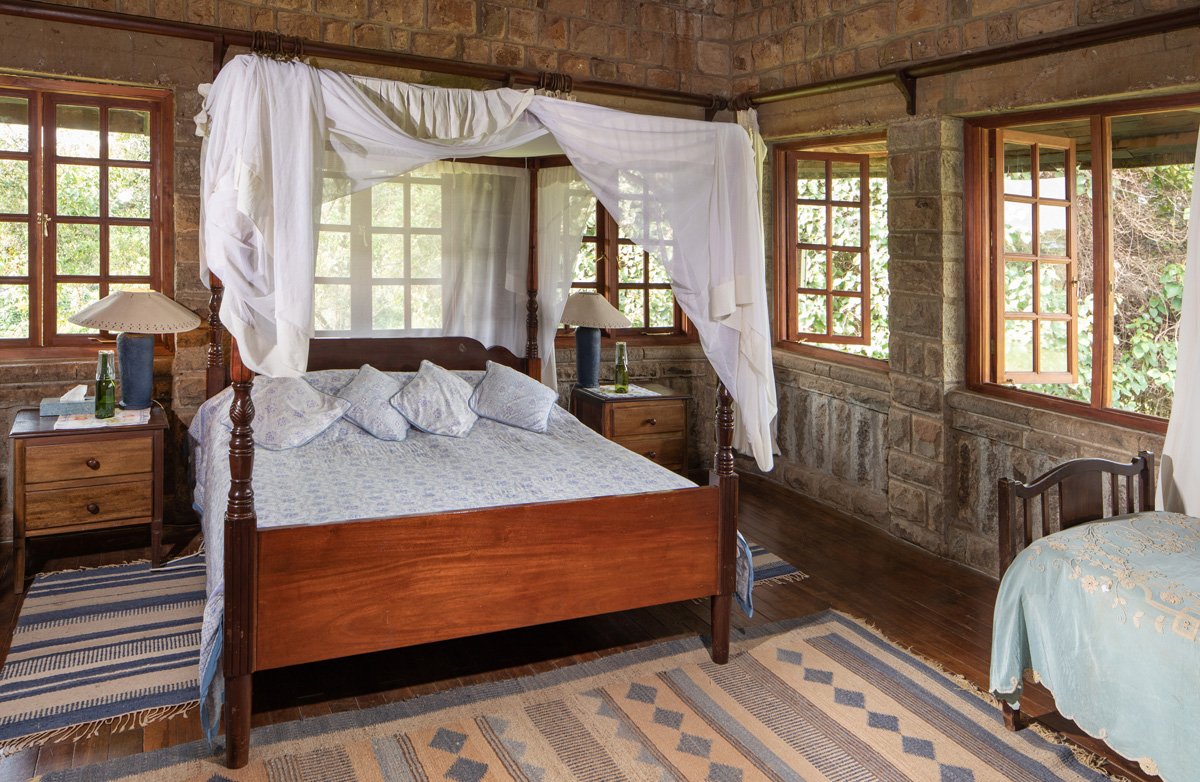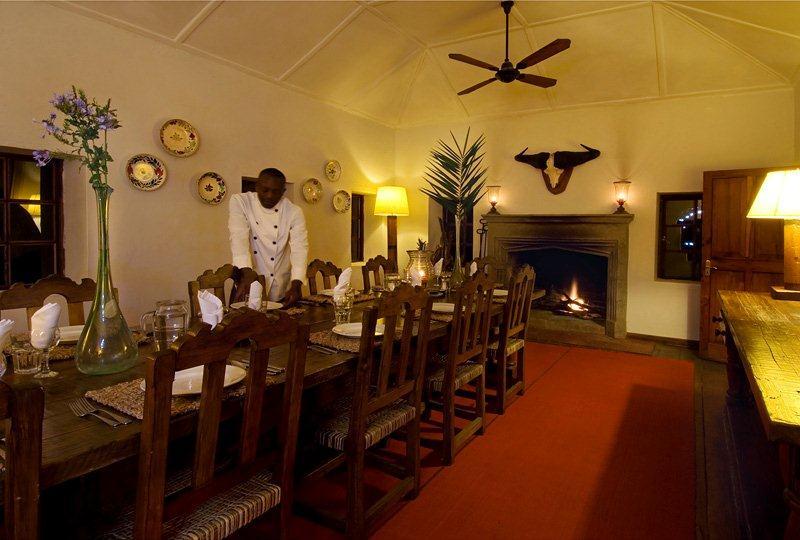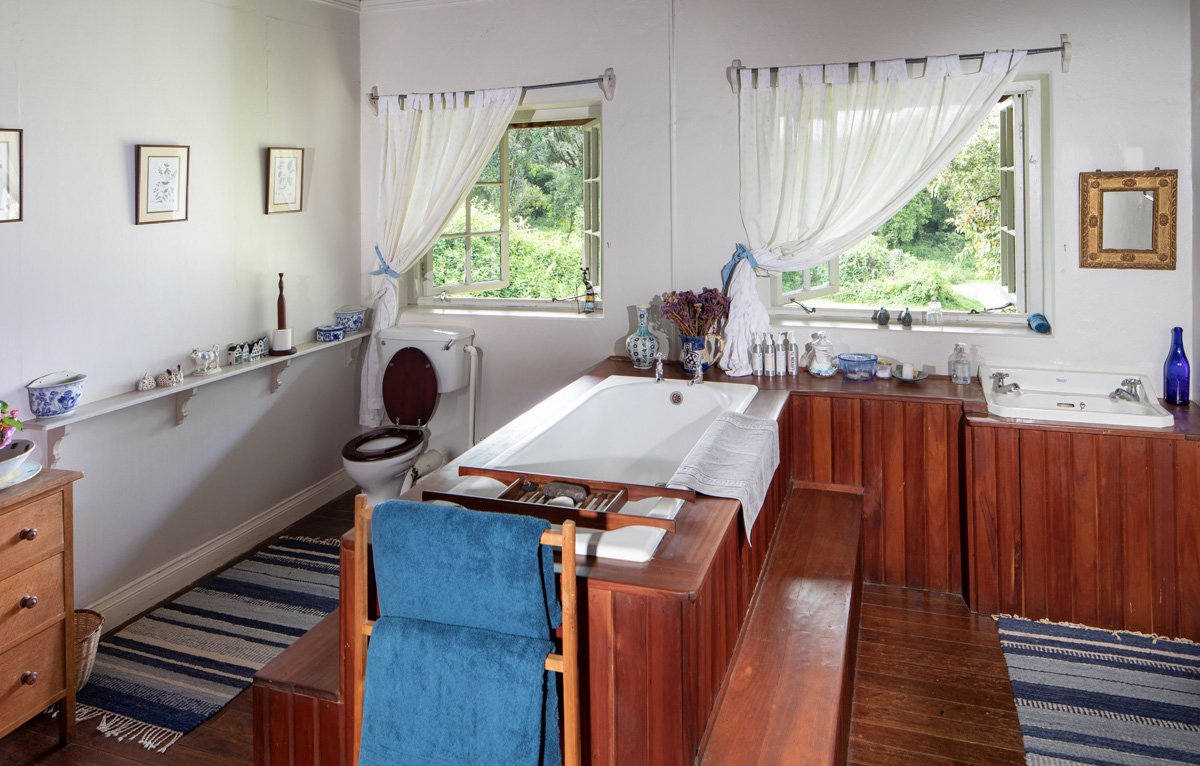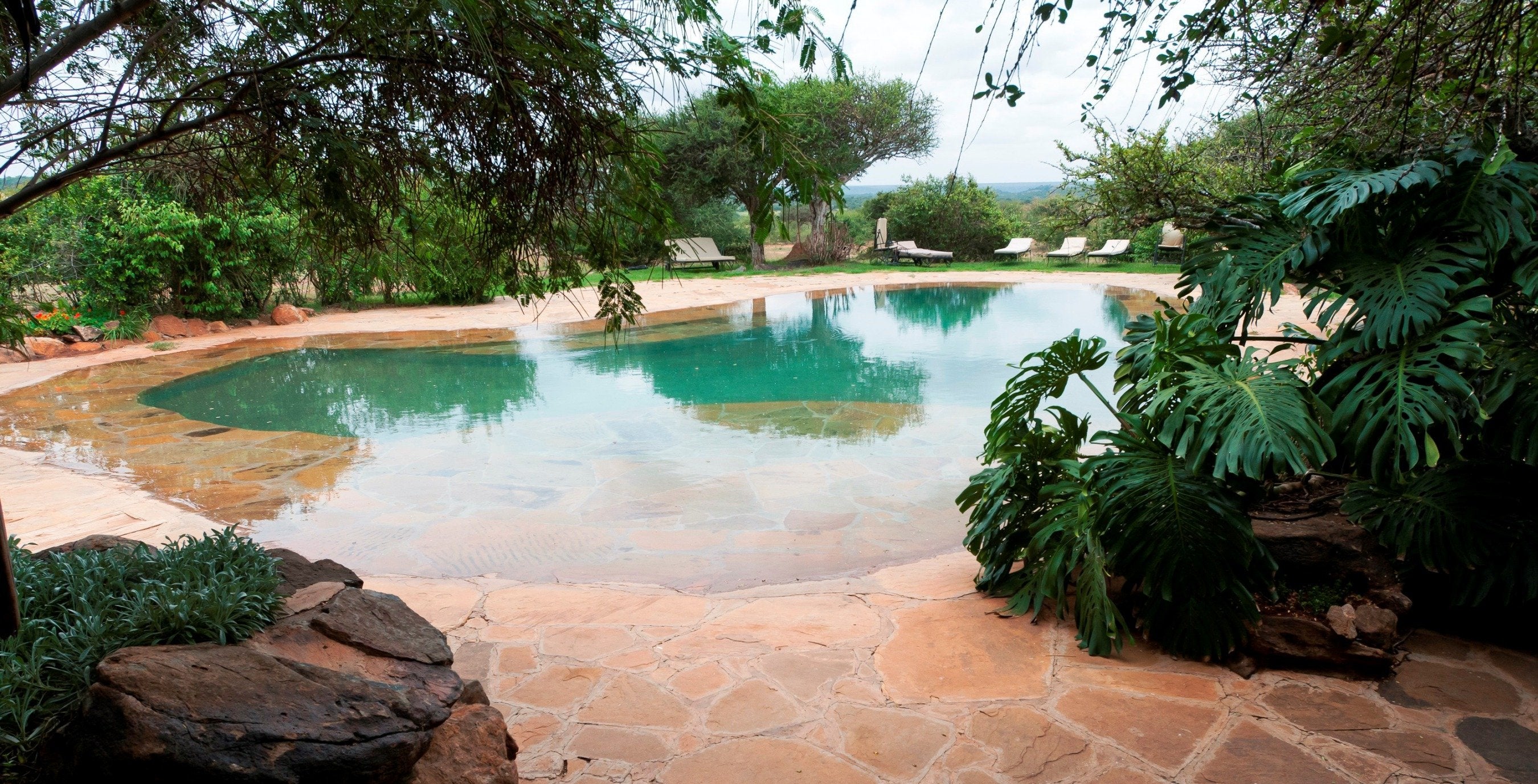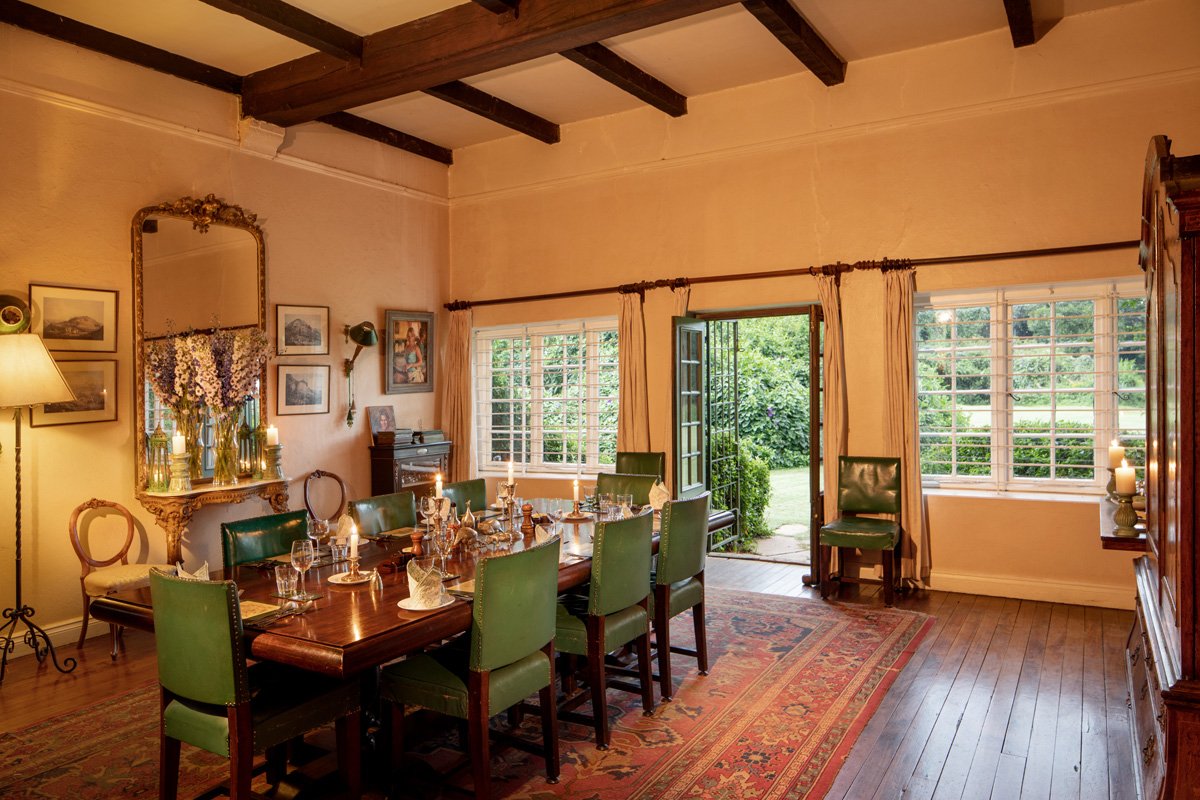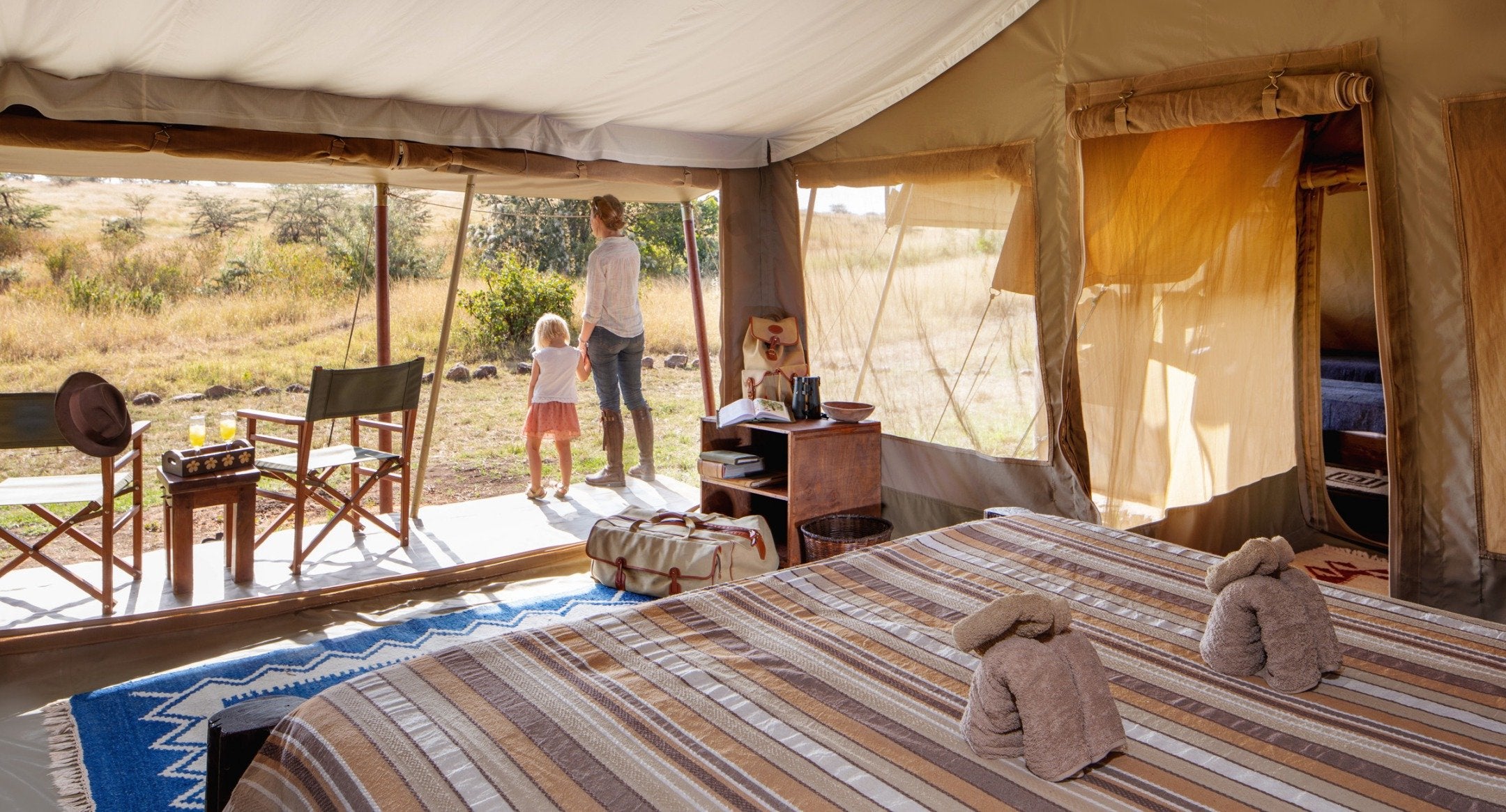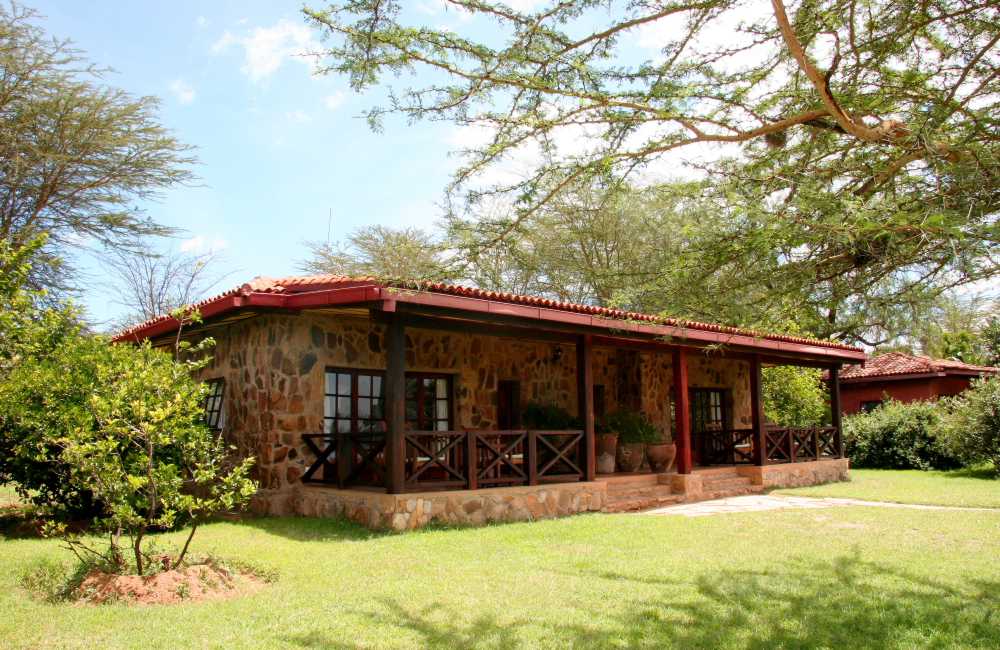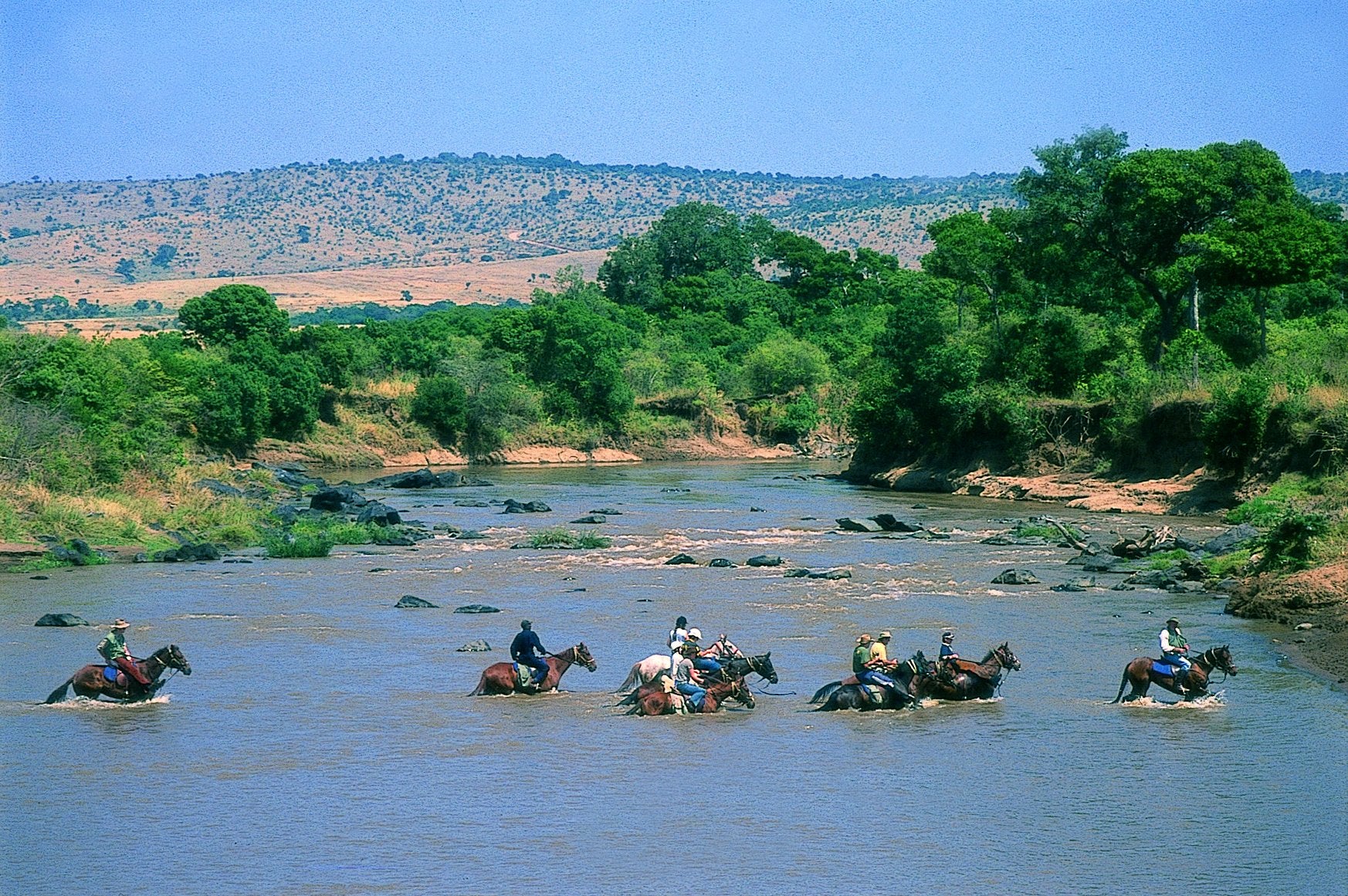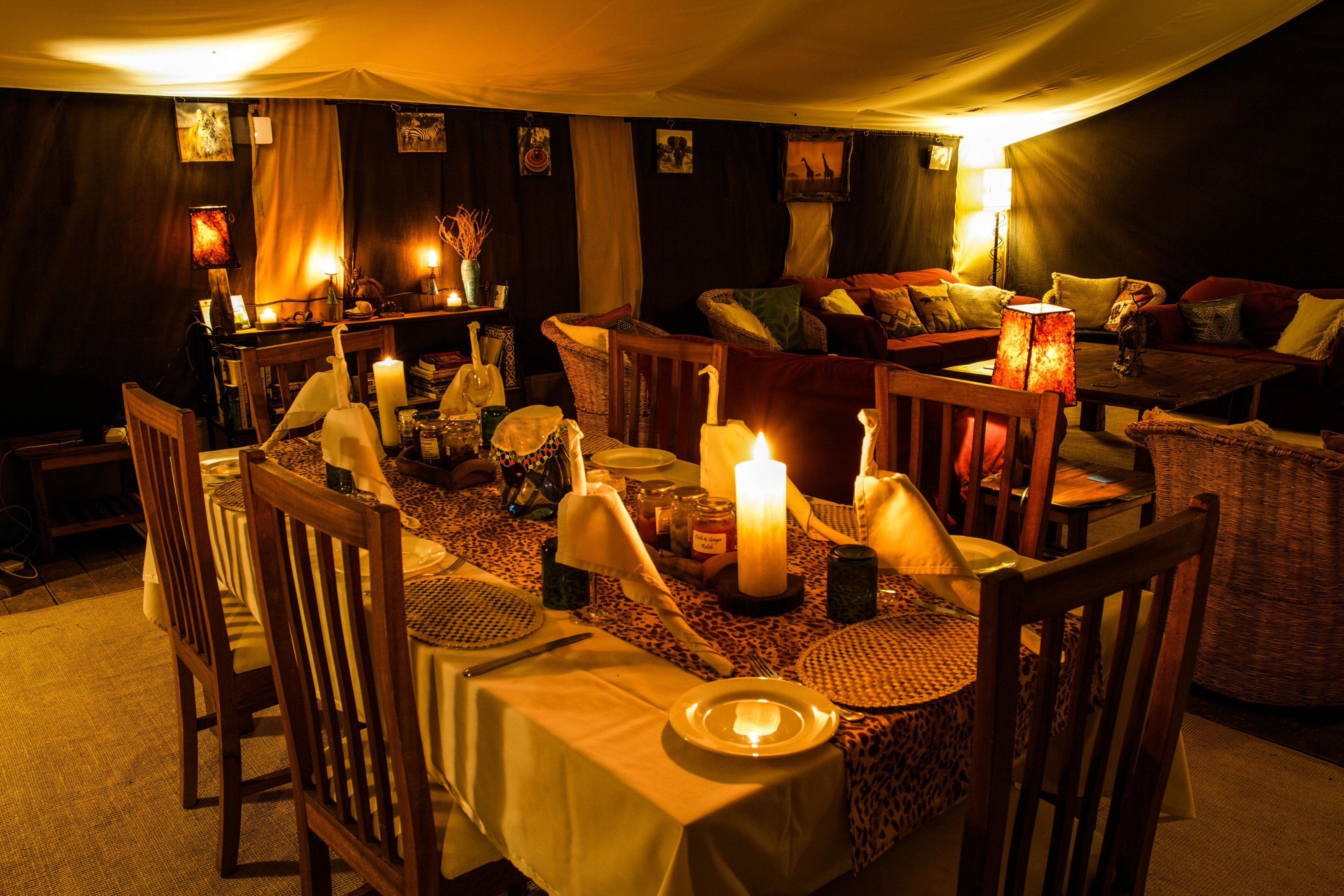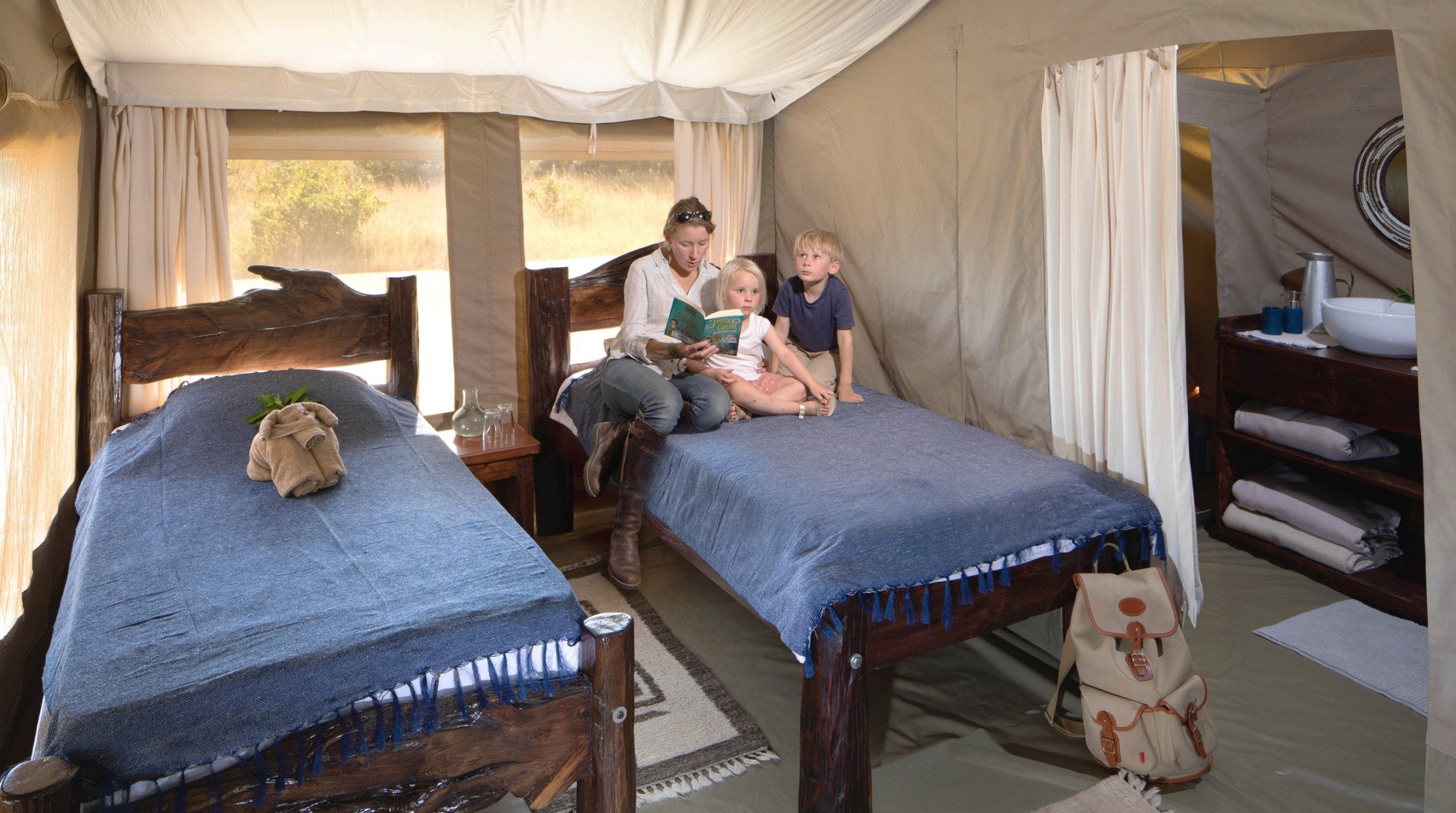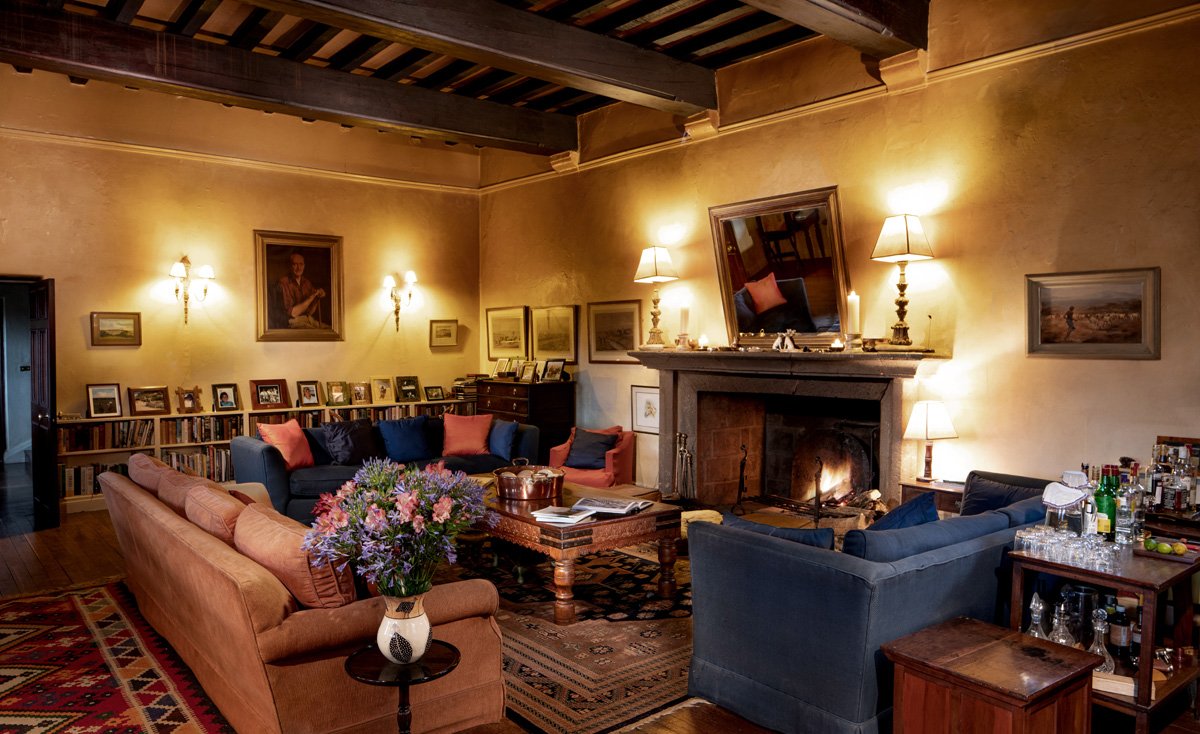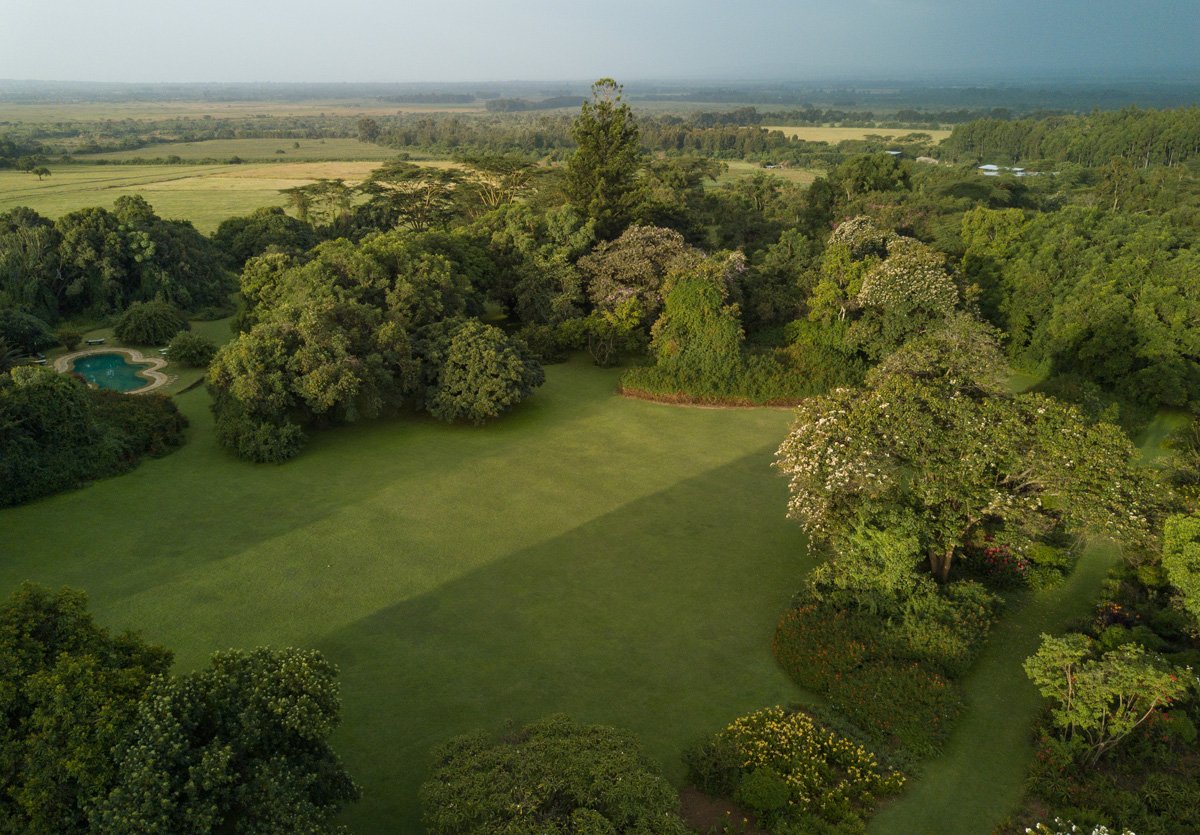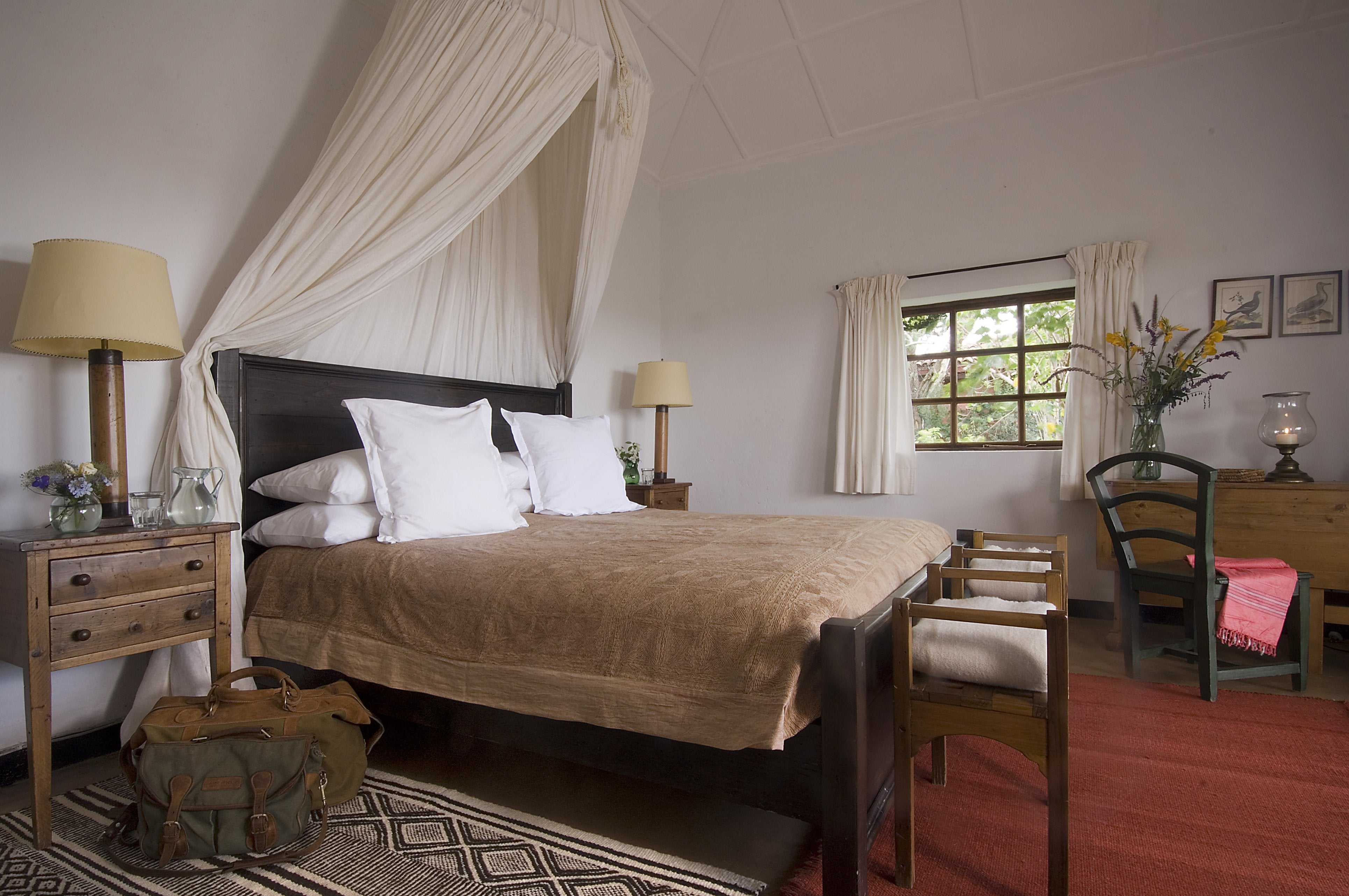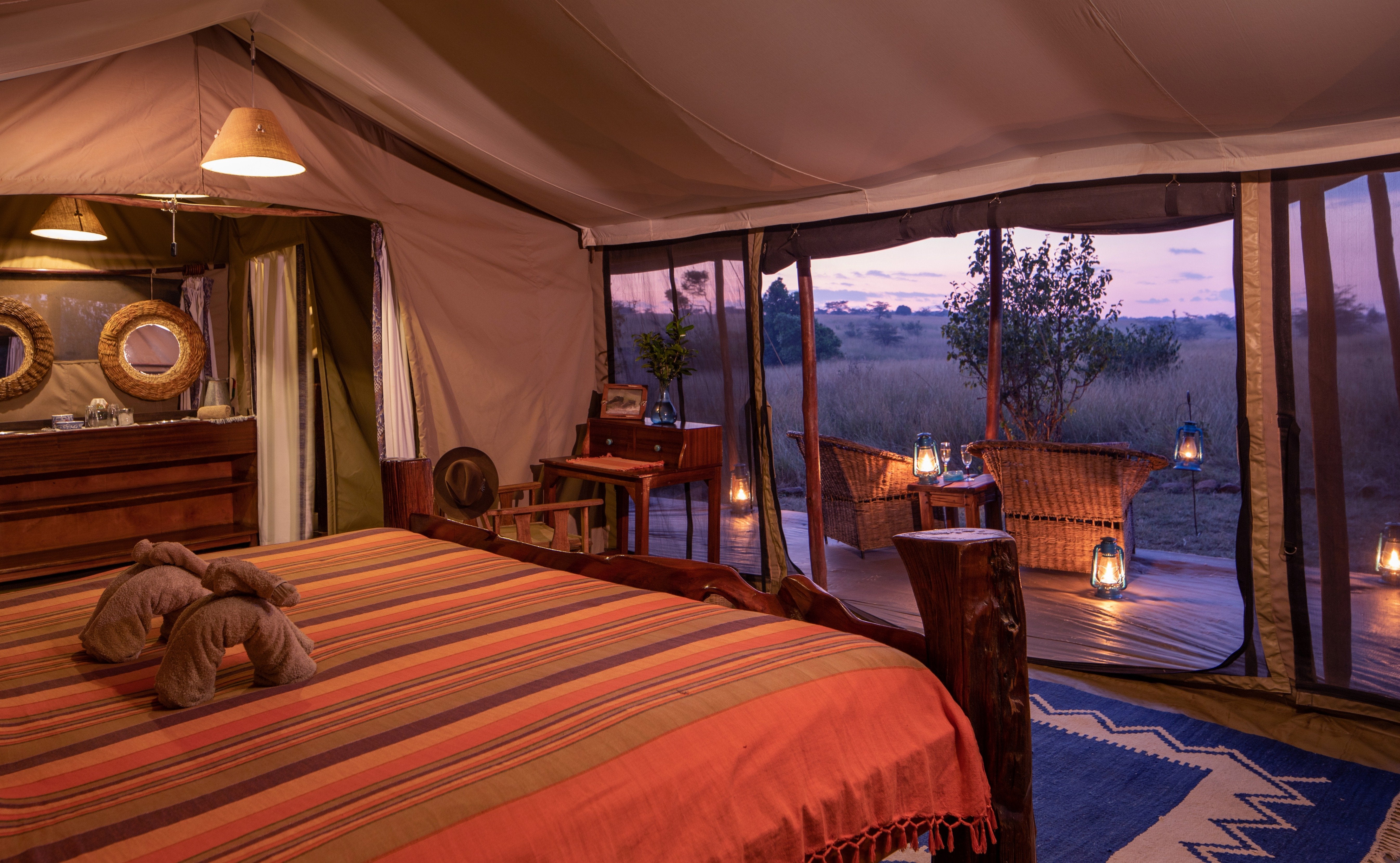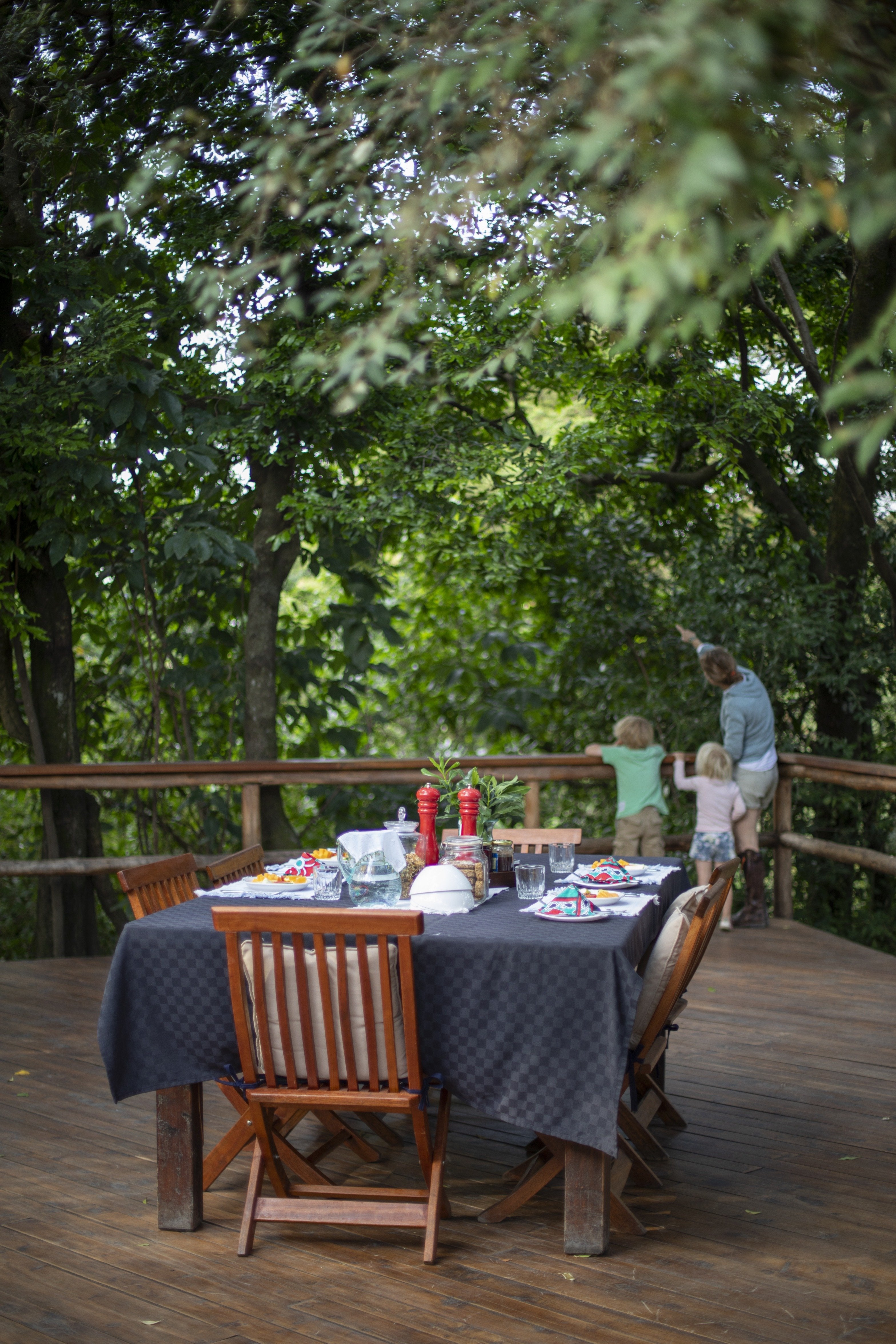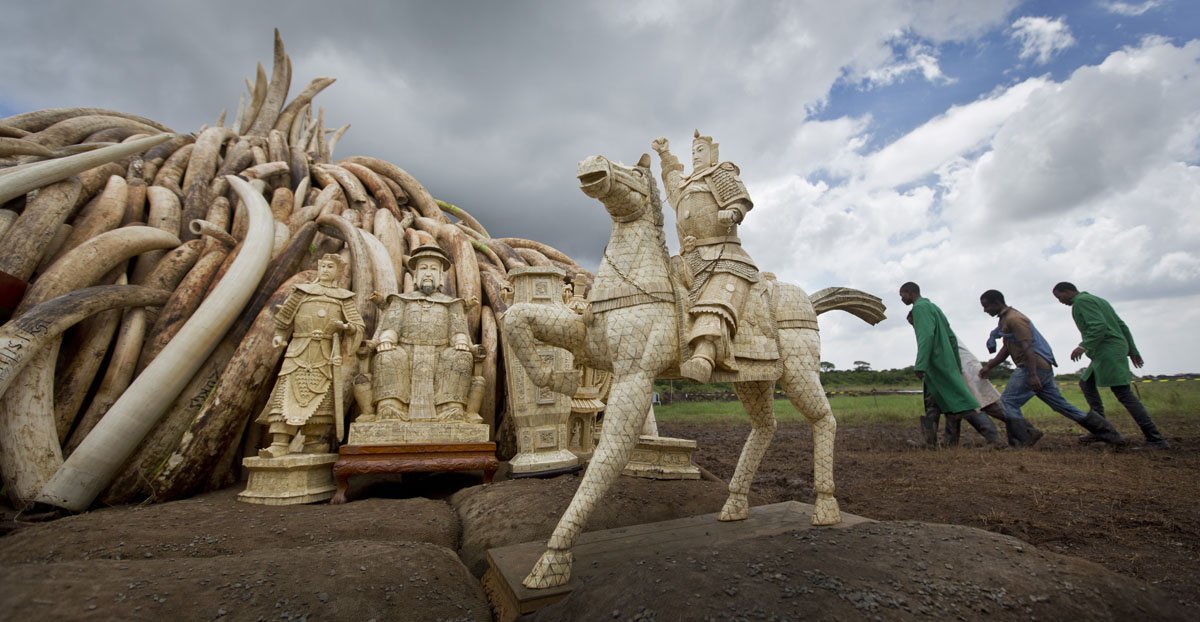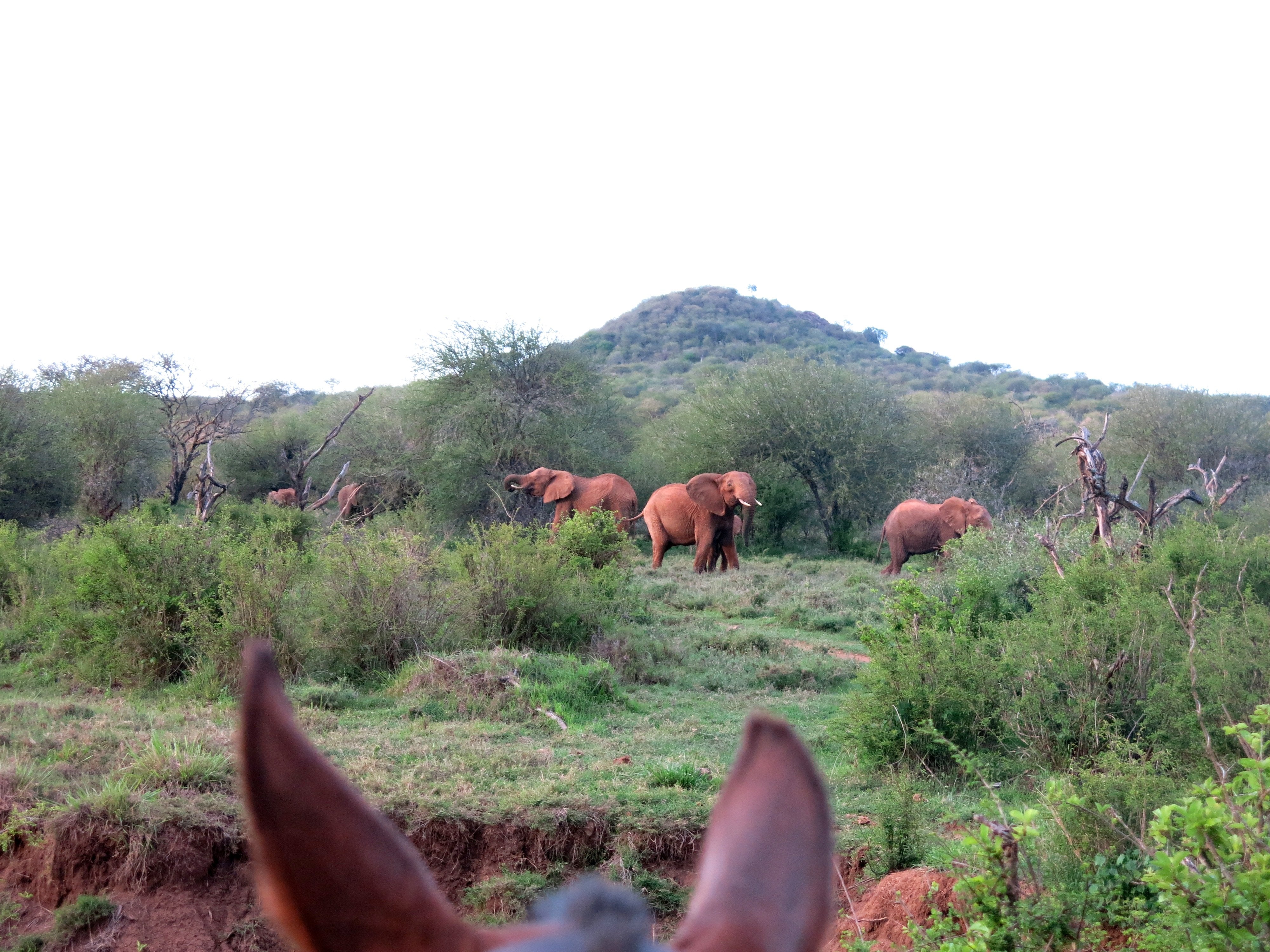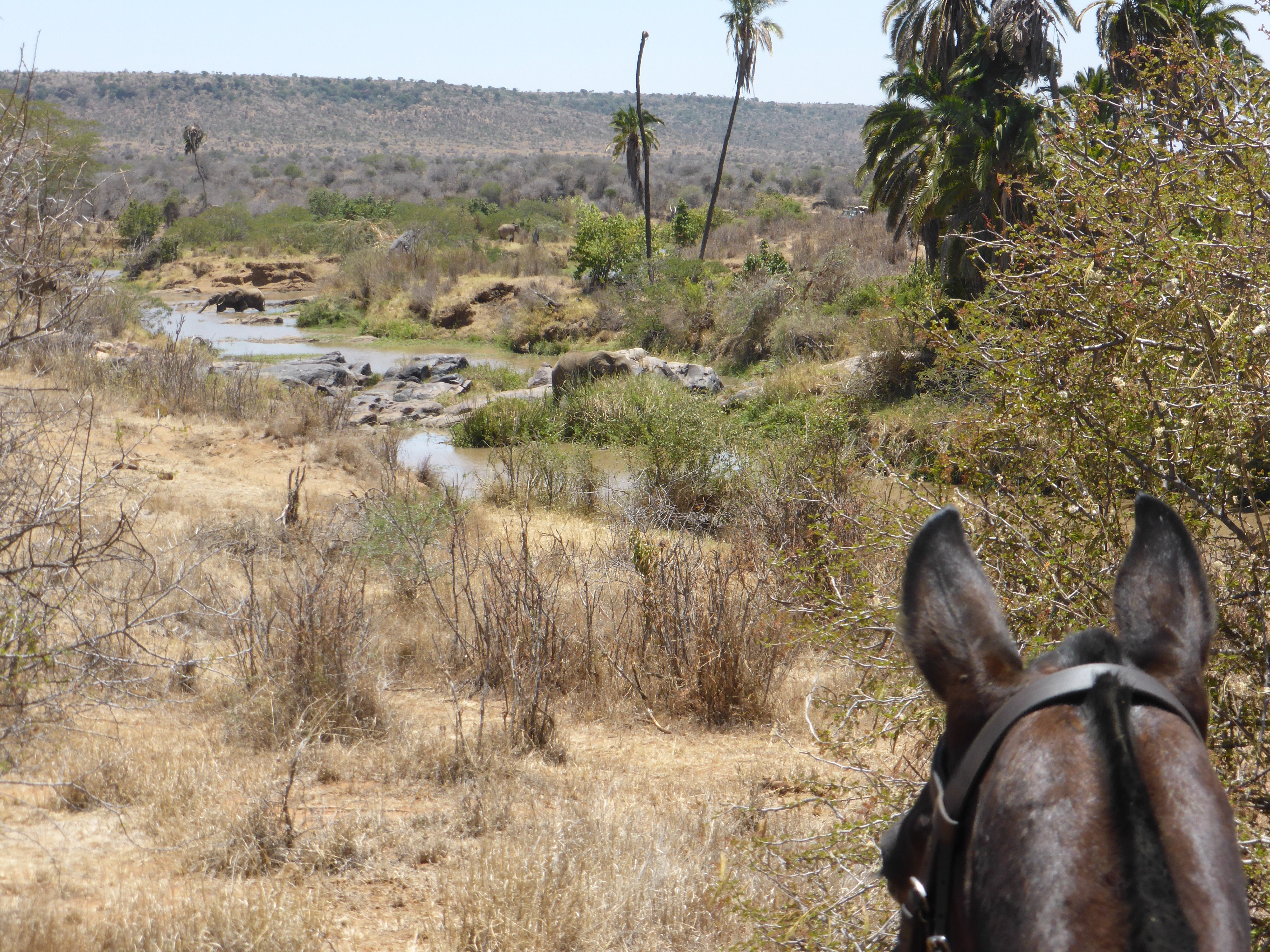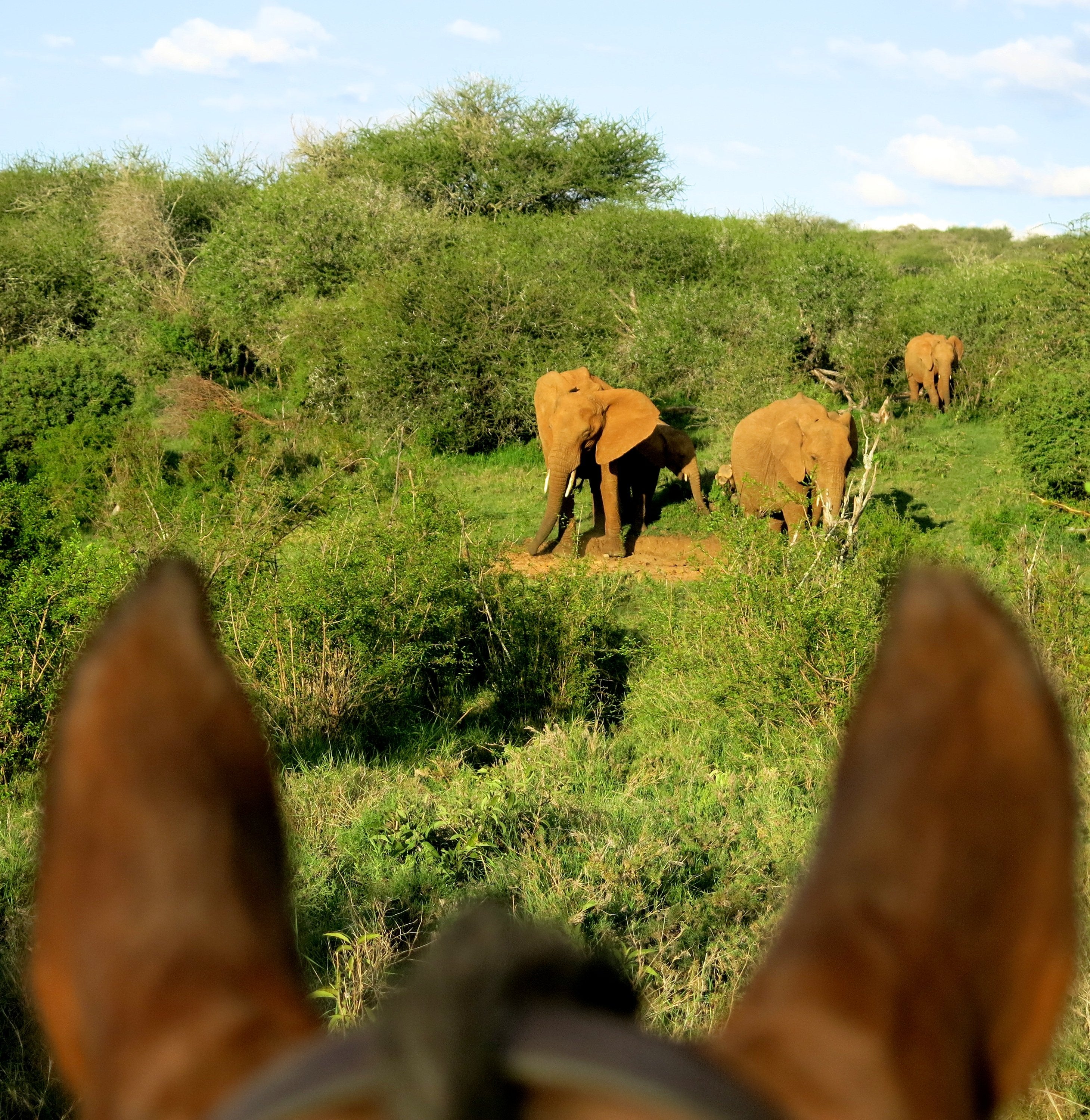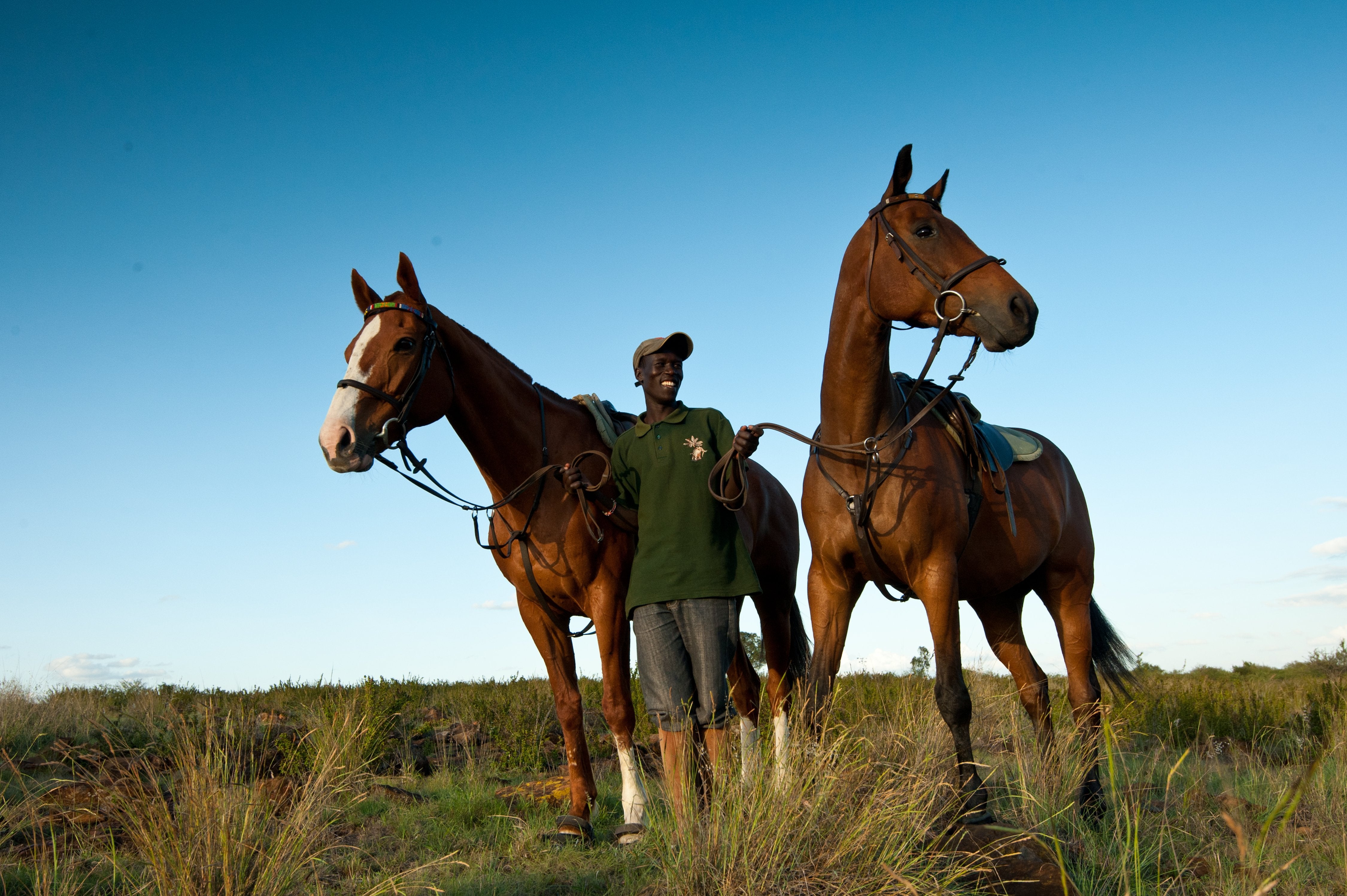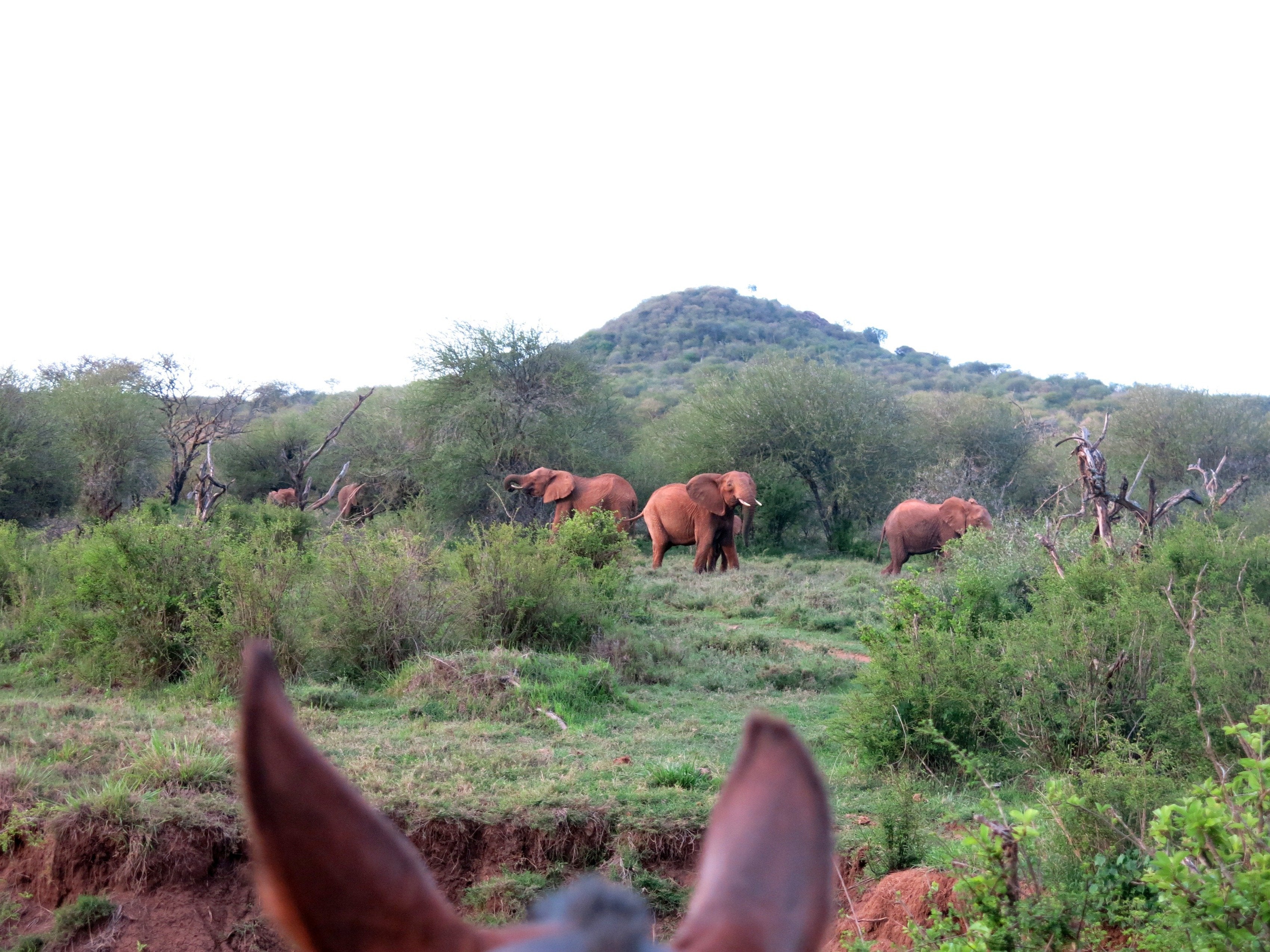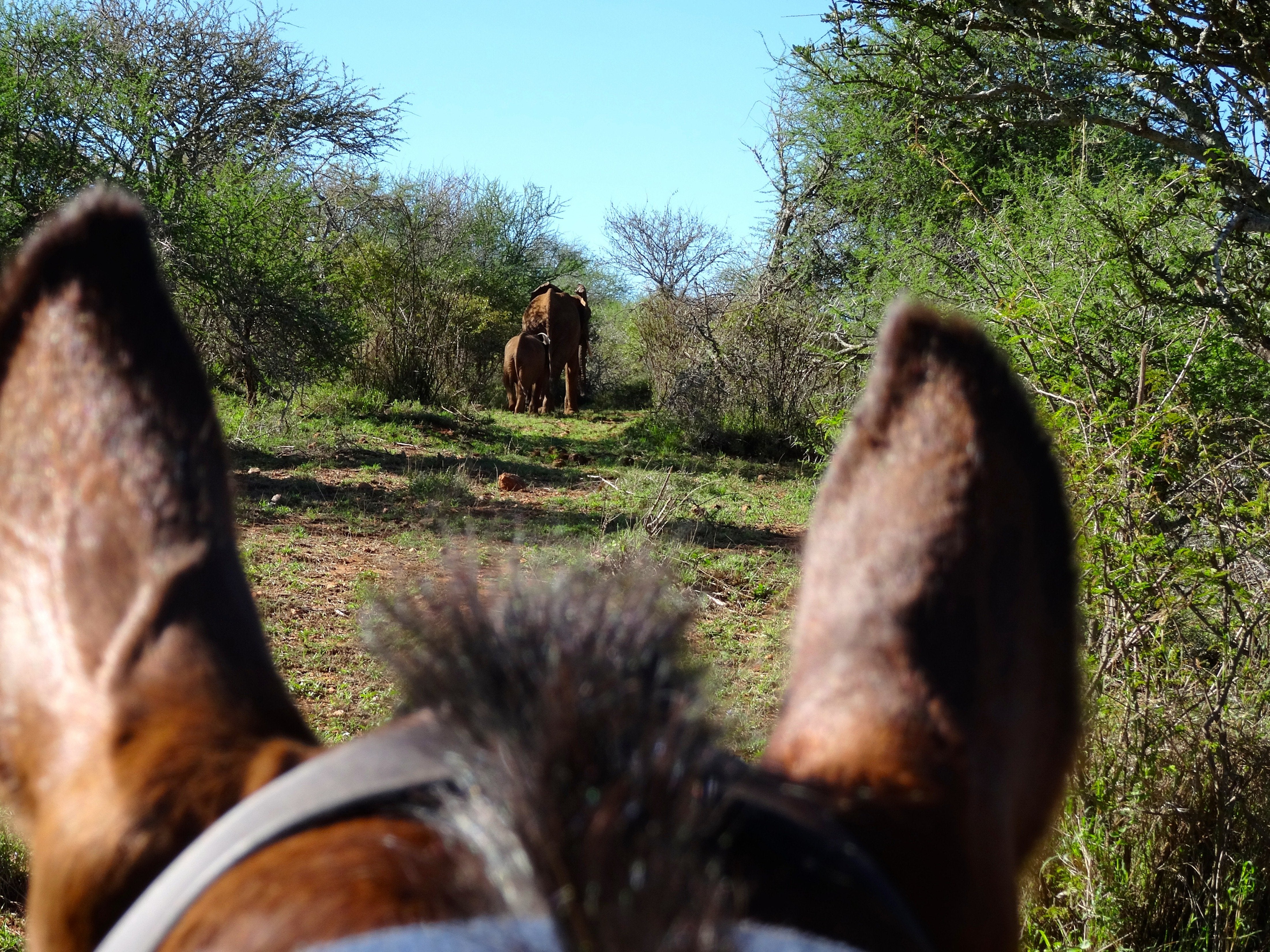 Welcome to the mighty plains of the Maasai Mara, where the lion rules and tribes people still live off the land.
With outstanding game viewing from horseback and superb riding country, this eXperience exceeds all expectations. This is undoubtedly the most true riding safari.
TRAIL RIDE
8 days | 7 nights
Overview
The Mara never fails to deliver outstanding game viewing from horseback, all year round.
Whether you ride with the wildebeest migration from July to October or avoid the masses and opt for the warm, dry months of January to March the game viewing is always spectacular.

Riding up close to elephant, lion and buffalo, or galloping with wildebeest and zebra are life changing eXperiences.

If you are a rider, there is simply no better way to see Kenya than from the back of a well schooled and fit horse.

You ride across the Masai Mara and Amboseli, choosing the best routes over your journey.
Wildlife is plentiful in all the areas that you ride and your guide is highly knowledgeable and conversant with the habits and likely reactions of the wildlife.

You ride in big game country, on open plains interspersed with bush. The short grass plains are ideal for riding (although you must look out for holes) and long canters are taken. You ride for 4 to 7 hours per day with 1 ½ - 2 hours lunch stops, and on your longest moving day you stop for breakfast on route. Walking on foot is sometimes necessary over rough terrain.
With a mobile tented camp that moves with you, this is the epitome of what a true 'safari' is all about.

This week long safari offers the pure bush eXperience. With 4 different camp locations you will literally ride from one side of the Masai Mara to the other, covering over 250km.

All the horses are thoroughbred and thoroughbred cross and have excellent stamina as a result. They are well schooled and some play polo and event. They are therefore responsive, tough and fit. You will be pleasantly surprised.

This eXperience welcomes non-riders. We can cater very well for anyone who does not wish to ride and have an excellent team of guides and spotters who take them out by vehicle, meeting up with the rest of the group for meals, picnics and sundowners.

All our guests enjoy game drives, night drives and walking, as well as riding, so non-riders are still very much part of the group. Game drives are always available, even for the riders, if they prefer a break from the saddle every so often. ​


Accommodation
Luxury mobile tented camp including a mess tent for meals and spacious 9ft x 10ft sleeping tents with camp beds, mattresses, sheets & blankets. Towels, soap and torches are provided. There is a solar lamp and hurricane lamp in each tent. There is a long drop loo tent for every tent and hot safari showers are always available.





Meals
All food is fresh and includes english breakfasts, light lunches and 3-course dinners. Dry ice and ice cubes and are self sufficient for 10 days. Bread is baked daily on open fires and our chefs are extremely good. All house wines, beers and spirits are included.
Itinerary
Day 1
You will either be collected at Jomo Kenyatta International Airport or, if you have arrived earlier, from your Nairobi Hotel and transferred to Wilson Airport for your flight at 10:00 am to Naboisho. It is a beautiful flight passing over the fertile Kikuyu Highlands before reaching the Great Rift Valley. You will fly across the volcano studded floor of the Rift before reaching the Loita Hills and Naboisho Air strip. You will be met by your guide and there will be an hour's drive to camp. You reach the camp in a grove of acacia trees by a small stream at the southern edge of the Loita Plains at Olare Lamun (the rhino salt lick). Lunch will be served and you will have a little time to relax before meeting your horses and setting off on your first gentle evening ride.

Day 2
You begin the day with an early morning ride, crossing the Mara River for the first time, returning to camp for a light breakfast. After breakfast a game drive will be on offer, driving provides better photographic opportunities and exploring more of this northern part of the Mara has much to offer. You will return in time for lunch and a siesta before setting off on an afternoon ride. You will be back in good time to shower and maybe set off in the vehicles once more for a sun downer and a short night game drive before supper.

Day 3
You leave camp after breakfast at about 9am, heading south towards the park boundary where you meet the river again at one of the famous wildebeest crossings. You cross the river and head southwest across the Mara Triangle, meeting the car with your picnic lunch at around 12:30. After lunch and a siesta you set off at about 16:00 and ascend the Soit Olololol Escarpment. You reach your camp at about 17:30 on the edge of the escarpment and spend the night overlooking the whole Mara ecosystem.

Day 4
You descend the escarpment after breakfast at about 9am and ride across to the same wildebeest crossing on the river. You head in a westerly direction and descend into the enchanting Olare Orok Valley with a picnic lunch and siesta from about 12:30-15:30 on the way. Reaching your camp in time at about 17:00 in time for tea, there should also be time to do an evening game drive and sundowners, before supper under the stars.

Day 5
Here you will have a full day of exploring this glorious area on horseback, car and possibly on foot. You will have excellent photo opportunities, getting close to buffalo, elephant, lion and maybe cheetah or leopard.

Day 6
Your third moving day and you break camp in good time as it the longest ride of the trip covering nearly 50kms. Setting off at 7.00am, you have a picnic breakfast stopping from about 10-11am. You continue on until 13:30 where you break again for lunch and a siesta after reaching Ol Kinyei Conservancy. At 16:00 you head to your last camp, arriving at Olare Lamun (the rhino salt lick) nestled in a grove of acacia trees by a small stream at the southern edge of the Loita Plains.

Day 7
After an early wake up you will set off for a morning ride before returning to camp for a light breakfast. You will then set out for a game drive and beautiful walk up the nearby hill called Oloiburmut, returning to camp for a lunch and a siesta. At around 4pm you will drive or ride to visit the local Masai Village.

Day 8
Your last morning ride before saying goodbye to your horses. After a final breakfast you will drive to the airstrip and fly back to Nairobi around 11am, landing into Wilson at
12noon. We will organize for a taxi to pick you up and either take you around Nairobi to do some shopping/visits, or to a Hotel day room (included), before taking you on to Jomo Kenyatta International Airport in time for your evening flight home, or your onward destination.
Additional information
Included in this eXperience
All conservation & park fees | Internal flights and transfers associated with each safari | Day Room in Nairobi on last day if required | Full board tented accommodation | All meals & drinks | Game drives | Laundry | Local airstrip transfers | Amref Flying Doctors Membership ​

Not included
Any Extra Transfers or hotels not associated with the safari | Returning to Deloraine or Sosian after a safari can be organised | Premium spirits & champagne | Gratuities | Items of a personal nature

We welcome teenagers of age 14yrs and above if they are competent riders and prepared to join in with other adults. Teenagers 14-17yrs pay 75% of the adult rate.

Amref Flying Doctors | We provide every guest 30 day membership to Amref Flying Doctors (https://flydoc.org/airambulance-services/). This includes air evacuation from the Mara to Nairobi in the case of a medical emergency and an ambulance to a Nairobi hospital. Any further medical insurance is required from the guest.

Emergency Comms | The safari guide carries a satellite phone and mobile phone at all times.

Medical Kit | We have a medical kit for people and horses in the game drive cars at all times and an emergency medical kit in the guide's saddle bags.

Vaccinations & Medication | There are no compulsory vaccinations for entering Kenya. However, please ask your doctor for advice on what vaccinations and malaria medication are required before travelling. We do not recommend Larium.

Passports | Passports are required and must have validity for at least six months after travelling to Kenya. Those requiring a visa are now advised to have at least two blank pages available in their passport upon arrival.

Visas | You will require a tourist visa for Kenya. Visas can be obtained in advance at https://www.kenyavisagov.com although airport visas are available as well. There is a fee for the visa (approx $50 per person), whether obtained in advance or at the airport and you are required to pay in cash USD. Contact us if you need help.
Africa's Big 5 Safari
$7,195.00