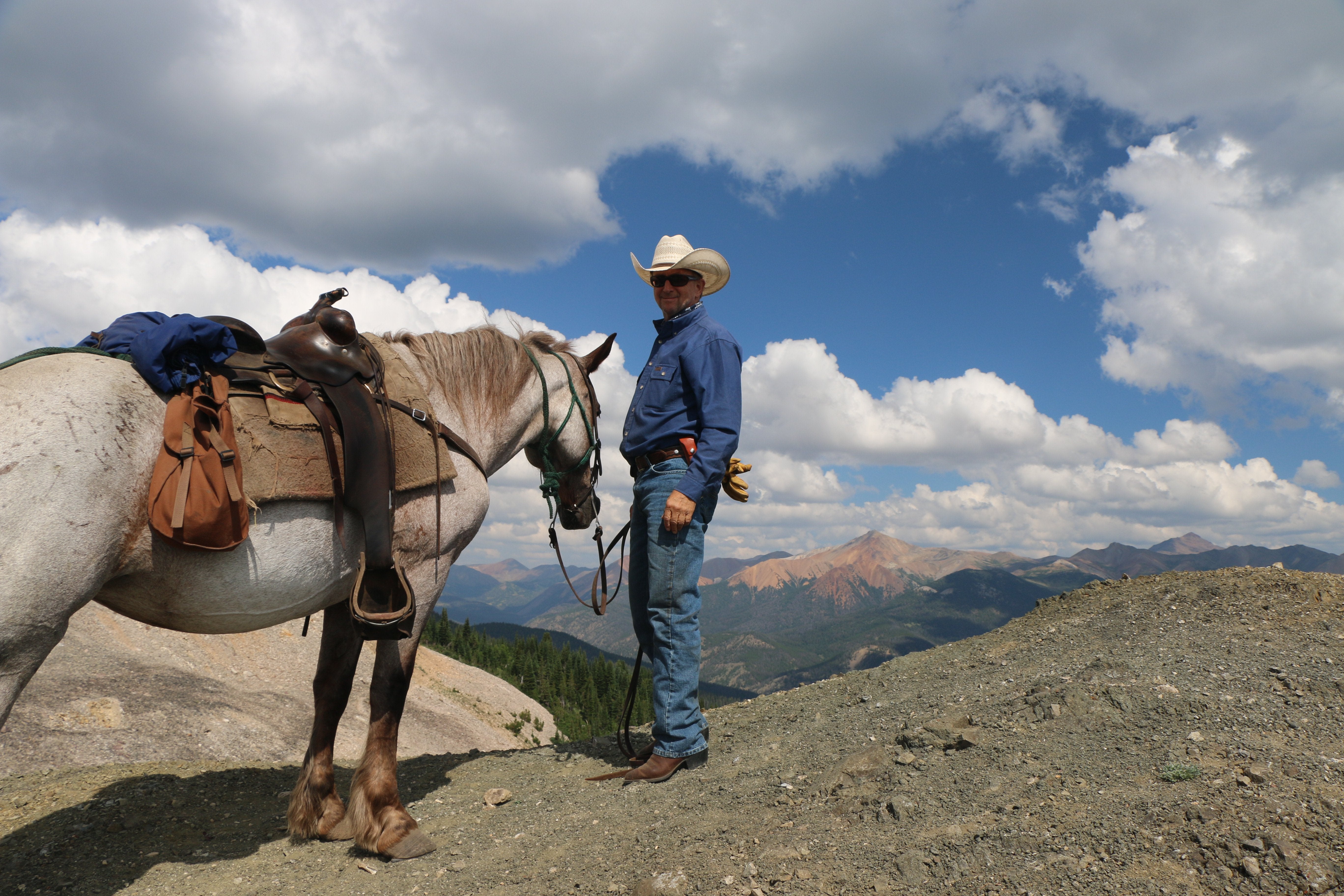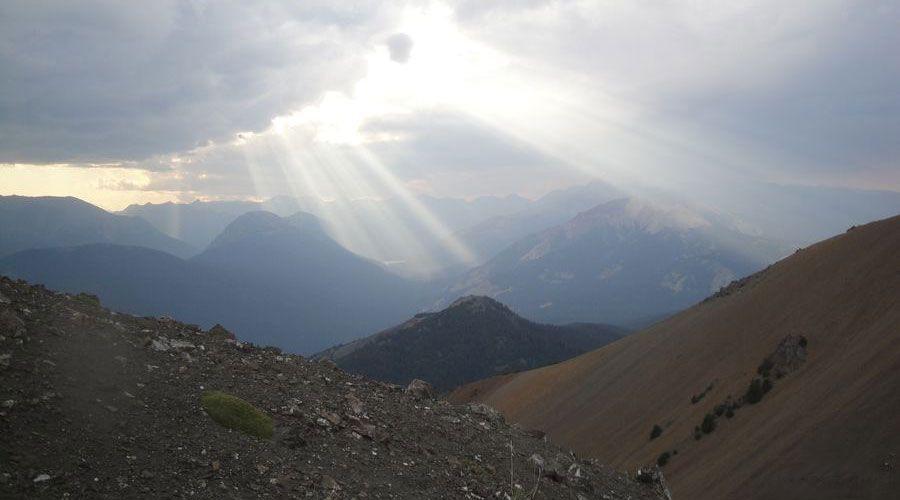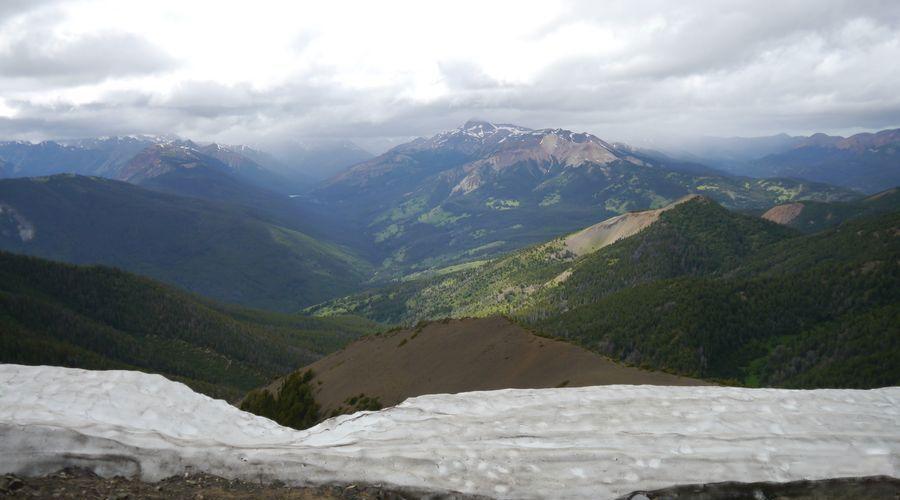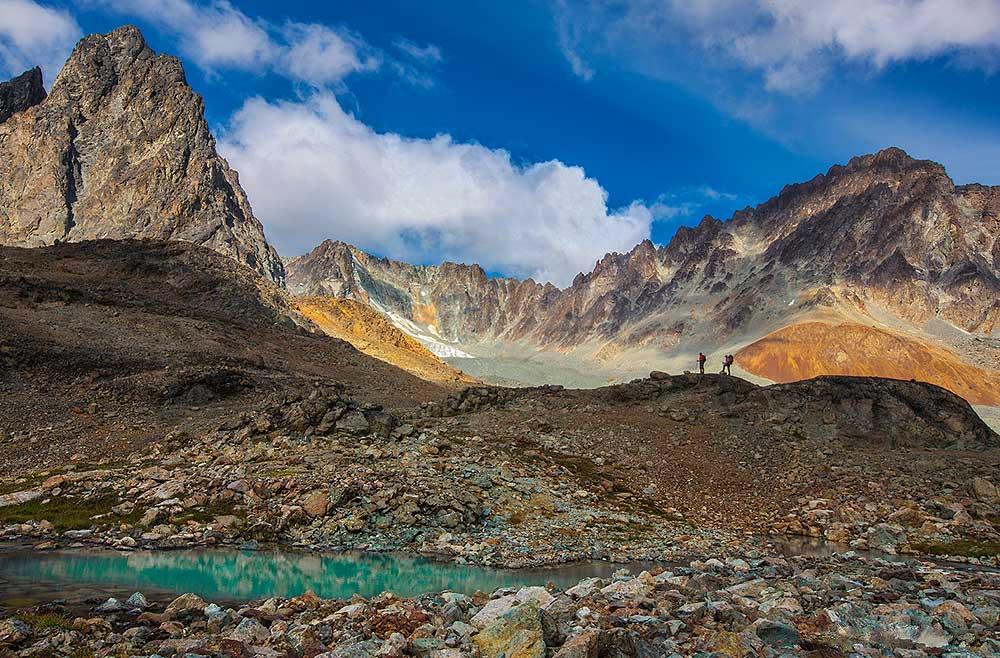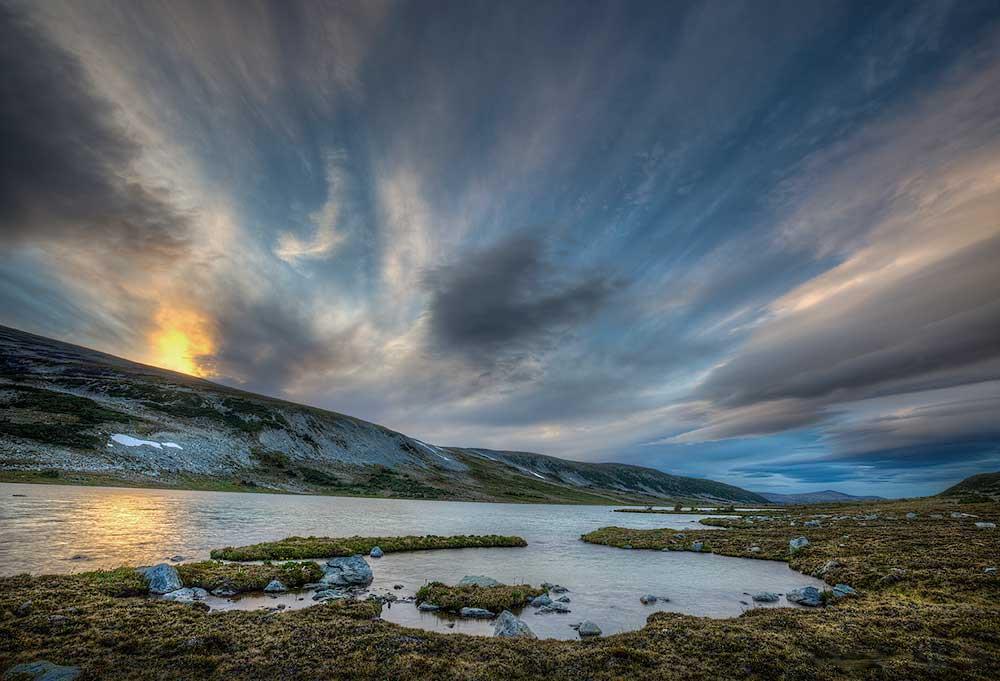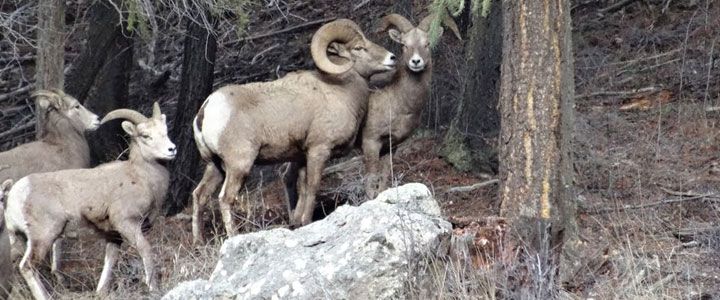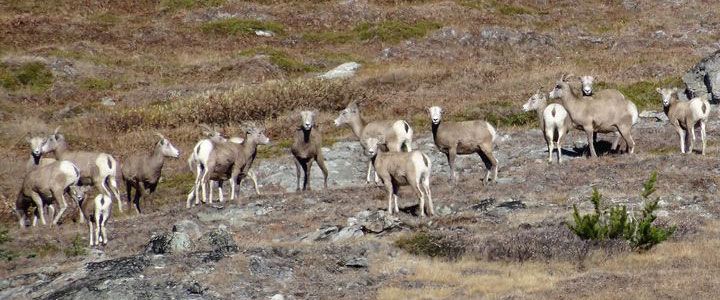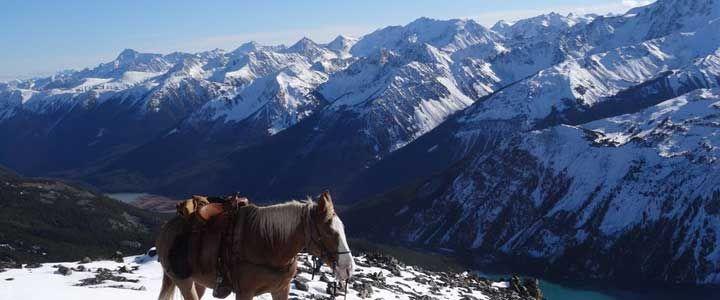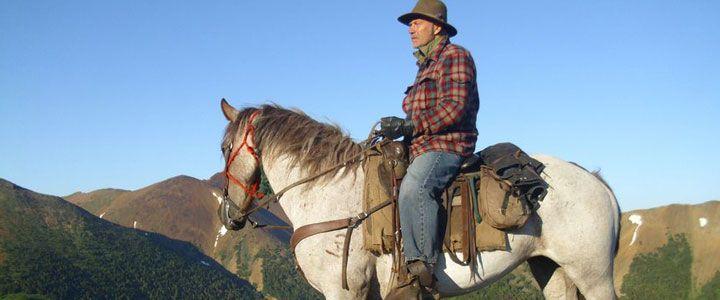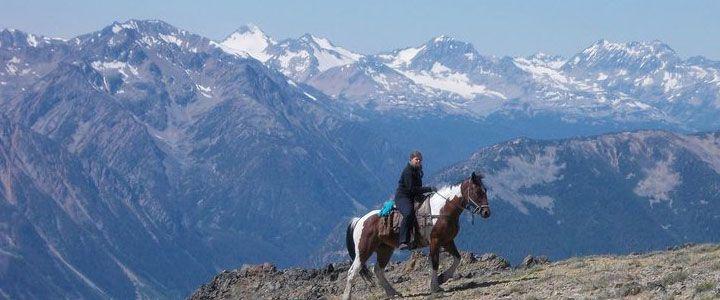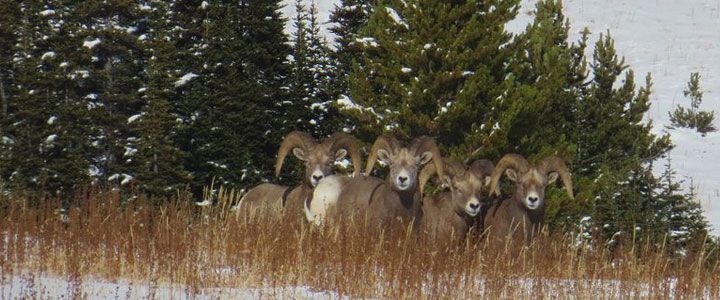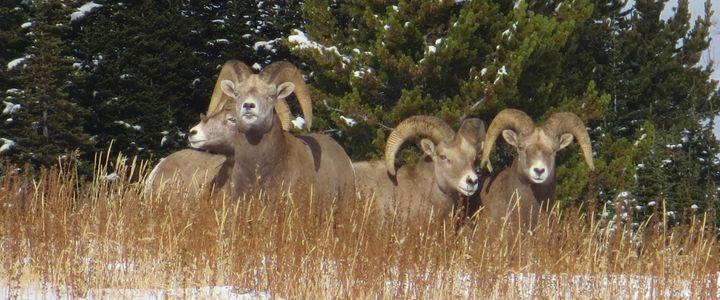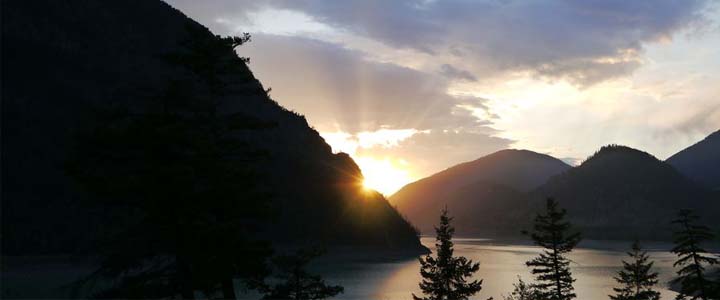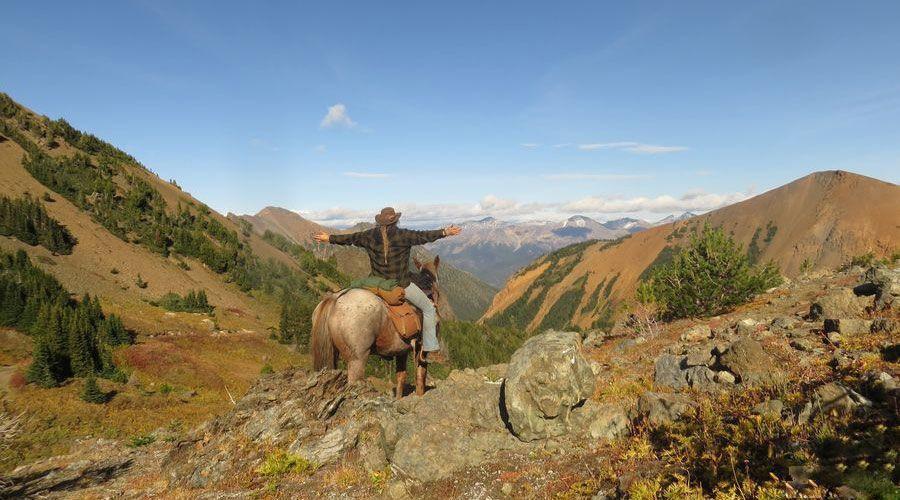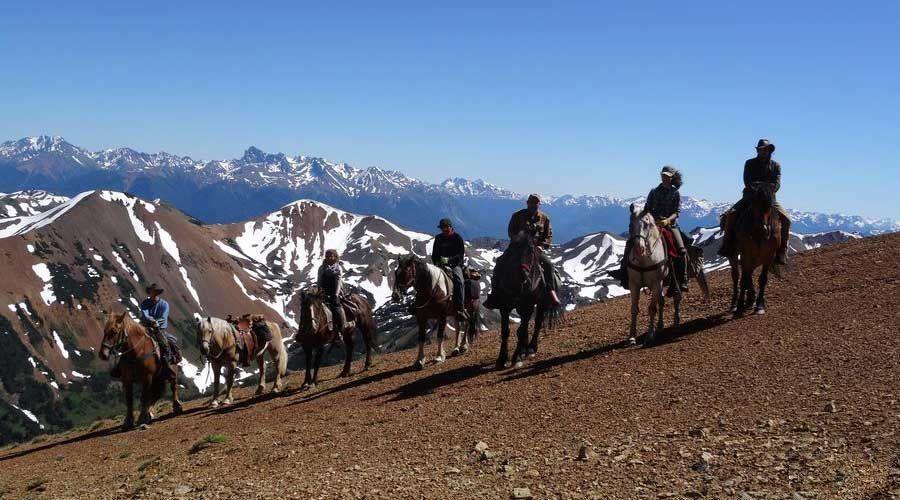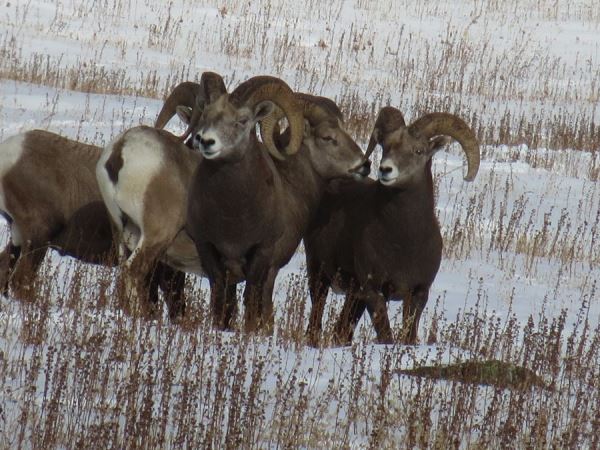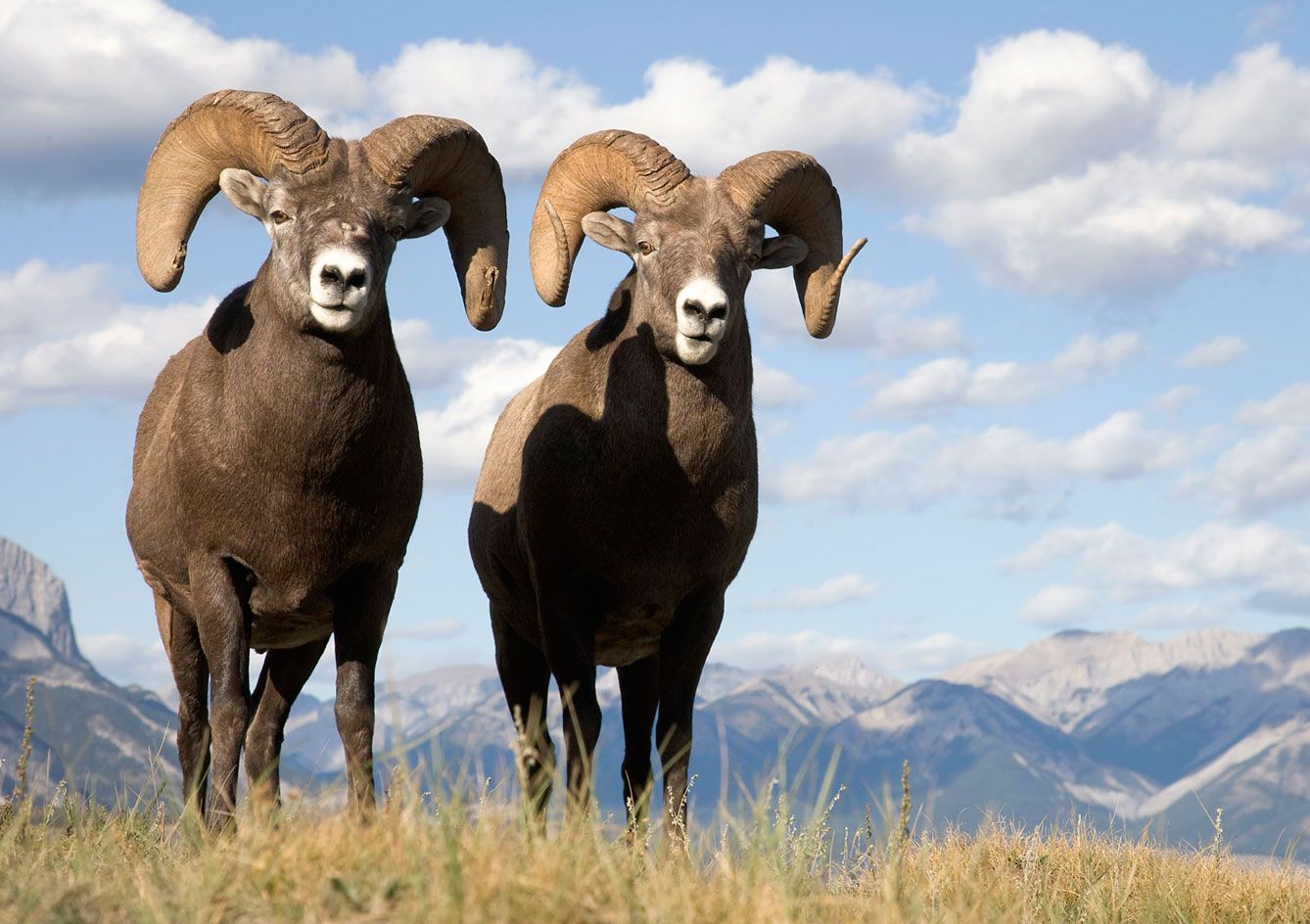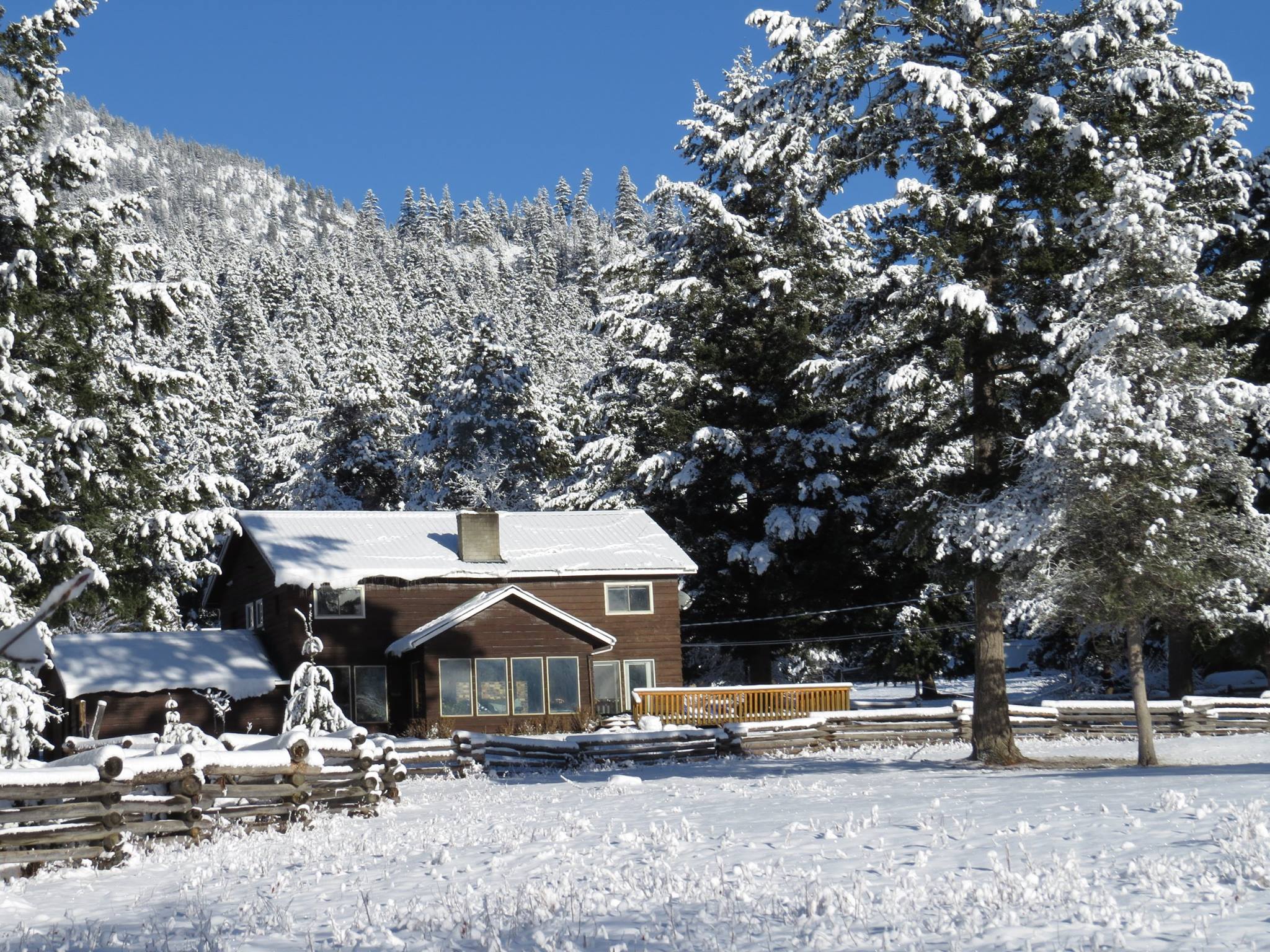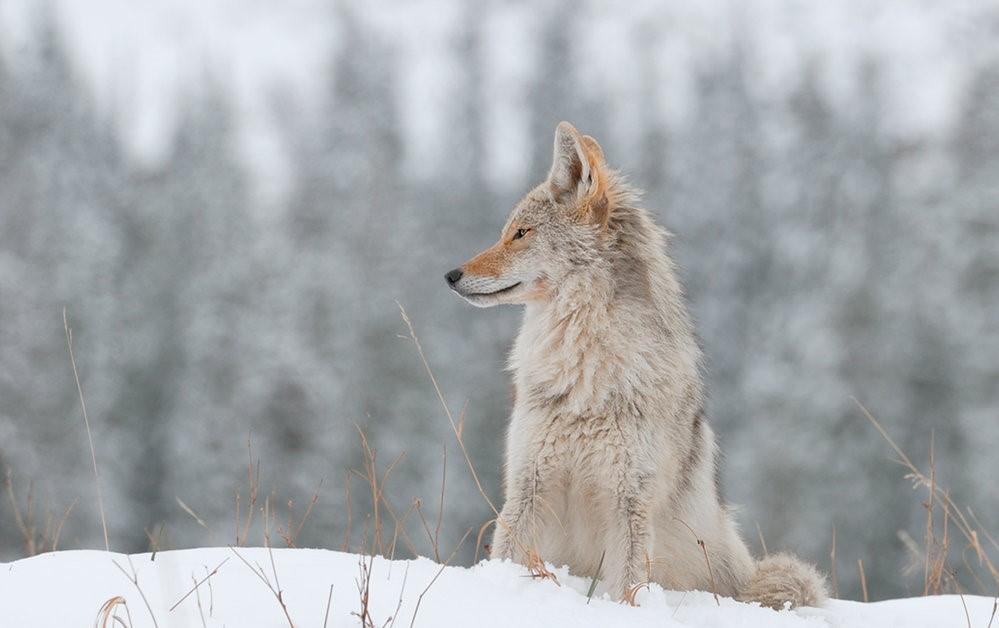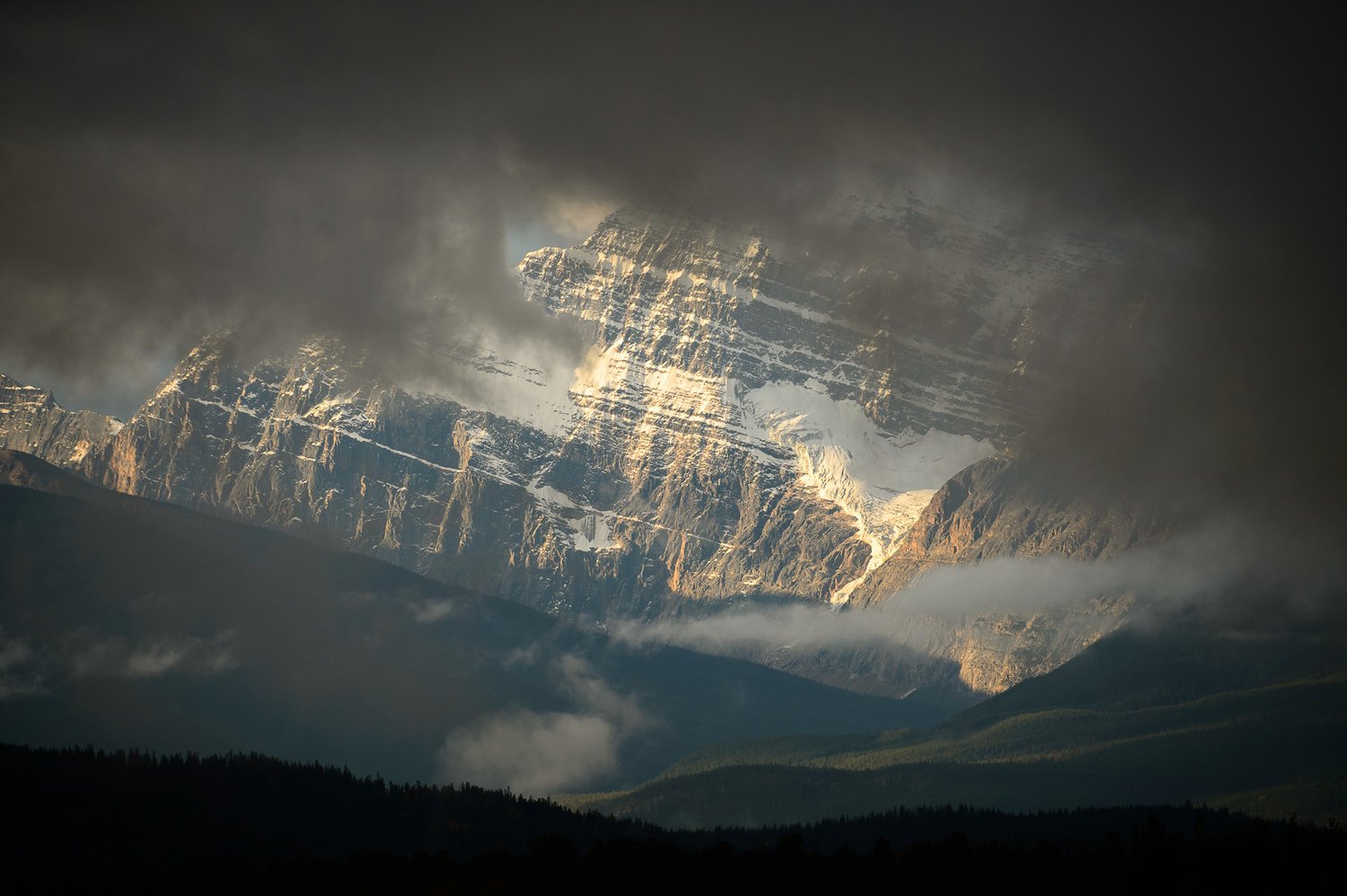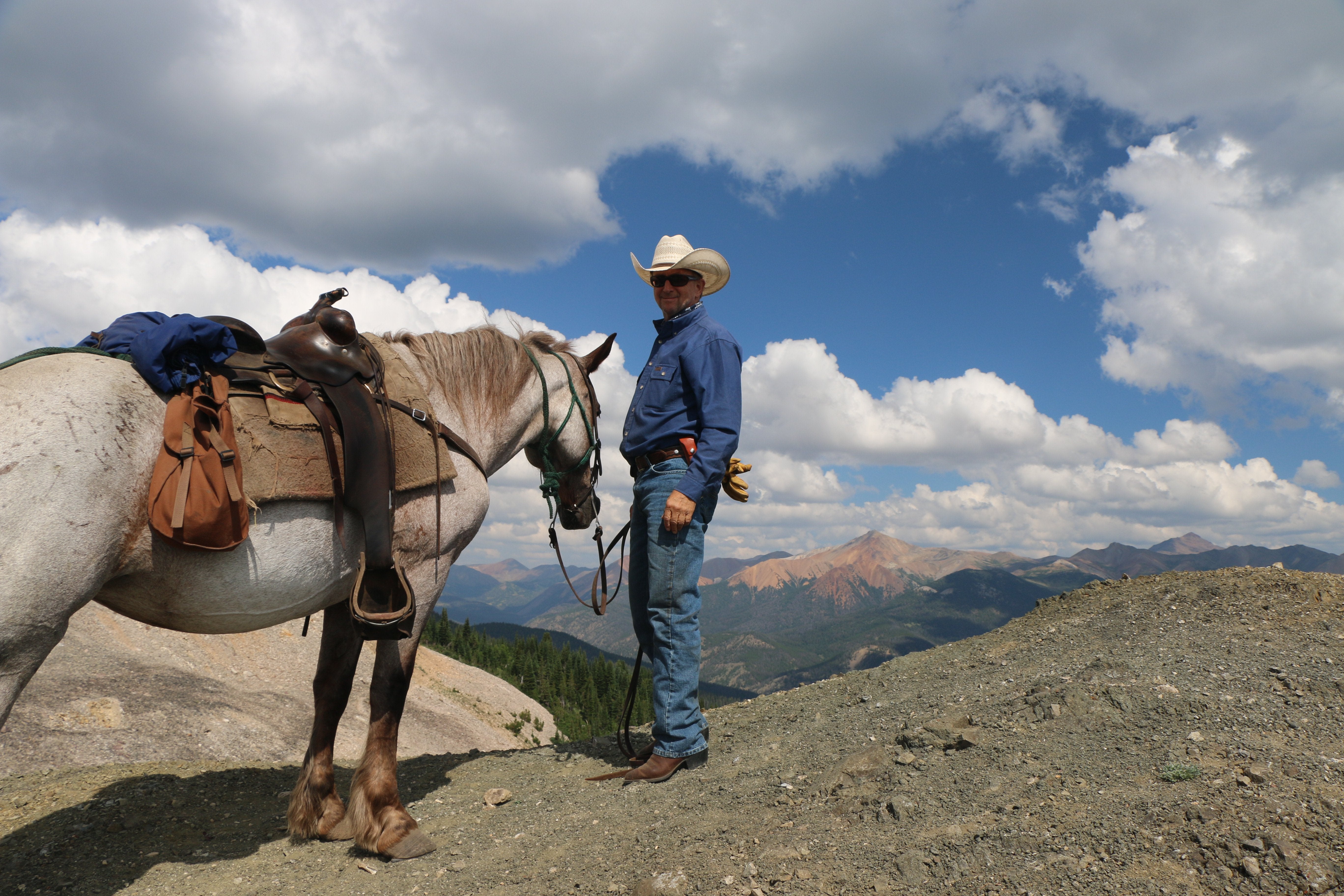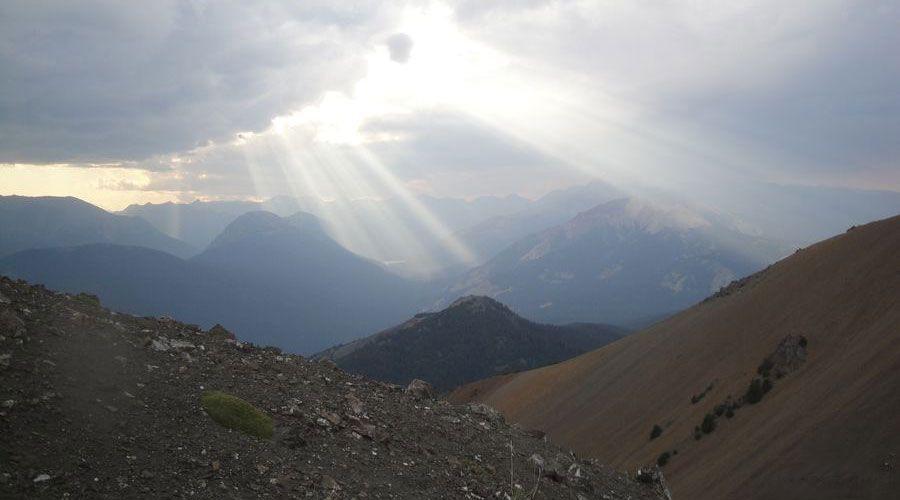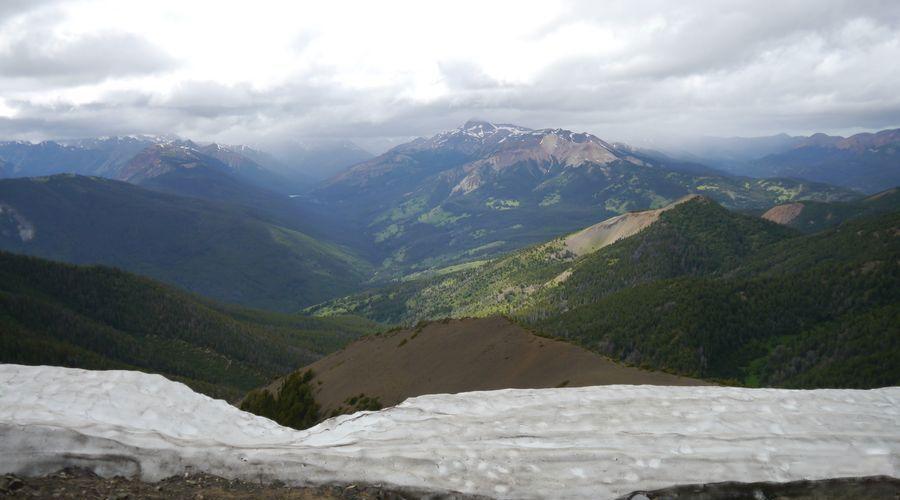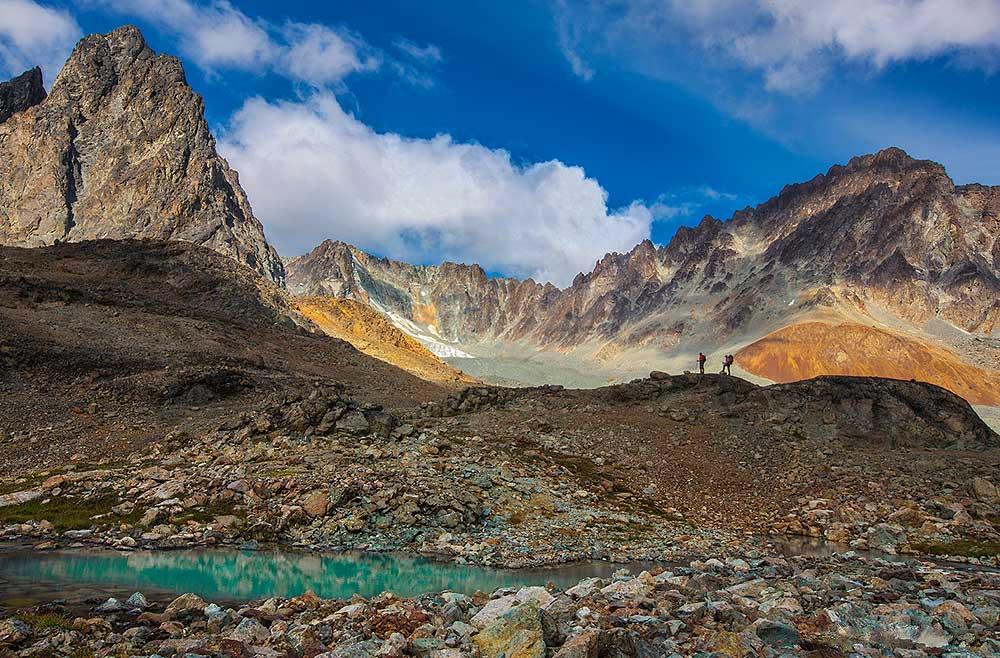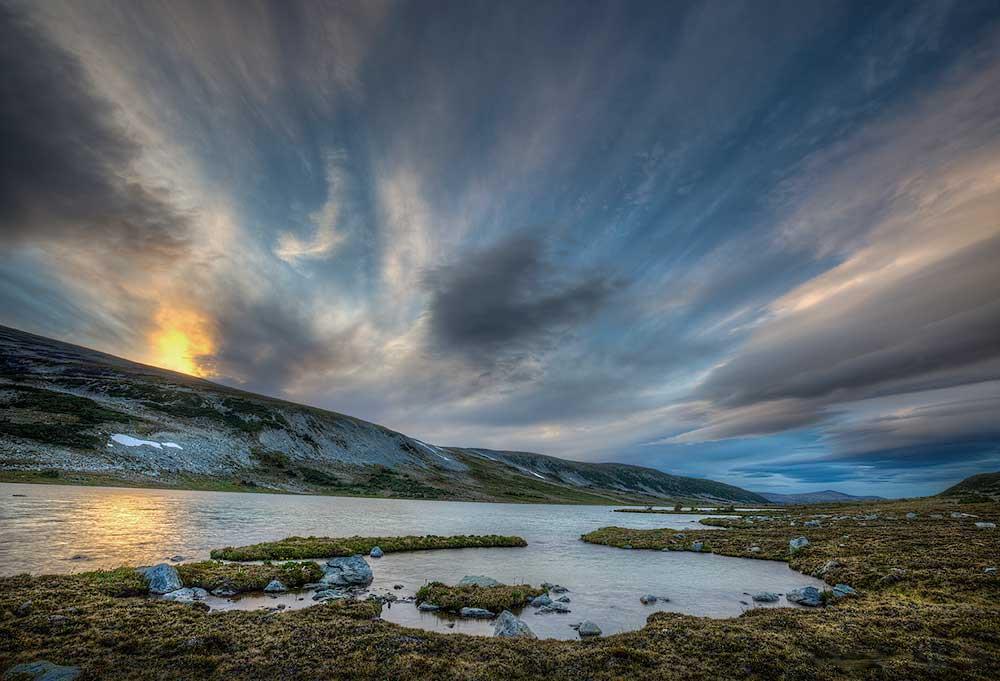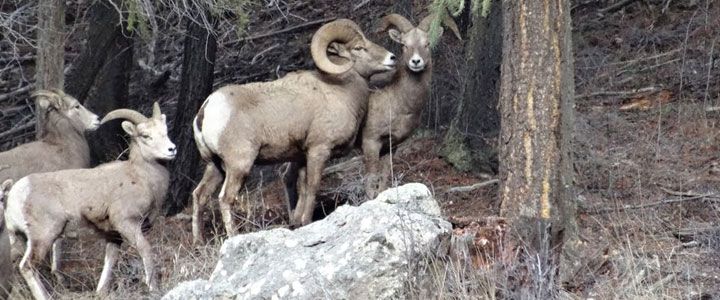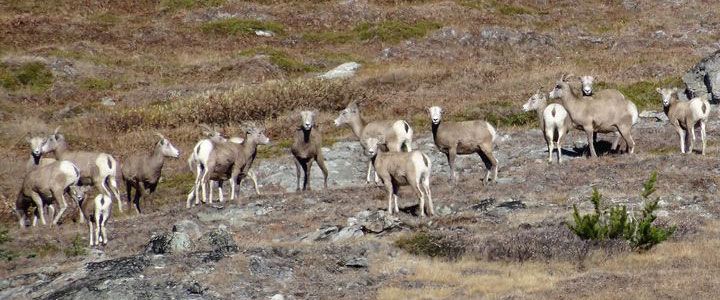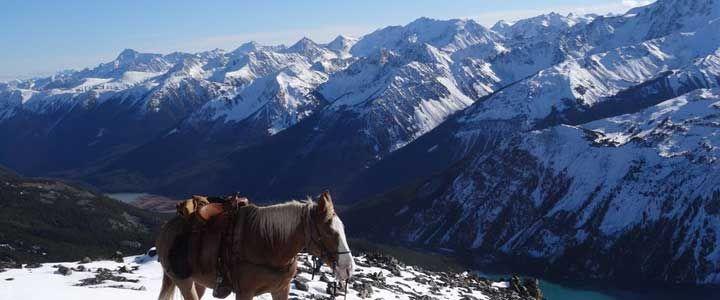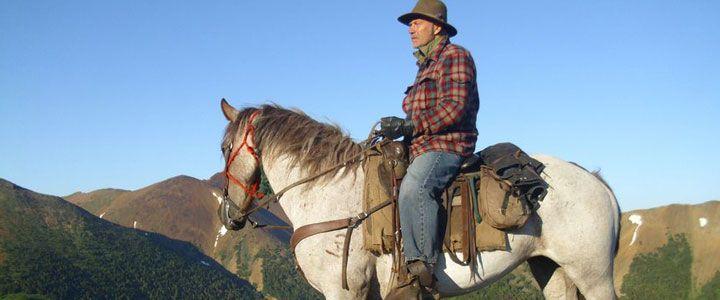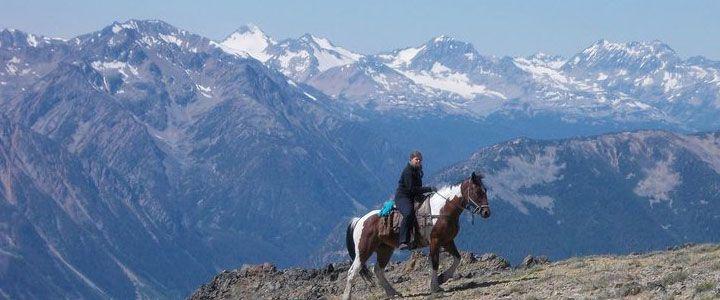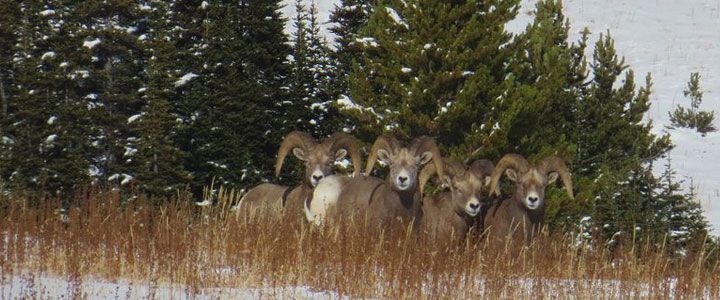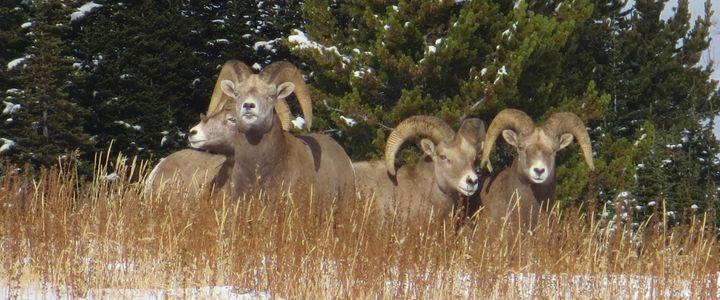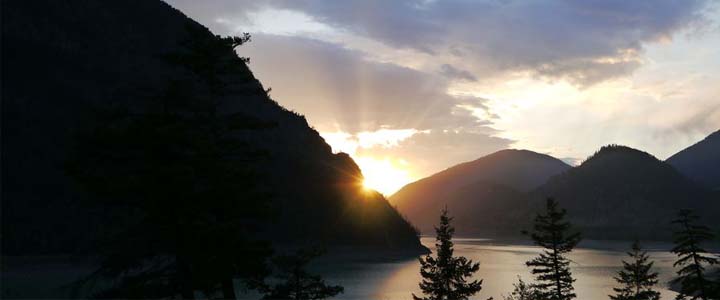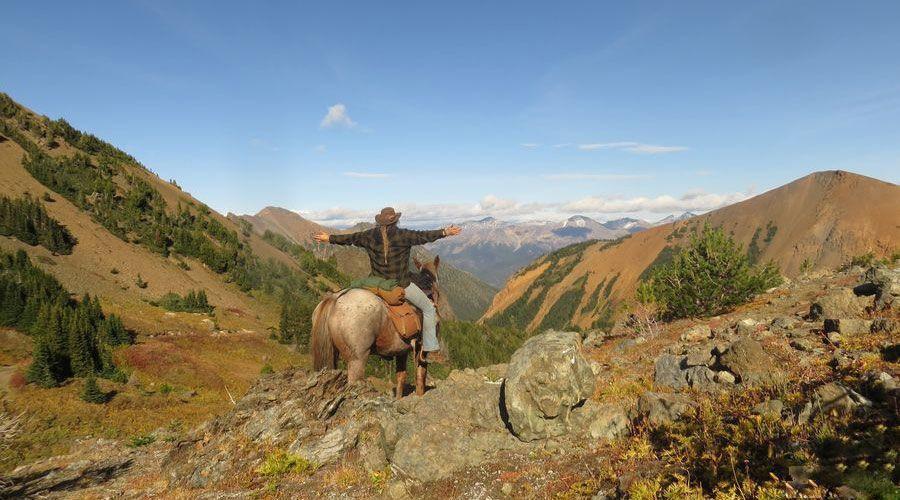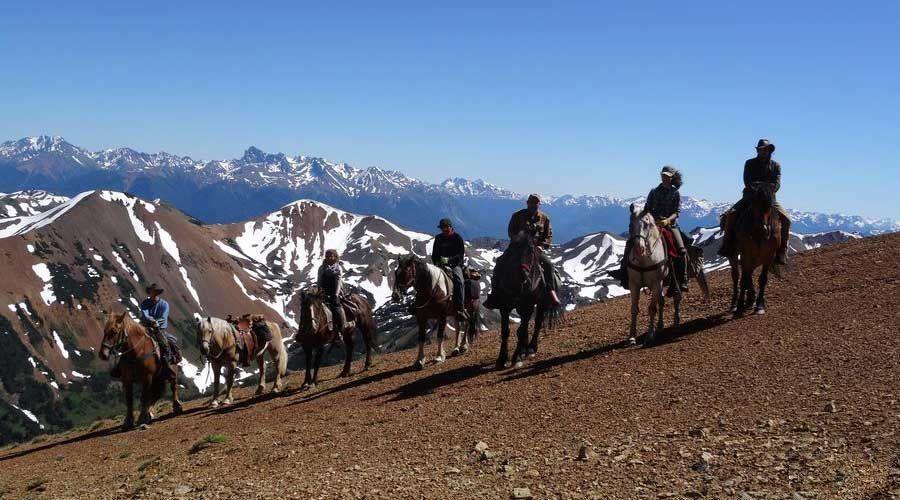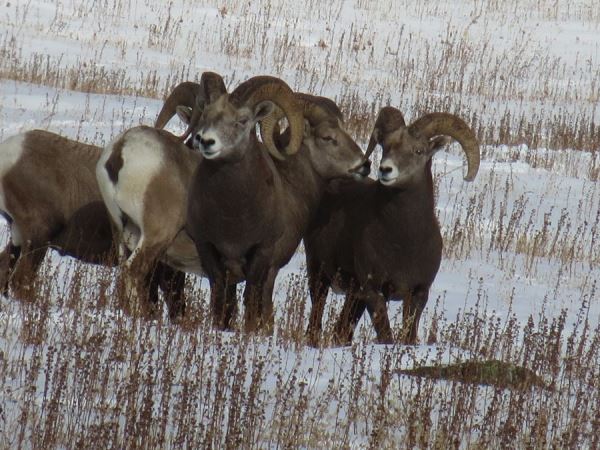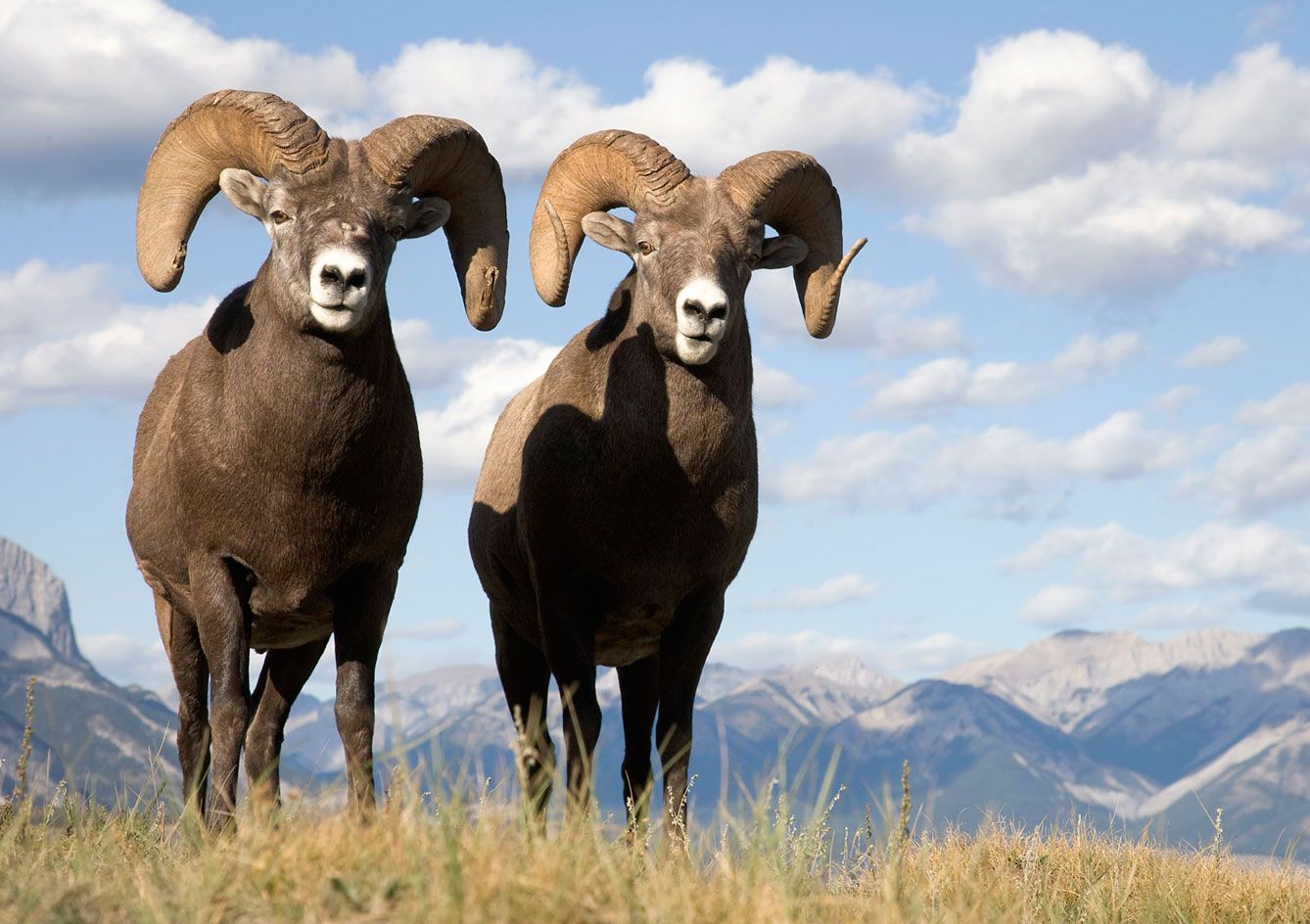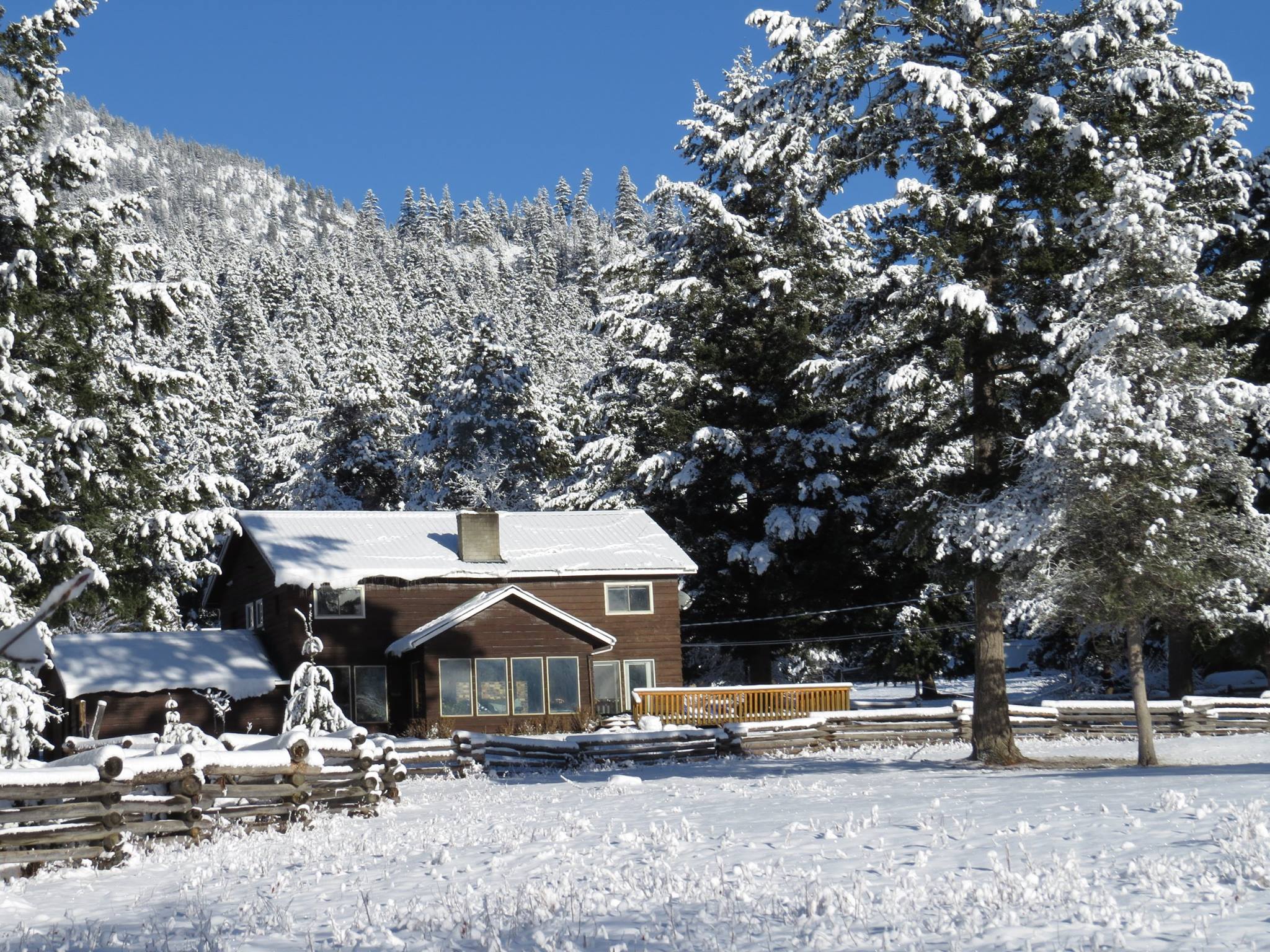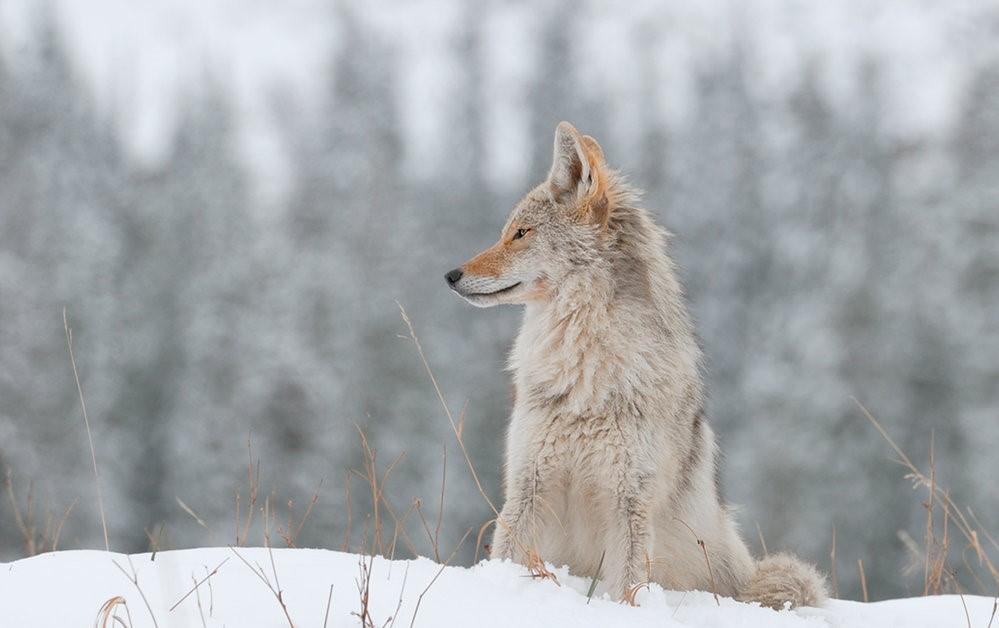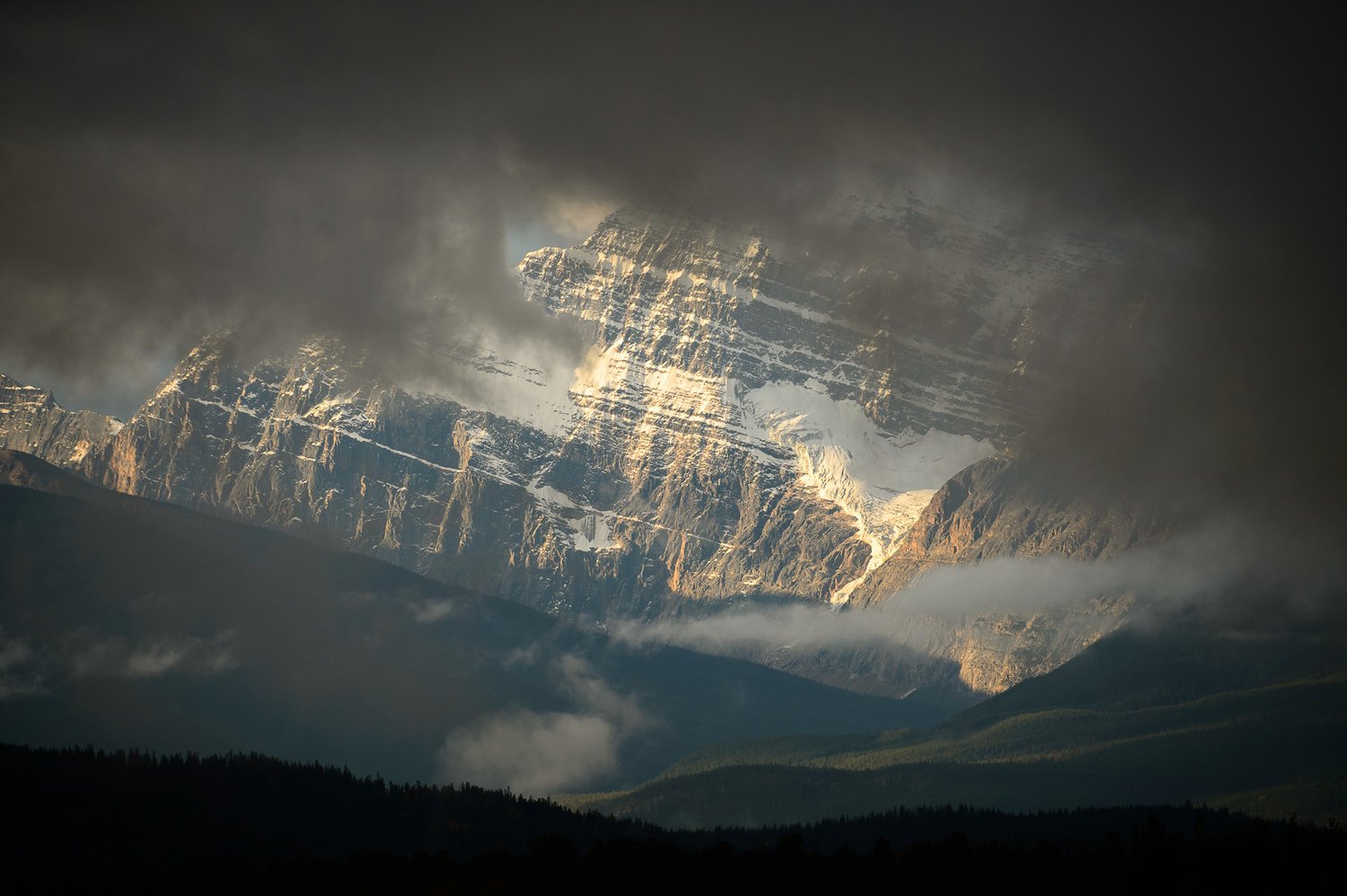 Witness one of nature's greatest displays, the Bighorn Sheep Rut, as you journey through the mountains on horseback.
This trip will remove the barriers between you and nature. eXperience the rush as California Bighorn Sheep battle for dominance on the ridge tops while enjoying extraordinarily beautiful trail rides.
TRAIL RIDE
4 days | 3 nights
NOT SUITABLE FOR BEGINNERS
Overview
The daring battle for dominance that precedes the bighorn sheep rut is unlike any other natural phenomenon. This intense showdown, which plays out once-a-year on treacherously high ridge tops, definitely belongs on the top-ten list of nature's more epic eXperiences.

Witnessing the sheer force and deafening crash of horns as rams collide is something you'll never forget. And, the journey to see the bighorn sheep rut is unforgettable, too. On daily trail rides through the pristine mountains of British Columbia, you'll eXperience the diverse habitats and pristine wilderness that the bighorn sheep flock to.
Once you arrive at your prime viewing locations, you'll see rams rush at each other with reckless resolve, topping out at speeds of over 60 kilometers per hour. Every high-speed collision sounds like a rifle-shot echoing through the valley. The clash of nature's titans before each bighorn sheep rut is the kind of rare, truly wild eXperience that makes outdoor adventure travel so thrilling.

This unique combination of thrilling mountain top wildlife viewing with extraordinarily beautiful trail rides truly takes the concept of outdoor adventure travel to new heights.

The exciting pre-rut sparring between rams is just one of many nature gifts you'll have throughout this eXperience. As you journey into the wilderness to witness the bighorn sheep rut, daily trail rides take you through rugged, forested pathways and over lofty mountain passes.

At night, camp under starry skies and hear the sound of silence as you rest up for another day of amazing trail rides. With no artificial barriers or distracting excesses to get in your way, you will feel closer to nature than nearly any other form of outdoor adventure travel. And while the remote wilderness of this eXperience involves a good dose of dirt and unpredictable challenges, you will be rewarded with authentic, even life-changing, encounters with nature.

Get a front-row seat to the rams' heart-stopping display of inspiring strength and fearless abandon.

This eXperience is the kind of outdoor adventure travel that does more than fill your camera with photos.. It floods your spirit with bigger dreams and grander possibilities.
Accommodation
Prime located established backcountry camps and typical North American ranch
Meals
Eco-friendly meals with local ingredients
Itinerary
Ride through stunning wilderness to mountaintop lookouts for prime bighorn sheep viewing opportunities.
Marvel at the ram's awe-inspiring strength and courage as they collide in an epic battle for dominance.
eXperience the thrill of riding horseback through untamed wilderness.

Day 1
Early morning departure from Vancouver aboard private shuttle. Midday arrival and lunch at the farm.
Map Orientation highlighting the trails and territory you'll explore throughout your trip.
Horse Riding Orientation - Meet you horse, fit saddles, and practice horsemanship skills. Introductory trail ride along Gun Creek.
Dinner and review of trip details with your guides. Repack your personal gear into mountain duffel bags. Overnight in farm's accommodations.

Day 2
Breakfast at the farm. One-hour drive by truck to the trailhead.
Starting at the trailhead, ride horseback through stunning wilderness with an elevation gain of 2,500 feet. Arrival at your alpine camp.
After lunch, keep your eyes open for California bighorn sheep as you ride past their mountain slope and alpine meadow habitats. Arrive at a key viewing lookout and scan the ridge lines and valley for bighorn sheep. Return to camp for dinner.
Relax or join your guides in leading the horses to their grazing meadows. Overnight at camp.

Day 3
Early breakfast at camp. Gear up and grab your pack lunch before a full day of riding and scouting.
Ride to the scouting the terrain for bighorn sheep as you ride to a prime mountaintop lookout. This viewing location provides optimal opportunity to observe bighorn sheep and their annual pre-rut fight for dominance.
Your ride back to camp weaves through alpine meadows and mountain trails, where you often spot Canada's other iconic animals.
Arrival and dinner at your mountain campsite. Overnight at camp.

Day 4
Breakfast at camp. Pack up and head back down to the trailhead. At the trailhead, a vehicle awaits to take you back to the farm.
Farewell lunch at the farm. Depart for Vancouver, Surrey, arriving in the evening.
Additional information
Transfers available from Vancouver Airport | Airport Gateway YVR | 250 Euro per vehicule (maximium capacity 11 people)

Please note, this eXperience is subject to the unpredictable weather and terrain conditions that come with a mountainous environment. And while we do our best to stick to the itinerary, there are times when the current conditions and needs of the group require us to adjust schedules, campsites, etc. This is part of any true wilderness eXperience, however, and we are well equipped to adapt the adventure to changing conditions.

This eXperience requires a basic level of fitness. Walking downhill for more than 30 minutes shouldn't be a problem for you. Good footwear with ankle support is highly recommended.

5% GST applies, 5% Wilderness Stewardship Contribution Surcharge applies
Bighorn Sheep Tracking
$1,631.00