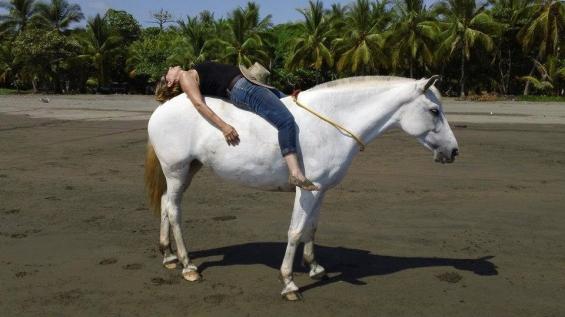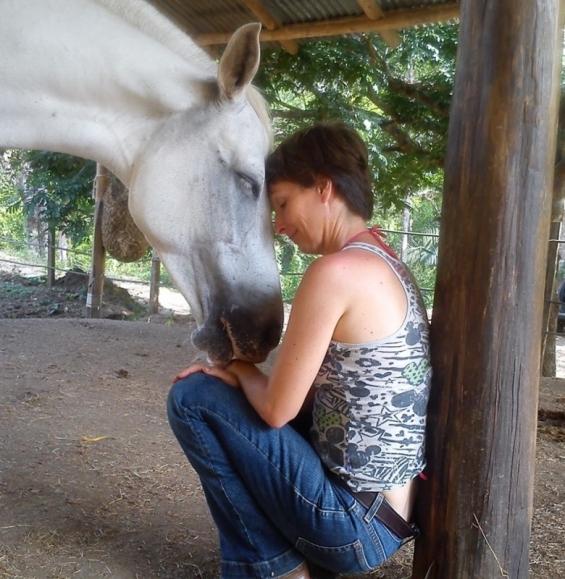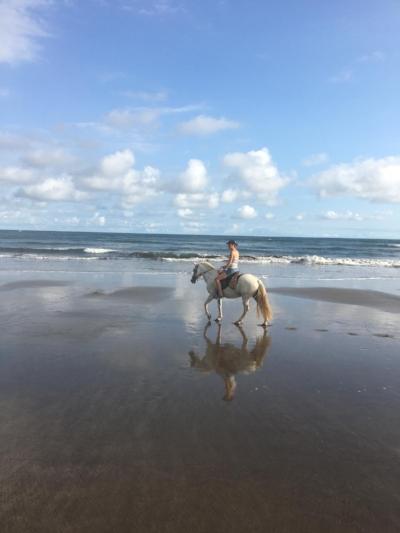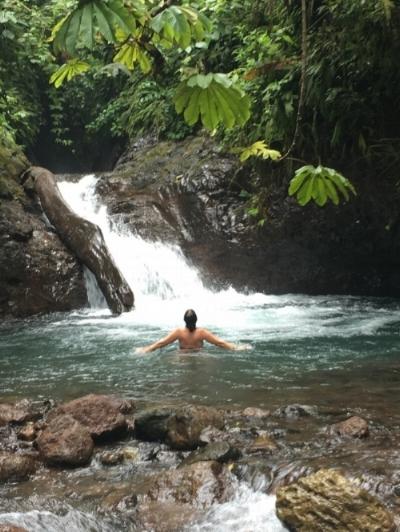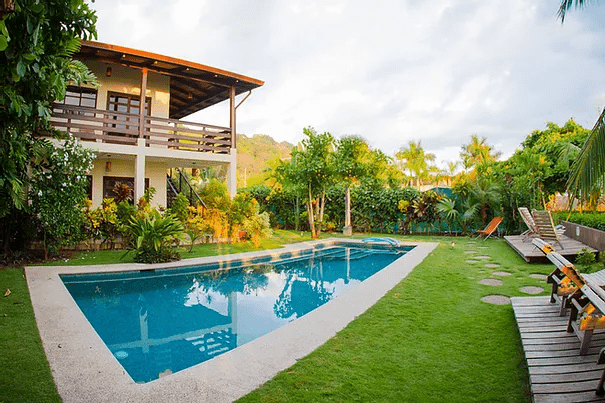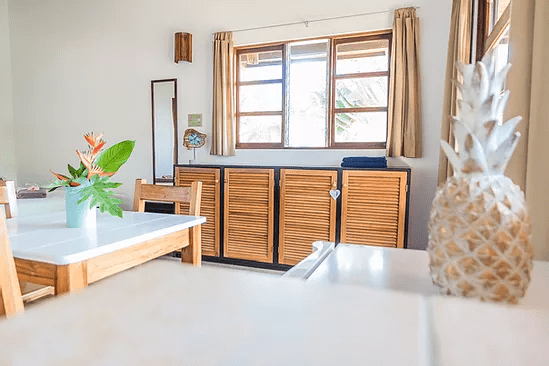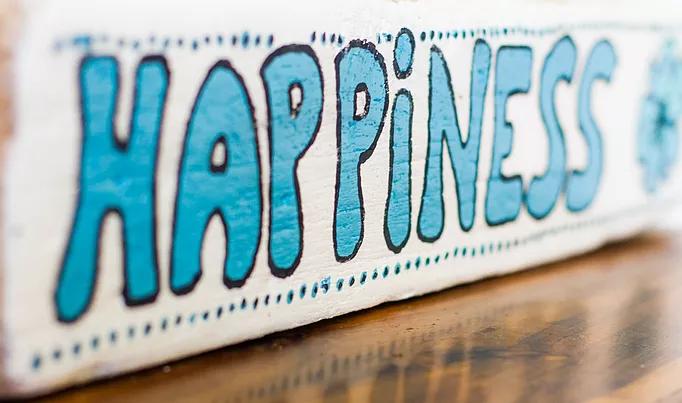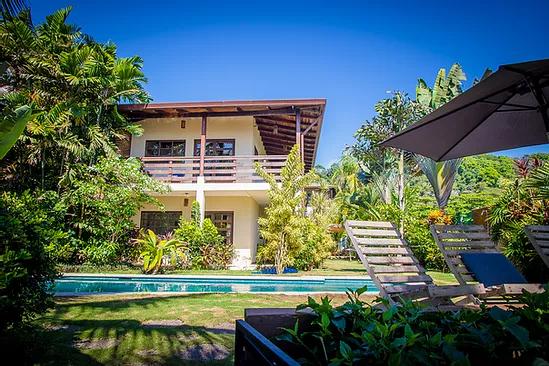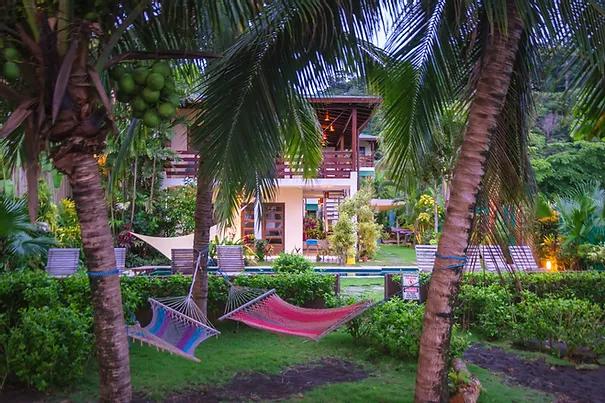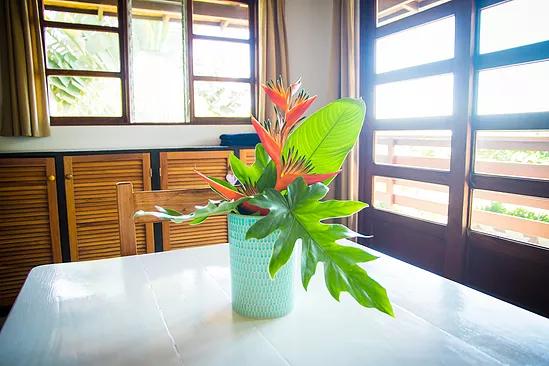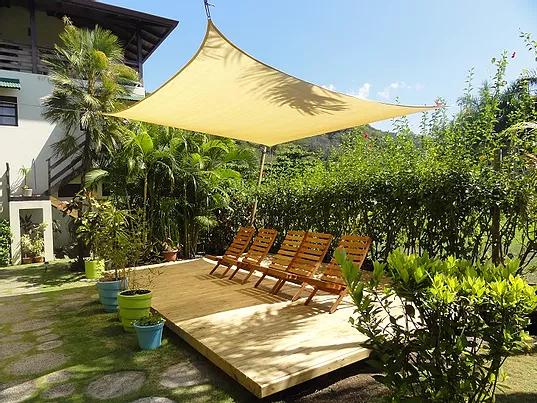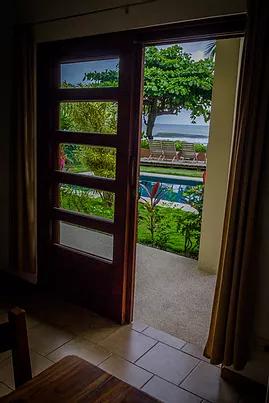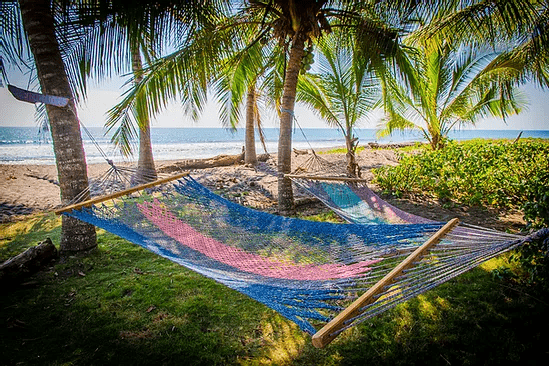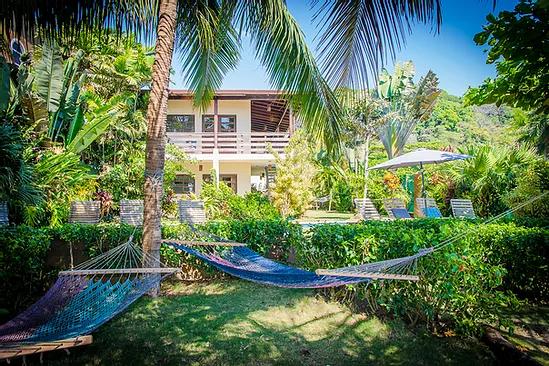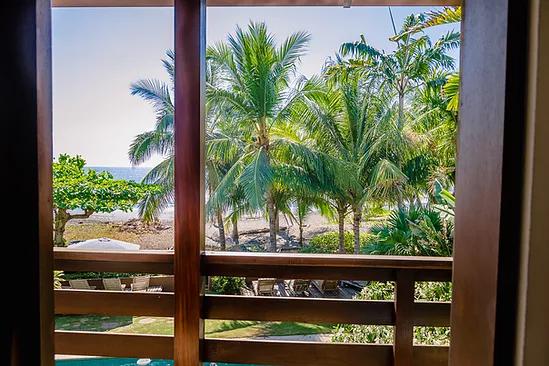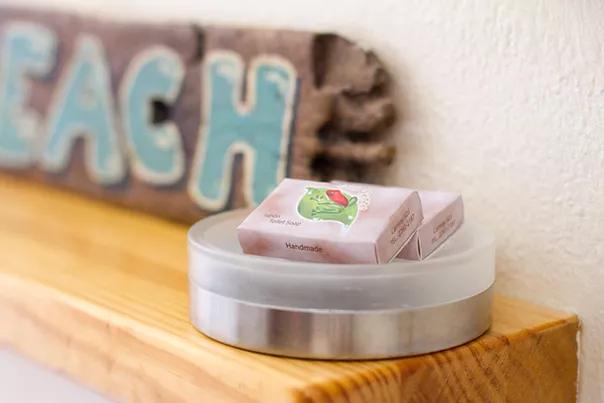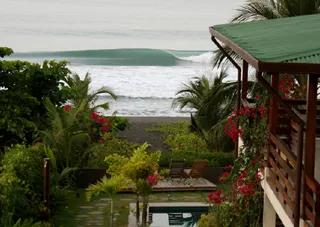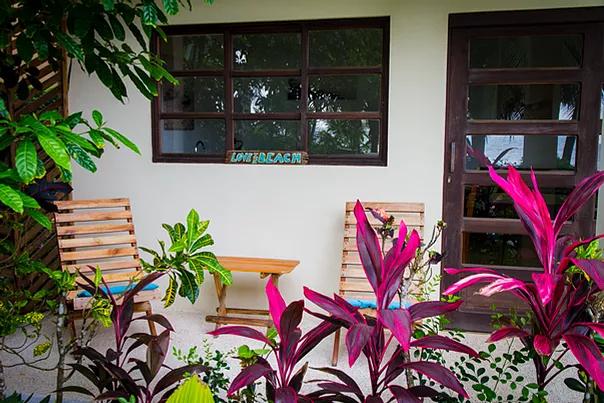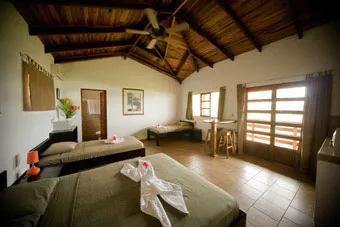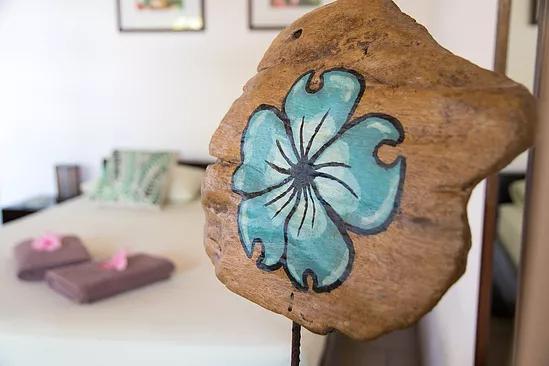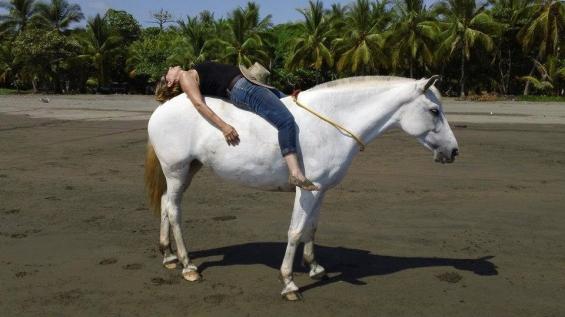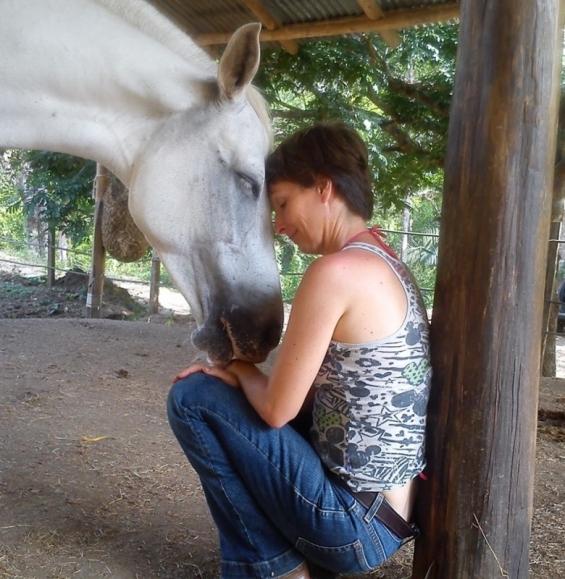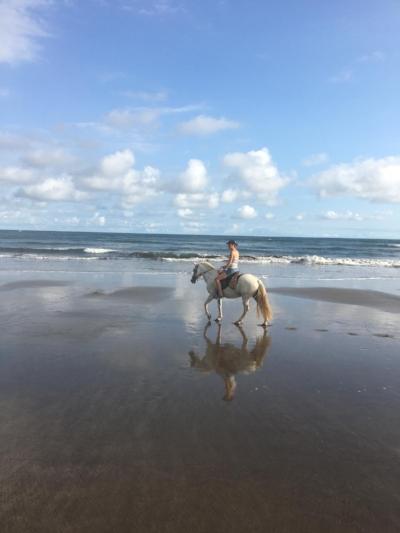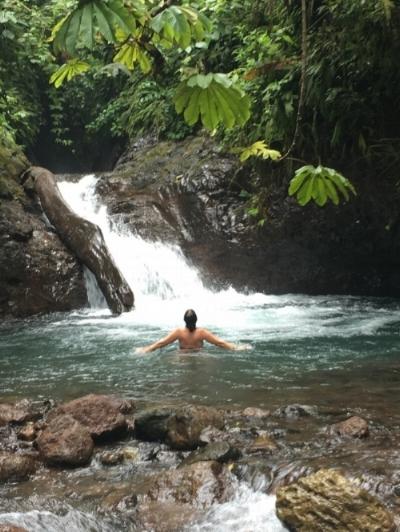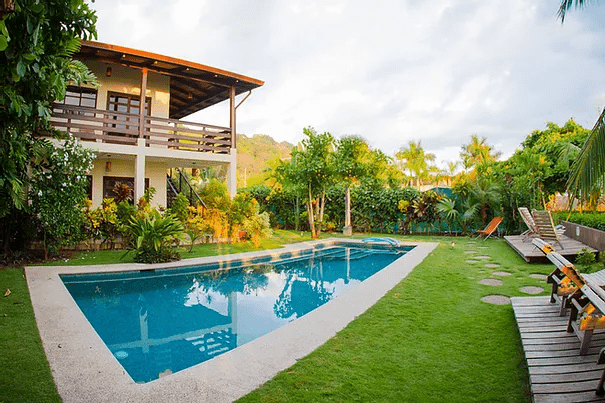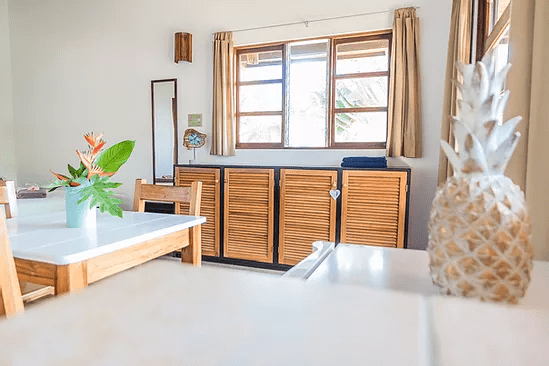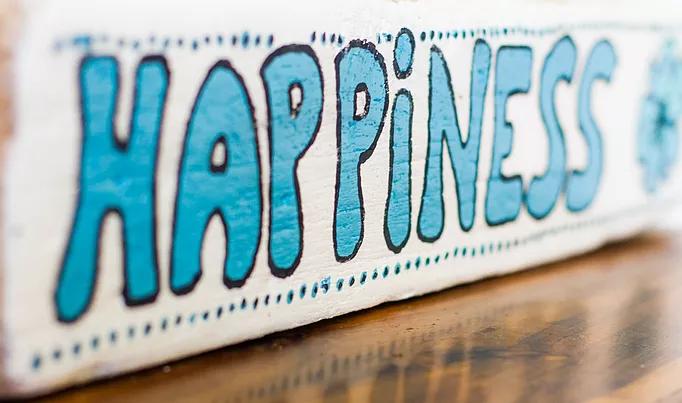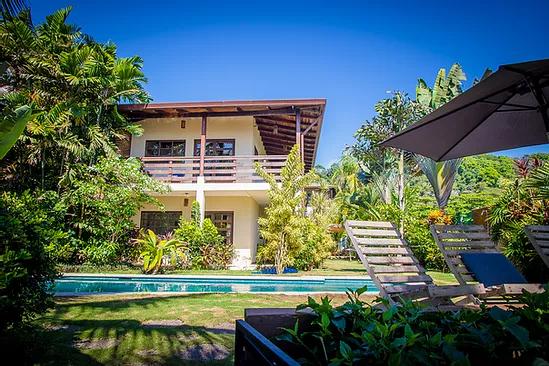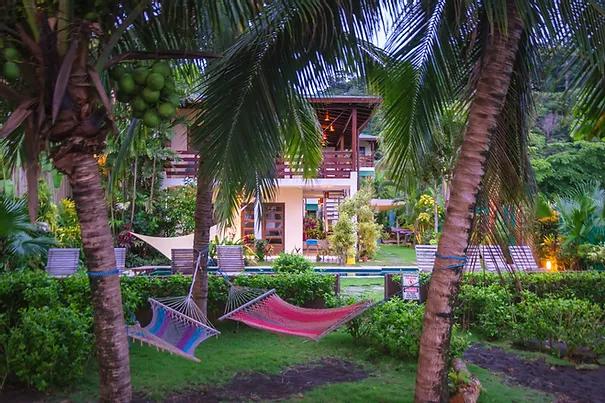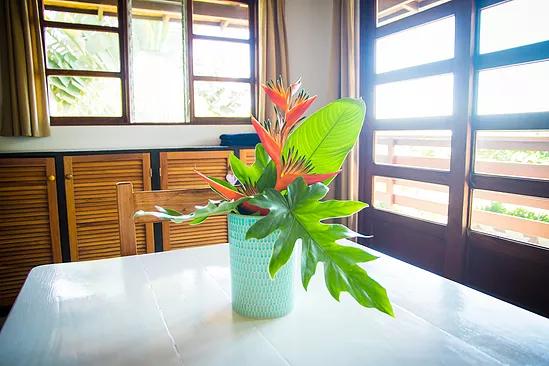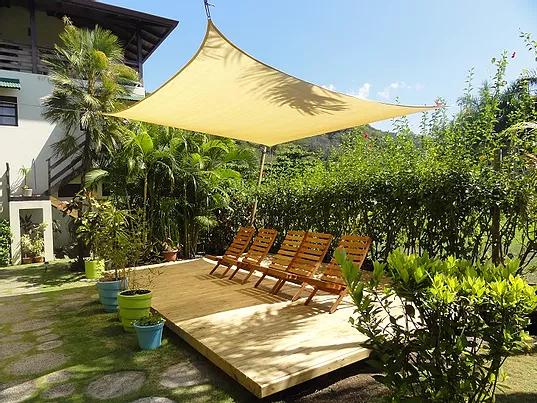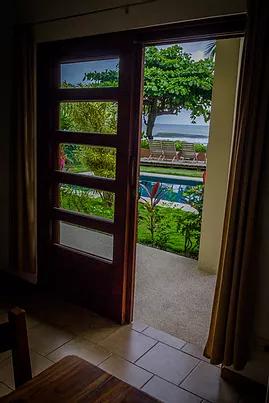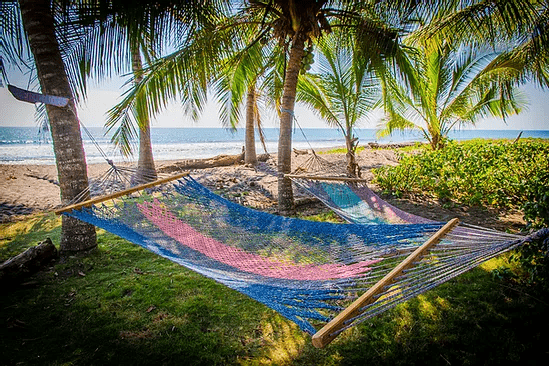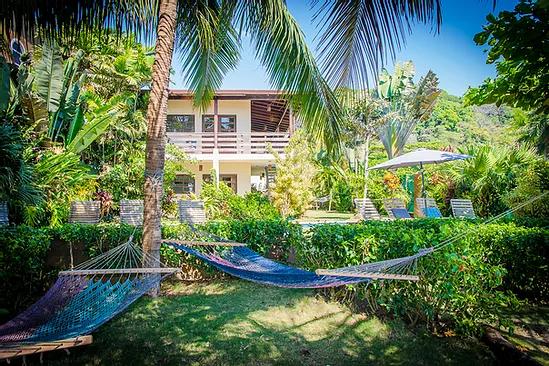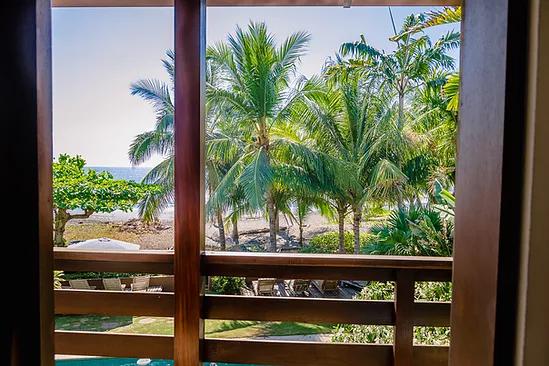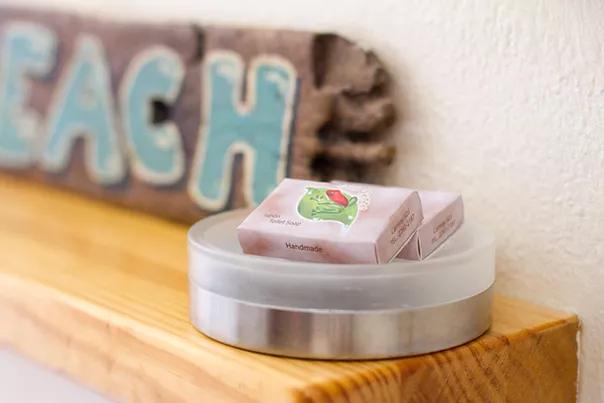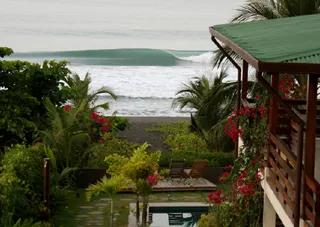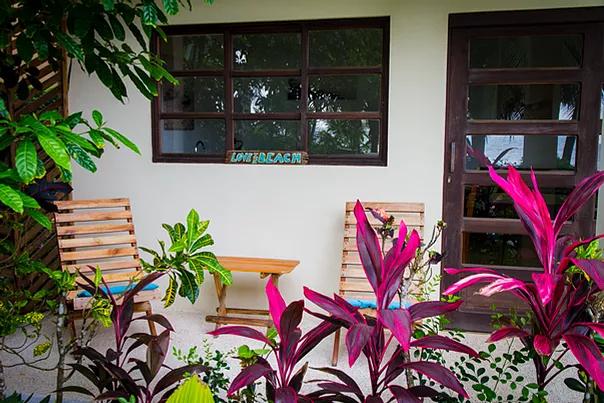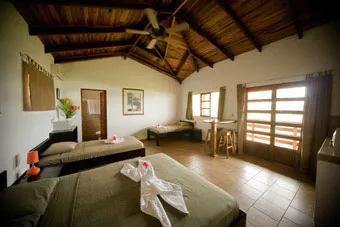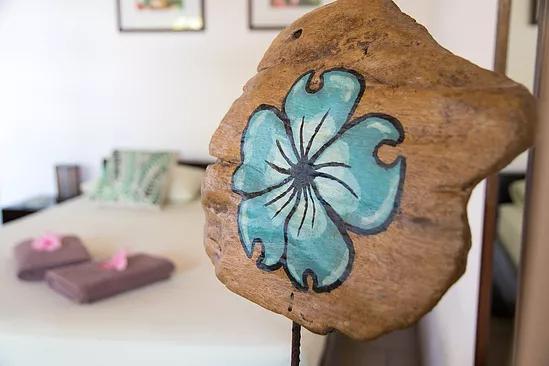 Feel deeply connect to yourself, horses and nature!
Leave all your worries and stress at home.
RIDING HOLIDAY
from 8 days | 7 nights
FULL BOARD
(dinner excluded)

Overview
Your vacation is all about connecting to mother nature and horses in such a way that you leave here changed forever. Ride horses or hike on a wildlife Eco reserve enjoying the splendor of its biodiversity. Enjoy Yoga and Meditation, healthy breakfasts and lunches all on the beautiful acreage the horses call home.

Relax, Rejuvenate! Connect in the most profound way!

This eXperience will leave you wanting to come back. Your soul will rejoice as you connect not only with nature and yourself but with majestic creatures too! Not to mention all the other wildlife that bless the area with their presence!

Included in this incredible eXperience are Jose's Crocodile Tour and Rainmaker Park. You will also get to choose one of the following excursions/activities: Surfing lesson, Zip lines, Massage in the privacy of your room, more Yoga or more time with horses.

"In every walk with Nature one receives far more than he seeks"

Accommodation
Beach front boutique hotel, great hosts and tropical-modern stylish rooms with private beach view balconies
Meals
Hearty local food
(evening meals are not included but lovely restaurants are located within a very short walking distance from your hotel)

Itinerary
Day 1
Once you land, you will be greeted by the farm's professional driver who will assist you with your luggage and direct you to his air-conditioned private transfer van. Take in the incredible views as you are driven through the mountains from San Jose International airport to your beach front hotel in Playa Hermosa, situated on the stunning Central Pacific Coast of Costa Rica. You will be greeted at the hotel by one member of the farm's staff who will give you your room keys and a welcome package. Once all guests have arrived enjoy a meet and greet by some of the team members.

Day 2
Your week begins with a short picturesque drive to the farm for a wonderful session of Yin yoga with Tibetan singing bowls playing in the incredible space your hosts have created amoungst nature and the majestic horses that will be your companions for the week. All levels welcome.
After a nutritious breakfast, come meet your equine partner and start the connection you came for. Spend time getting to know each horse and bask in their presence and energy.
After a healthy and filling lunch, your hosts will whisk you back to your hotel for a shower and change of clothes then it's off to "Jose's Crocodile Tour" more than just a crocodile tour.

Day 3
After breakfast at a local eatery, you will head out for a once in a life time day at one of the most incredible horse ranches you've ever encountered. Horse and Soul Connections will have you connecting with yourself and horses in the most profound way, in a safe, supportive and healthy environment. Their horses have a unique way of encouraging and teaching you to be present and to let go of what no longer serves us. This is an experience you will never forget. To see more about horse and soul connections please see their website at http://horseconnectionscostarica.com. Following the day at Horse and Soul, enjoy a delicious lunch at another local soda (restaurant) and then return to your hotel. Once back at the hotel, reflect and write about your experience with Horse and Soul or just enjoy some leisure time. This is YOUR vacation. Do what makes you happy!

Day 4
Start the morning right with a drive to the farm for a magical Meditation session at 8:00am. First enjoy a hearty breakfast, then take a short walk to the prepared area where you will immerse yourself in the serene surroundings of nature and horses. Hear, feel and draw the calmness nature creates with horses around you, listen to their rhythmic breathing all while being guided by a trained meditation instructor. All levels welcome.
Then walk back to the stable area and get ready for your first adventure on horseback. The Birds Eye View trail was created with birding in mind. You start this trail through a swamp area which is home to many bird species, then begin the trek up the mountain to a viewing point where you can take in the vastness of the beautiful farm from a "Bird's Eye View".
Upon your return, a delicious lunch awaits. Relax and refresh yourselves while chatting and connecting with your new friends. This is the day you choose your activity or excursion of your choice. Choices are: more horse connecting at the farm, surf lessons, yoga or meditation, massage, zipline and more.

Day 5
Time for a horse free day with a visit to Rainmaker Park, a majestic rainforest conservation project. This place is heaven on earth! Enjoy the natural rainforest trails and suspension bridges safely connecting the rainforest canopy. This place will take your breath away! Swim in the waterfalls and immerse yourself completely in the biodiversity of Costa Rica. Float on your back in the natural pools, taking in the unrivaled backdrop of tropical rainforest while the water quietly resets your natural rhythms. You may also wish to enjoy a cold one at their private micro brewery upon your return to the entrance!
After a leisurely lunch at the park, enjoy some free time until you meet you at your hotel where Fran and Jenny will grace you once again with a sunset Yin yoga class and Tibetan singing bowls at 5:30pm

Day 6
You start the day right once again at the farm for a nutritious breakfast. After breakfast you will head out by horseback, this time to enjoy the fabulous Jungle Spa tour. Looking out for monkeys, toucans and parrots along the way, you weave your way around the reserve and deep into the rainforest to a secret natural spring. Here you luxuriate in a clay mud scrub that will leave your skin feeling incredible.
Upon your return to the hotel, join your hosts for another incredible Meditation at sunset. This will ensure you sleep like a baby!

Day 7
On this last full day, you will once again be taken to the farm for your final Yin Yoga class at 7:30. Following yoga, replenish yourselves with a very special, nutritious, farewell breakfast, prepared for you with love and care.
Get ready to be wowed! Shawna and Rod have a big surprise for you after breakfast!

Day 8
Enjoy breakfast at your hotel then head back to San Jose in your air-conditioned private transfer for your flight home and get busy planning your next trip with horseXperiences!

Additional information
Transfers included | Airport Gateway SJO | Alajuela, San Jose

Additional beverages and evening meals not included

Local Tours included