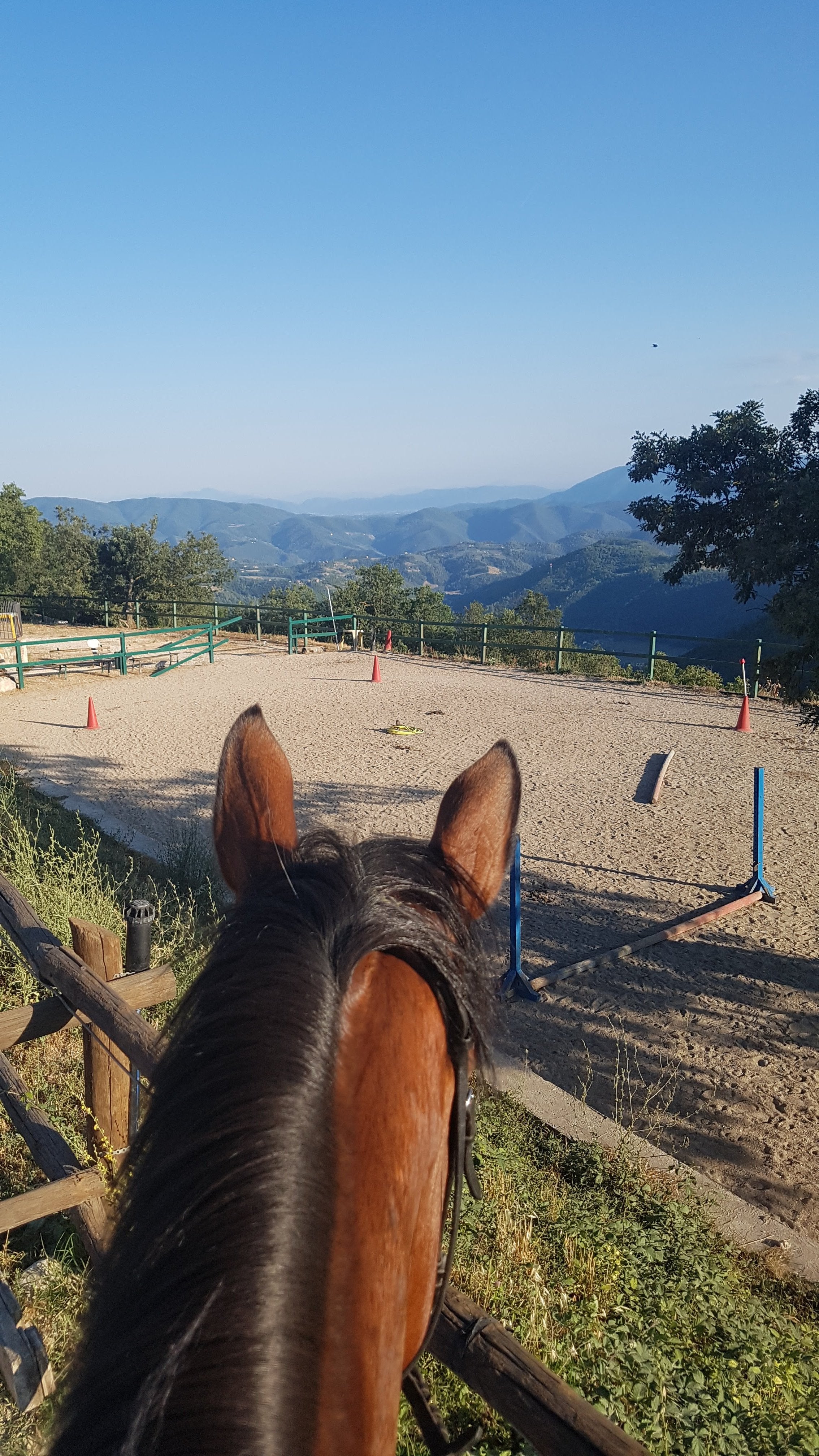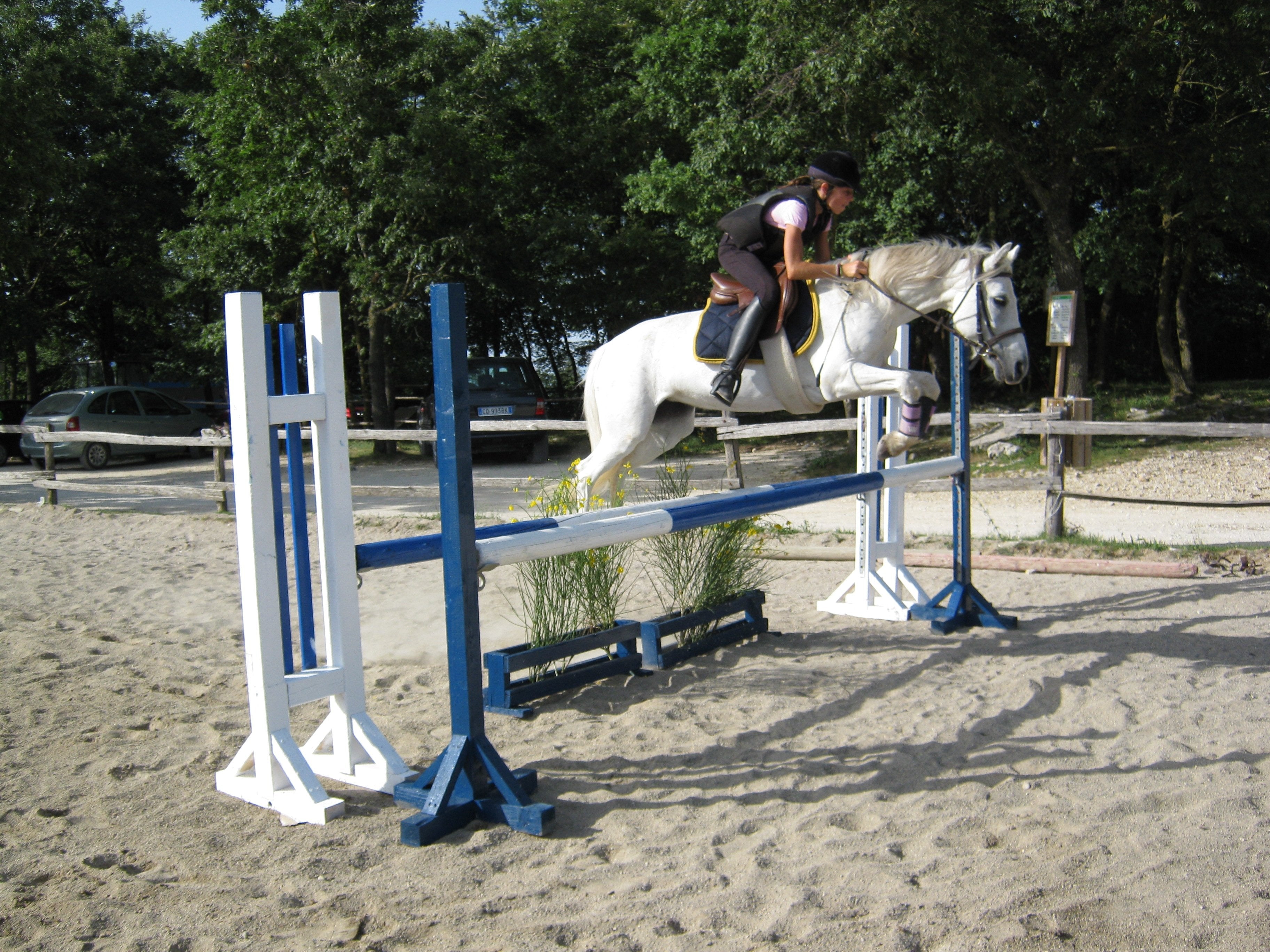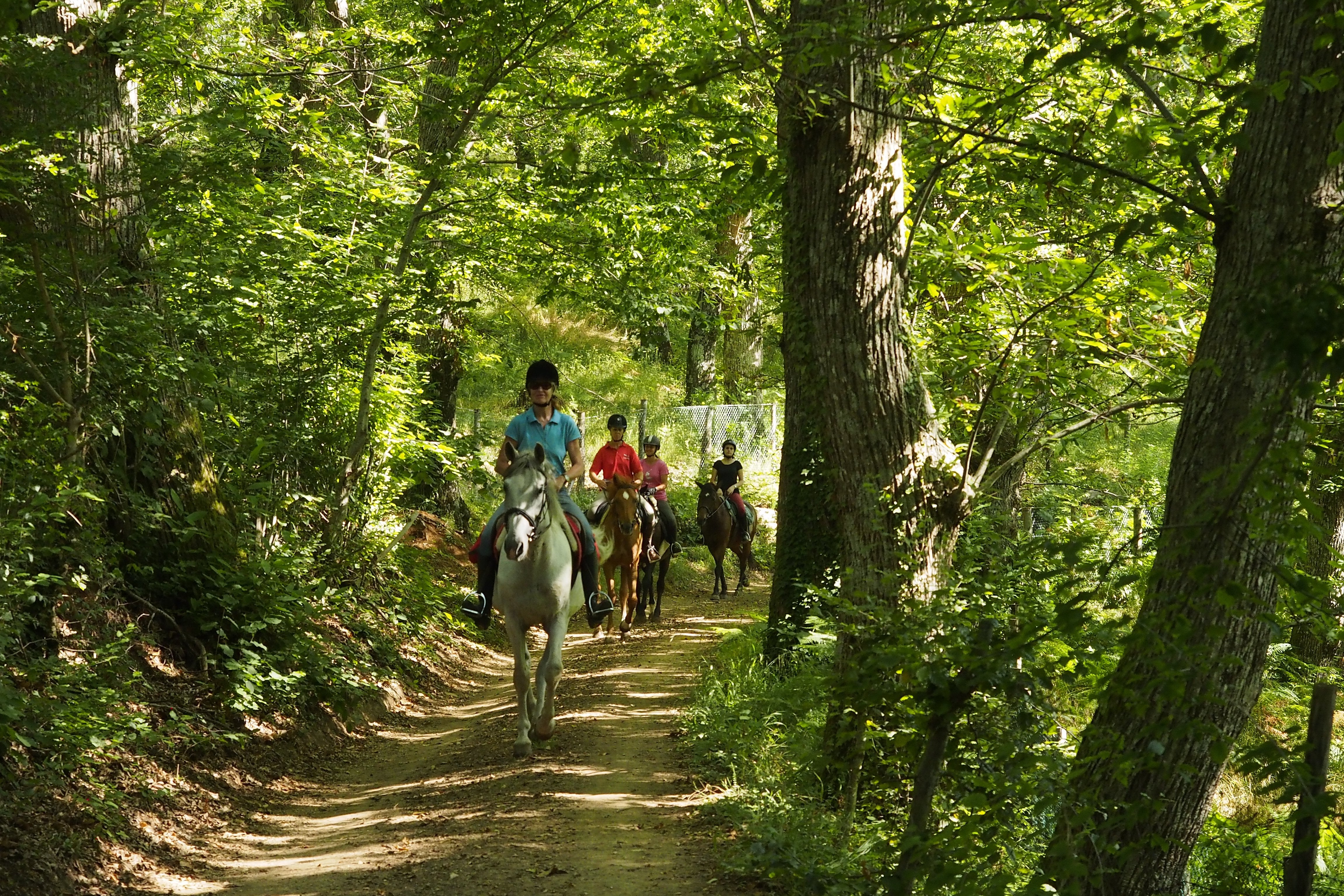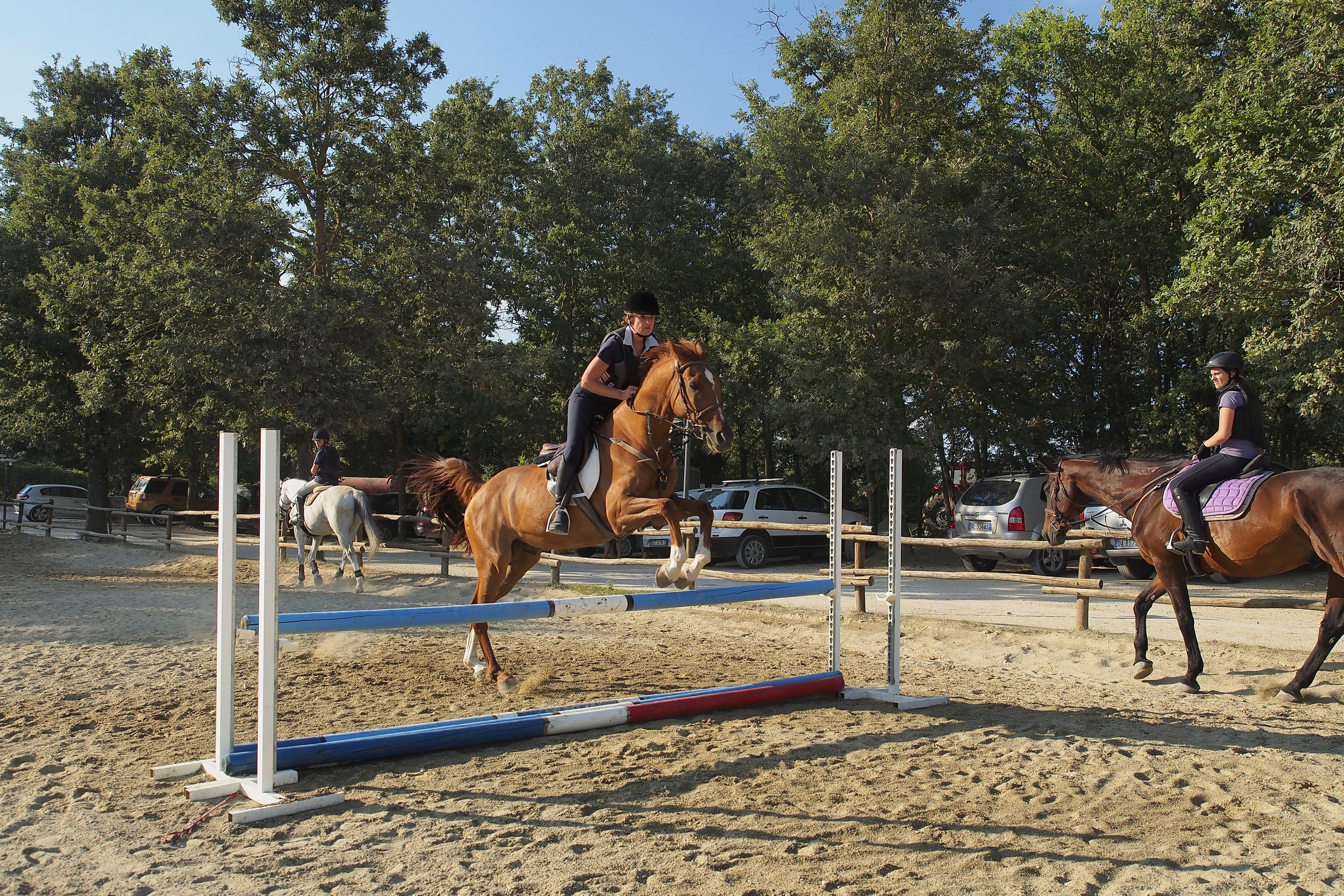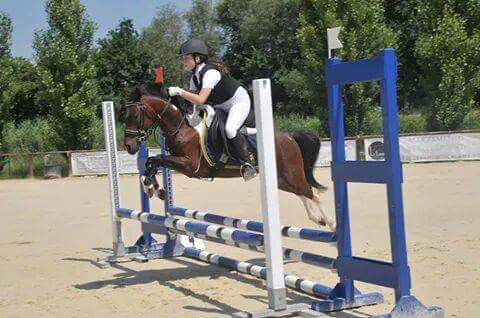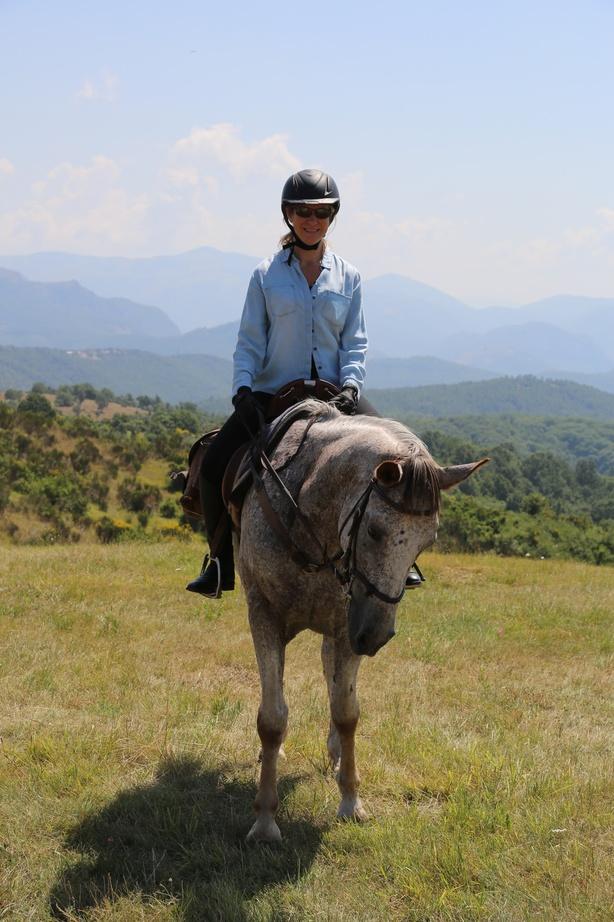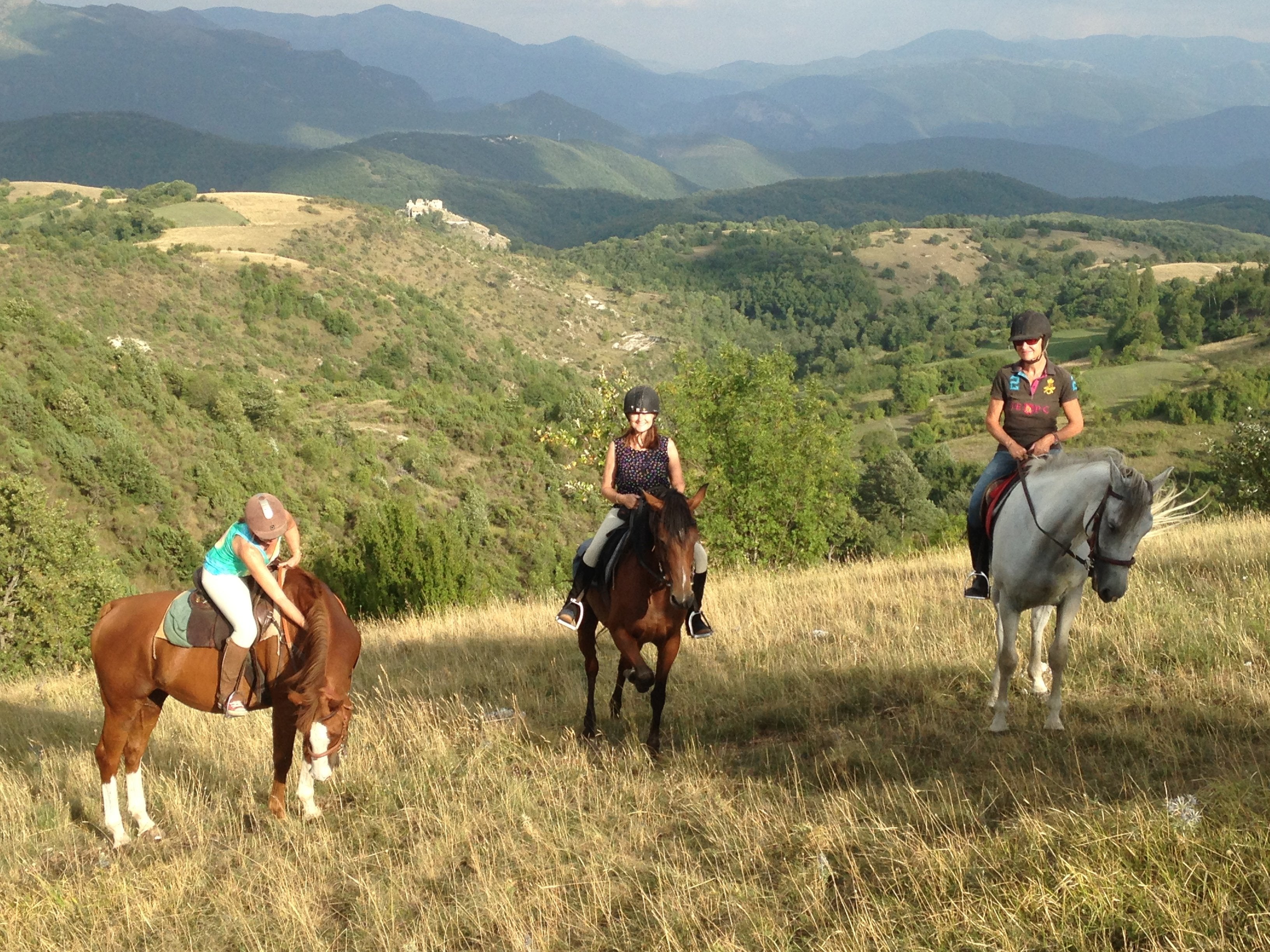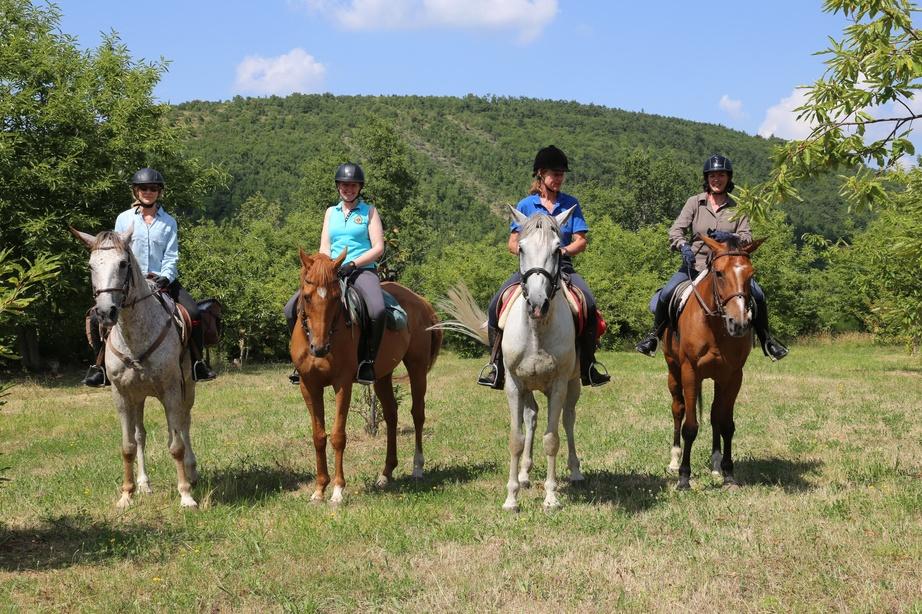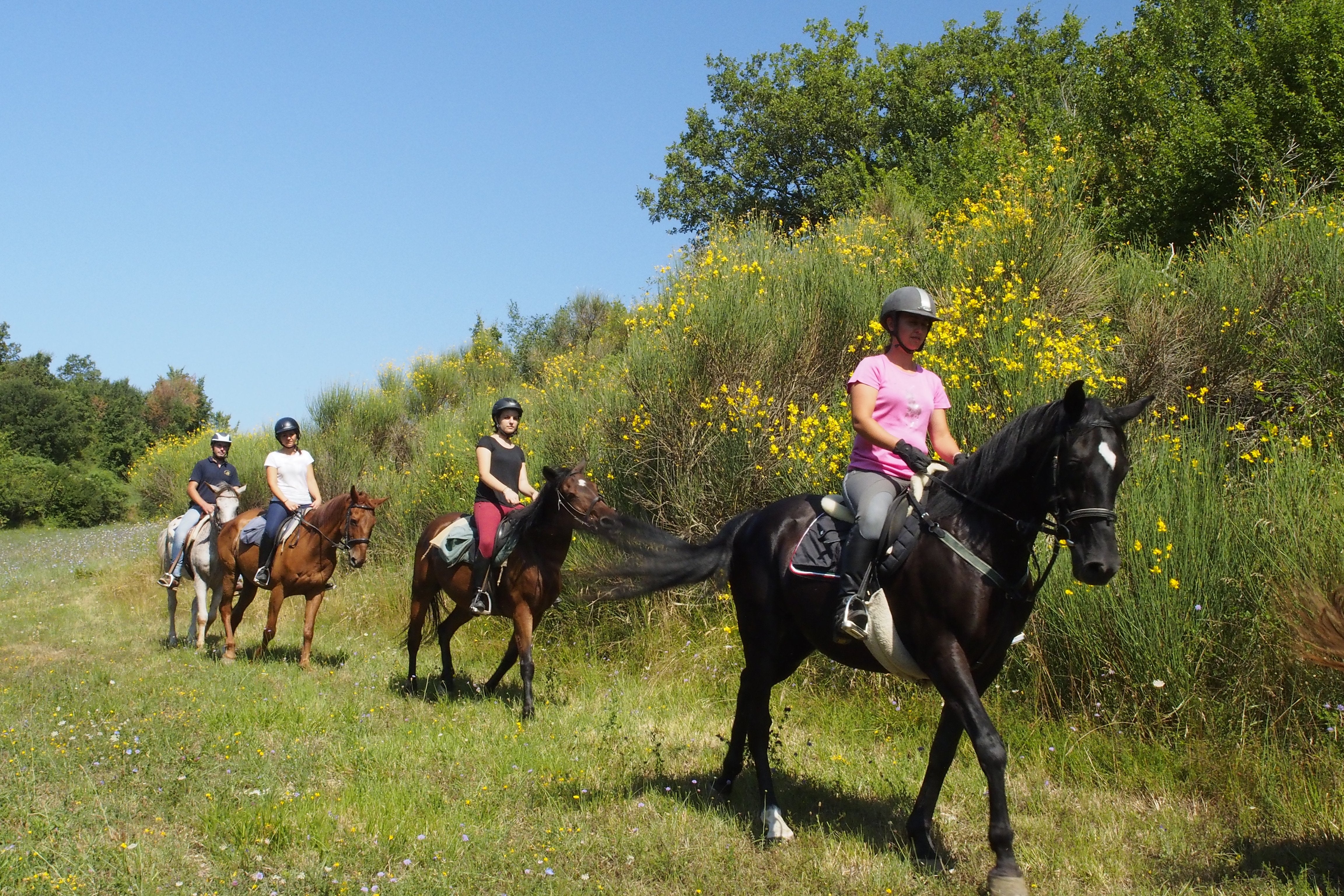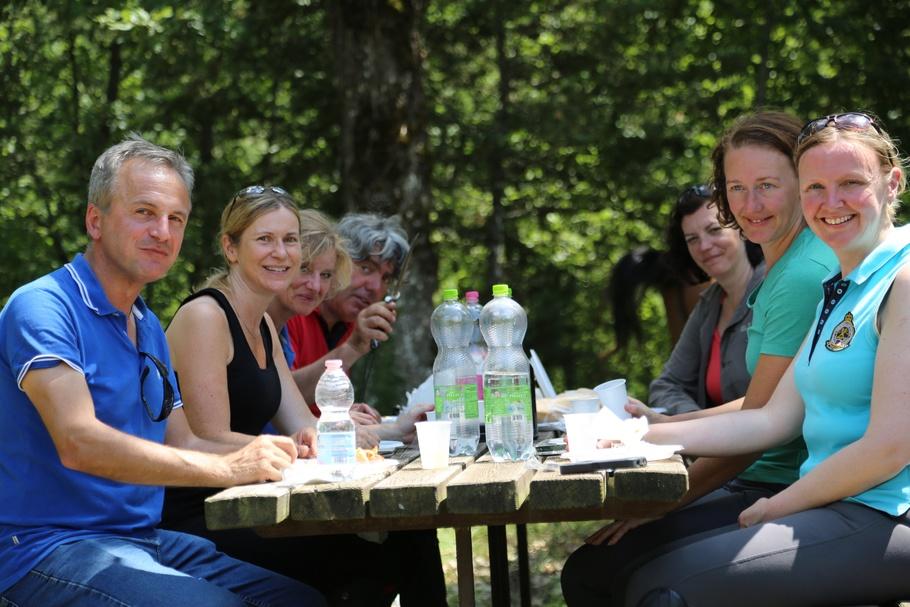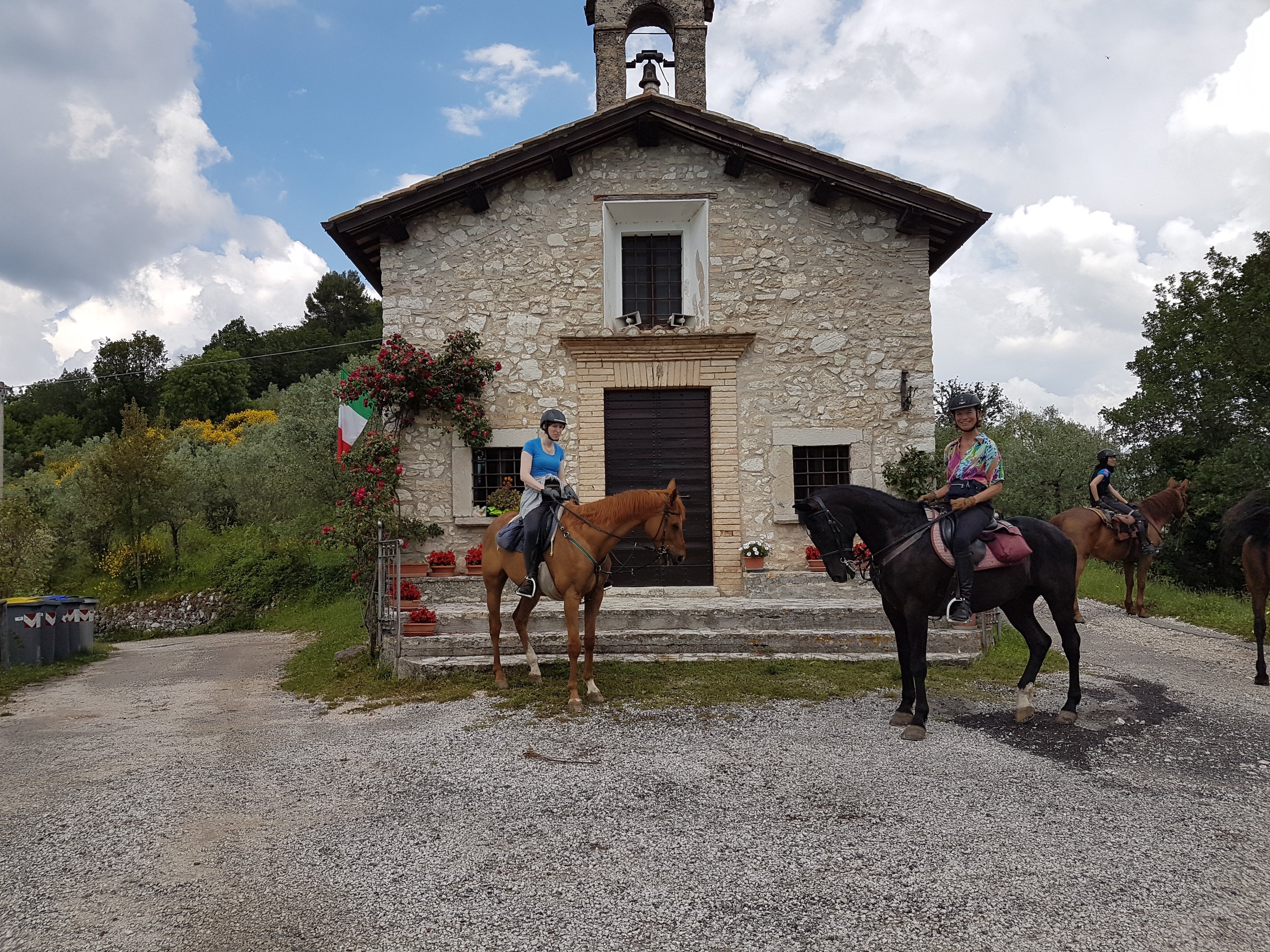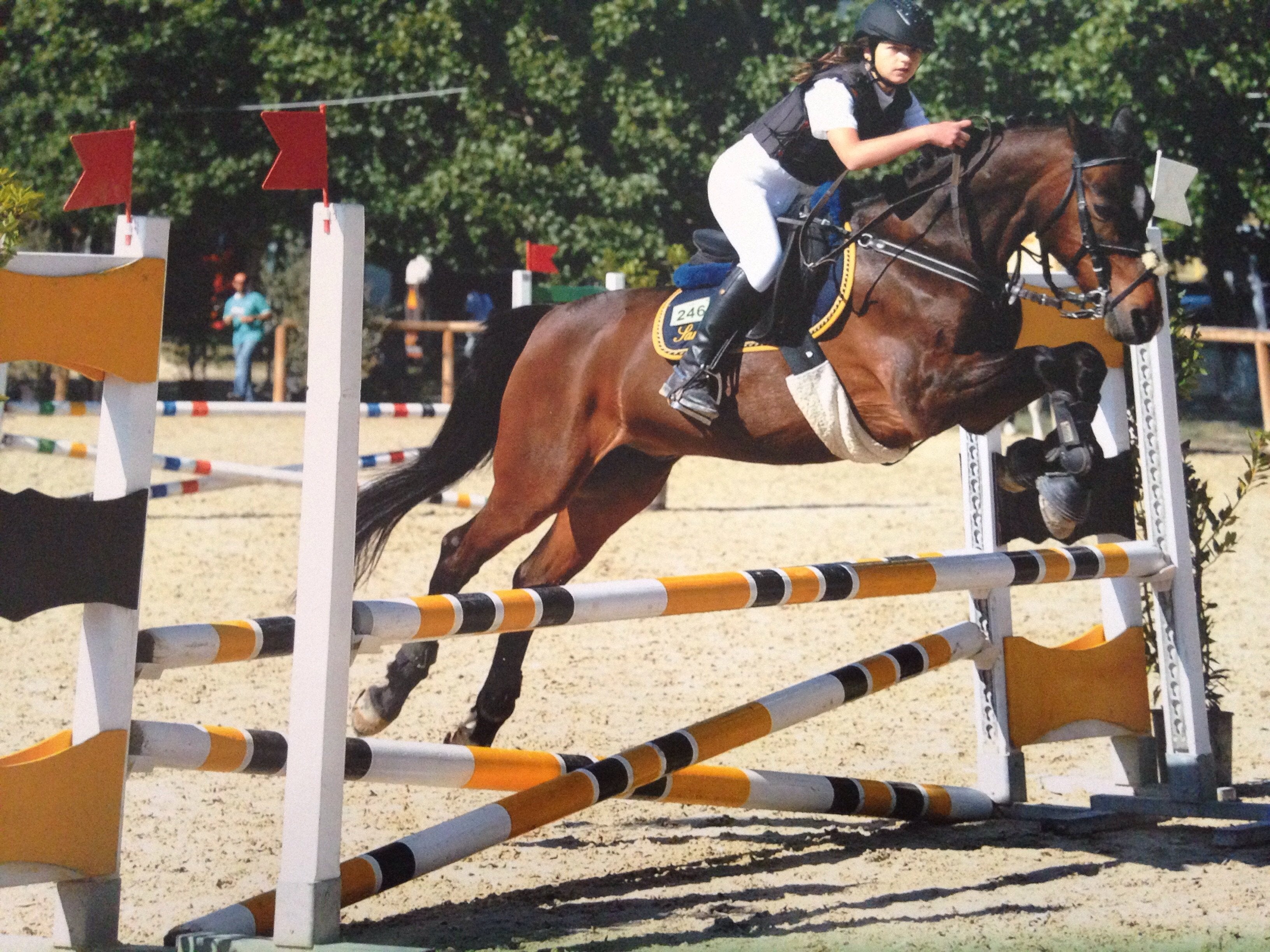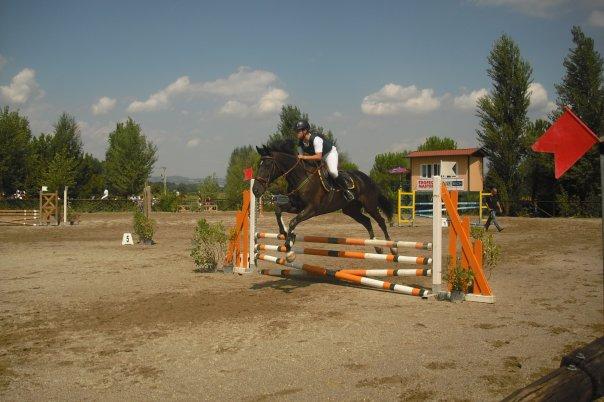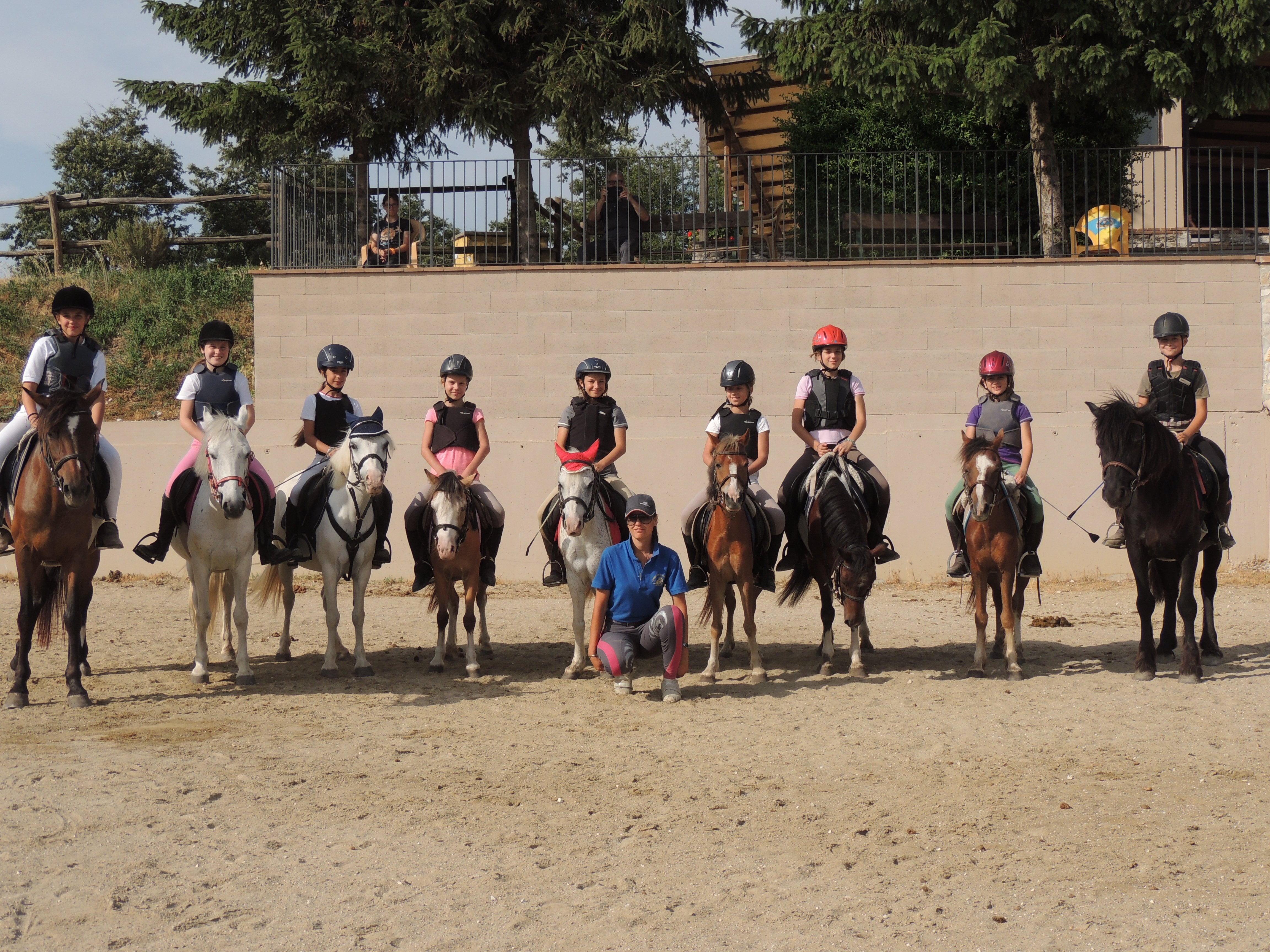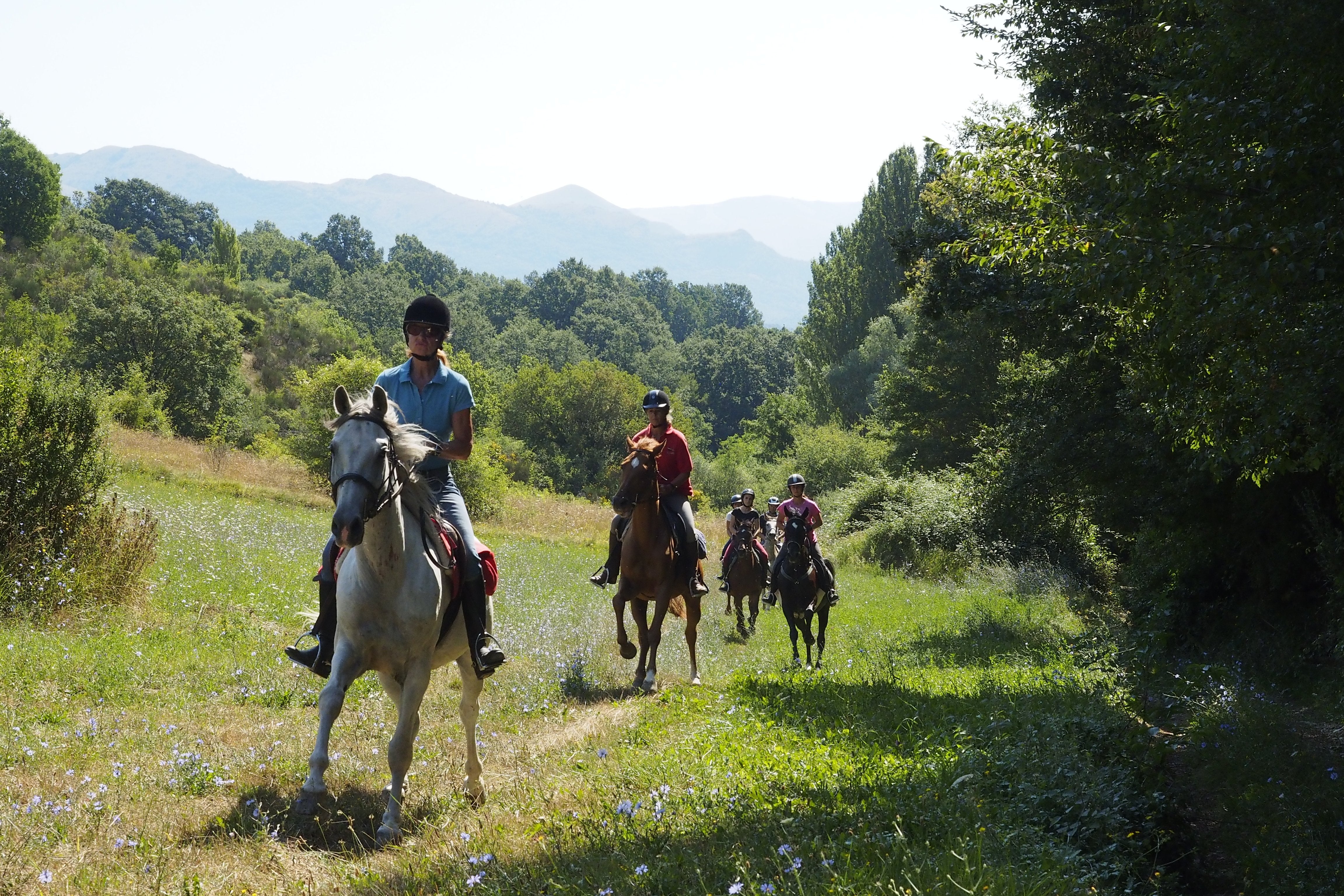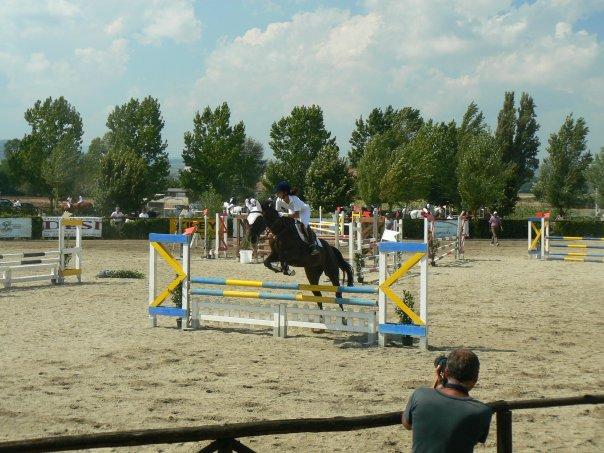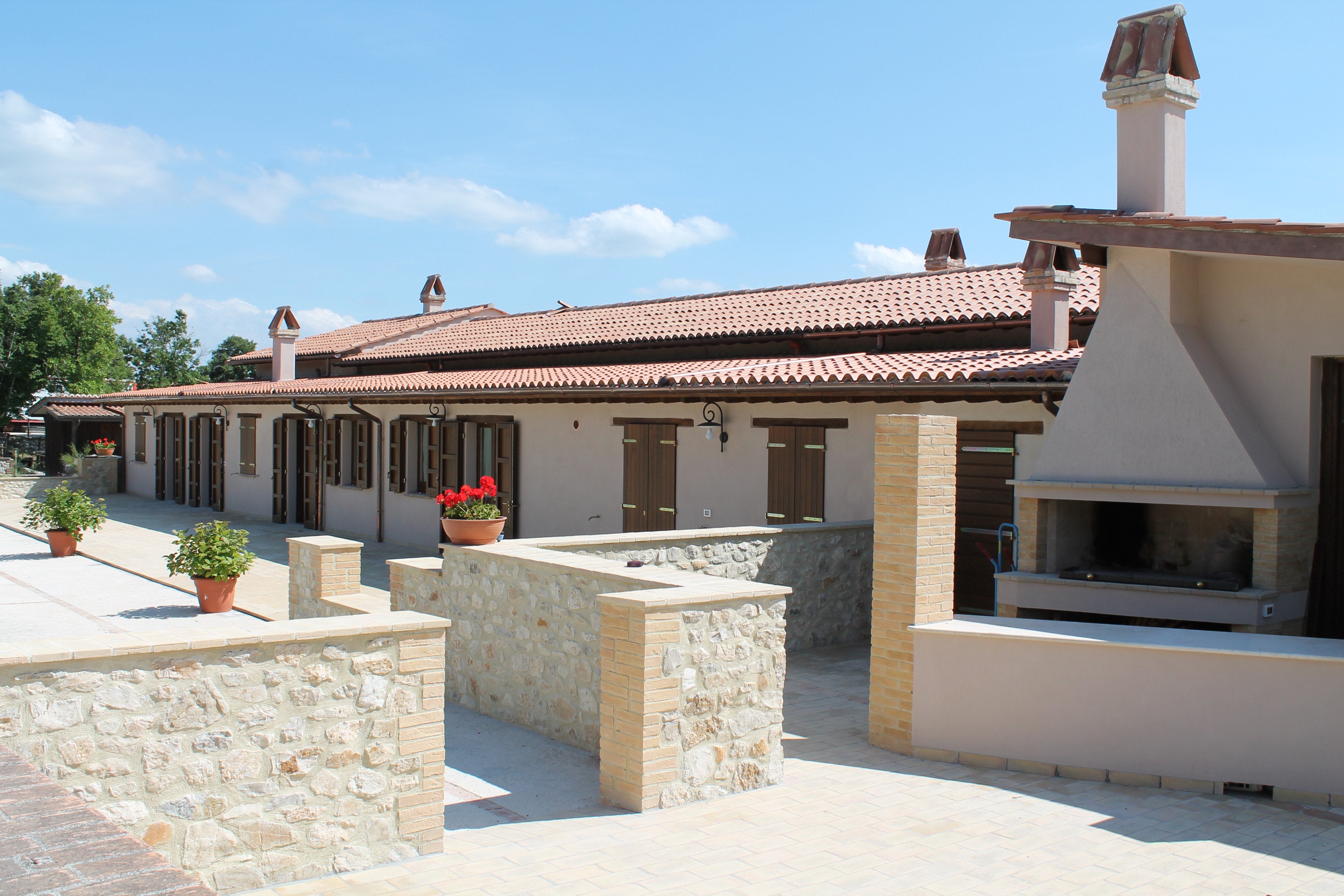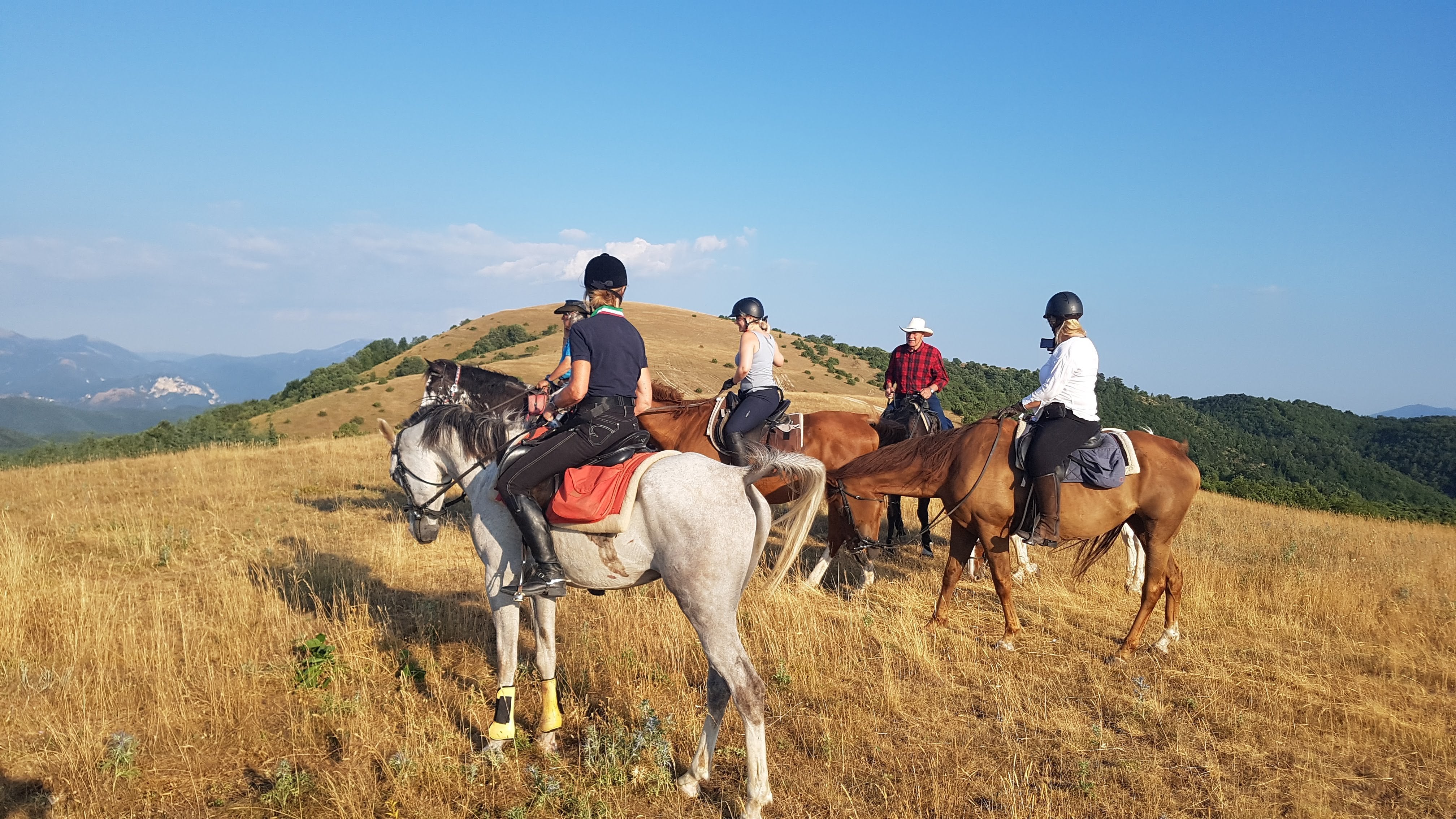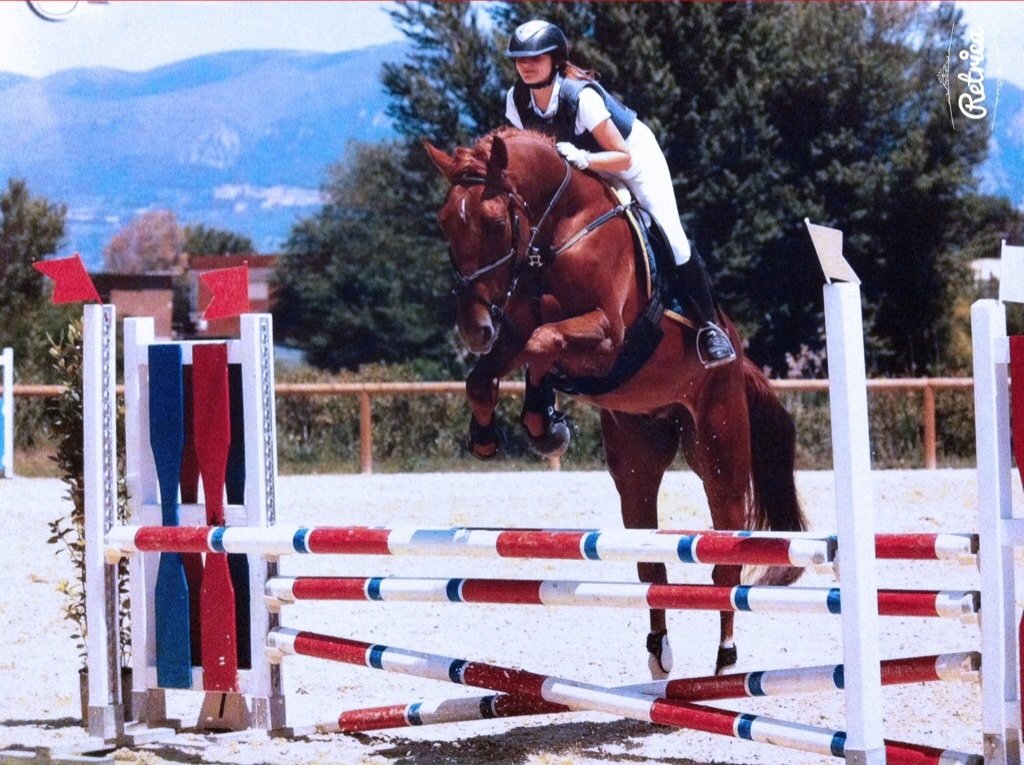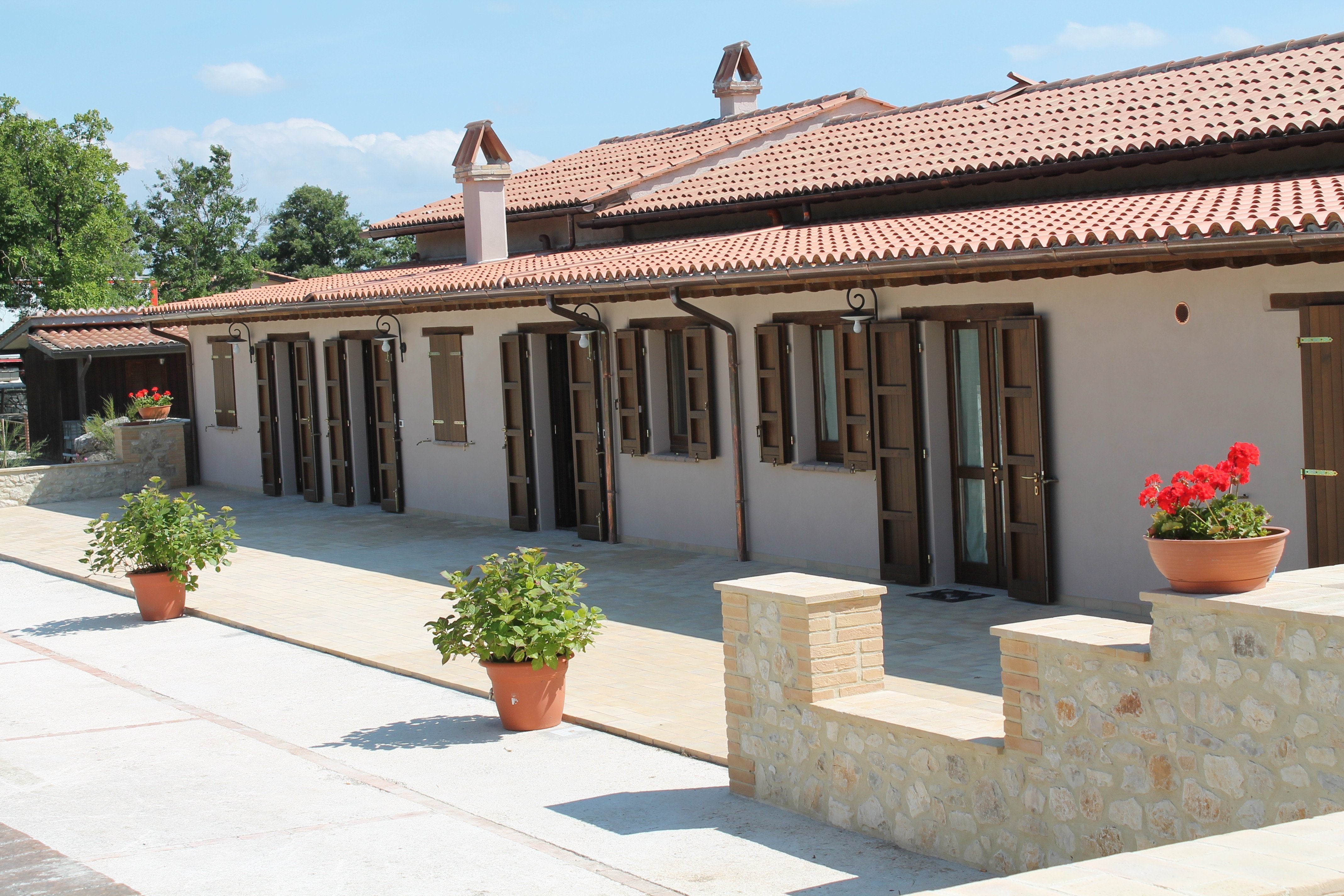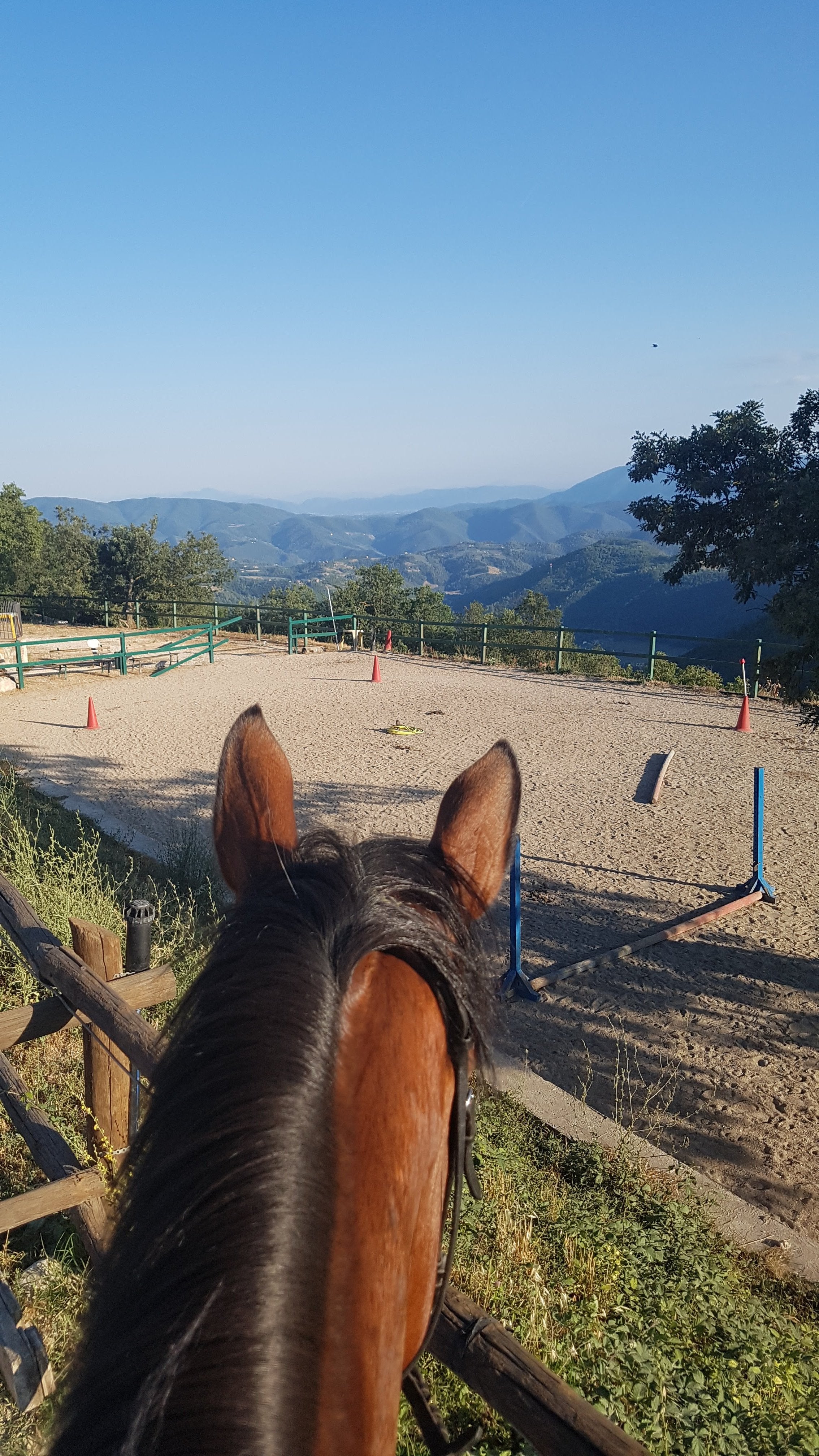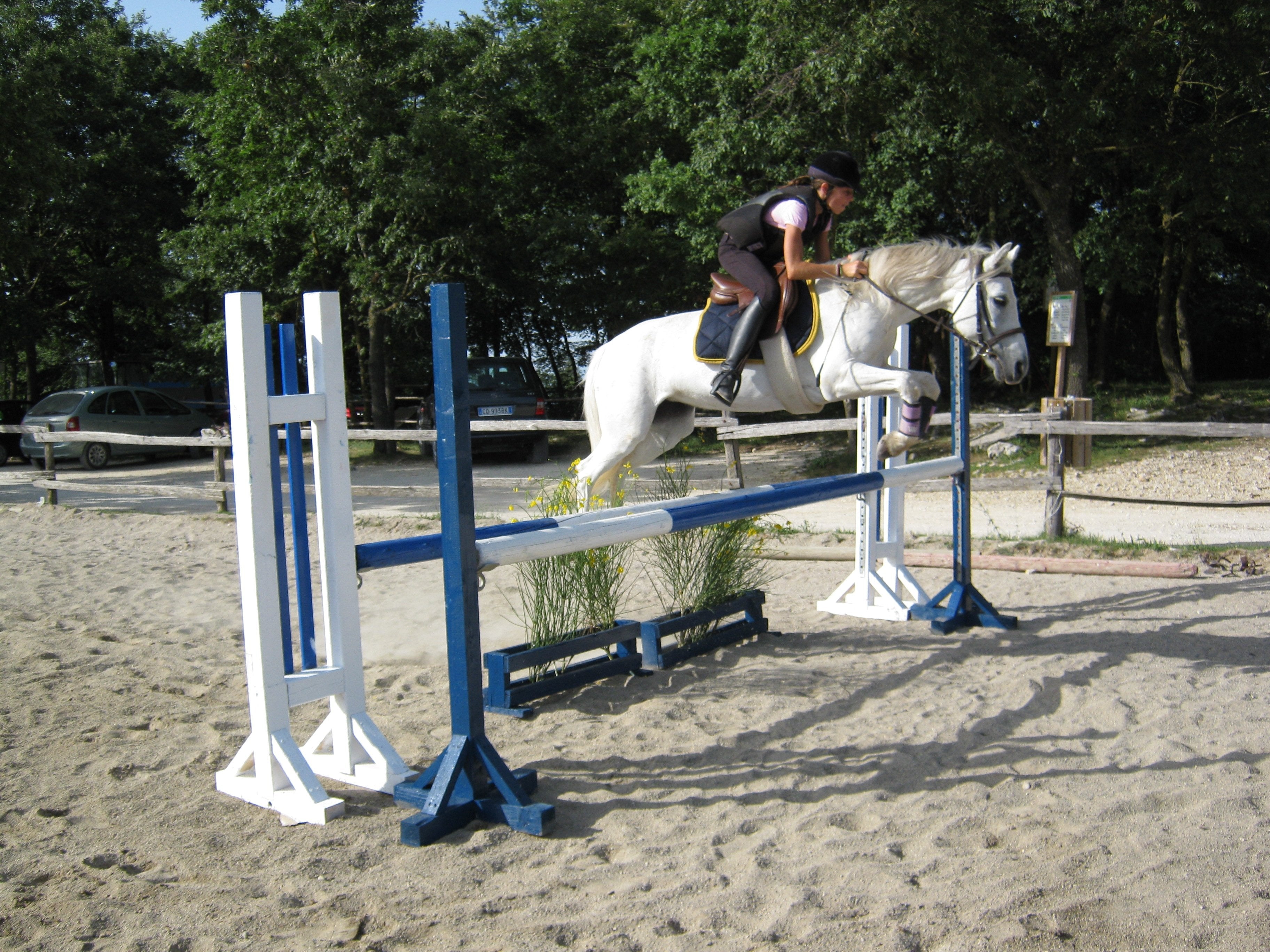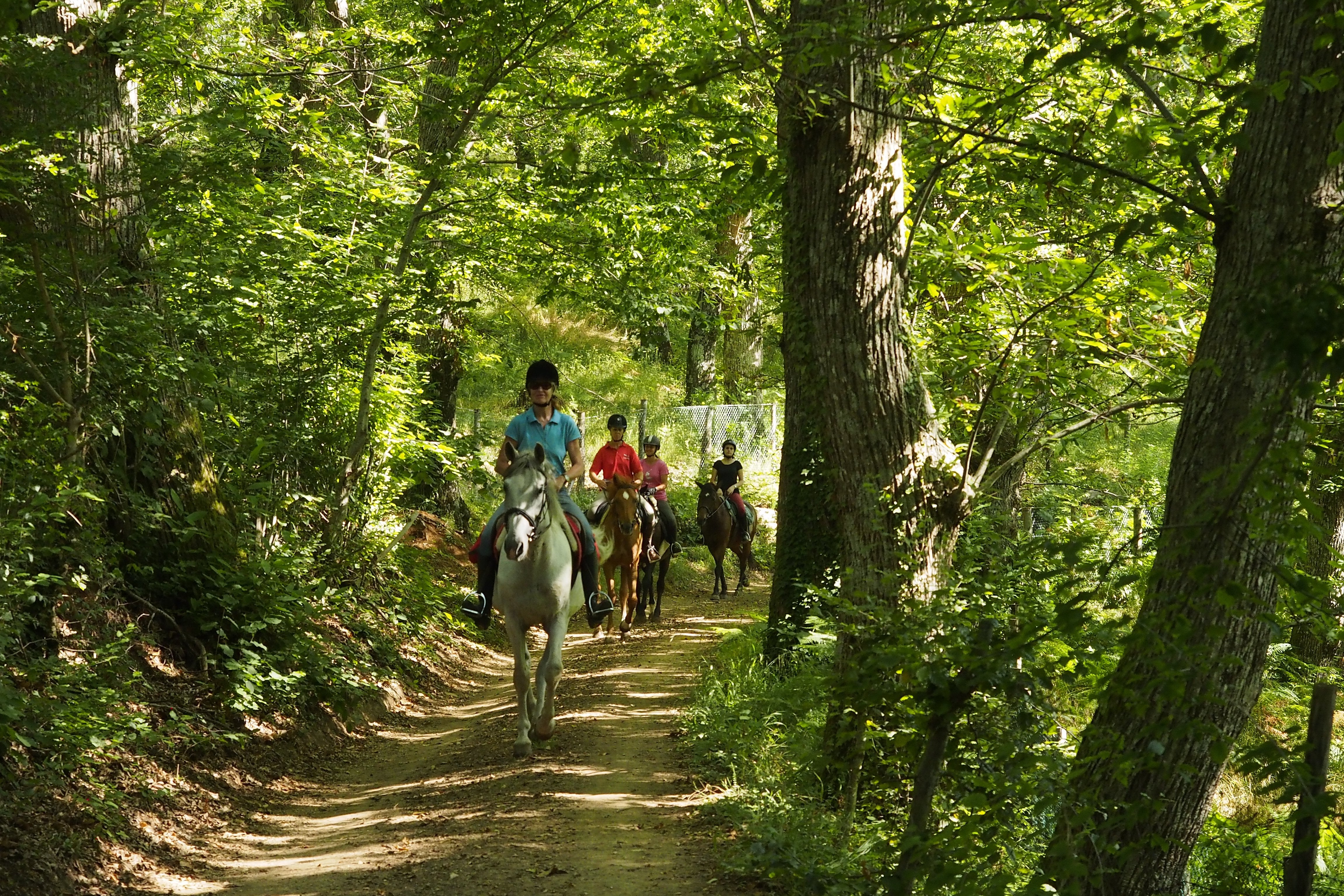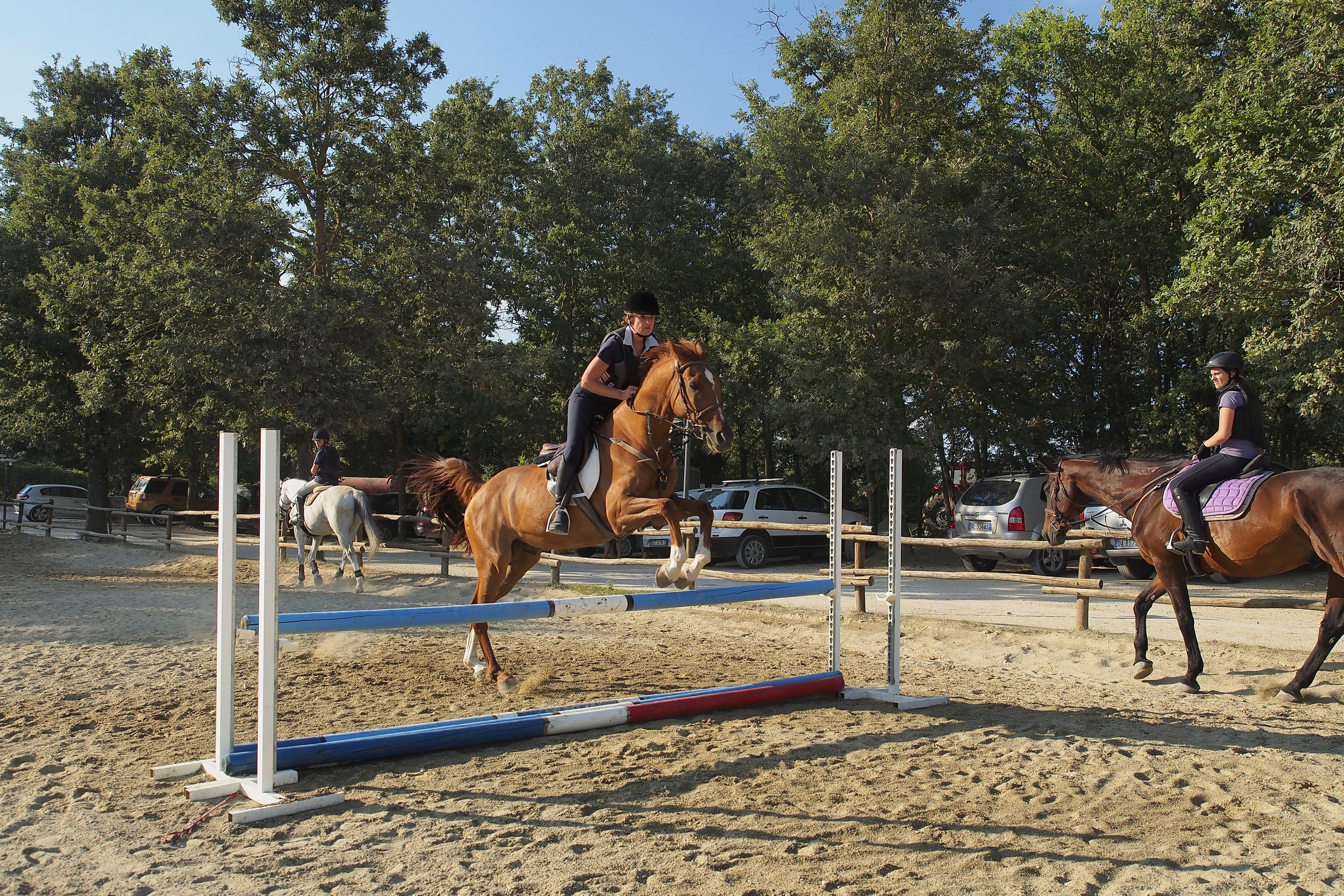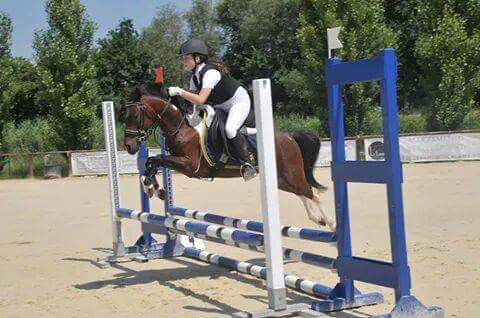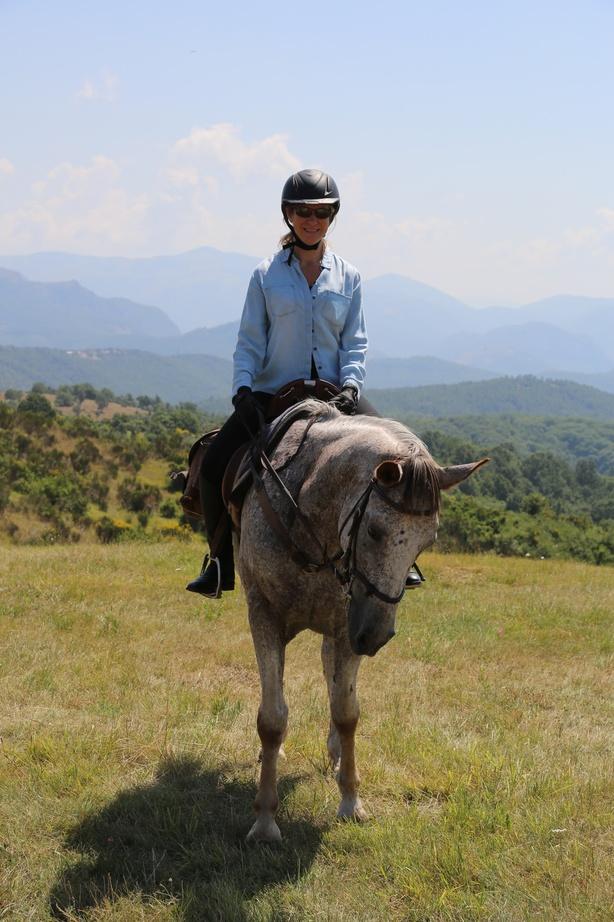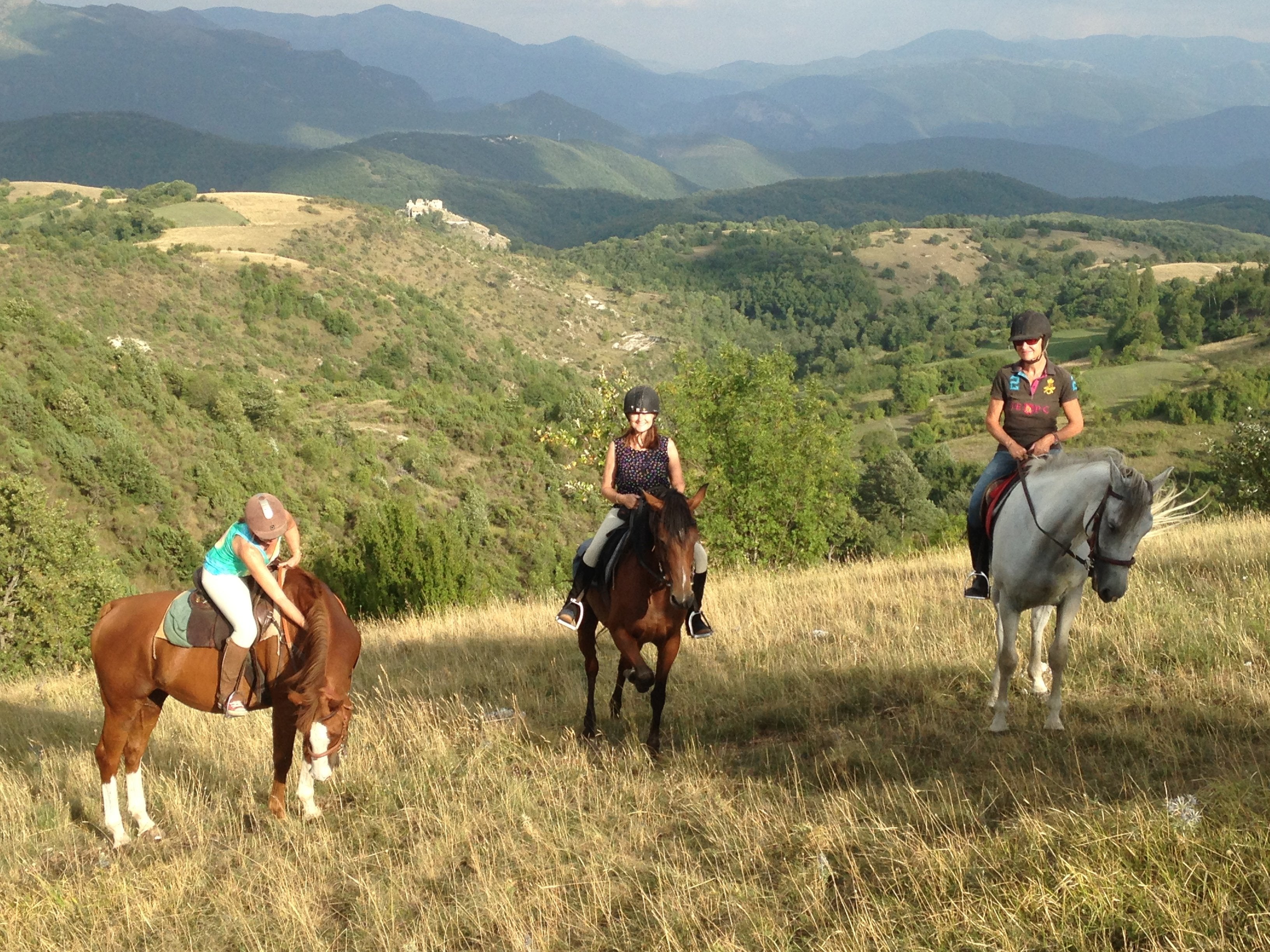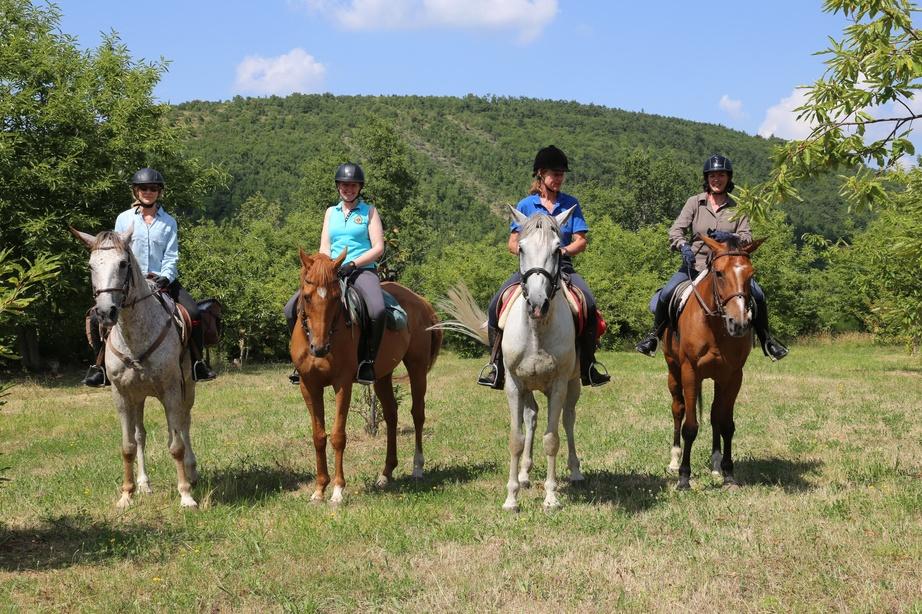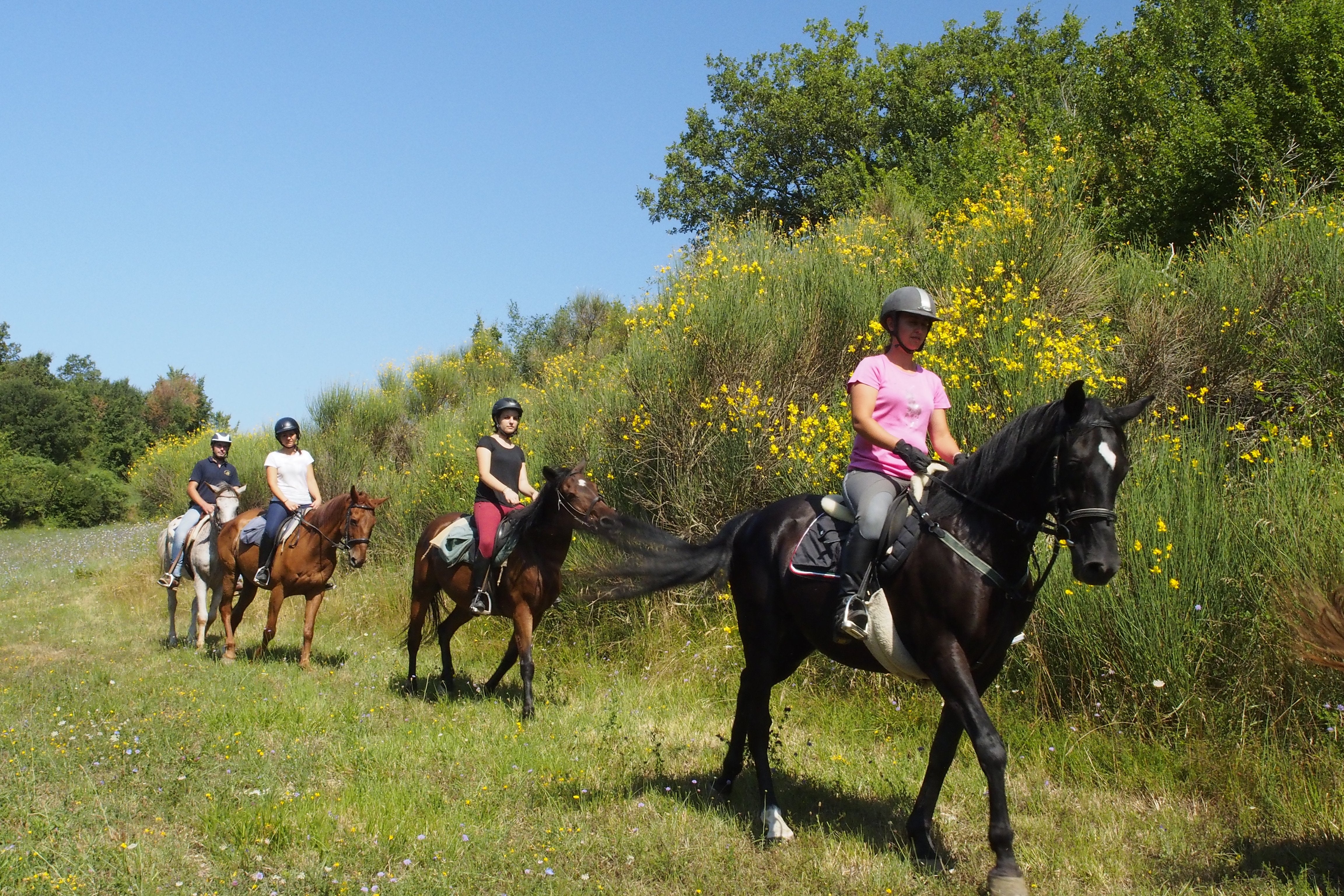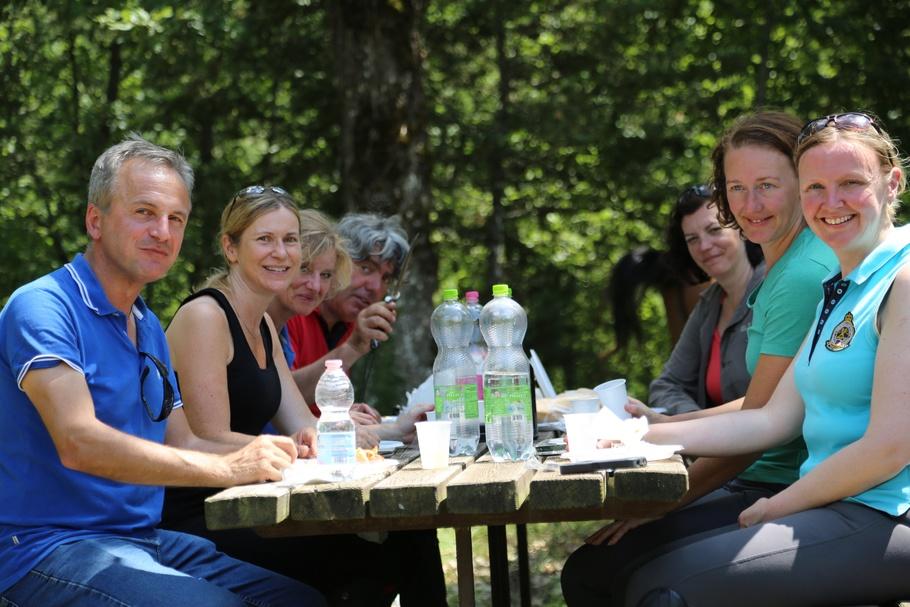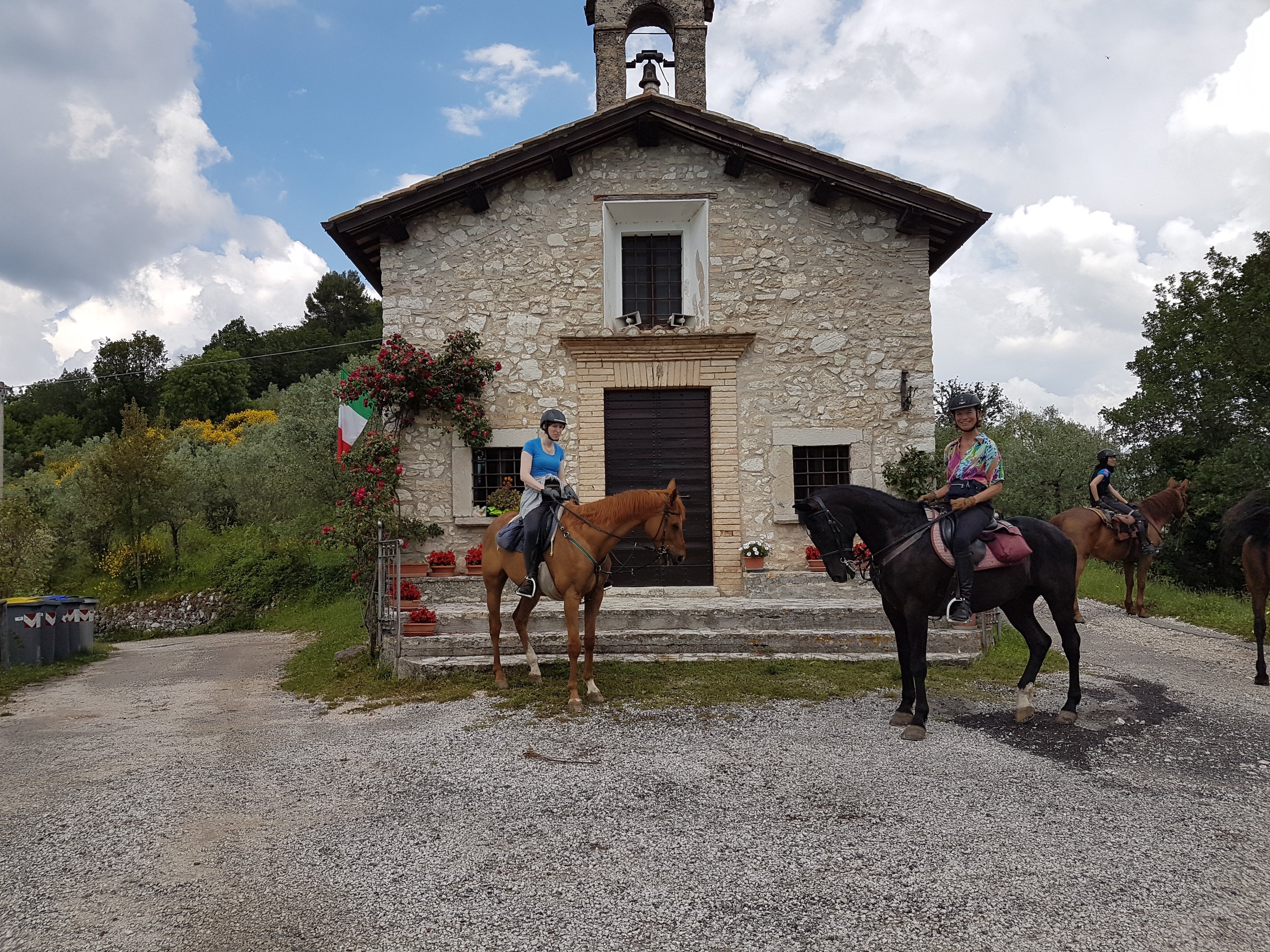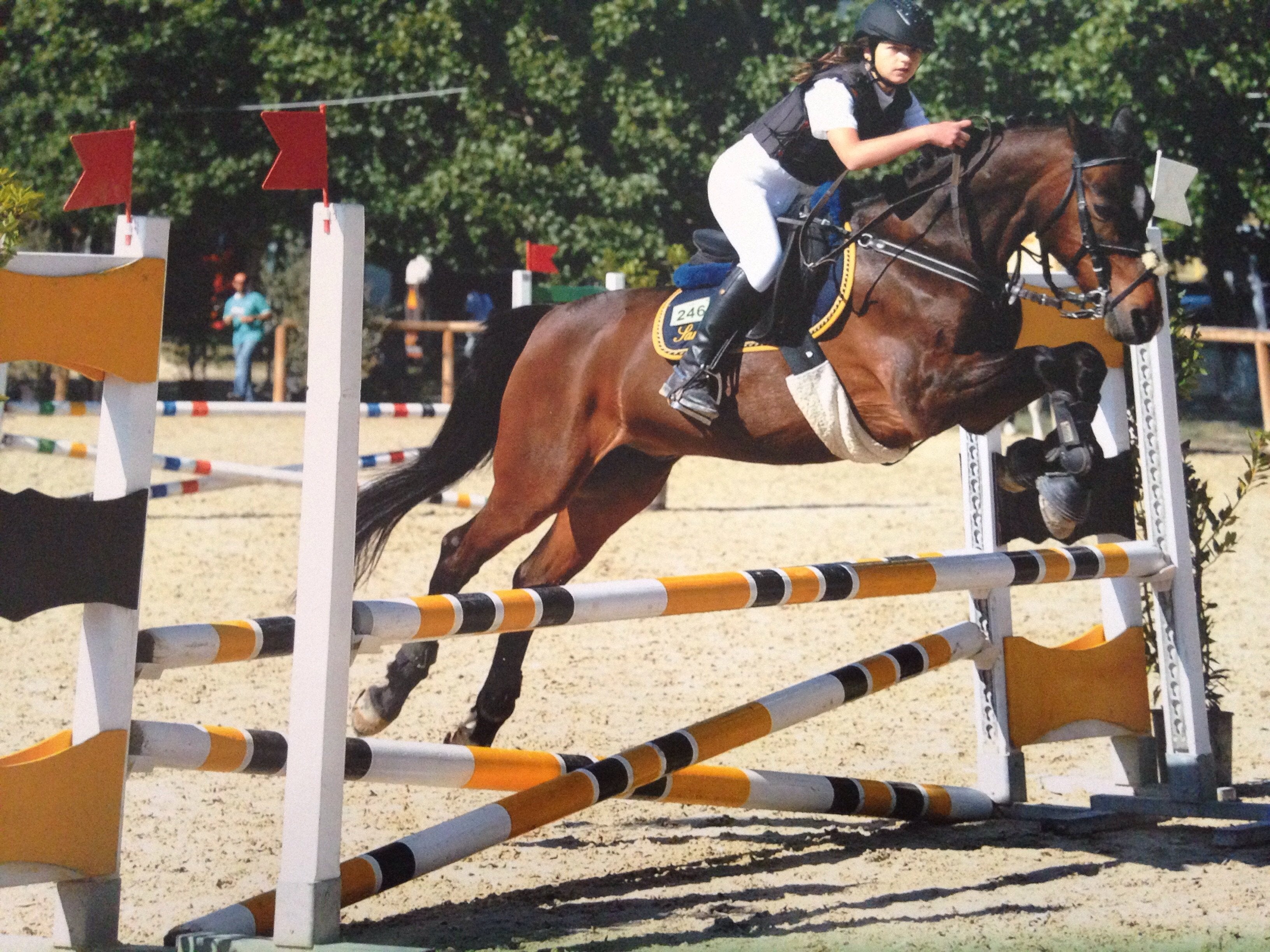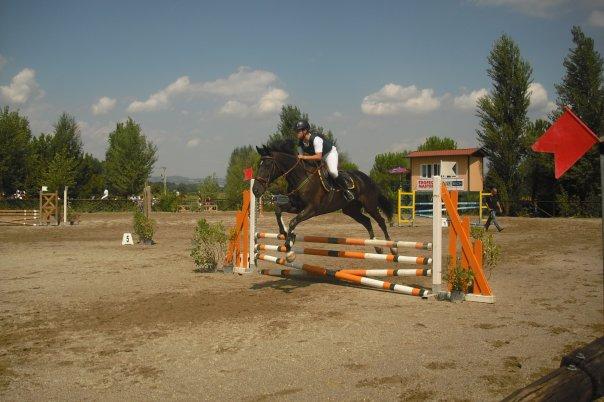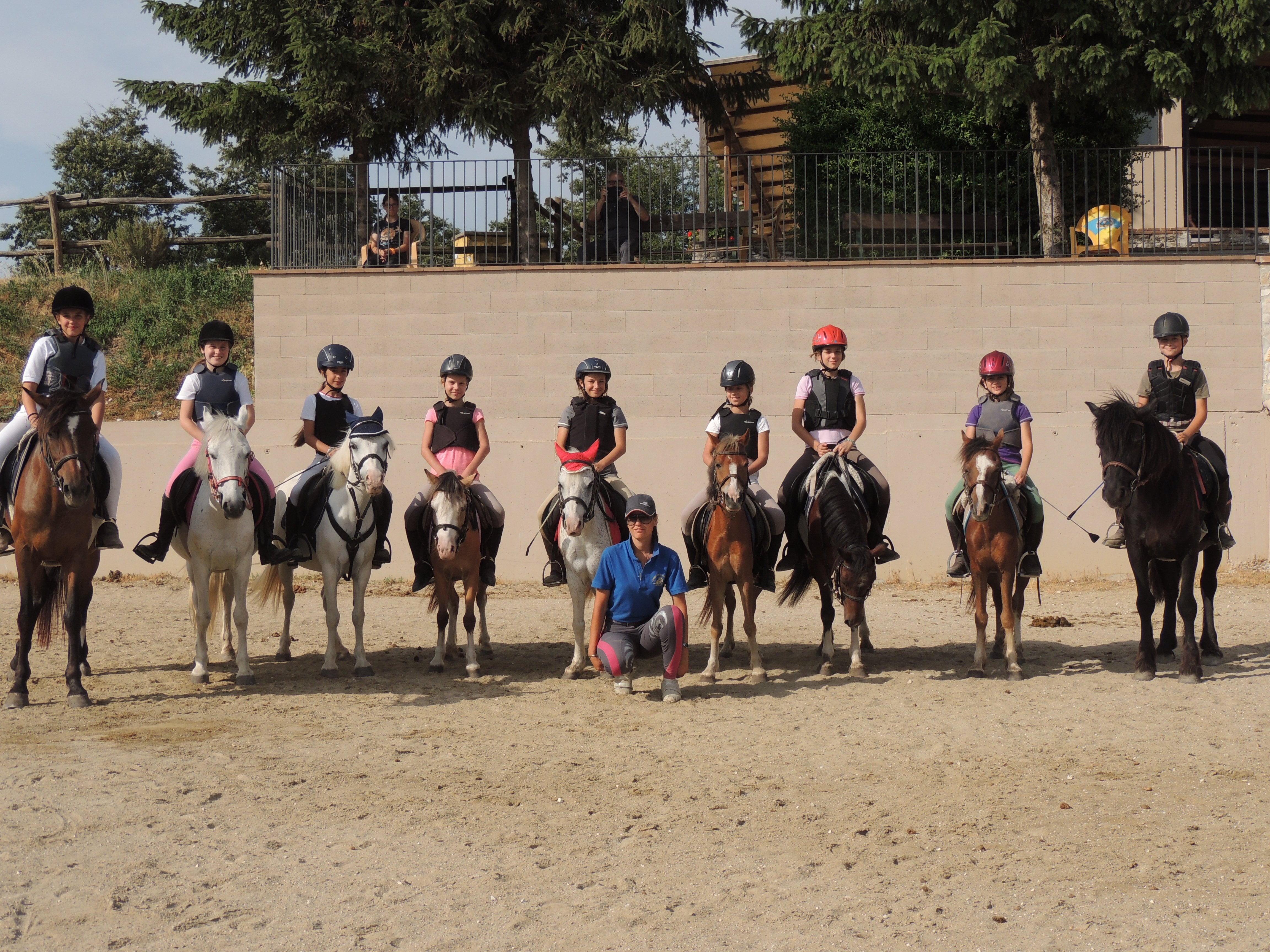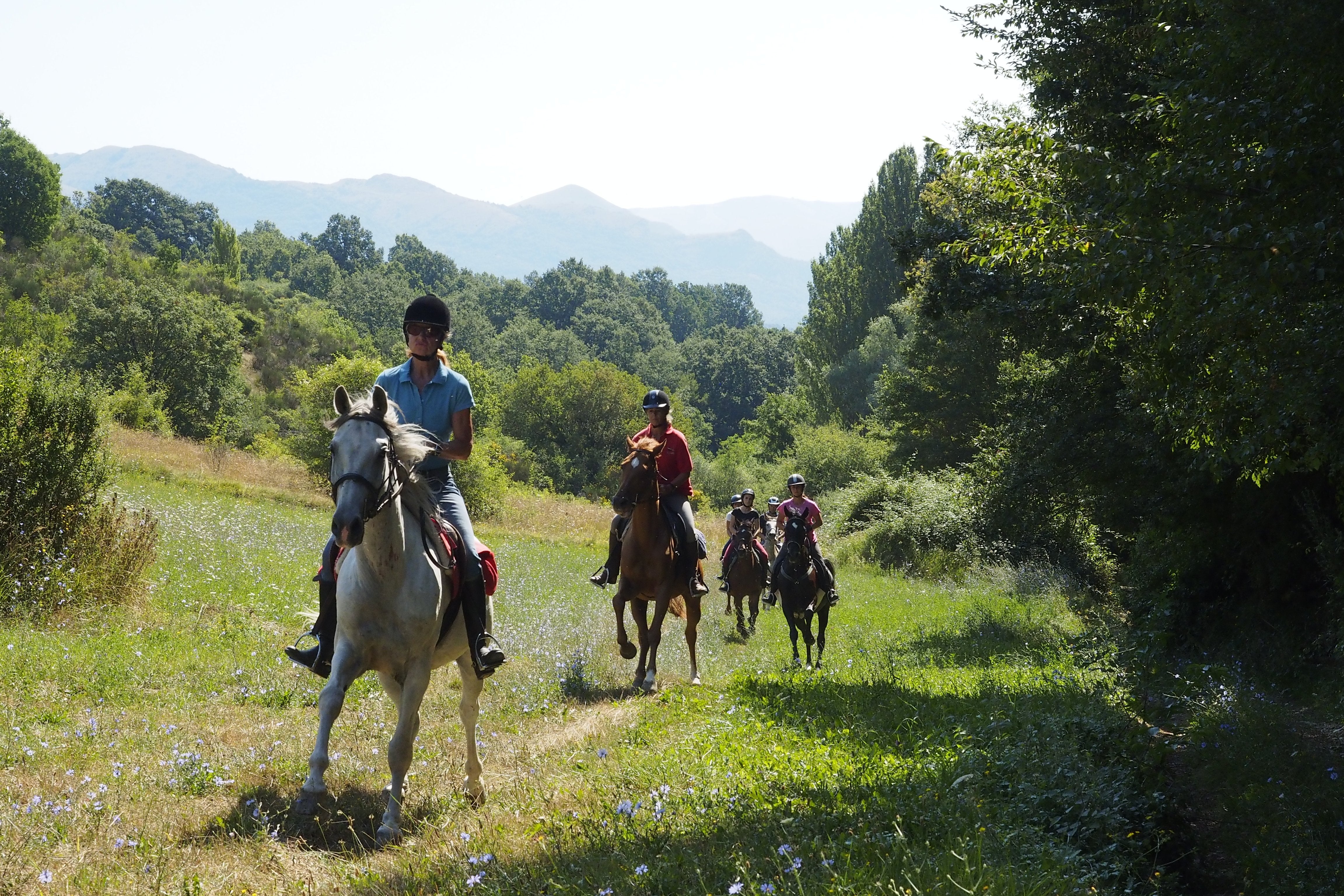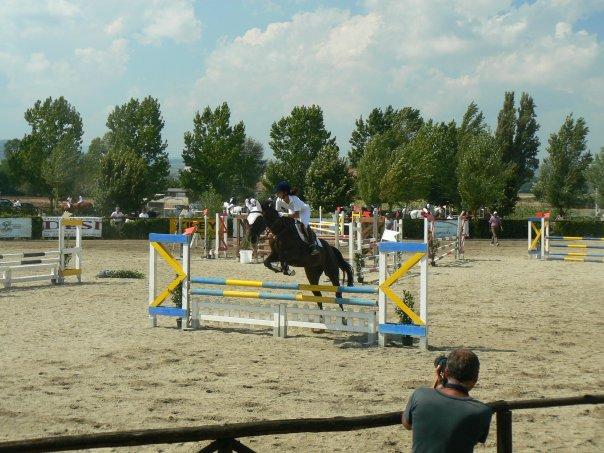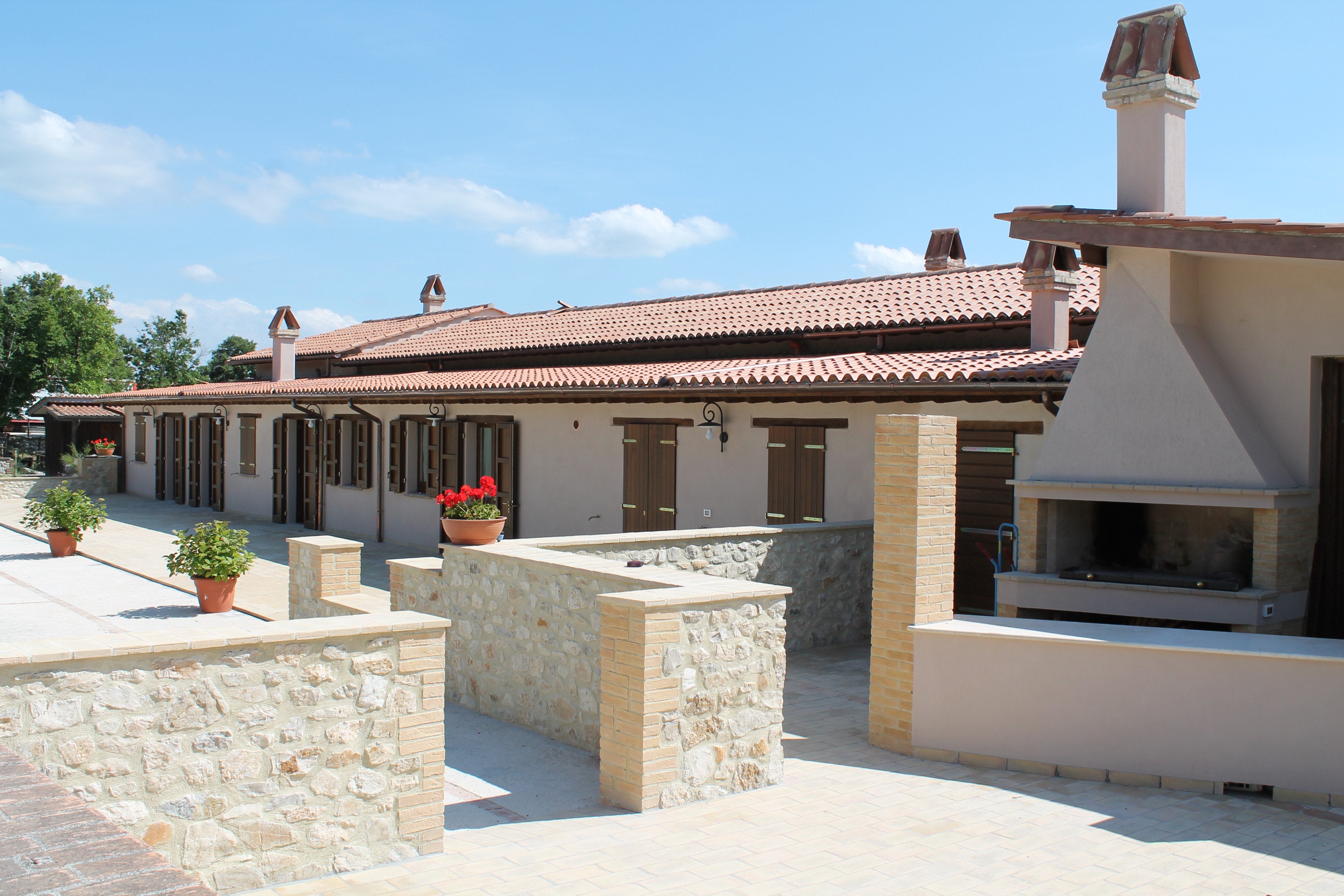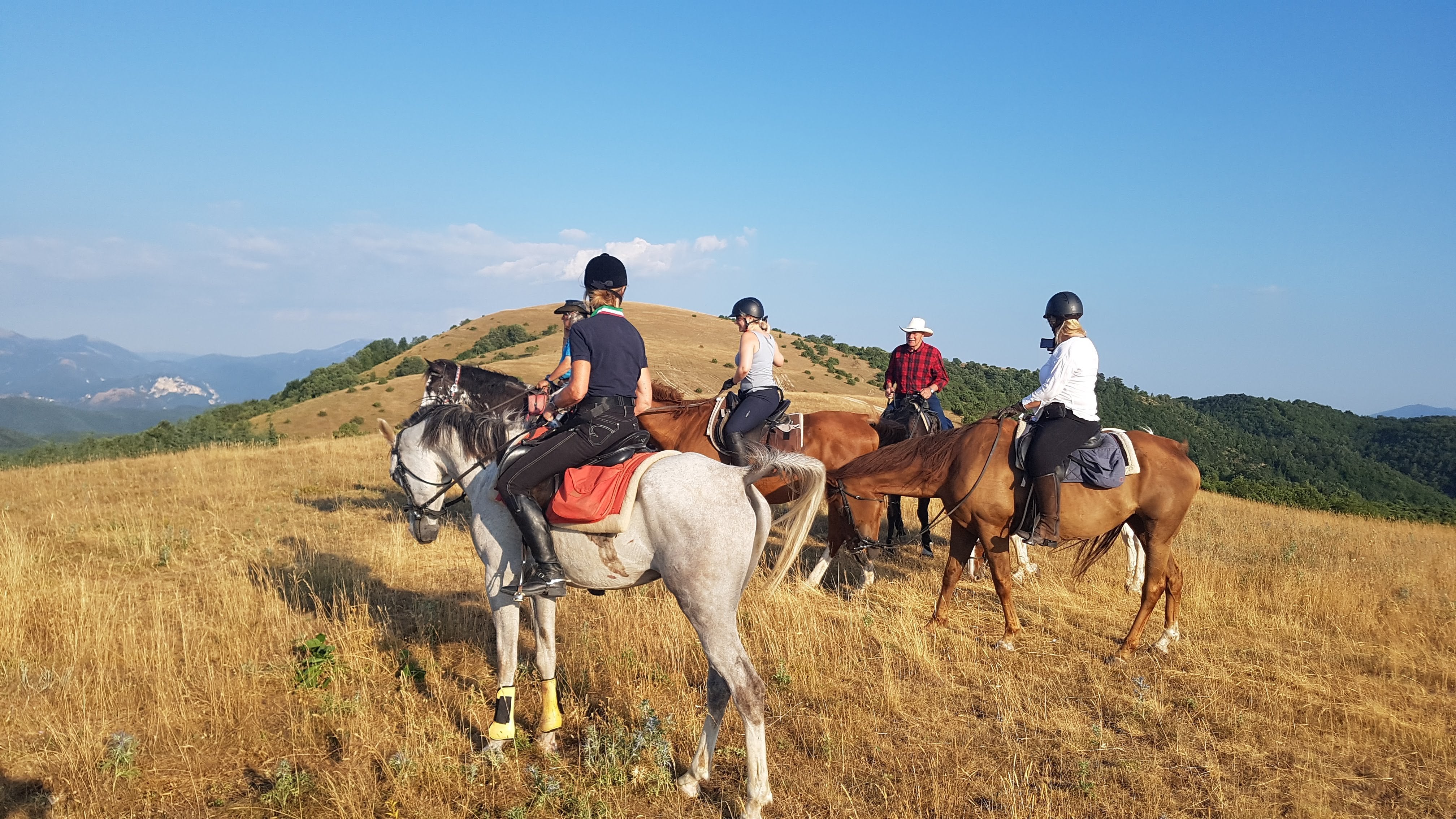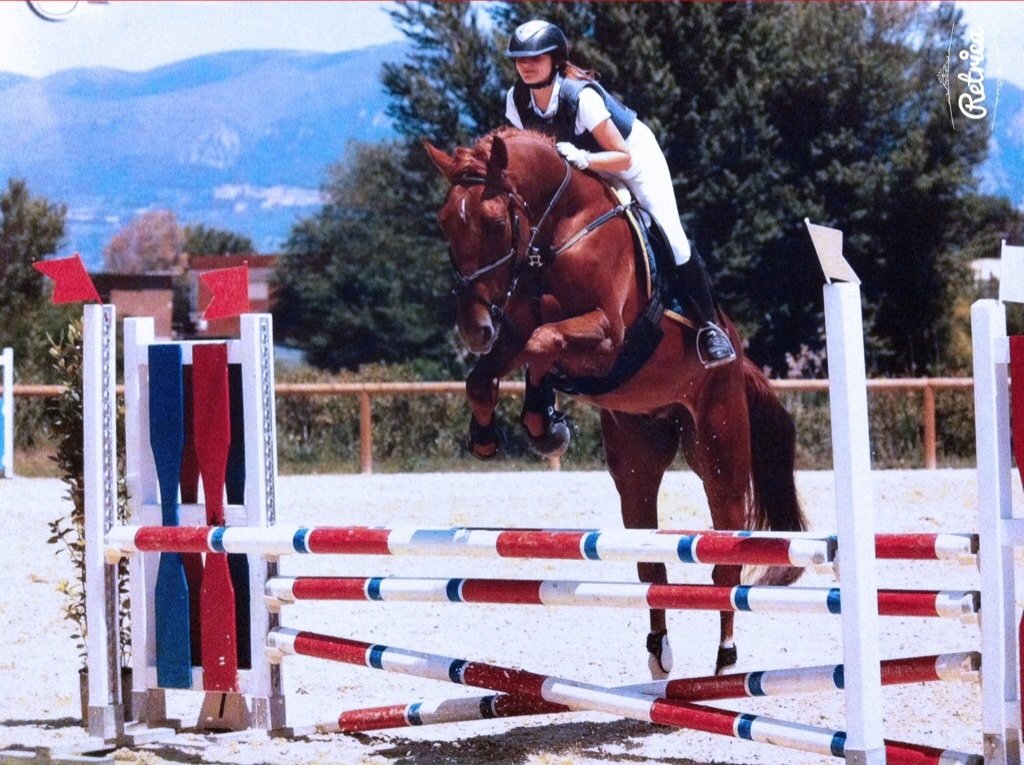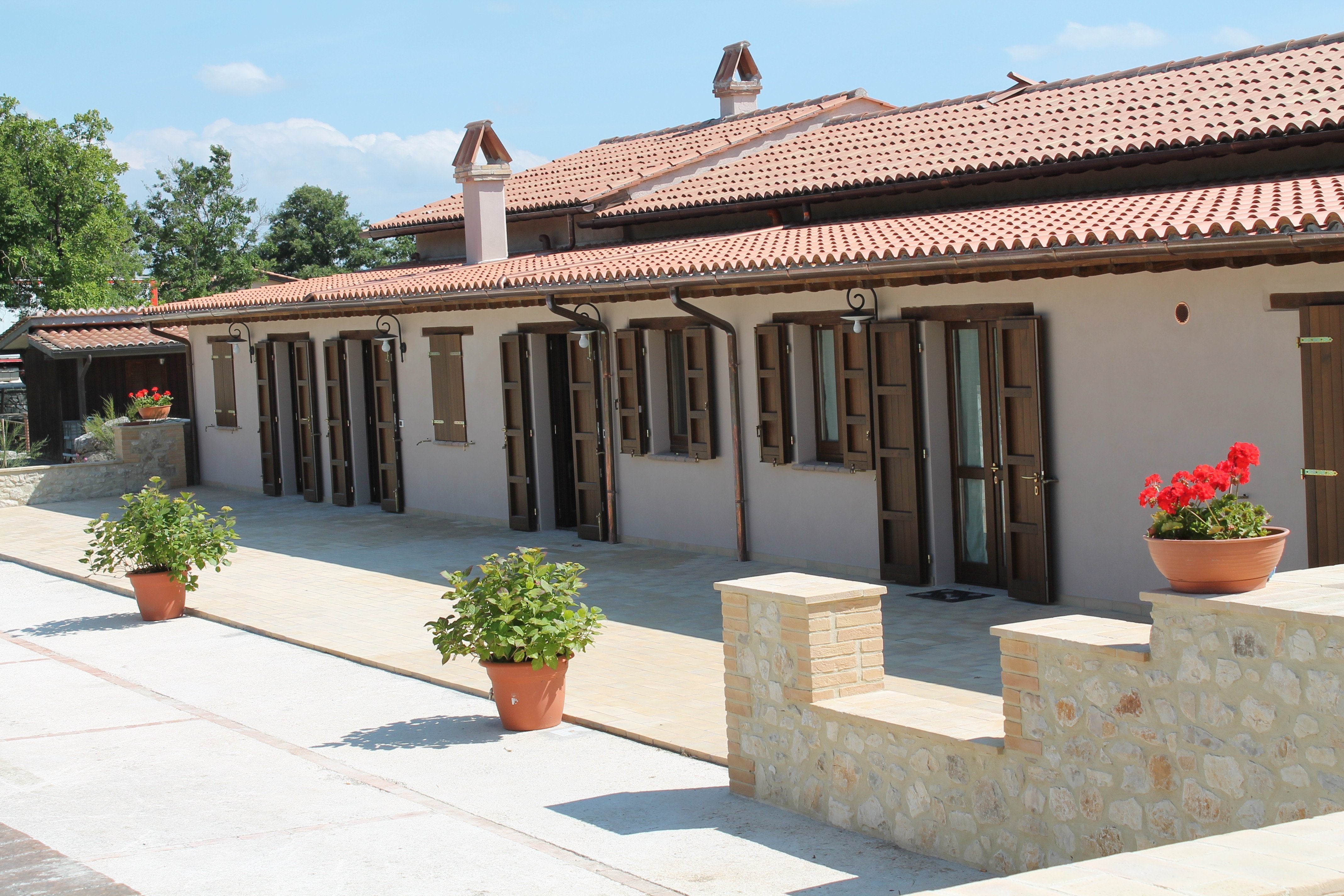 Situated in some of the loveliest countryside anywhere in Europe, this exclusive riding centre offers a special eXperience with Dressage and Showjumping tuition and trail riding adventures.
RIDING HOLIDAY
8 days | 7 nights
Overview
This exclusive Equestrian Centre offers excellent facilities to enable this special Showjumping tuition and trail riding combination to take place.

Lessons are taught by the Centre's main instructor Andrea Bevilacqua, a FISE instructor and regional Showjumping champion with years of experience teaching Showjumping and Dressage. In addition to the invaluable lessons you will also have the chance to ride out and explore the beautiful surrounding countryside.

Beginners and novice riders can also receive lessons appropriate to their level as can children, while more advanced riders can develop their technique. Dressage only tuition is also available. Great care is taken to match each rider to his or her level of confidence and ability and to a suitable horse.

Accommodation is in comfortable chalets where you will be looked after by the Bevilacquas and made to feel like one of the family. Your trail guides are trained to ensure your safety as well as your enjoyment.

There is plenty to do for non-riders, including walking, visiting vineyards, and exploring the nearby towns of Spoleto and Assisi. Rome is an easy day trip by train.



Accommodation
The centre has a range of sleeping accommodation available, including en suite bedrooms and self-contained chalets, furnished to a high standard,in traditional Umbrian style. There is an open air swiming pool with spectacular views Many of them look out onto spectacular views of the surrounding mountains and all have central heating for the winter. Some have fireplaces.



Meals
Food is high on the agenda in this part of the world and you will eat well and heartily during your stay, with home-cooked dishes prepared from the best Umbrian ingredients and accompanied by the excellent local wine.
Itinerary
Day 1
Upon arrival at Spoleto train station you will be transferred to the riding centre. After settling into your room and depending on the time, you will be able to have a look around the stables, relax in the clubhouse or sit down to enjoy your first delicious meal.

Day 2
Your horse riding holiday will start off in a fairly leisurely way on the first day, to give you the chance to get to know your horse. You will pass through shady paths among the chestnut woods and you'll have time to admire the magnificent gnarled old trees which have supplied chestnuts to generations of people living in this area, and to spot the wild cyclamen and other flowers that grow in the woods, before climbing steeply up into the foothills of Mount Acetella, today's destination. There are plenty of chances to trot or canter along these paths, but don't forget to stop and take stock of the magnificent views here. You can see high mountain peaks in the distance, with the stables and Montebibico, a mediaeval village where time seems to have stood still, nestling in the foreground – a great place for a photograph. Afterwards, you will head up to the top of Mount Acetella itself, just a short climb, where you will be rewarded with more stunning views here on top of the world. You will head back to the stables via another series of trails for lunch. In the afternoon you will make your way to the stables to become acquainted with your horse and instructor for the week and enjoy your 1st 1 hour lesson.

Day 3
Today it is time to recap on the previous days lessons with two more in the morning and afternoon. There will be free time in between the lessons for you to relax.

Day 4
This half-day ride will take you through the grounds of a magnificent 600-hectare private estate called La Tenuta dello Schioppo, but known locally as Il Parco delle Farfalle, the Butterfly Park. There are wide avenues perfect for cantering for those who want to, and trotting for those who don't, and splendid views of mountains, valleys and hill villages in all directions. In a woodland glade a huntsman's table has been fashioned out of local chestnut wood, and this will be the stopping place for an aperitif. In May and June, these woods are carpeted with tiny wild strawberries. You will ride back for lunch at the clubhouse.

Day 5
Pianella, the destination for this day-long trek of 5-6 hours (35kms), is a gloriously peaceful spot in the heart of the Umbrian countryside. To get there, you will ride through woods and trails and down into a hidden valley where you can pause to admire the exquisite little village of Castagnacupa, whose old stone houses have all been recently restored. From here you will ride past a beautiful Romanesque church and into more woodland before reaching the shady meadow where you will have lunch, tying the horses to a post and rails and sitting on wooden tables and benches thoughfully provided for picnickers. After lunch you will head on through the old village of Pompagnano, close to Spoleto, and back over the hills via Catinelli, a village poised spectacularly on a rock outcrop and home to just two people, an old man and a woman who can often be seen tending to their animals.

Day 6
After your rest day from the school yesterday, today is back to work with two one hour lessons in the morning and afternoon.

Day 7
Today will be your final day of riding and the chance to re-cap on your week's Show Jumping or Dressage tuition, with a 1 hour lesson in the morning and afternoon to round off your week nicely.

Day 8
After breakfast you will be transferred back to Spoleto train station.

Additional information
Airpot Gateway Perugia (PEG) | Rome (FCO) | Rome (CIA)

Suitable for all levels. Novices and experienced riders will be split into groups for the faster rides. Children under 14 are not permitted to ride out in Italy, although they are welcome to ride our ponies on site, and take part in riding lessons and pony games.

Please note: This is a sample itinerary and treks may be altered as a result of local conditions especially weather. In warmer months, and in times of a full (or nearly full) moon, it may be possible to replace a full day ride with a memorable Night Ride up onto the mountain of Monte Acetella. Riders are met by the stables' jeep, and served a camp-fire supper as they scan the skies for shooting stars. The return leg of the journey takes place by the light of the moon.

Umbrian Combo Adventure
$1,413.00